I'm training for the Huma Charity Challenge with Heather Hawkins.
I'm training for the Everest Challenge with Huma Charity and Can Too Ambassador Heather Hawkins.
This is a 21 day challenge that will consist of 8-10 hours trekking each day, throughout the Everest
region.
In return, I will be raising valuable funds that go towards the prevention, care and control of cancer through Cure Cancer Australia and Cancer Council NSW.
Thank you for supporting me!


Thank you to my Sponsors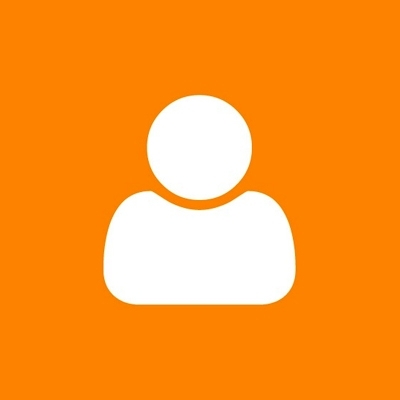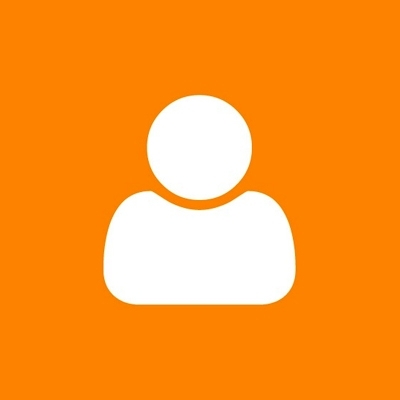 Harrington Mcnamara
Good Luck Hannah. All the best with the fundraising and training. Craig, Stephen & all at HM.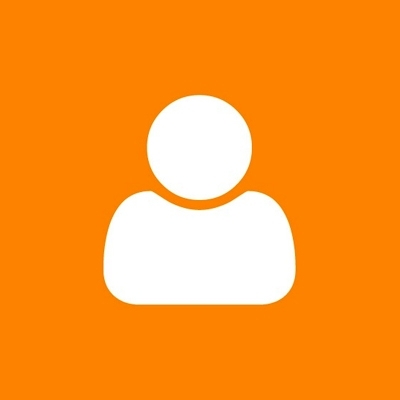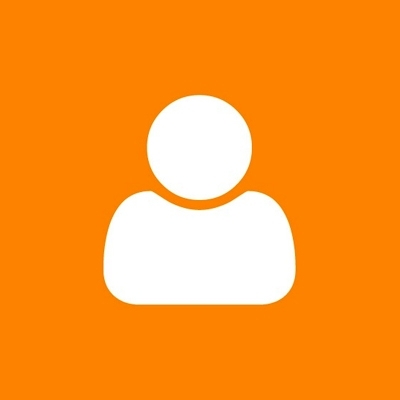 Susan Webb
Thanks for all the help at Armidale and UNE Sport.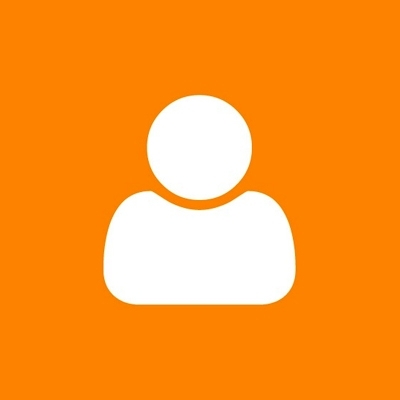 Annie Crawford
Go Hannah Go!! Love Annie C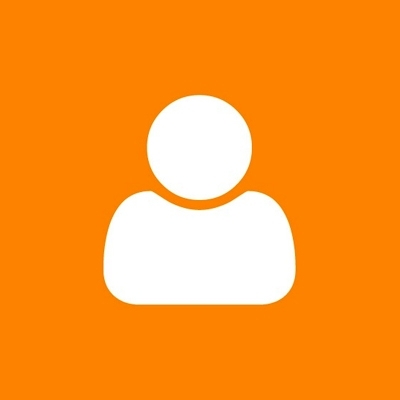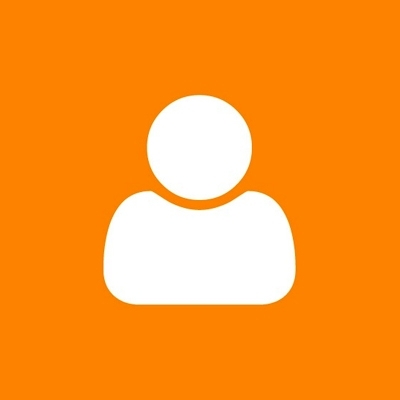 Margie, Georgie And Sandy Pye
Good luck Han, be strong you may have to carry mum or vice versa! X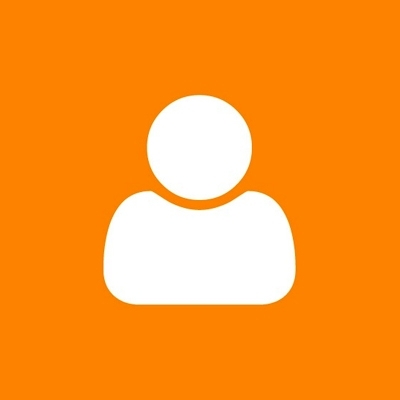 Anonymous
Best of luck for a smooth and inspiring journey yeh !!!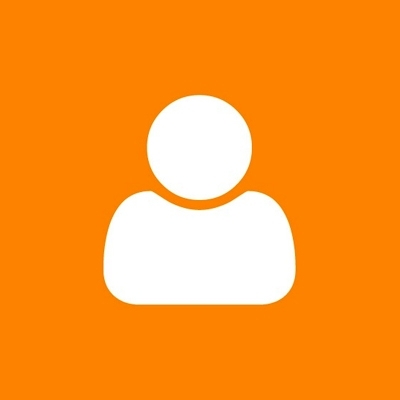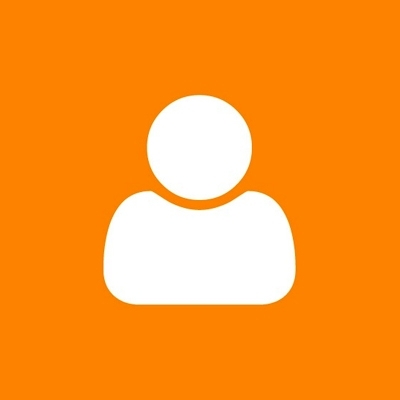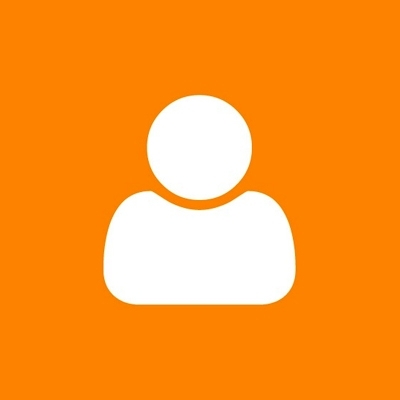 G Brown
Go Wendy! Love your work :)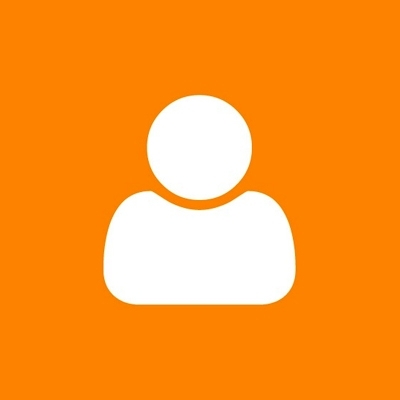 Henry
Happy birthday Han!!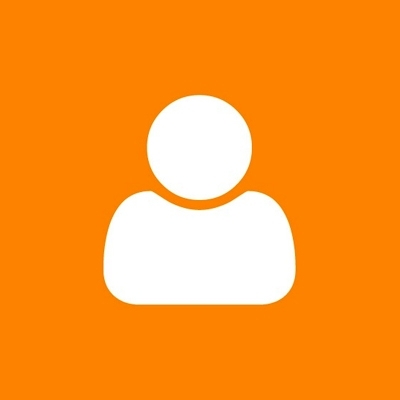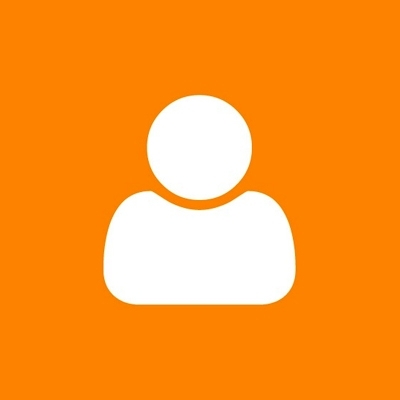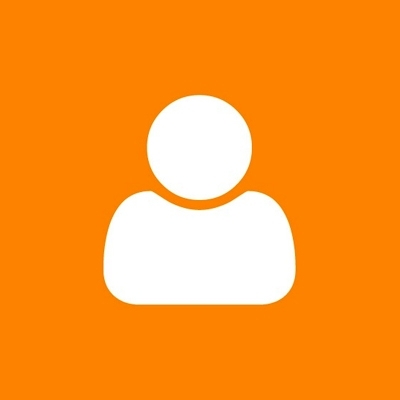 Lizzie Mcclymont
Hannah and Susie what an amazing thing to be doing for such a great cause! Good luck and have fun! P.S. during my quick google search of Nepal just now I found the phrase "Another round please" translates the same in Nepali as it does in English.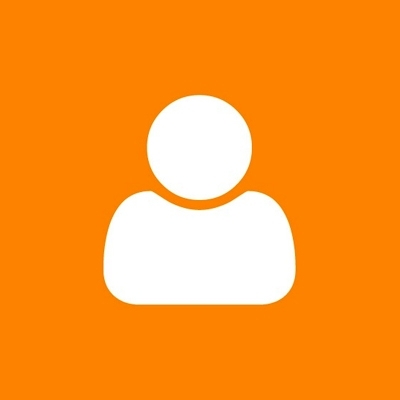 Kris Charody
Well done Hannah... what a challenge you met for a great cause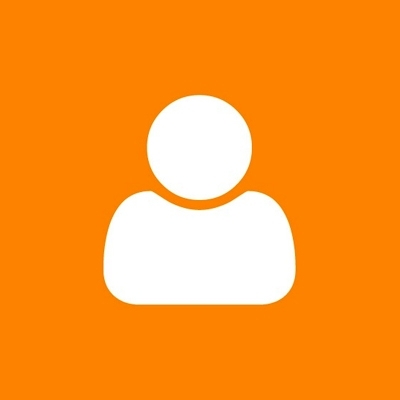 Alise Boehme
Goodluck Webby! All the best :)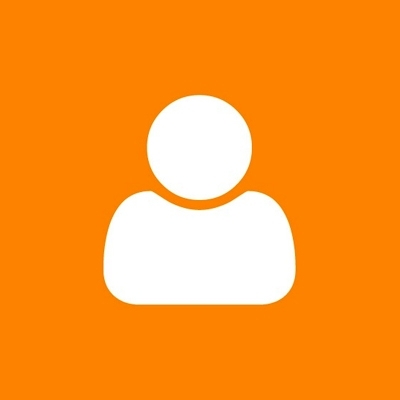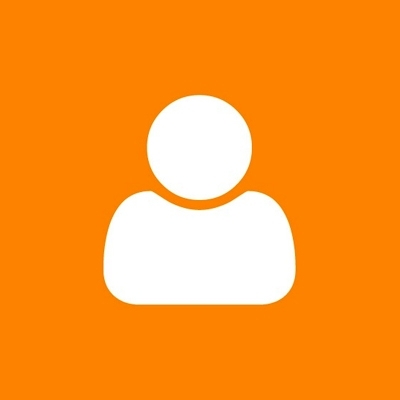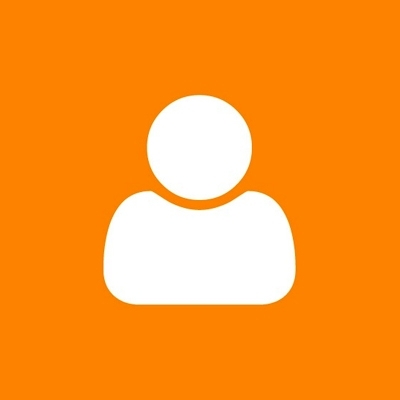 Georgie Anderson
Go webby, I think this is such a wonderful thing you are doing! Xx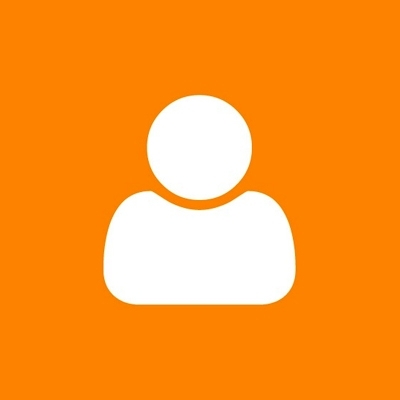 Verity
Good luck Hannah and your mum!!! Great reason to fund raise and a brilliant challenge. Xxxx keep us all updated on the training.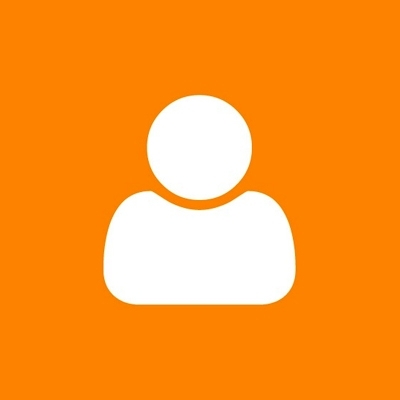 Andy Wettenhall
Bloody top job Han!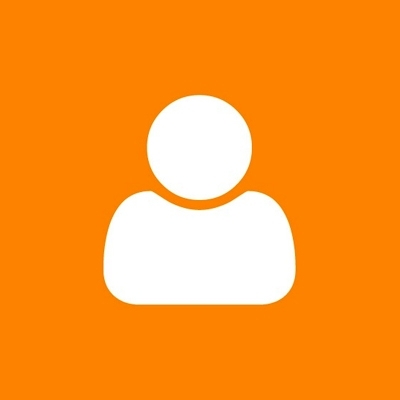 Mark From Split Rock Summit
Enjoy the Himilyan views and cultura? experience! Hopefully your Warrambungles training sets you up well :-)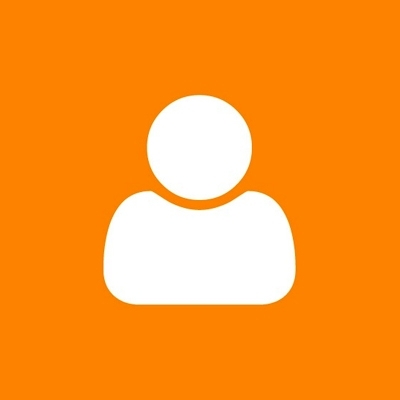 Alice Clark
Better late than never.. Go Webjet!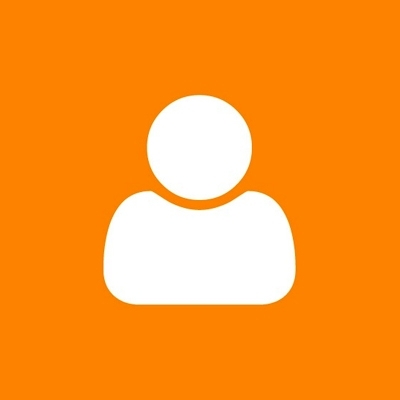 Holly Rennie
YOU GO G-FRIEND!!!!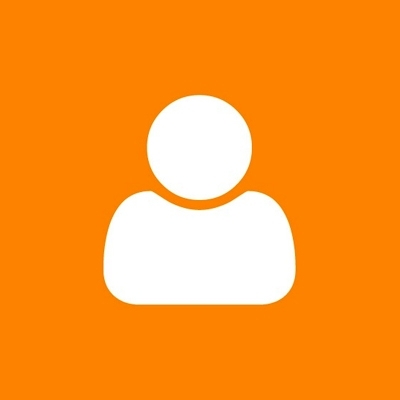 Anthea And Matt Foldi
Congratulations Hannah!!! Matt and Anthea Foldi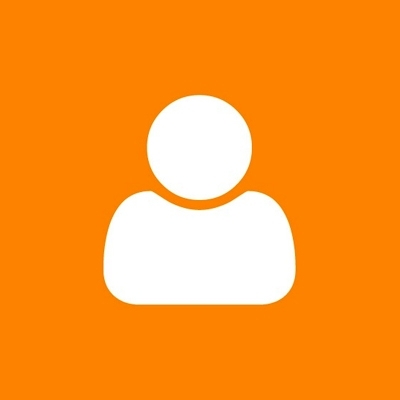 Alice Lodge
Congratulations Hannah! Such an amazing journey for you to do with your mum xx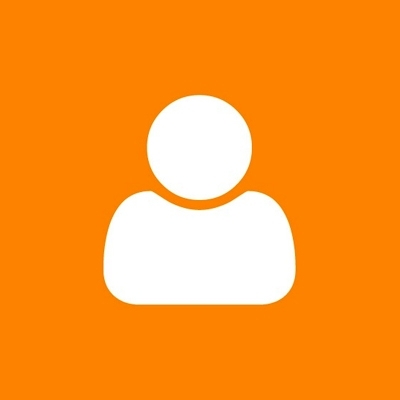 Eve Elliott-smith
Well Dine Hannah and Suzie! What an achievement and what a great cause!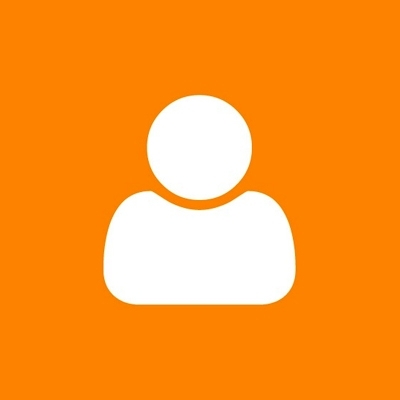 Oliver Webb
Well done on the funds raised Han! Have fun getting high in Nepal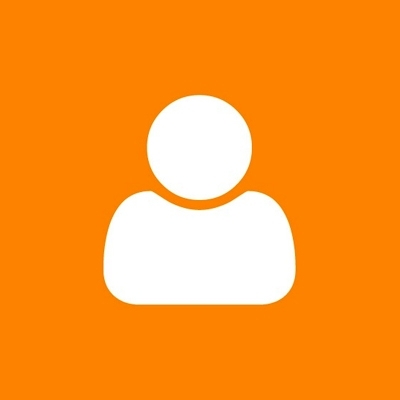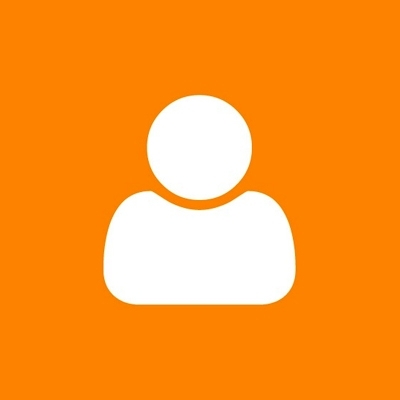 Bowie
Way to go girls! Wishing you the best of luck and can't wait to hear a few stories. Such a great cause xx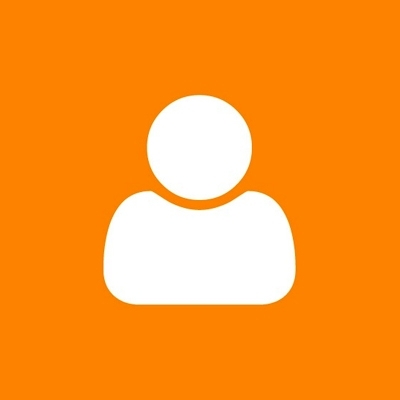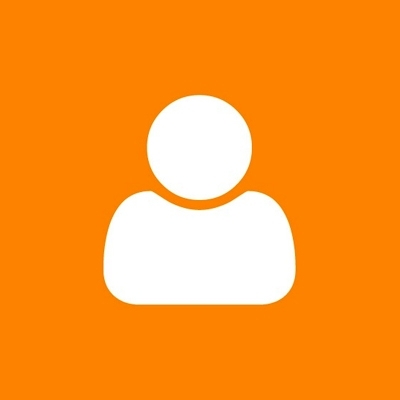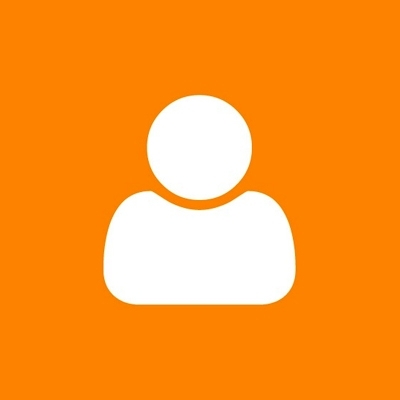 Georgia Mcglennon
Amazing work Han xx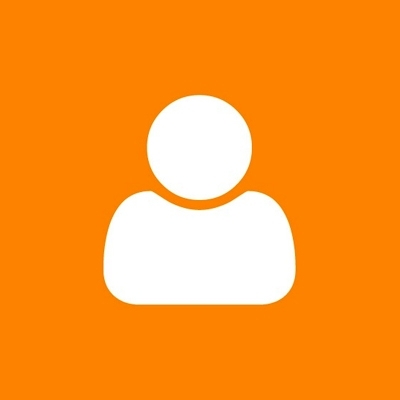 Polly
Well done Han and Susie! Have the most incredible time xx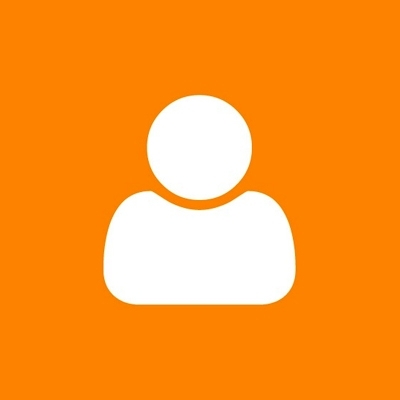 Issy D
Best of luck Webby and Susie, such a great cause xx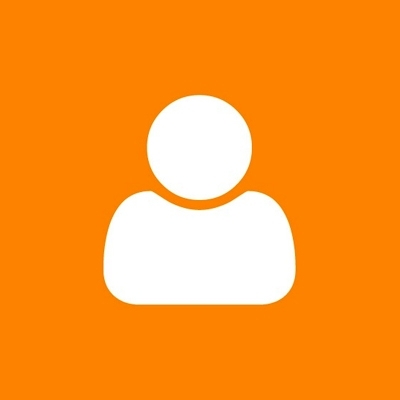 Sammy White
Go Han you legend!! X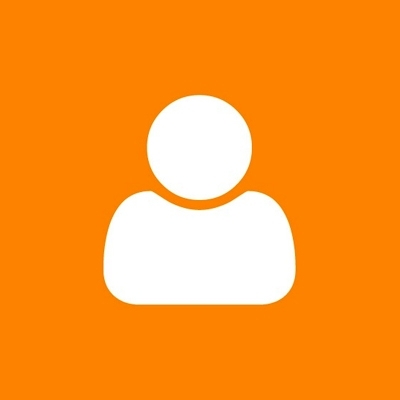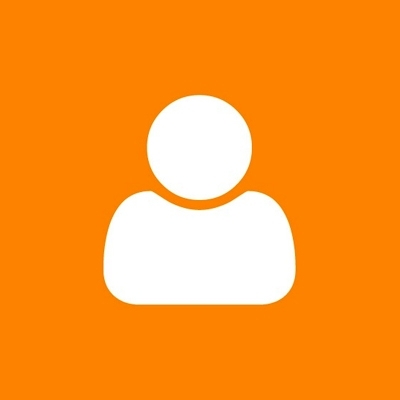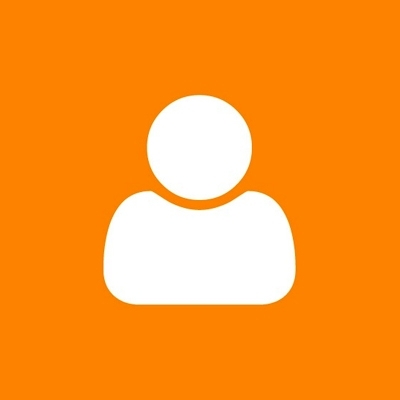 Maddy Kennedy
Well done Webby. You are amazing. Keep up the good work xx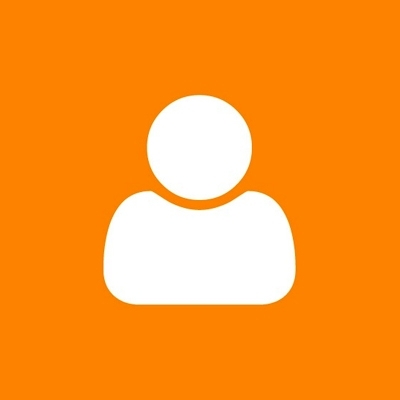 Hilary Thomson
Go Webby!!! Good luck!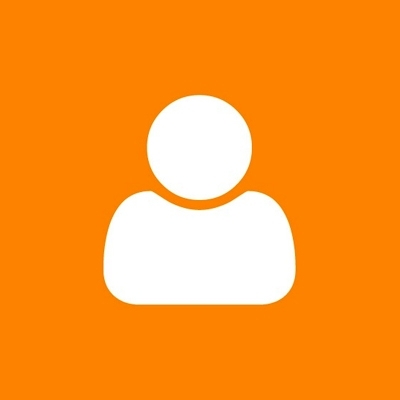 Shannon Hurley
Good luck Webby! You'll smash it! x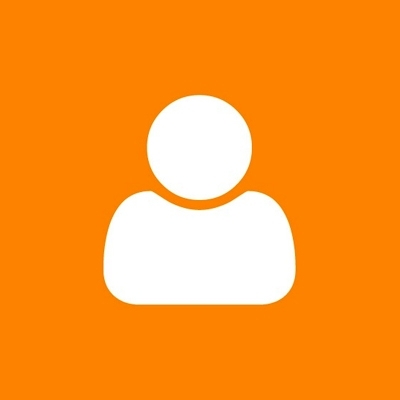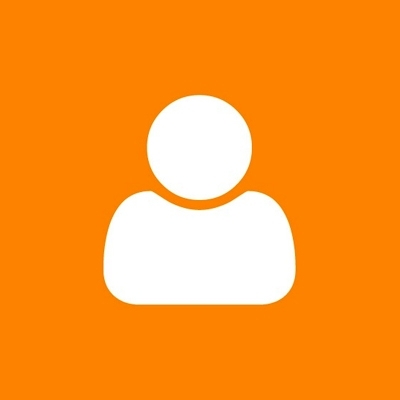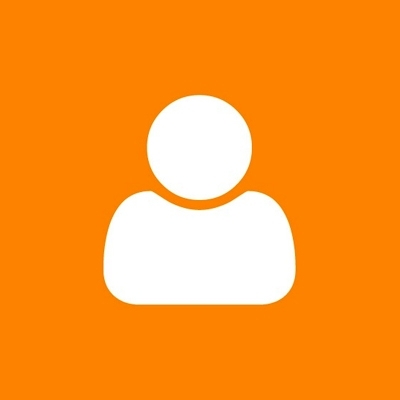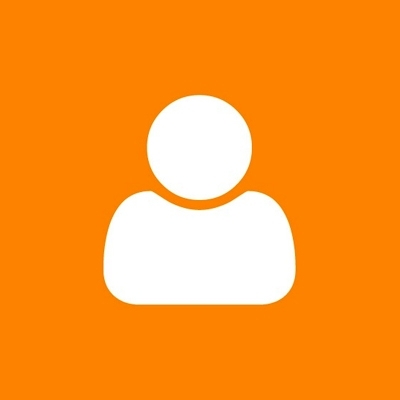 Gaby Middlebrook!
Wooo go Webby! push through!!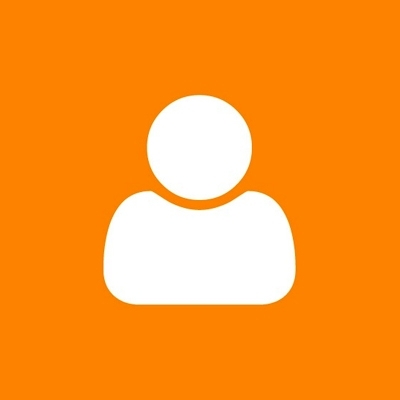 Alice Cudmore
So exciting Webby!!