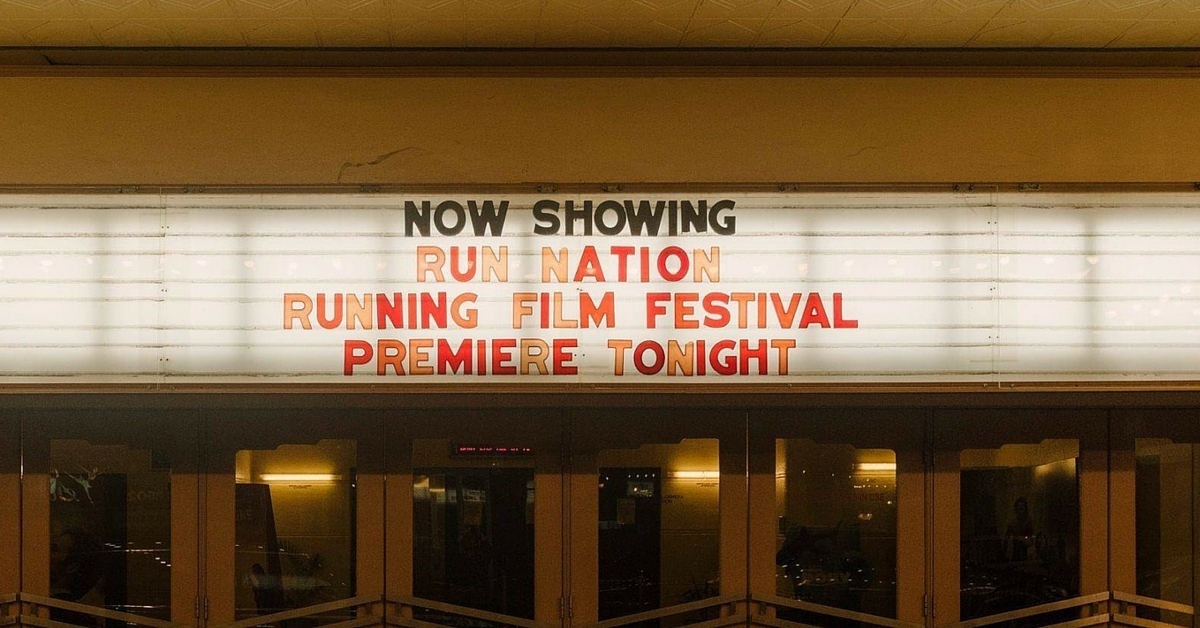 I was very fortunate to be a special guest at the sold-out Run Nation Film Festival premiere here in Sydney last week. The event was billed as "the only film festival in Australia, dedicated to showing the most inspirational running films from around the world". I know festival director Keith Hong, and the passion he brings to his event, but ... a film festival about inspirational running stories? The deeply cynical part of me wondered what to expect: was this going to be two hours of fitspiration shorts? A cinematic Instagram experience? I was intrigued to see what the format would be, and what kind of films – and their quality – would make the final cut.
I wasn't disappointed. I walked away genuinely inspired.
Inspired not just about running (although I did leave the cinema wanting to go straight out for a run), but about facing life's challenges with a little more perspective, and understanding that – as an event – the film festival is really about people. As festival director Keith Hong puts it: "running is the mere medium."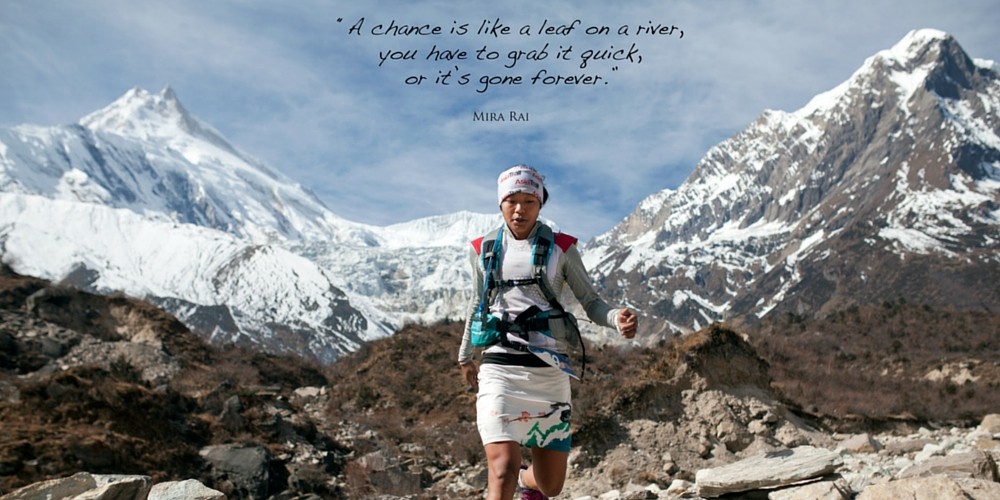 The pièce de résistance is clearly Mira, the feature-length documentary of Nepalese trail runner Mira Rai filmed and directed by Lloyd Belcher, as stunning in its visuals as it is in its story. Like all the films curated for Run Nation, it's not so much about running, or Mira's out-of-left-field rise to success as an international competition athlete. It's about multiple layers of inequality in regional Nepal, and the levelling but deeply human element of sport that is all too easily forgotten in today's world of superstars.
Can Too is about equality. We all face personal challenges, and Can Too believes with the right training and support, most people are capable of far more than they realise. Can Too uses run, swim, and triathlon training programs to transform lives. Can Too at its most basic is a community of people empowered through facing personal challenges, stronger together than we could be alone. And this is what makes Can Too's partnership with Run Nation Film Festival such a great synergy: the stories about running are inspiring, but they're fundamentally about taking ownership by facing adversity with a sense of determination. This is the same philosophy Can Too operates on.
The theme of the film festival that running is about people, together, really resonated with my recent experiences learning to run. As I wrote in my article last month, running – and learning to run – has been a journey of self-discovery. What I (ironically) thought of as a highly introverted sport, is in reality a quite shared experience.
My running has been able to progress because of all those Wednesday nights at the track, and all those Saturday mornings in the park. And while learning technique was important, the human interaction is what kept me motivated, kept me running. It didn't matter if it was cheering each other on as we pushed our limits at sprints, red-faced and out of breath, or the way the faster runners in my group regularly got back on the track for one final lap to make sure our slowest runners didn't finish alone.
Heading for coffee as a group after a Saturday run was just as important to my training as the run itself. Heading to pub night as a group after time trials was as important as benchmarking our individual progress. Running is about the people. And I couldn't have become a runner on my own. The human interaction is what's made me a runner: something as simple as maintaining conversations with people I don't know while training for a sport I'm not particularly gifted at.
And Run Nation as a film festival continued this conversation to the big screen.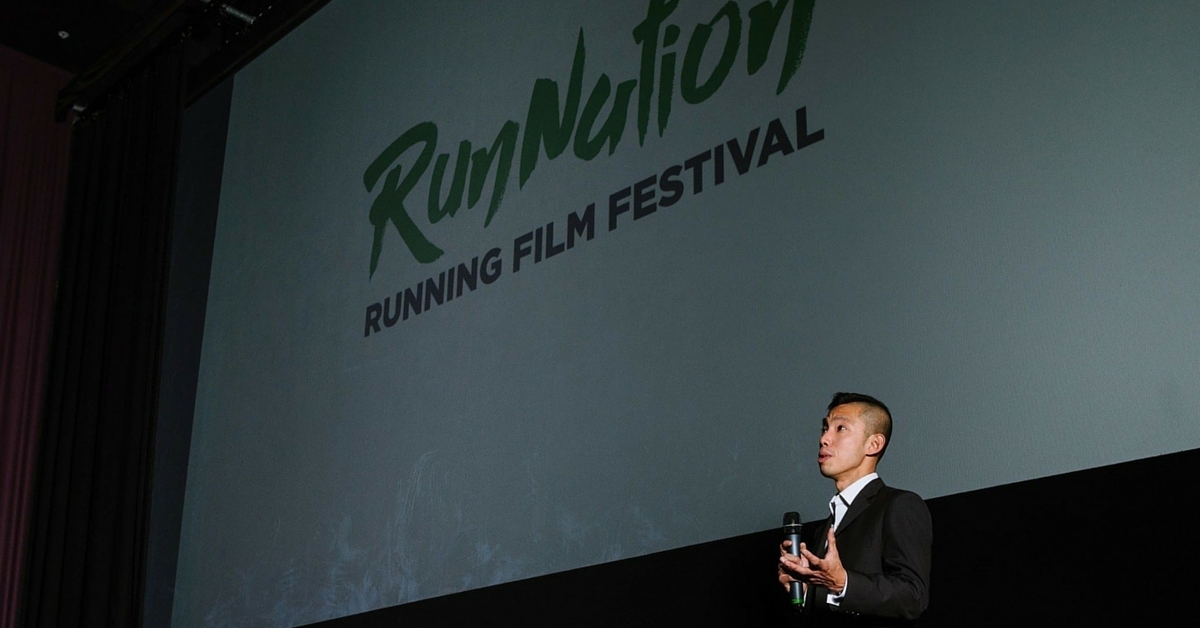 As an adult learning to run again after injury (or as an adult who got injured and then finally learned how to run) I know the elation from this sudden new-found mobility that learning to run brings. I've become a bit of a born-again running evangelist! What the film festival captured best for me was the simple message that running – as a passion, as a decision, as a lifestyle choice – can be a pathway to freedom.
The various films were all personal journeys. At their most basic they're about people who've used running to combat cancer, obesity, homelessness, repeated defeat, old age, and inequality, amongst other things. The films are inspiring because they're authentic: sometimes funny, sometimes raw, sometimes heart-wrenching, and nearly all were thought-provoking in their own way. I didn't just leave the cinema wanting to run more. I left the cinema wanting to be more.
The opening film featured the story of inspirational endurance runner, cancer survivor, and Can Too brand ambassador Heather Hawkins, whose story many of you would be familiar with. Diagnosed with and successfully treated for ovarian cancer in 2007, Heather didn't commence her running career until her late 40's at the Mothers' Day Classic 4km in 2012. By September of the next year Heather had gone on to run her first marathon at Blackmores Sydney Running Festival. In January of this year, just three years into her running career, now 51, Heather successfully completed the World Marathon Challenge. She ran 7 marathons on 7 continents in 7 days, fundraising an amazing $13,905 for cancer research through the Can Too Foundation. Heather's story sets the tone for the festival perfectly because she's grounded, and humble, but determined. After running the World Marathon Challenge in January she set off for Nepal in February. She's currently trekking The Great Himalaya Trail with her two children, a journey of some 1,750km on foot in 153 days across the roof of the world.
Now, my absolute stand-out favourite film was about a man and a dog, and the simple, powerful message that you can quite literally wake up one morning and decide to be someone, or something, completely different. Change takes time, and perseverance, and pain, but change starts with a simple choice. I challenge you to watch the film and not think twice about the simple choices we do (and don't) make, and our empathy for those who need – and can benefit from – our support most.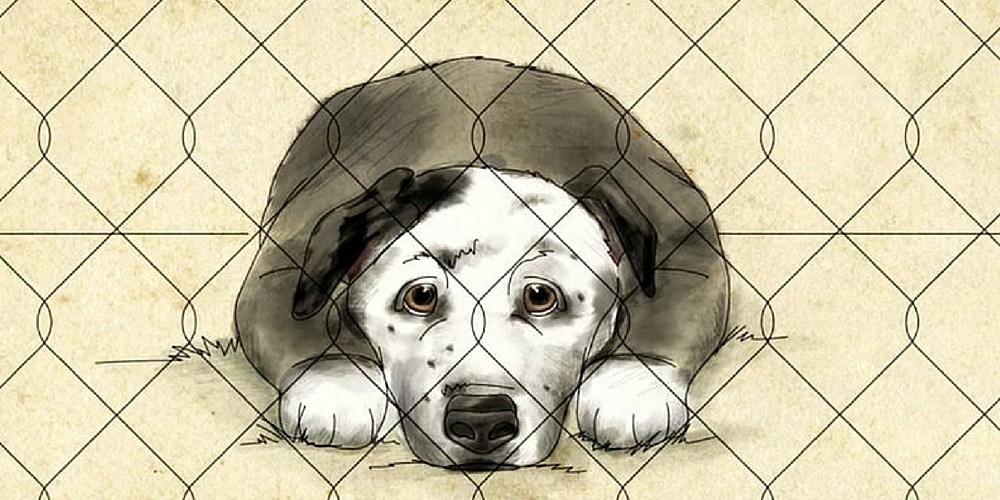 I won't go into more detail because I think each of the films deserve the same opportunity to capture you as they captured me. Keep an open mind and allow yourself to be immersed in some very honest and at times extremely personal accounts from runners across the world.
And most importantly … get yourself a ticket!
Use our discount code to get 10% off tickets:
The Run Nation Running Film Festival 2016 premiered to a sold-out audience in Sydney, and is touring most Australian cities over the coming months:
23/06 Sydney (SOLD OUT)
29/06 Brisbane (SOLD OUT)
28/07 Adelaide
01/09 Canberra
08/09 Sydney
05/10 Melbourne
06/10 Newcastle
---
Can Too is a headline charity partner of Run Nation Film Festival 2016. The festival is kindly donating 5% of proceeds to Can Too Foundation to help us continue offering fitness fundraising programs, empowering people to get fit and healthy and make positive lifestyle changes through professional run coaching, and fundraising for cancer research through our major beneficiary Cure Cancer Australia and collaboration partner Cancer Council NSW.