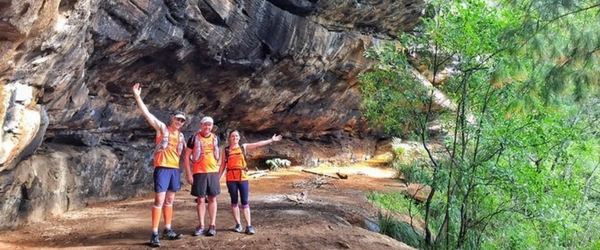 Which type of sugar is best to consume when training and racing?
There are endless mixed messages in the market place over which sugar is best for fueling.
Glucose, fructose or maltodextrin? The answer: whichever works best for you.
Latest sports nutrition research has found that consuming multiple sources is best for absorption. Another consideration when planning your nutrition strategy is how long you can tolerate the same thing - glucose is much sweeter than maltodextrin - for some people this a good thing, for others not.
The type of fuel you use also depends on the pace at which you are running, the logistics of carrying the fuel and how organised you are in preparing food. If you would like to have "real food" as part of your nutrition make sure that you choose low fibre and low fat to reduce your risk of gastric upset. Examples are white bread, potato, bananas, pikelets, white rice. Running an endurance event is not the time to be super healthy with a multigrain sandwich, nuts and seeds or homemade muesli slice made with oats – these will potentially have you taking a detour to the loo with the dreaded "runners trots".
Check out more in this Food for Thought series by clicking here.