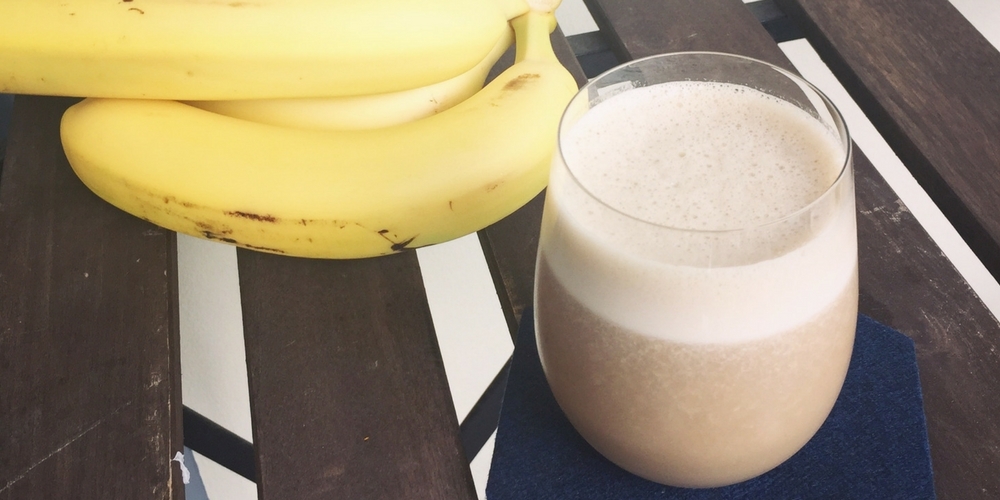 Making the right choices around your training sessions is essential for participating adequately fuelled, so you get the most from your sessions.
Choosing something that is easy to digest, rich in carbohydrate, low in fat and fibre and provides adequate fluid is ideal.
Timing-wise, if you are consuming a full meal this should be done 2-4 hours before the session. For example, maybe you've had a big bowl of cereal, or maybe lunch was a sandwich with meat and salad, along with a milky coffee. Smaller portions, or more easily digested choices are better the closer you get to your session from a timing perspective. As an example, a smoothie or other carb rich drink may be a great choice if it's being drunk ~45 minutes before hand, or potentially even sooner if your drink is digested very quickly.
Again, it is important for you to play around with this so you know what works best for you, to get the most out of your performance. Getting the right balance so you're not too full at the start, or too hungry later on is imperative.
What's my favourite recommendation pre-training?
Banana and Coffee Pre-Training Smoothie Recipe
5 minutes preparation time
Ingredients:
1 banana
1 shot espresso
1 cup milk
¼ cup oats
1tsp maple syrup
Method:
Add all ingredients to a blender and pulse until smooth
Serves 1
Per serve provides:
Energy: 1261 kJ, Protein: 13.4 g, Fat: 5.3 g, Fibre: 4.3 g, Carbs: 47.4g
Suitable for:
Vegetarian
Wheat free
Gluten free