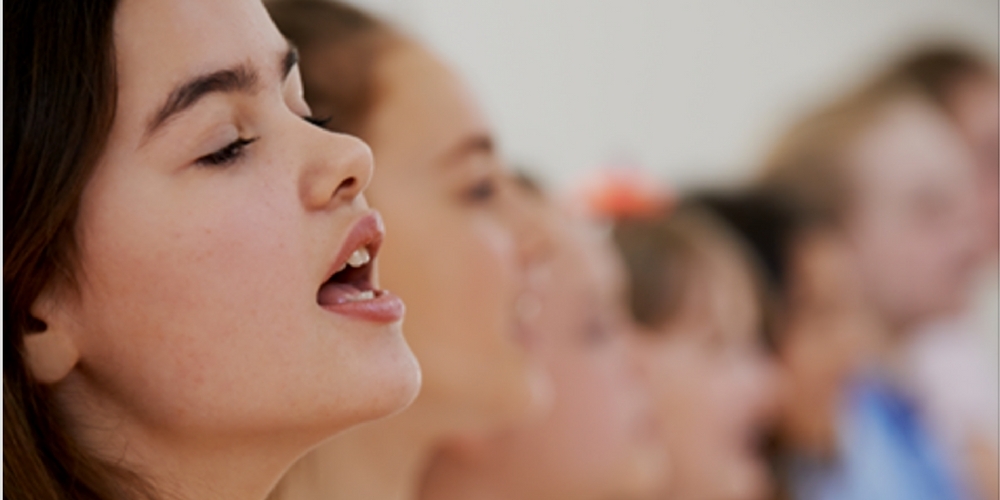 We're all partial to singing a bit of Whitney Houston when the only audience we have is a loofah and the shower head. But did you know that simply singing in a group could ward off cancer and improve your overall health?
Hitting The High Notes
When we turn our thoughts to "choral singing" images of Sunday morning hymns come to mind, but Can Too's new pilot program Can Too Sing will, in contrast, be more akin to the famous 90's movie Sister Act!
Group singing is becoming more and more popular in Australia, and groups like the Choir of Hard Knocks and the Threshold Choir have pioneered the mental and physical benefits of choral singing.
The Science Behind Singing
Scientists have long explored the physiological benefits of singing and have now uncovered evidence that music can aid in sustaining a healthy immune system, by reducing the stress hormone cortisol, and boosting the Immunoglobin A antibody.
A study by scientists at the Imperial College London, University College London and the Royal College of Music has found that by unleashing your inner Mariah for just one hour can boost levels of immune proteins in people affected by cancer, reduce stress and improve mood, which in turn can positively impact overall health.
How You Can Get Involved
Group singing is on the rise and with its clear health benefits Can Too is now firmly on the band wagon! Whether you're looking for something social, want to improve your singing ability, or raise money for cancer research – Can Too Sing is for you!
Can Too's supportive culture of fun, fitness, friends and fundraising mean that even if you believe you can't sing a note, we want you to be a part of our amazing community.
Can Too Sing starts on Tuesday 8 August and will run for 11 weeks with participants hosting a public "goal event" concert on Sunday 22 October.
The findings mentioned are published in the online journal ecancermedicalscience.