I'm supporting cancer research and prevention with Can Too Foundation.
1 in 3 women and 1 in 2 men will be diagnosed with cancer in their lifetime. This means that potentially someone we love may have to battle cancer, and that's a statistic that needs to change.
So I asked myself, "what can I do to help?" That's where the Can Too Foundation came in! Can Too provide professionally coached training programs for participants – of any fitness level – to run, swim and cycle their way to a healthier lifestyle and a cancer-free world.
In return, I am raising valuable funds that go towards innovation in the prevention, care, and control of cancer. Since 2005, Can Too Foundation have trained over 16,000 participants, raised over $22,500,000 to invest in 182 one-year cancer research grants.
It would be fantastic if you could sponsor me, or even better join me in a program!
Thank you for your support!
My Updates
My first 4km Training run ???? Yaay done!
Saturday 10th Oct
Today was the first long run - 4km across the Sydney Harbor Bridge and back. I Couldn't have asked for a better location or weather ! Perfect start to the day. 
I started off pretty well ( hmm that's what I think ) but after around 2km I could feel my legs turn to jelly especially walking down the stairs... it took all my will power to continue  ...hehe half marathon that's my goal! 
God help me ?
Ended our training session with a nice cup of coffee and happy chats with the team and the lovely coaches! 
Until next time ????
Share
Thank you to my Sponsors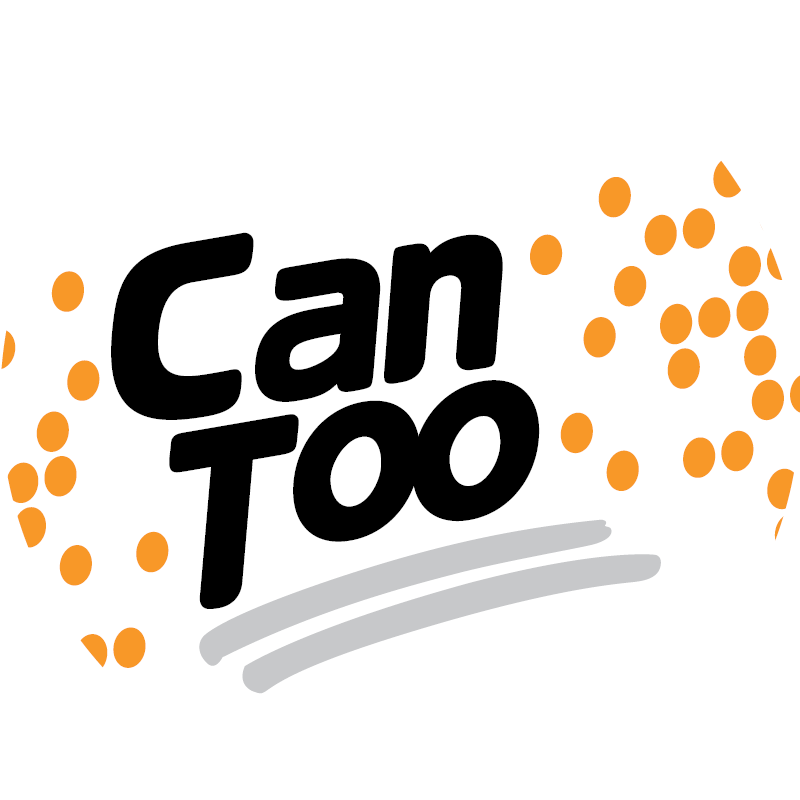 Sapna Srivastava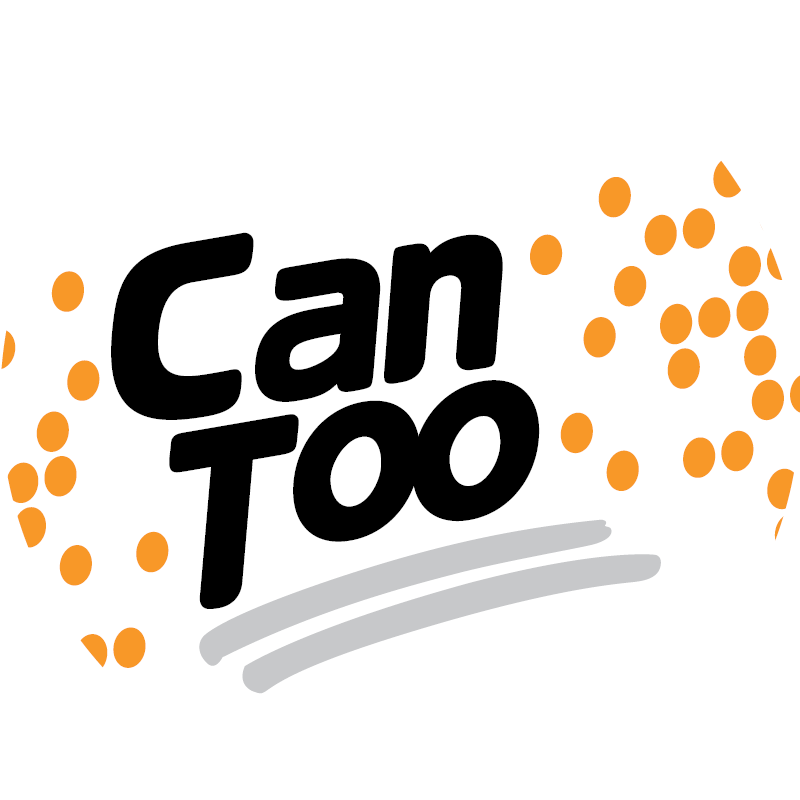 Esther D'silva
Emma And Lee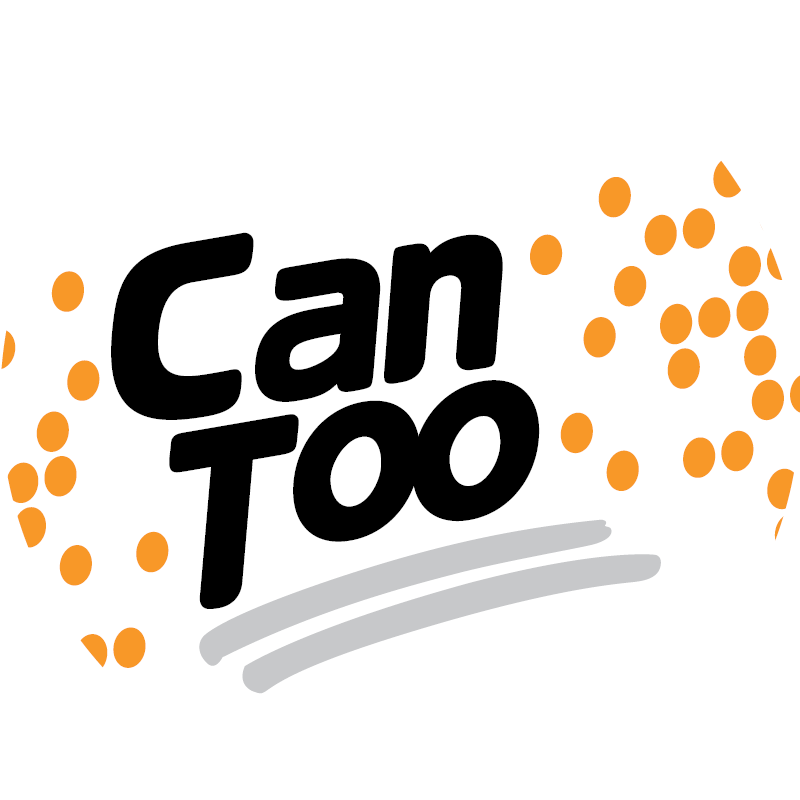 Varunee Banerjee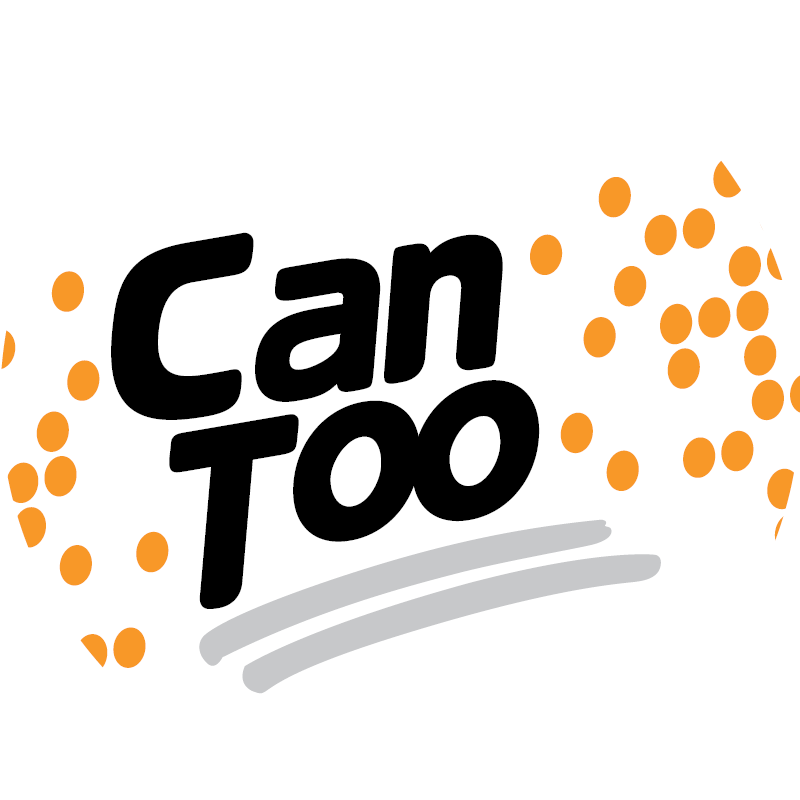 Baner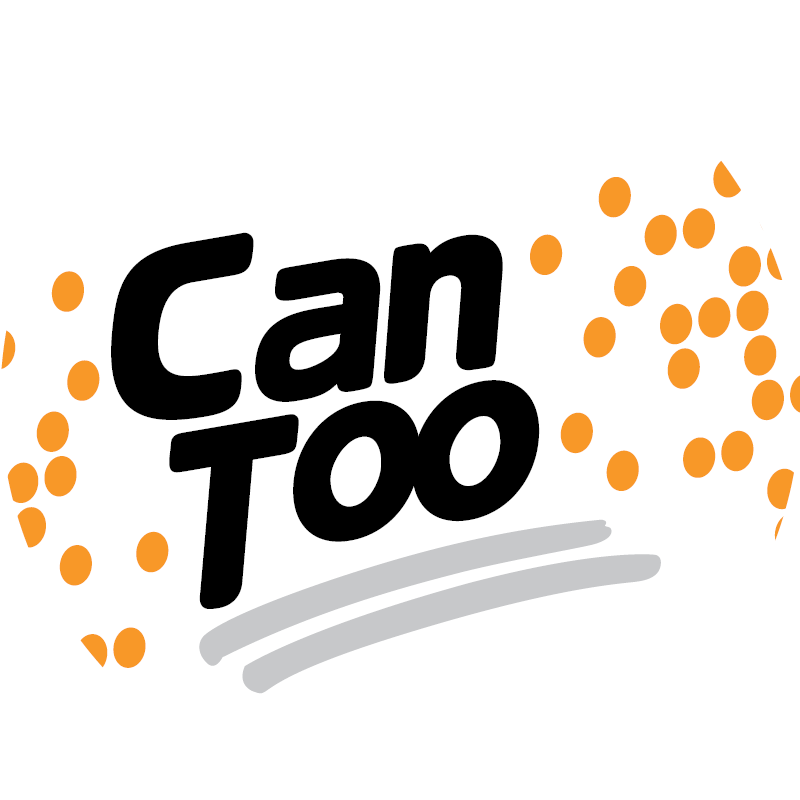 Arthi Mani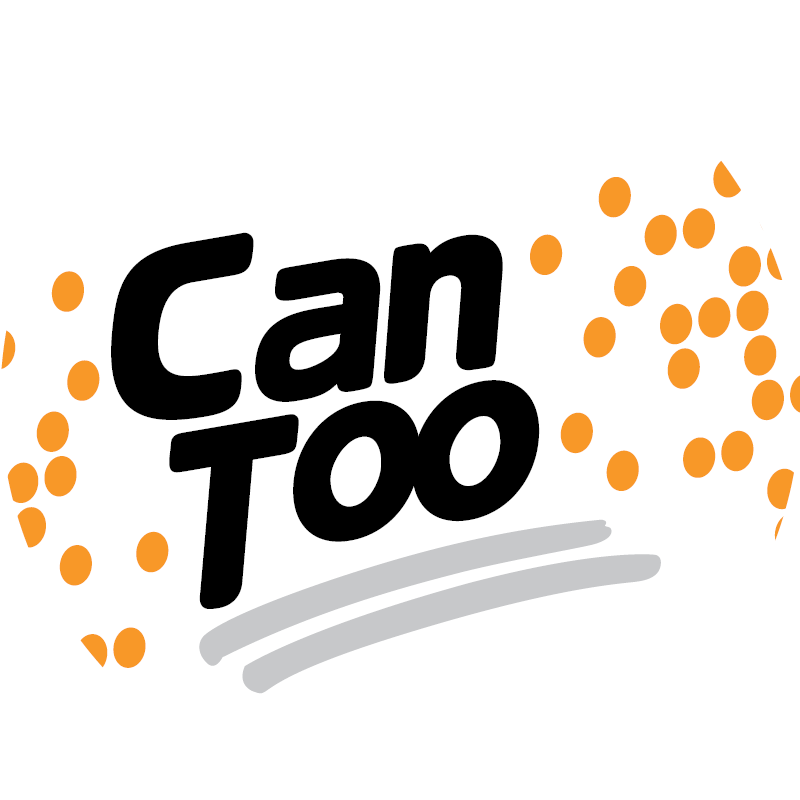 Sameera Ali