I've signed up for the Great Ocean Road Half Marathon!
I have some pretty persuasive friends who sold in the views and failed to mention the hills. So yes, I am petrified and a little crazy for starting out with a half marathon, but I am also running for a great cause close to my heart.
Can Too Foundation is committed to funding much needed support for research across all cancer types. Since 2005 Can Too has raised over $20million to invest in early-career research grants to the best cancer researchers across Australia.
It would be fantastic if you could support me:)
Yara x
Thank you to my Sponsors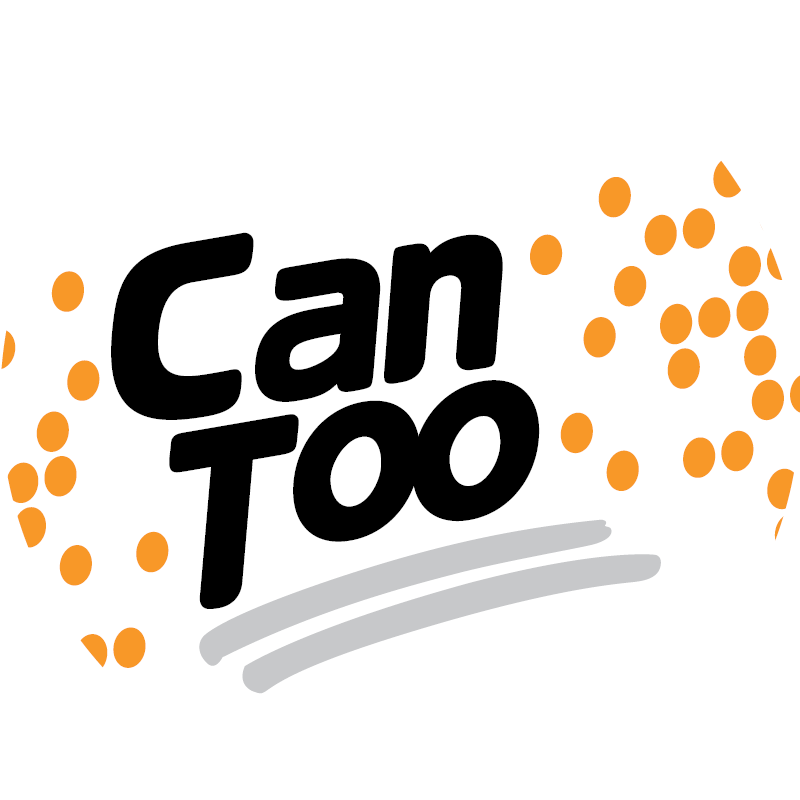 Anonymous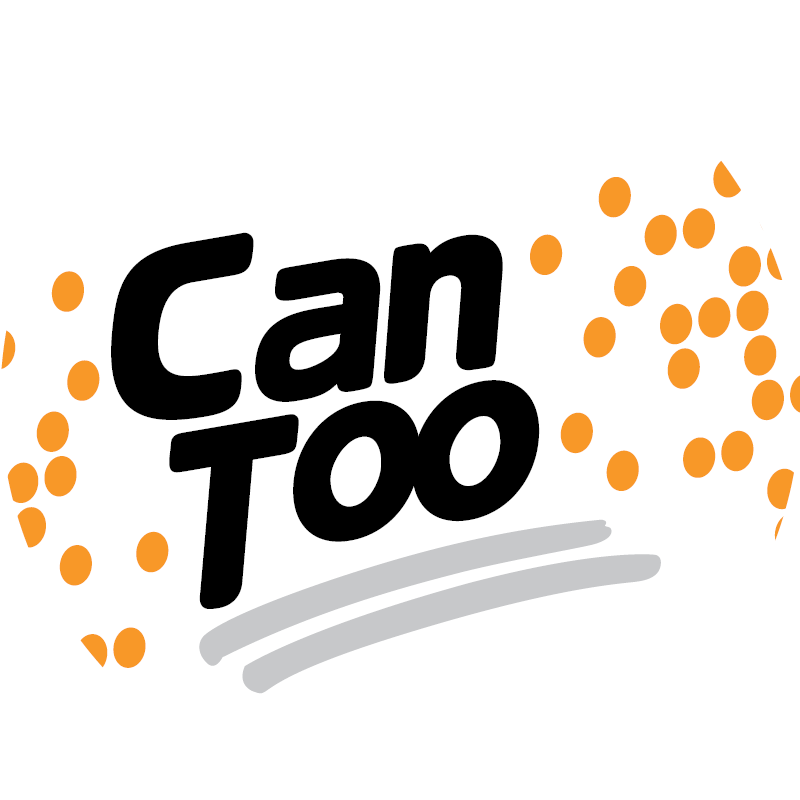 Maz
Rebecca Abraham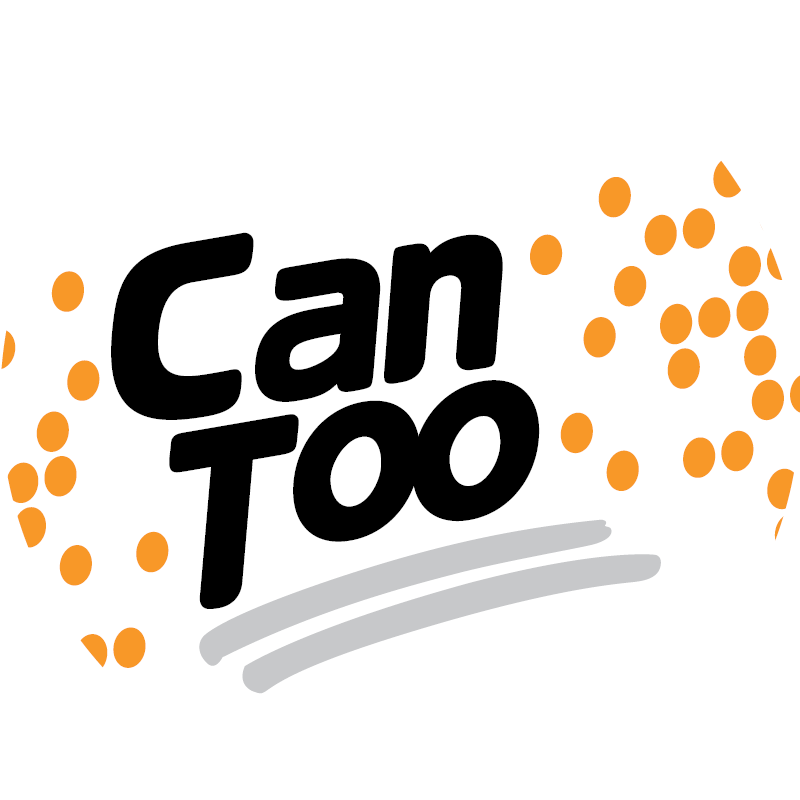 M K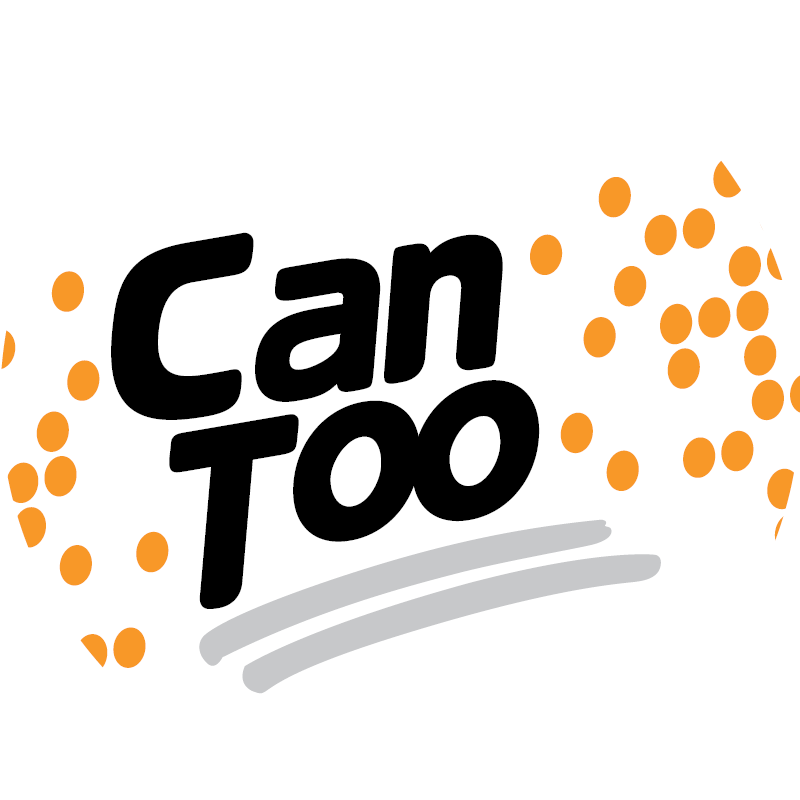 1 And 3/4 Support Crew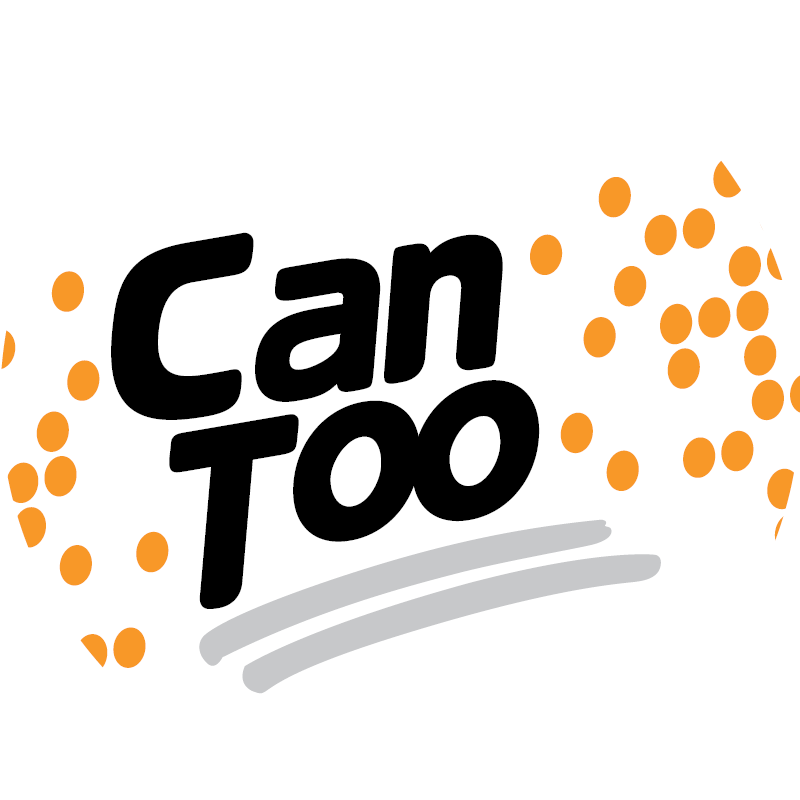 Wafaa Haidar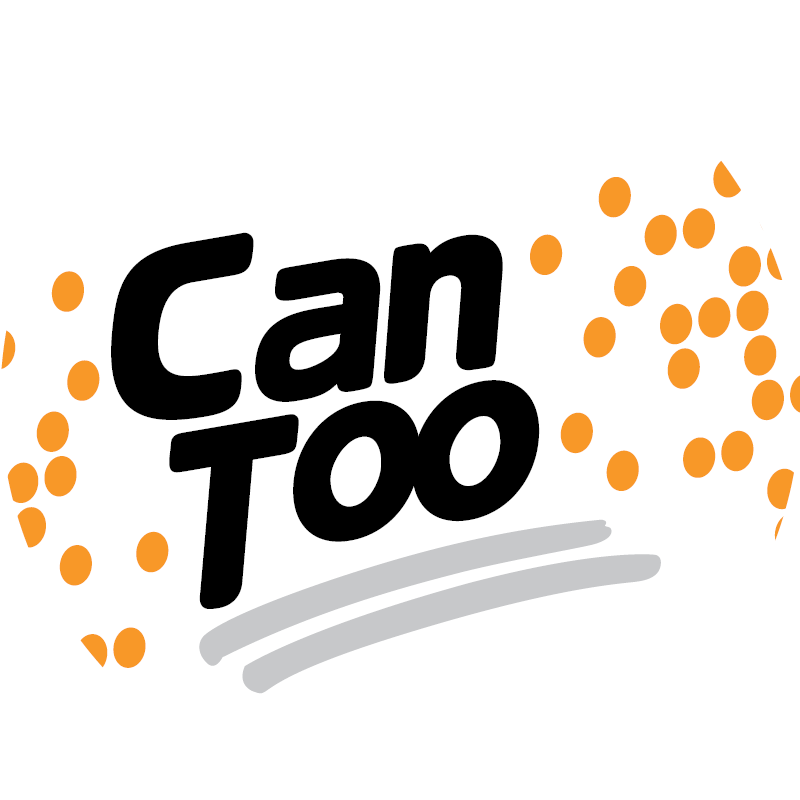 Christine Stock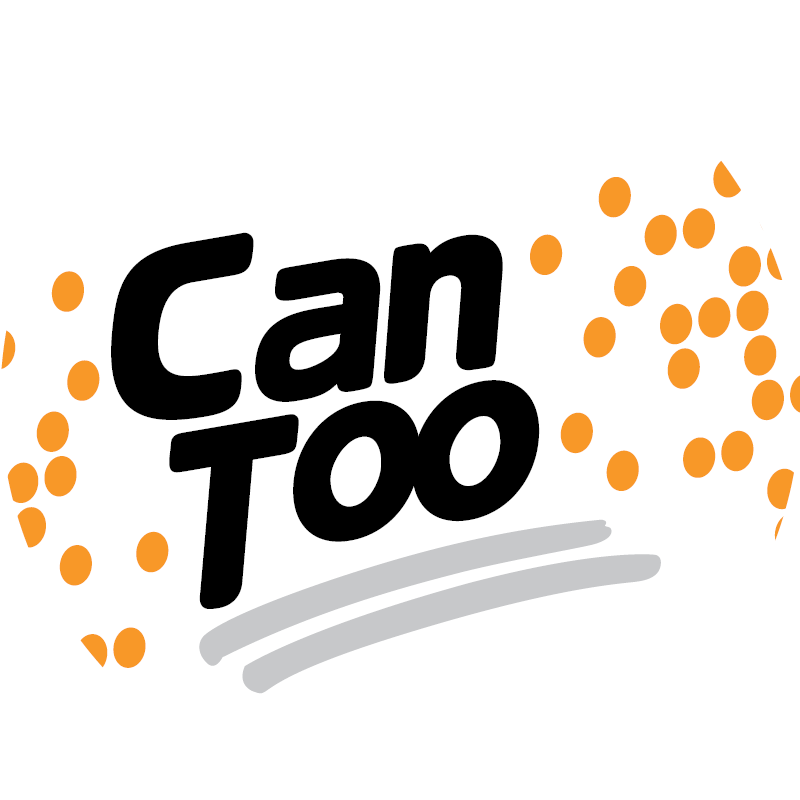 Jurgen Stock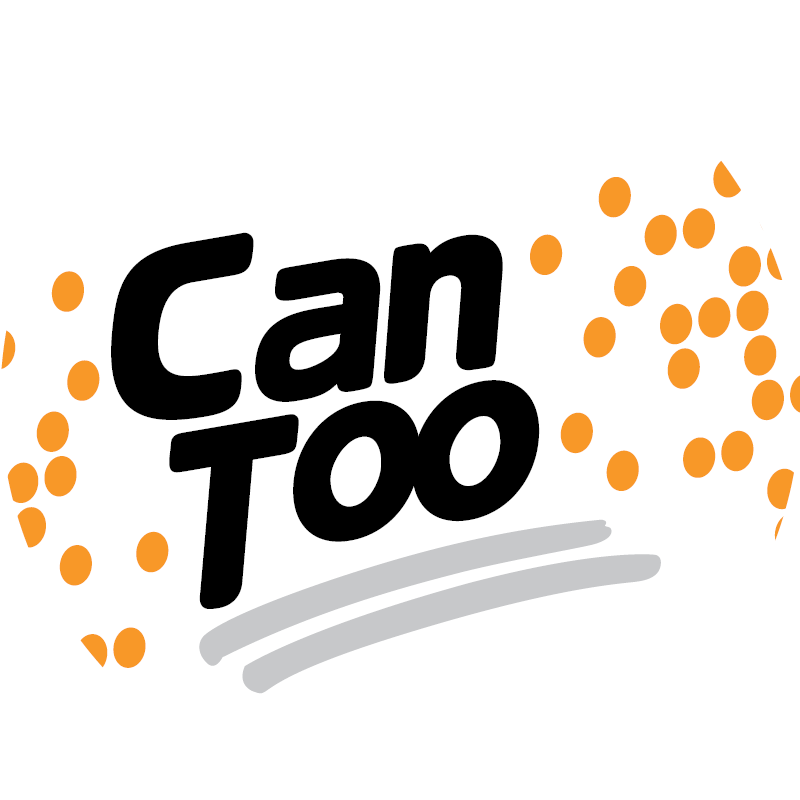 Jane Cully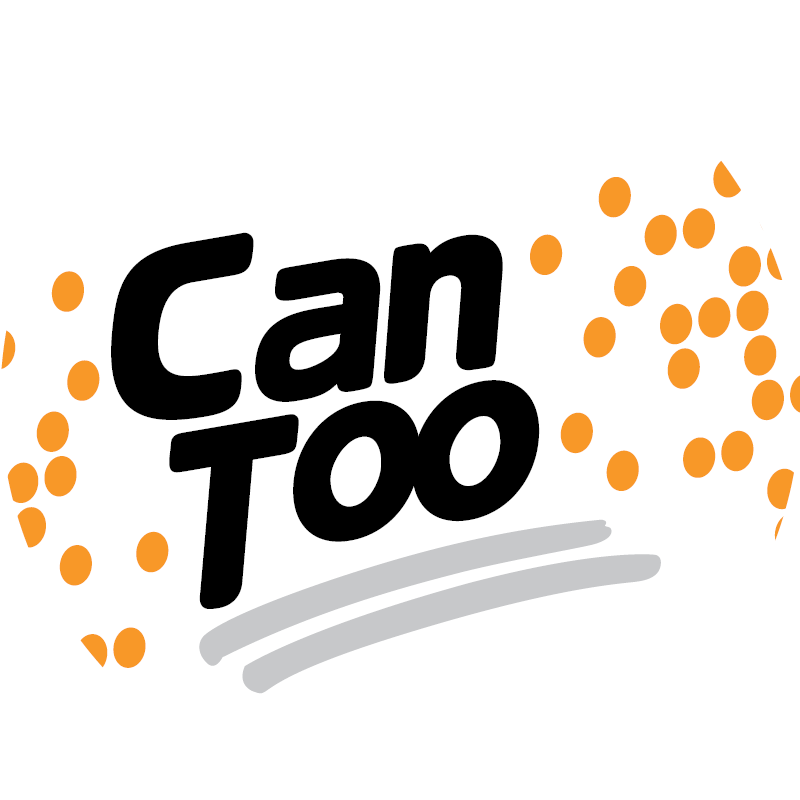 Sam & Michael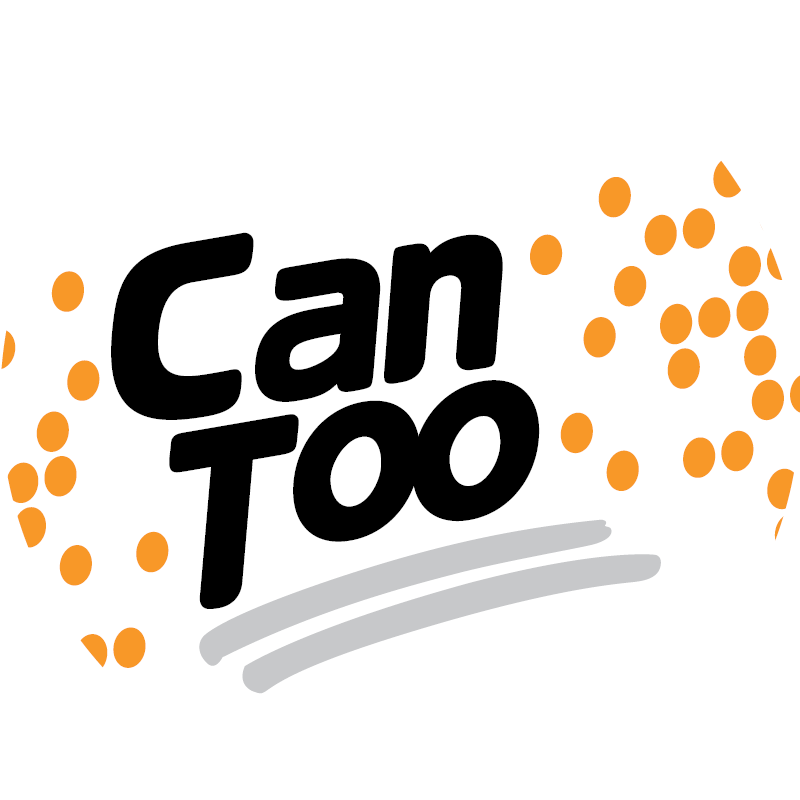 Carmen Attard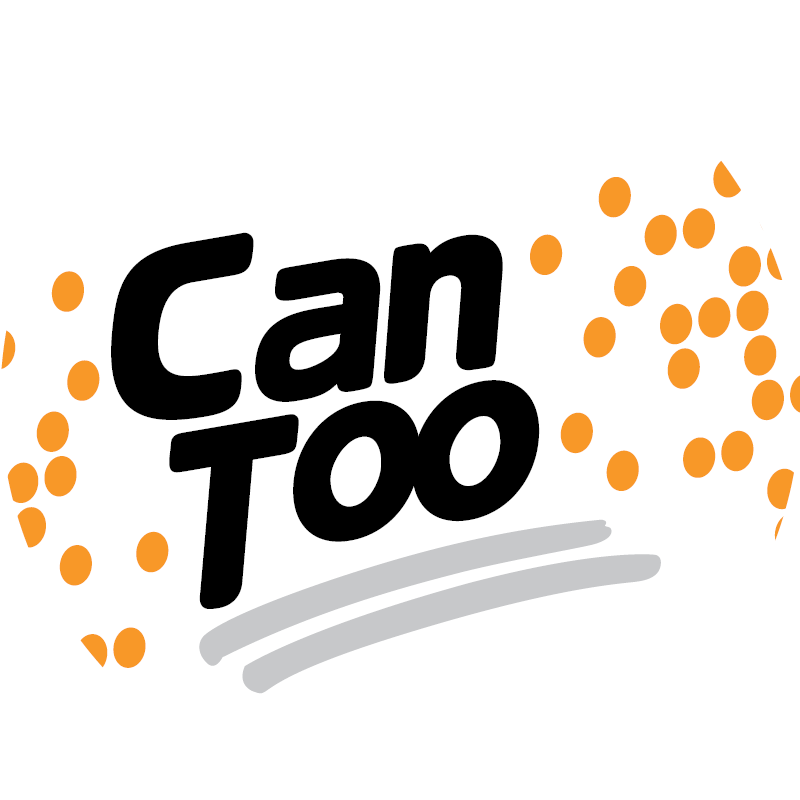 Michelle Hanna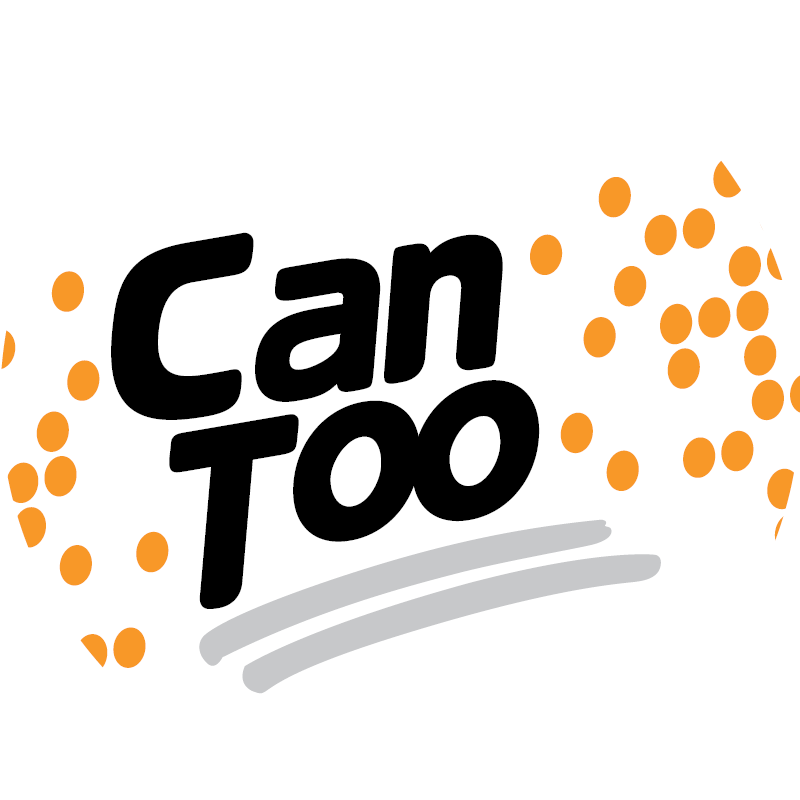 Georgina Jasic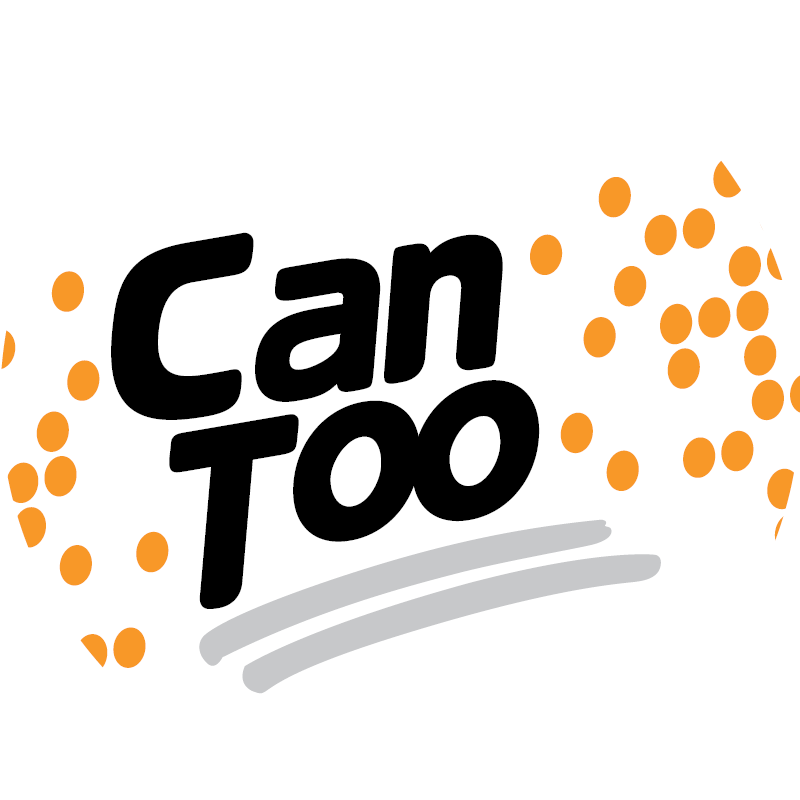 Melissa Branley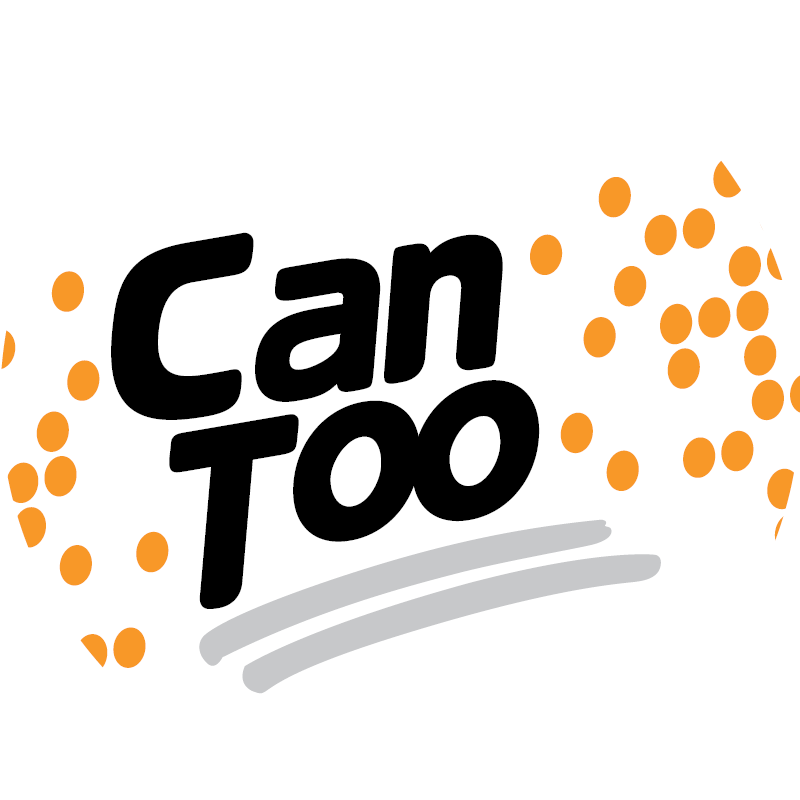 Ed Haidar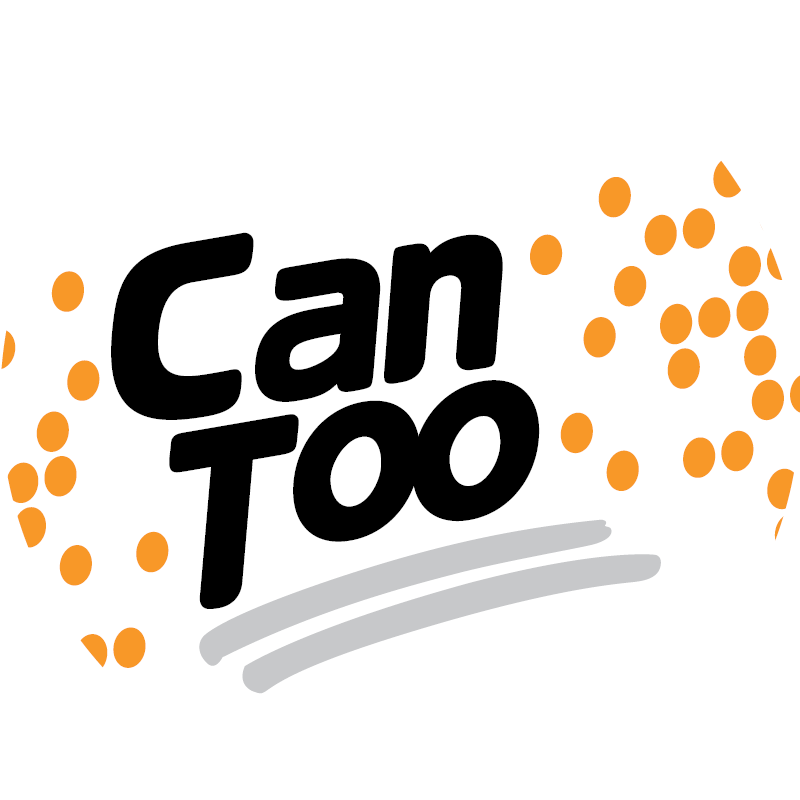 Caroline Cummins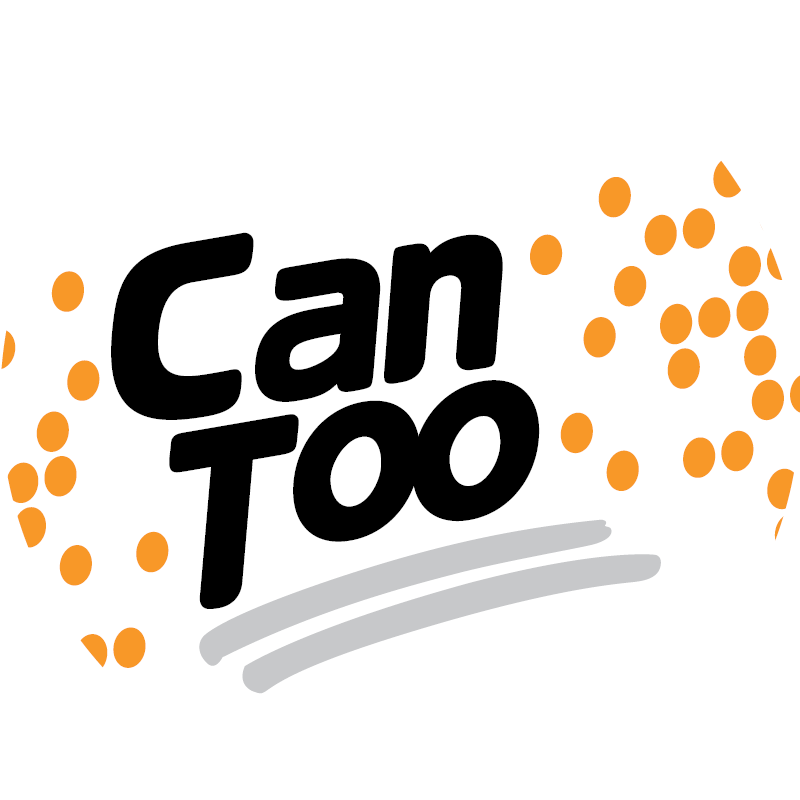 Ingrid Kurtin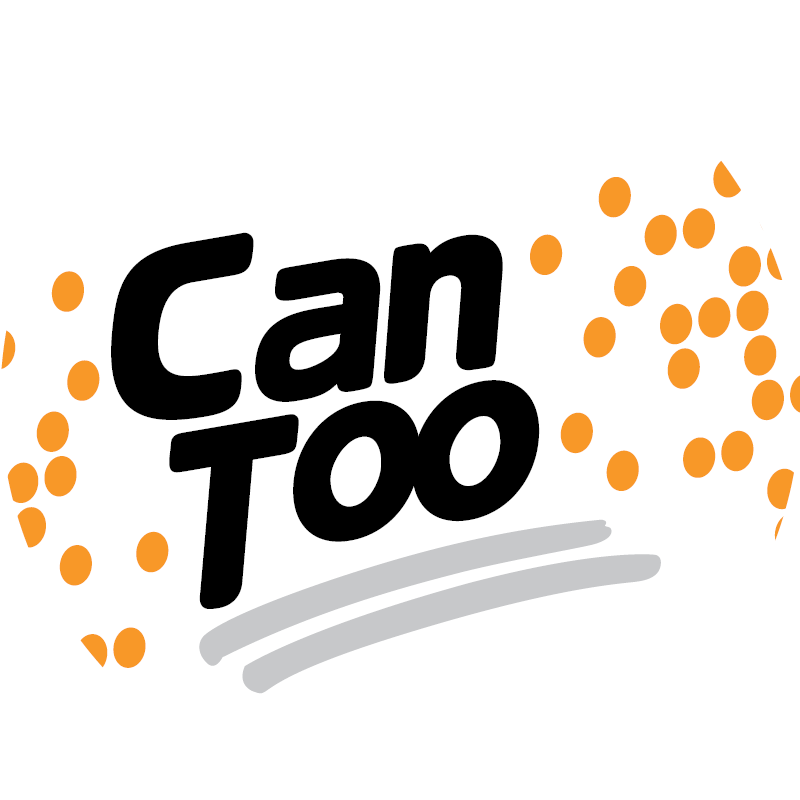 Dan + Peter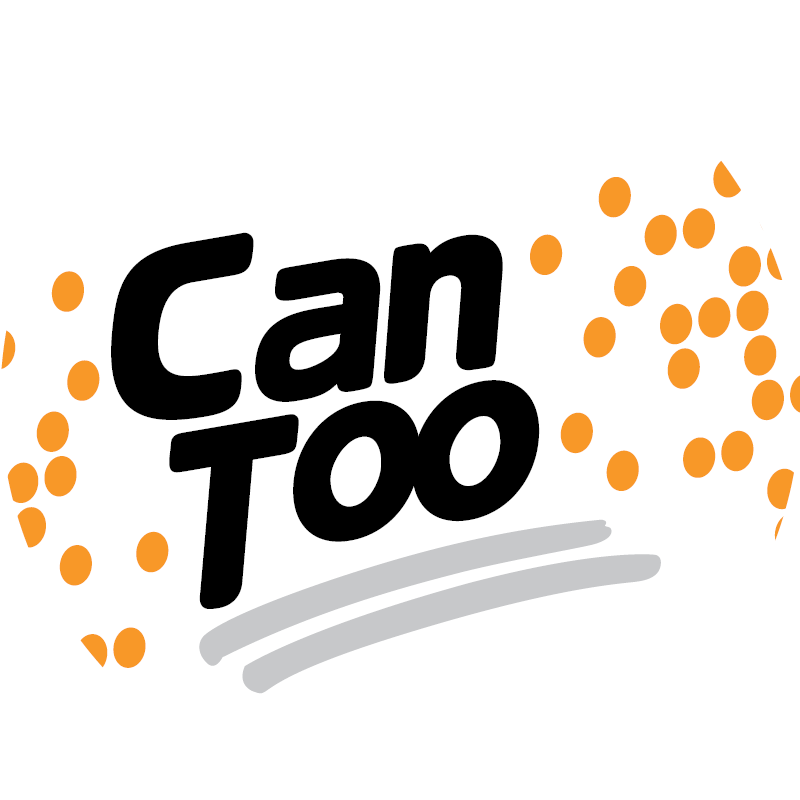 Katy Courtney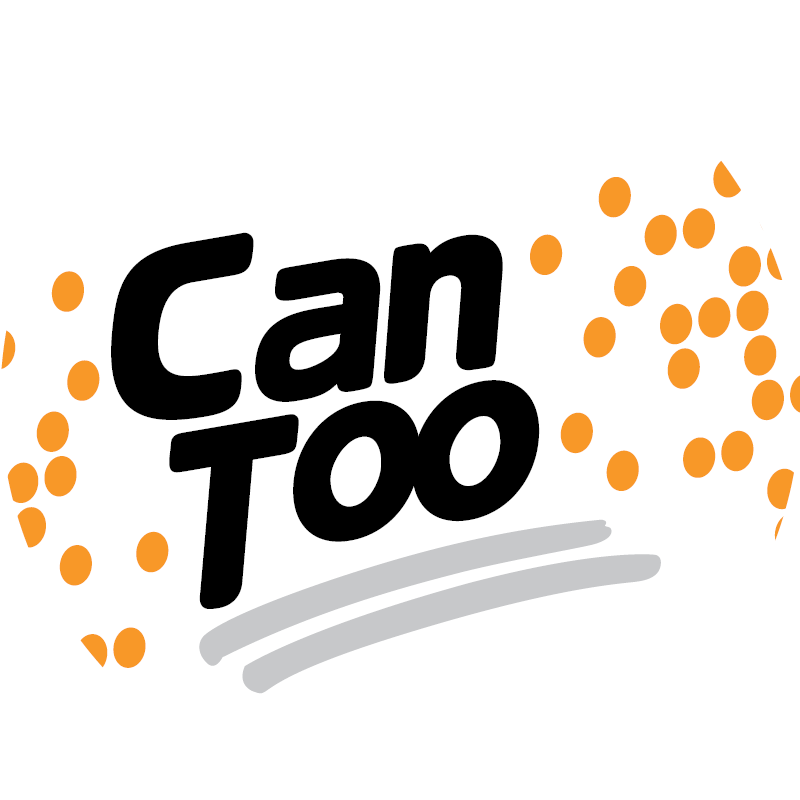 Emmi Pool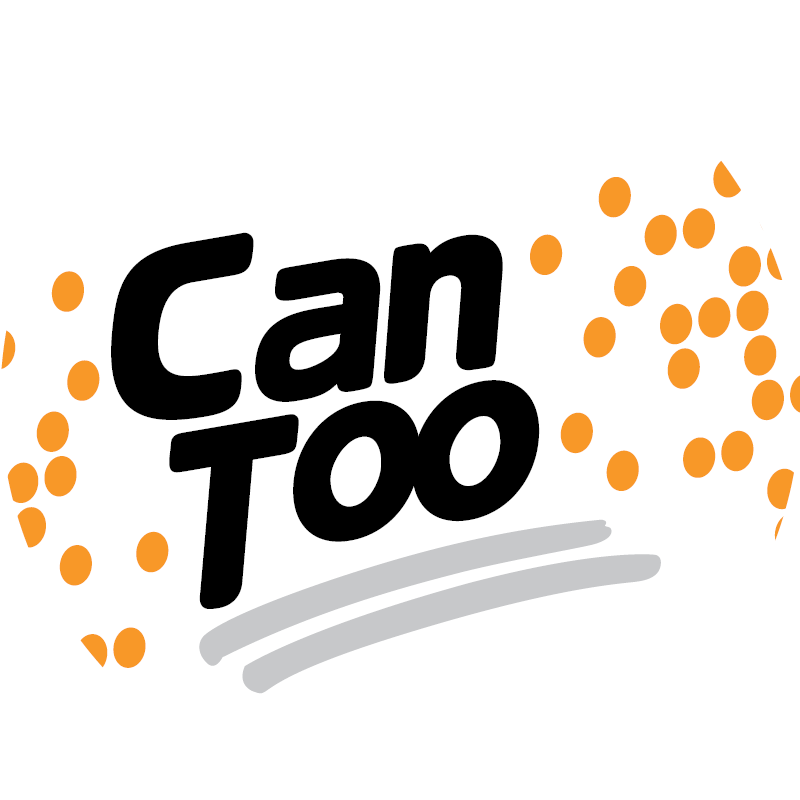 Adrian Stock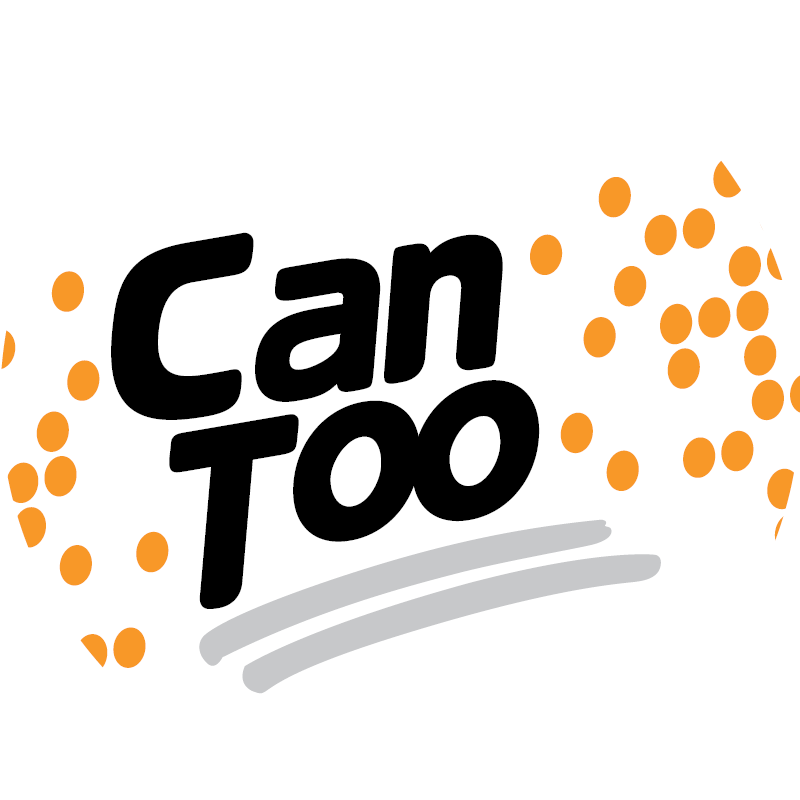 Carla And Boys X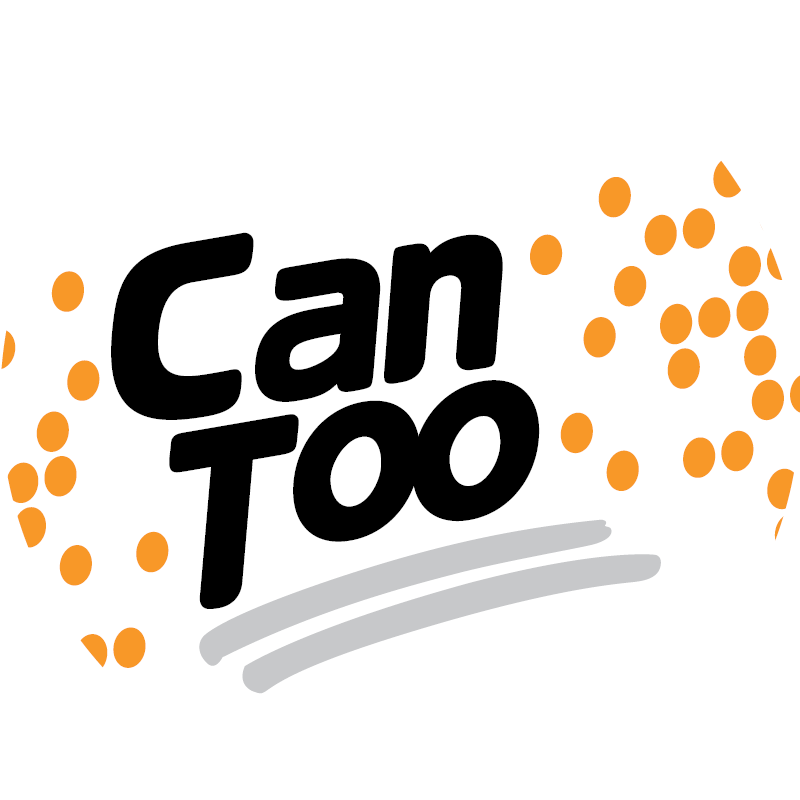 Lana Abraham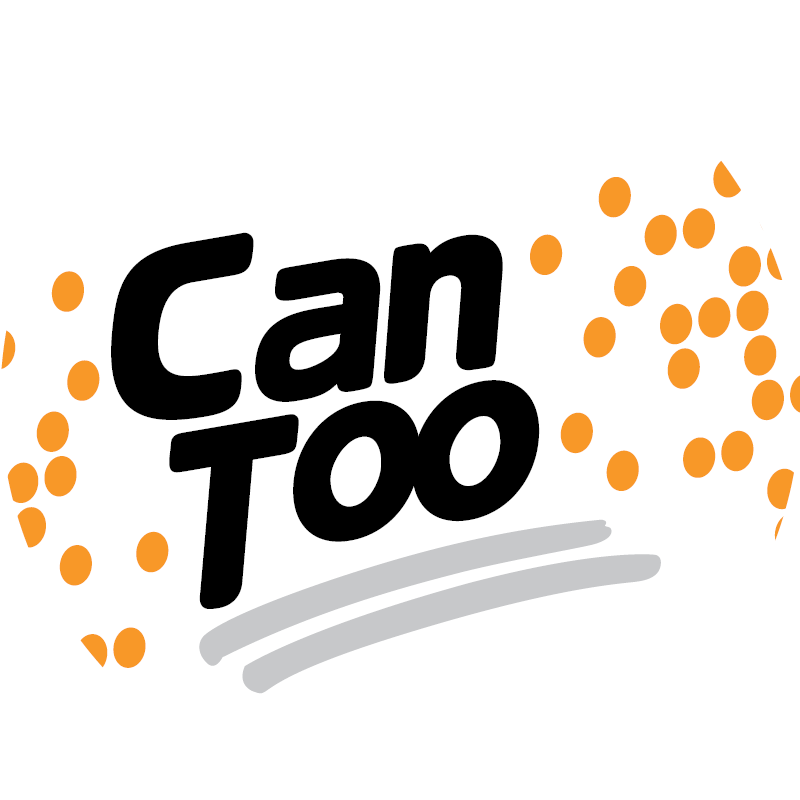 Lengus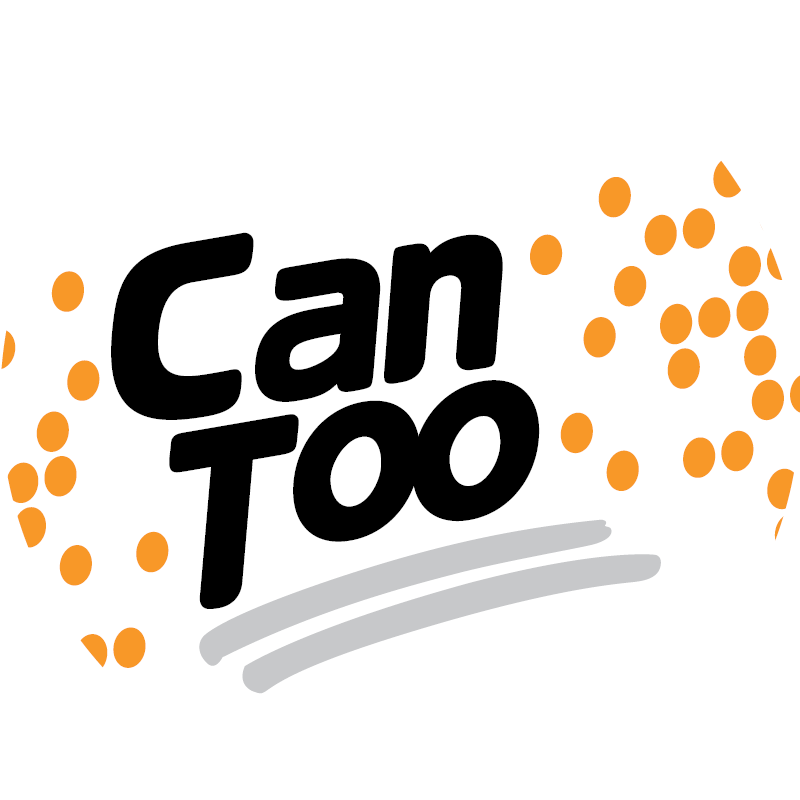 Lorraine Gnanadickam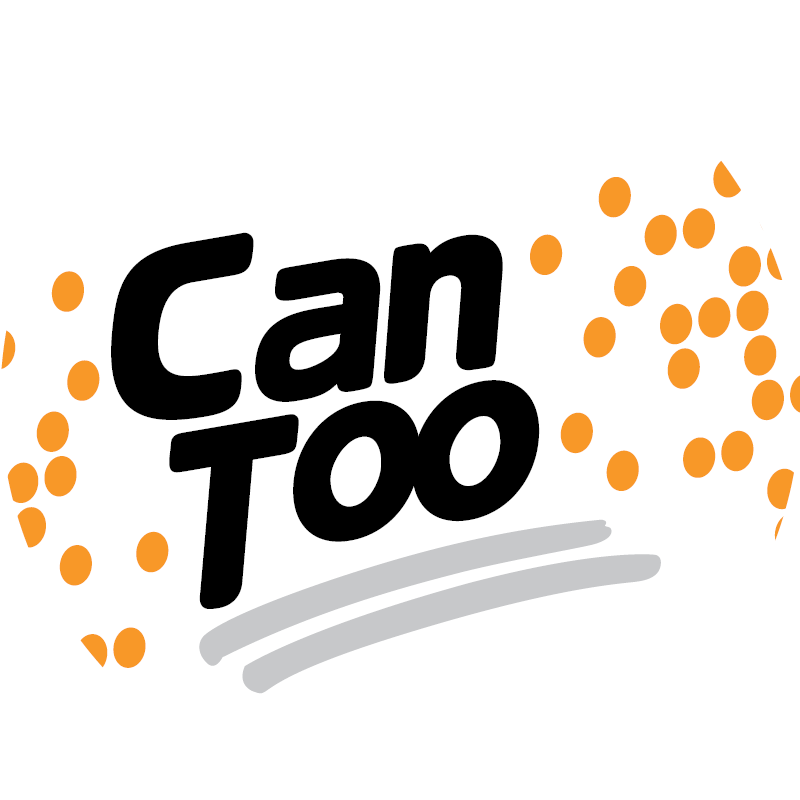 Tar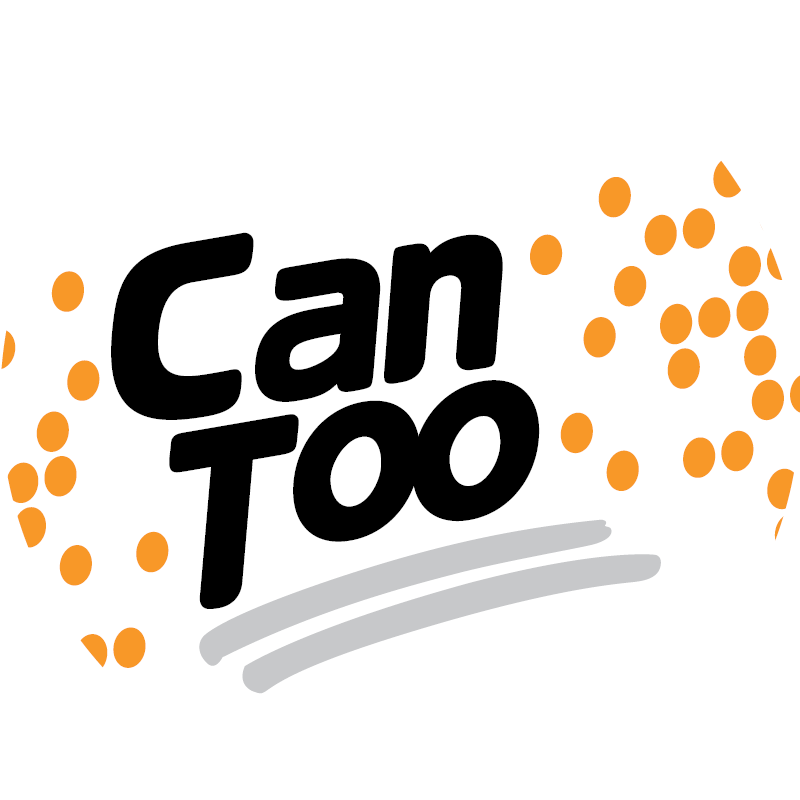 Anonymous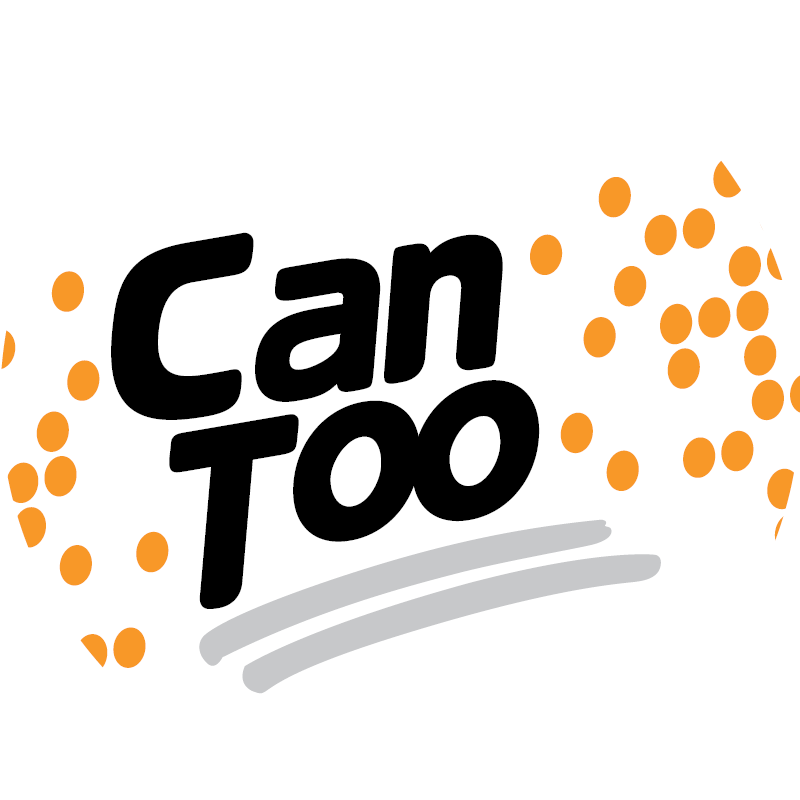 Alexandra Griffiths