I'm supporting cancer research and prevention with Can Too Foundation.
1 in 3 women and 1 in 2 men will be diagnosed with cancer in their lifetime. This means that potentially someone we love may have to battle cancer, and that's a statistic that needs to change.
So I asked myself, "what can I do to help?" That's where the Can Too Foundation came in! Can Too provide professionally coached training programs for participants – of any fitness level – to run, swim and cycle their way to a healthier lifestyle and a cancer-free world.
In return, I am raising valuable funds that go towards innovation in the prevention, care, and control of cancer. Since 2005, Can Too Foundation have trained over 16,000 participants, raised over $22,500,000 to invest in 182 one-year cancer research grants.
It would be fantastic if you could sponsor me, or even better join me in a program!
Thank you for your support!
My Updates
I'm scared of fish!
Wednesday 16th Dec
Happy to have signed up for a personal challenge of a 1km ocean swim. Fitness should be ok, but it will be a mental game for me, I'm scared of every single animal in the water, so will be doing well to get through without FREAKING OUT. And of course I'm happy to help raise money for cancer research. 
Share
Thank you to my Sponsors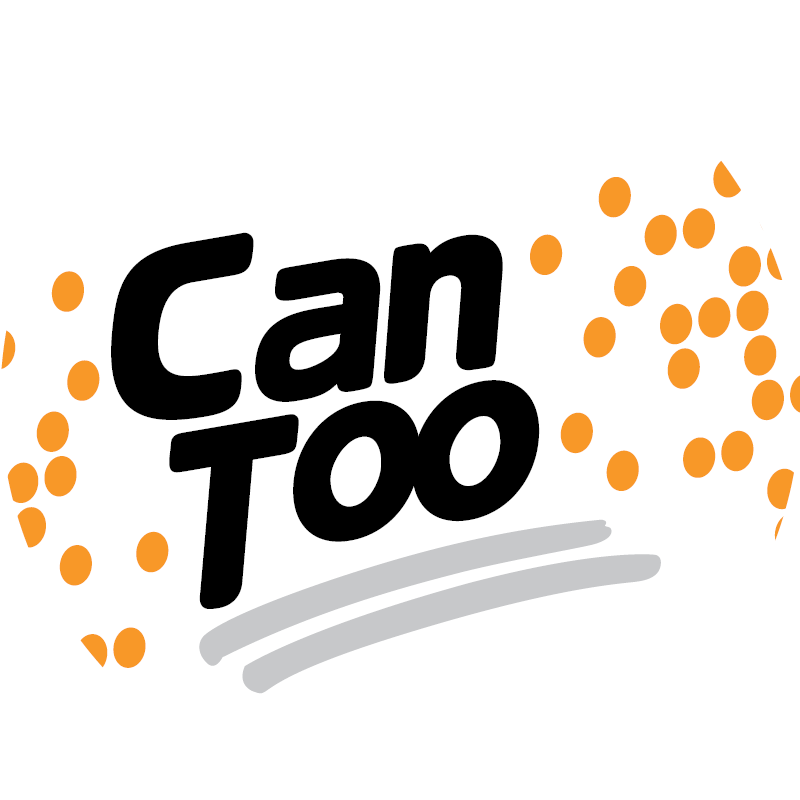 Wendy Blume