On June 5th, I will run for 24 hours to raise funds and awareness for cancer research and prevention. 
I will be running in circles at The Ridge Athletic Track in Sydney from 10am Saturday morning to 10am Sunday morning, and challenge myself to see how many 400 meter laps I can complete in 24 hours, in an effort to raise donations for the Can Too Foundation. 
Can Too is a health promotion organisation that engages and inspires individuals and the community to achieve personal health, wellbeing and altruistic goals. 
Your donations will go directly to Can Too and will benefit Australian cancer research to fund the most brilliant, innovative early career cancer researchers who are committed to finding better ways of treating and preventing cancer. 
Thank you for supporting me!
My Updates
Southern Sydney 24 Hour Ultra - I made it!!!
Tuesday 8th Jun
It was a great event, I struggled a bit too much but so happy that I reached my 100 miles target and even made it to the podium.
Big thanks to all who supported my fundraising for Can Too, there is still time to donate!
Distance: 165.074 km
Laps: 412
3rd place female, 9th overall
Share
Sri Chinmoy 12 Hour Track race
Friday 2nd Apr
AIS Athletics Track, Canberra
10am, 27 March
Distance: 102.72 km
Laps: 256
Overall: 7/14
Share
Thank you to my Supporters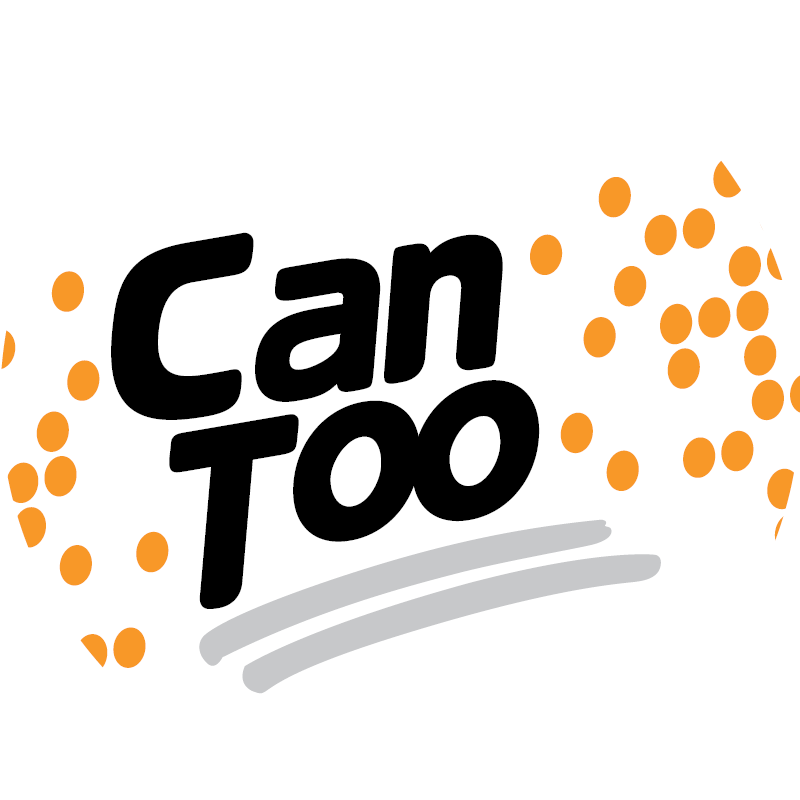 Marko Matic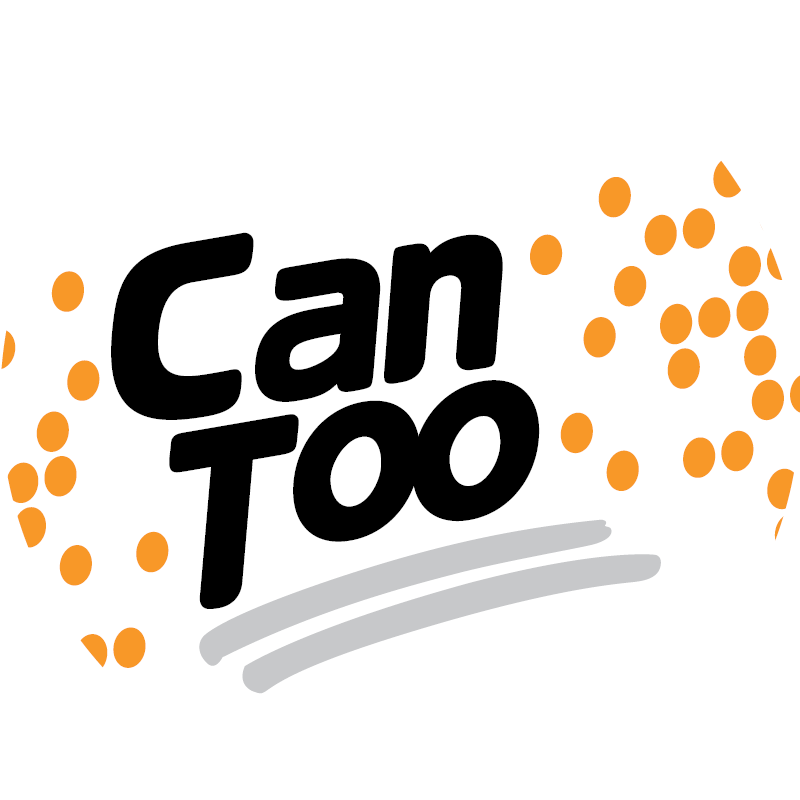 Marko Matic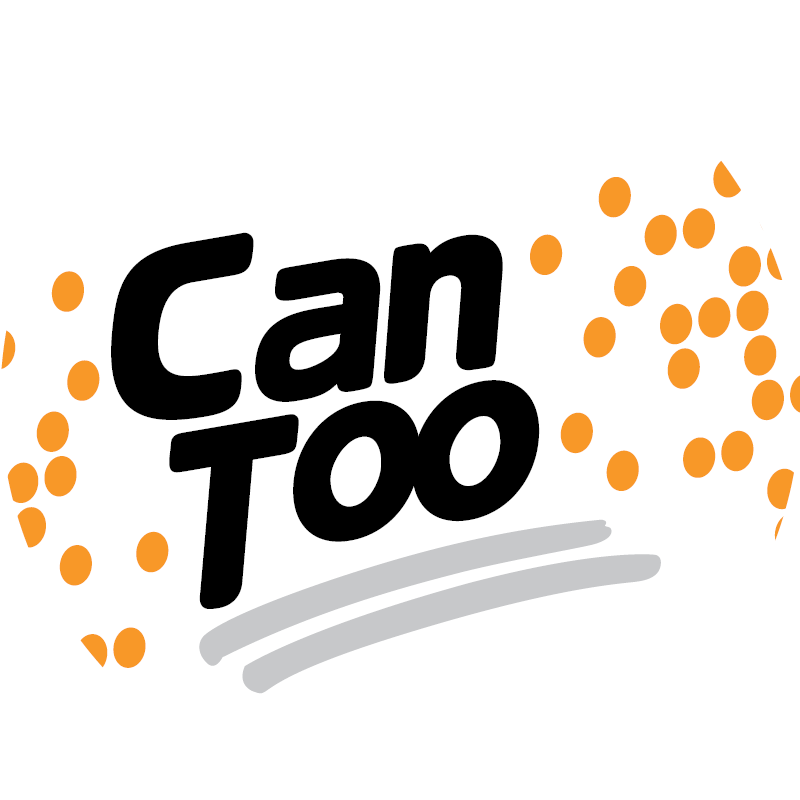 Atlassian Corporation Plc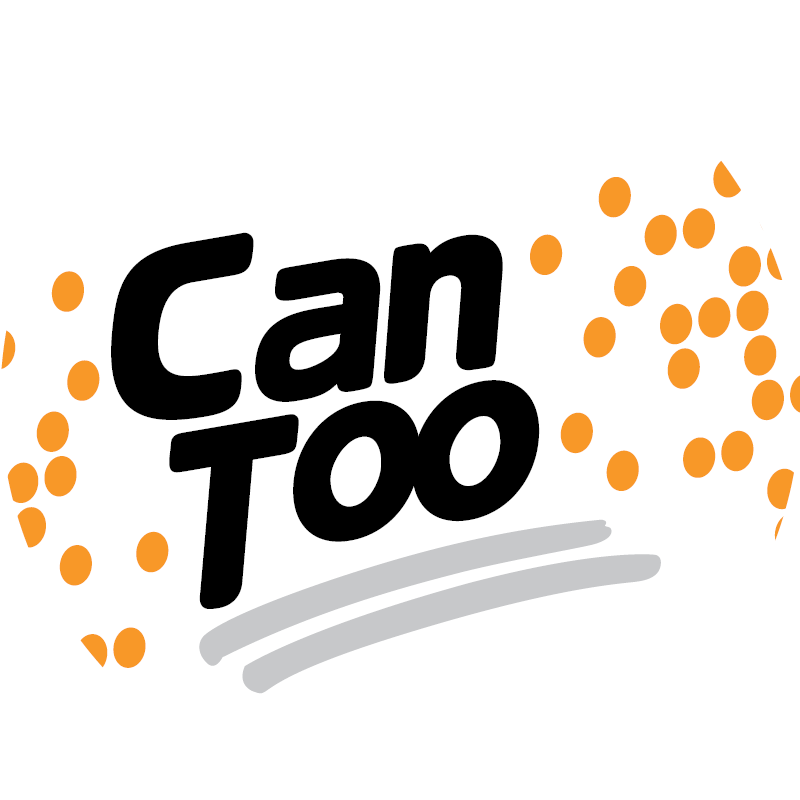 Marko Matic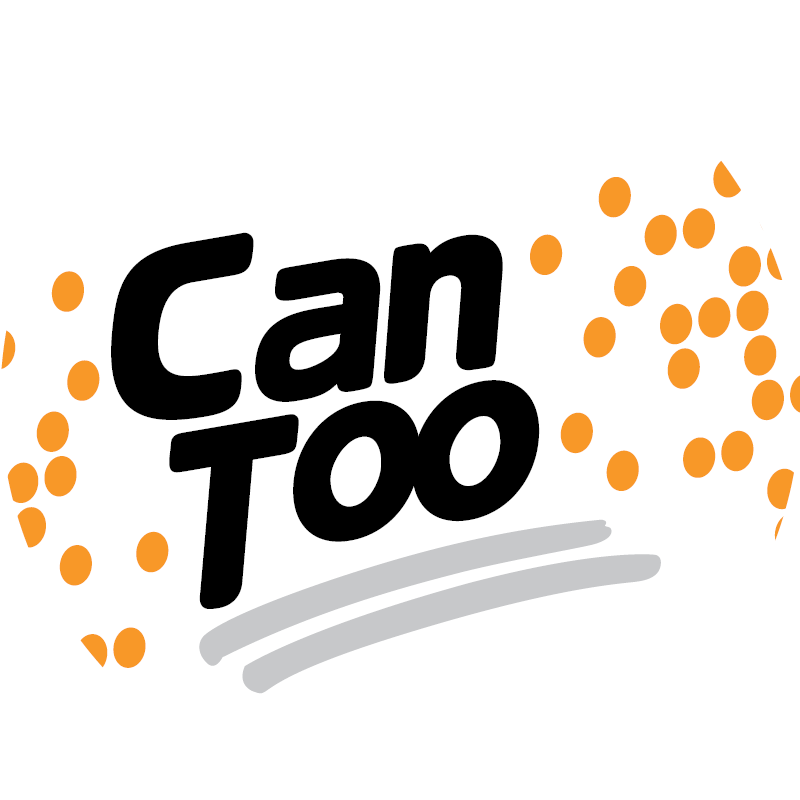 Anonymous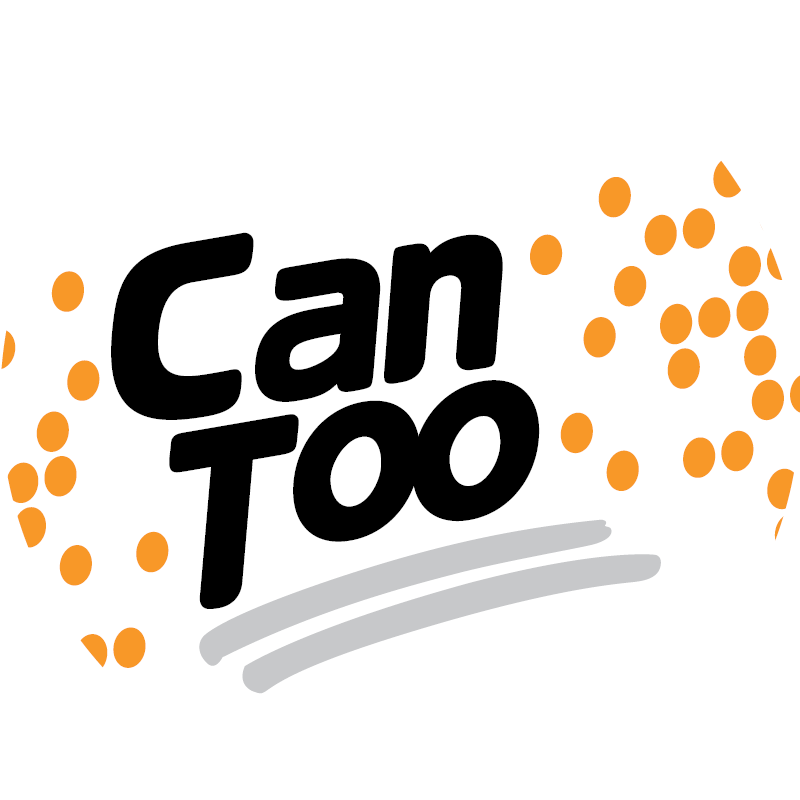 Anonymous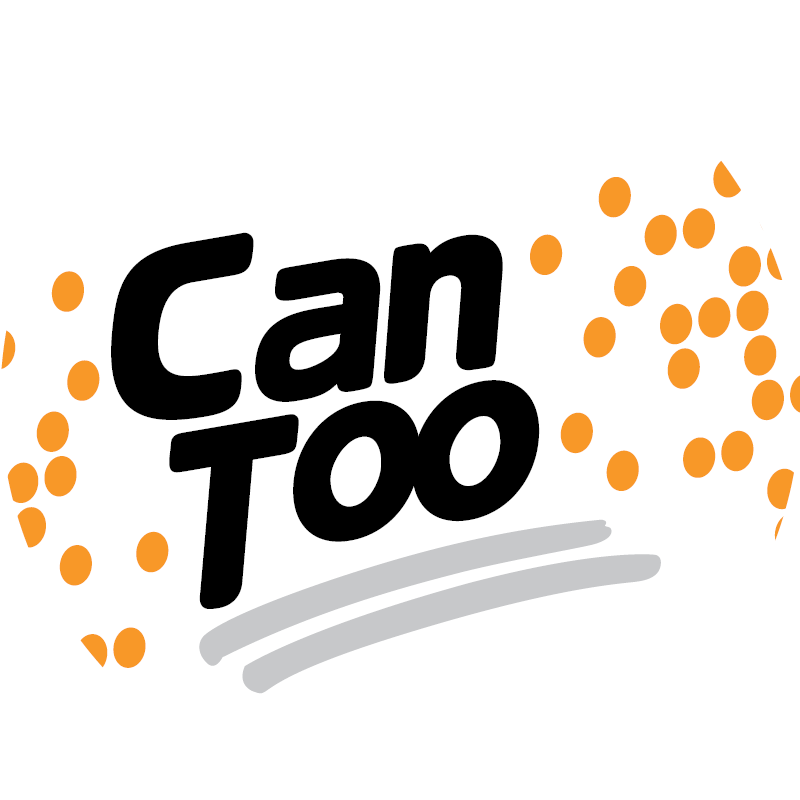 Mythreyi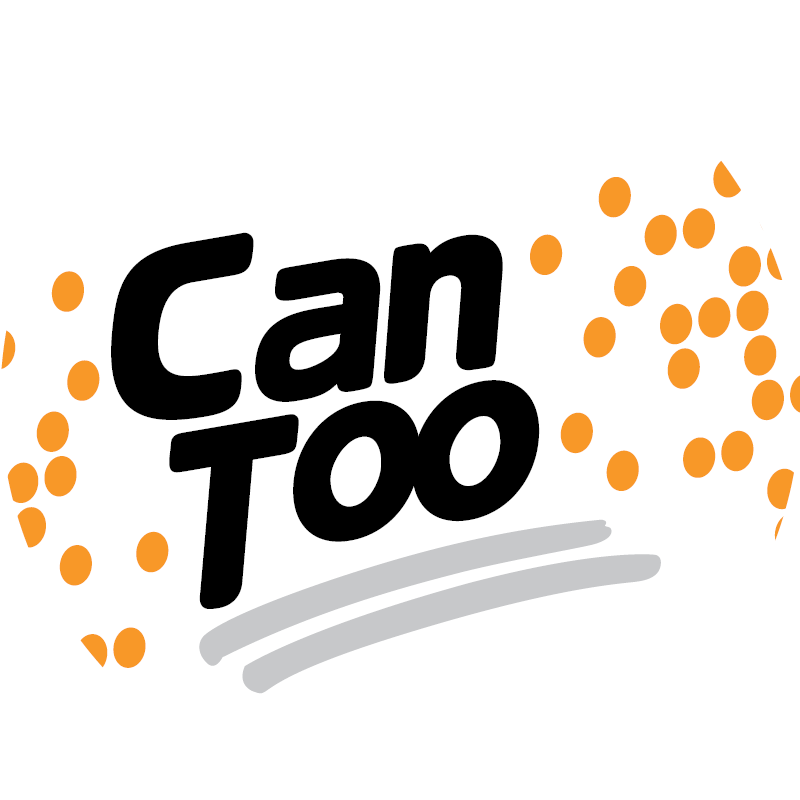 Brian Chang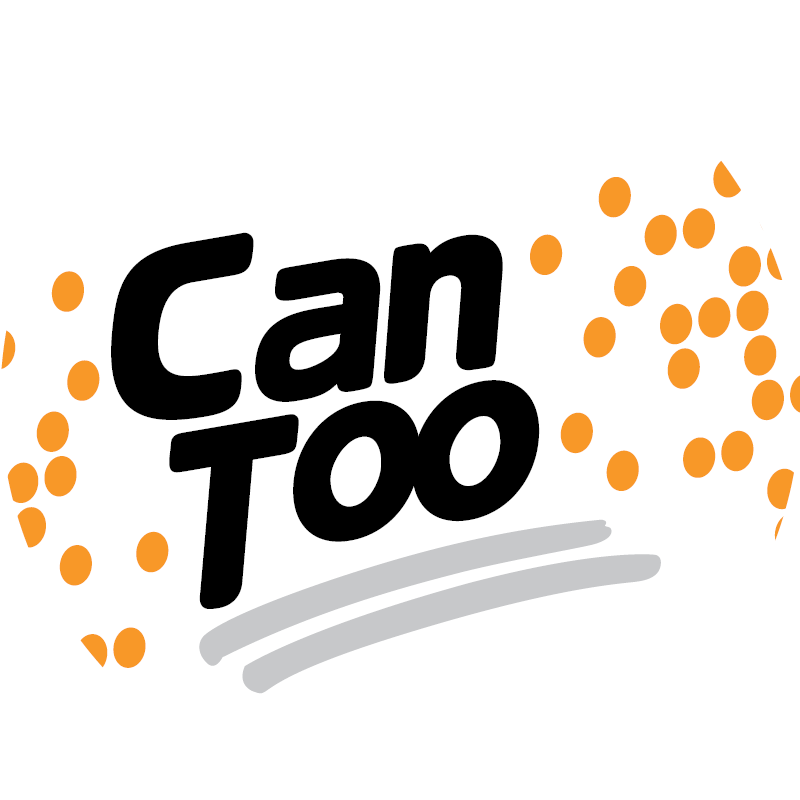 Apprise Risk Solutions
Anonymous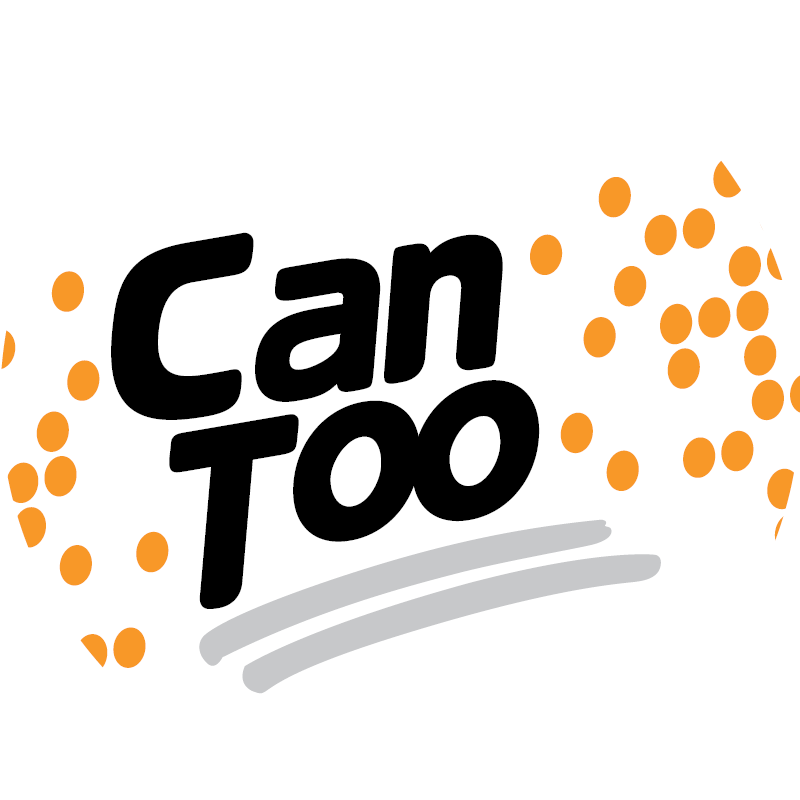 Anonymous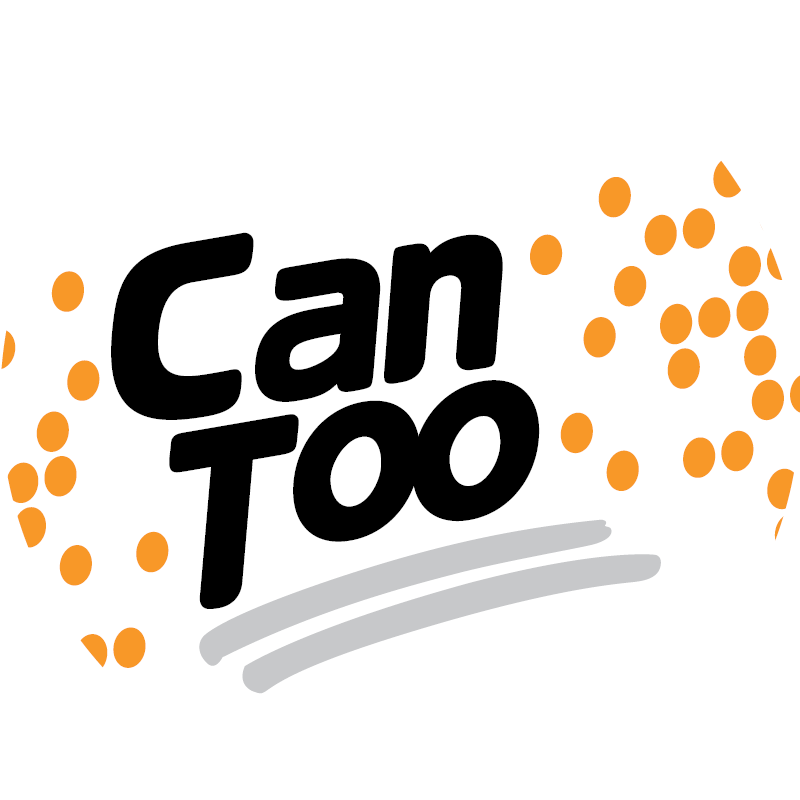 Tamara