I'm supporting cancer research and prevention with Can Too Foundation.
1 in 3 women and 1 in 2 men will be diagnosed with cancer in their lifetime. This means that potentially someone we love may have to battle cancer, and that's a statistic that needs to change.
So I asked myself, "what can I do to help?" That's where the Can Too Foundation came in! Can Too provide professionally coached training programs for participants – of any fitness level – to run, swim and cycle their way to a healthier lifestyle and a cancer-free world.
In return, I am raising valuable funds that go towards innovation in the prevention, care, and control of cancer. Since 2005, Can Too Foundation have trained over 17,000 participants, raised over $24,000,000 to invest in 182 one-year cancer research grants.
It would be fantastic if you could sponsor me, or even better join me in a program!
Thank you for your support!
My Updates
mad mad thanks for your generosity
Saturday 2nd Oct
Dear friends and supporters
Thanks so much for supporting CanToo and cancer research. Today I completed a monster swim of about 4.5k or 2.8m. It was a glorious day and I am close to my goal of 200 minutes of swimming in October... and it's only the second day of the month! I am grateful for your contributions. I am not a natural ocean swimmer, so if I can do it, anyone can!
Share
Thank you to my Sponsors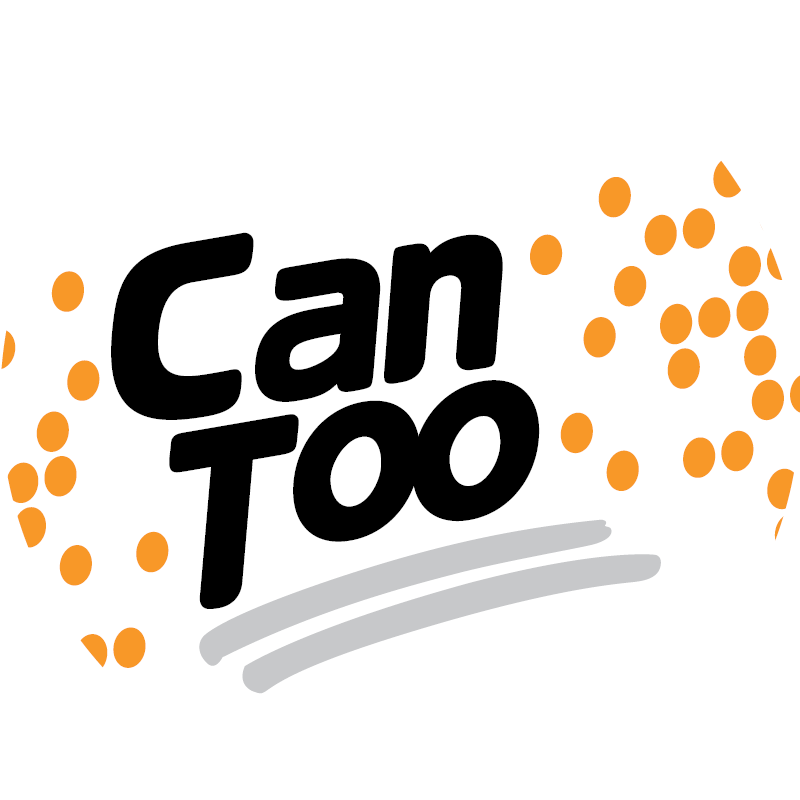 Samantha Gold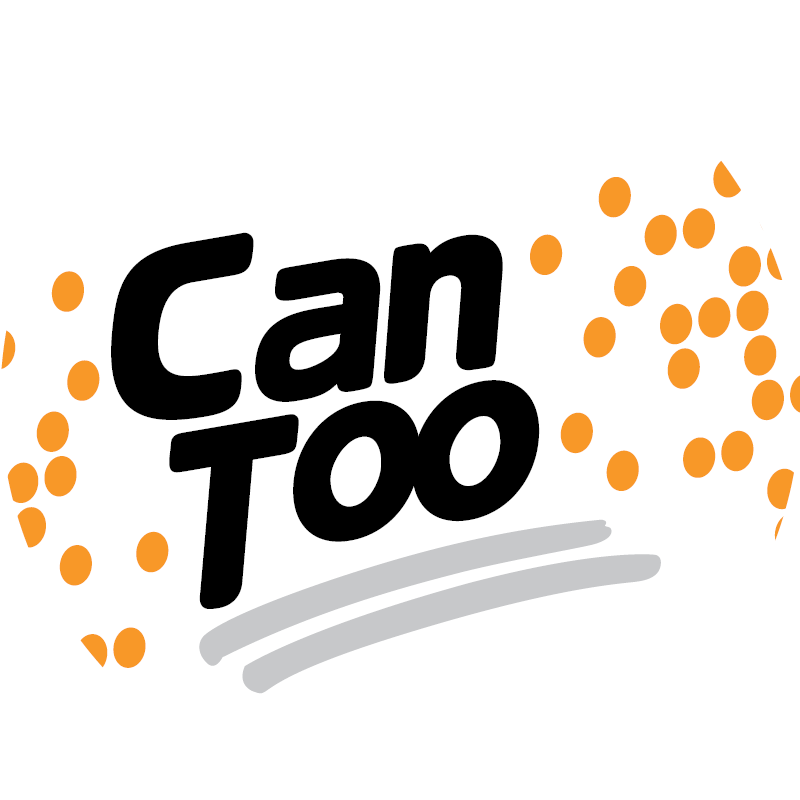 Diane Dermarderosian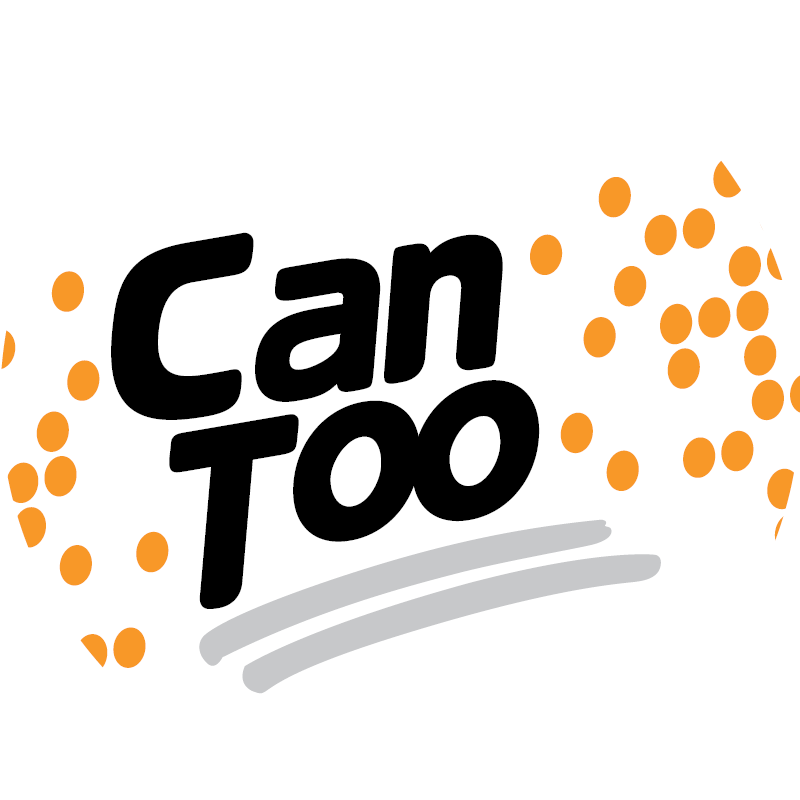 Eileen Birmingham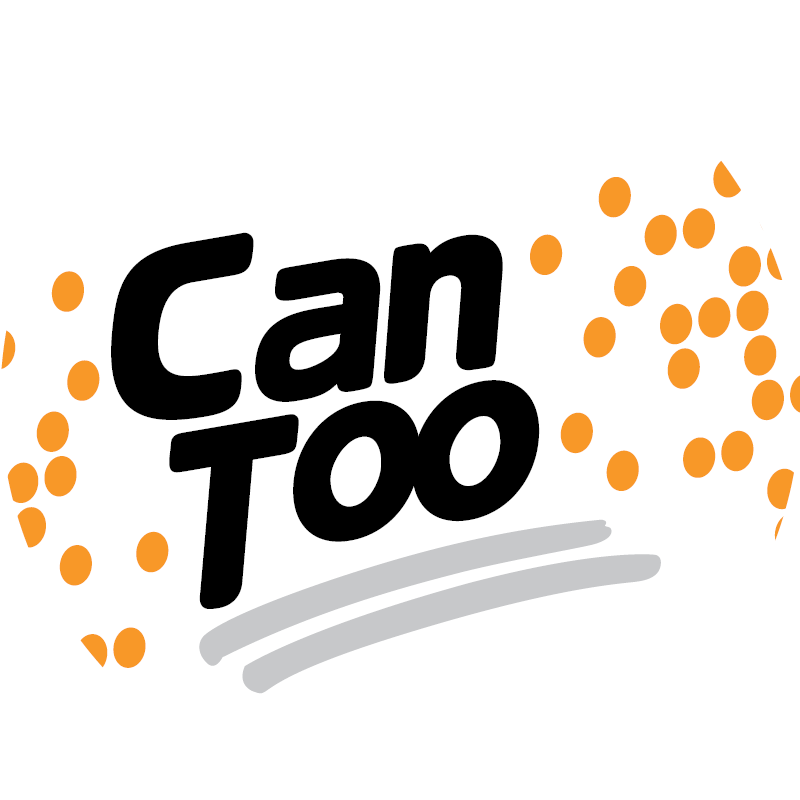 David Blackburn & Megan Beardsley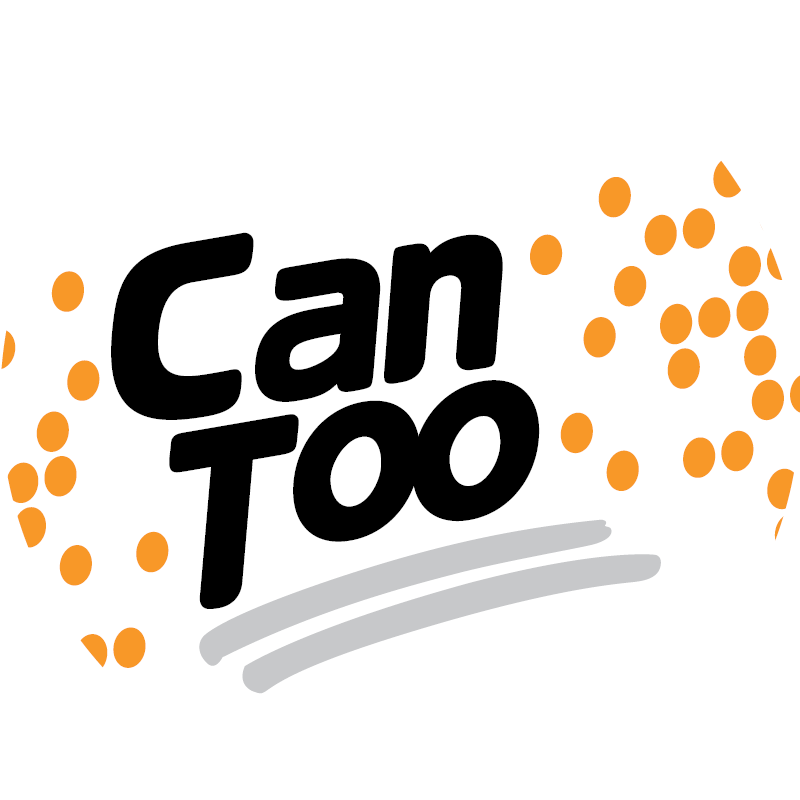 Robin Estrin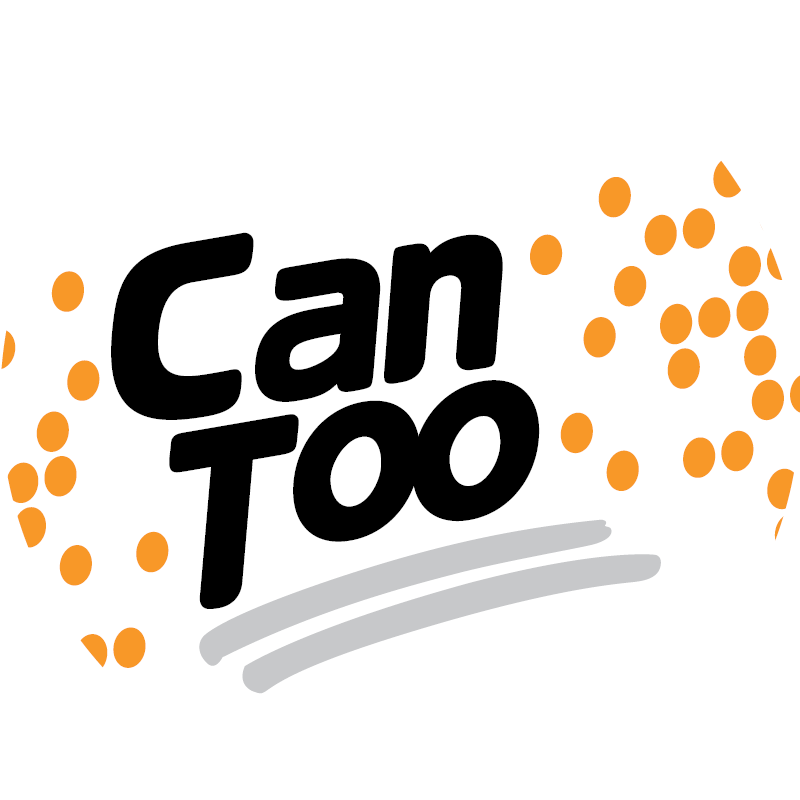 Suzanne Schwartz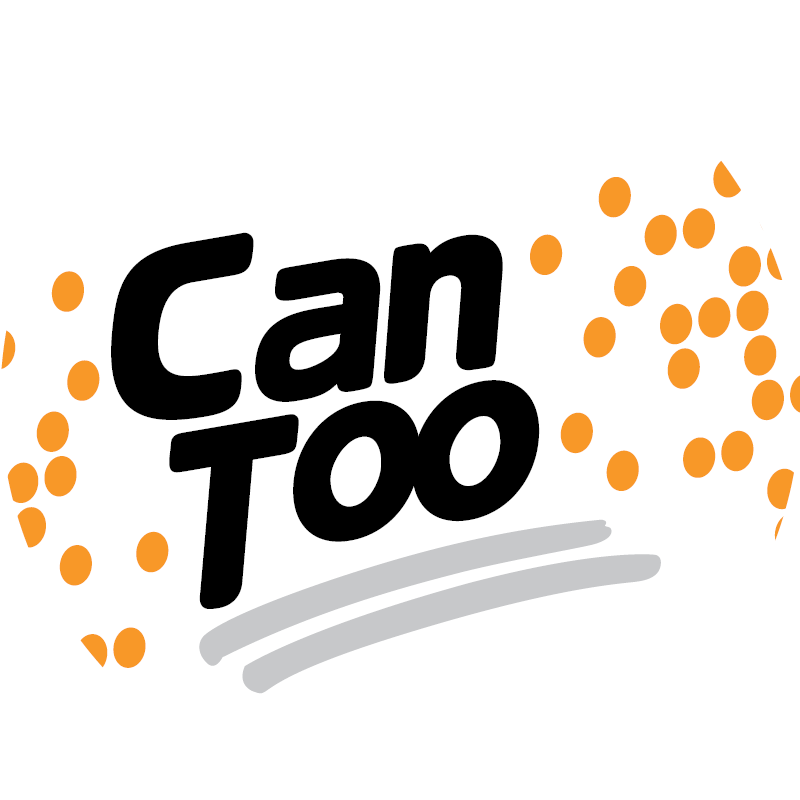 Christina Pamberg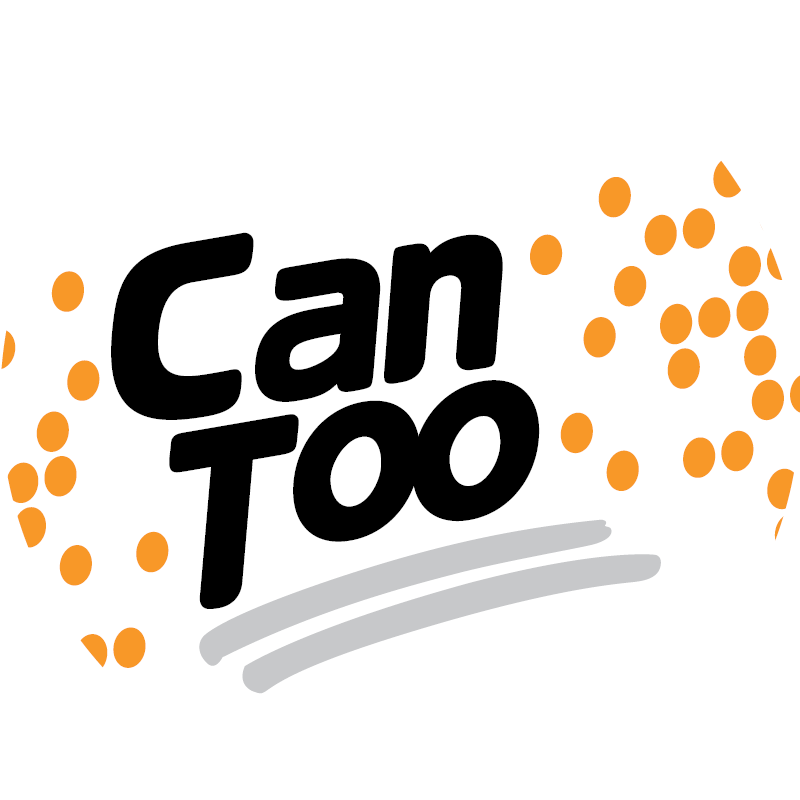 Kate Berry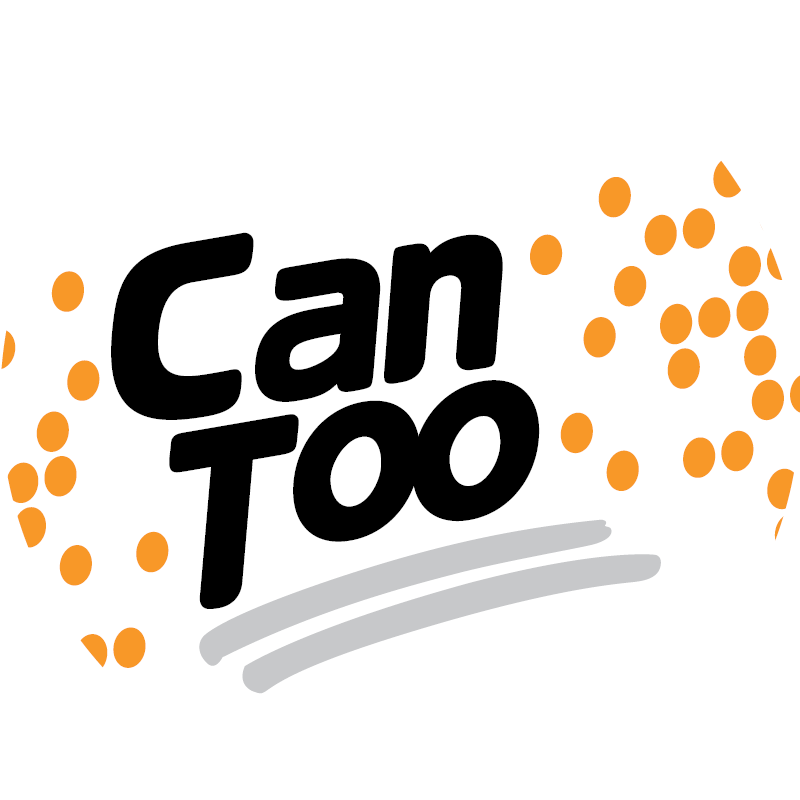 Jen Richmond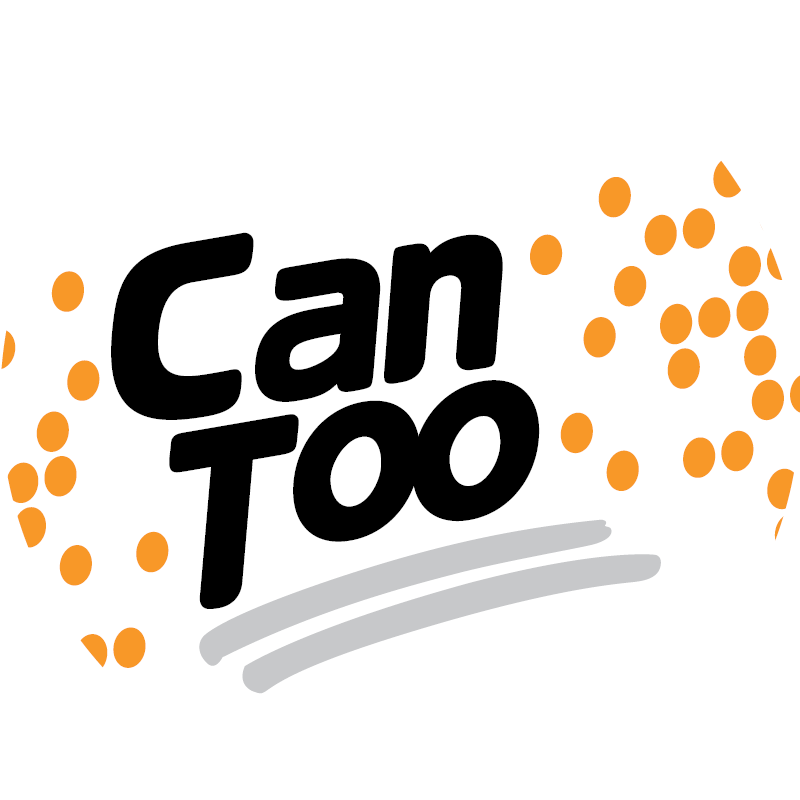 Jen & Mike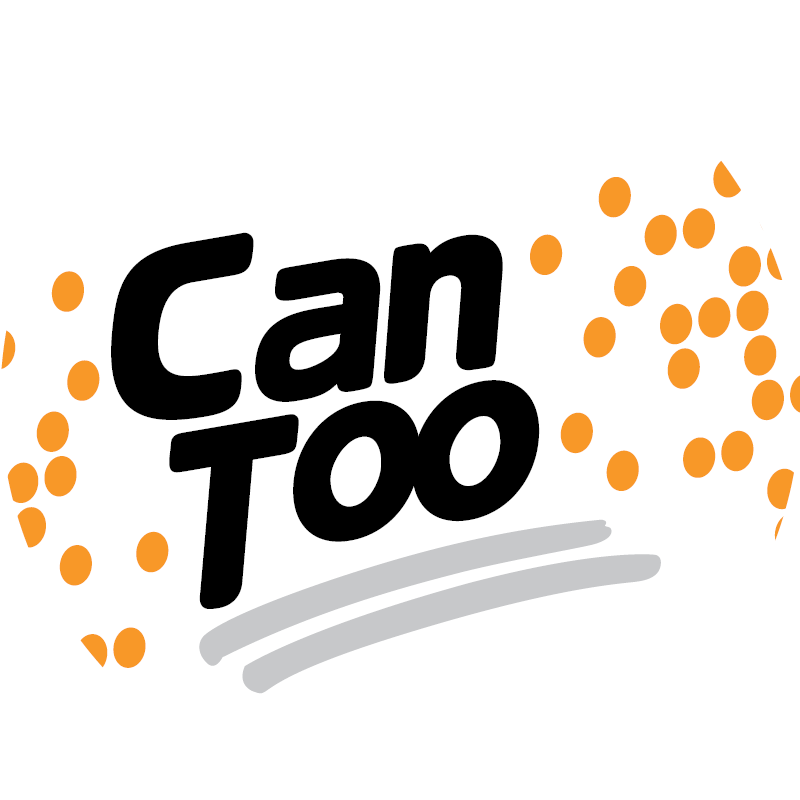 Jen Jang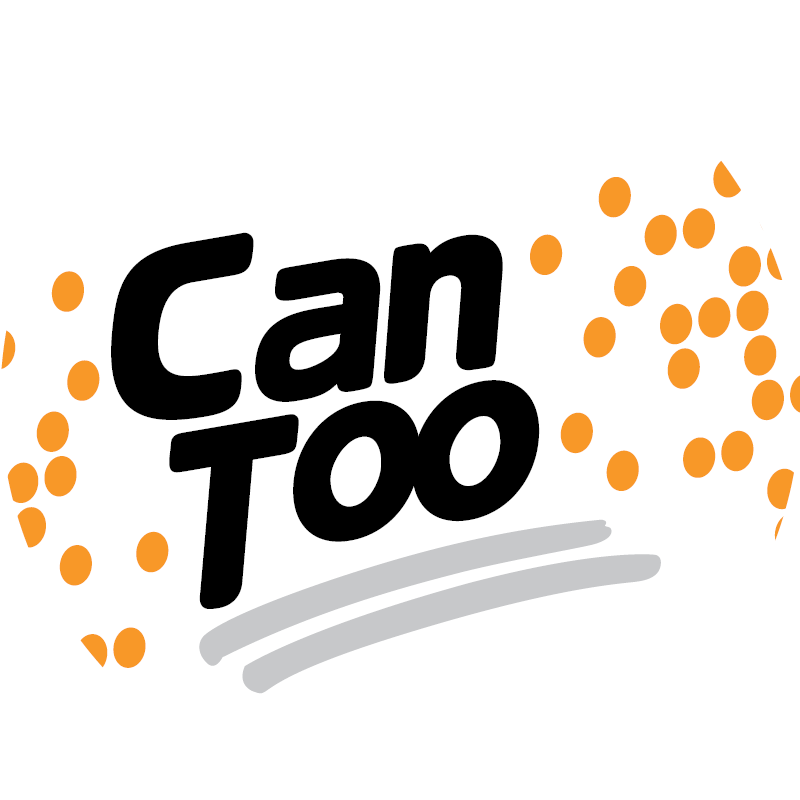 Jess Trav Snd Violet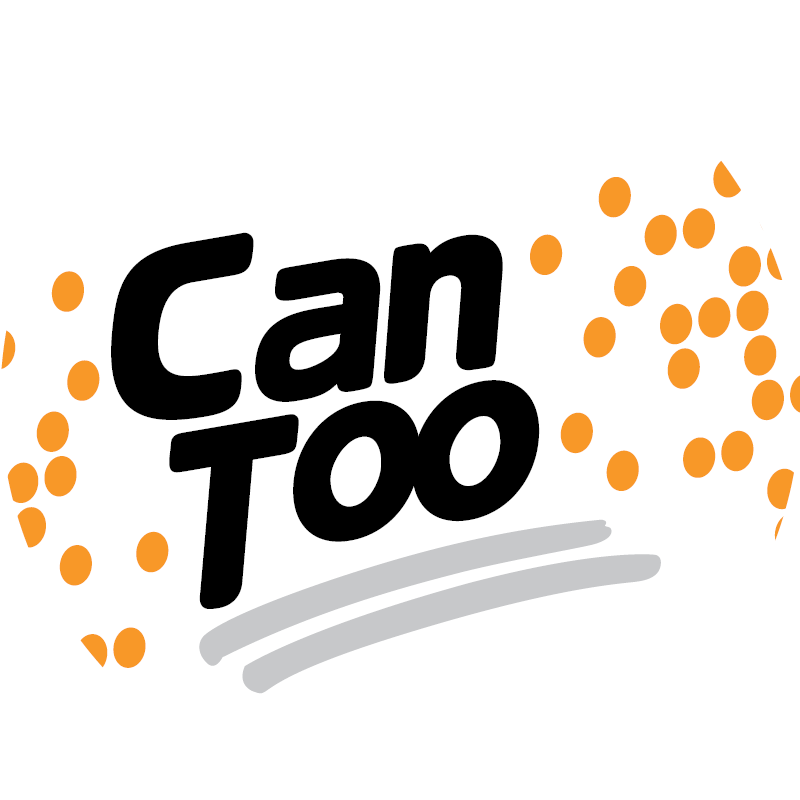 Lisa George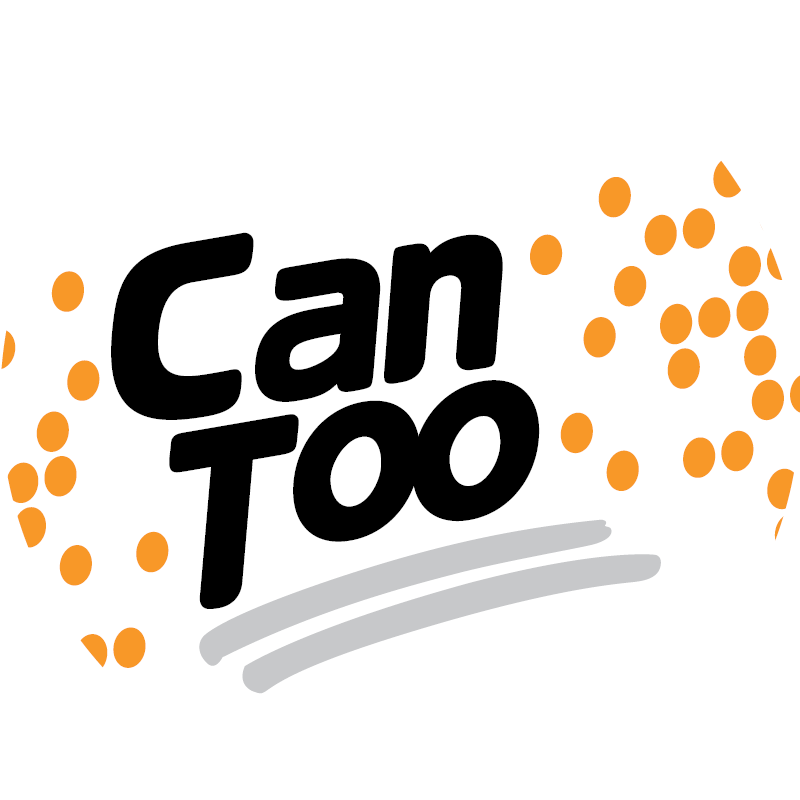 Dan Cohen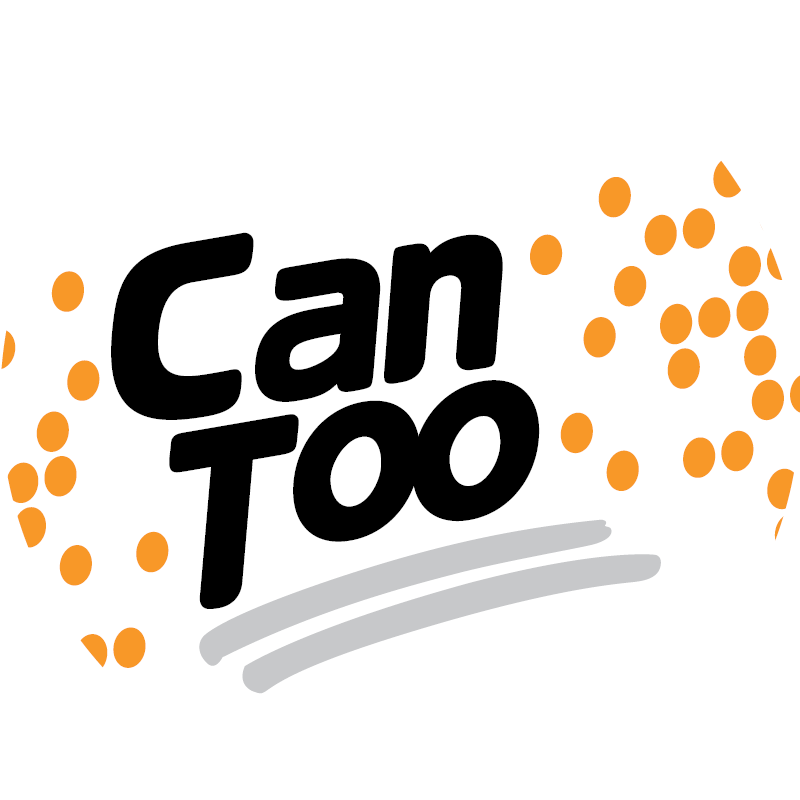 Steph & Greta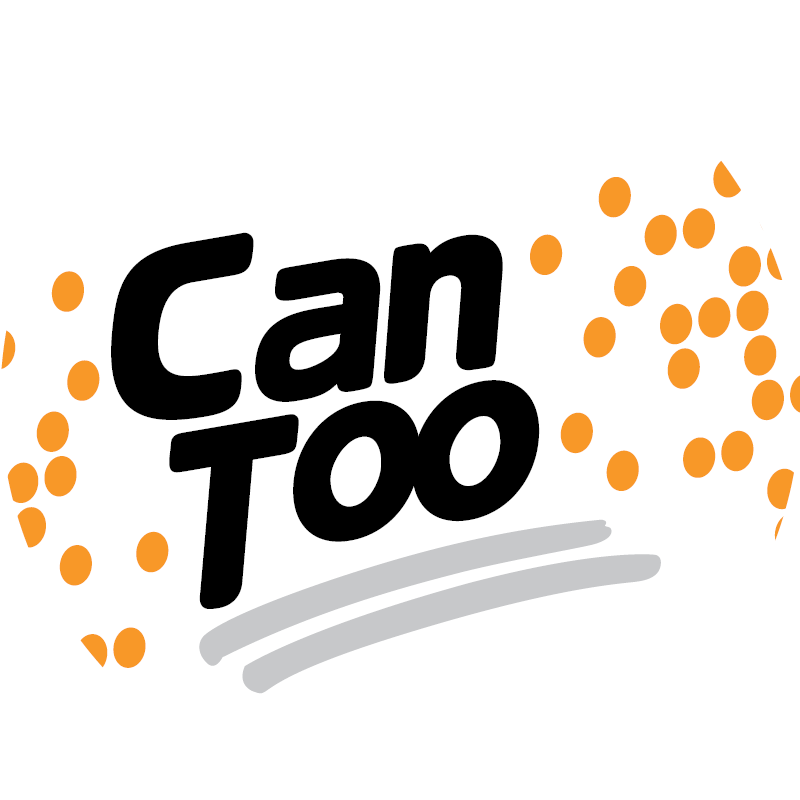 Nancy Goodman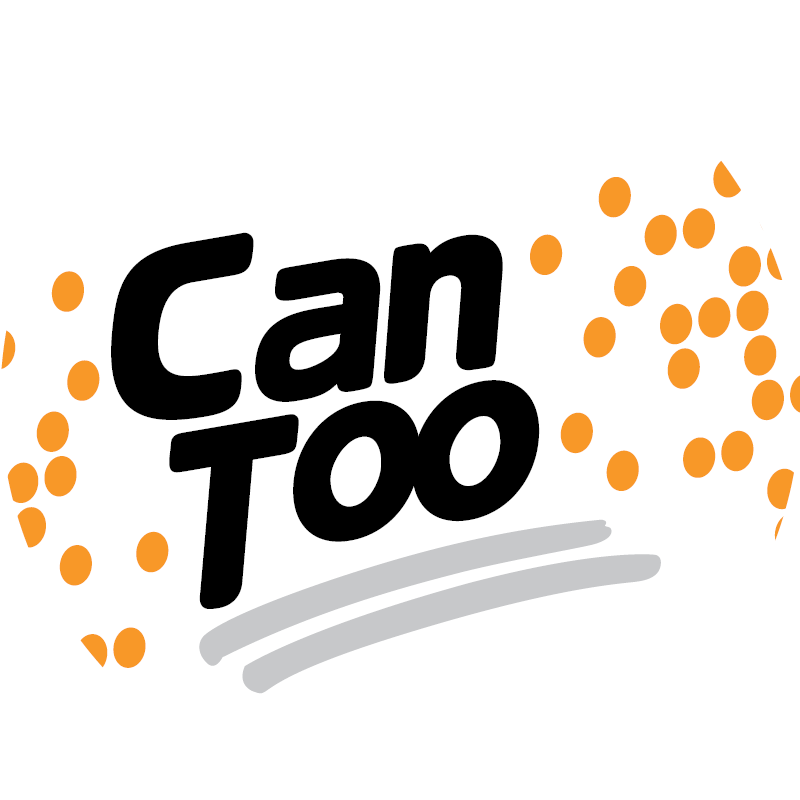 Andrew And Martina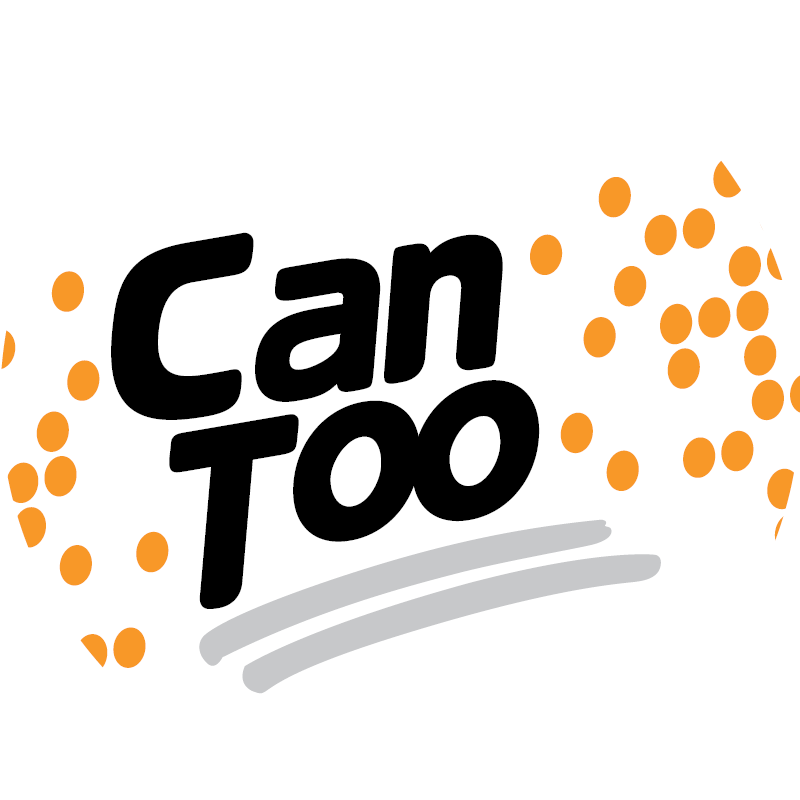 Ruth Herr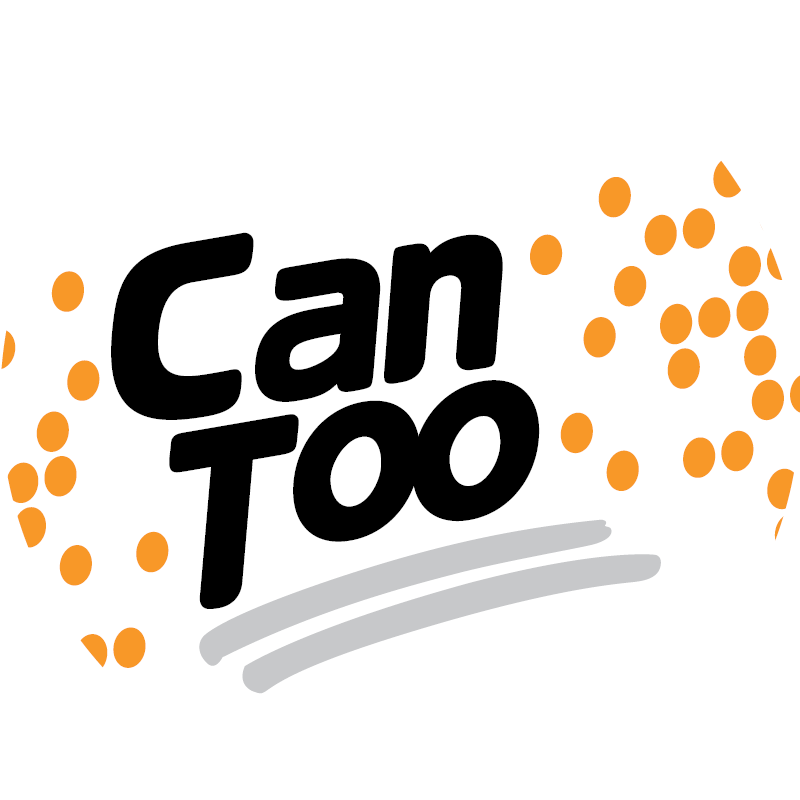 Ruth Herr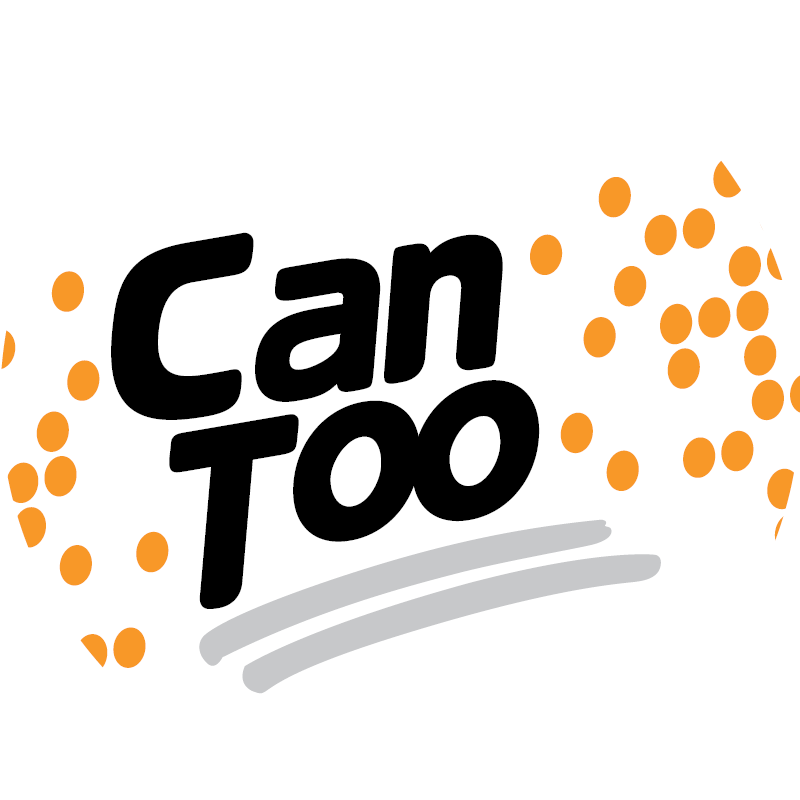 Geoff Mathews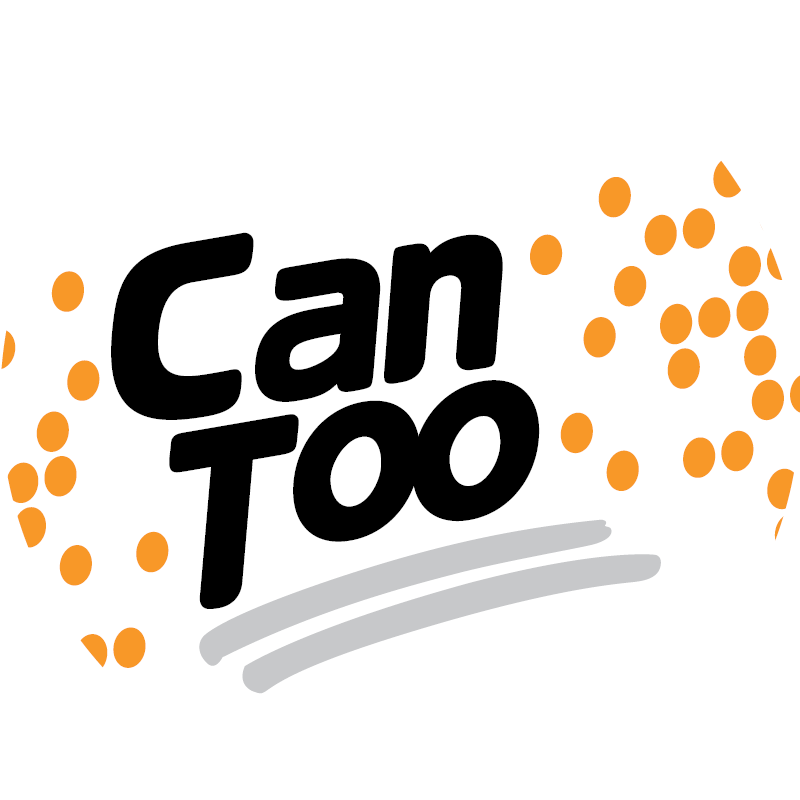 Hillary Goidell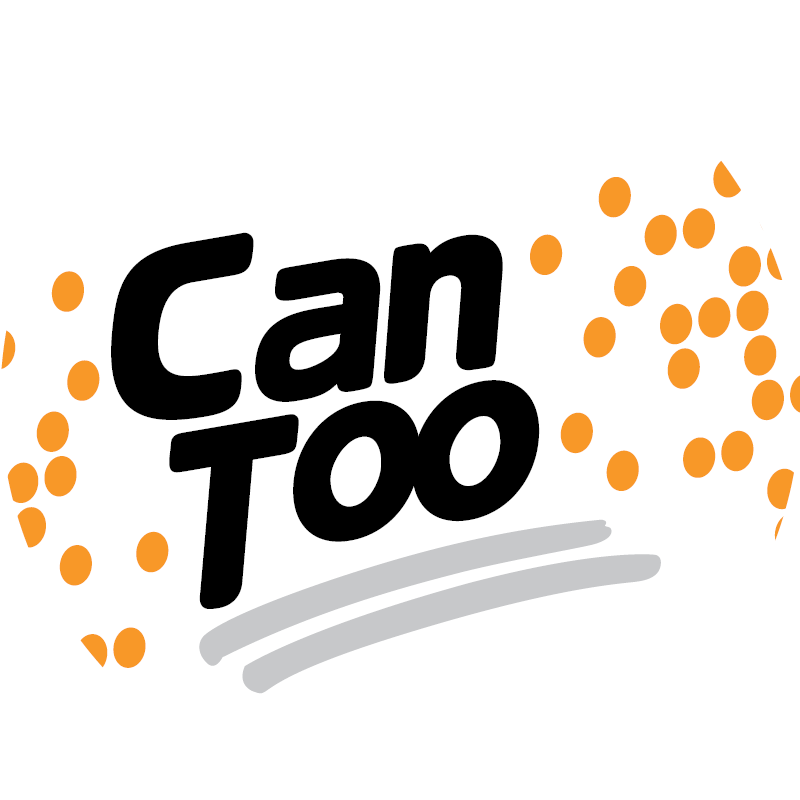 Michael Kahan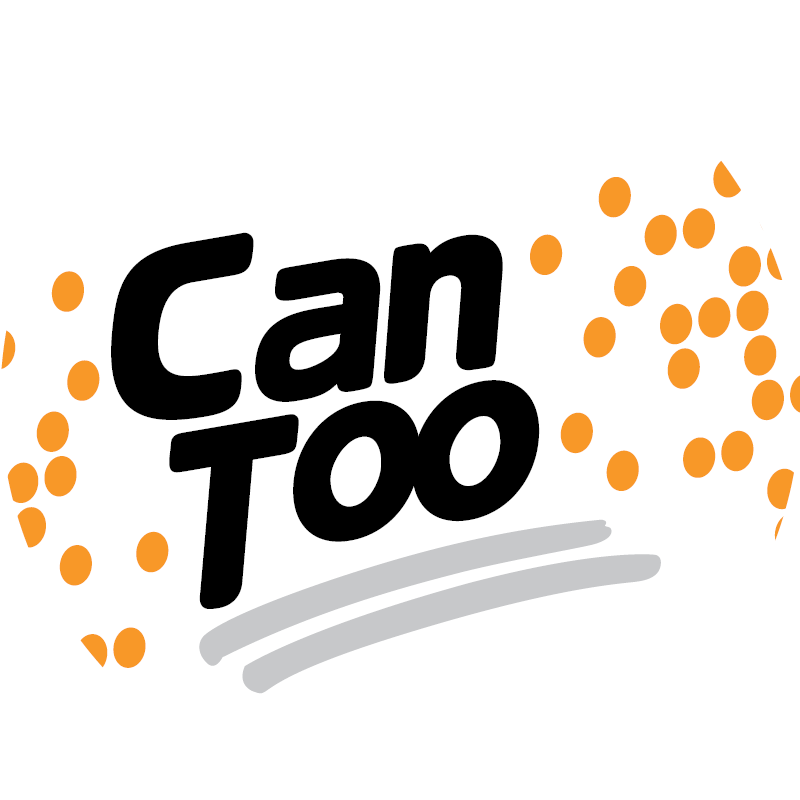 Ursina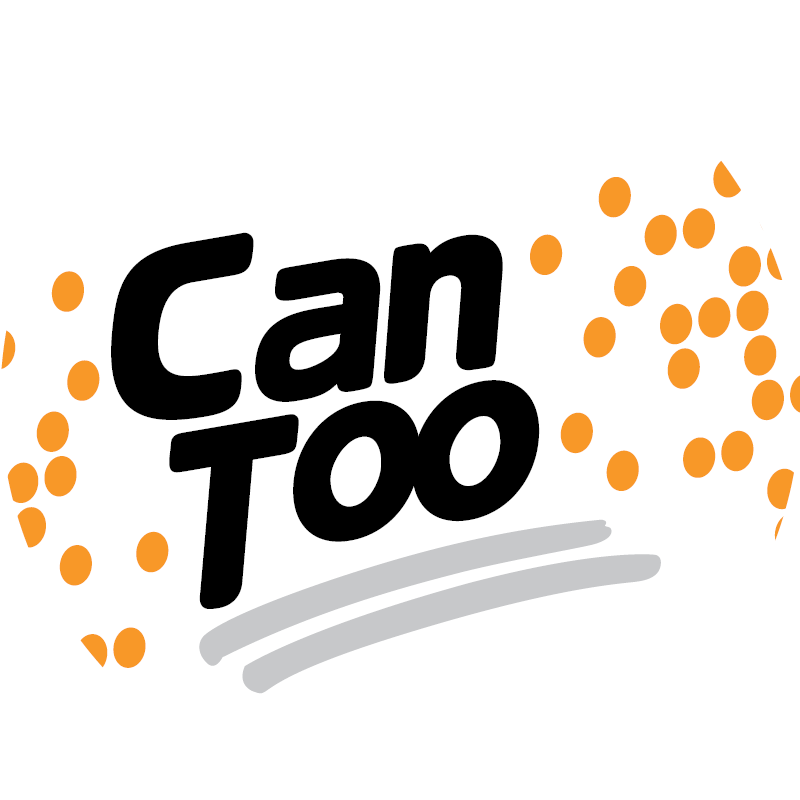 Micaela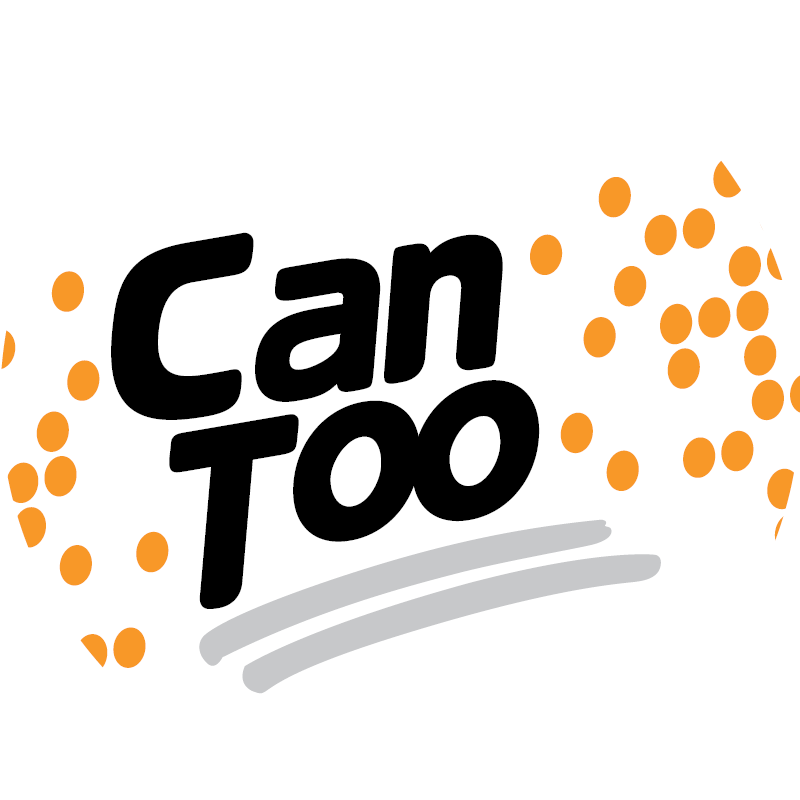 Christel Thunell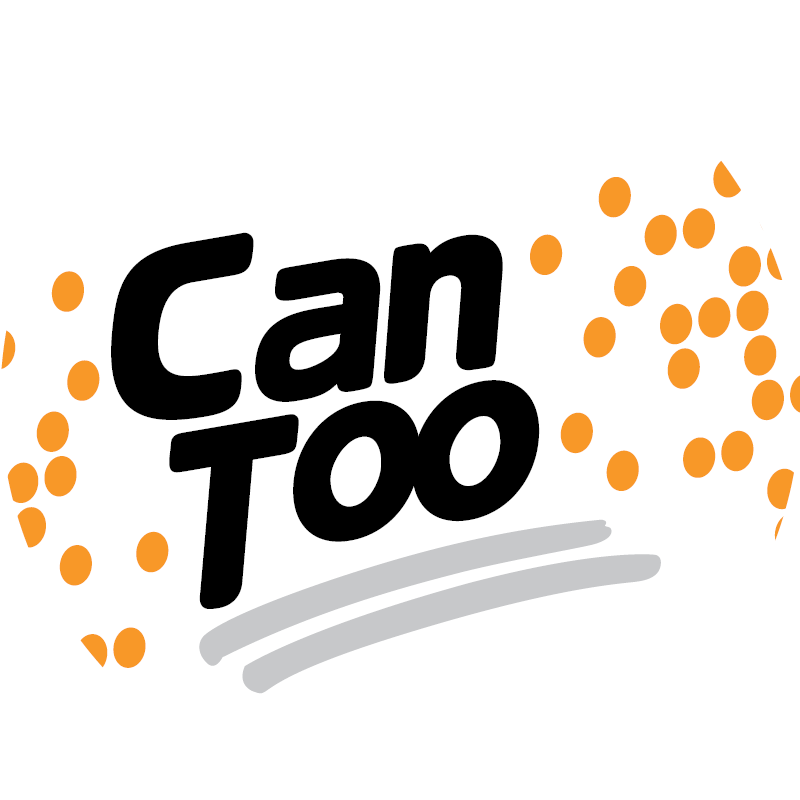 Davina And Pete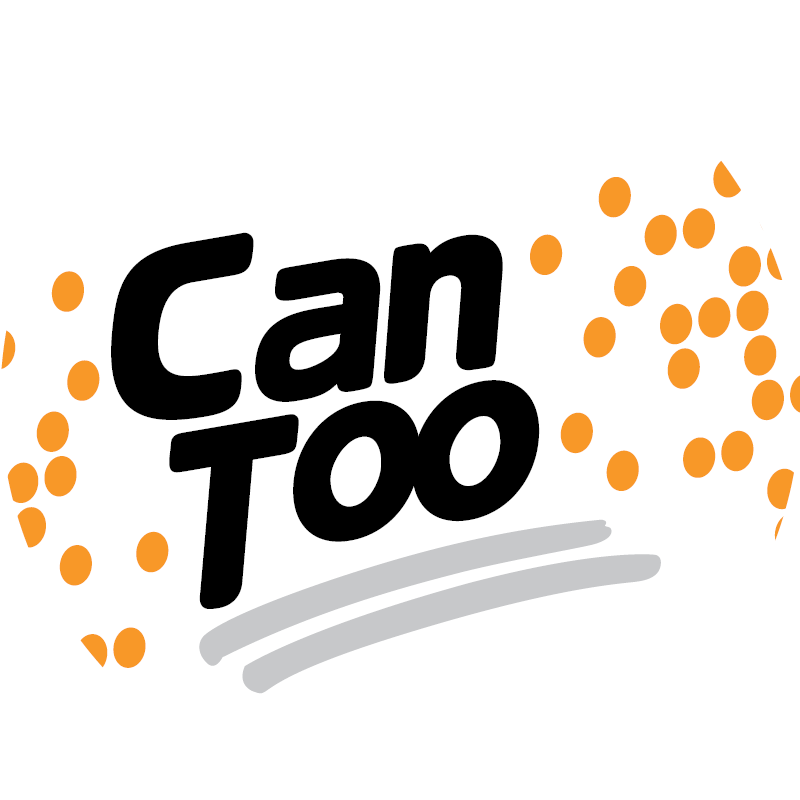 Brett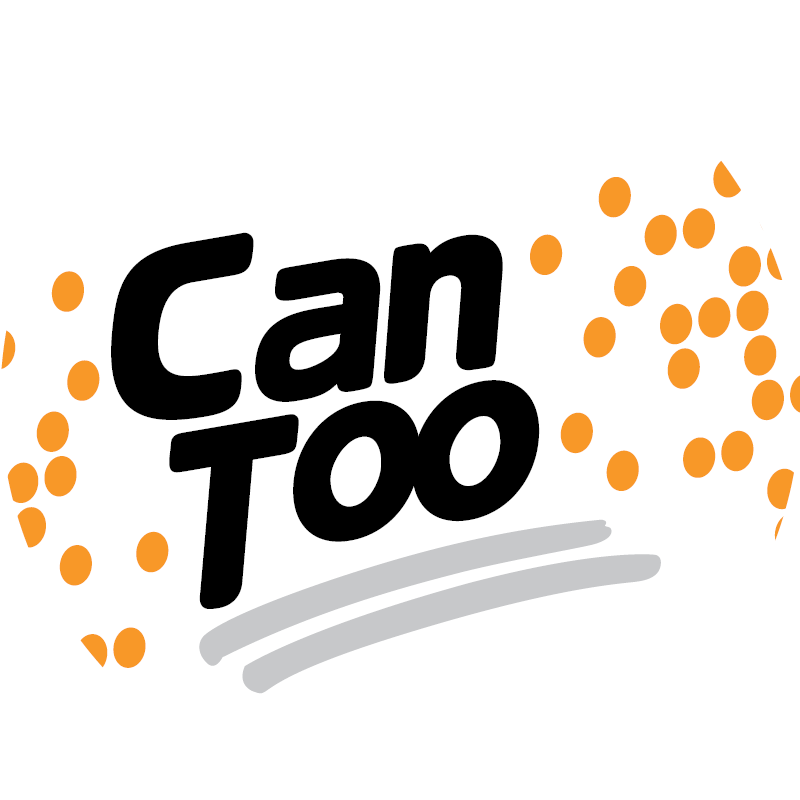 Susan Banki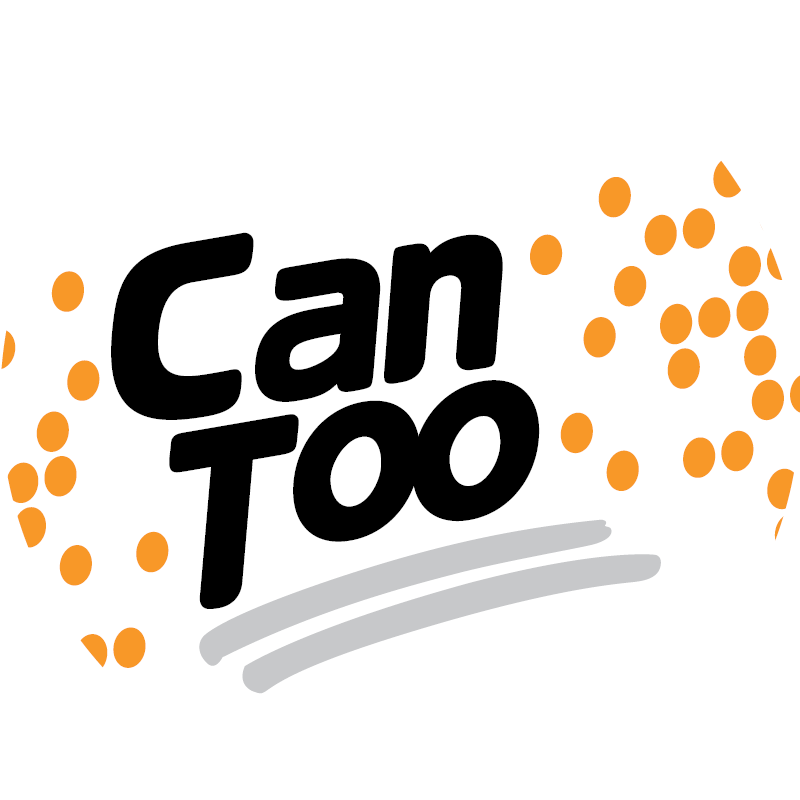 Neal Gosman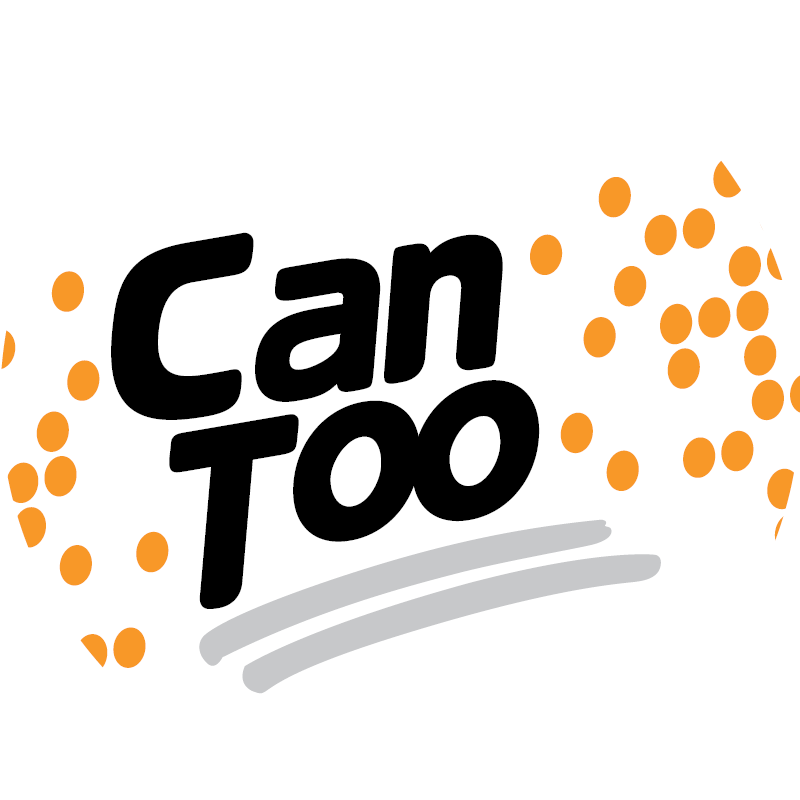 Rich M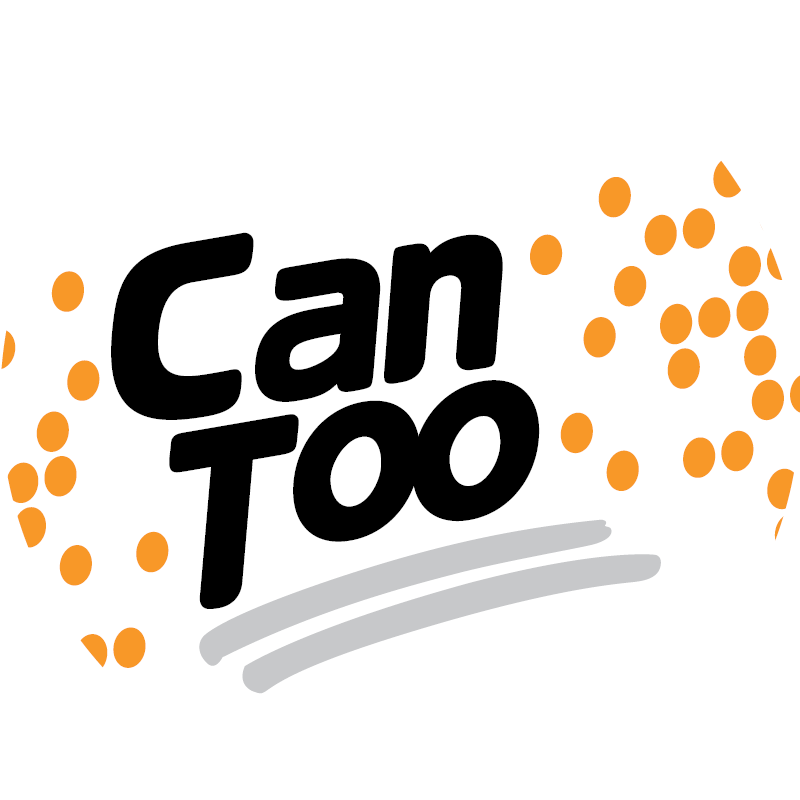 Allana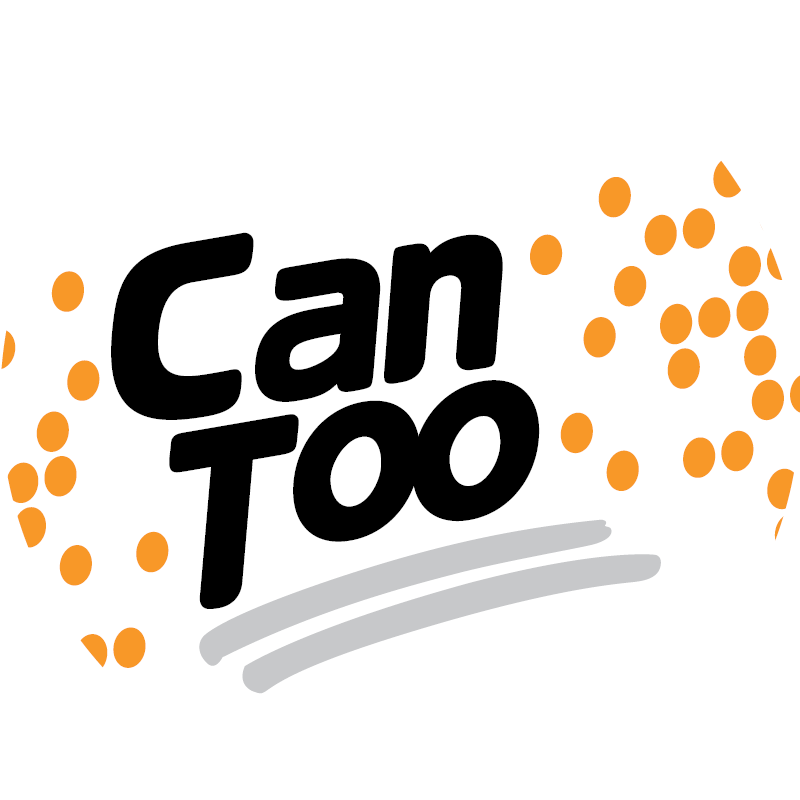 Arabella Joseph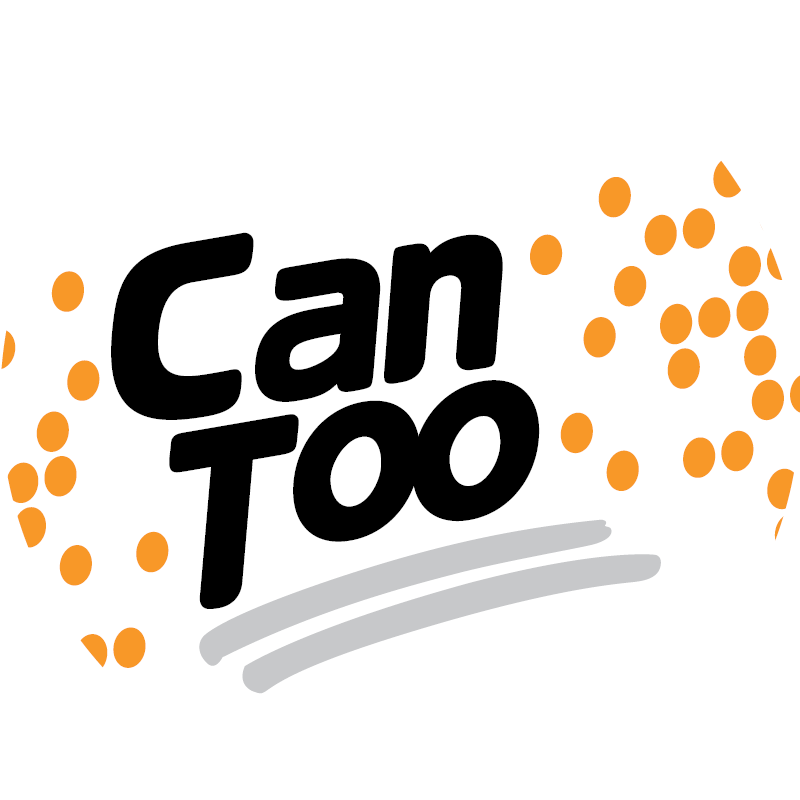 Juliet L Young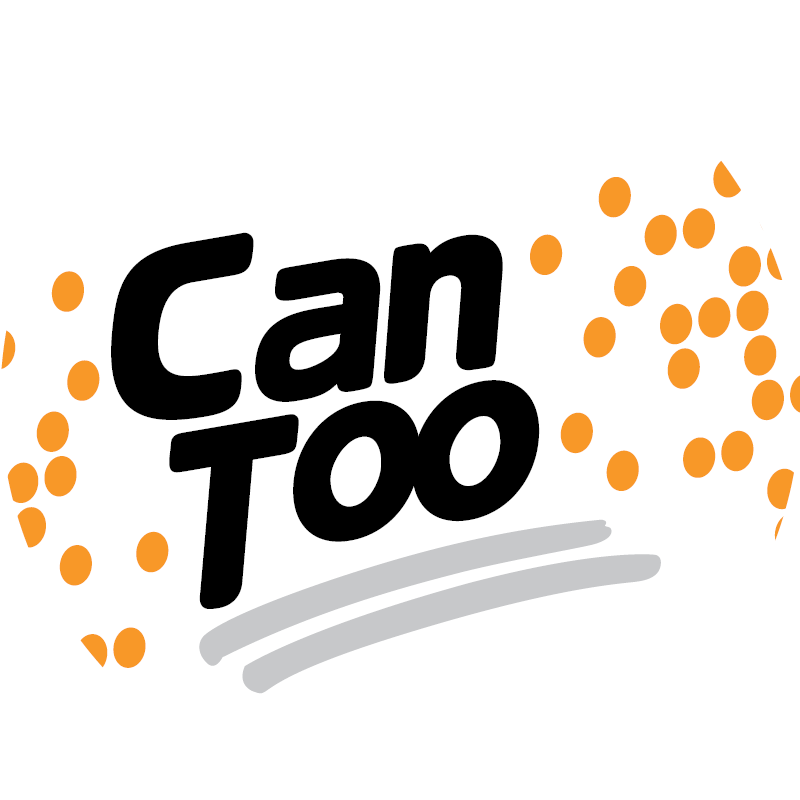 Karren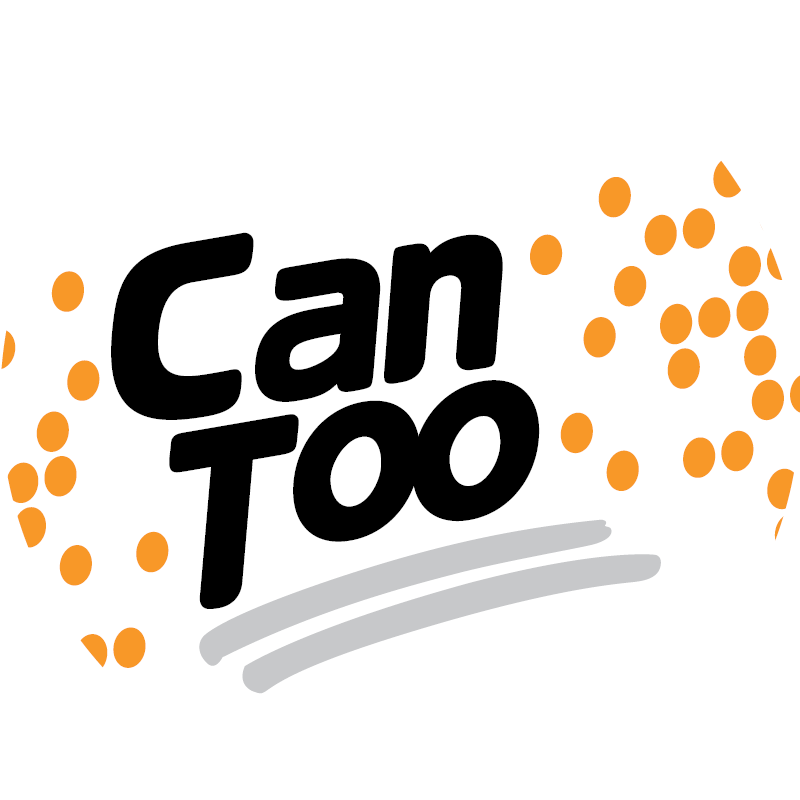 Eric Davis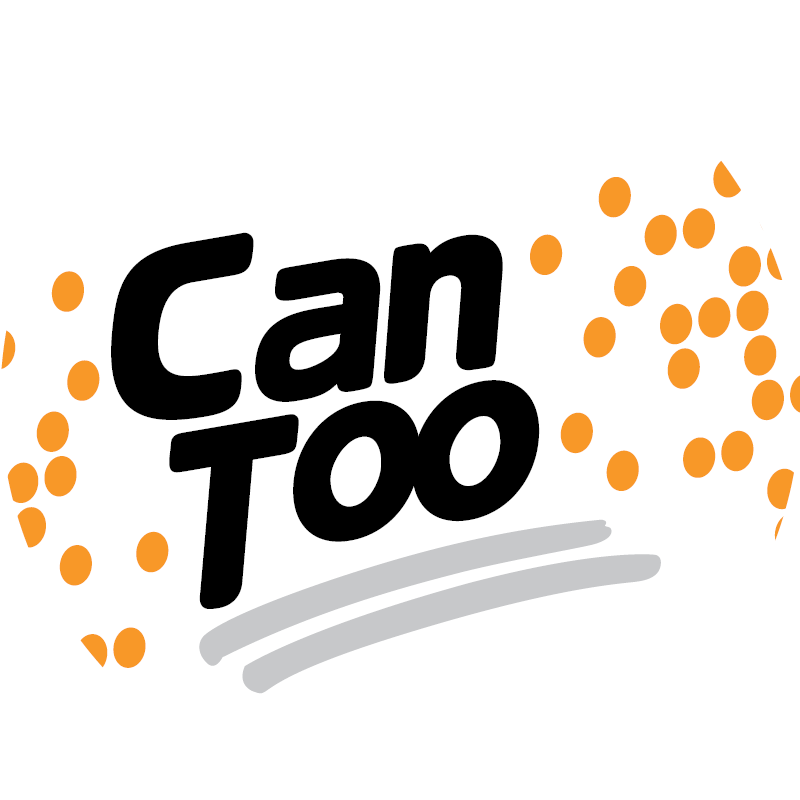 Bhash Mazumder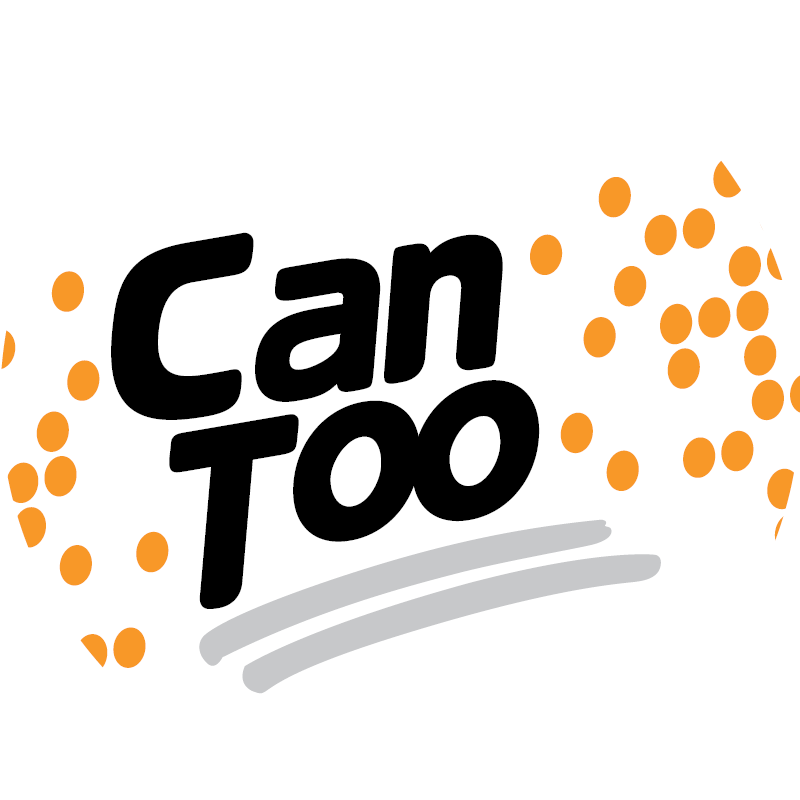 Tammy Berman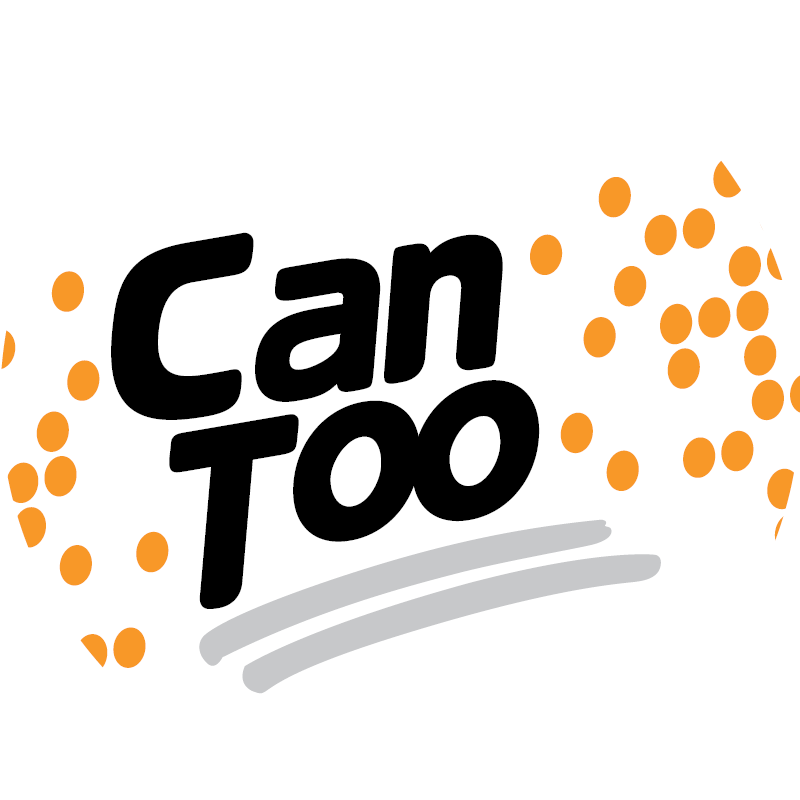 Anonymous