I'm supporting cancer research and prevention with Can Too Foundation
This summer I have undertaken an ocean swim training squad at San Souci pool on a Wednesday evening and Eloura beach on Saturday morning, with the goal of a 1km ocean swim at Cronulla on 7th February 2021.
Can Too Foundation swim training has been fantastic, in ALL kinds of weather.
I have also committed to raising funds for cancer research and seek your sponsorship for my 1Km swim. 
I would love your support to support the goals of the Can Too Foundation in funding cancer research.
1 in 3 women and 1 in 2 men will be diagnosed with cancer in their lifetime. This means that potentially someone we love may have to battle cancer, and that's a statistic that needs to change! 
Can Too provide professionally coached training programs for participants – of any fitness level – to run, swim and cycle their way to a healthier lifestyle and a cancer-free world
It would be fantastic if you could sponsor me, or even better join me in a program!
The sights 'offshore" have been well worth the experience!! At times the challenge of the white water has been like negotiating the spin cycle of the washing machine! The runs up and down the sand have been part of the journey too.
Thank you for your support!
My Updates
Mission accomplished- 1Km Shark Island swim Cronulla 7/2/21
Sunday 7th Feb
To all my Can Too colleagues, thank you for helping me achieve my goal. To all the Can Too volunteers and surf lifesaving volunteers, the 1km beach swim day today a wonderful event! A BIG thanks to my sponsors and to the team members Martine & Karen who swam with the 'new' (old but young at heart) girls! The first buoy looked a long way out this morning! Check out my gallery photos at the bottom of the page
Share
THANKS for your support!
Friday 5th Feb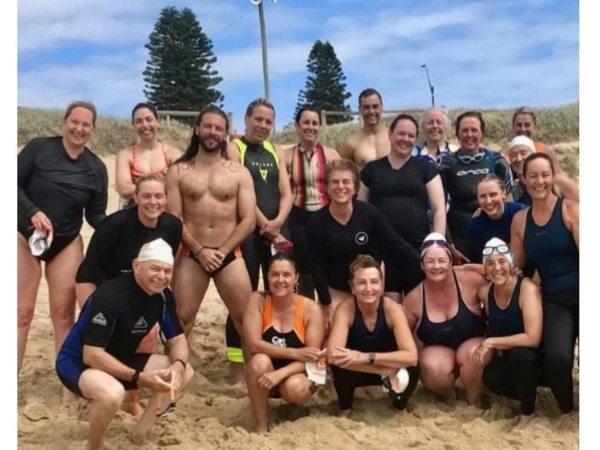 This has been a great journey -  great mentors and friends in the Can Too group. Thank you for you guidance and encouragement!! I am SO pleased with the experience and thank my many sponsors to who have contributed to my fundraising goals.
Share
Thank you How Brewed Cafe Gymea Bay
Tuesday 2nd Feb
Thanks to Ben, Annie and the How Brewed team for the raffle prize of 100 coffees. We raised $410.00 for CanToo- the winner was Bill Harrigan. Great to meet all the locals at How Brewed.
Share
Thank you to my Sponsors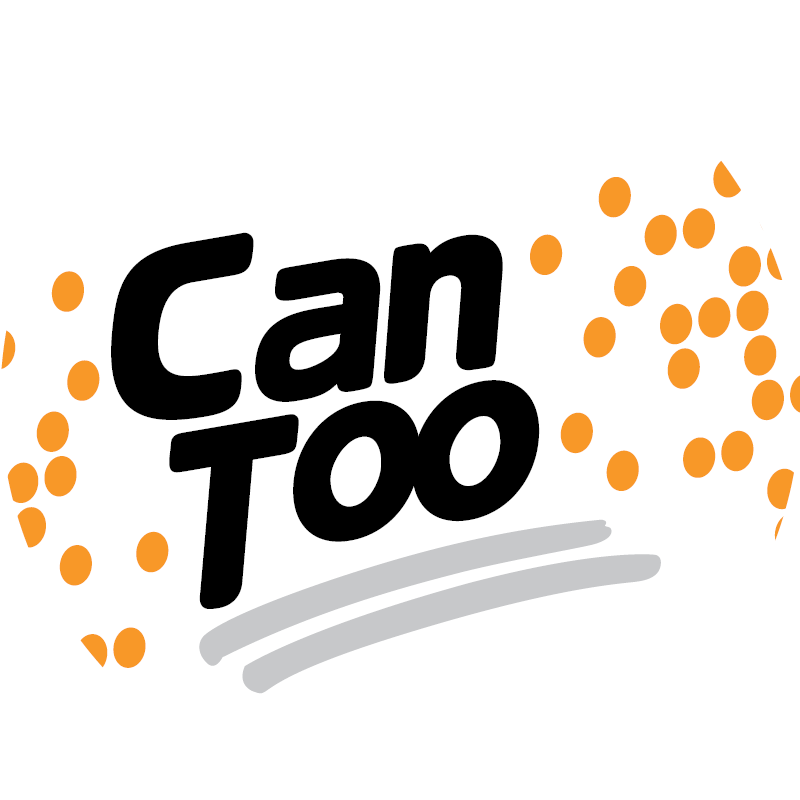 How Brewed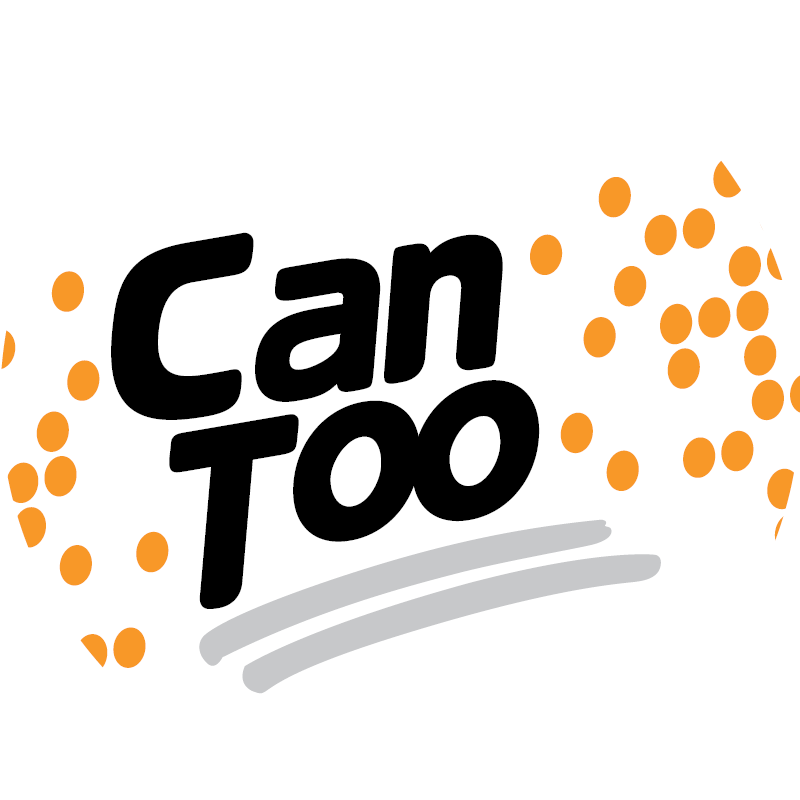 Anonymous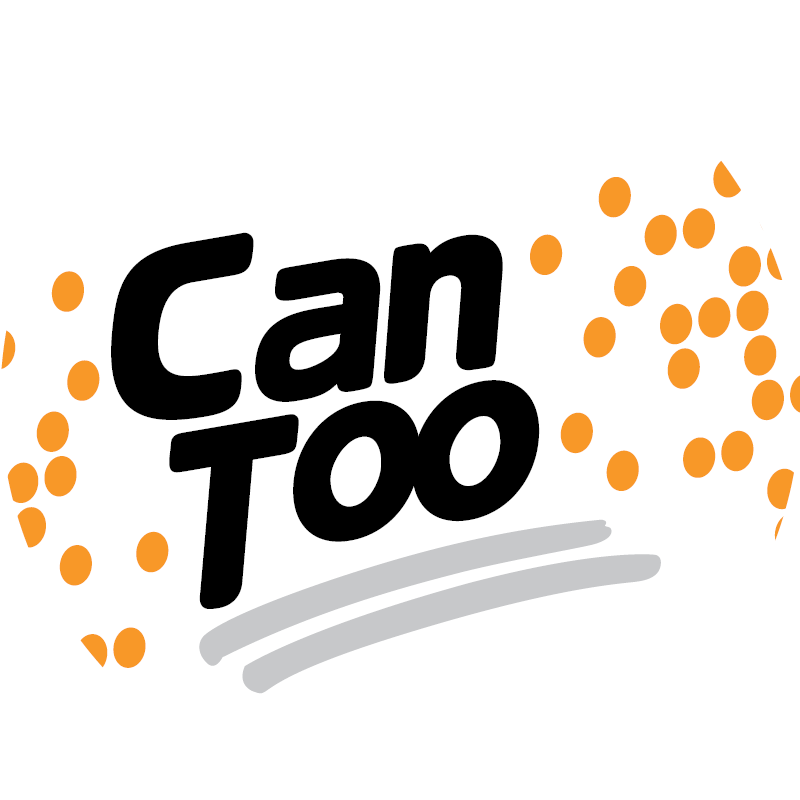 Christina Armstrong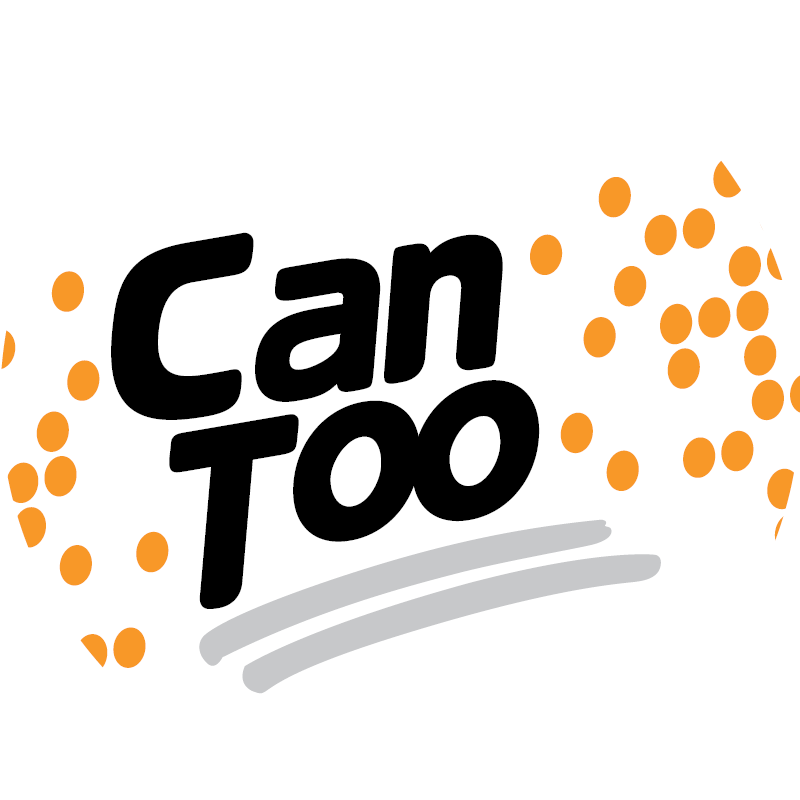 Anonymous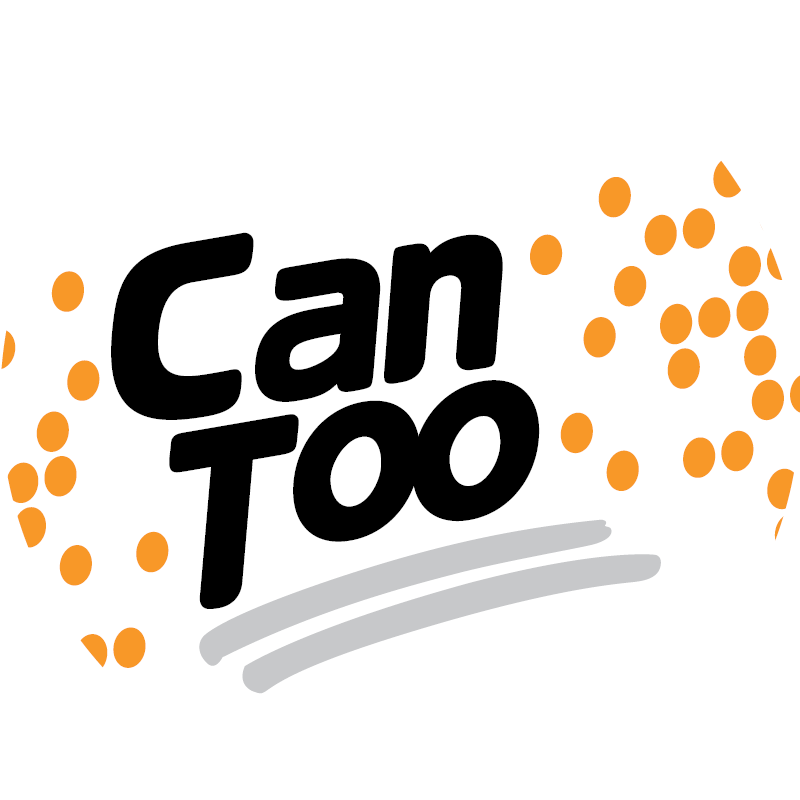 Liz & Brian Hutchison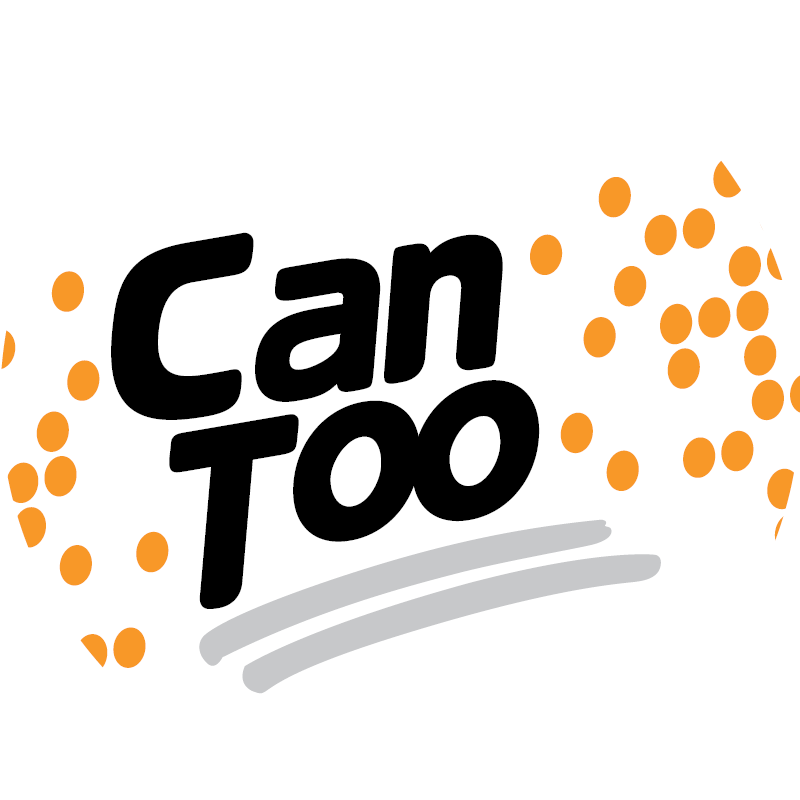 Claire & Brett Shoebridge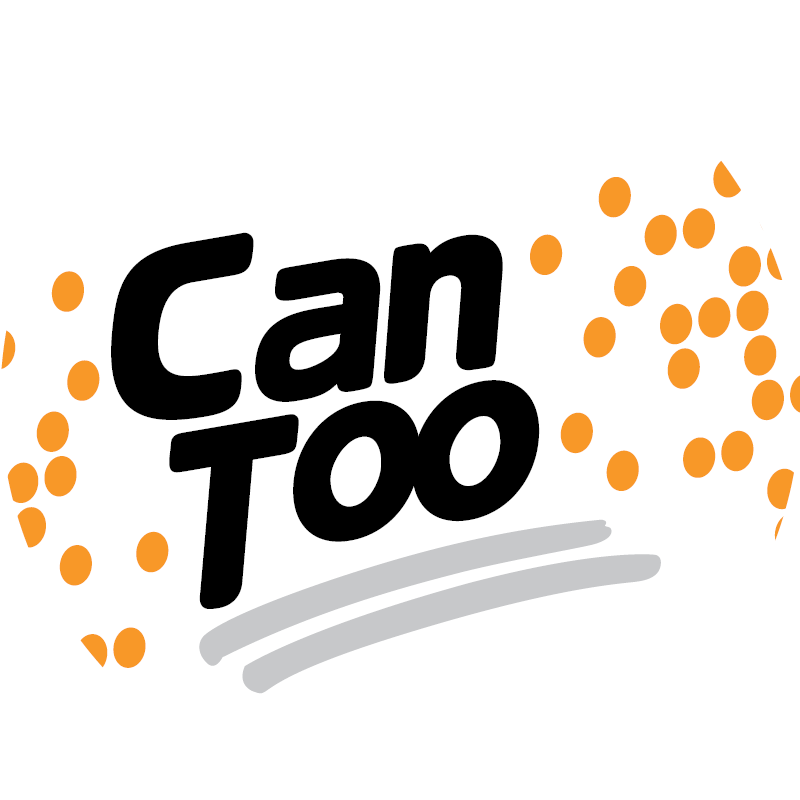 Julia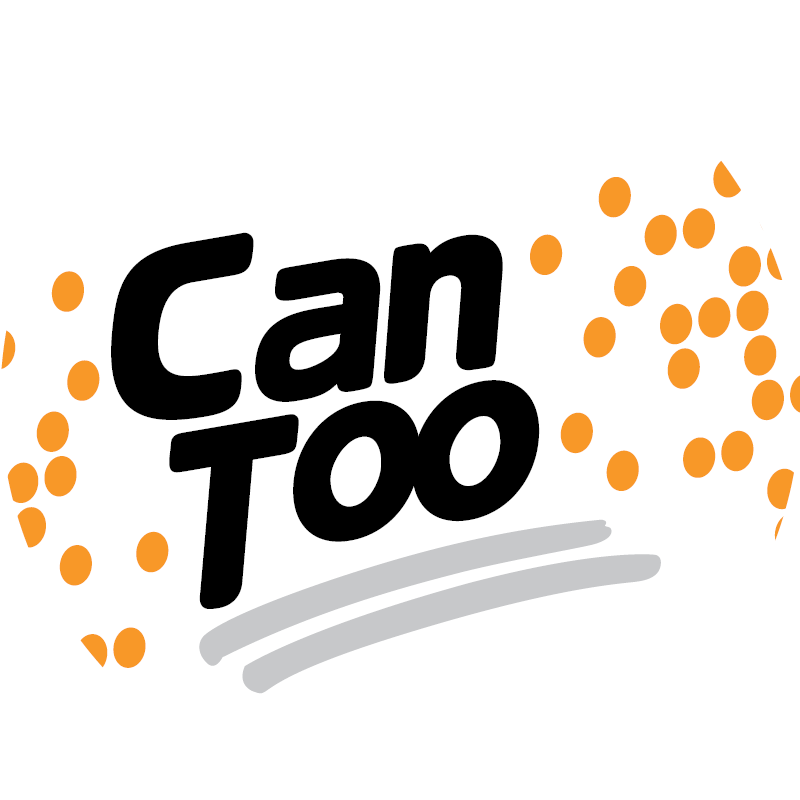 Jill Mclelland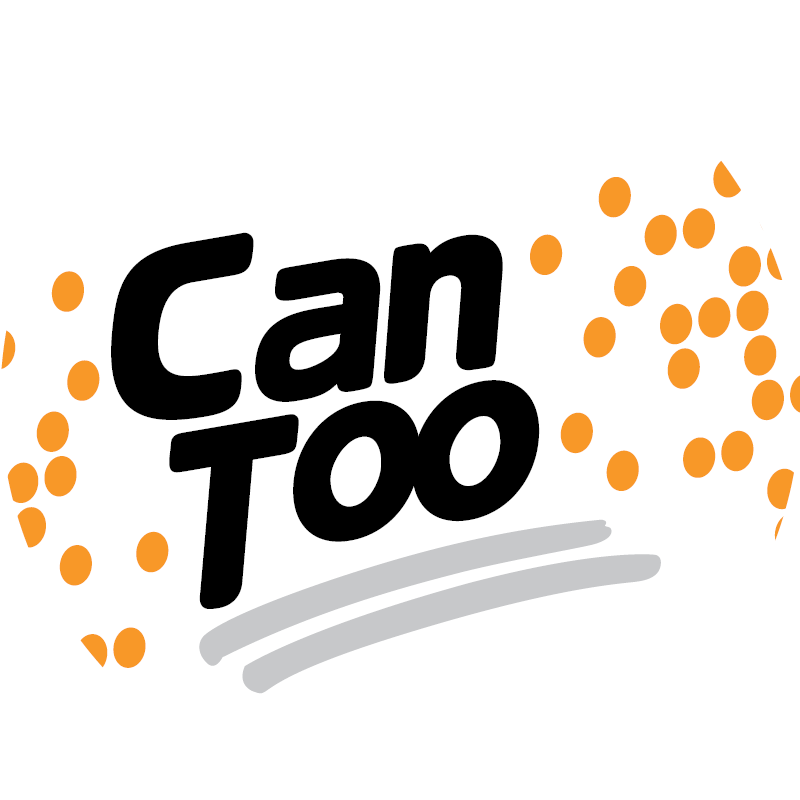 Mary Jacobs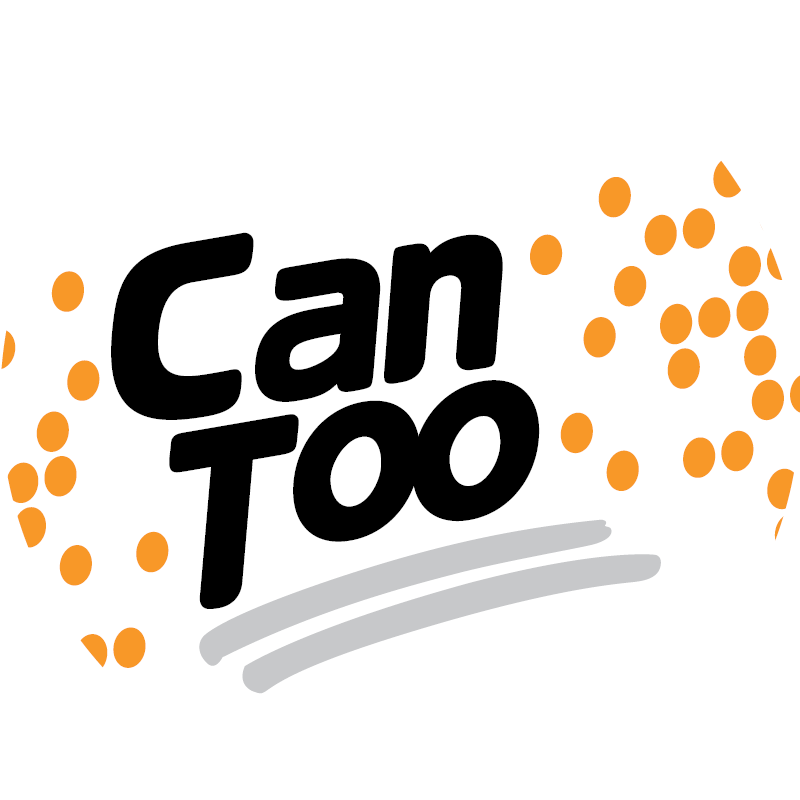 Joan C.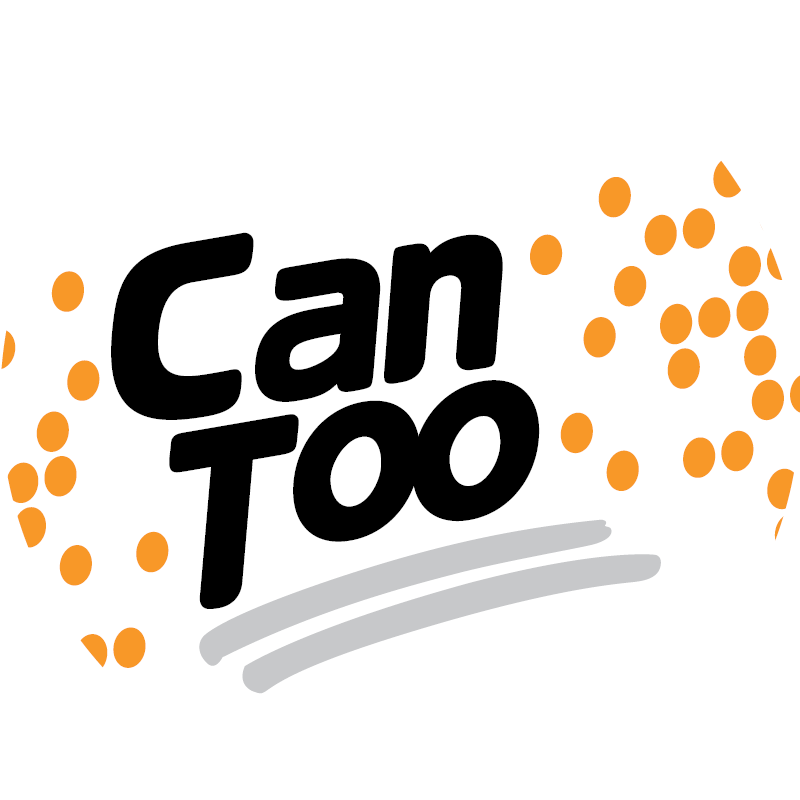 Fiona Irwin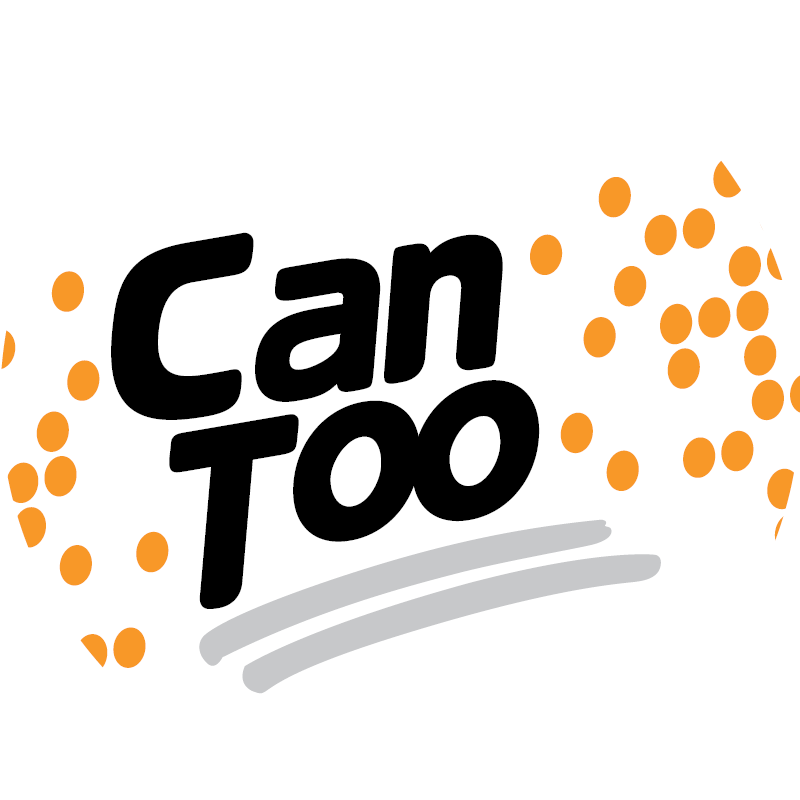 Stanley Martins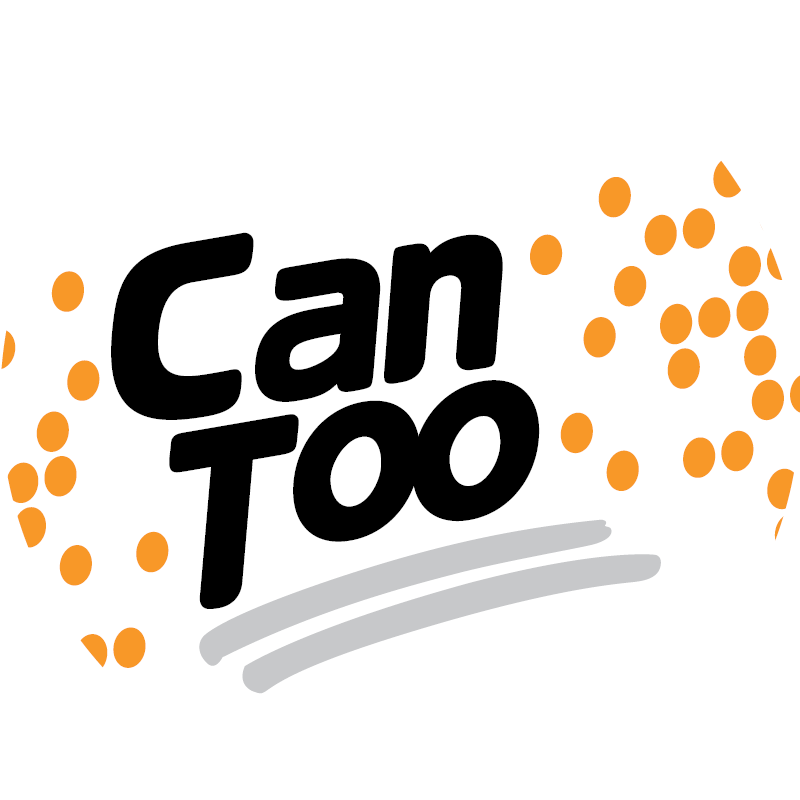 Anonymous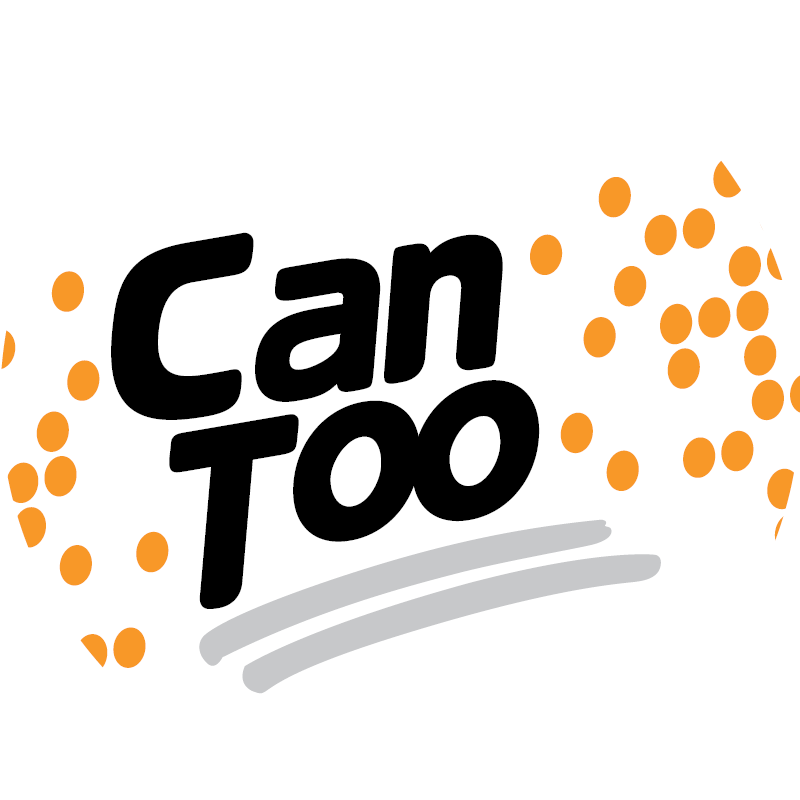 Karen Nicholls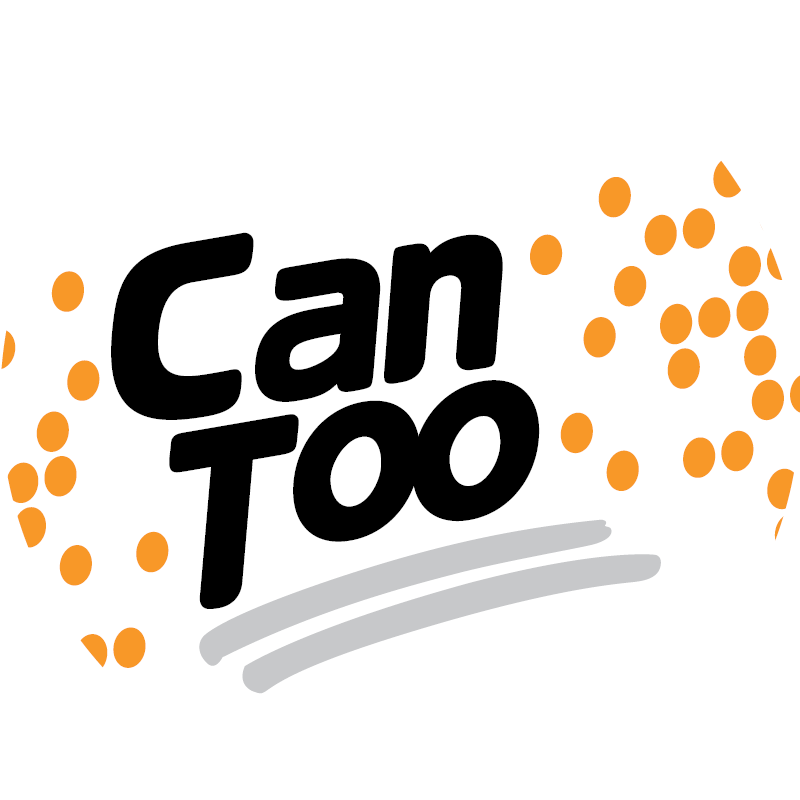 Joan Bisson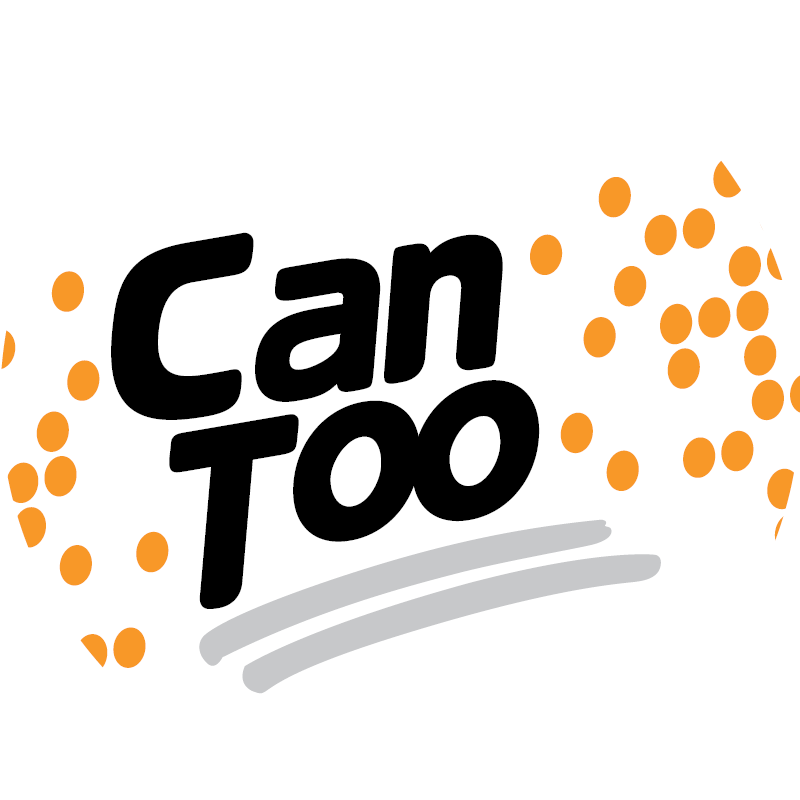 Helen Dirkis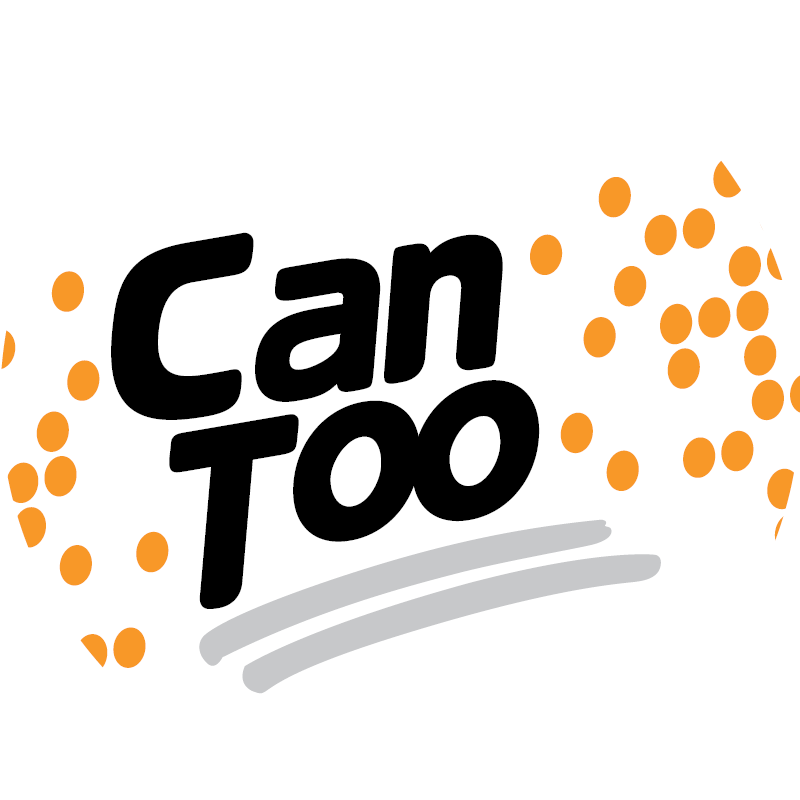 Ian David Johnson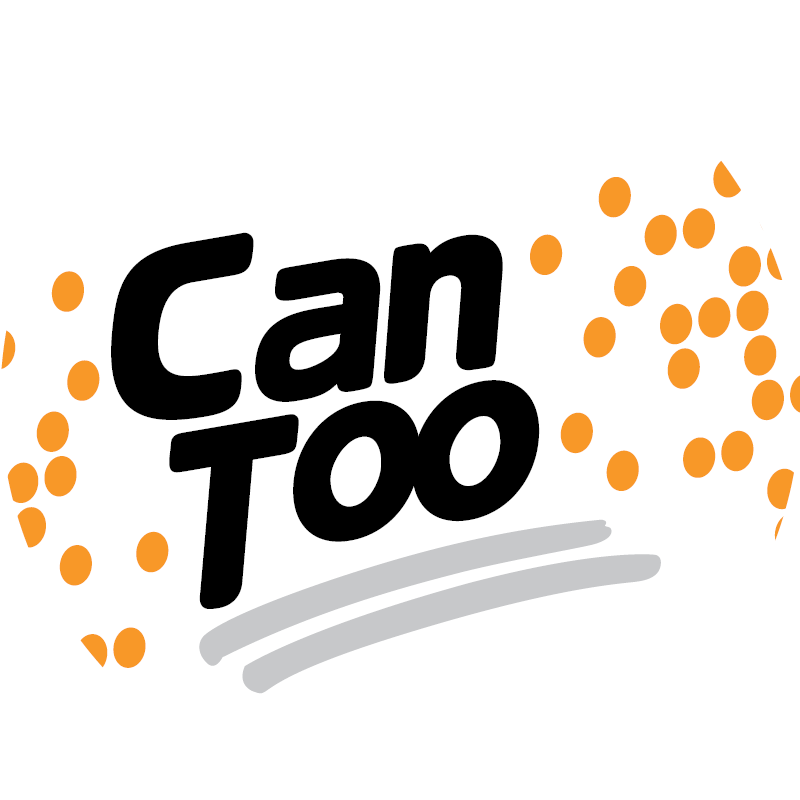 Jan Wernej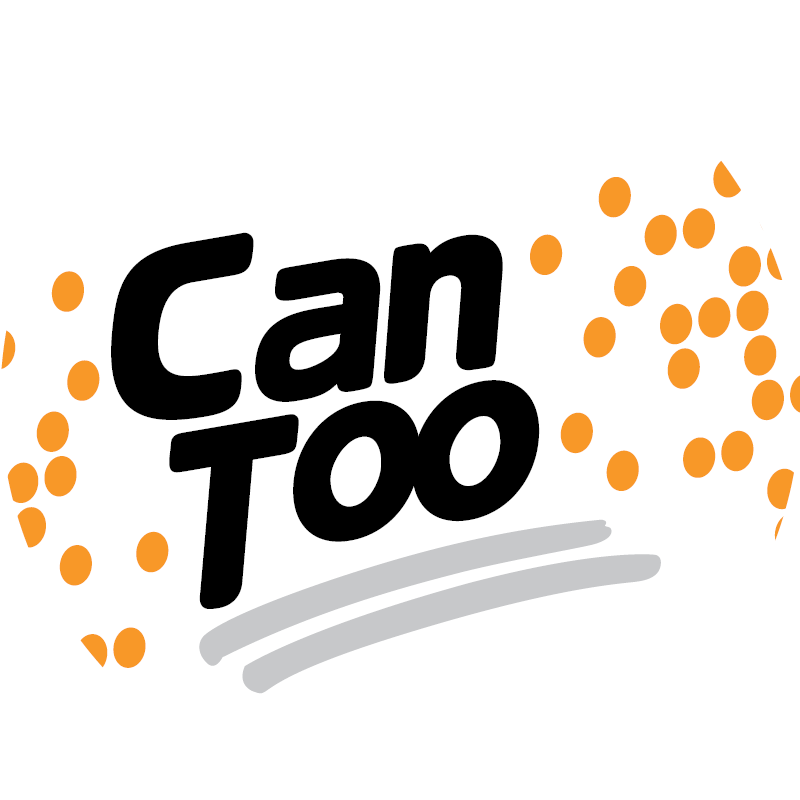 Judy Ward