I finished the 1km swim on Sunday
Hi Friends
I wanted to let you know that I finished the 1km swim on Sunday with a time that placed me as a Podium finisher with 3rd place for my age group. While I won't be specific about my age group, lets just say I wasn't the oldest in the field.
A big thank you to all of you who have donated so generously.
For those who haven't donated, surely my podium finish is worthy of a contribution?
I'm supporting cancer research and prevention with Can Too Foundation.
1 in 3 women and 1 in 2 men will be diagnosed with cancer in their lifetime. This means that potentially someone we love may have to battle cancer, and that's a statistic that needs to change.
So I asked myself, "what can I do to help?" That's where the Can Too Foundation came in! Can Too provide professionally coached training programs for participants – of any fitness level – to run, swim and cycle their way to a healthier lifestyle and a cancer-free world.
In return, I am raising valuable funds that go towards innovation in the prevention, care, and control of cancer. Since 2005, Can Too Foundation have trained over 16,000 participants, raised over $22,500,000 to invest in 182 one-year cancer research grants.
It would be fantastic if you could sponsor me, or even better join me in a program!
Thank you for your support!
Thank you to my Sponsors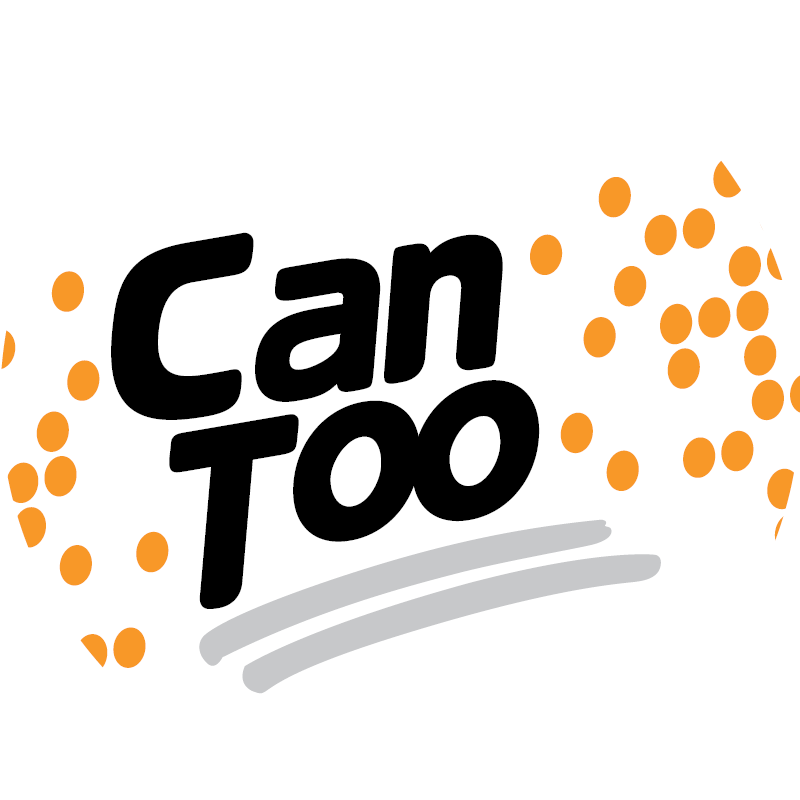 Pedro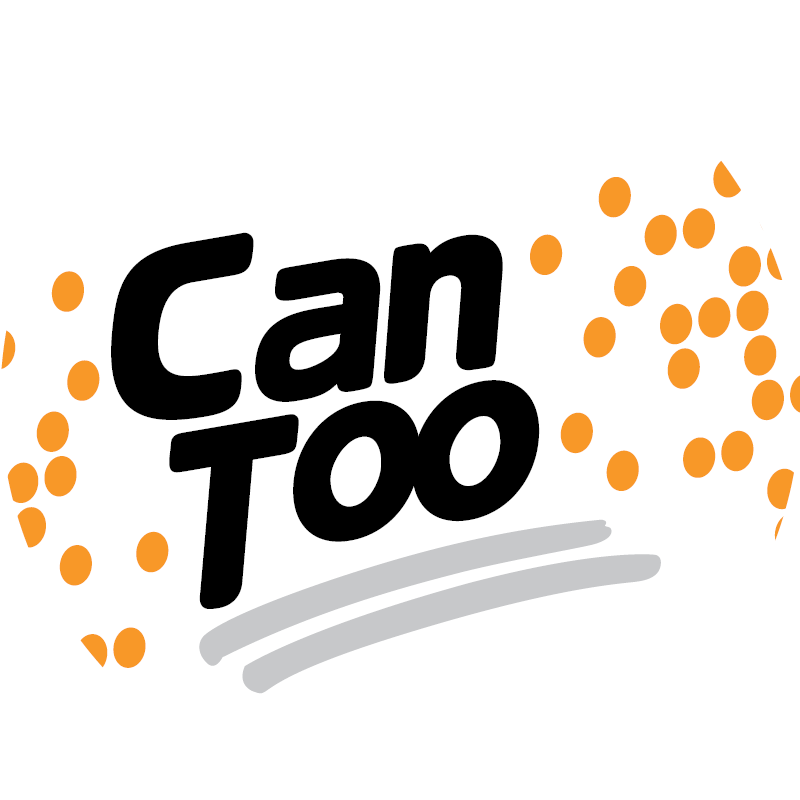 Pedro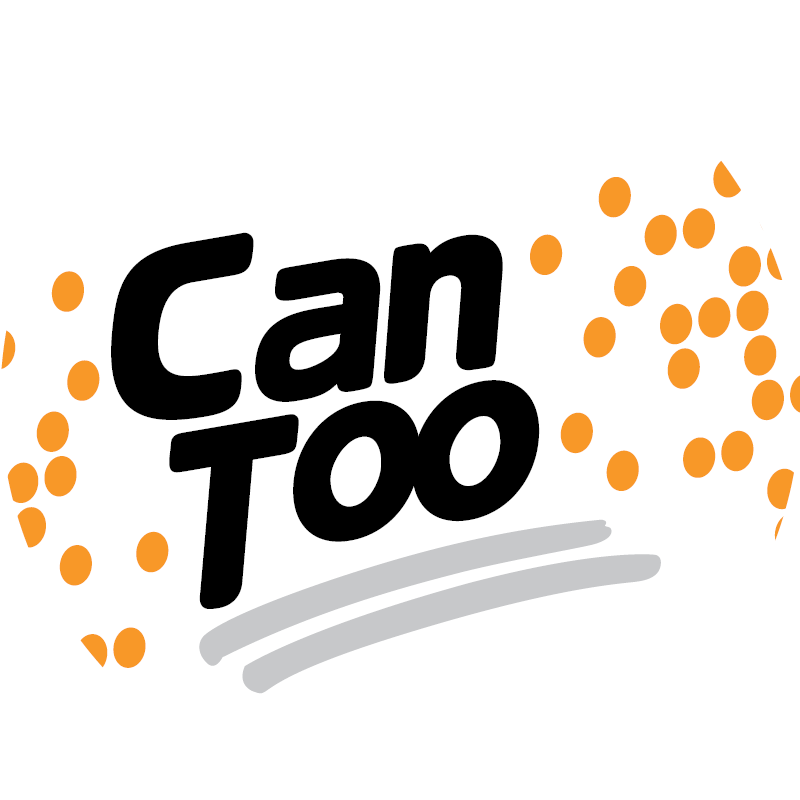 Michael Field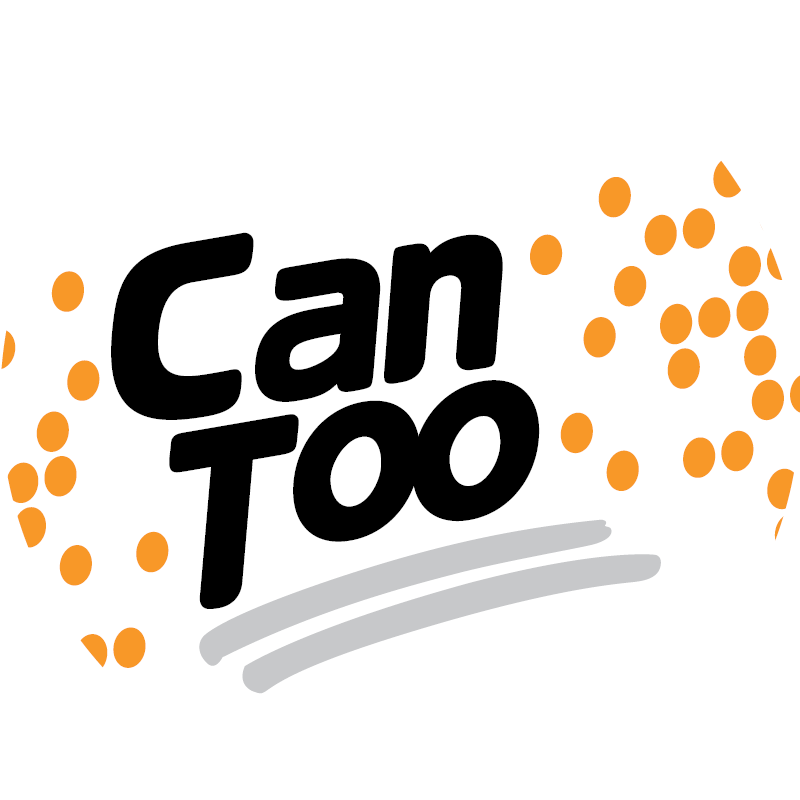 Isabell Bookluck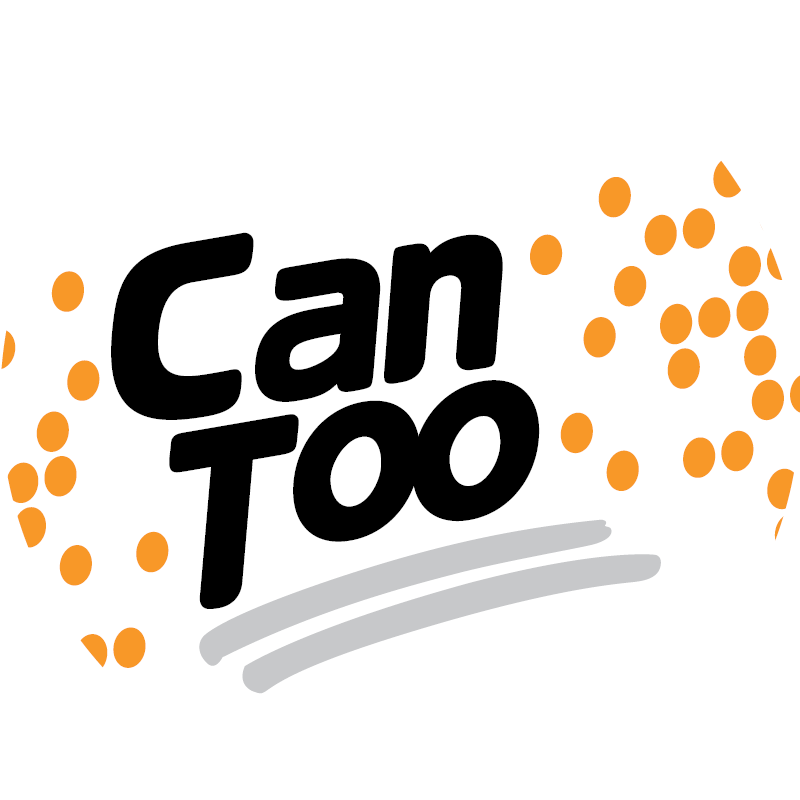 Sally Amedee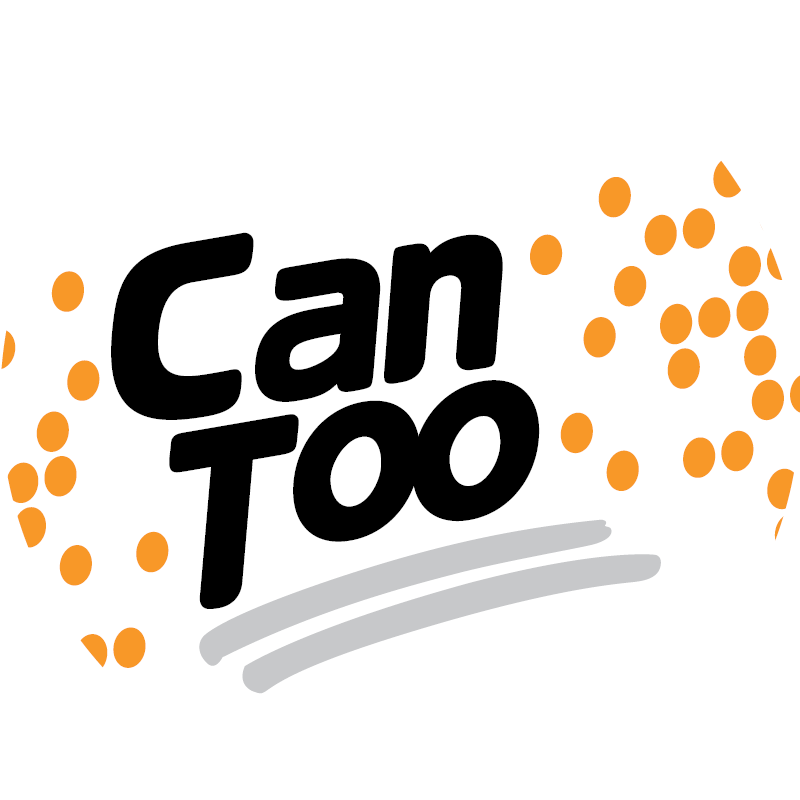 Tanya Deans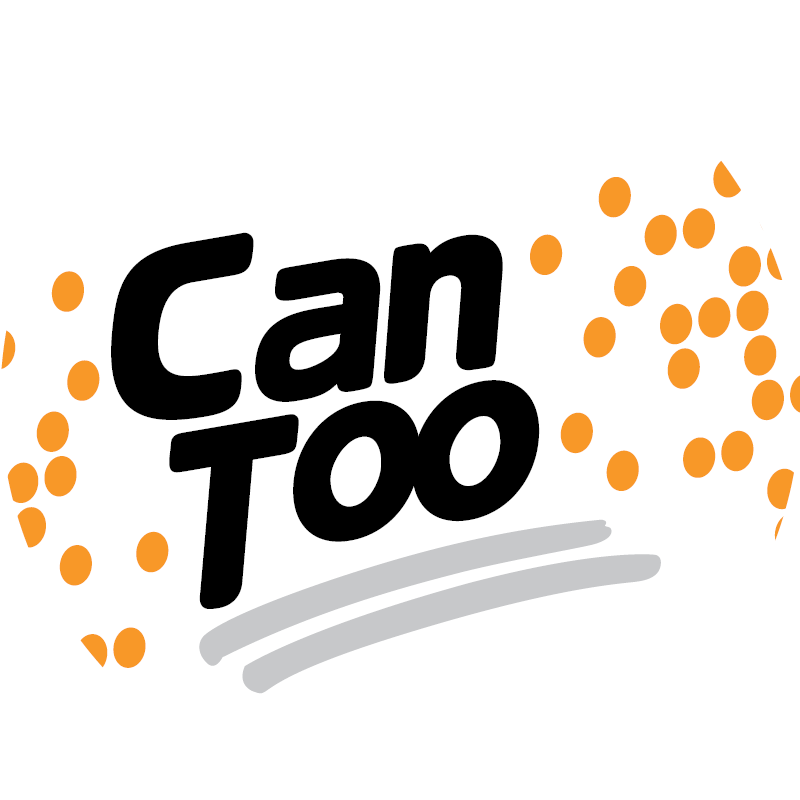 Anonymous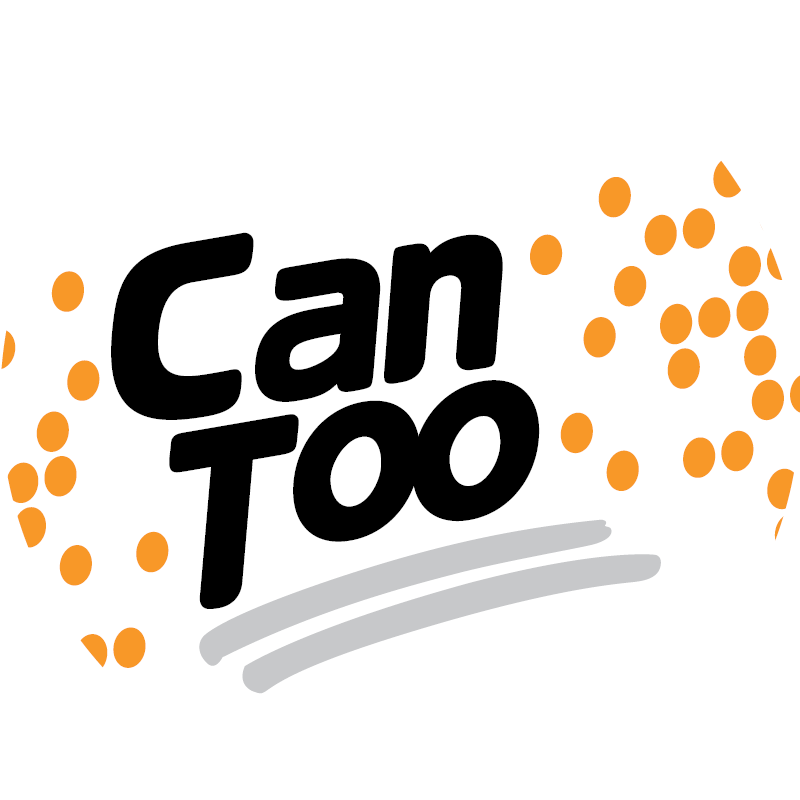 Carol Anderson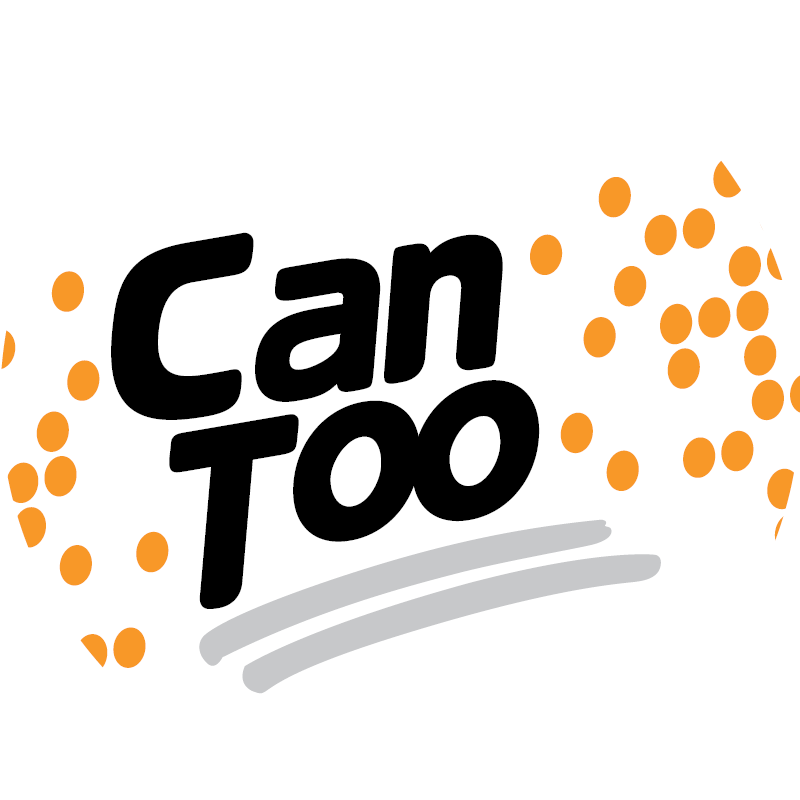 Sandra & Paul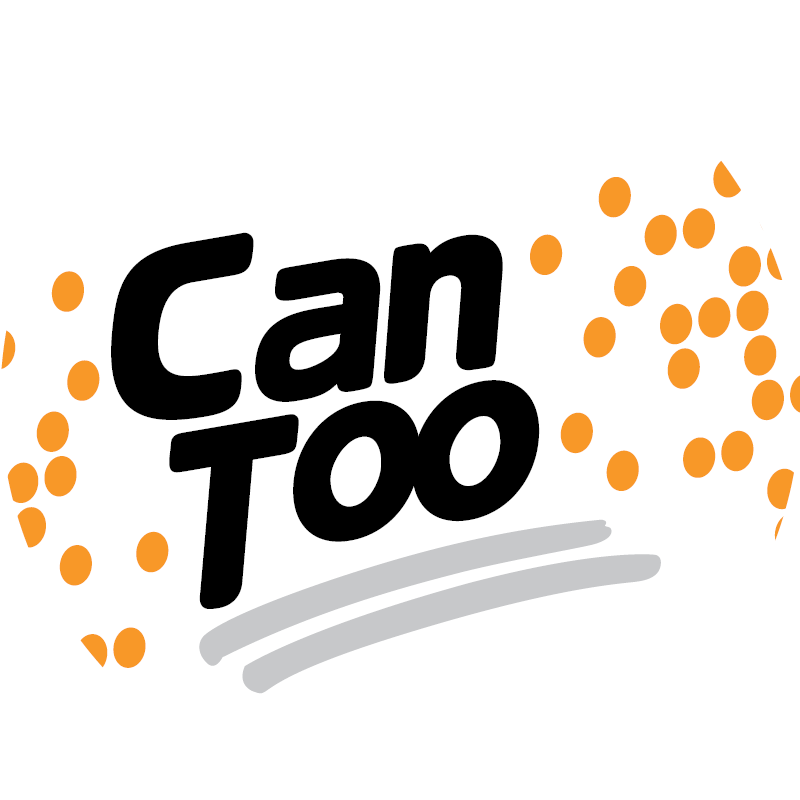 Alison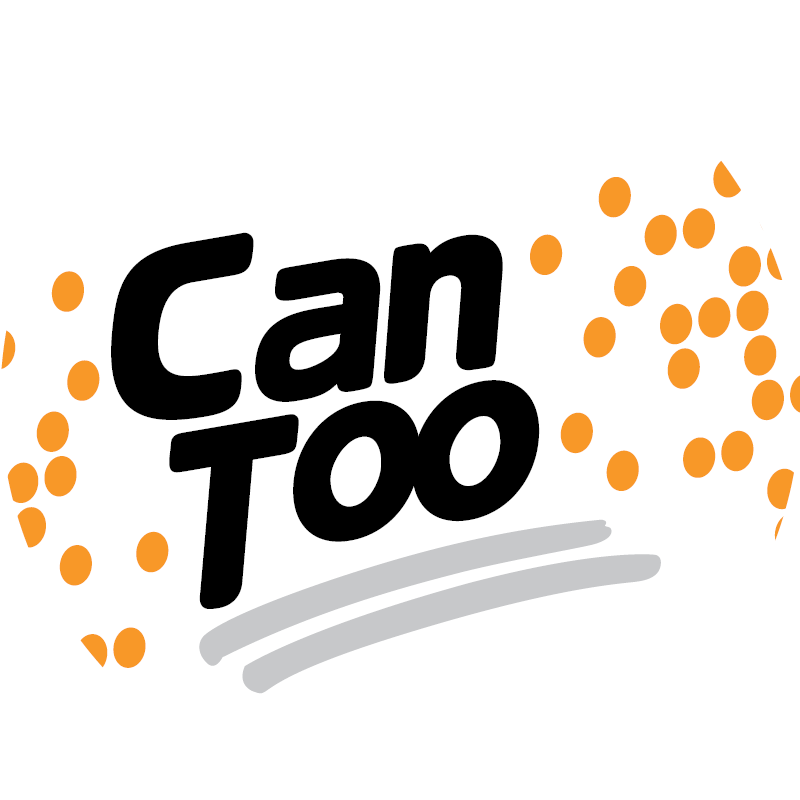 Jem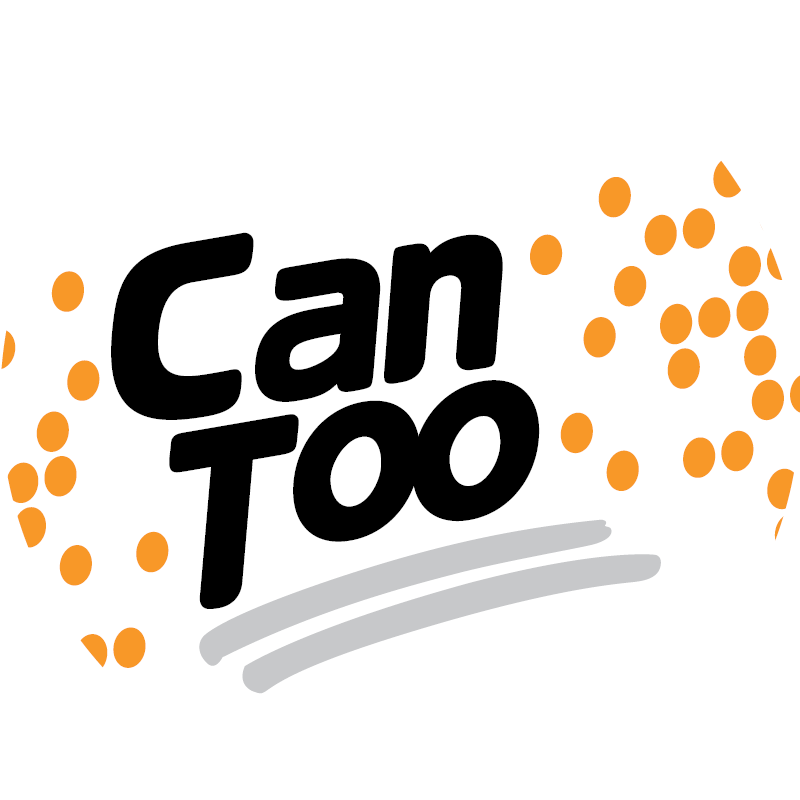 Anonymous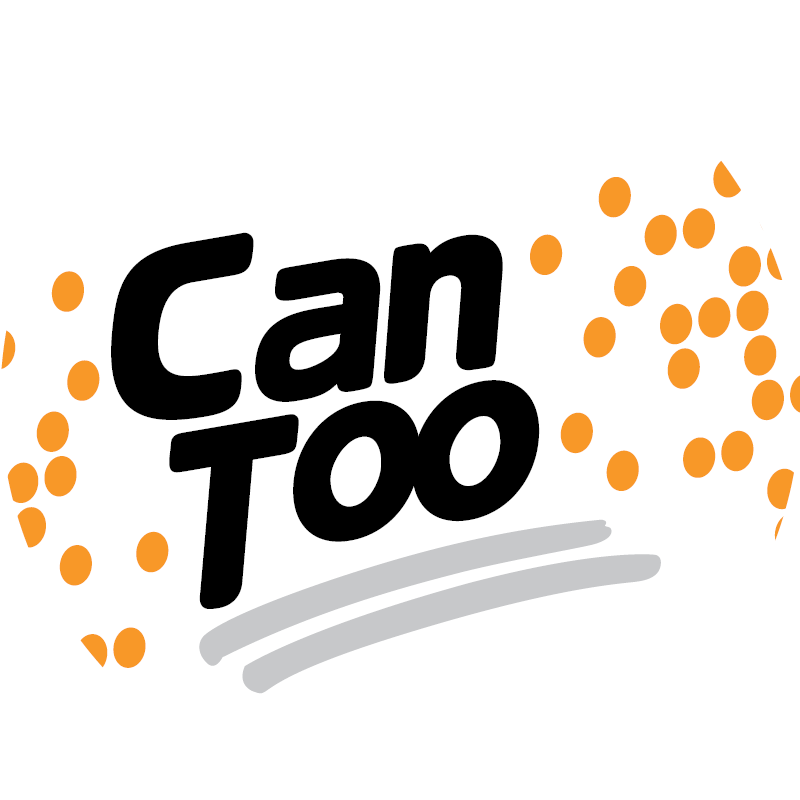 The Tour Jerks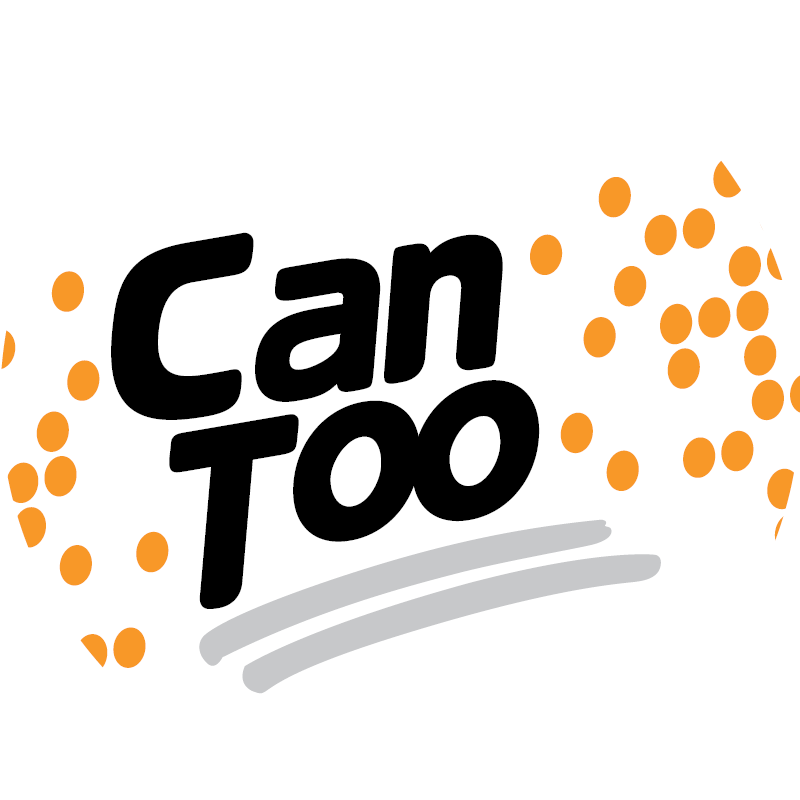 Baz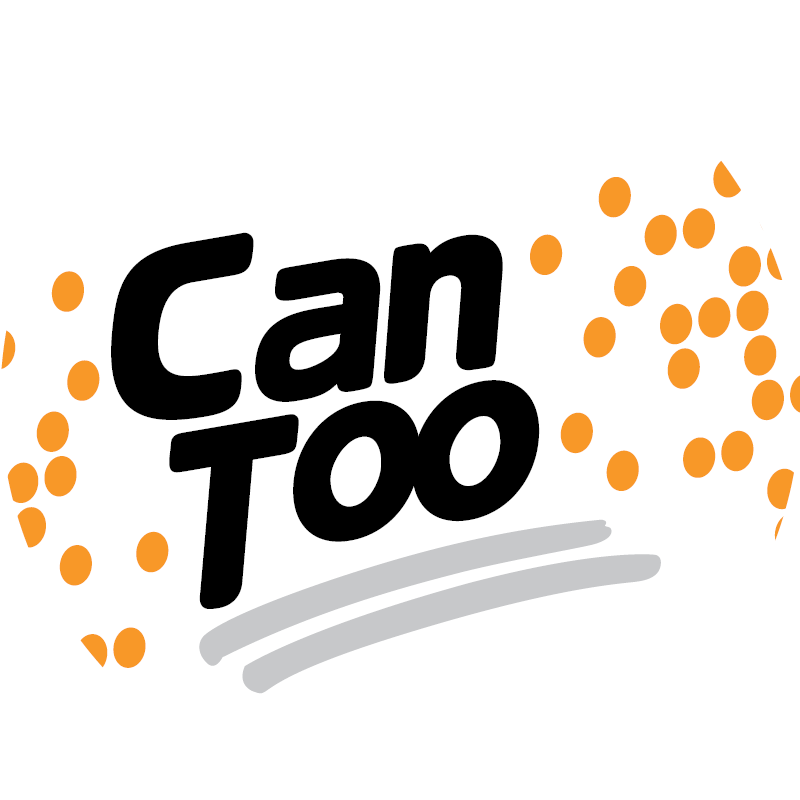 Roger & Kerry Harmes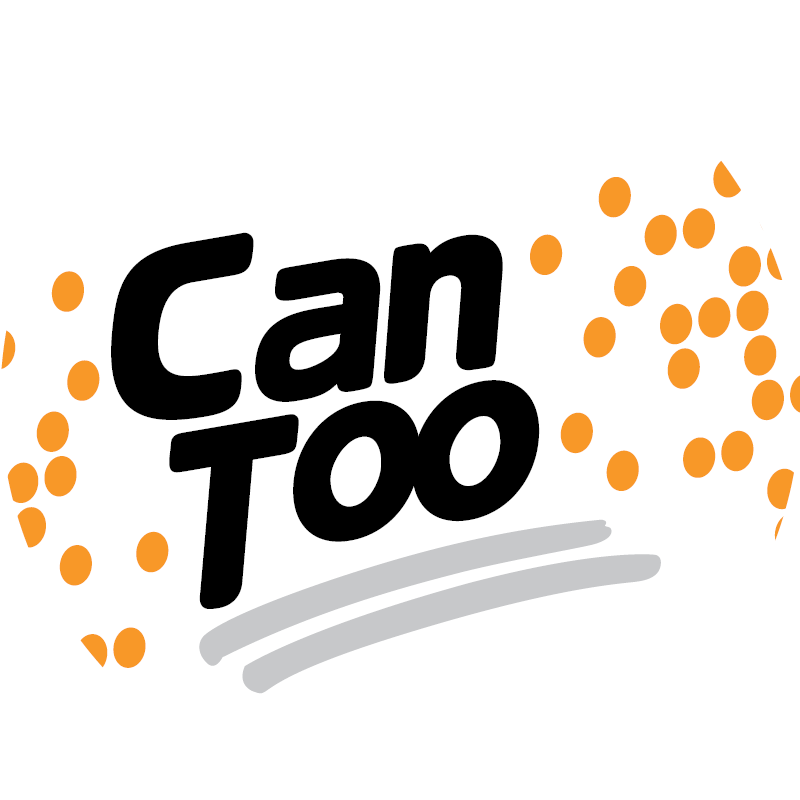 Jose Resurreccion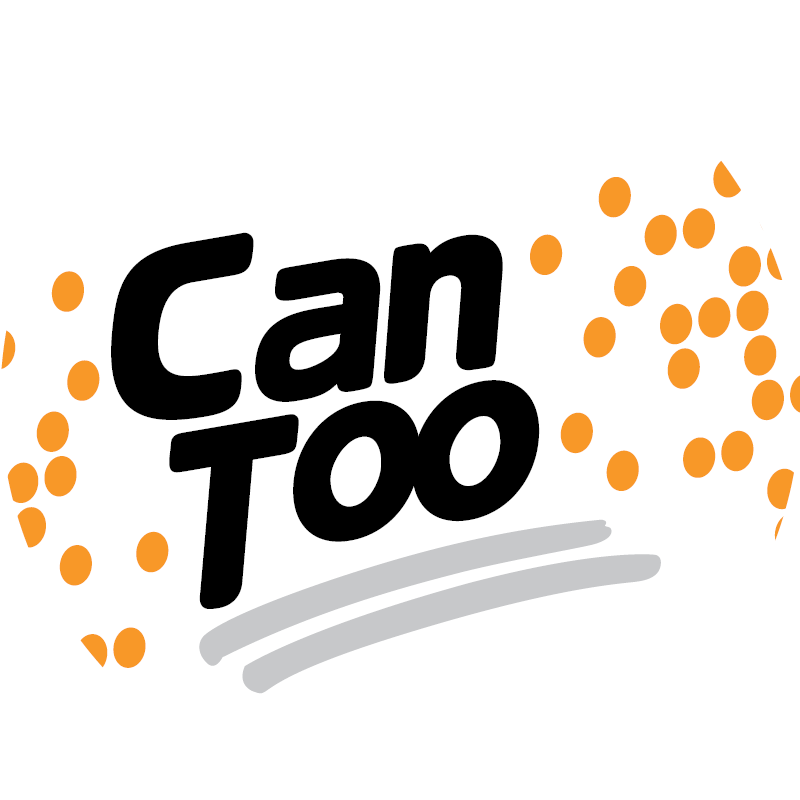 Jen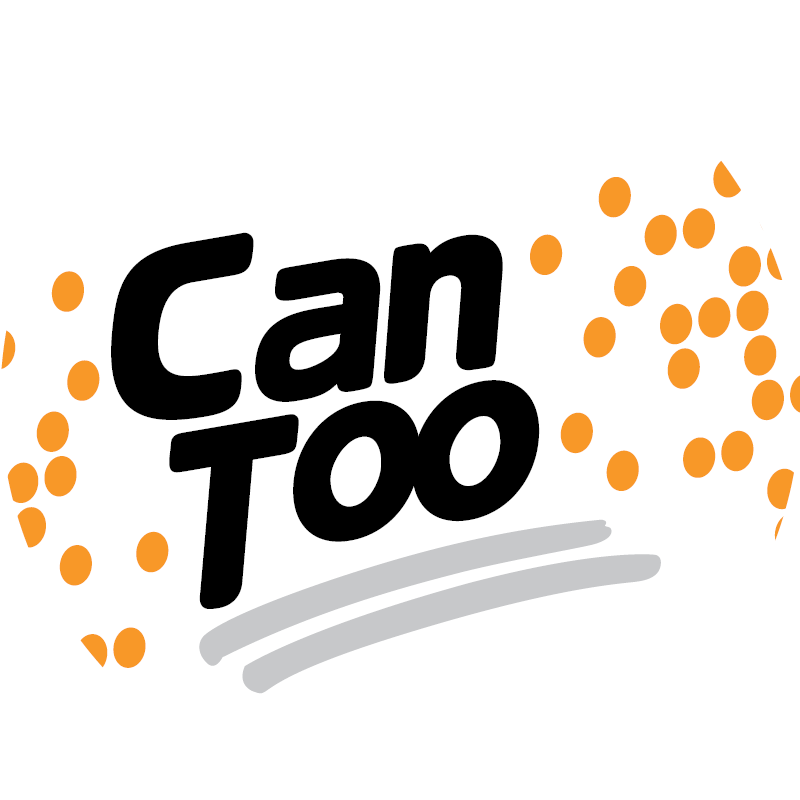 Ian Roberts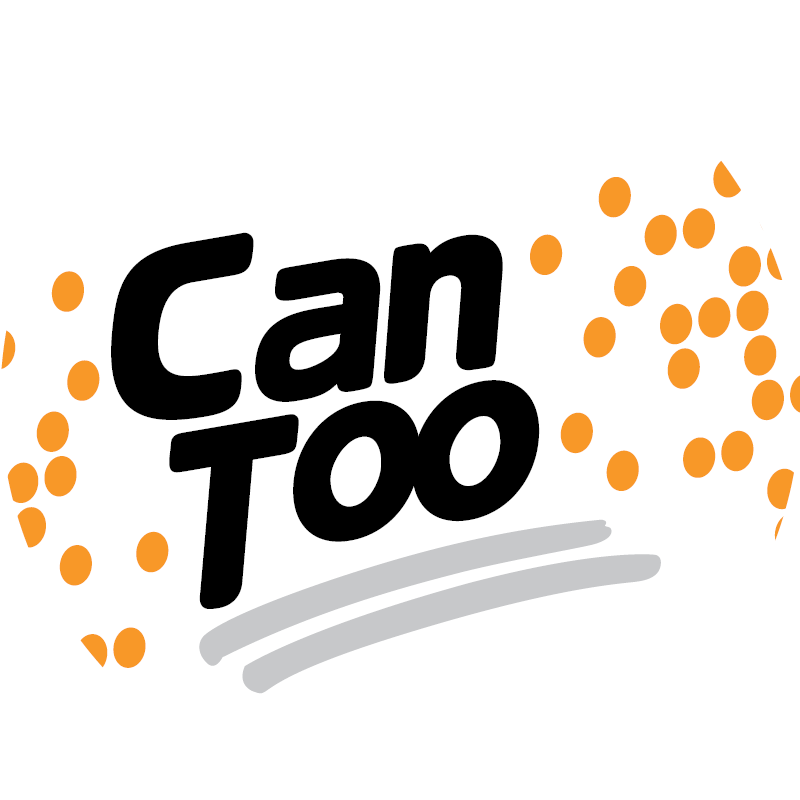 Ron Wilson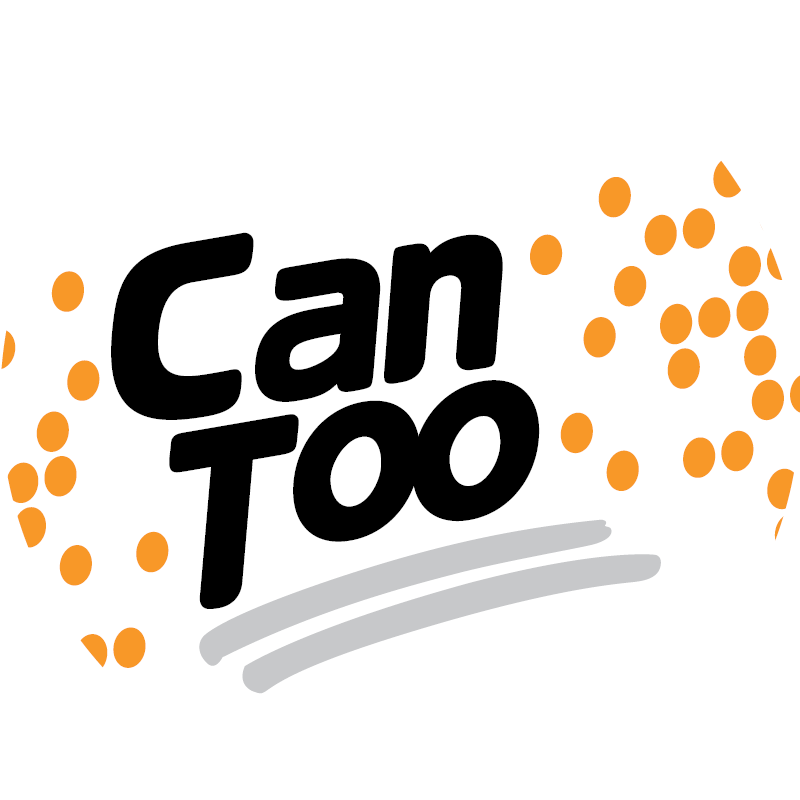 Sophie Amedee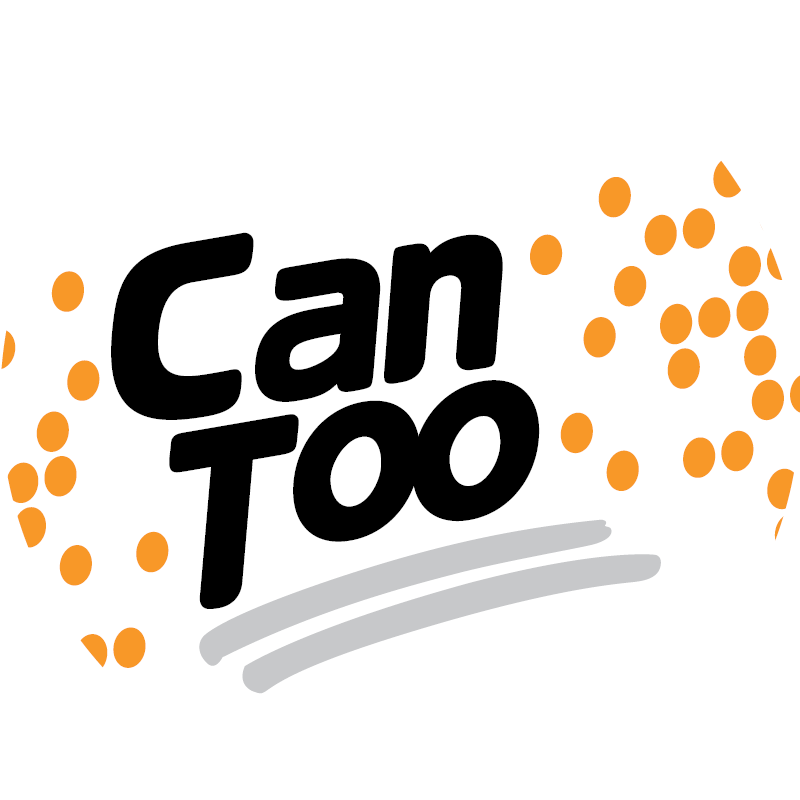 Murray Mcinnes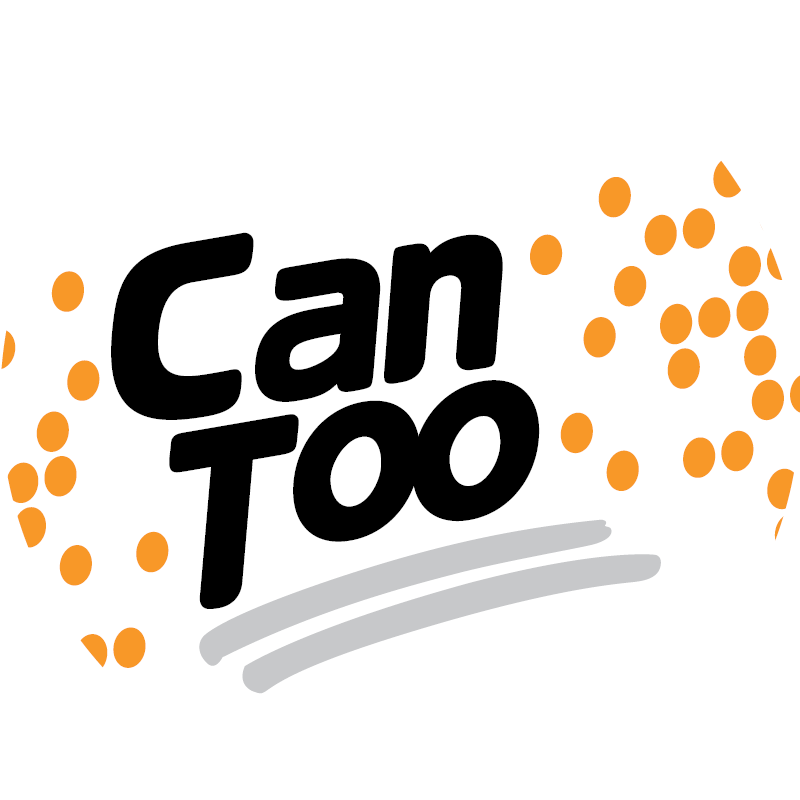 Grandy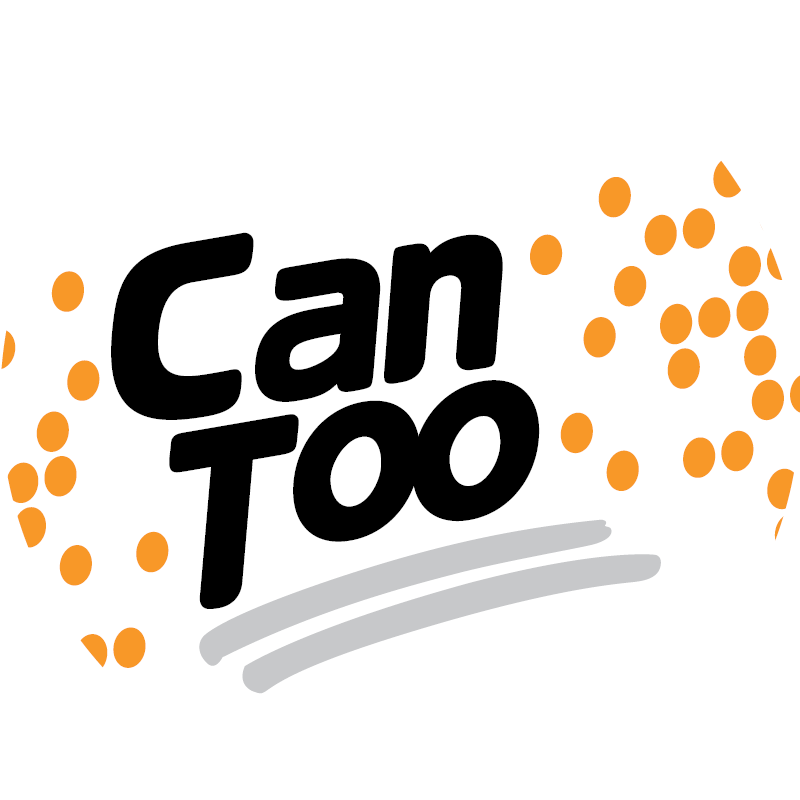 Warren Burden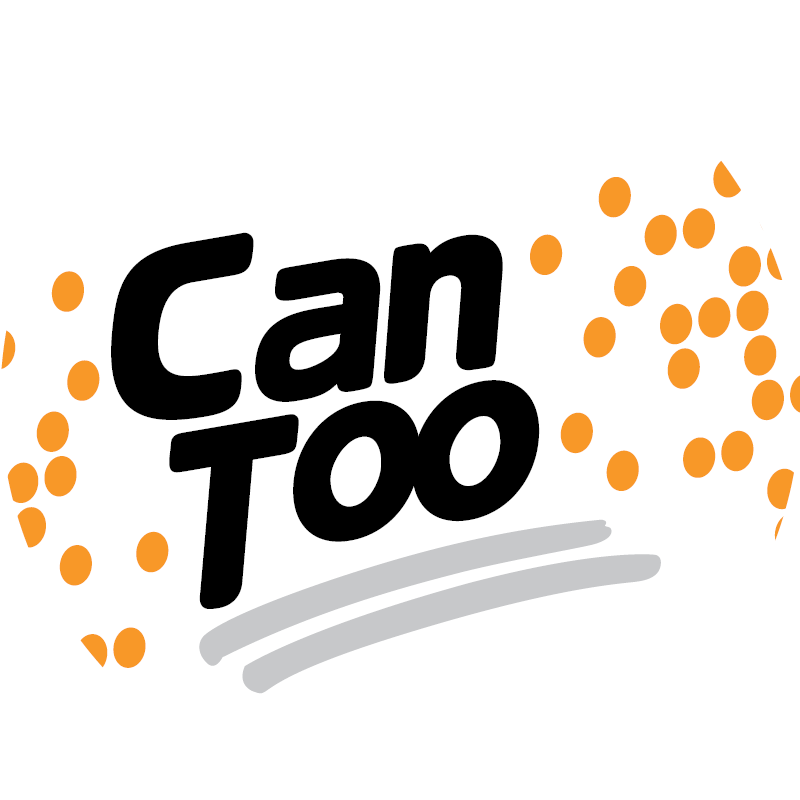 Lawrence Barolsky