My Recent Sponsors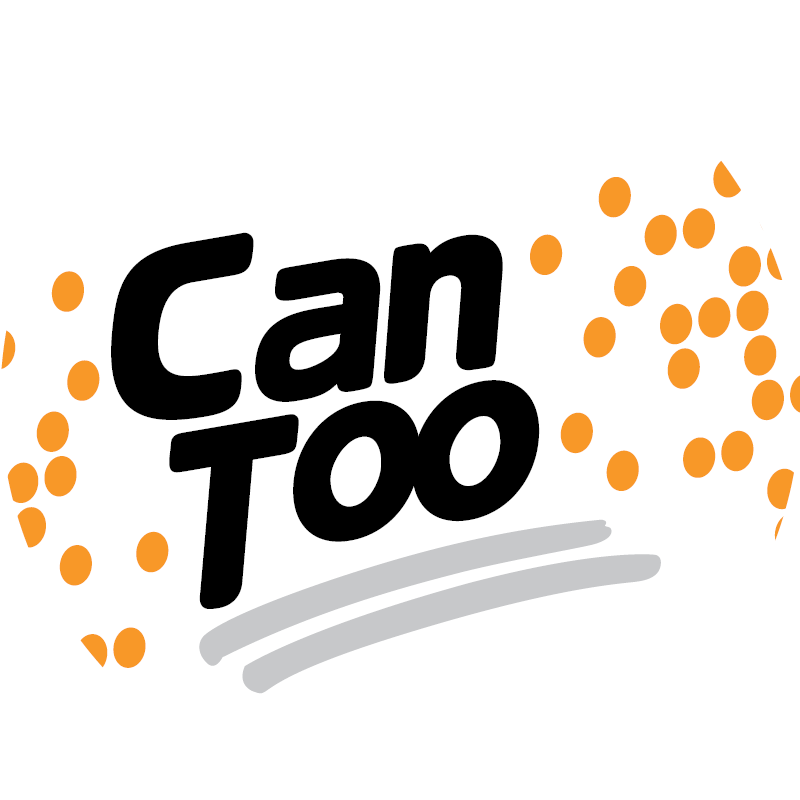 Therese Goshorn
Congratulations Friend!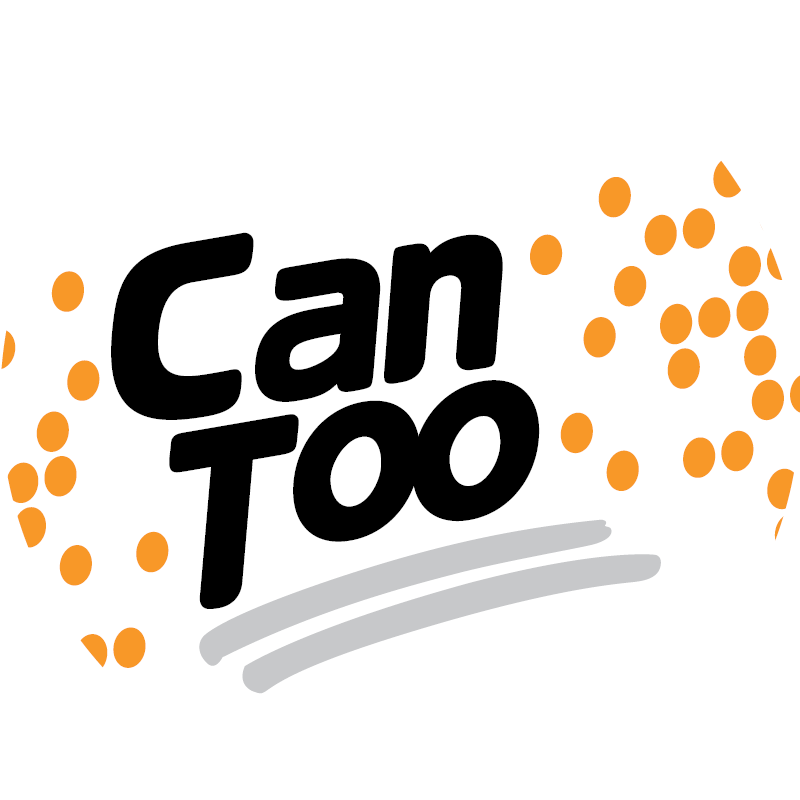 Claudia Richardson
Beautiful healing work. May we all be safe, well & happy xxoo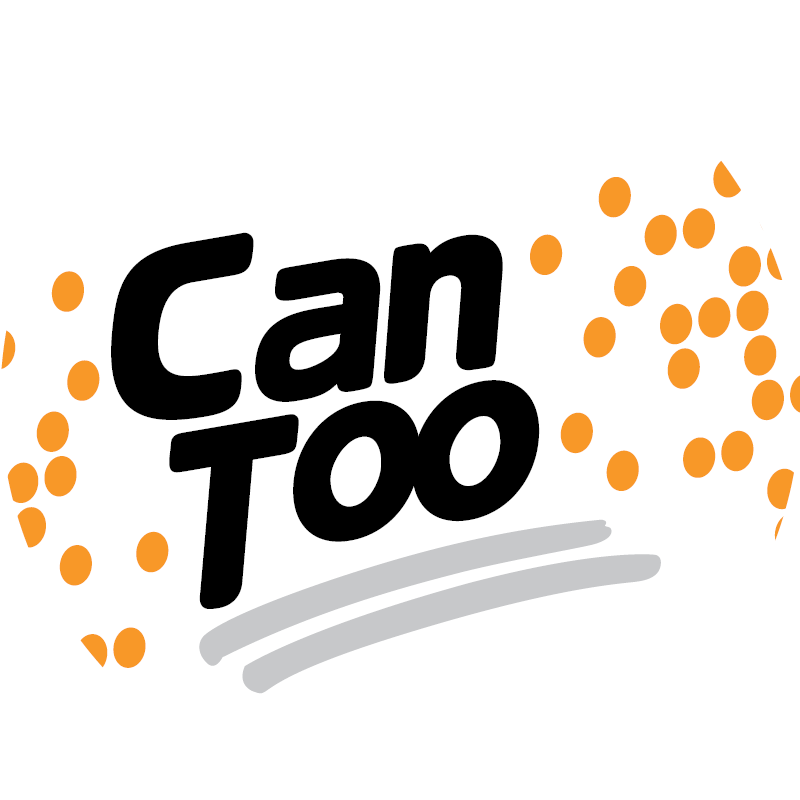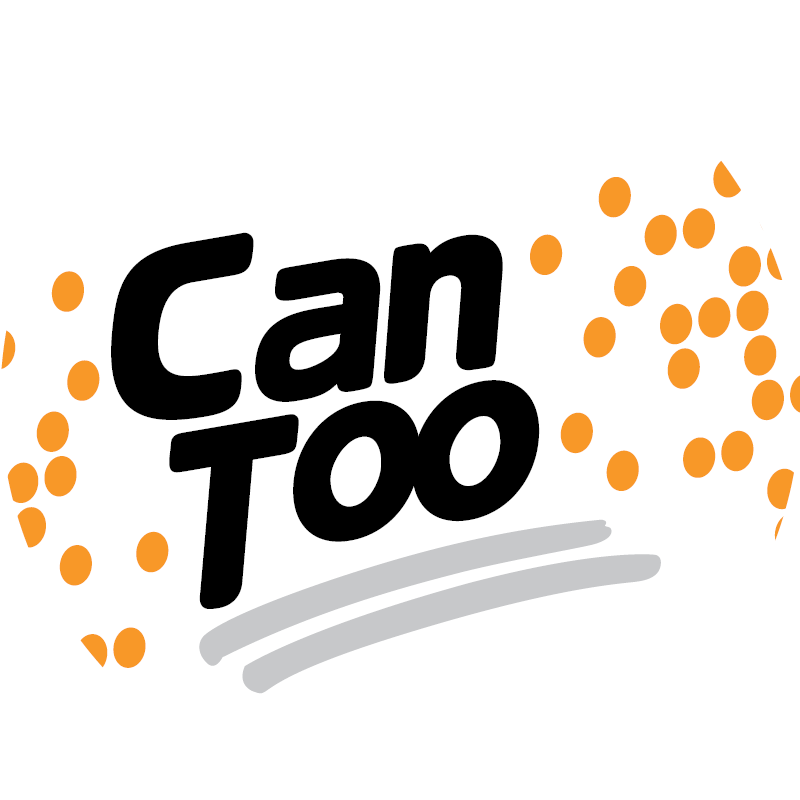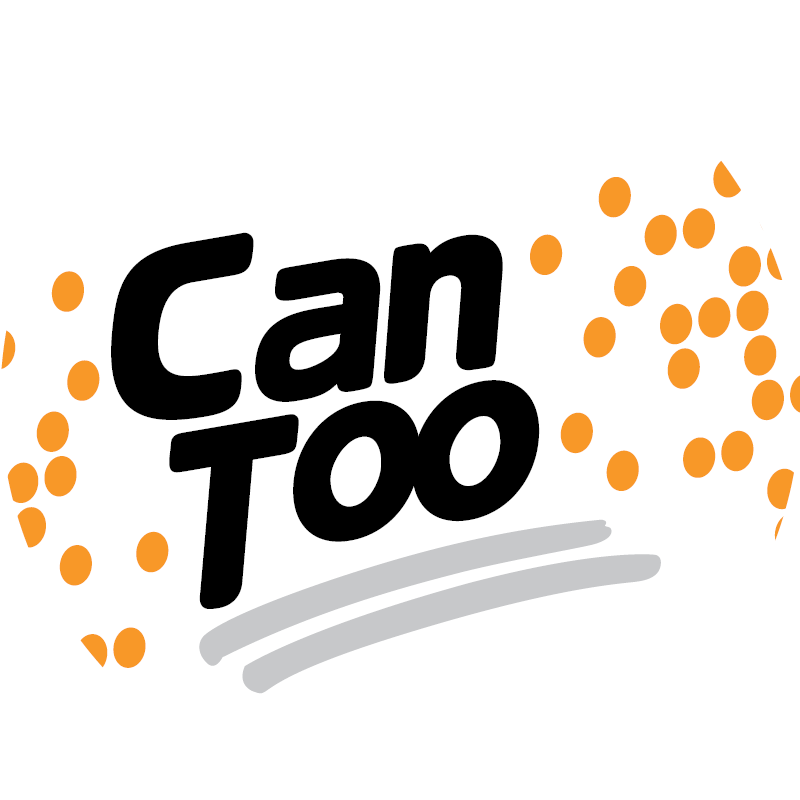 Louise Kissane
On Behalf of Louise Part 2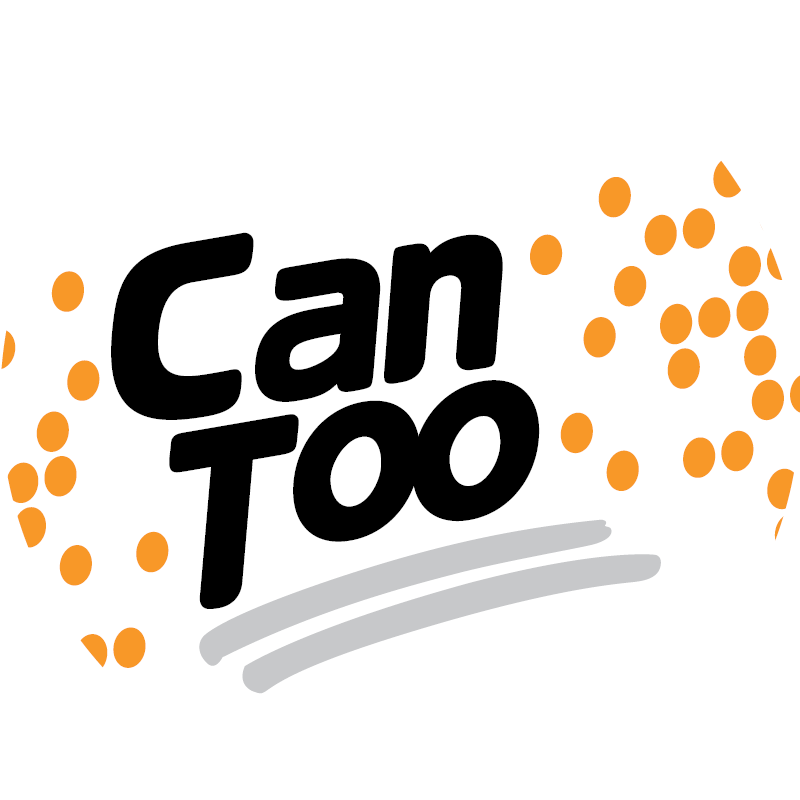 Cilla And Daniel Wilson
Happy Swimming Sara and Phil!!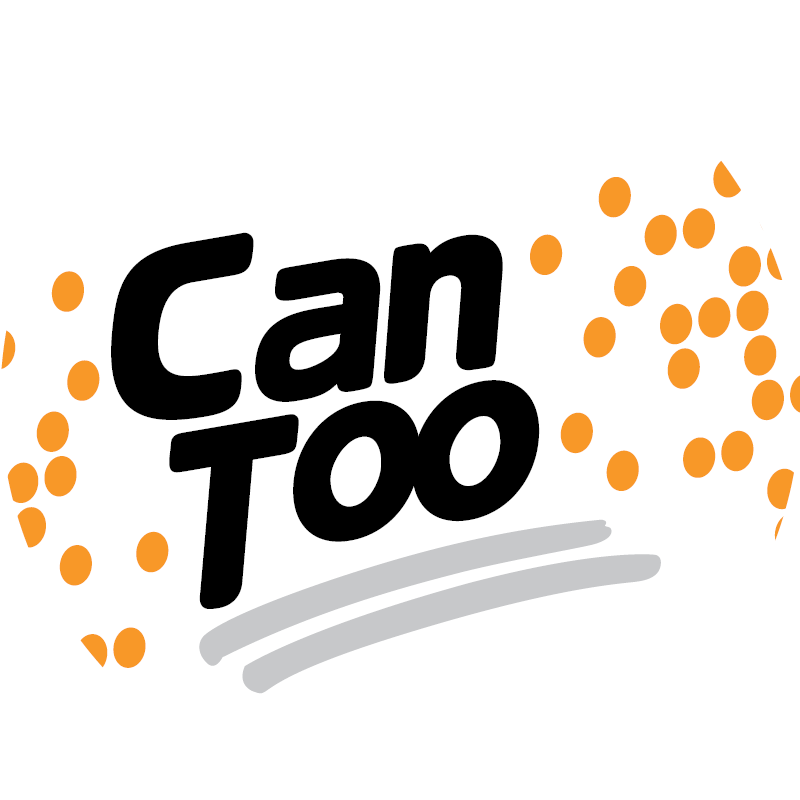 Carmel Smith
Well done Sara, go girl!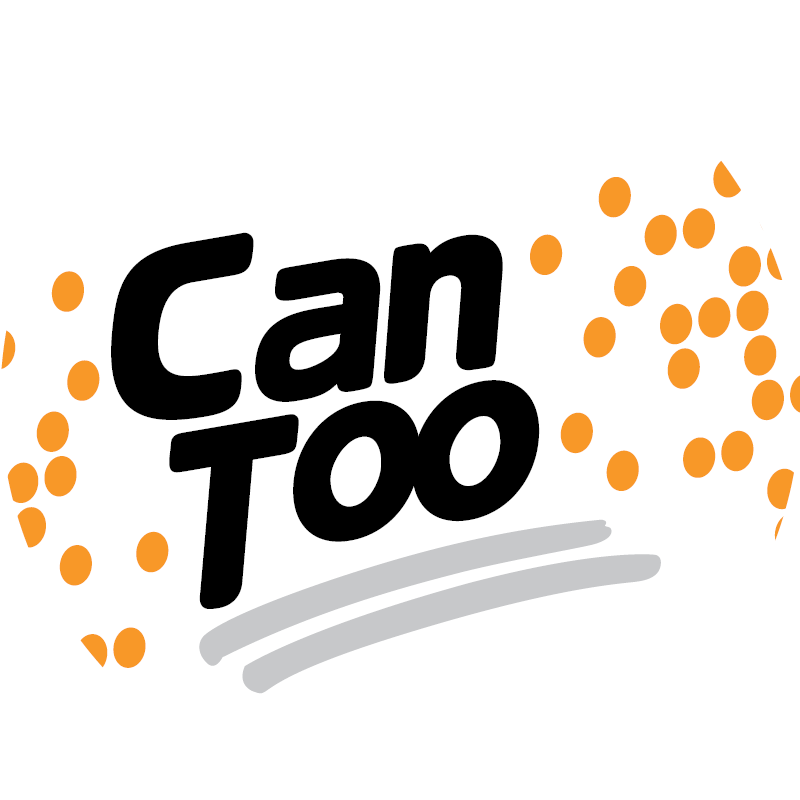 Sue Fretten
Good luck to you & Phil! X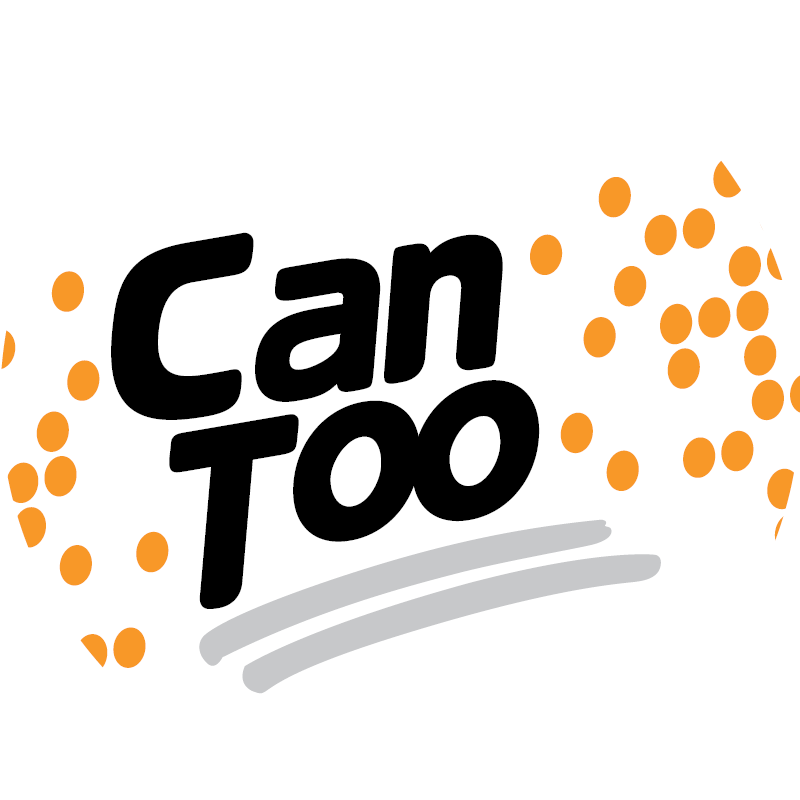 Jono
Well done Sara, this is such a great cause. Looking forward to seeing you all very soon. Merry Christmas!