I'm supporting cancer research and prevention with Can Too Foundation.
1 in 3 women and 1 in 2 men will be diagnosed with cancer in their lifetime. This means that potentially someone we love may have to battle cancer, and that's a statistic that needs to change.
Emmanuel and I have both lost dear loved ones to cancer and we decided to join the incredible Can Too ocean swim training squad to help raise money for critical research in this area. Can Too provide professionally coached training programs for participants – of any fitness level – to run, swim and cycle their way to a healthier lifestyle and a cancer-free world.
In return, I am raising valuable funds that go towards innovation in the prevention, care, and control of cancer. Since 2005, Can Too Foundation have trained over 15,000 participants, raised over $21,000,000 to invest in 168 one-year cancer research grants.
It would be incredible if you could sponsor me, as every little bit helps.
Thank you for your support!
Thank you to my Sponsors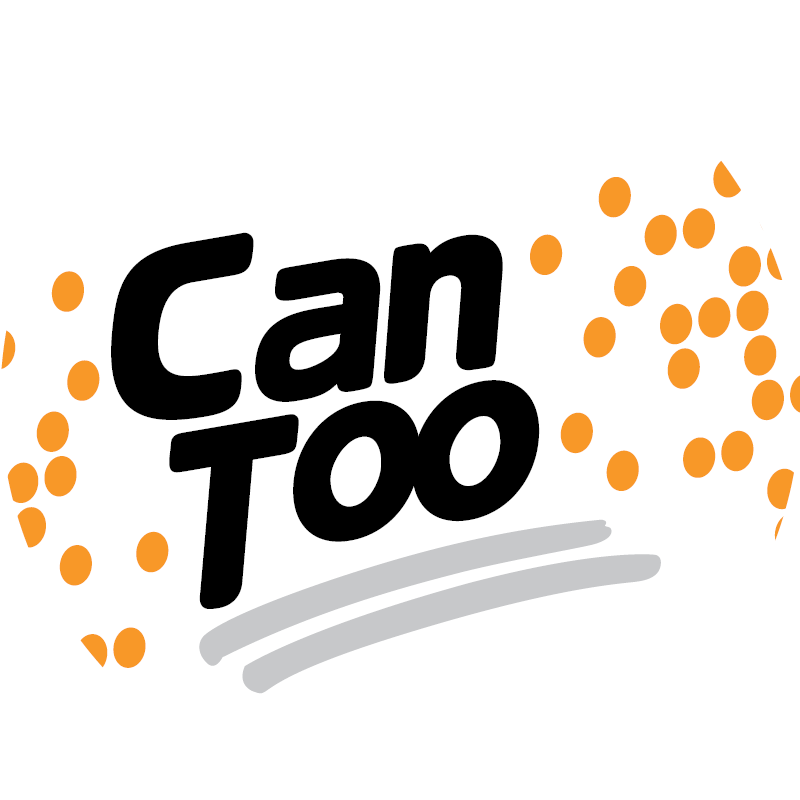 Seeto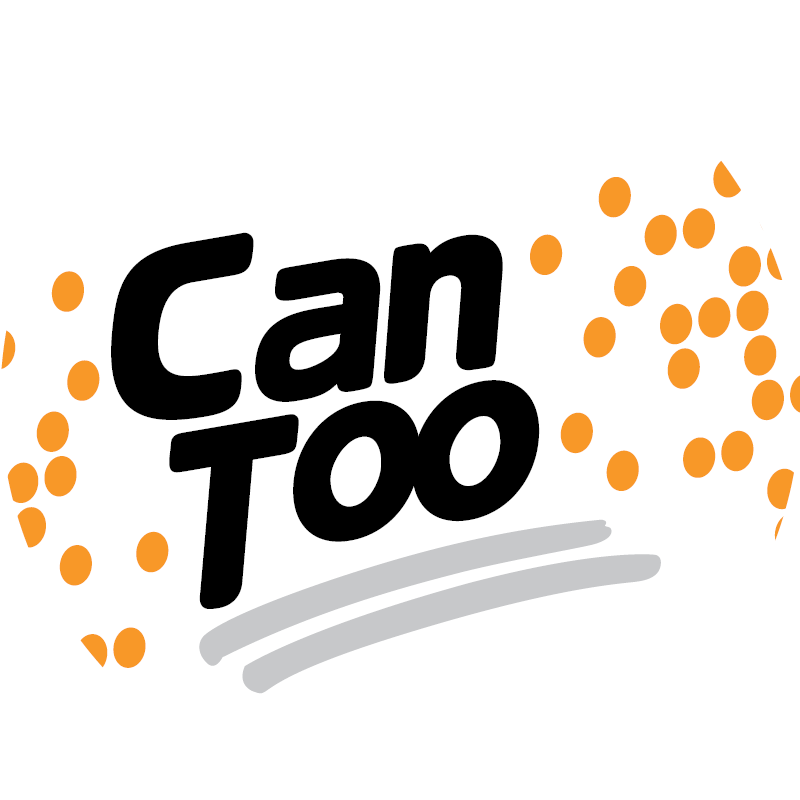 Margaret Cole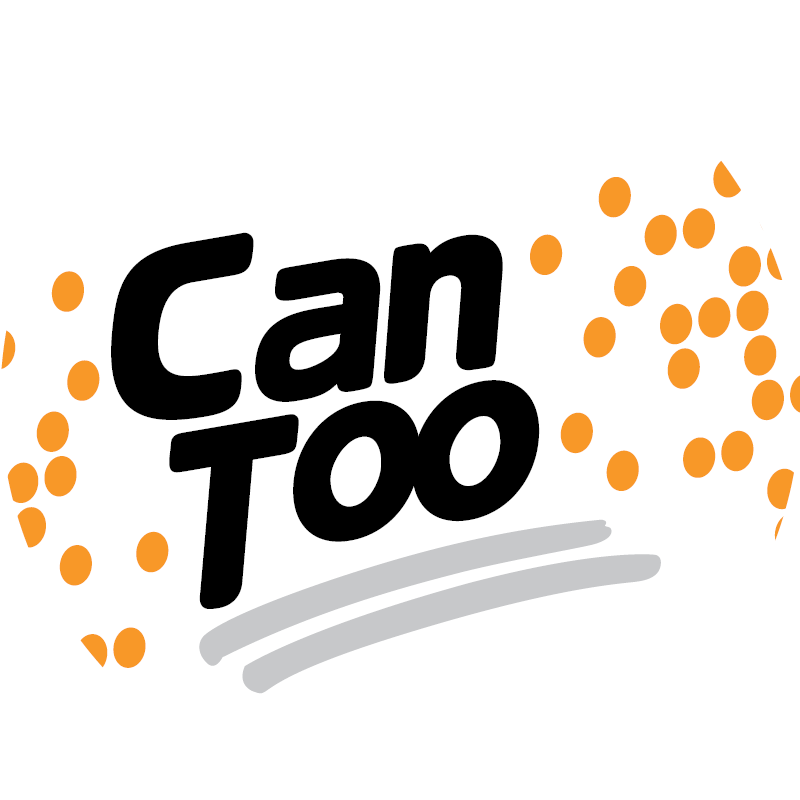 Mom And Dad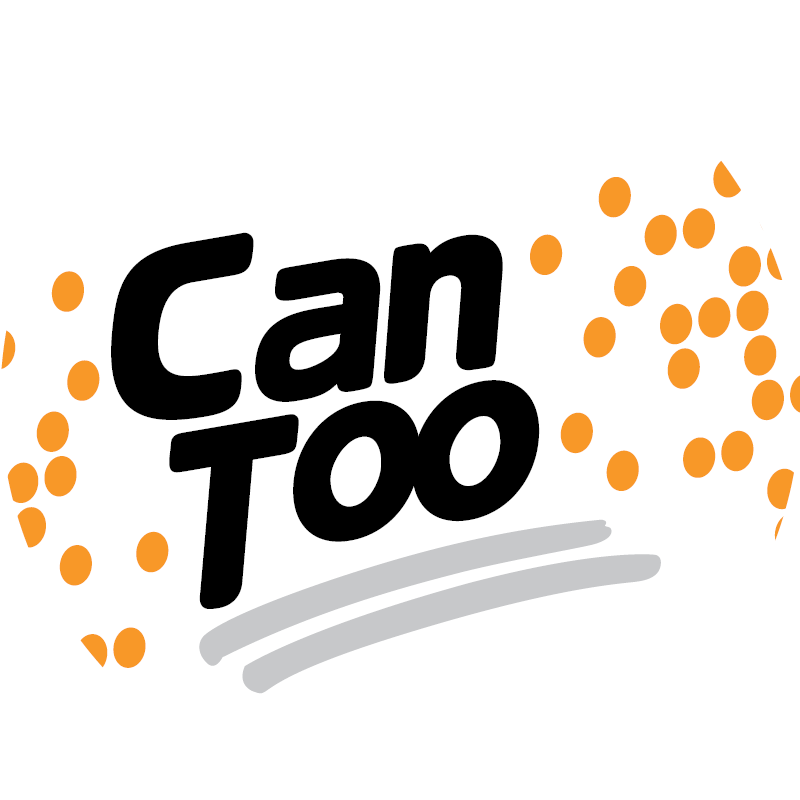 Jennifer Clawson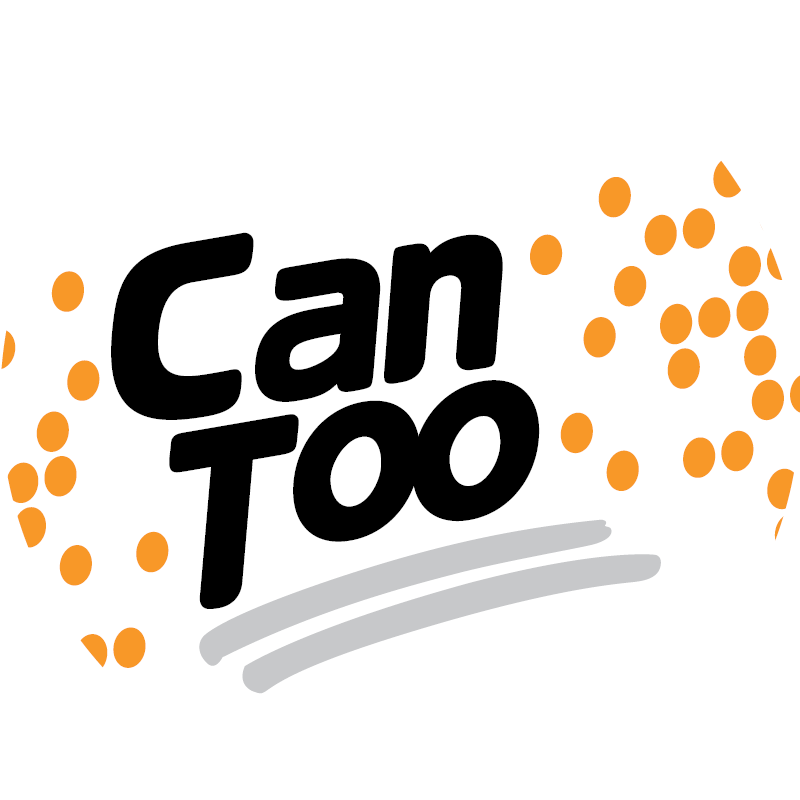 Dick And Phyllis Clawson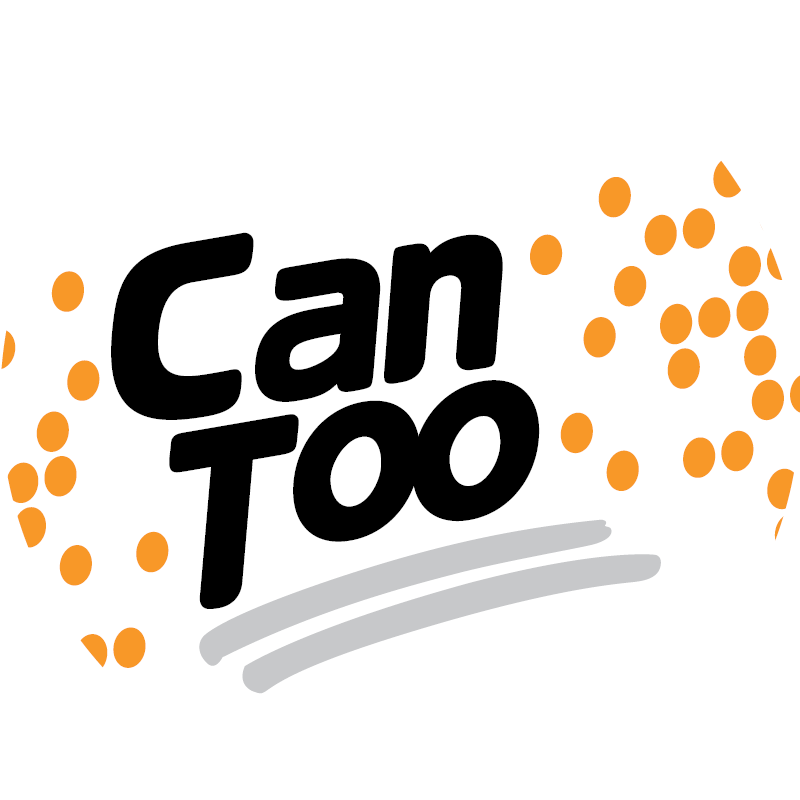 Rebecca Prime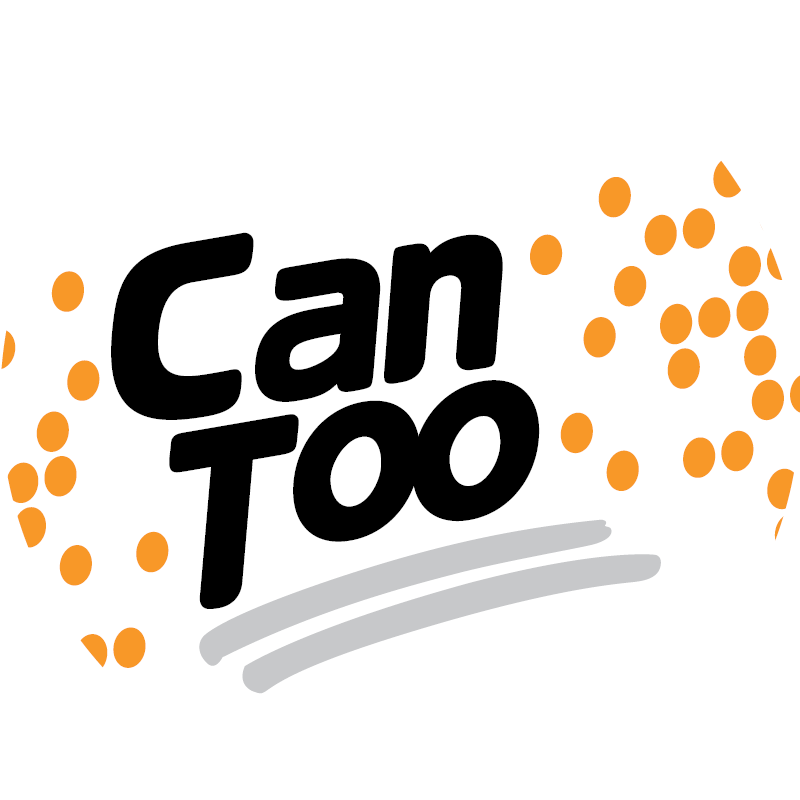 Katie Lintner Chambers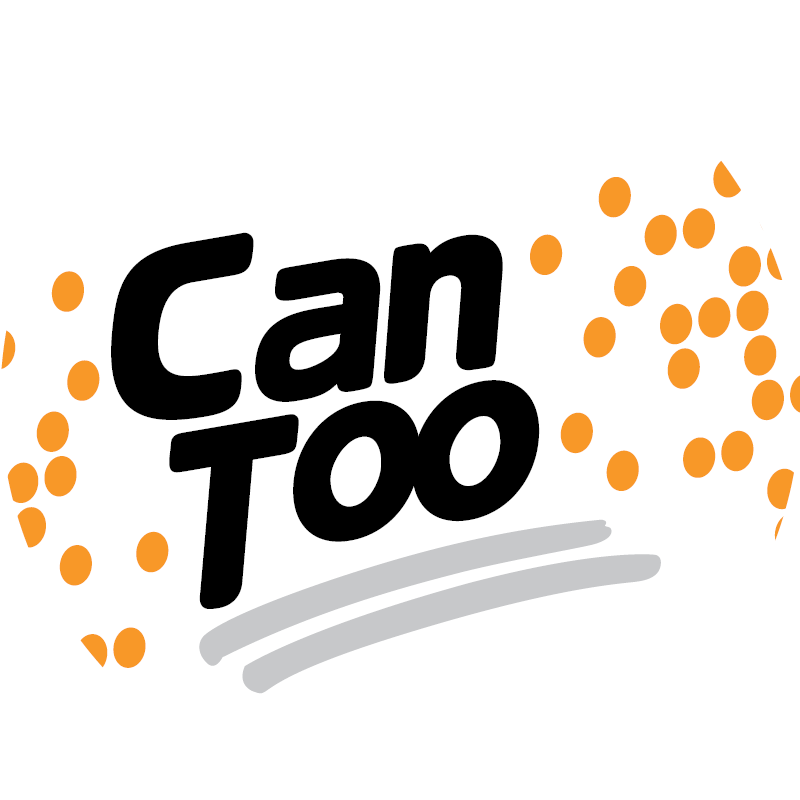 Radha Kuppalli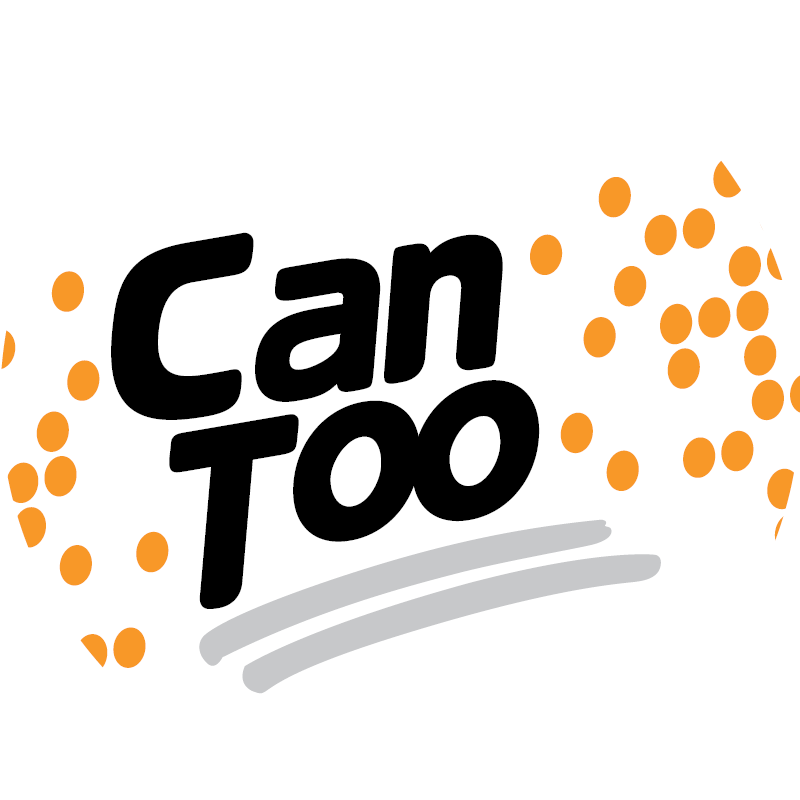 Eric & Meredith Clawson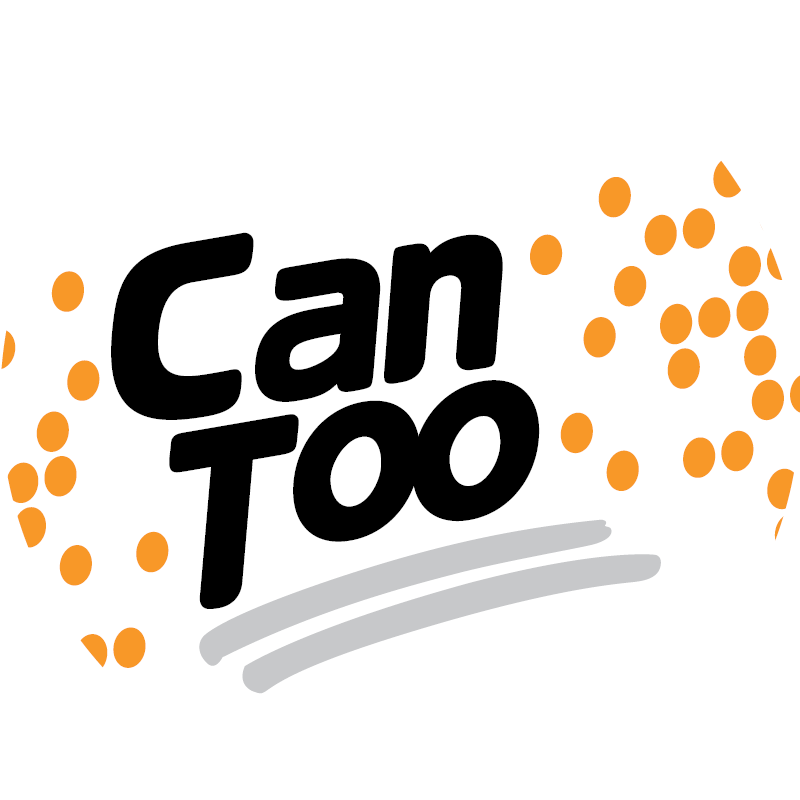 Sarah Clawson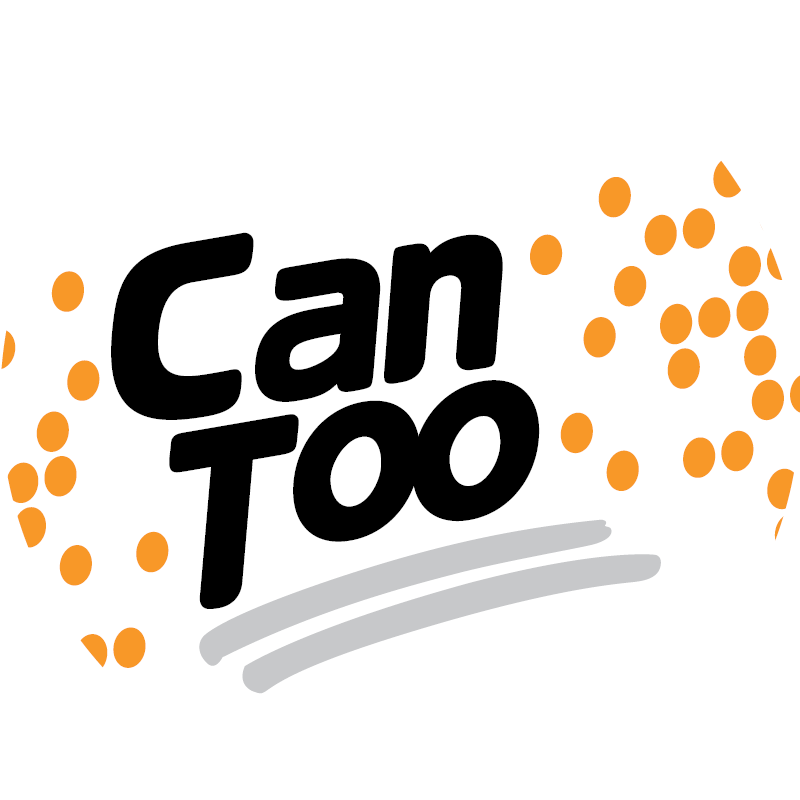 Carrie Heng
Nick O'brien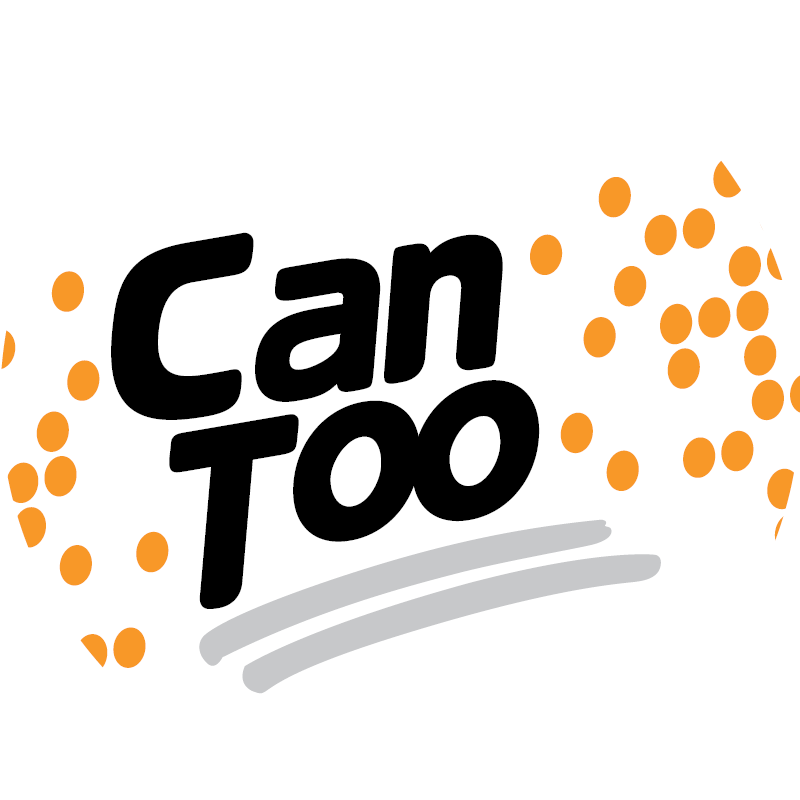 Marykate Bullen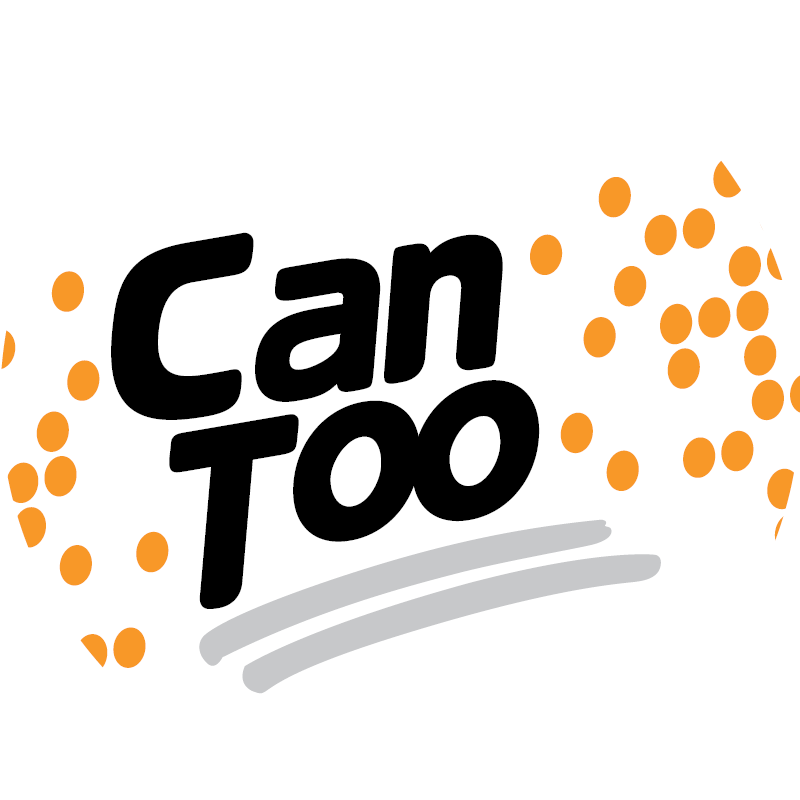 Lou, Ewan And Lochie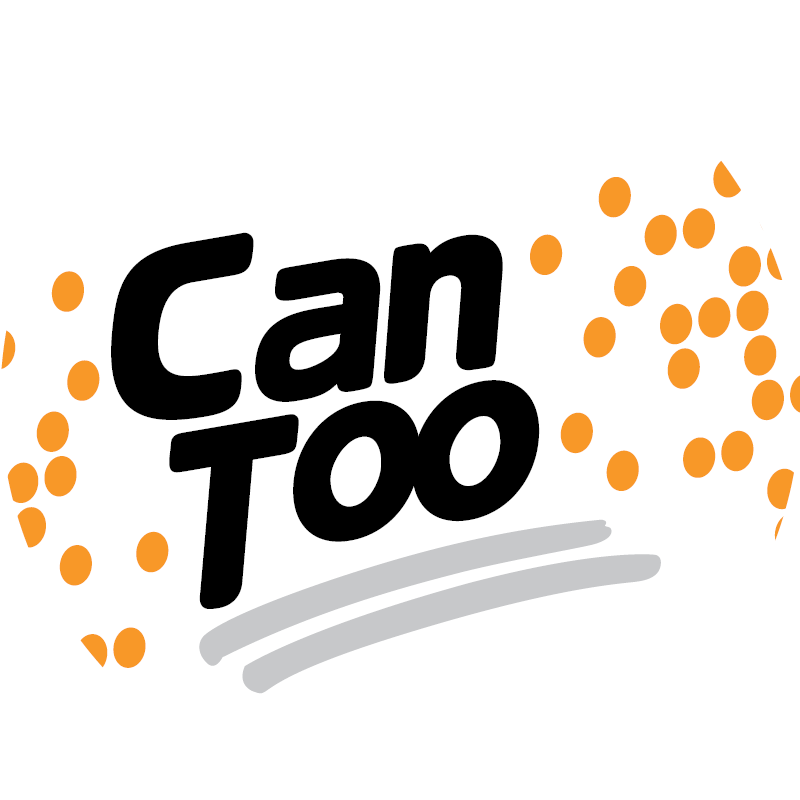 Sarah Culham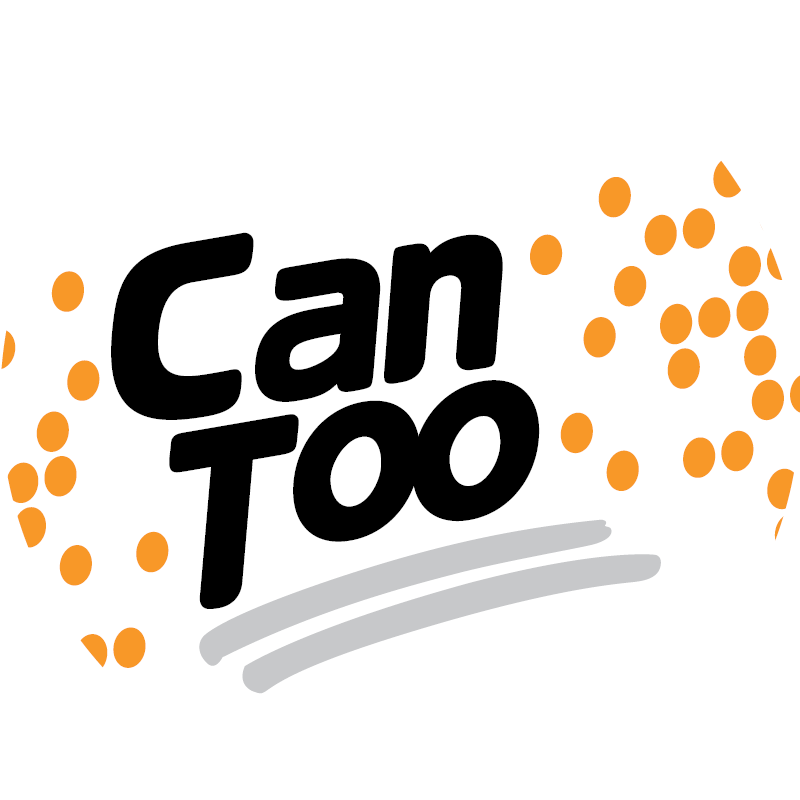 Christine Jones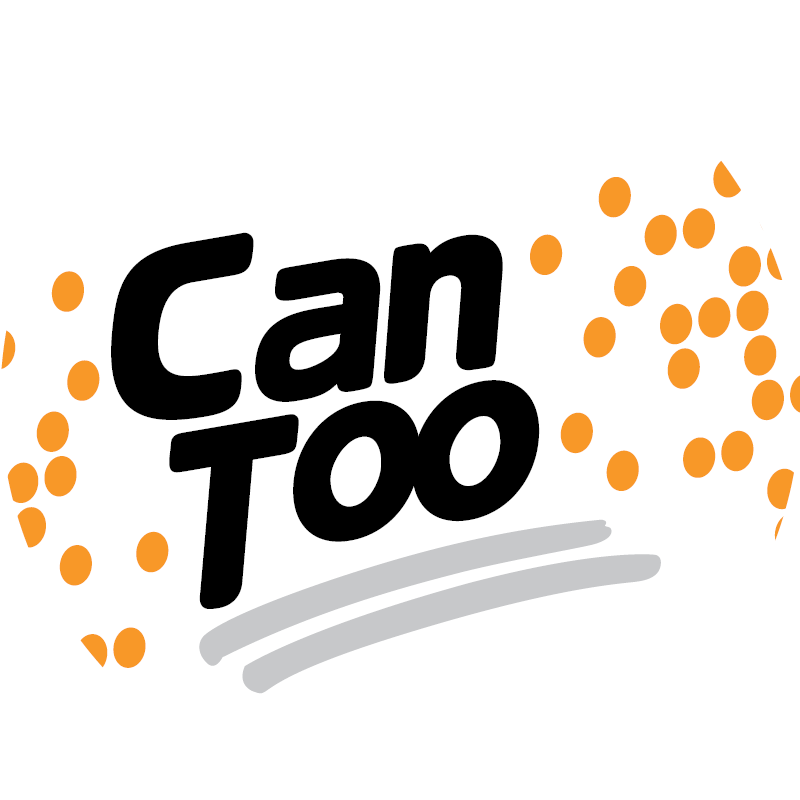 Jamie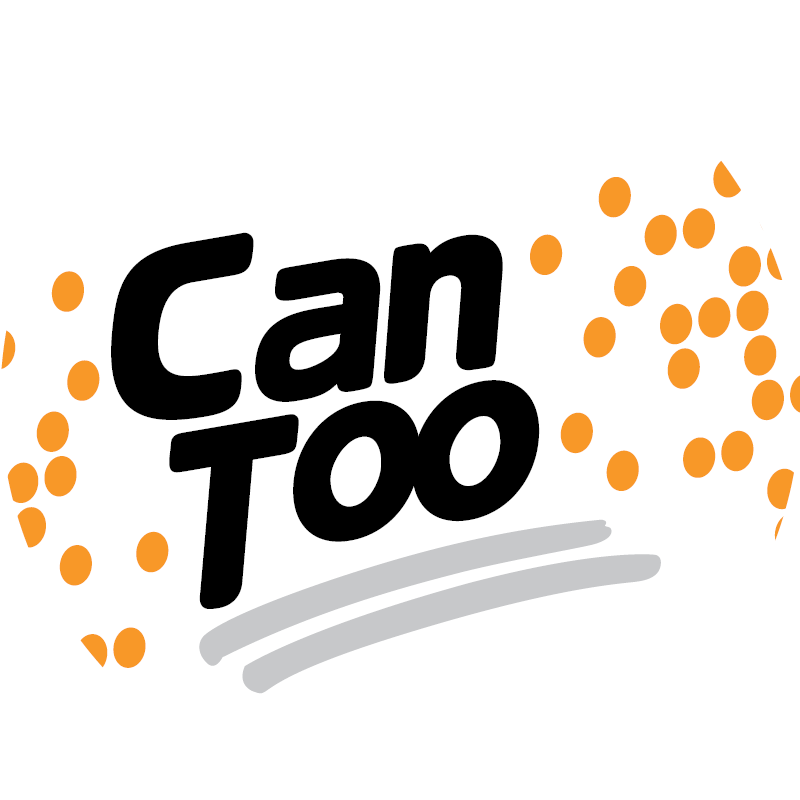 Claudia Johnson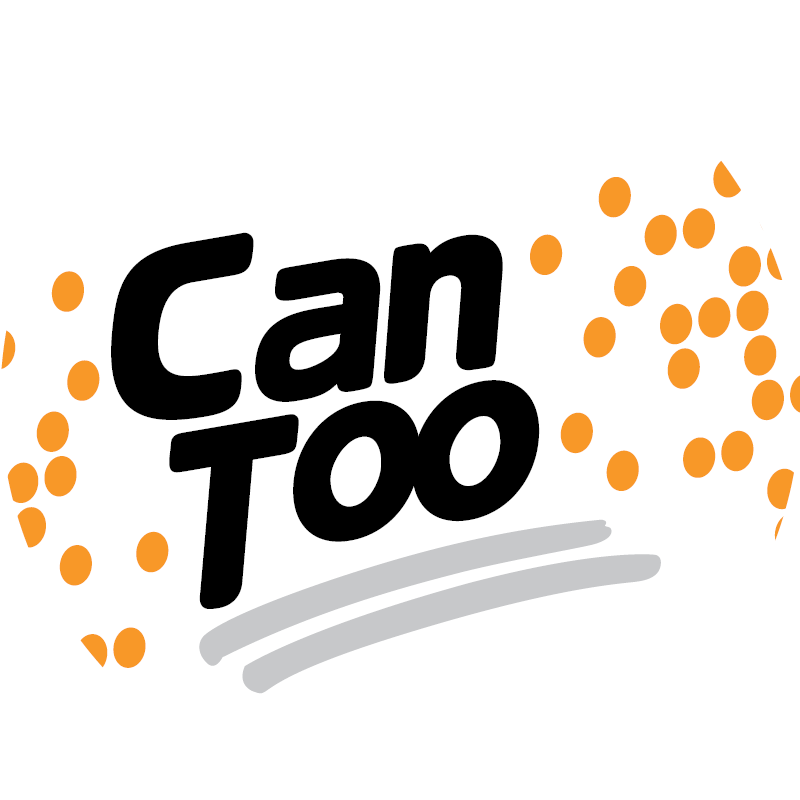 Allison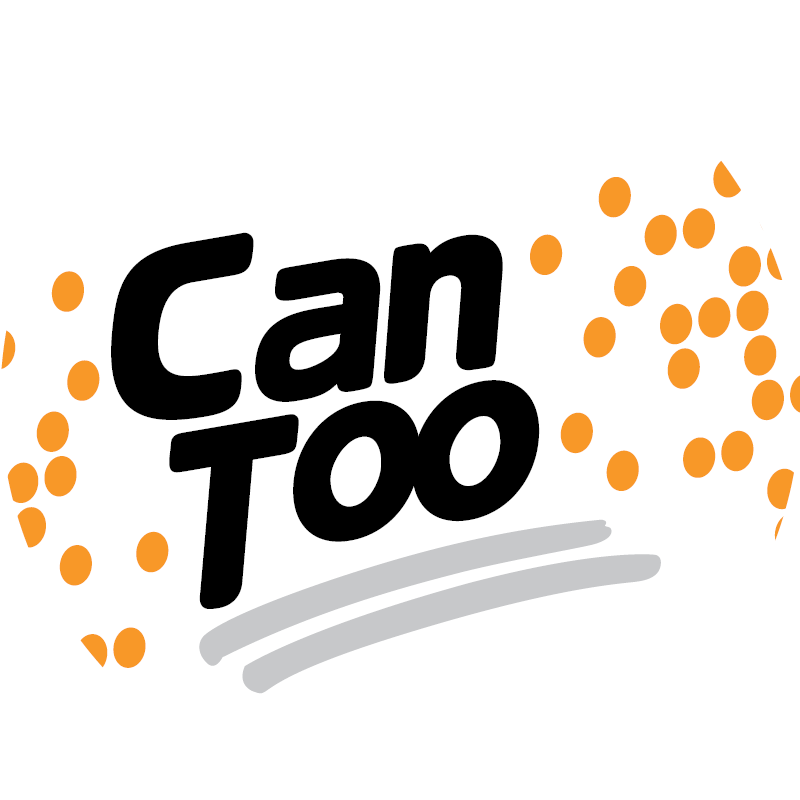 Allison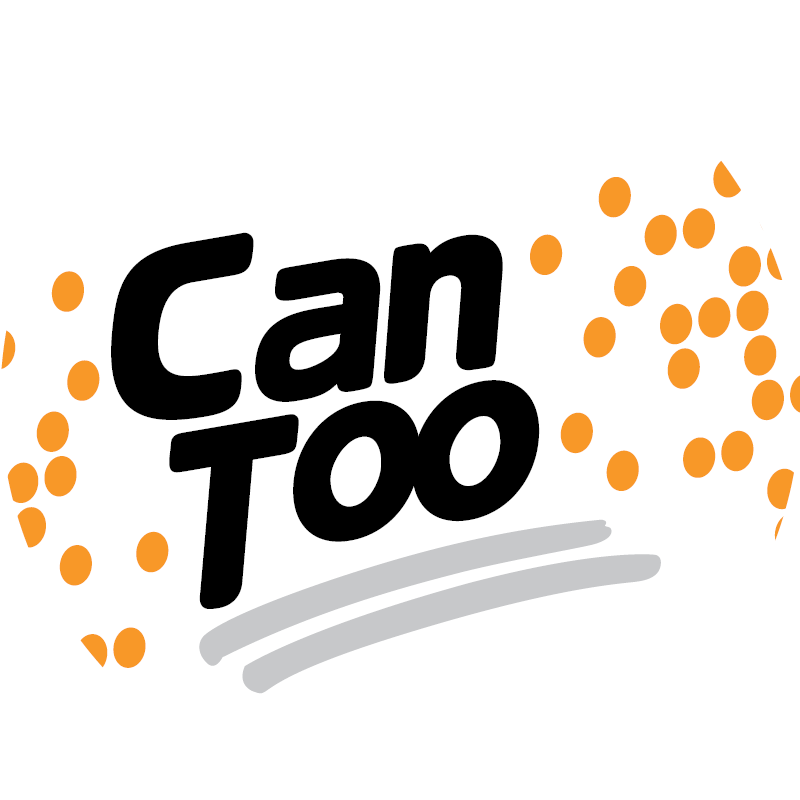 Ian Cross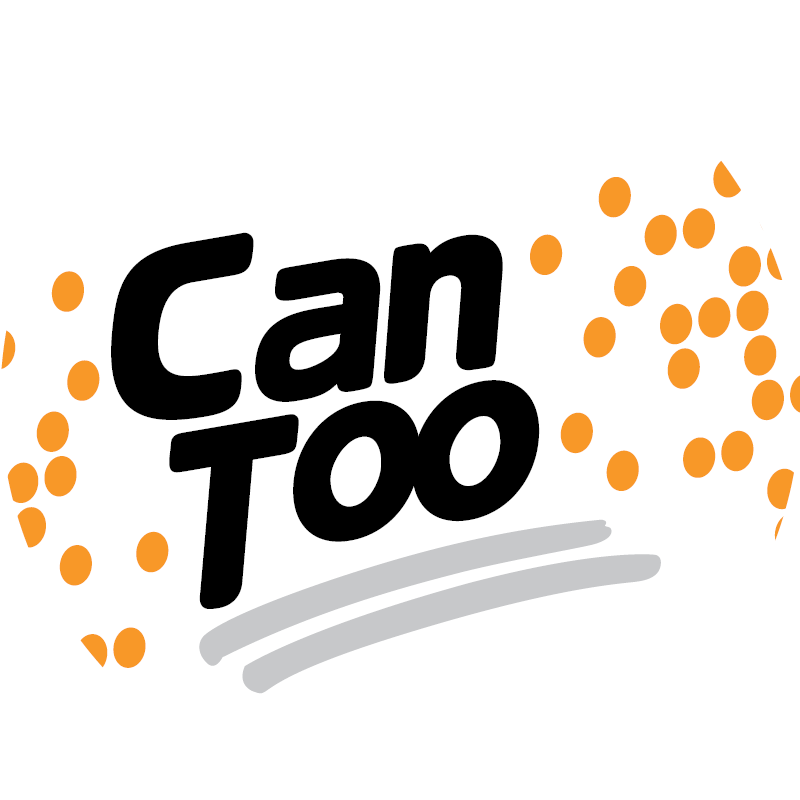 Maria Nally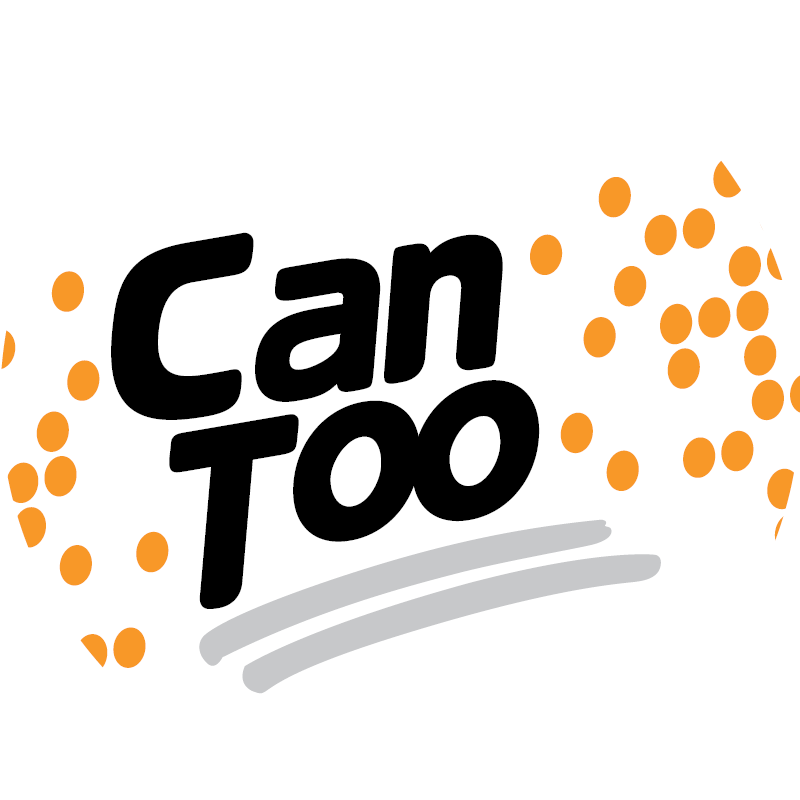 Anonymous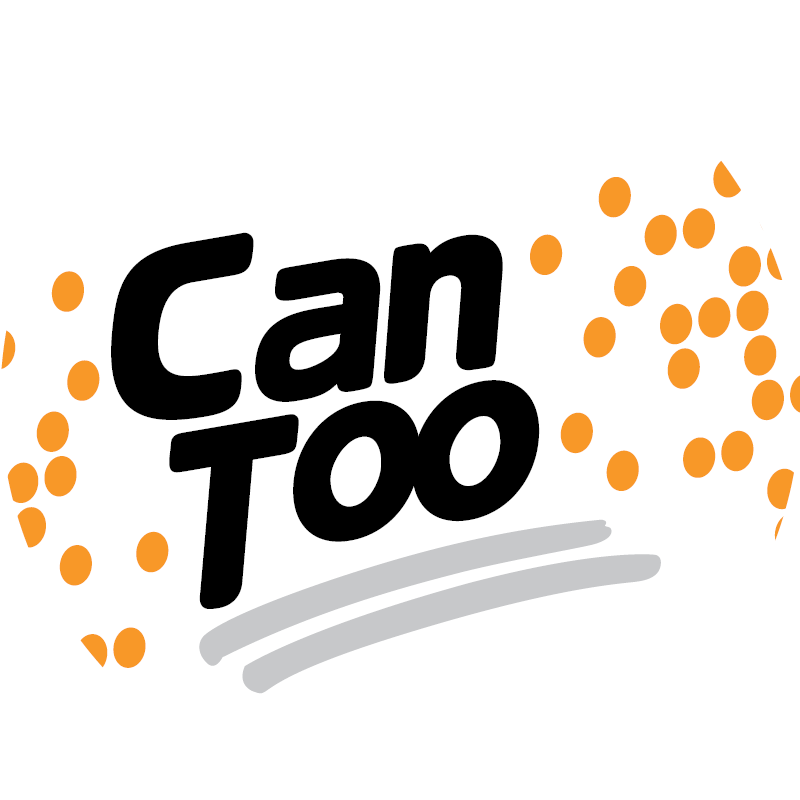 Matt Christensen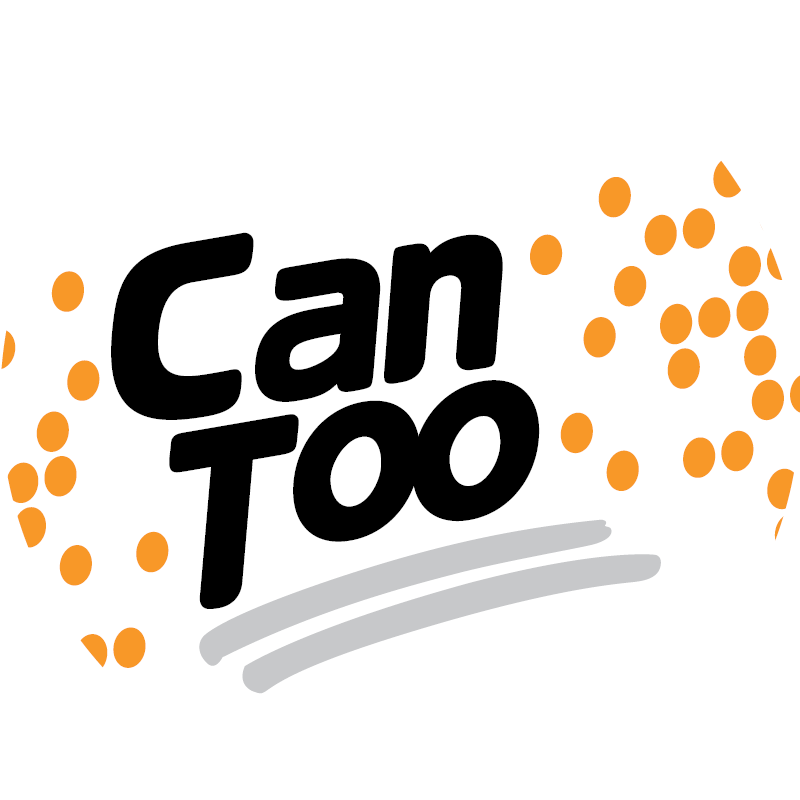 Babs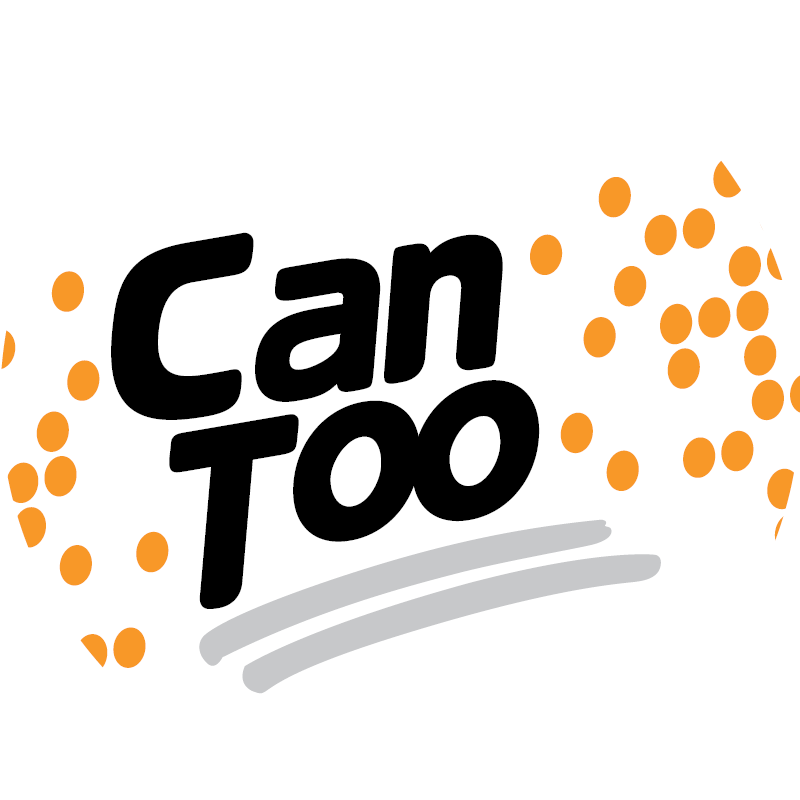 Megan Lewis & Rosi Lembke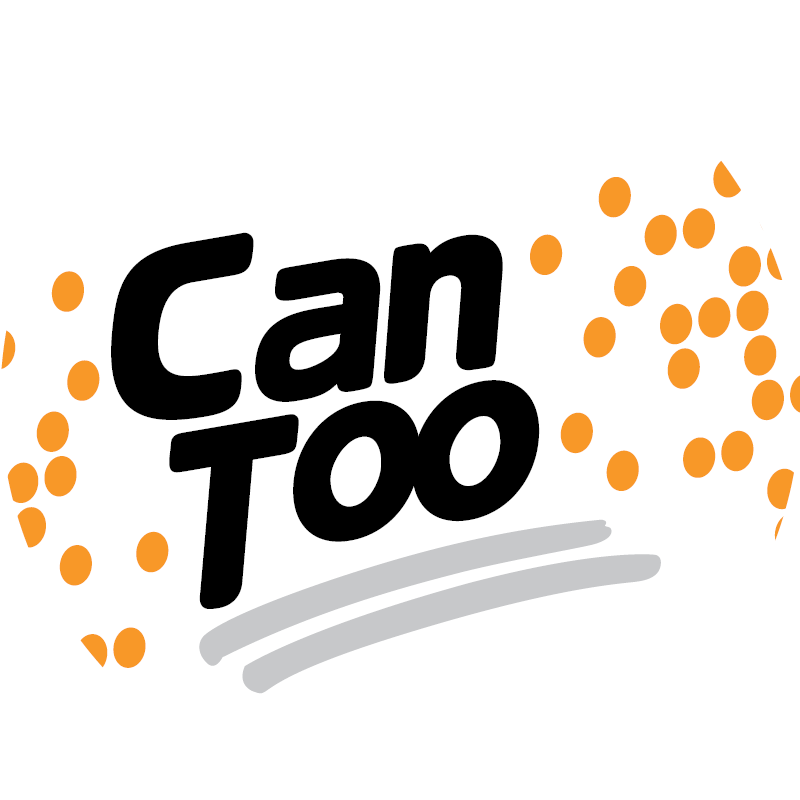 Joanna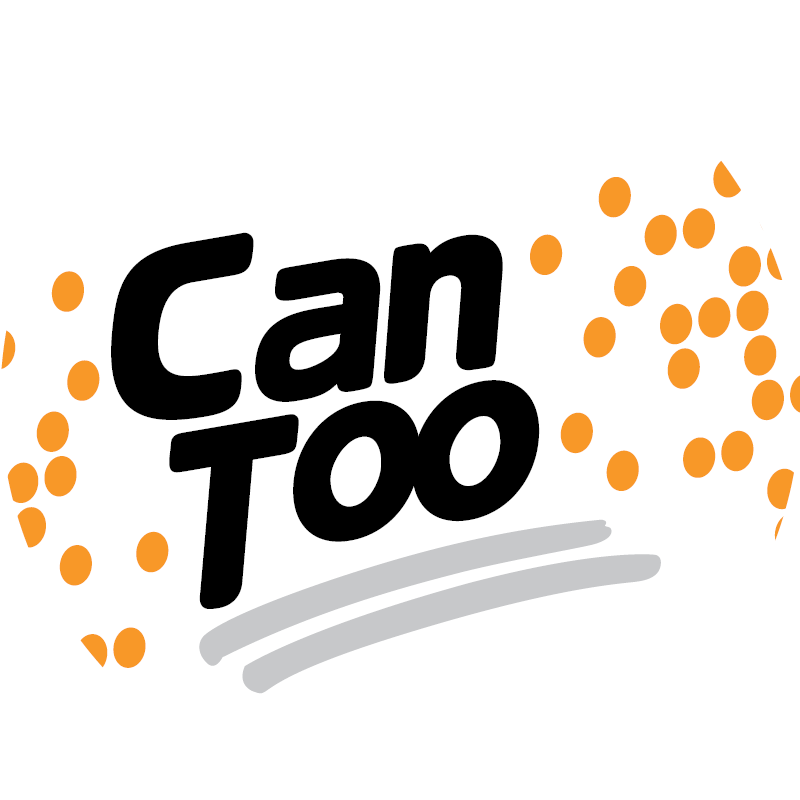 Ian Allman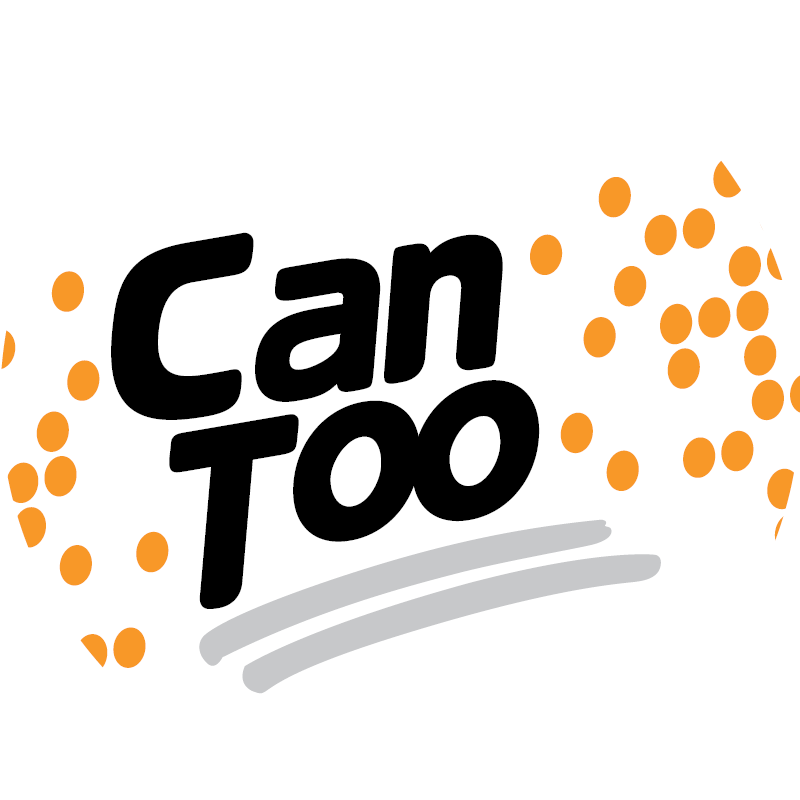 Heidi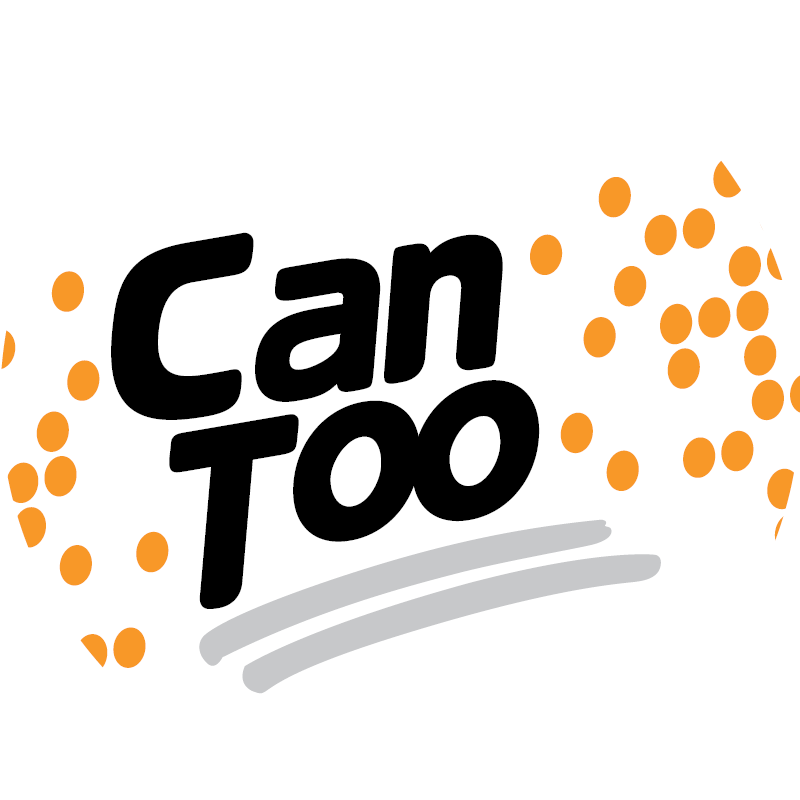 Jonathan Loevner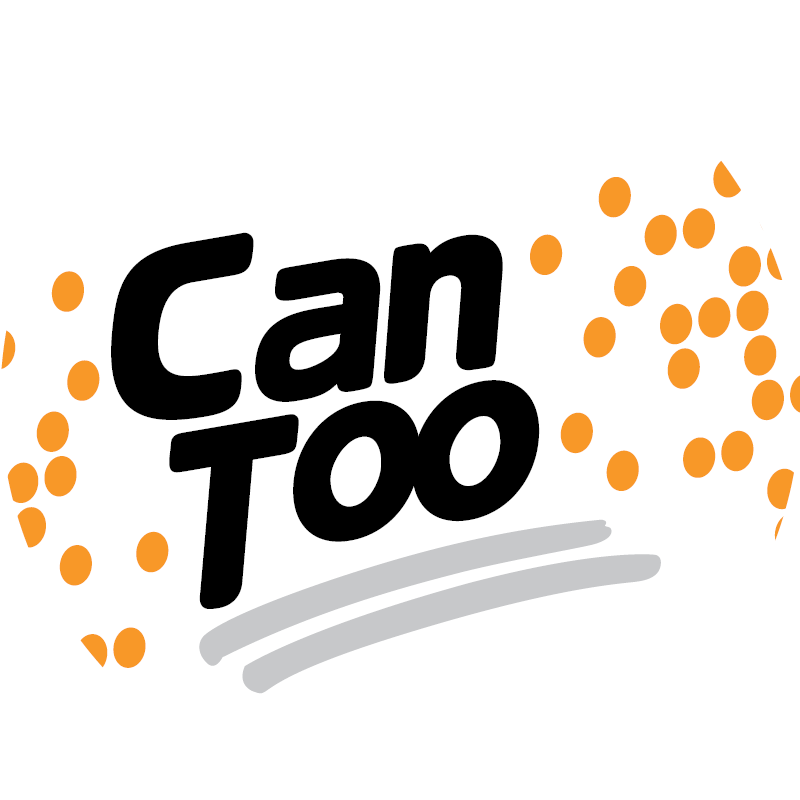 Anonymous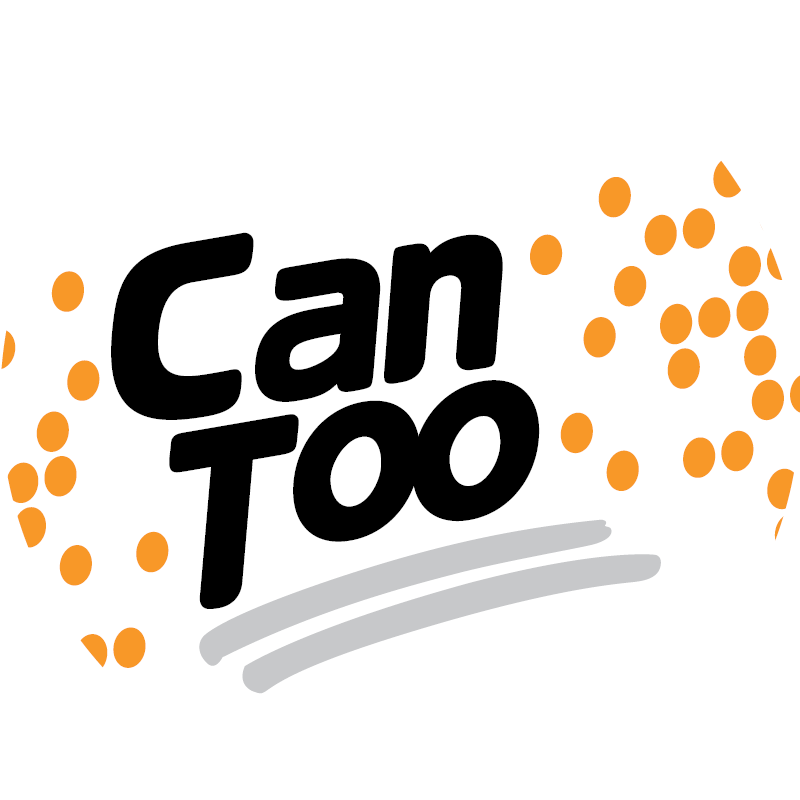 Kate