Time to do something and make a difference!
Many of you know that my hubby has fought a battle with a rare form of cancer TWICE in the last 3.5 years. There are many others I know who have been affected by cancer in some way. So....I'm going take up a new challenge and make a difference. I've signed up with 'Can Too' - I'll be  trail running for the first time ever over the next 10 weeks, finishing in a 12km trail race!!! 
'Can Too' provide professionally coached training programs for participants – of any fitness level – to run, swim and cycle their way to a healthier lifestyle and a cancer-free world.

In return, I am raising valuable funds that go towards innovation in the prevention, care, and control of cancer. Since 2005, Can Too Foundation have trained over 17,000 participants, raised over $24,000,000 to invest in 182 one-year cancer research grants.
It would be fantastic if you could sponsor me, or even better join me in a program! Tony, the girls and I will thank you for it :-)
Thank you to my Sponsors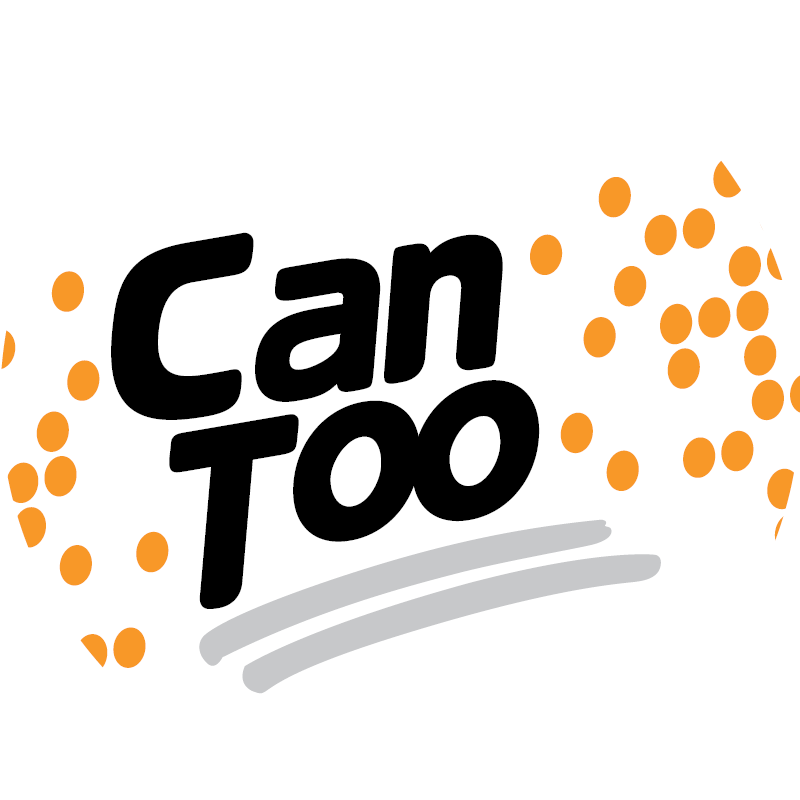 Neil Smiith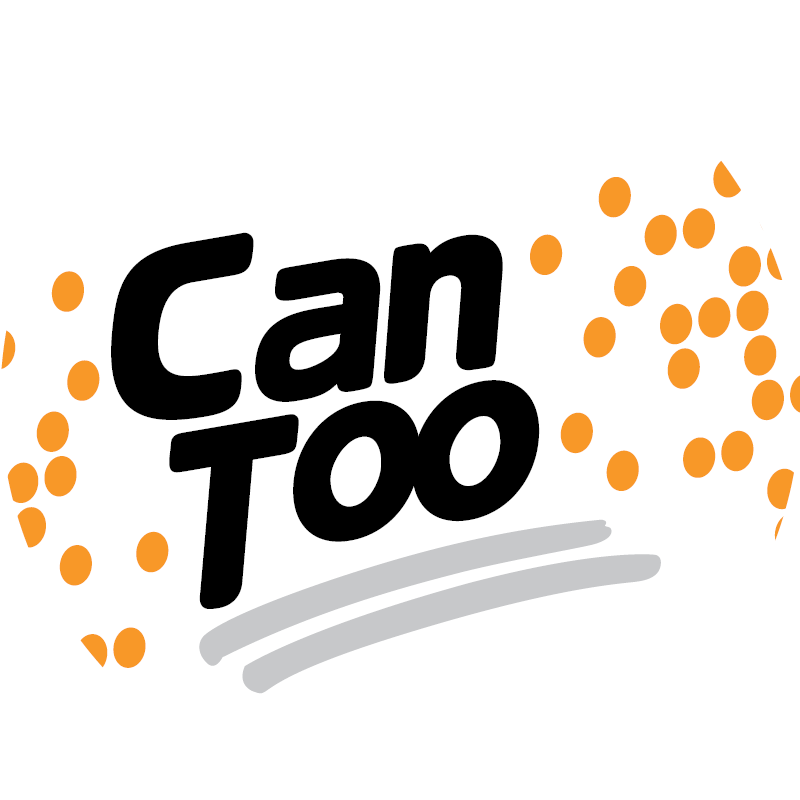 Paula And Brendan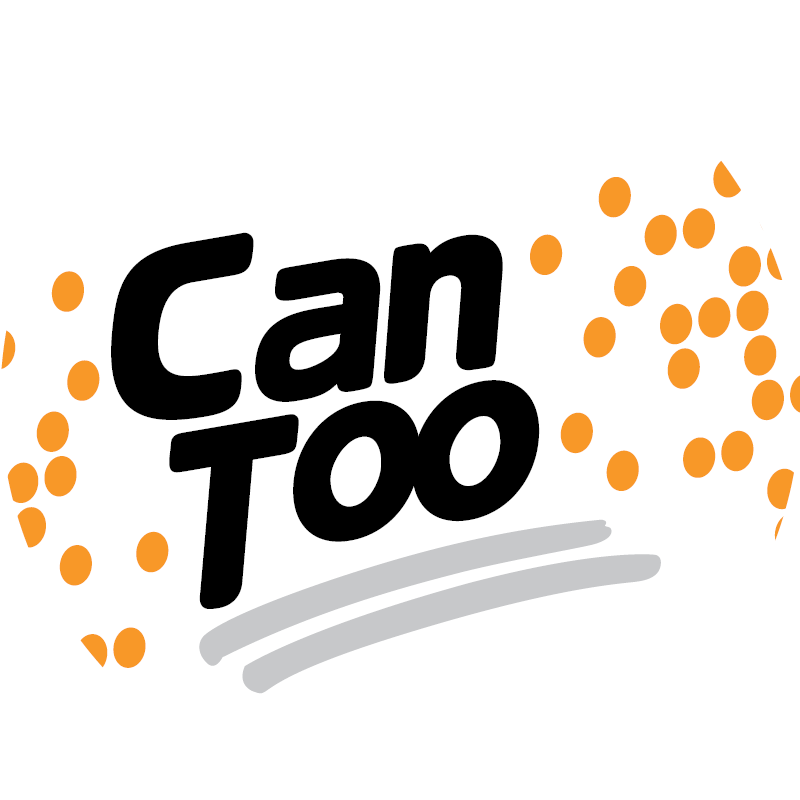 Allyson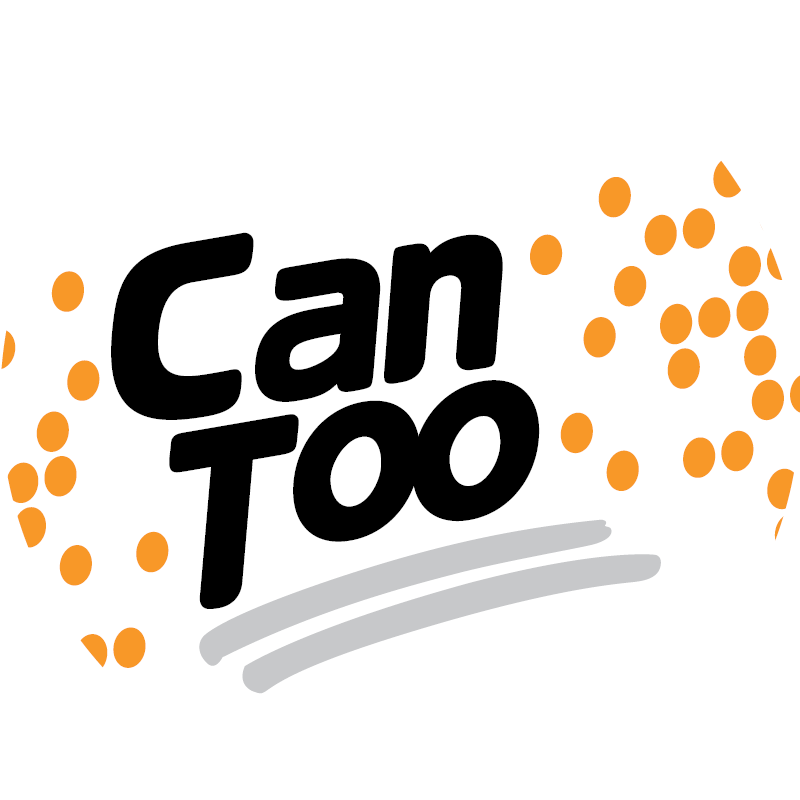 Bronwen Mallaby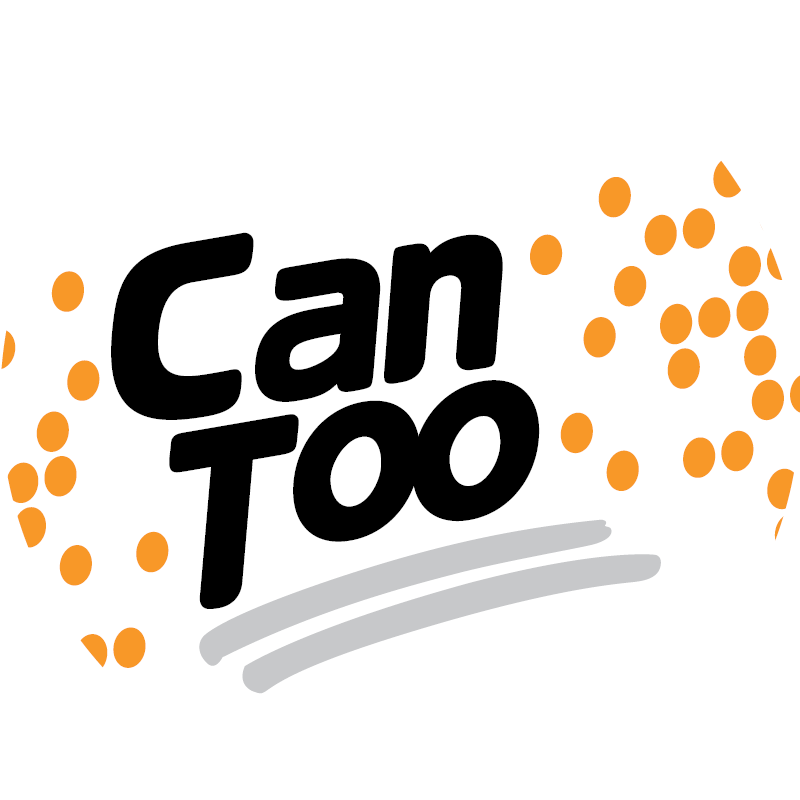 Beatriz Skippen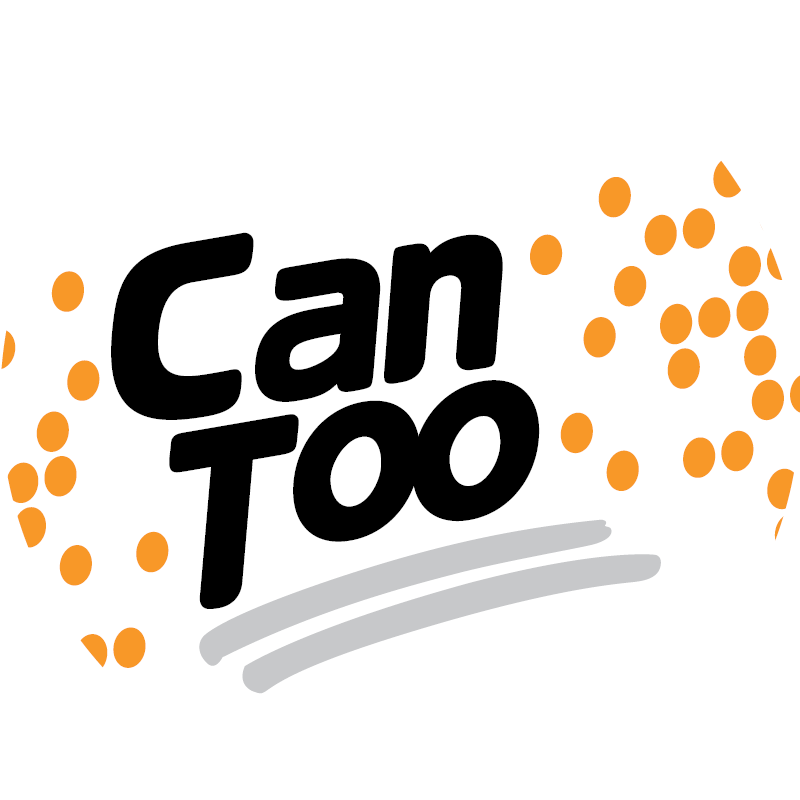 Steph Slade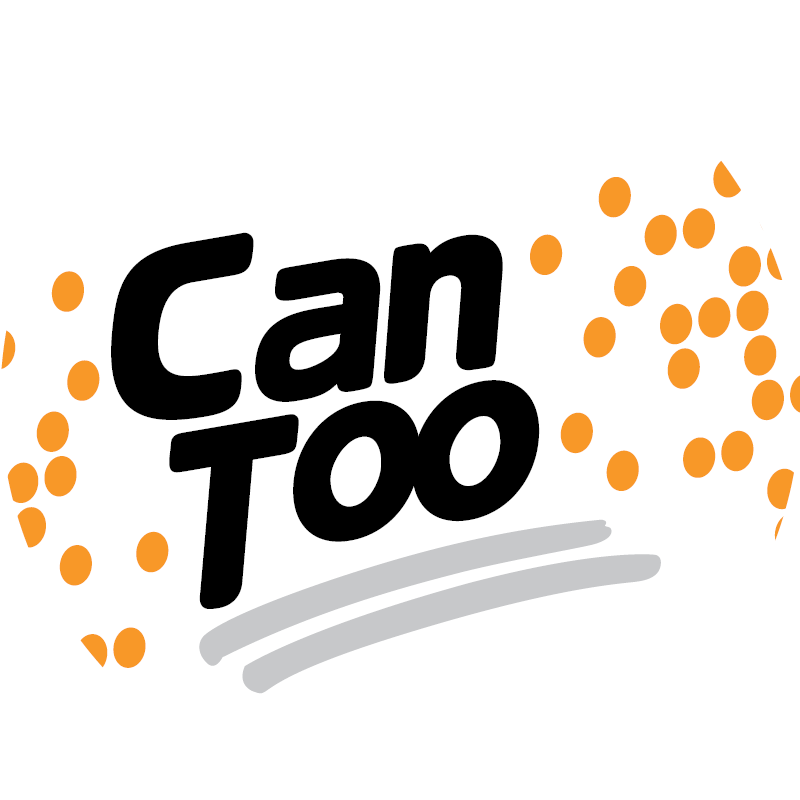 Megan Jones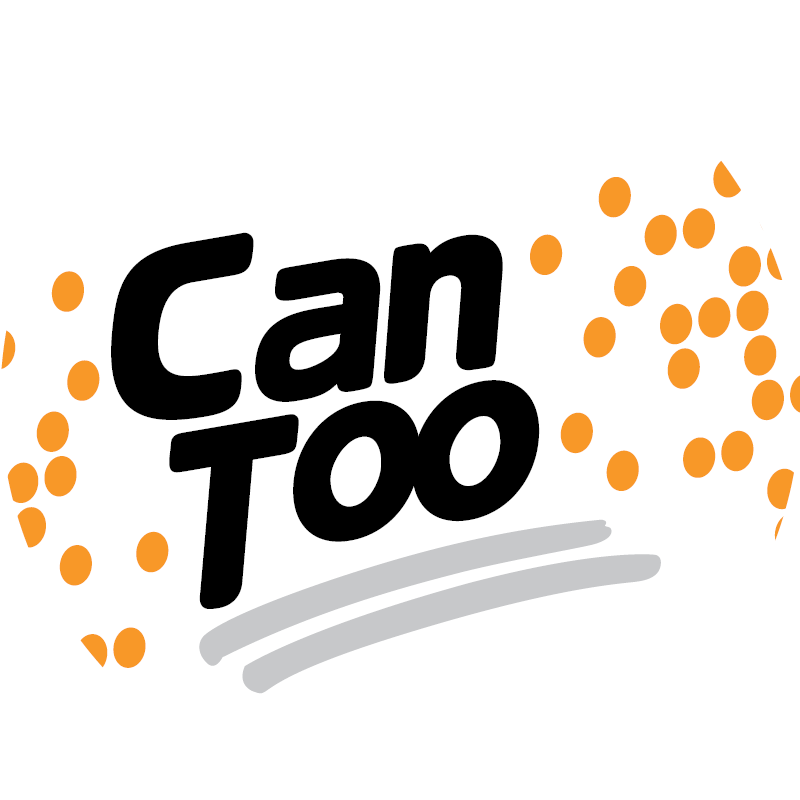 Heidi And Adam Maccanti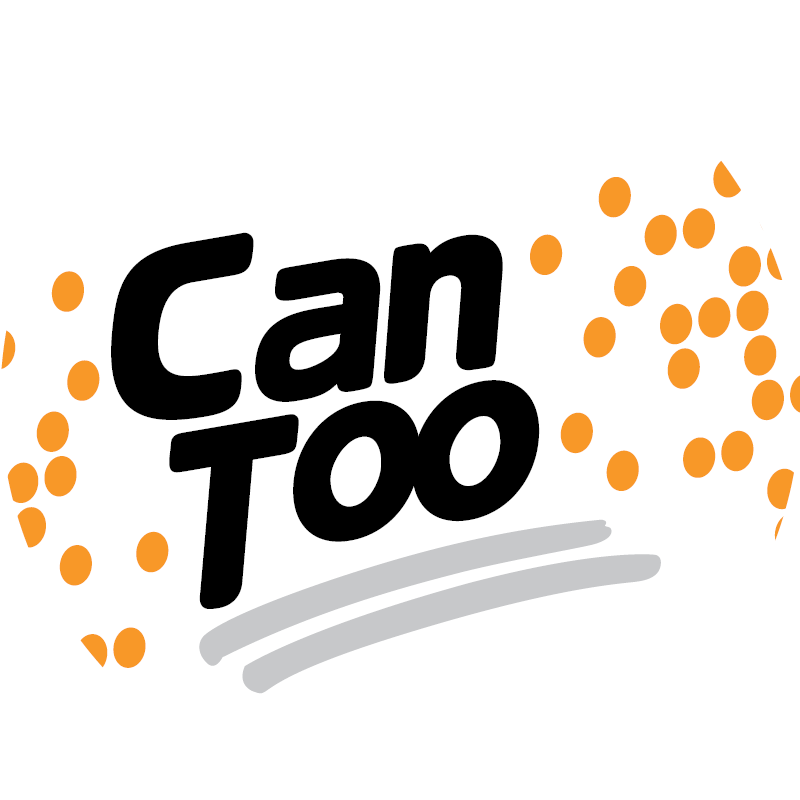 Warren Sketcher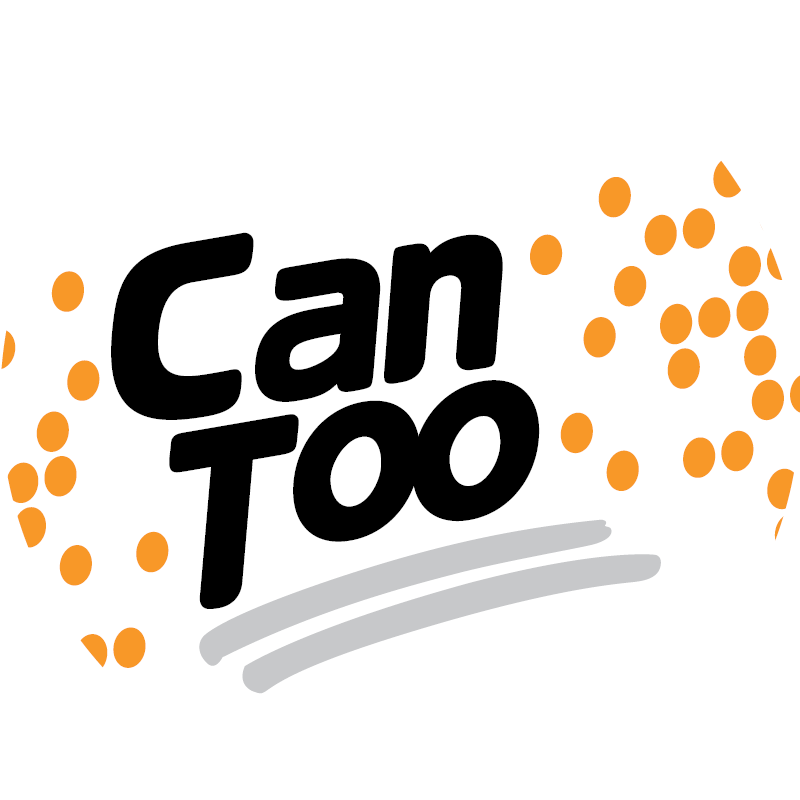 Adrienne And Will Webster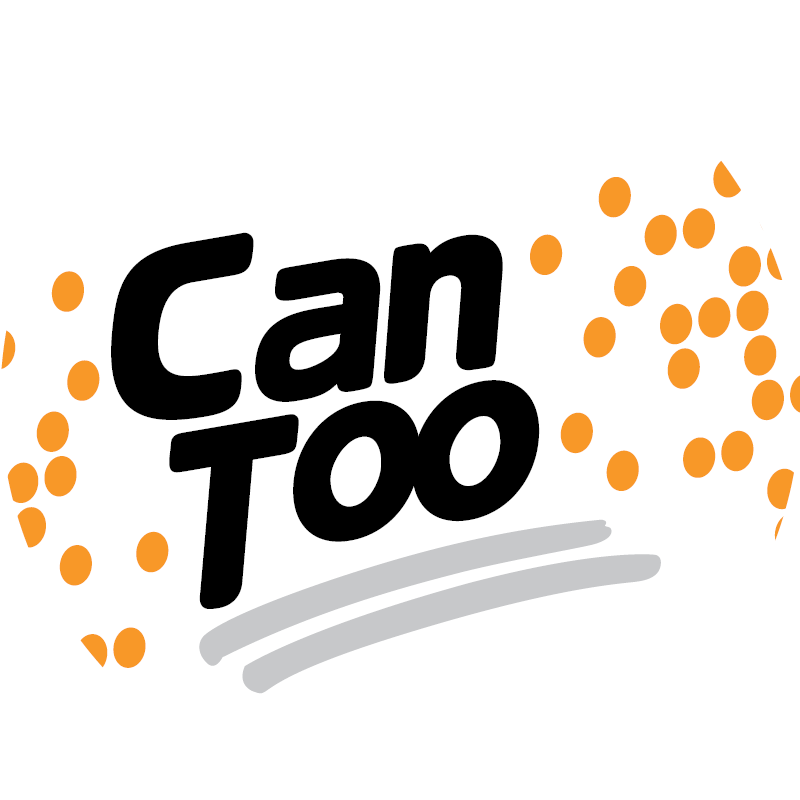 Margo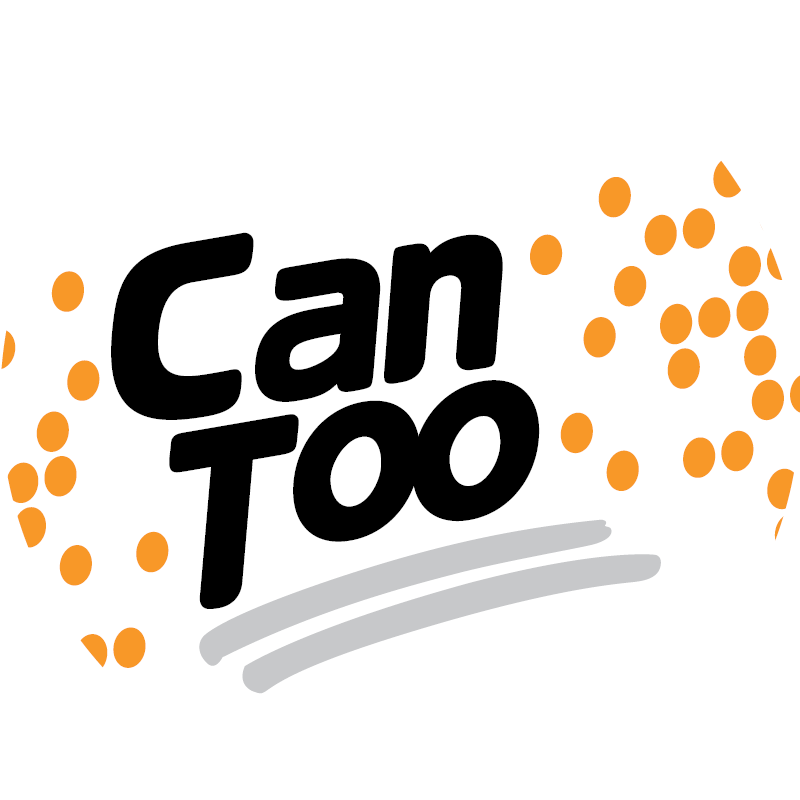 Helen Leong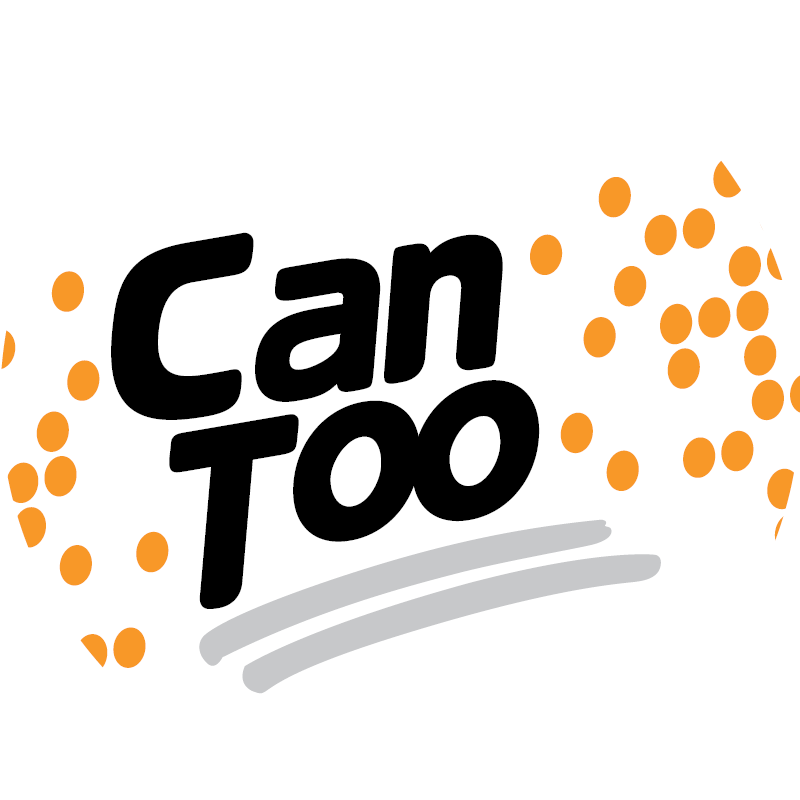 Amy Amck
Kazza L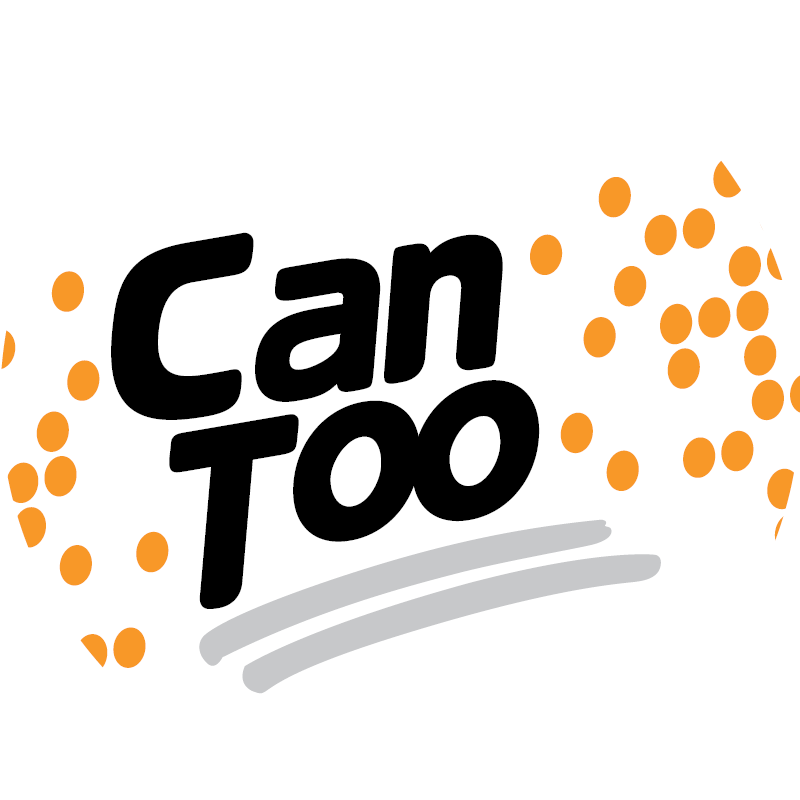 Fi & Rick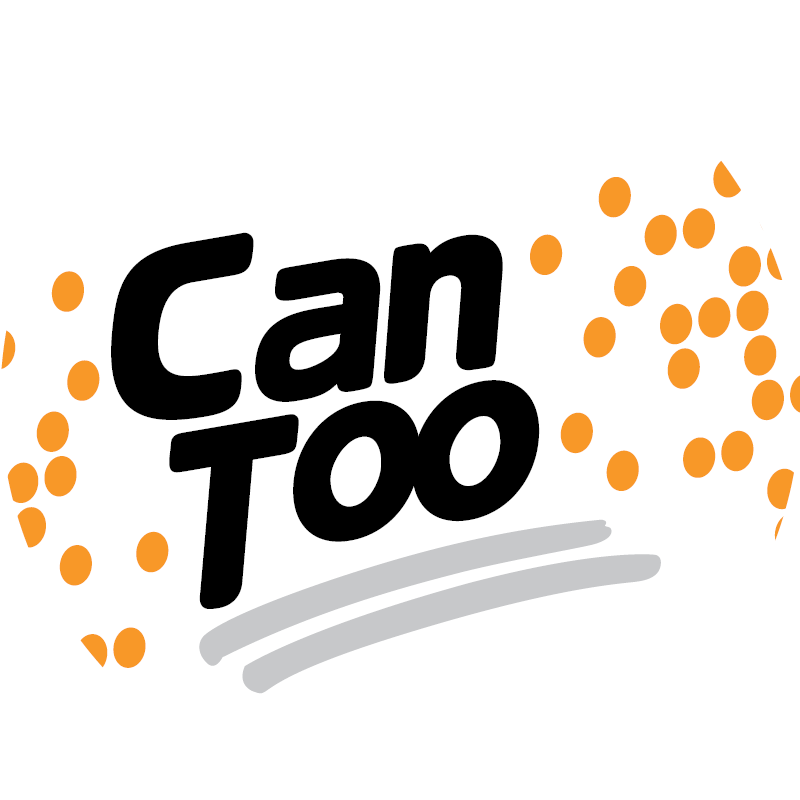 Anastasia Glushko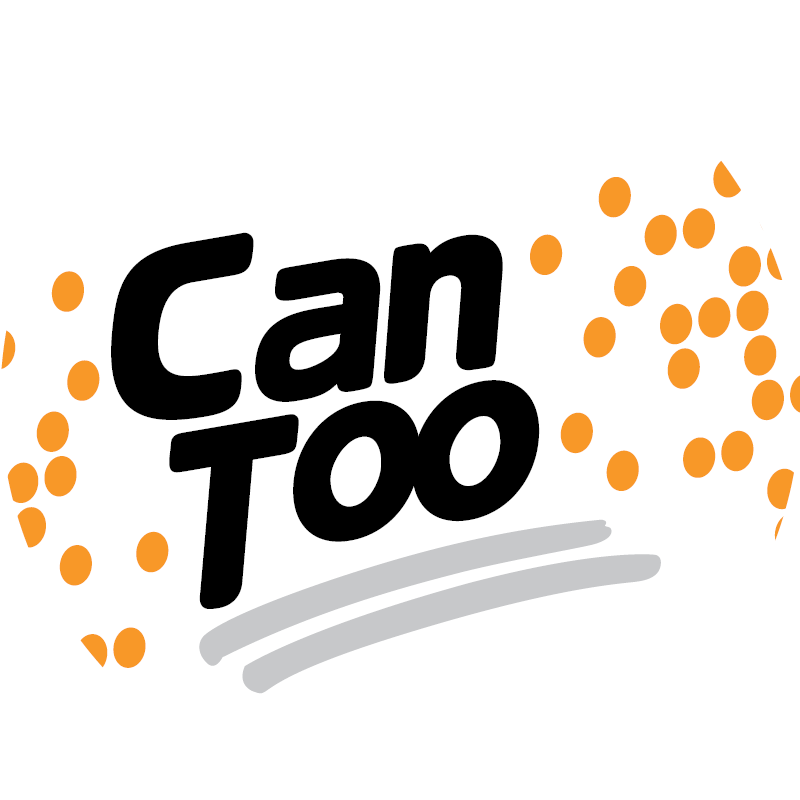 Ml Bellchambers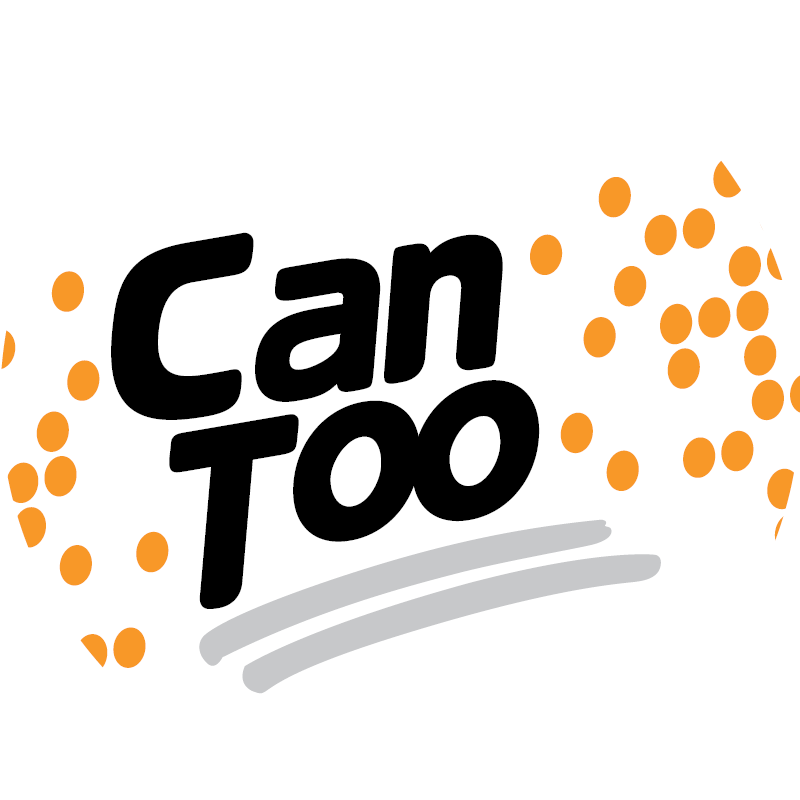 Hayley & James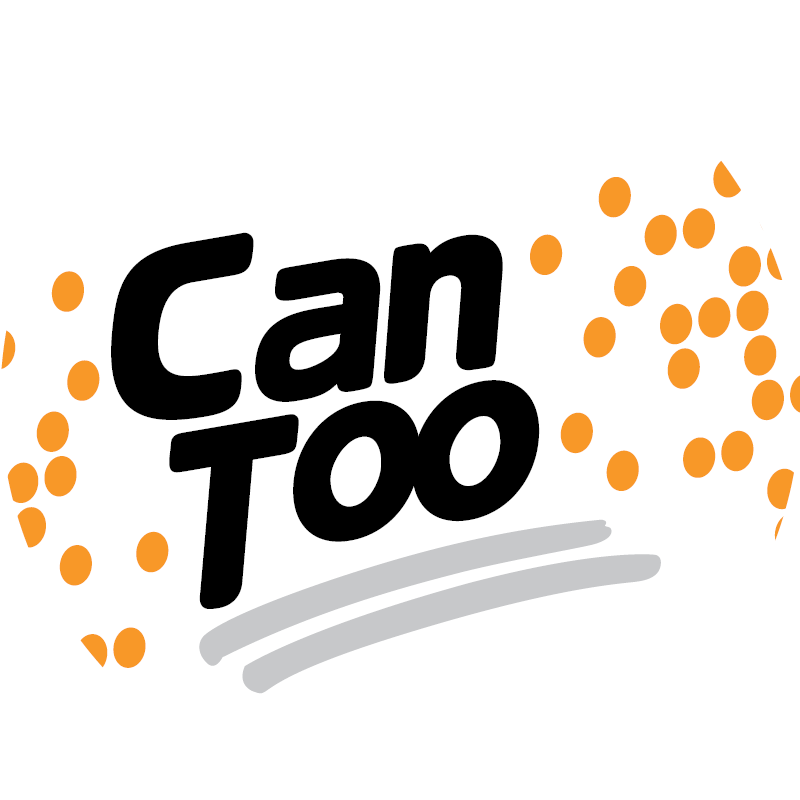 Justine & Bret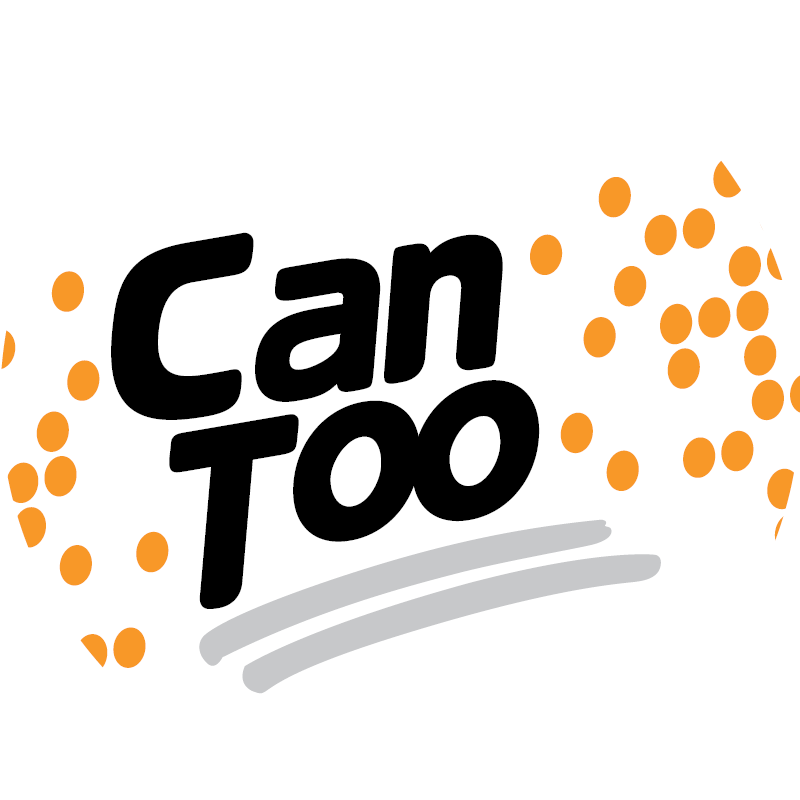 Alan Muir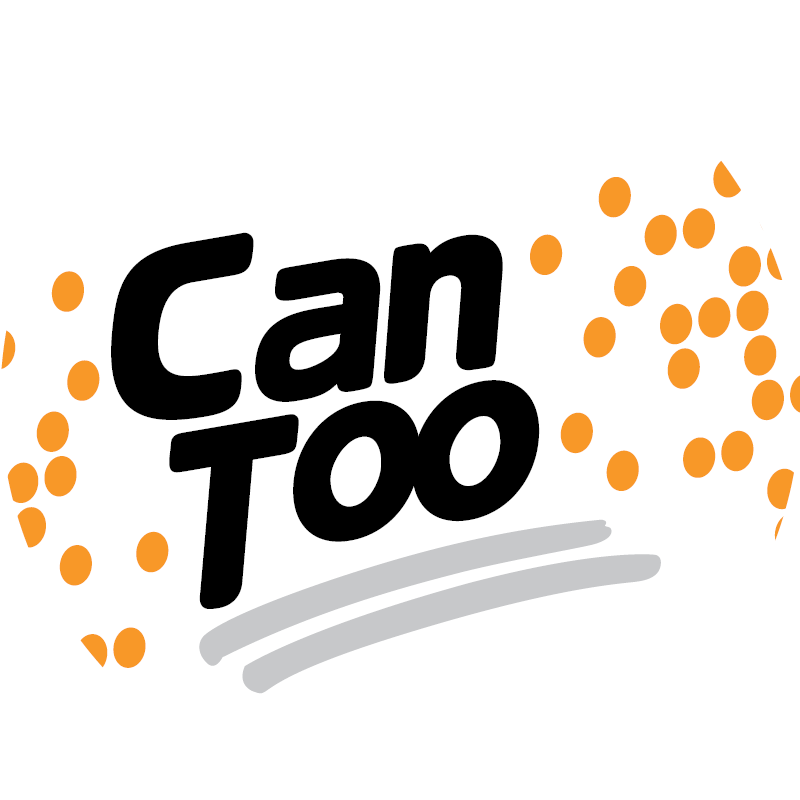 Yvette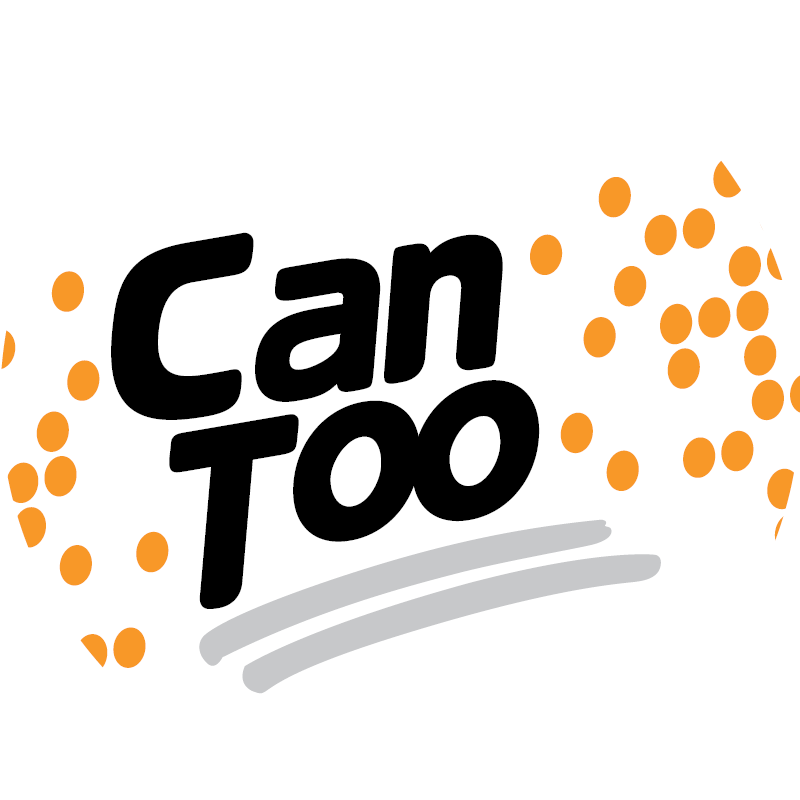 Karen Mac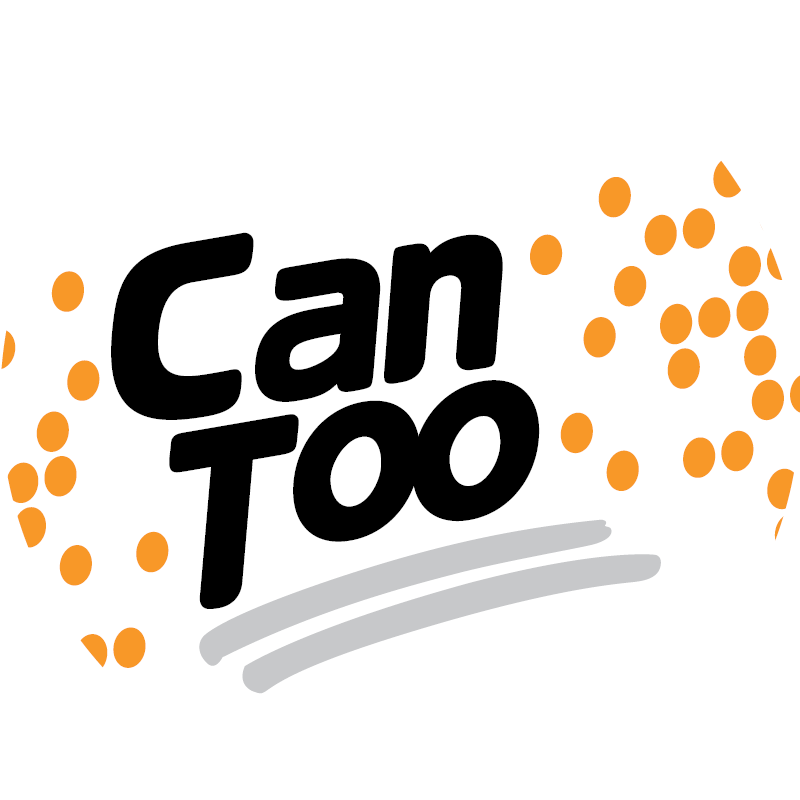 Lynne Rosema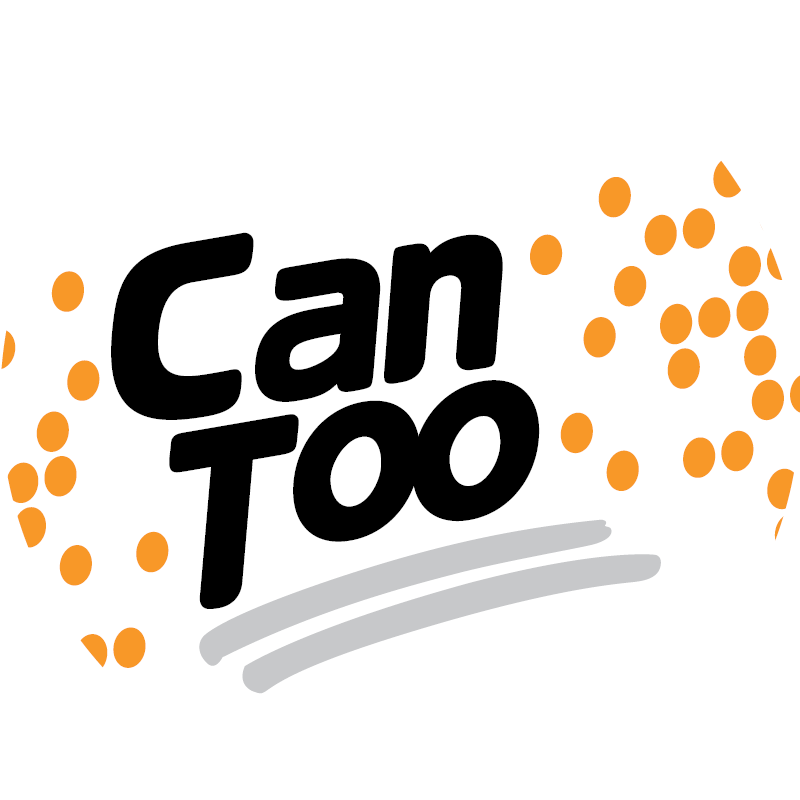 Colette Hanlon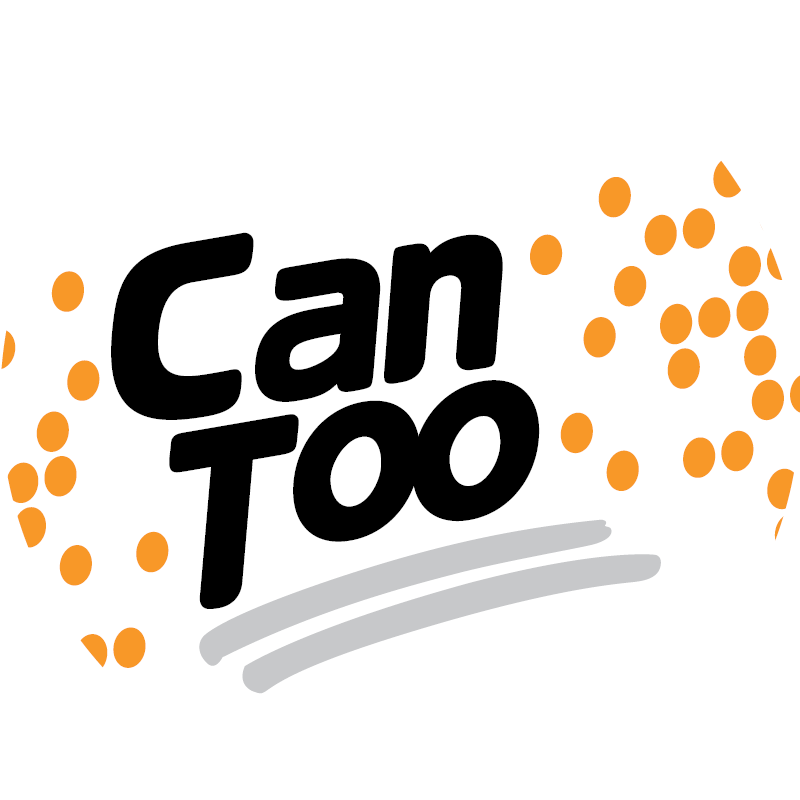 Daz Neighbour
Lisa Godeby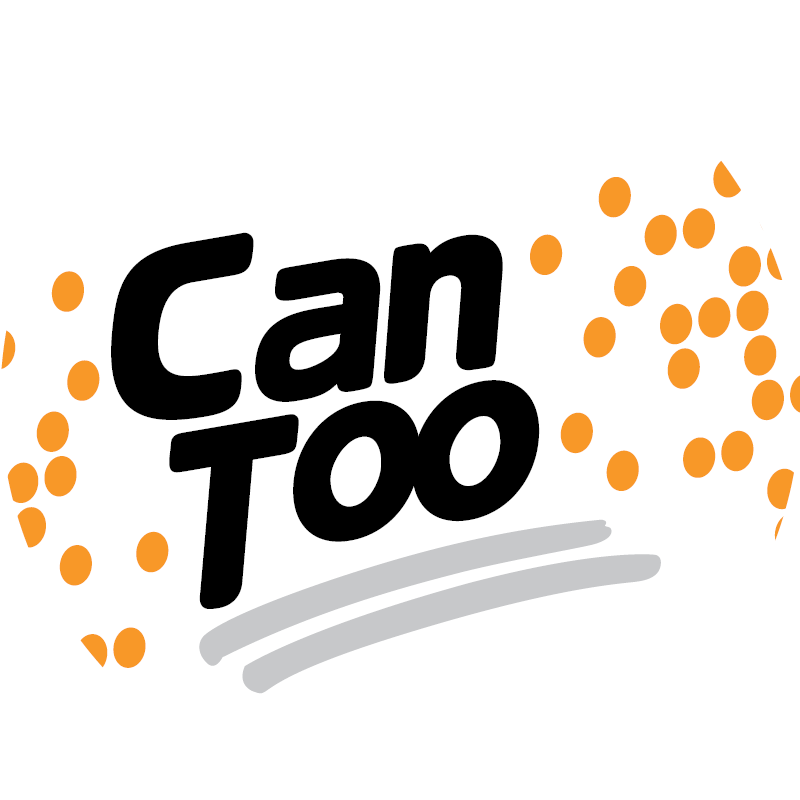 Kathryn Madsen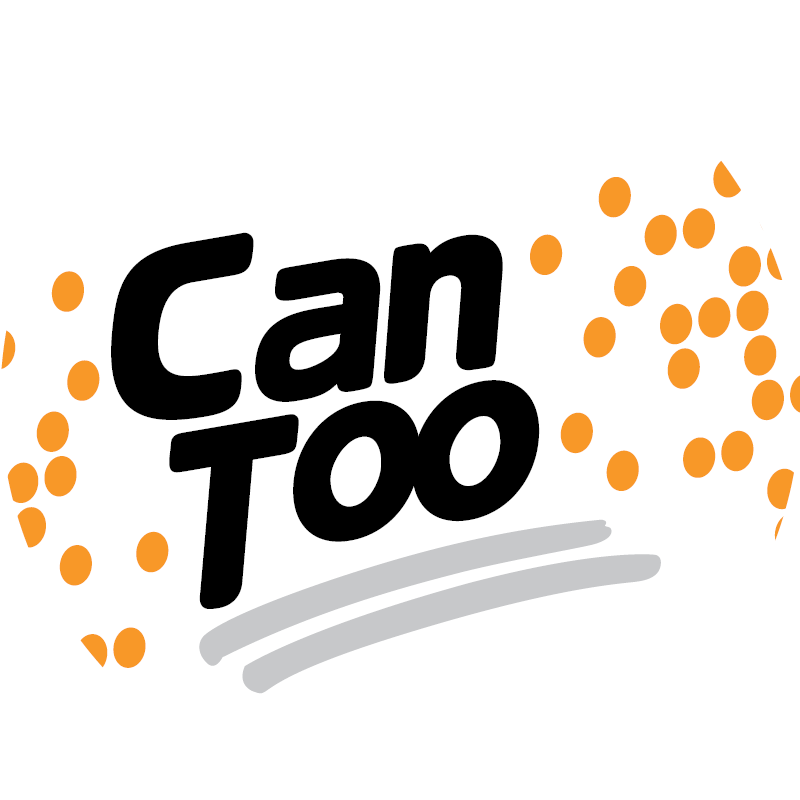 Lucinda Fidler