English Channel Swimmer!
On Saturday 6th August, in the darkness at 3.20am, I started my swim from Semphire Hoe beach near Dover.  On a sunny afternoon 10hrs and 45 mins later I swam ashore in France!  I'm now officially an English Channel swimmer!
Thanks to everyone who has supported my swim and donated to this wonderful cause.  The team at Can Too and I are overwhelmed by your support!
Let's Go!!
Down in Dover now, it's looking like I'll be away in the early of hours of Sat 6th!  Excited to see what happens!  Thanks to everyone who's supported Can Too so far, keep spreading the word and let's see how high we can get this fundraising total!!
Ullswater 7.5 mile Chillswim (16 July)
On Saturday I travelled down to the Lakes District to compete in the Ullswater Chillswim event with 700 others, a 7.5 mile (12km) swim from one end of Lake Ullswater to the other.  This is approximately a third of the channel swim distance, so a good test which I found pretty tough.  I managed to finished 6th overall and was the fastest non-wetsuit swimmer in the field, so a good sign things are on track I think!
End June update
The swim training certainly went up a few notches this month!  Over 200km swum for the month plus twice weekly spin classes. Apart from sore shoulders, everything seems to be holding up pretty well and I'm pleased to feel my swim fitness coming back so quickly.  Around 60% of my training is in a loch near my home in North Ayrshire, Scotland.  The water temperature is thankfully getting higher as the weather gets better.
End May update
After securing my early August channel swim slot on 6th May, things needed to get serious quickly!  I spoke to renowned marathon swim coach (and channel swimmer himself) Tim Denyer who's company Red Top Swim prepare dozens of channel swim attempt athletes each year.  Tim invited me to attend his week long training camp in Opetija, Croatia a week later, which was brilliant. A 60km training week in Opetija, including a 6 hour ocean swim in 15 degree water, has prepared me for what I need to do to be ready for my swim attempt in August.
Why the English Channel?
I've been fascinated with the challenge of swimming the English Channel since I was a kid reading about the feats of the original King of the Channel, Des Renford. It wasn't until earlier this year that I started thinking about having a go at it, but now there's no looking back!  
While it's a personal challenge for me, it's also a great opportunity to try and raise funds and awareness for the fantastic Can Too Foundation, an independent health promotion charity committed to funding cancer research.
At Can Too, they believe life is what you make of it and that anything is possible.  I'm going to attempt this epic swim in early August and would love your support.
Rob
Thank you to my Sponsors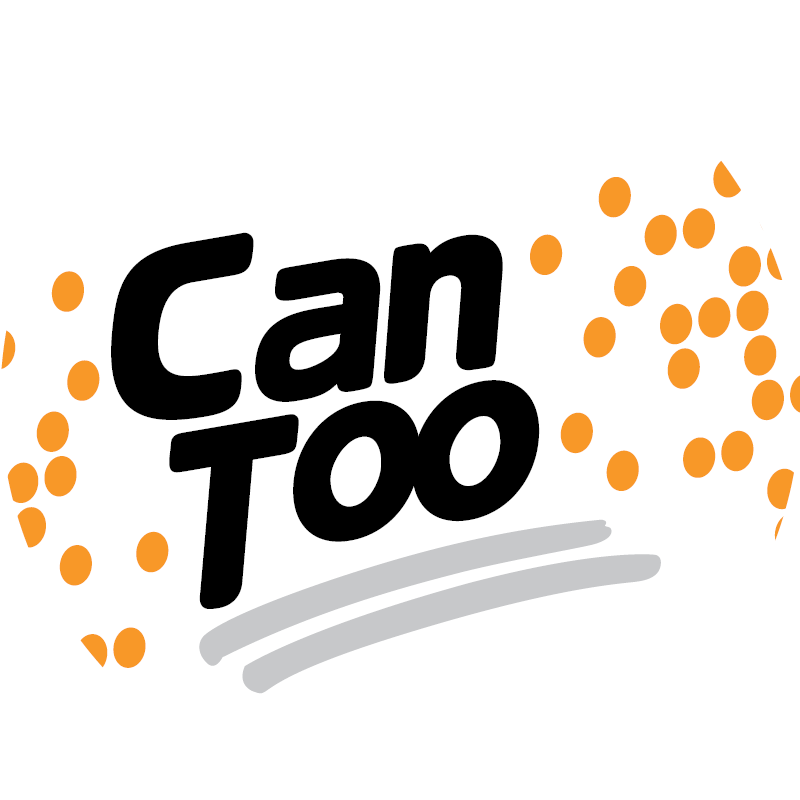 Crawbuck Foundation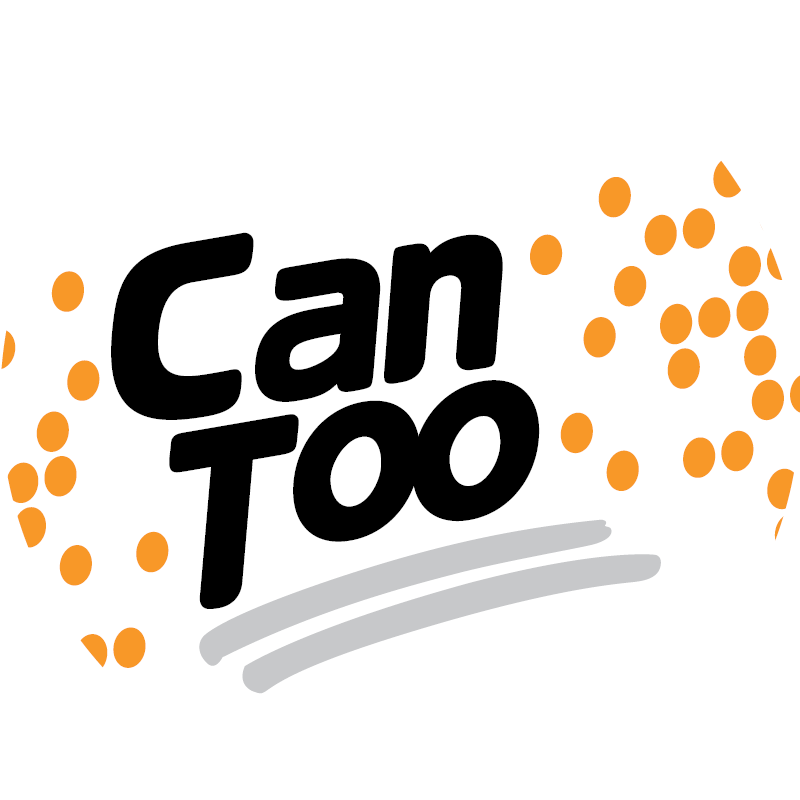 Jon Kaufman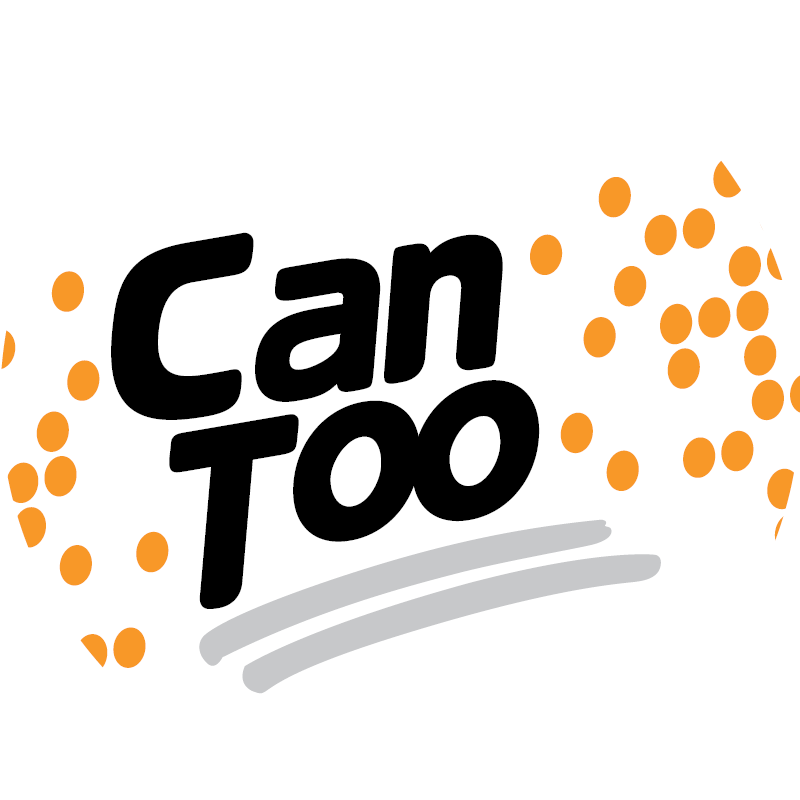 Tla Worldwide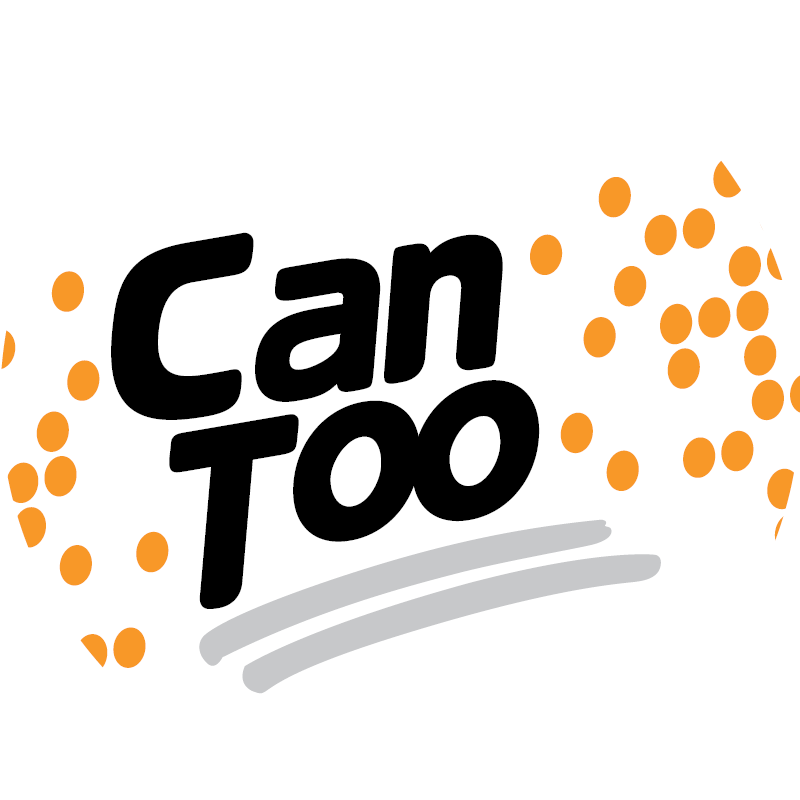 Simon Buckingham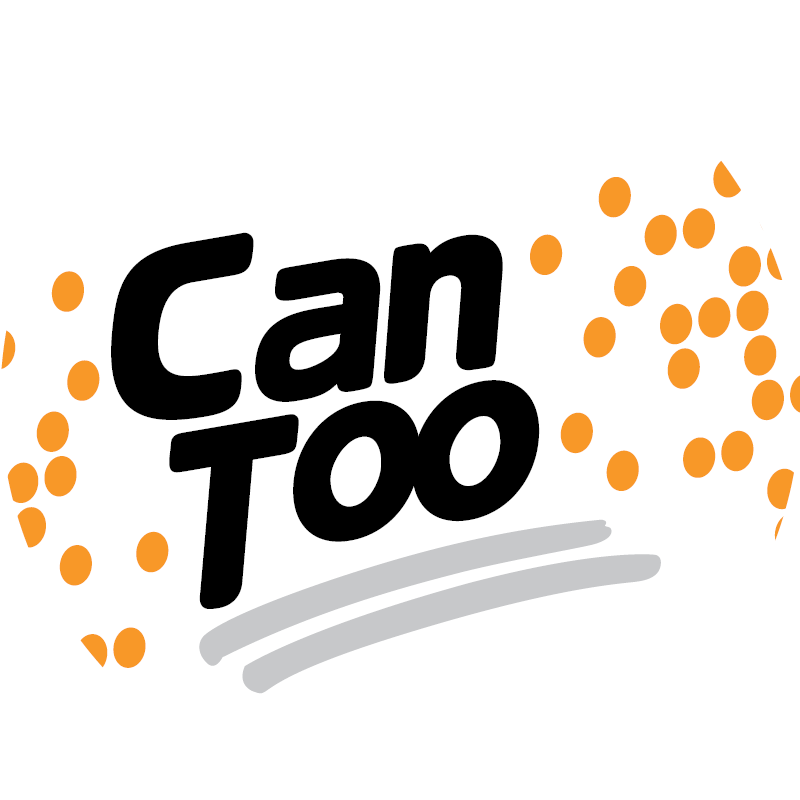 Nick Pagent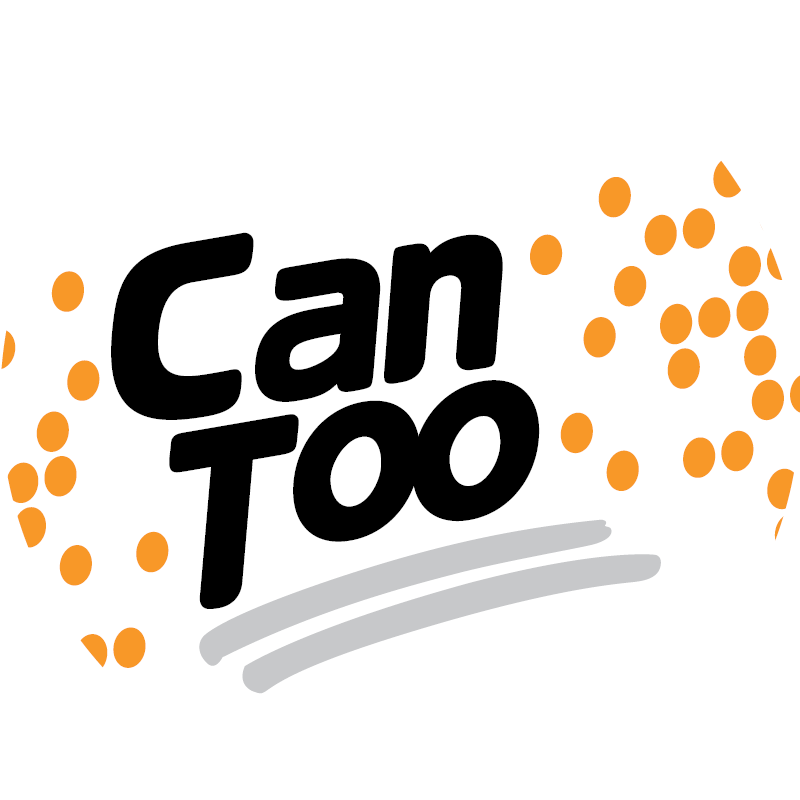 Guy Farrow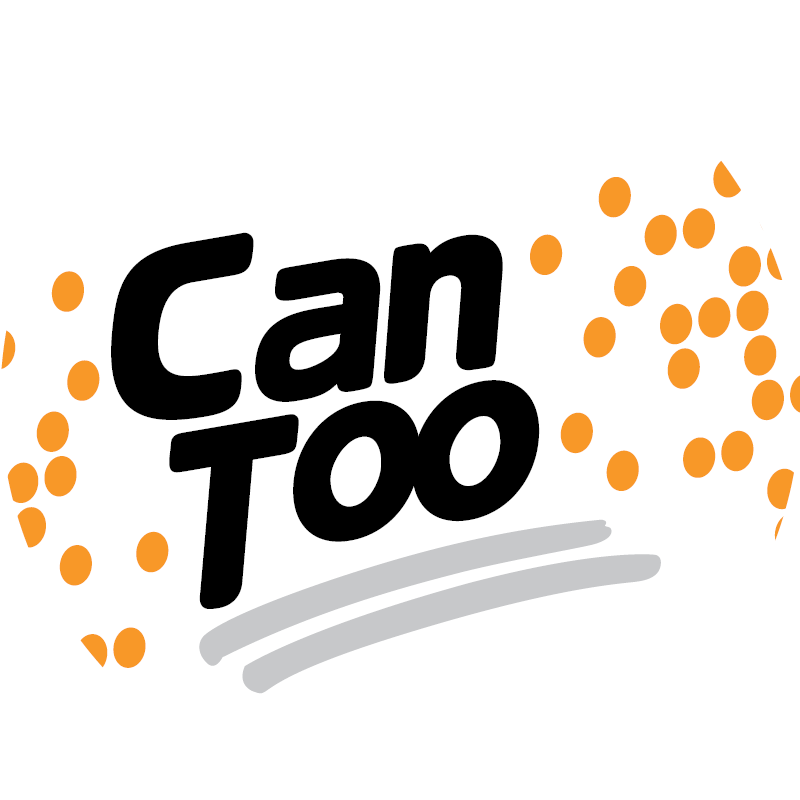 Apples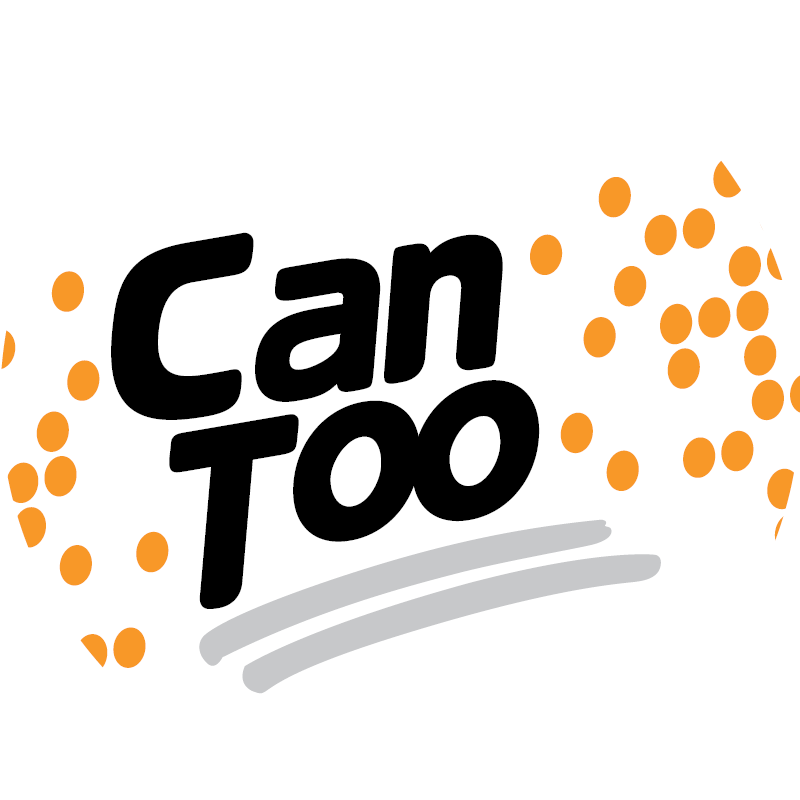 Matched Giving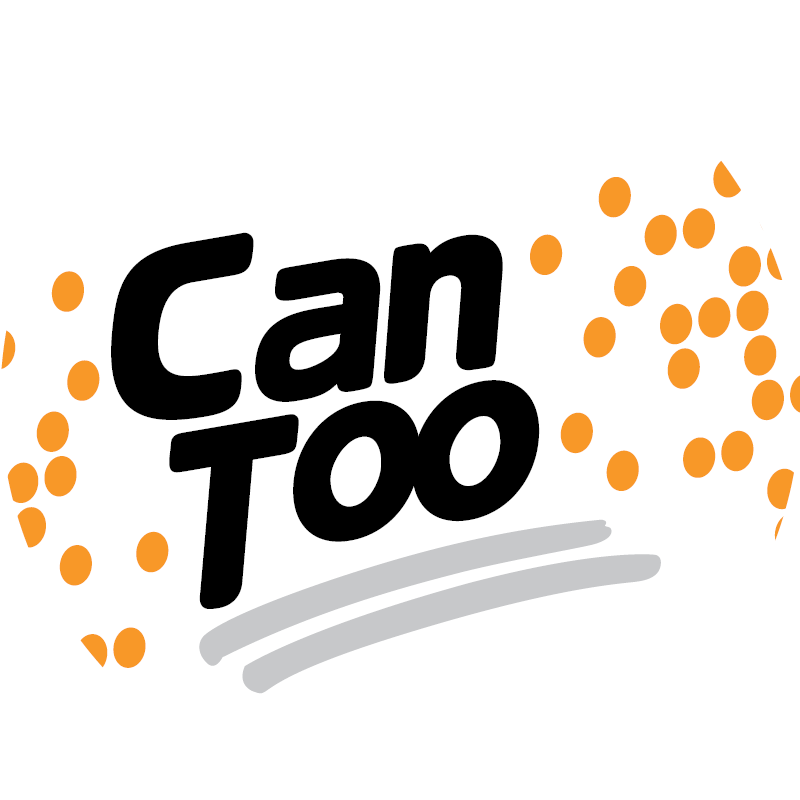 Marty And Maryellen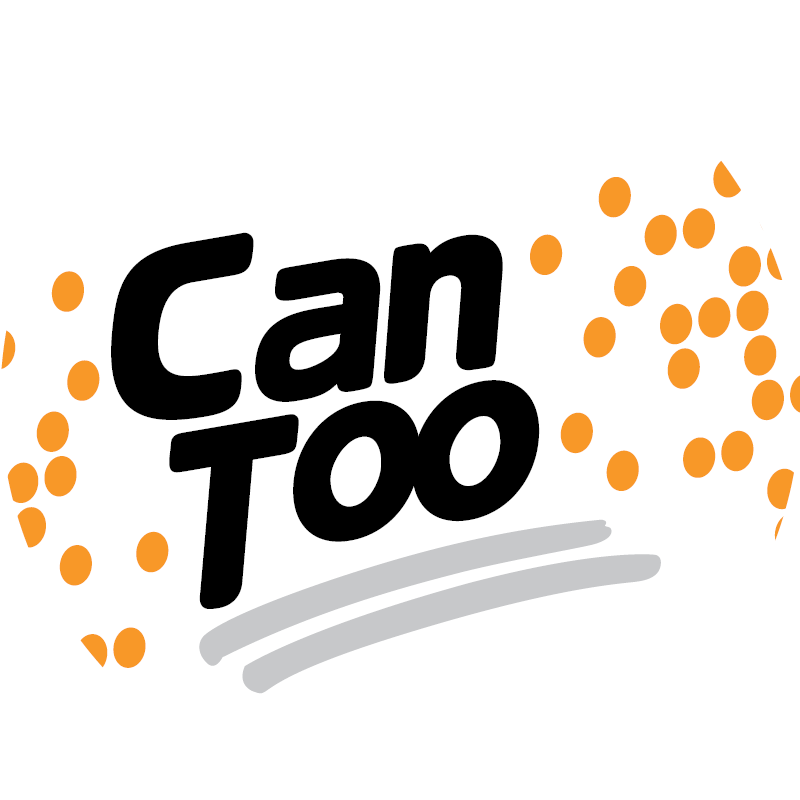 Bursty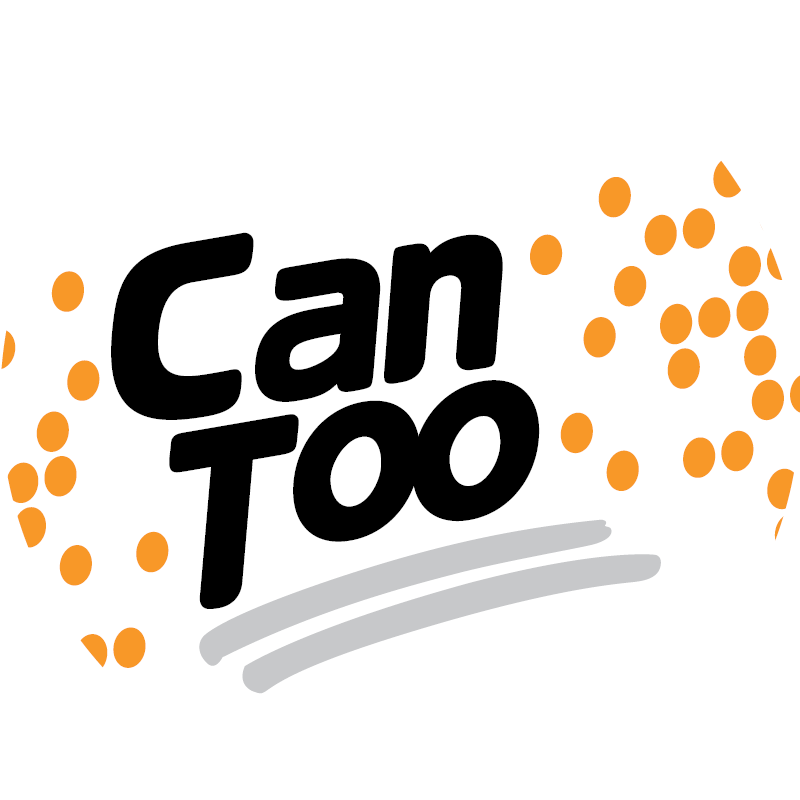 Guy Moar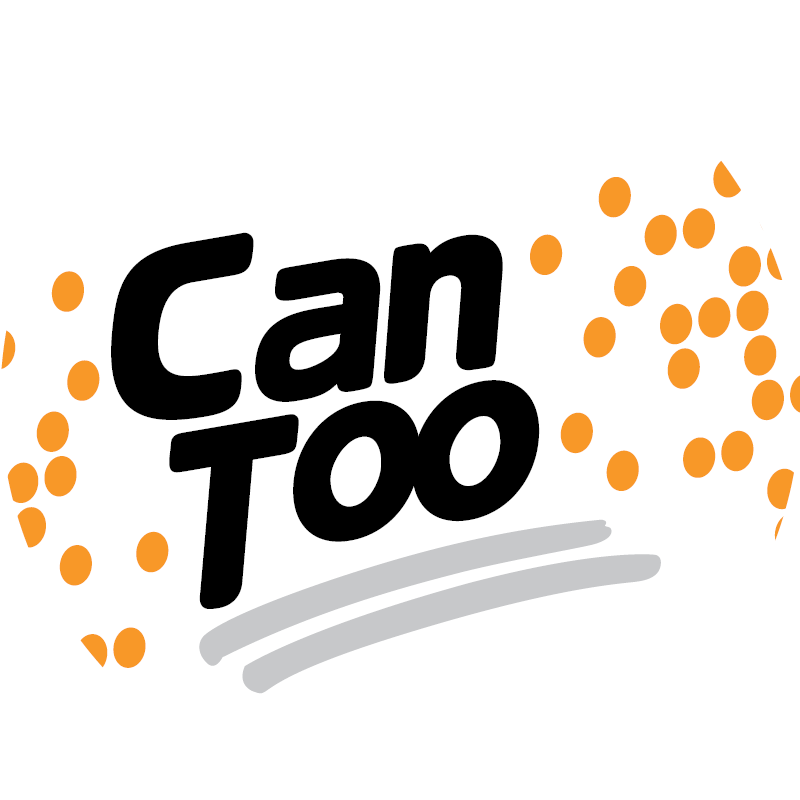 Phil Vivian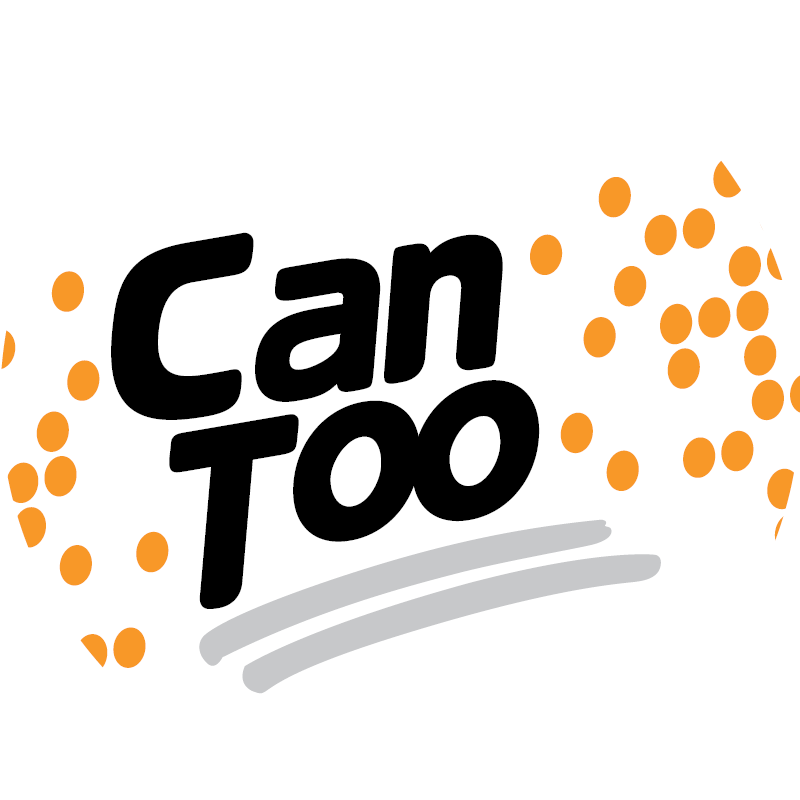 Nisha Sachdev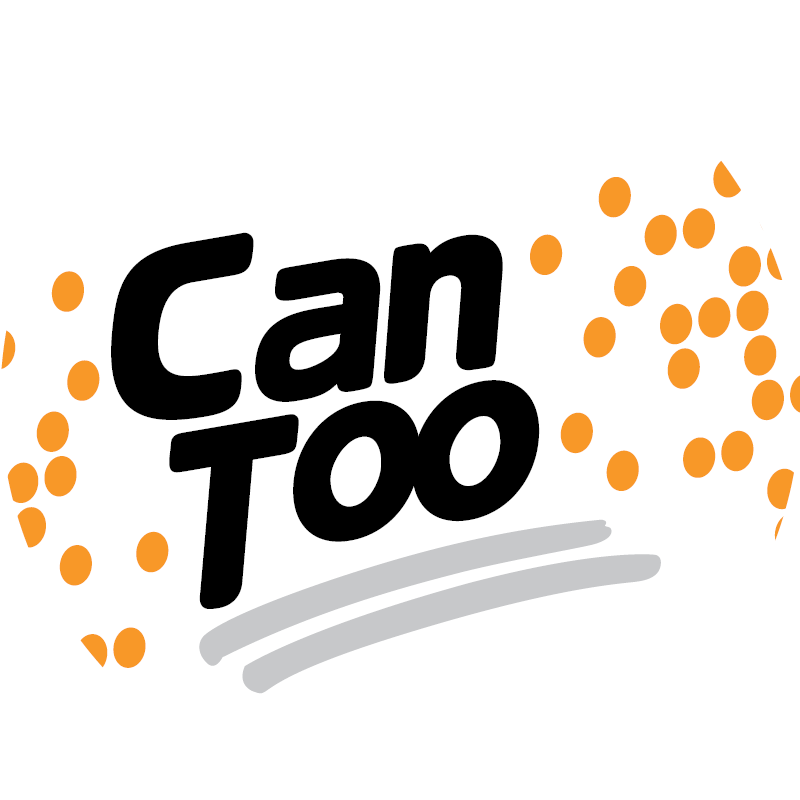 Scott Davidson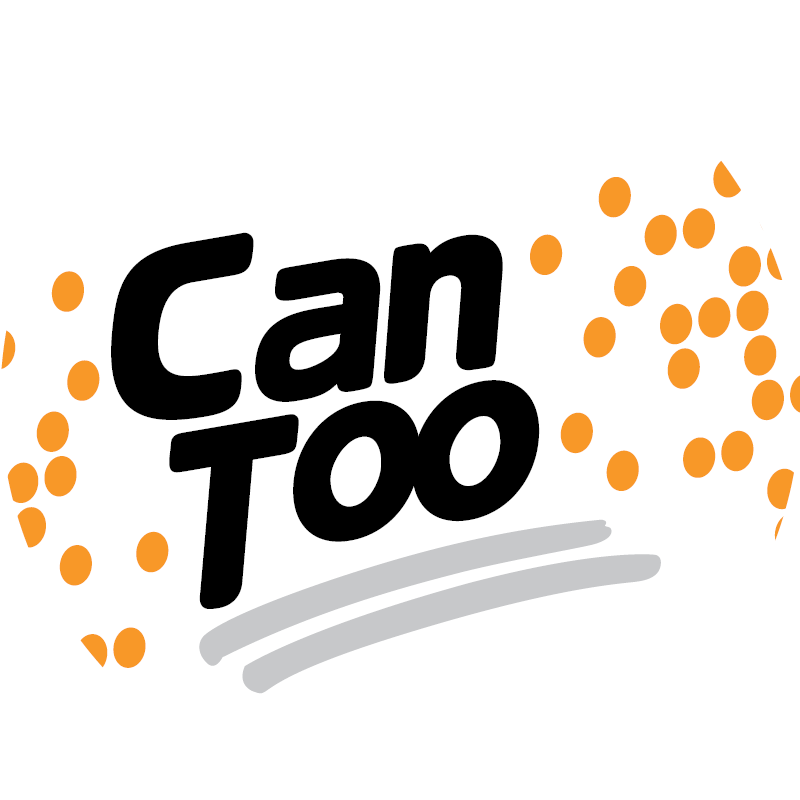 Di And Matt Sullivan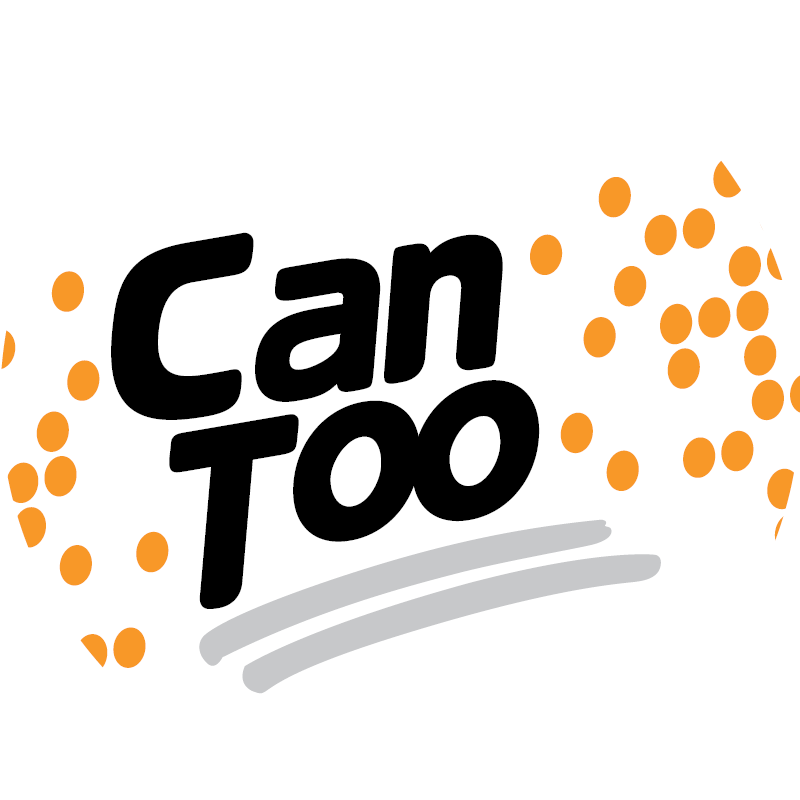 Carl And Barbara Wilson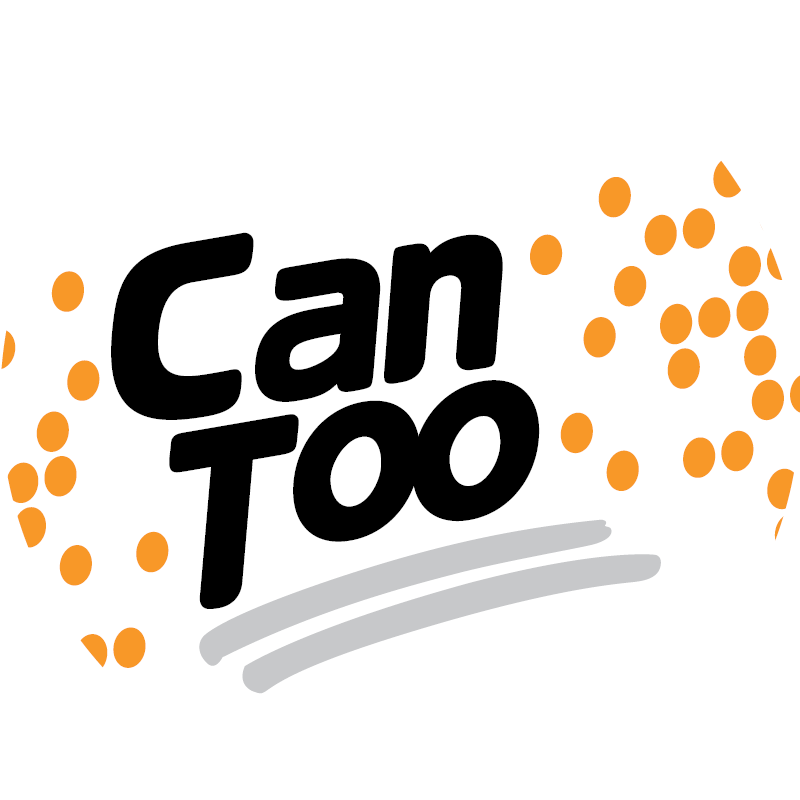 Angus Cameron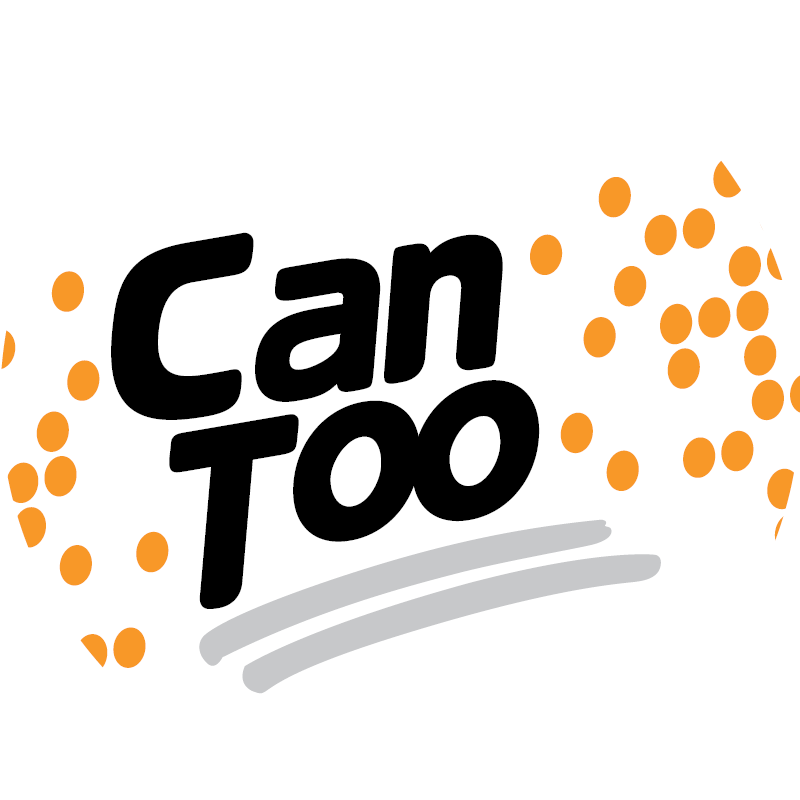 Todd Sunderman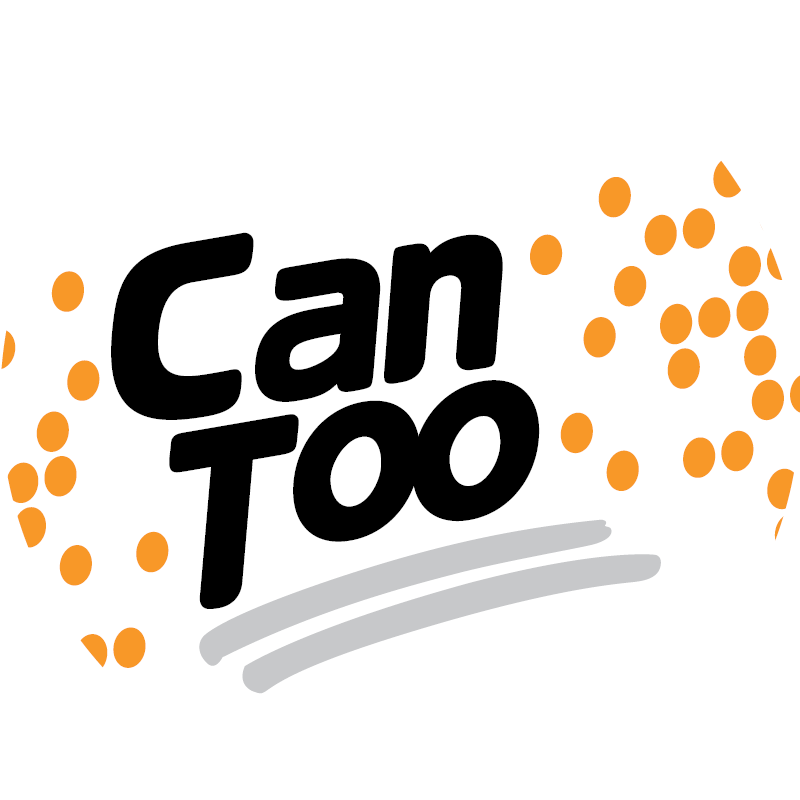 Simon Asimus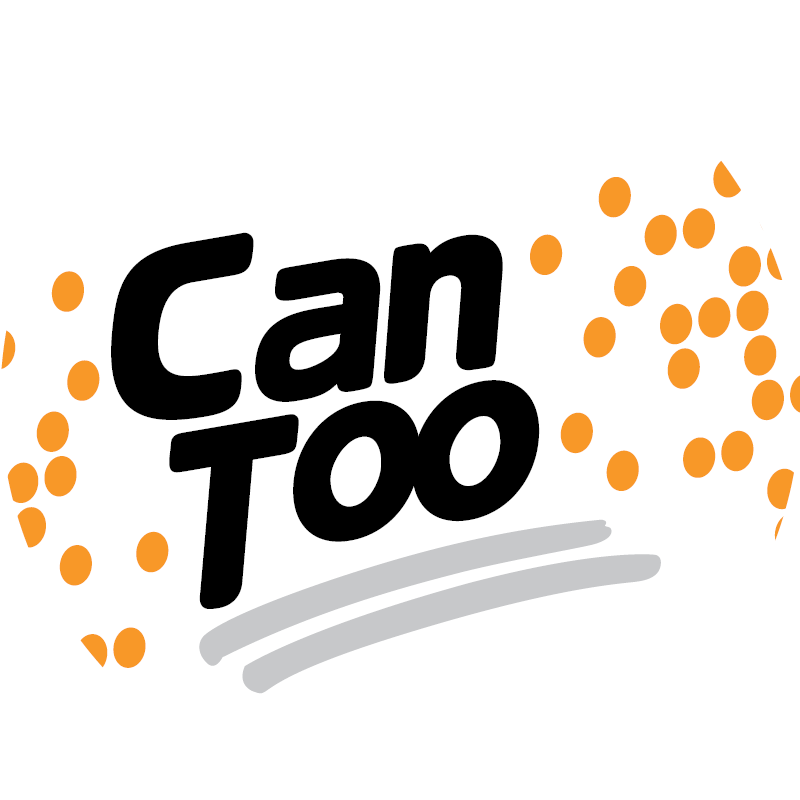 Sigi Hill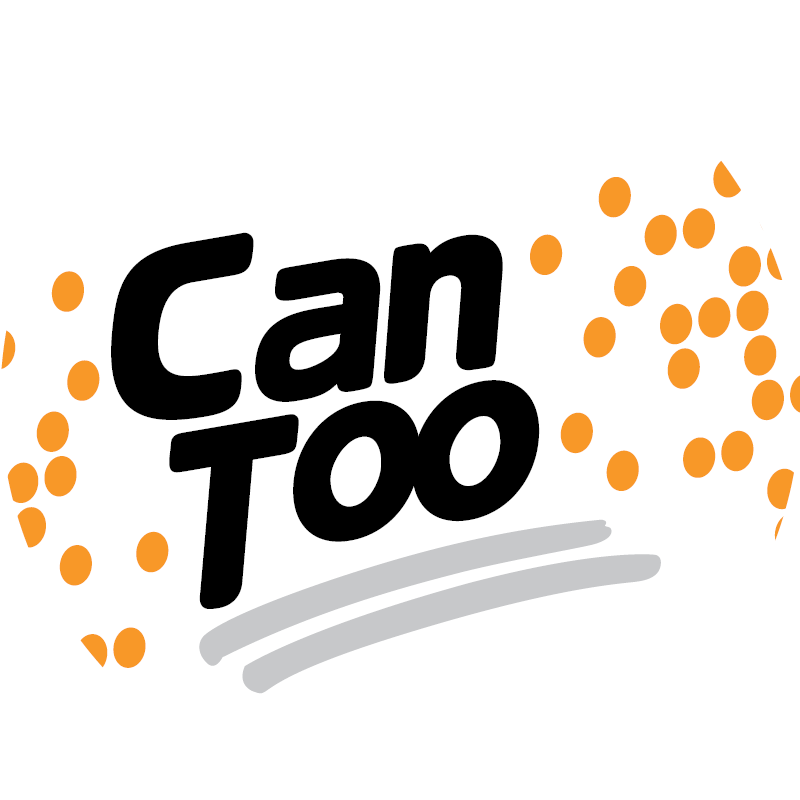 Georgia Hume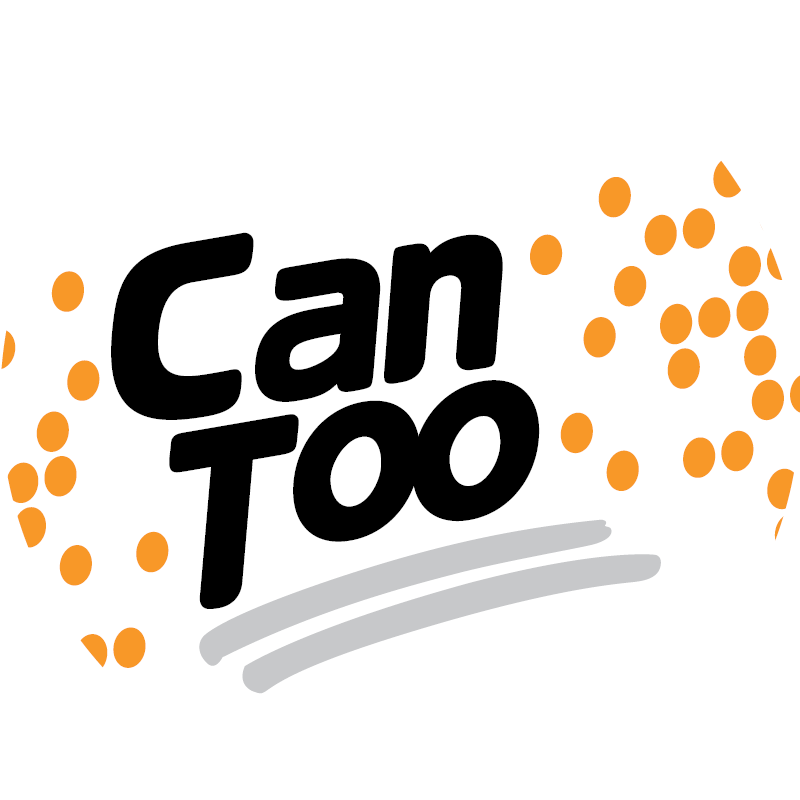 Rod Lawson
Tim Collins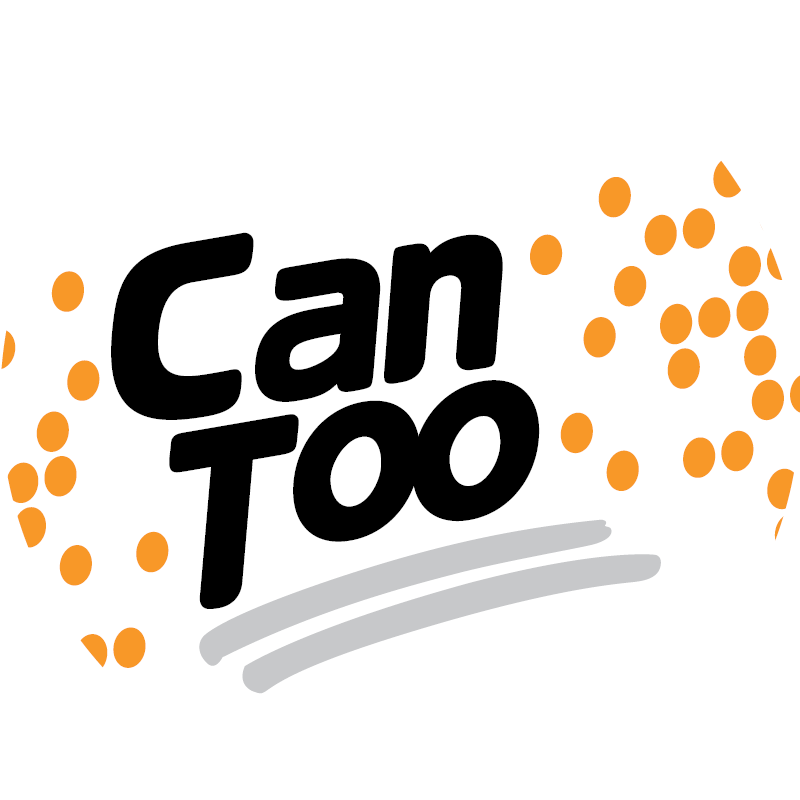 Matt Renshaw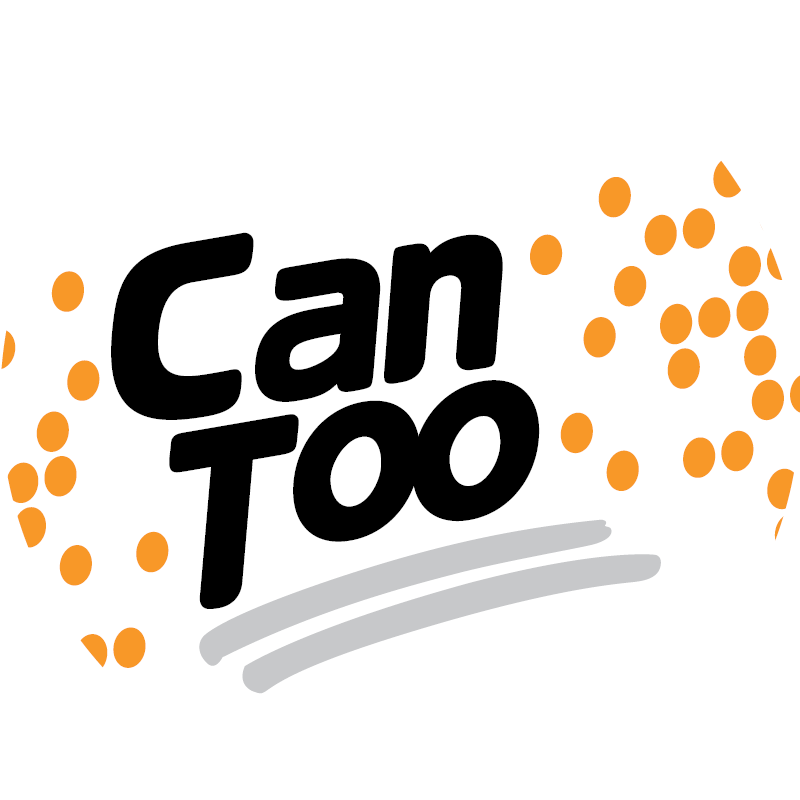 David & Cathy Woodhouse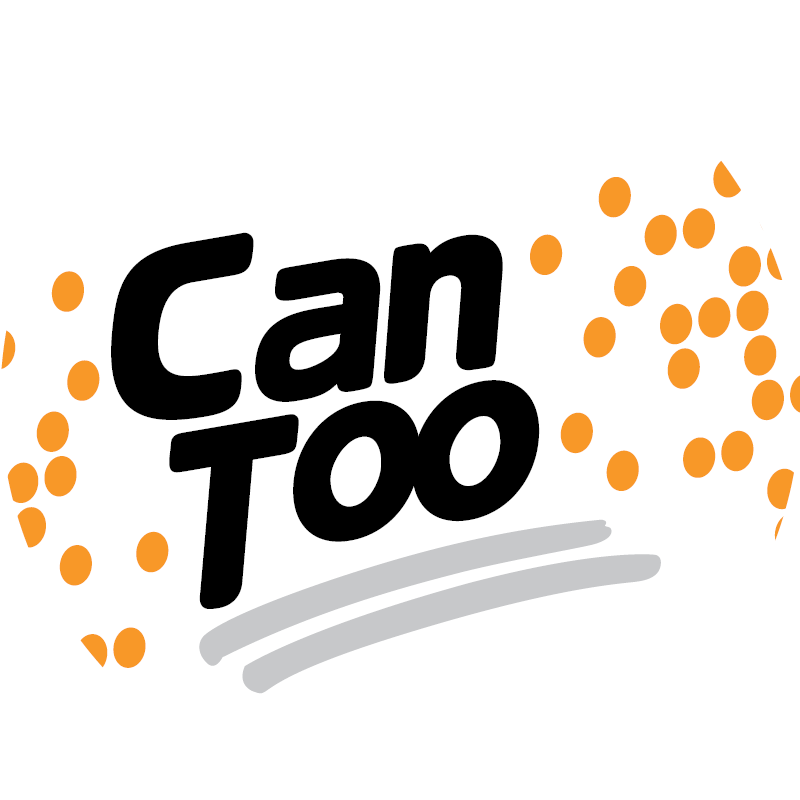 Walrus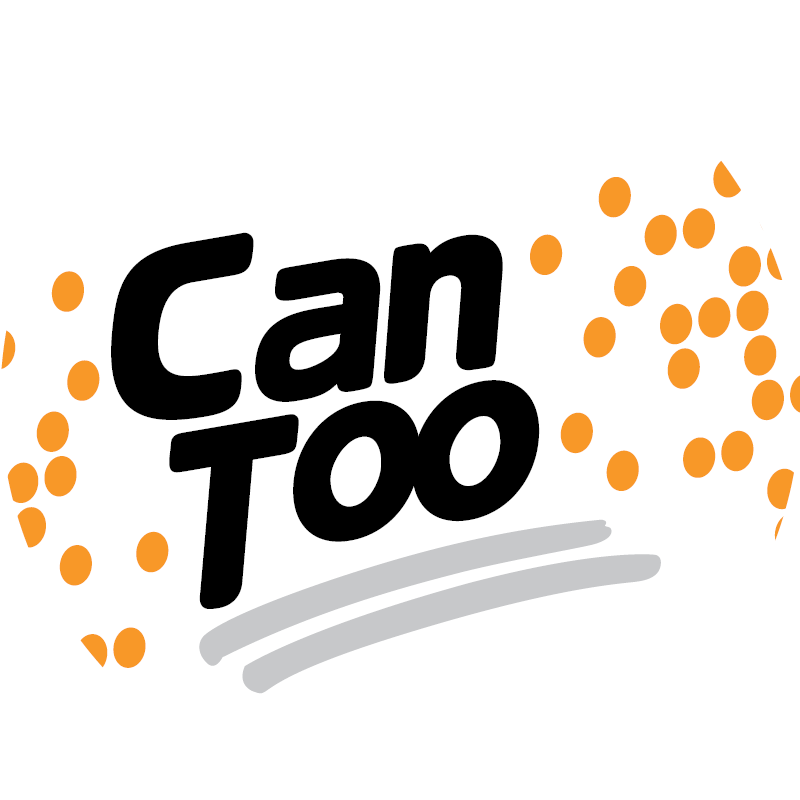 Deane Pieters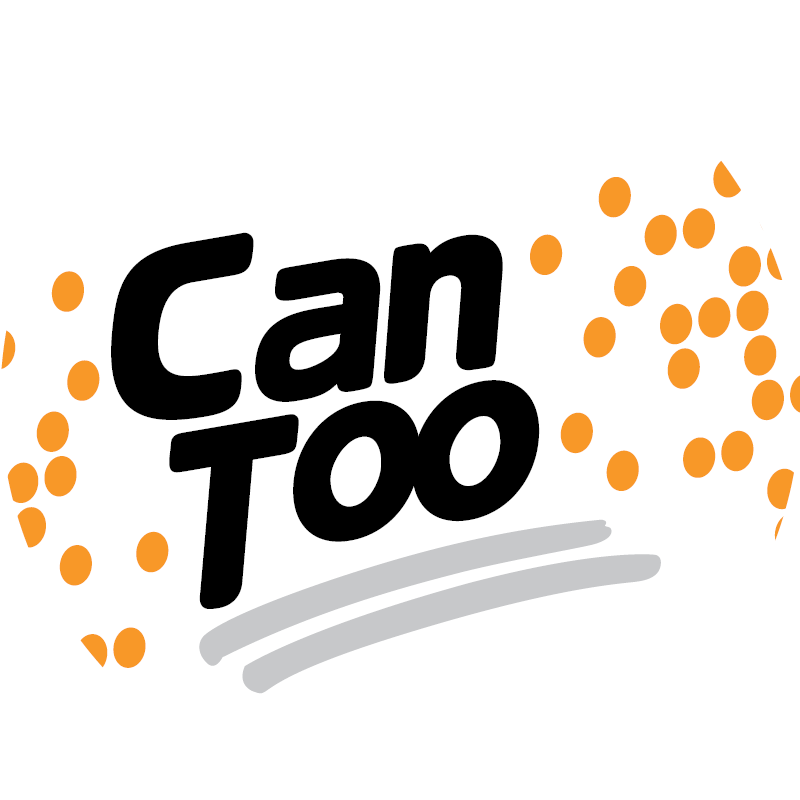 The Bestys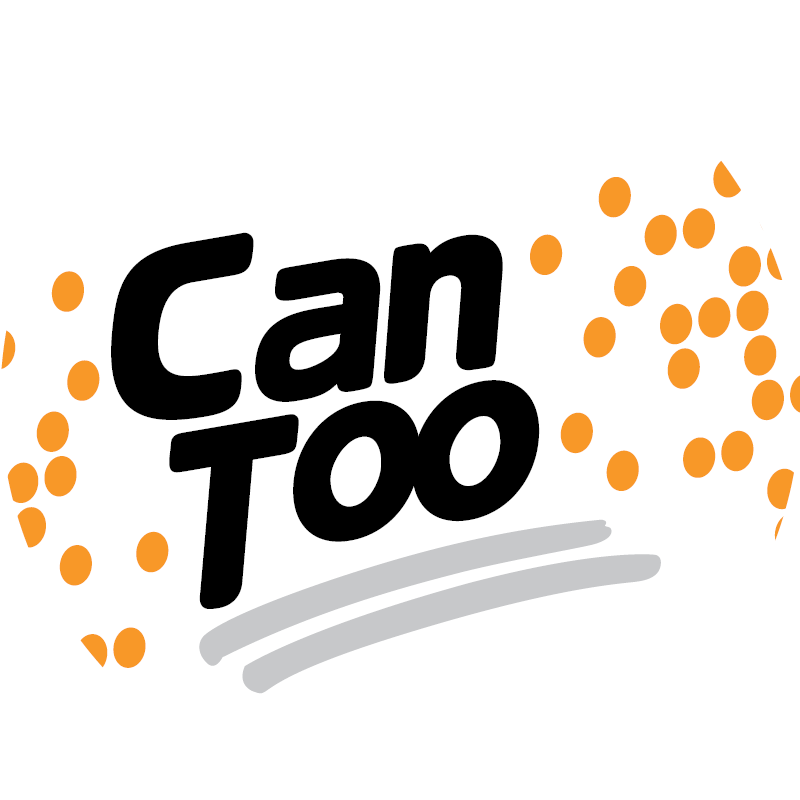 Elizabeth Scott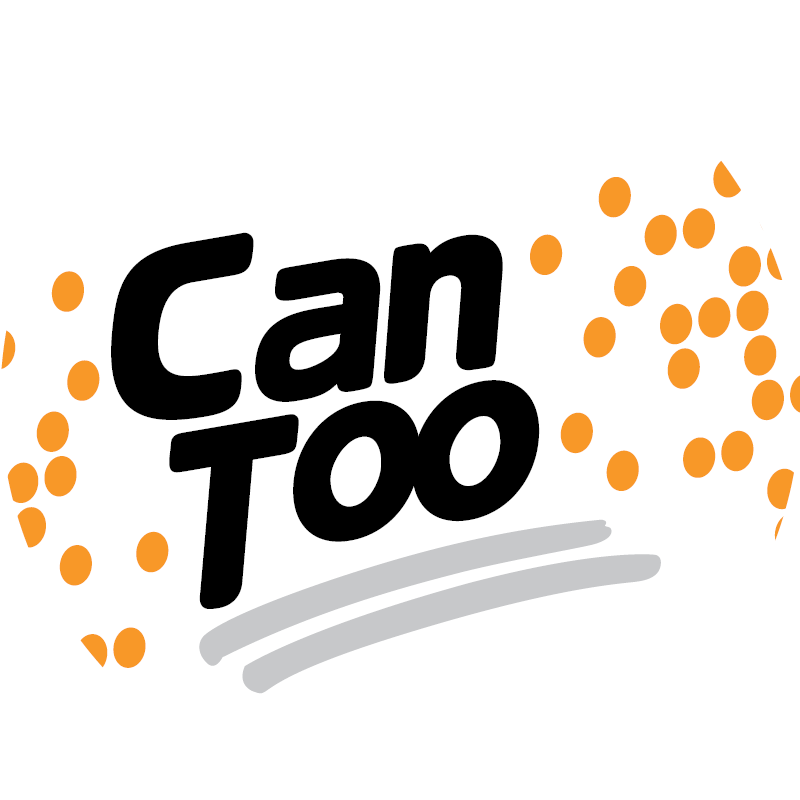 Fiona Hickey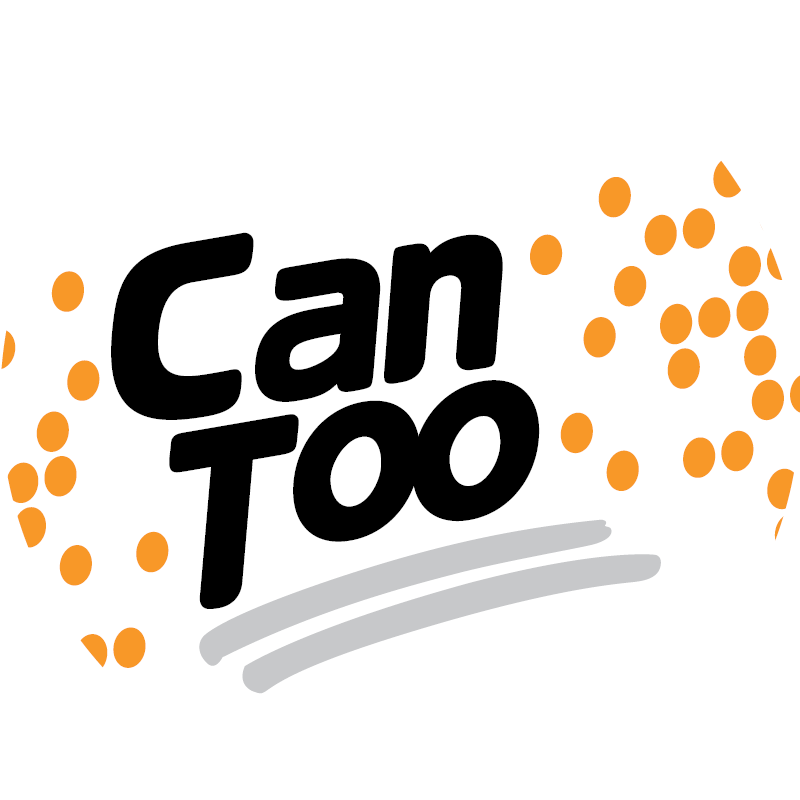 Jacqui Ellery
John Bates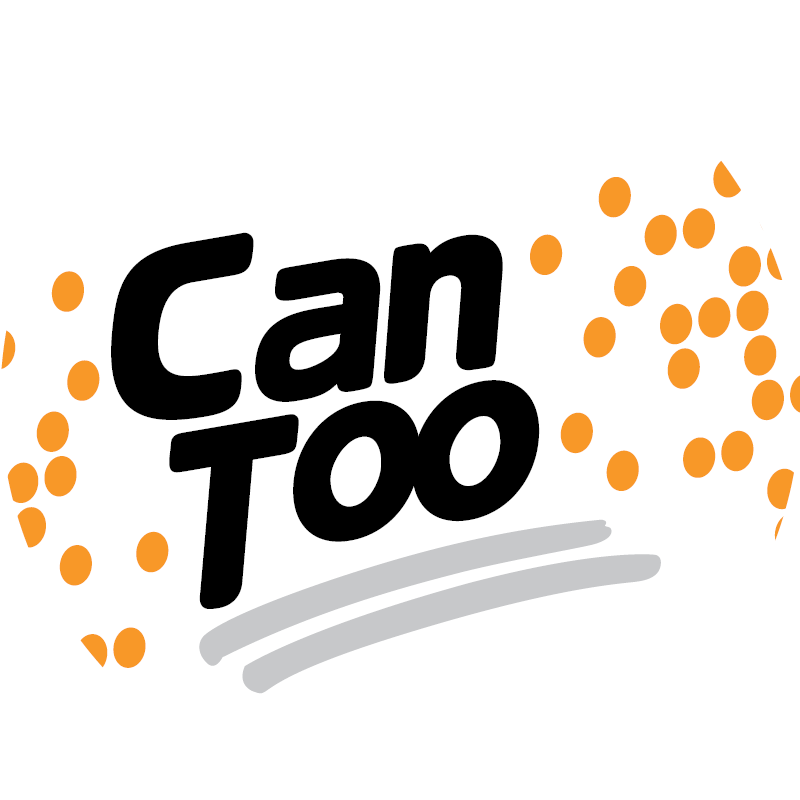 Graeme Brewer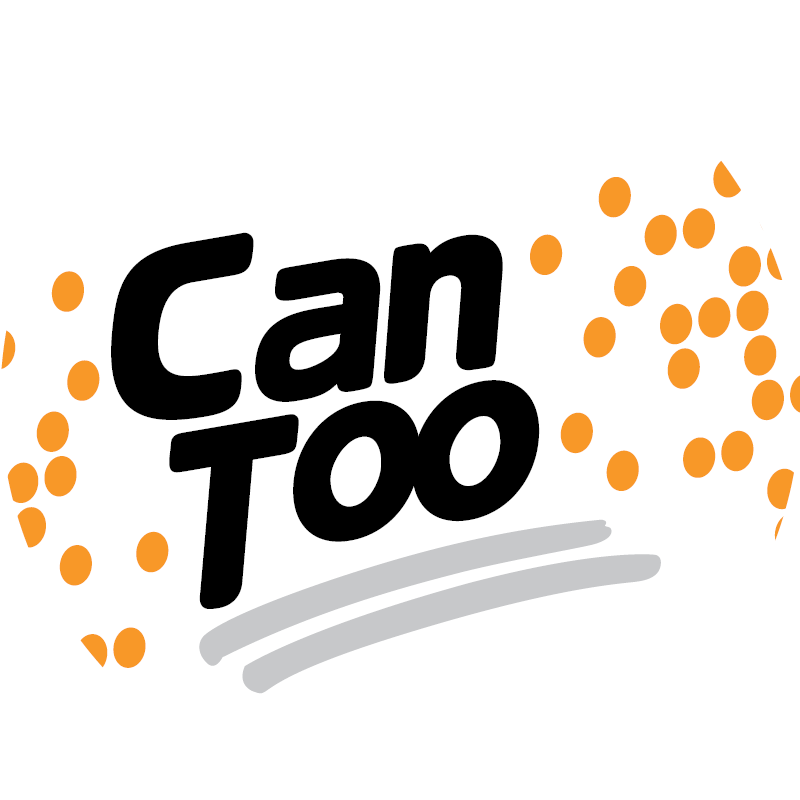 Ean B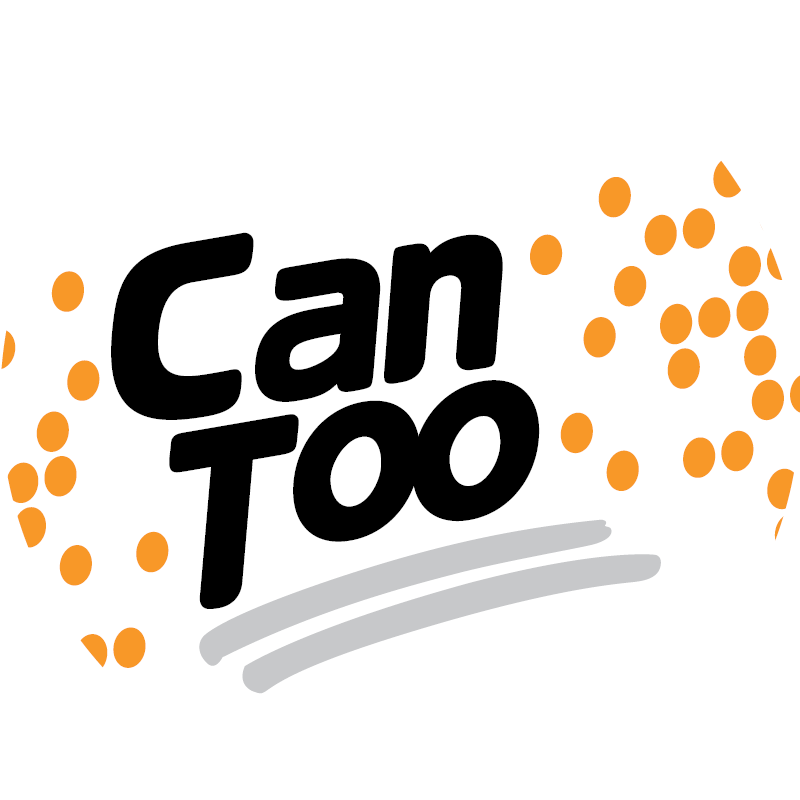 Donny Richmond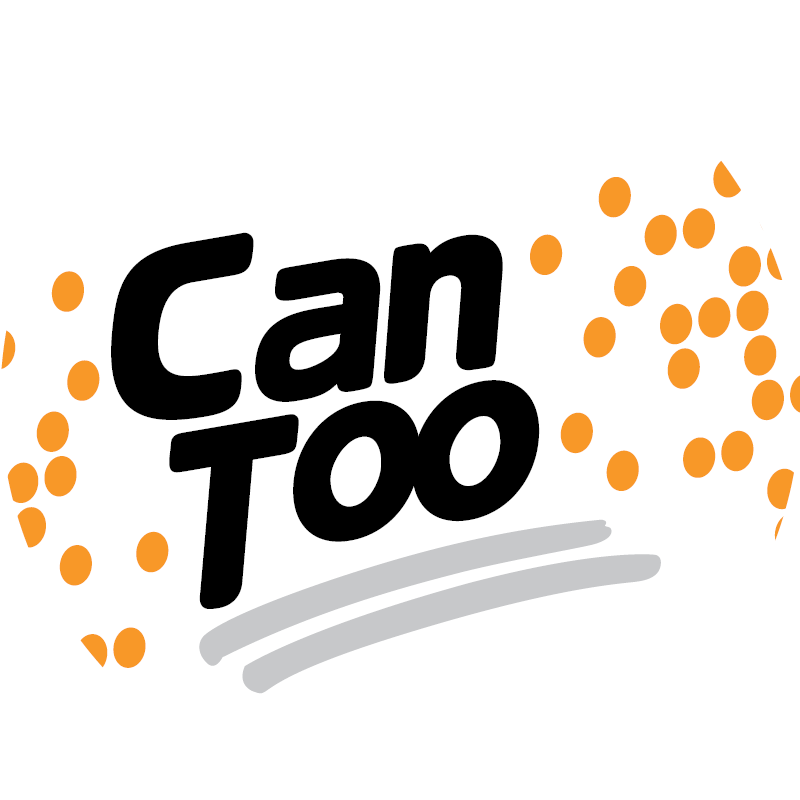 Deb And Groobs.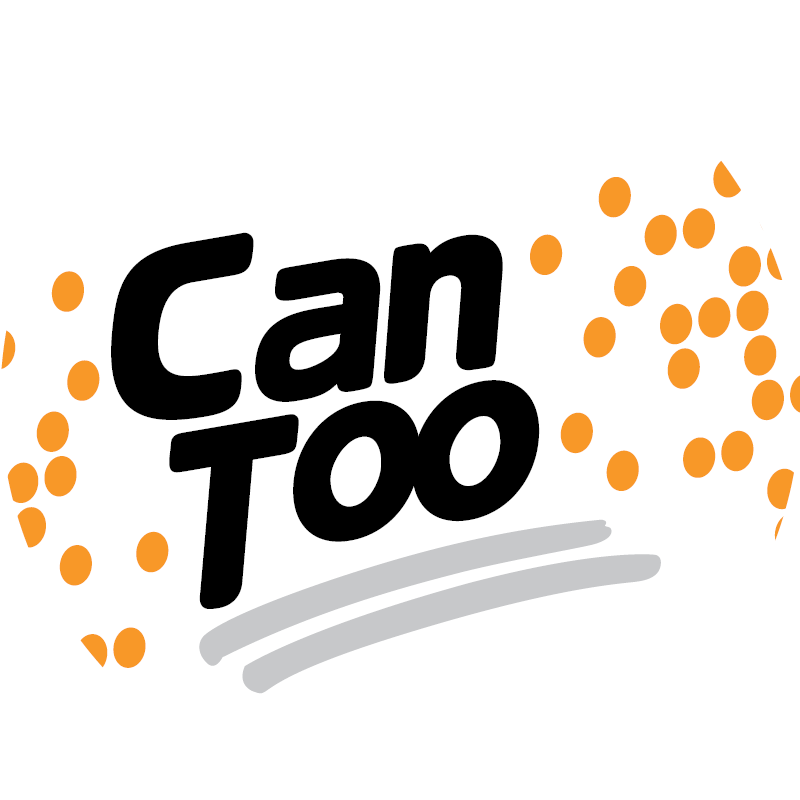 Lara Hooiveld- Korhammer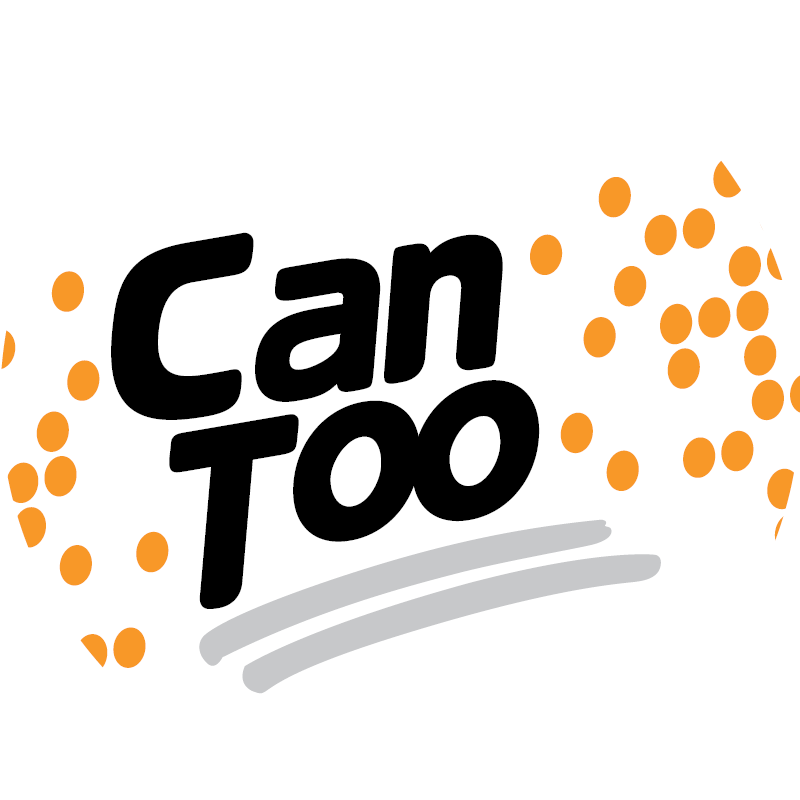 Bridget Jackson
Lizzie Crowhurst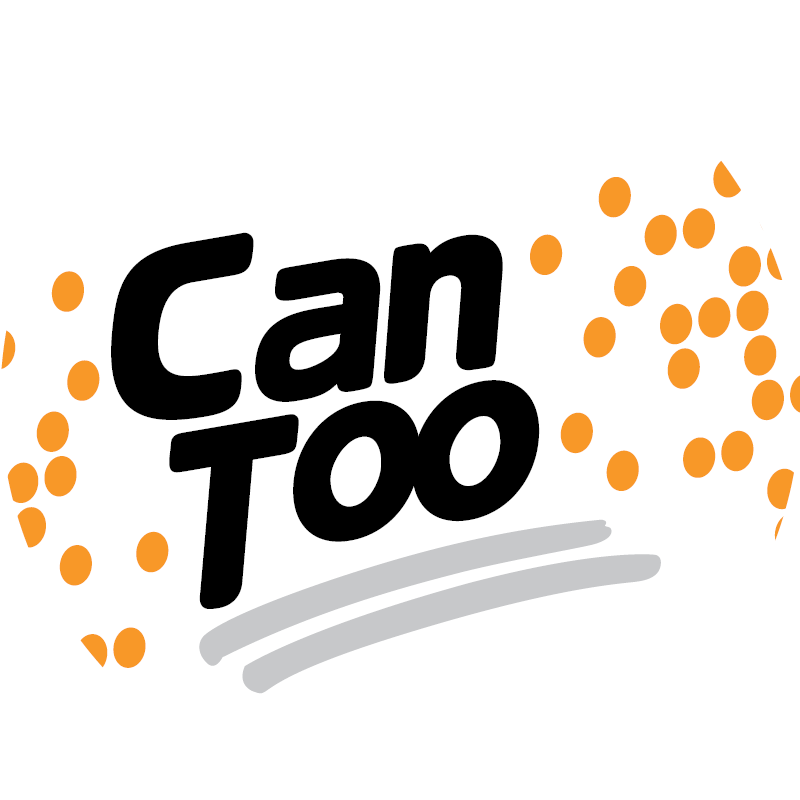 Peter Dyring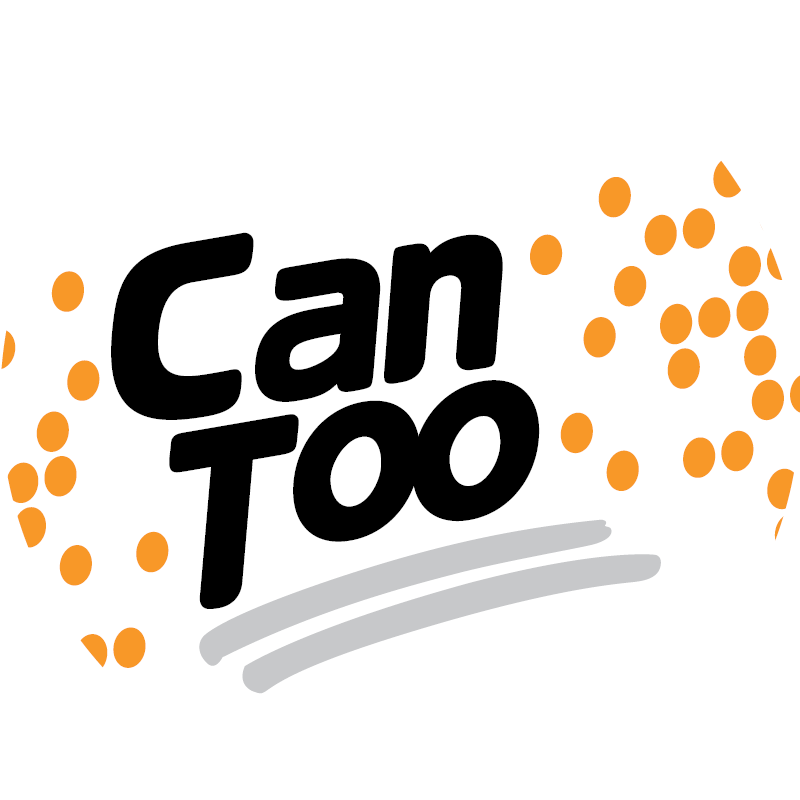 Invisible
Adv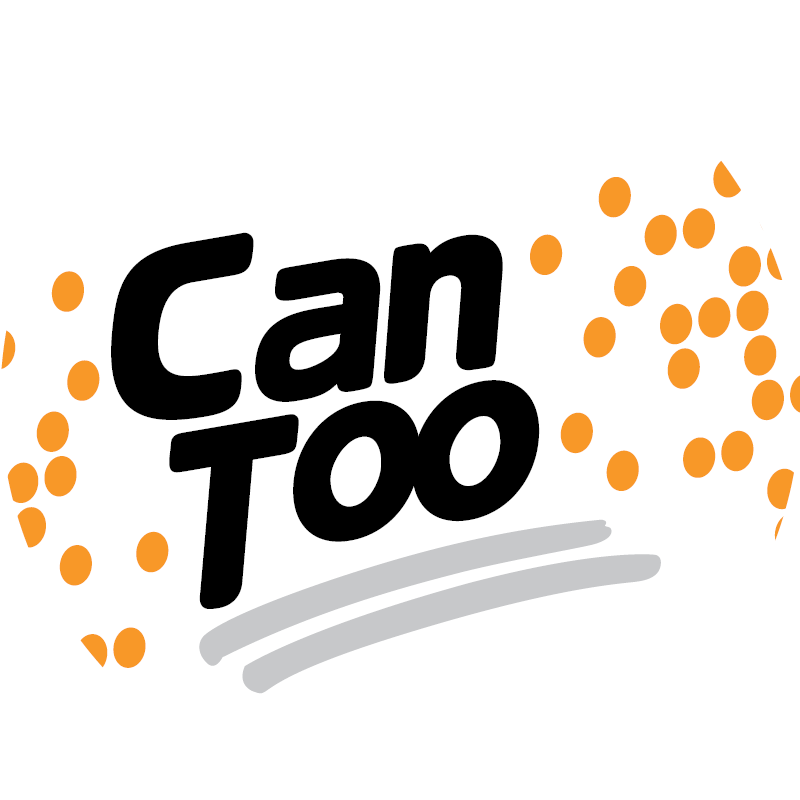 Gregory Fasala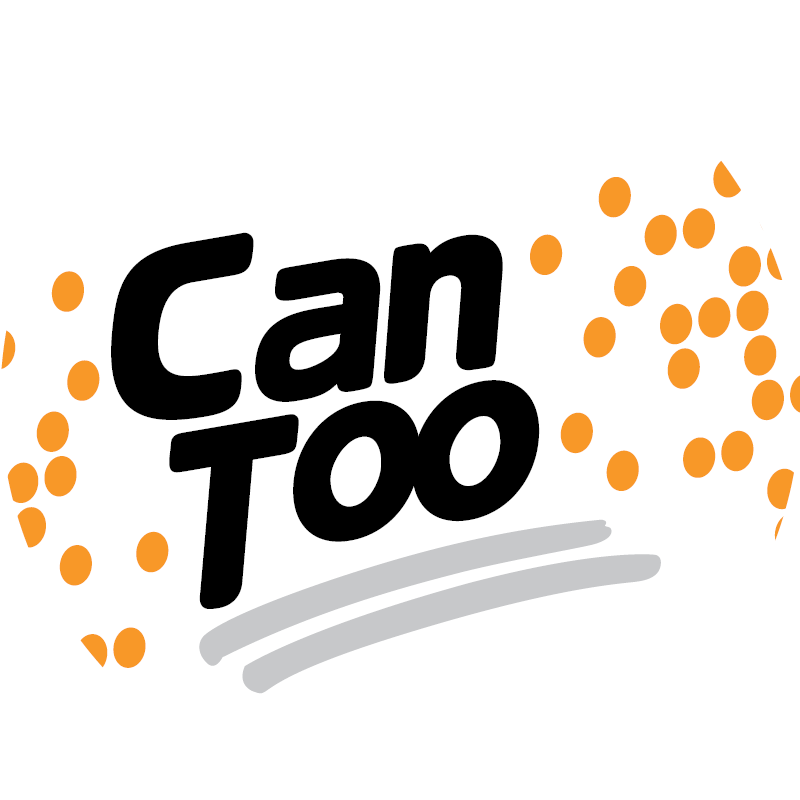 Brocky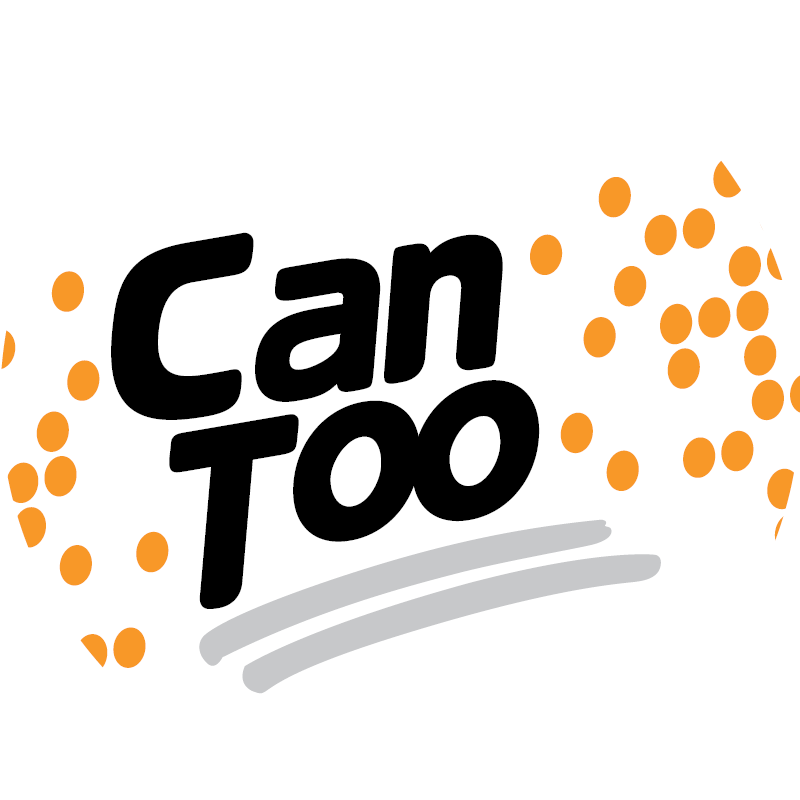 Rob Abernethy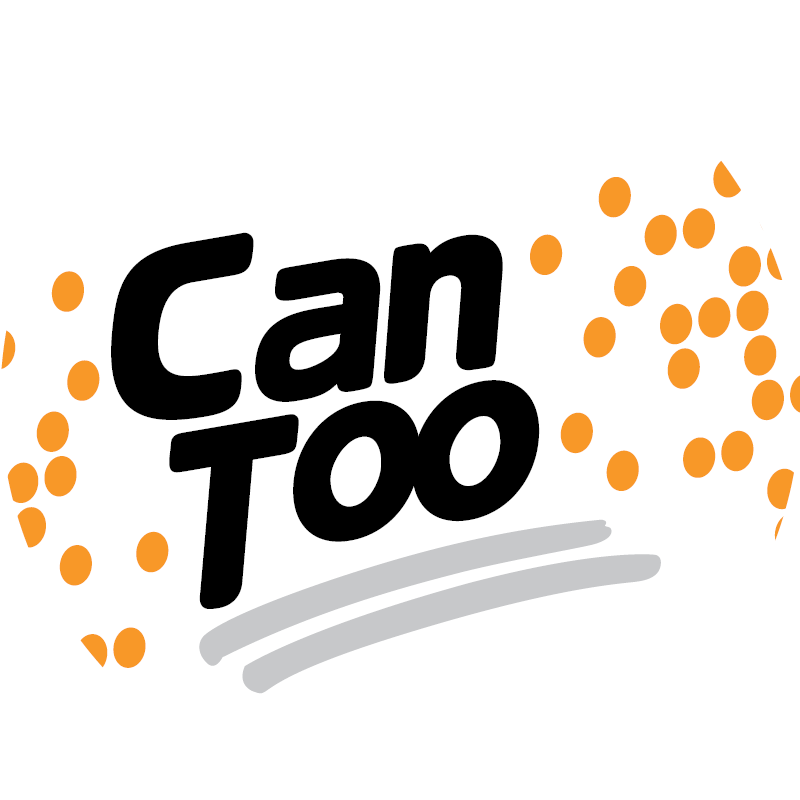 Weeds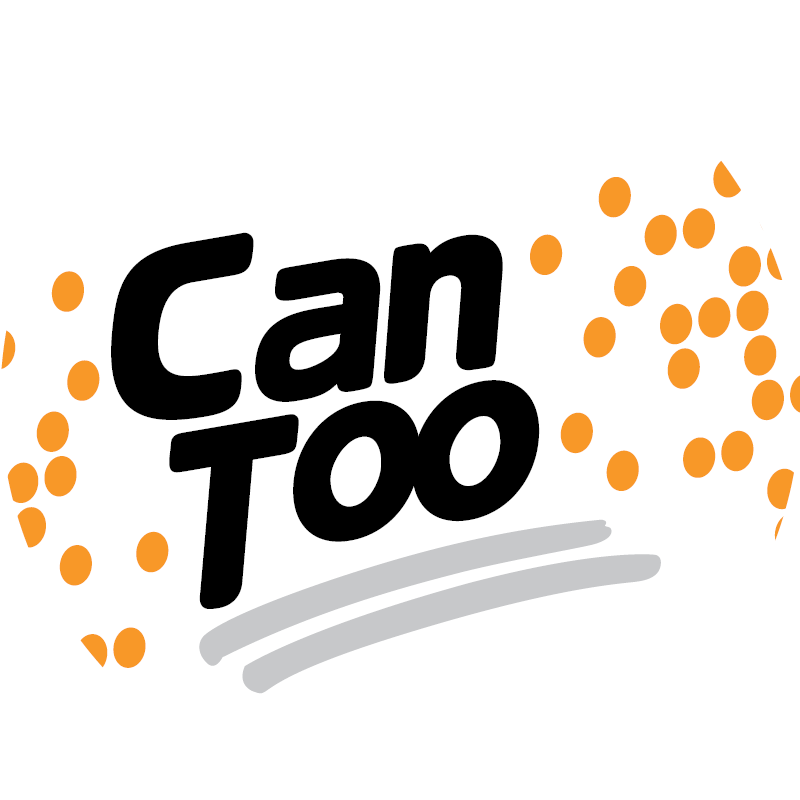 Uri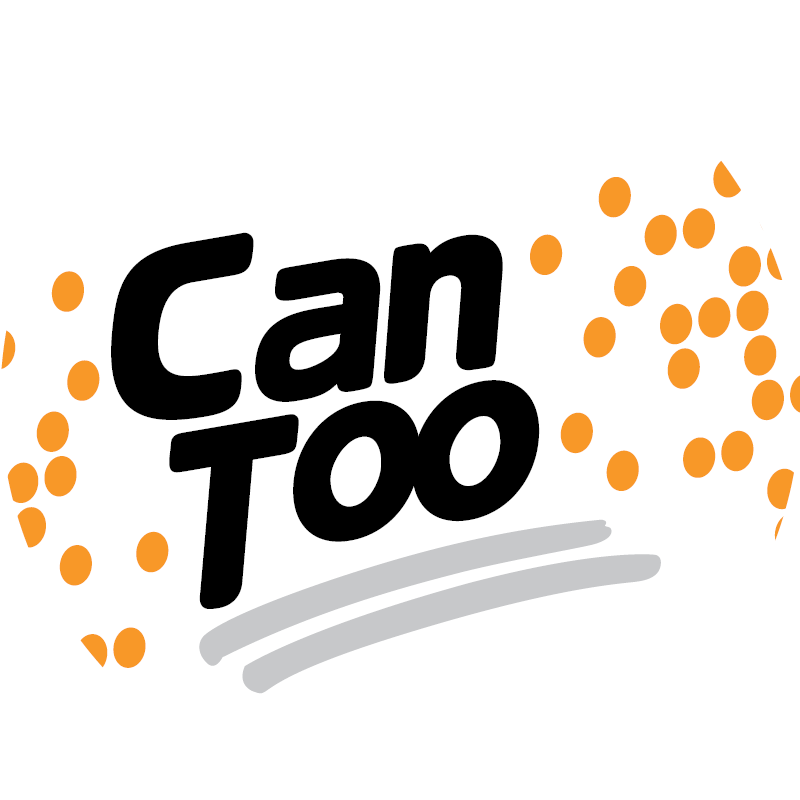 Sigi Hill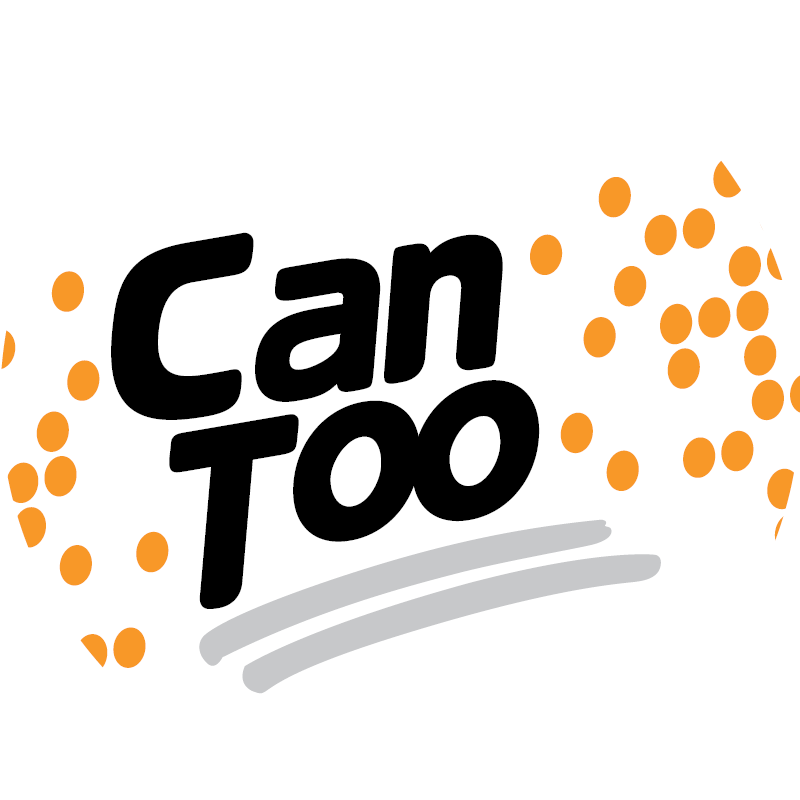 Willows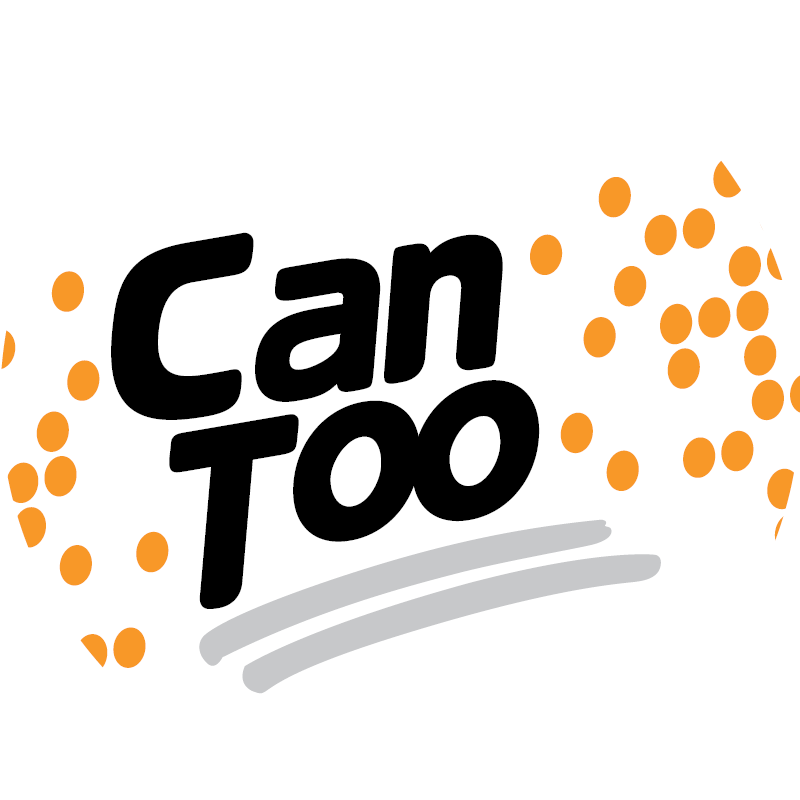 Rayma Woodhouse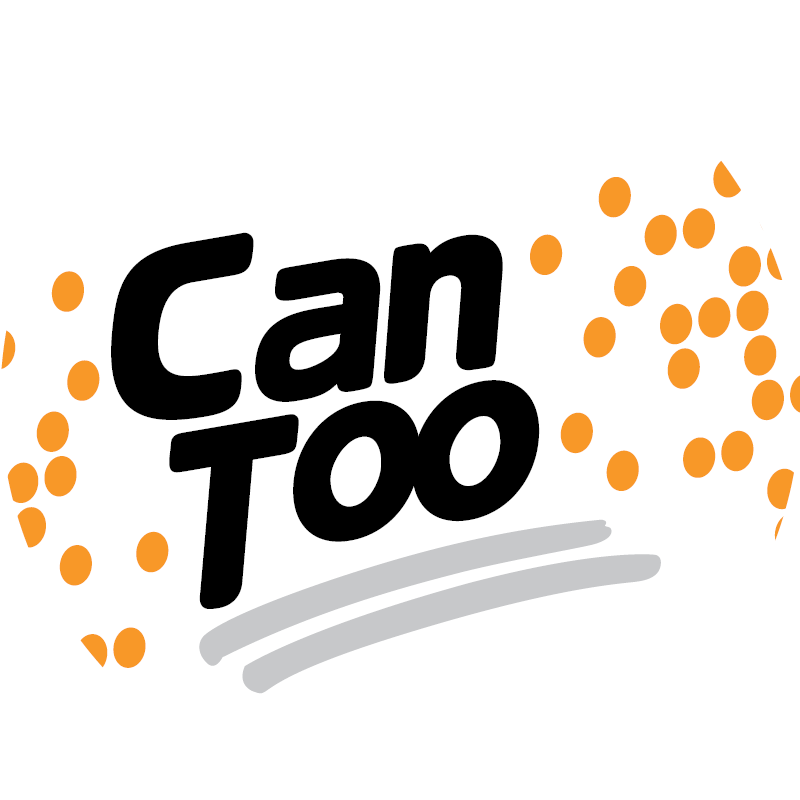 Georgiana Cameron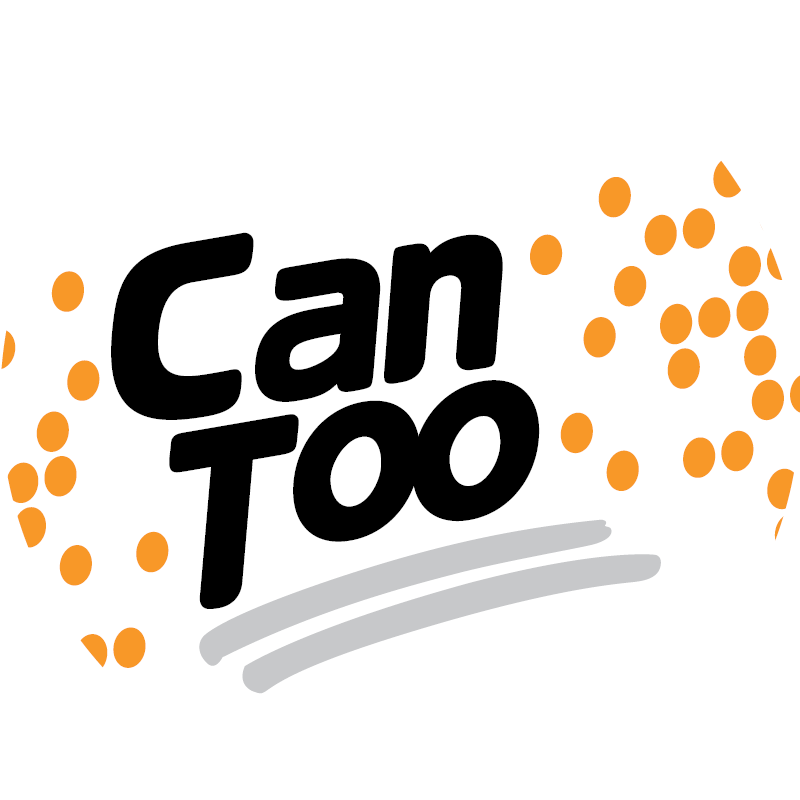 Bob Barrie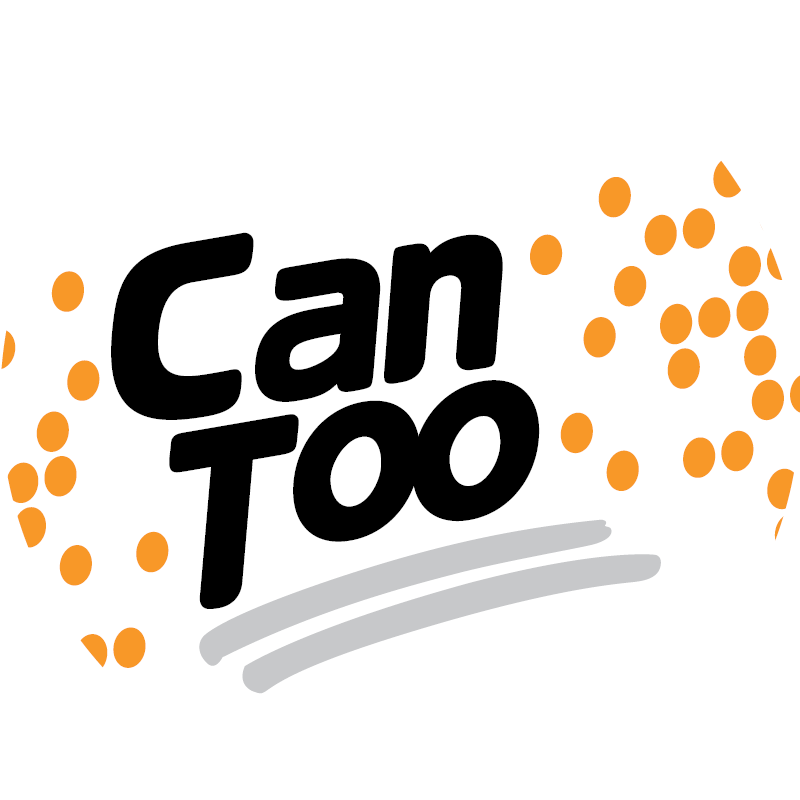 Catriona Dixon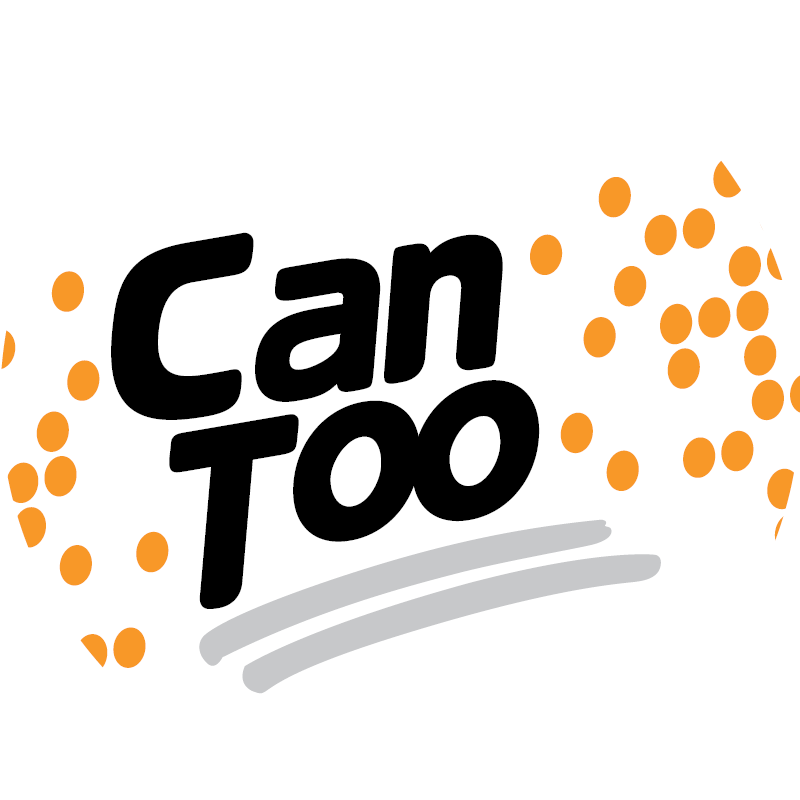 Tony, Amanda, Saffron And River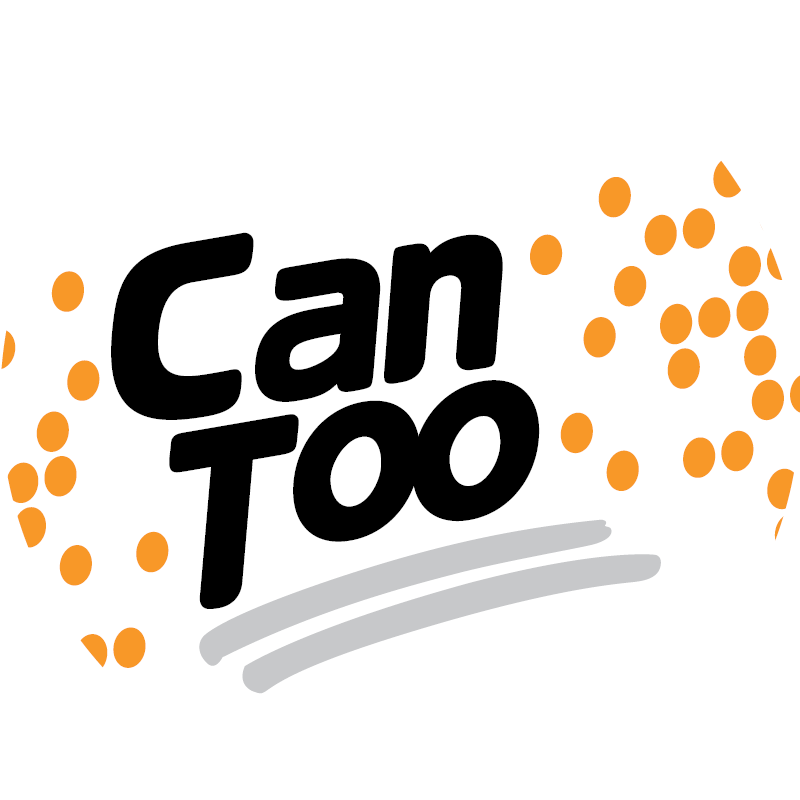 Darrin Jones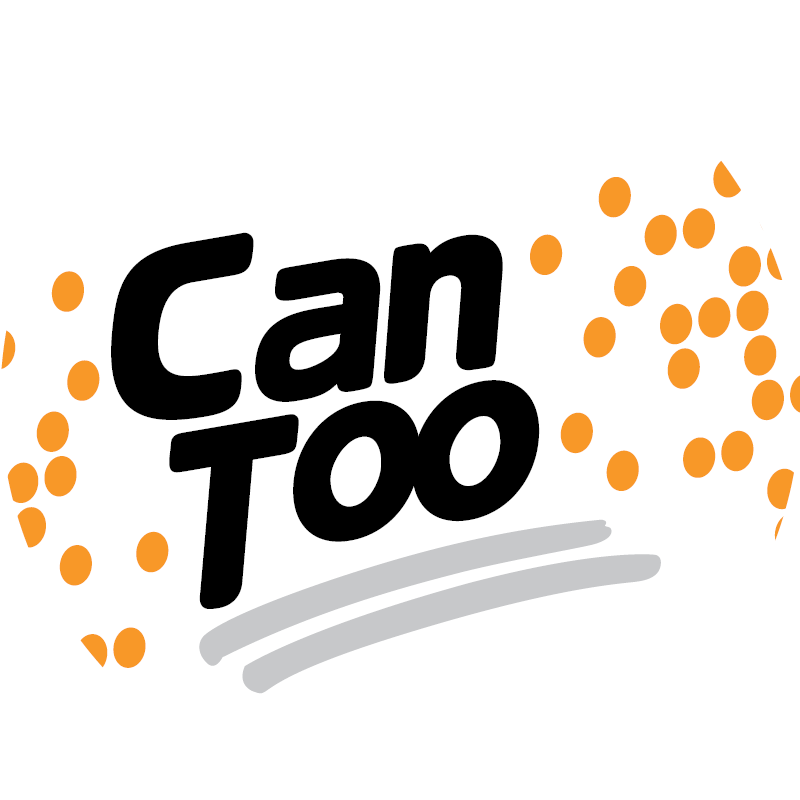 Kris And Gav Vanderplank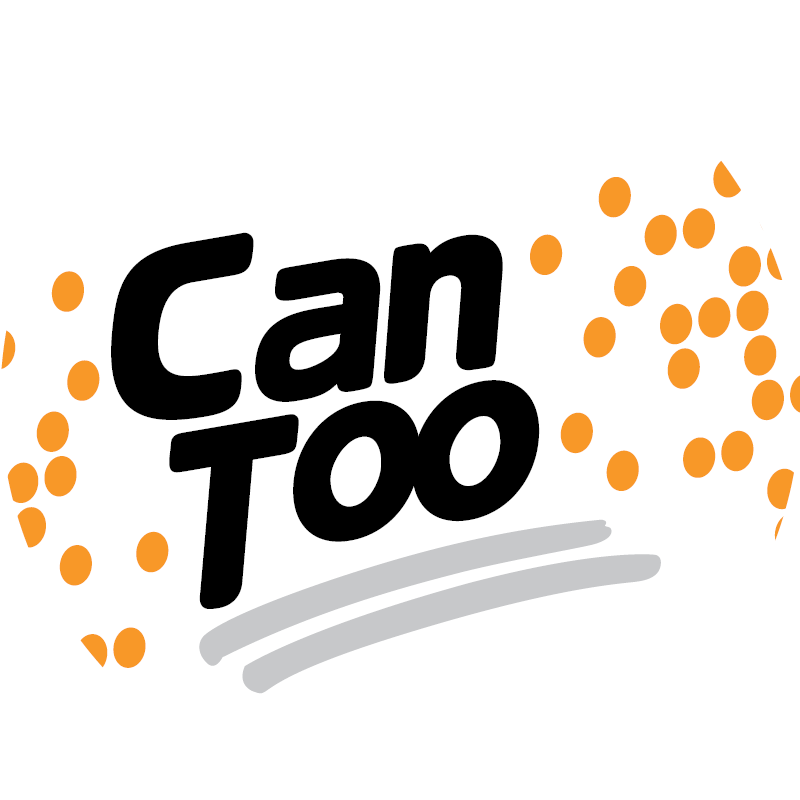 Tim And Steph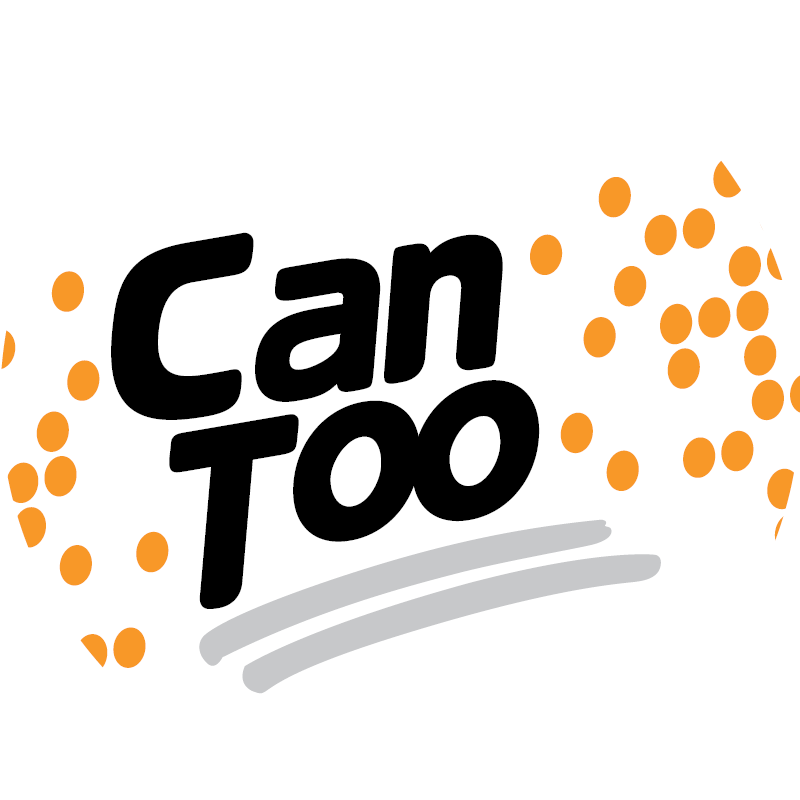 Paul Lee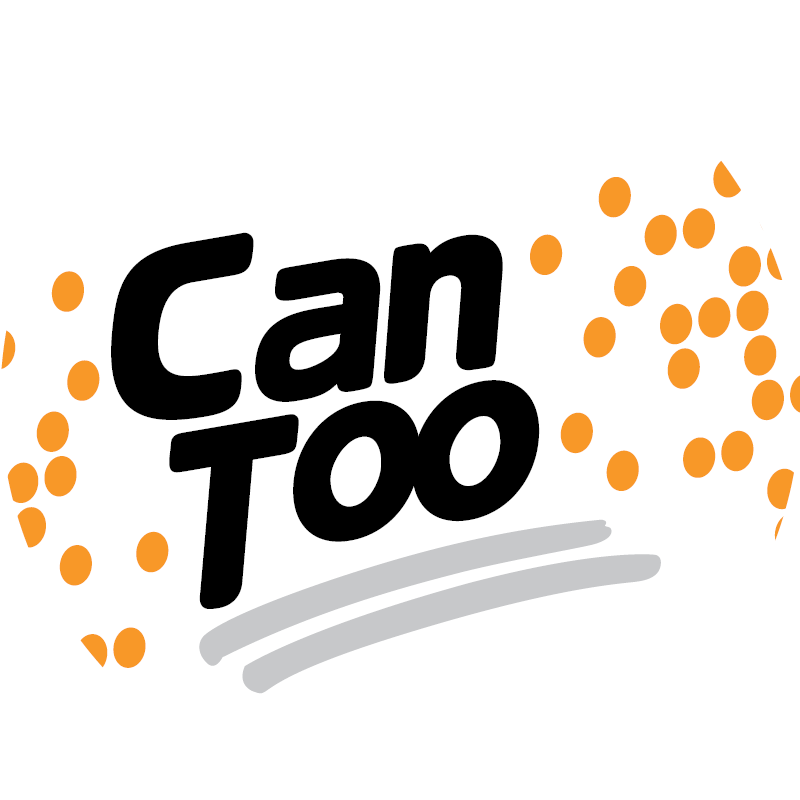 David & Ali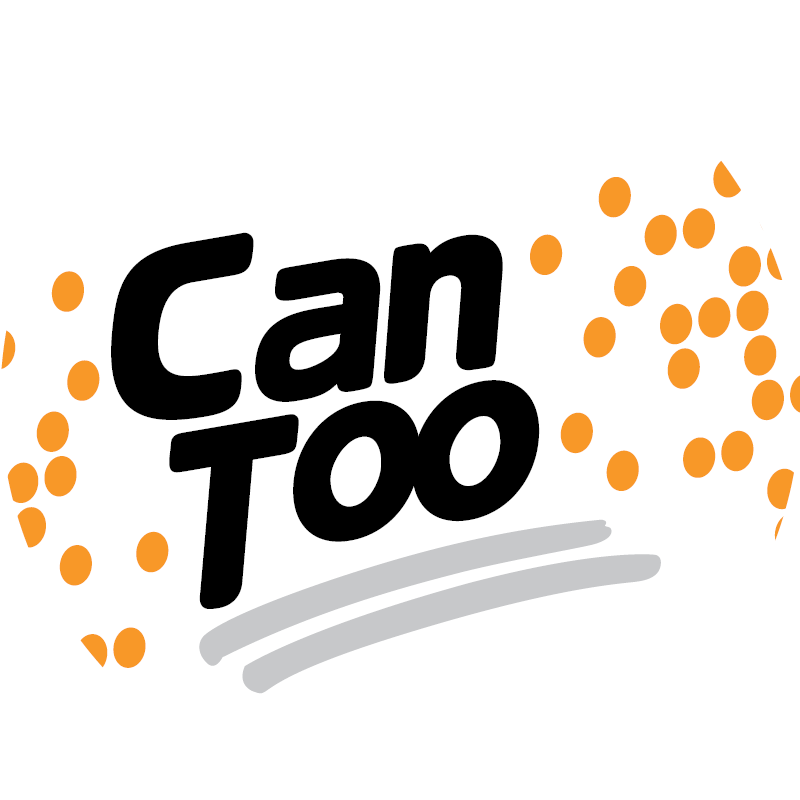 Marg & Cam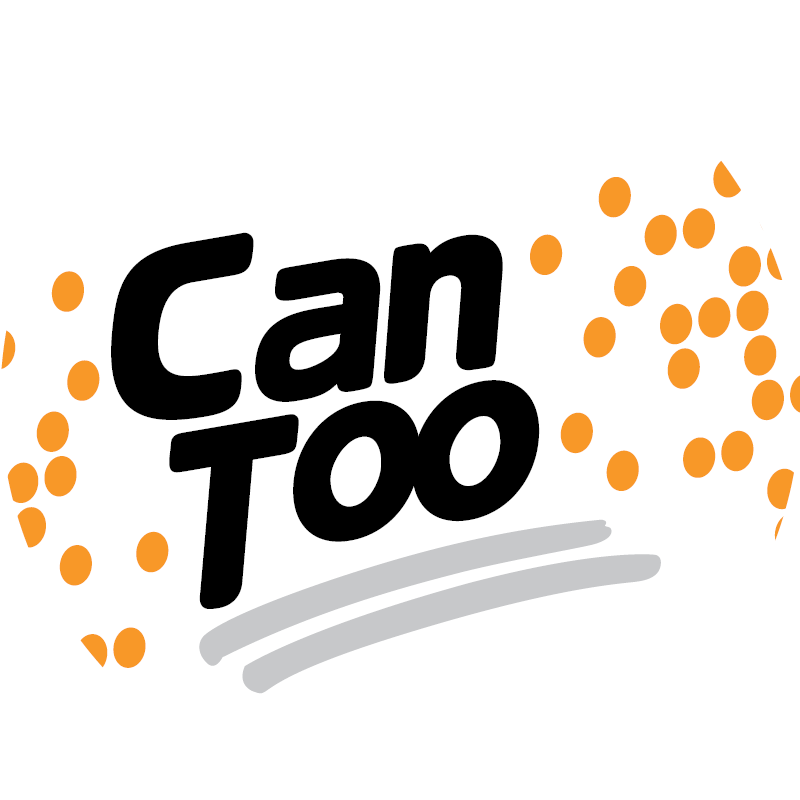 Nic Liv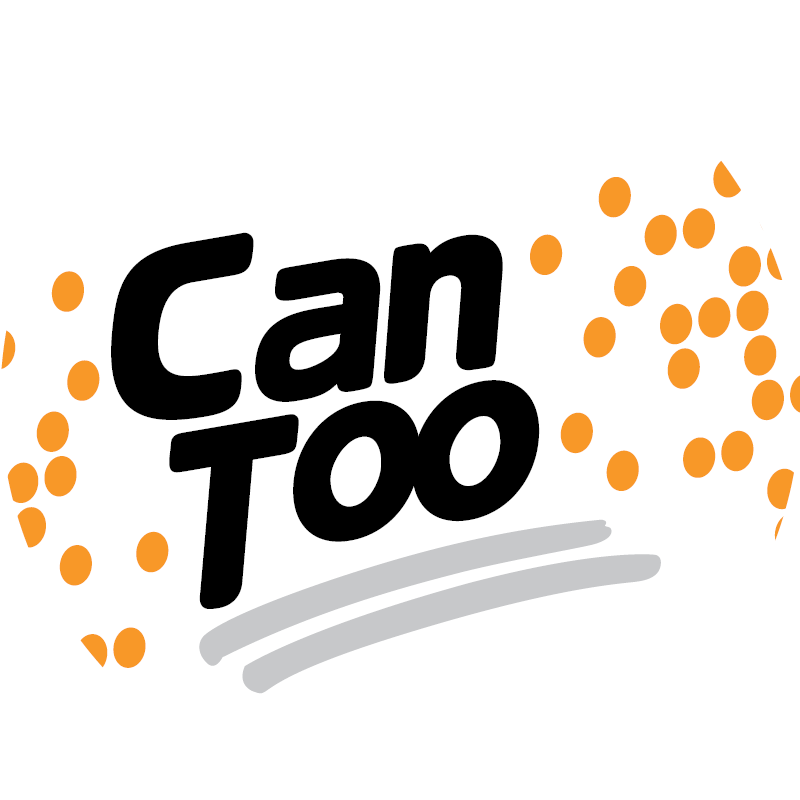 Kaitlin Mckeon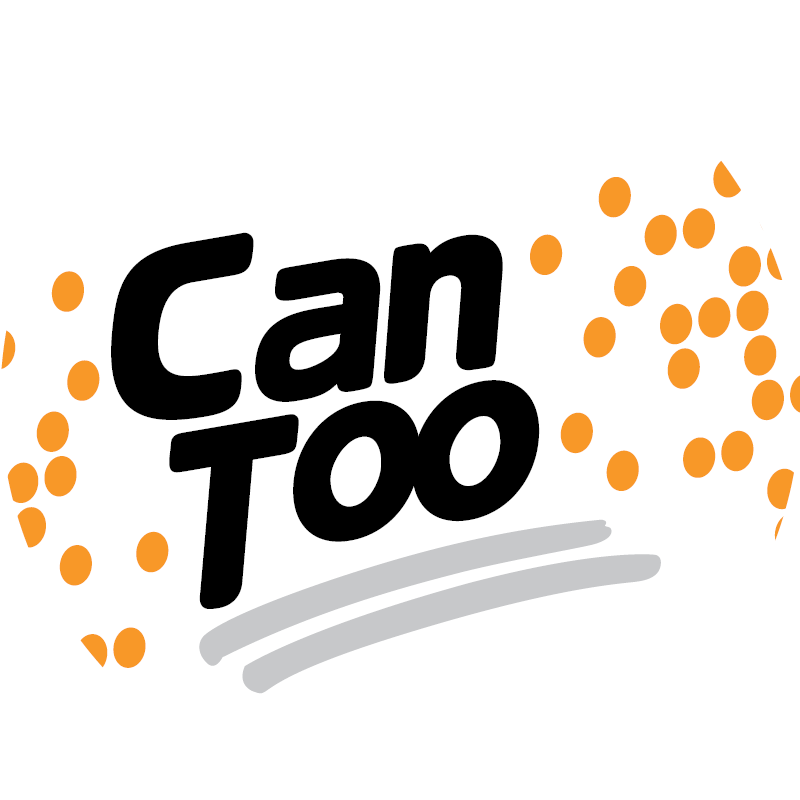 Donna & Steve Leigh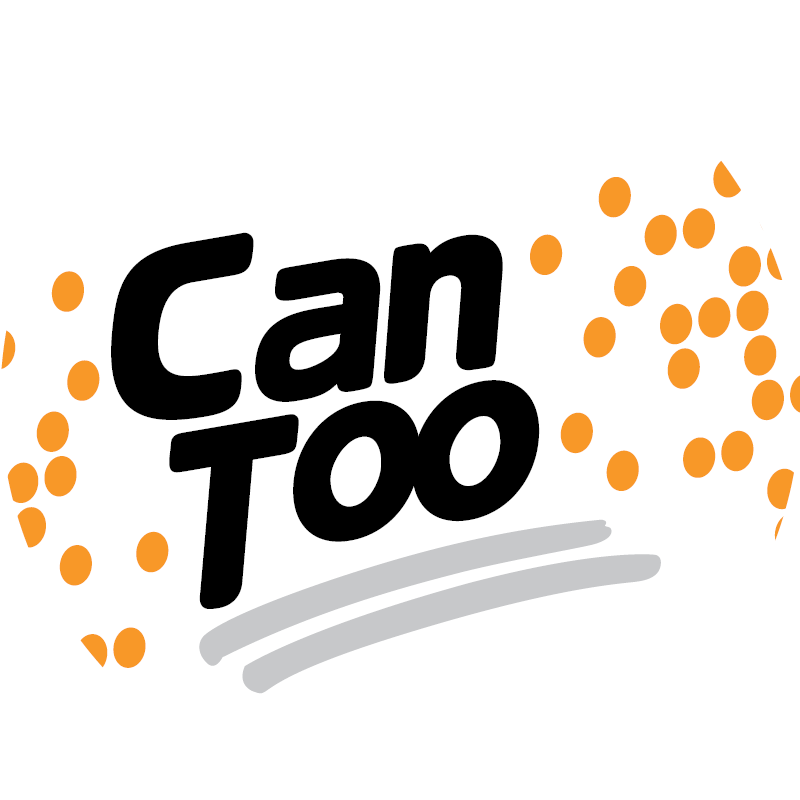 John, Rhonda Horwood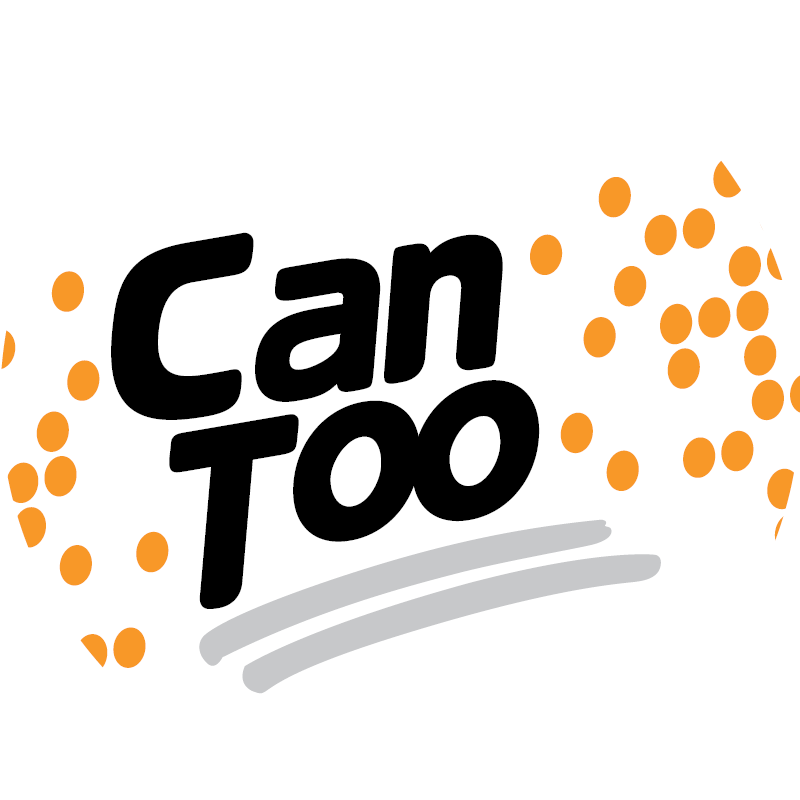 Gordon Fraser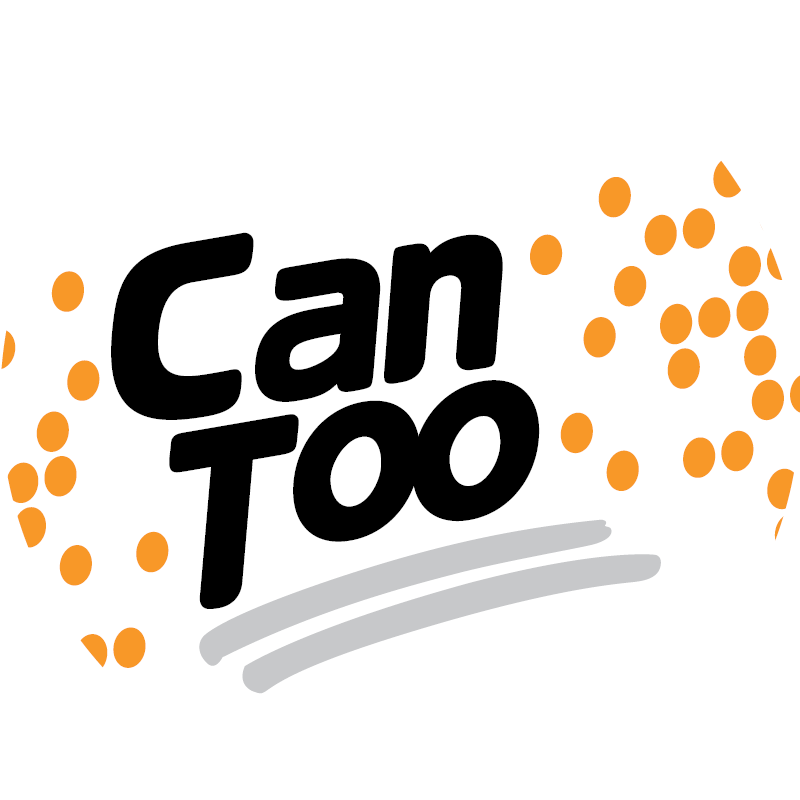 Luke Greenbank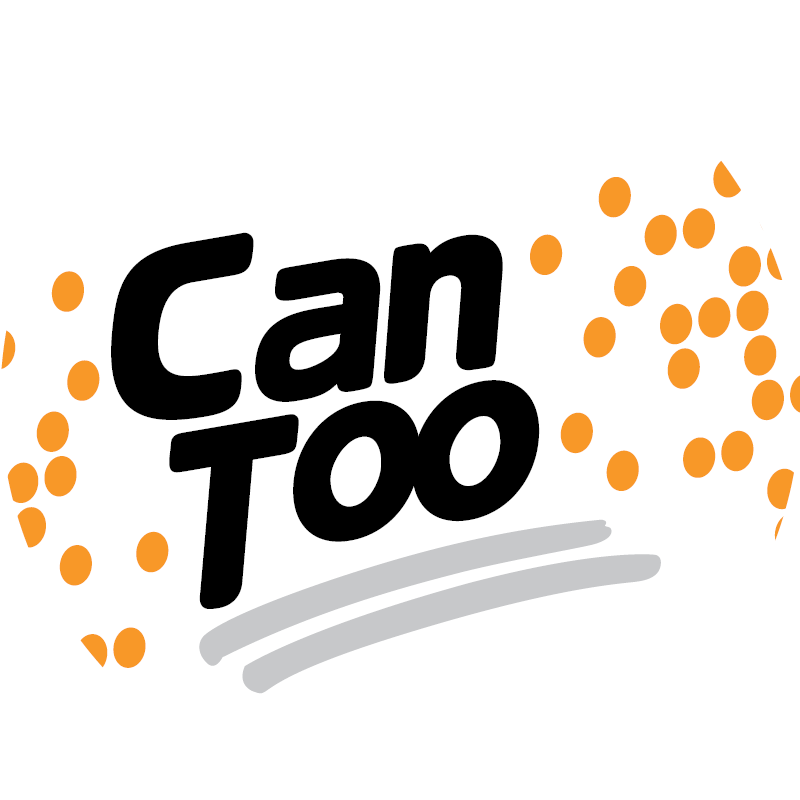 Bish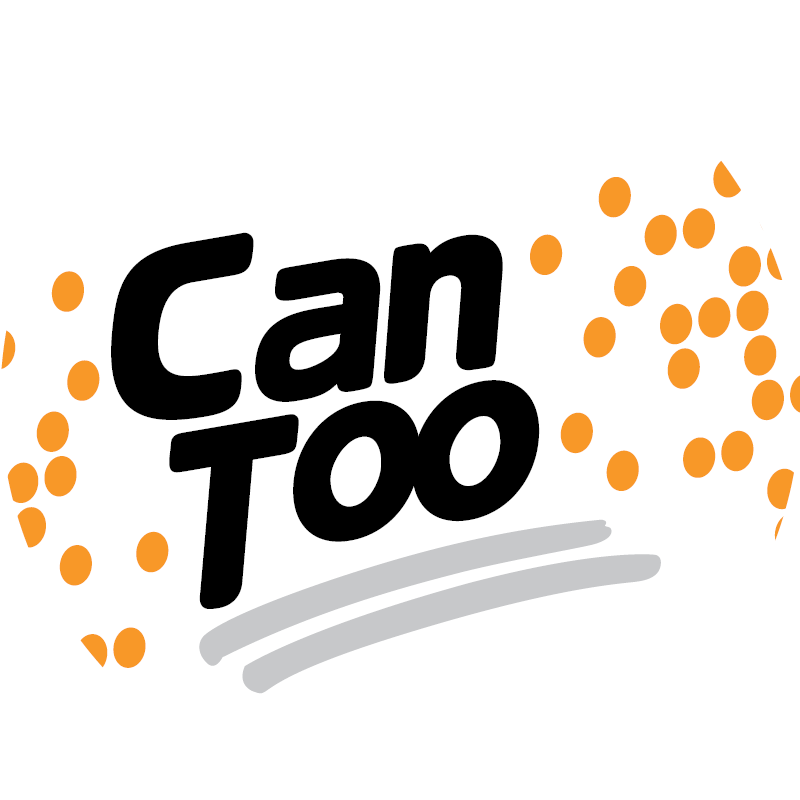 Foxy
Brent Cubis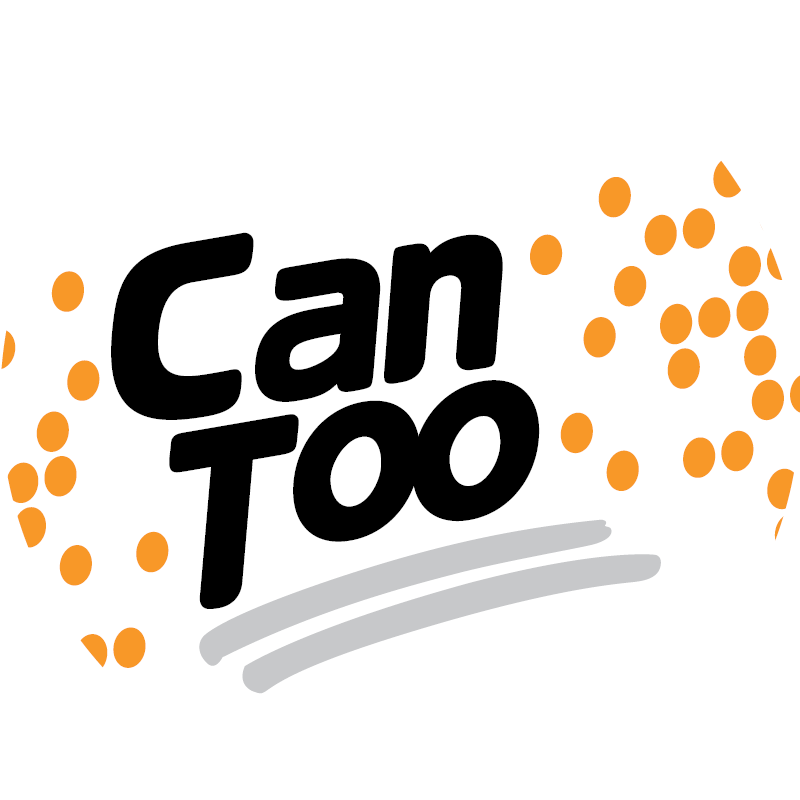 Md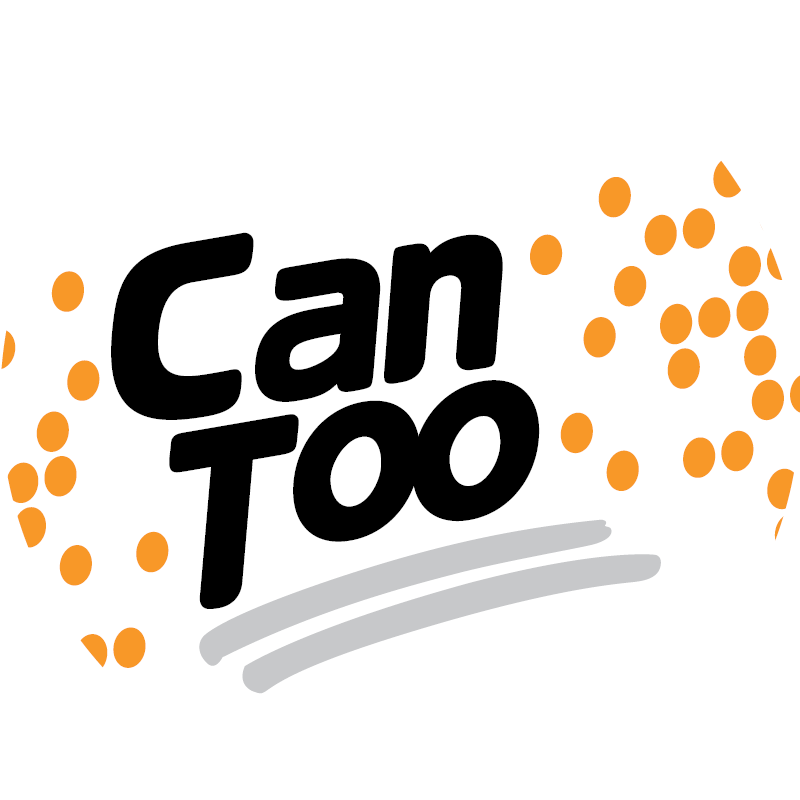 Antonia Beggs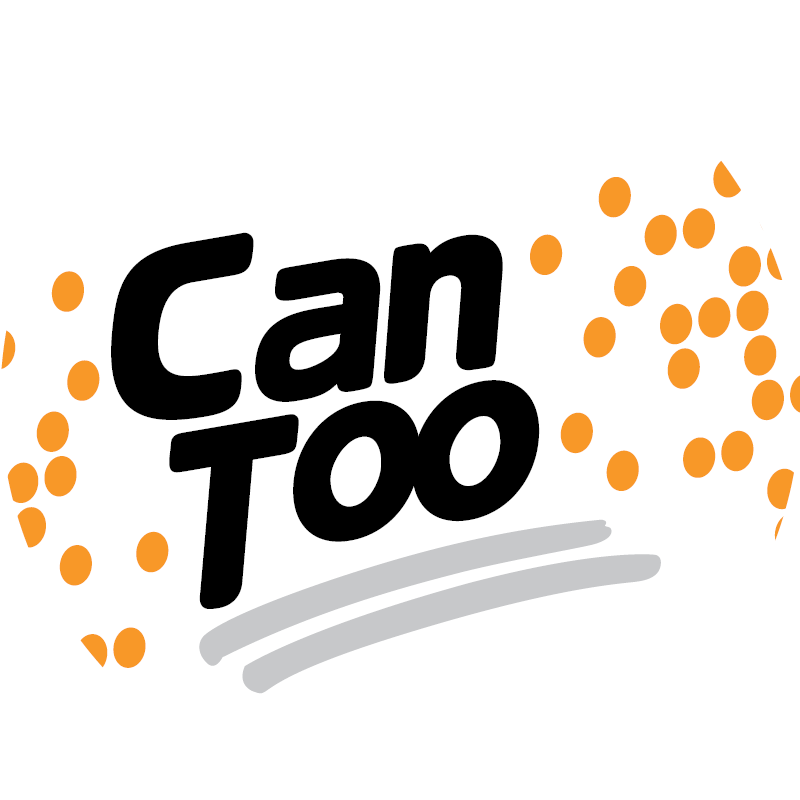 Rene Martinko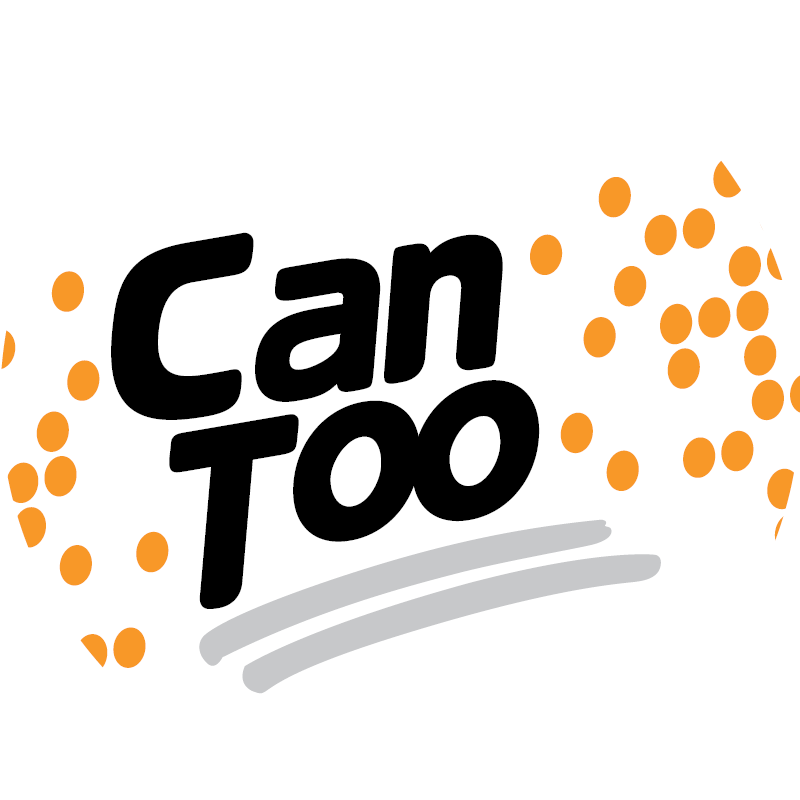 Hammer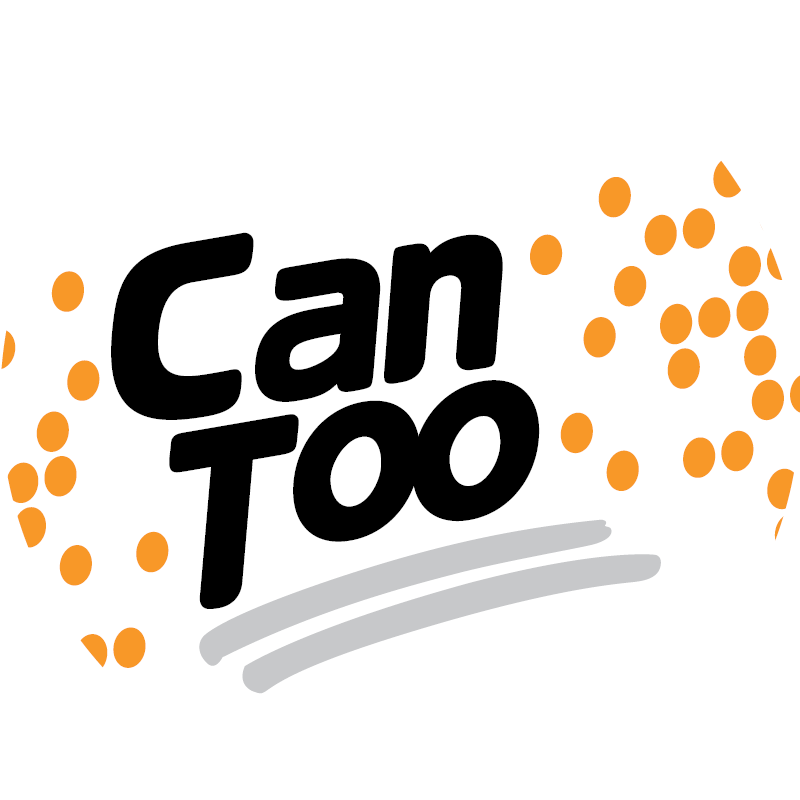 John Cicero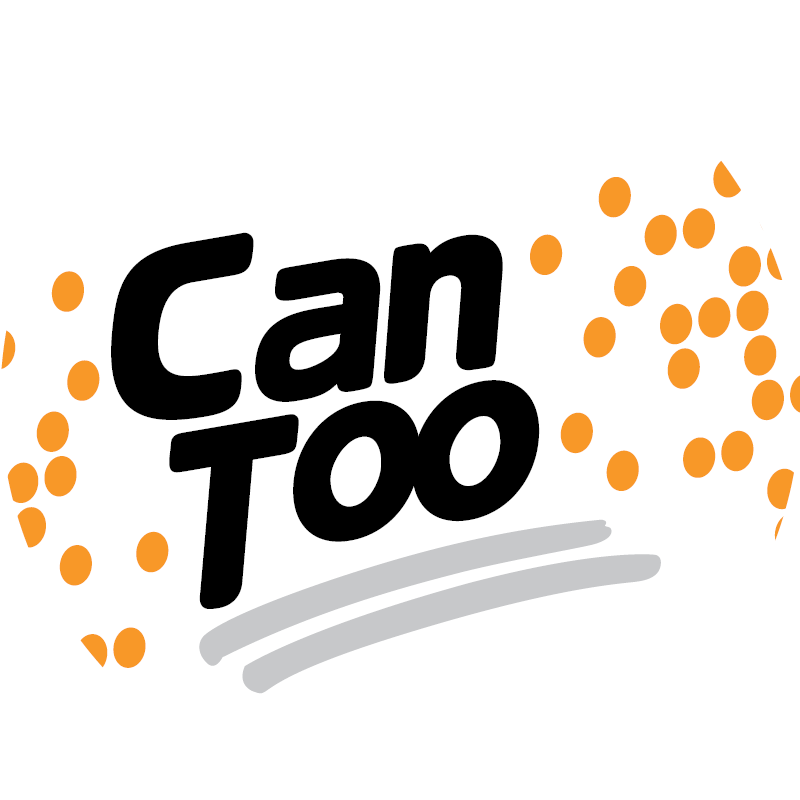 Christine And Garry Rydberg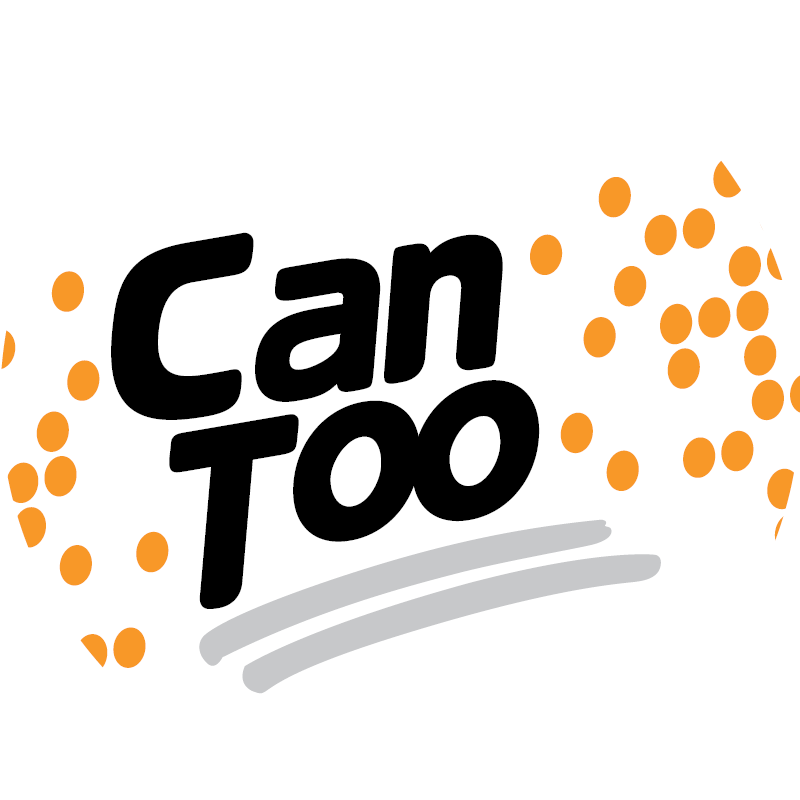 Gillian Jack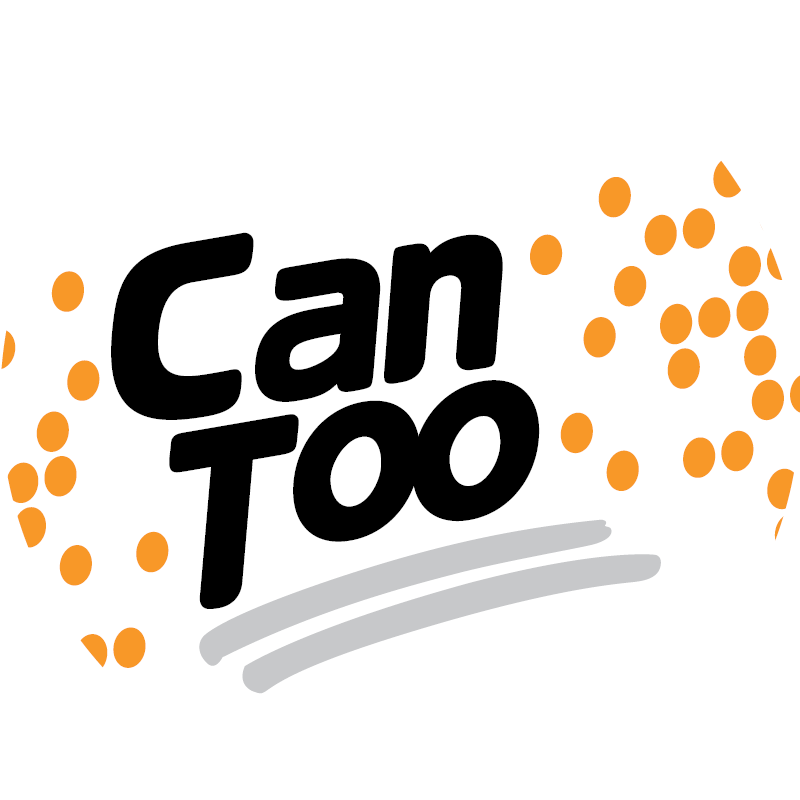 Ally Smerdon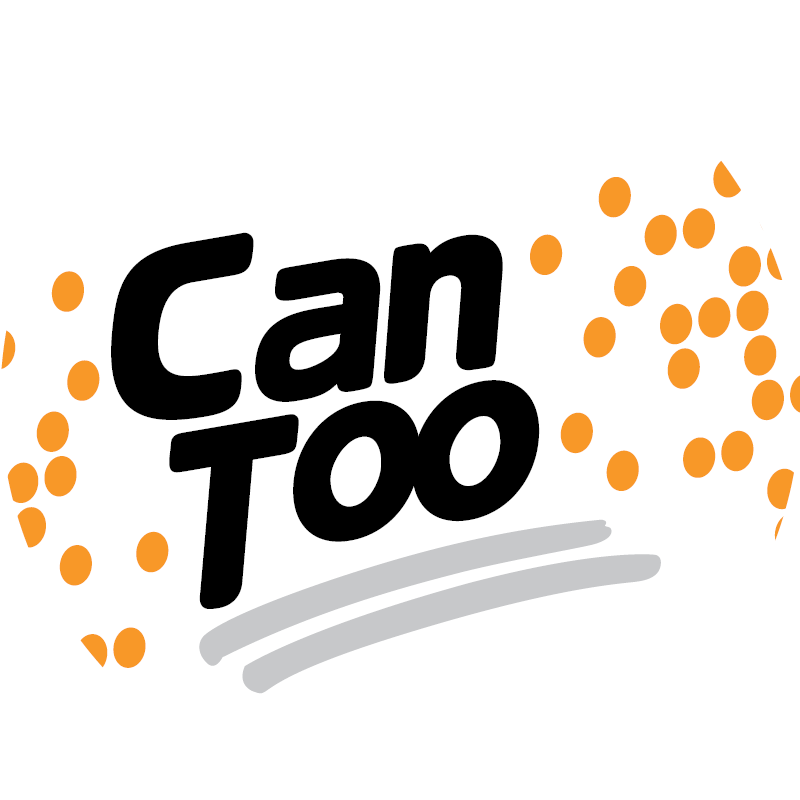 Sean Maxwell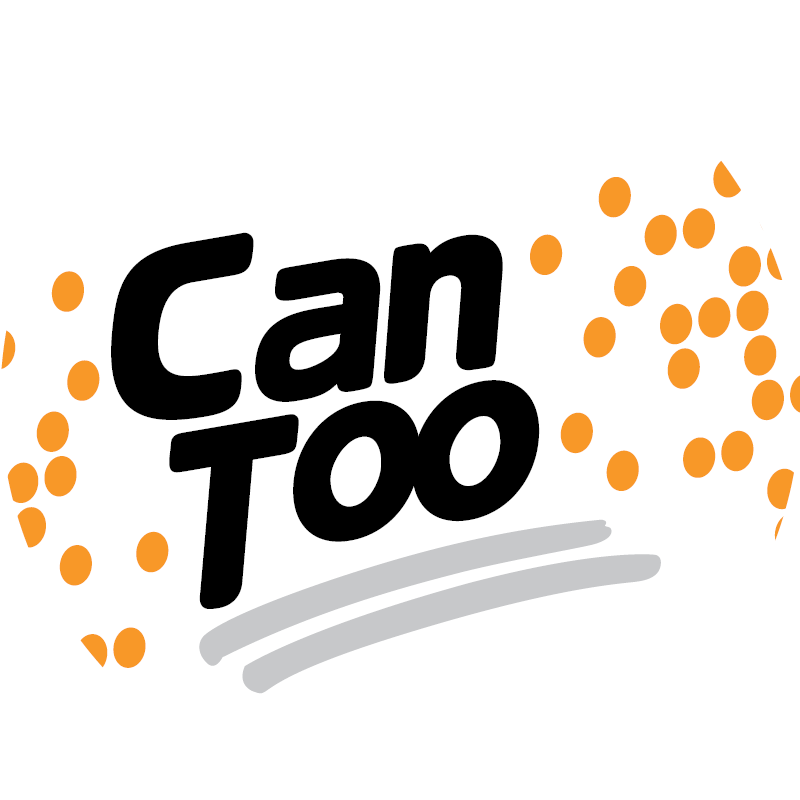 Jeremy Kann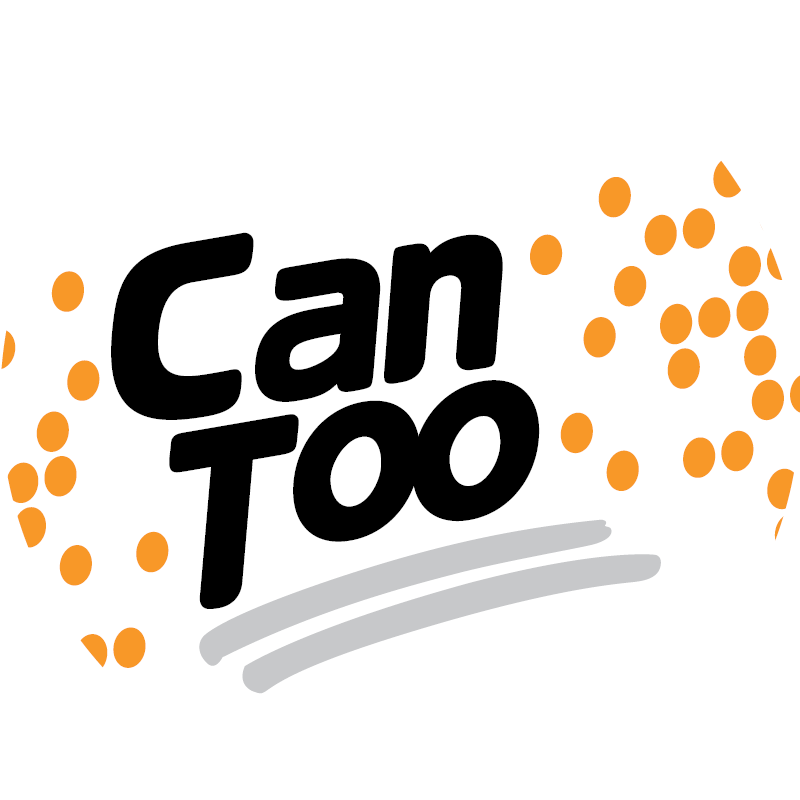 Kim Brackin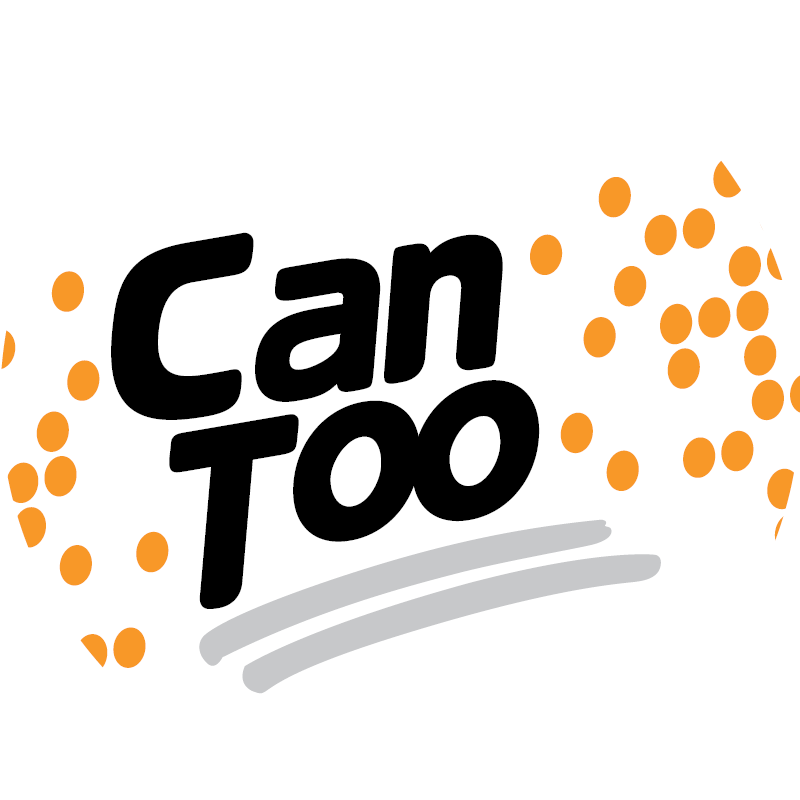 Rachel Kemp