Cancer is shitty!!
Last year cancer took my beautiful friend Jules. She fought it hard, but ultimately the cancer won. I have 2 other friends currently fighting the fight.
Next it could be me, you or anyone we love and hold dear. 1 in 3 women and 1 in 2 men will be diagnosed with cancer in their lifetime.
I joined Cantoo 6 years ago, for several reasons:
-It keeps me fit and gives me goals.
-It truly takes me out of my comfort zone.
-It has given me a fabulous group of like-minded friends.
-It allows me to help others achieve their goals
-Cantoo sponsorship goes towards innovation in the prevention, care, and control of cancer. Our aim is to kick cancer's butt!
Since 2005, Can Too Foundation have trained over 15,000 participants, raised over $20,000,000 to invest in 158 one-year cancer research grants.
This year I will go way out of my confort zone and attempt a 5km ocean swim. This scares me (a lot!), but I choose to do this.... those fighting cancer don't have a choice.
If this resonates in any small way, I'd love your support.
Thank you to my Sponsors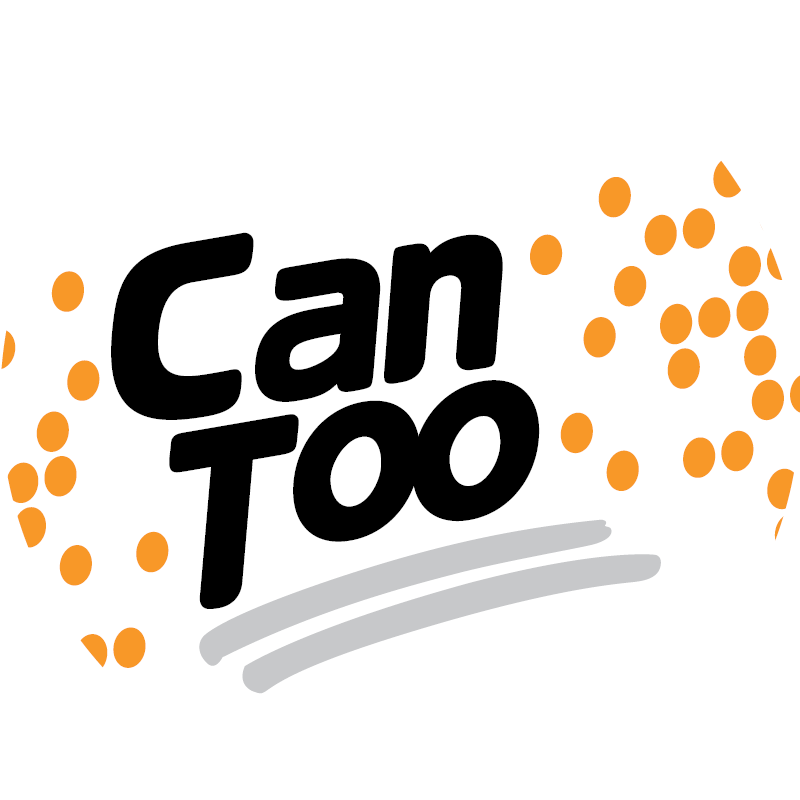 Genie Melone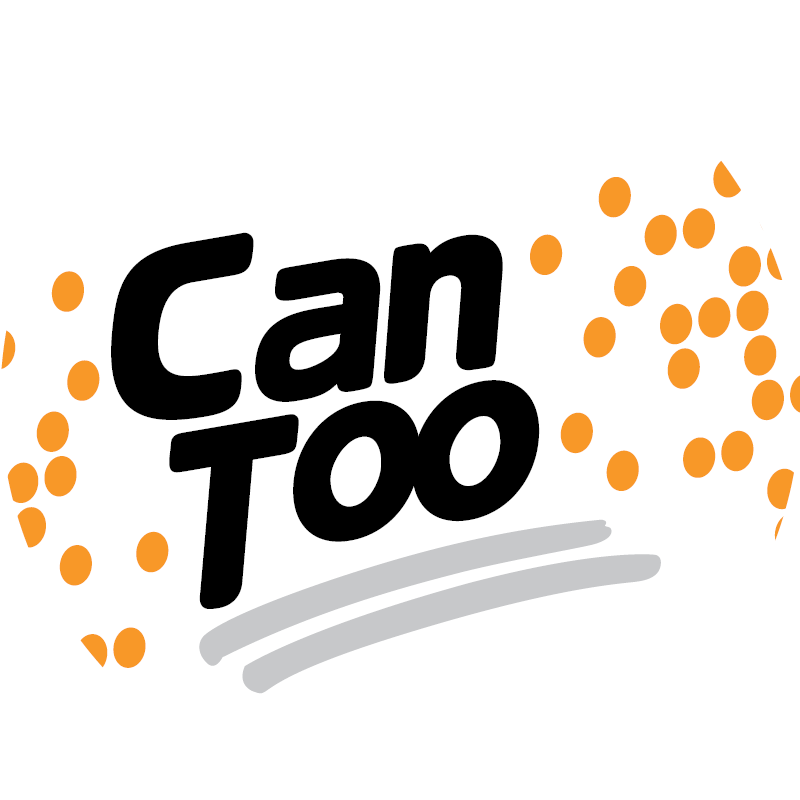 Kick N Bubbles Private Swim School.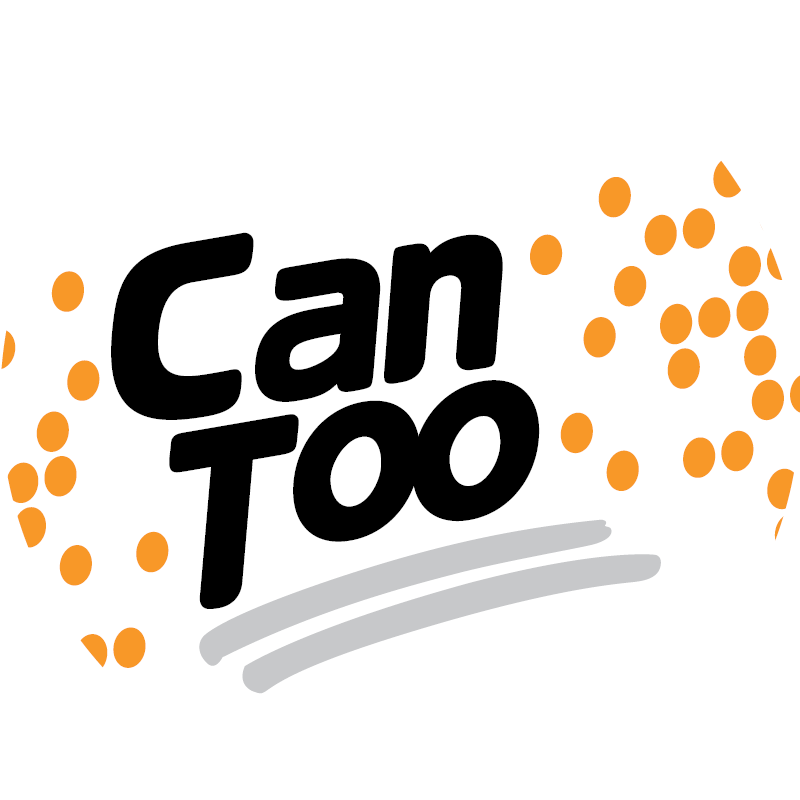 Trish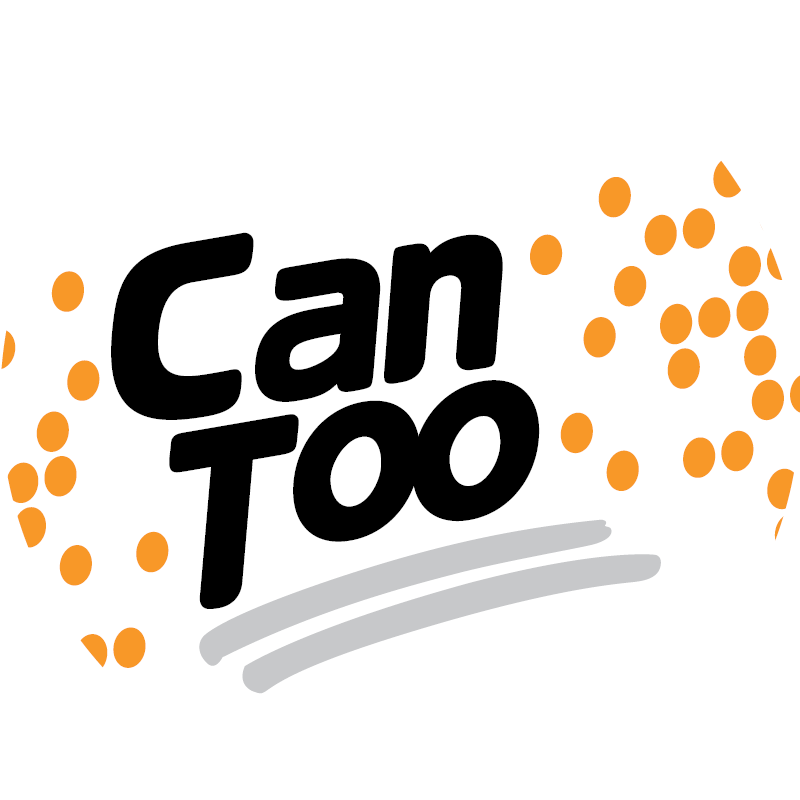 Frederic Canis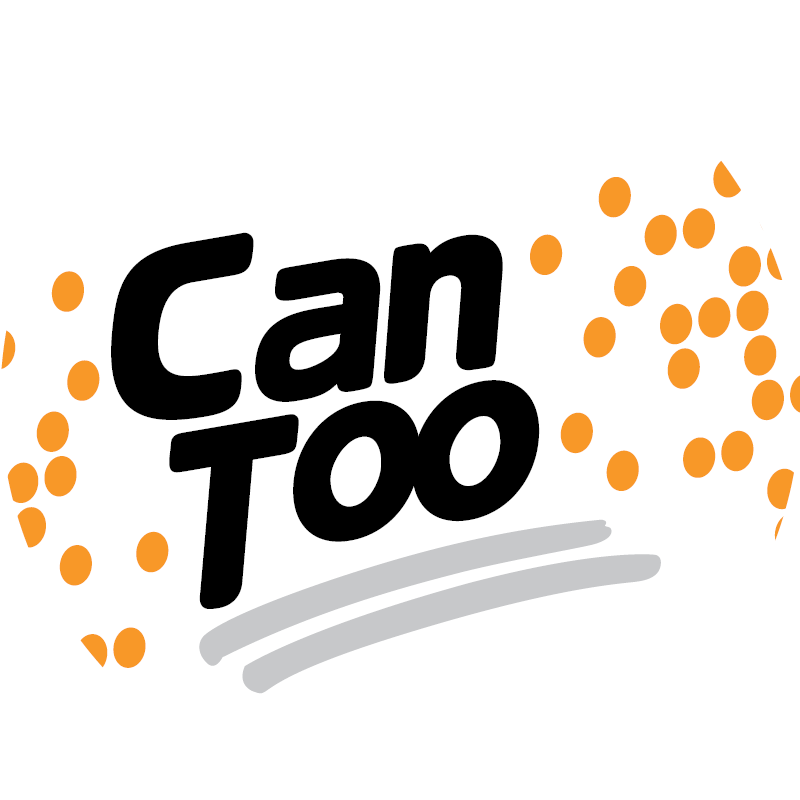 Mick Knowles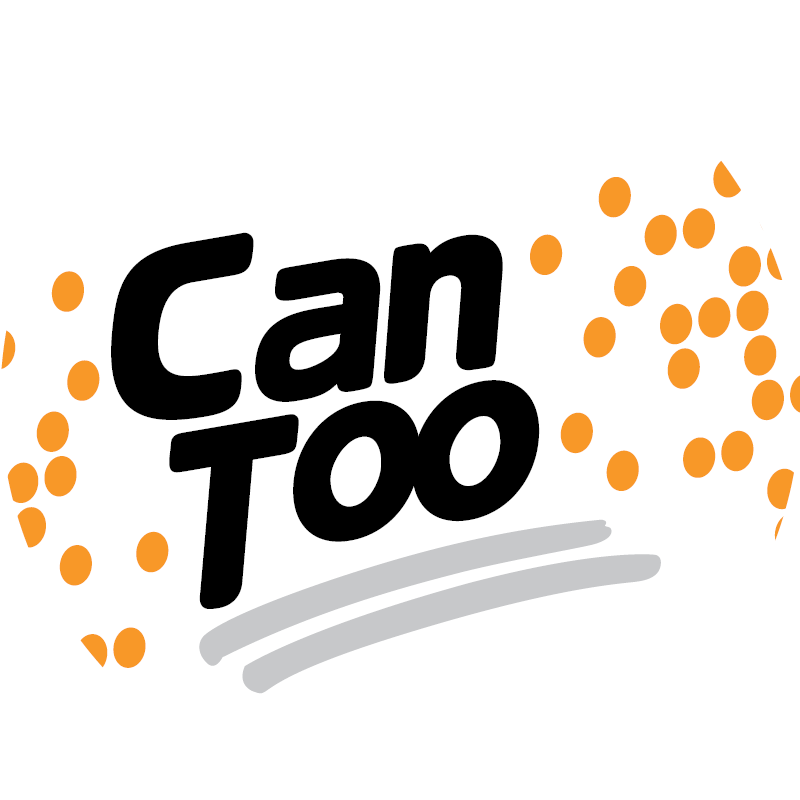 Paul Jenkins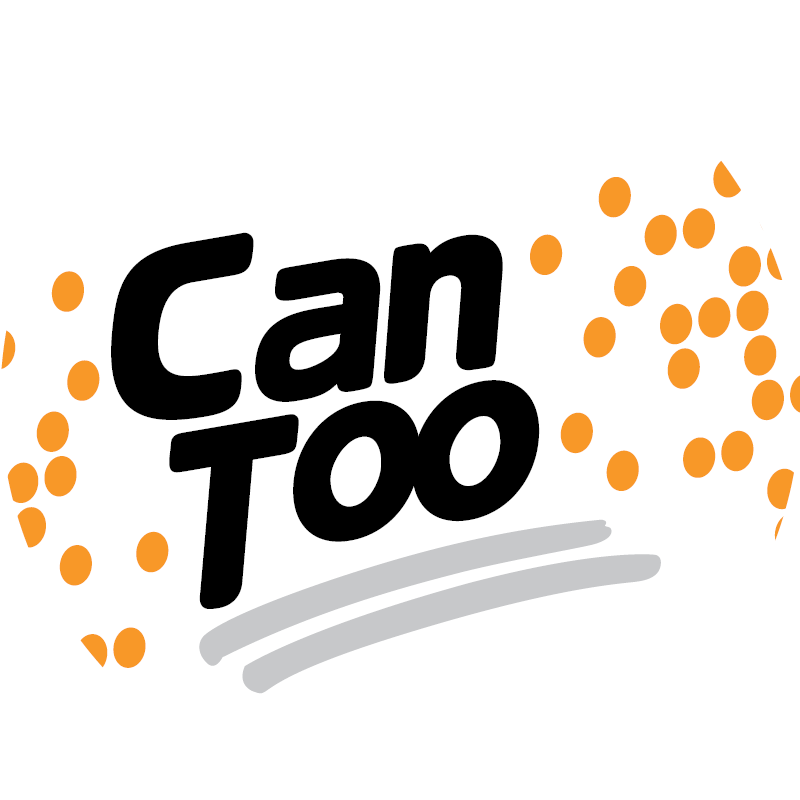 Simon Hartley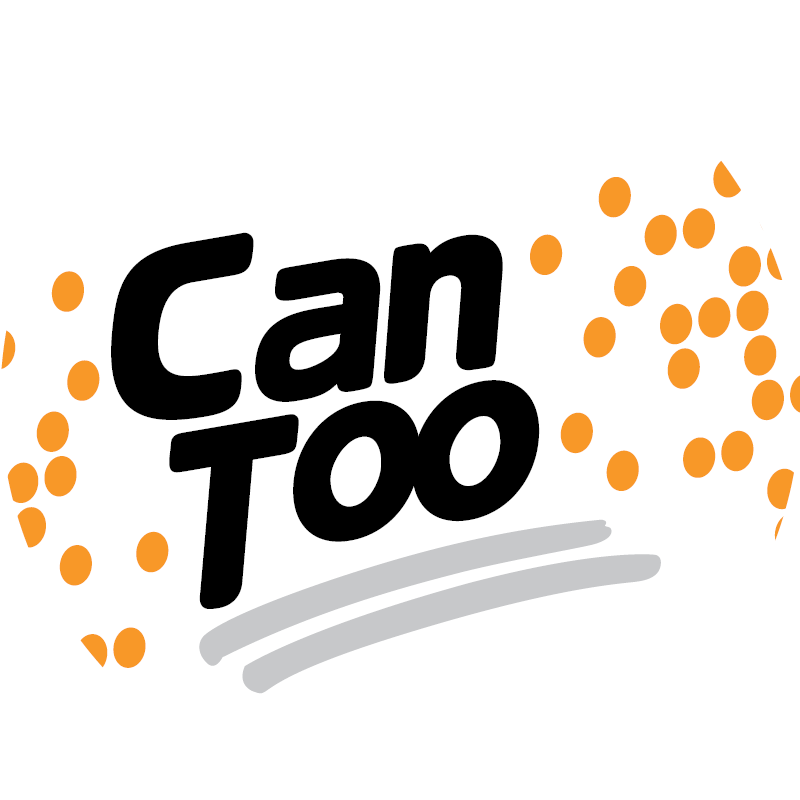 Eugene Penna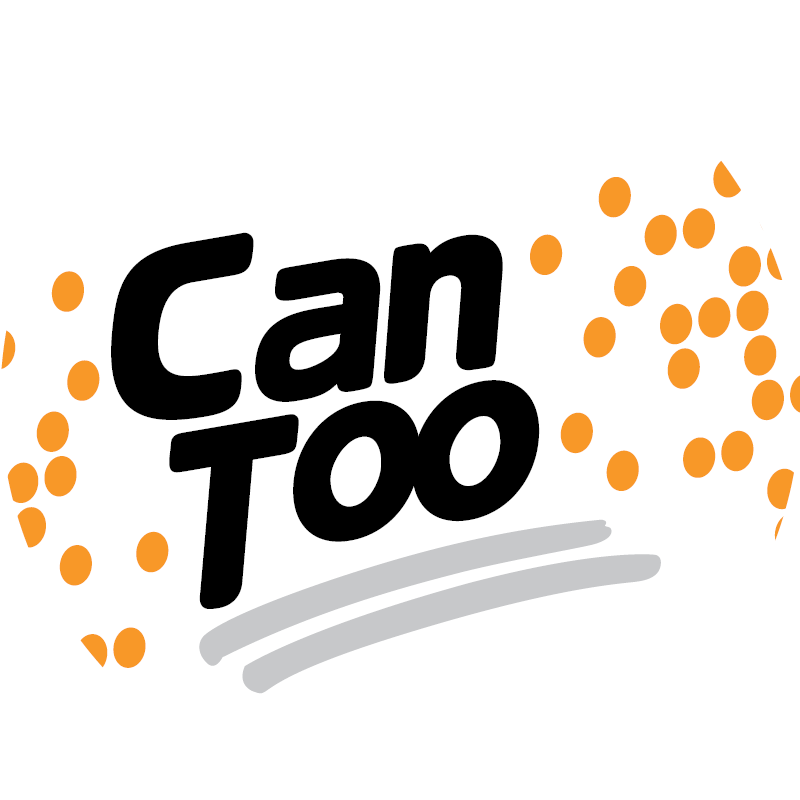 David Adams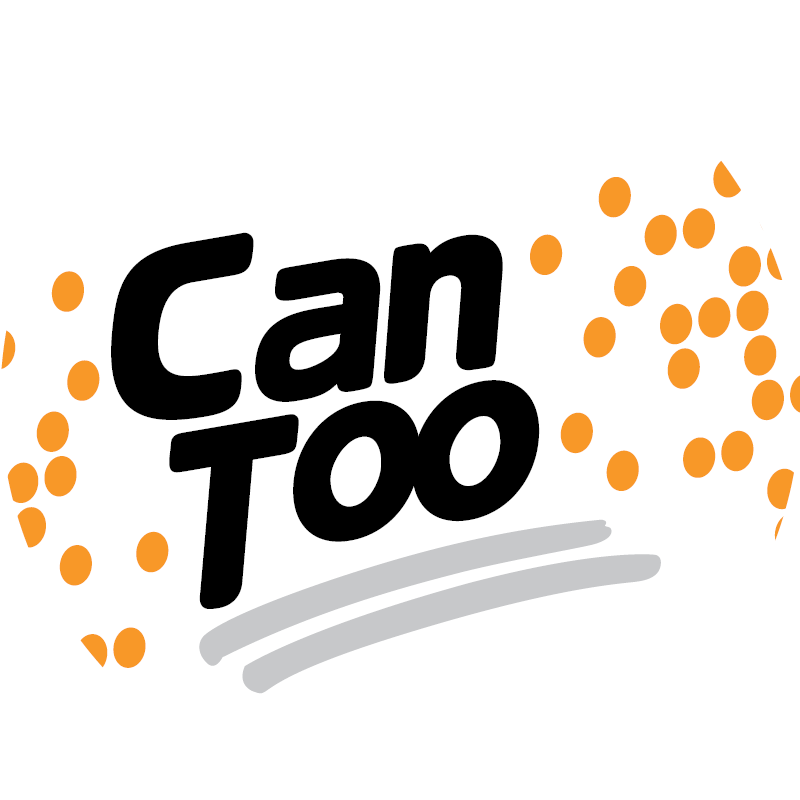 Fiona Gray
Kiersten Jones