This one is for you Dad <3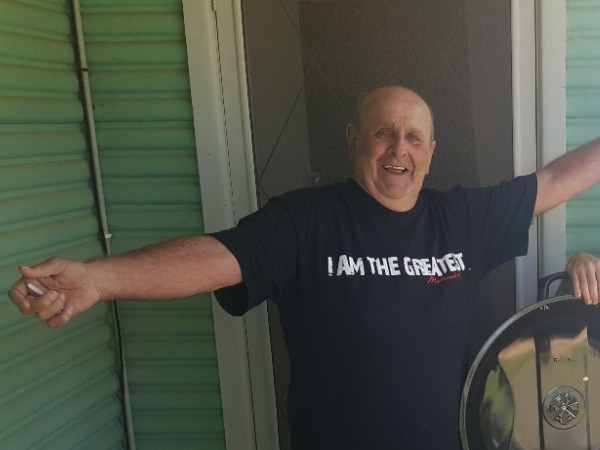 I am taking on the challenge of a 1km ocean swim to raise valuable funds for cancer research and prevention, in honour of my Dad who was taken from us by aggressive lung cancer in April 2018. He was a fighter who gave it his all, but his opponent was too strong, and the day I heard that the cancer had taken hold of him my world was ripped apart. So this one is for Dad - my friend, my protector, my inspiration.
1 in 3 women and 1 in 2 men will be diagnosed with cancer in their lifetime. This means that potentially someone we love may have to battle cancer, and that's a statistic that needs to change.
Can Too provide professionally coached training programs for participants – of any fitness level – to run, swim and cycle their way to a healthier lifestyle and a cancer-free world.
In return, I am raising valuable funds that go towards innovation in the prevention, care, and control of cancer. Since 2005, Can Too Foundation have trained over 15,000 participants, raised over $21,000,000 to invest in 168 one-year cancer research grants.
It would be fantastic if you could sponsor me!
Thank you for your support!
Thank you to my Sponsors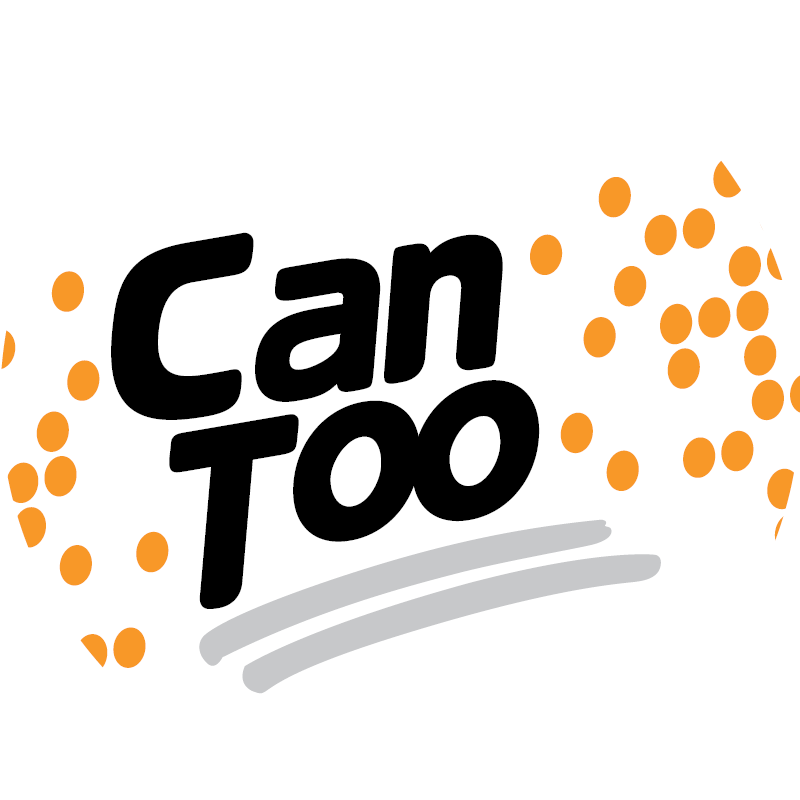 Anastasia Beaverhousen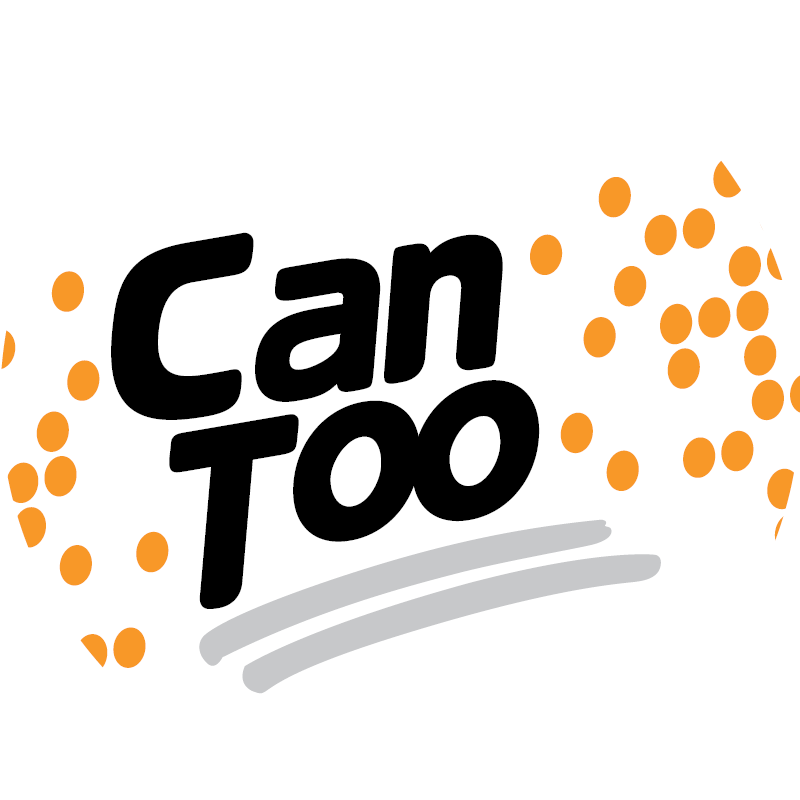 Olive Moss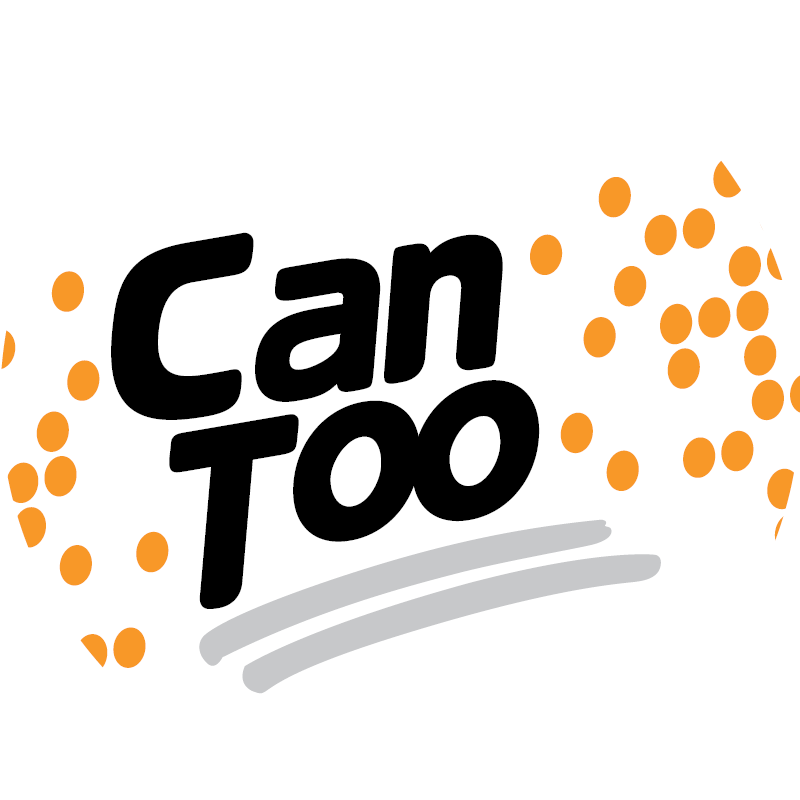 Barbara Kenny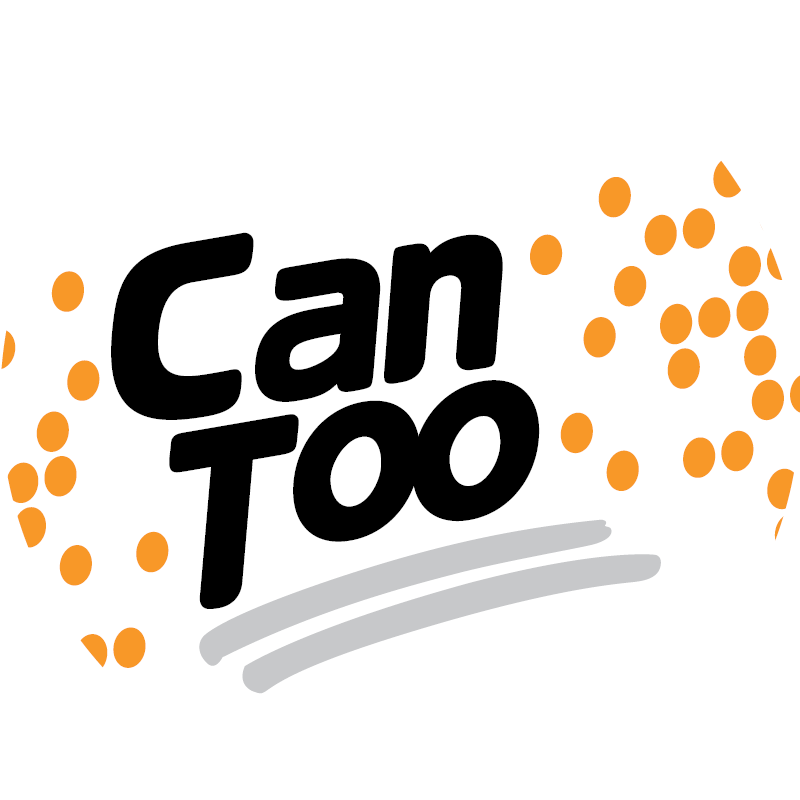 Patricia Dielman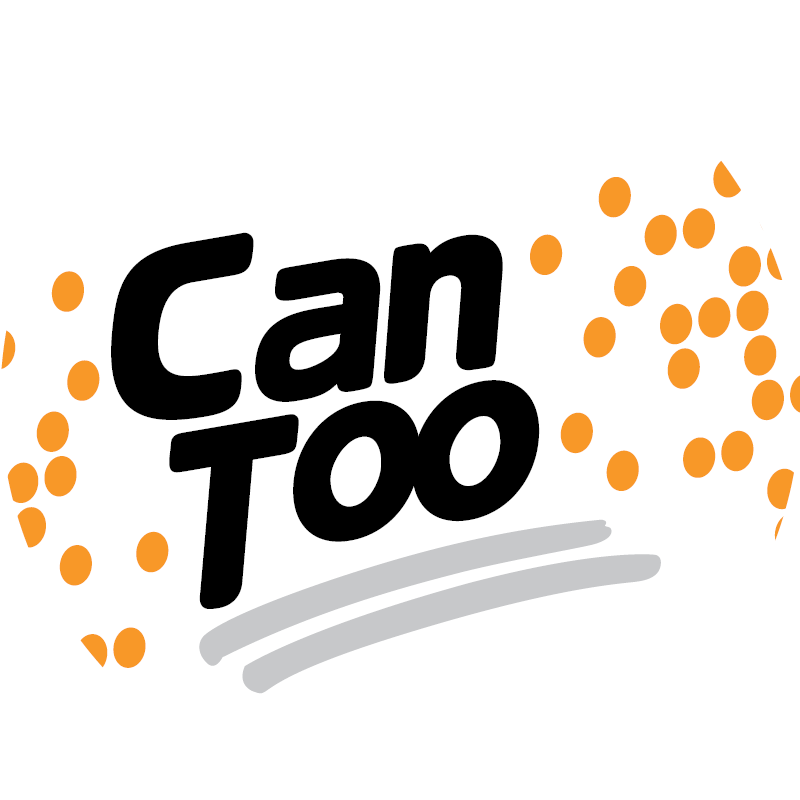 Simon Mcnamara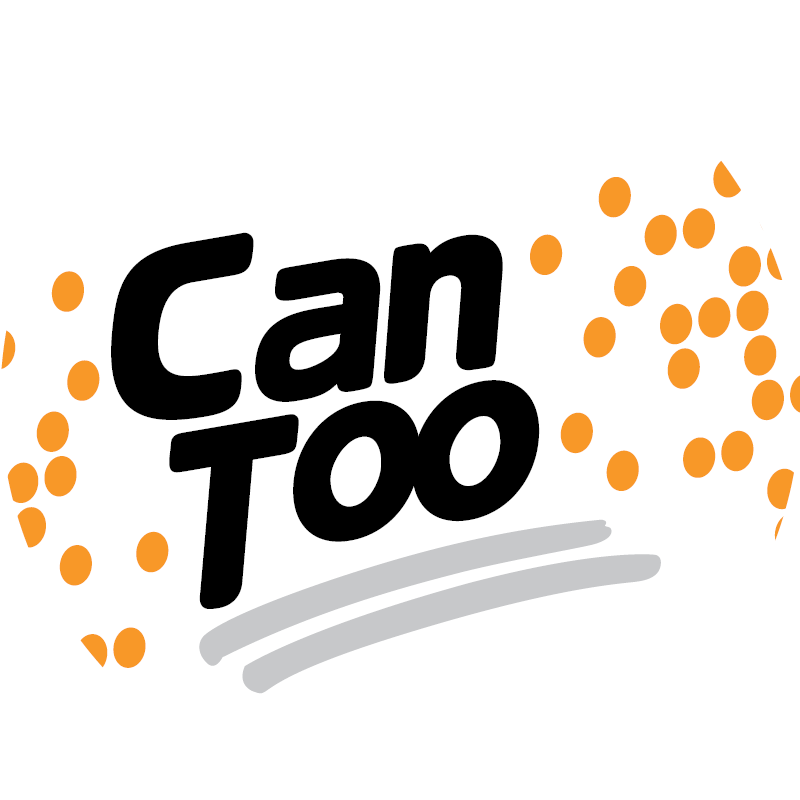 Helen Noble
Richard Ward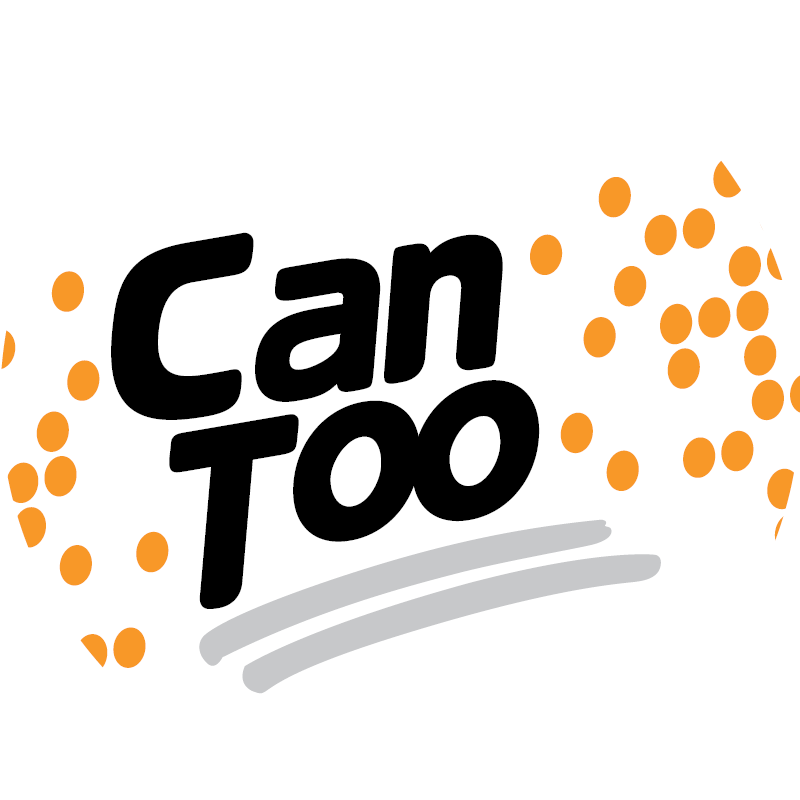 Tammy Robinson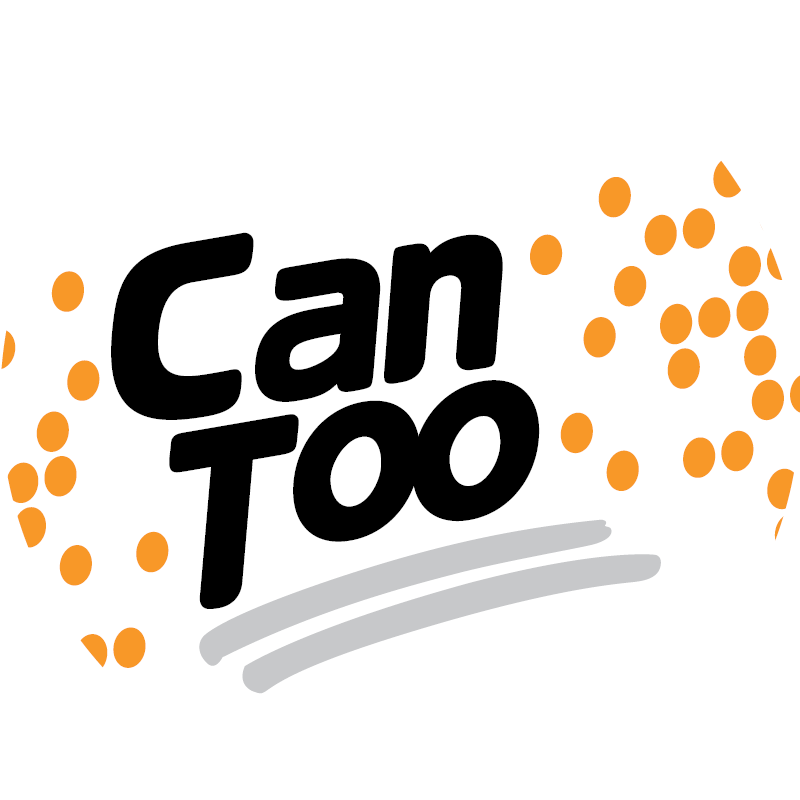 Kevin Weatherstone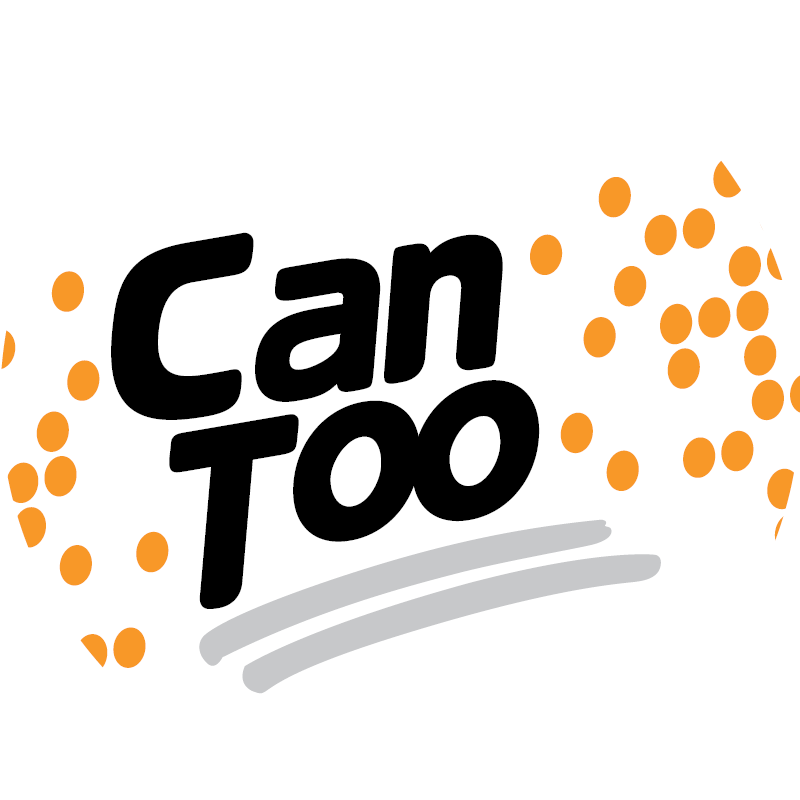 Samantha Lawrence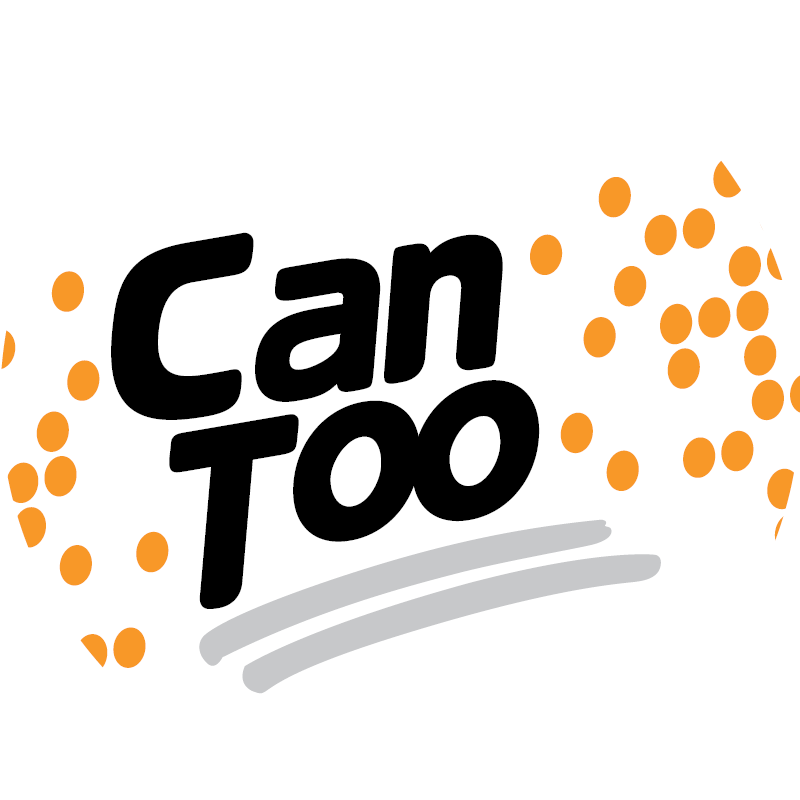 Diana Lawrence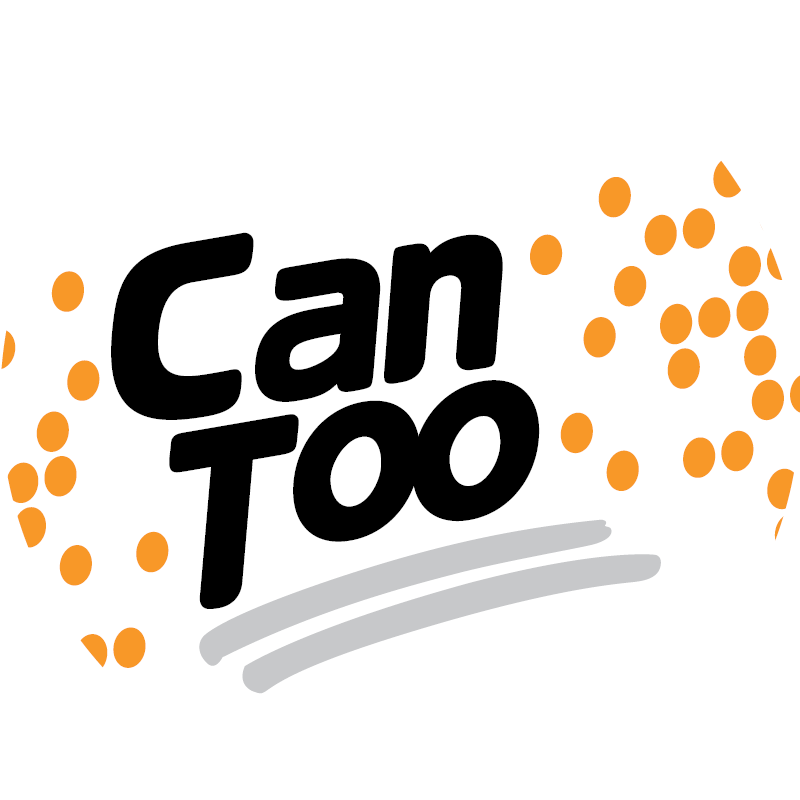 Aiden Whicker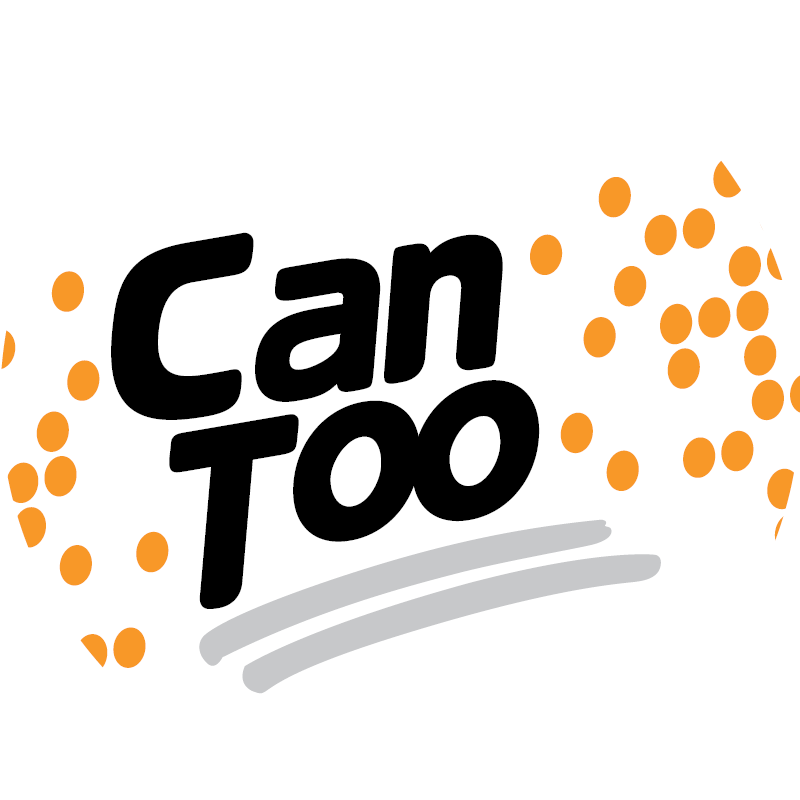 Ashley Whicker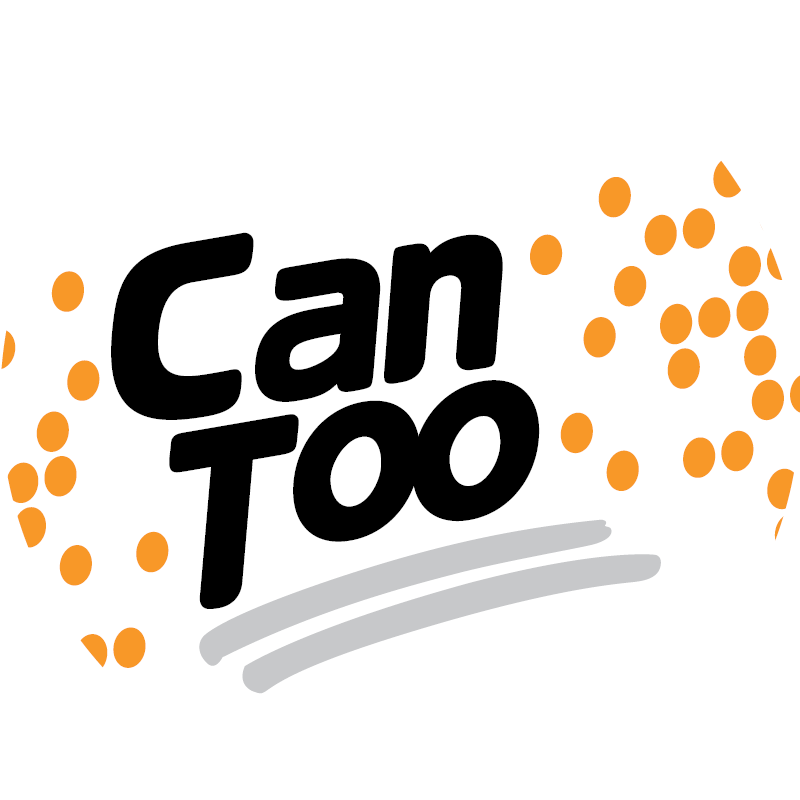 Kim Doherty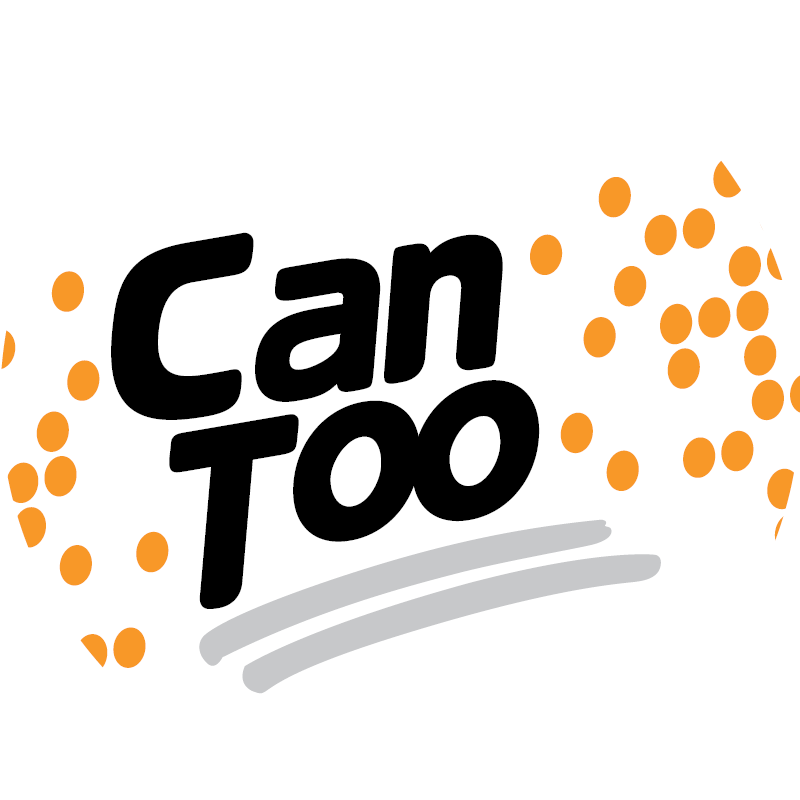 Kelly M Robinson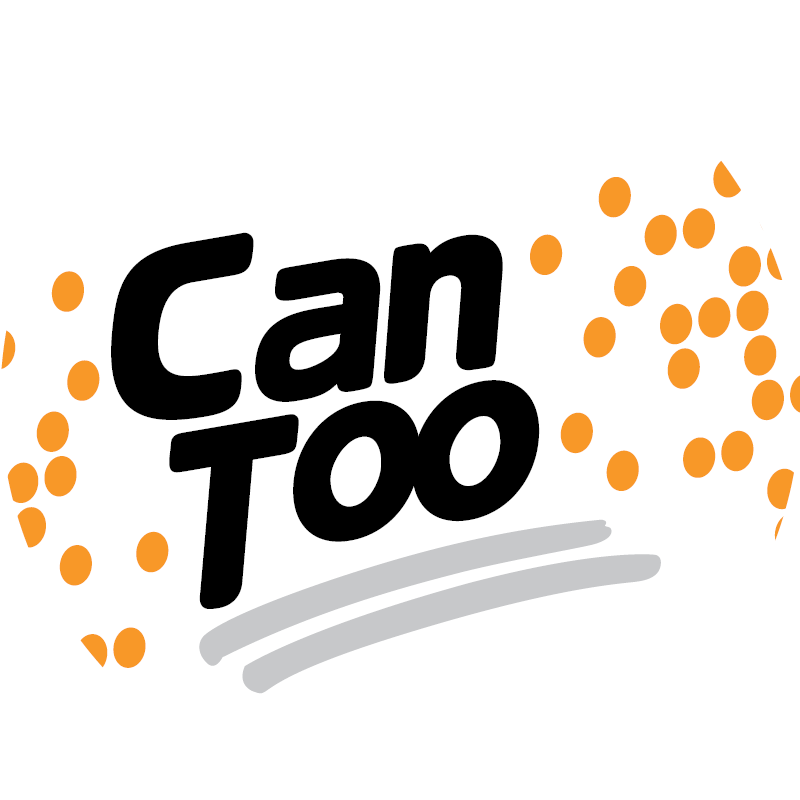 Lucy Grima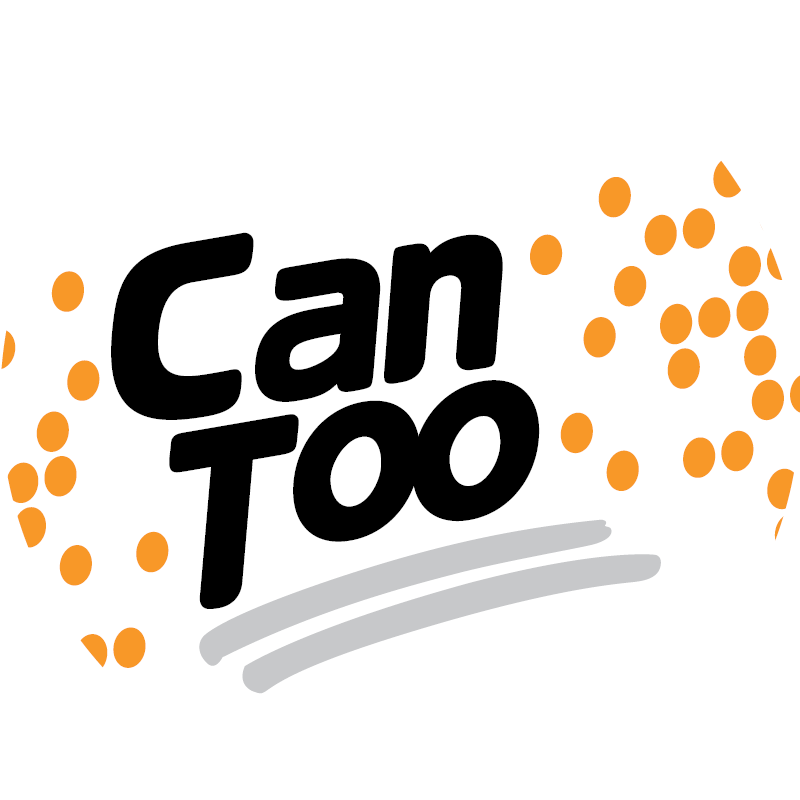 Leanne Craig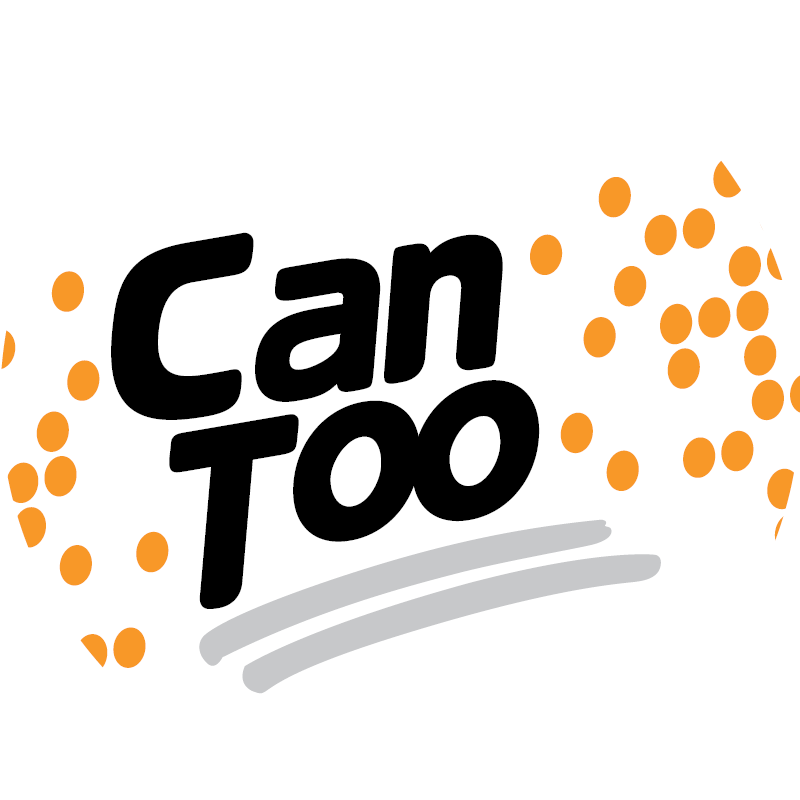 Mel Grima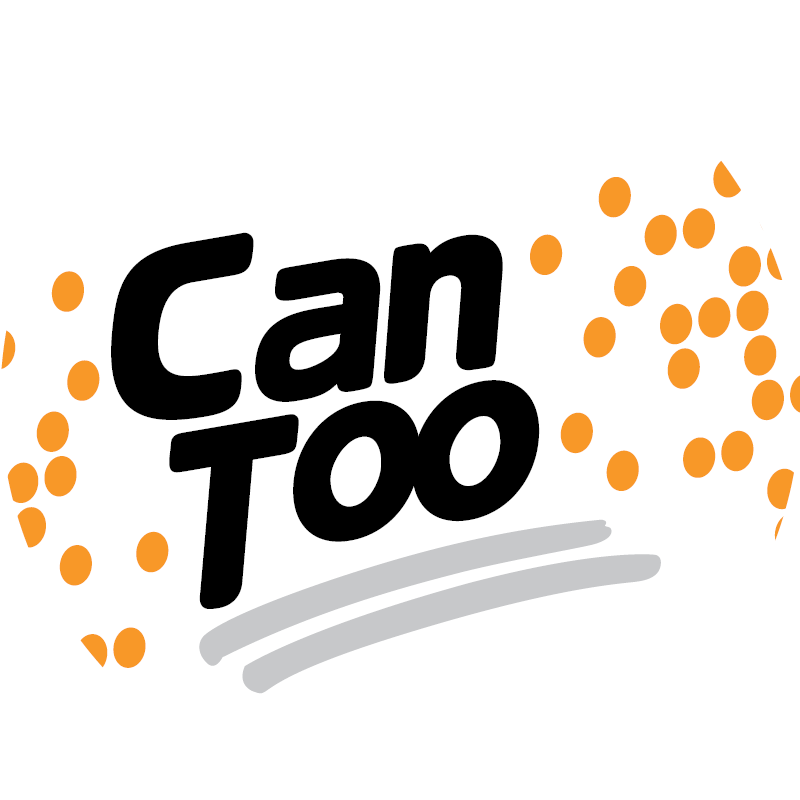 Melissa Corby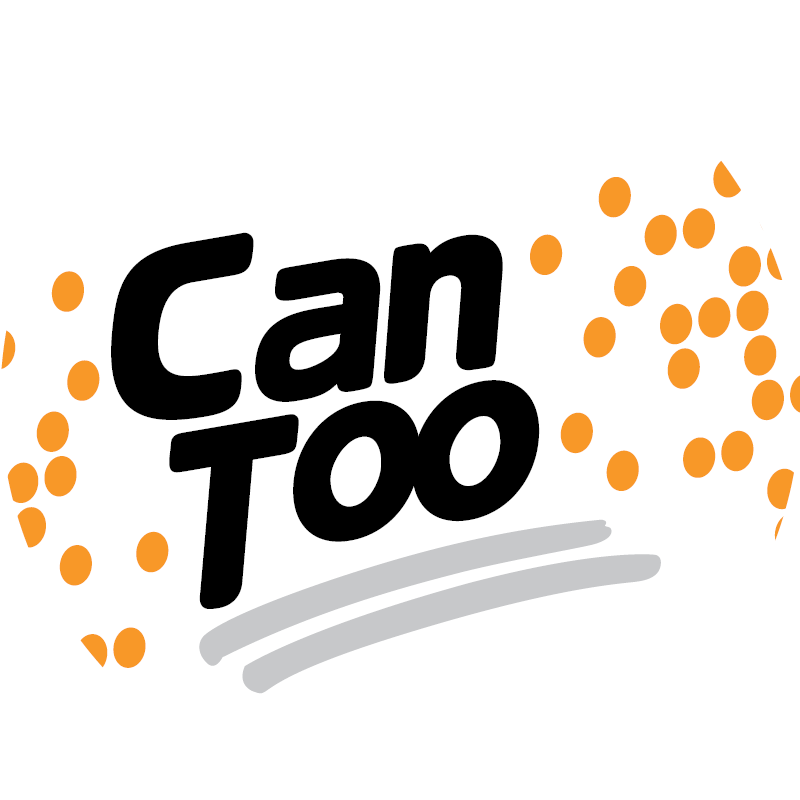 Kim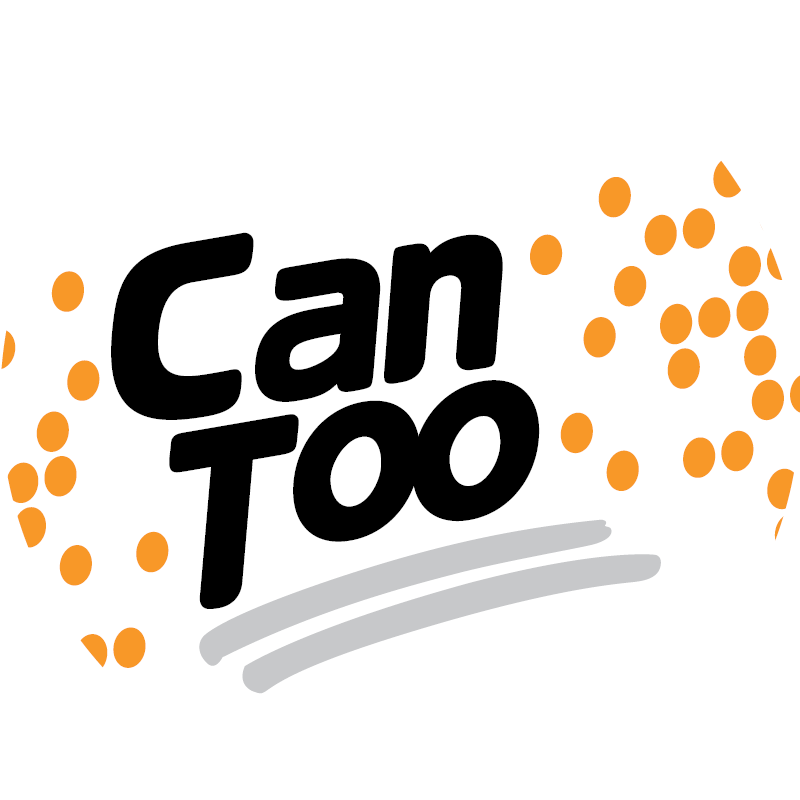 The Eshmans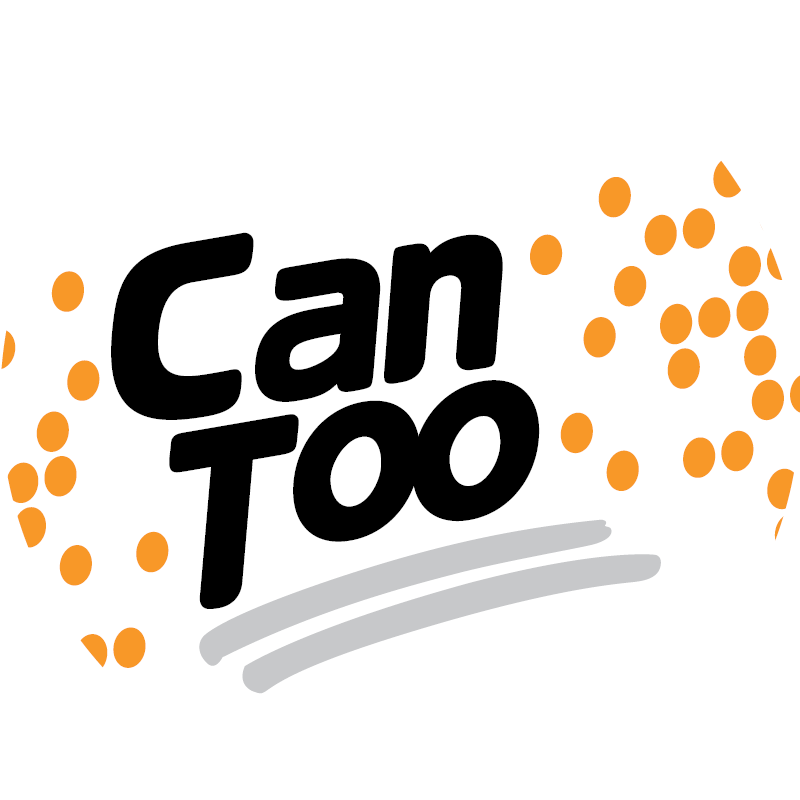 Kristie Nelson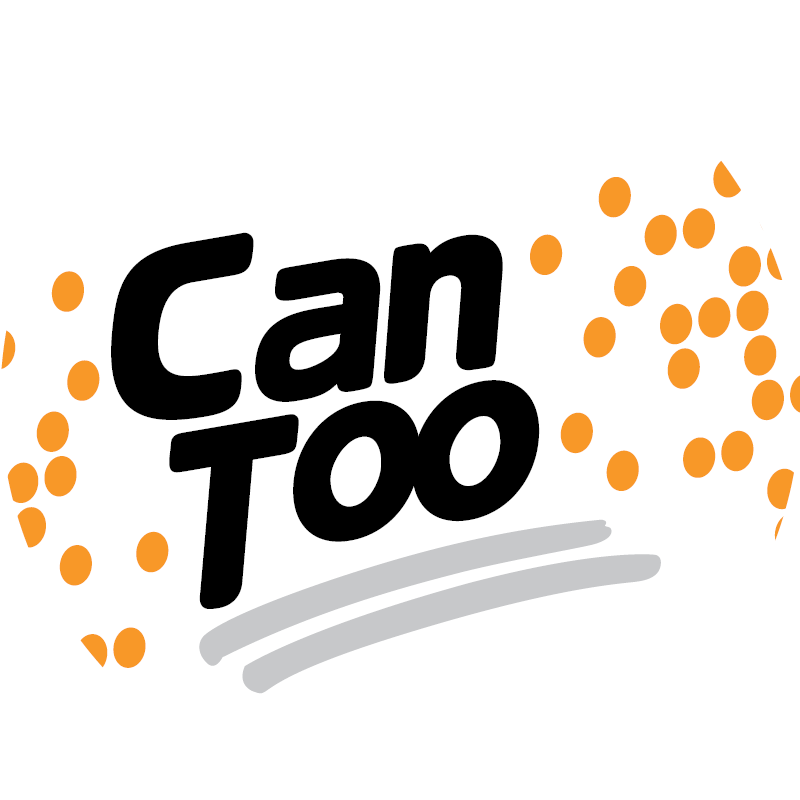 Janette Gordon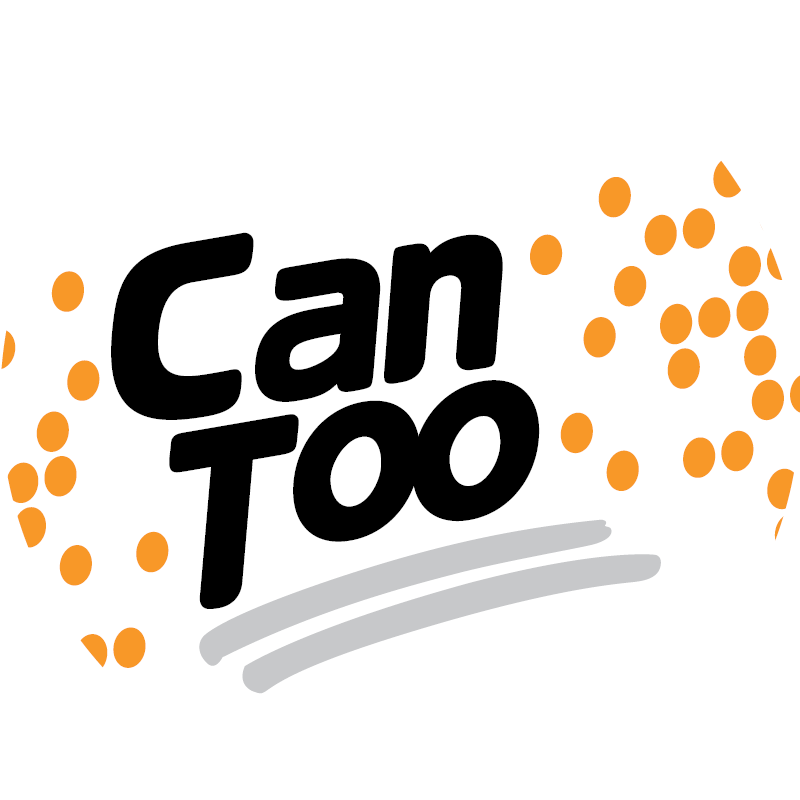 Rucha Mate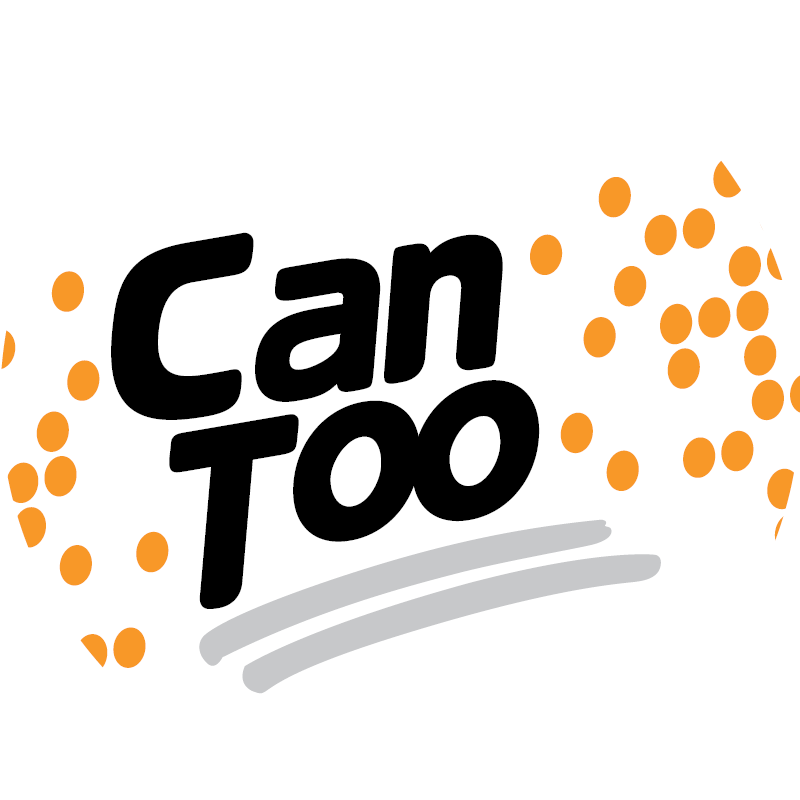 Sue Ferguson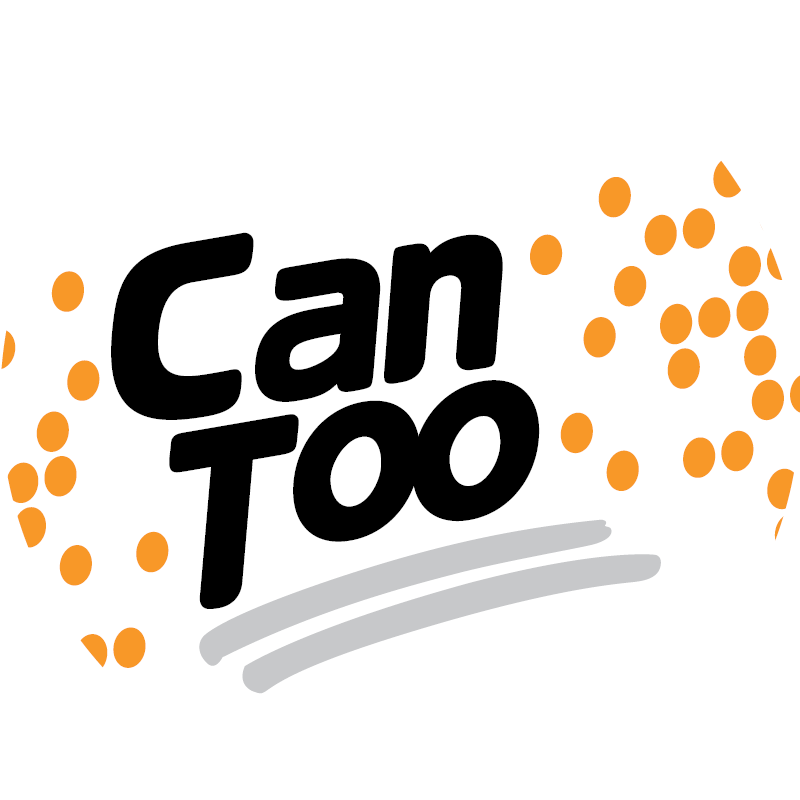 Julia Satiu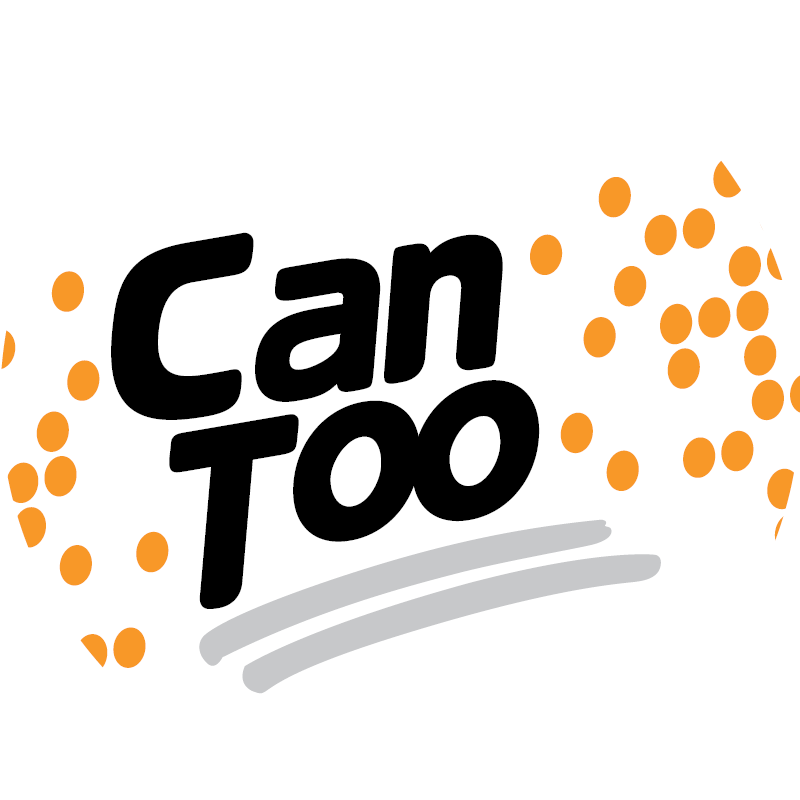 Steven Bafico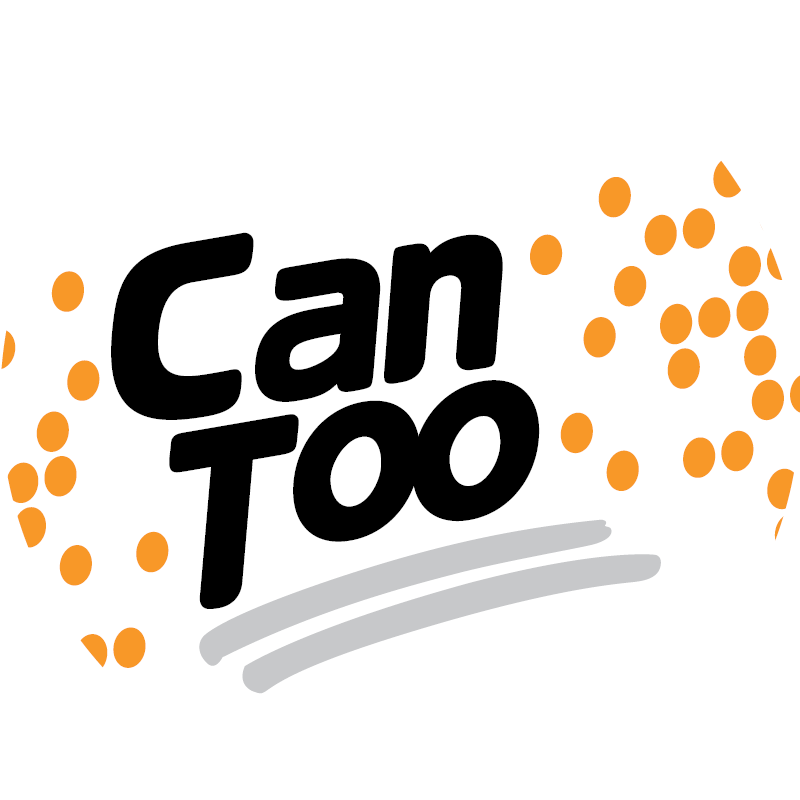 Adam Whicker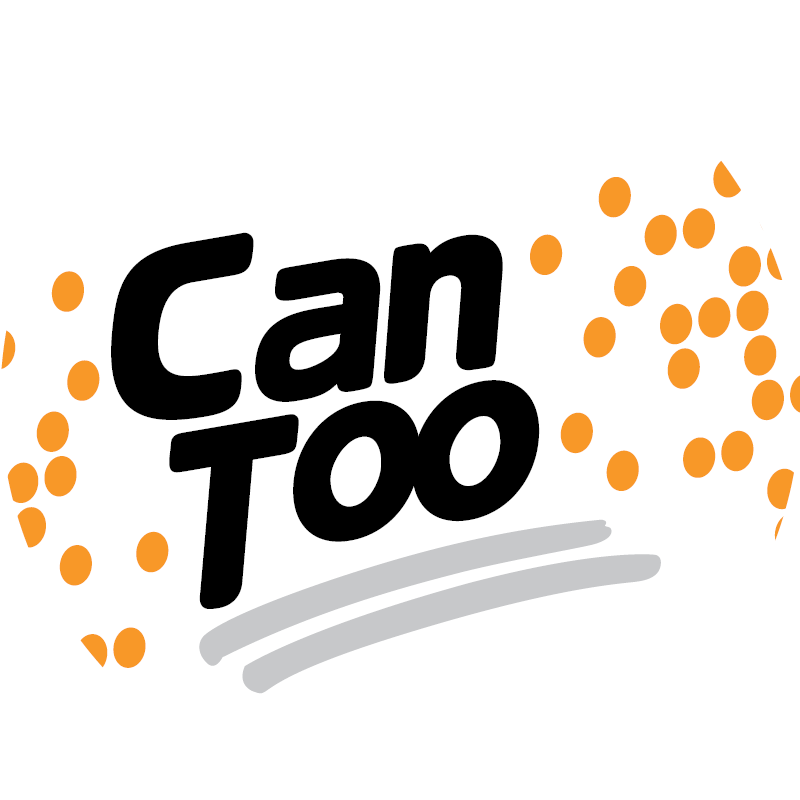 Yar Sodarak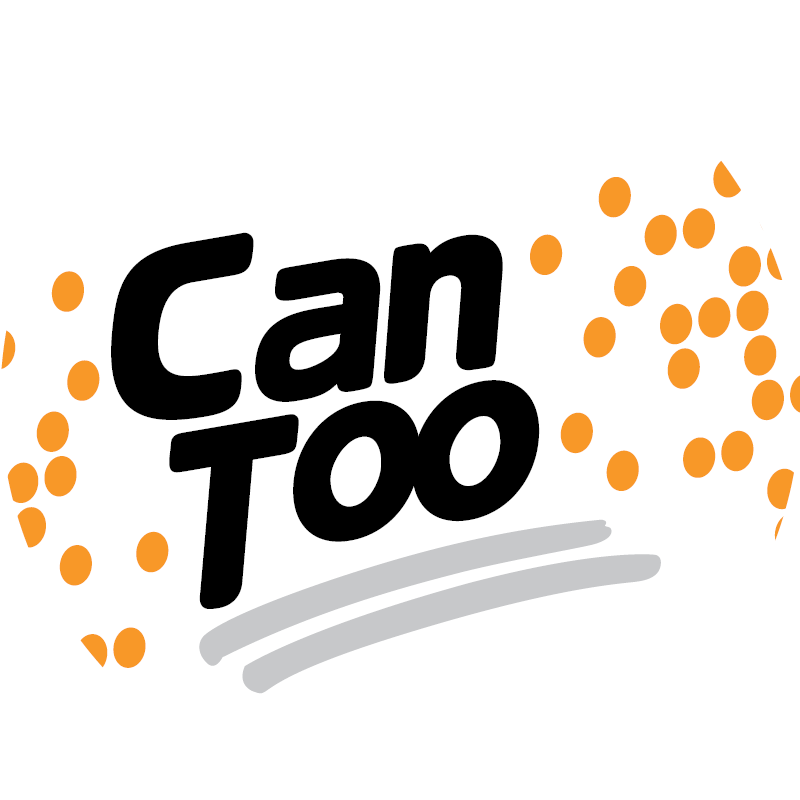 Branka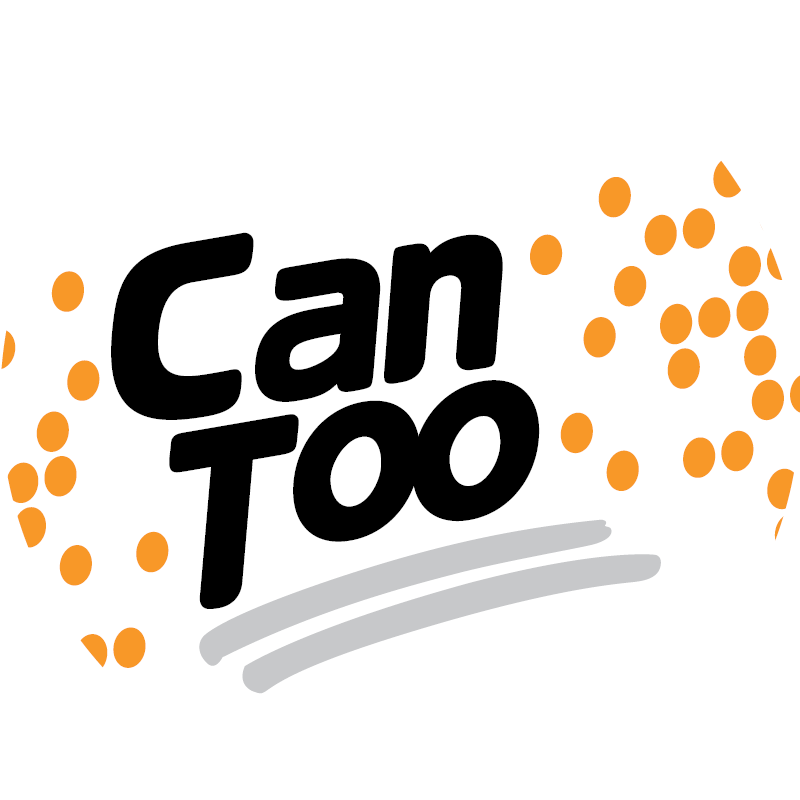 Leigh Prebble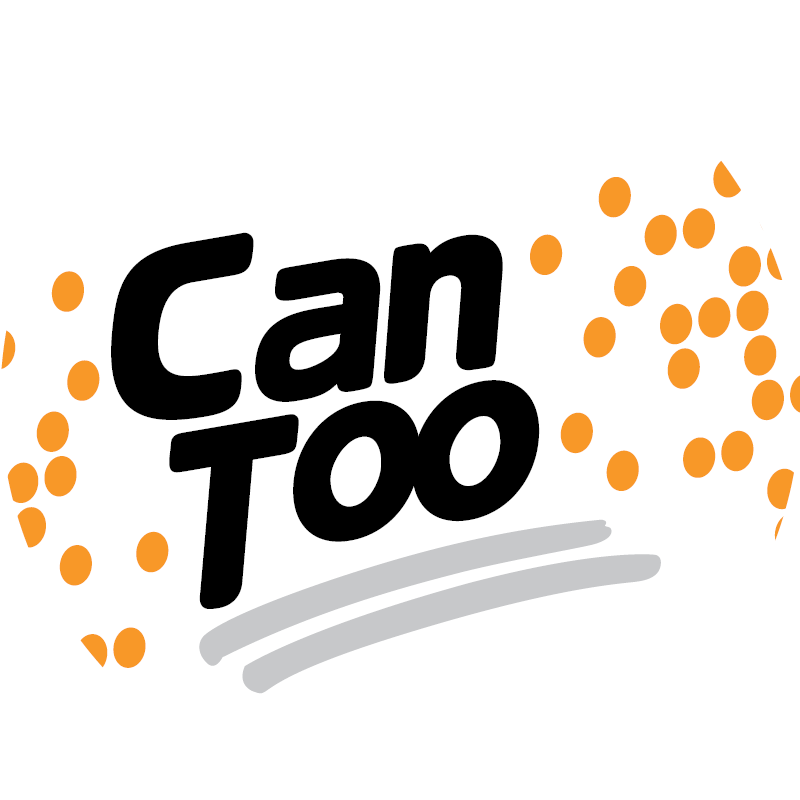 April Whicker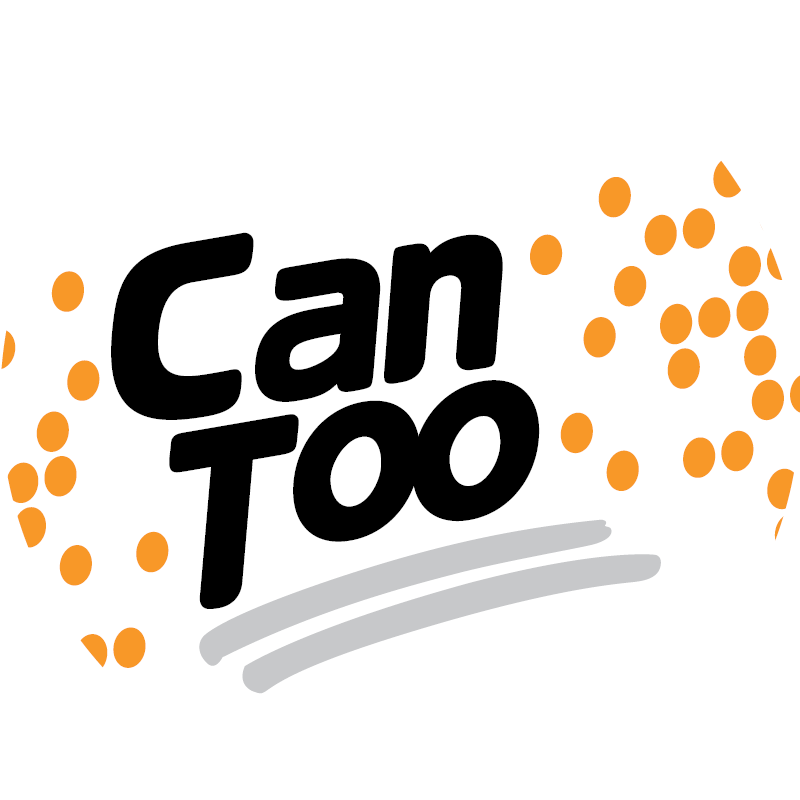 Chantelle Mooney