I'm supporting cancer research and prevention with Can Too Foundation.
My goal for 2019 was completing a half marathon in New Zealand in May and to raise money for charity. What I didn't predict was two weeks before flying to NZ, I was diagnosed with a reversible brain condition that would see me having to withdraw from NZ. Being told I wasn't allowed to travel, drink coffee, alcohol or run was pretty shit.

8 weeks later in June, the neurologist suggested I "try"a few light runs. So those who know me well won't be surprised to know I walked out of that appointment and signed up for the Blackmores Half Marathon in Sydney and I am running in September and training is going well.

I am keen to achieve this goal but even more so to raise money for CanToo. I have got to know some truly inspirational people through this charity and have a much better understanding of the amazing work they do in cancer prevention and research.
So for those who donated last time, you will be pleased to know that your donation has been rolled forward and will count towards my fundraising target for this event. For the rest, I need sponsorship to get me through the last 12 days of training.
1 in 3 women and 1 in 2 men will be diagnosed with cancer in their lifetime. This means that potentially someone we love may have to battle cancer, and that's a statistic that needs to change.
So I asked myself, "what can I do to help?" That's where the Can Too Foundation came in! Can Too provide professionally coached training programs for participants – of any fitness level – to run, swim and cycle their way to a healthier lifestyle and a cancer-free world.
In return, I am raising valuable funds that go towards innovation in the prevention, care, and control of cancer. Since 2005, Can Too Foundation have trained over 15,000 participants, raised over $21,000,000 to invest in 168 one-year cancer research grants.
It would be fantastic if you could sponsor me, or even better join me in a program!
Thank you for your support!
Thank you to my Sponsors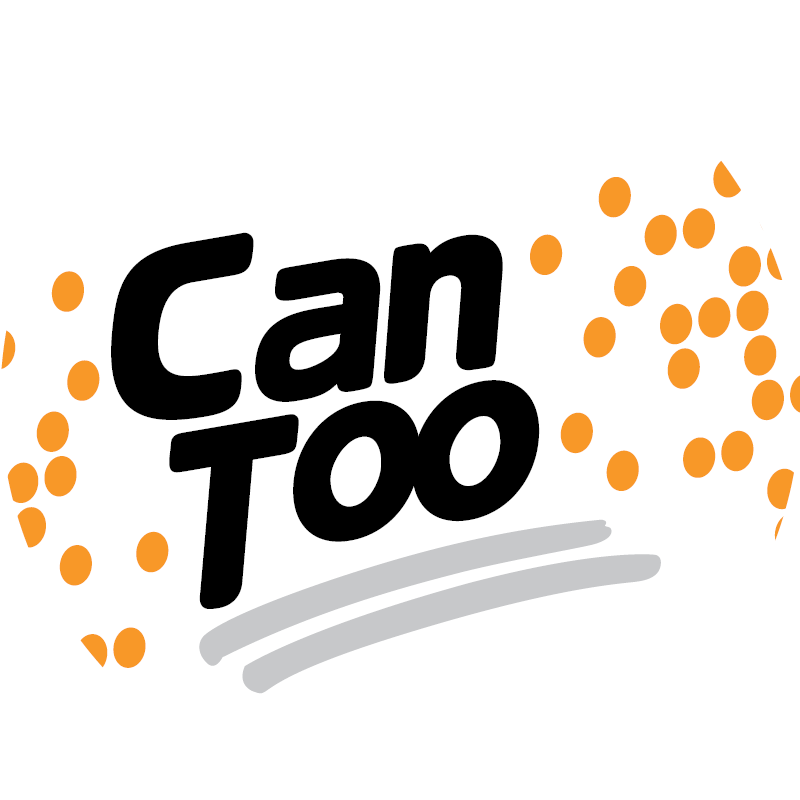 Sal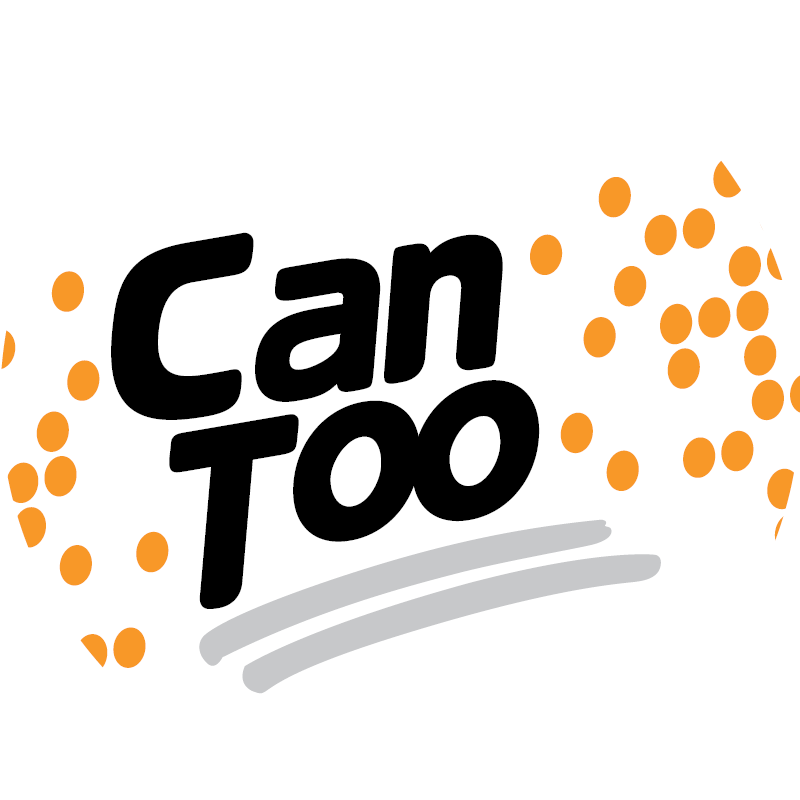 Mardi Salvestrin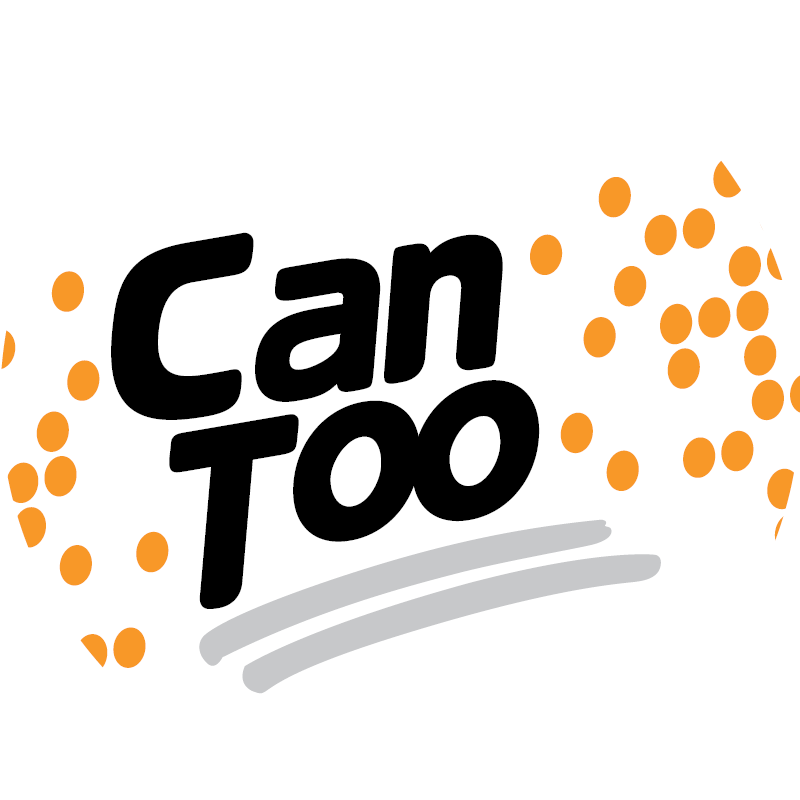 Mark Acton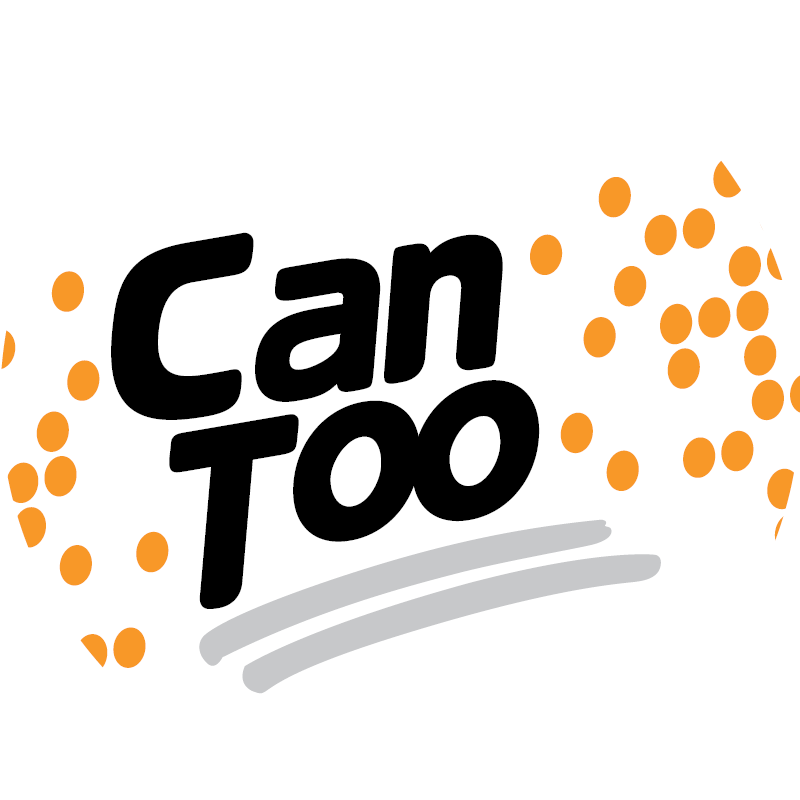 Lisa Atherton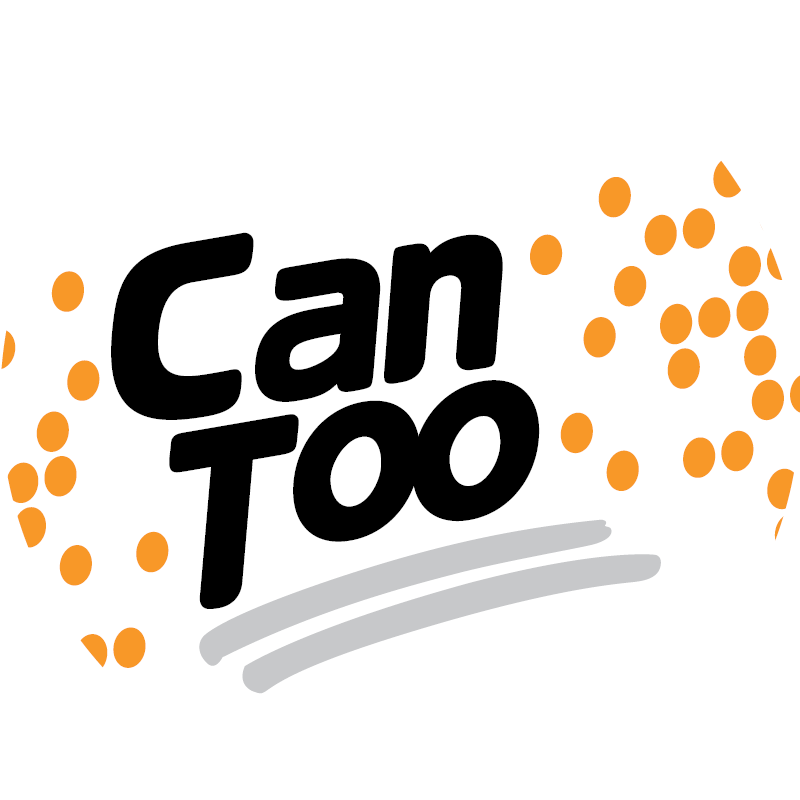 Bel & Rob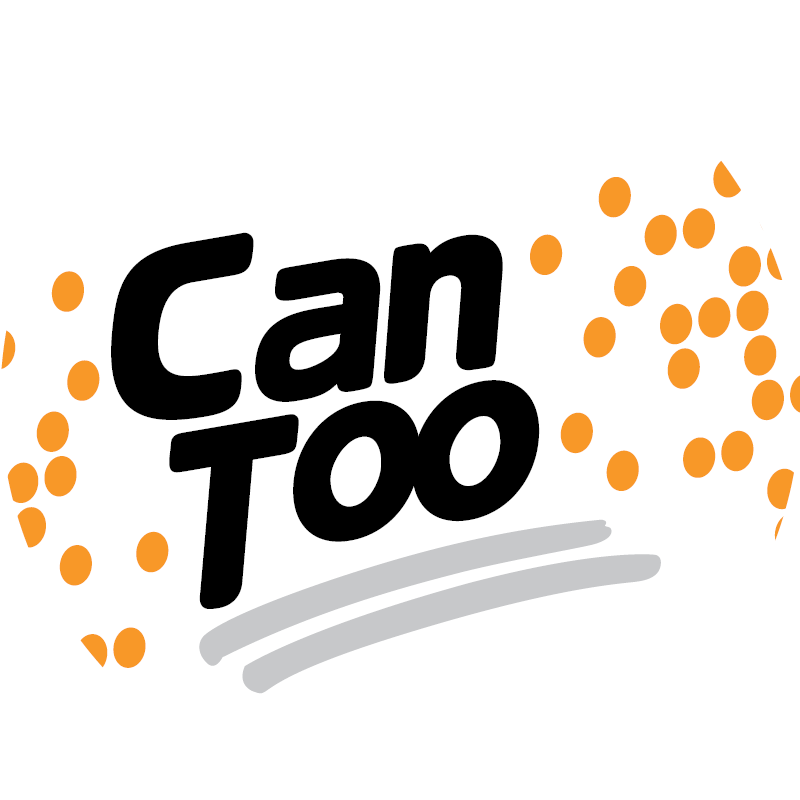 Phil Barter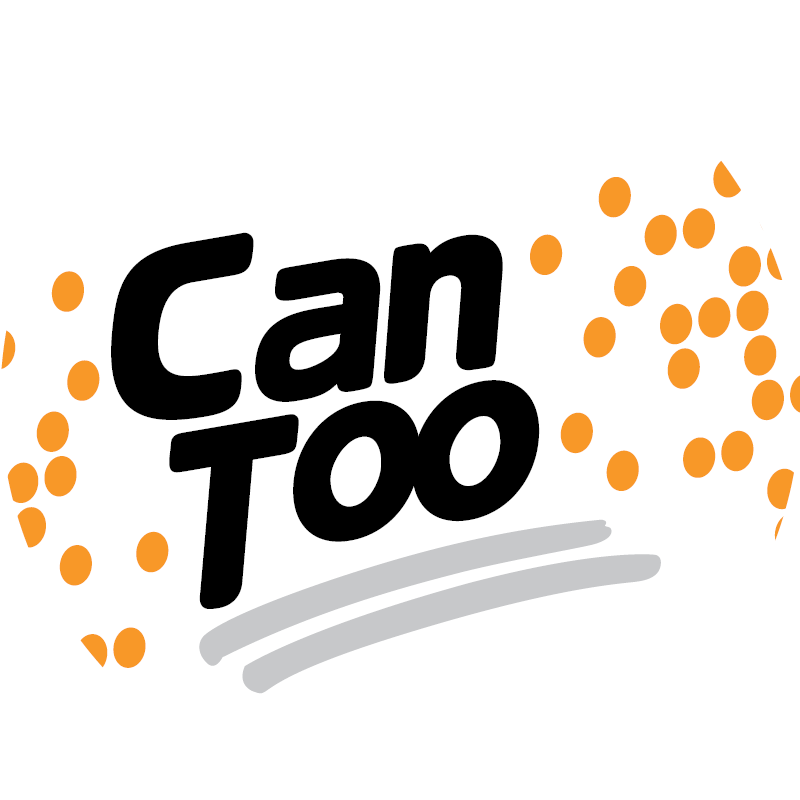 Khawa Merkhael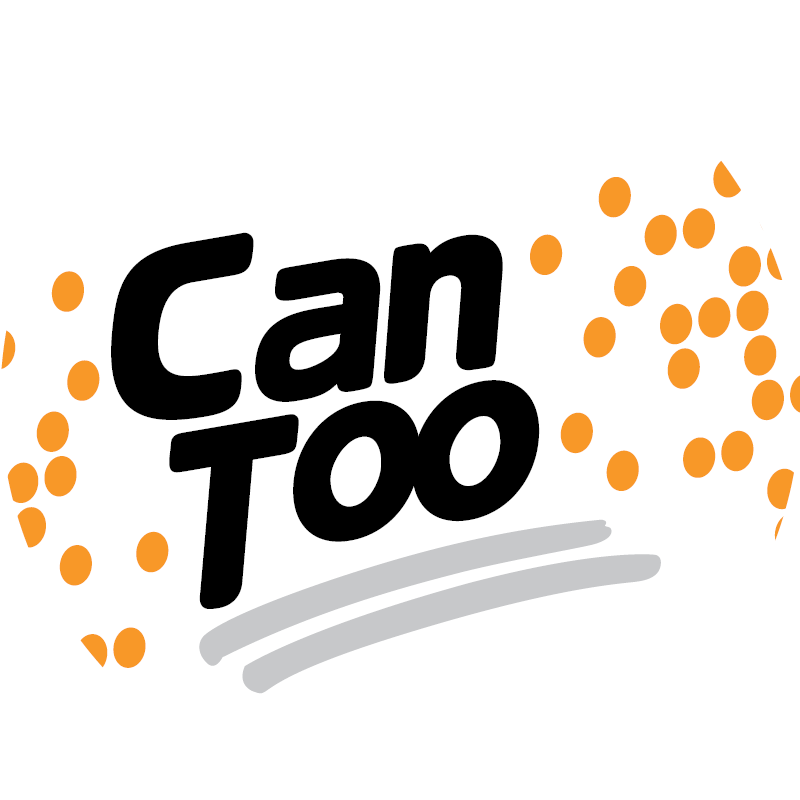 Giles Family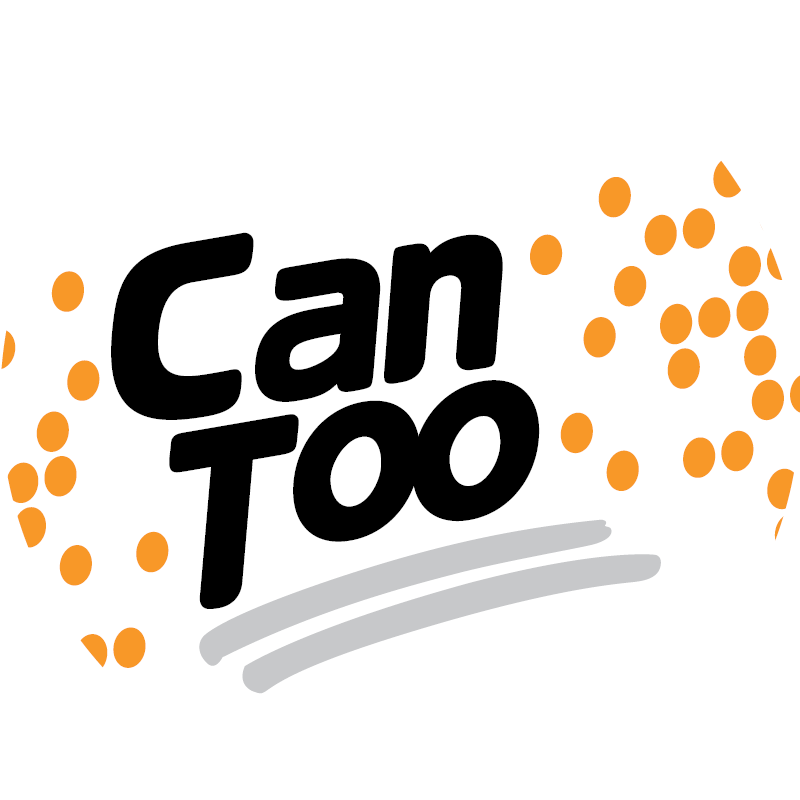 Julie Williams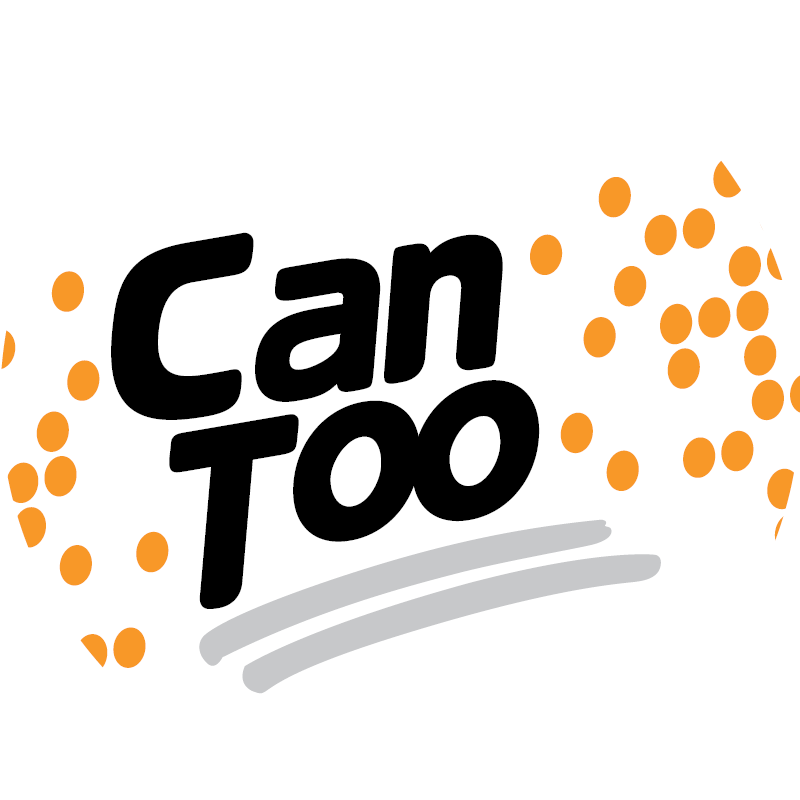 Pippa Boardman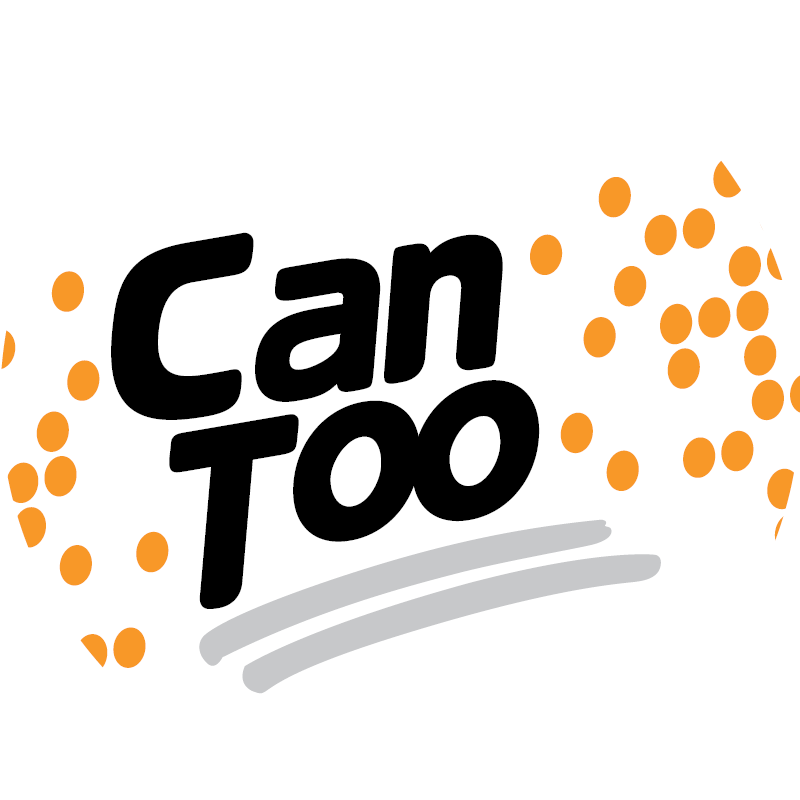 State Library Of Nsw - David Franco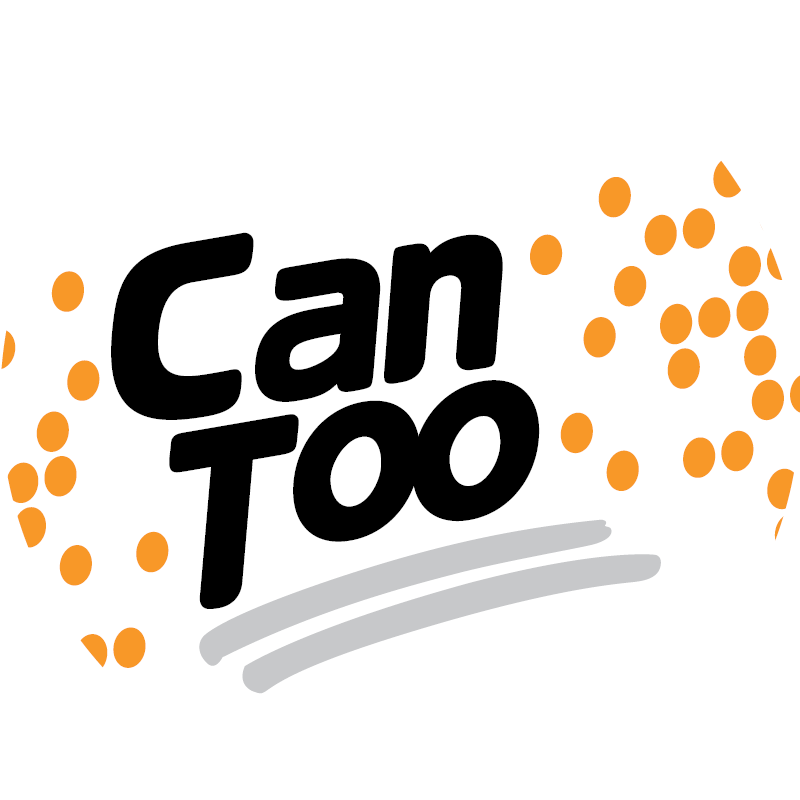 Shifra Symonds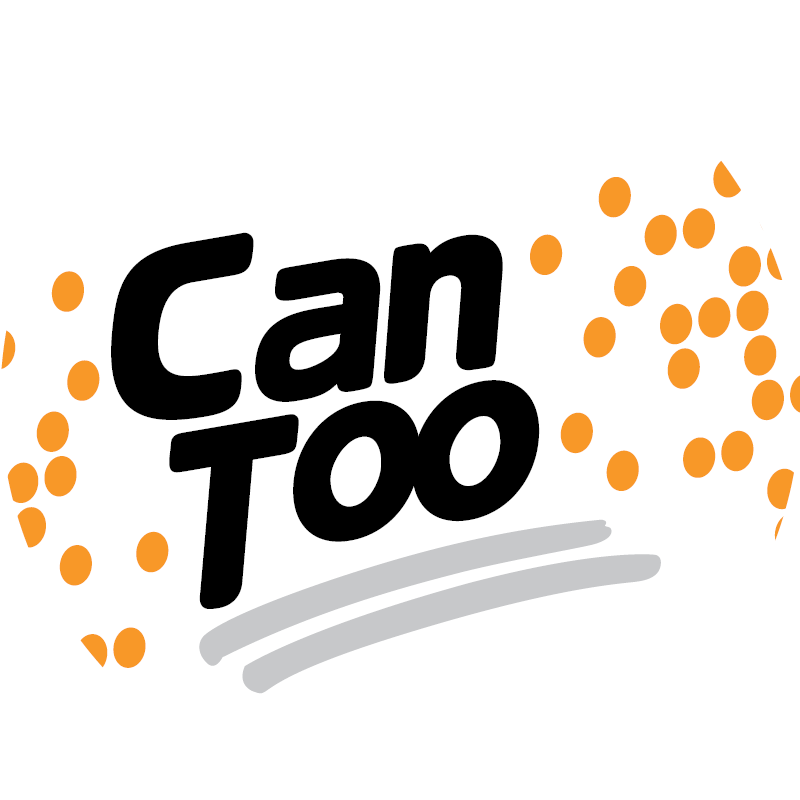 Kat Morris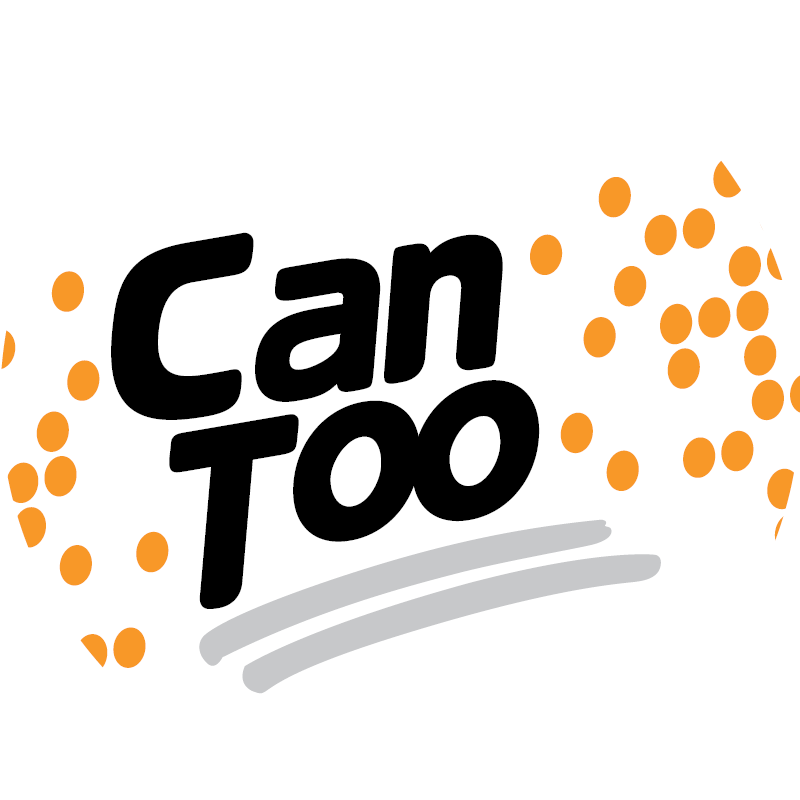 Laura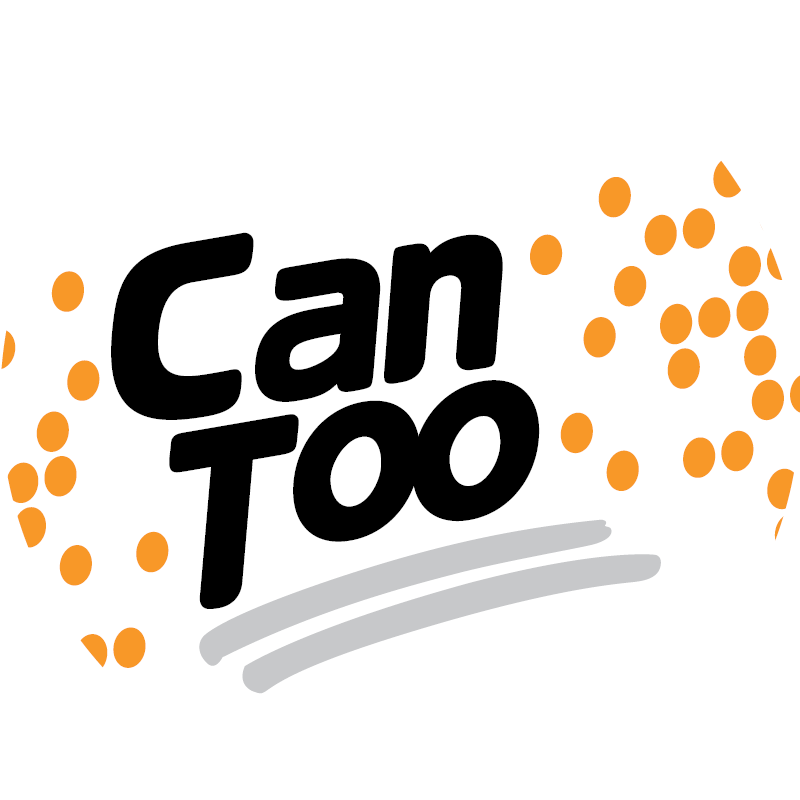 Sophia Mackie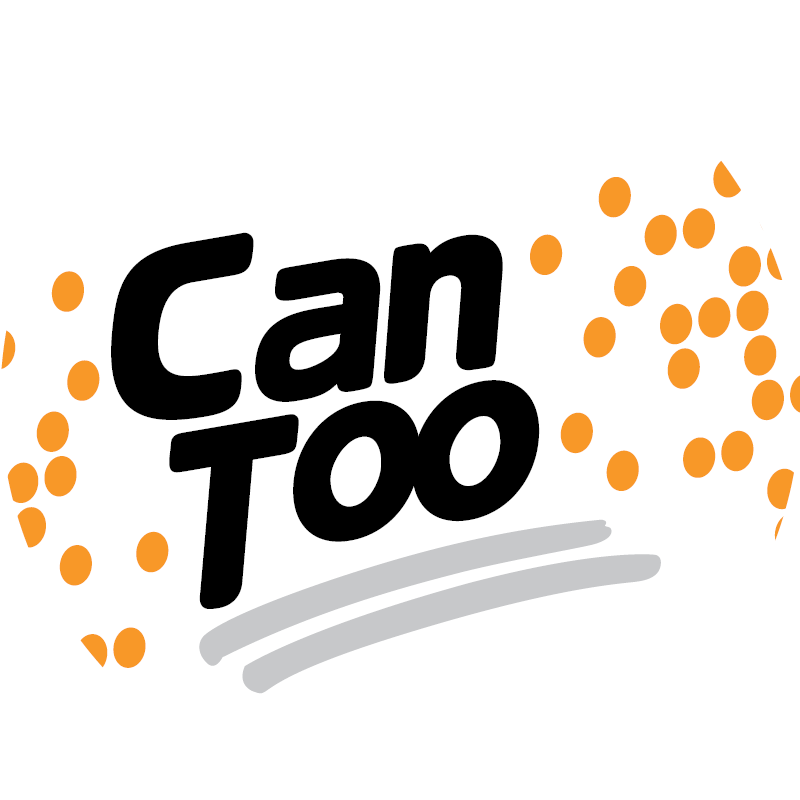 Anonymous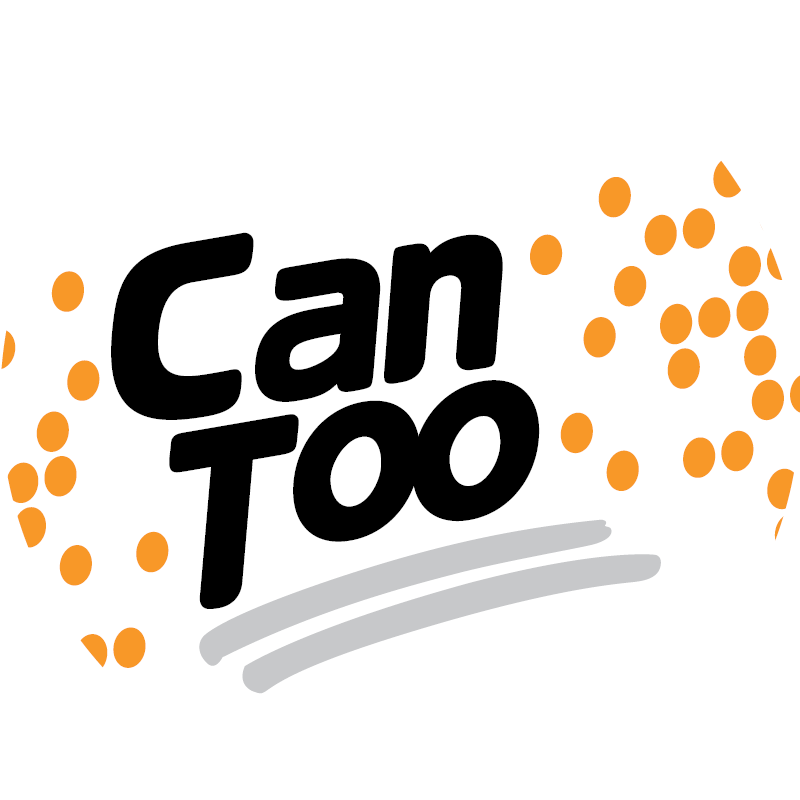 Anonymous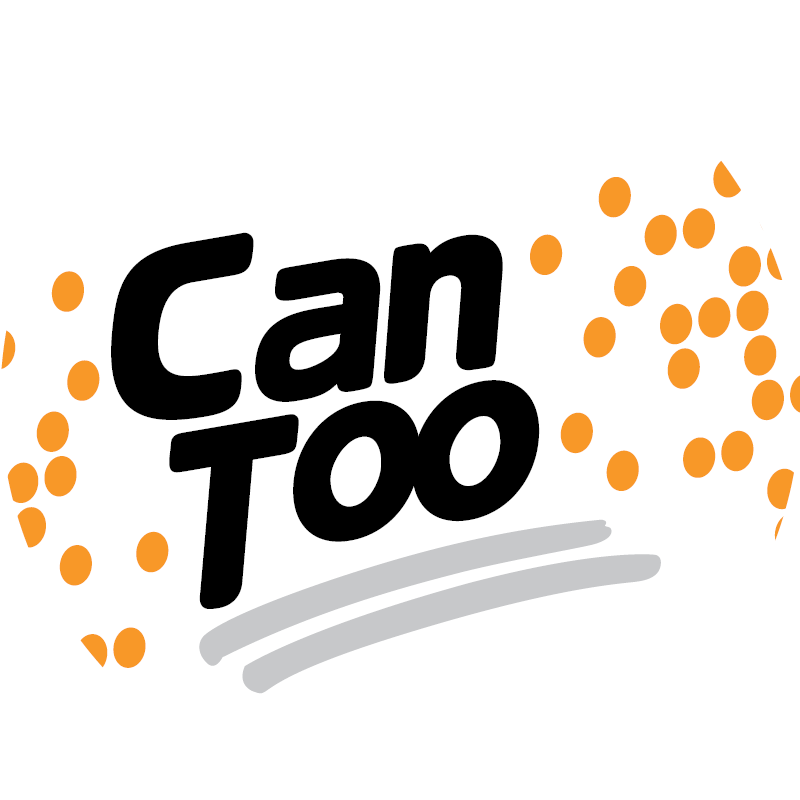 Nick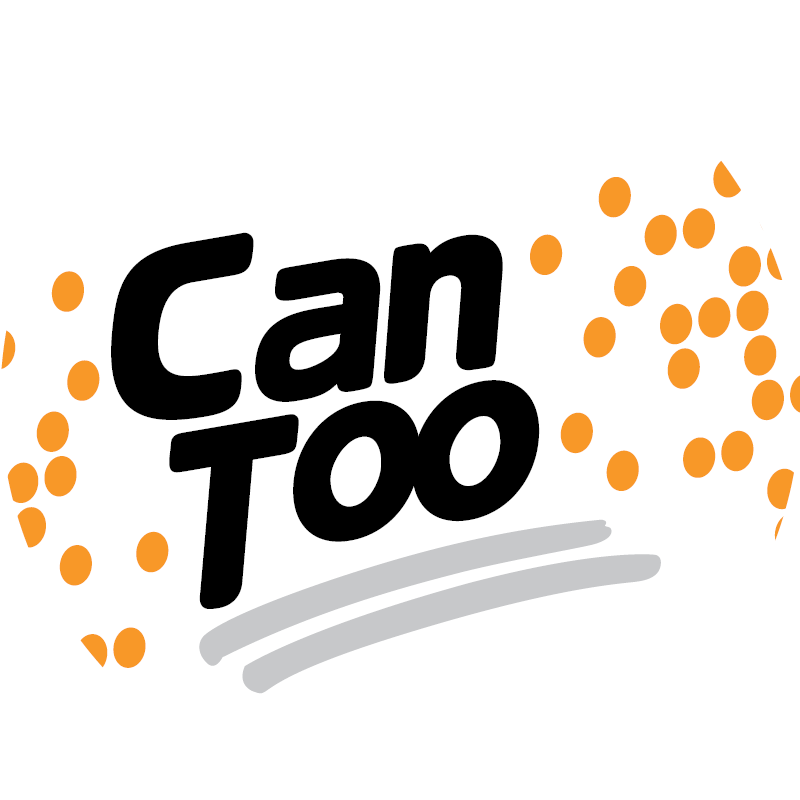 Yamila Gurovich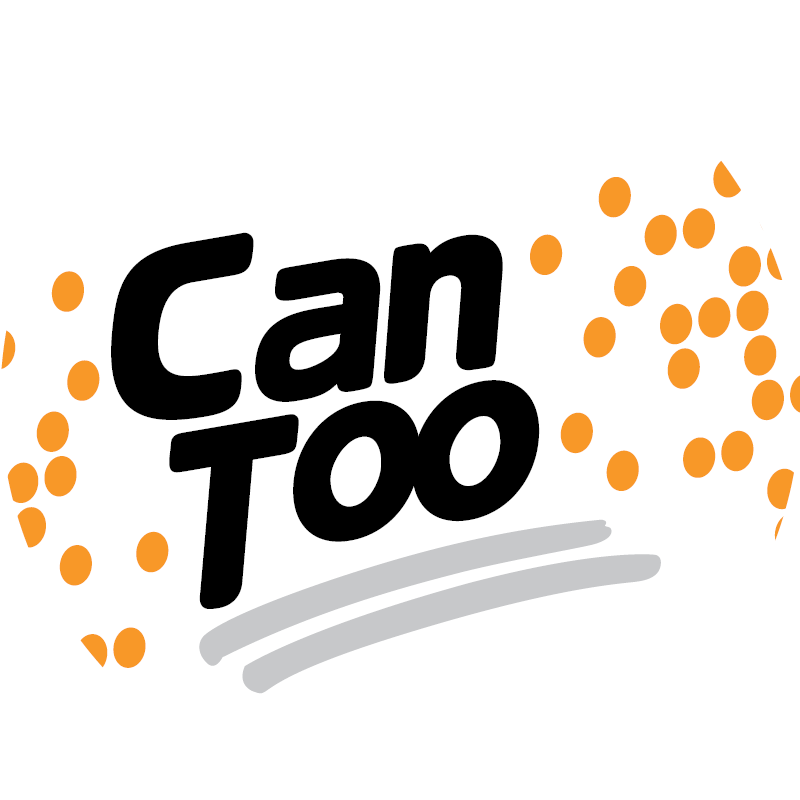 Lara Waterson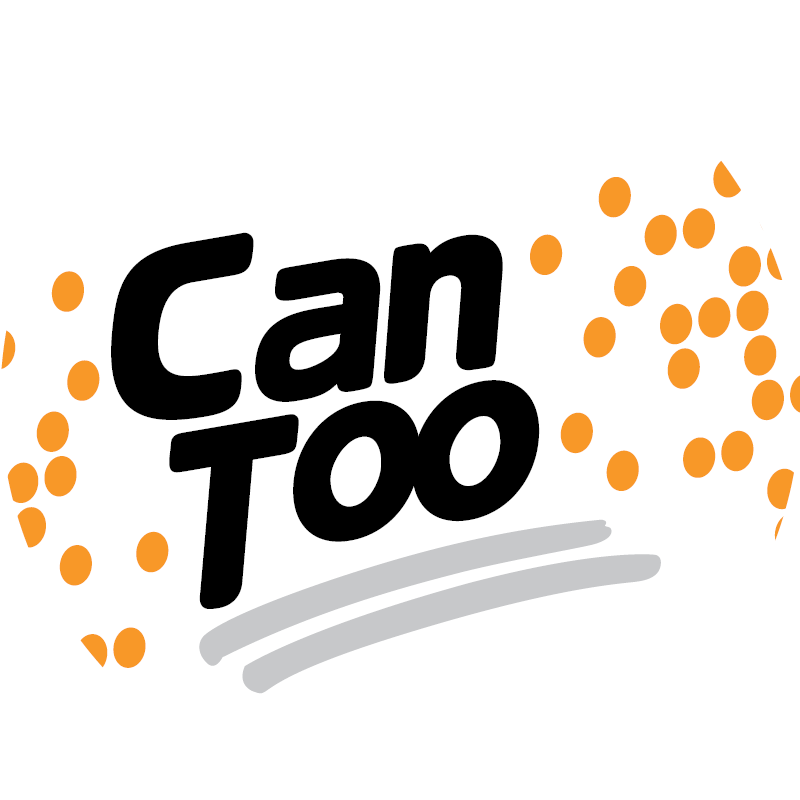 Philly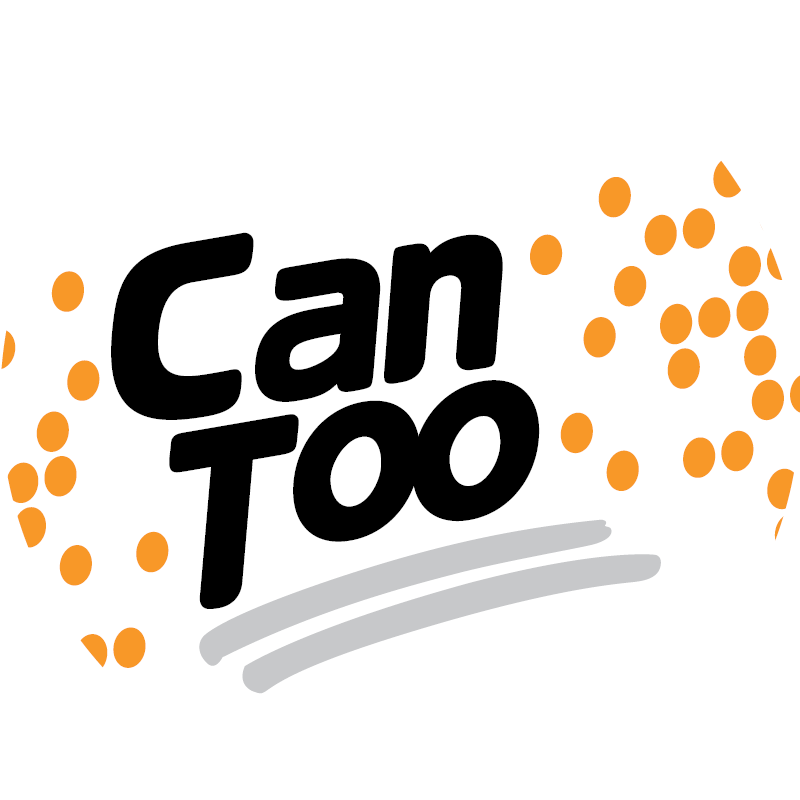 Jayne Jones