Kilimajaro here I come... for cancer research.
We now know that 1 in 3 women and 1 in 2 men will be diagnosed with cancer in their lifetime. This means that potentially someone we love may have to battle cancer, and that's a statistic that needs to change.
So I asked myself "what can I do to help?" and that's where this challenge fundraising for Can Too Foundation came in.
I am raising valuable funds that go towards innovation in the prevention, care, and control of cancer. Since 2005, Can Too have trained over 14,500 participants, raised over $19,500,000 to make 158 investments in cancer research projects.
It would be fantastic if you could sponsor me, or even better join me in a program!
Thank you for your support! #GoCanToo
Thank you to my Sponsors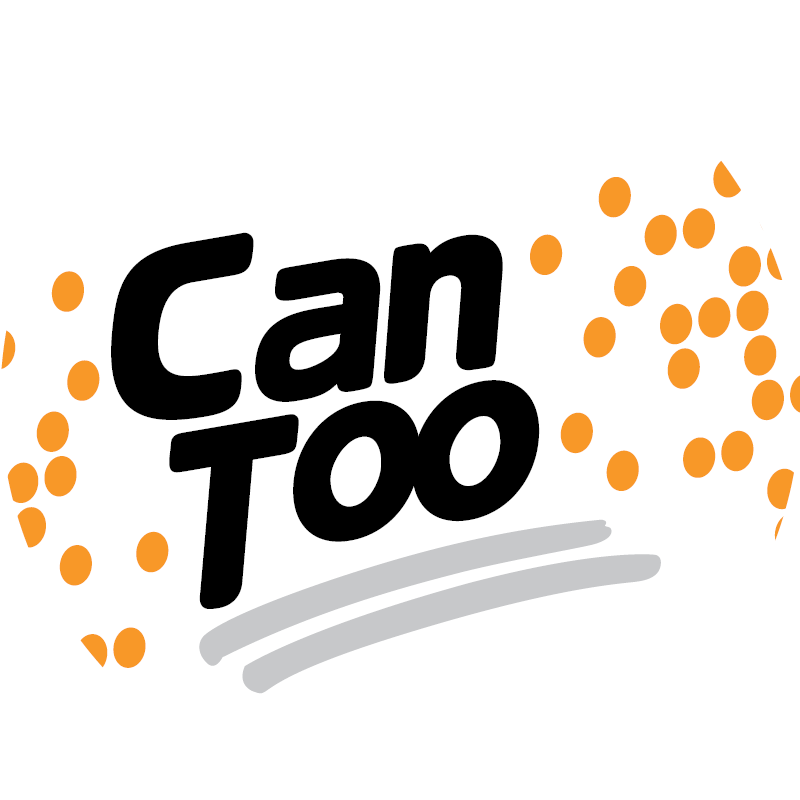 Ben O'sullivan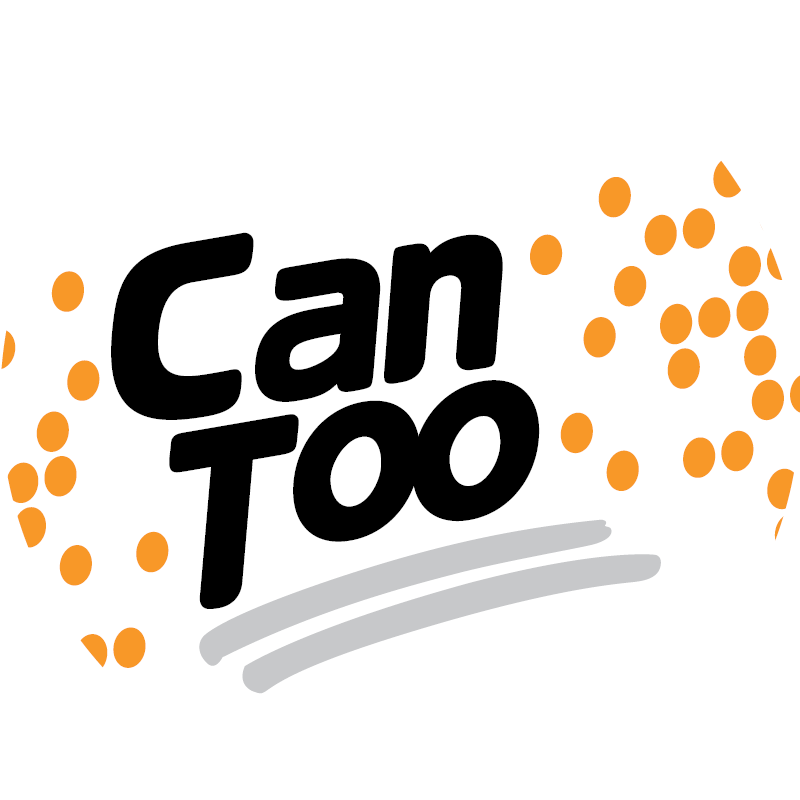 Annie Crawford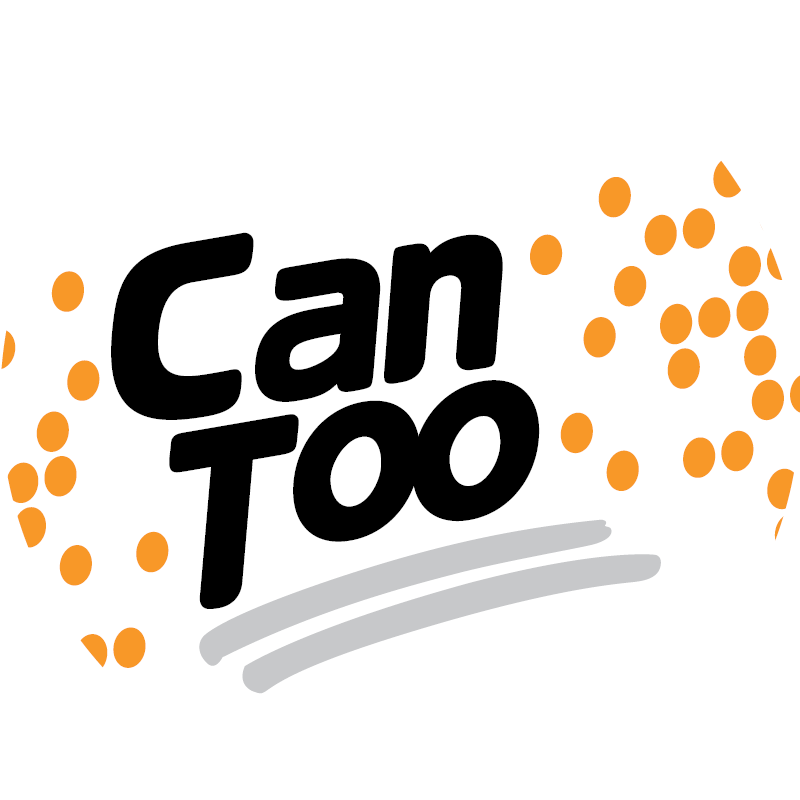 Vanessa Field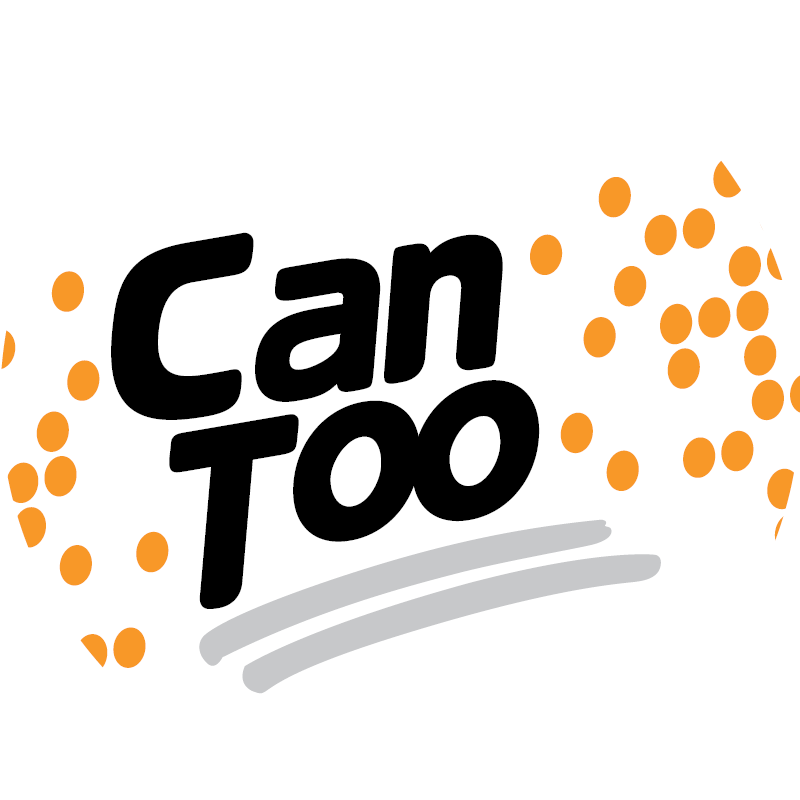 Mish Fletcher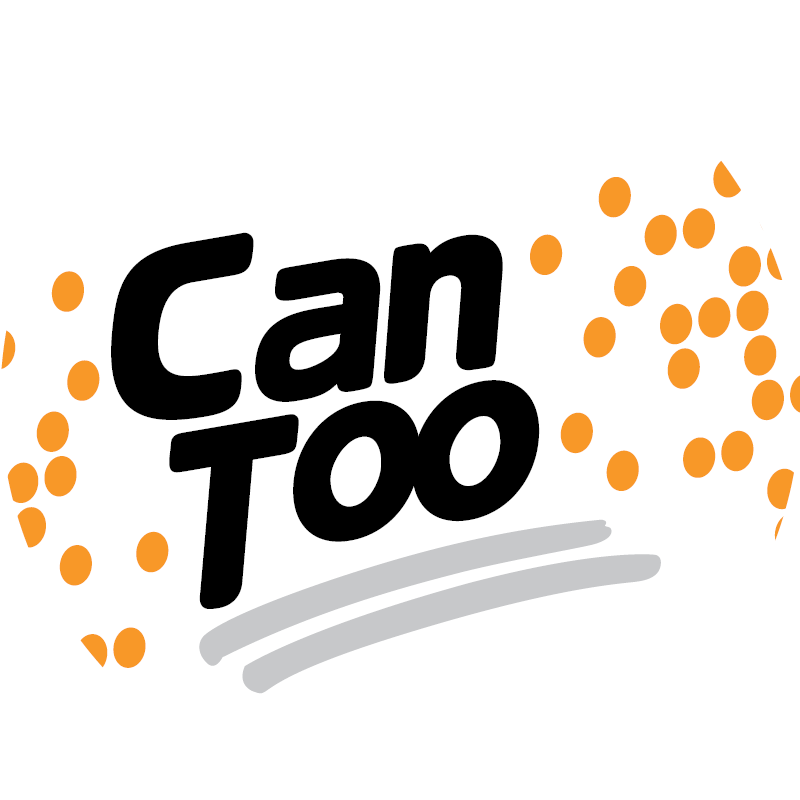 Alastair & Meray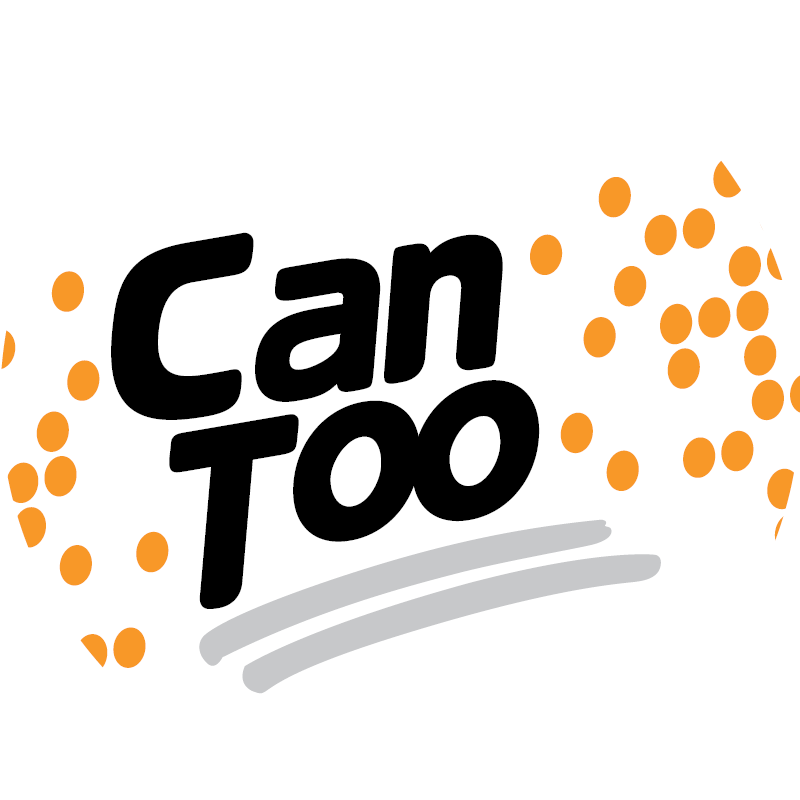 Monique Black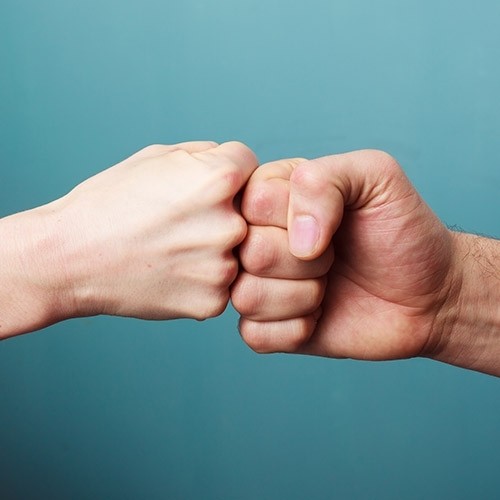 Paul Swan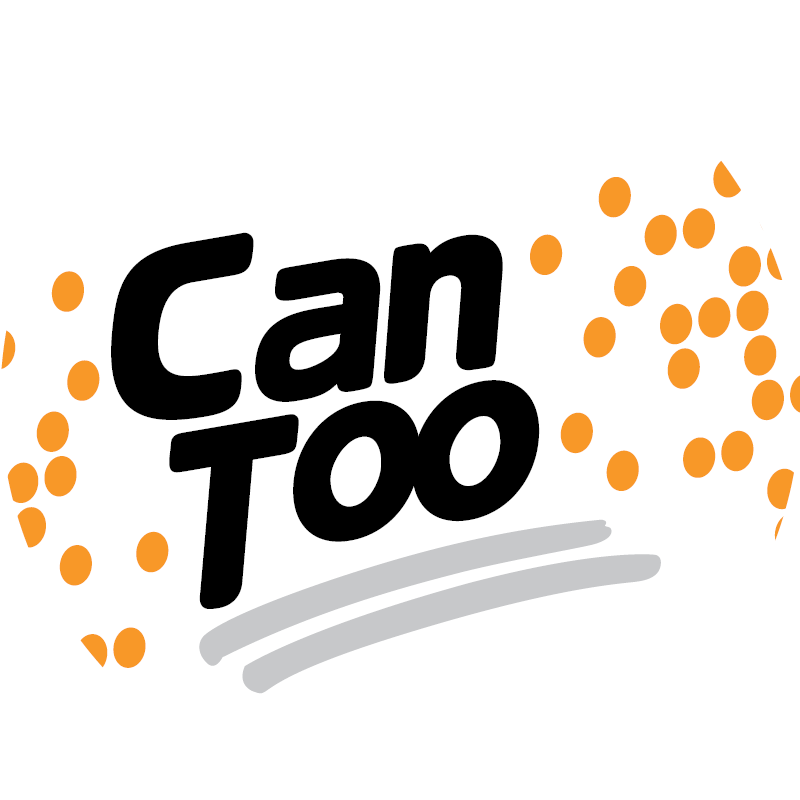 Jennie Mansfield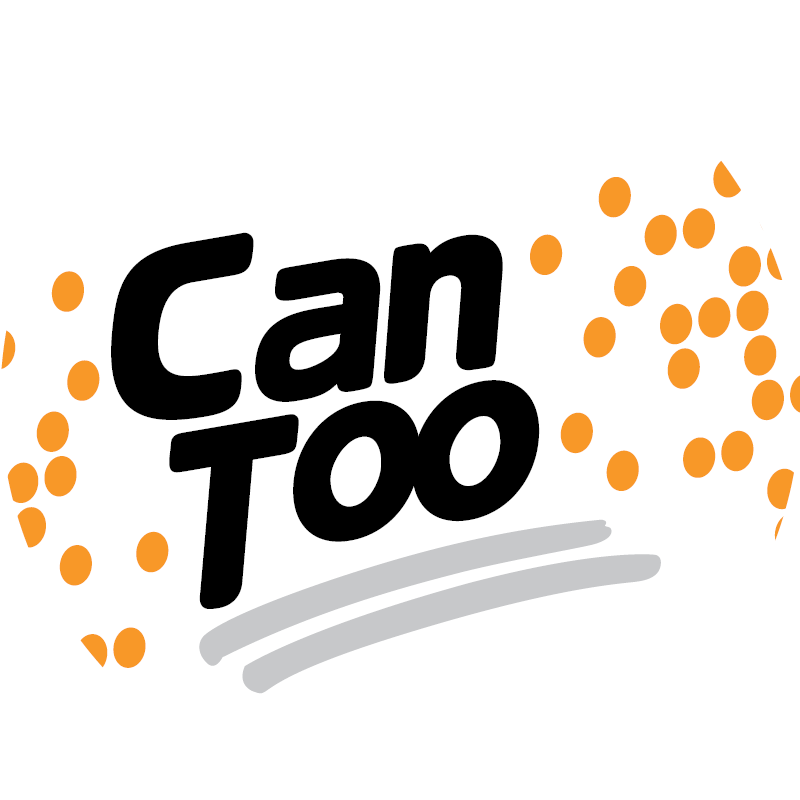 John Butterworth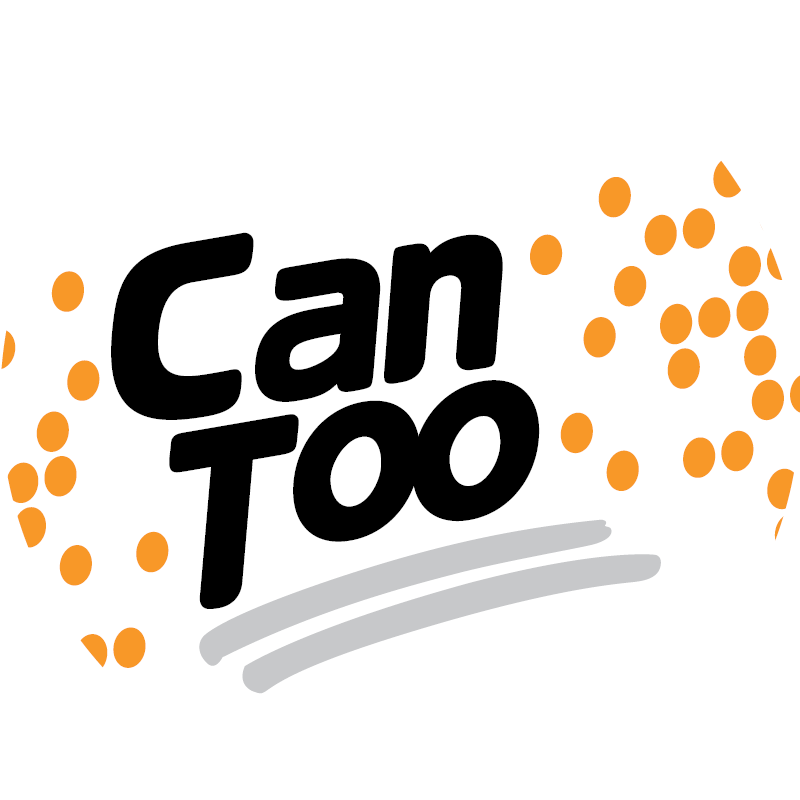 Sarah Houghton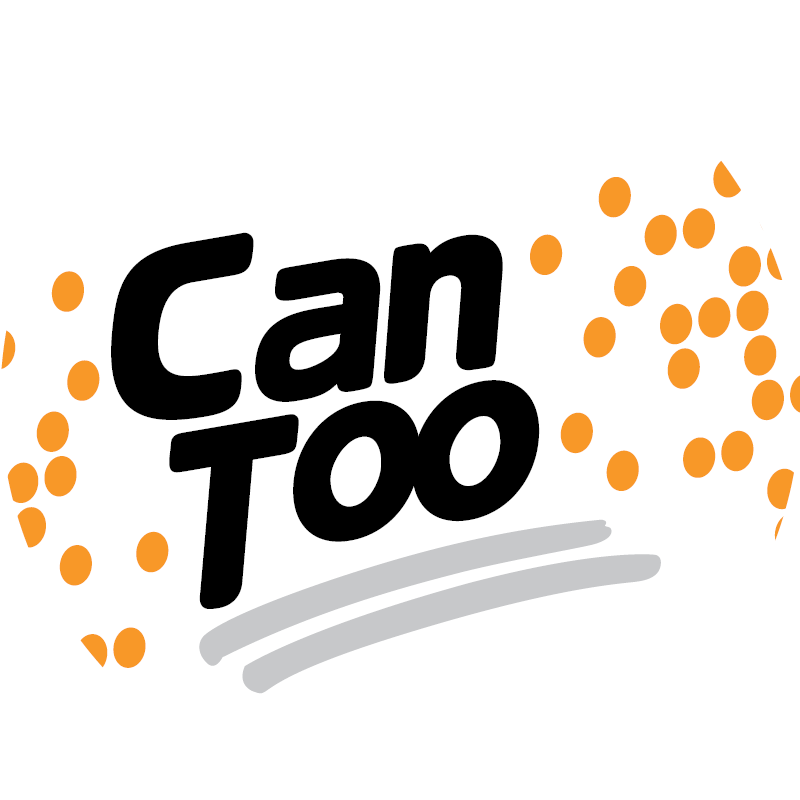 Paul Deschamps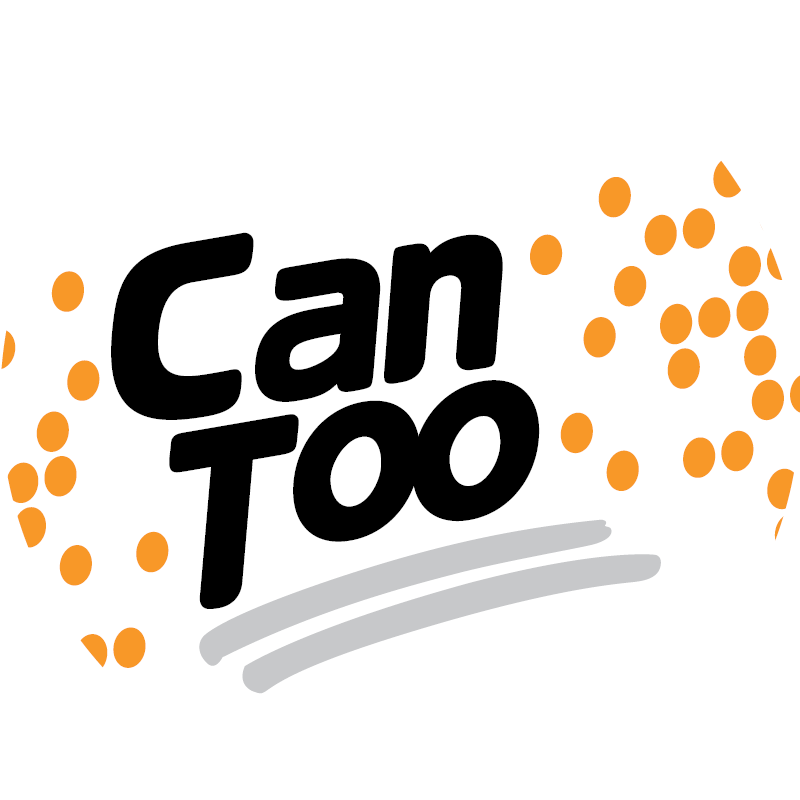 Kate Mason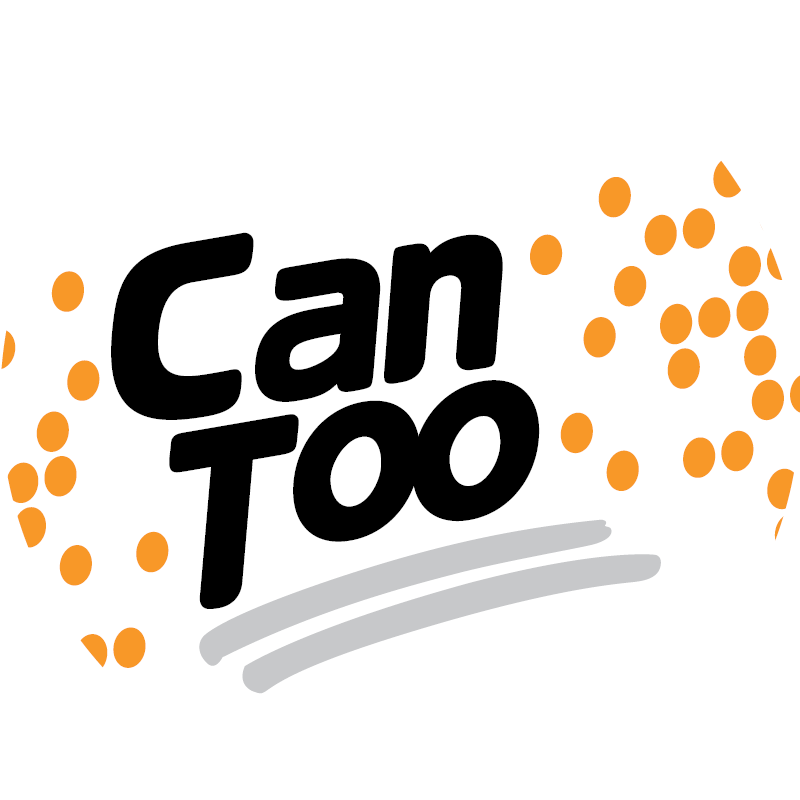 Elizabeth Hastings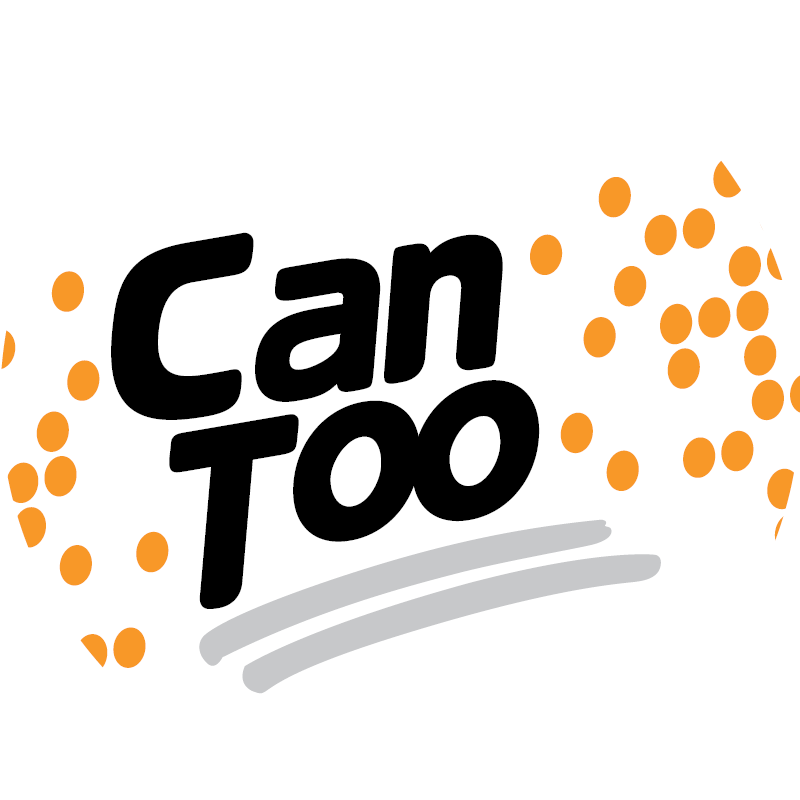 Daizy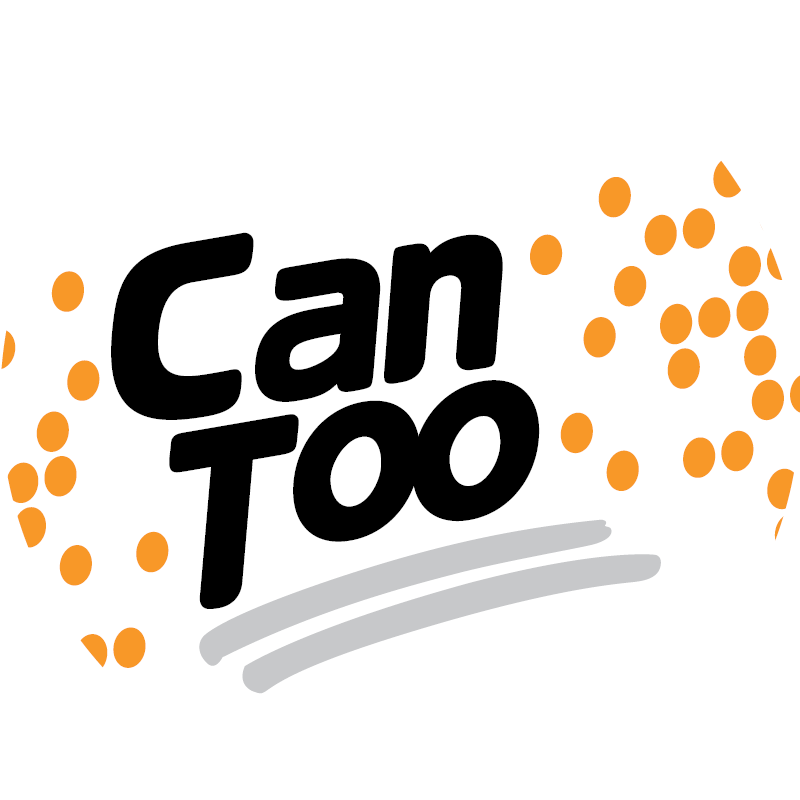 Leanne Howard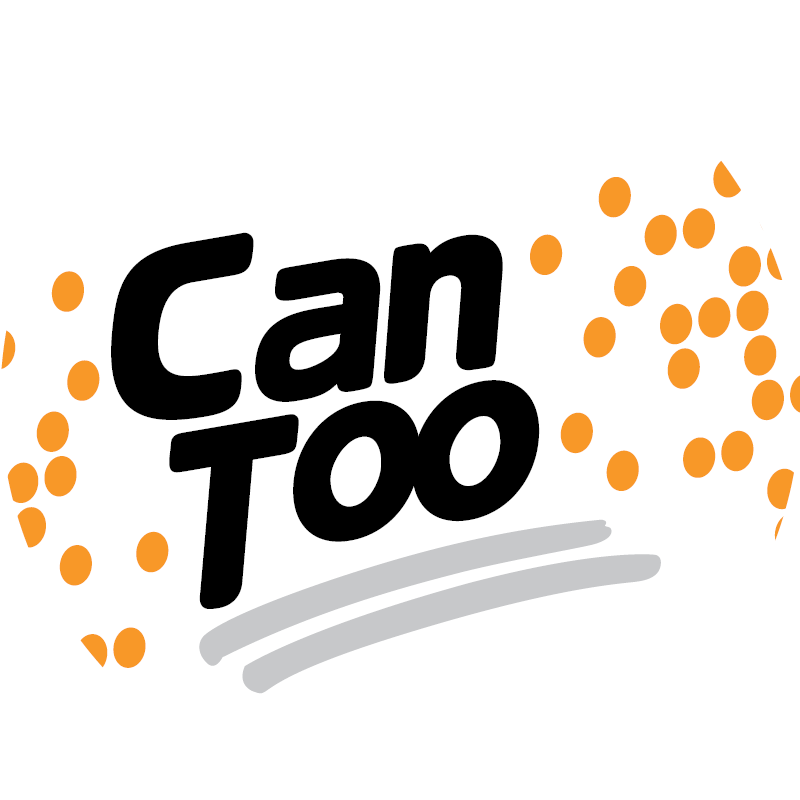 Claire And Raoul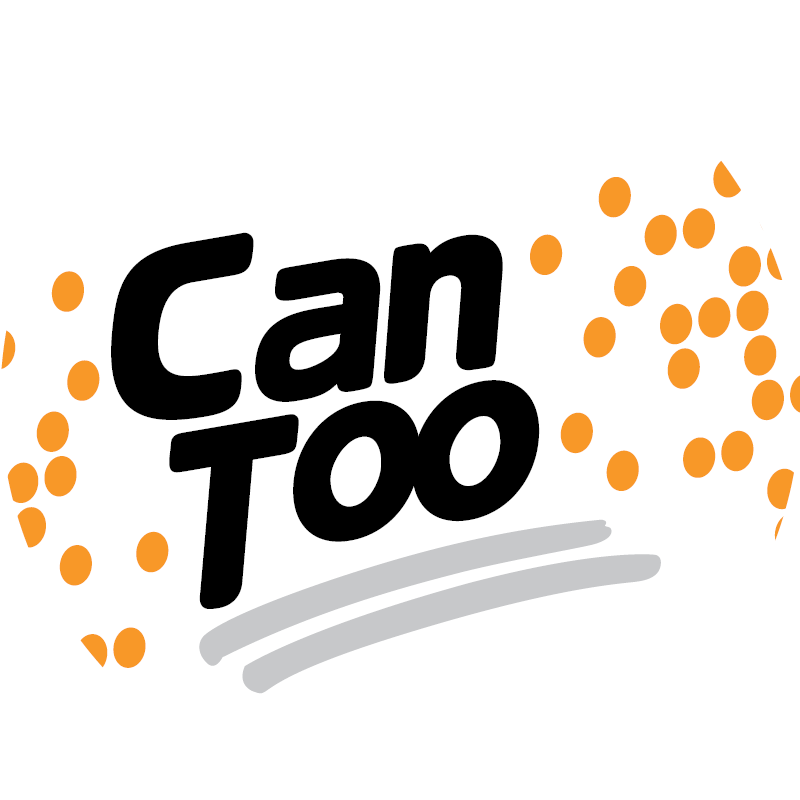 Johann Potgieter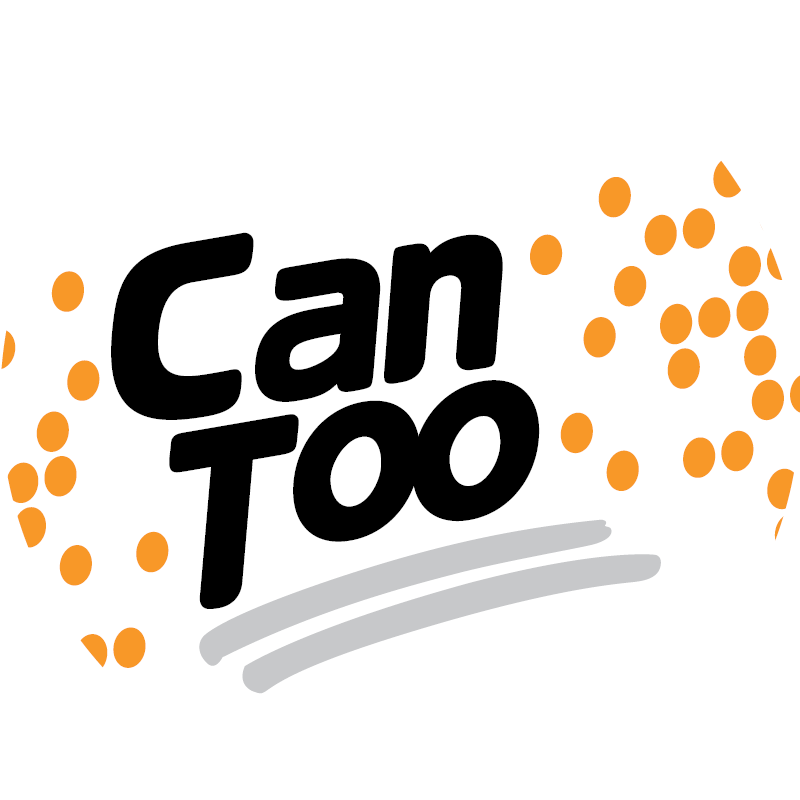 Deborah Chesney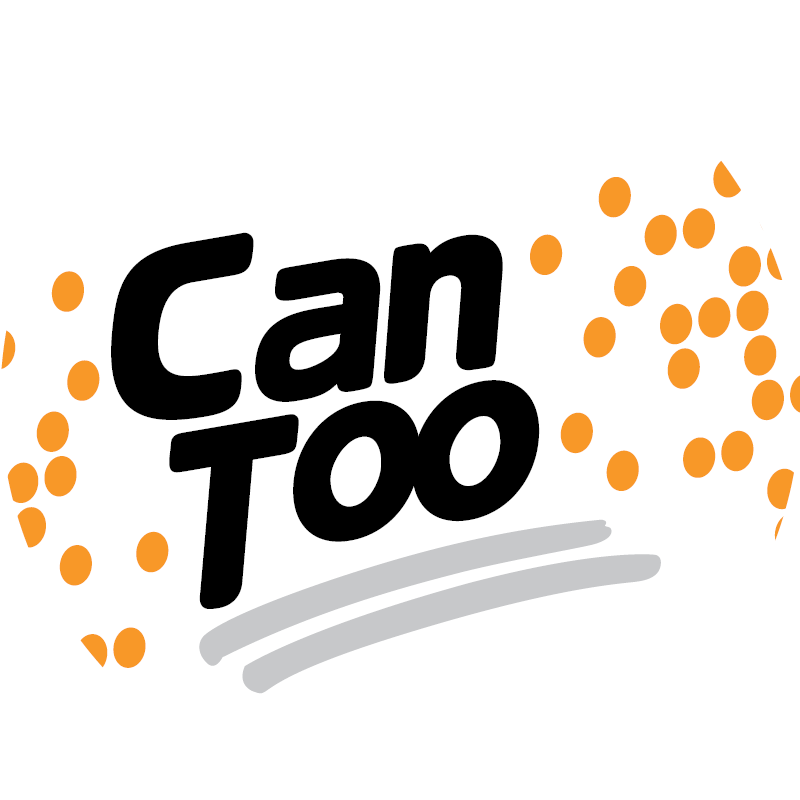 Paul Lam-po-tang
Jacqi Slade & Family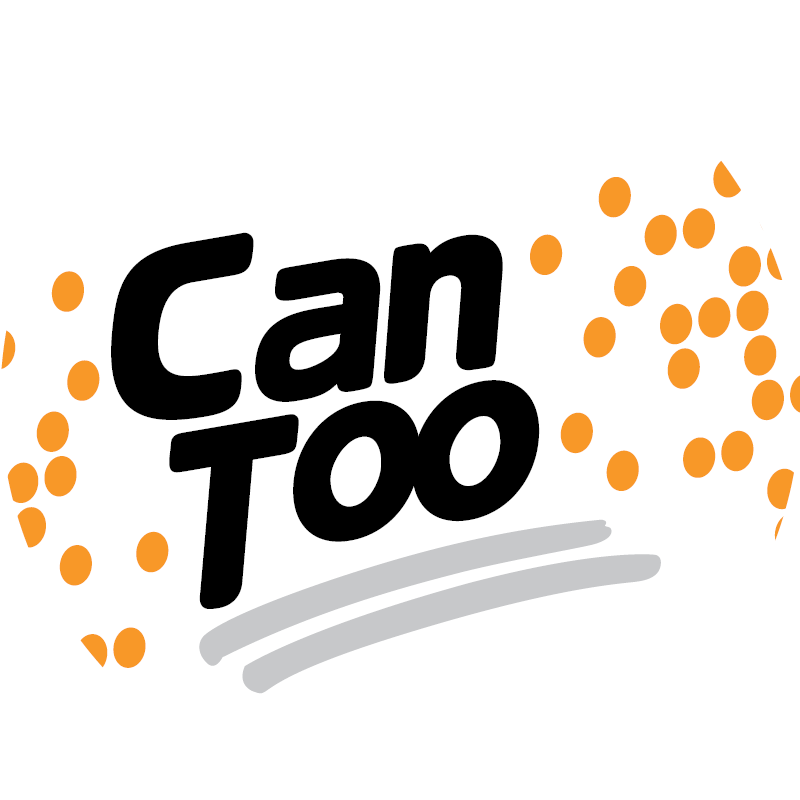 Nicky Canavan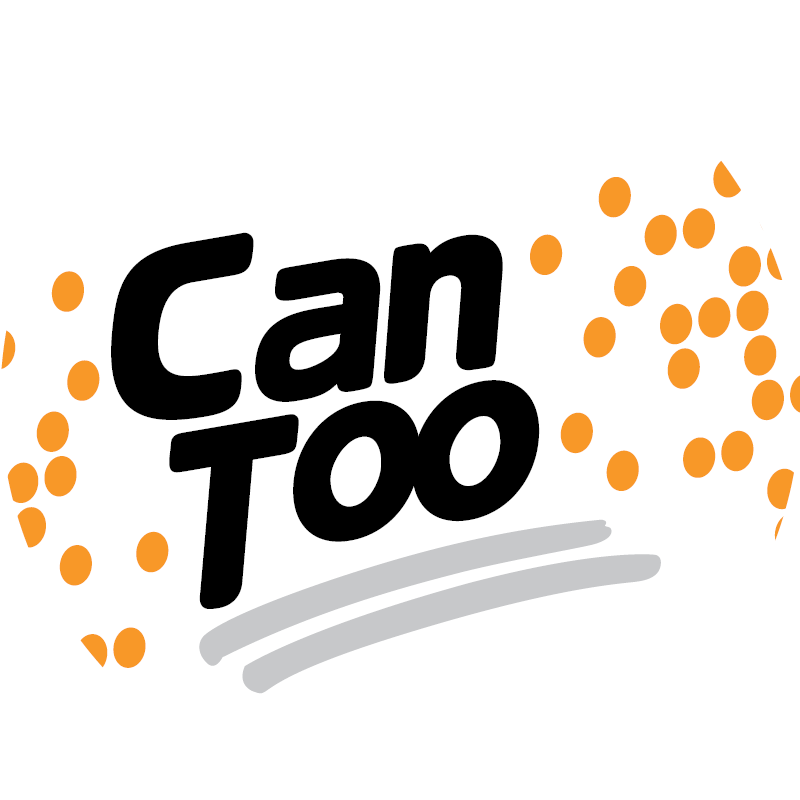 Sarah Leslie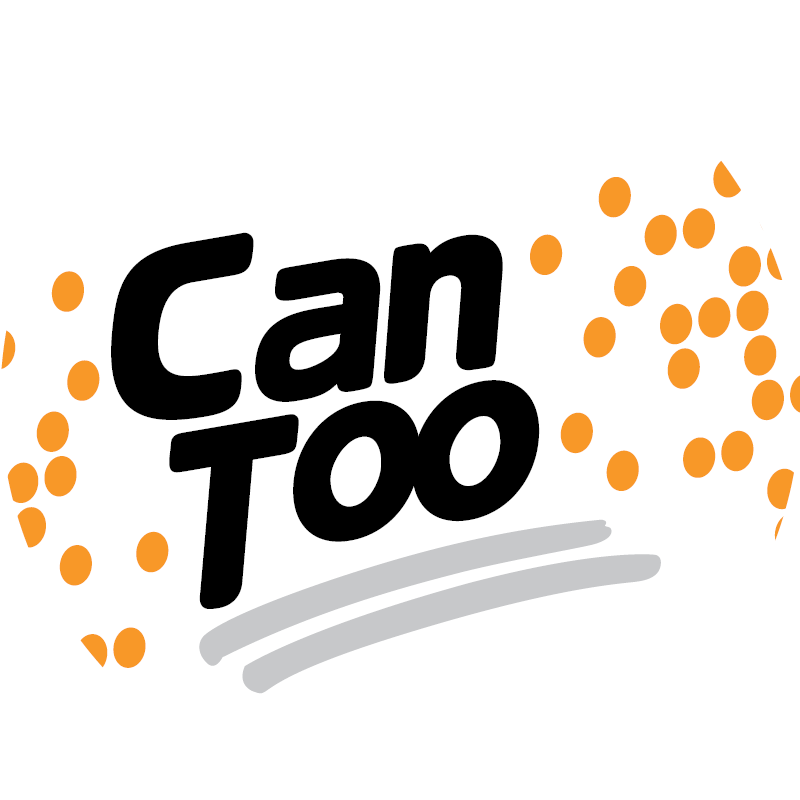 Diana Ding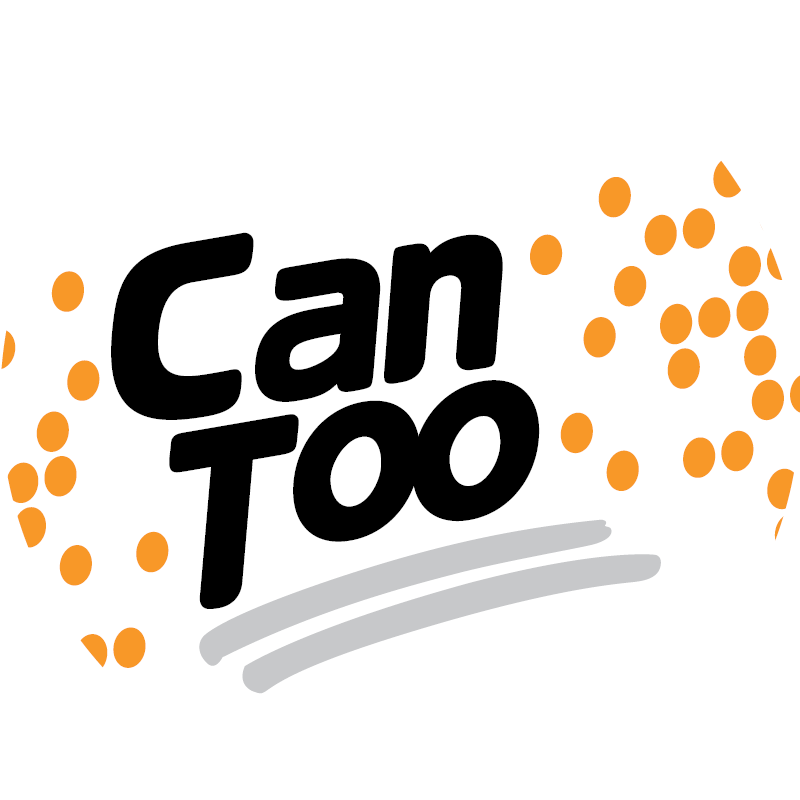 Rachel Scanlon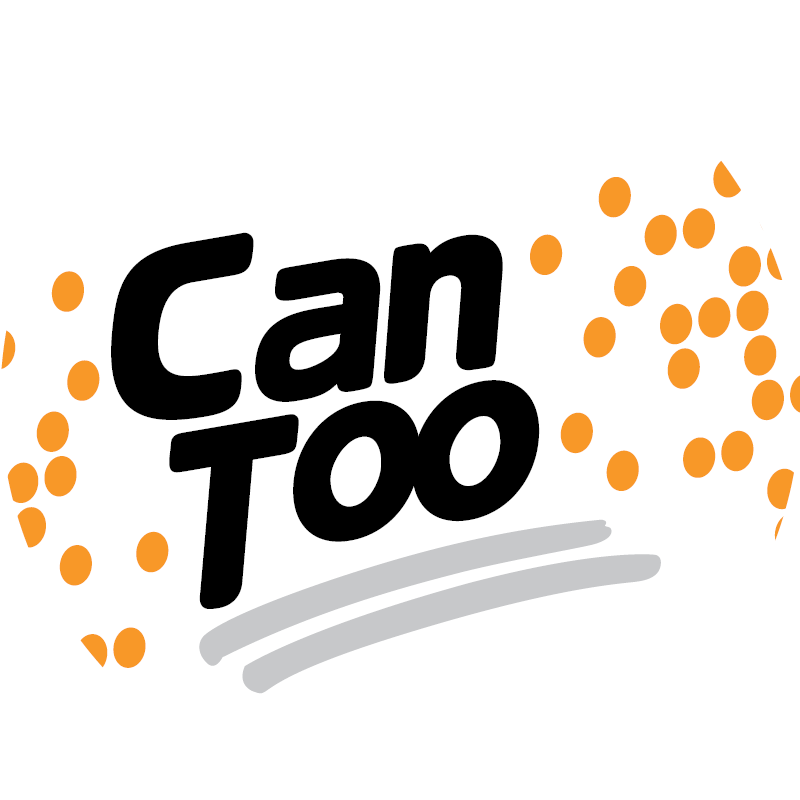 Debirah Salkovics Psychologist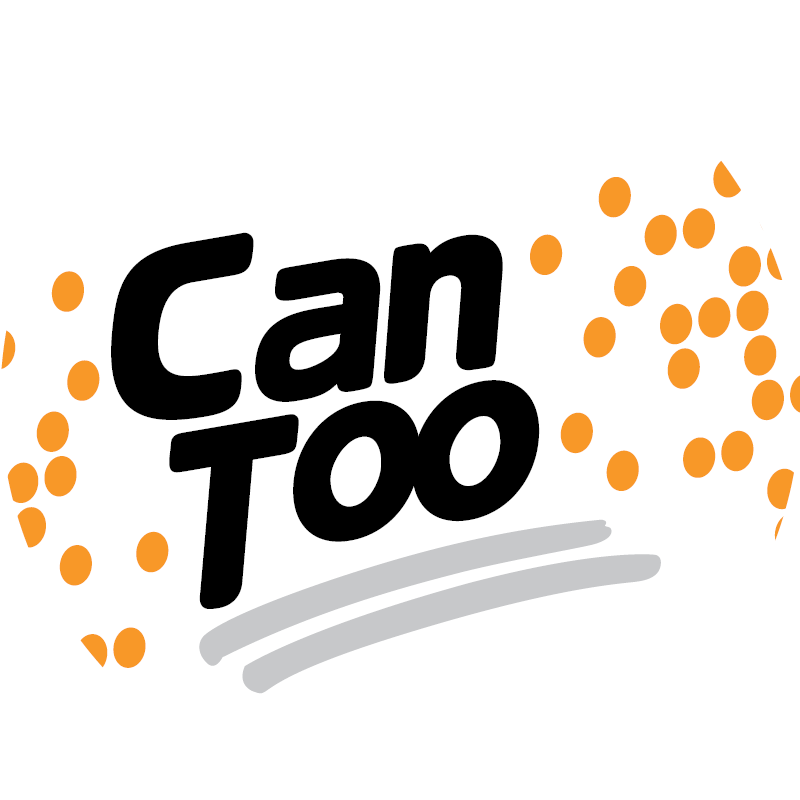 Tracey Driver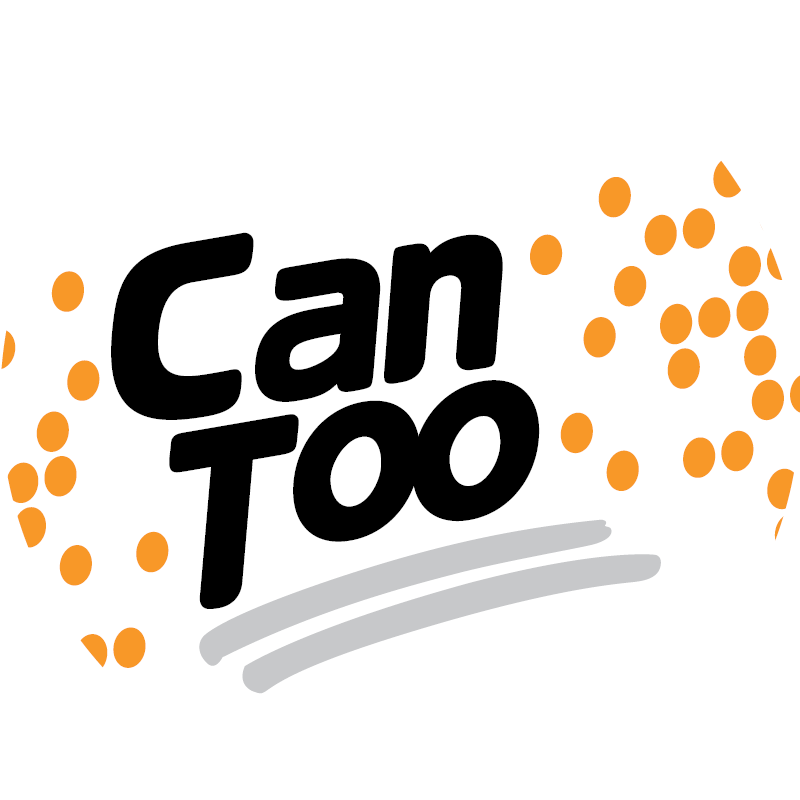 Toby & Vicki Alder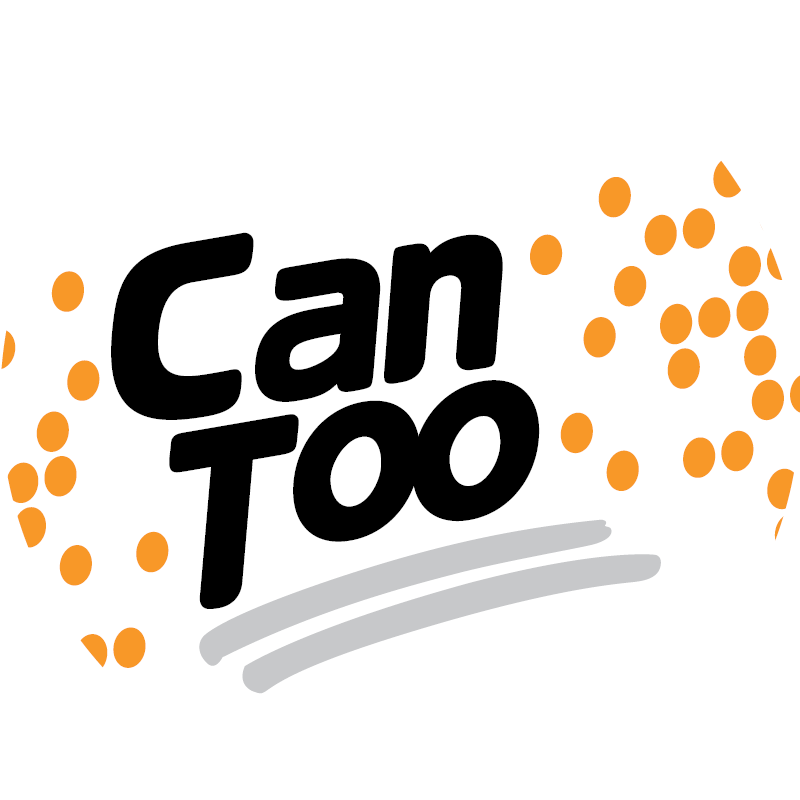 Helen Lowy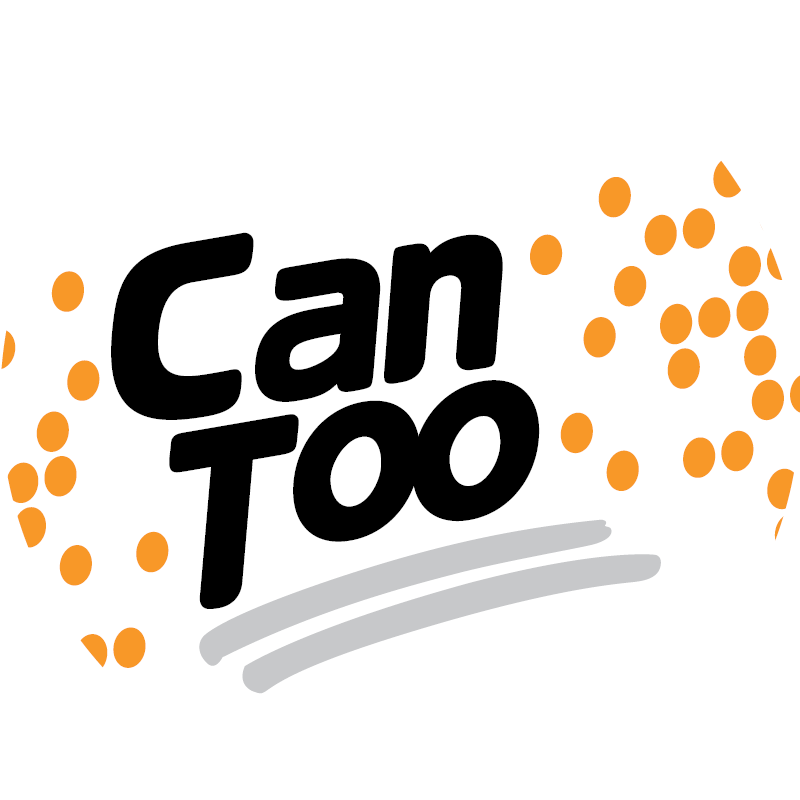 Steve & Lindy Walsh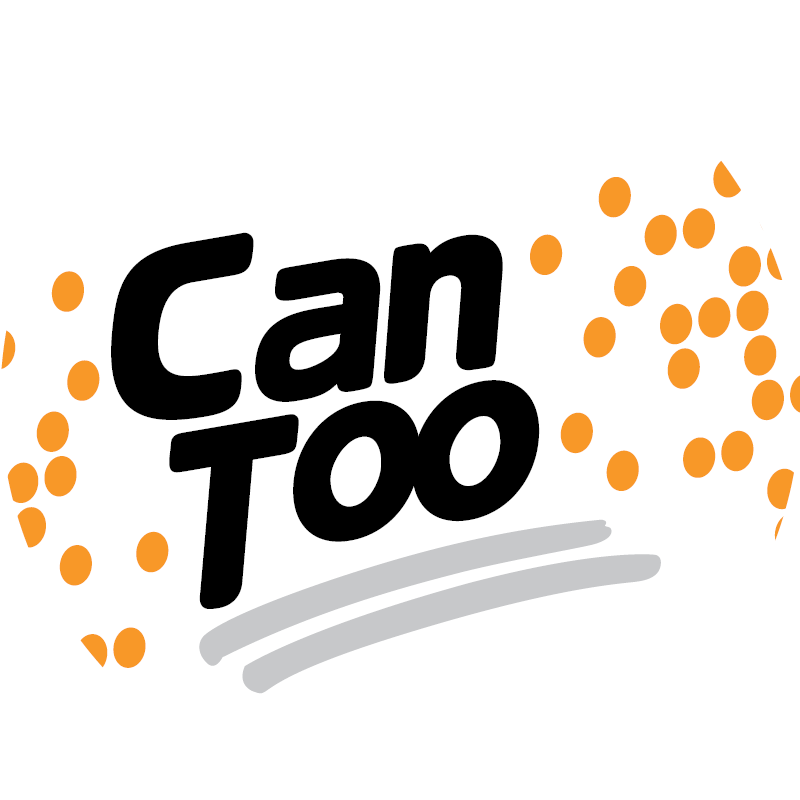 Veronika Turnbull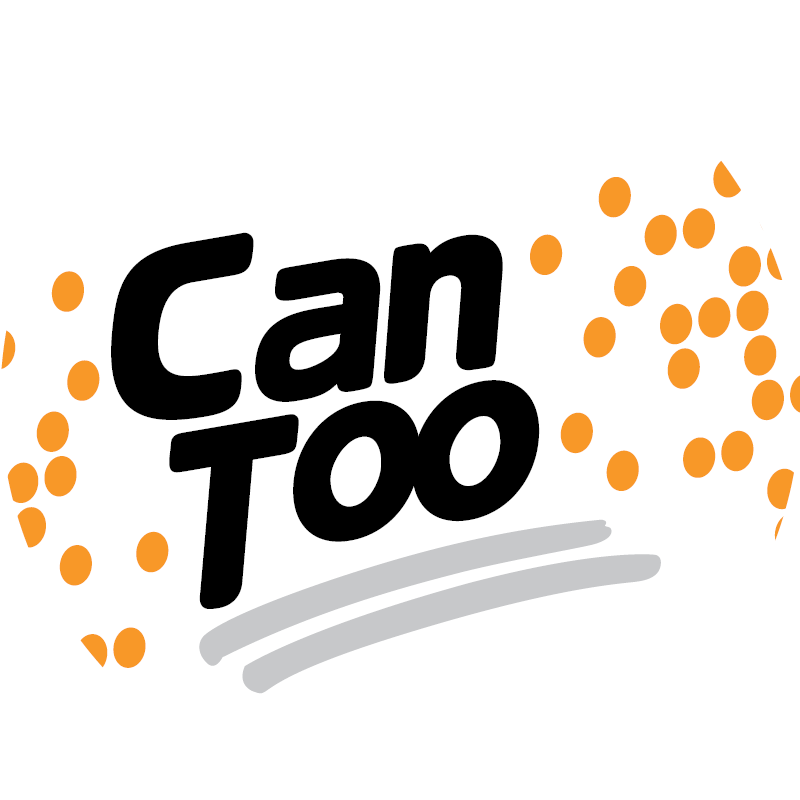 David Scanlon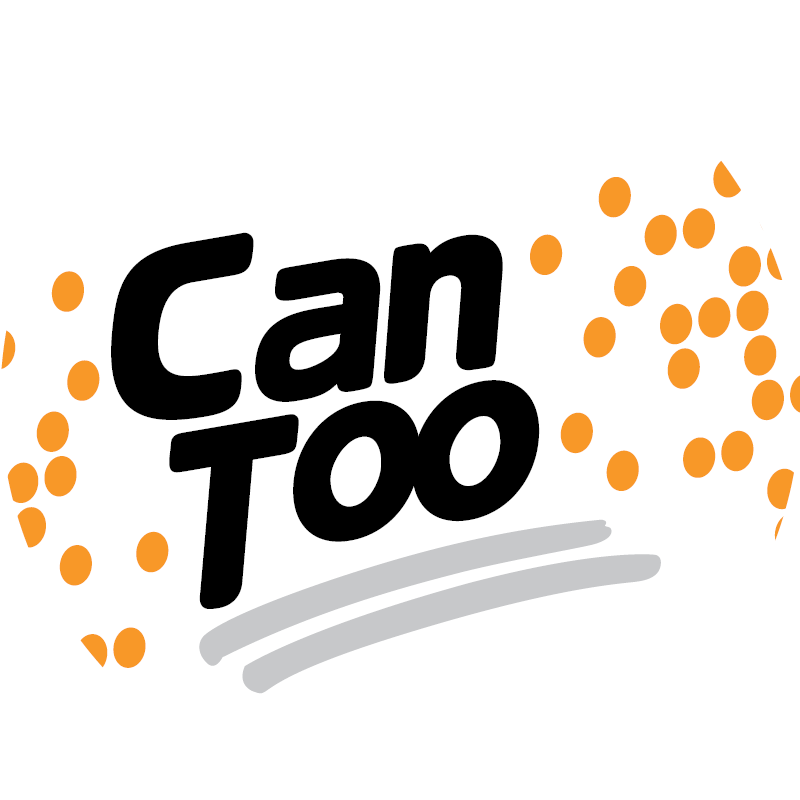 Hekene Frontin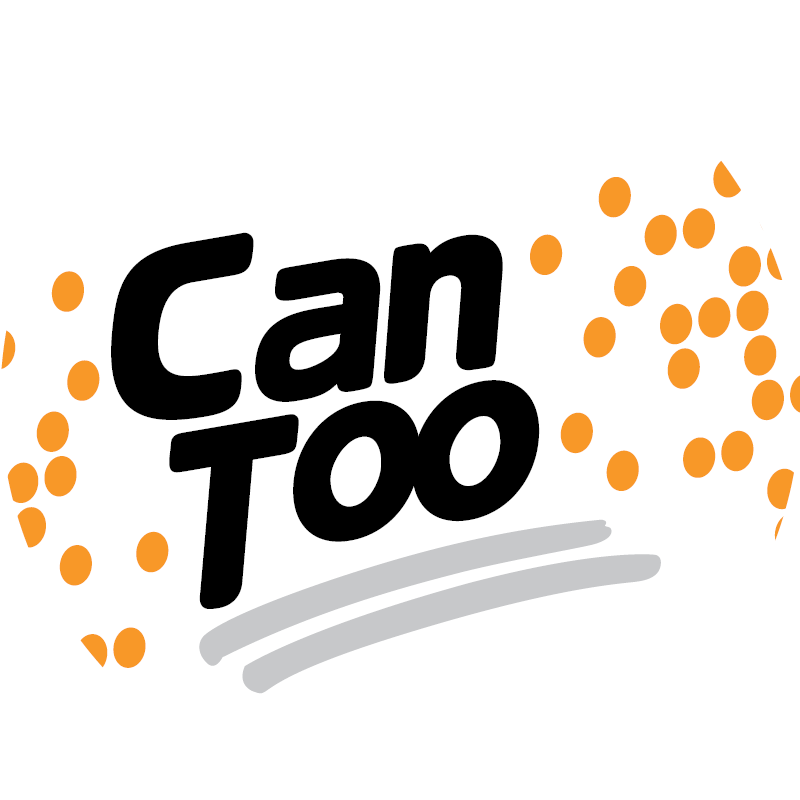 Anne Finnessy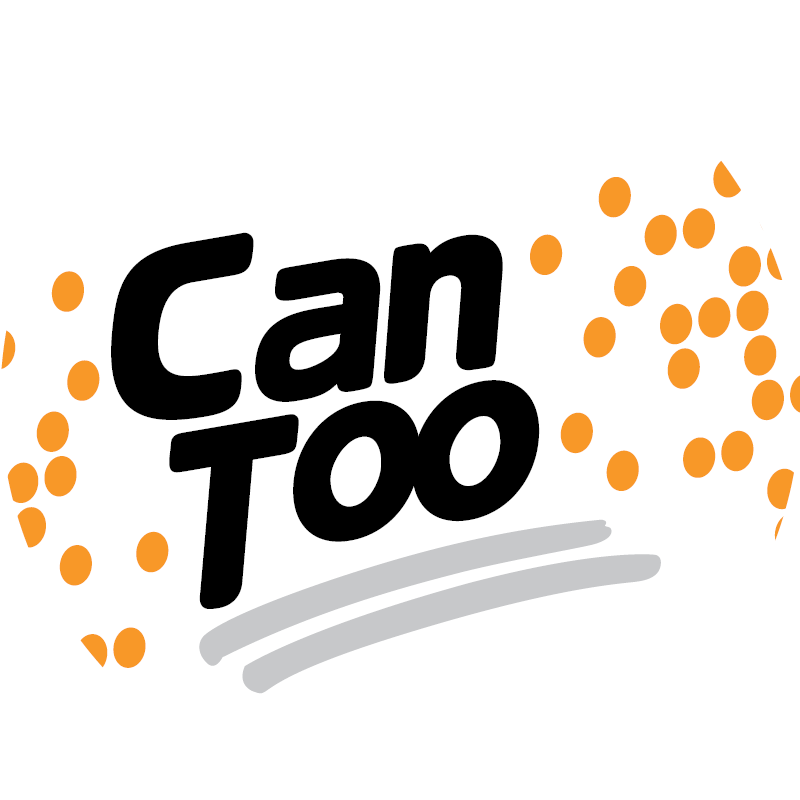 Petrina Mcfarlane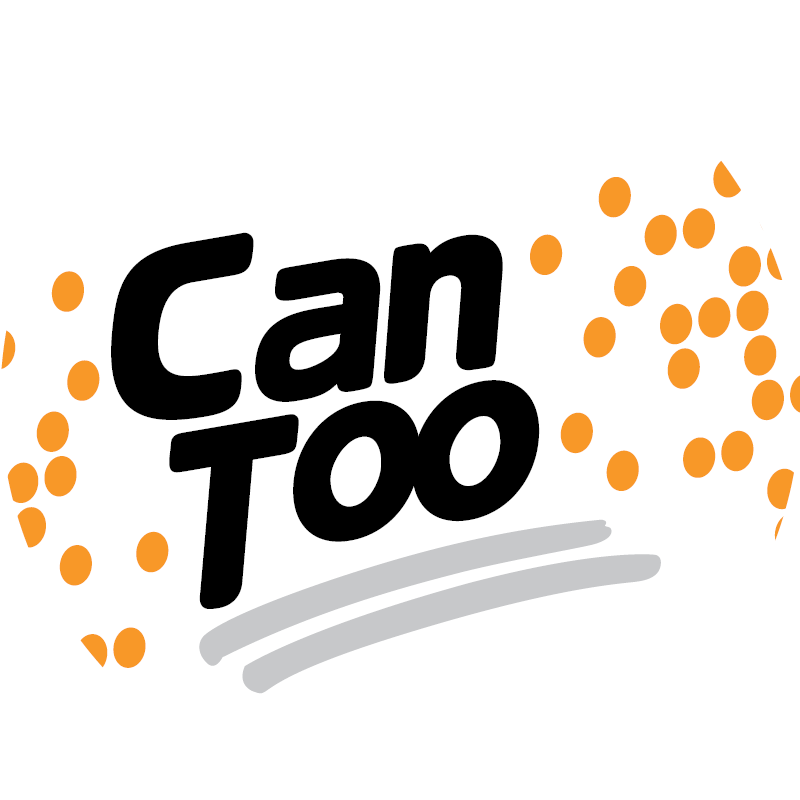 Ron Chapman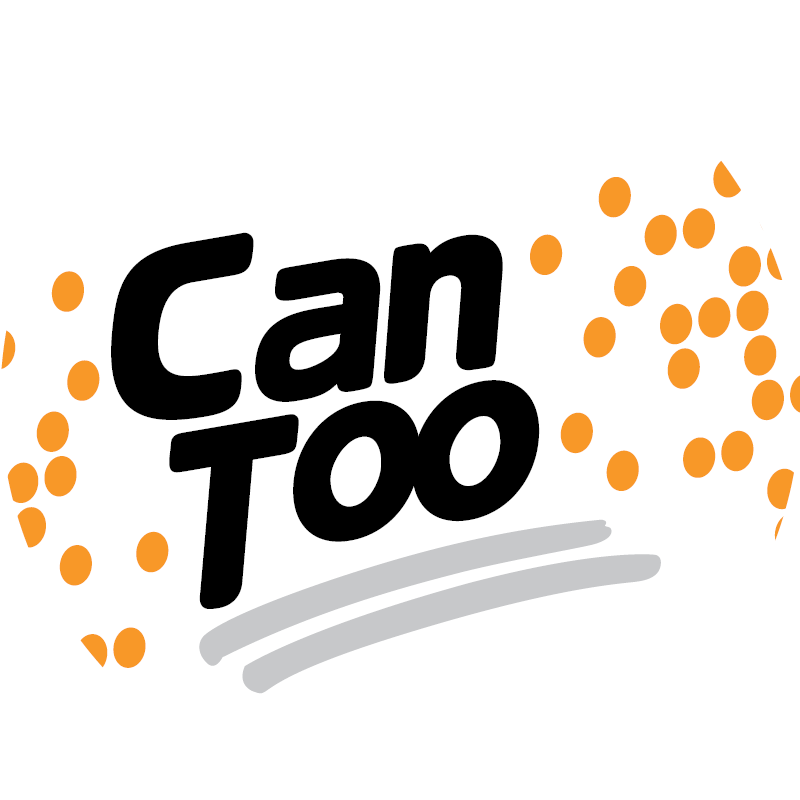 Chickey Bray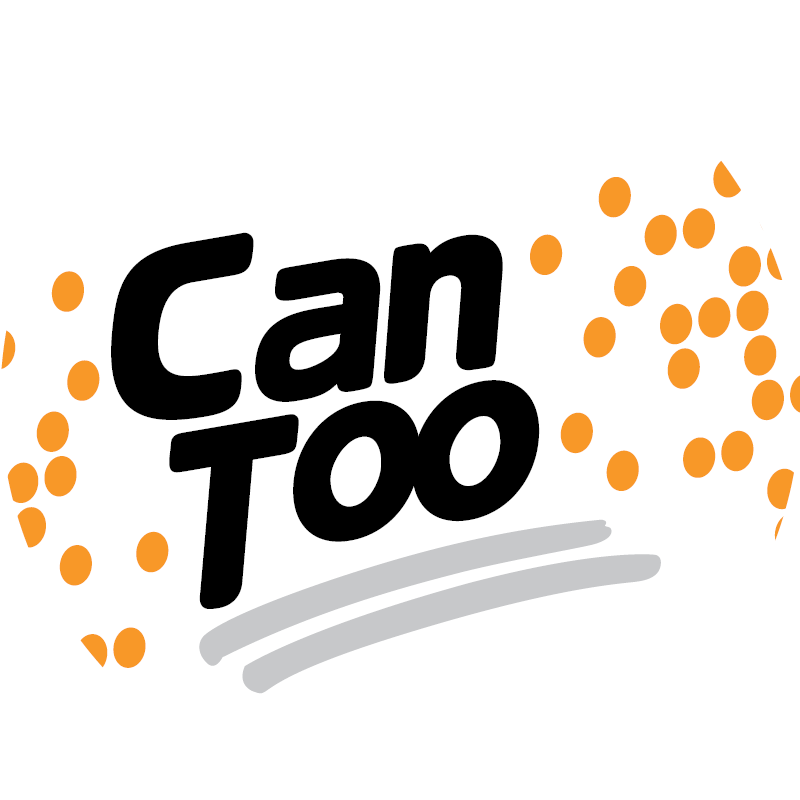 Hl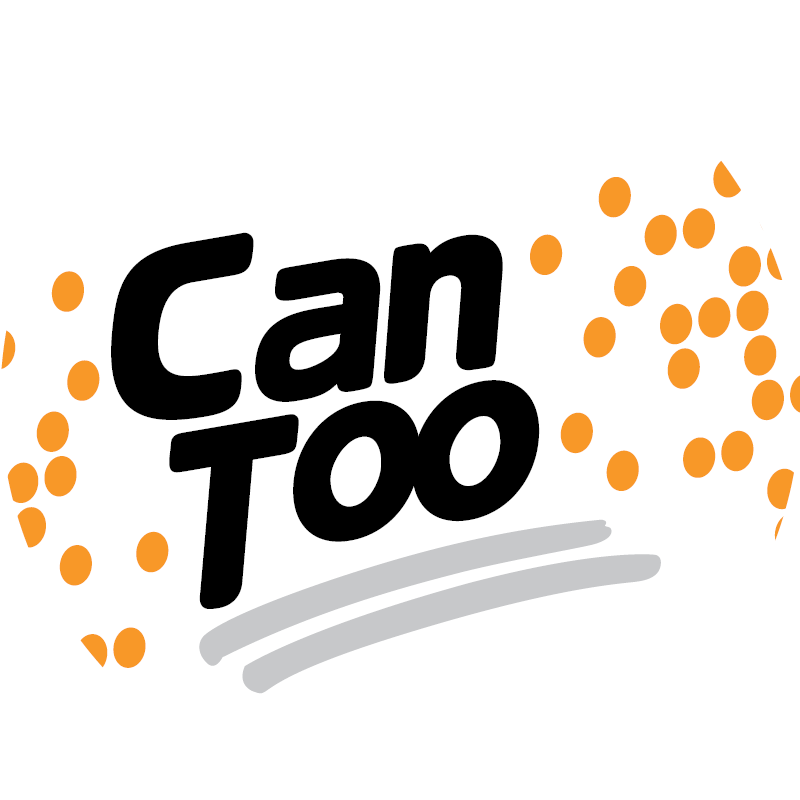 Hans-peter & Marius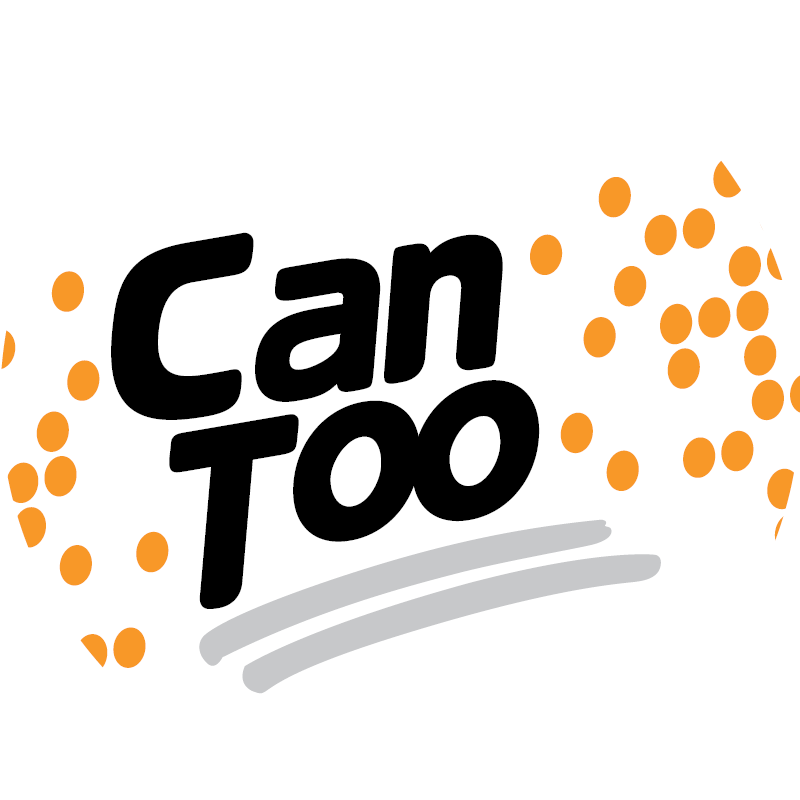 Anonymous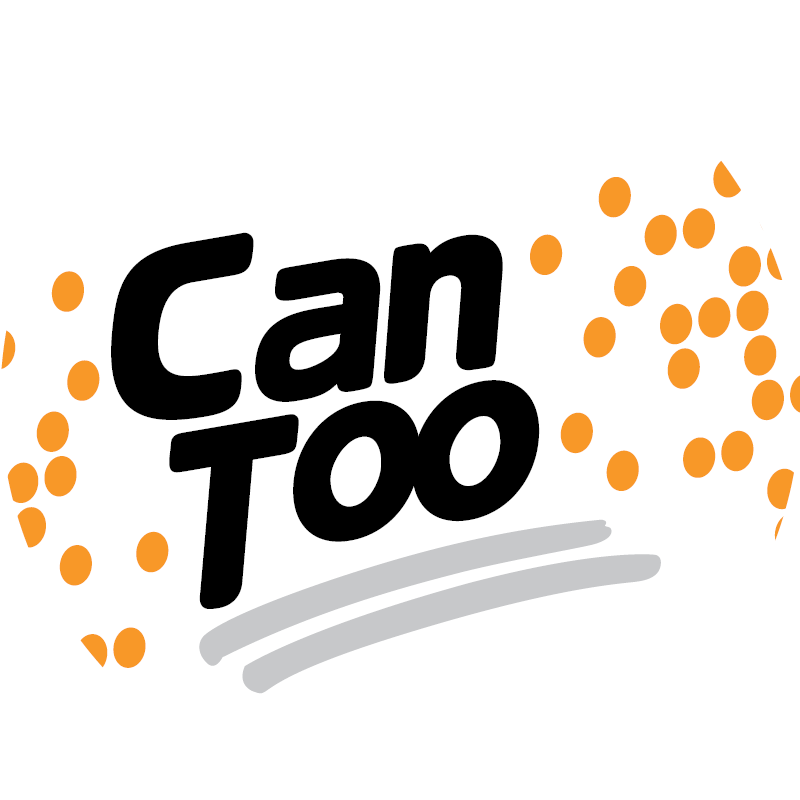 Olivia Leeper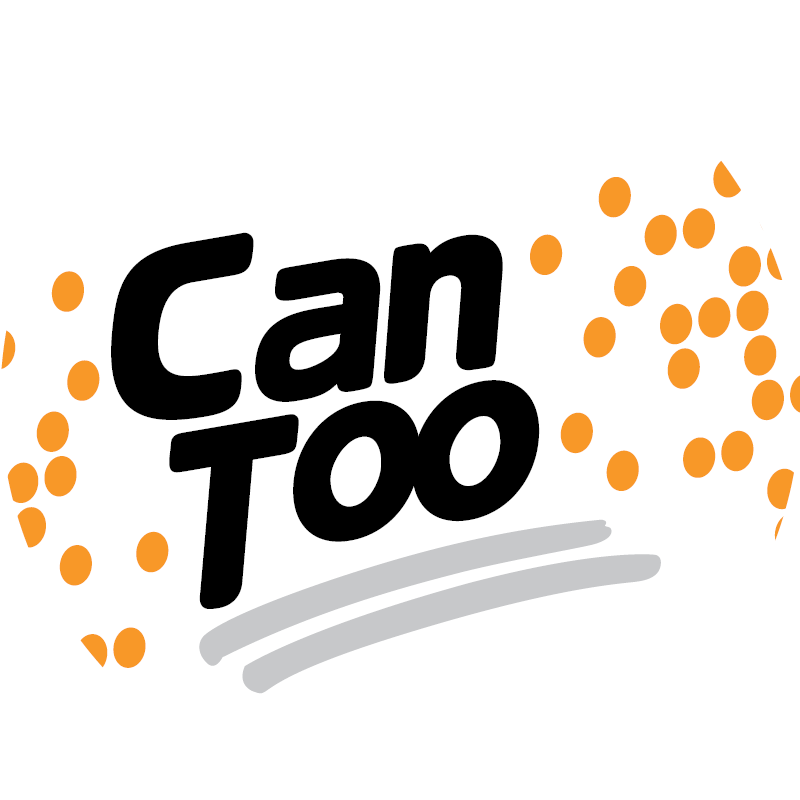 Ian And Lydia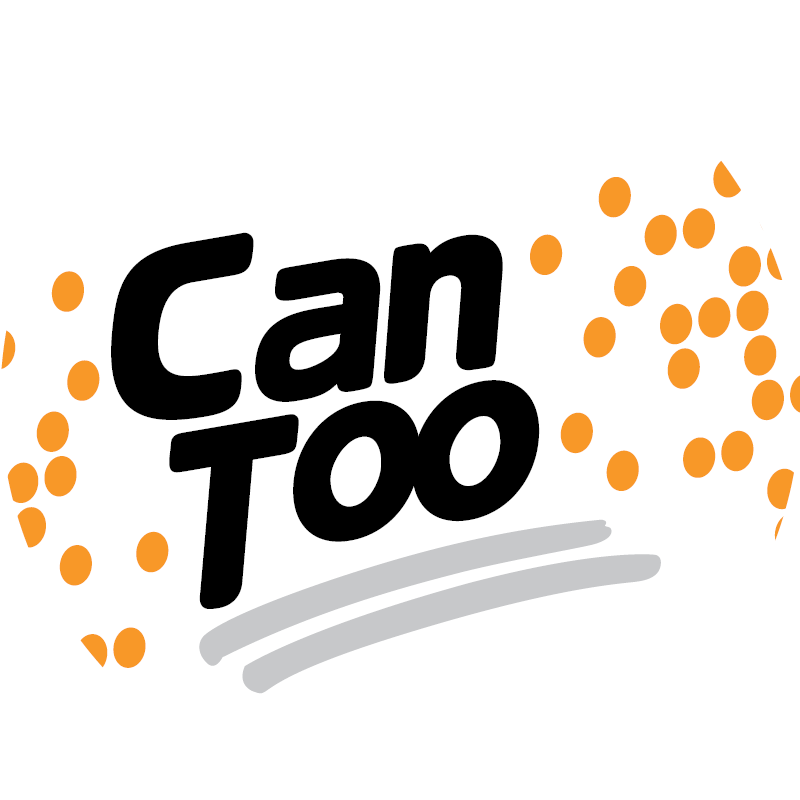 Kate Haselwood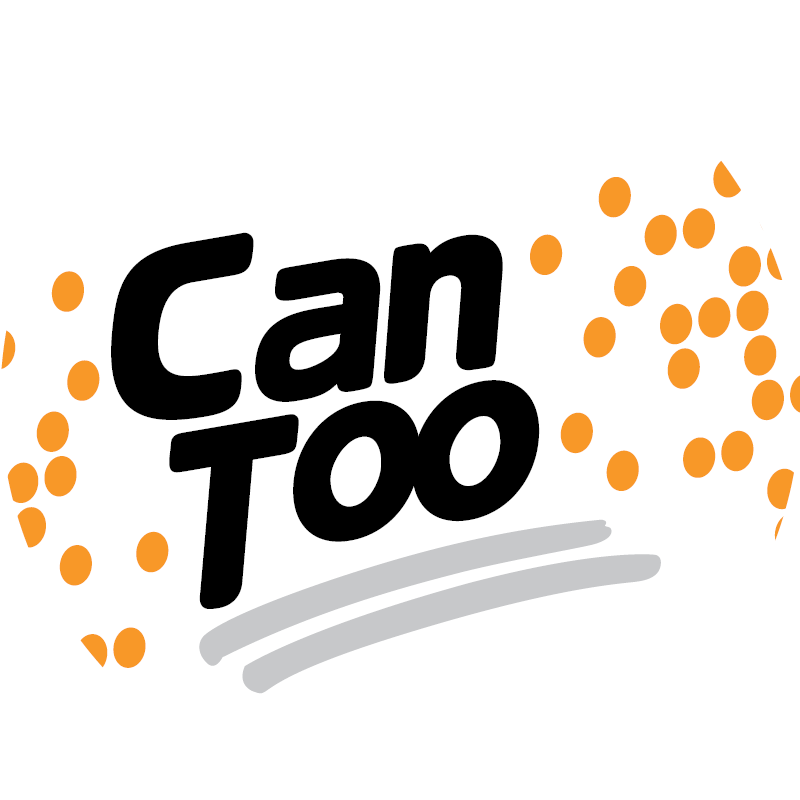 Julie, Matt And Marlo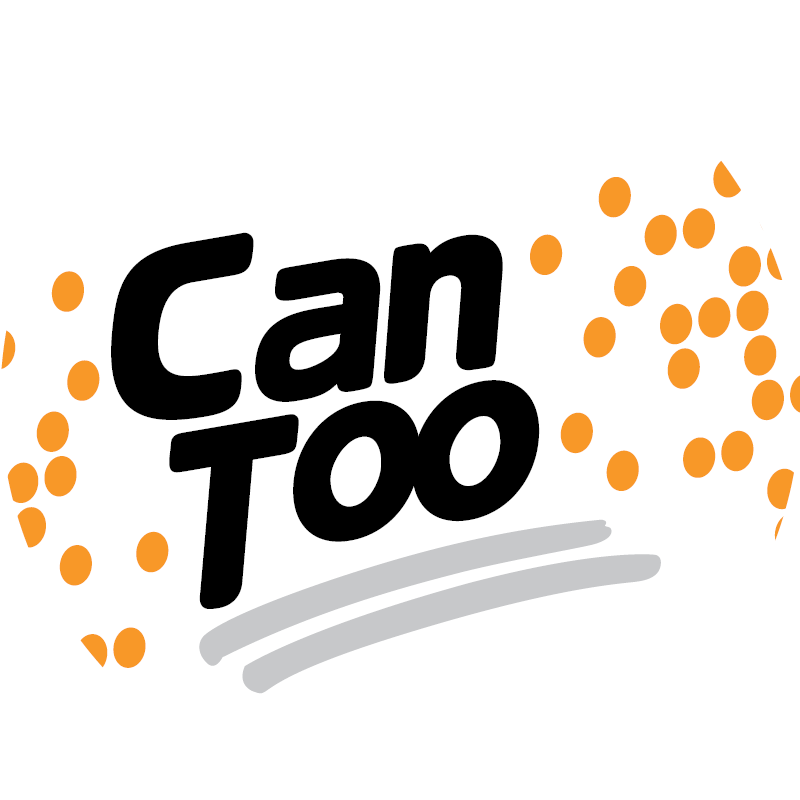 Bonnie-kate Dewar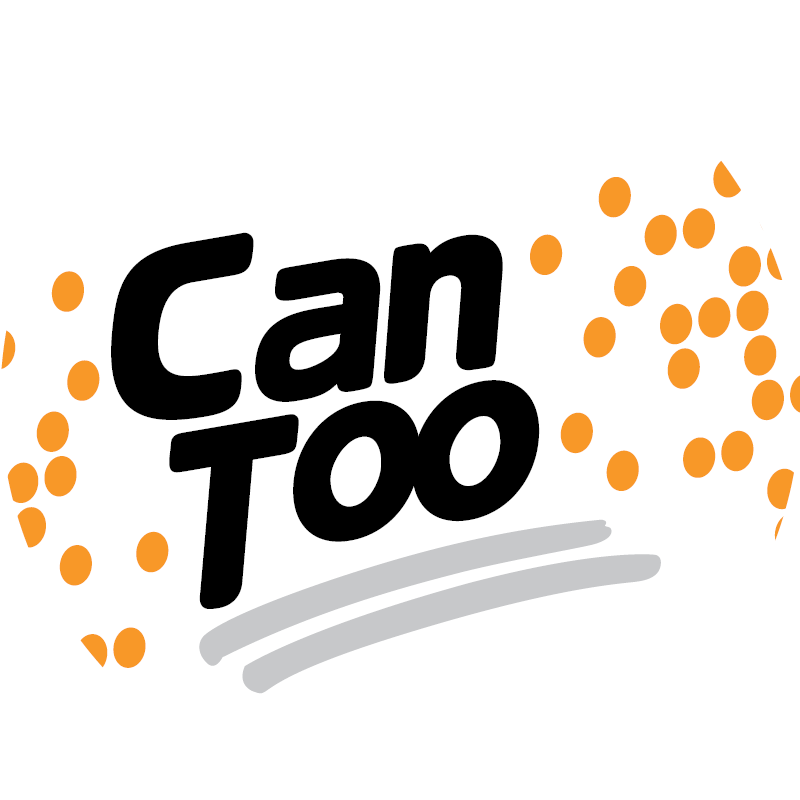 Vanessa Shevelev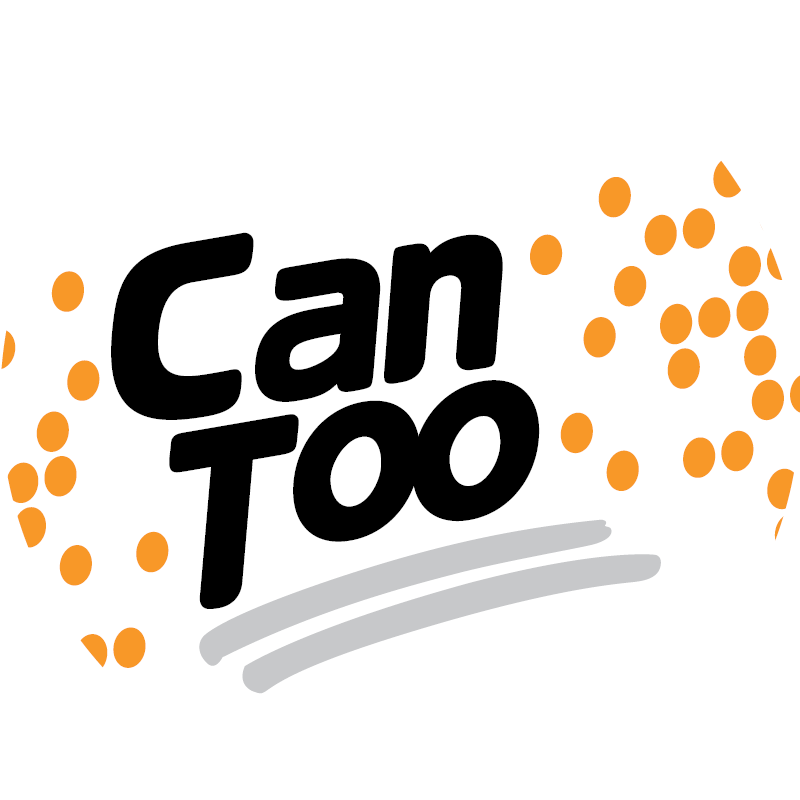 Diana Ding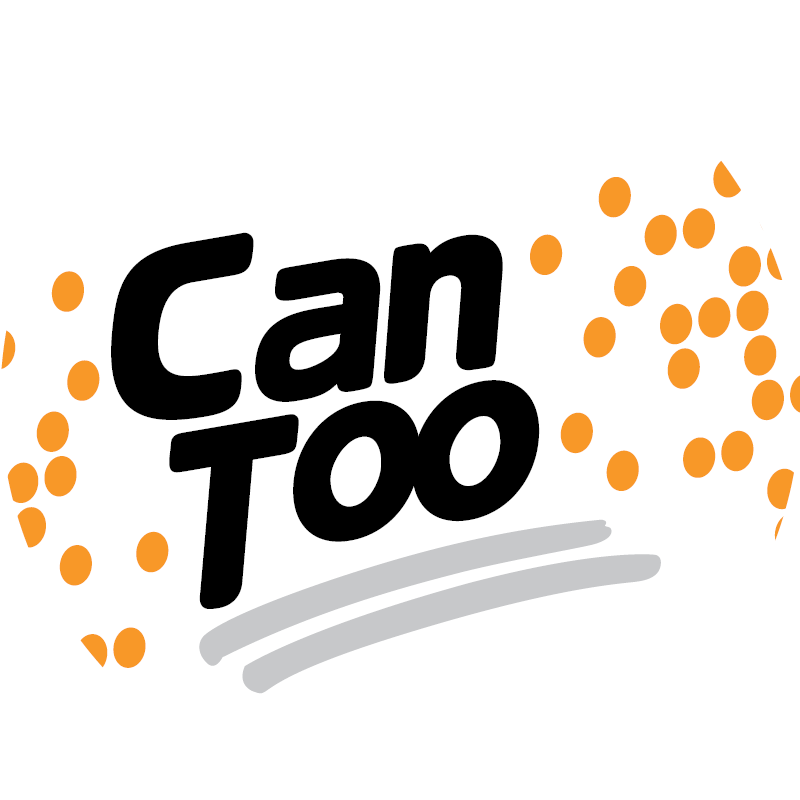 Inck Merchandise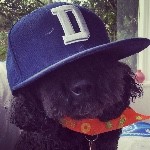 Duncan Fine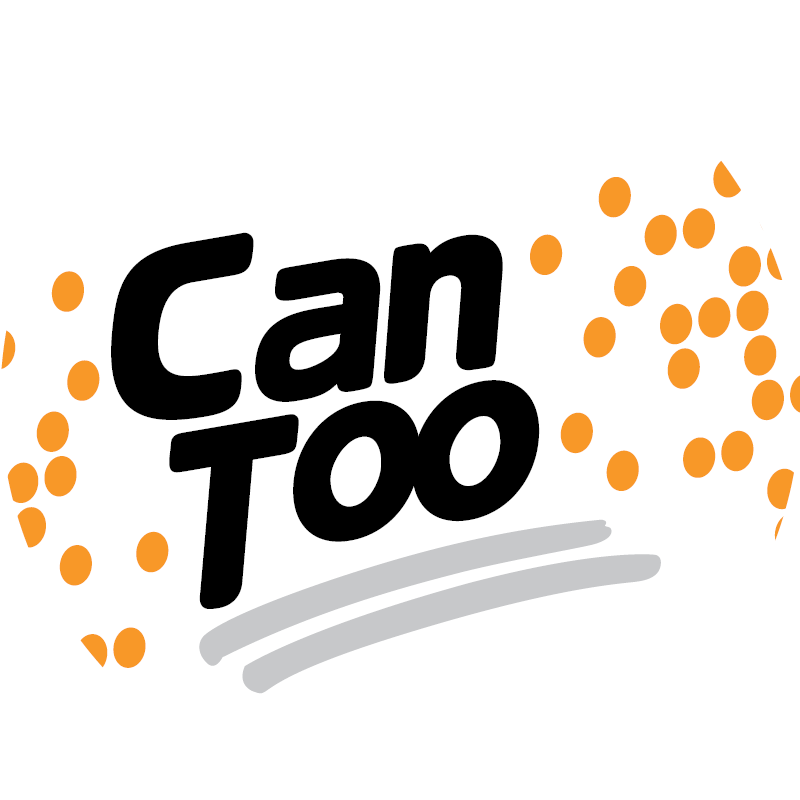 Stephen Jarjoura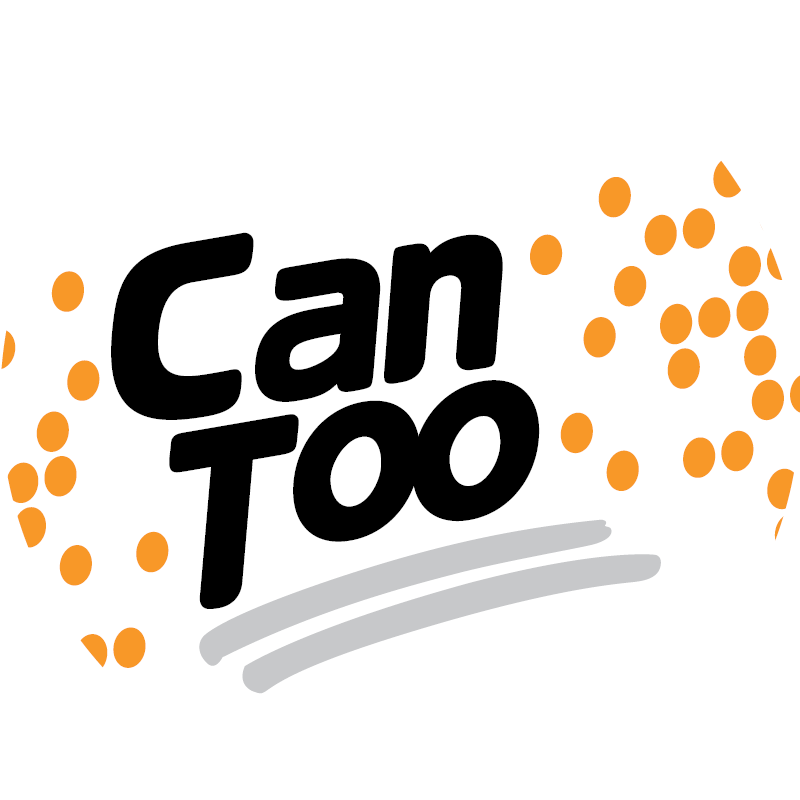 Ali Day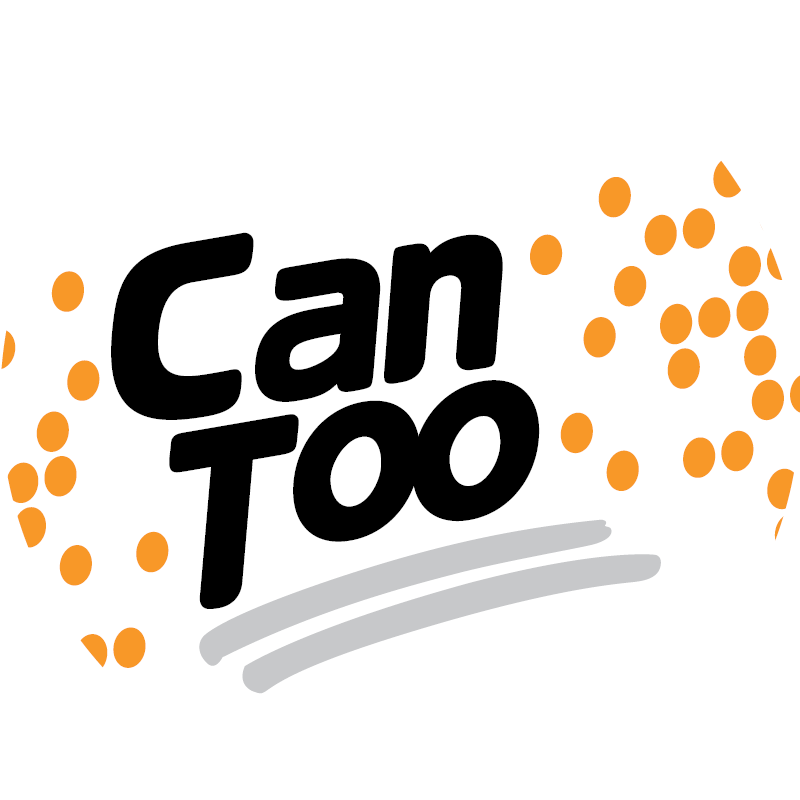 Clinton Gould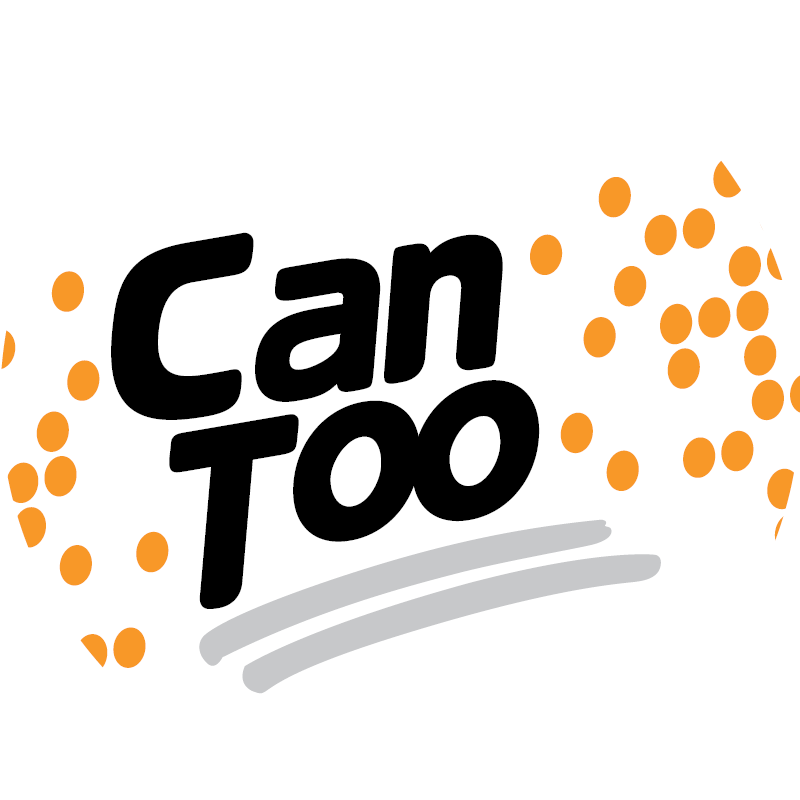 Kris Goman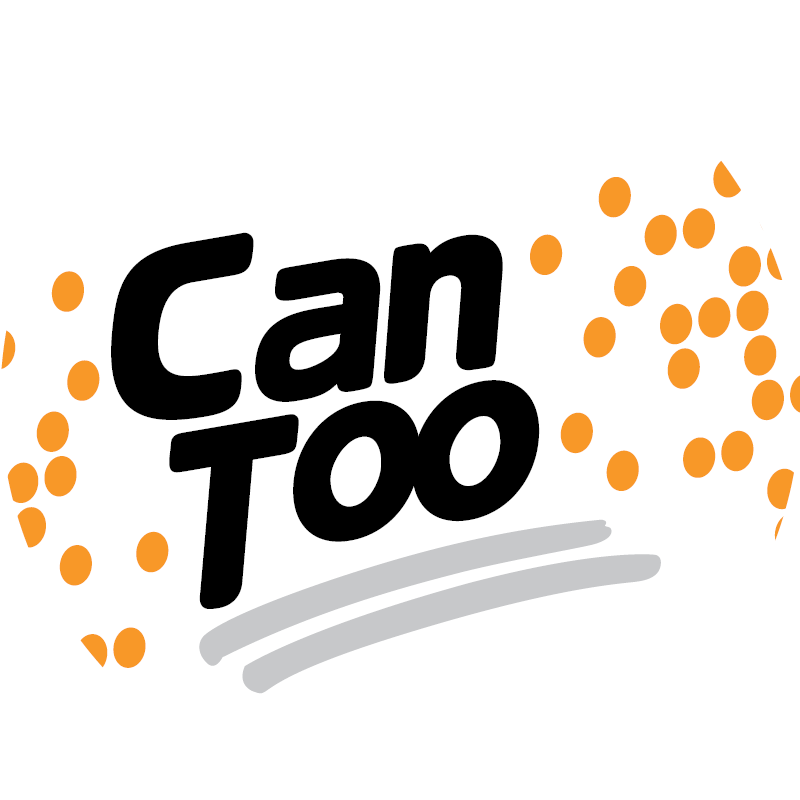 Natalie Faulkner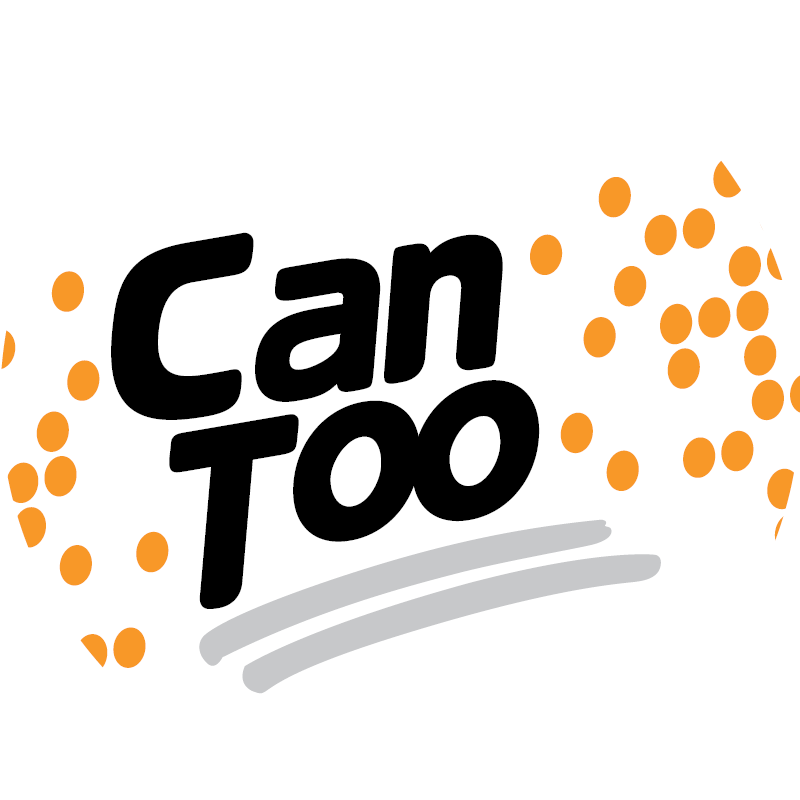 Lucinda Bradshaw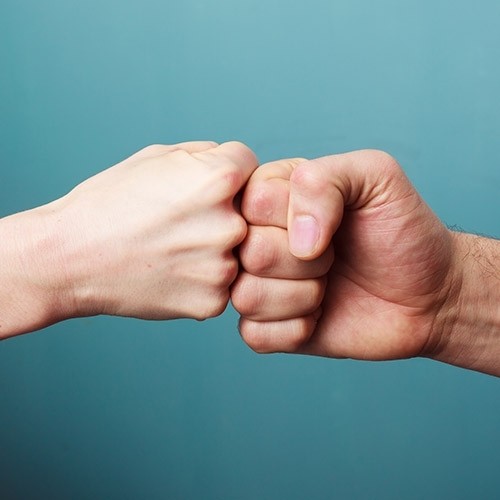 Madelaine Kloucek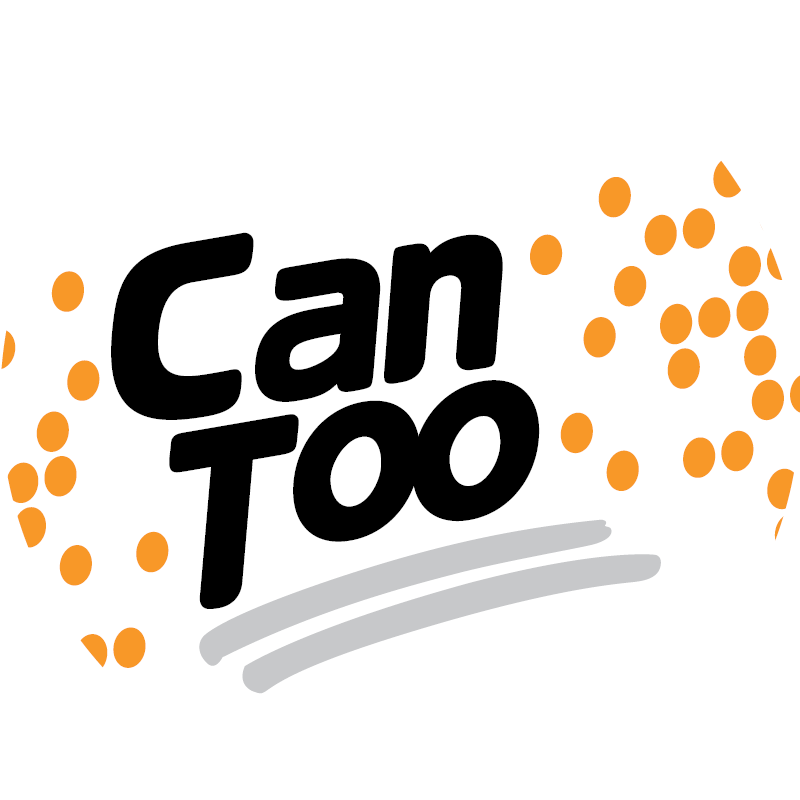 Clancy Kemety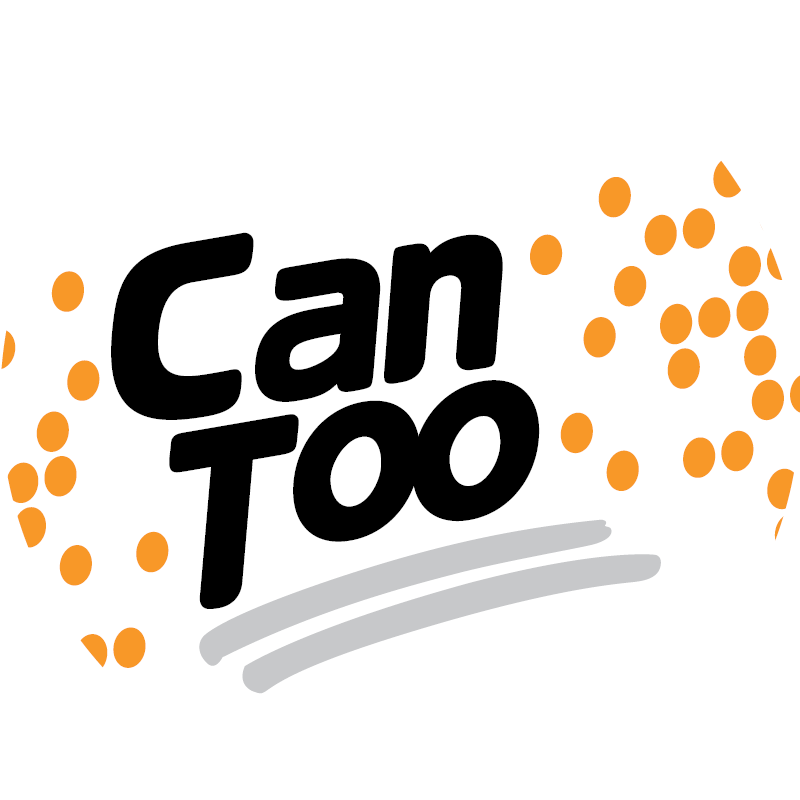 Anonymous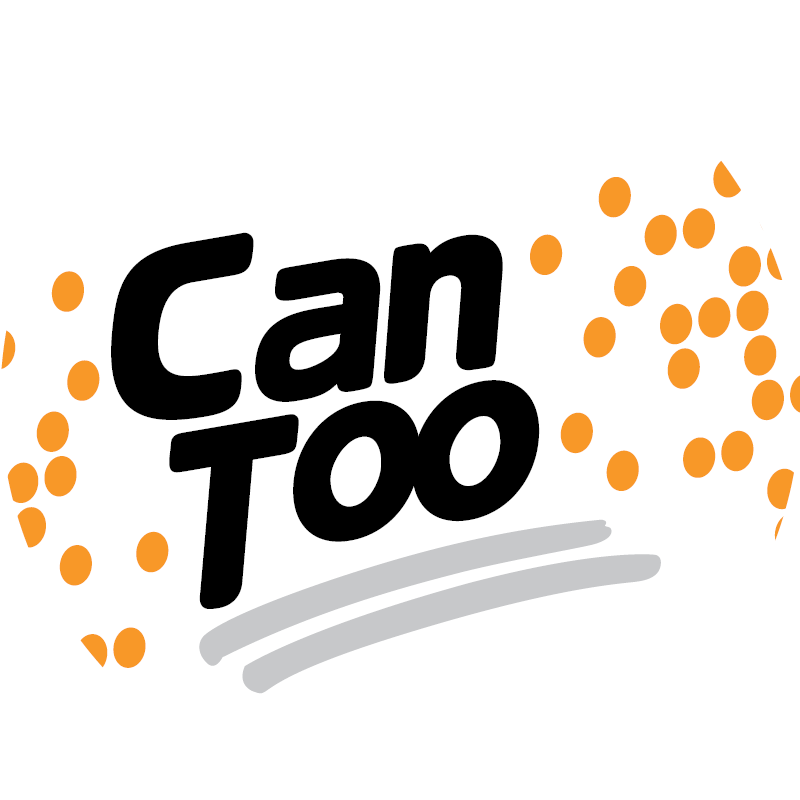 Sarah Houghton