I'm supporting cancer research & prevention - and you Can Too!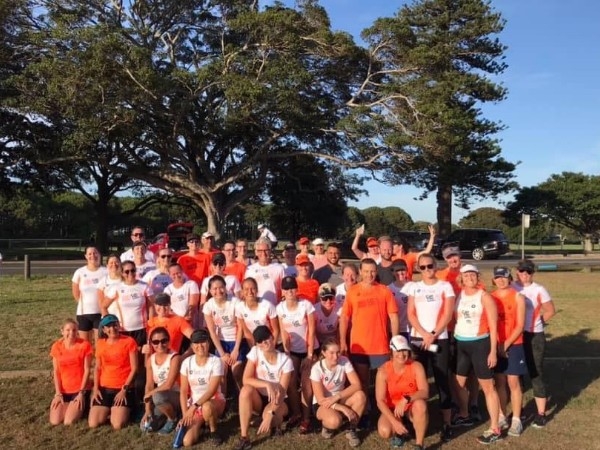 It may come as a surprise, but somehow I've been convinced to run the Great Ocean Road half marathon in May!!
I'm not quite sure how this happened (possibly after a few too many glasses of bubbles!), however I'm thrilled to be in full-training mode and fundraising for Can Too - a cause very close to my heart.
Devastatingly, 1 in 3 women and 1 in 2 men will be diagnosed with cancer in their lifetime. This statistic is far too prevalent and like many of you, I've sadly witnessed many close friends and family fight the terrible battle. They've all been strong, healthy and fit at the time of diagnosis – showing this disease certainly doesn't discriminate - and the way they have each fought their battle has been one of determination, positivity, strength and humour.
So, I asked myself 'what can I do to help?' – and that's where Can Too came in!
For those who may not be familiar, Can Too provide professionally coached training programs for participants – of any fitness level – to run, swim and cycle their way to a healthier lifestyle and a cancer-free world.
In return, I am raising valuable funds that go towards innovation in the prevention, care, and control of cancer. Since 2005, Can Too Foundation have trained over 15,000 participants, raised over $20million to invest in 158 one-year cancer research grants through Cure Cancer Australia and Cancer Council NSW.
So, as I run the 23km hilly Great Ocean Road, I'll be thinking of my beautiful friends & family that have inspired strength and resilience in so many of us. I will also be remembering with much love those that unfortunately lost their battle whilst also reminiscing on countless funny stories and wonderful memories to get me to that finish line.
It would be fantastic if you have some spare change and are able to sponsor me, or even better join me on the run! And yes, I'm confident to say there'll be a glass (or two!) of bubbles in hand as I step over that finish line!
A heartfelt thank you for your support.
Thank you to my Sponsors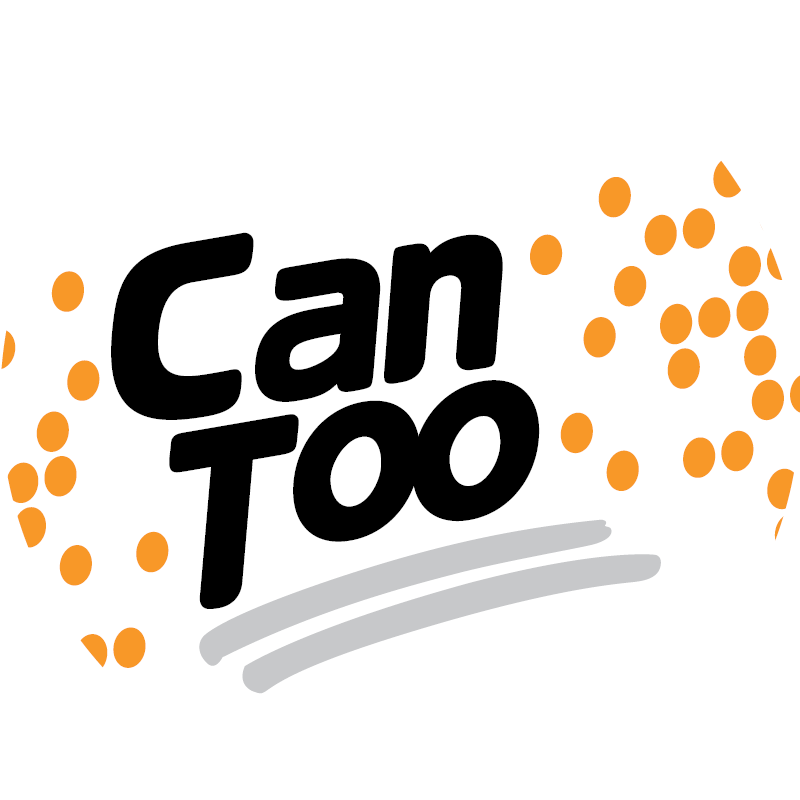 Trudie Newcomb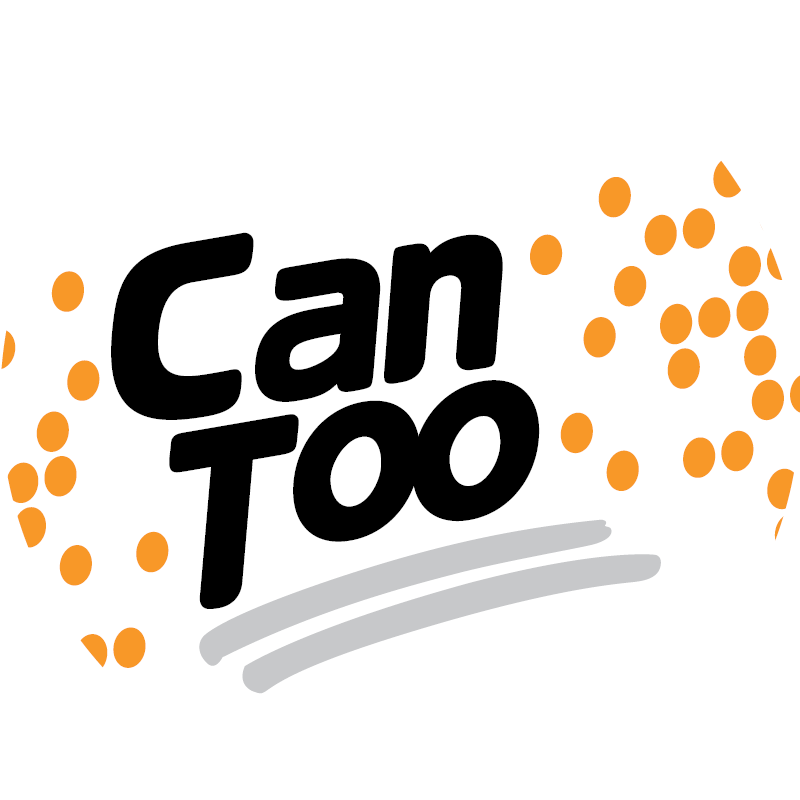 Alicia Purtell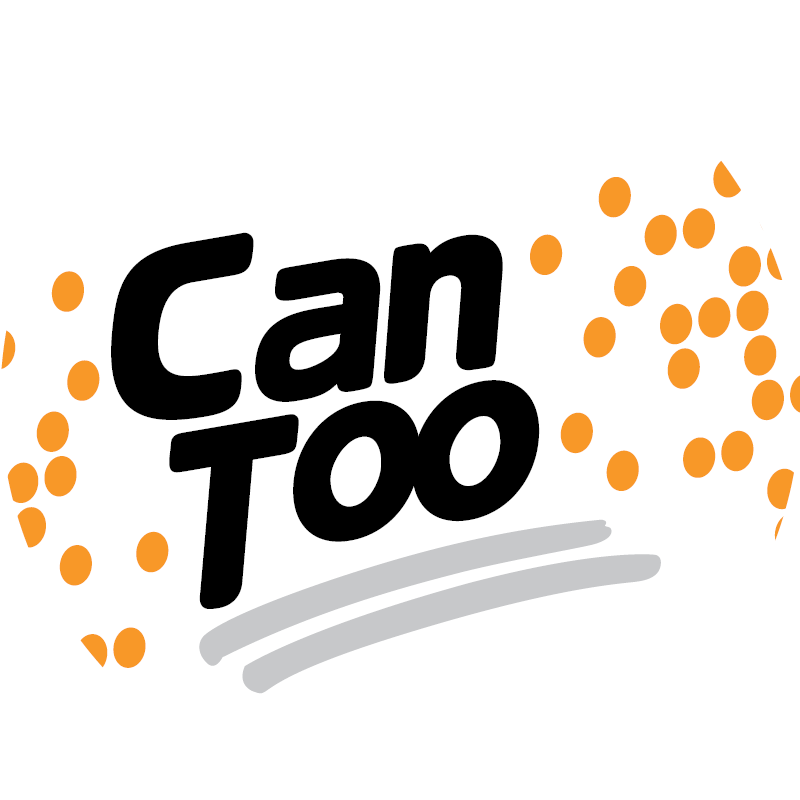 Elizabeth Robinson
Sophie Hicks Lloyd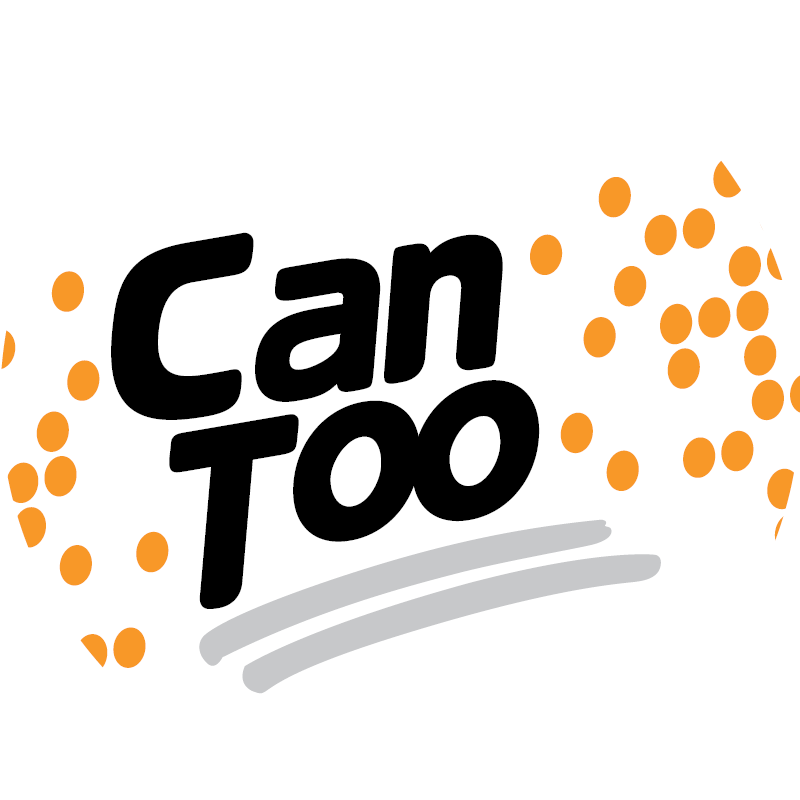 Alan Turner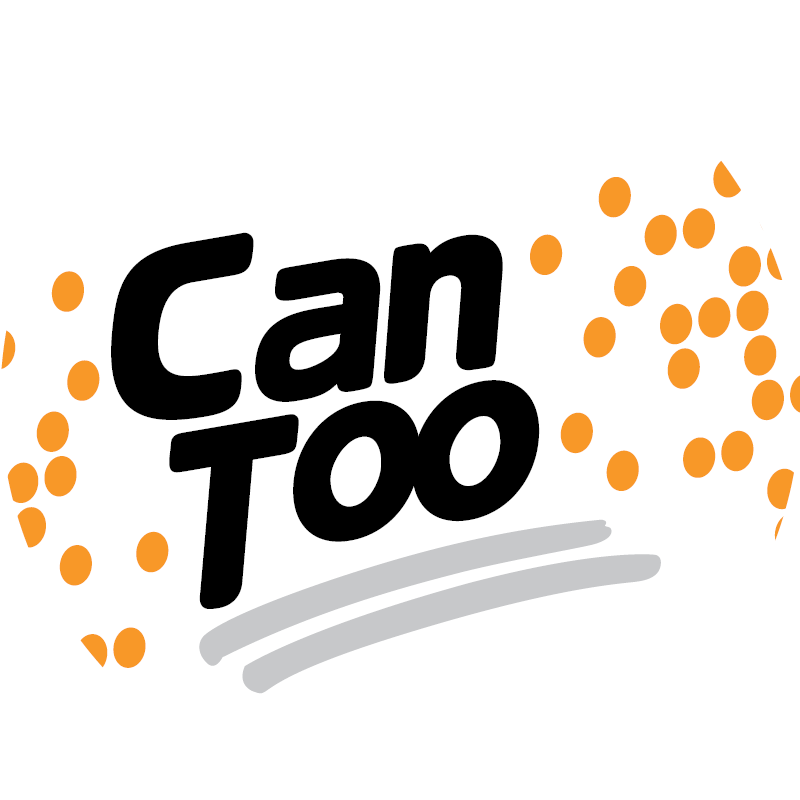 Tori Jefferson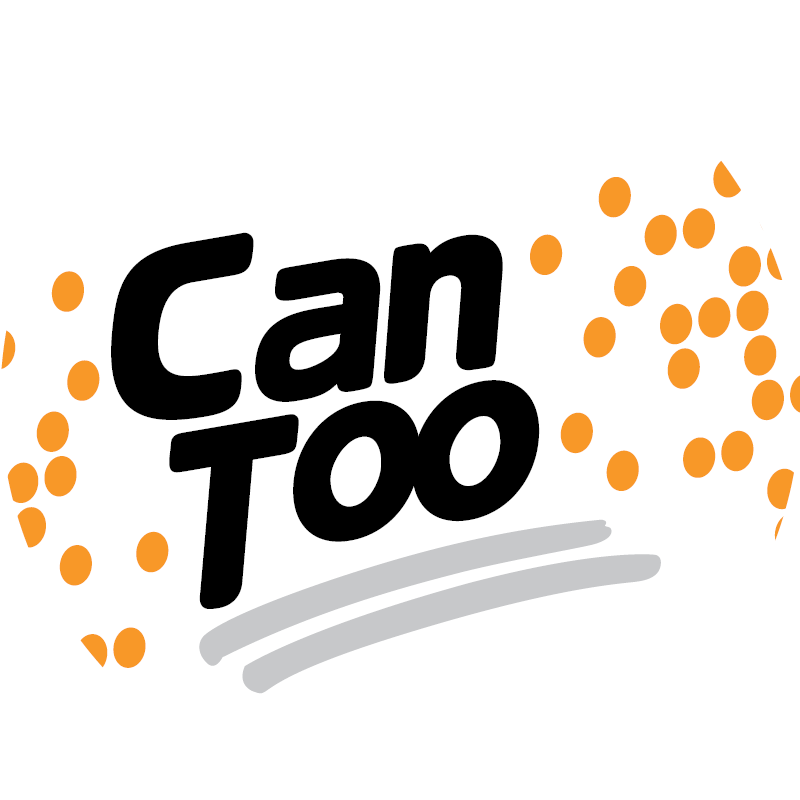 Katie Benuska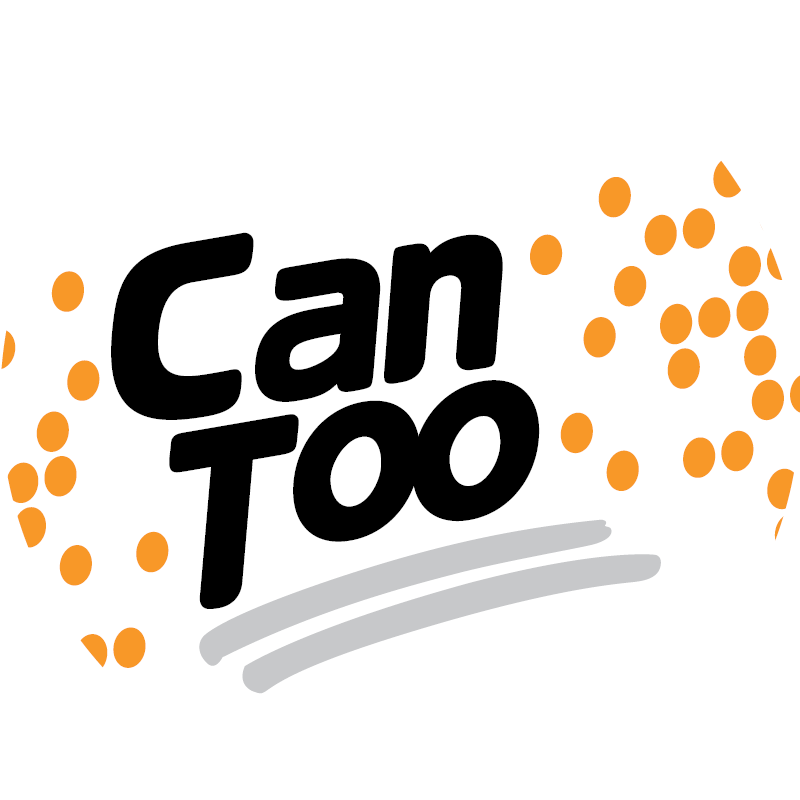 Jan Harrison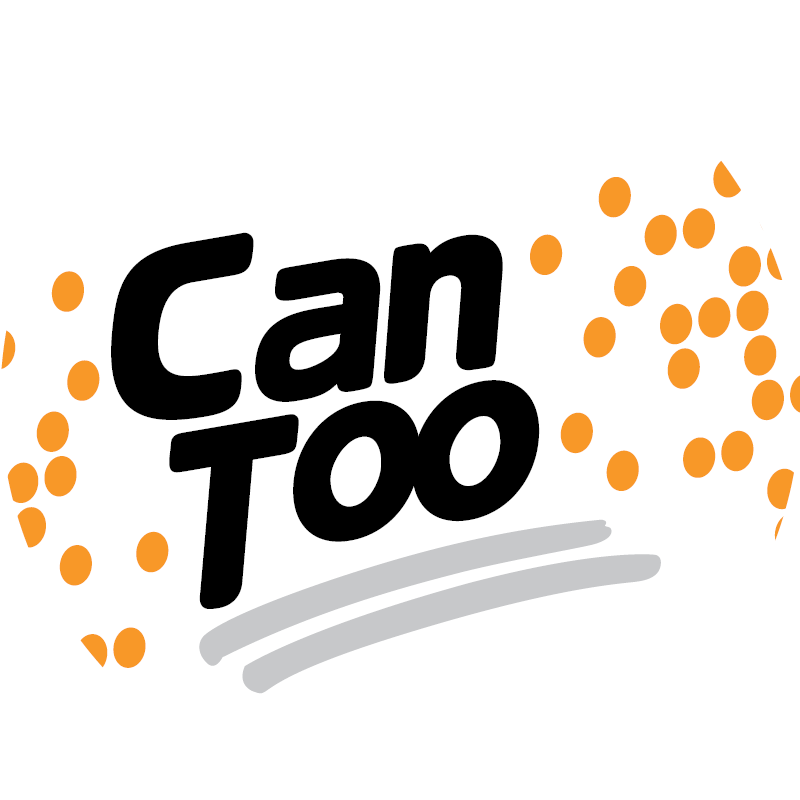 Katos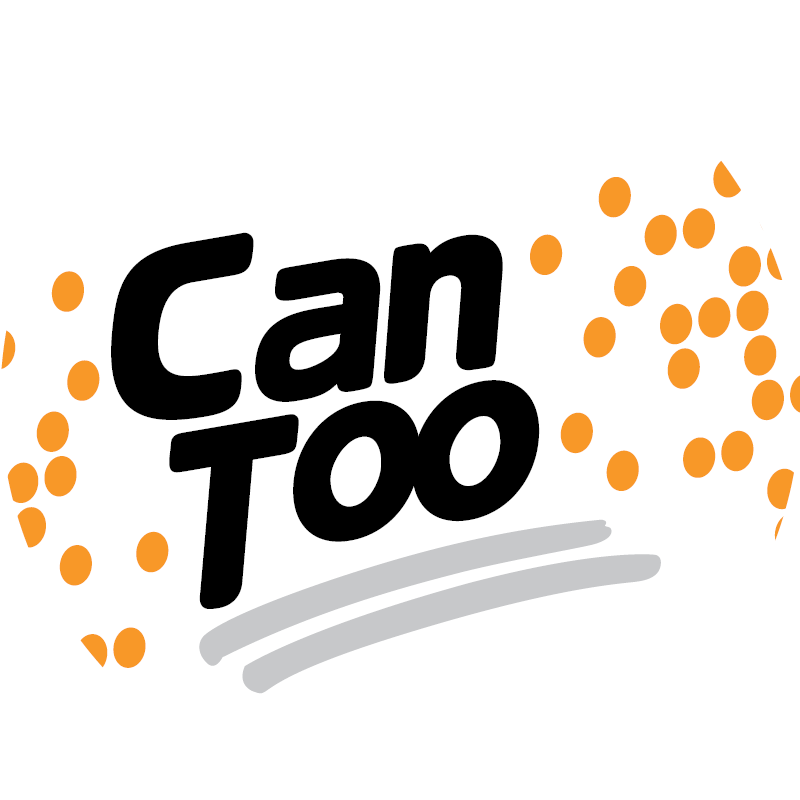 Julie Carroll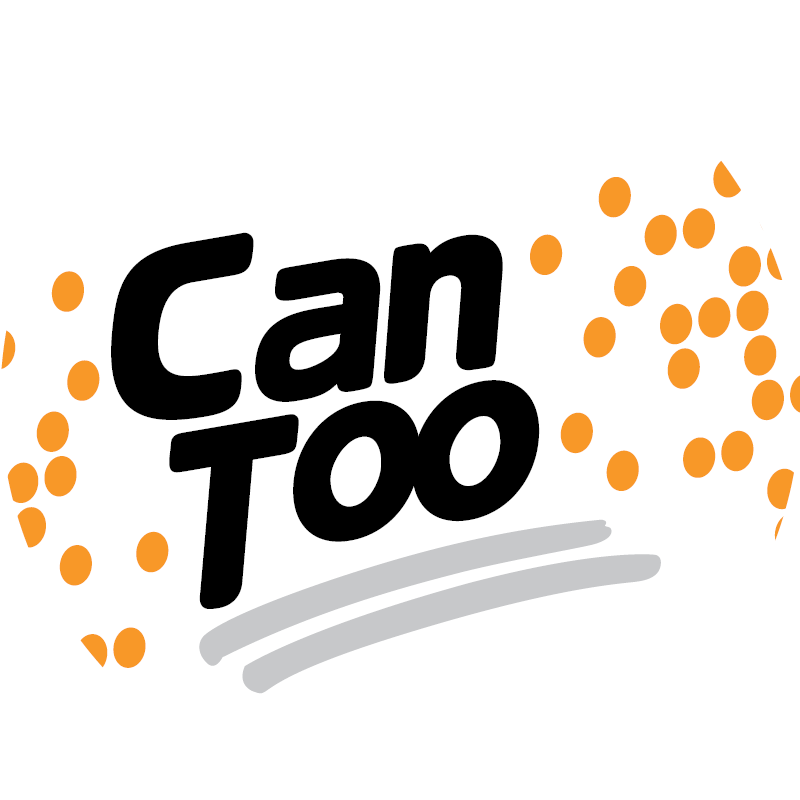 Jocelyne Robinson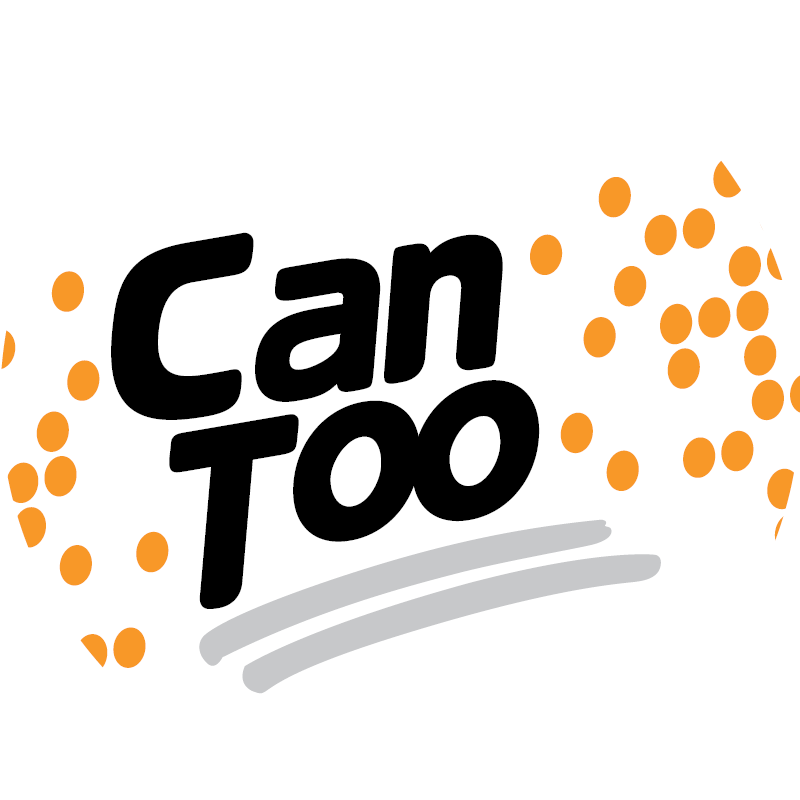 Ren Fernando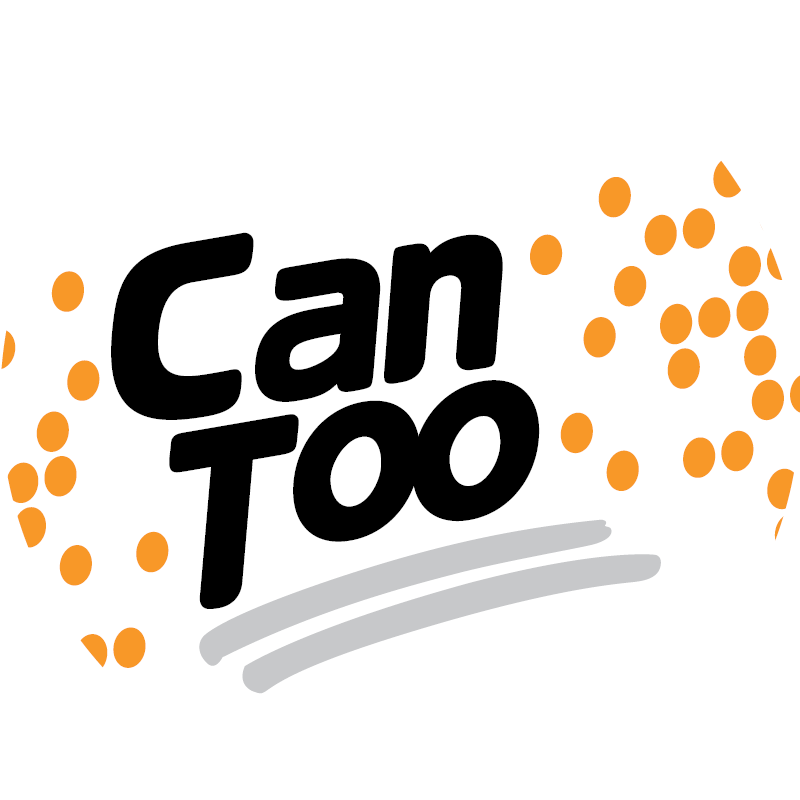 Emma Clark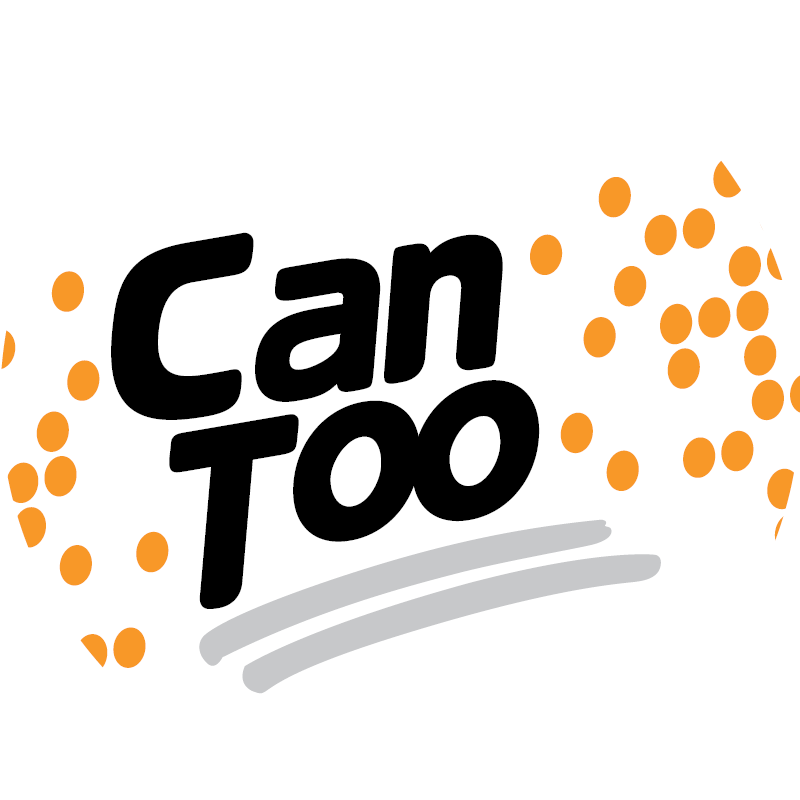 Sophie Charles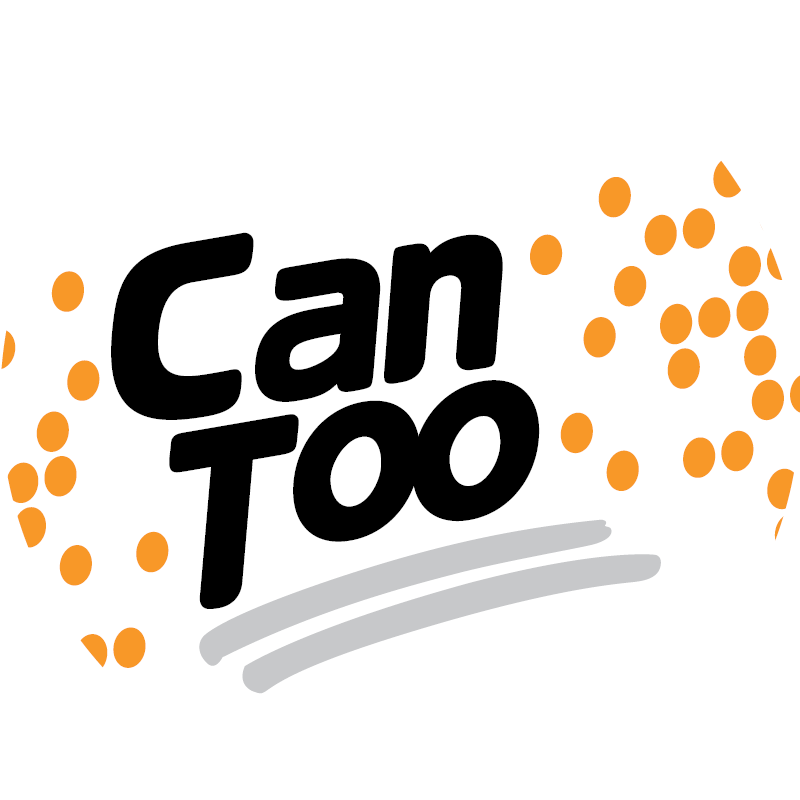 Dean Porter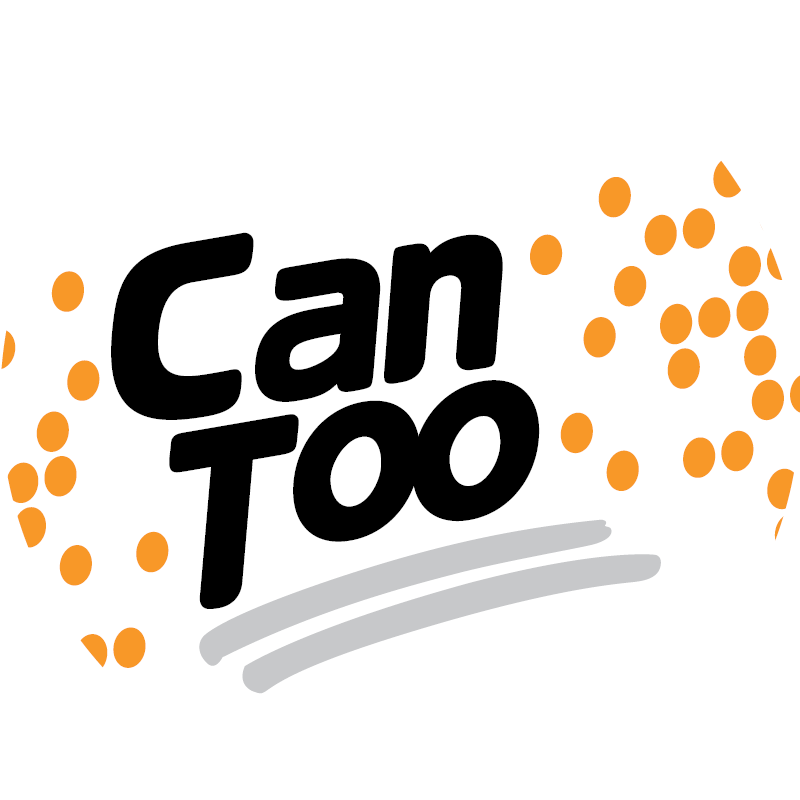 Katie, Sylvester & Jax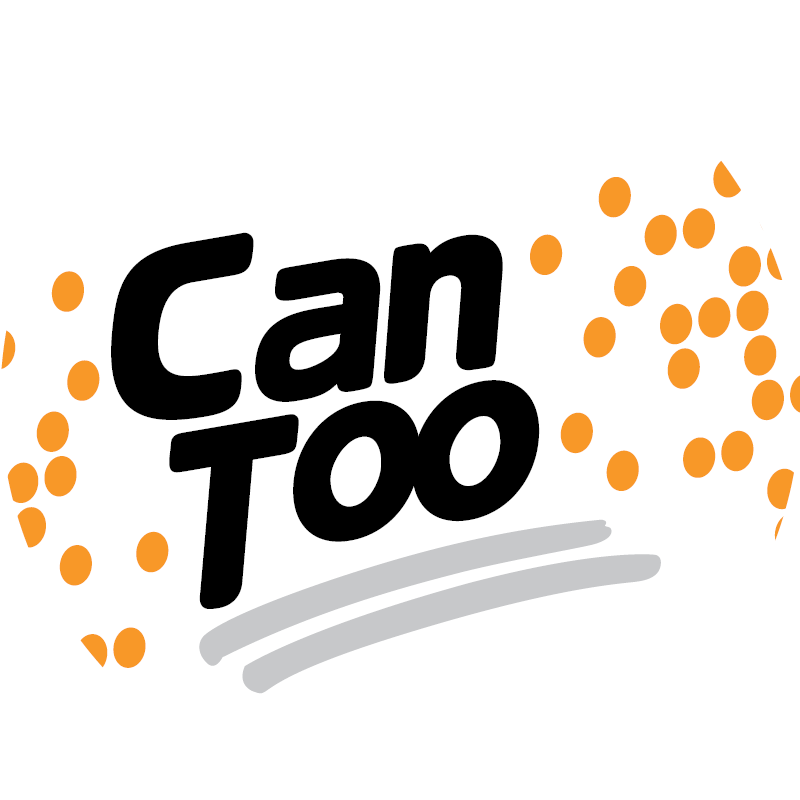 Kailey Antico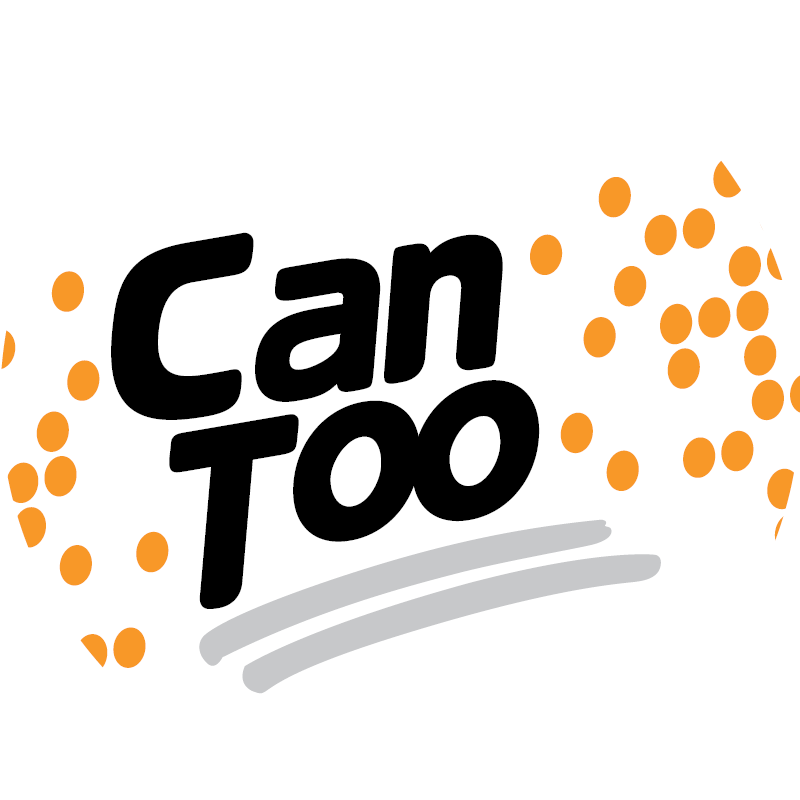 Fiona Tomarchio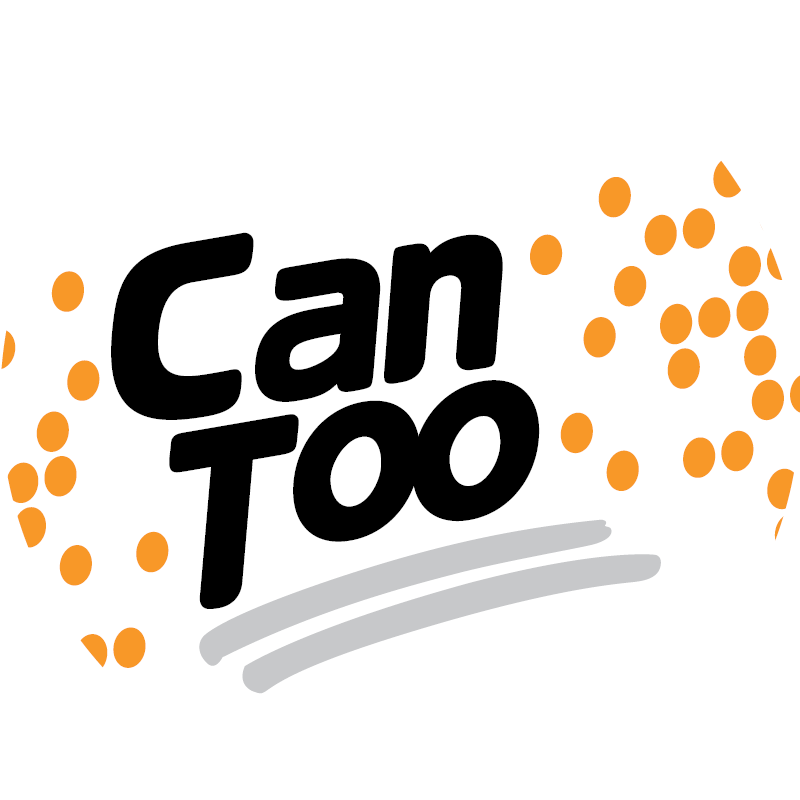 Jo Palmer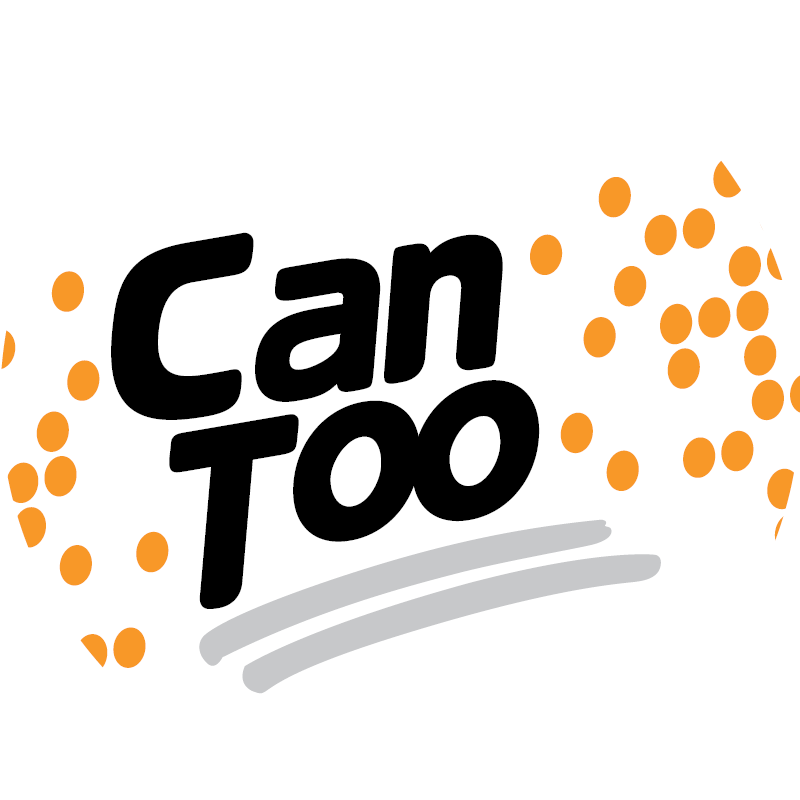 Pip Bernauer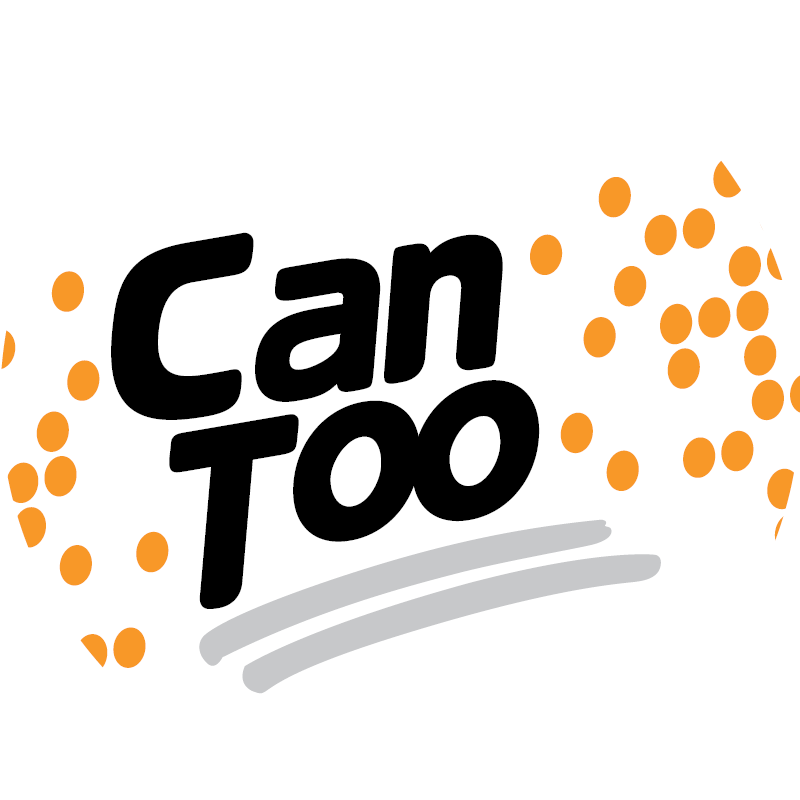 Anonymous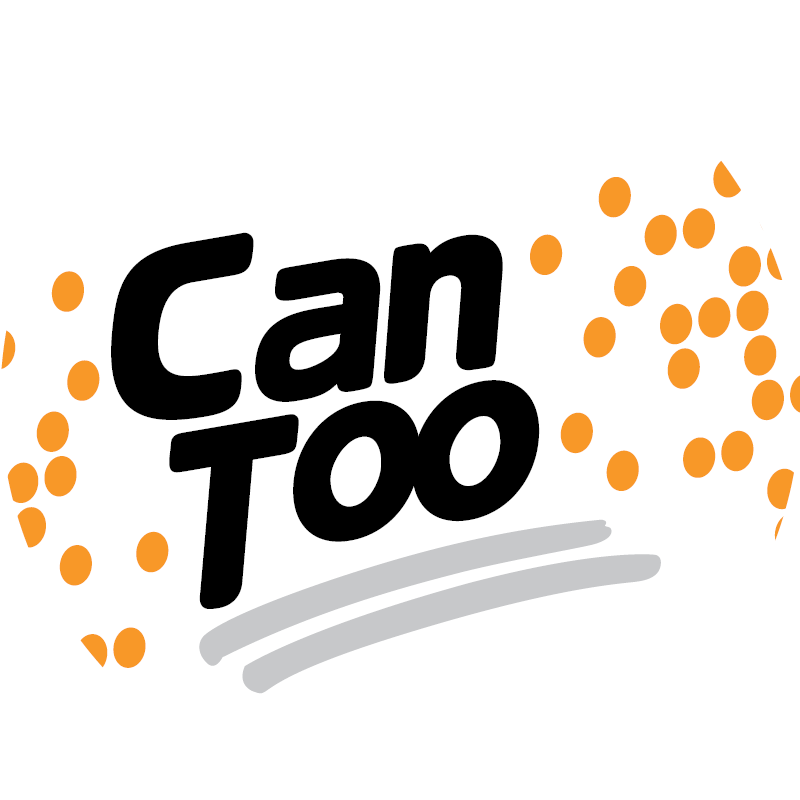 Rachel Hodges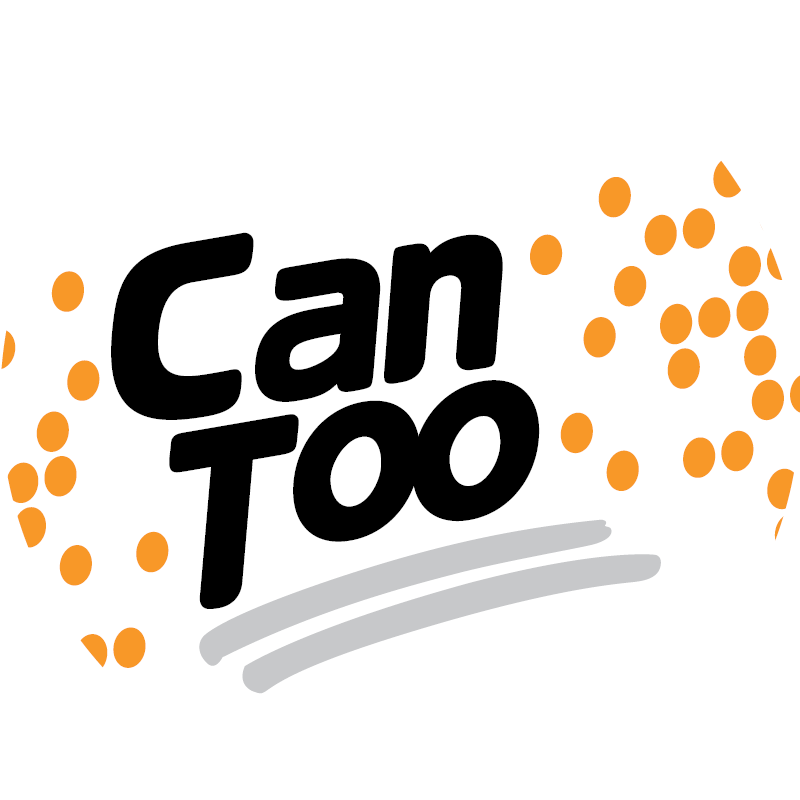 Pippa Harrison