I'm supporting cancer research and prevention with Can Too Foundation.
After learning to swim a couple of years ago, just before I turned 50 (bit of a slow learner!), I am now in the middle of a 12 week training course for ocean swimming beginners, and am looking at completing the 1km event at The Big Swim on Australia Day at Palm Beach. It's been good fun to date except for the sharks, and sting rays, both of which we have sighted at Manly in the last few weeks, where we train each Saturday.
I am raising funds for cancer research as part of the swim. 1 in 3 women and 1 in 2 men will be diagnosed with cancer in their lifetime. This is especially relevant for me as I lost my Dad to leukaemia nearly 20 years ago, one of my Aunts' died in her early 30's from bowel cancer and my Mum had a breast cancer scare just after my Dad died. A couple of close family and friends have fought and won their battles with major cancer diagnoses in the past few years. 
Can Too provide professionally coached training programs ( which I most definitely need) for participants of any fitness level, to run, swim and cycle their way to a healthier lifestyle and a cancer-free world.
In return, I am raising valuable funds that go towards innovation in the prevention, care, and control of cancer. Since 2005, Can Too Foundation have trained over 15,000 participants, raised over $21,000,000 to invest in 168 one-year cancer research grants.
It would be fantastic if you could sponsor me, no amount is too small. Donations are tax deductible and you will automatically receive an emailed receipt should you donate.
I will provide updates on my progress as we get closer to the "Big Swim" on January 26th 2020.
You can follow the link to donate if you choose to do so.
https://www.cantoo.org.au/s/4956/12465/e
Thank you for your support.
Patrick
Thank you to my Sponsors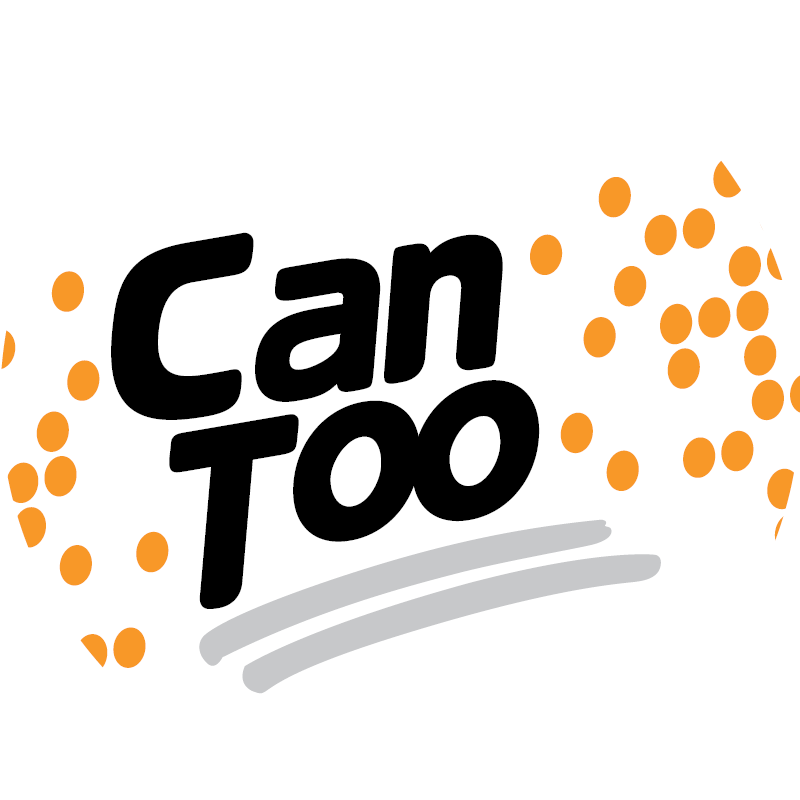 Inception Asset Management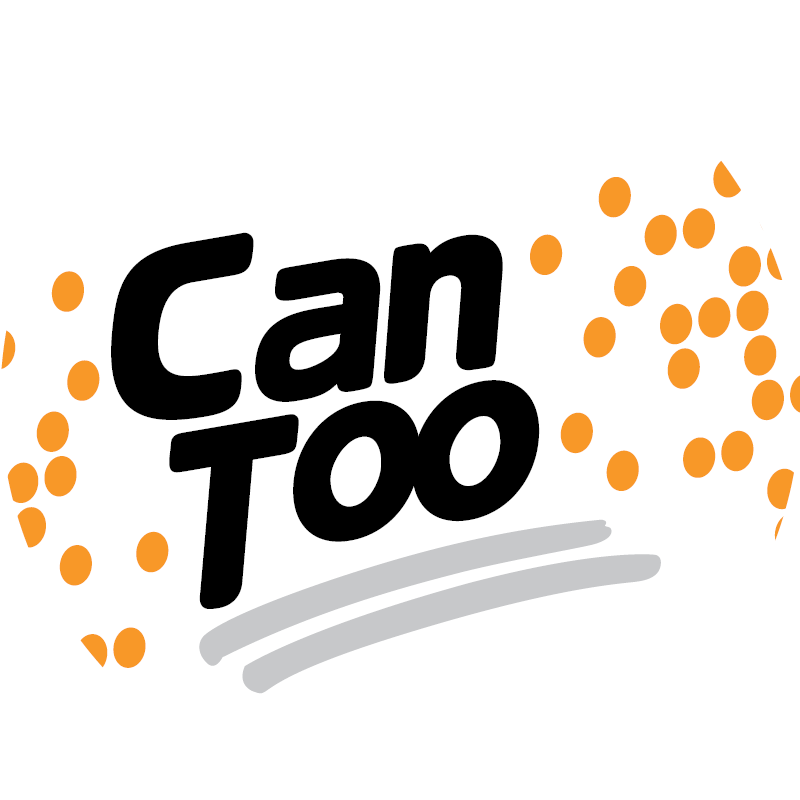 Anonymous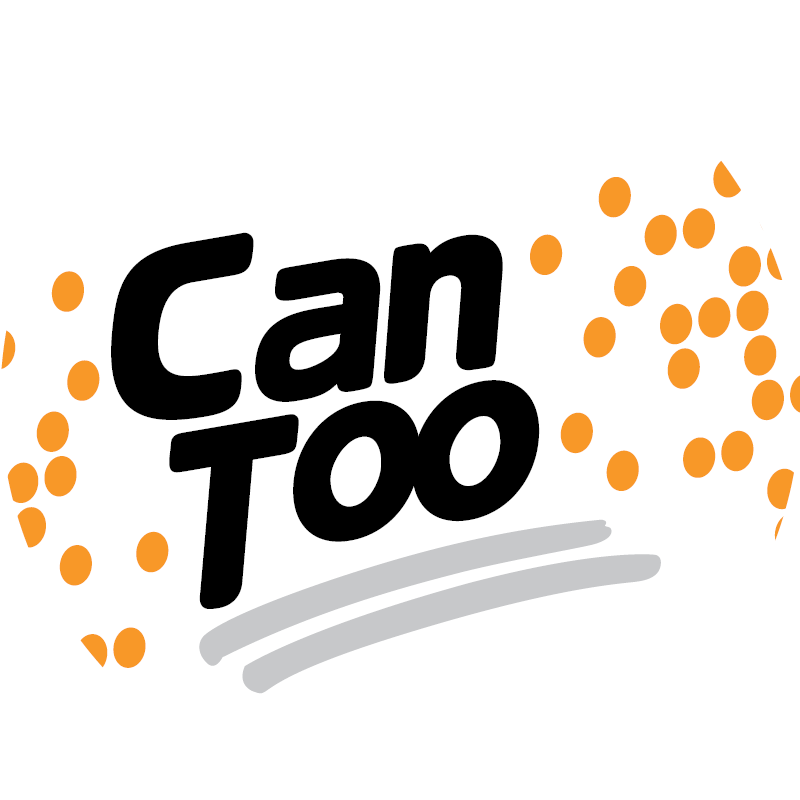 Patrick Bergin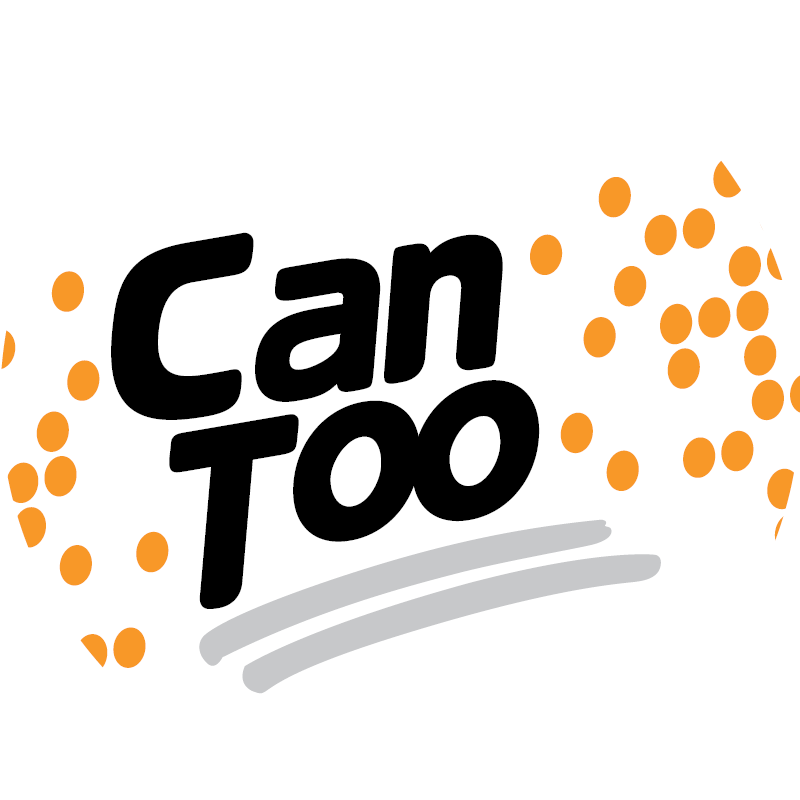 Vanessa Cragg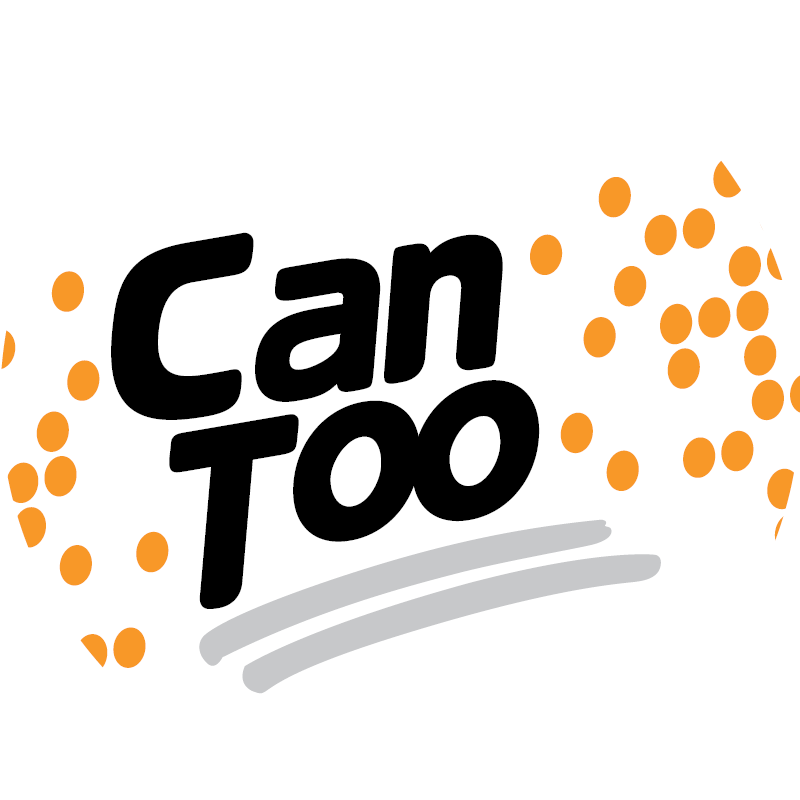 Steve Johnson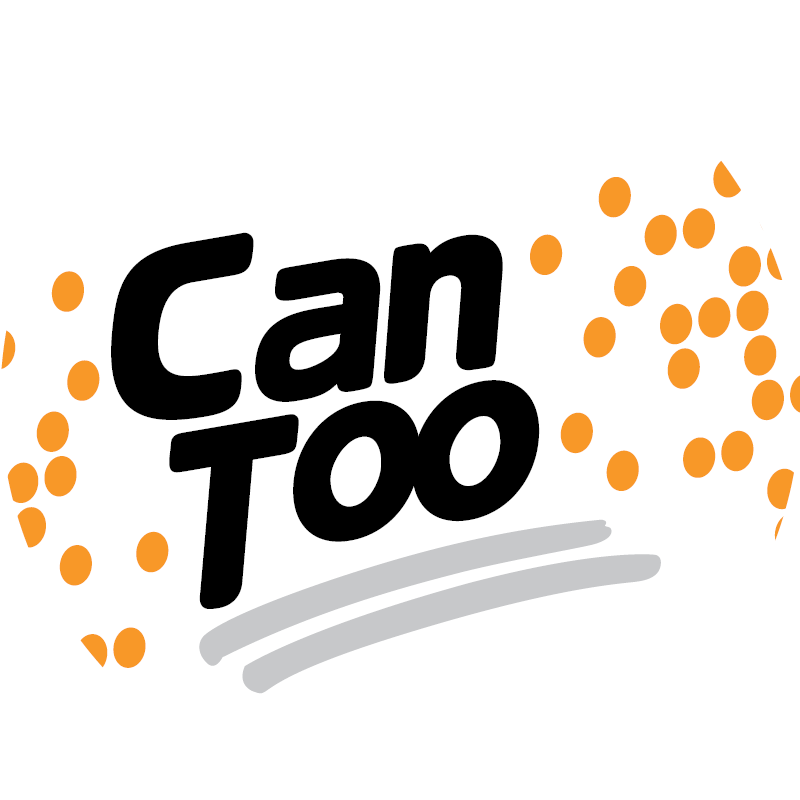 Anthony Fleming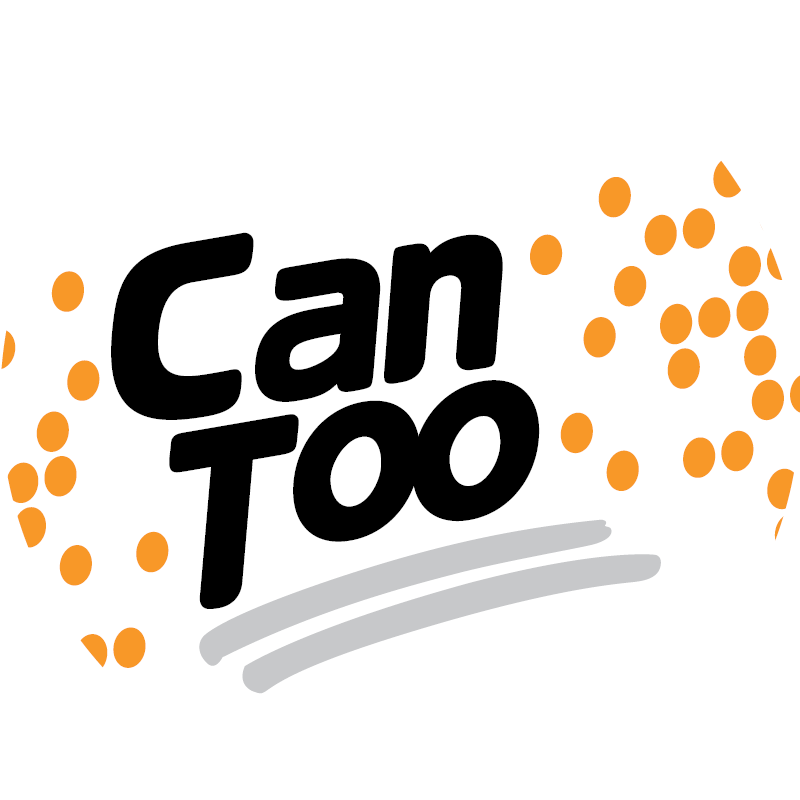 Sophie Herodotou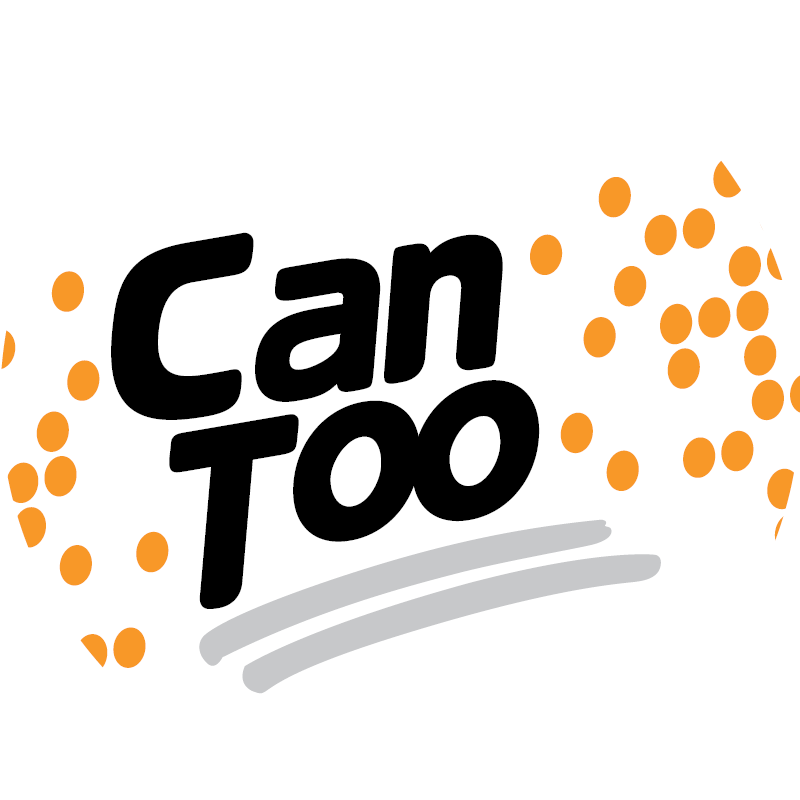 Eamonn Keher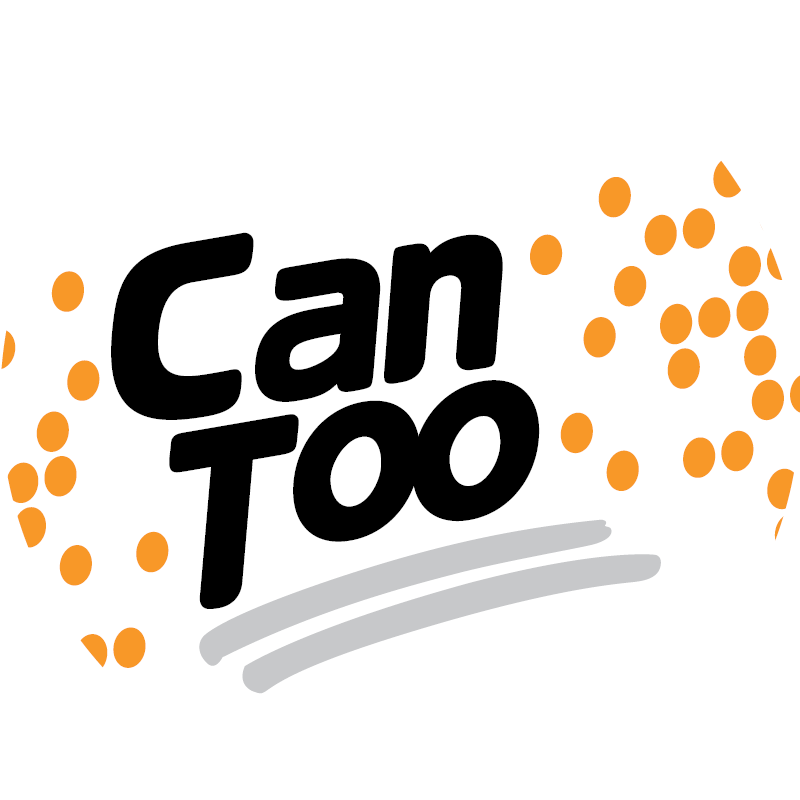 Joe Elhindi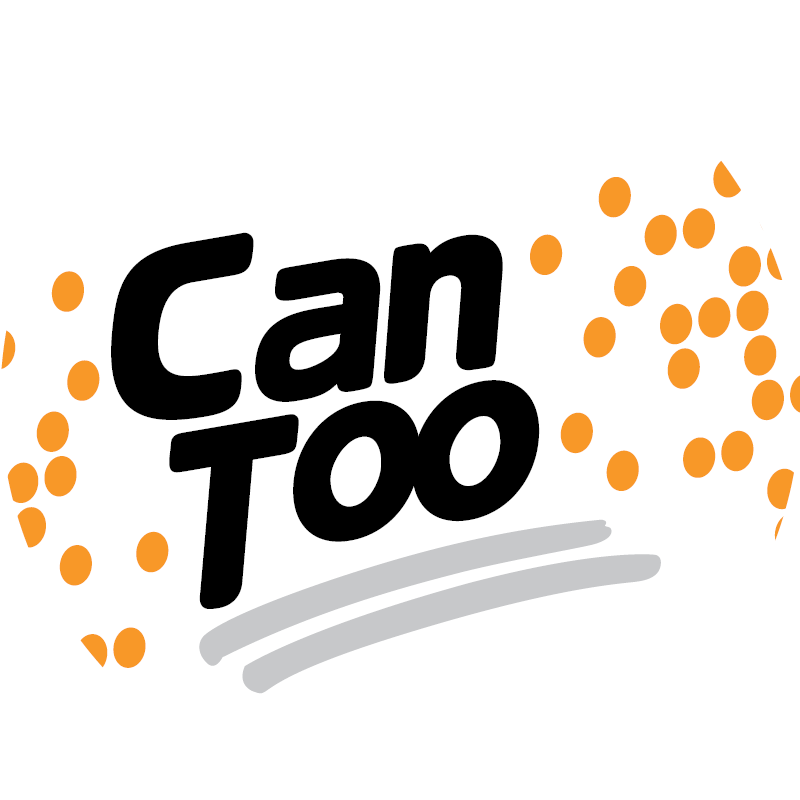 Julie Wright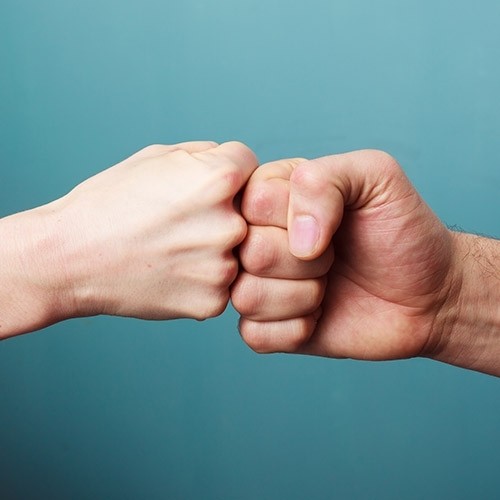 Mark Stewart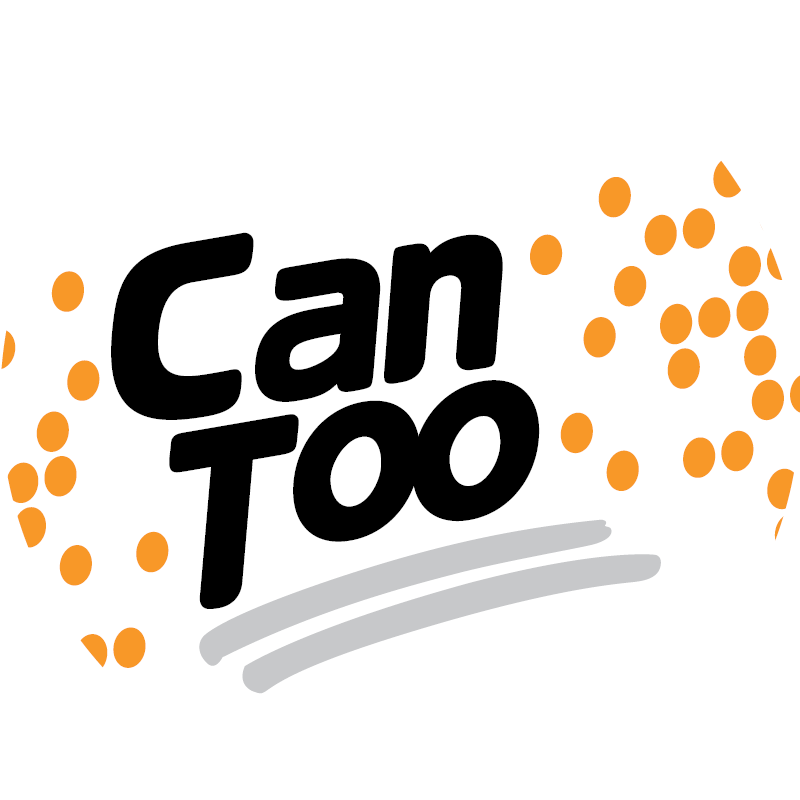 Willmington's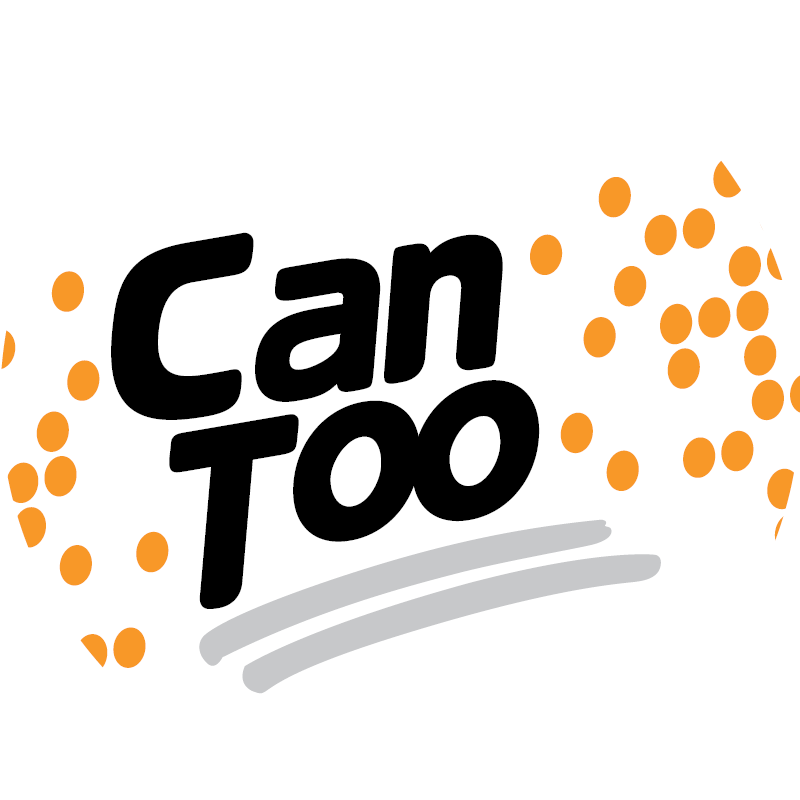 Natasha Hasemer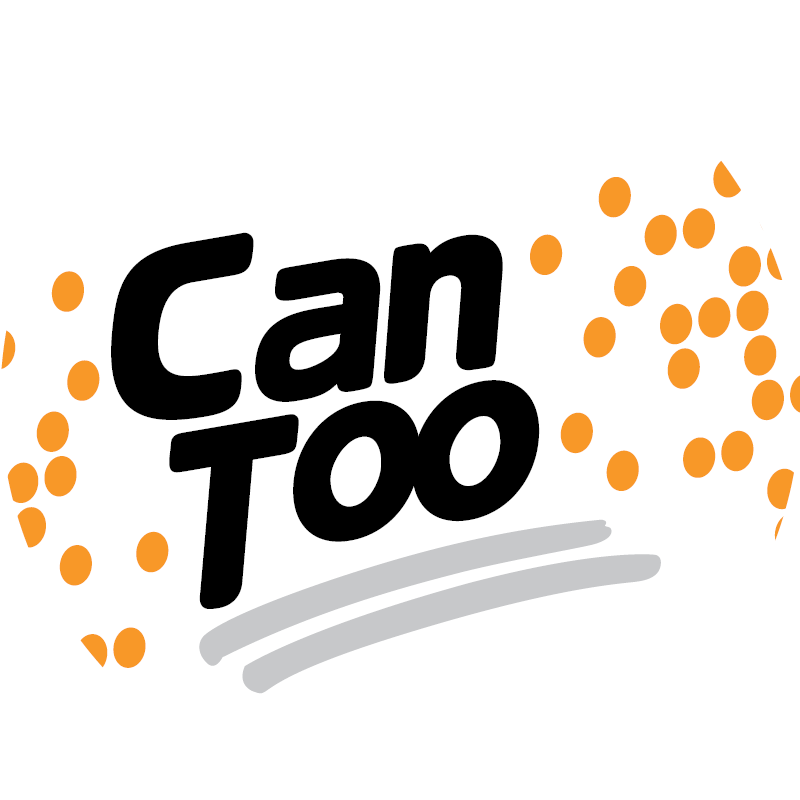 Paul Madden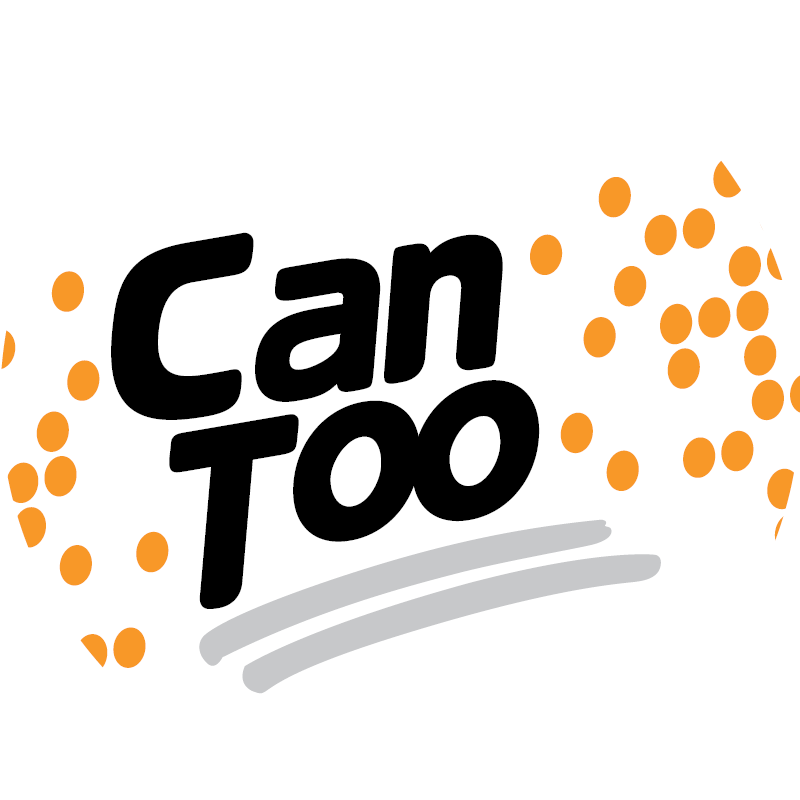 Cormac Monaghan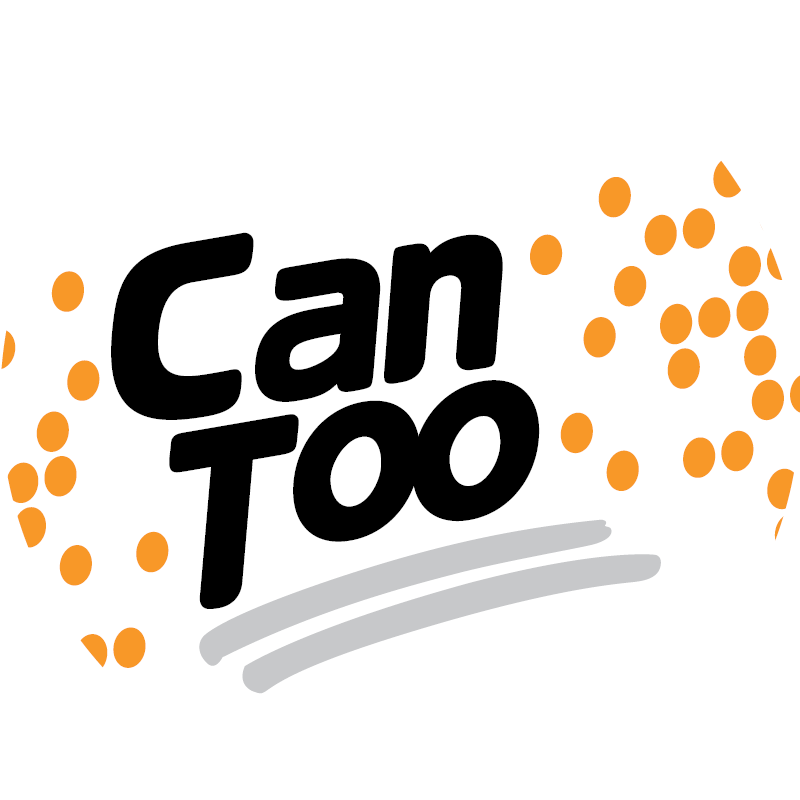 Gary Ryan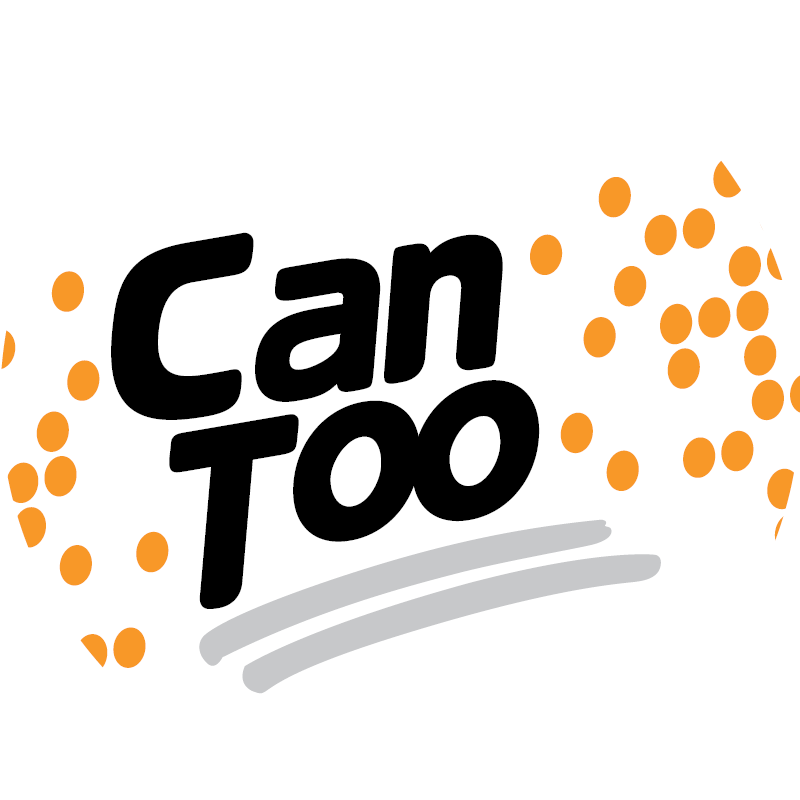 Michael Winchester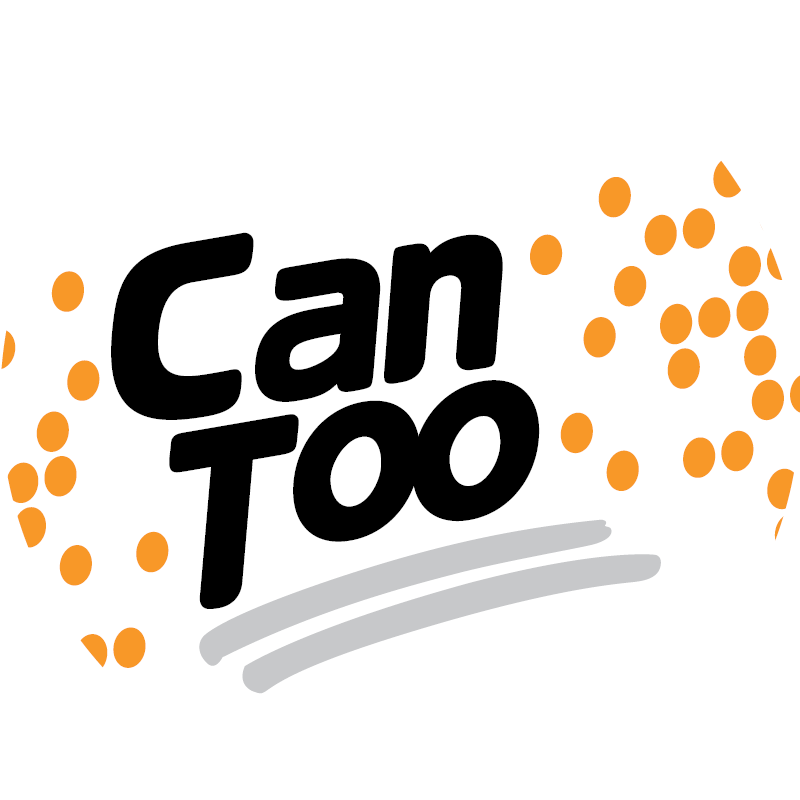 Mark Boyle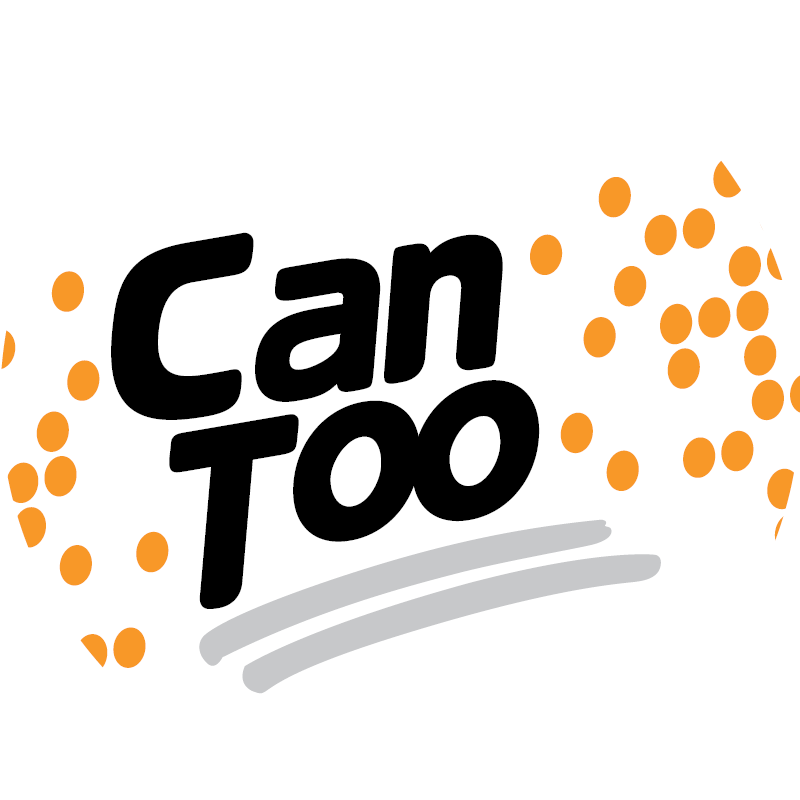 Brian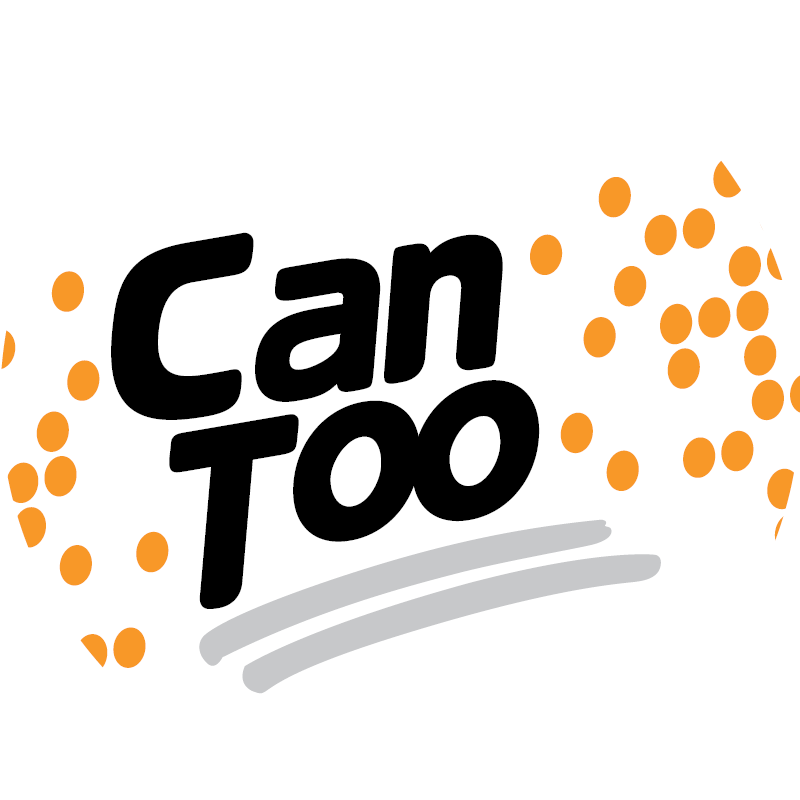 Melissa Bergin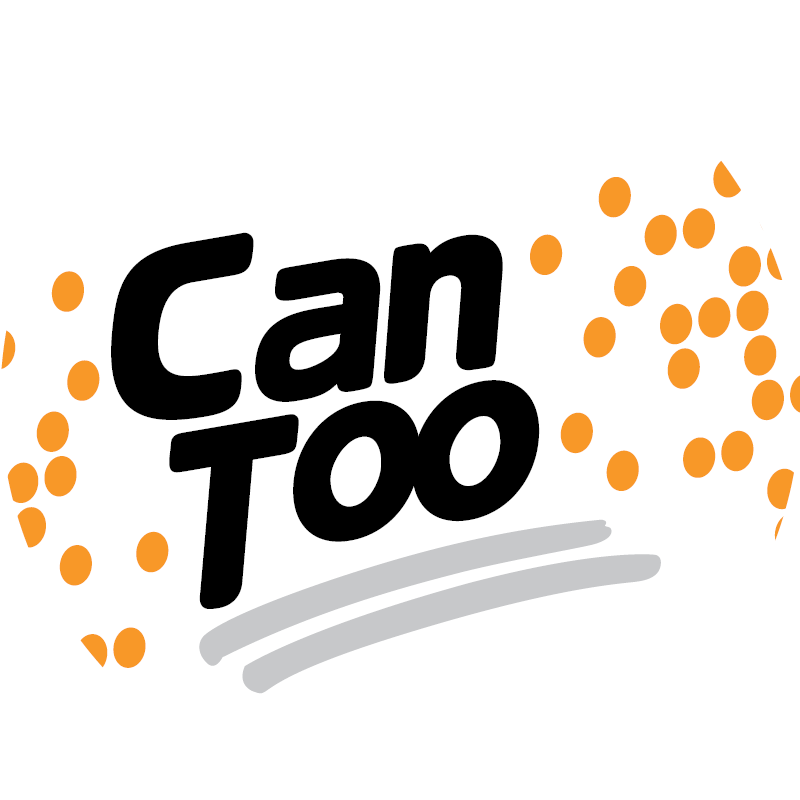 Harvey M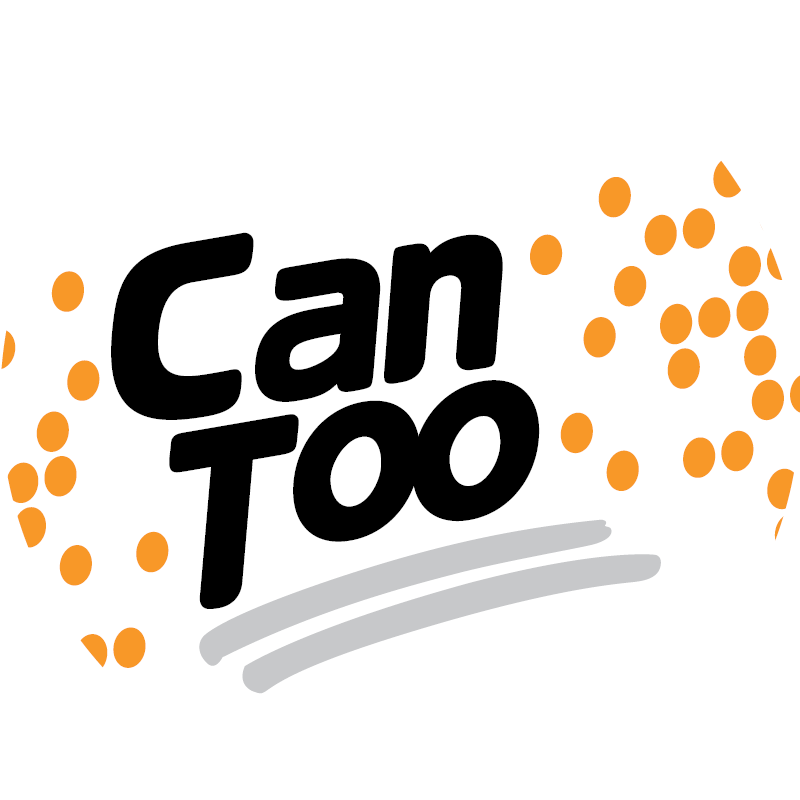 Angela Lin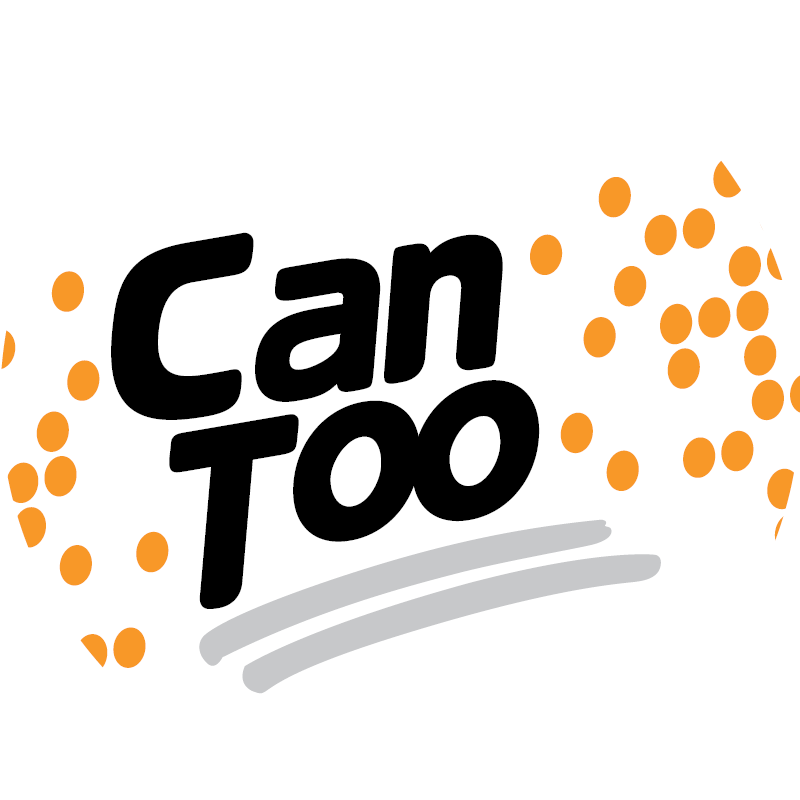 Vaness Cragg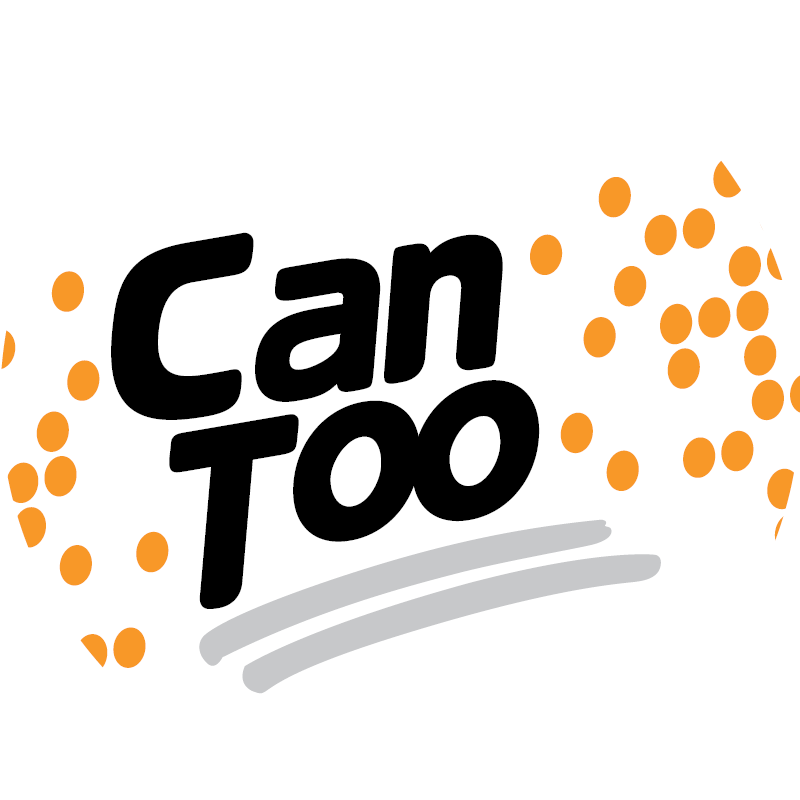 Nina Dunn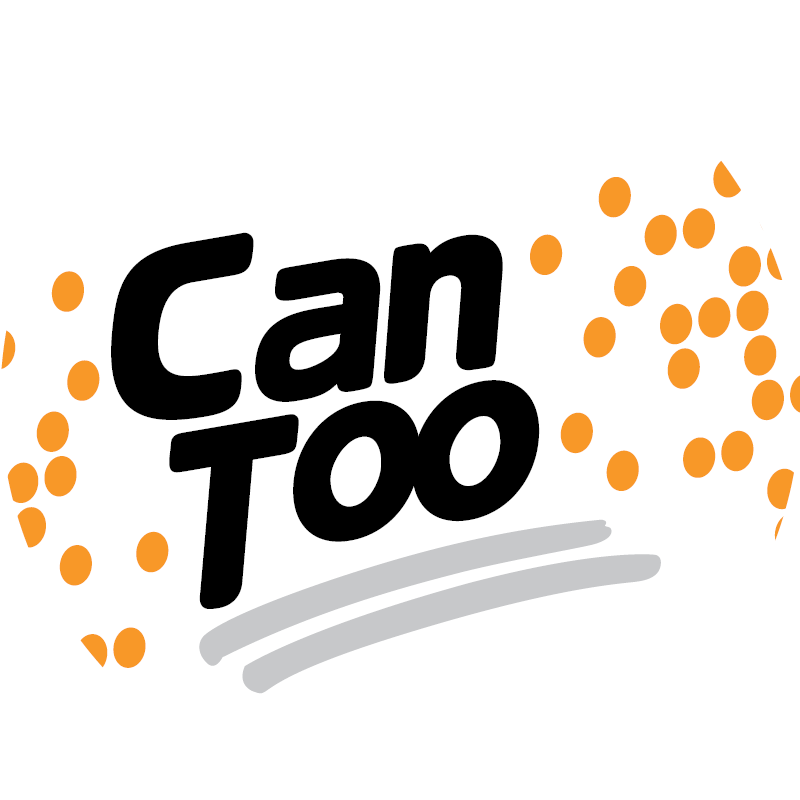 Melissa Bergin