I'm running for Anne Baillie
Since 2005, Can Too Foundation have trained over 16,000 participants, raised over $22,500,000 to invest in 182 one-year cancer research grants.
In 2019 I lost my mum Anne to Brain Cancer after her 22 year battle. She was a beautiful and courageous woman who brightened the lives of so many and we were able to enjoy so many special memories together because of the amazing foundations like Can Too and their work in supporting cancer research - something I want to be apart of!
So I have joined the Can Too family and am running a 21km half marathon in May and would appreciate any donation in helping me raise money to supporting families with loved ones battling cancer. 
Thank you for your support!
Thank you to my Sponsors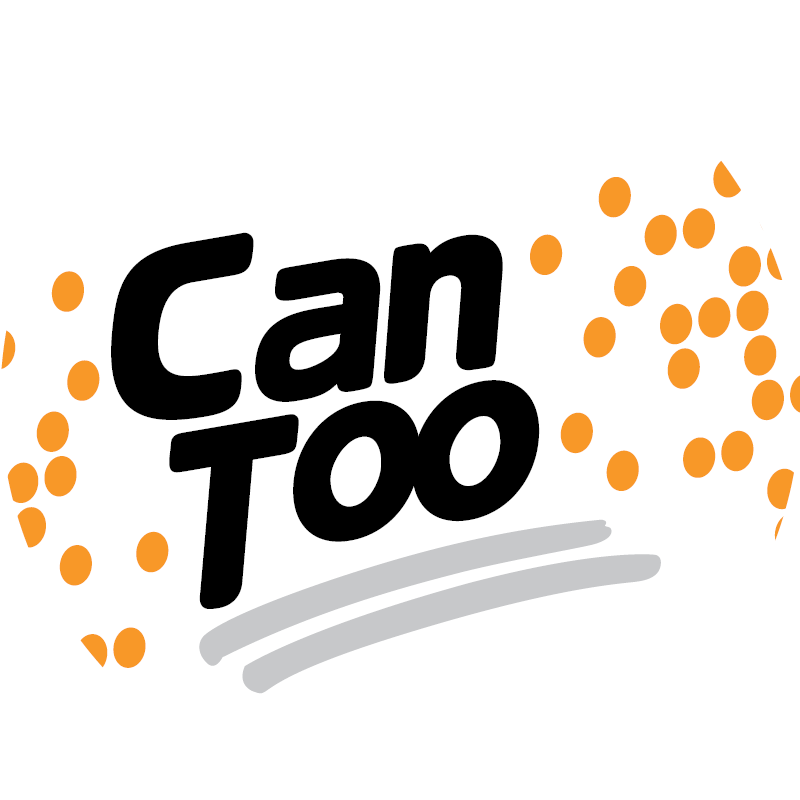 Minnie Baillie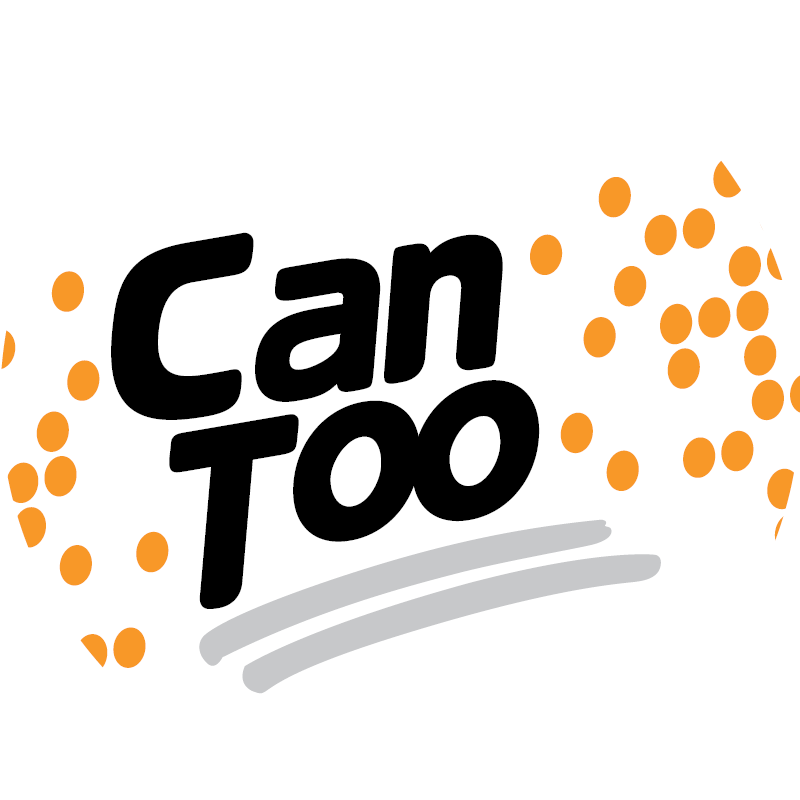 Charles Mcelhone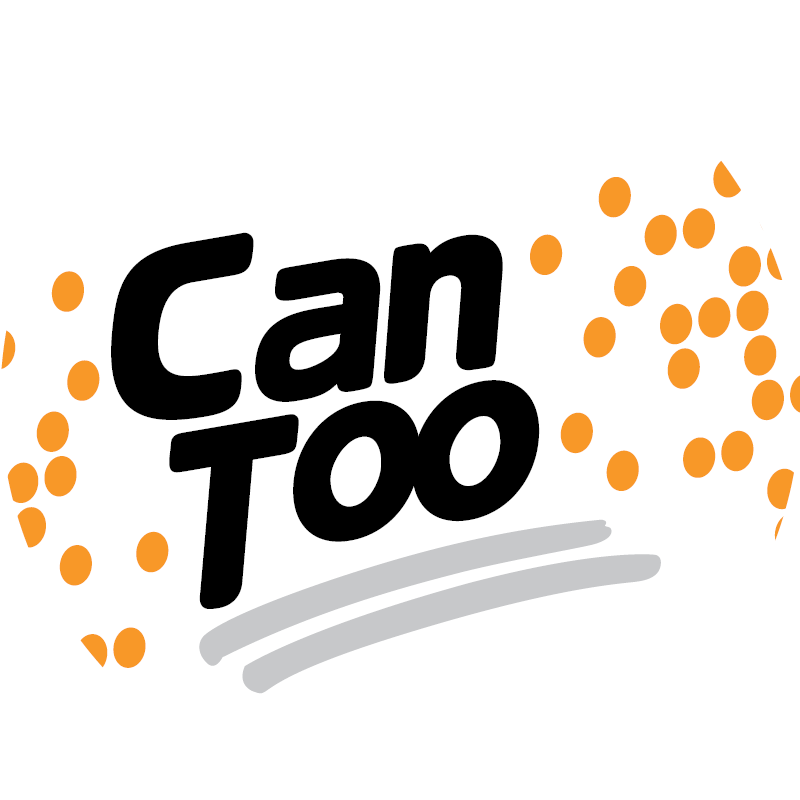 Michael Payne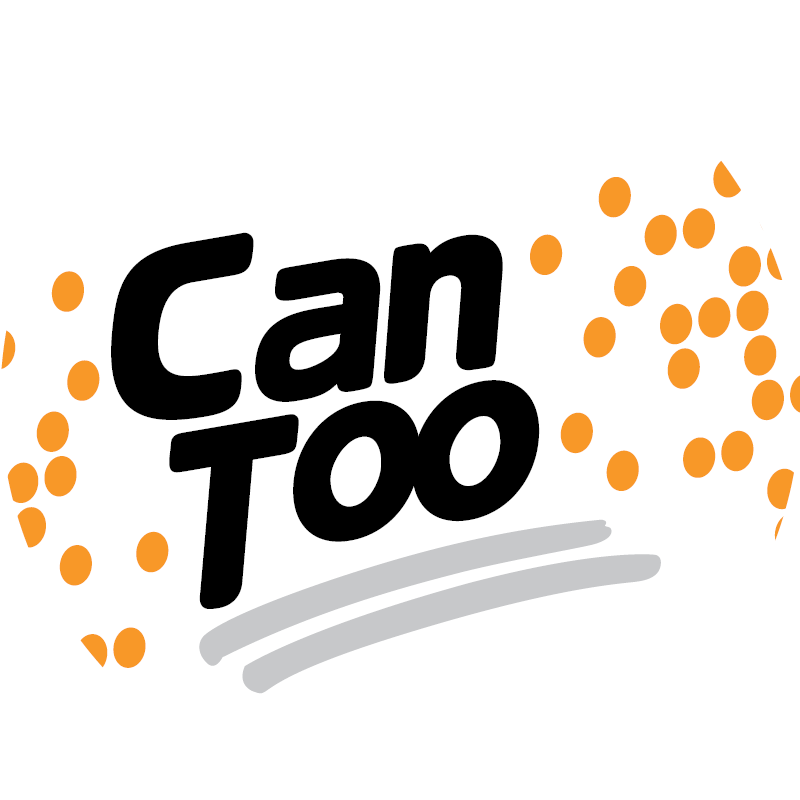 Fatima Farhat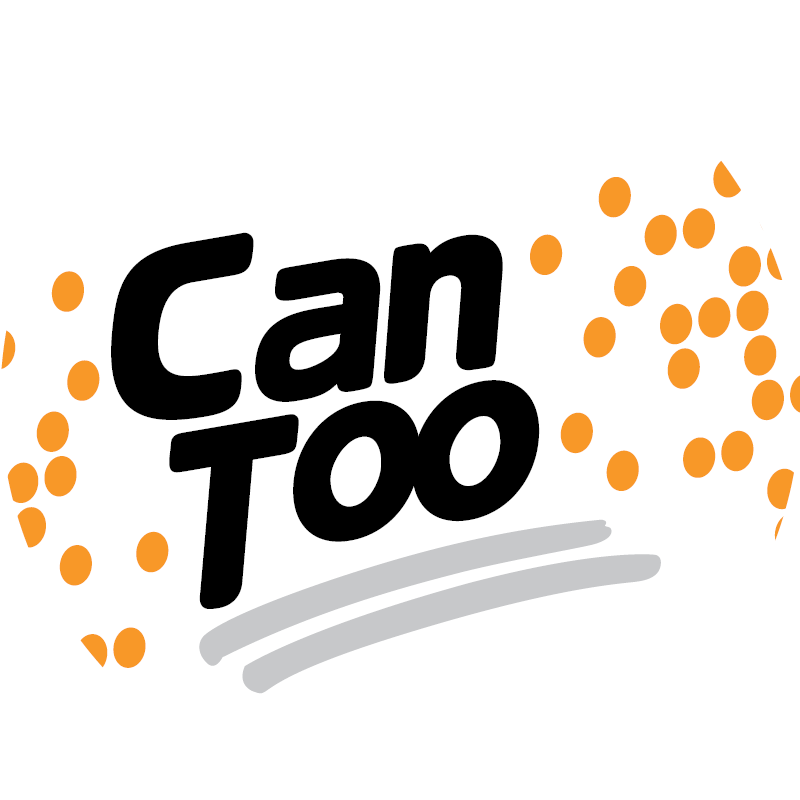 Ruby Parsons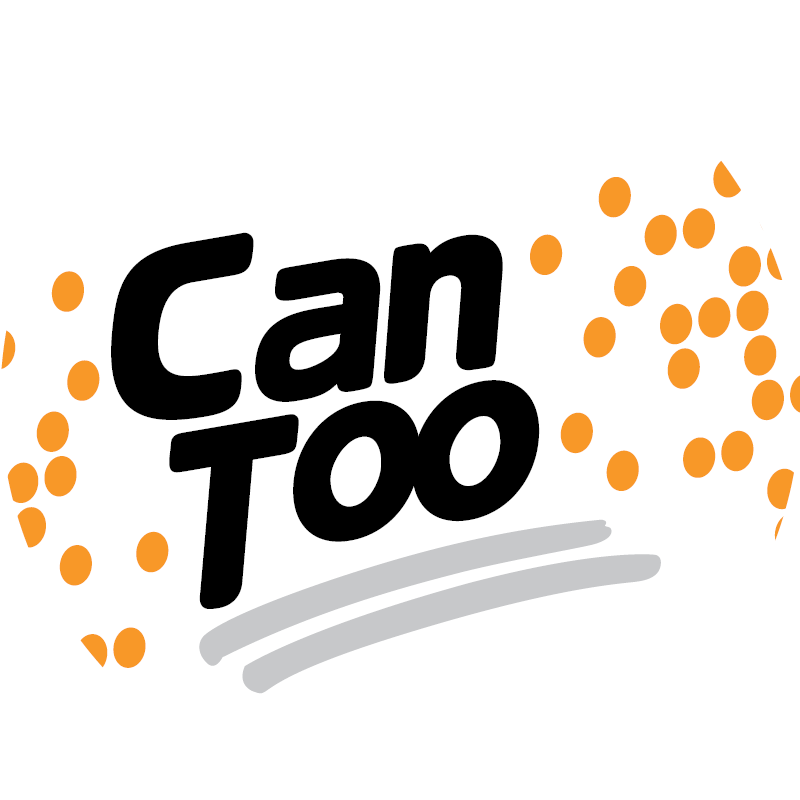 Margie Mcelhone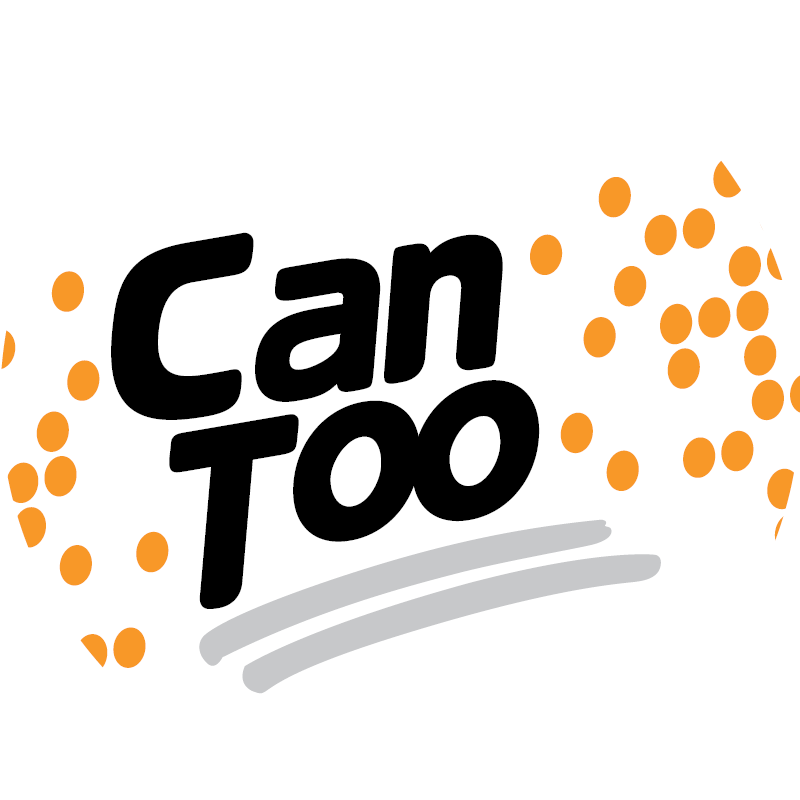 Lee Murphy