60km+ Warrumbungles Hike - Time to train!!!!
This week we head off with Can Too to the Warrumbungles. The walk should be a challenge, 60km in the winter and mainly summits. 
This year I have seen the impact, stress and grief experienced by so many families of children with cancer and want to help Can Too be part of the solution. I joined Can Too for Jackie and Bec whose battles with cancer will forever motivate me to do more. 

1 in 3 women and 1 in 2 men will be diagnosed with cancer in their lifetime. This means that potentially someone we love may have to battle cancer, and that's a statistic that needs to change.
It would be fantastic if you could sponsor me, or even better join me in a program!
Thank you for your support!
Thank you to my Sponsors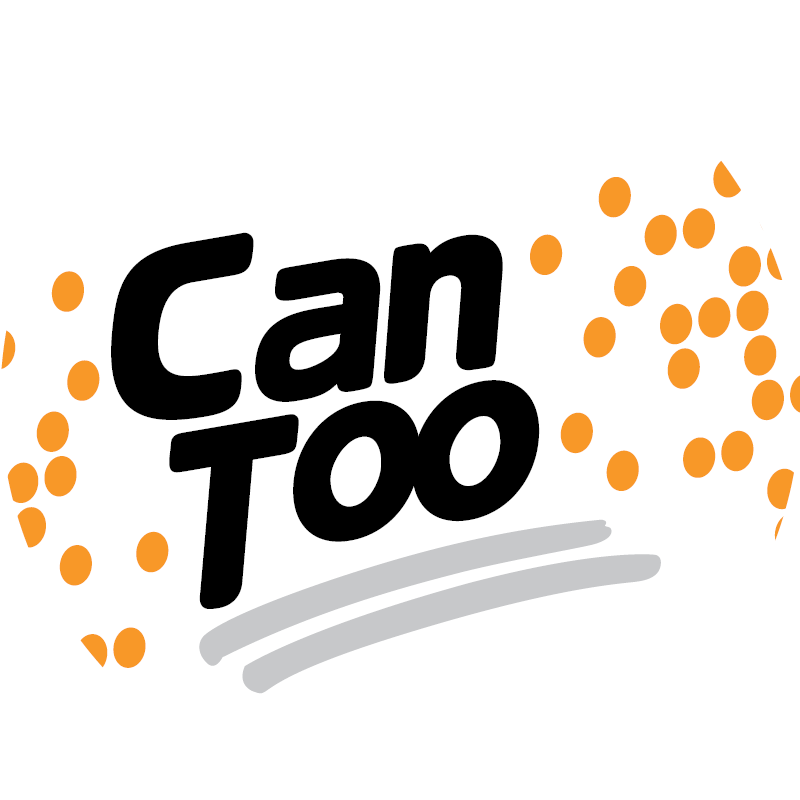 Annie Crawford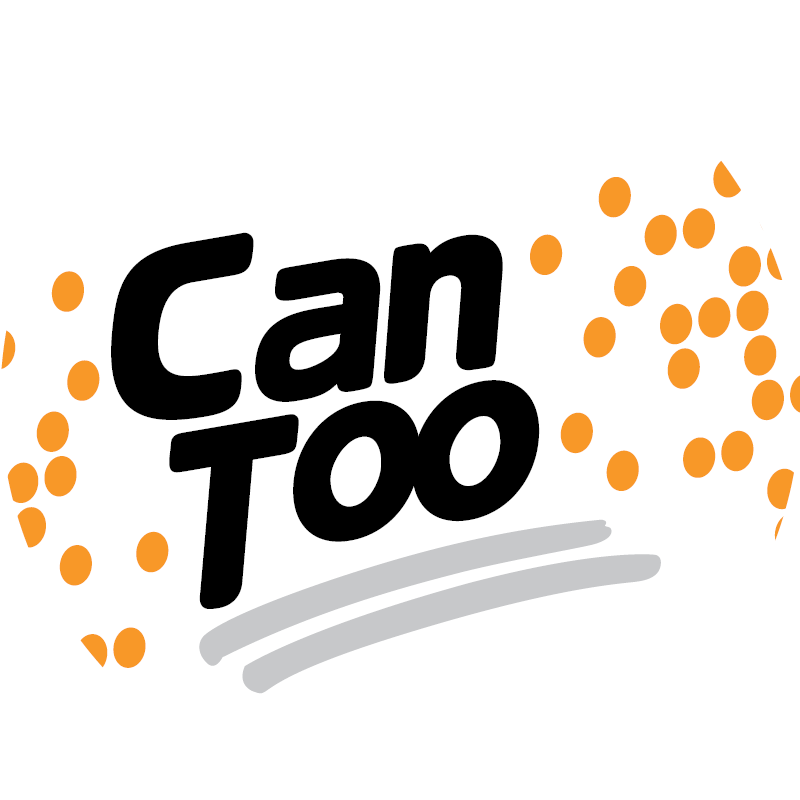 Richard Watkins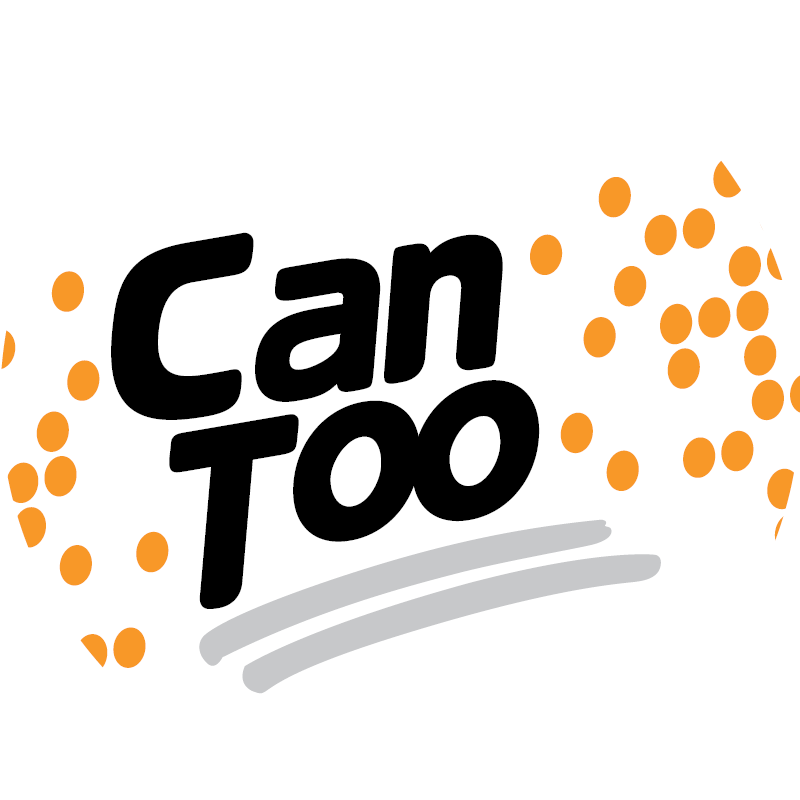 Gill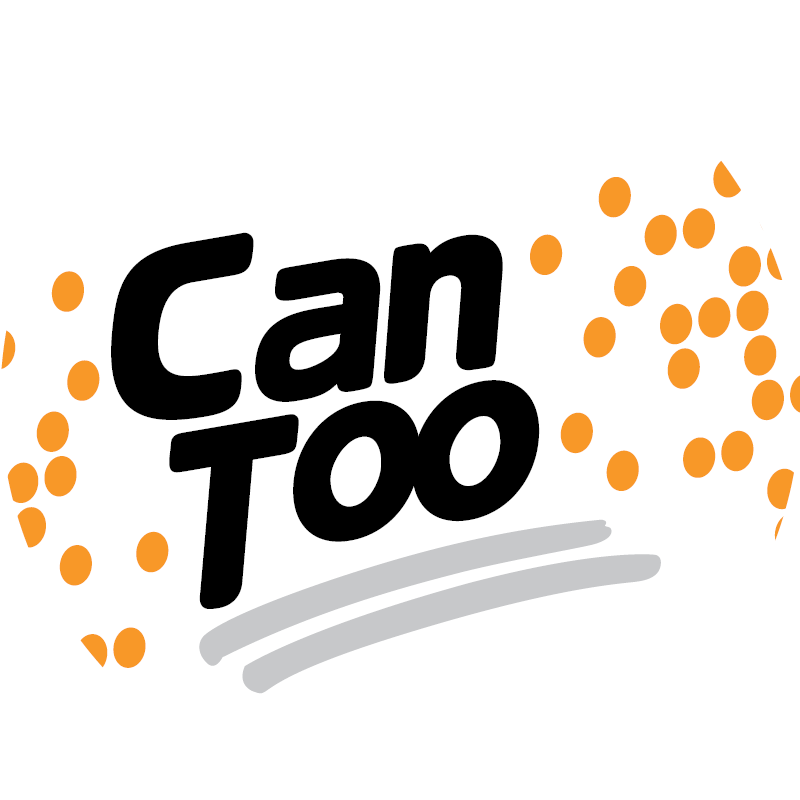 Jim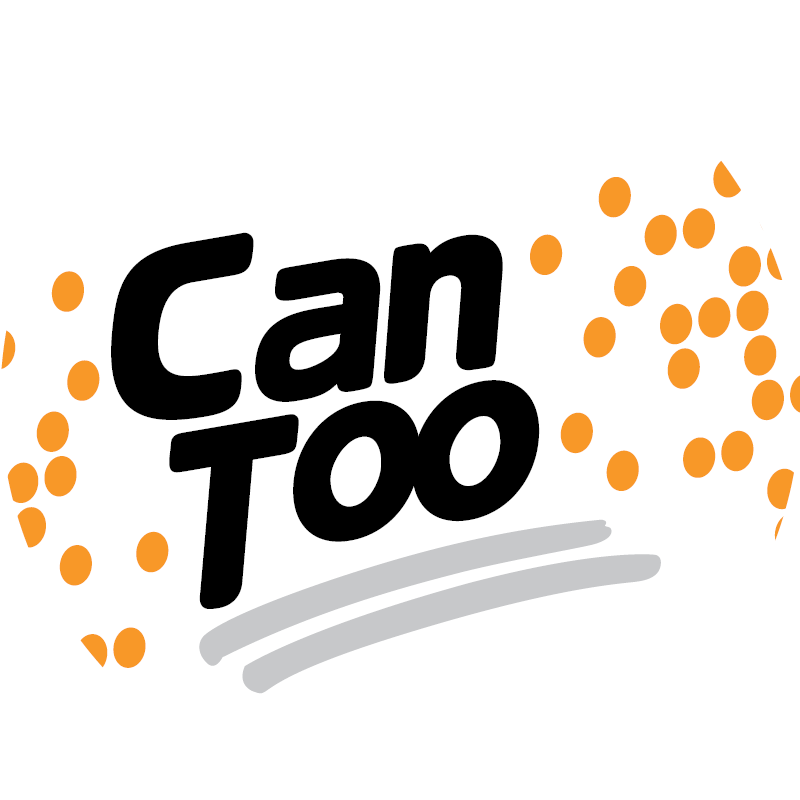 Sarah Wilson
Anne
Marnie Edwards
Pauline Gates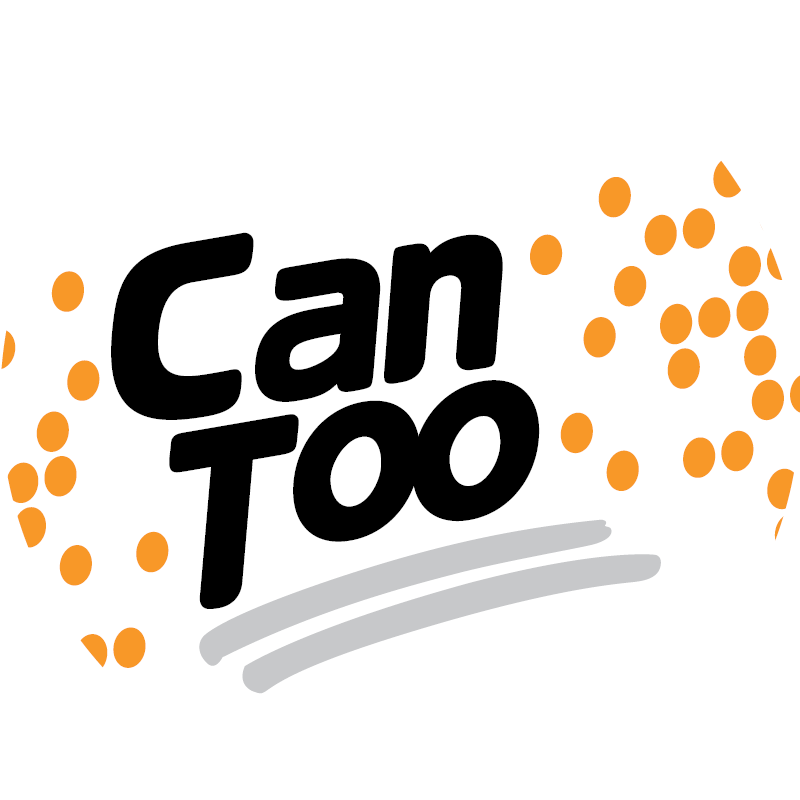 Lizzie Crowhurst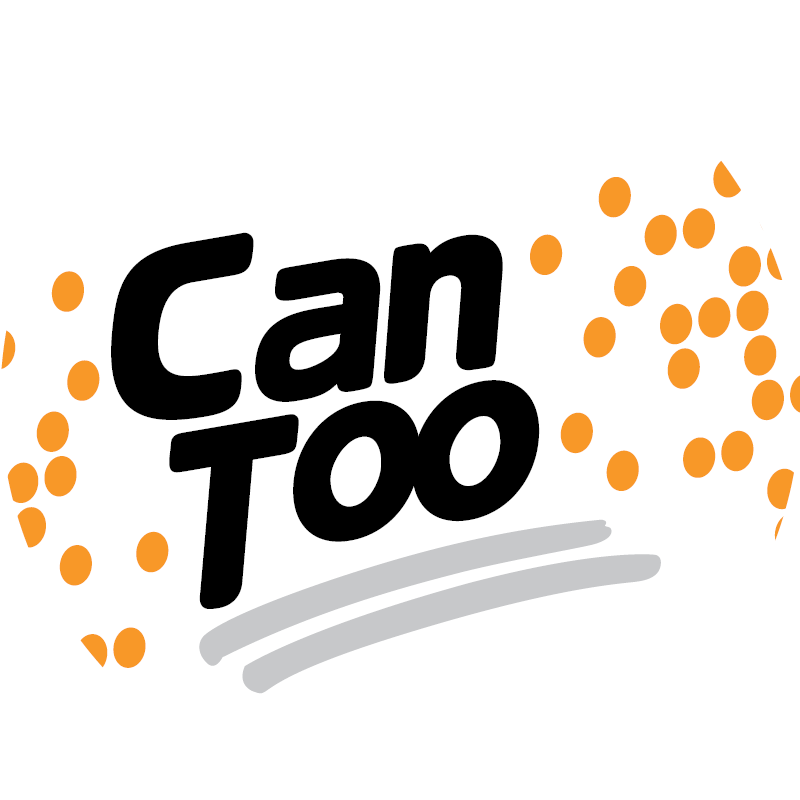 Emma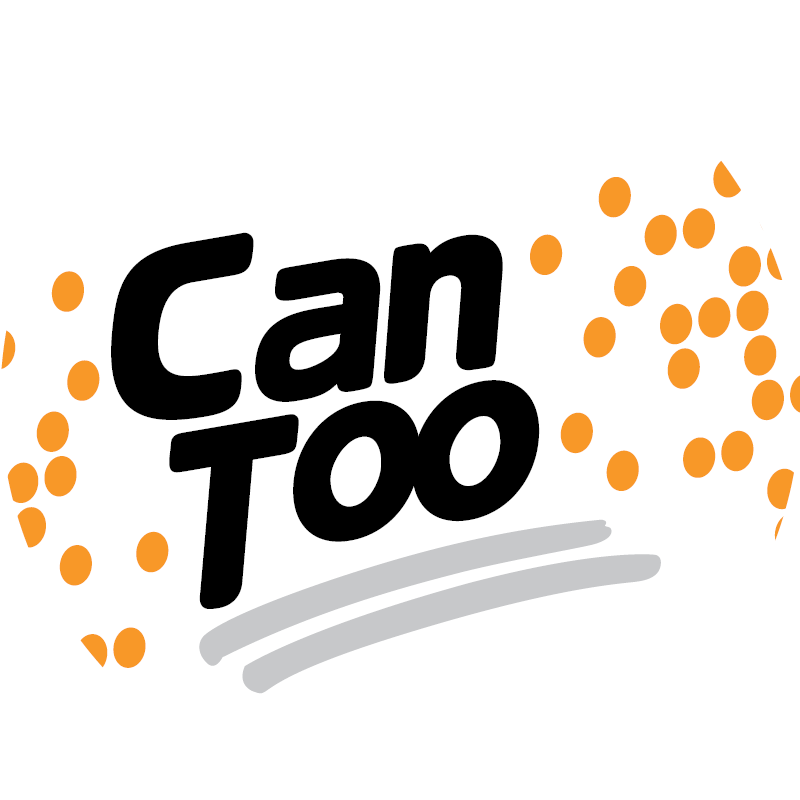 Barry Hartwell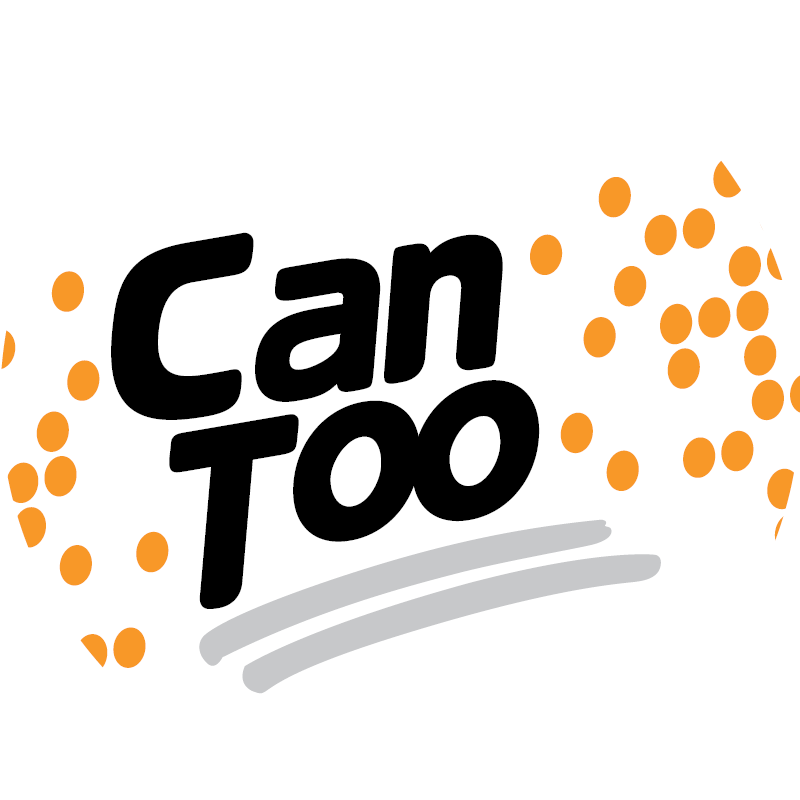 Merri Gee Kee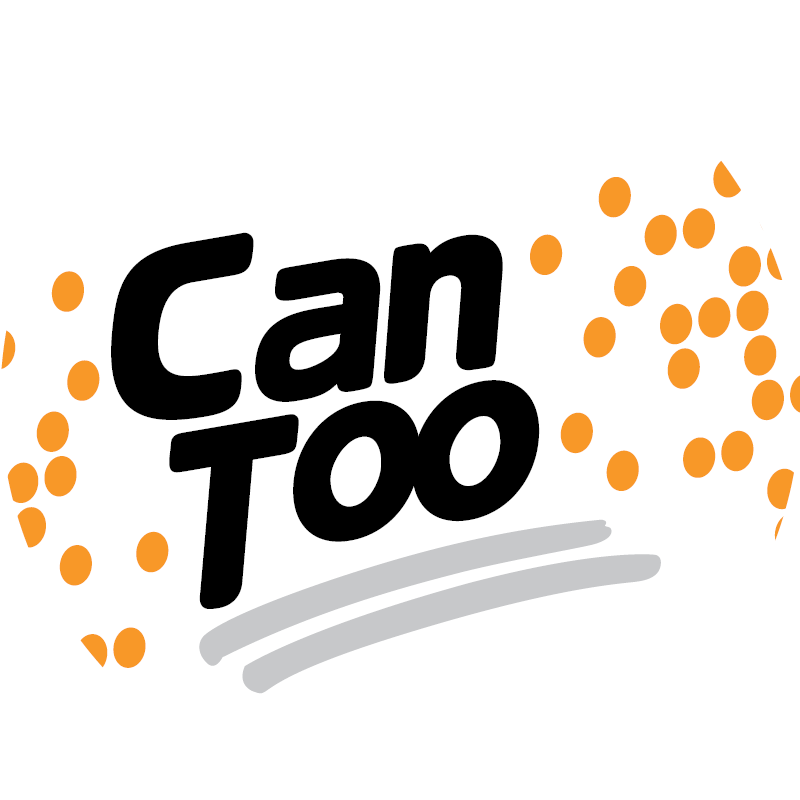 Sarah Blatch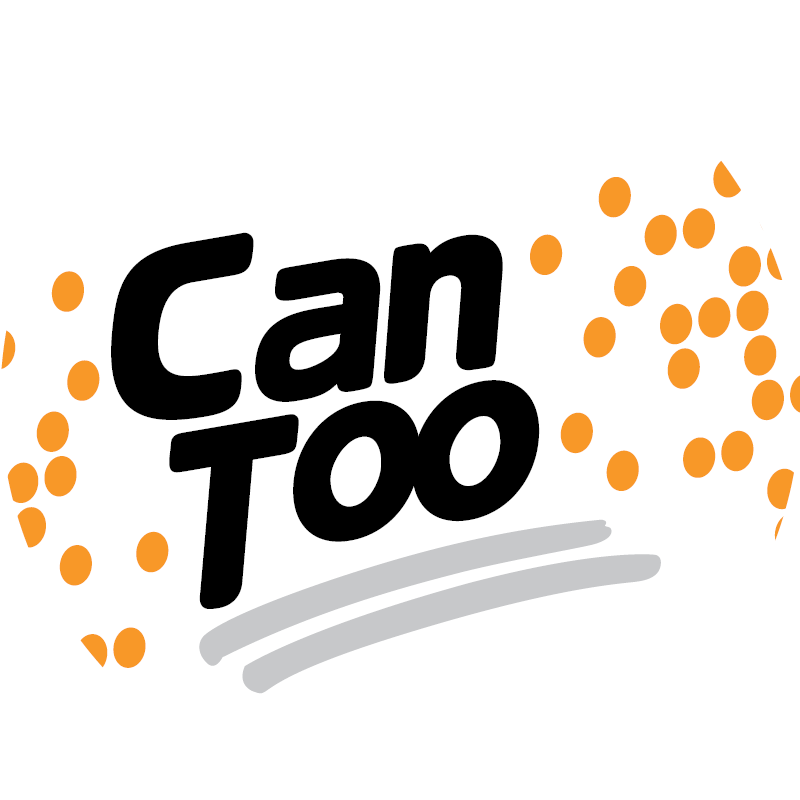 Josette Merchant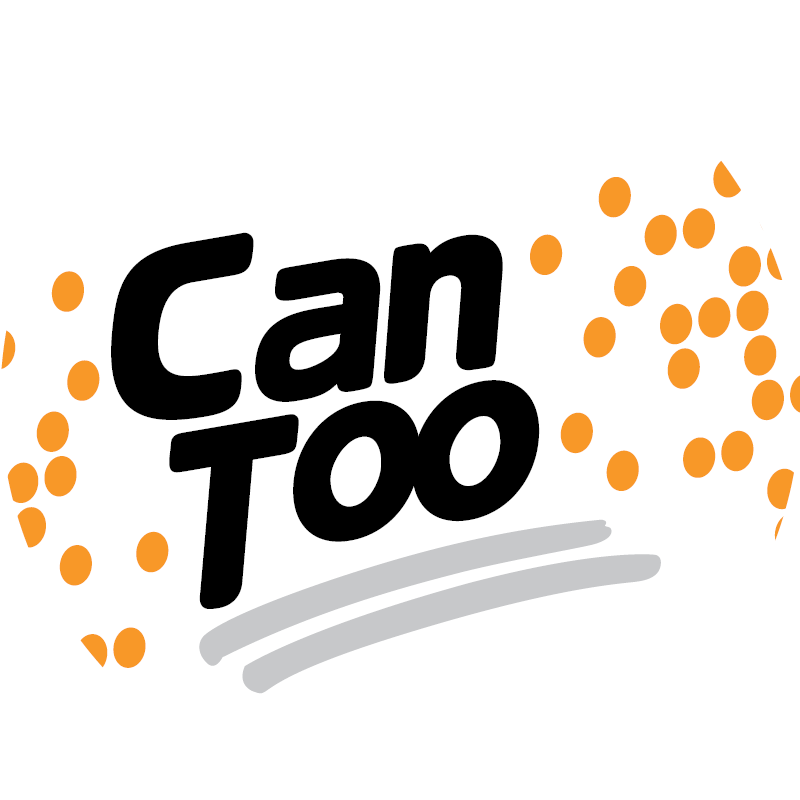 Anonymous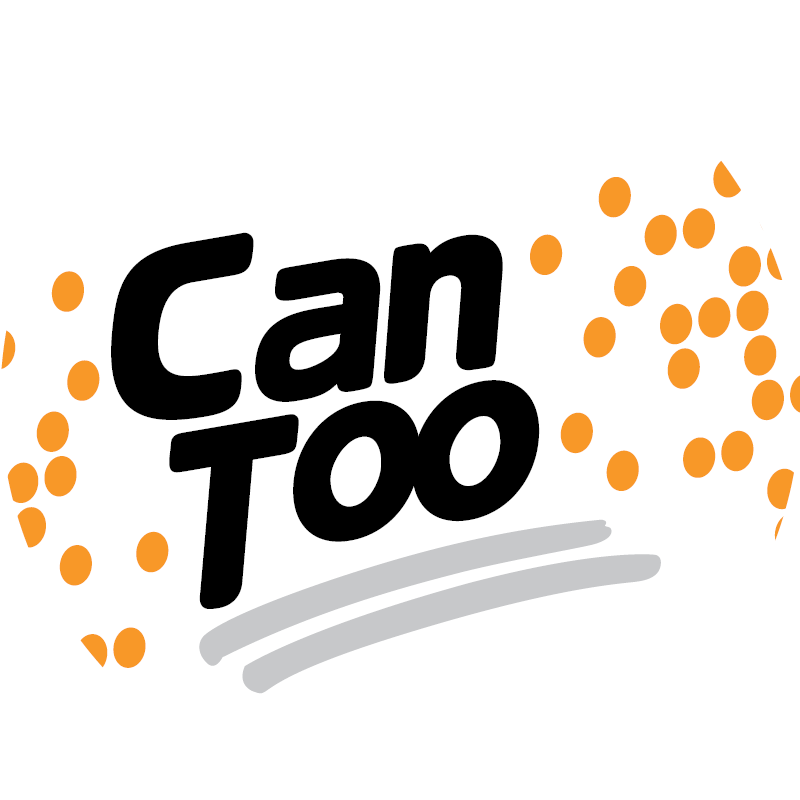 Belinda Nolan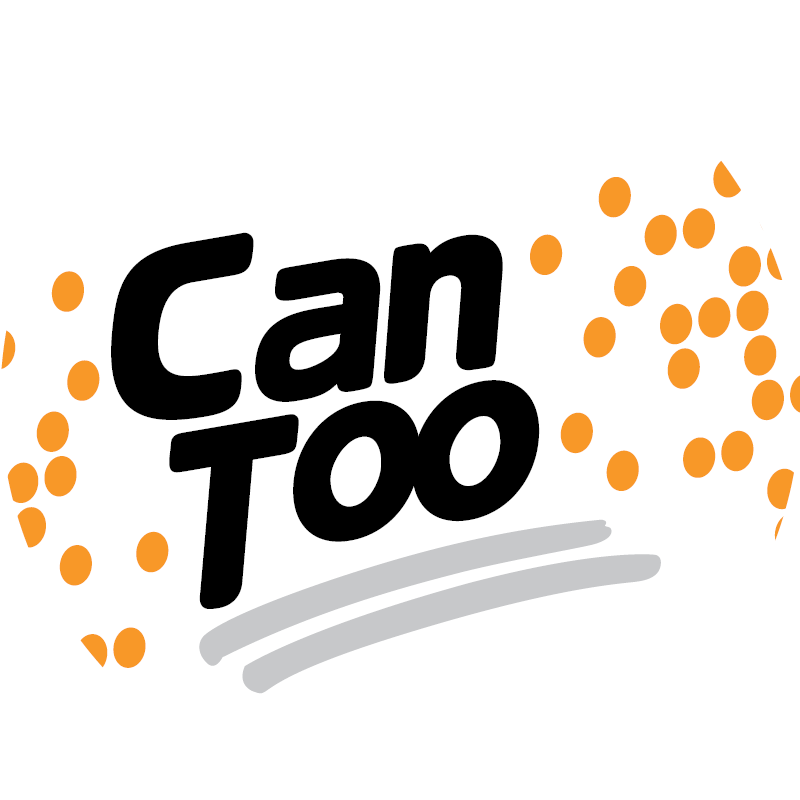 Deni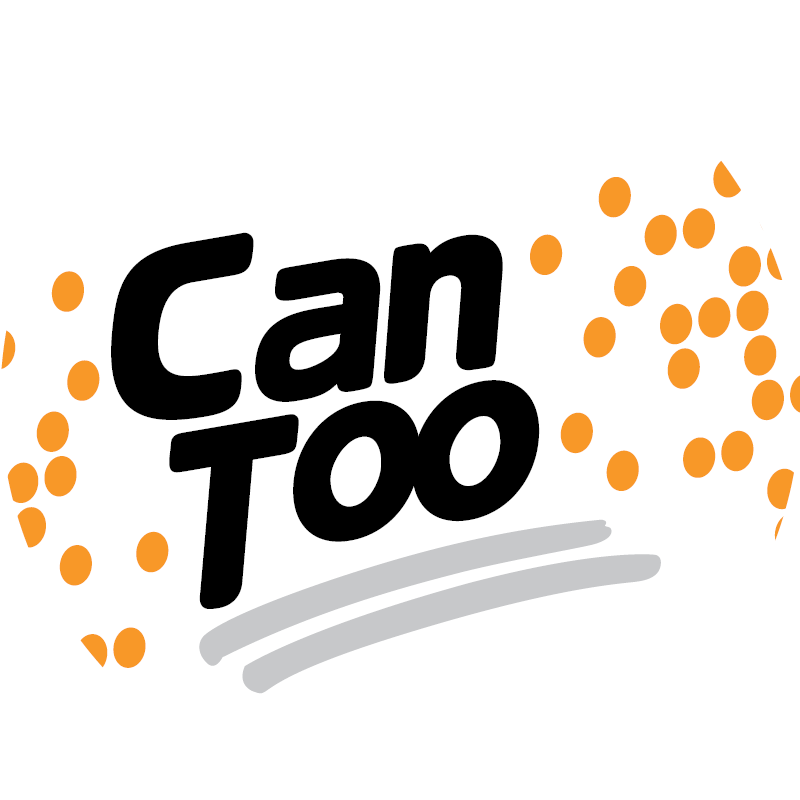 Kris Charody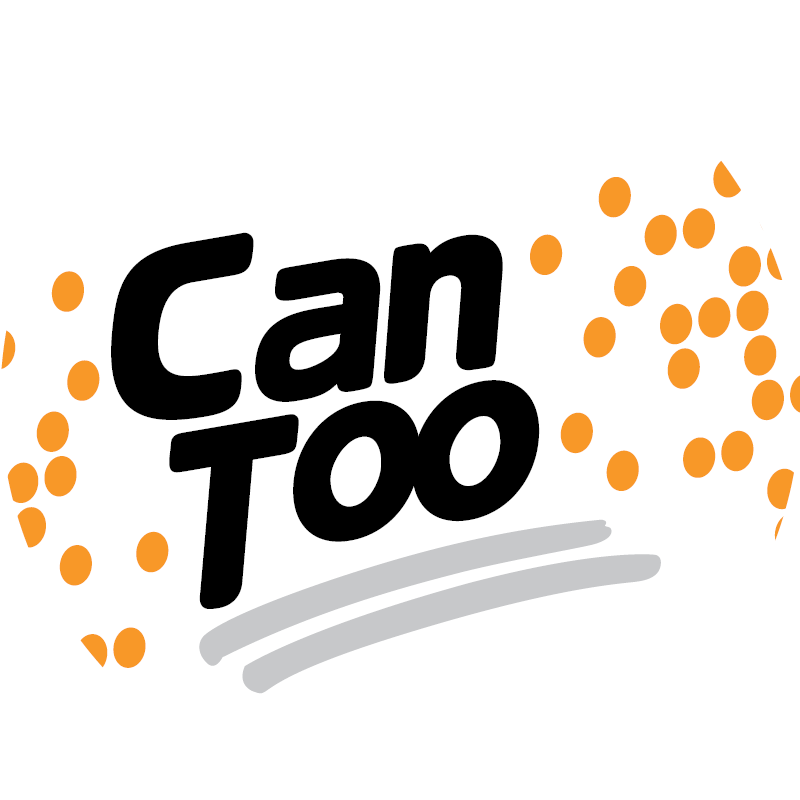 Kris Charody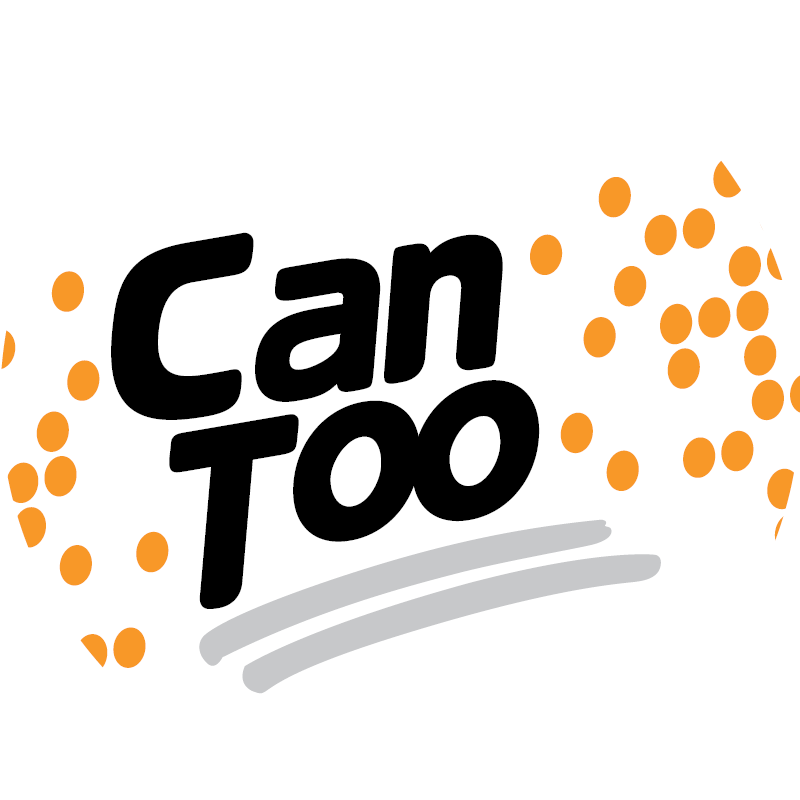 Nicole Jacobson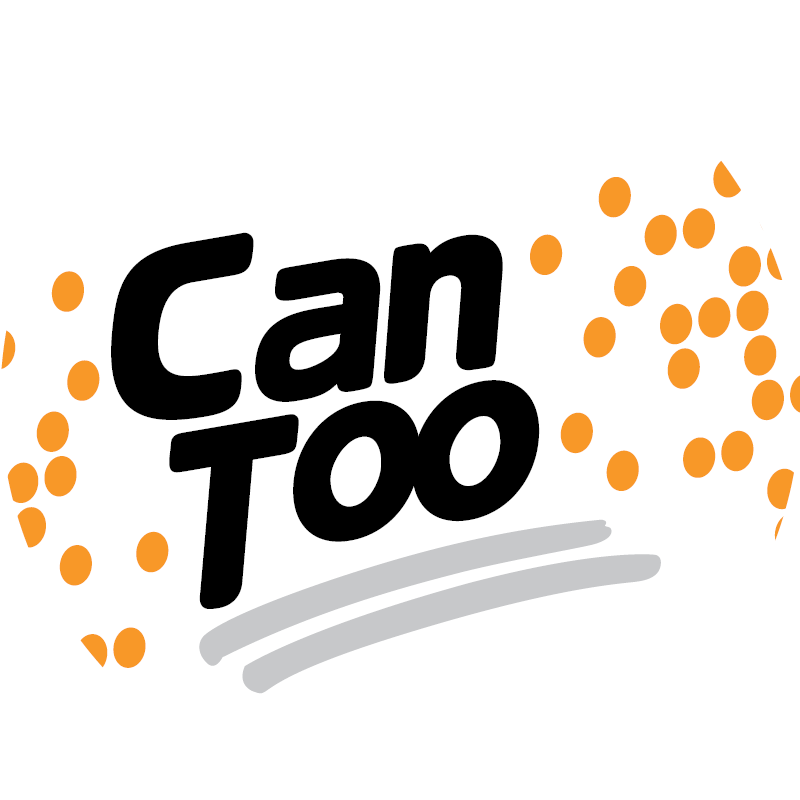 Melanie Junghans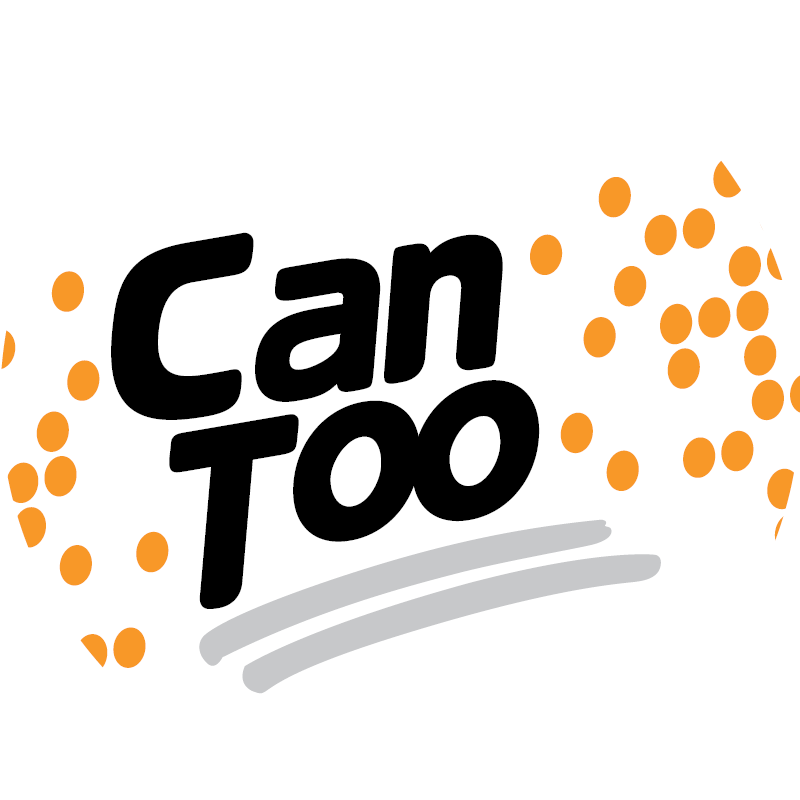 Sue Opie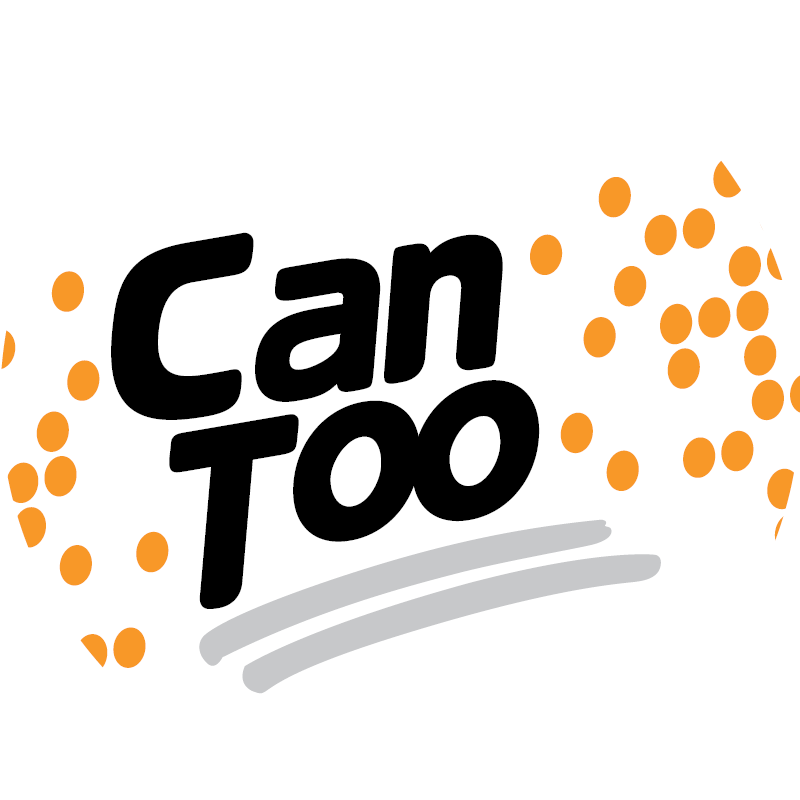 Michelle Lee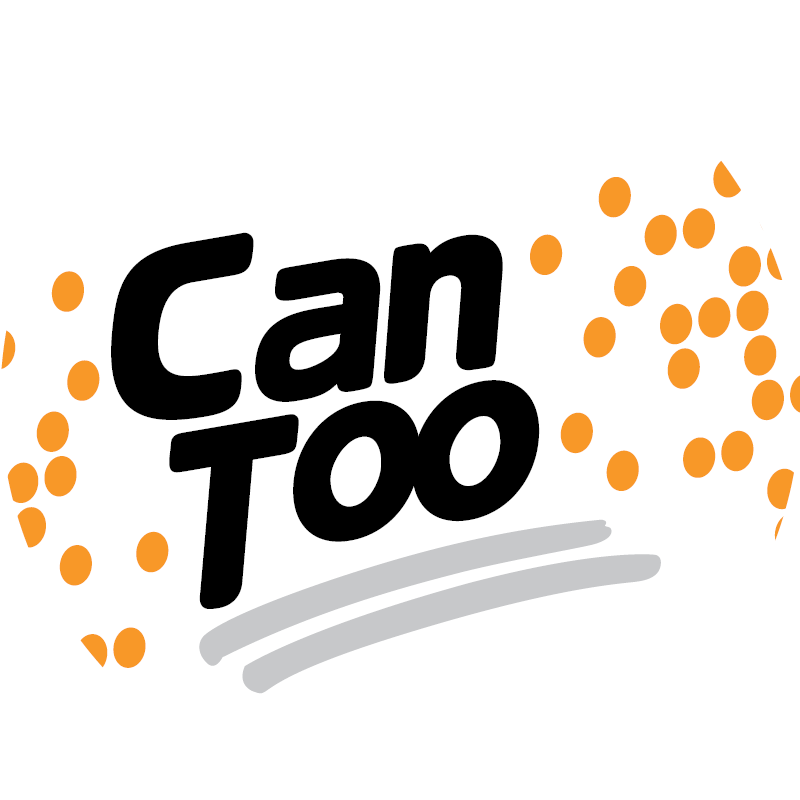 Anonymous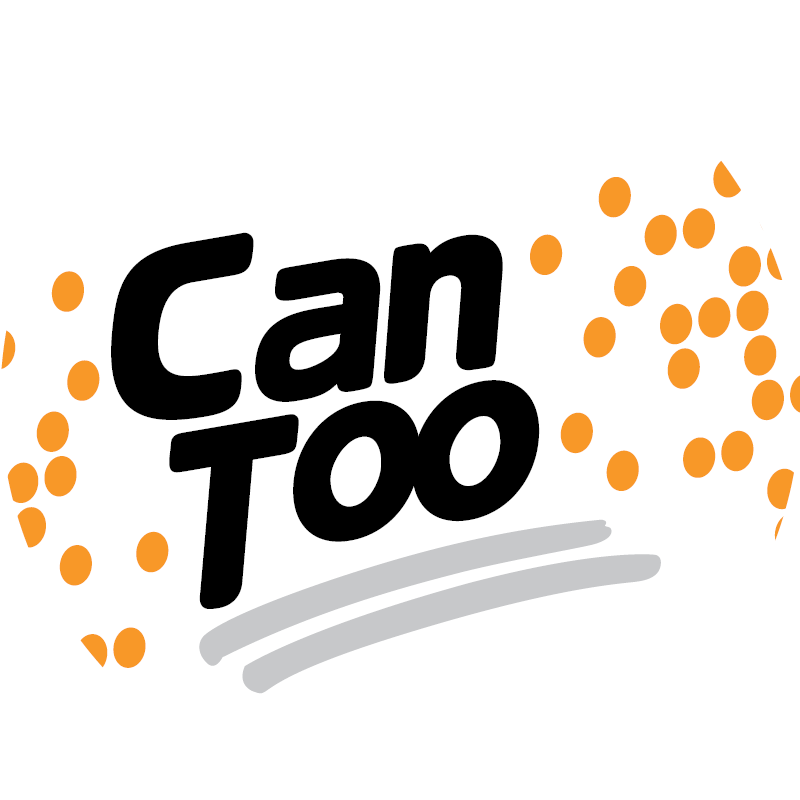 Zoe Taylor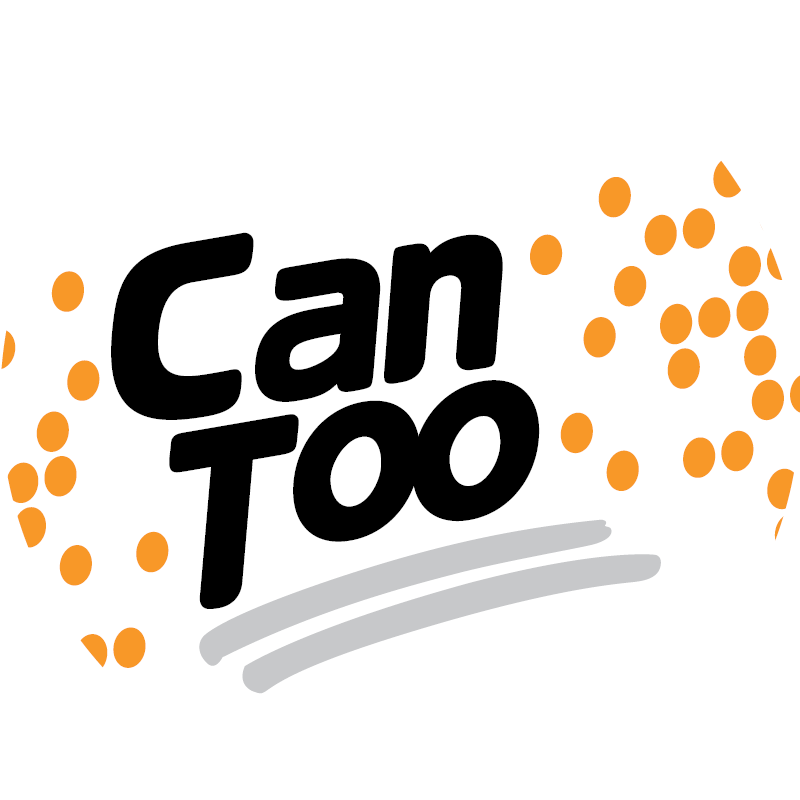 Lindy Penrose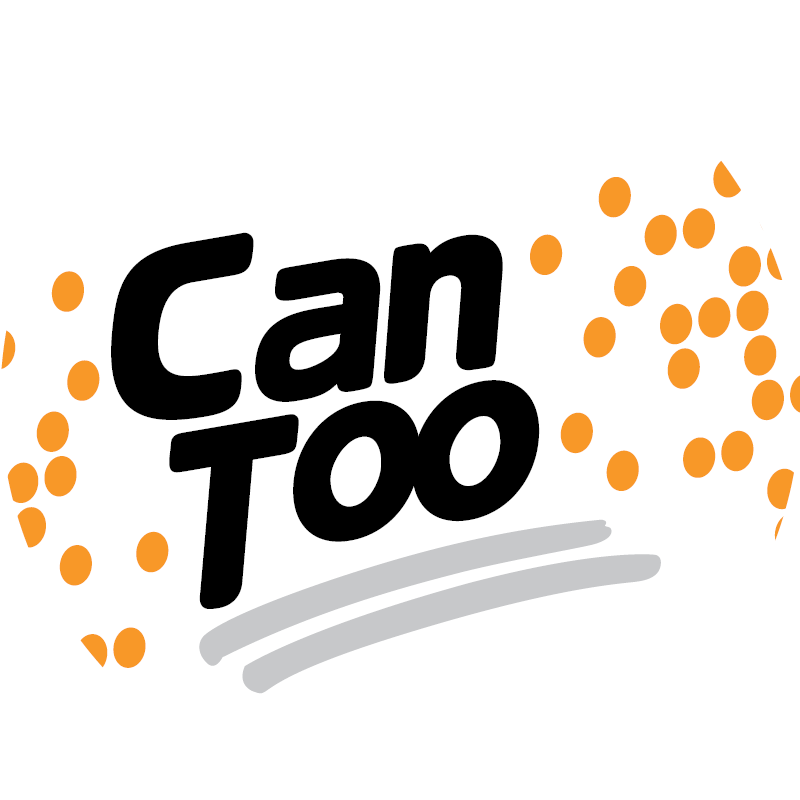 Terry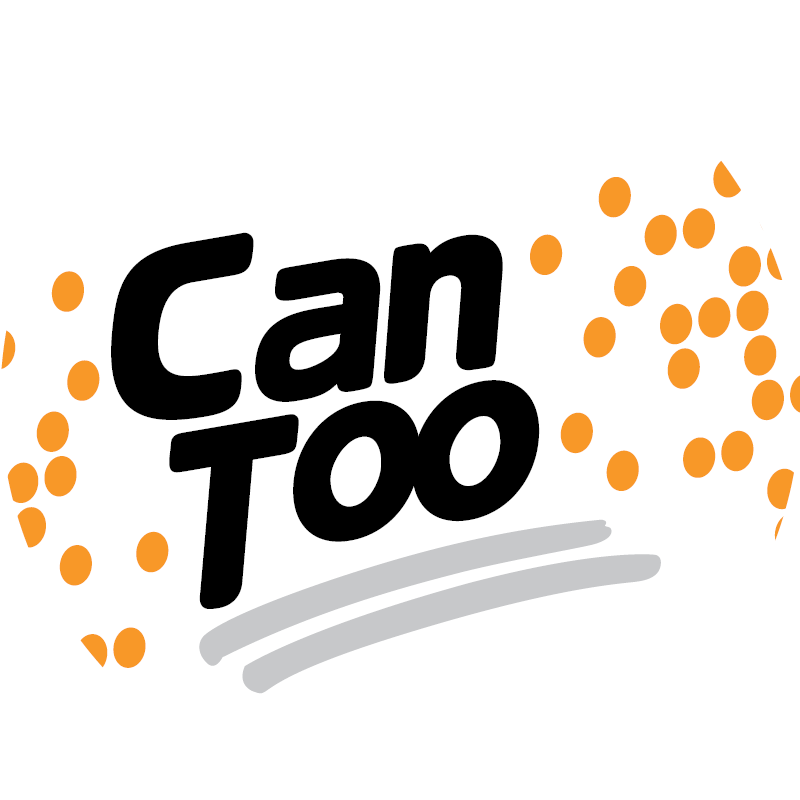 Deb Collie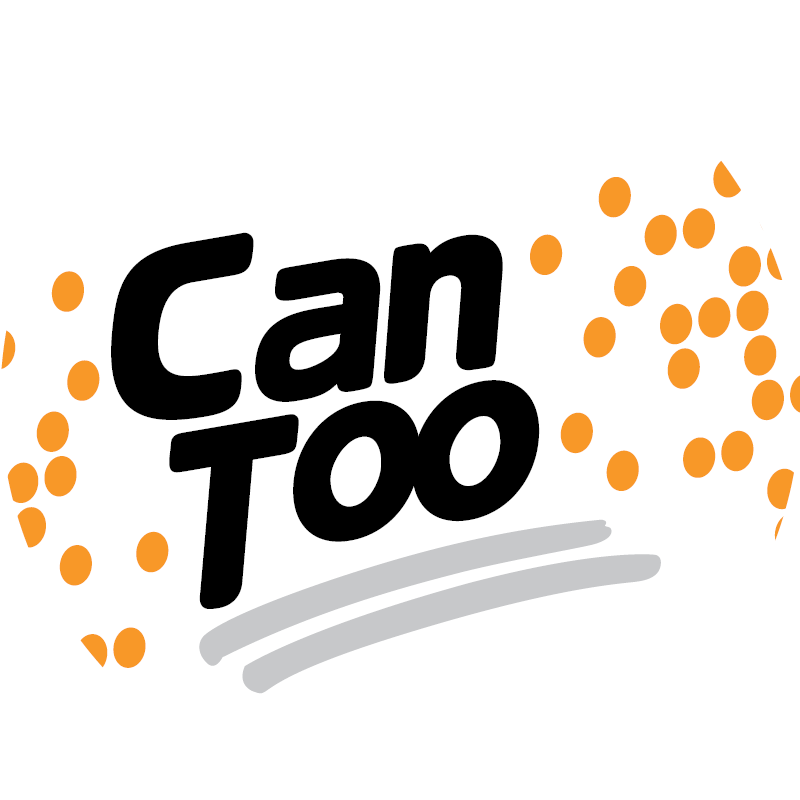 Conrad Passas