I've jumped in over my head, again
I'm supporting the fight against cancer
1 in 3 women and 1 in 2 men will be diagnosed with cancer in their lifetime. Like you, I have multiple loved ones who either have already fought or are currently battling cancer.
Can Too provides professionally coached training programs for participants of any fitness level to swim our way to a healthier lifestyle and a cancer-free world. 
In return, I am raising funds that go toward innovation in the prevention, care and control of cancer. 
I'm training to swim 1km in open water
Most people who know me understand my perfect peace is found scuba diving at depth with large sharks, but I have more of a love-hate relationship with the surface of the water.
So, I am now training with a pod of women, coached by former Australian Olympic swimmer Craig Stevens, to build toward swimming the 1km Shark Island open water swim on 4 February 2024.
It would be fantastic if you could sponsor me, or, even better, join me in a program!
Thank you for your support!
Thank you to my Sponsors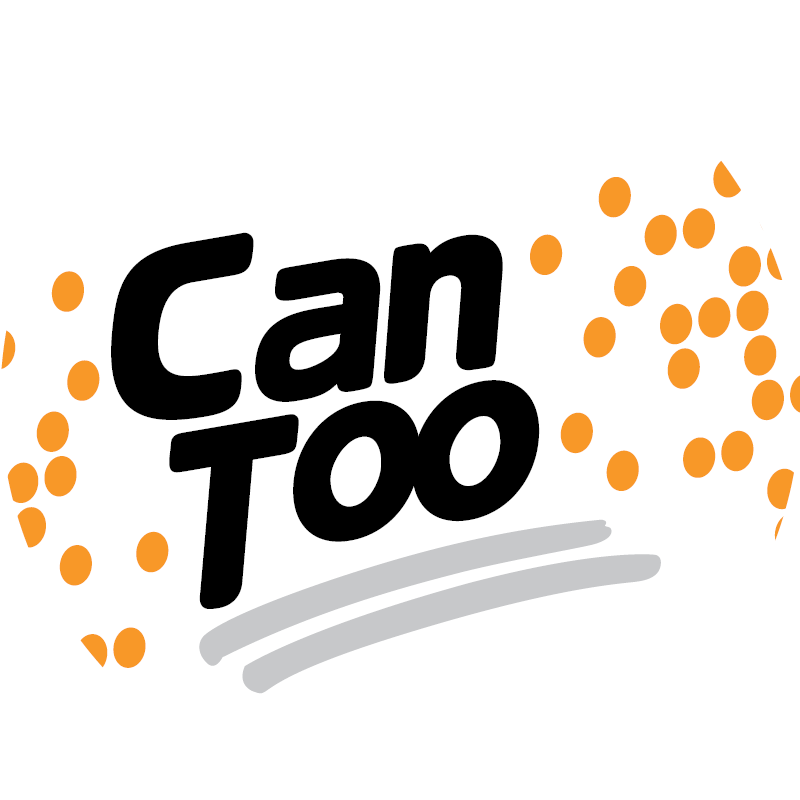 Mom, Katie, Kelly, And Ev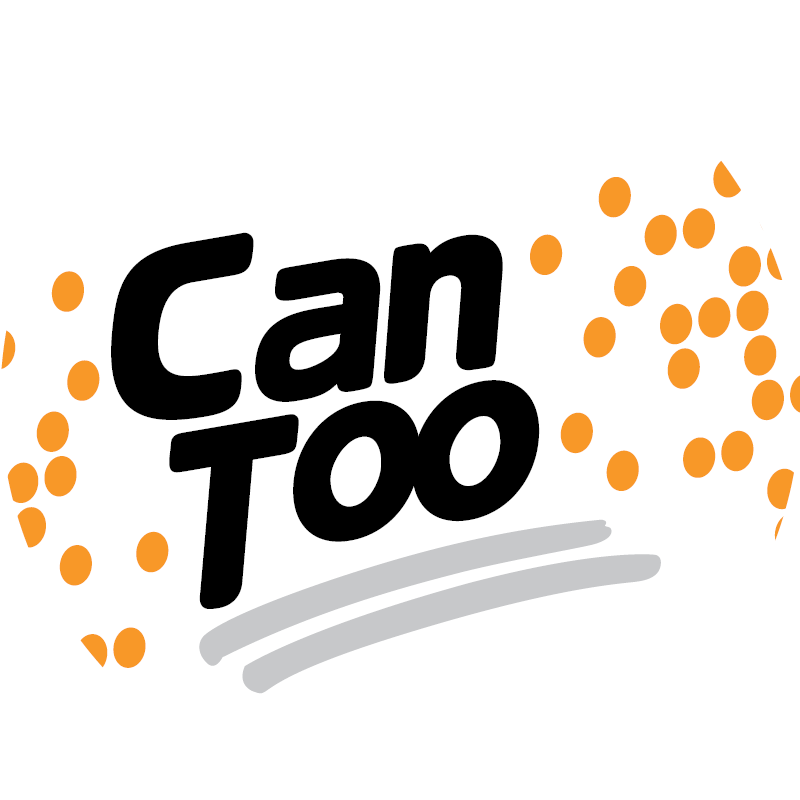 Jim Galway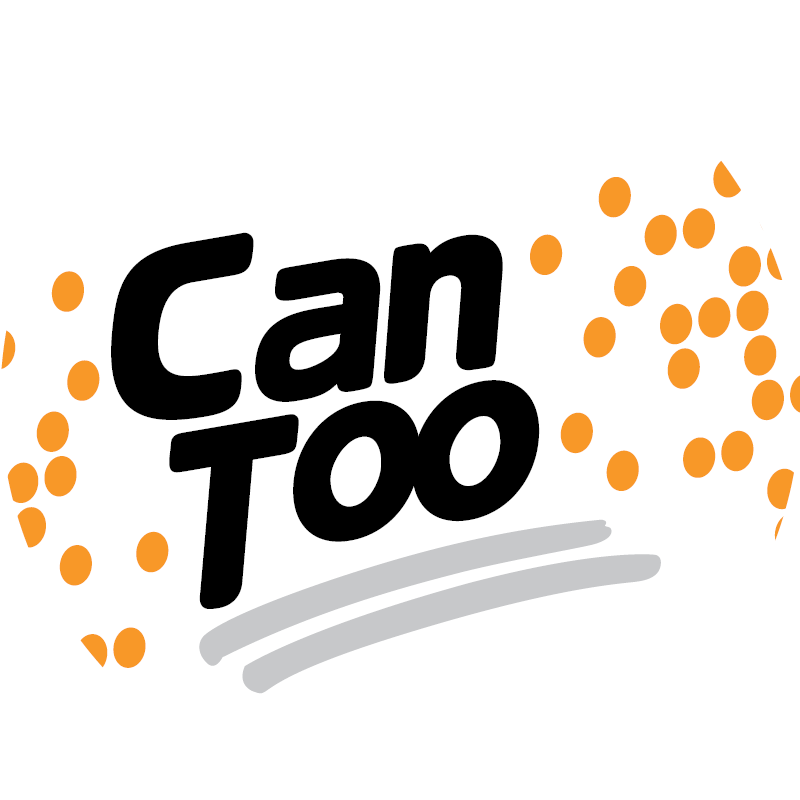 Jim Galway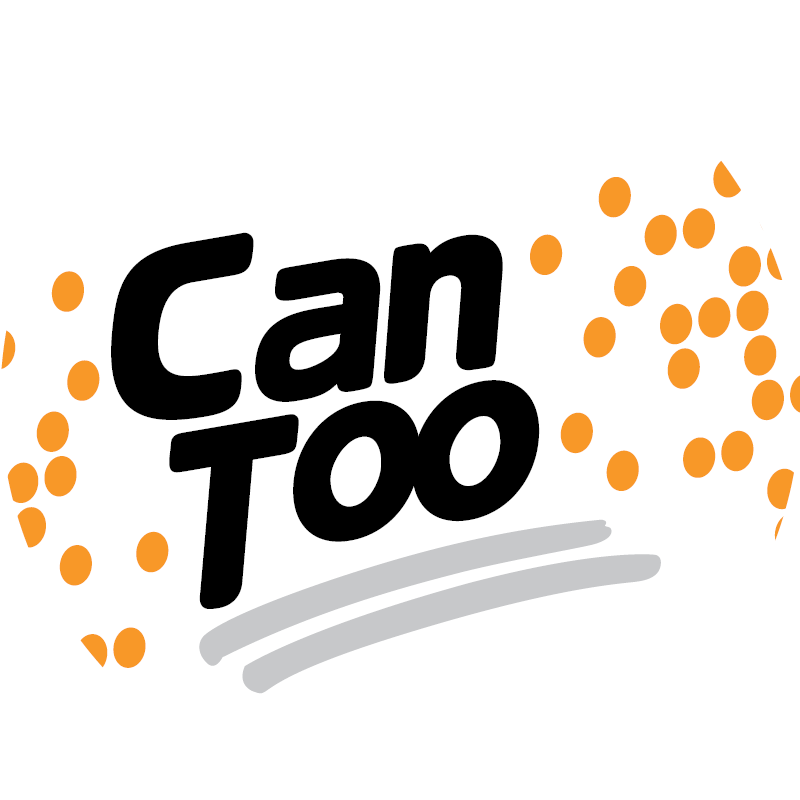 Ben From Ningaloo That Time Like Two Years Ago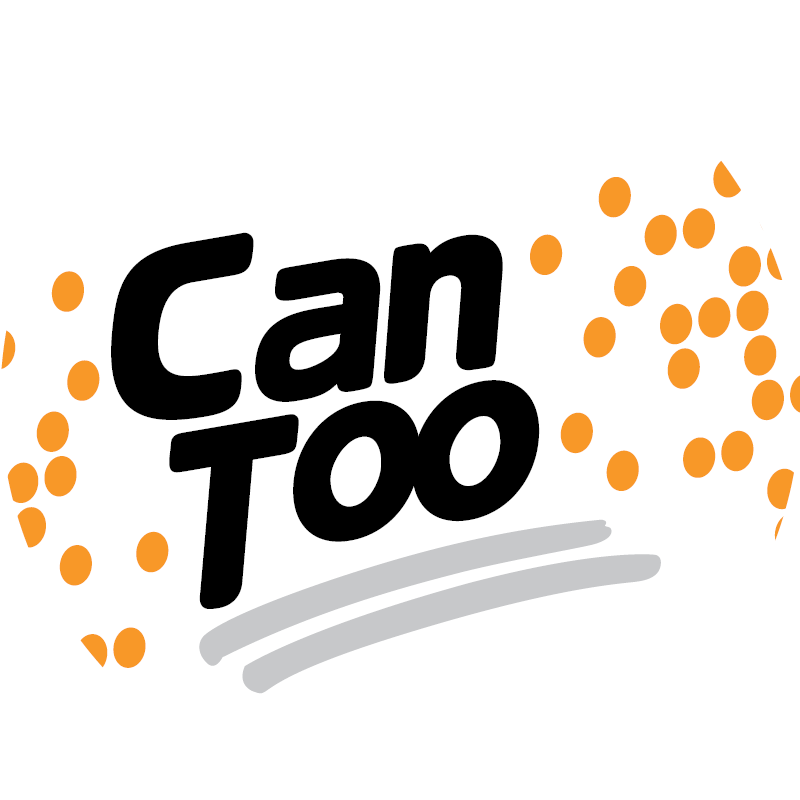 Lisa T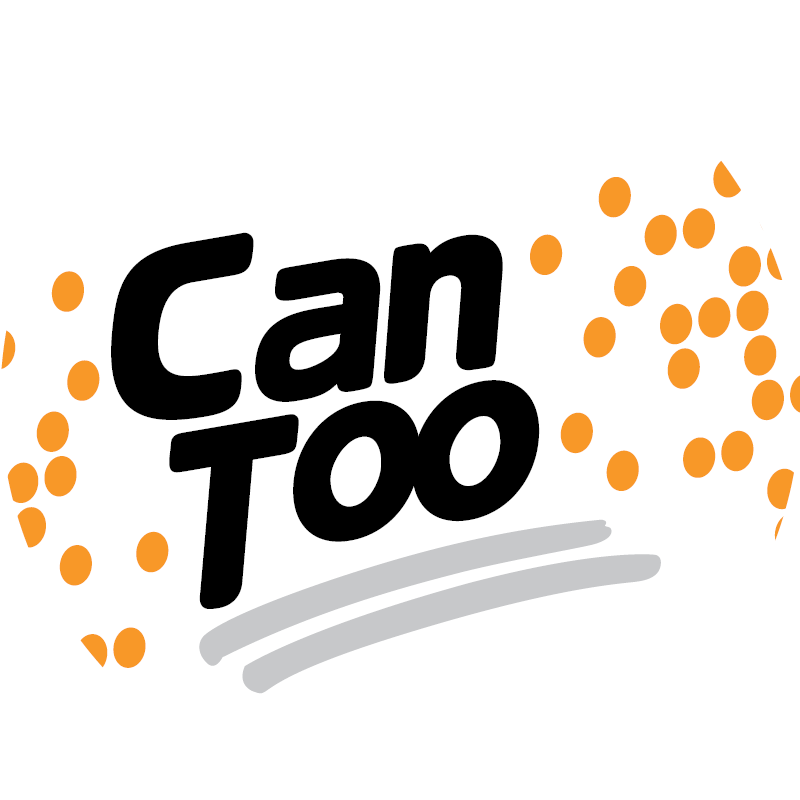 Allison Poltorak
Kylie + Rob Jones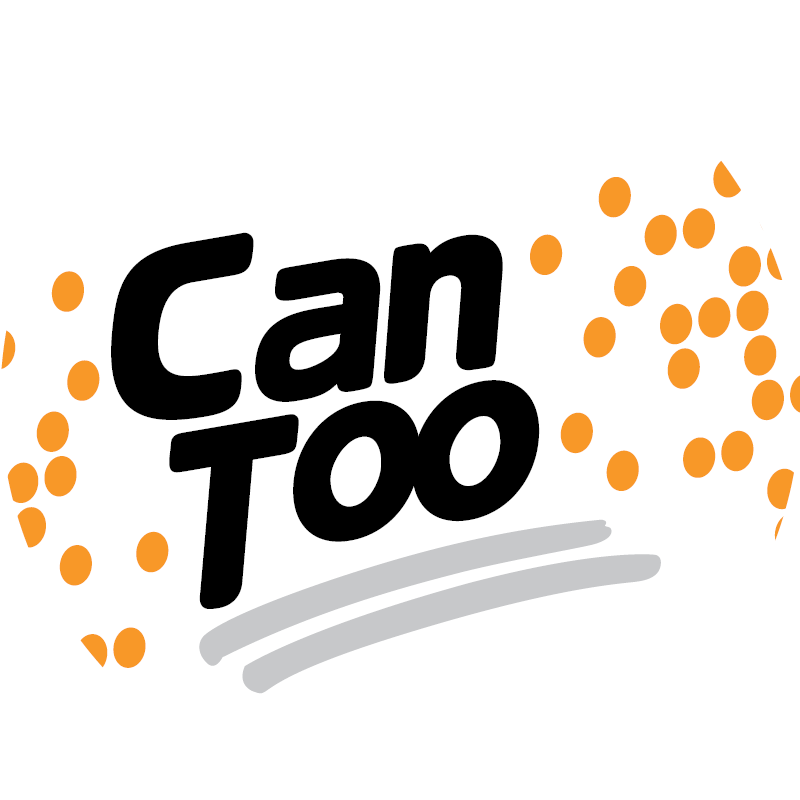 Katja Bormann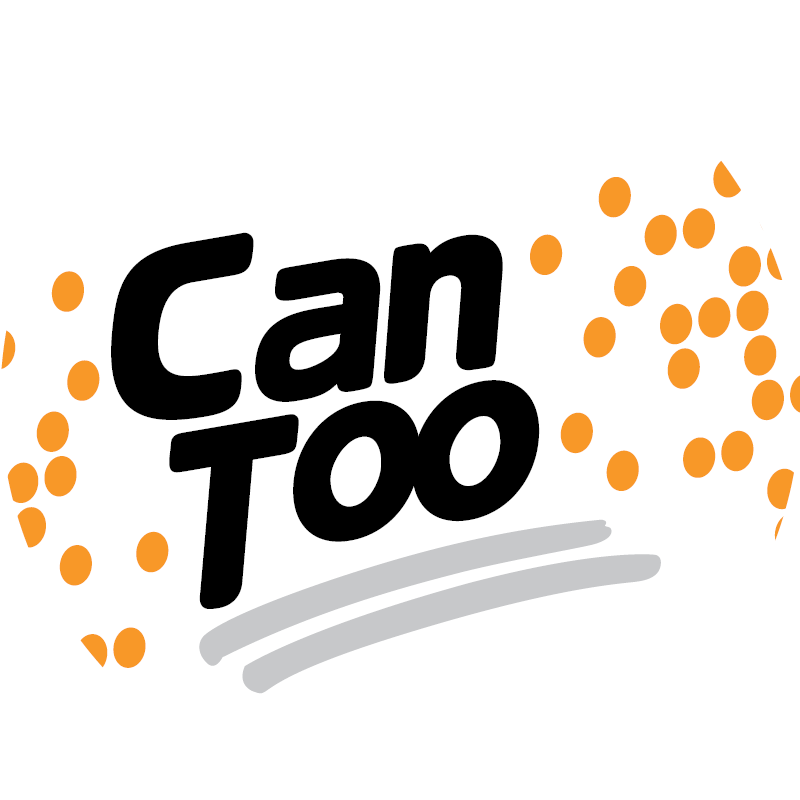 Sandie Fischer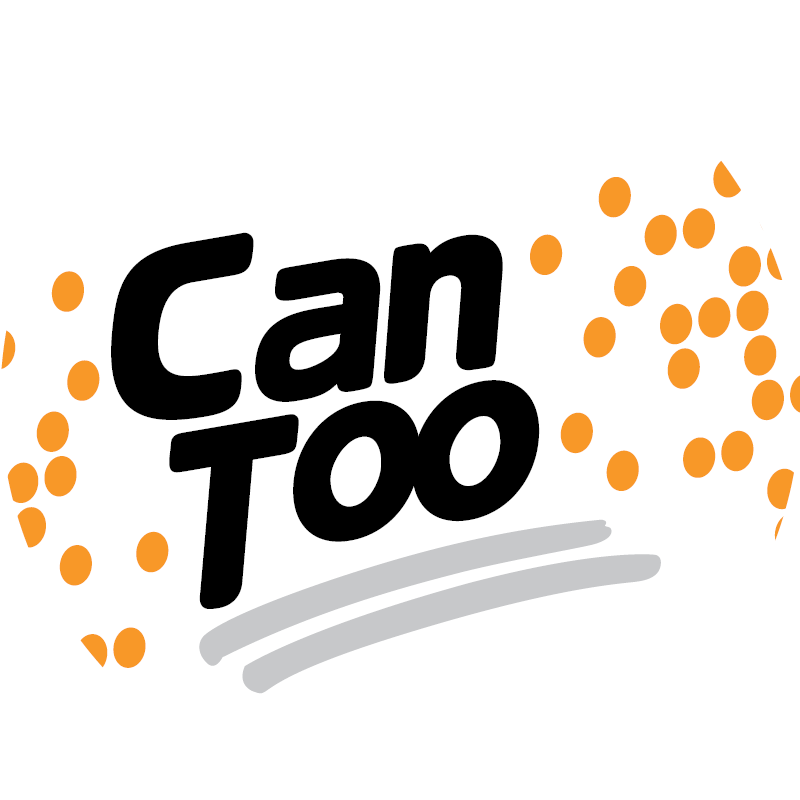 Ryan Douglas
Finn
Flick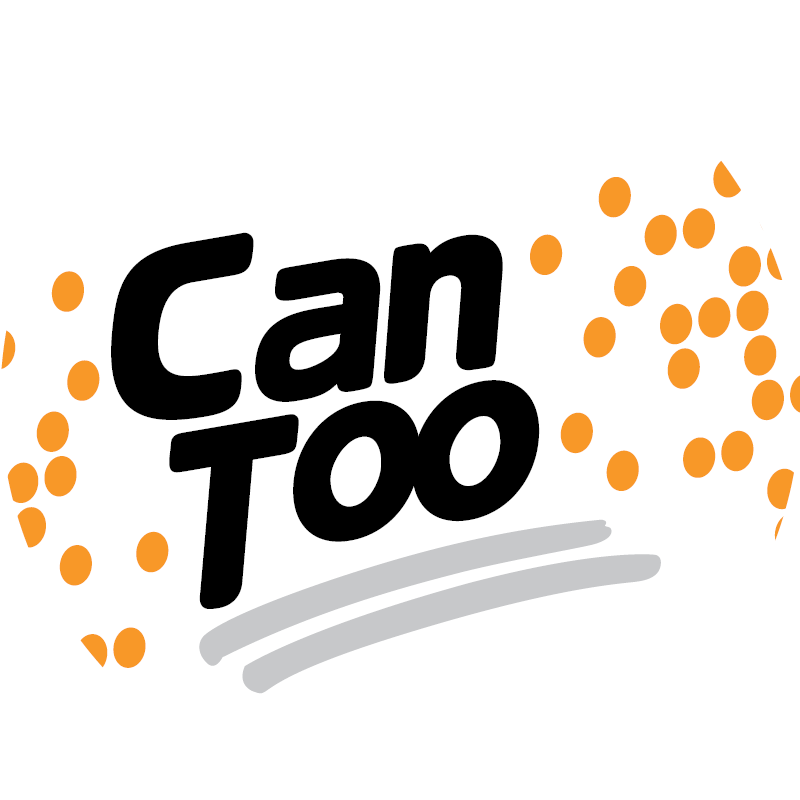 Kristen Callow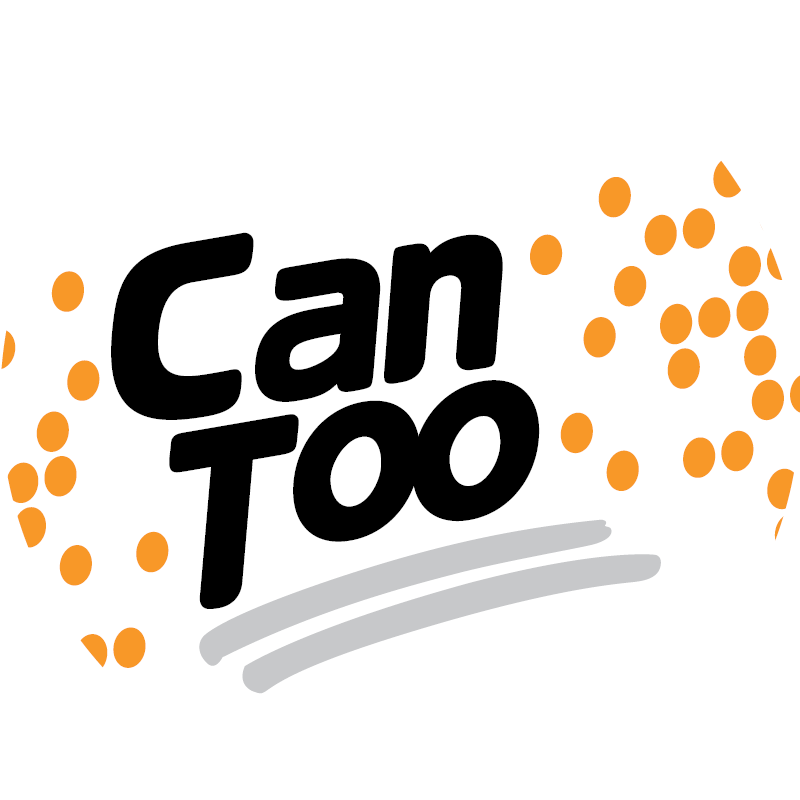 Corinne Turton