Run West Winners
We made it! 12kms later, with medals to prove it! Great run with lots of other Can Tooers!
Run West Fun Run - up at 4.30am to see in the sunrise before our 12km run!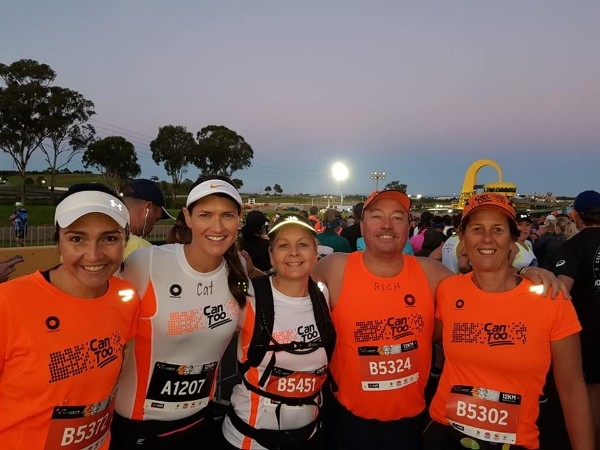 Great Day for the Run West 12 km Fun Run!
I'm supporting cancer research and prevention with Can Too Foundation.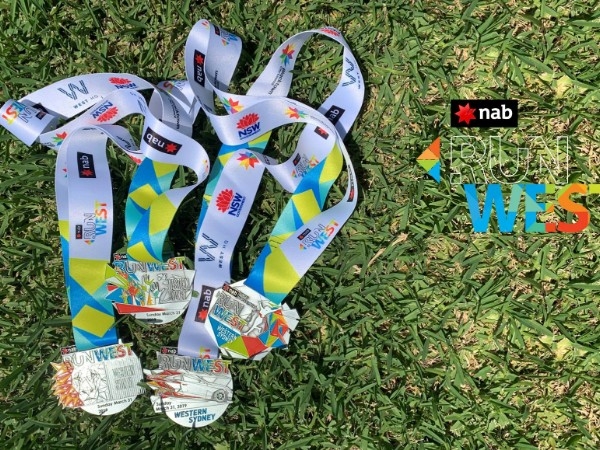 Thank you to every one who has sponsored me in my pledge to run a half marathon for cancer research. Your donation is going towards invaluable cancer research.

We are now entering week 8 of our training and on the home stretch.
Today we ran a 12km fun run as part of our training program to prepare us for the big day! Up at 4.30am to a beautiful morning run.
Your donation will bring me closer to my target goal of raising $1350 in the next 6 weeks. I am looking forward to running a half marathon, with all my new Can Too buddies, to support this worthy cause.
1 in 3 women and 1 in 2 men will be diagnosed with cancer in their lifetime. This means that potentially someone we love may have to battle cancer, and that's a statistic that needs to change.
It would be fantastic if you could sponsor me, or even better join me in a program!
Thank you for your support!
Thank you to my Sponsors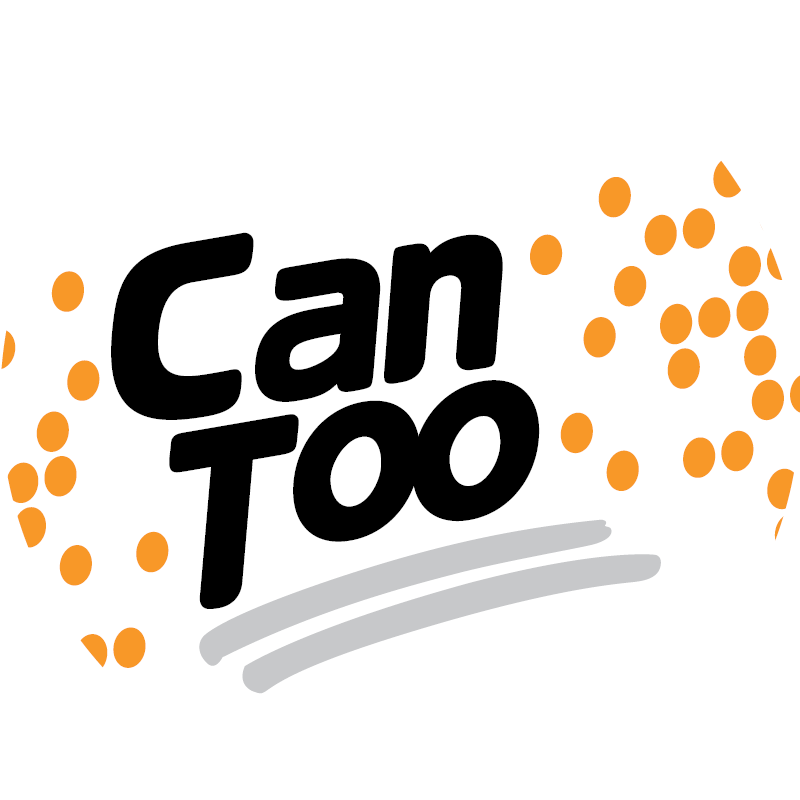 Linda Hughes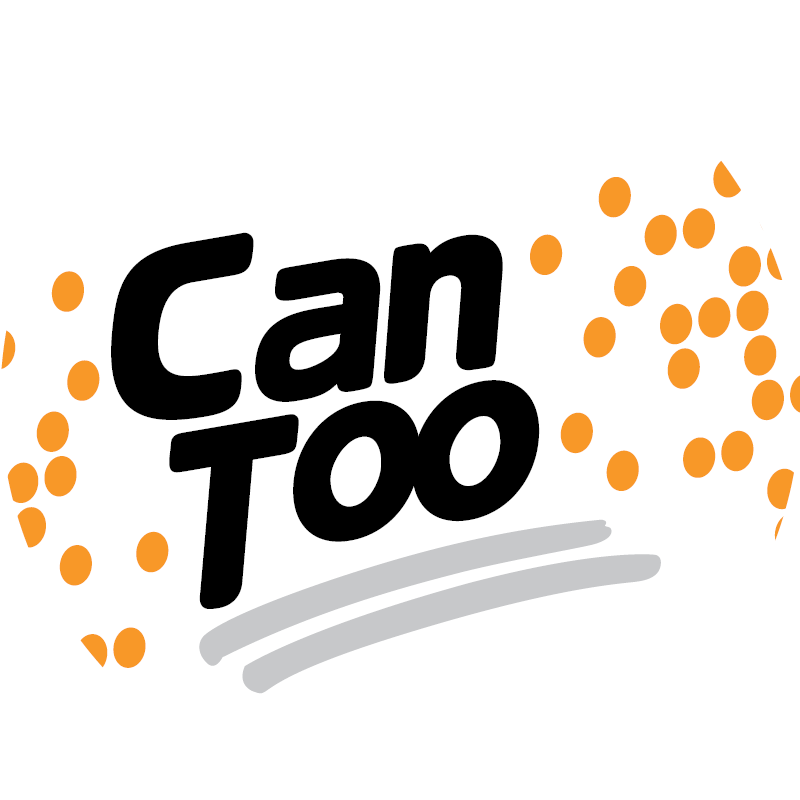 Anna Willis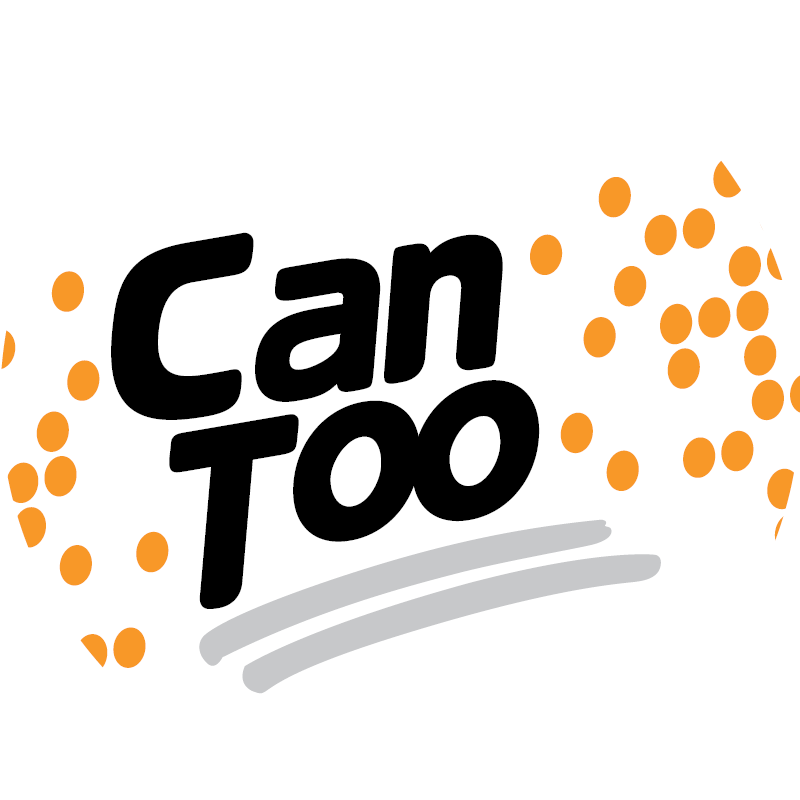 Penny Mcgahey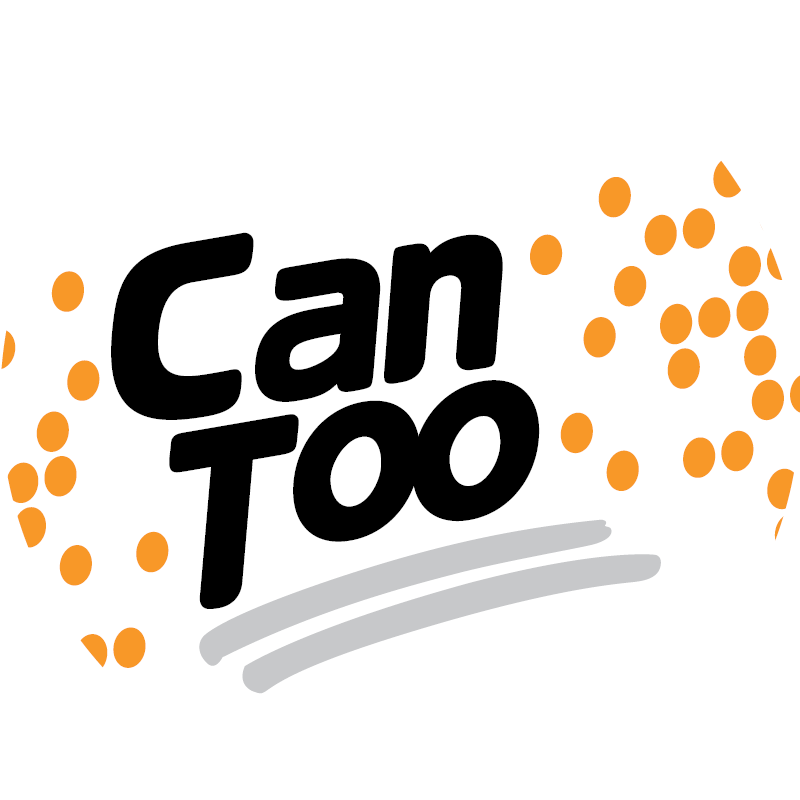 Brian Whealing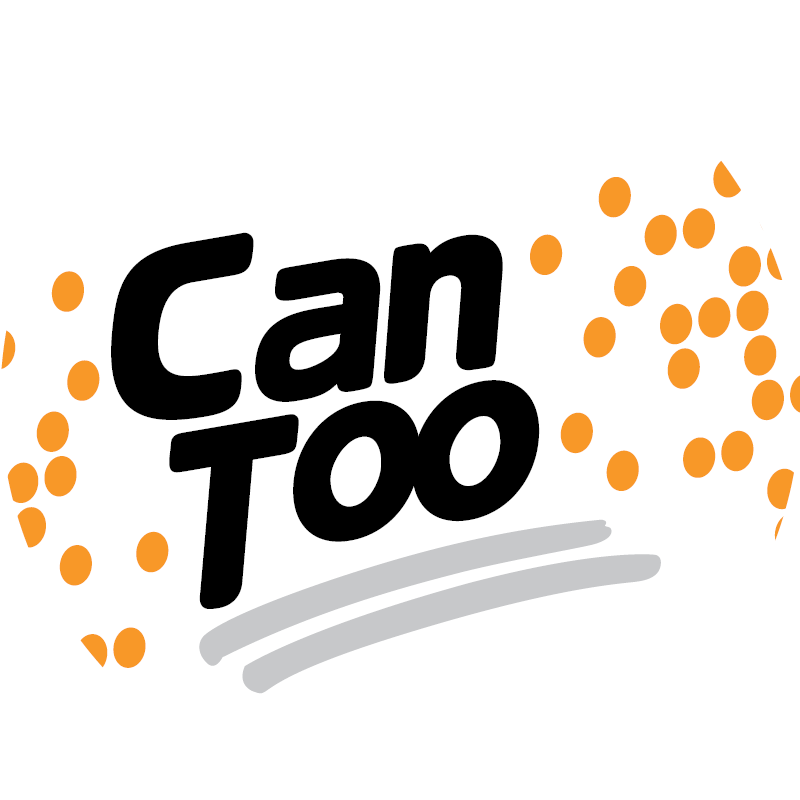 Donna Shallard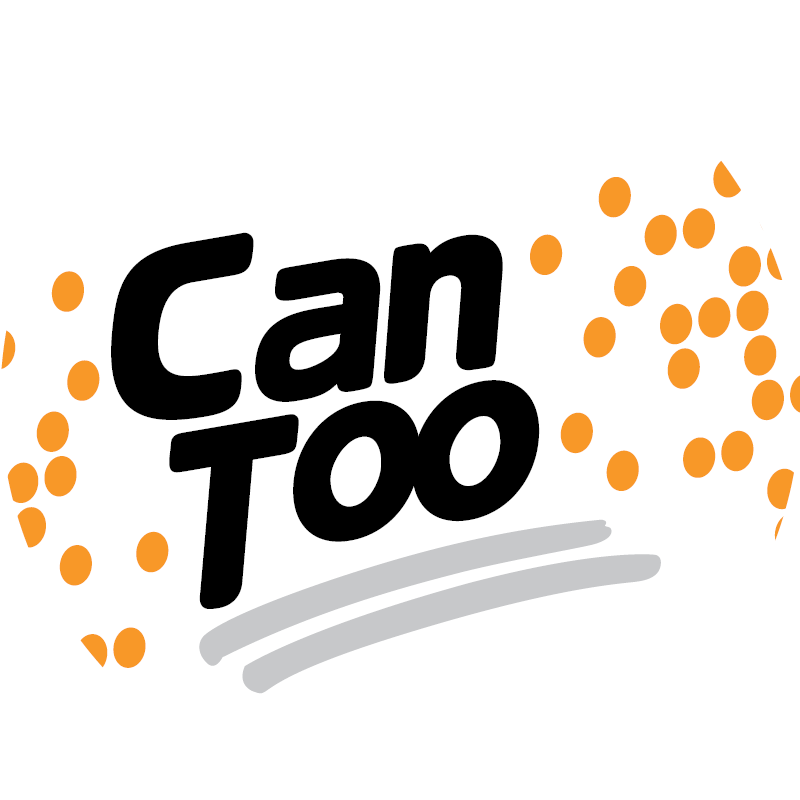 Katie See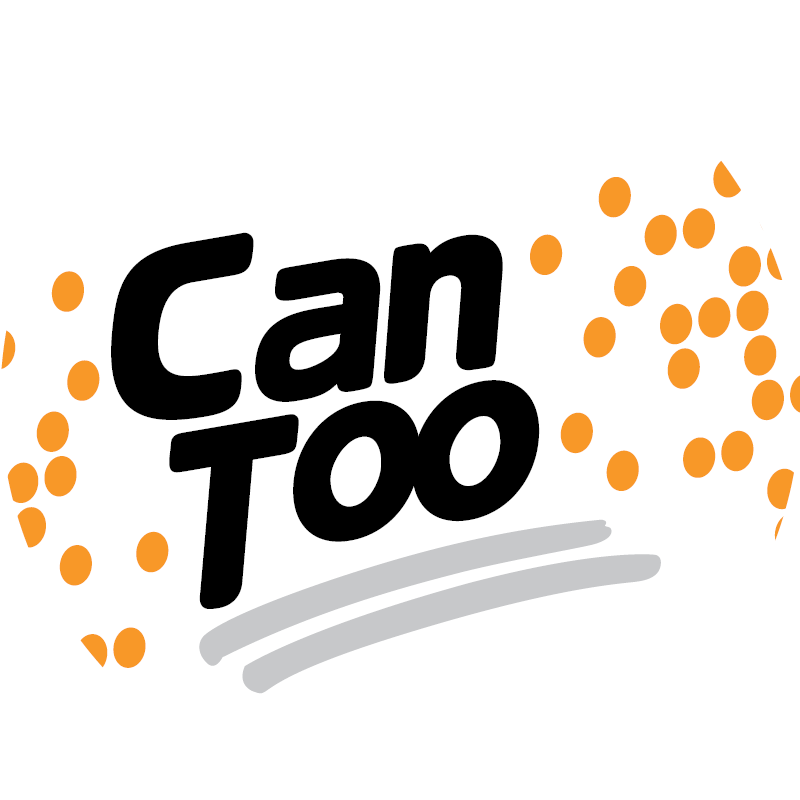 Catherine Cooper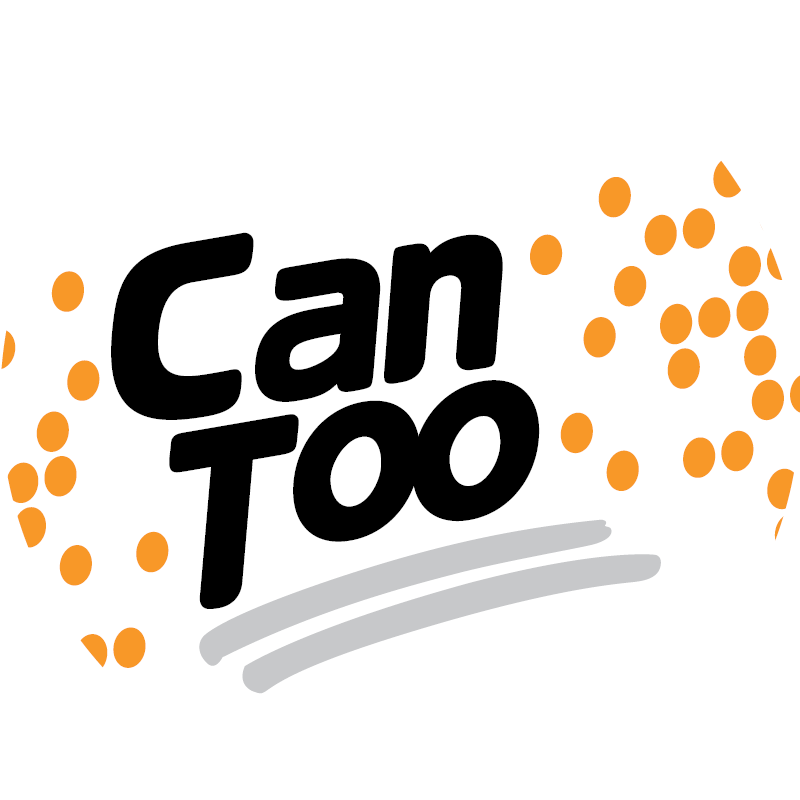 Cathy
Edith Hurt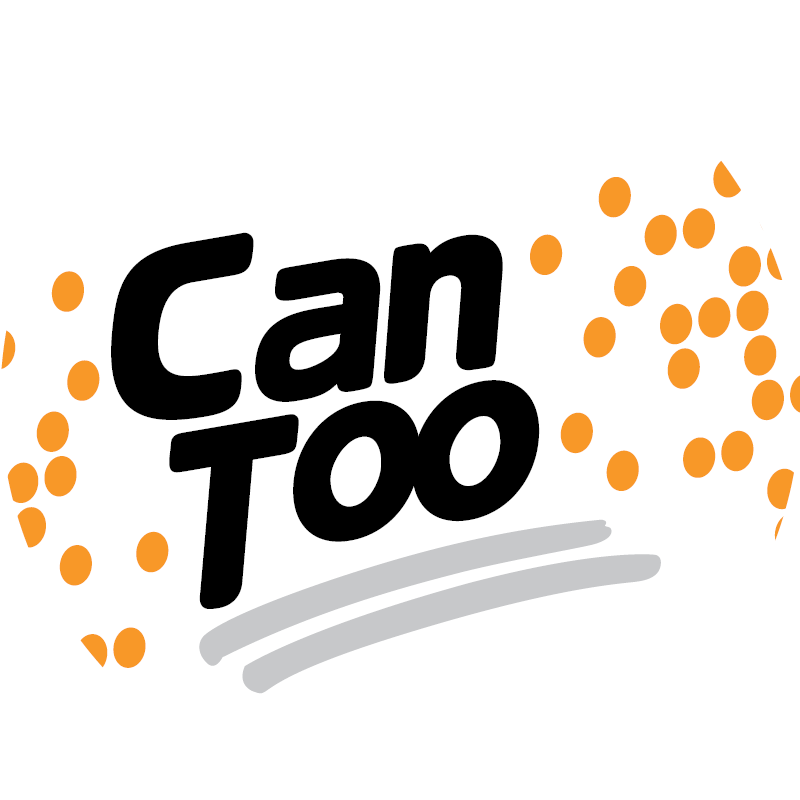 Emma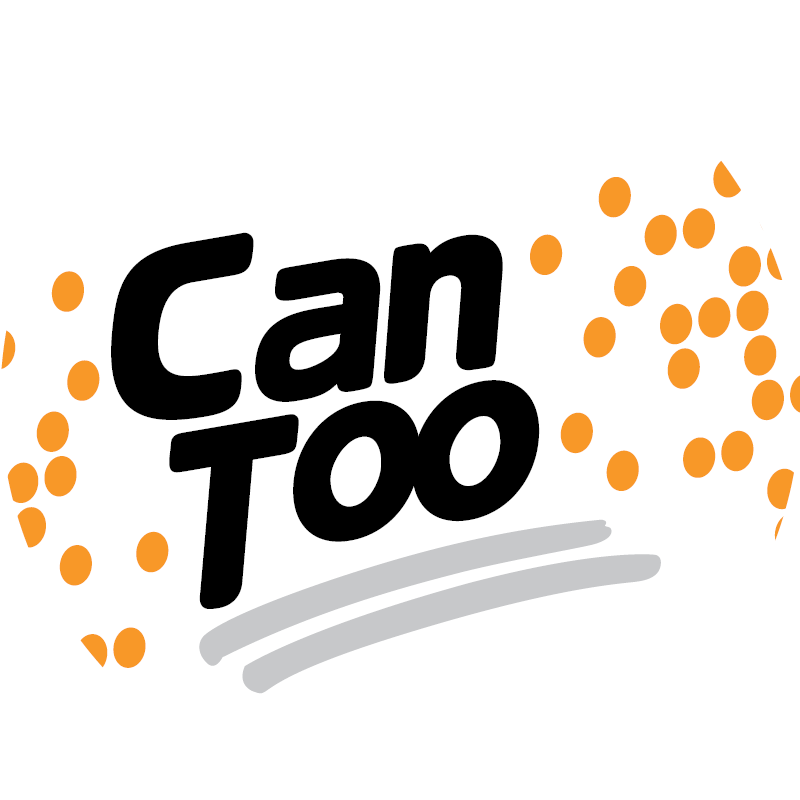 Michael Hughes
Elizabeth