My Activity Tracking
My target 640 kms
I'm supporting cancer research with Can Too Foundation to raise $5K for Aussie Cancer researchers & run London Marathon in 5 hr!.
1 in 3 women and 1 in 2 men will be diagnosed with cancer in their lifetime. This means that potentially someone we love may have to battle cancer, and that's a statistic that needs to change.
So I asked myself, "what can I do to help?" That's where the Can Too Foundation came in! Can Too provide professionally coached training programs for participants – of any fitness level – to run, swim and cycle their way to a healthier lifestyle and a cancer-free world.
In return, I am raising valuable funds that go towards innovation in the prevention, care, and control of cancer. Since 2005, Can Too Foundation have trained over 15,000 participants, raised over $21,000,000 to invest in 168 one-year cancer research grants.
It would be fantastic if you could sponsor me, or even better join me in a program!
Thank you for your support!
My Updates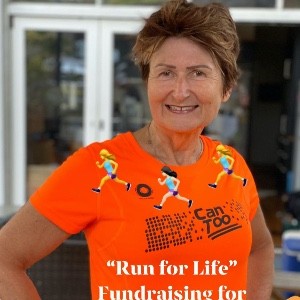 How Running and Fundraising for Cancer Research with Can Too Foundation are setting me up for success in 2020 and beyond!
Tuesday 3rd Dec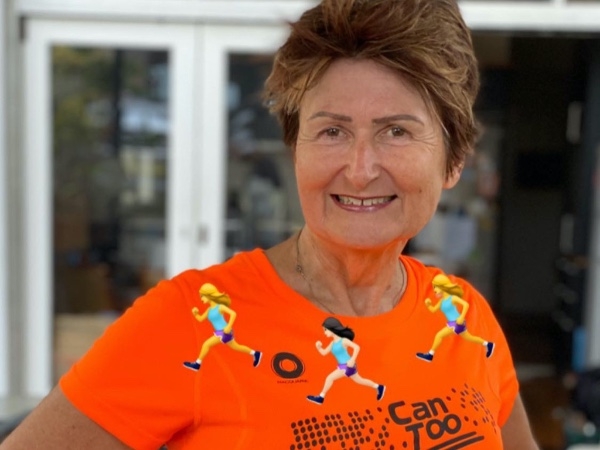 To grow and contribute are 2 of the most fulfilling experinces we as humans can feel. We want more than money. Many of us are searching for more meaning in our daily work.
Often our work is NOT providing us with enough meaning and value.
This sense of value and how motivated you feel are tightly linked.
To feel valued and valuable is to thrive. When we thrive we can BE more and GIVE more.
Don't expect your job to give you everything. What you do outside work can provide that source of meaning, value and contribution so you can thrive and experience a sense of deep value.
There are 2 sources of motivation we as humans can access. One is from outside ourselves and referred to as external motivators. The other comes from within us, our intrinsic or internal motivators. Science shows us that intrinsic motivation trumps external motivation for most people in terms of stickability and sustainability in pursuing and achieving goals.
What motivates you? For some of us this is clear. For many it is a process of elimination, often starting with what we don't like or want, what irks us rather than what inspires us.
We can feel inspired and hopeful. Then we take specific actions to achieve it. The gap between thinking about it and doing it is often a stumbling block for many. And what happens if we don't take action? Feelings fade and they come and go, don't they.  And once the inspiration and hope are gone, we tend to do nothing. Gotta take action when inspiration hits. And if you don't have inspiration, don't despair, you can still choose to make a decision and set yourself up with a system of processes to create success. Relying on feeling inspired is actualy setting yourself up for disappointment. There is a better way.
This is how running helps to keep my mindset strong, clear and focused - irrespective of how inpspired I feel or don't feel.
Even after I set running goals that excite me, like running the London Marathon 2020, I still fall prey to stinking thinking. Do I get out and run today or do I curl up and snooze for just a few more minutes? The decision is completley and solely mine. Nobody else to blame or consider. Running is a solo effort. Running is one thing where I only have myself to consider. This also makes it easy NOT to do. Who else cares or benefits if I run or not? Nobody.
Up until this year I have run on my own for my own sense of challenge, fitness and convenience. You can run anywhere. No gym membership or equipment required other than a good pair of shoes. Keeps it simple. I don't rely on inpiration or desire either. I commit to 6 days/week of running. Period. No further decision-time required.
This year I wanted to up the ante somehow, mix it up, do it a bit differently. And I wanted a big goal. Setting a running goal is relatively simple and setting an action plan and doing it translates into all areas of life and business which is an added bonus.
Up came a post about the London Marathon. I thought that's it! How do I get to do that? And this is what led me to Can Too Foundation and signing up, by a stroke of good fortune, to take their last coveted spot on the run training team for London 2020. 
So 2 added challenges here. Firstly the challenge of running 42.2km...again. But I've done this before so I have evidence of success in being able to run this distance. 
The second challenge is training in a group of 10+ other runners, most of whom will be much faster than me. I am yet to start this and feel some mild anxiety. Who wants to be last? And if I am can I handle it?
The third challenge in this is the fundraising part for Cancer Research. I can always take the easy way out and donate the $2200 myself, but I am challenging myself to raise the money from donations. And I am upping the ante to $5,000 because I want to run the marathon in under 5 hours! And we have 5 months to go before April 26, so $5K in 5 mth and run 5 hours. And literally I Run for Life. 5in5in5!
So I have a "trifecta motivation", 3 legs of a stool if you like, which forms a system of support and processes to keep me focused and energised to achieve these goals. And I'm not just running for myself this time, but I want to contribute to my team members experience in training and on race day, and to help Scientists and research teams find cures and better ways to manage the ravages of Cancer.
My message is this. Find something you care about. Find a way to add value to that through your personal efforts and actions. Thinking about it is a great start. Taking action and doing something about it comes next. Notice what happens to your sense of value within yourself and others. 
In this way you are feeding something that is intrinsically important to you, that gives you a sense of meaning, and connection to others working toward common goals and outcomes which benefit people in need. So your decision helps you directly and others beyond you at the same time. This provides an experience of growth and contribution that feeds 2 very important human needs.
And if you are pondering what your specific source of motivation might be so you can thrive and add value to others even more...take a moment to click through and donate to this very worthy cause helping scientists fight cancer faster. I promise you that your donation will inspire me to run that bit harder, longer and faster so I can deliver my best in every way.
Thankyou for reading. And I value your support immensely!
Share
Thank you to my Sponsors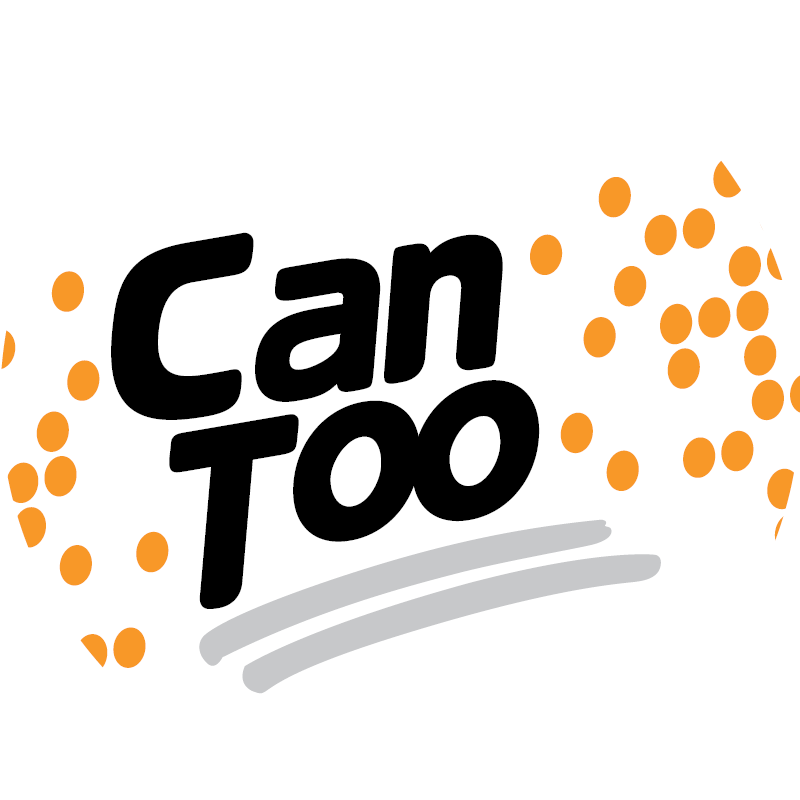 Erina Bunnings Sausage Sizzle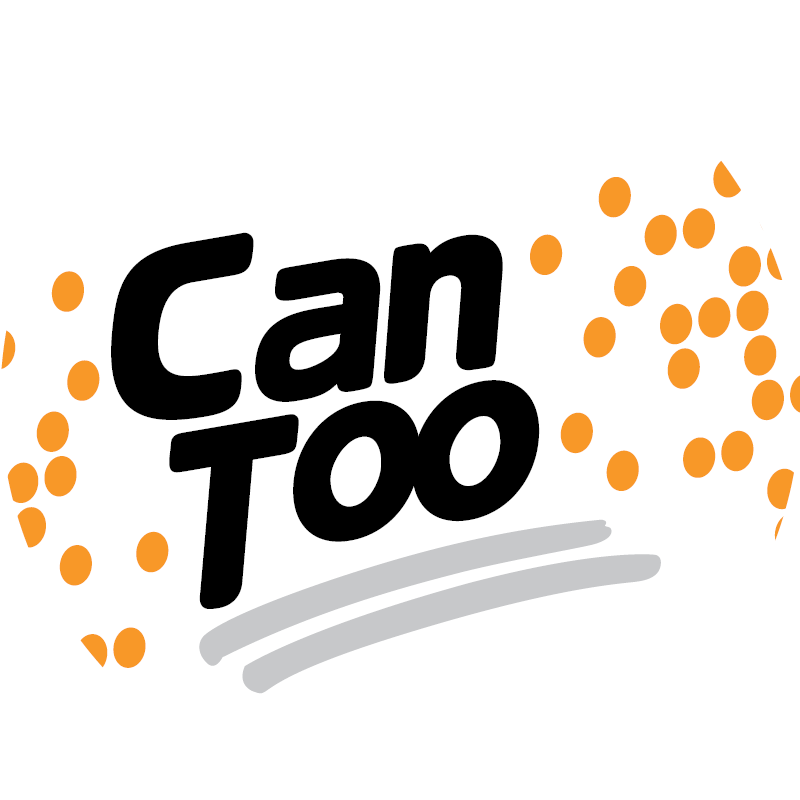 Mt Partners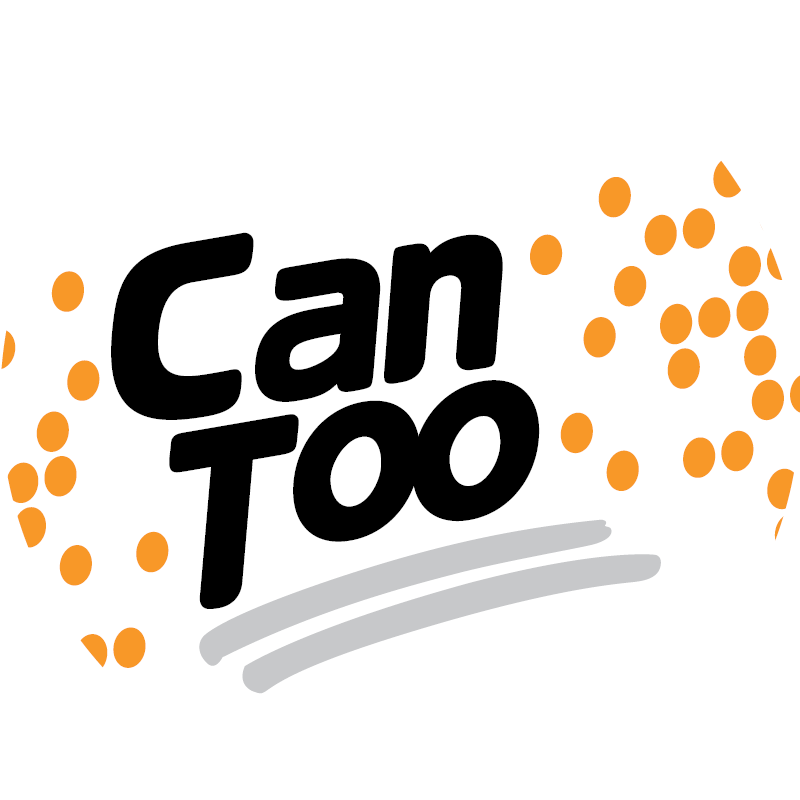 Lia Zalums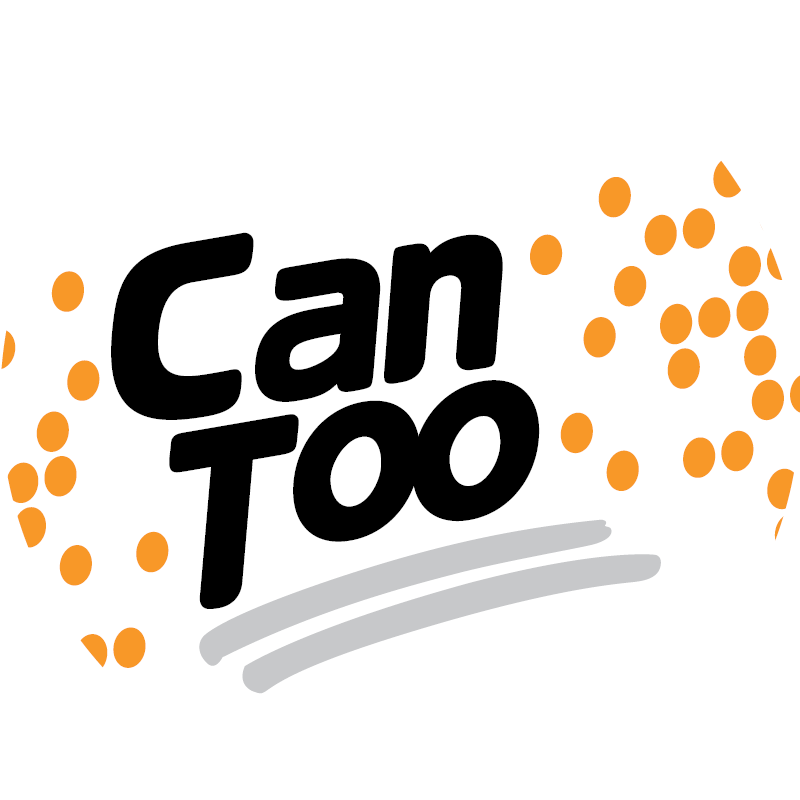 Peter Zalums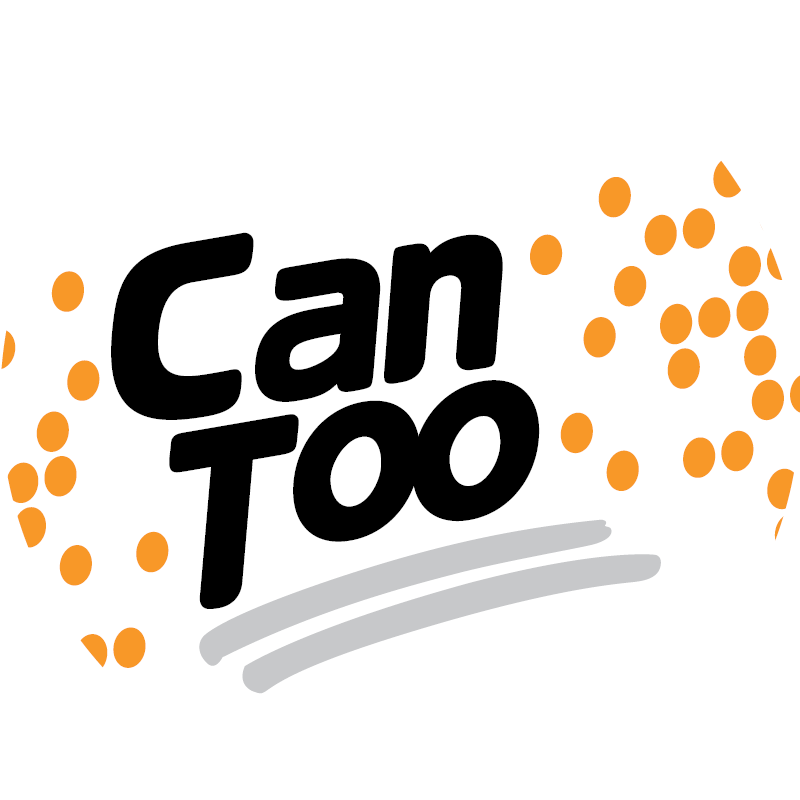 Anton Guinea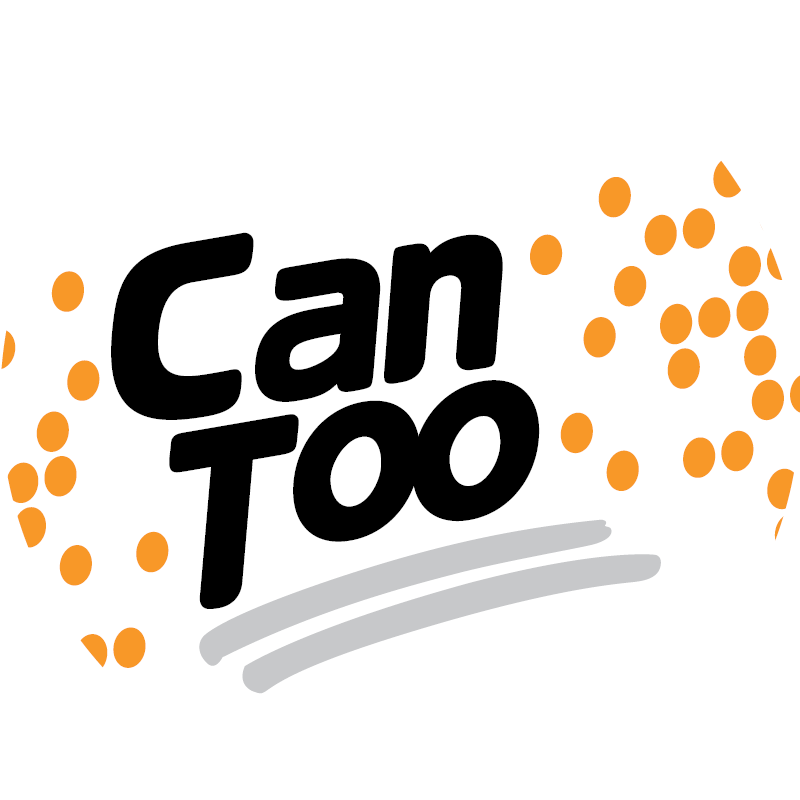 Nigel Wyse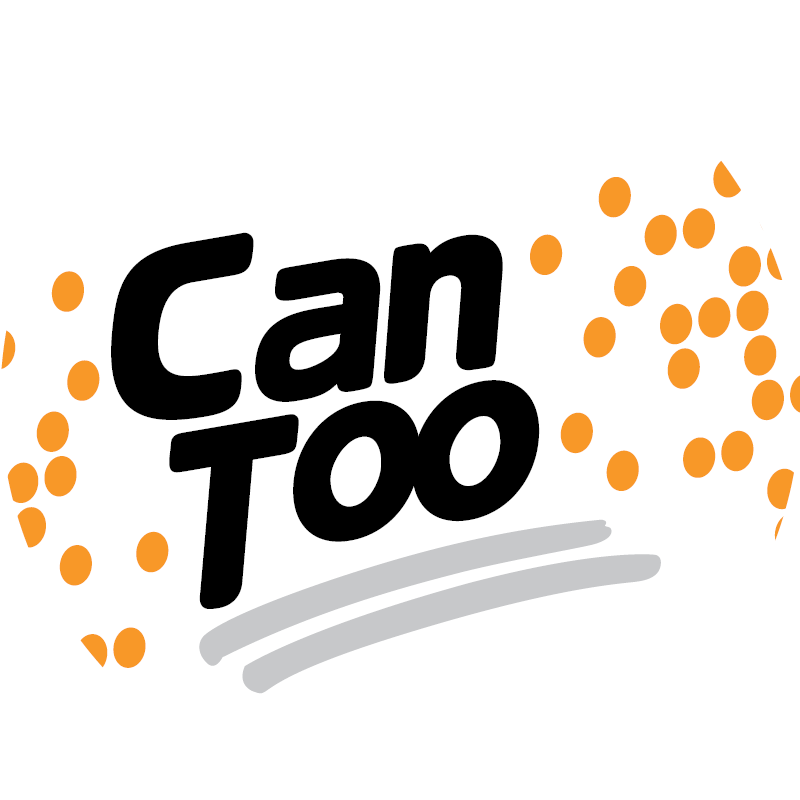 Tracy Driver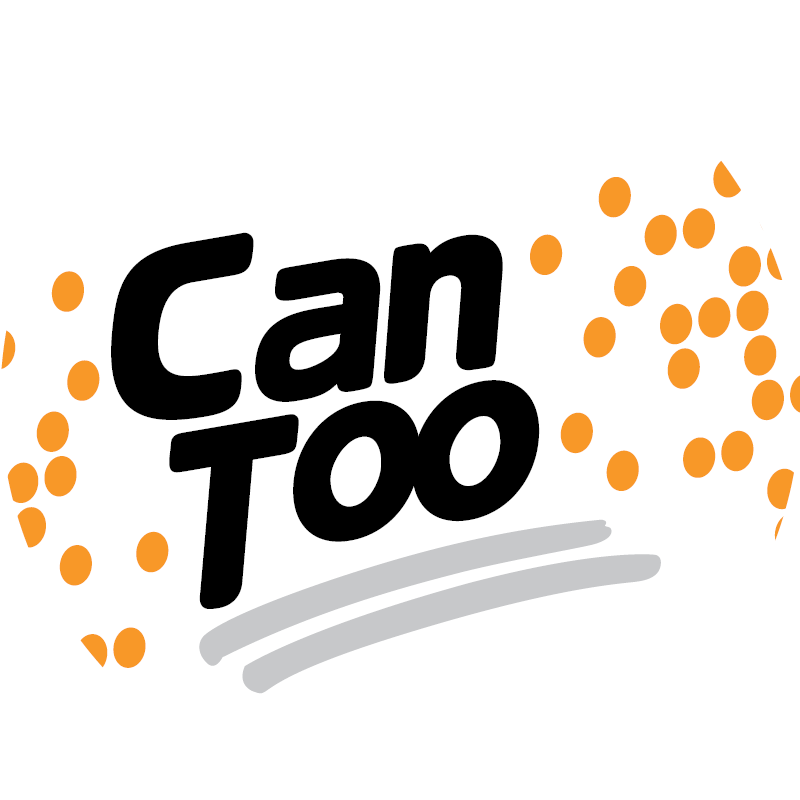 Donna And Malcolm Loder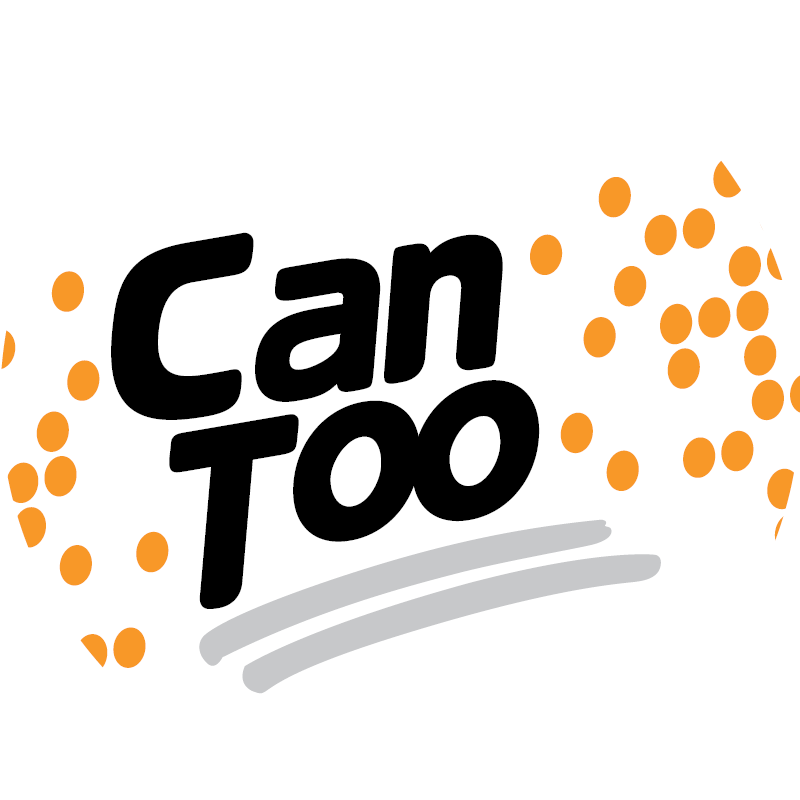 Pauline Jackson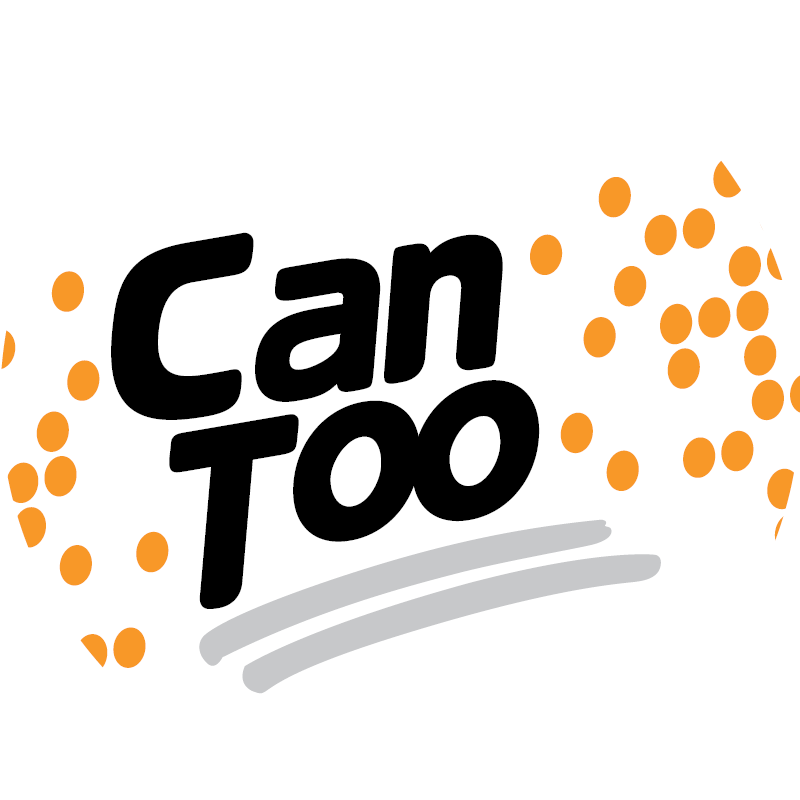 Monica Rosenfeld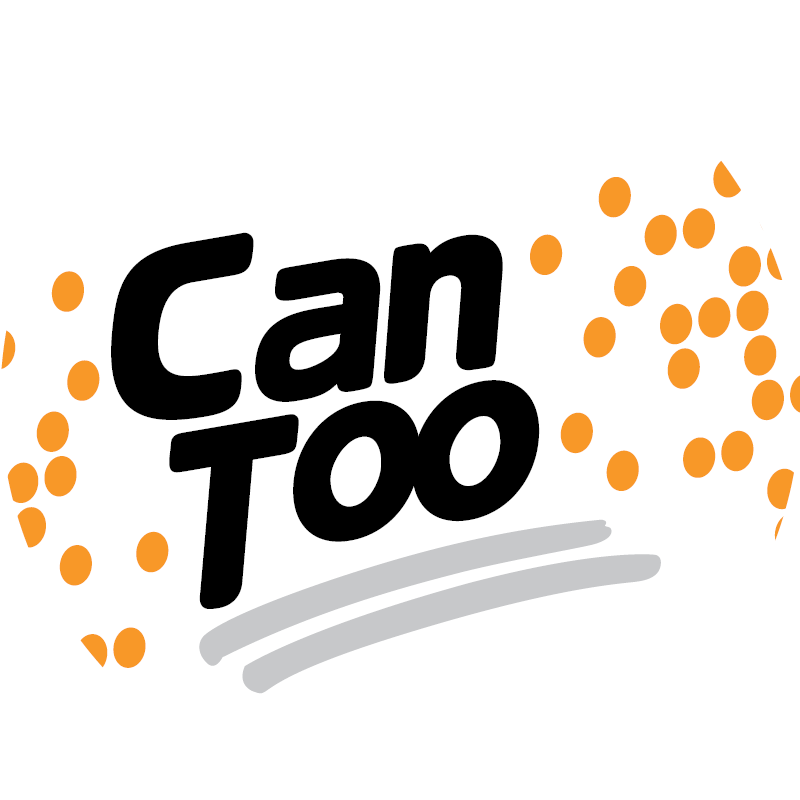 Katka Zajac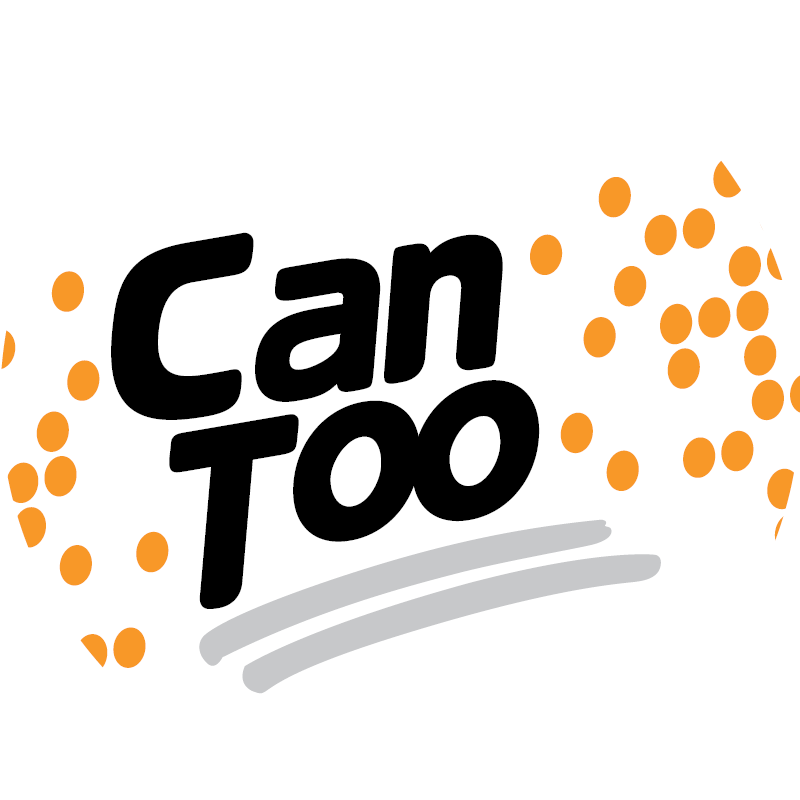 Gareth Dando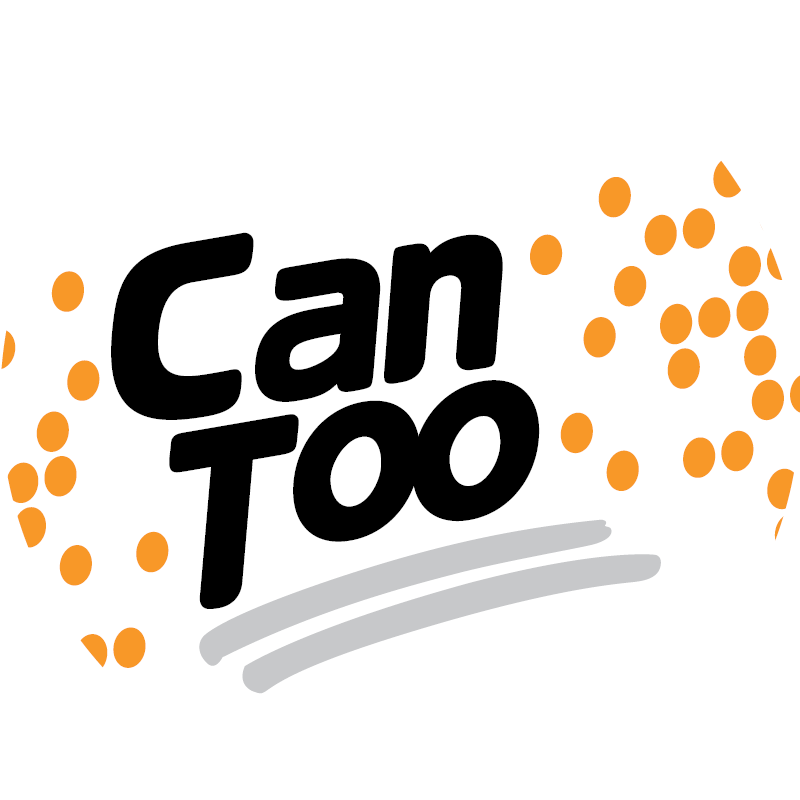 Ali Zalums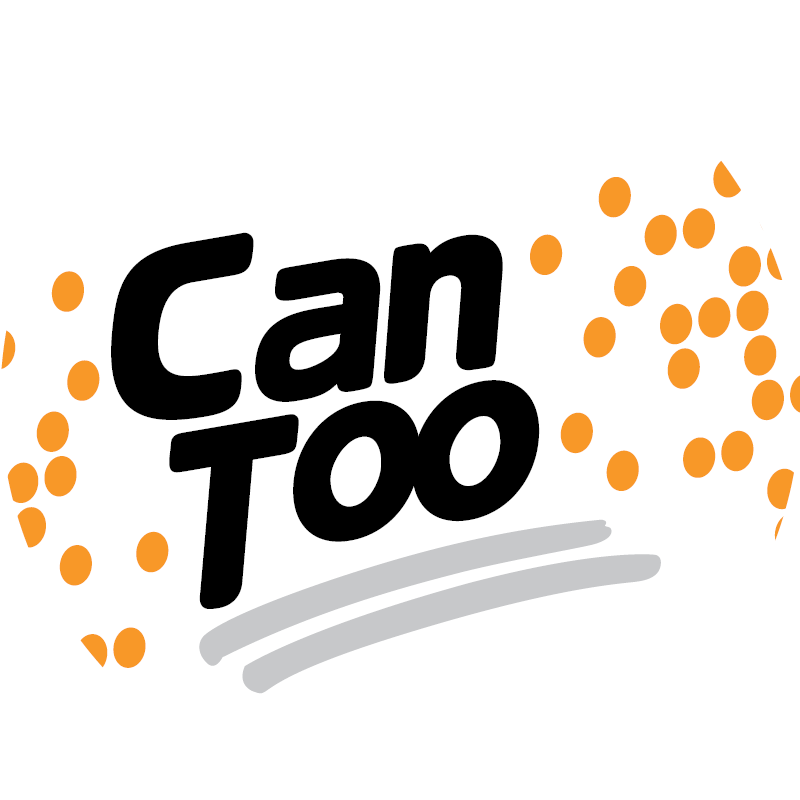 Christine Buchan Ford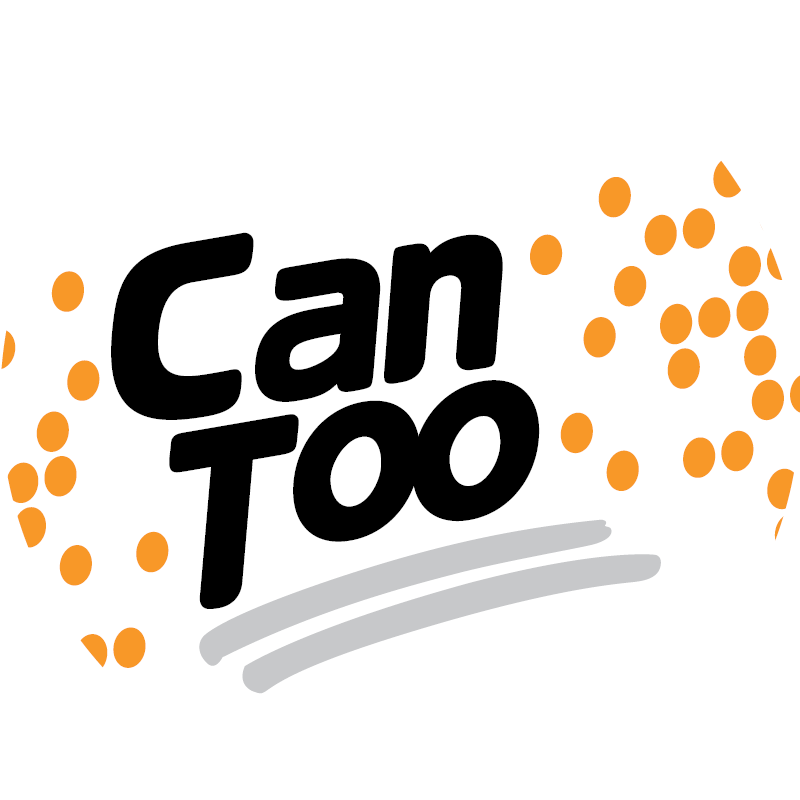 Suallyn Mitchelmore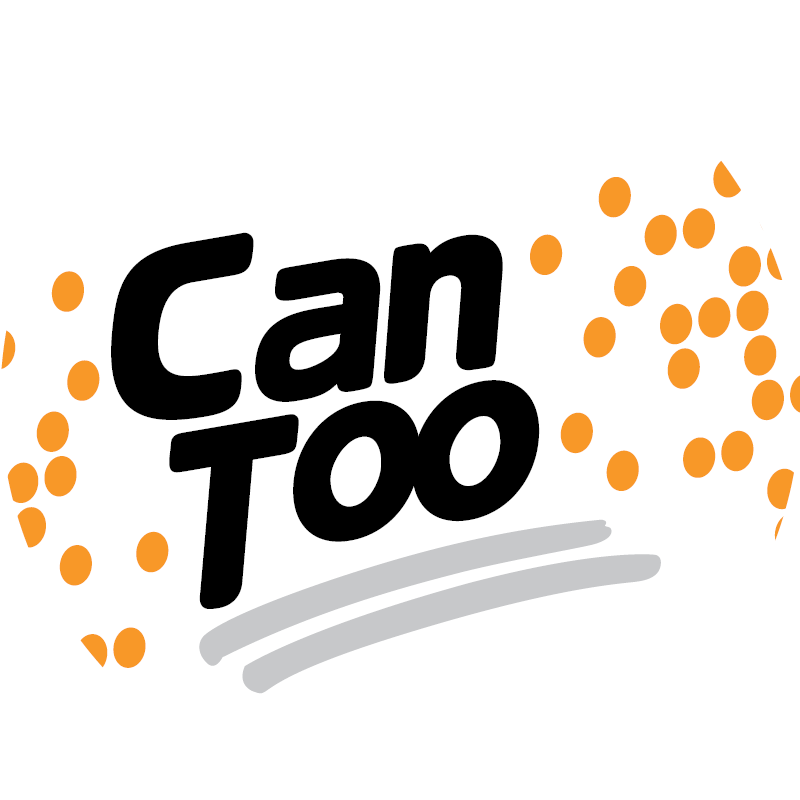 Ellenor Cox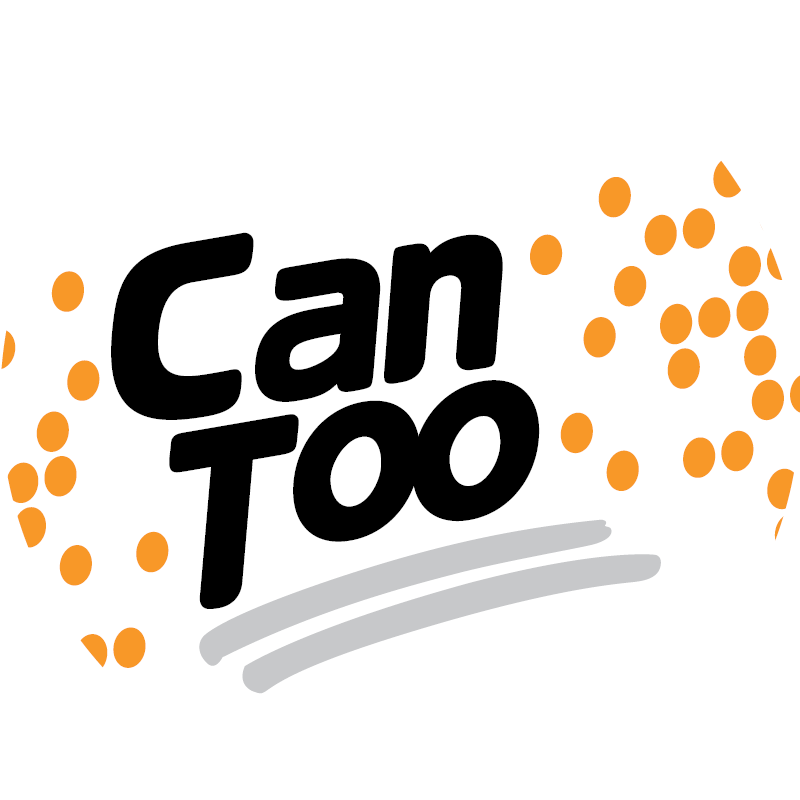 Mary Ann Das Neves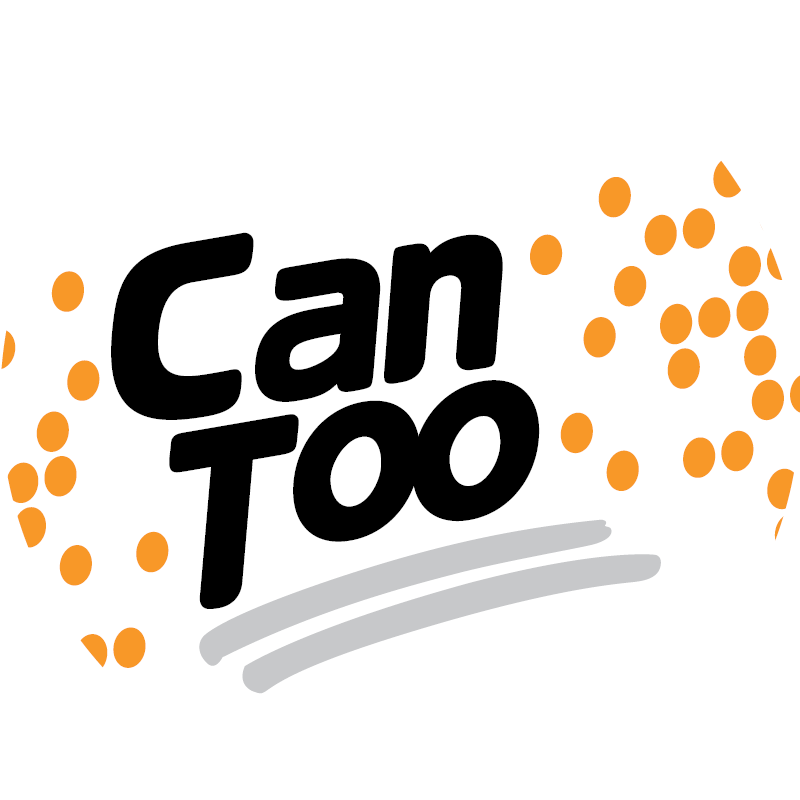 Arthur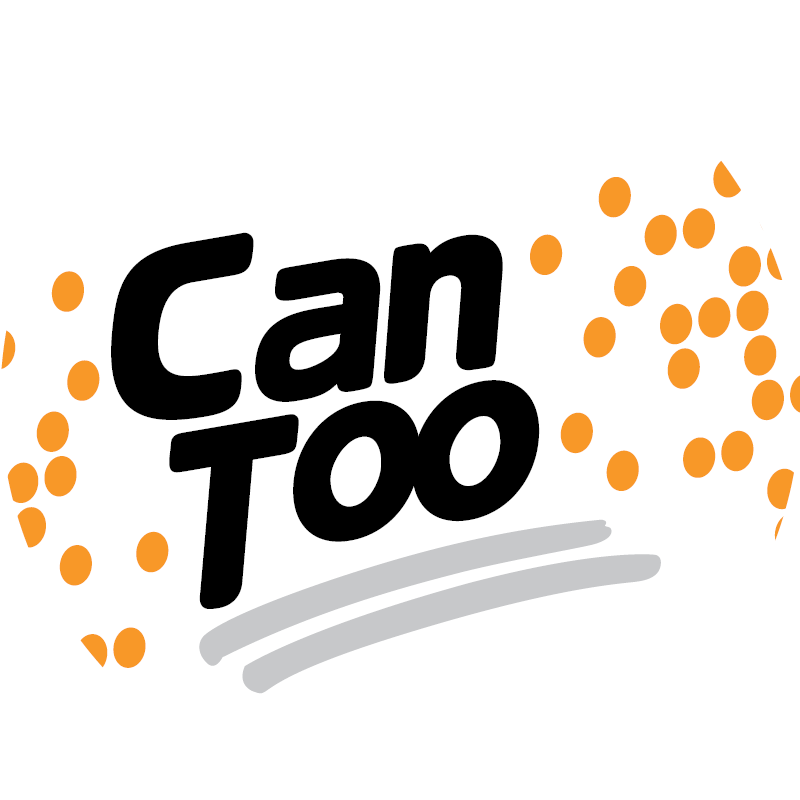 Niki Floros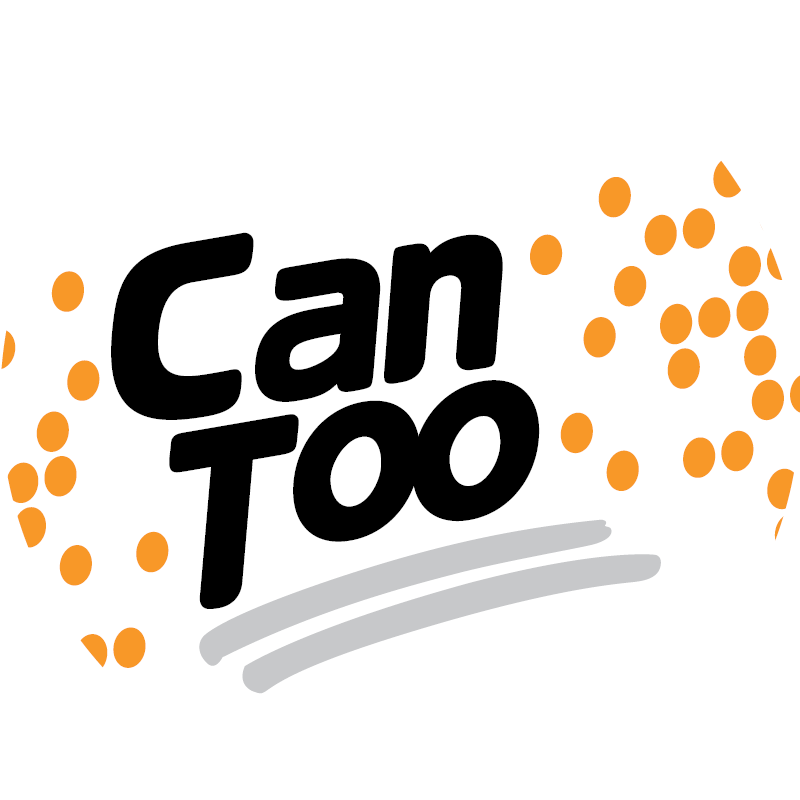 Kerry Colquhoun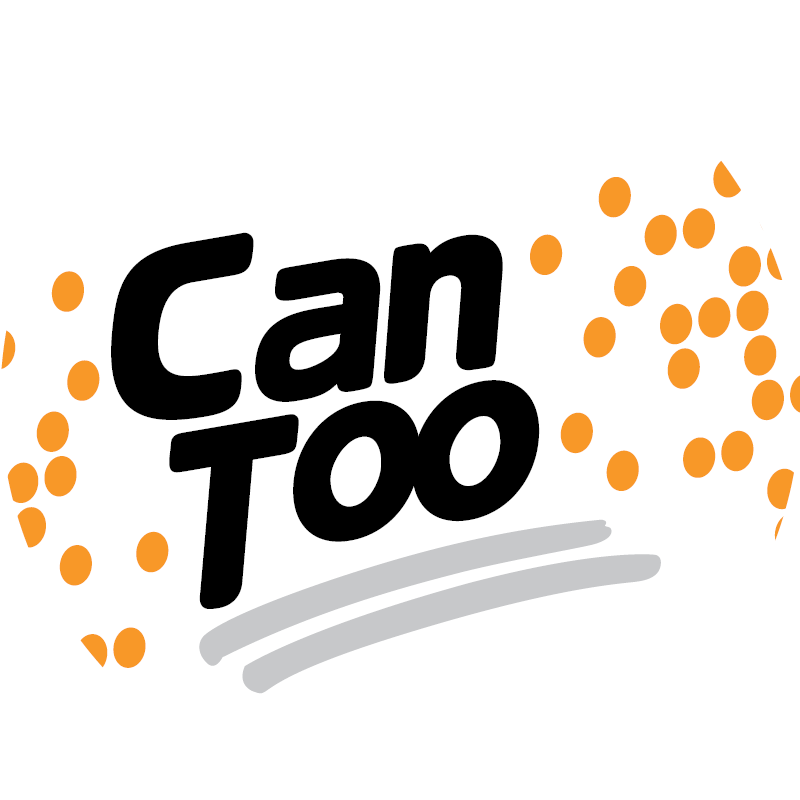 Angela Clifford
Catherine Fargher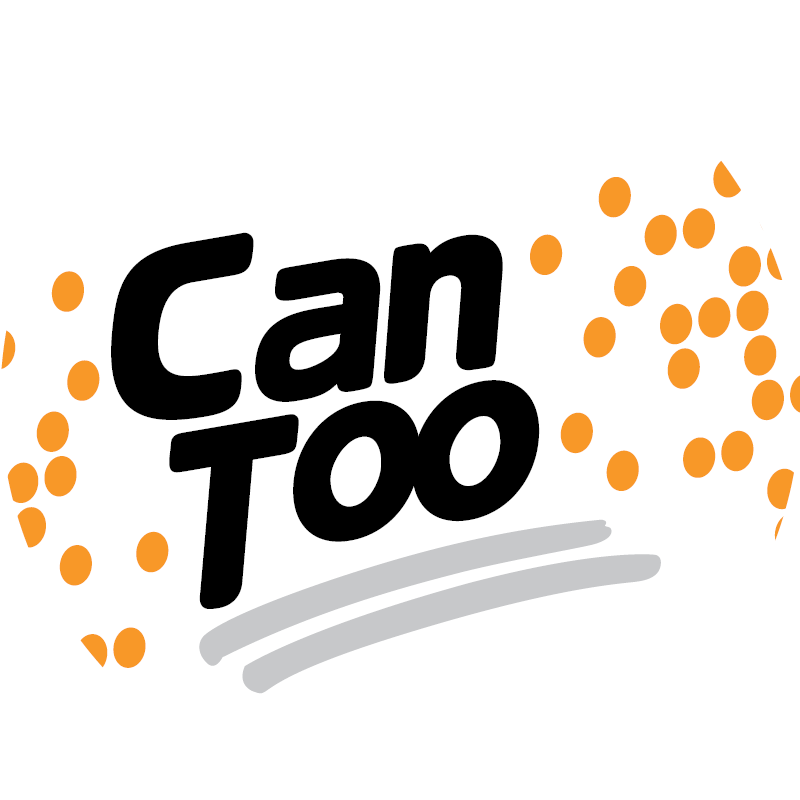 Anonymous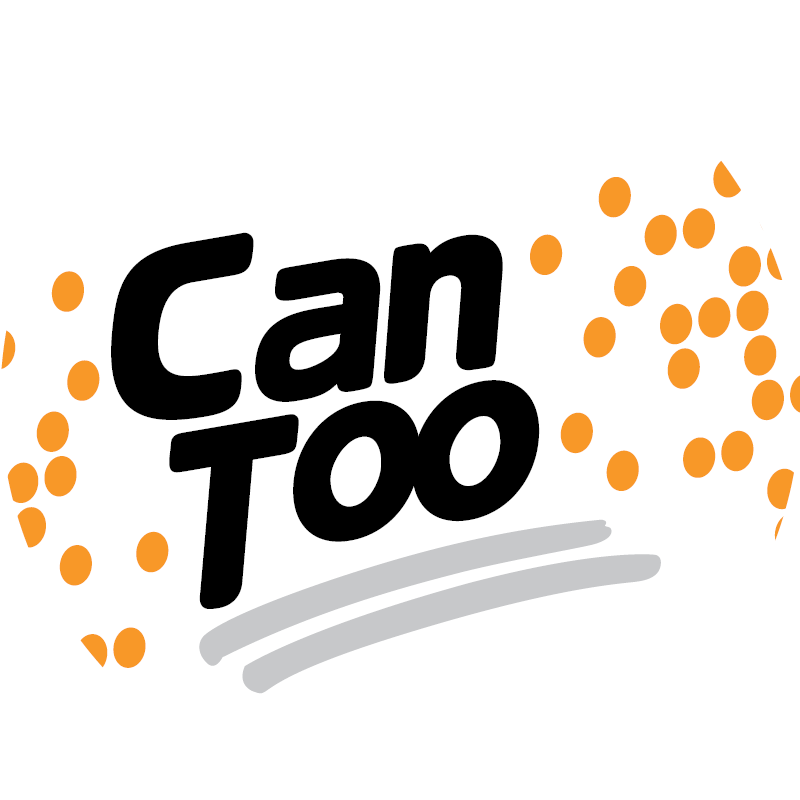 Anonymous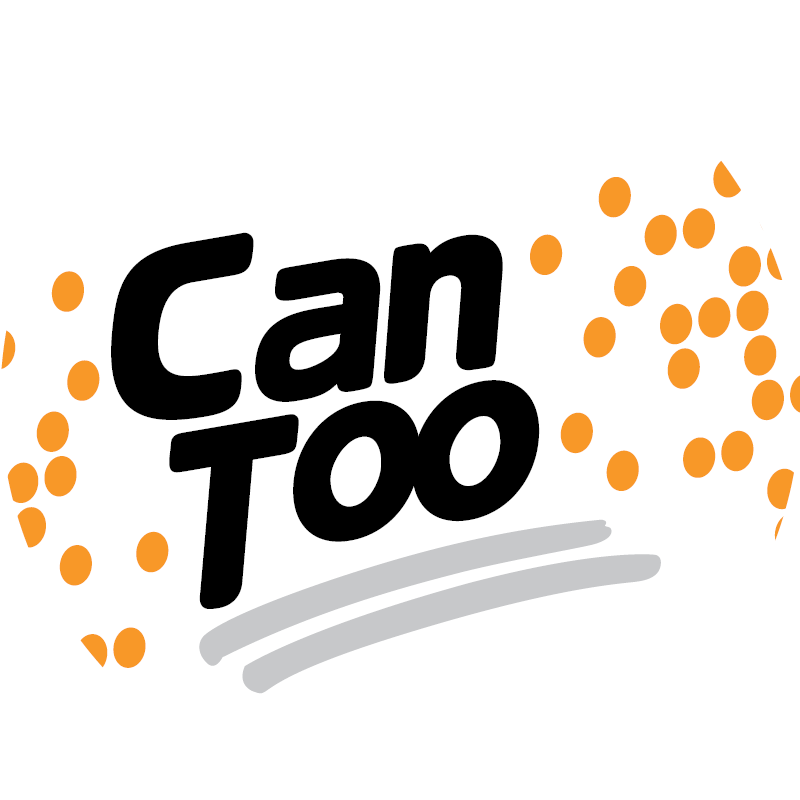 Melanie Weeks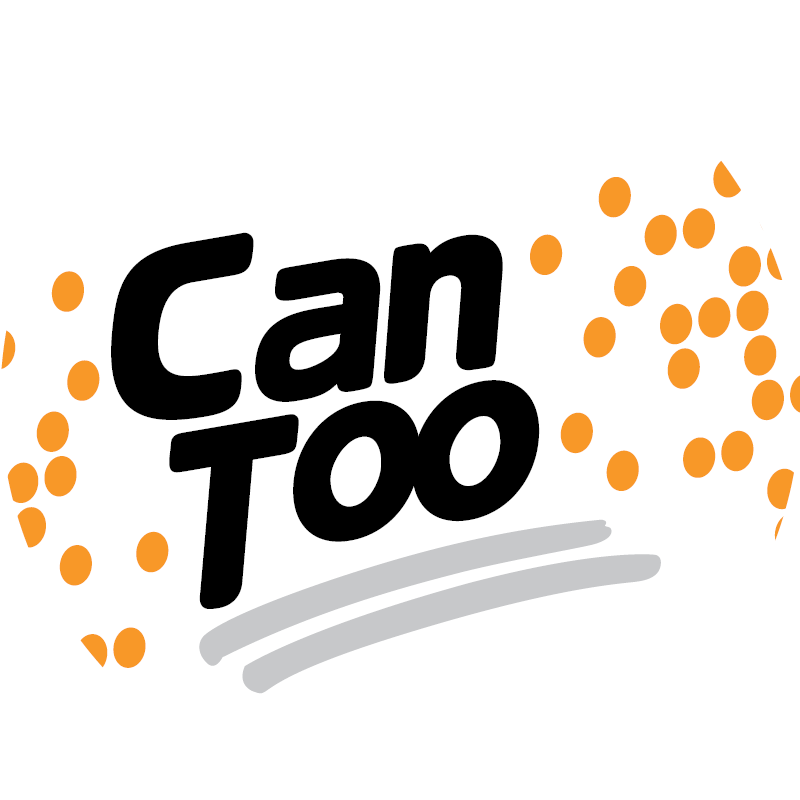 Michael Cassidy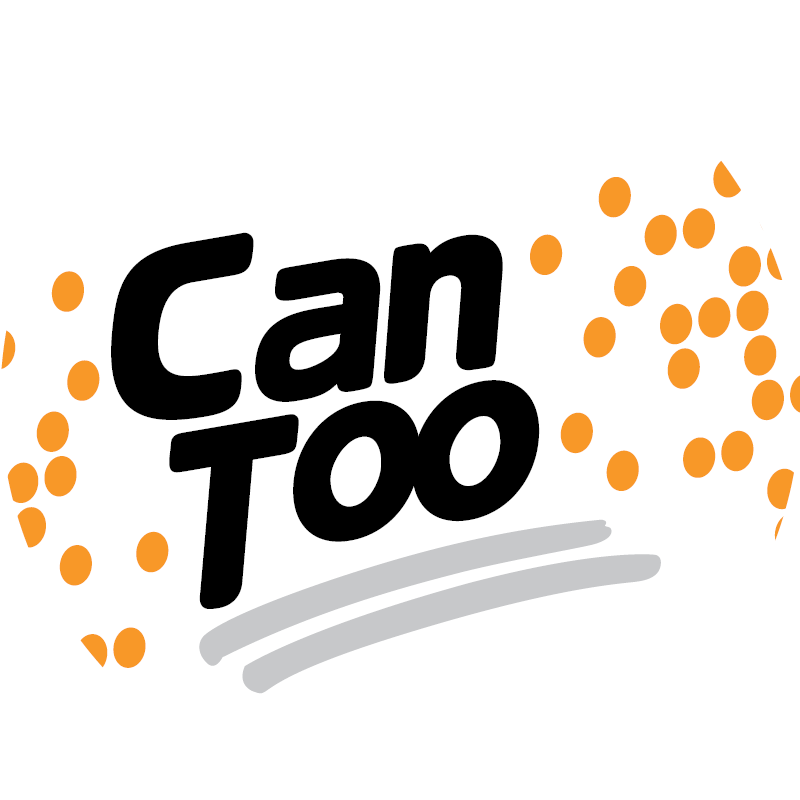 Ela Dole