My Updates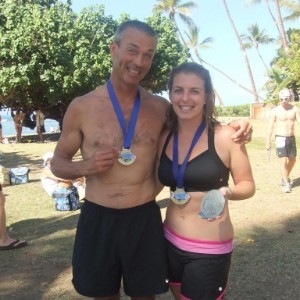 Swim is on!
Friday 25th Sep
Swim is going ahead 26/09/2020. We're starting at 6am at Shelley beach, Manly and swimming to Palm Beach. We expect it to take approx 7hrs depending on conditions and the route we need to take. I'll be doing updates on my social media @lana_laand on Instagram. 
Thank you to everyone who has so generously donated. We've upped the goal to $1000 per km - $27,000 a huge goal but we thought we'd just put it out there. 
Share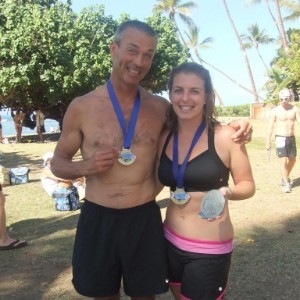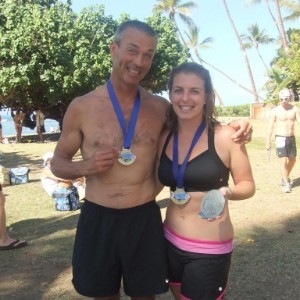 Why we're doing this...
Friday 6th Mar
12 months ago our Dad was diagnosed with an inoperable Brain Tumour. The news absolutely shattered us, our Dad, who had just been bike-packing around Tassie, who surfs big waves in Hawaii, who has raced both Ironman and Xterra World Championships, was now undertaking the fight of his life against Cancer. 
12 months on, multiple treatments later, he's still fighting but the progress has been 2 steps forward, one step back. The Cancer is impacting his balance and his motor control, so he cannot walk on his own, and has taught himself to write and sign his name again. Post surgery, and while he was undertaking radiation and chemo, he was already pushing himself on the road to recovery. He was walking again, in fact he was even running as part of his daily 4km walk around Long Reef Headland. He was swimming again, sometimes walking in the pool, throwing in some 'downhill swimming' or his version of Breastroke. He was making huge progress. 
In Jan this year, we got bad news, and he went onto a more aggressive chemo, this has knocked him back. He is back to where he was post surgery. Unable to walk unassisted taking a huge toll on his lifestyle.  
So, we're doing this as a family, as 4 siblings. We're swimming 27km along the Northern Beaches of Sydney, because Dad can't and he would be out there with us if he could. 
Personally I am petrified of the wildlife, and that will be the biggest mental battle for me. We are raising money for CanToo through a raffle. We have been supported by some amazing local businesses who have generously donated prizes. Click through to purchase some tickets. Raffle will be drawn on 5 April, a week after our race. 
Postponed due to COVID - new date 26/09/2020
You can buy a raffle ticket here https://www.cantoo.org.au/raffle/casey-kids-swim-the-beaches
Thank you!
The Casey Kids 
Share
Thank you to my Sponsors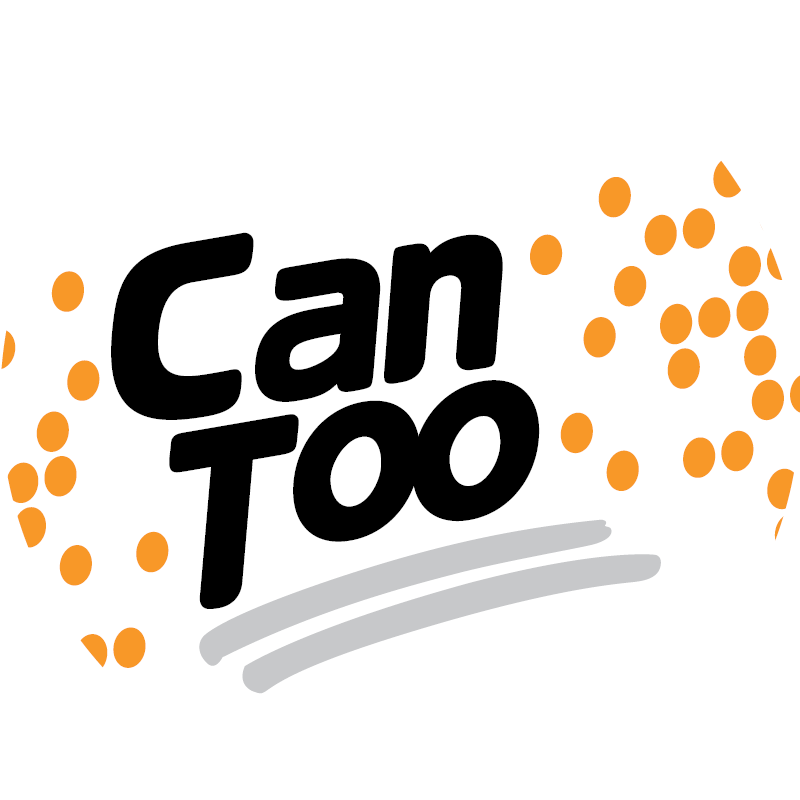 Pascalle Casey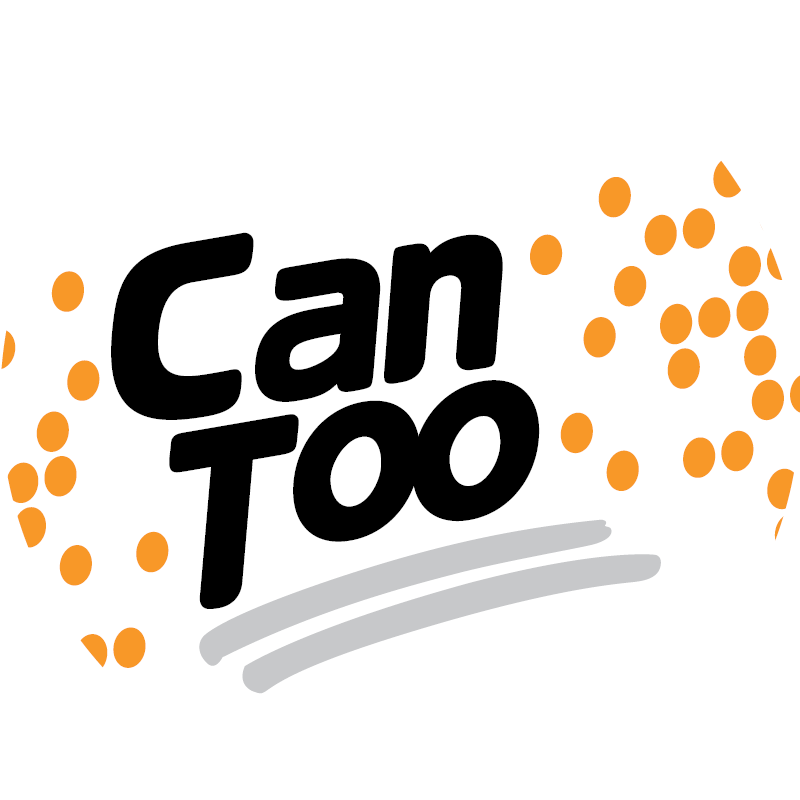 Anonymous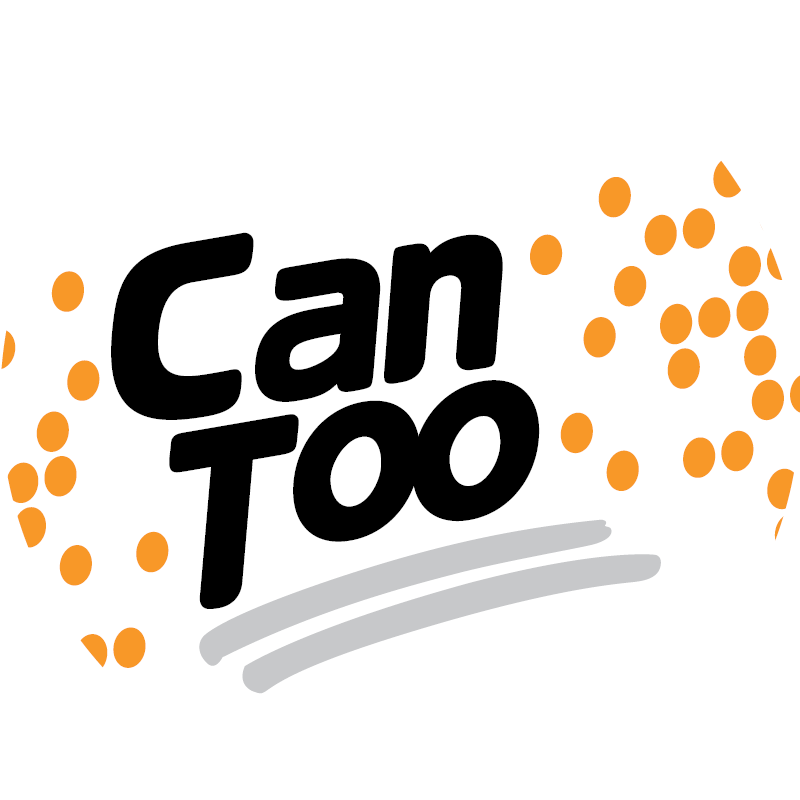 Eriko Kinoshita Together With Yoga Aid Endowment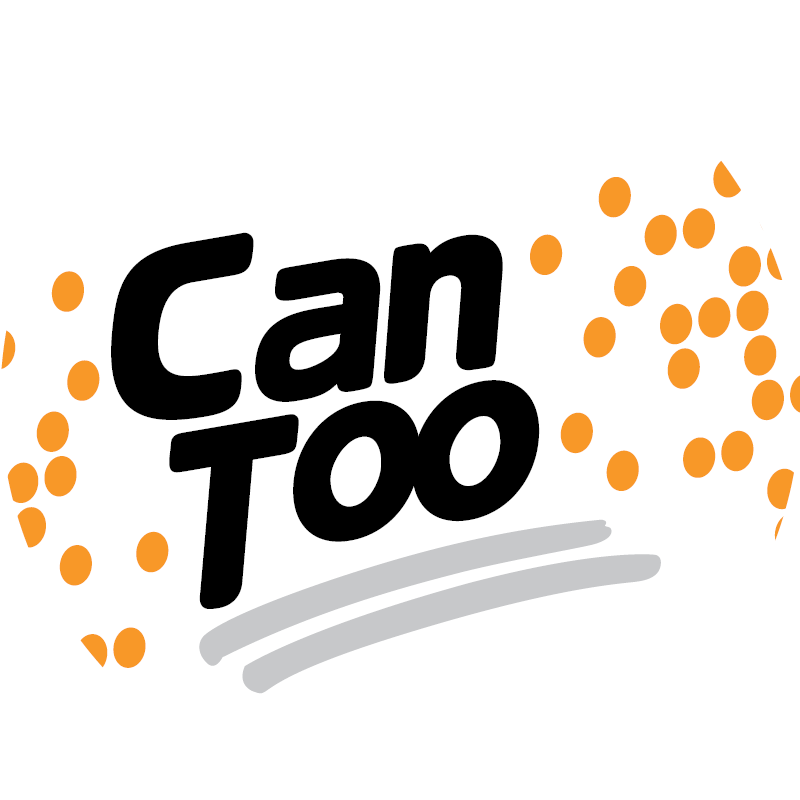 The Mahoney And Edmonds Families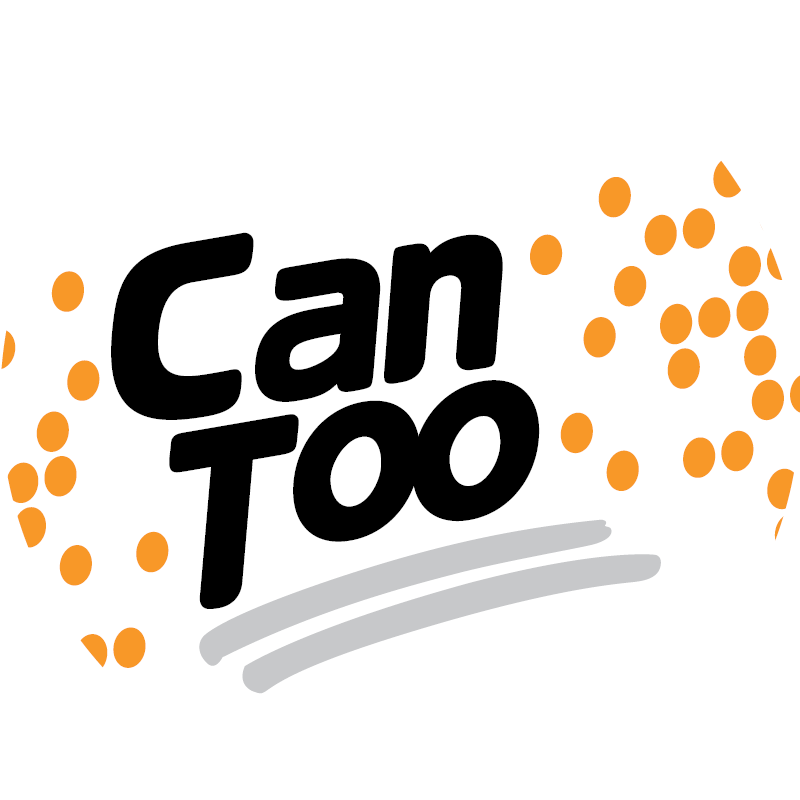 Enviromanage Systems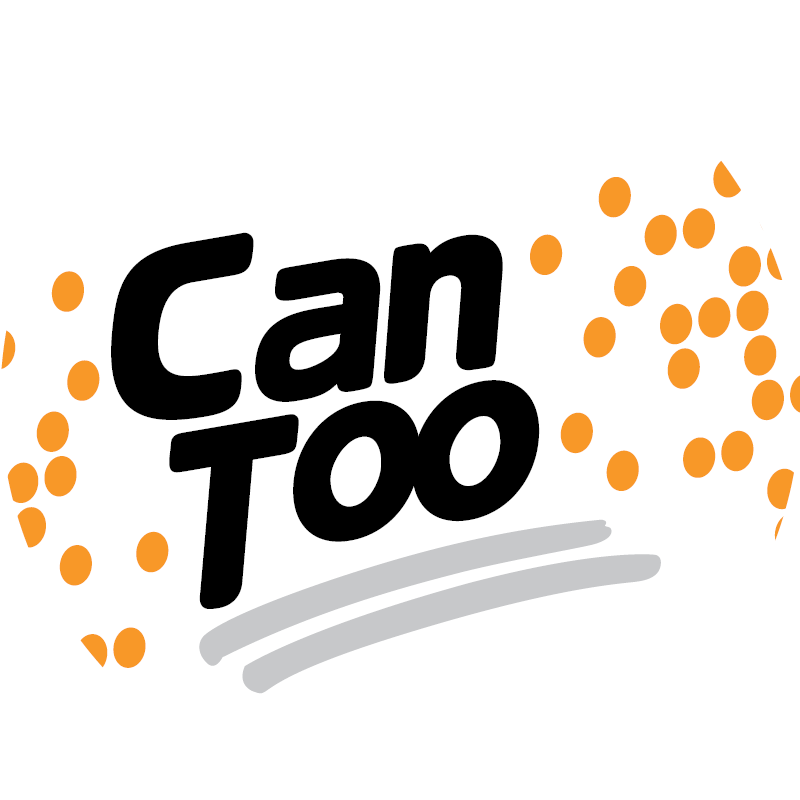 Mandy Smyth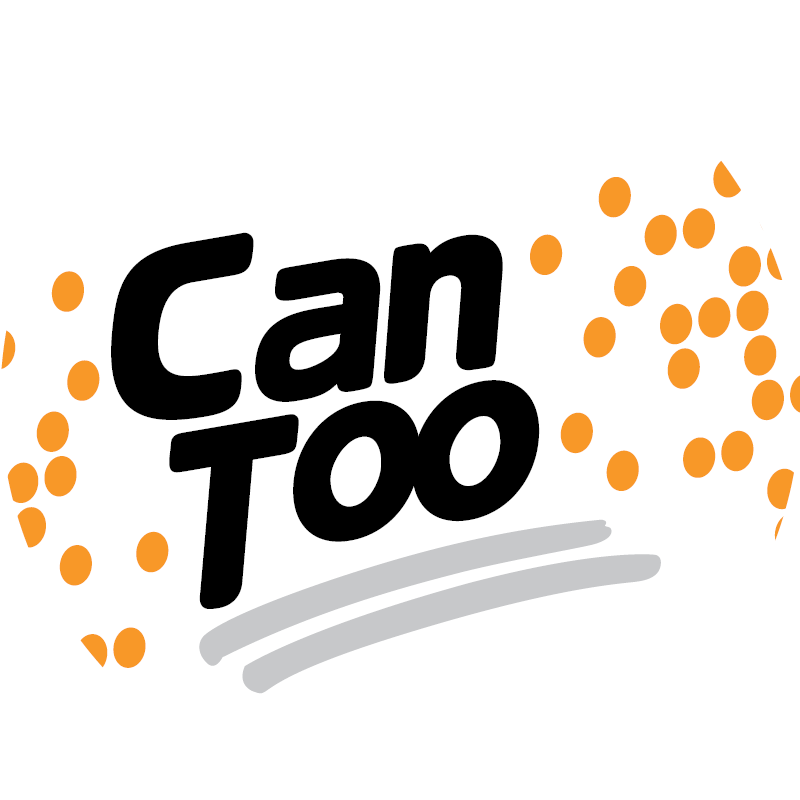 David Smith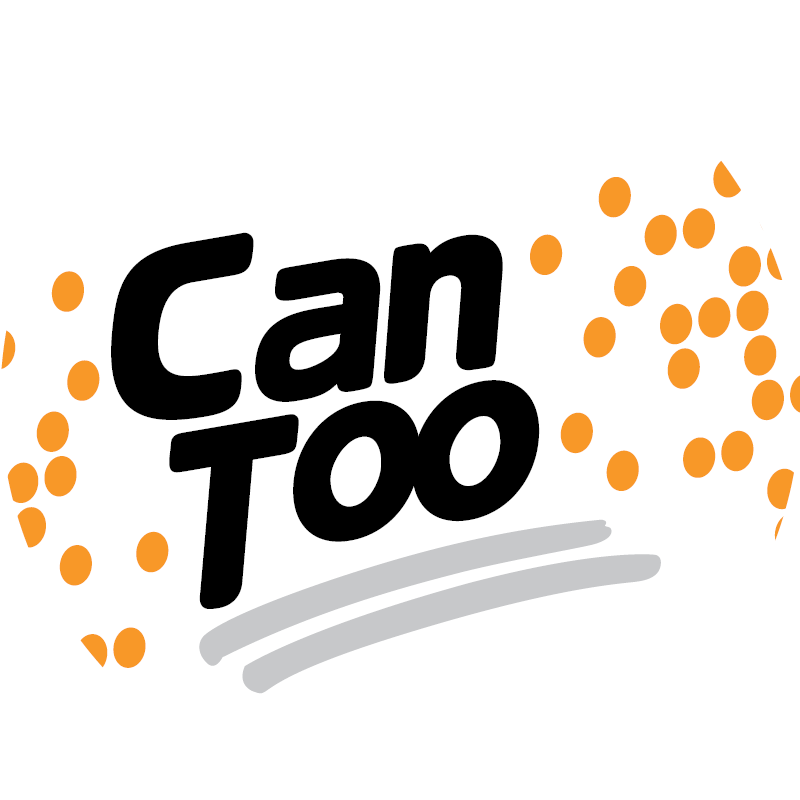 Jackie Gilmour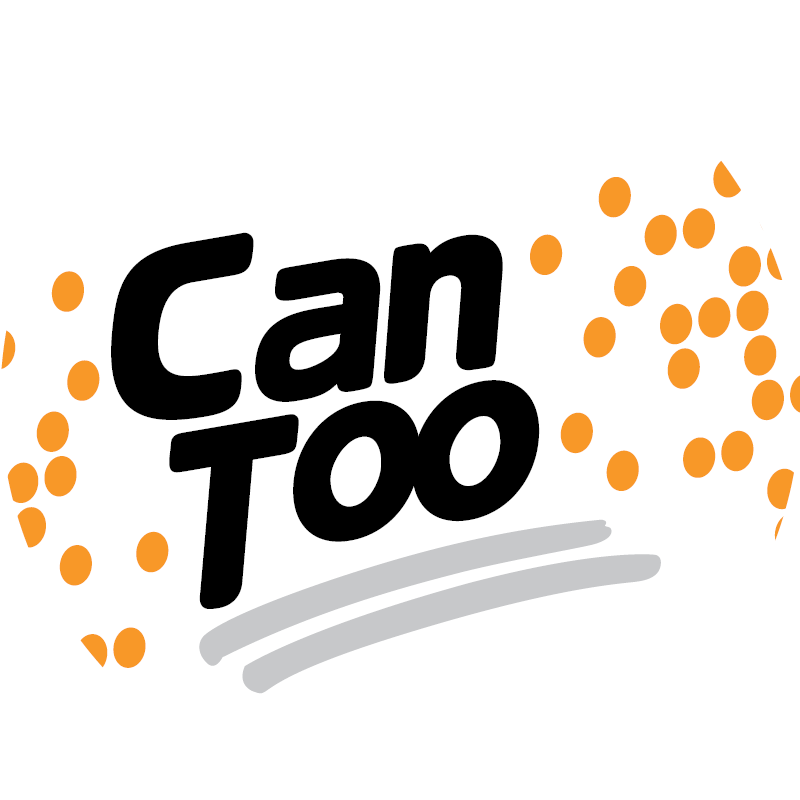 Nathan Watson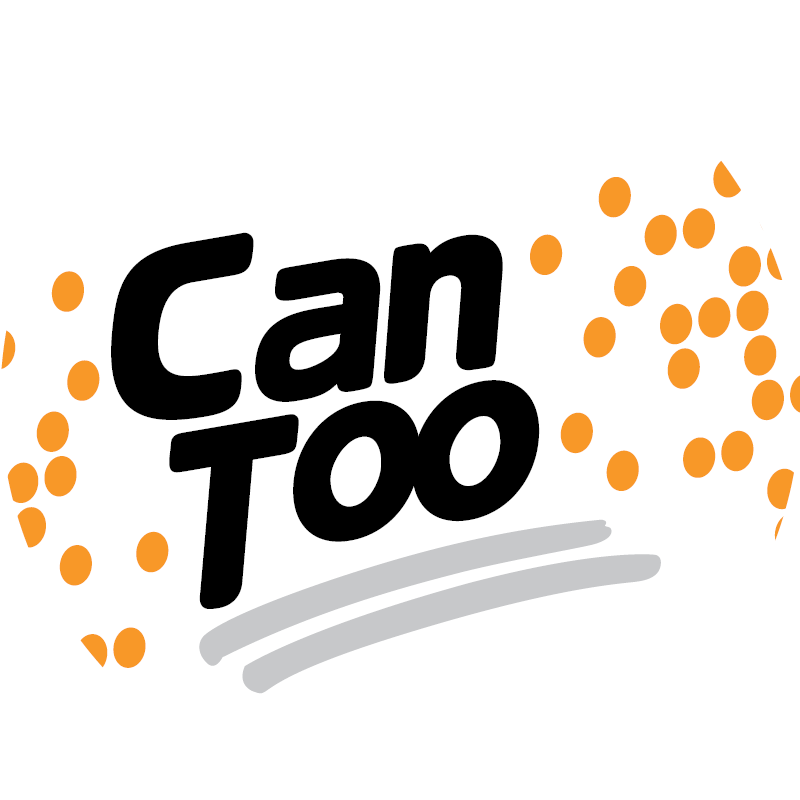 Michele & Rob Cathels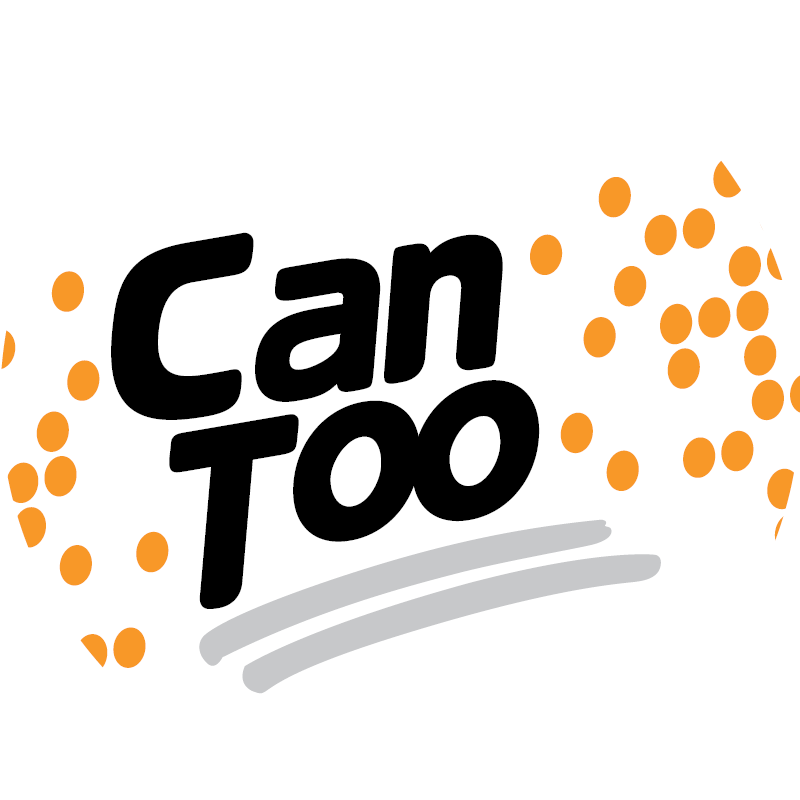 Kathy Waters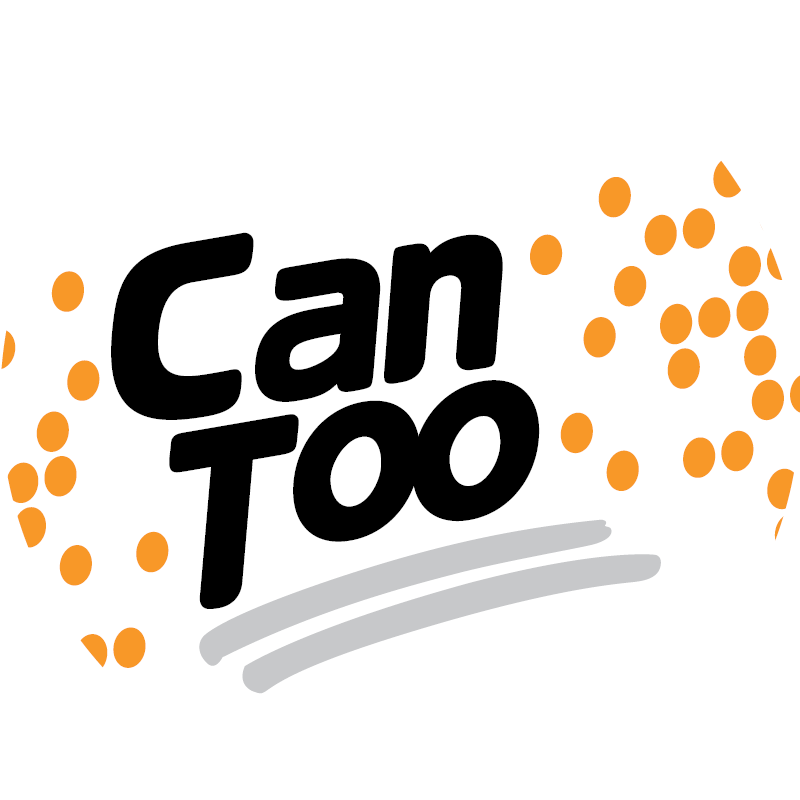 Simon Buckingham And Annie Crawford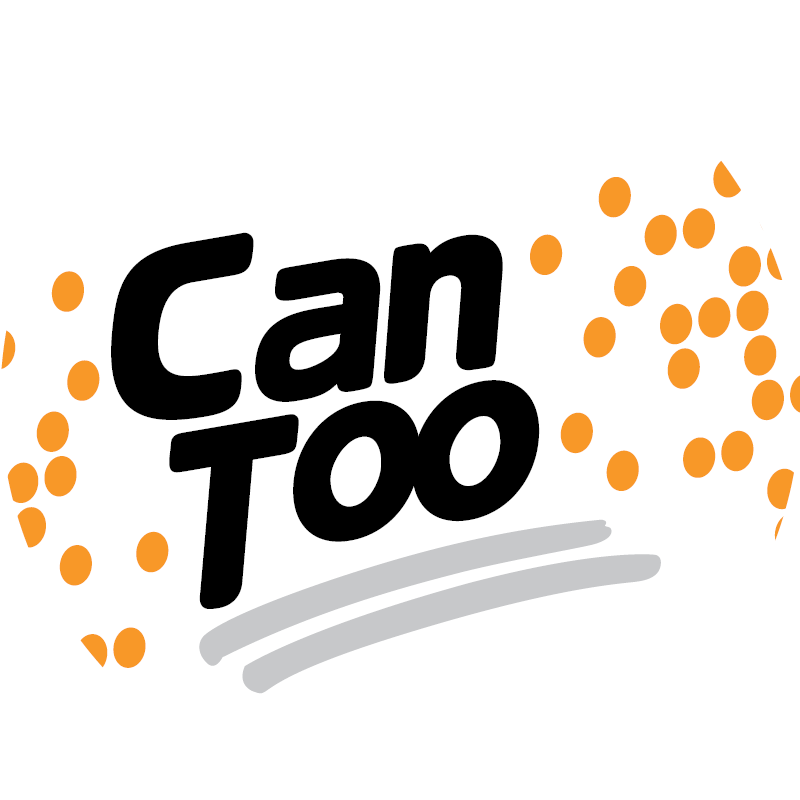 Tara Foord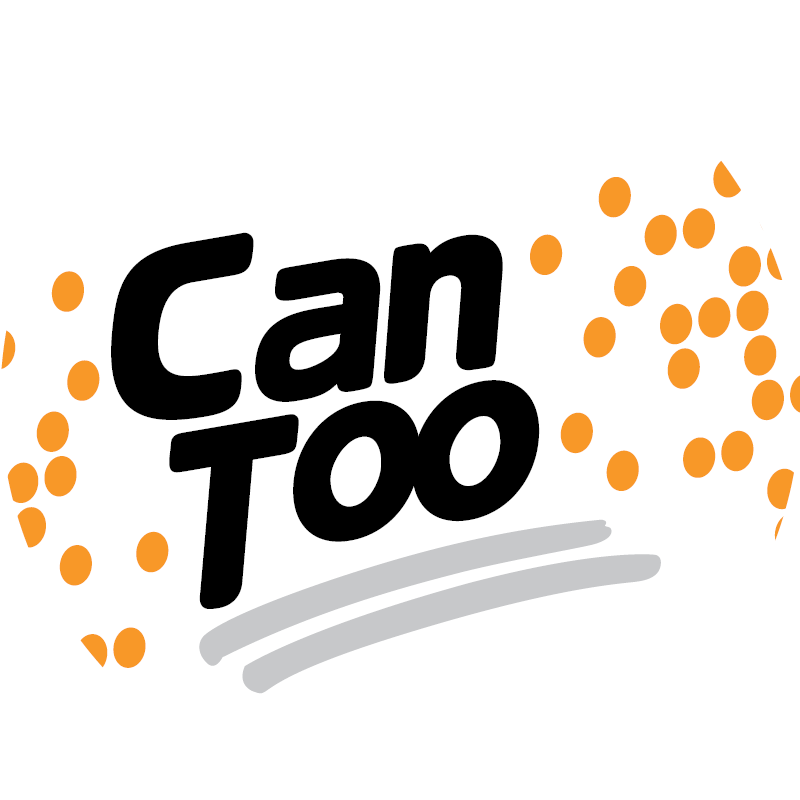 Annabelle Aspinall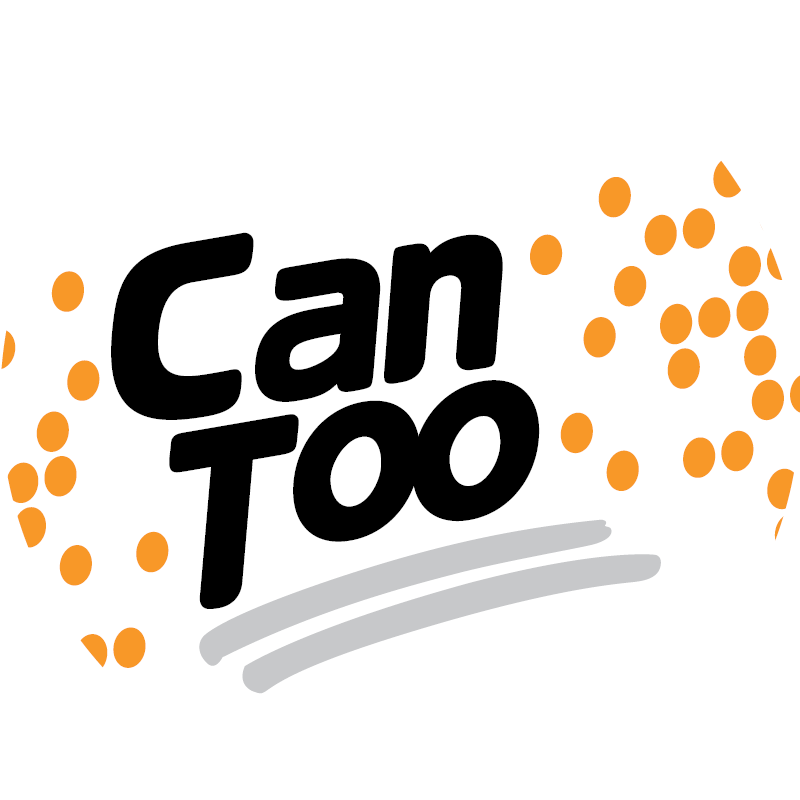 Selina Win Pe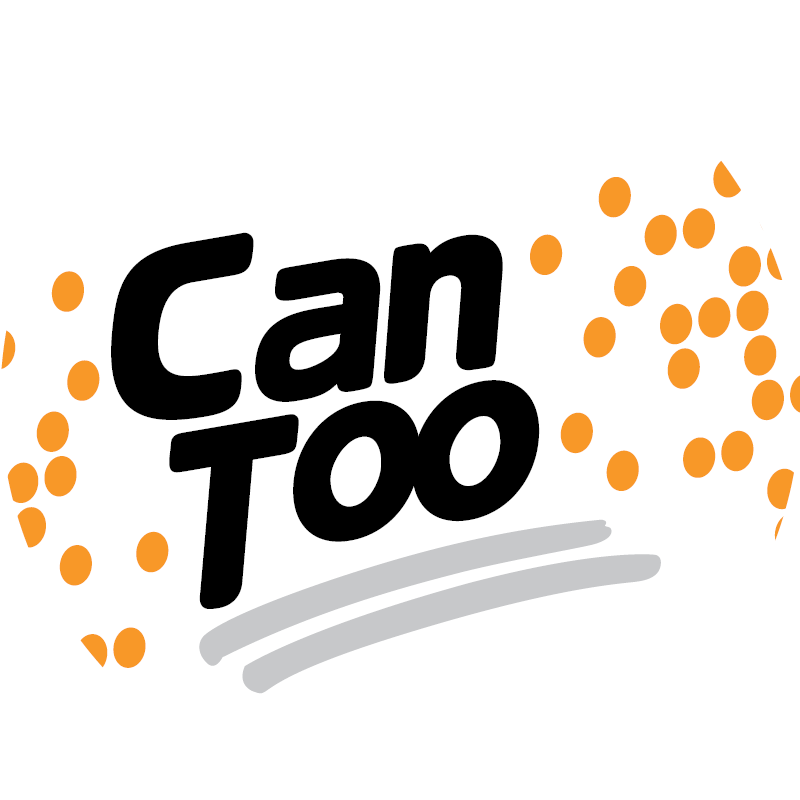 L&g Threlfall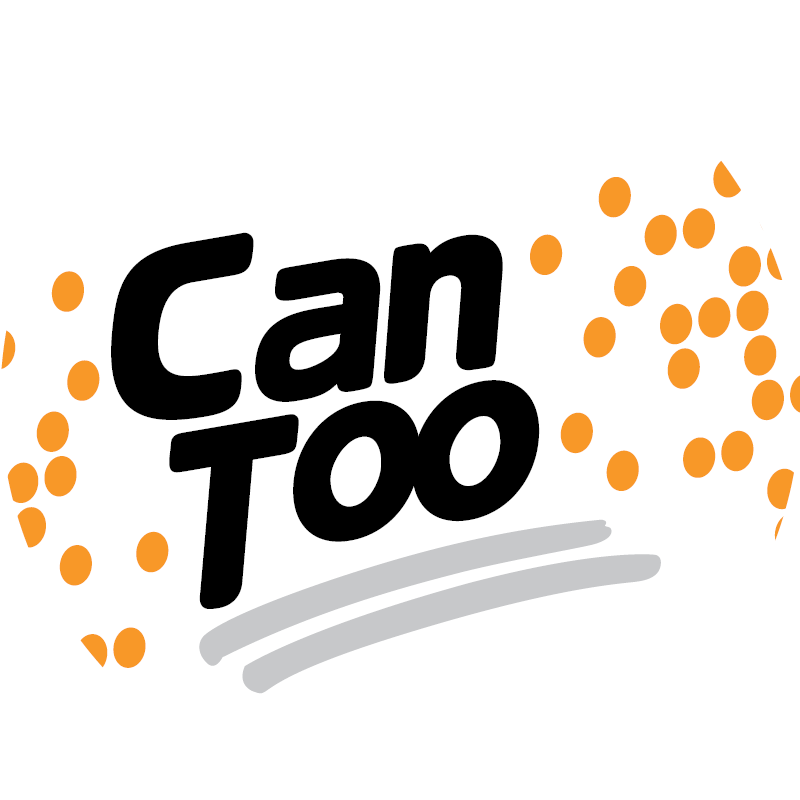 Michele Cathels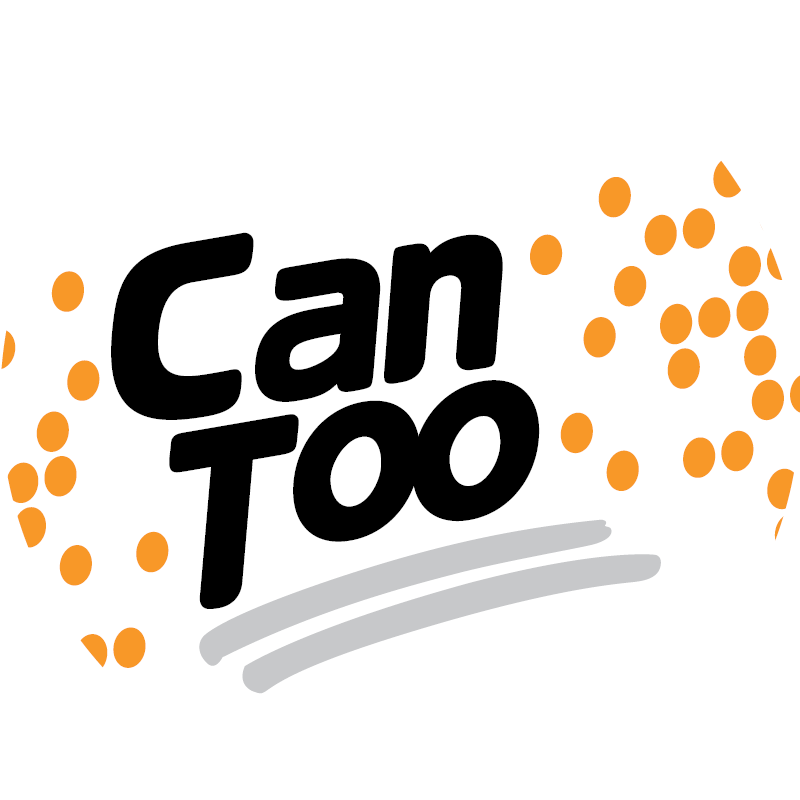 Cynthia, Mike & Zoe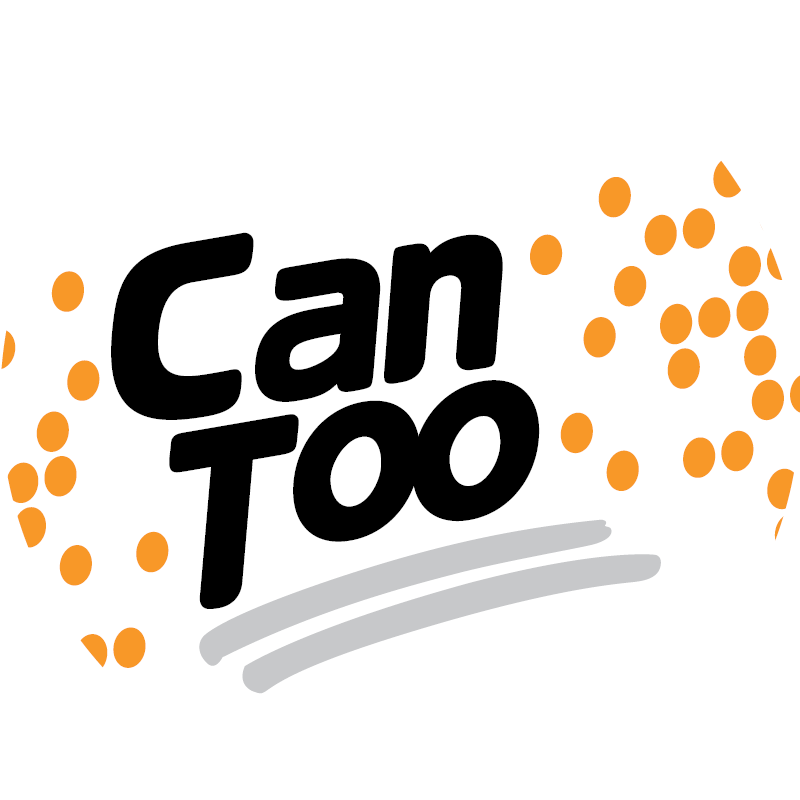 Howieshapes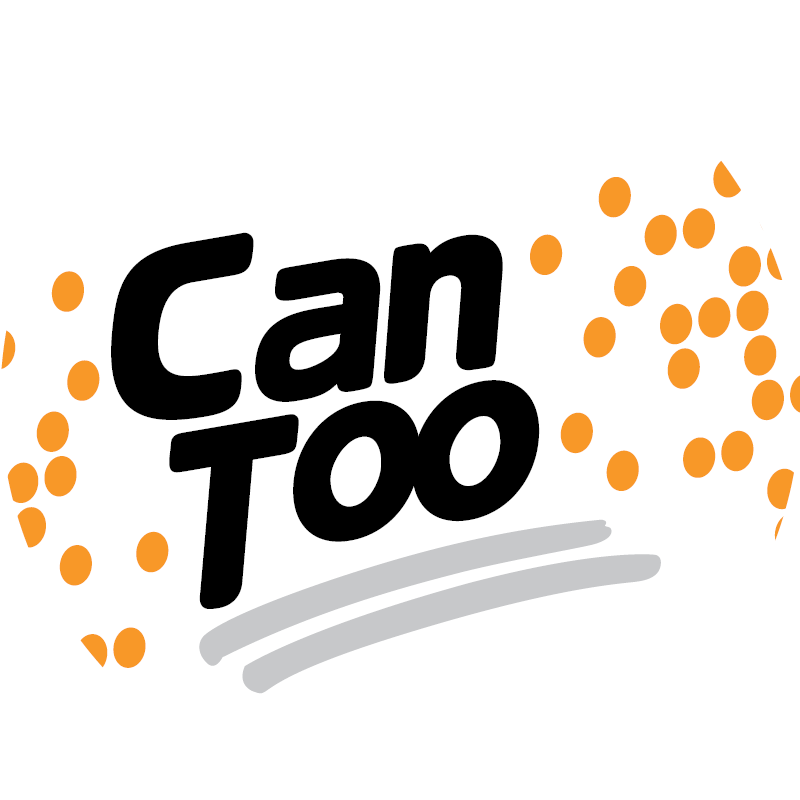 Simon Ranson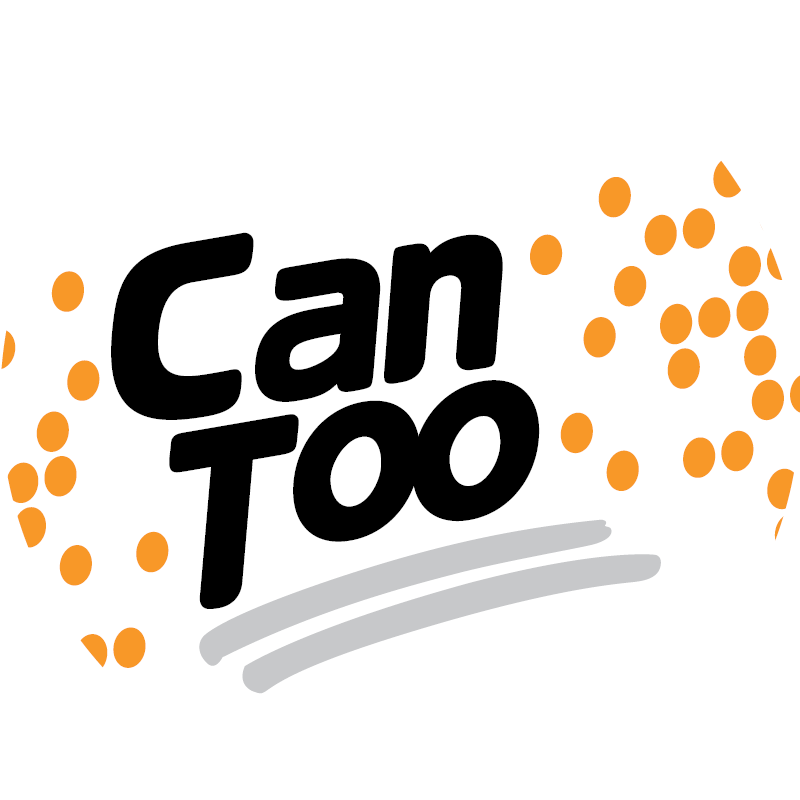 Emily Kempson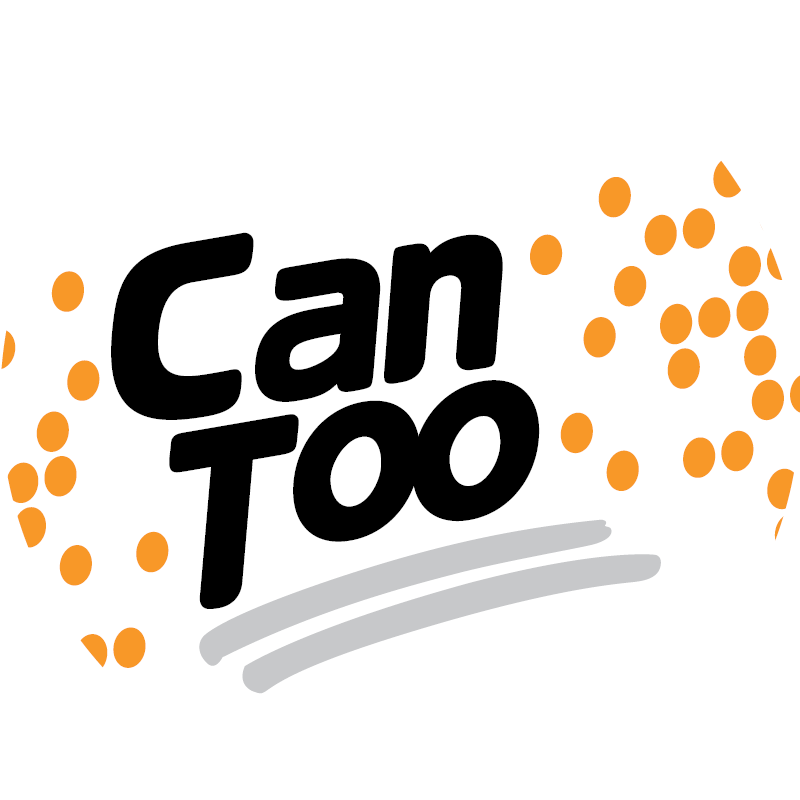 Mark & Ann Hewitt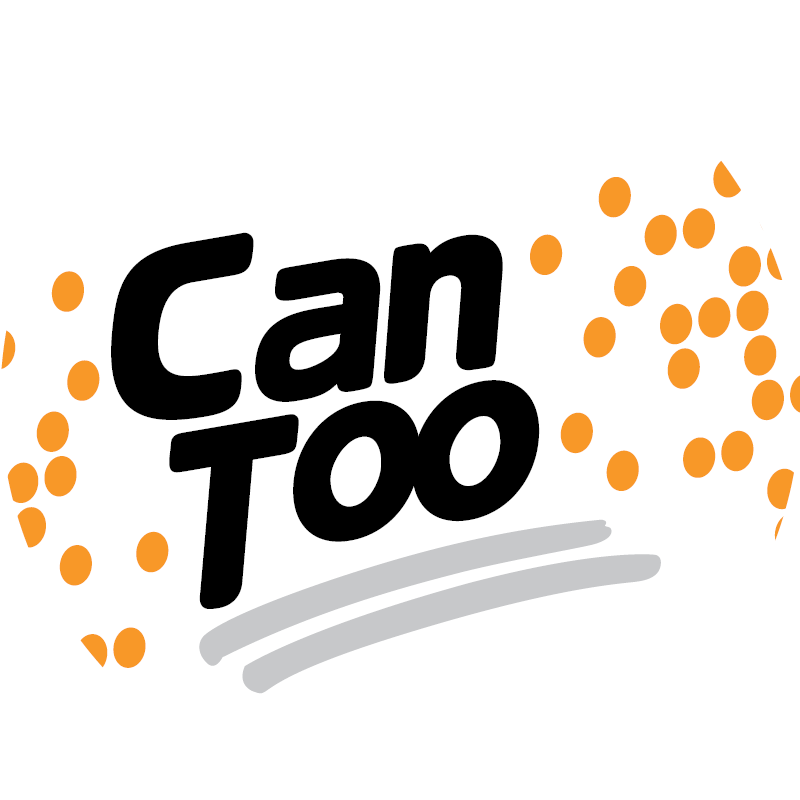 Thelma Williams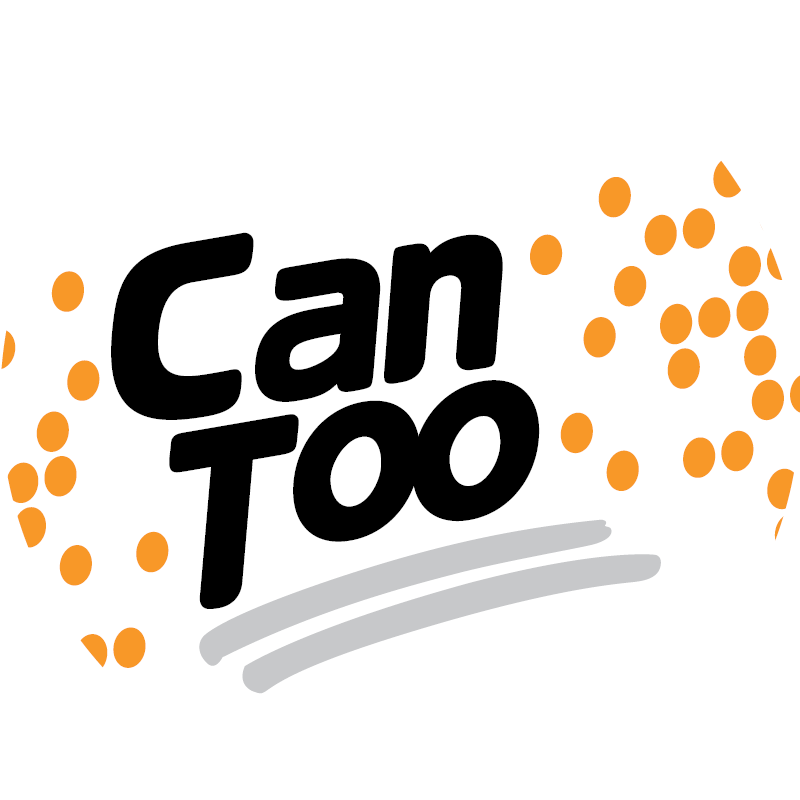 Anonymous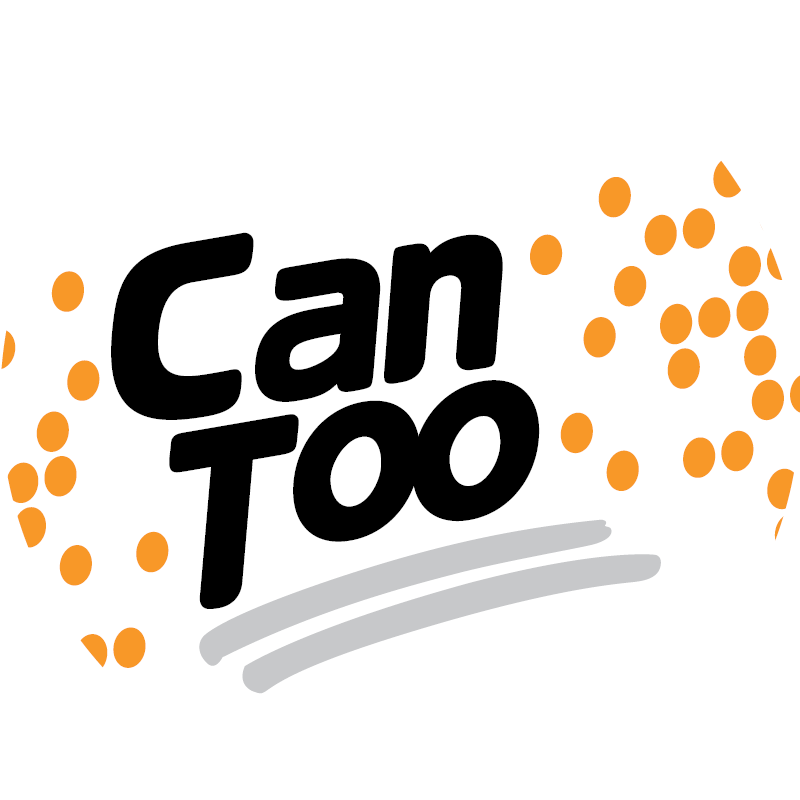 Paul Tosi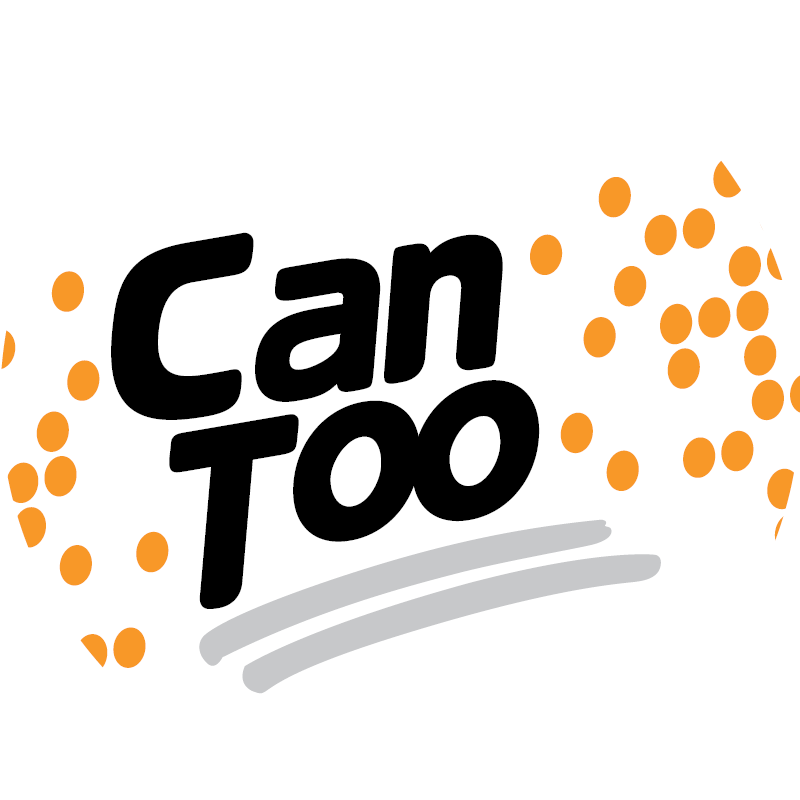 Olivia & Esther Mitchell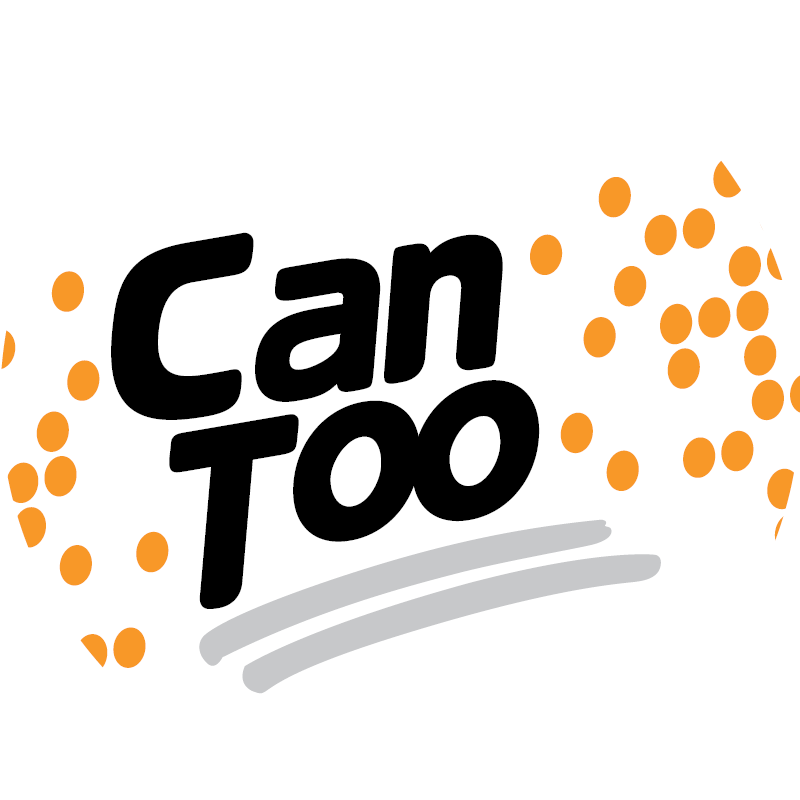 Jane Denning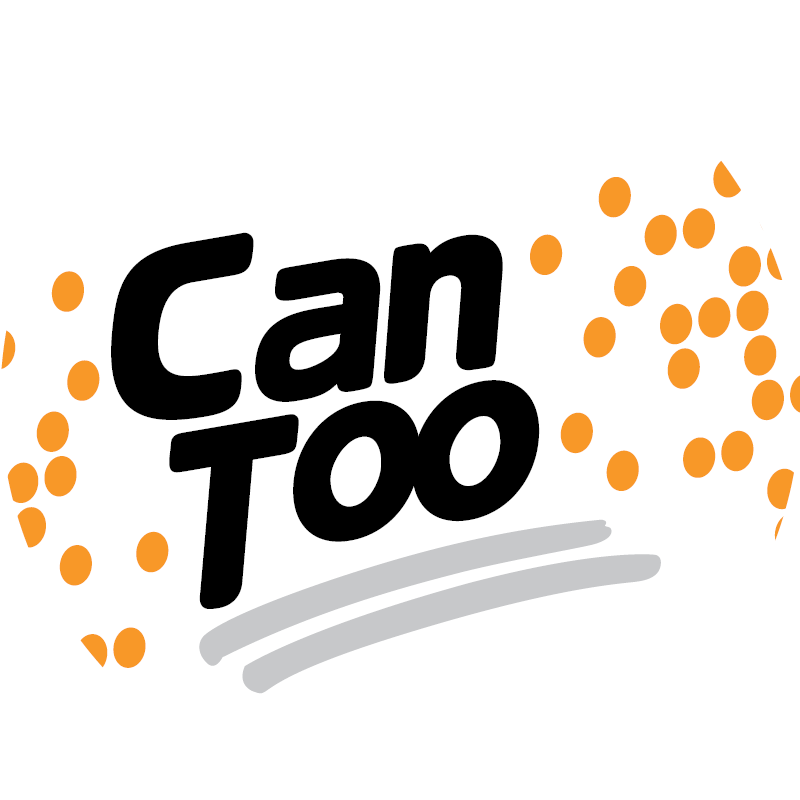 Kerry Bail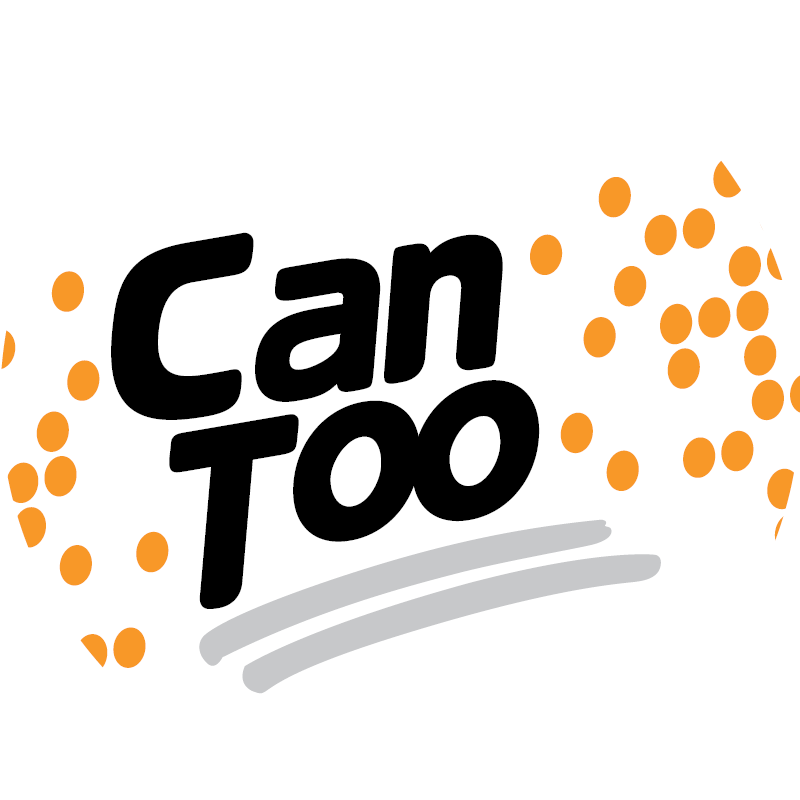 Reece Bosward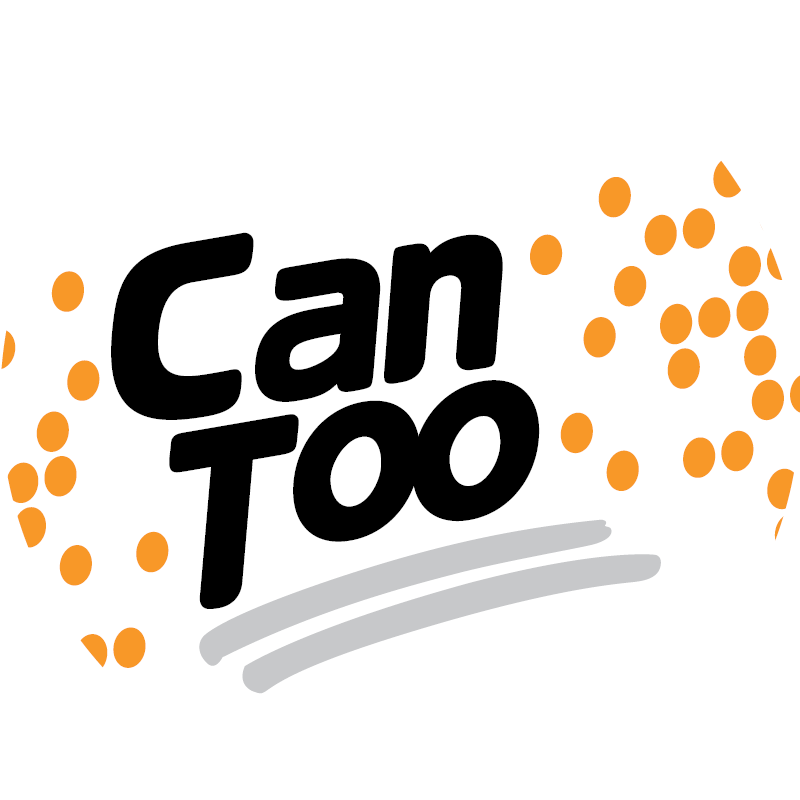 Amanda Vance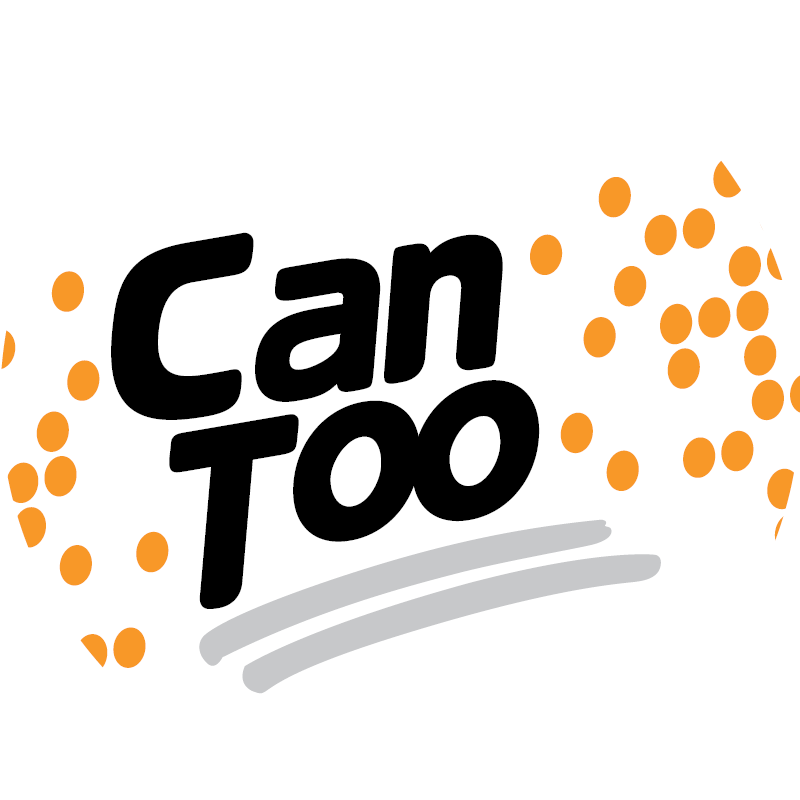 Amanda Vance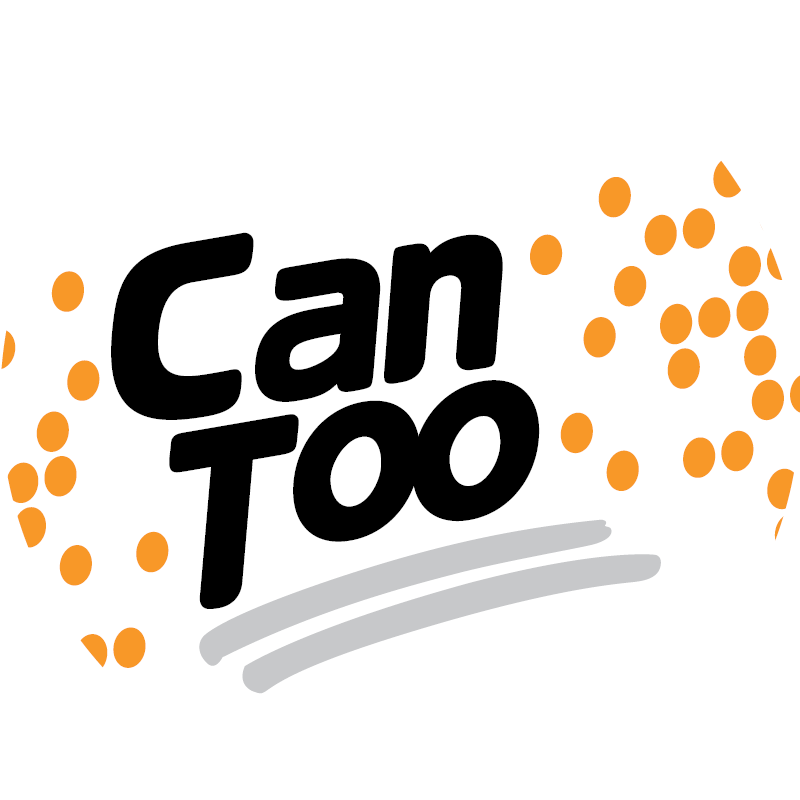 Mark Mckenzie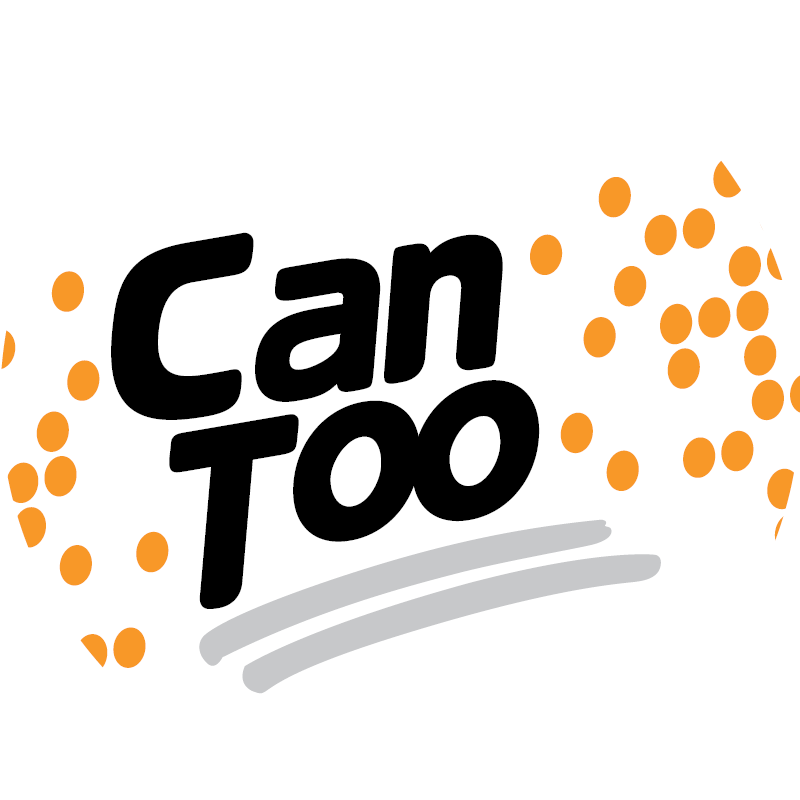 Patrick Joyce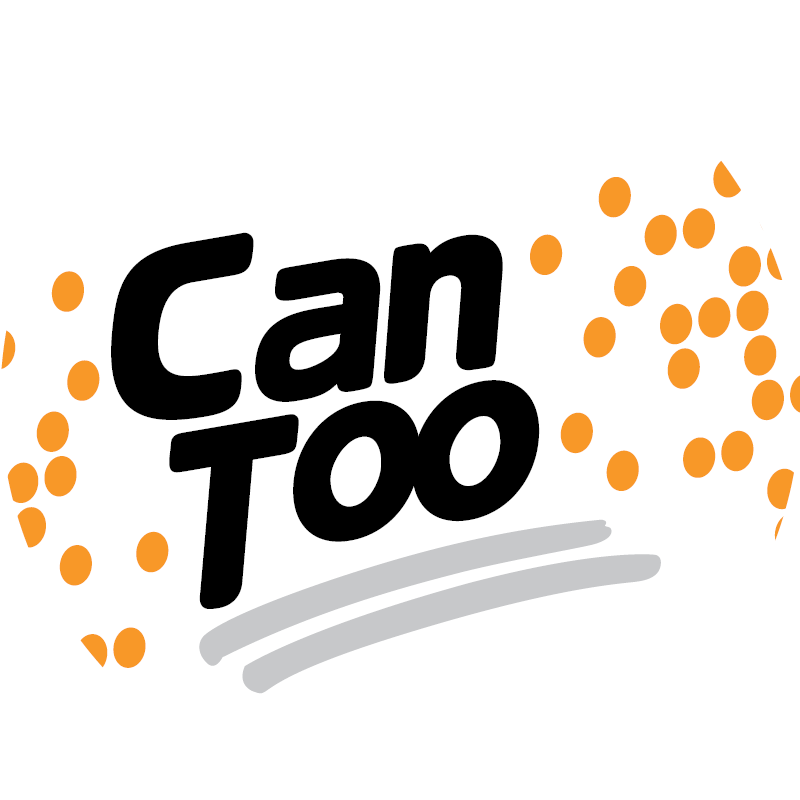 Loan Market North Narrabeen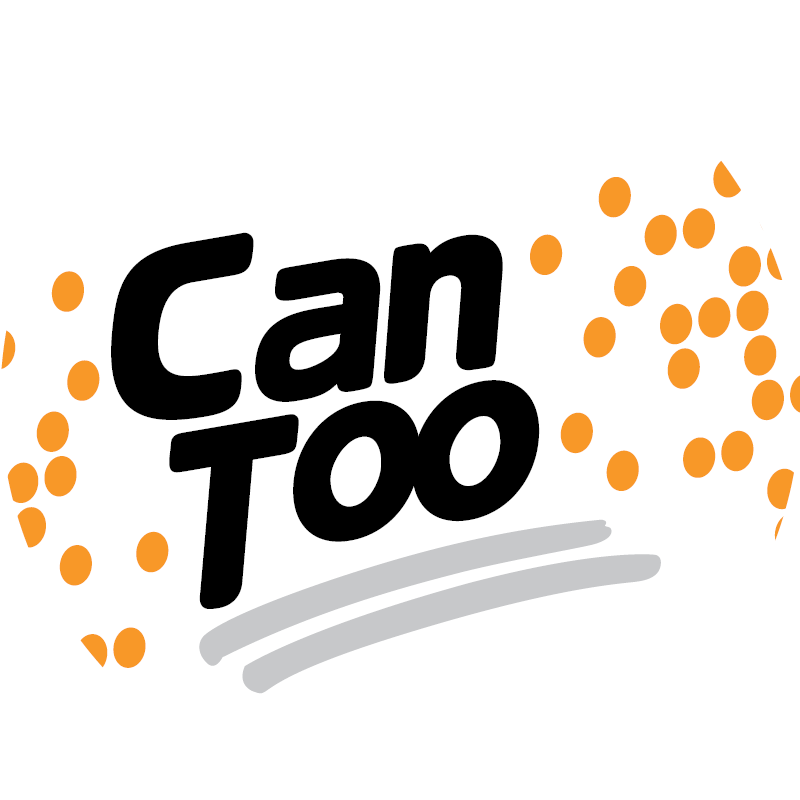 Jim Dargaville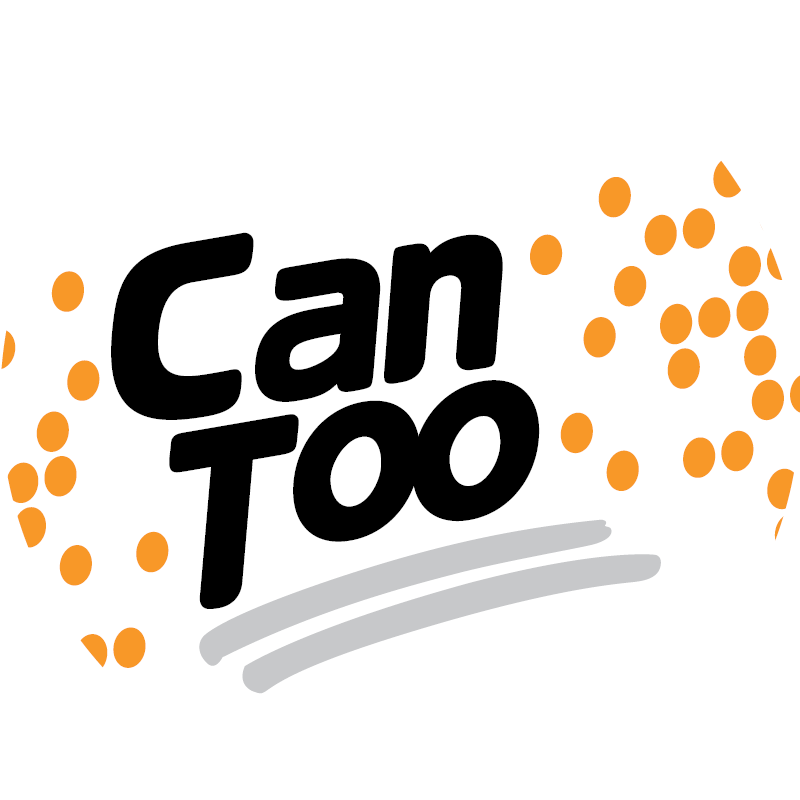 Benji Skow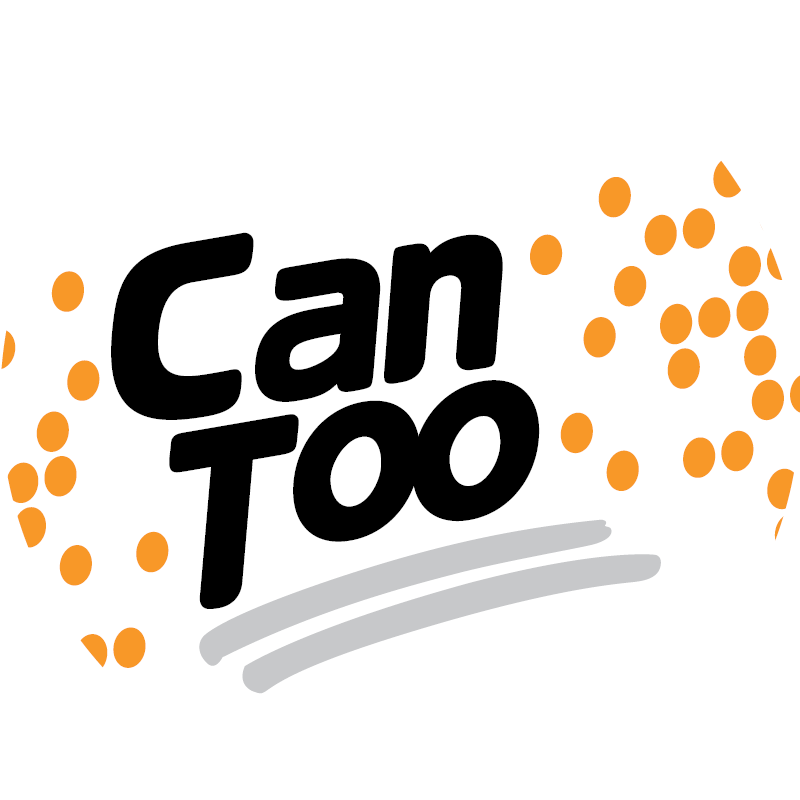 Jo, Glen, Ruby And Cale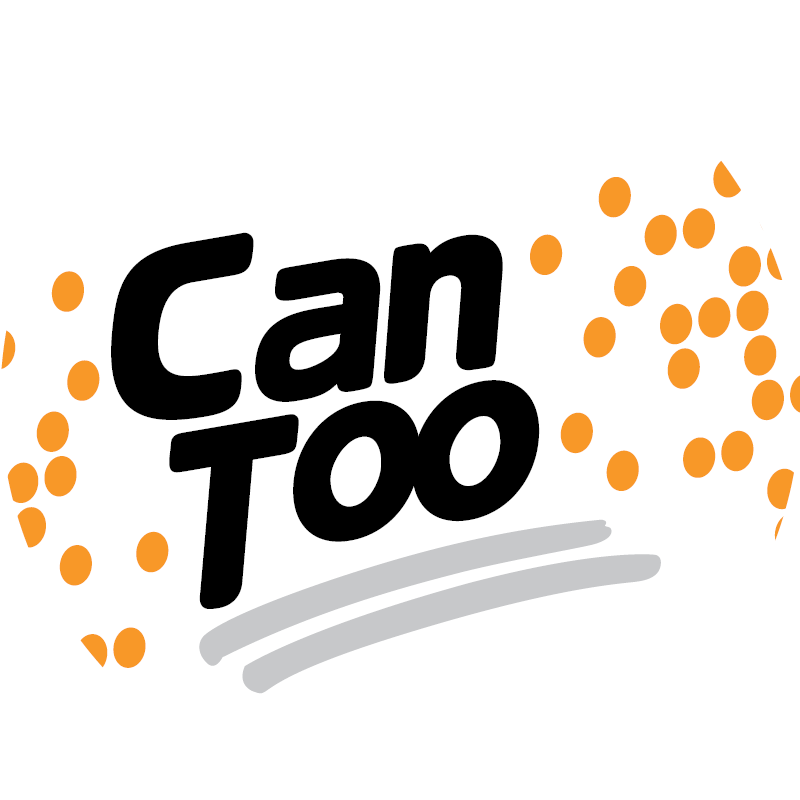 Peter Casey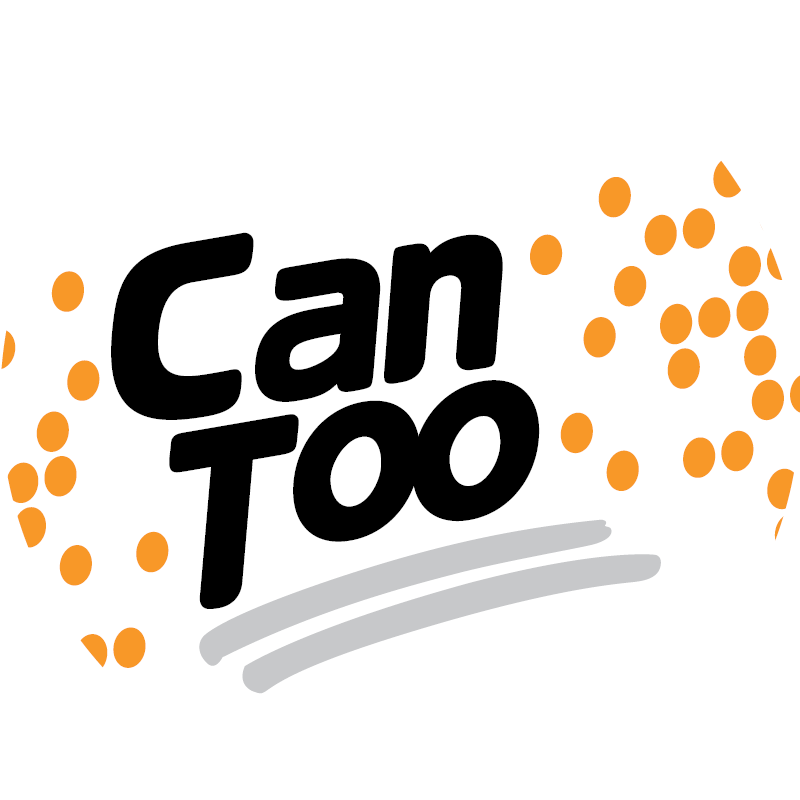 Bellie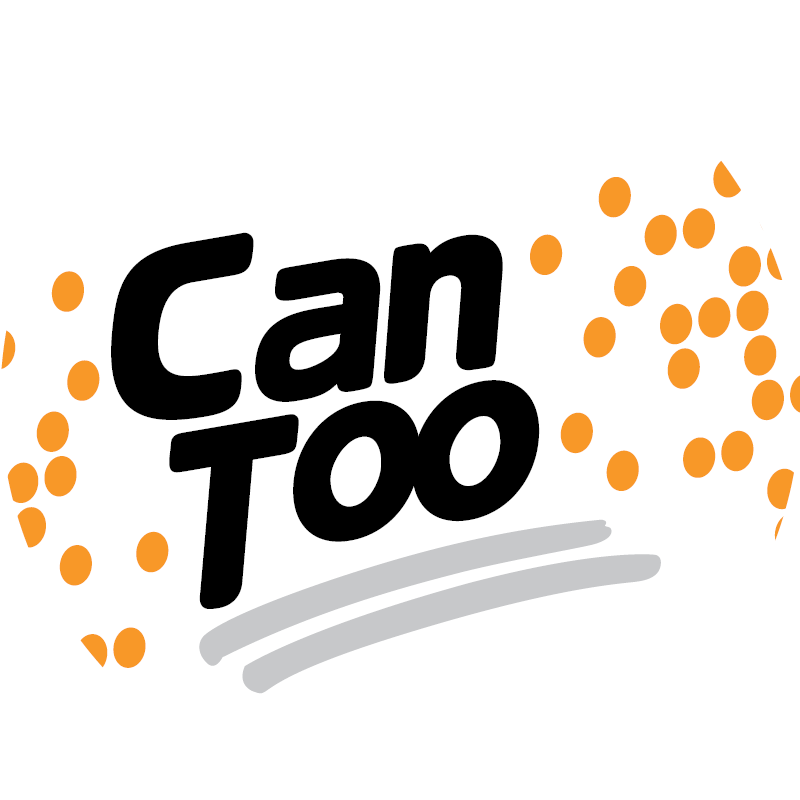 Emily Wood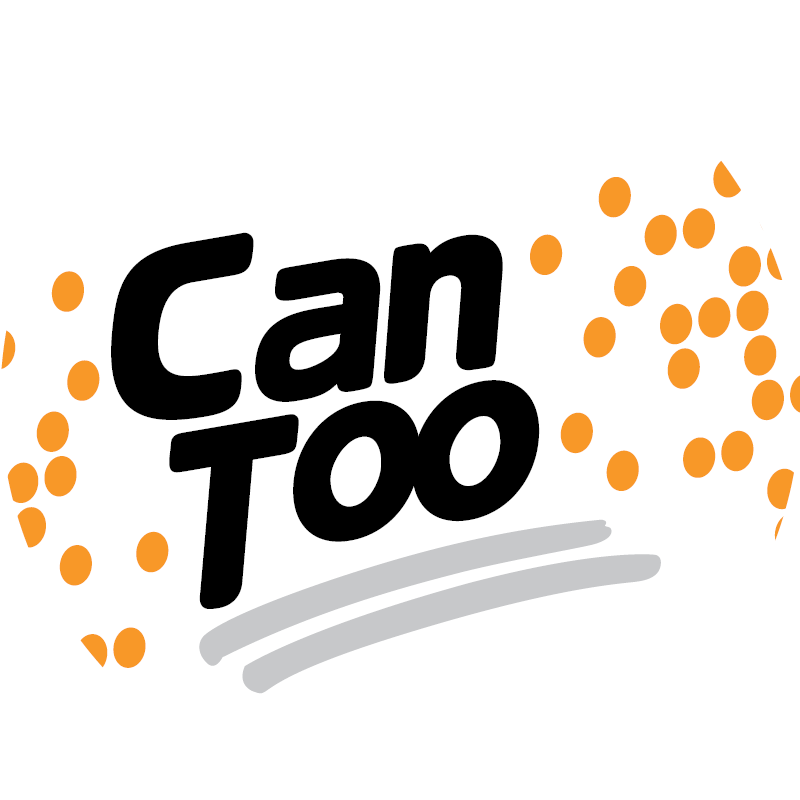 Julie Marcus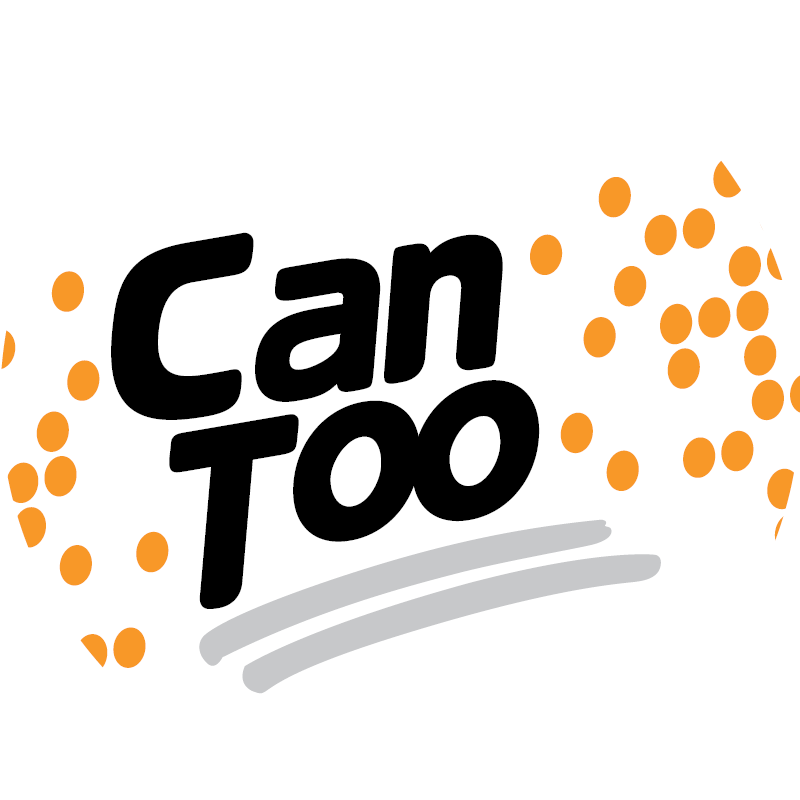 Margit Tolman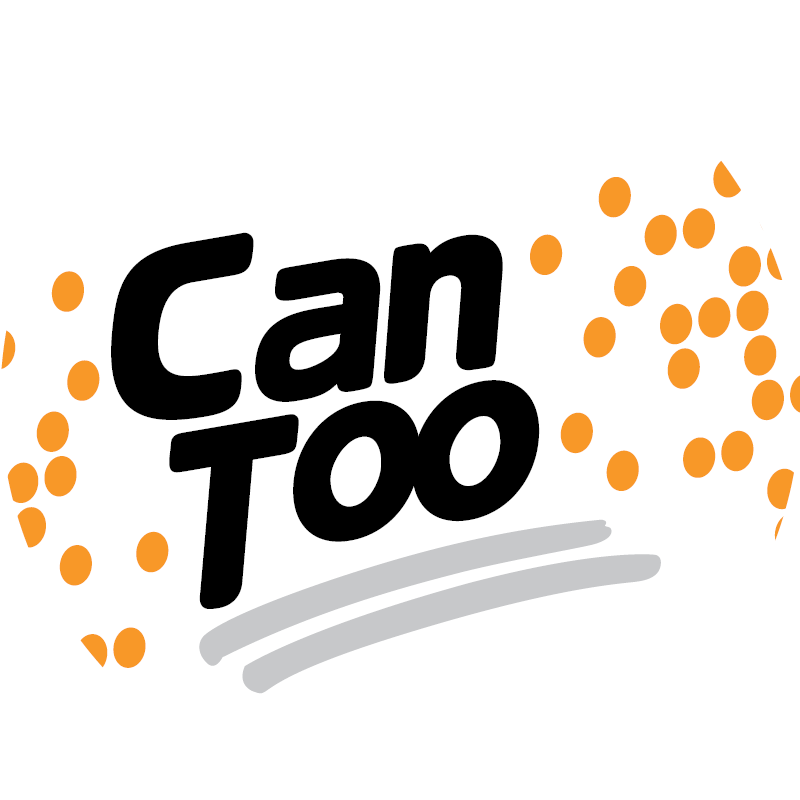 Eliza, Tim And Gabe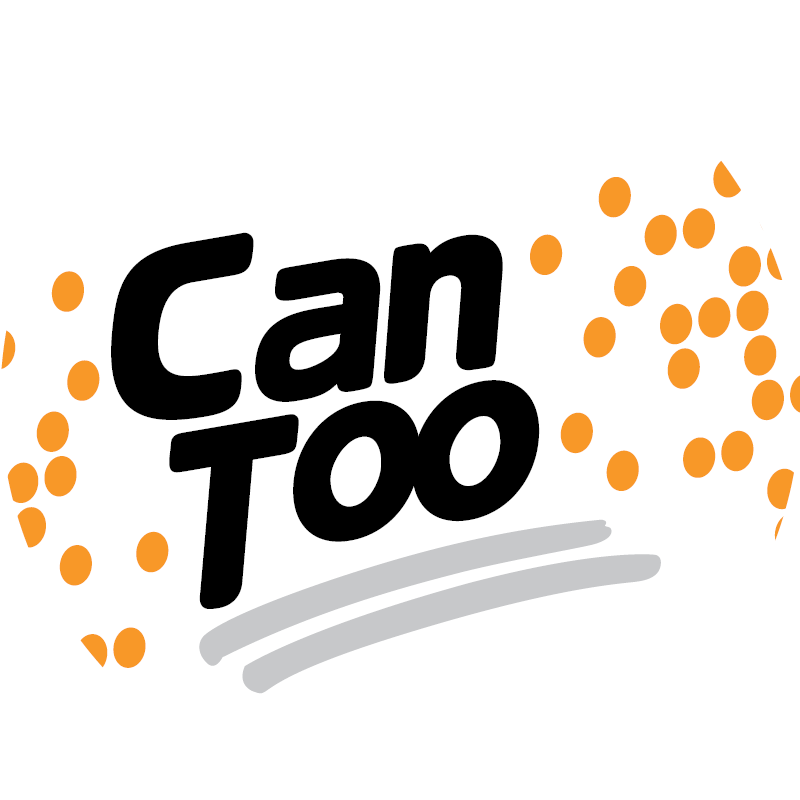 Leigh Mackie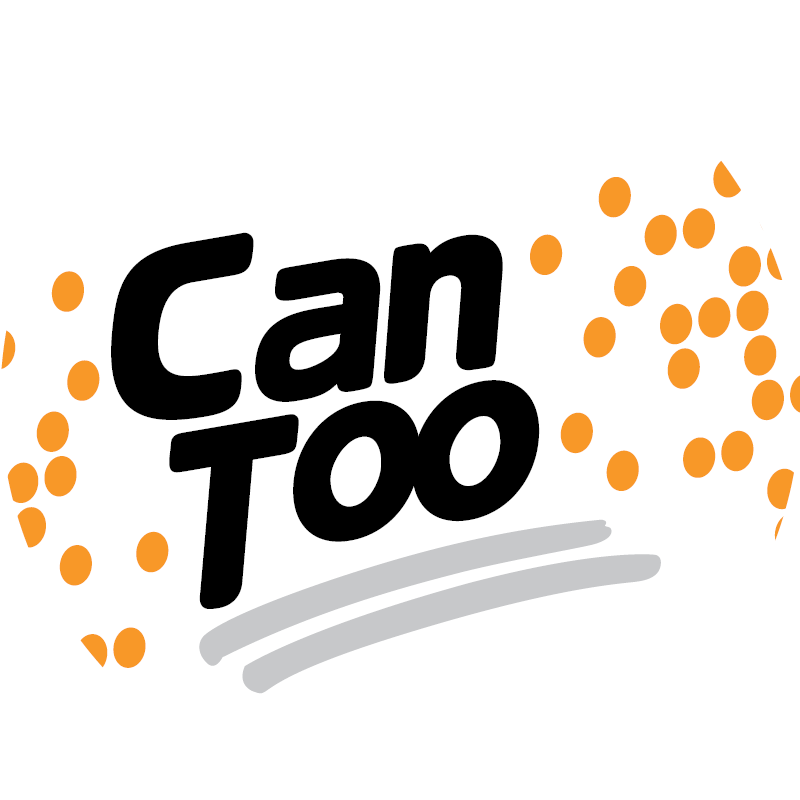 Fiona & Michael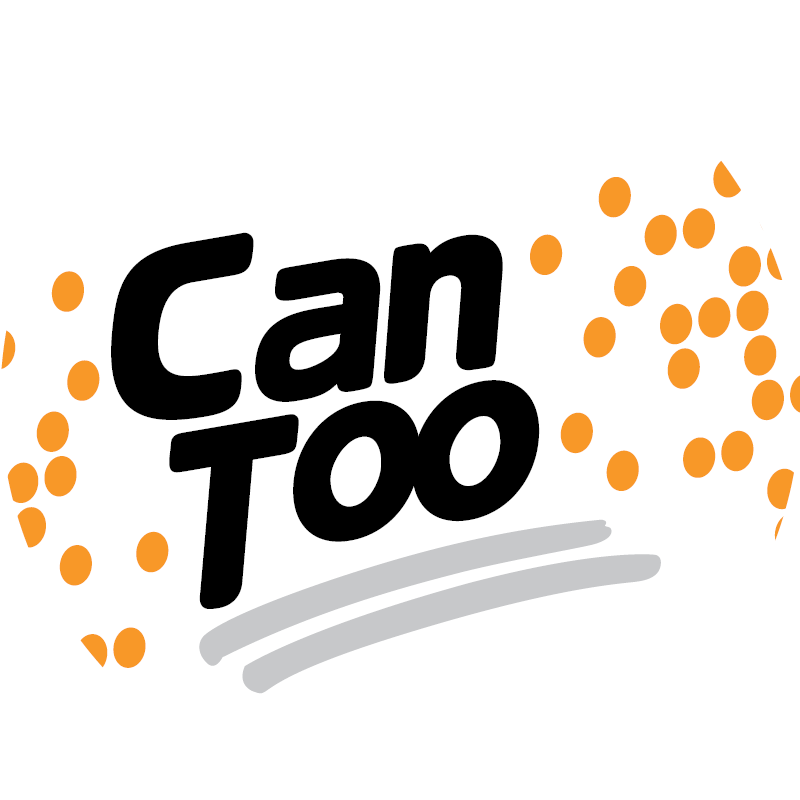 Lee Condell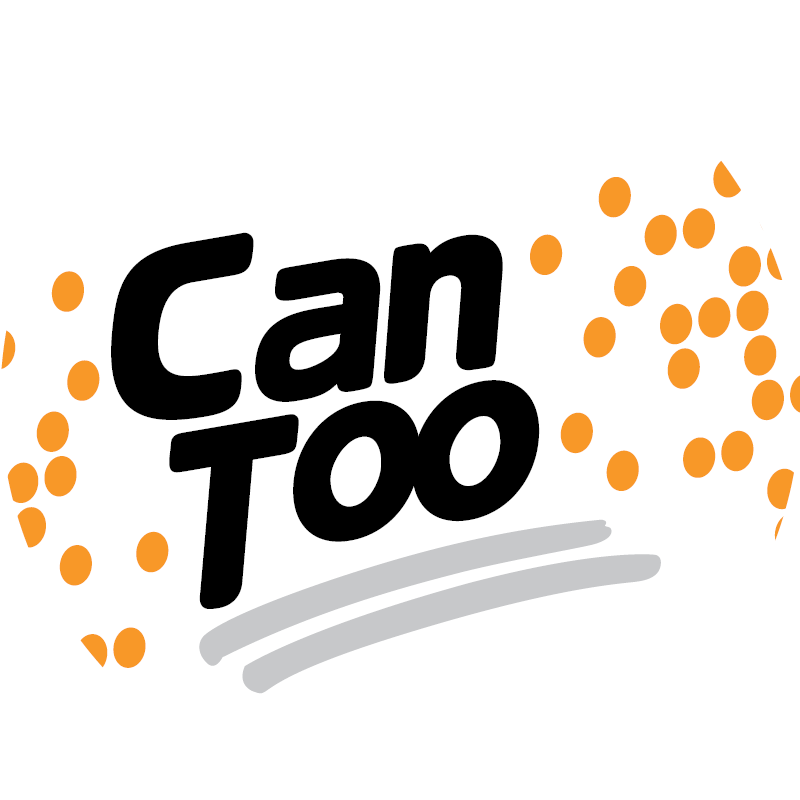 Beach Without Sand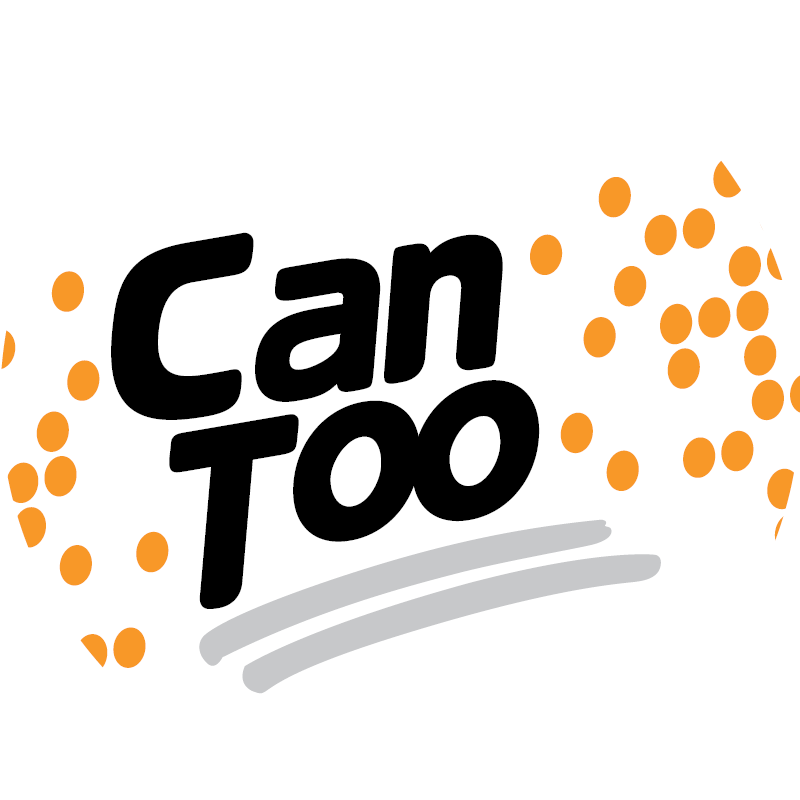 Dagmar De Zwart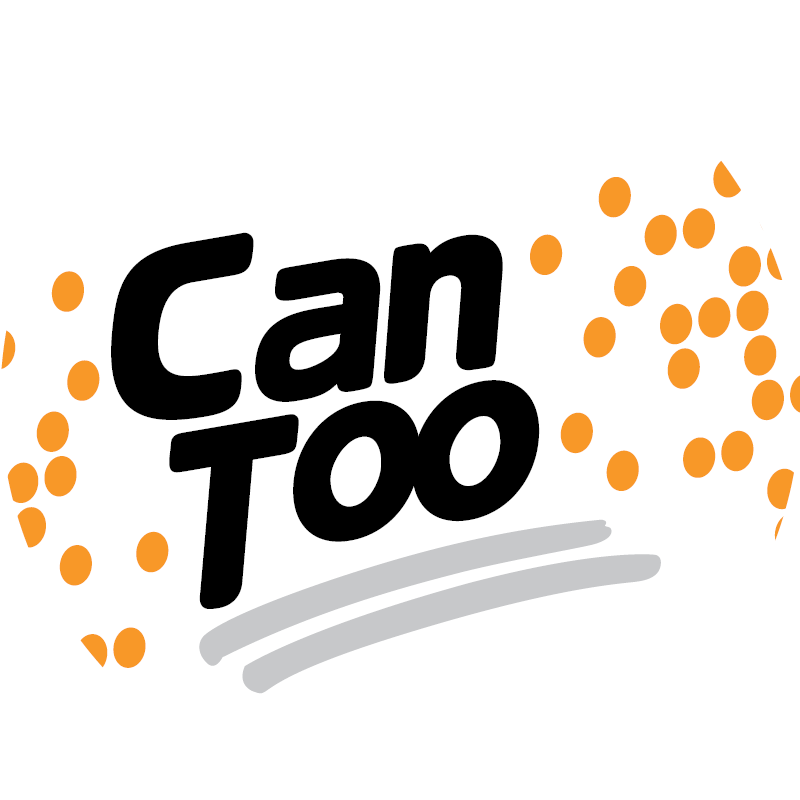 Gerhild Weidmann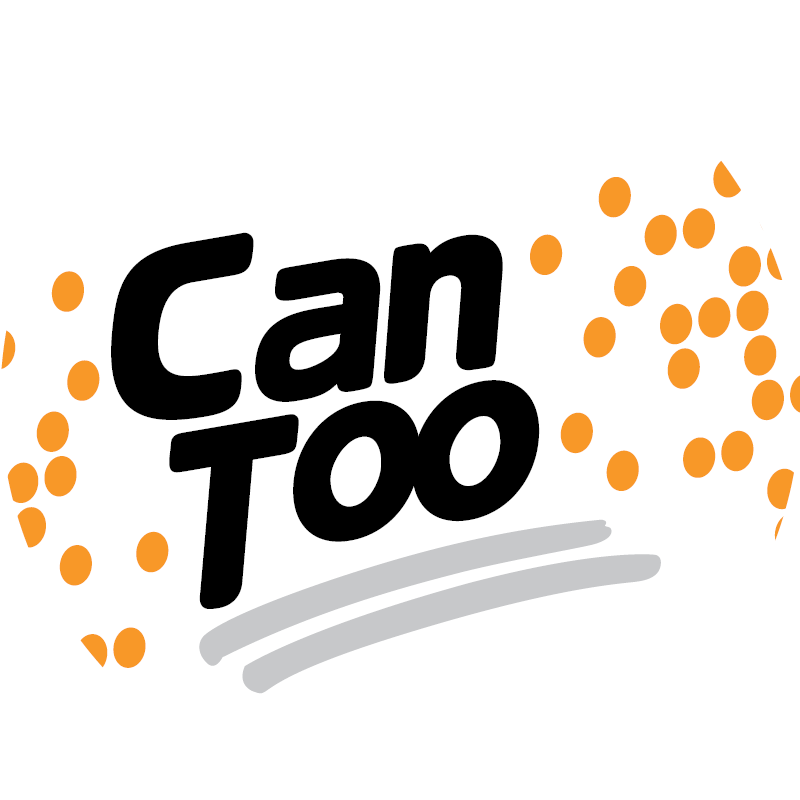 Louis Anderson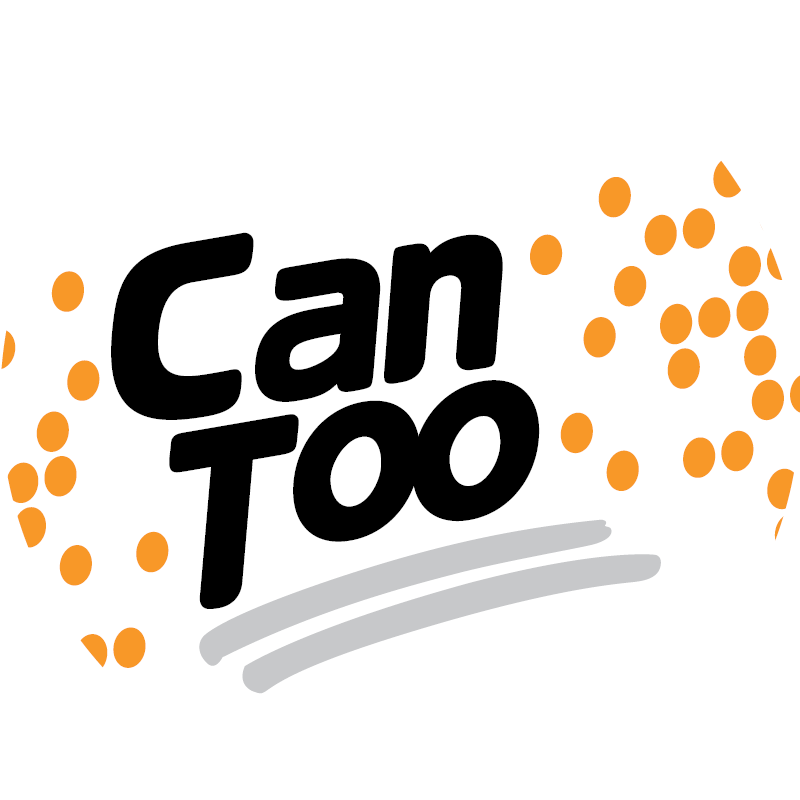 Robert Ingui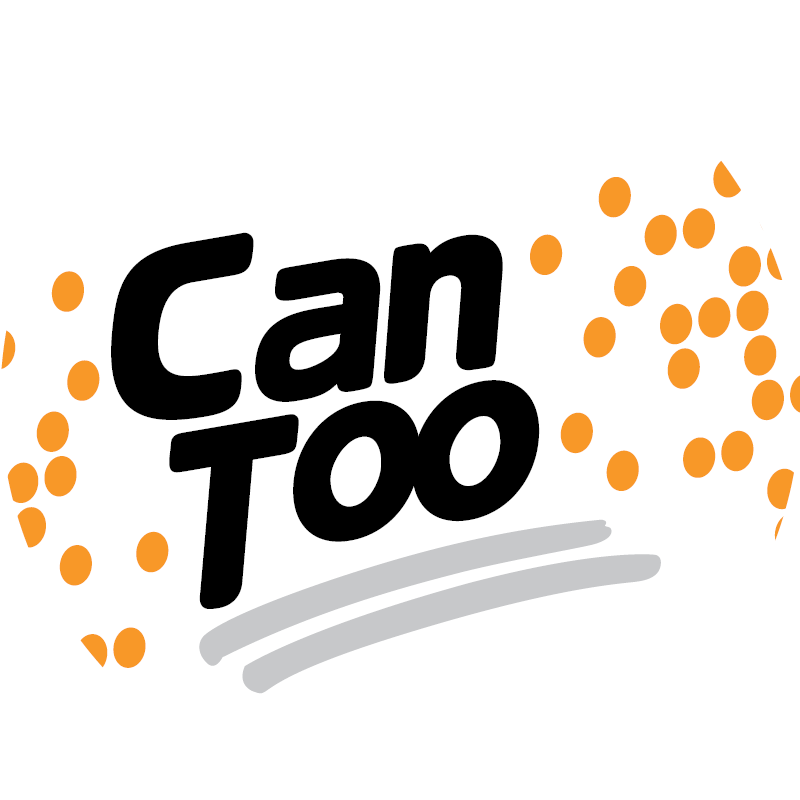 Eric Leung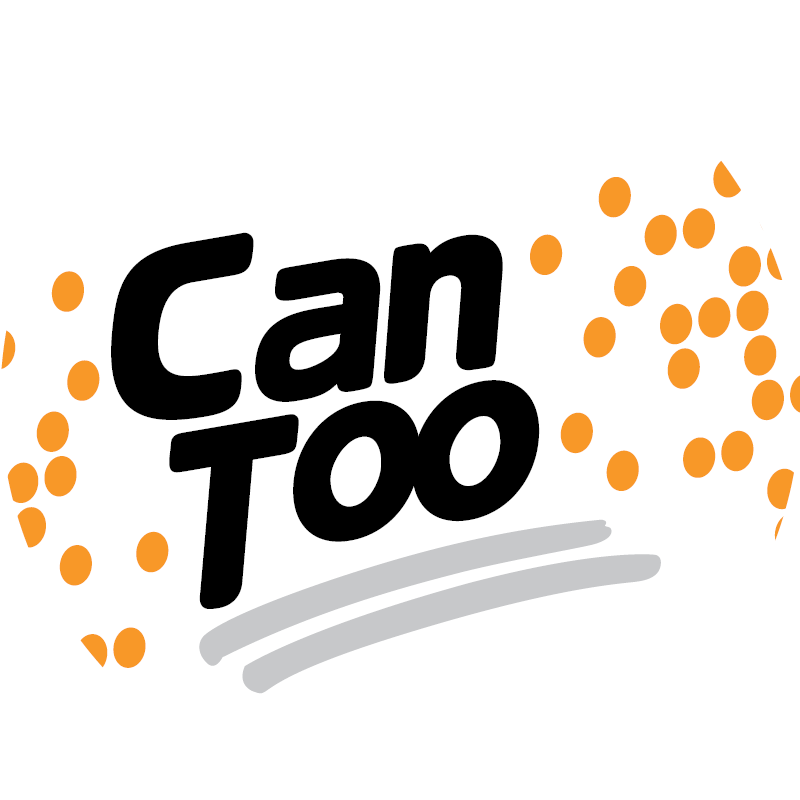 Brett Baber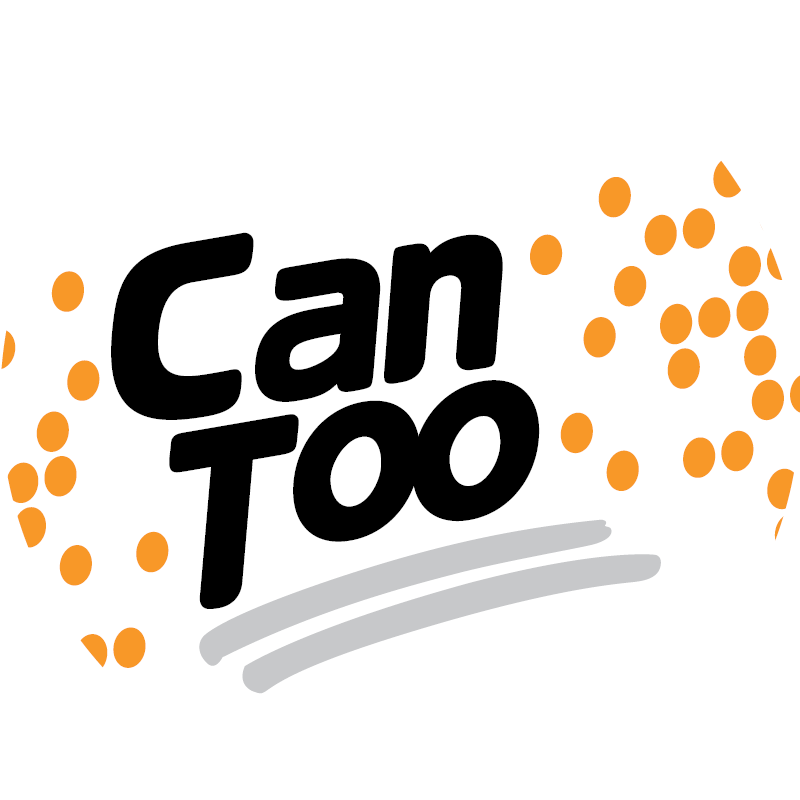 Anonymous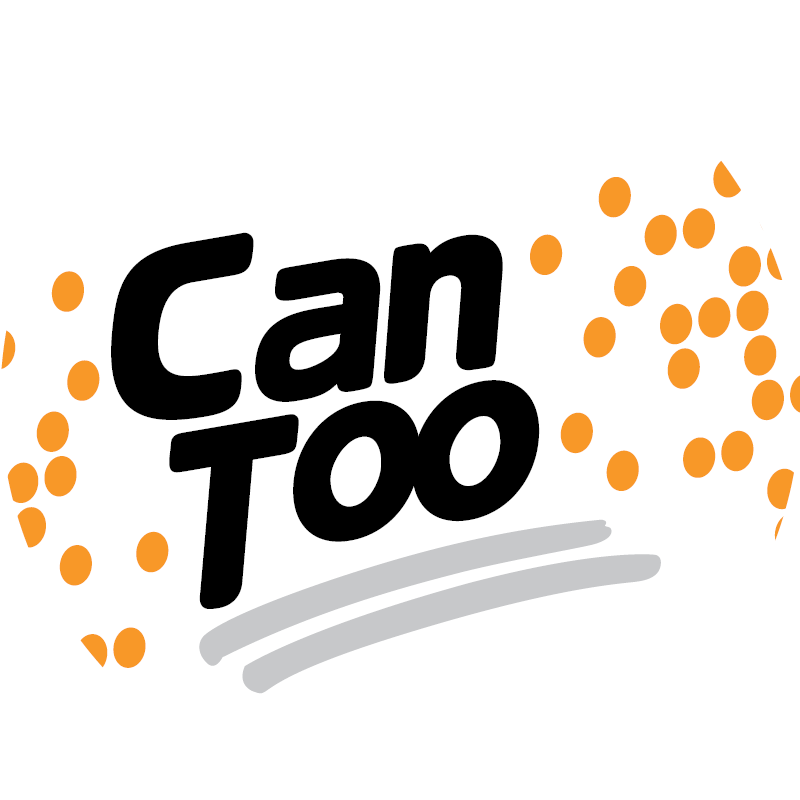 Hugh Vidler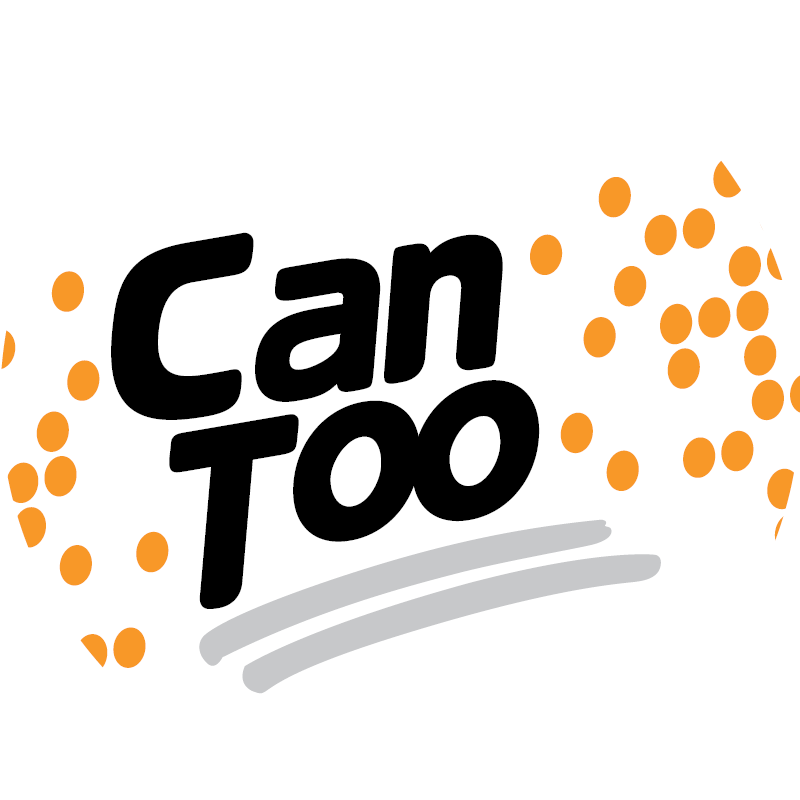 Halter
Julie Fisher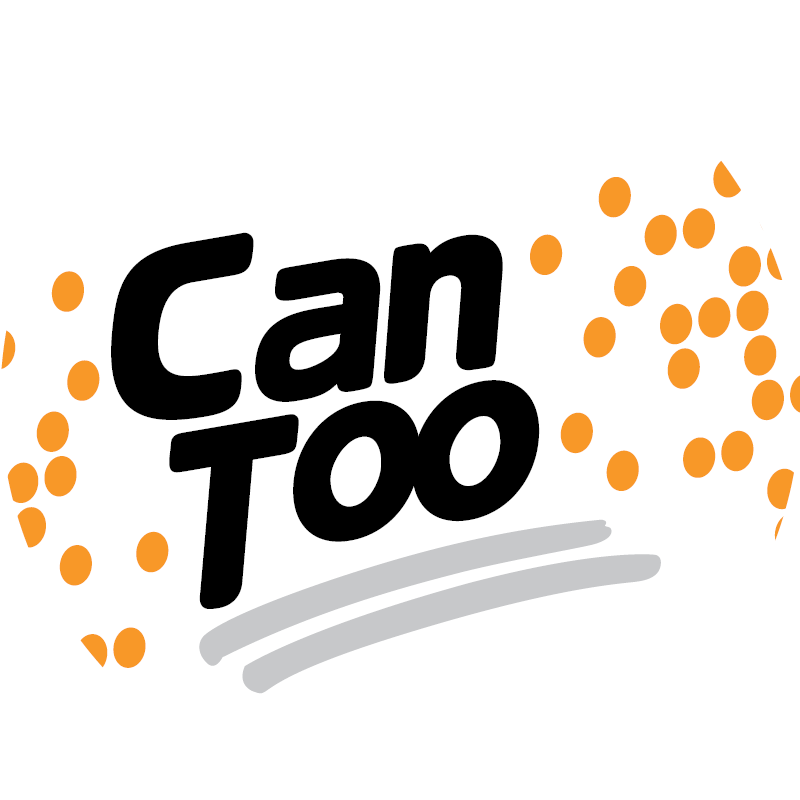 Hadley And Hunter Spitty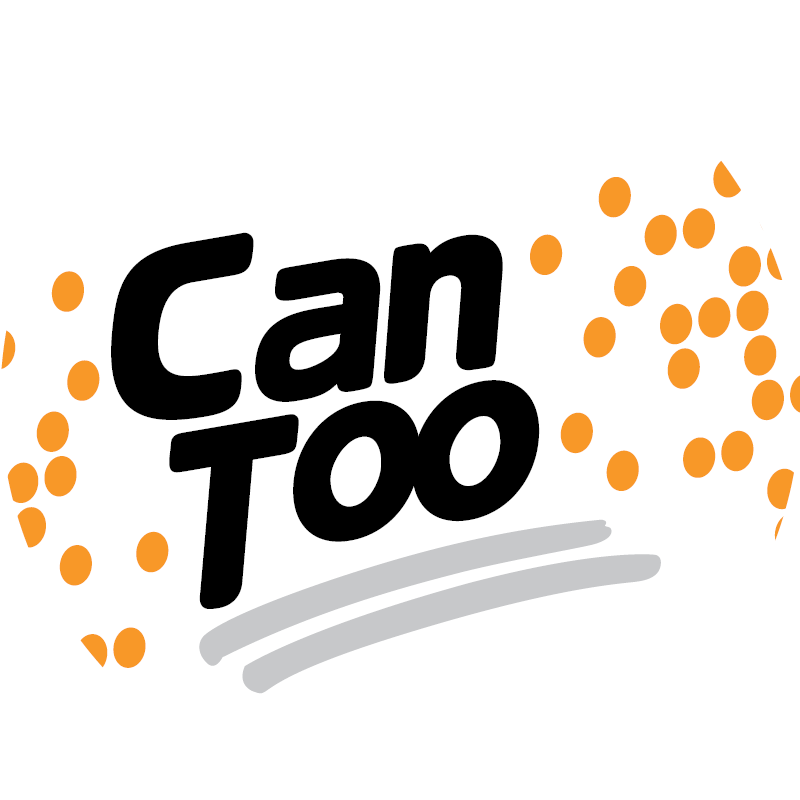 Nicolai Morris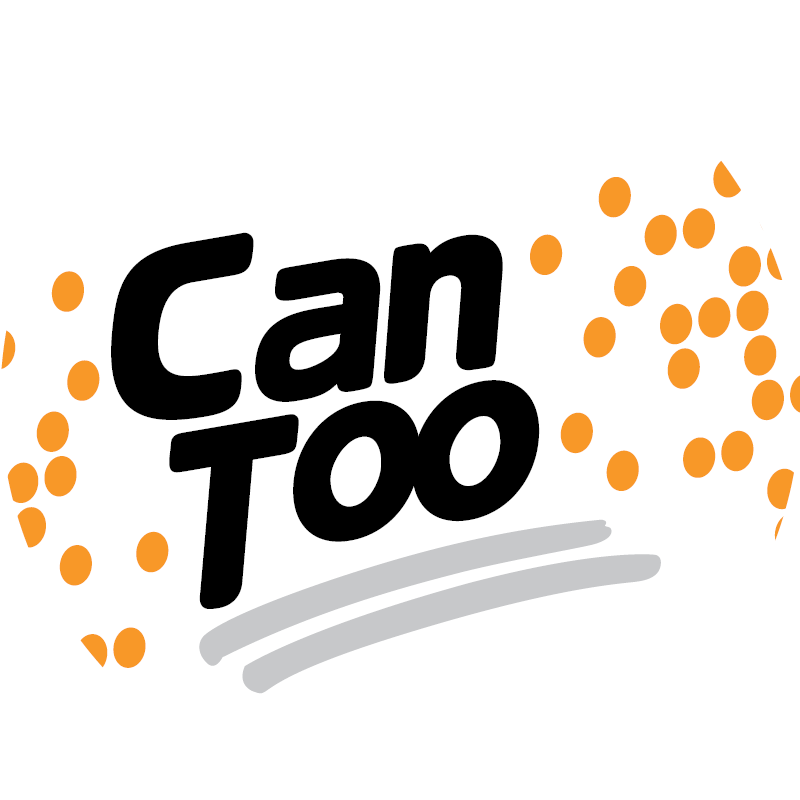 Russell Lamb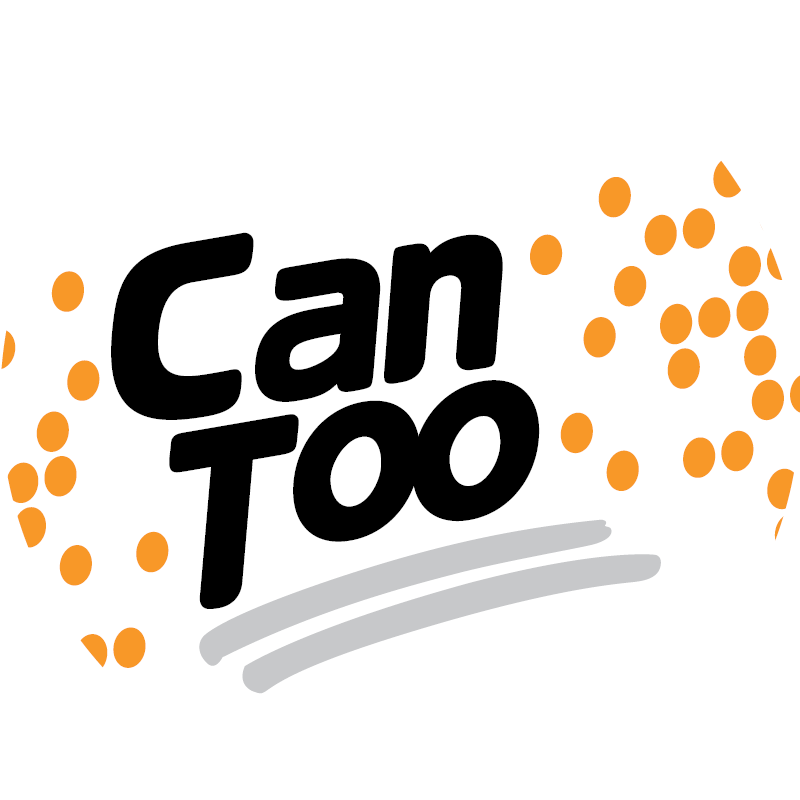 Bonnie Short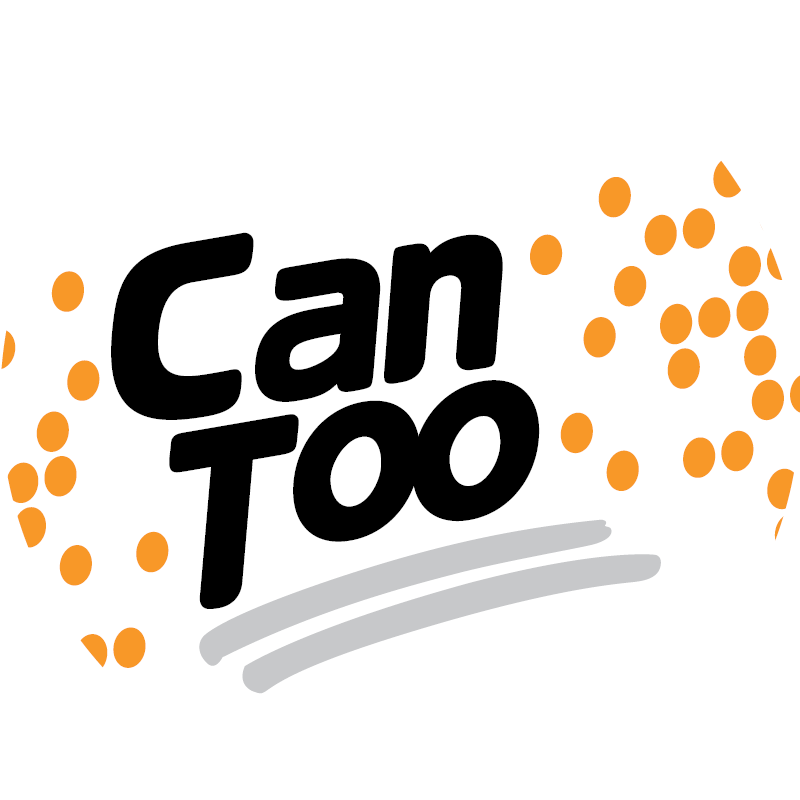 China Waters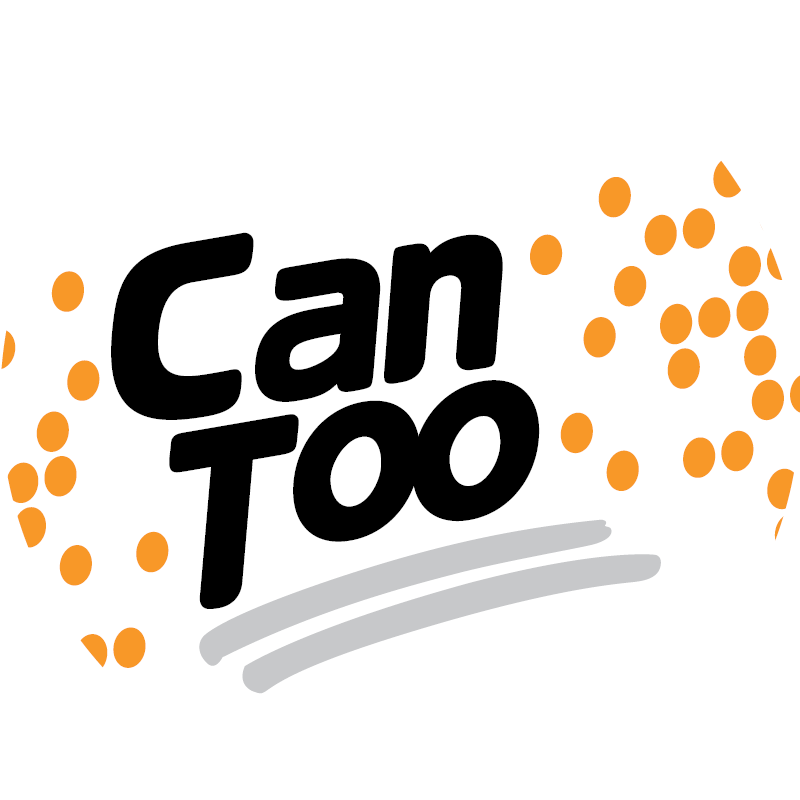 Craig Houten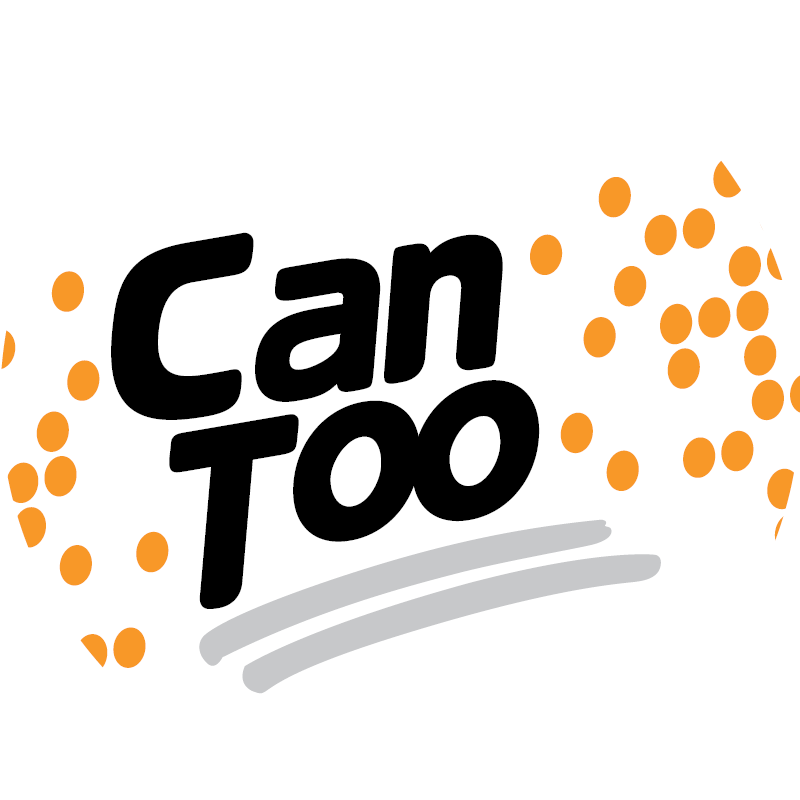 Sam Elsafty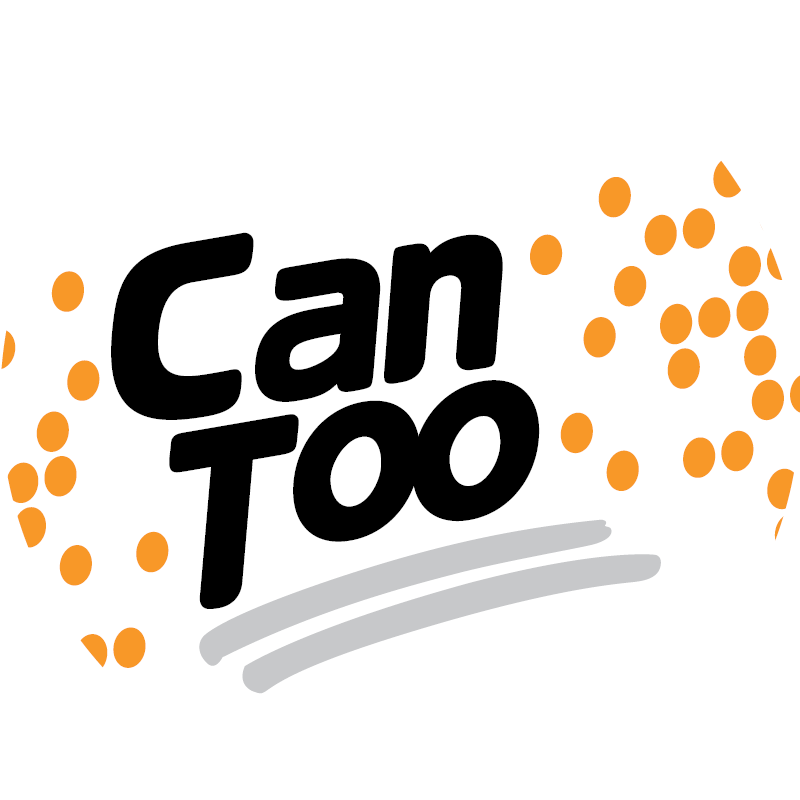 Steph Elsafty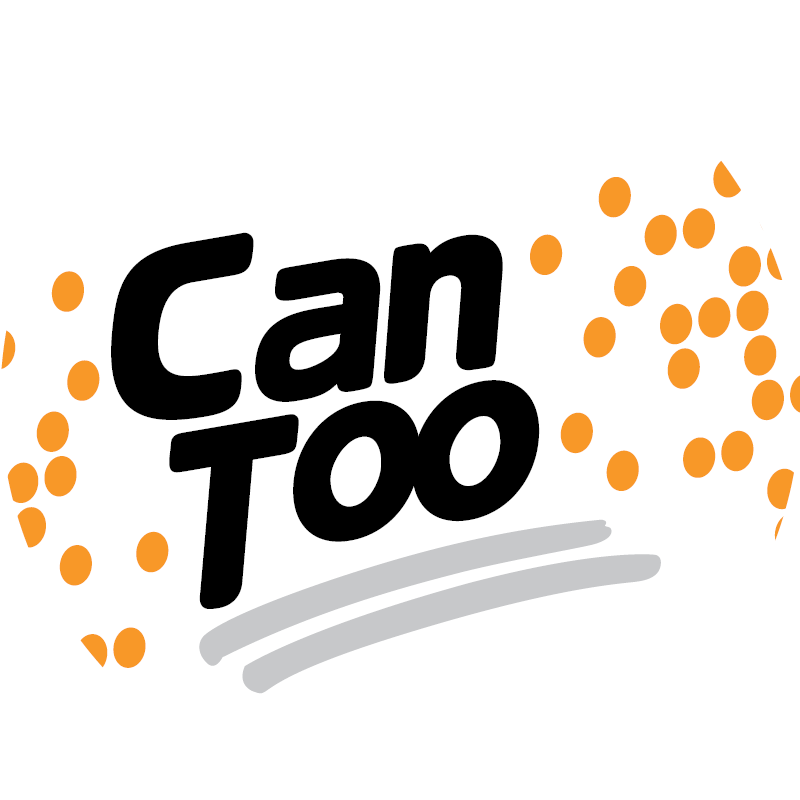 Sam Reid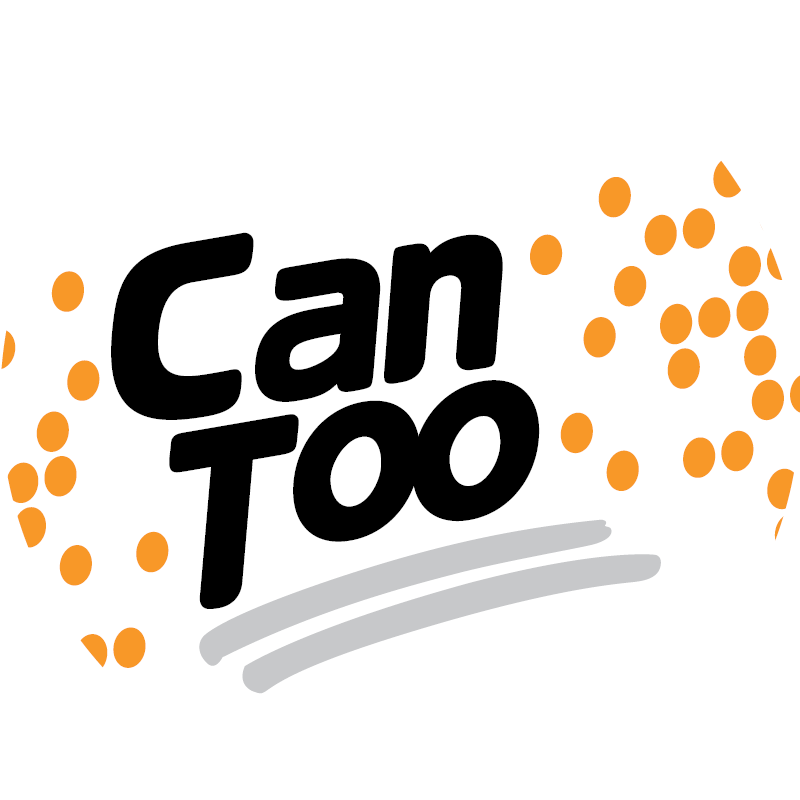 Rod And Traci Dostalek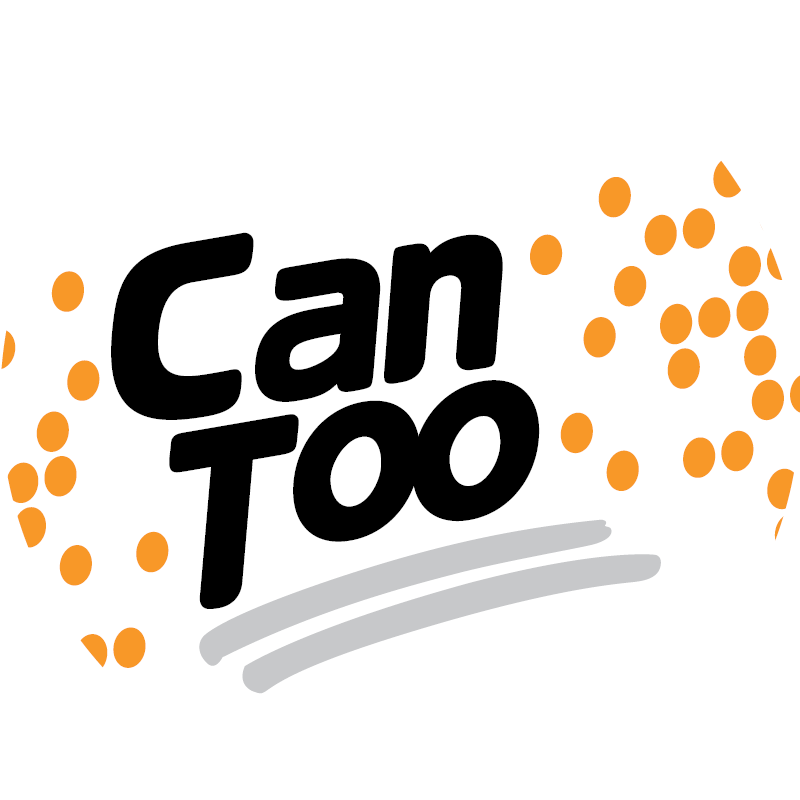 Emily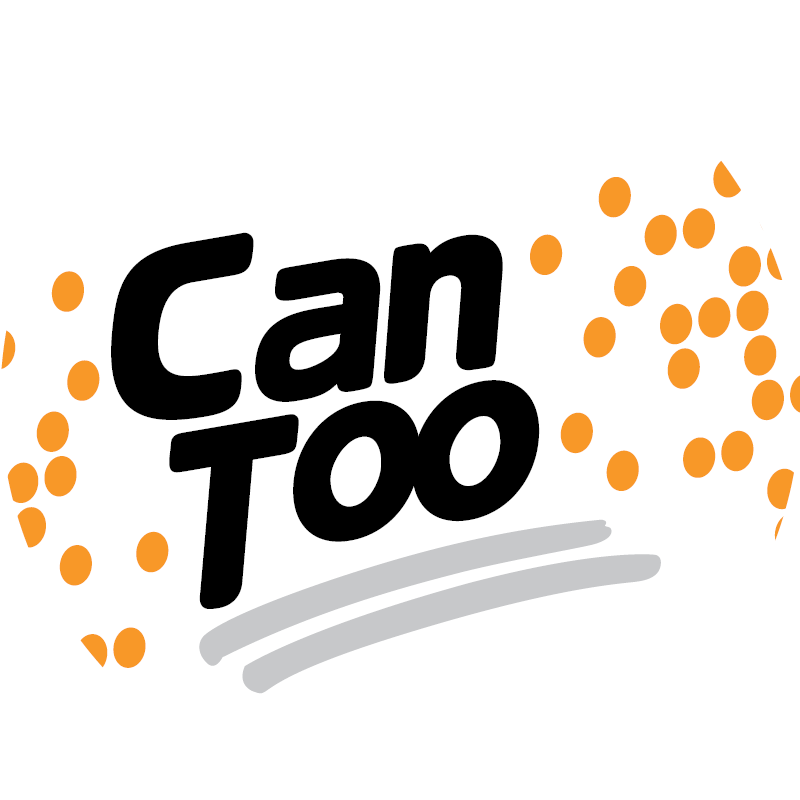 James Chall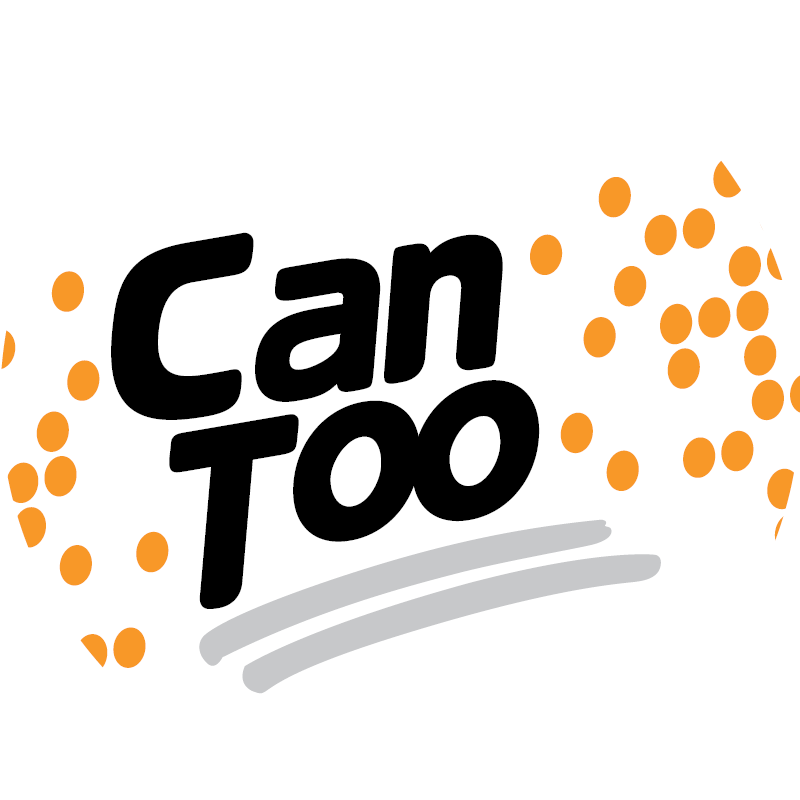 Minato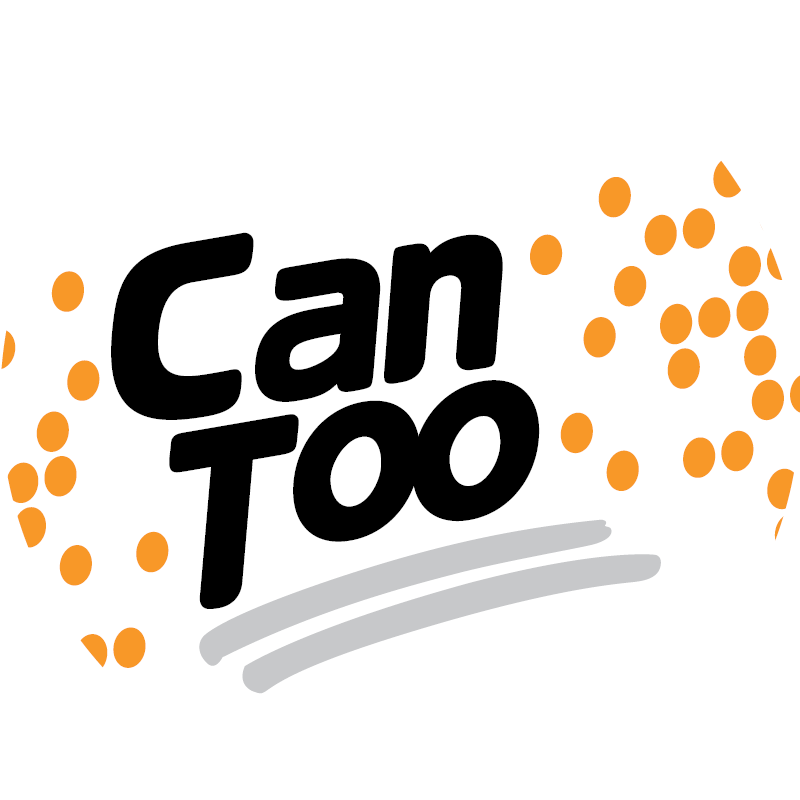 James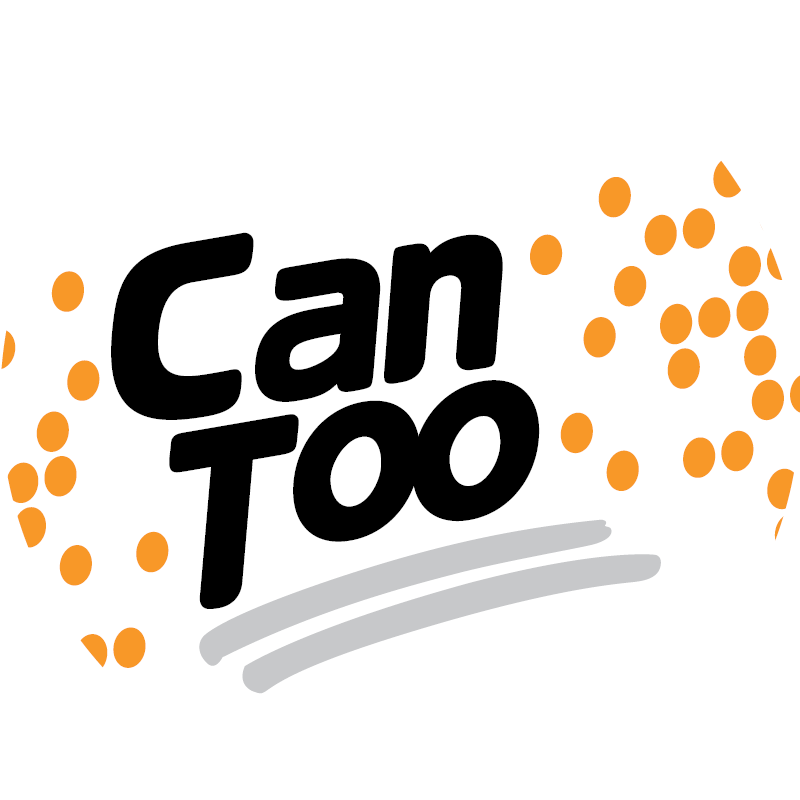 Move For Mental Health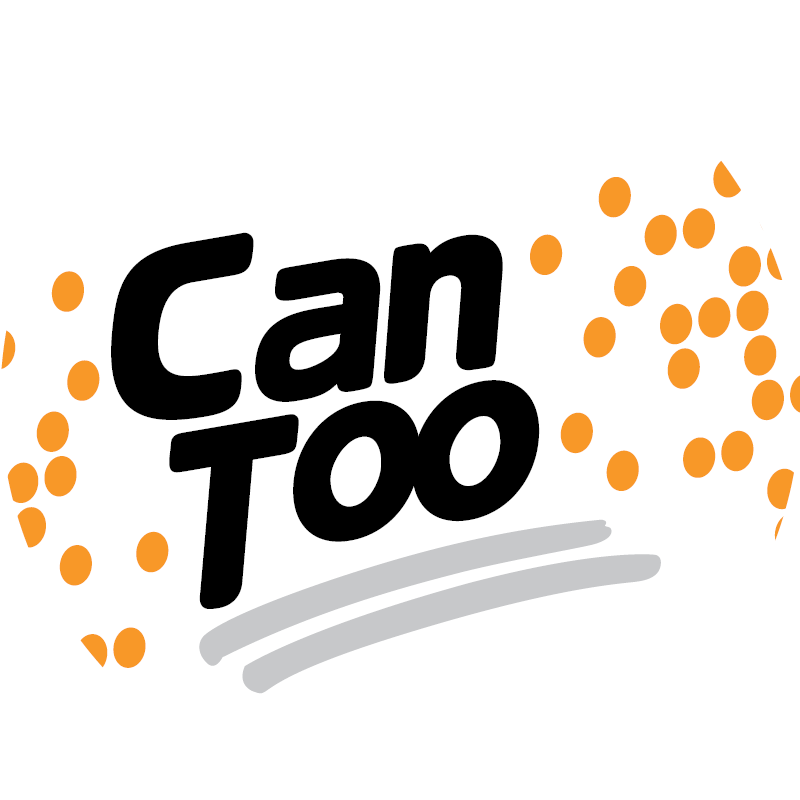 Jono Roel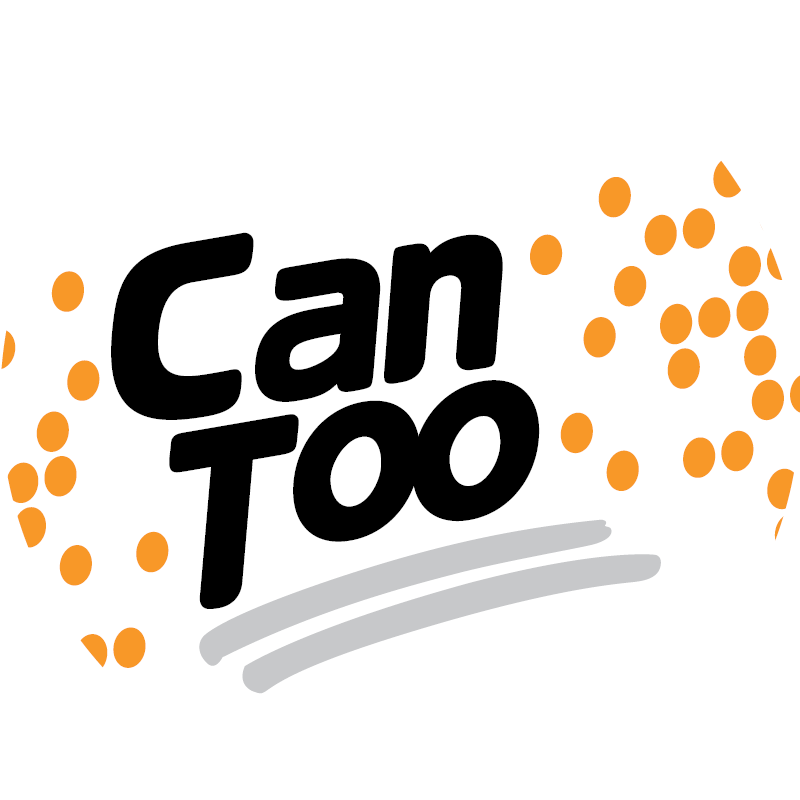 Sharyn C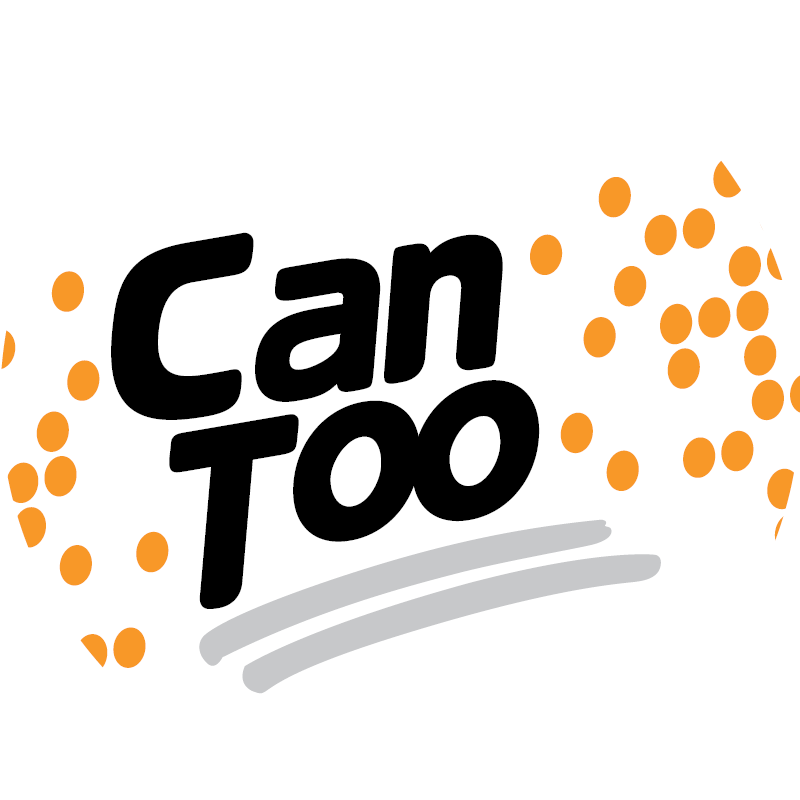 Chris Player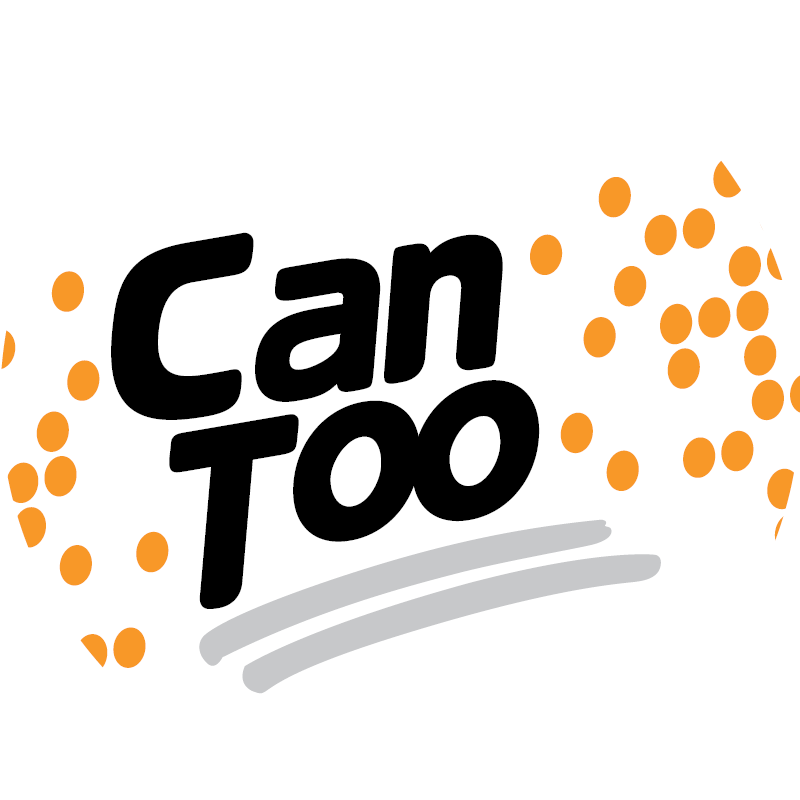 Kay Howarth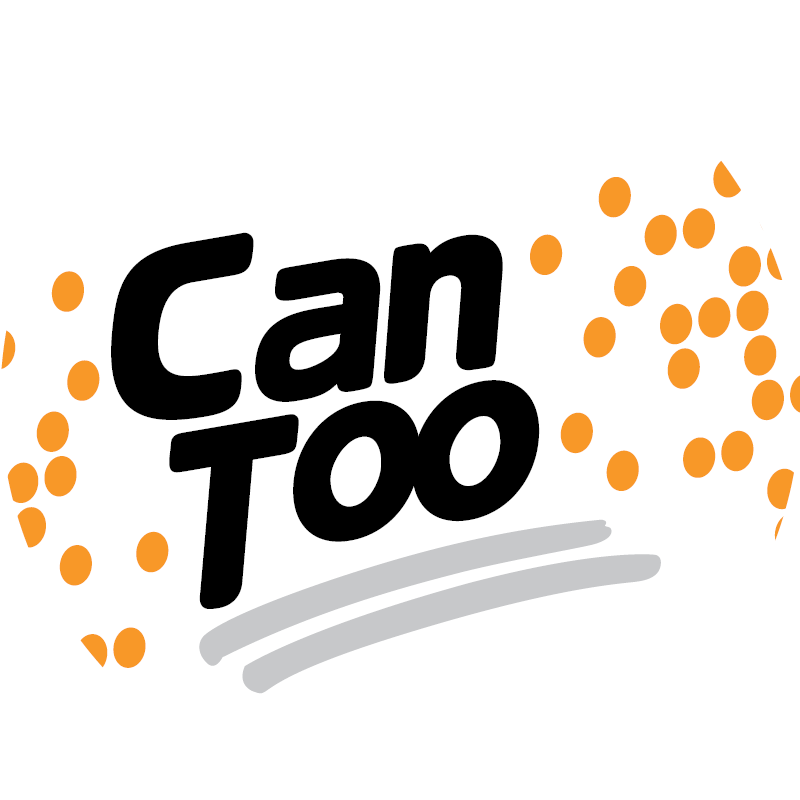 Julie Farrington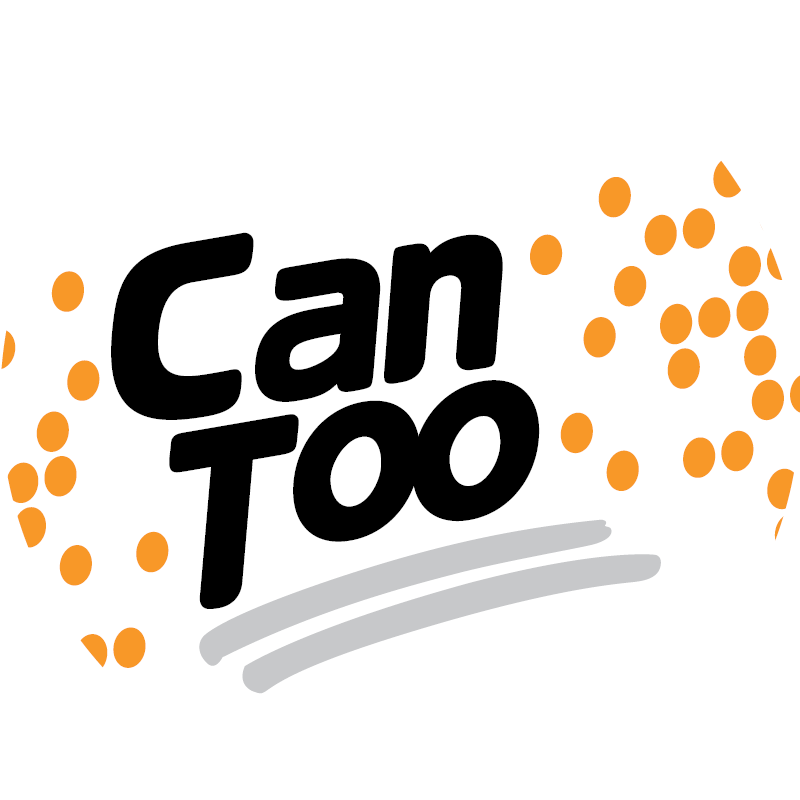 Jake Baynie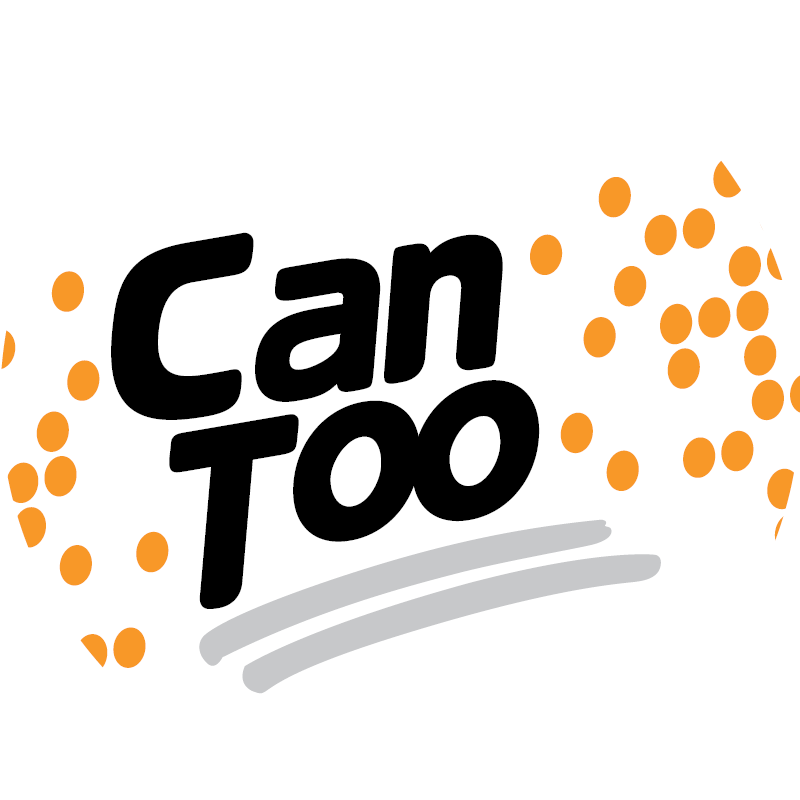 Dave Keenan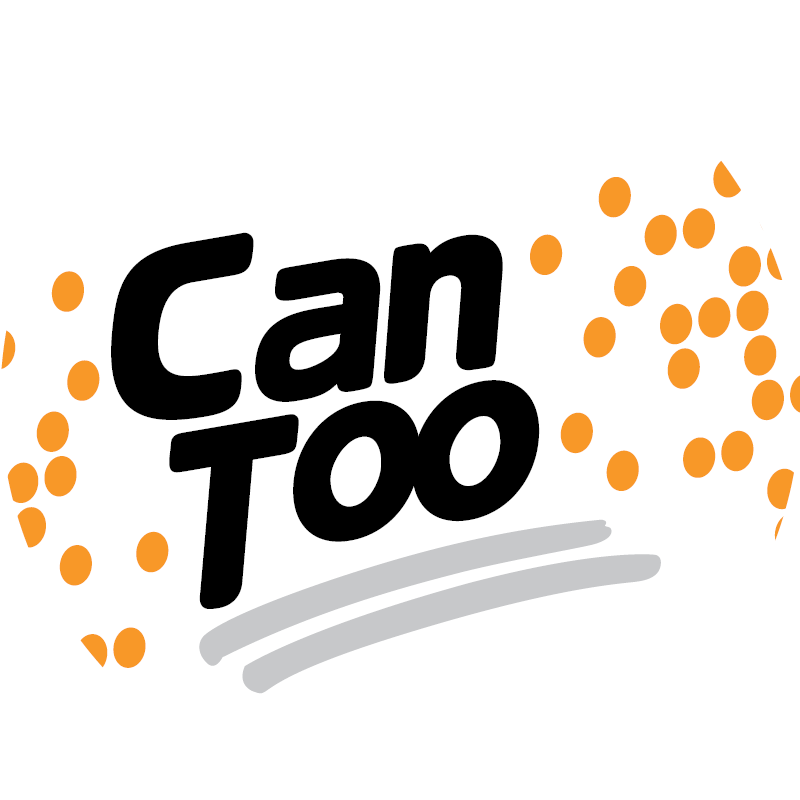 Emily Dean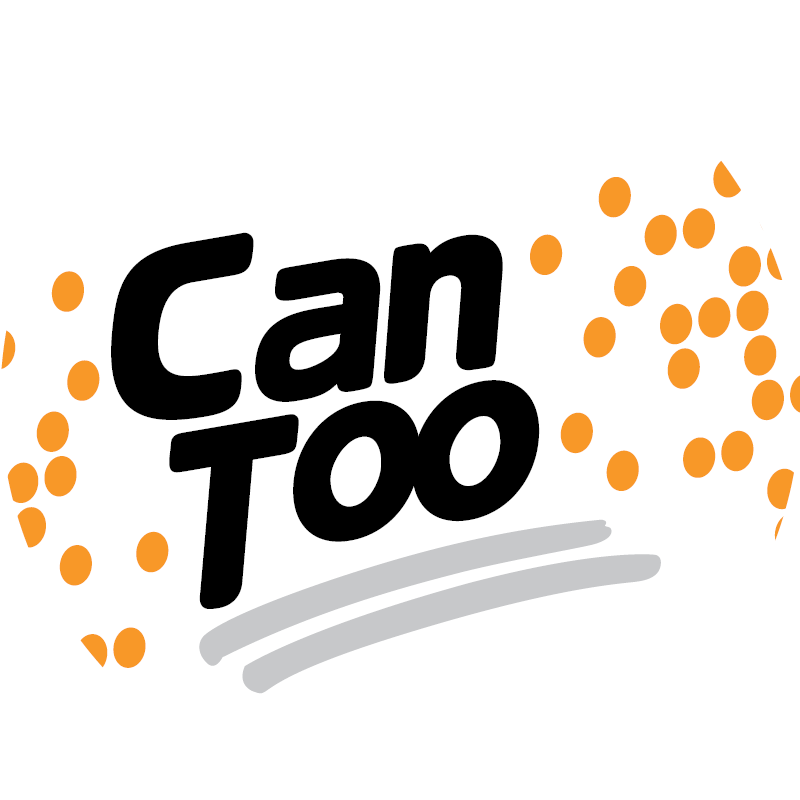 Helen Hayes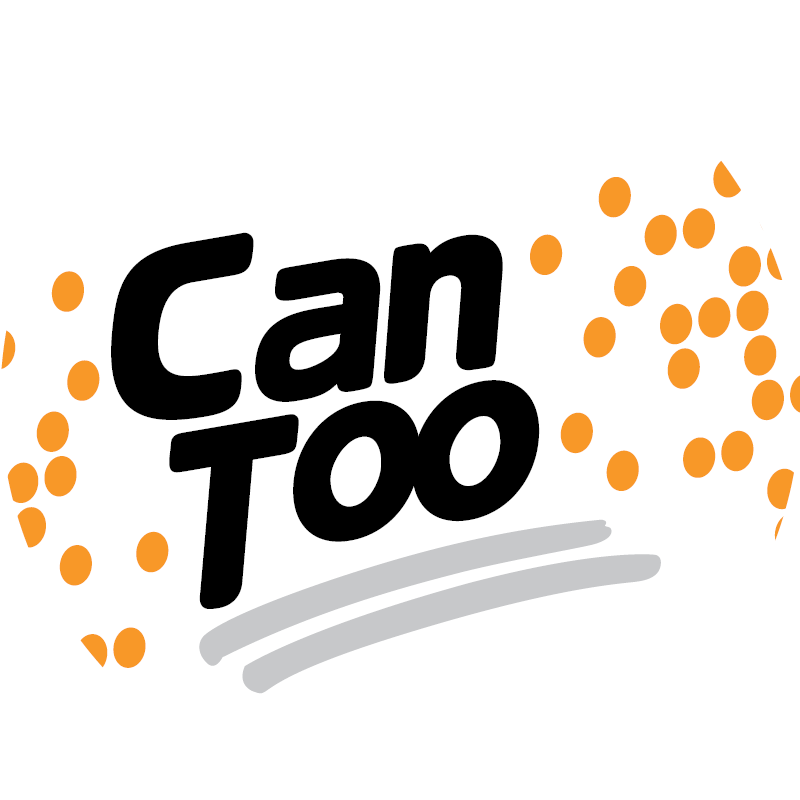 Isabella Post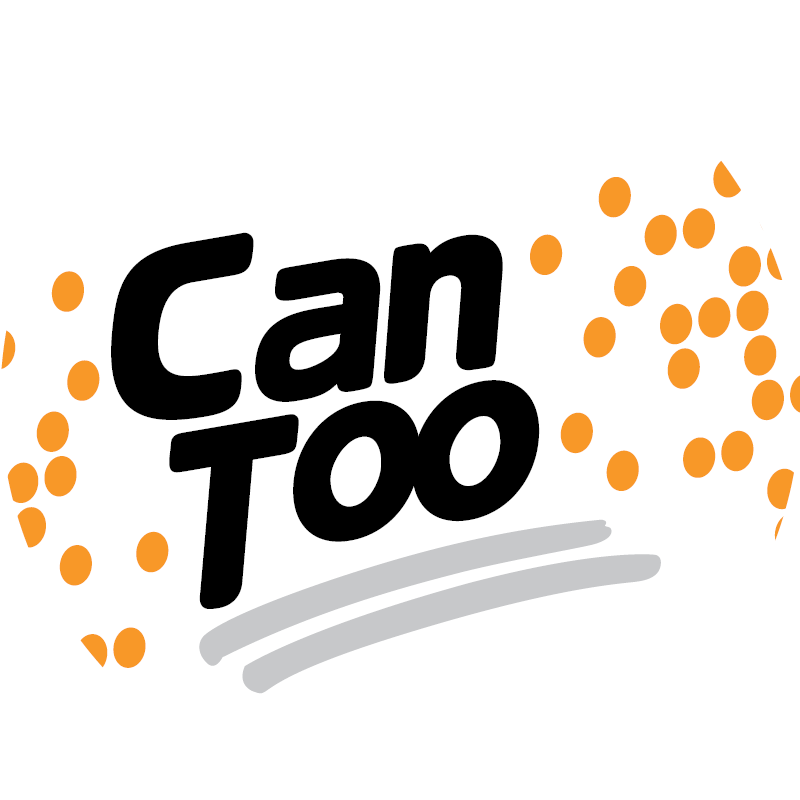 Jackie Nicholl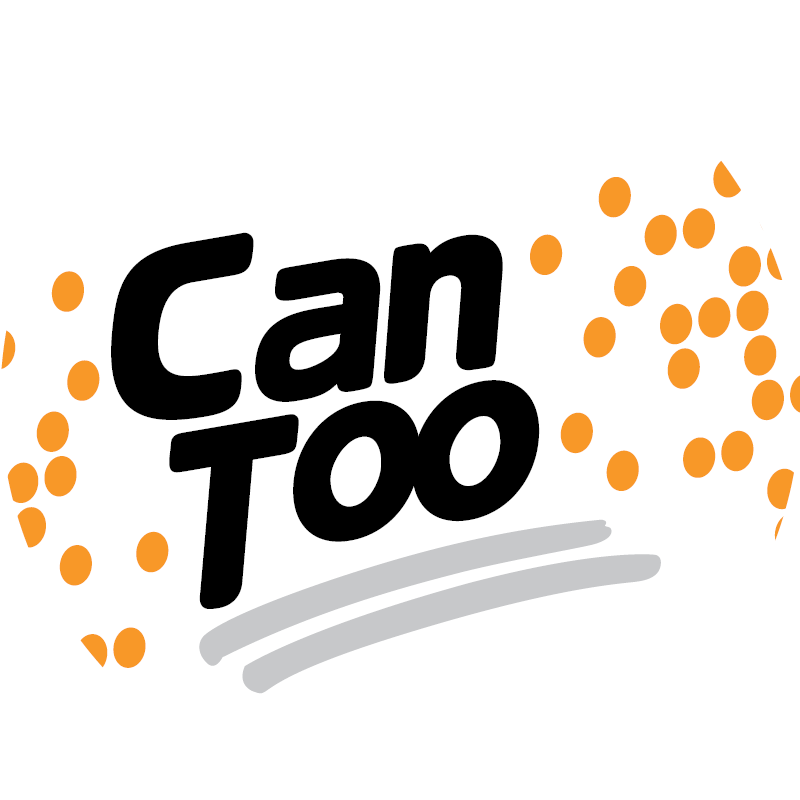 Rob Hooton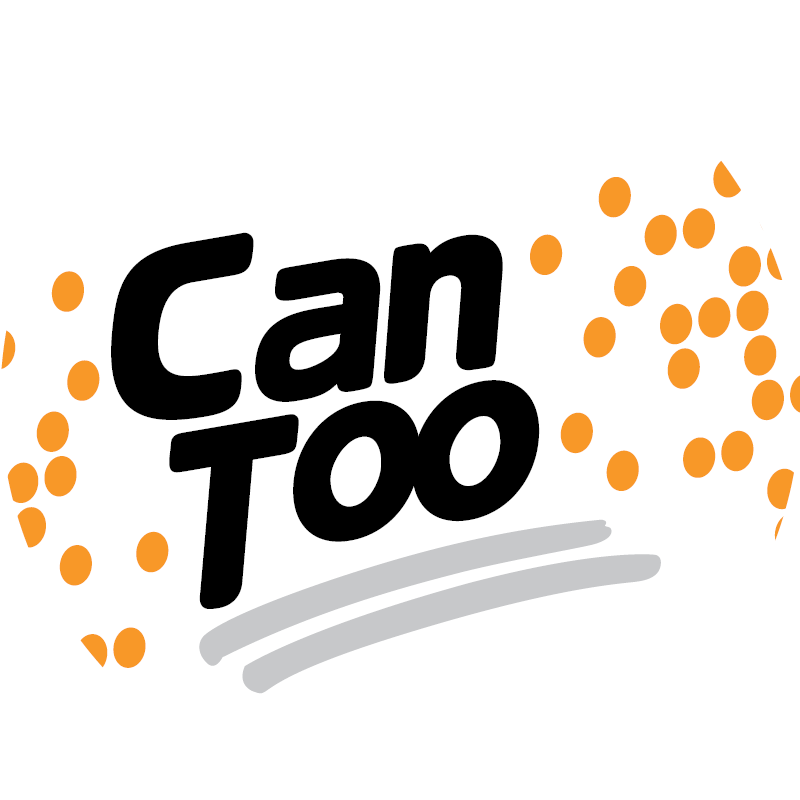 Susan Patching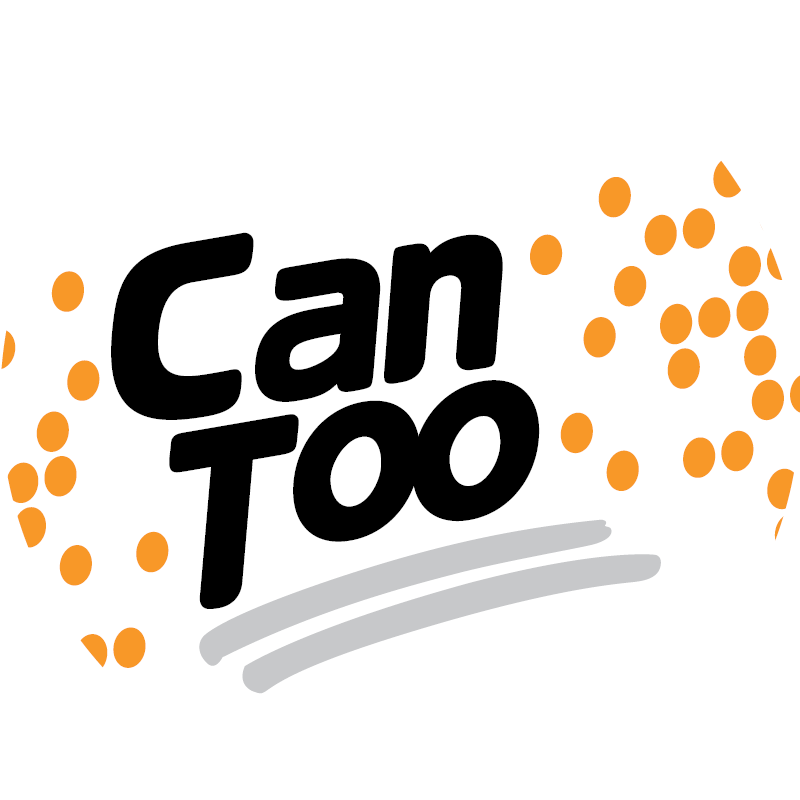 Elysha Casey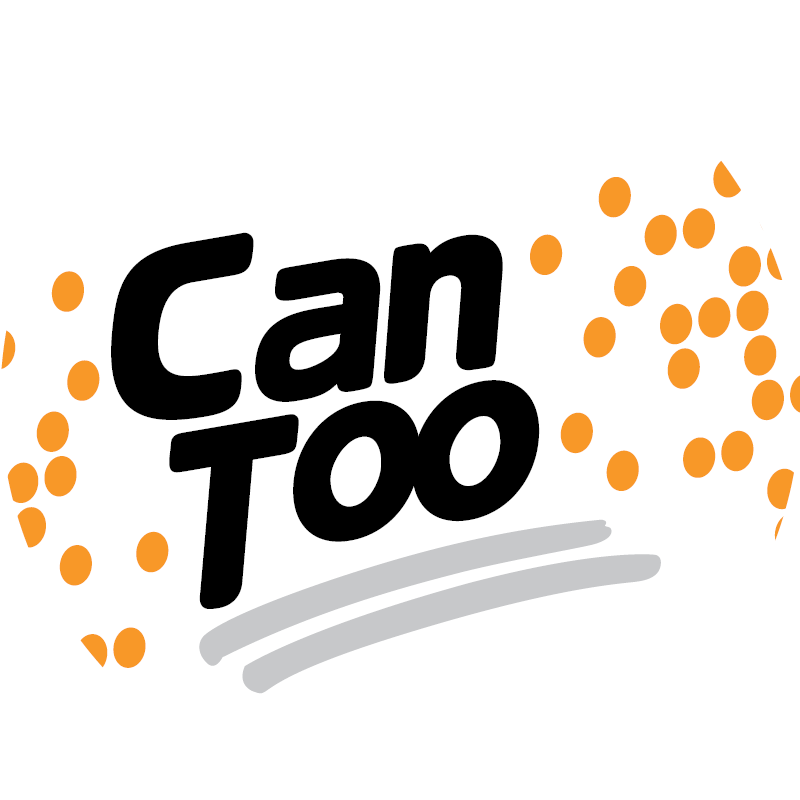 Amanda Cox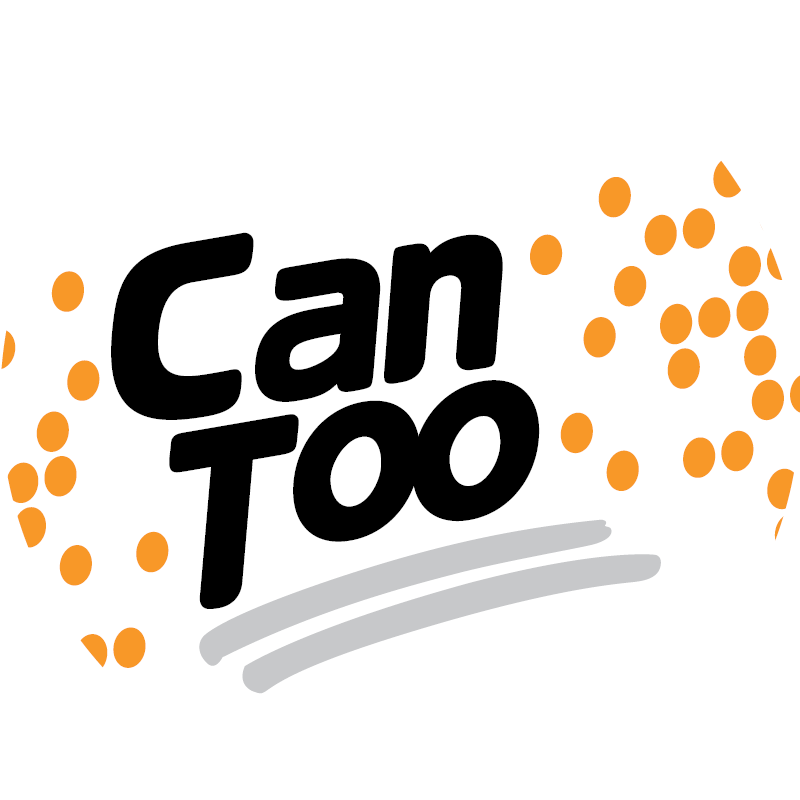 Anthony O'brien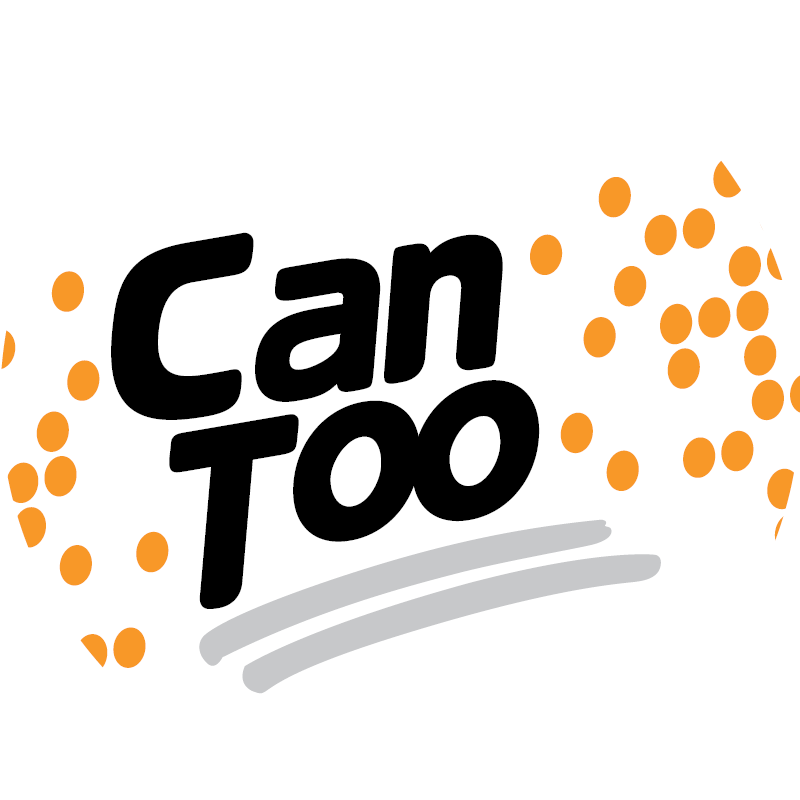 The Fairbairns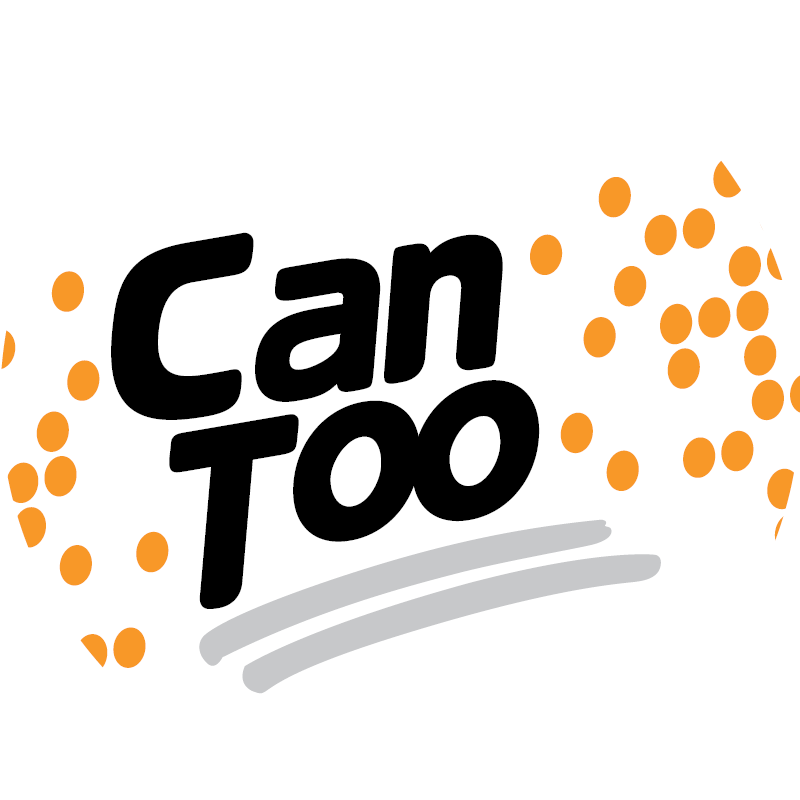 Bethany Borula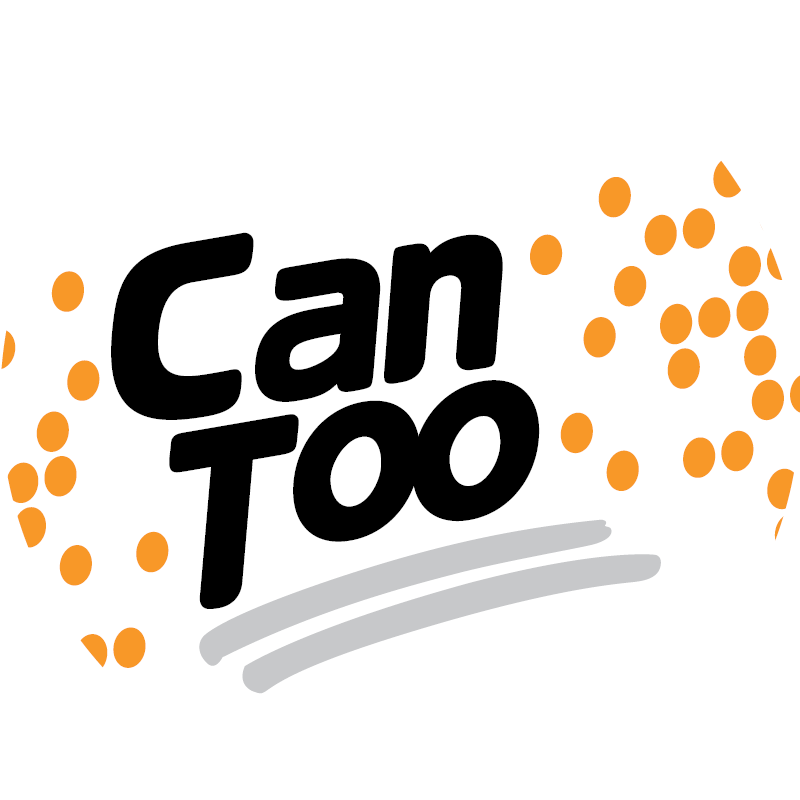 Carolyn Soddy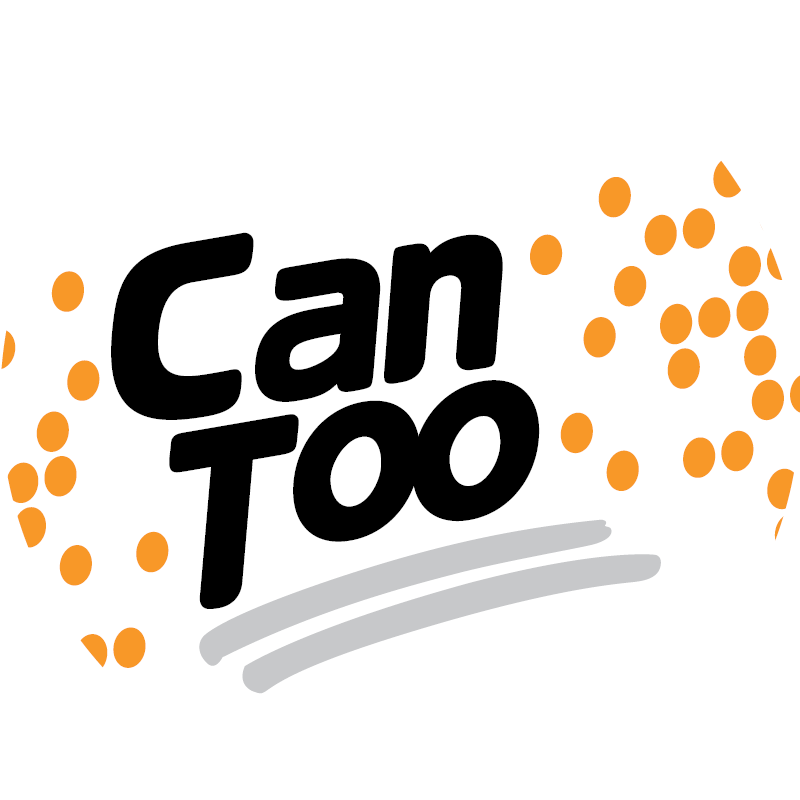 Charles Domin
Loretta D Lloyd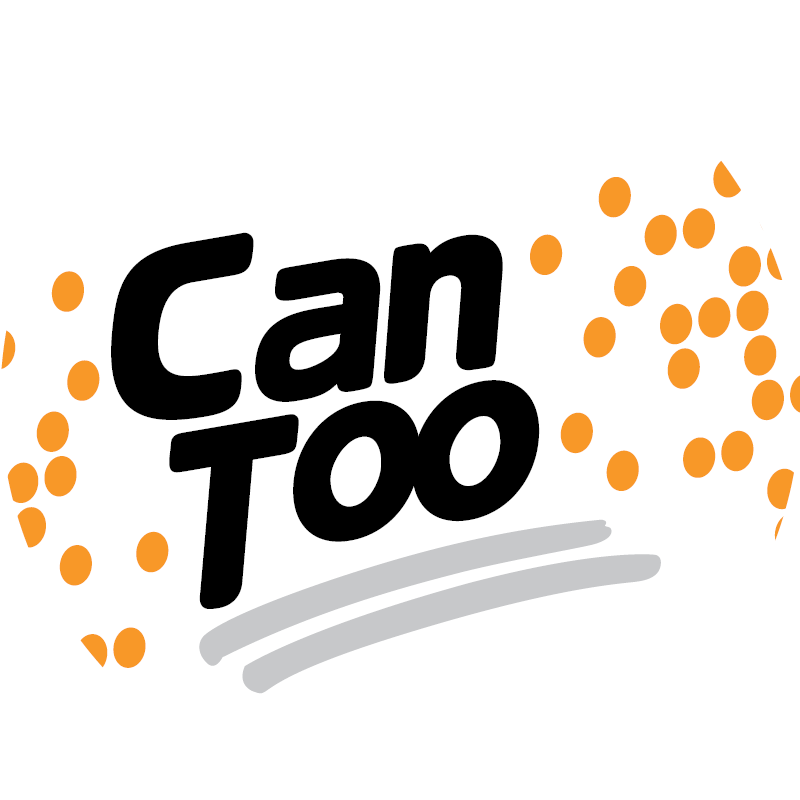 Brooke Perry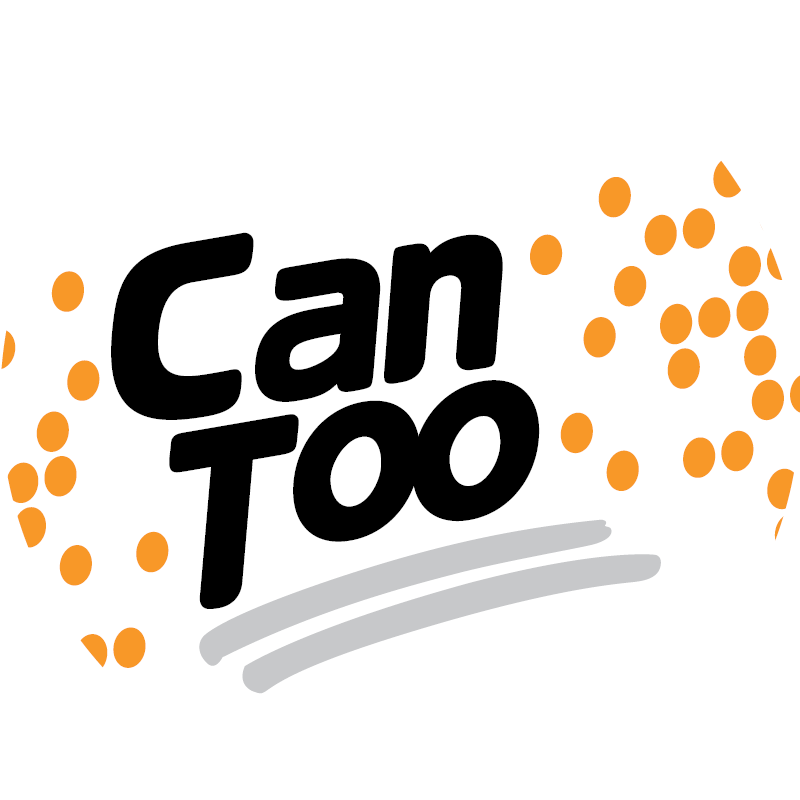 Henry Sheridan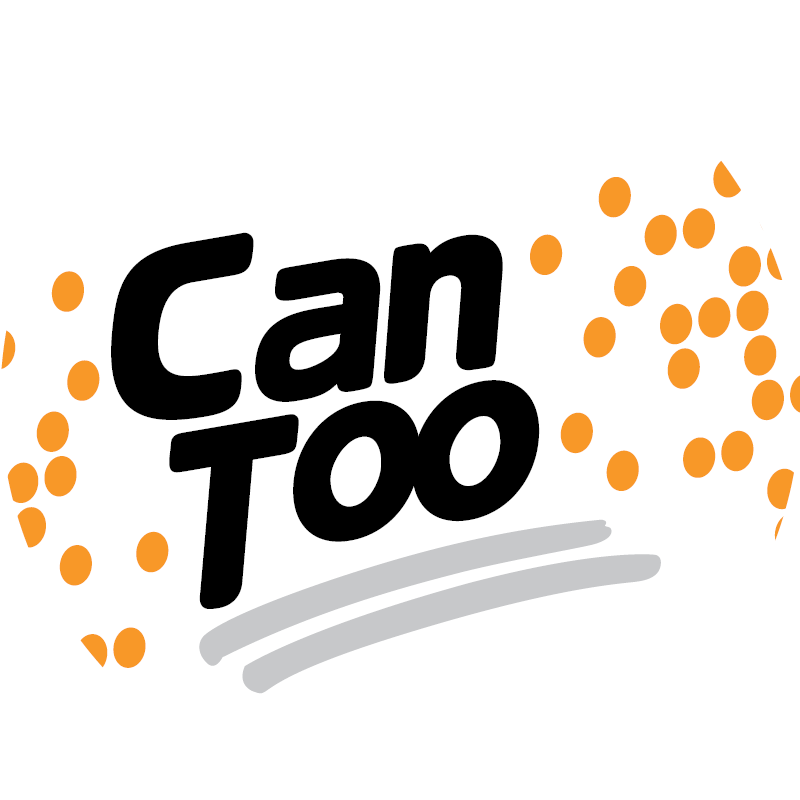 Joe Ward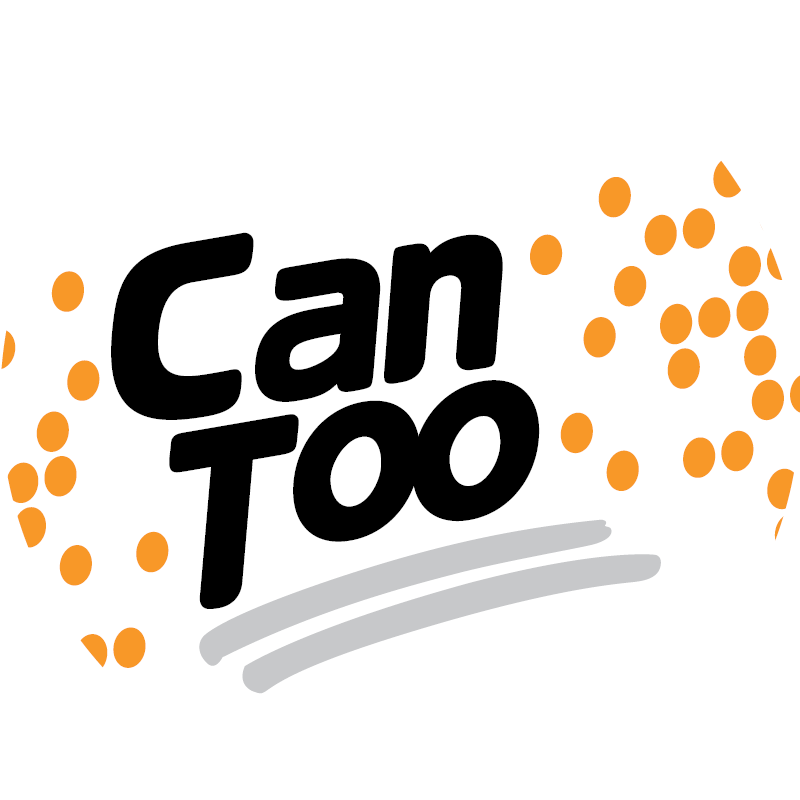 Anonymous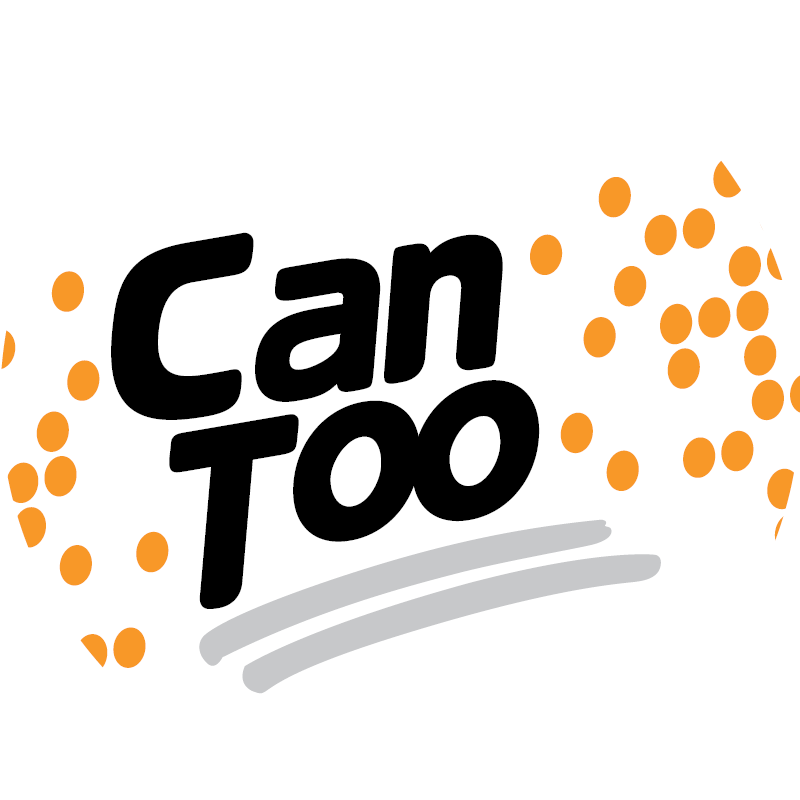 Alison Jennings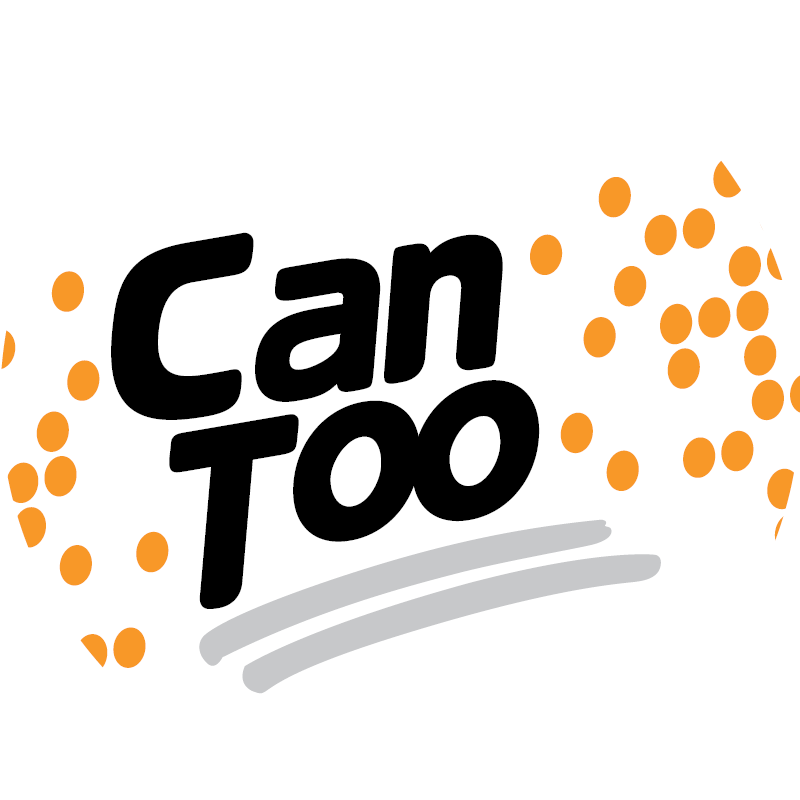 Andrea Park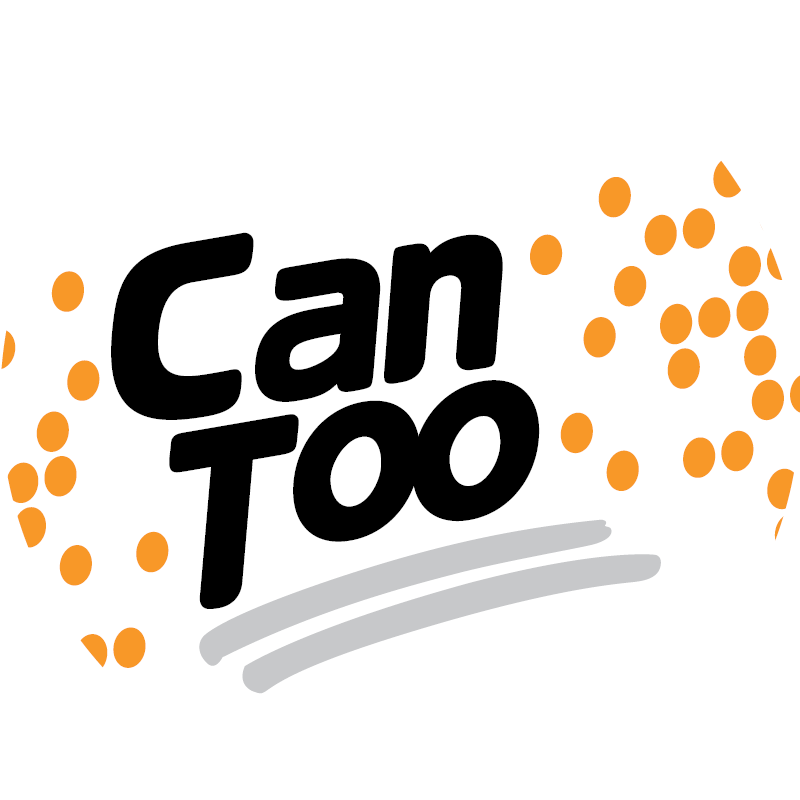 Jo Lum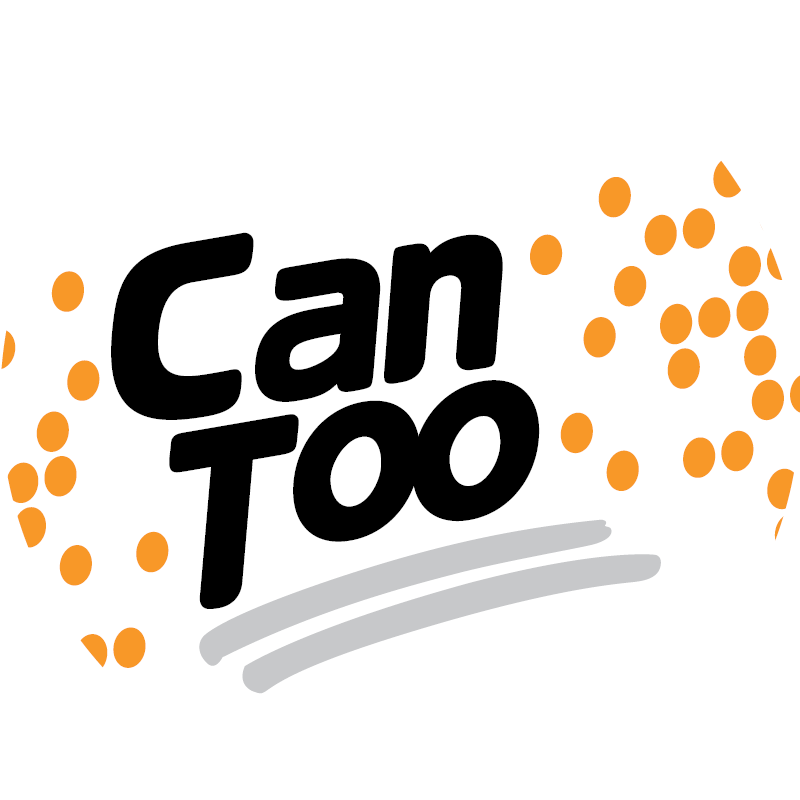 Connor Mcleod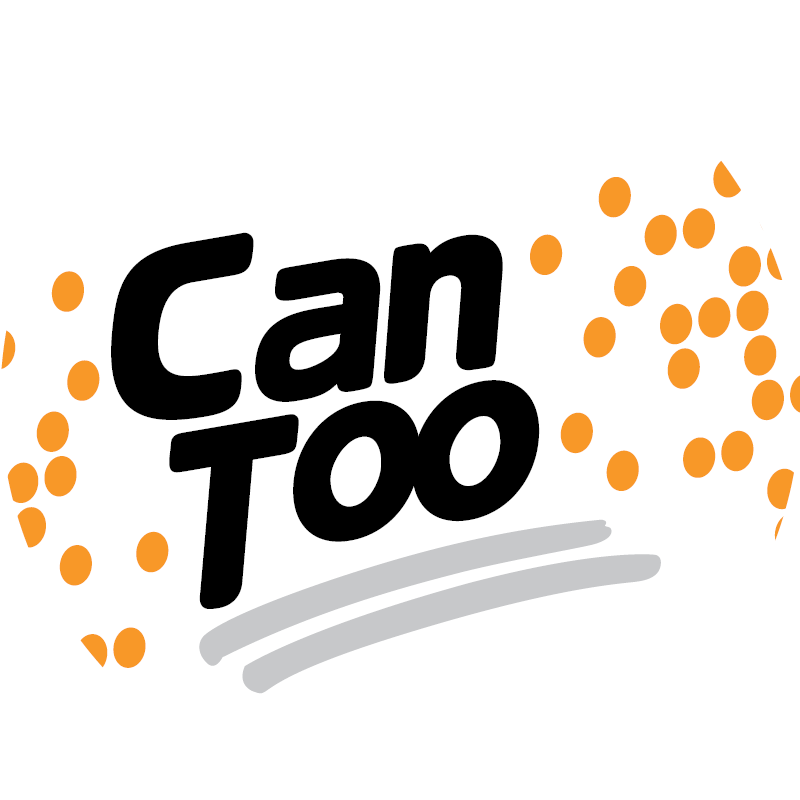 Sal Cuming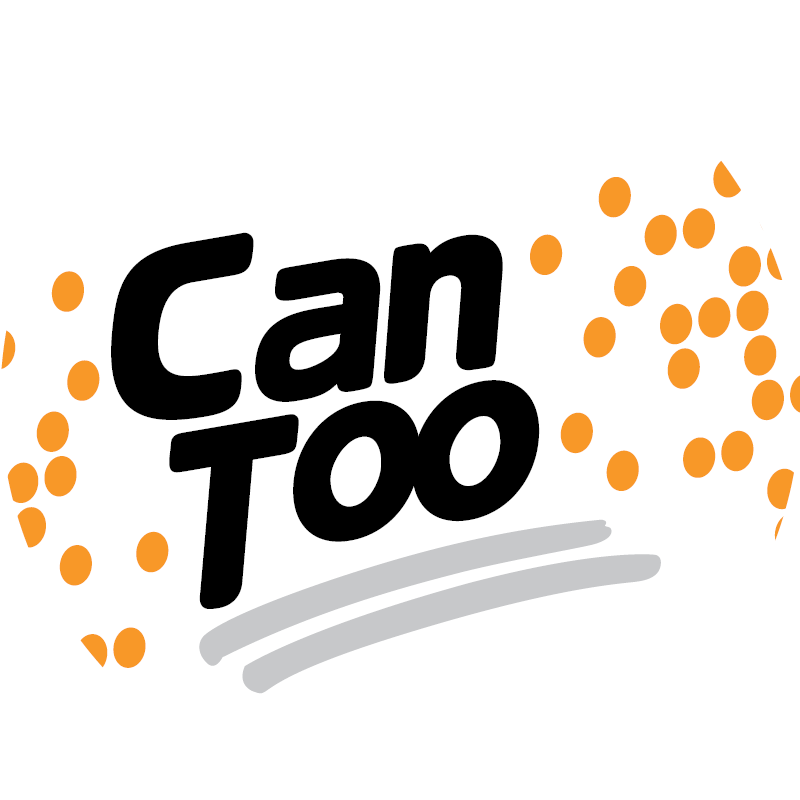 Lindsay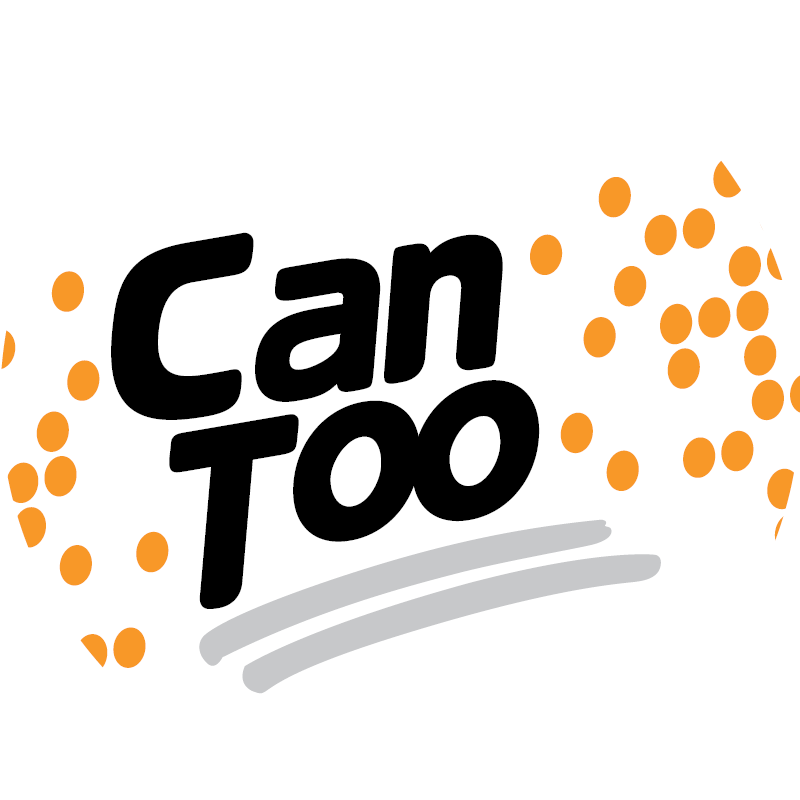 Dominique Bennet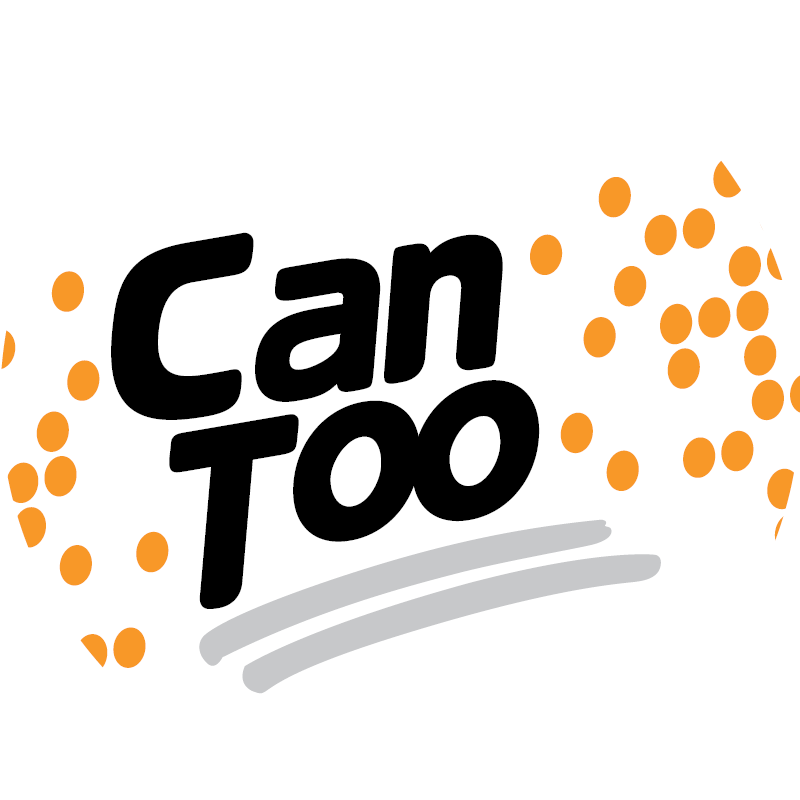 Alexandra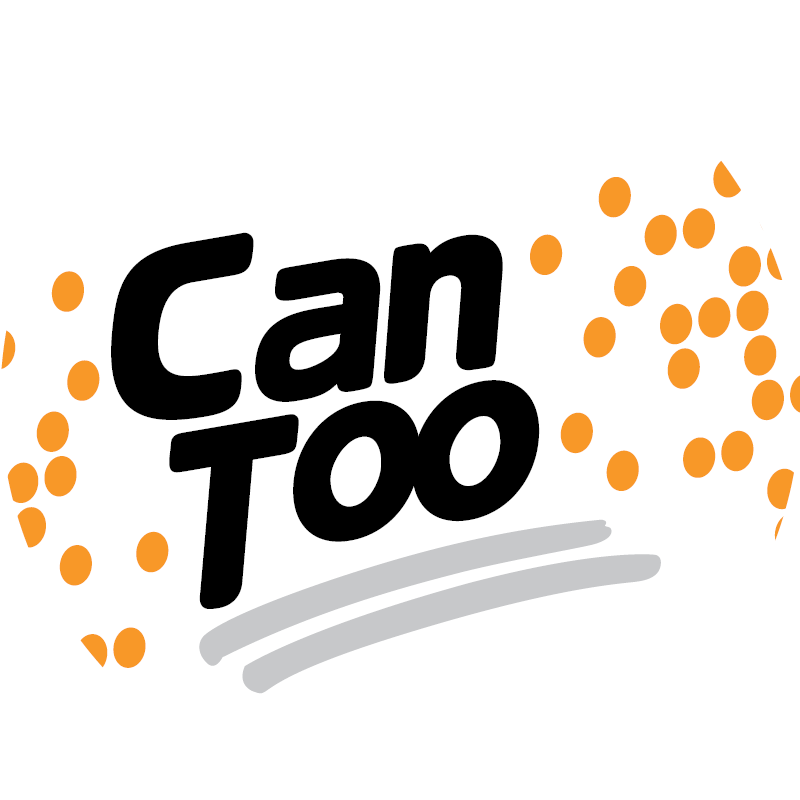 Allyssa Bernhardt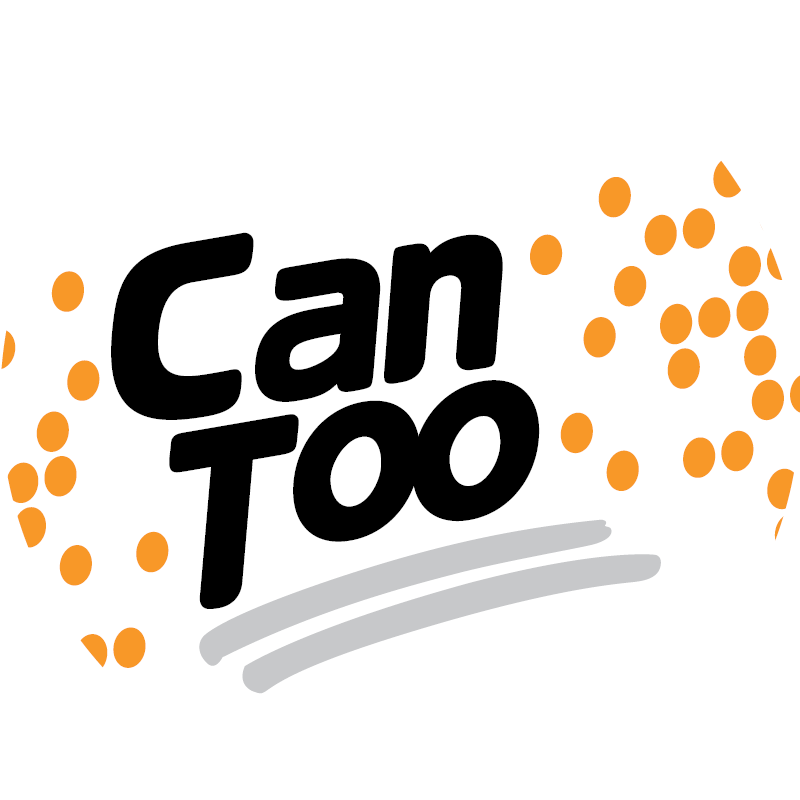 Lisandra De Carvalho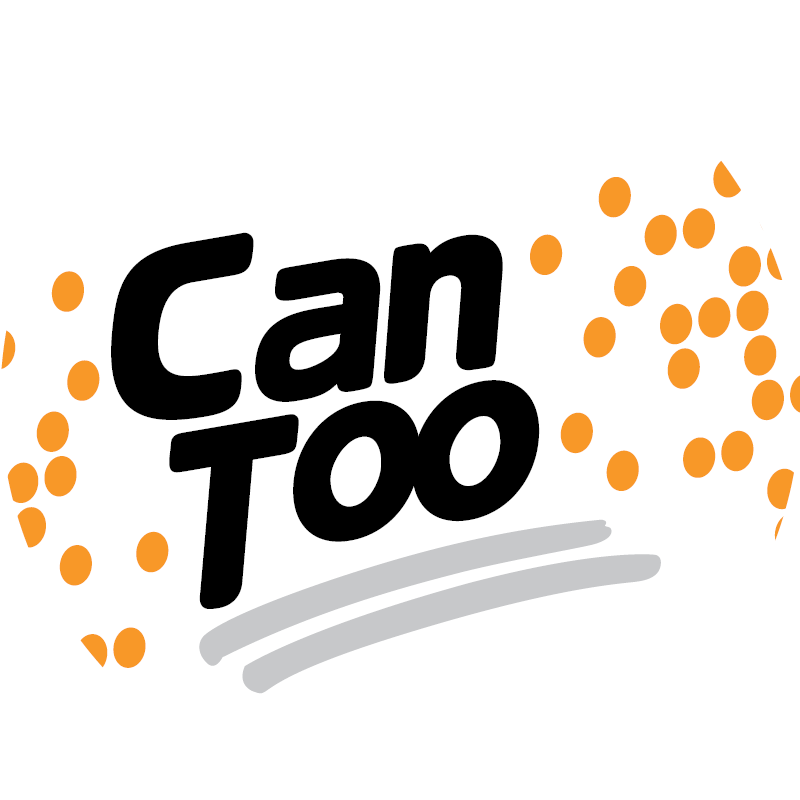 Scarlett Mcgrouther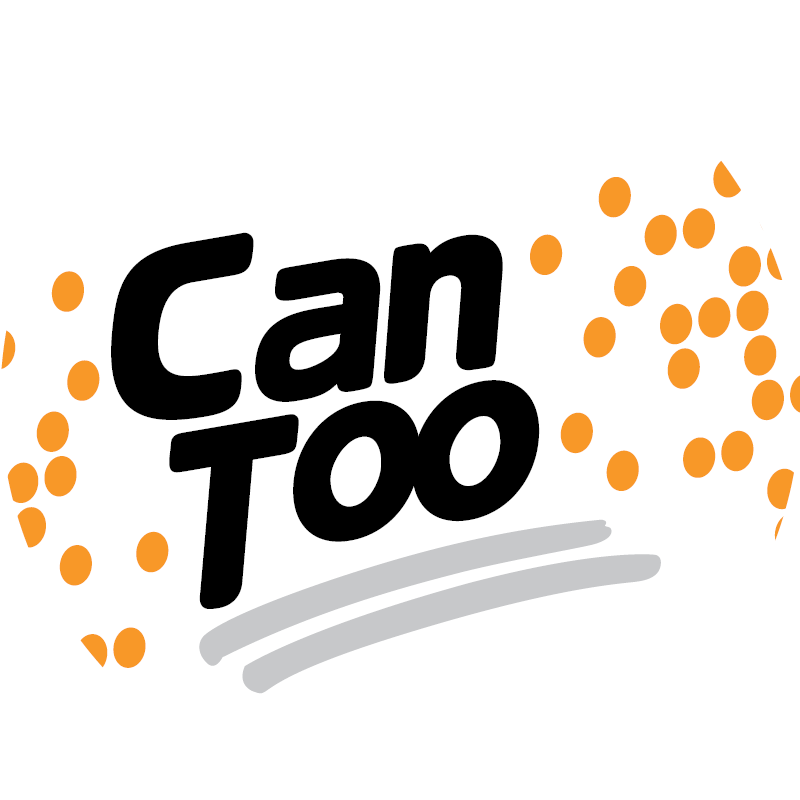 Marcus Tardrew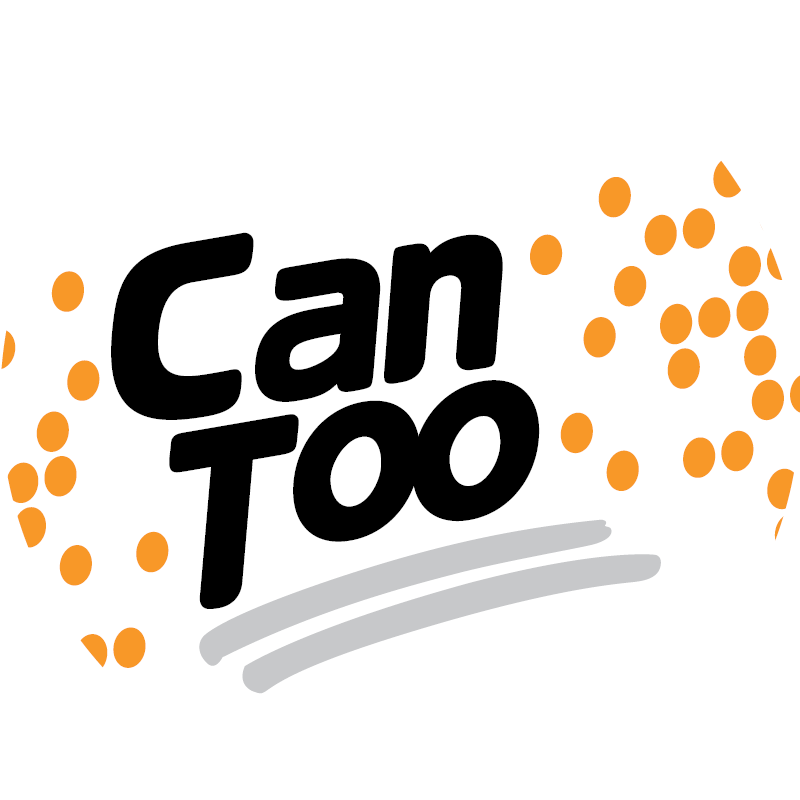 Kathy Penver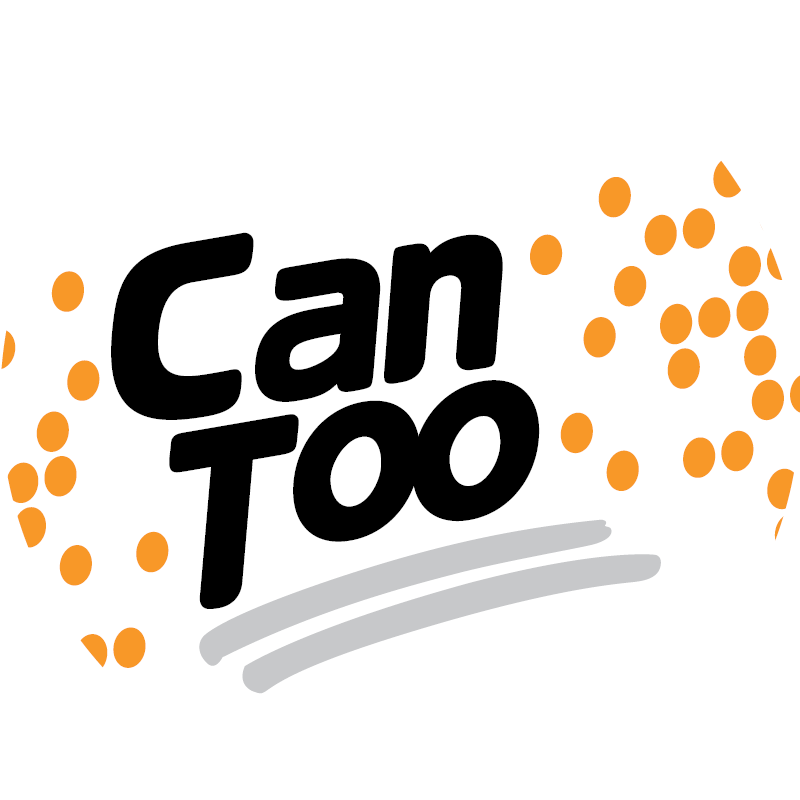 Anonymous
Leah Belson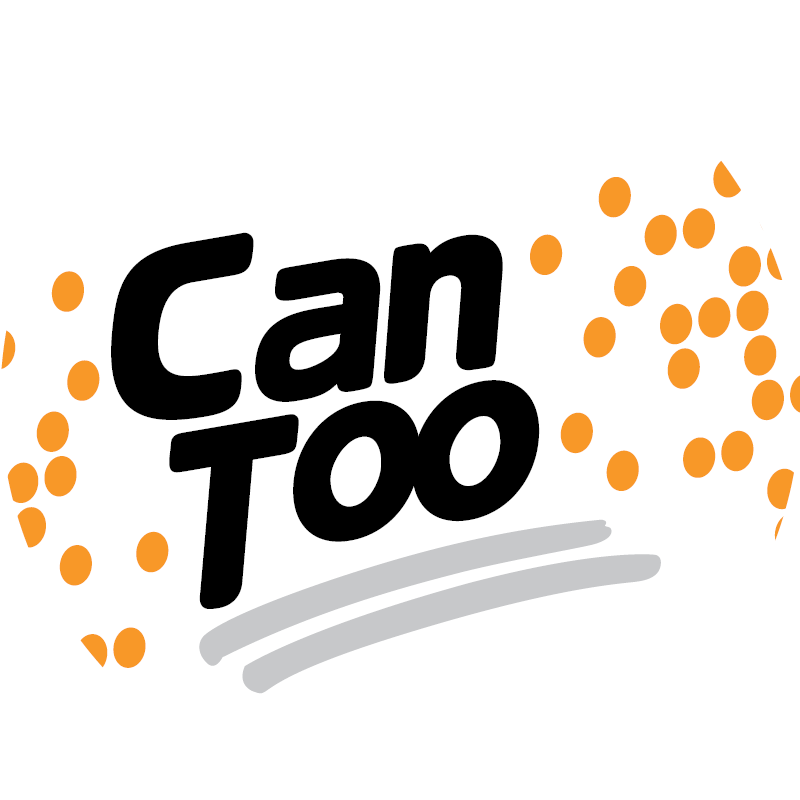 Anonymous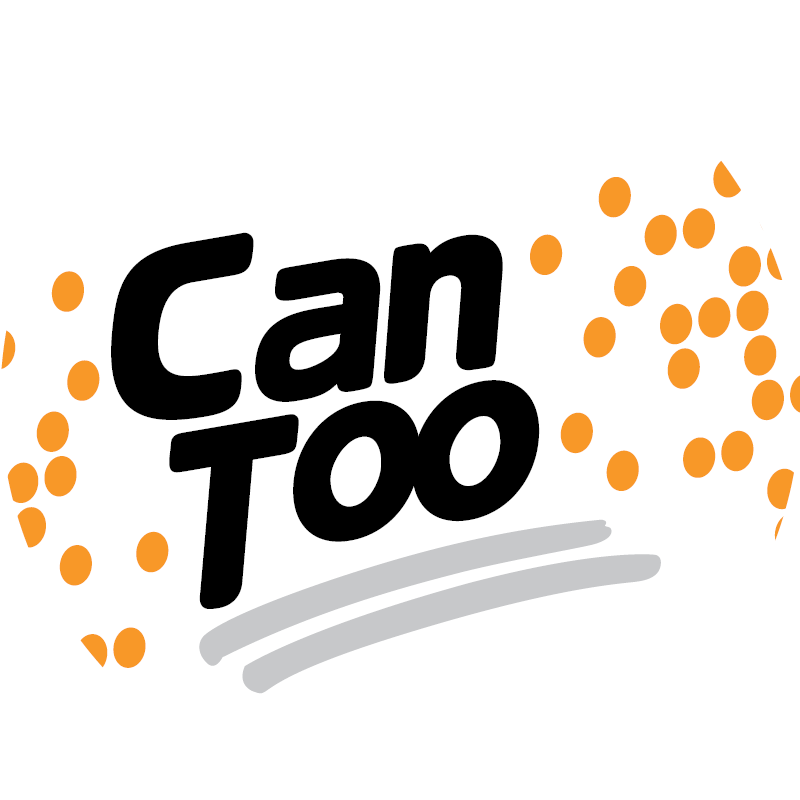 Anonymous