Watch out, I'm Back!!
So after 3 years I am back doing that one thing I love. Running!
I slipped my trusty ASICS onto rusty legs and I have joined a wonderful team at Cantoo to start my training for the Bilpin 17km trail race in August. We train twice per week. Tuesday nights we spend navigating the "cliffs" and stairs of the lower north shore and on Saturday we tour the most picturesque trails in Sydney for our long runs. I truly forgot how much running elevates my spirit and inspires me to push my limits. I am back! And the best thing is that I have met a fantastic group of like minded souls that are working together to raise money for Cancer research via Cantoo. So please join me in supporting this wonderful cause and my journey from the couch to the trail!
I'm supporting cancer research and prevention with Can Too Foundation.
1 in 3 women and 1 in 2 men will be diagnosed with cancer in their lifetime. This means that potentially someone we love may have to battle cancer, and that's a statistic that needs to change.
So I asked myself, "what can I do to help?" That's where the Can Too Foundation came in! Can Too provide professionally coached training programs for participants – of any fitness level – to run, swim and cycle their way to a healthier lifestyle and a cancer-free world.
In return, I am raising valuable funds that go towards innovation in the prevention, care, and control of cancer. Since 2005, Can Too Foundation have trained over 15,000 participants, raised over $21,000,000 to invest in 168 one-year cancer research grants.
It would be fantastic if you could sponsor me, or even better join me in a program!
Thank you for your support!
Thank you to my Sponsors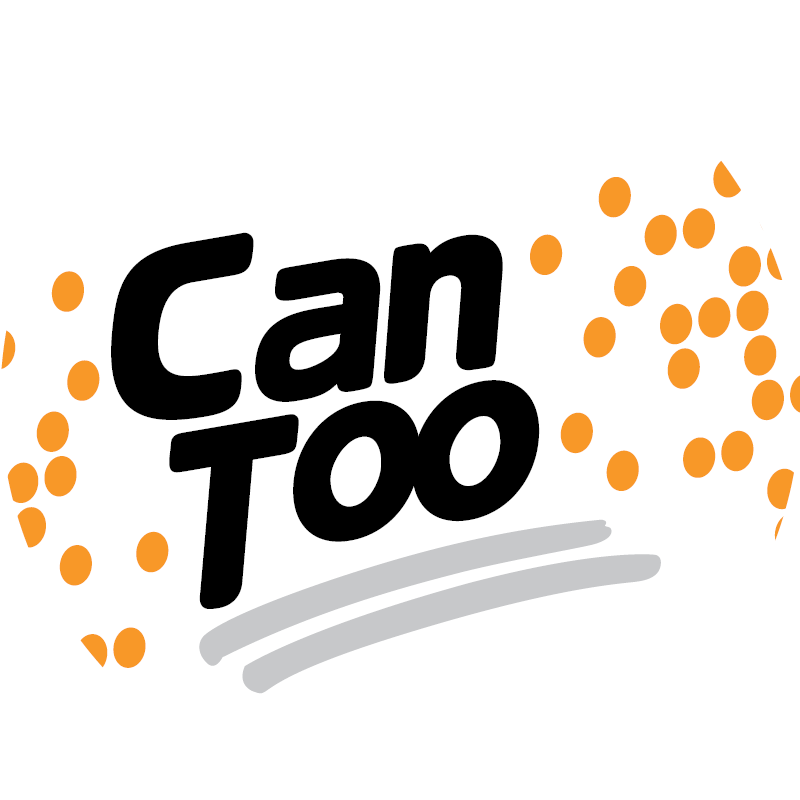 Mark Sheldon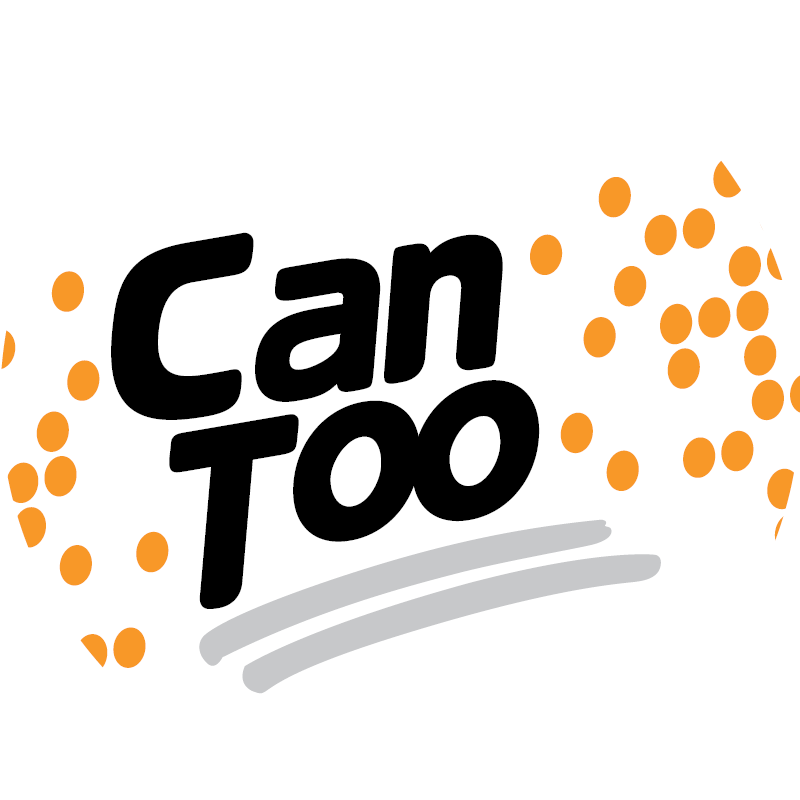 Katie Earle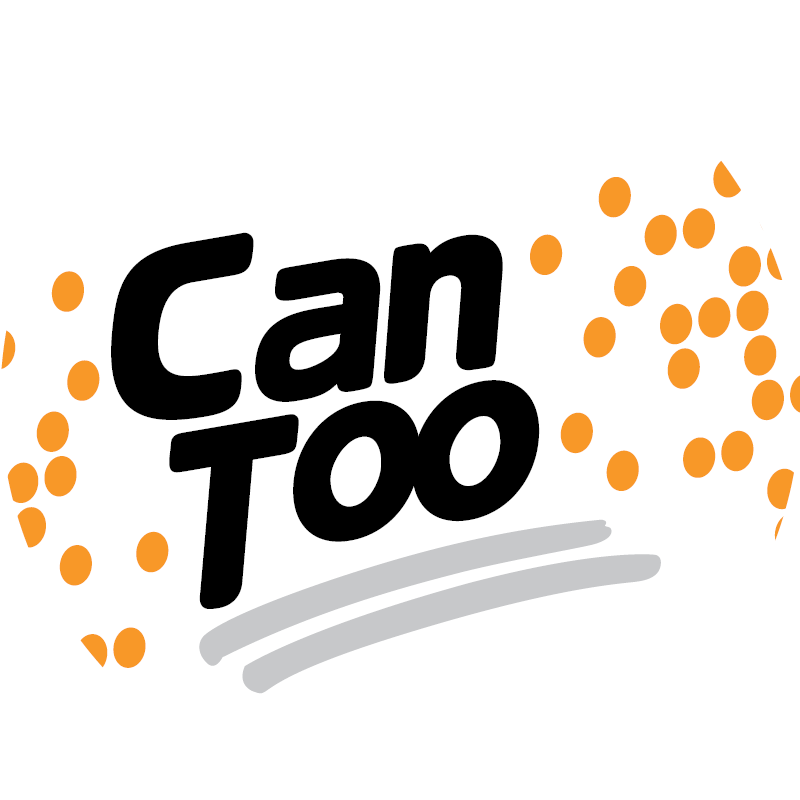 Felicity Ratcliffe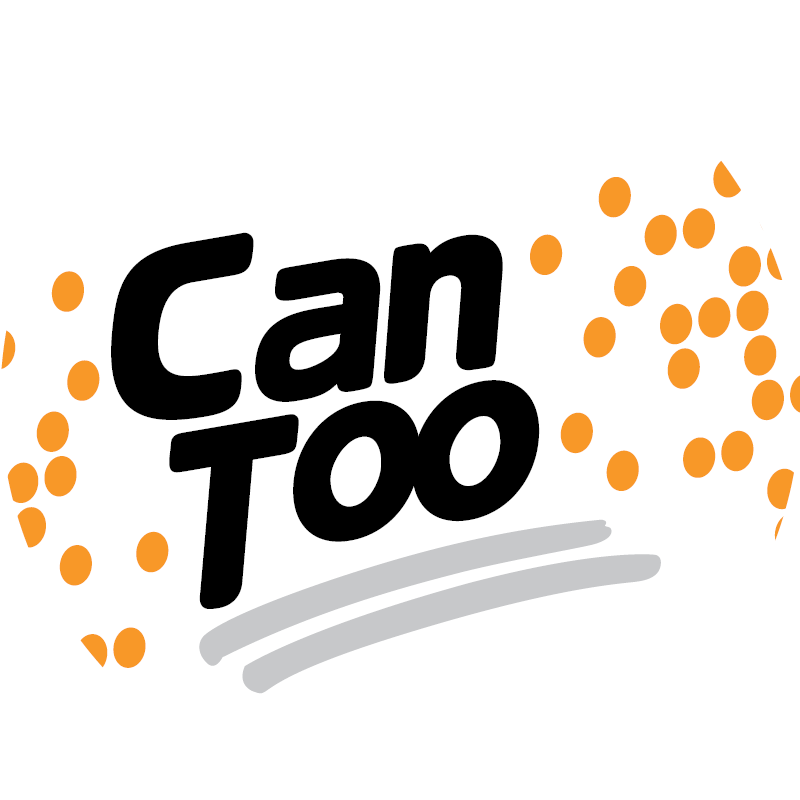 Systems 22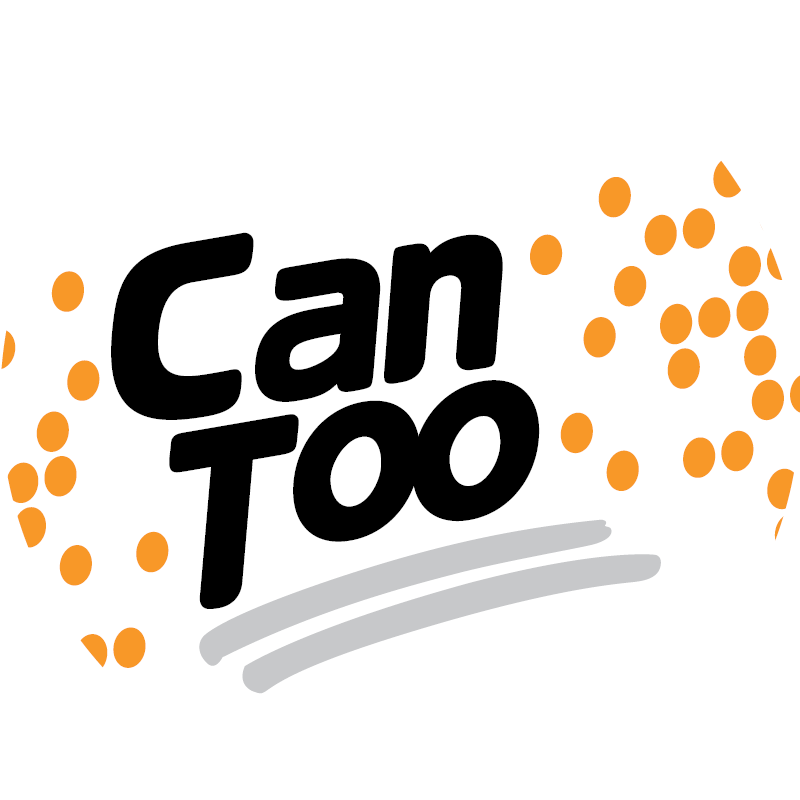 Julie Gavelle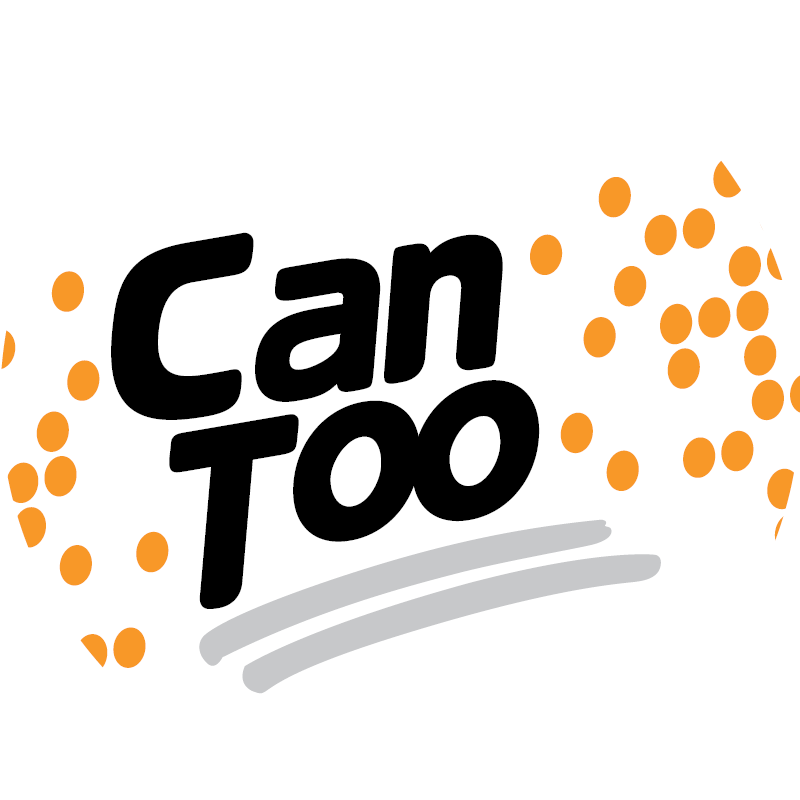 Katerina Ali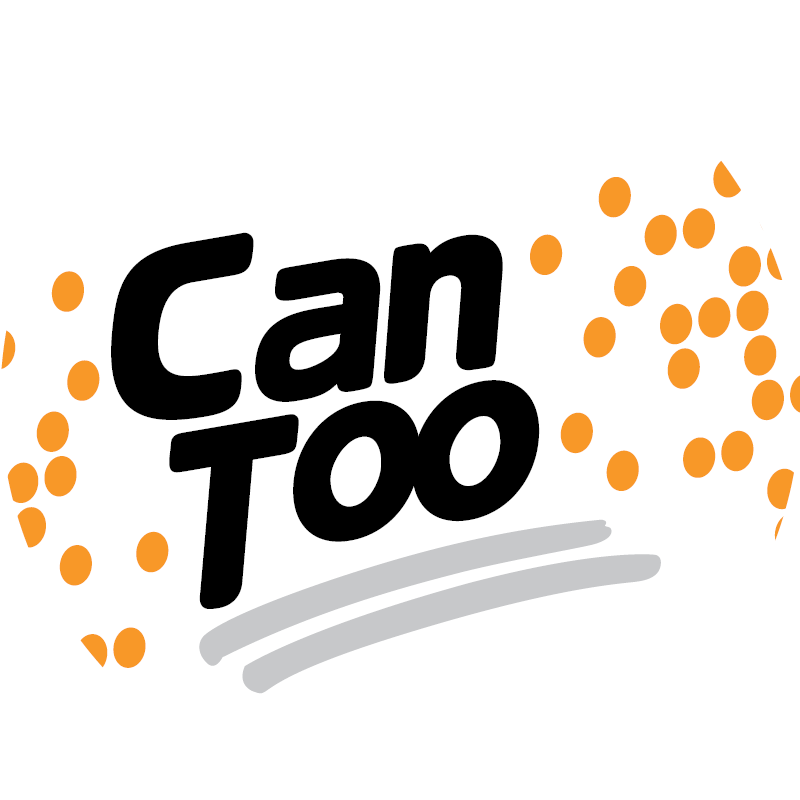 Katie Elizabeth Sargent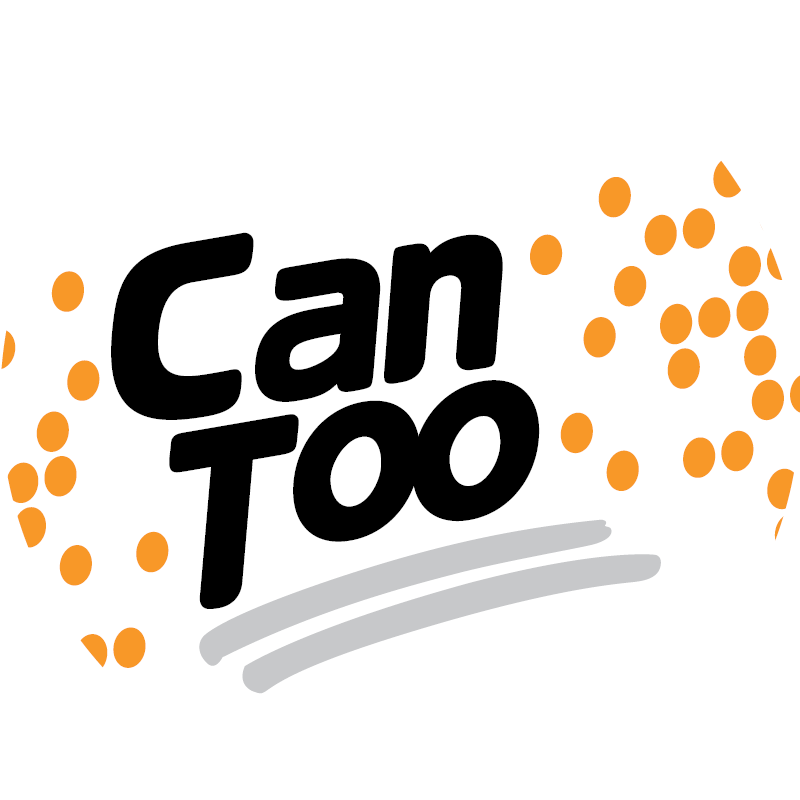 Matthew Khazeni-rad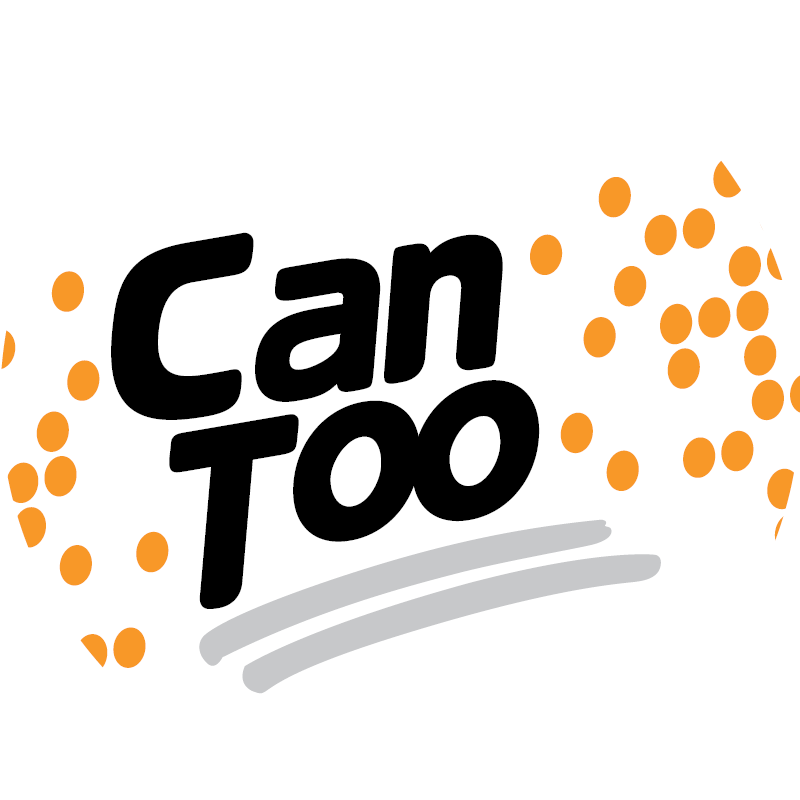 Amanda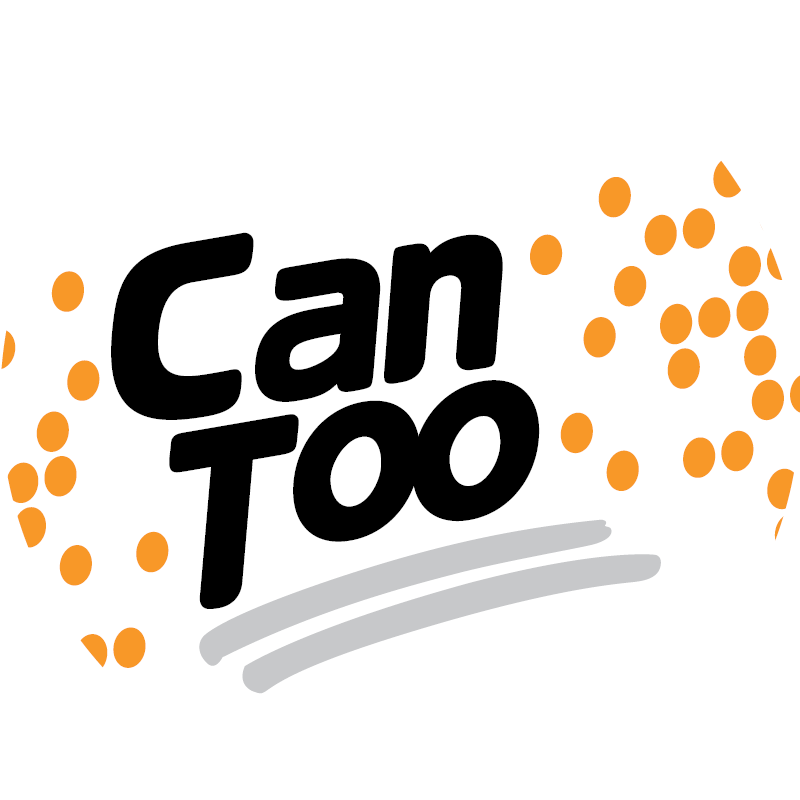 Nick Ford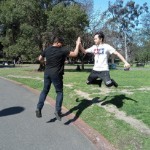 Zhi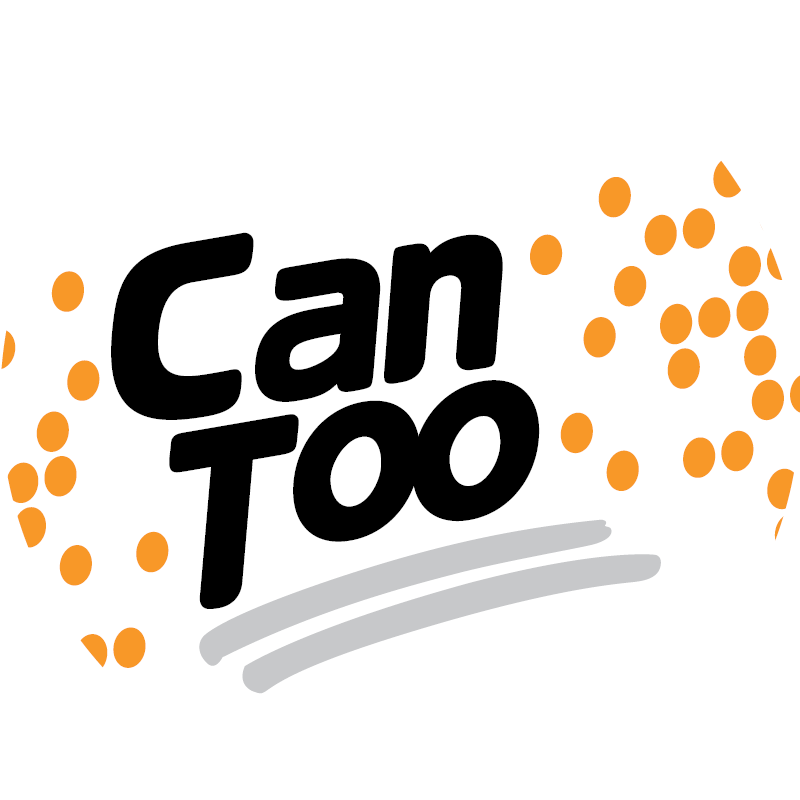 Kaza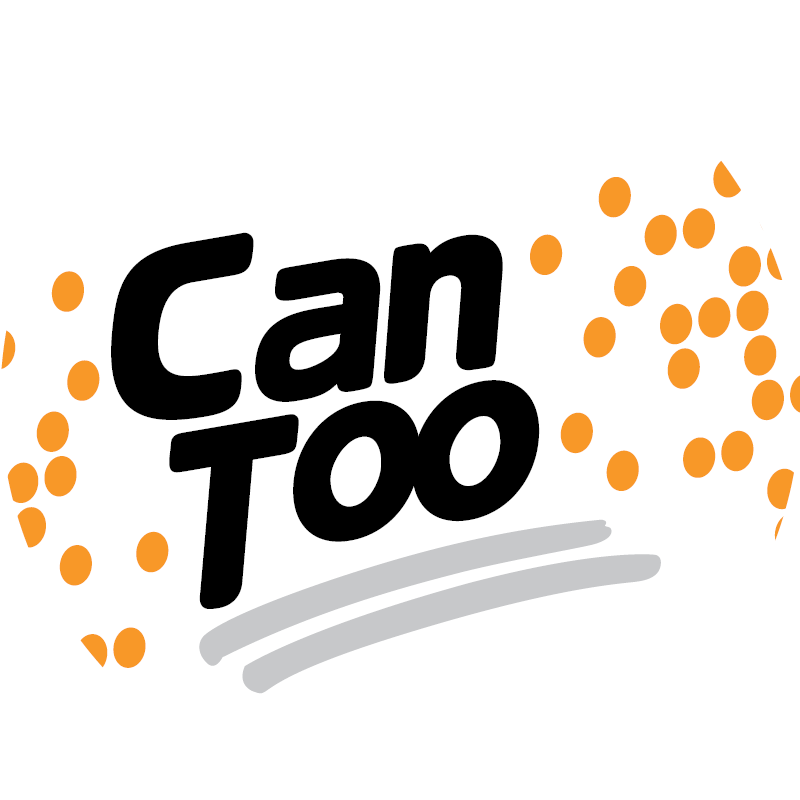 Linh Truong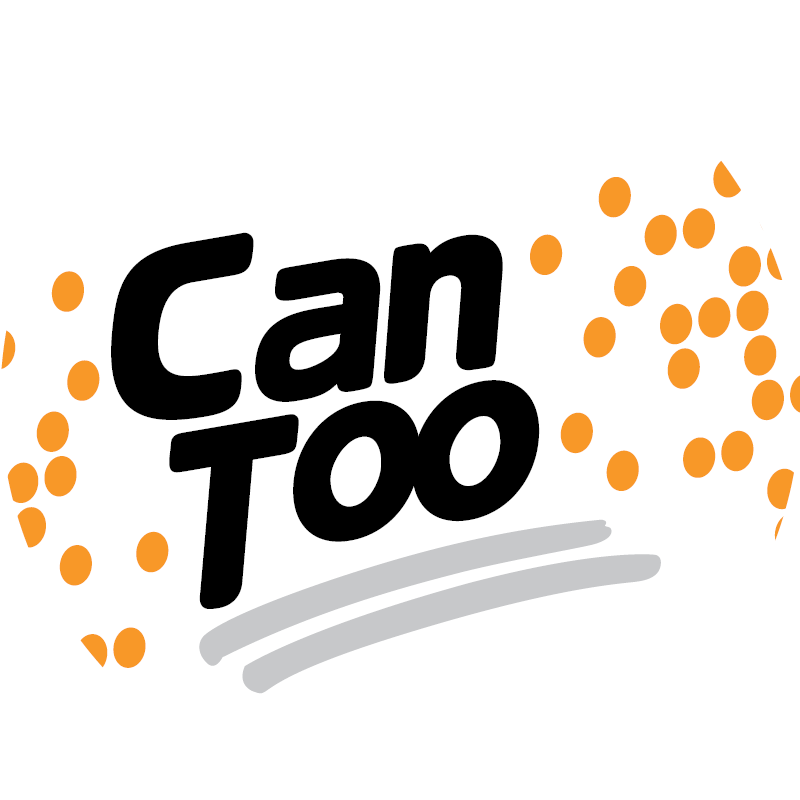 Gabriella Dias