My Updates
3rd time round!! Bring on my next challenge
Thursday 11th Mar
Karen is at it again!! This time I am training for the 2.5km Sydney harbour splash on Anzac day while continuing to raise money for cancer research
We have all been touched by cancer in some way shape or form, we all know someone, or you might even be that someone. So what better way to raise money for a great cause than swim!
My story was fortunately not about cancer but it was the unfortunate case of living by the ocean all my life and being too fearful to get in. That to me was a tragedy that should not have taken over 50 years to conquer. 
Last November it was time for me to face those fears whilst supporting a great cause.
So what started out as a whole bunch of very public morning meltdowns on Bondi beach, waking up every Saturday with fear and dread and never being so interested in the surf report - turned into something quite different.
With lots of support from my team and mentors at Cantoo, My ocean coach Paul Myatt and my amazing husband Gavin, I was able to complete 2 x 1 km events in the most horrendous surf conditions I could have ever imagined for myself. I literally cried for 45 minutes before the North Bondi Classic - but I did it and proudly came 389 out of 400 ;). Most surprising of all, I now absolutely LOVE it and I cant wait to get in the ocean most mornings. I am now training to be stronger and faster. Endurance will be needed for my next goal
And you guessed it, I'm once again  asking for donations so that the Can Too Foundation can continue transforming lives - and I can continue to swim with them :)
Please click on the link below to make a tax-deductible donation to my personal fundraising page and help me contribute towards bigger things.
Karen Van Der Meer Future Goal Event Fund (cantoo.org.au)

All money raised with the Can Too Foundation supports community cancer prevention programs and cancer research.
TIA for your support
Karen McDonagh / Van Der Meer (whoever you know me as)
Share
Thank you to my Sponsors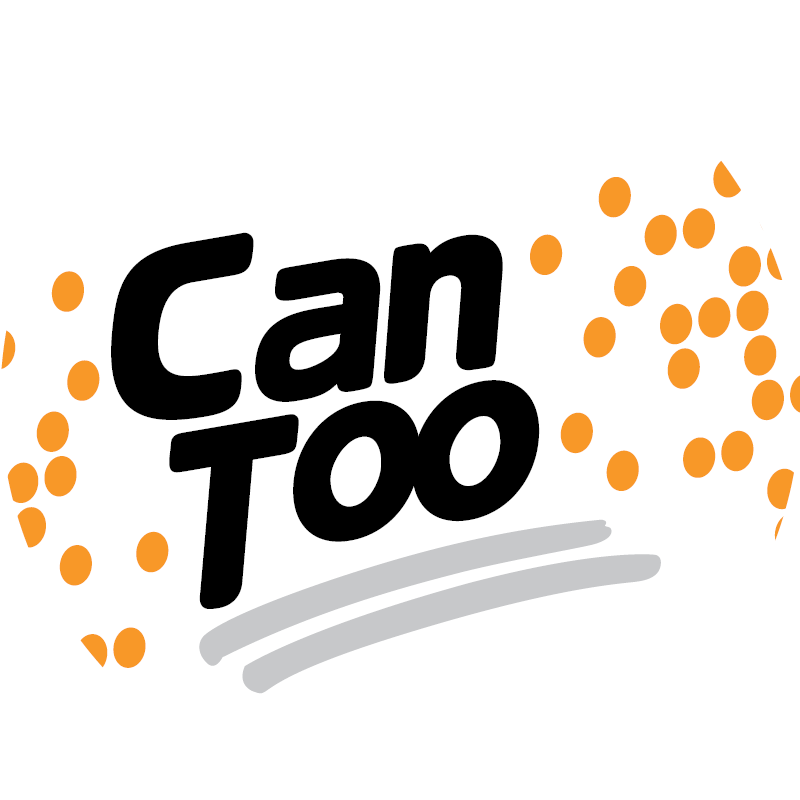 Gavin Van Der Meer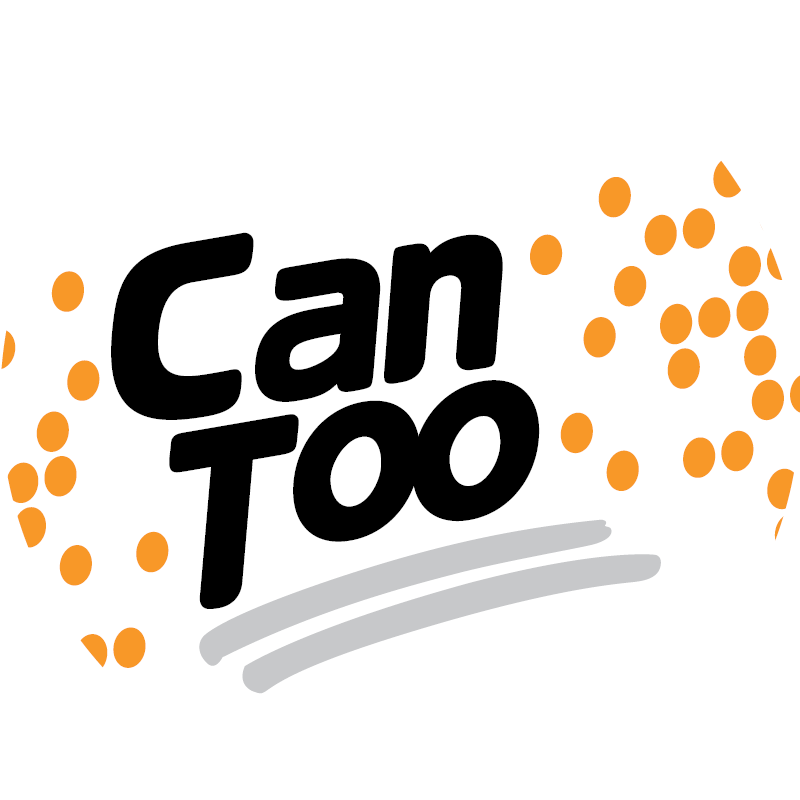 Kate Taylor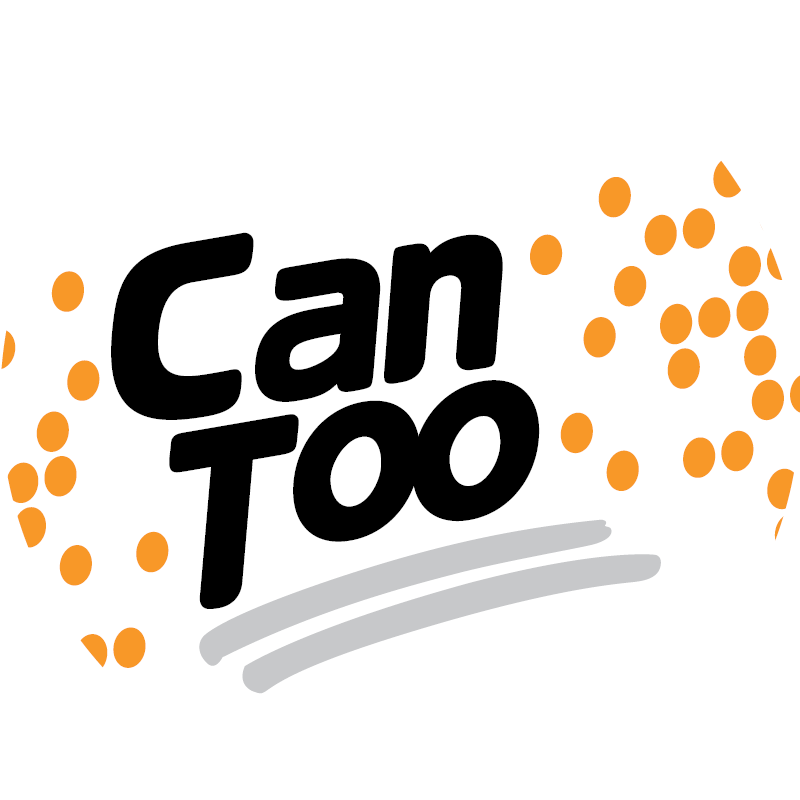 Kirsty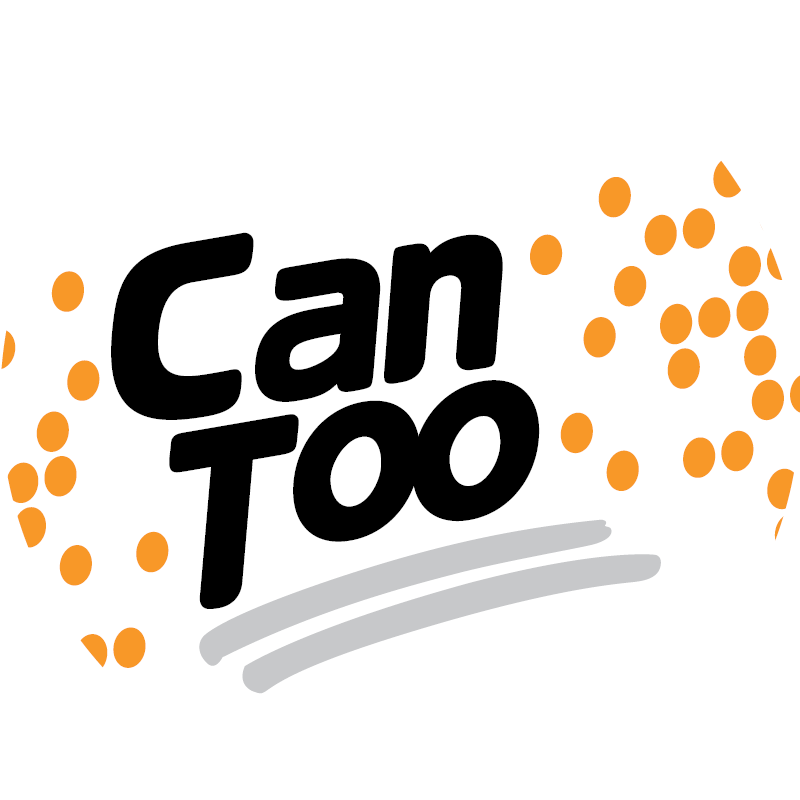 Dina Galloway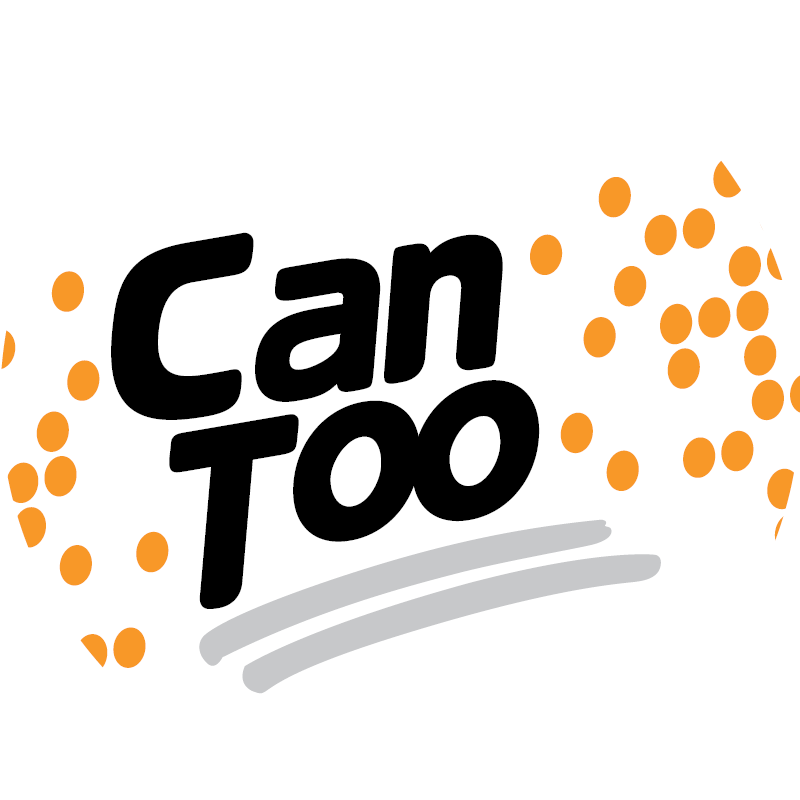 Glen Raynor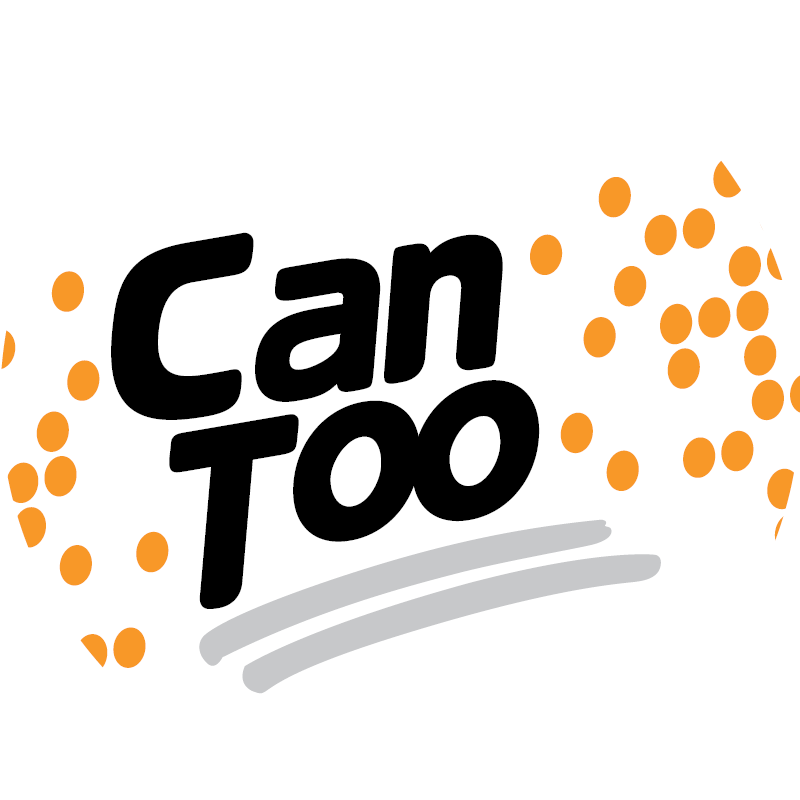 Nicola Russell