CANTOO OCEAN SWIM
Hi! Please support me in my attempt to complete a 1 km ocean swim in February 2020. Any funds raised will go to cancer research. Meanwhile, I hope to achieve a long-held goal of long distance ocean swimming. I've started my 12 week training program. Here goes!
I'm supporting cancer research and prevention with Can Too Foundation.
1 in 3 women and 1 in 2 men will be diagnosed with cancer in their lifetime. This means that potentially someone we love may have to battle cancer, and that's a statistic that needs to change.
So I asked myself, "what can I do to help?" That's where the Can Too Foundation came in! Can Too provide professionally coached training programs for participants – of any fitness level – to run, swim and cycle their way to a healthier lifestyle and a cancer-free world.
In return, I am raising valuable funds that go towards innovation in the prevention, care, and control of cancer. Since 2005, Can Too Foundation have trained over 15,000 participants, raised over $21,000,000 to invest in 168 one-year cancer research grants.
It would be fantastic if you could sponsor me, or even better join me in a program!
Thank you for your support!
Thank you to my Sponsors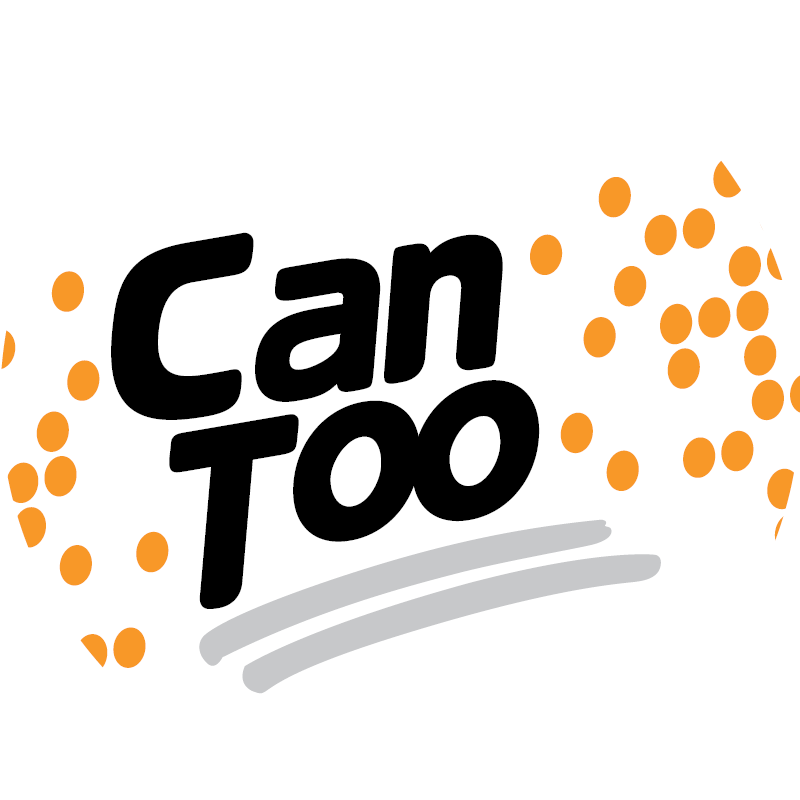 Alec Leopold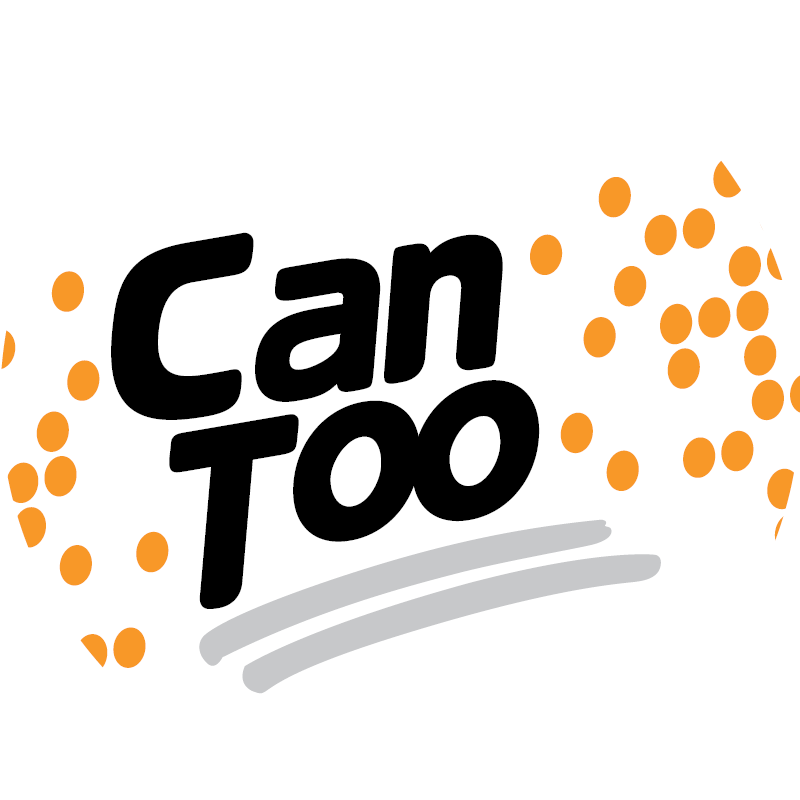 Wendy Fitzgerald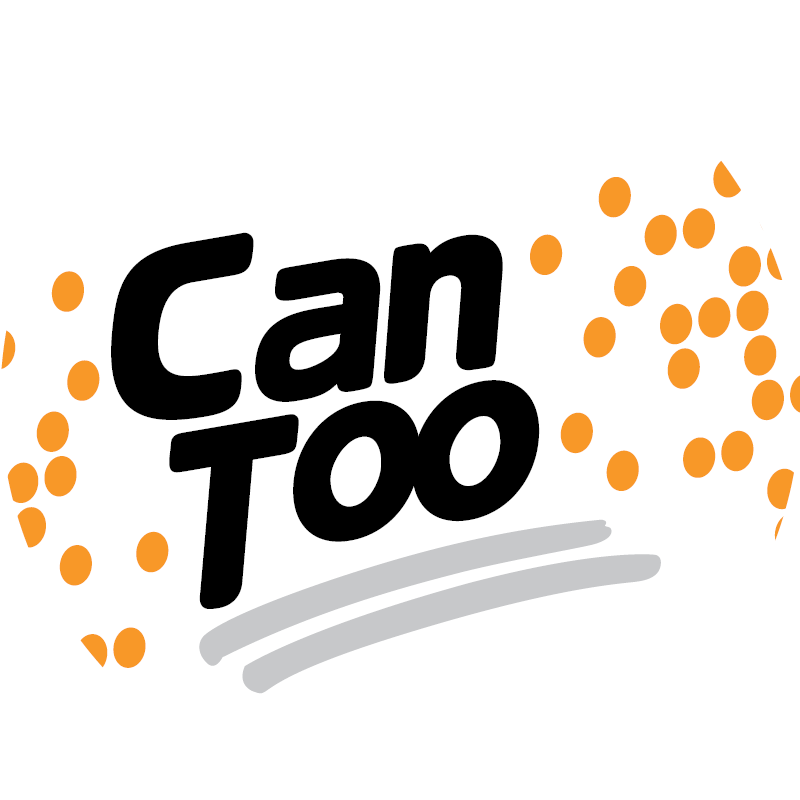 Ian Davidson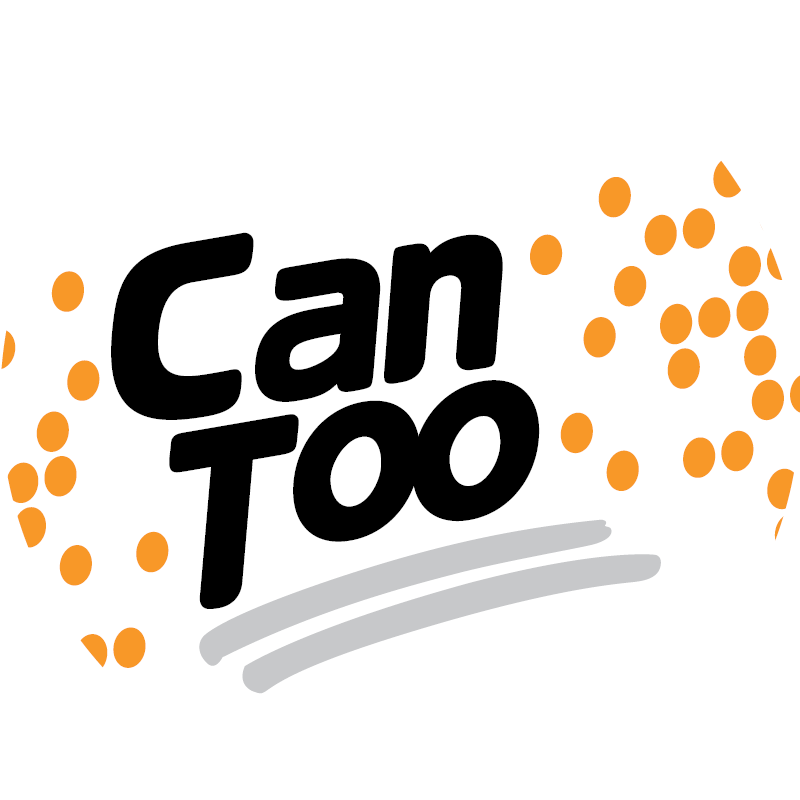 Mia Kammann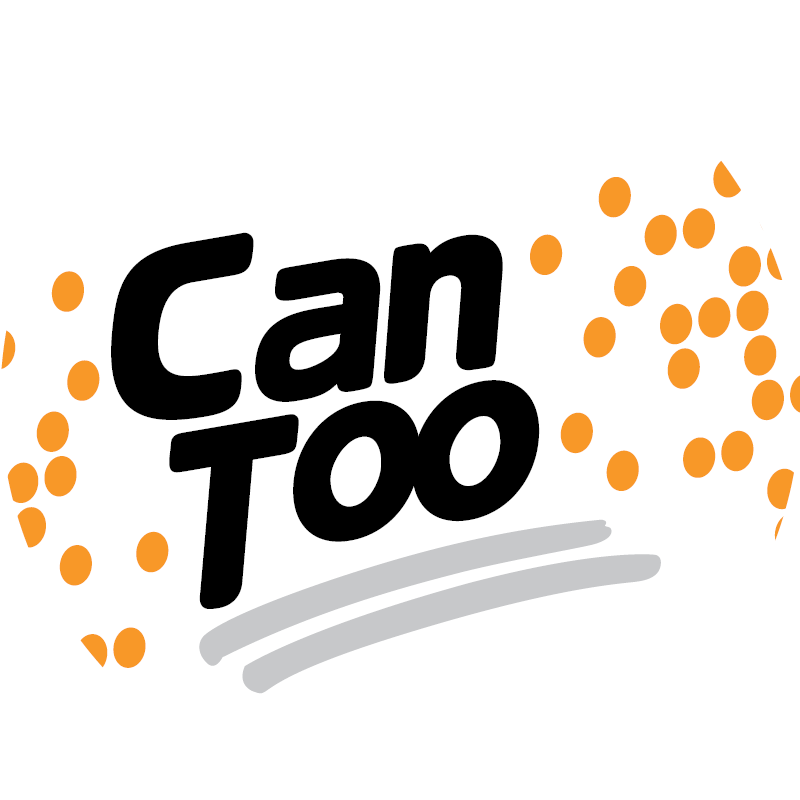 John Buttfield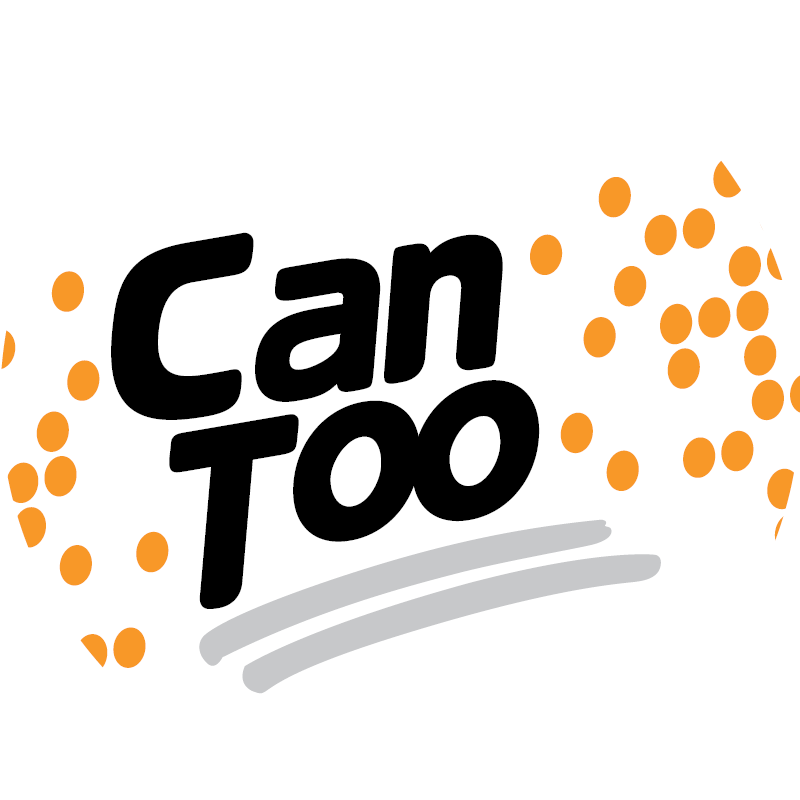 Larry King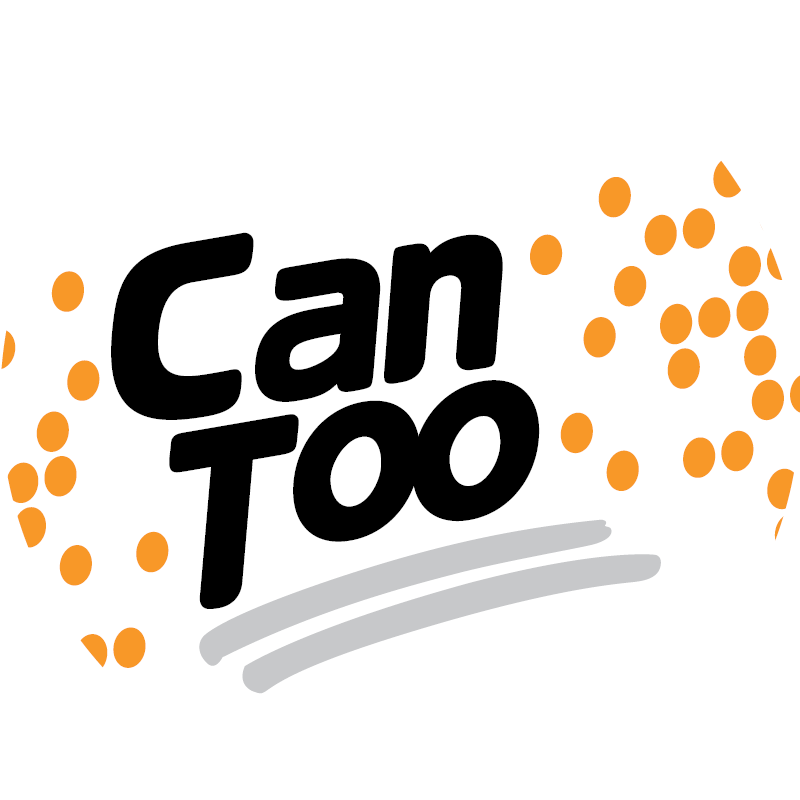 Jennifer Jackson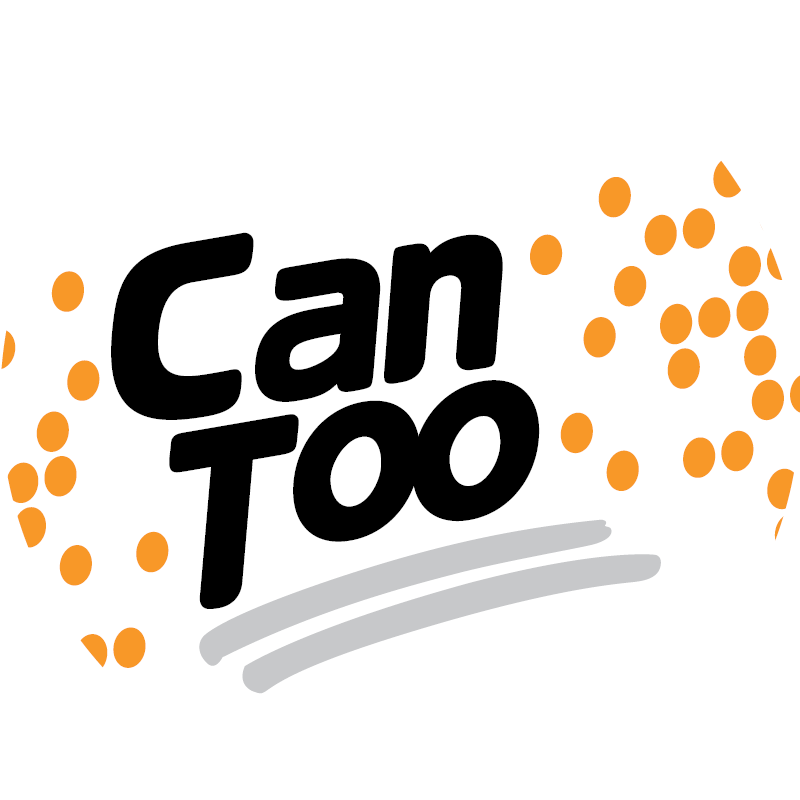 Susan Gaye Rawson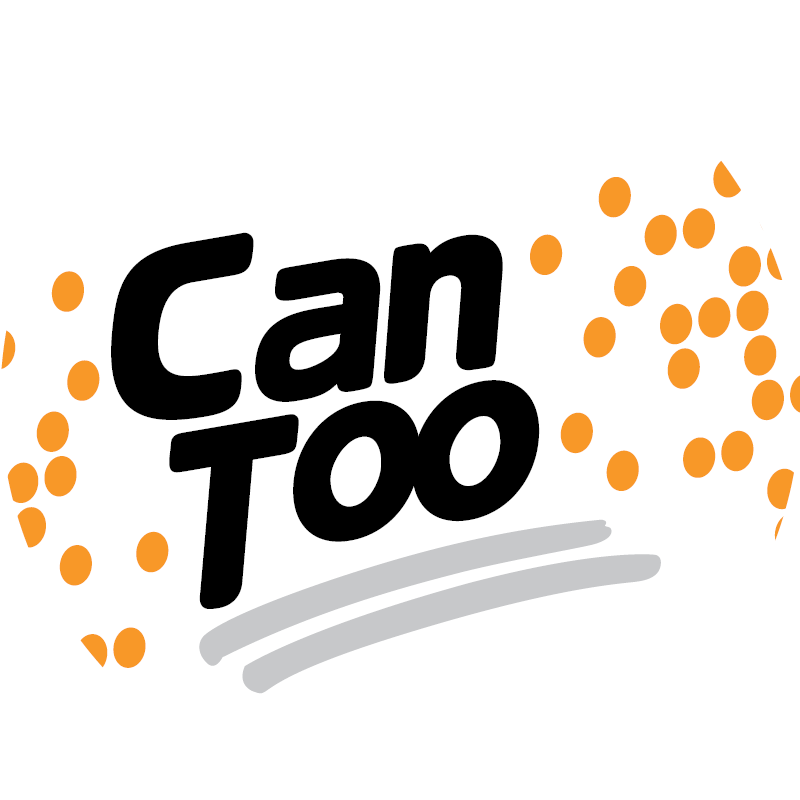 Louise Sexton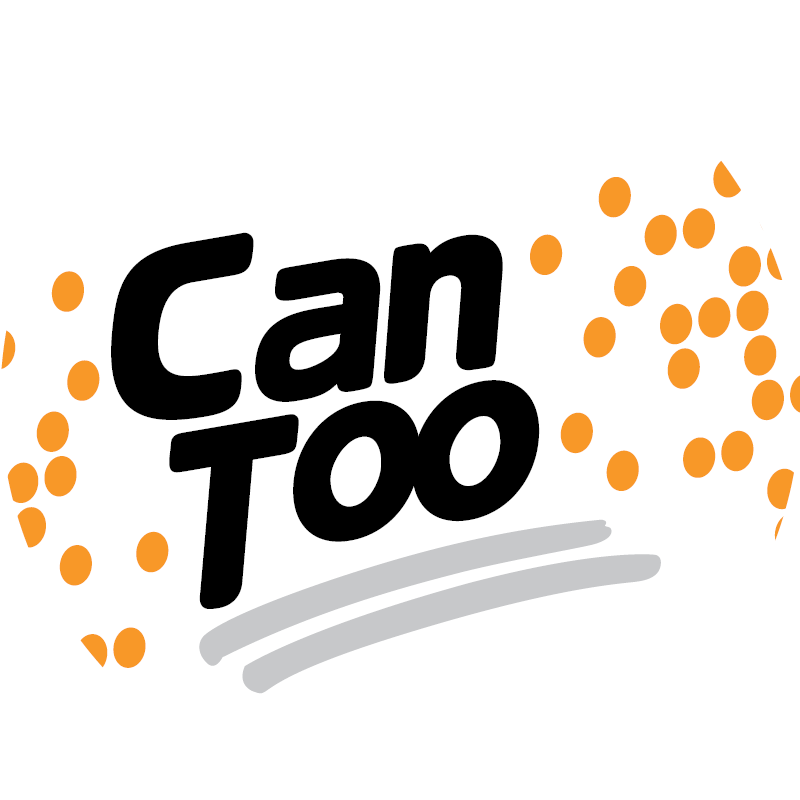 Beth O'leary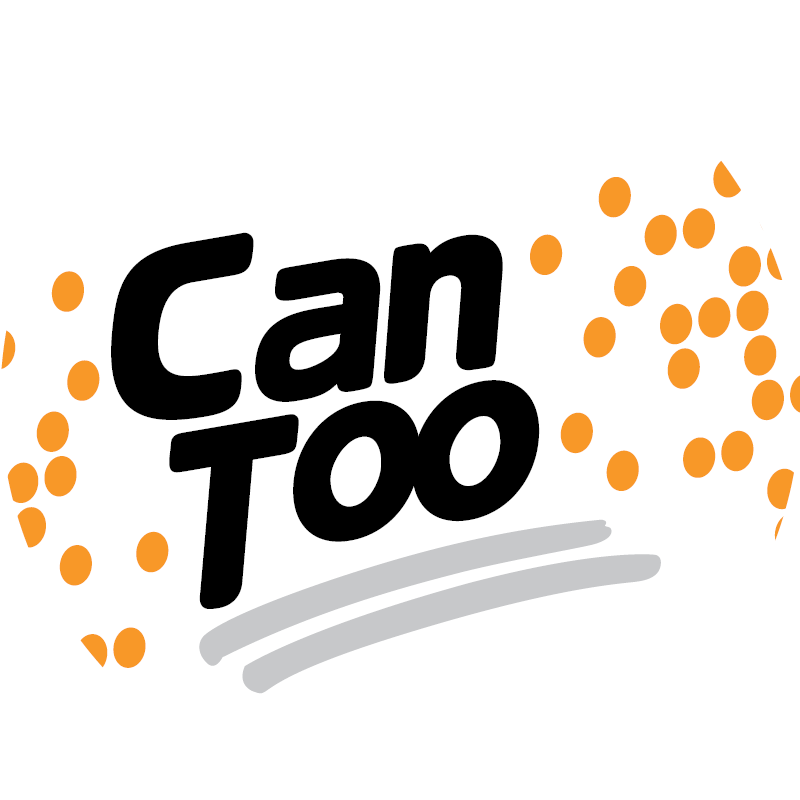 Jane Hedstrom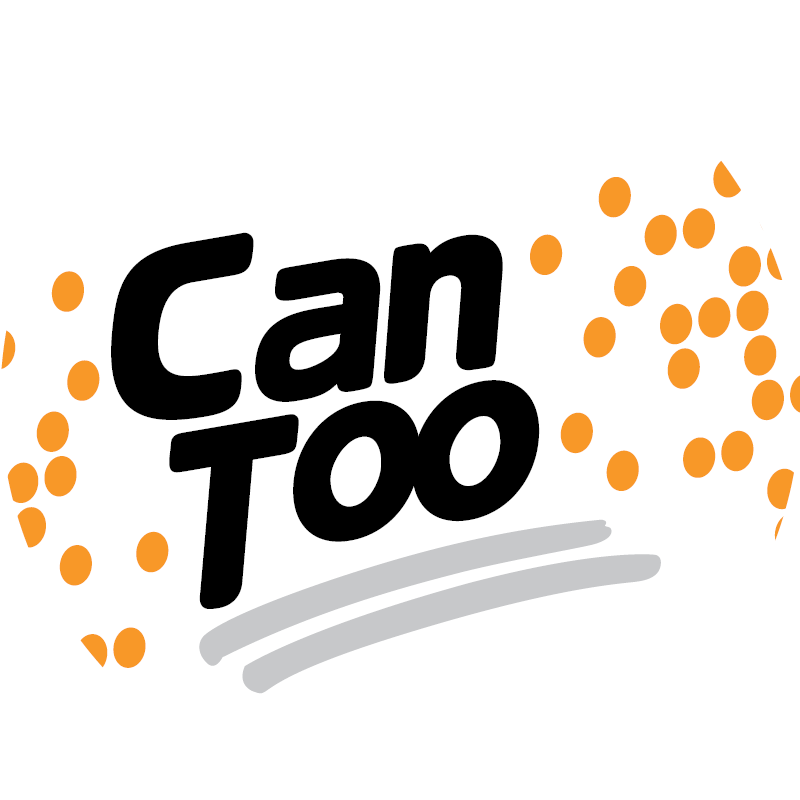 Graham Caryers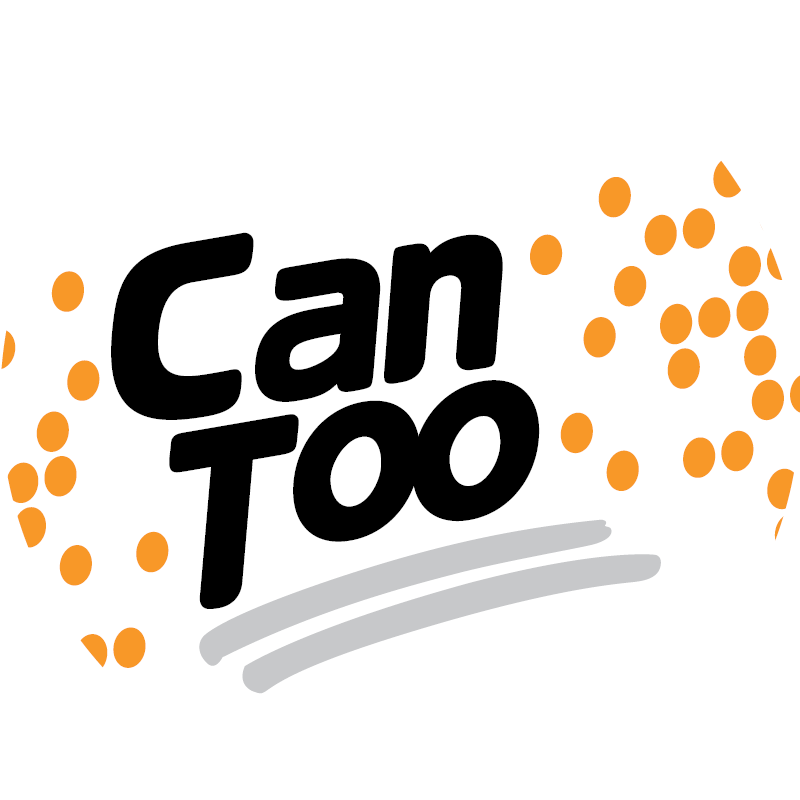 Nicola Vanderaa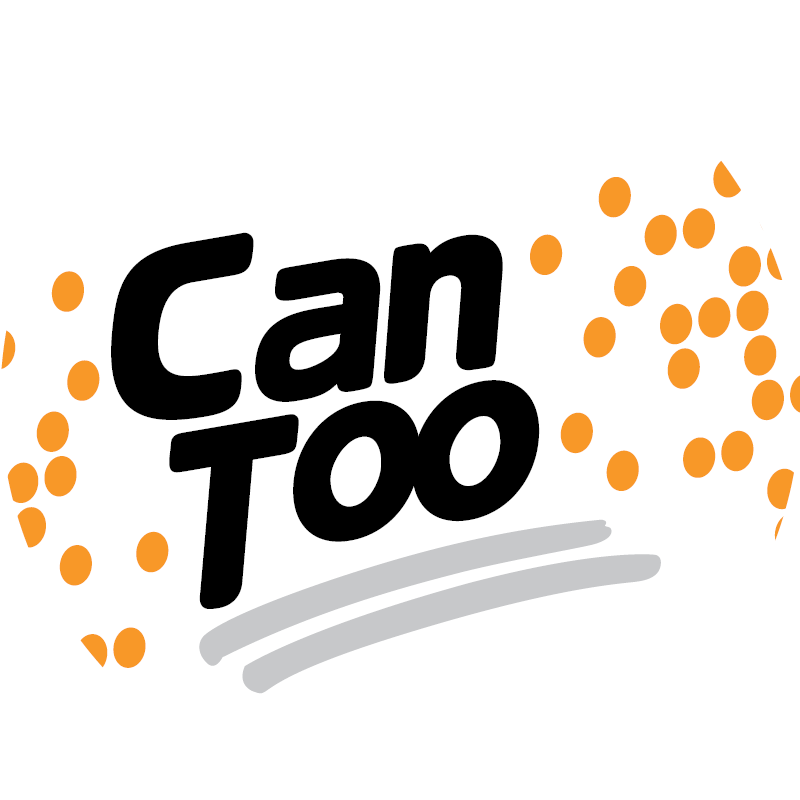 Alison Collett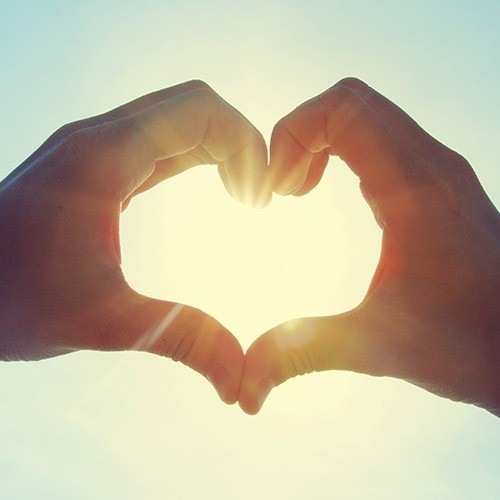 Elzbieta Polec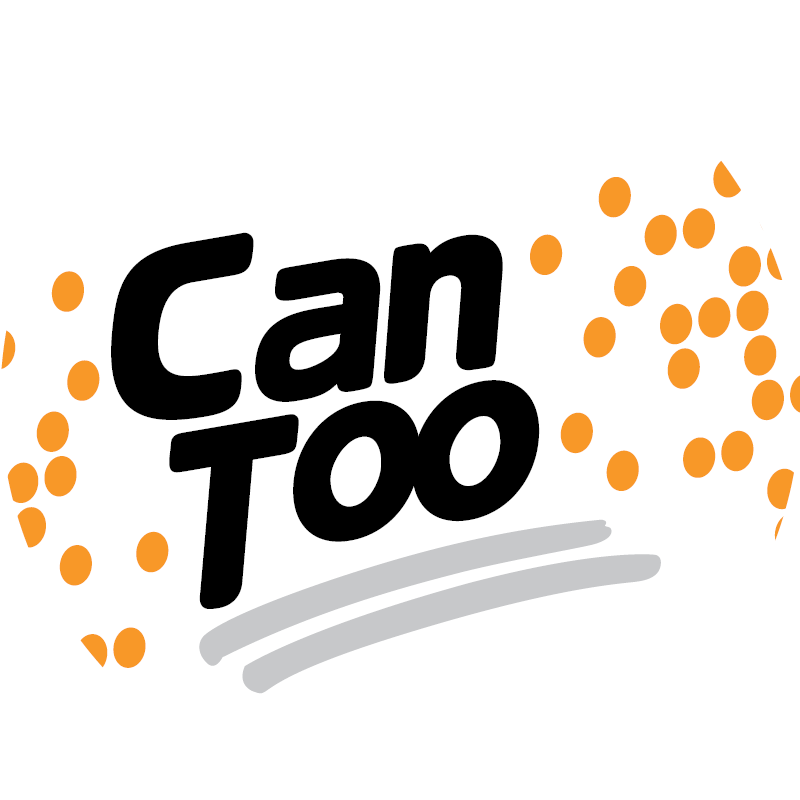 Leigh Hodgkinson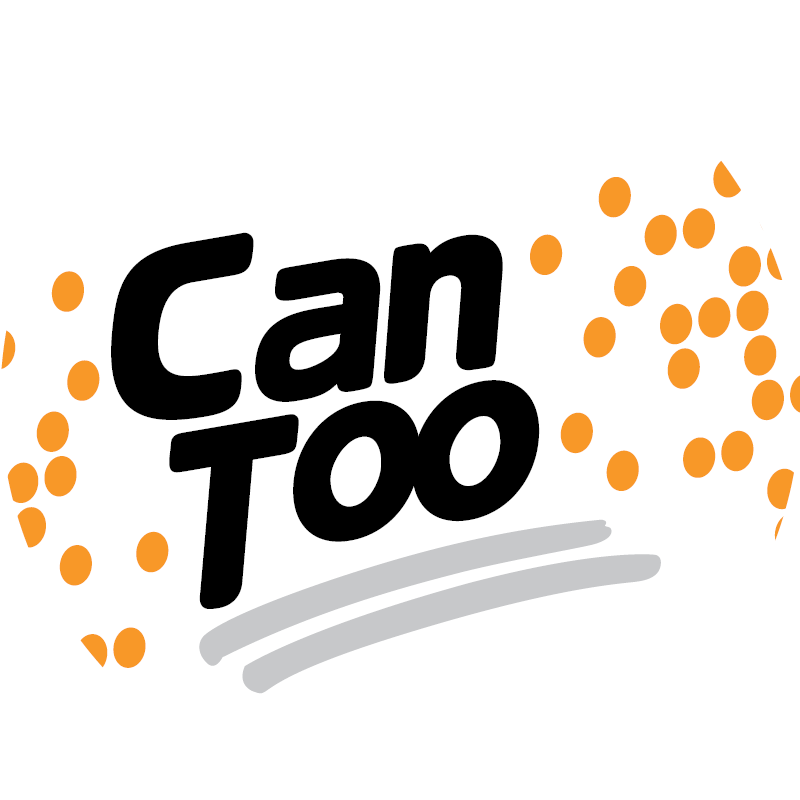 Loretta Cappie-wood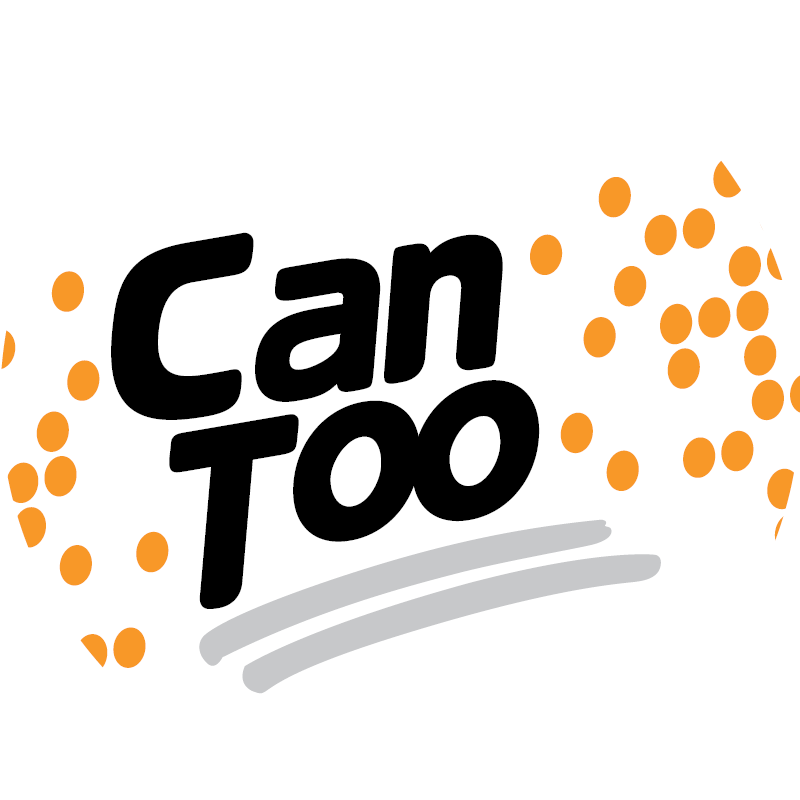 Sandra Coffey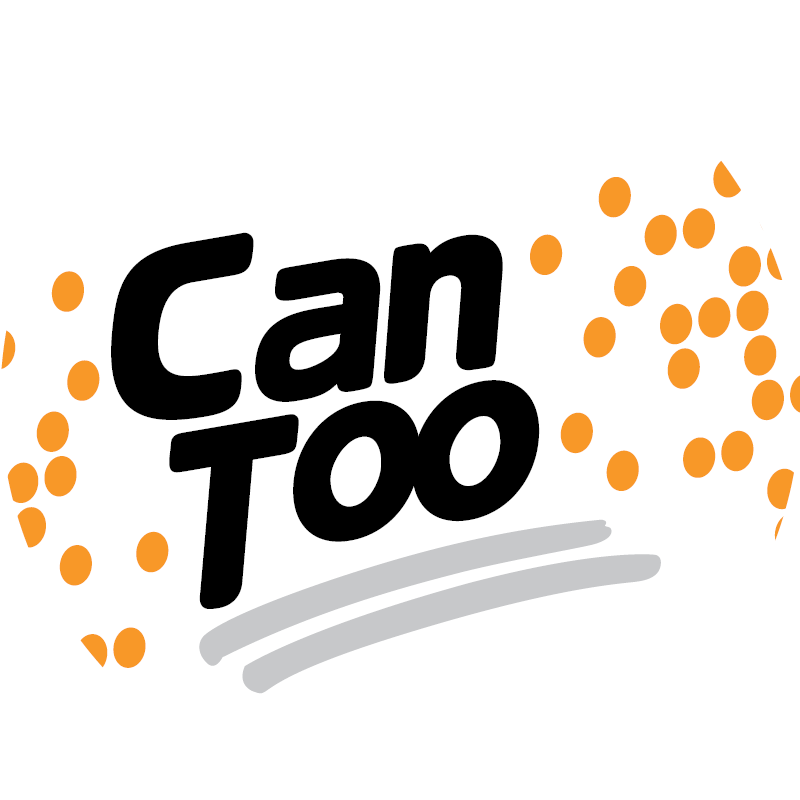 Sue Morrison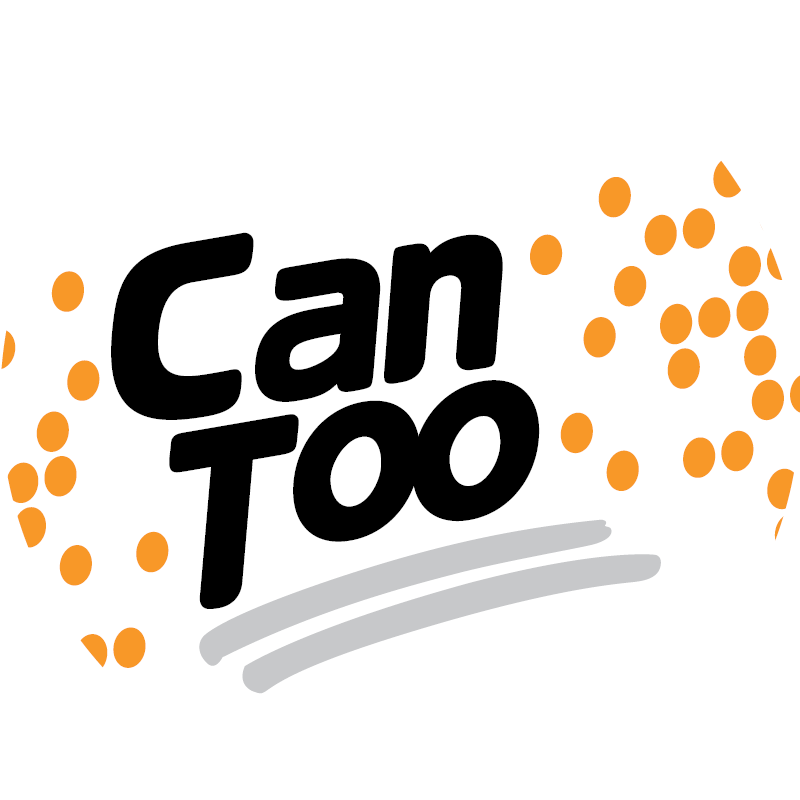 Helena Jackson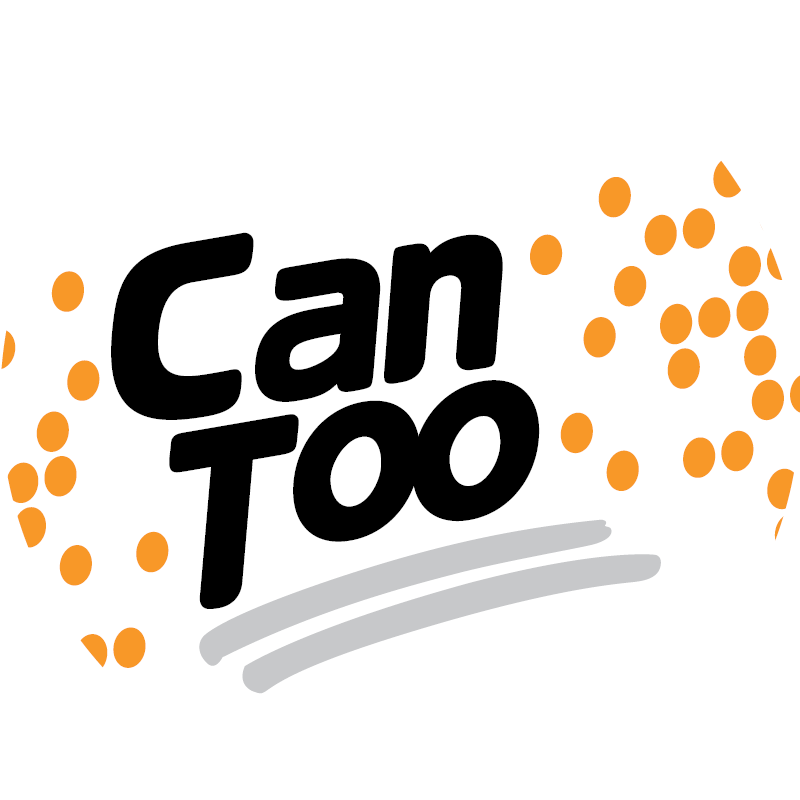 Lynne Collett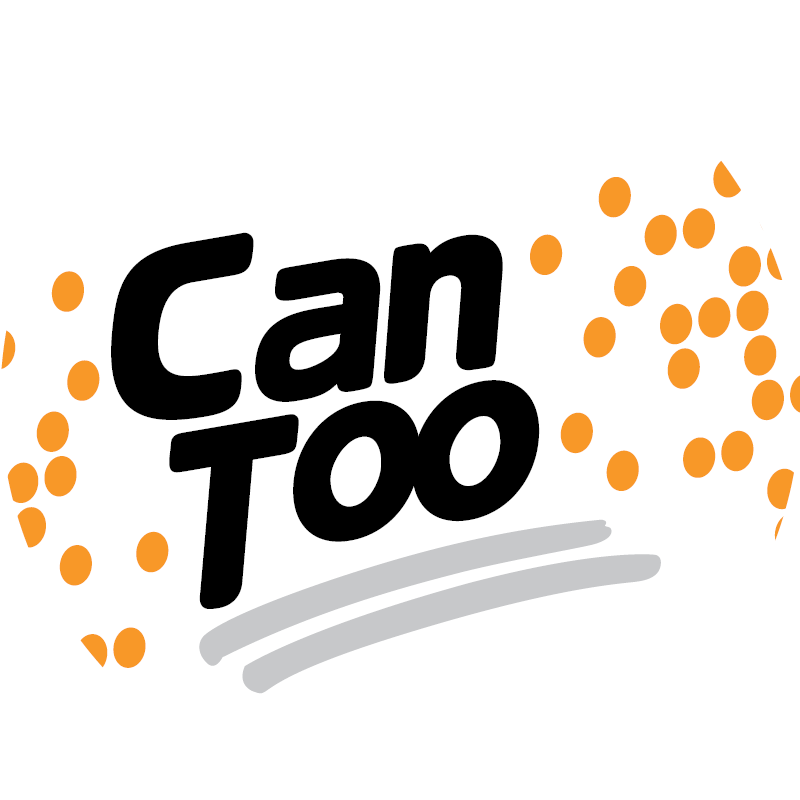 Dana Skopal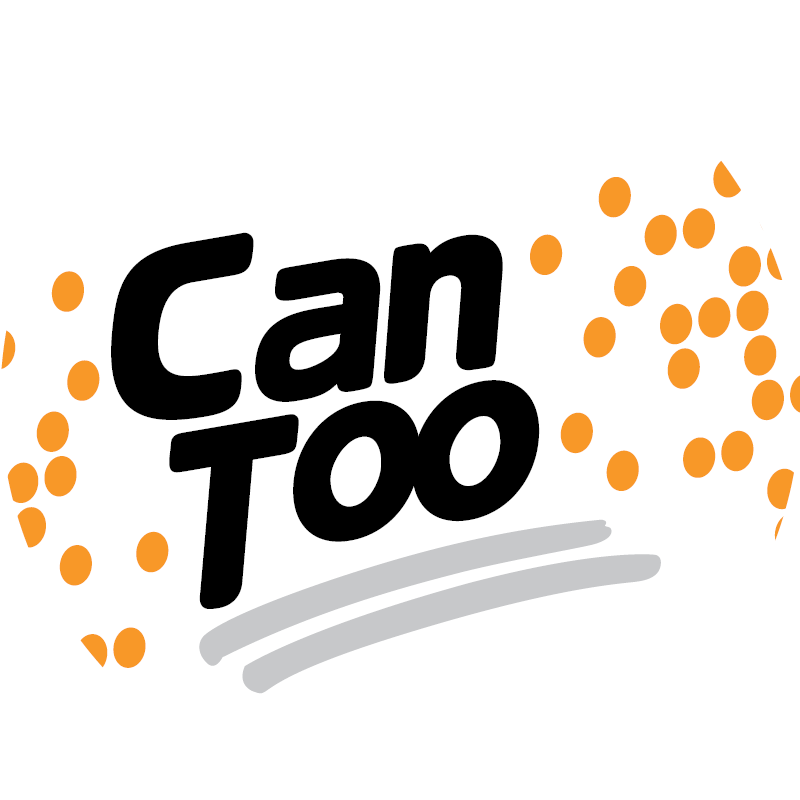 Jane Fulton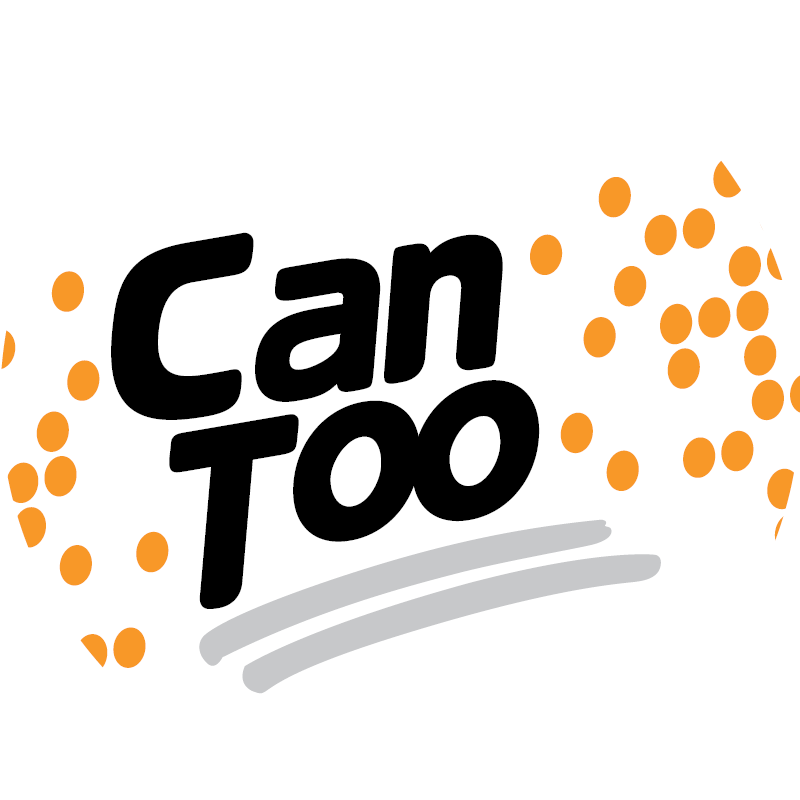 Jane Rodgers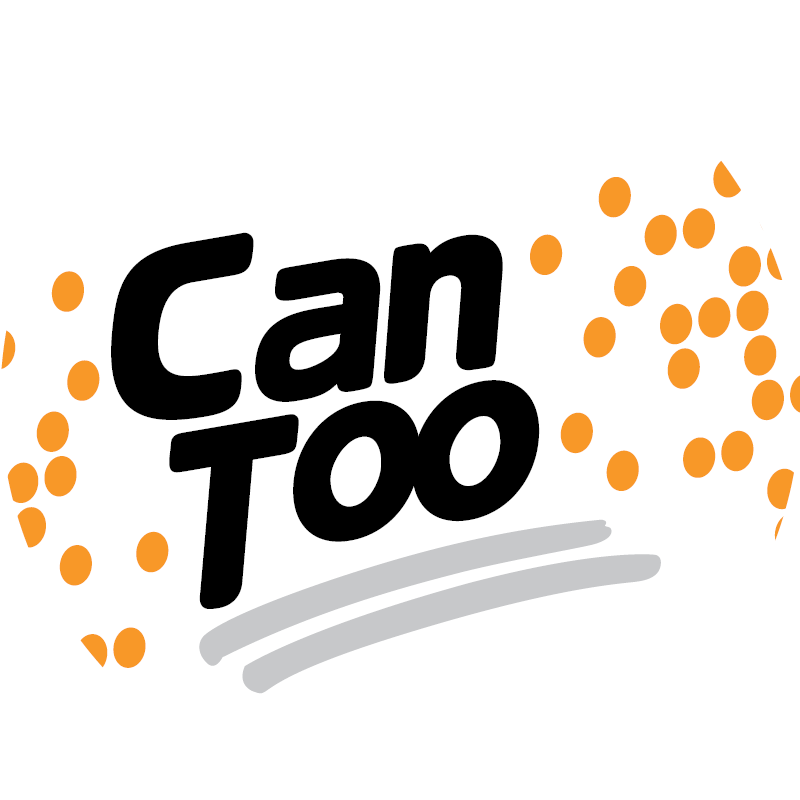 Beverley Barnett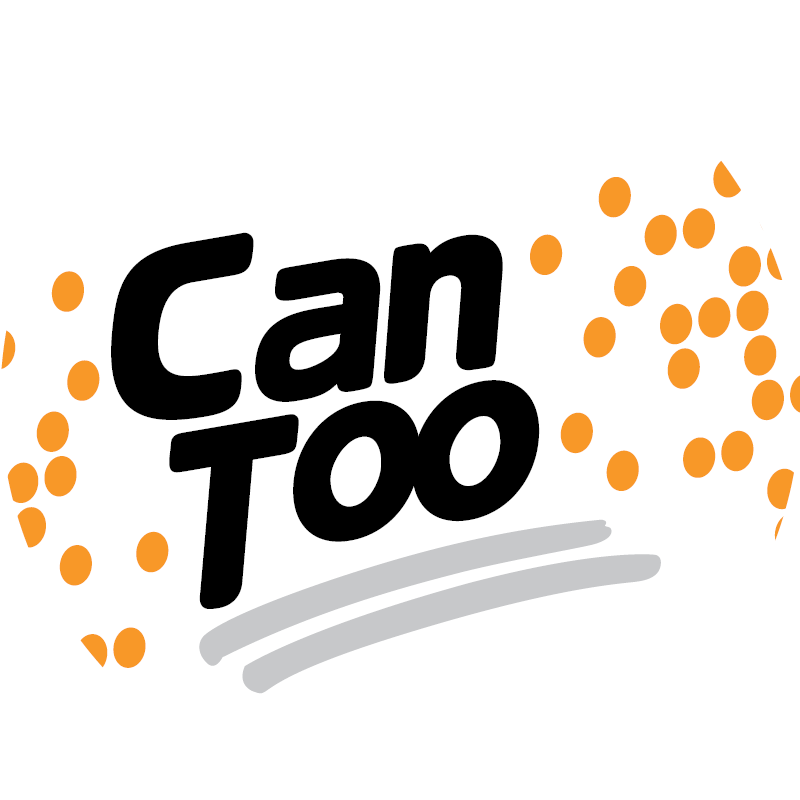 Allyson Gell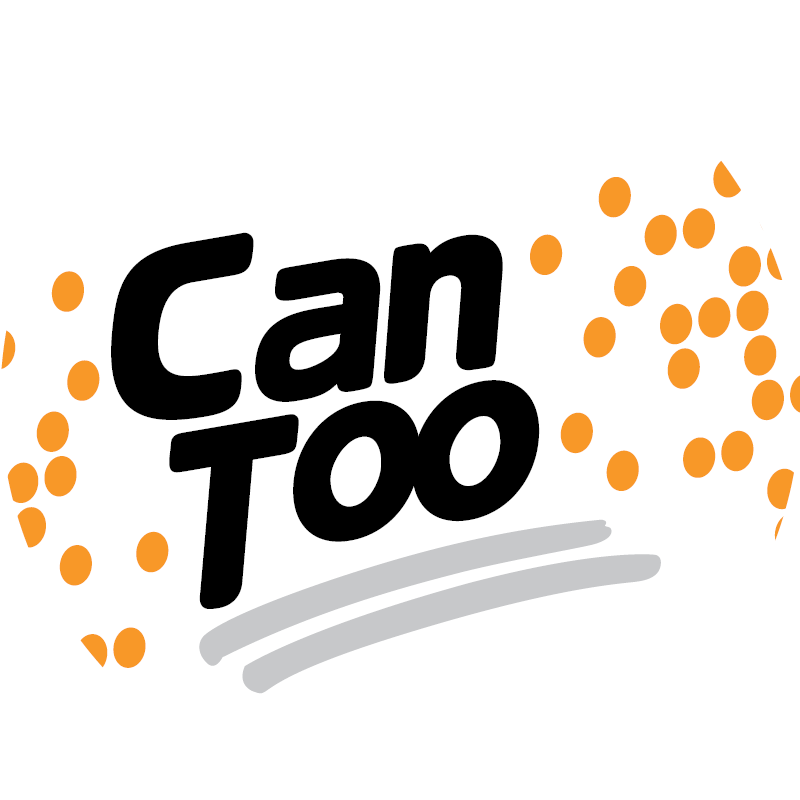 Lyndall Stackpool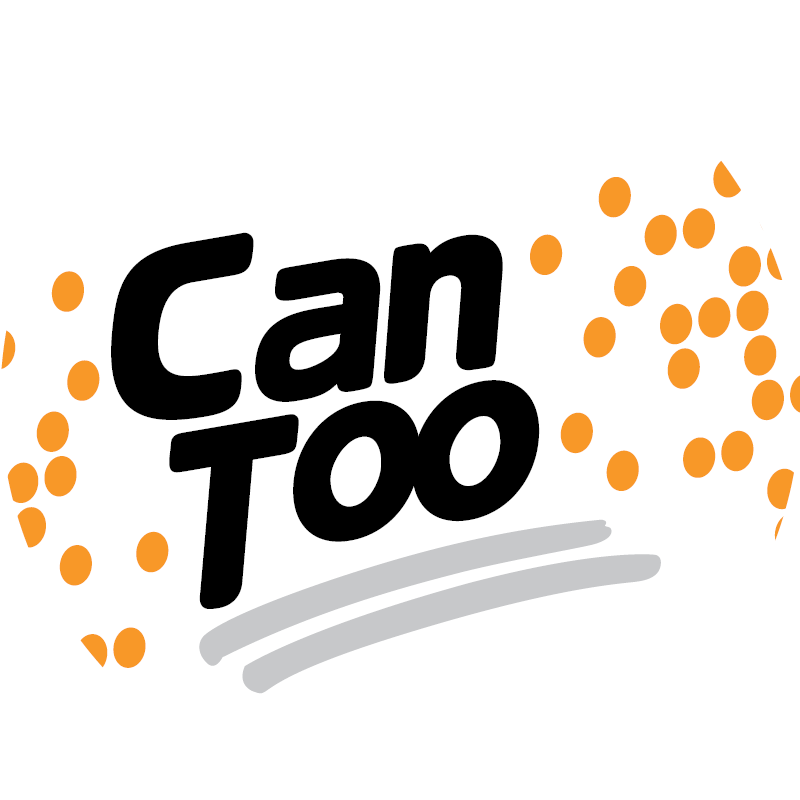 Jill Appleby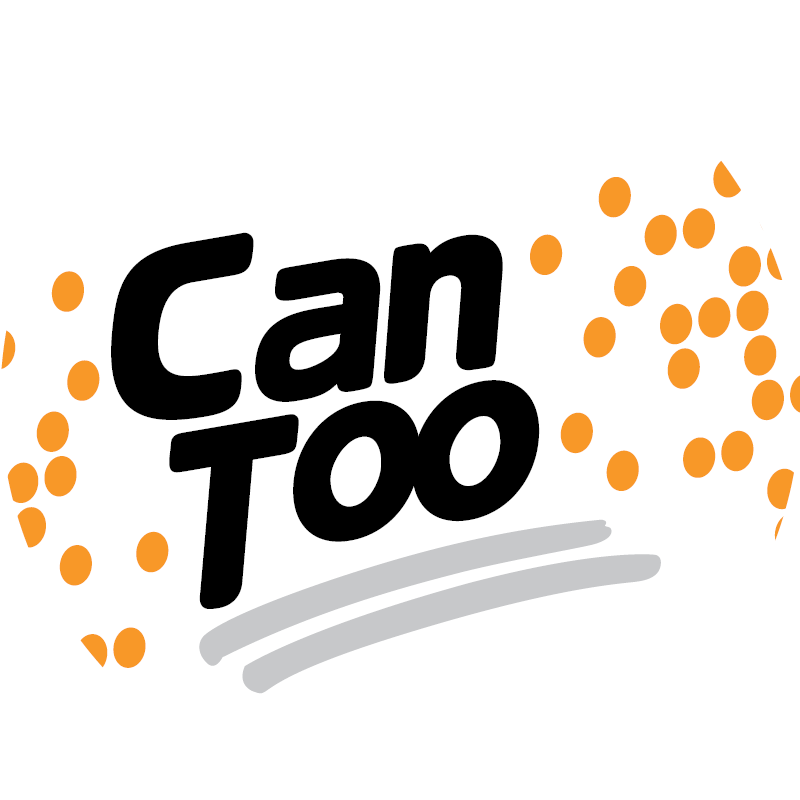 Janet Scott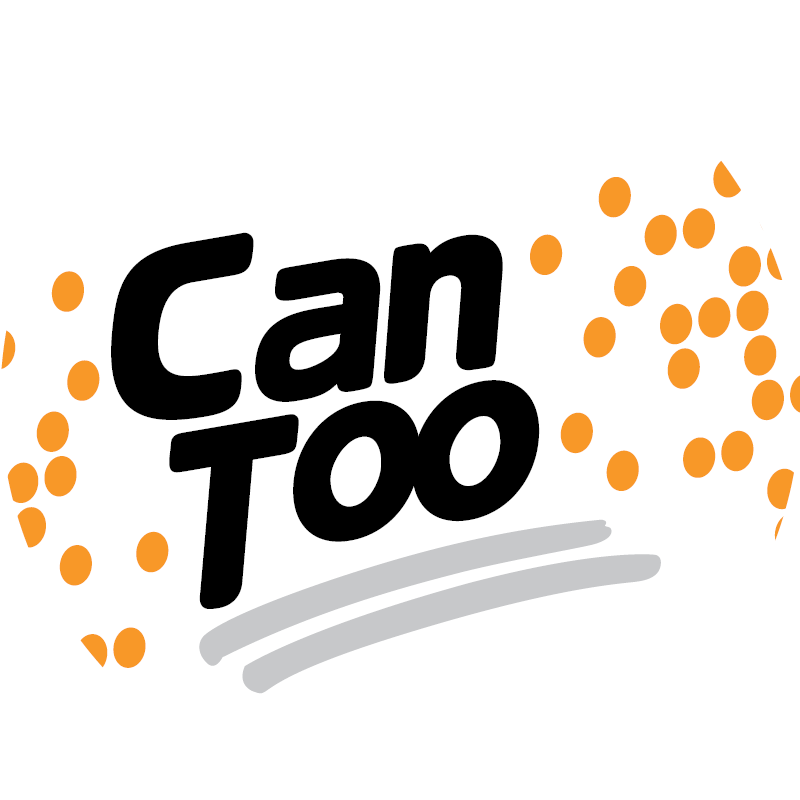 Robin Russell-cook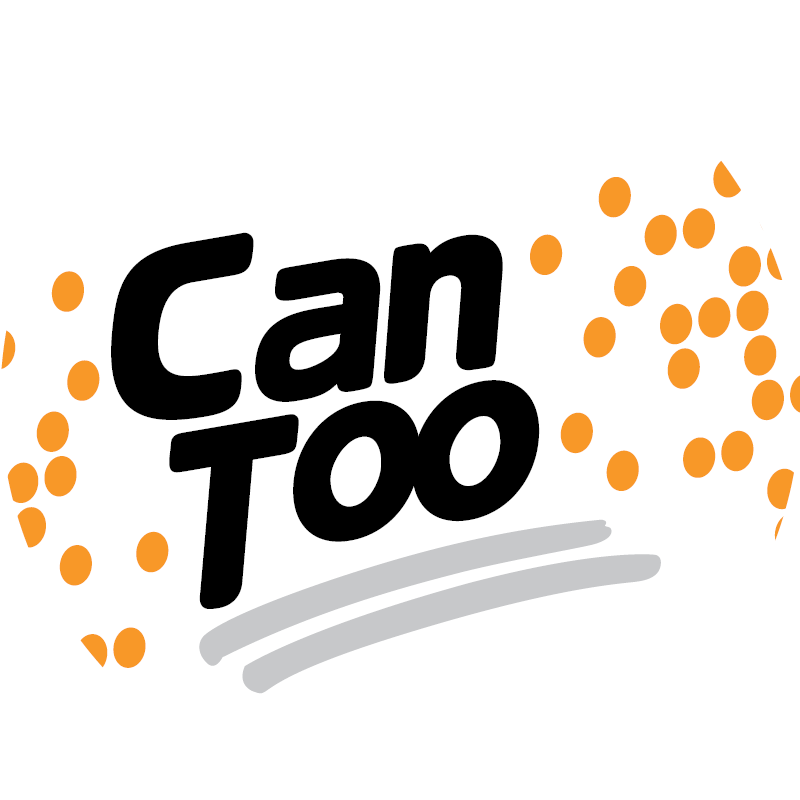 Jeanette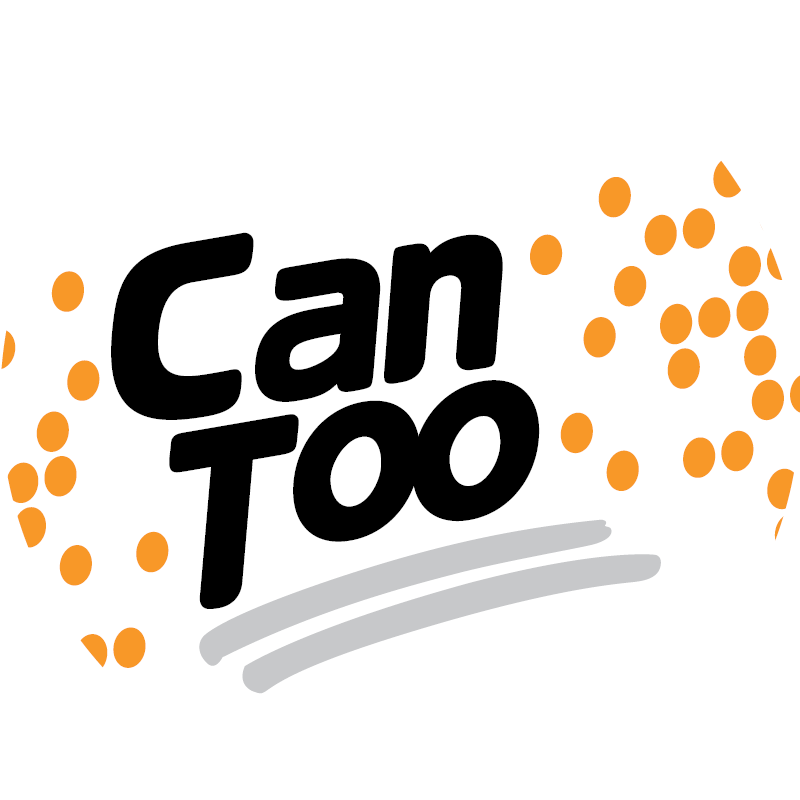 Jeanette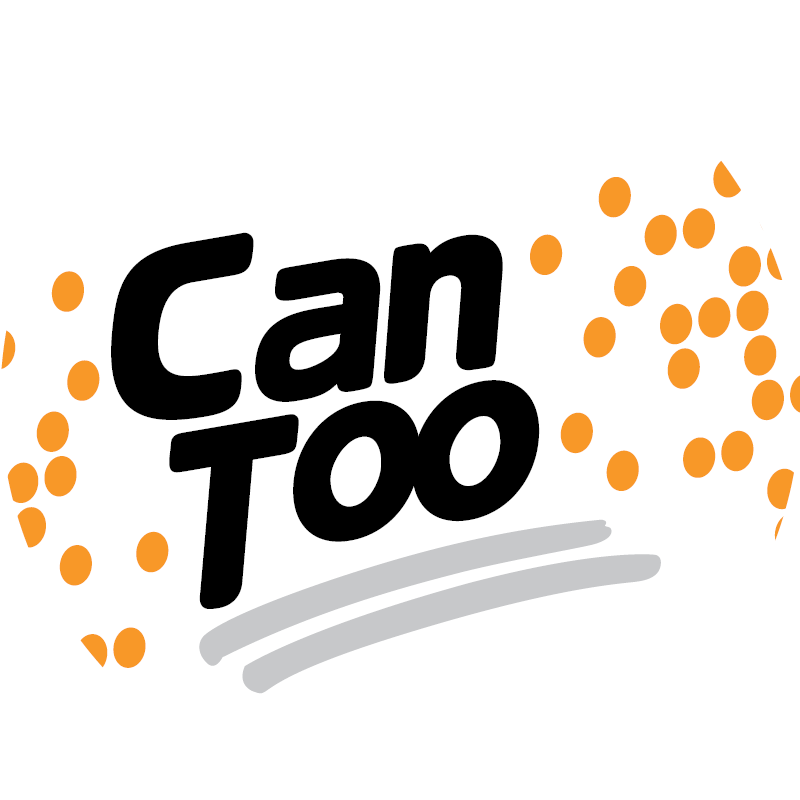 Sher Kearney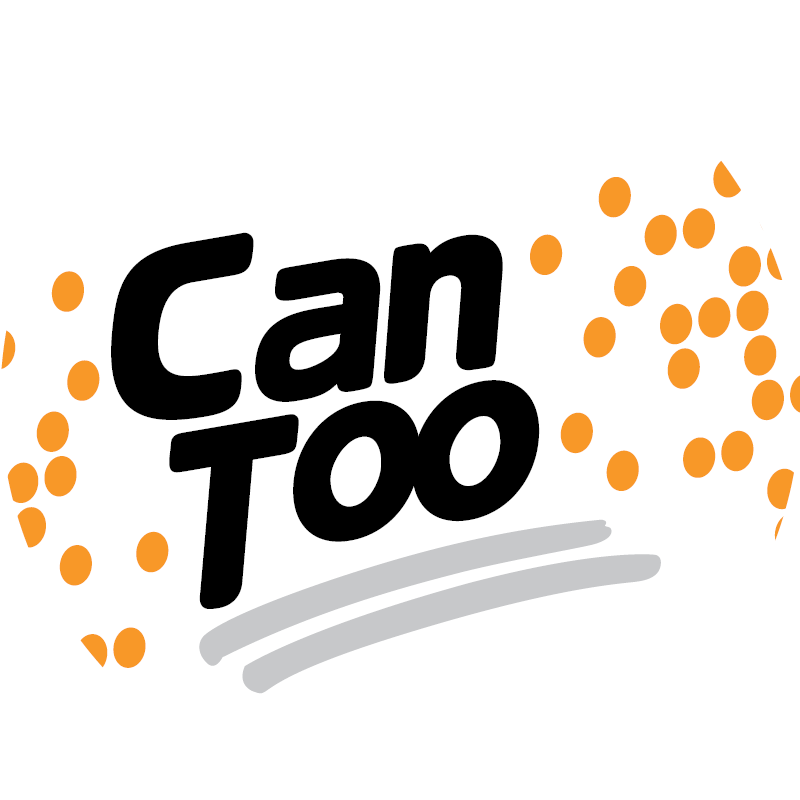 Stephanie Power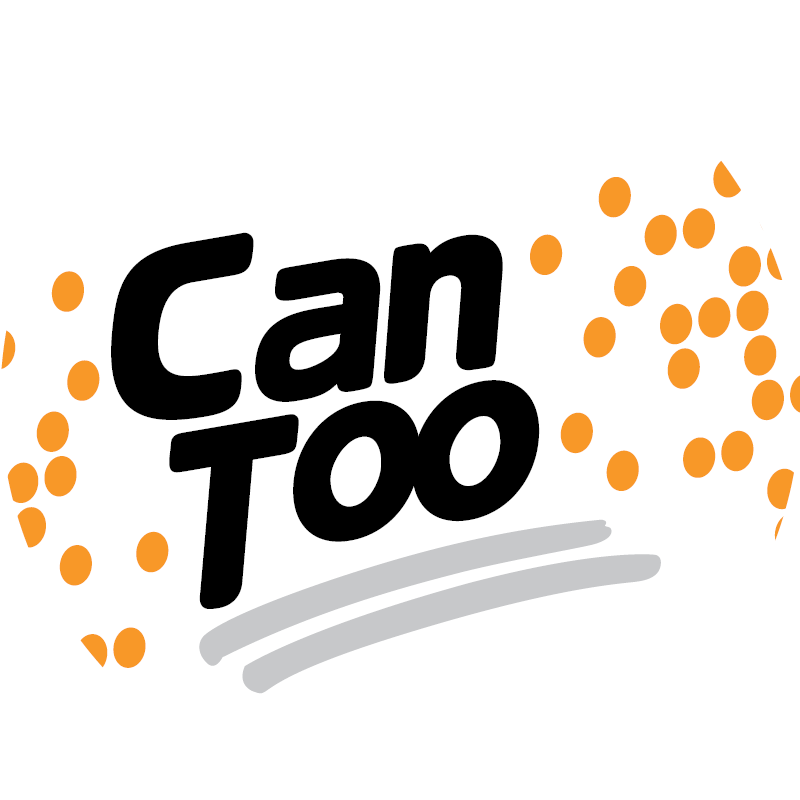 Janet Willett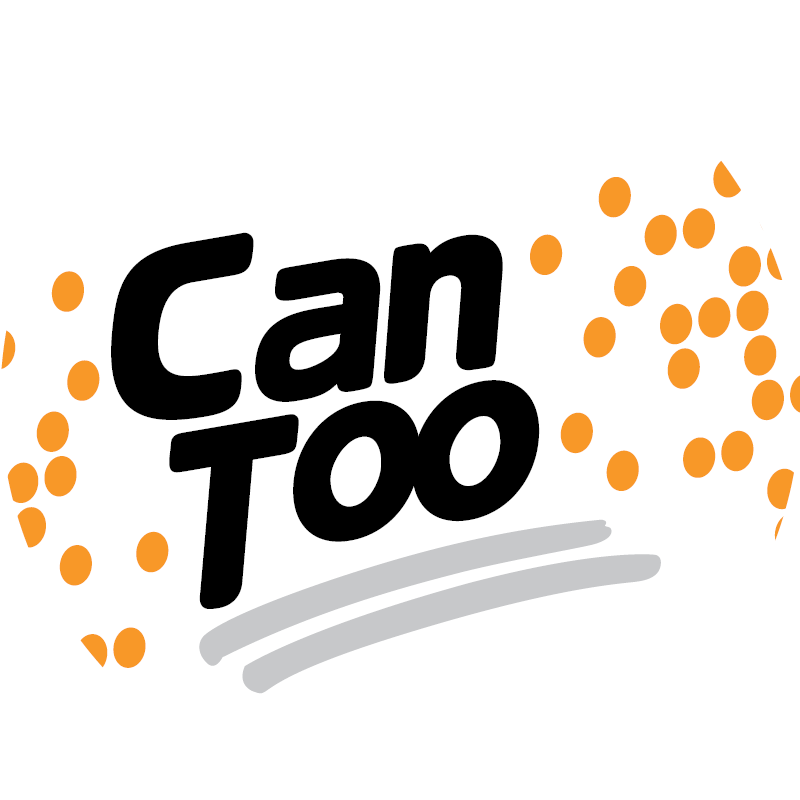 Patricia Robertson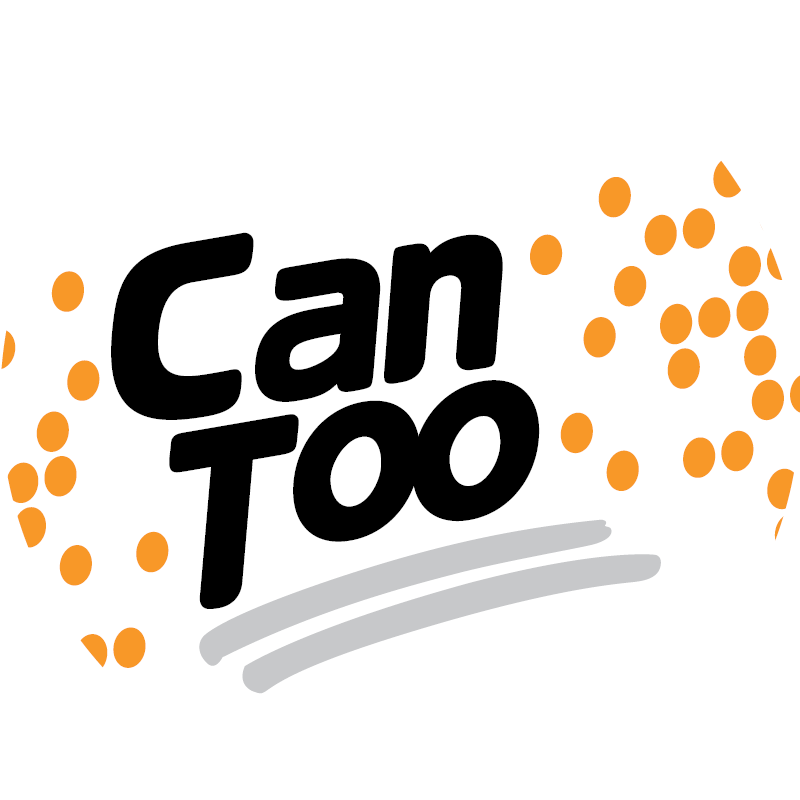 Philip Comans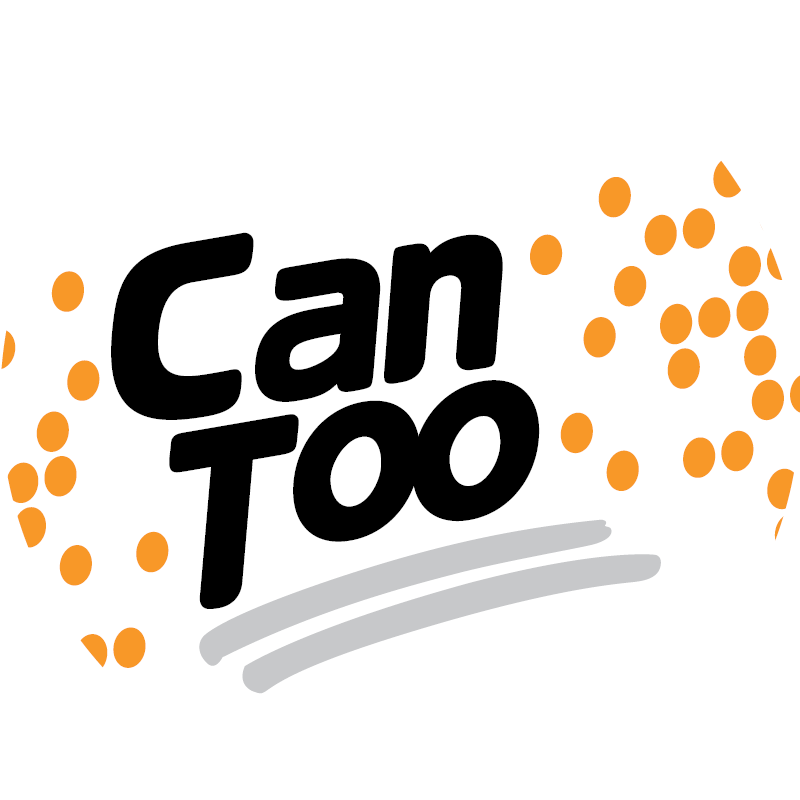 Lyn Mclennan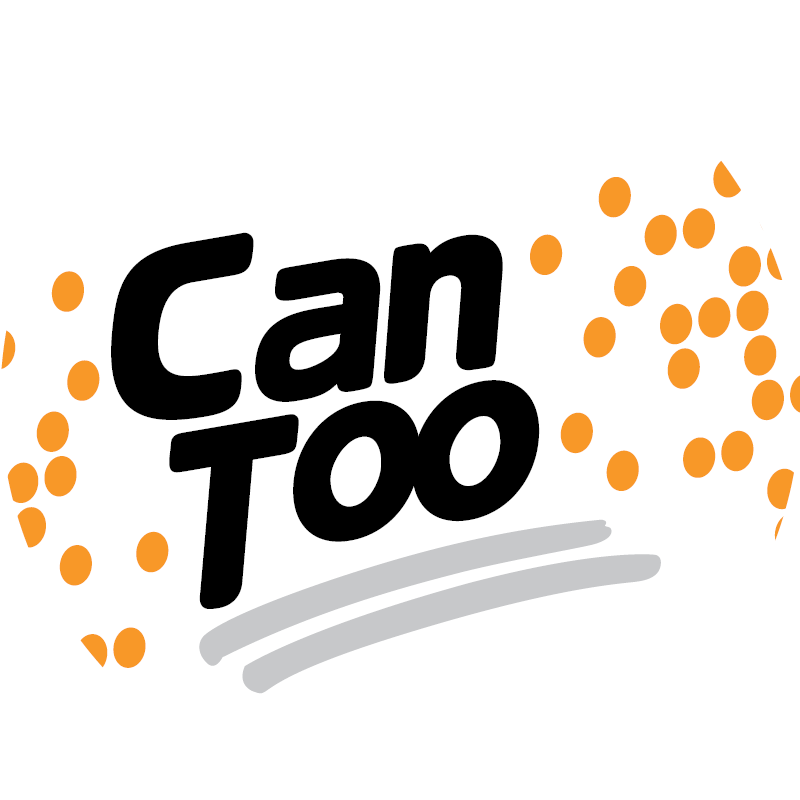 Richard & Anne Cogswell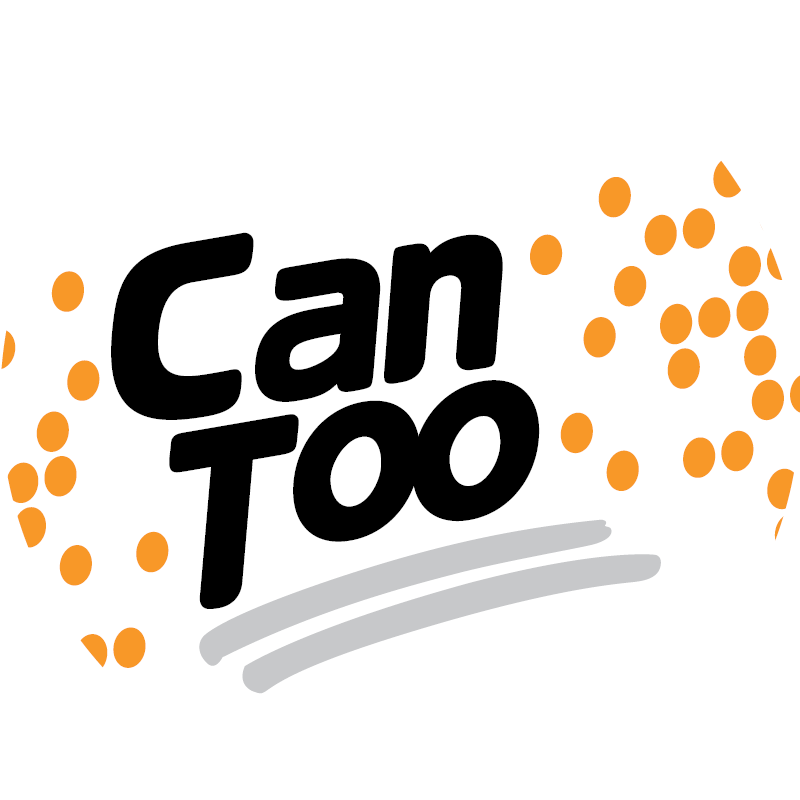 Sandy Collett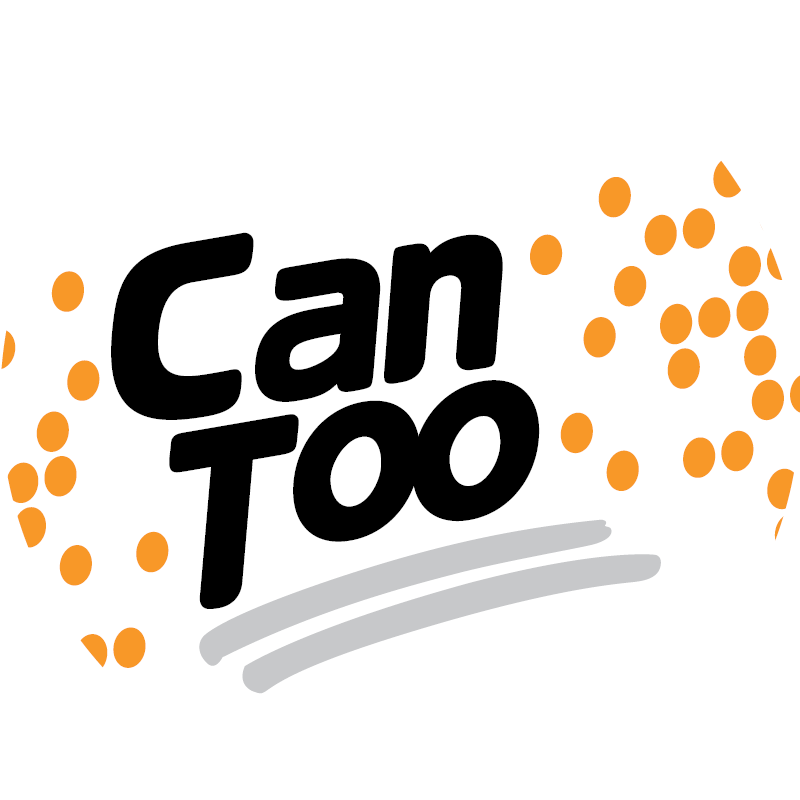 Judith Brock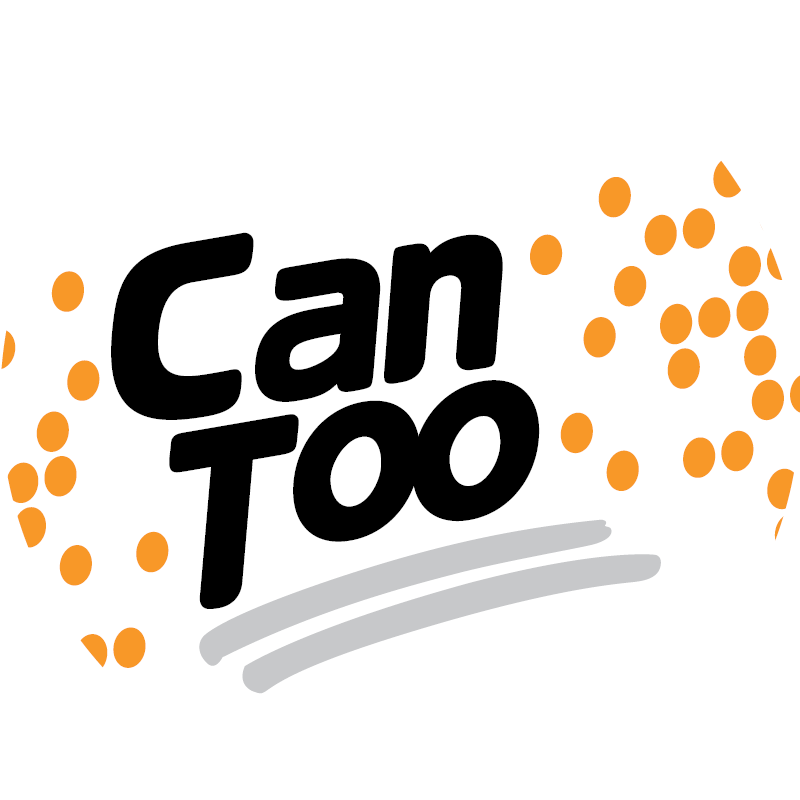 Vanessa Ashcroft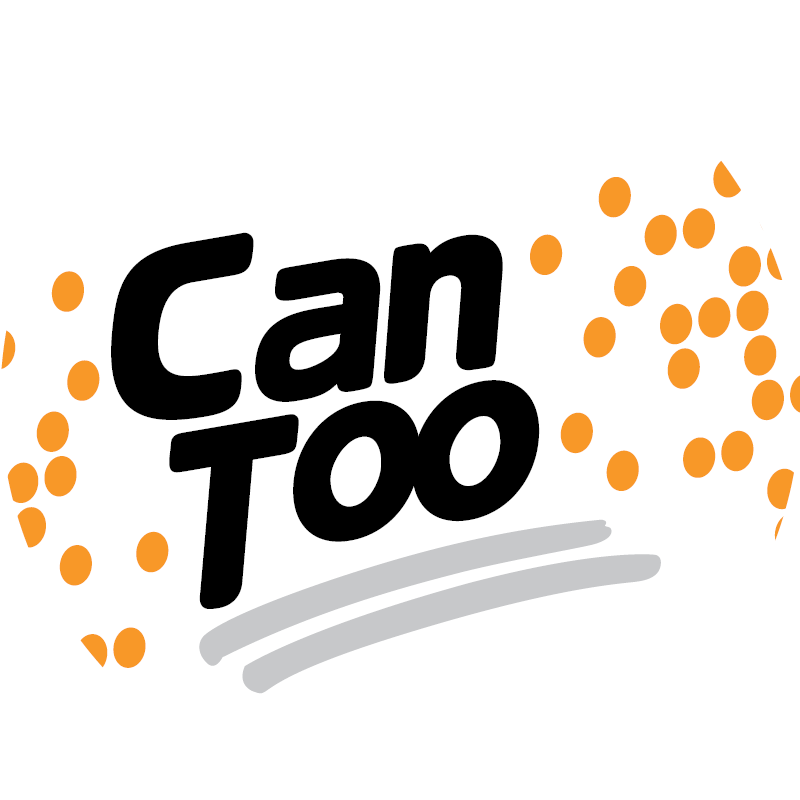 Sandra Burke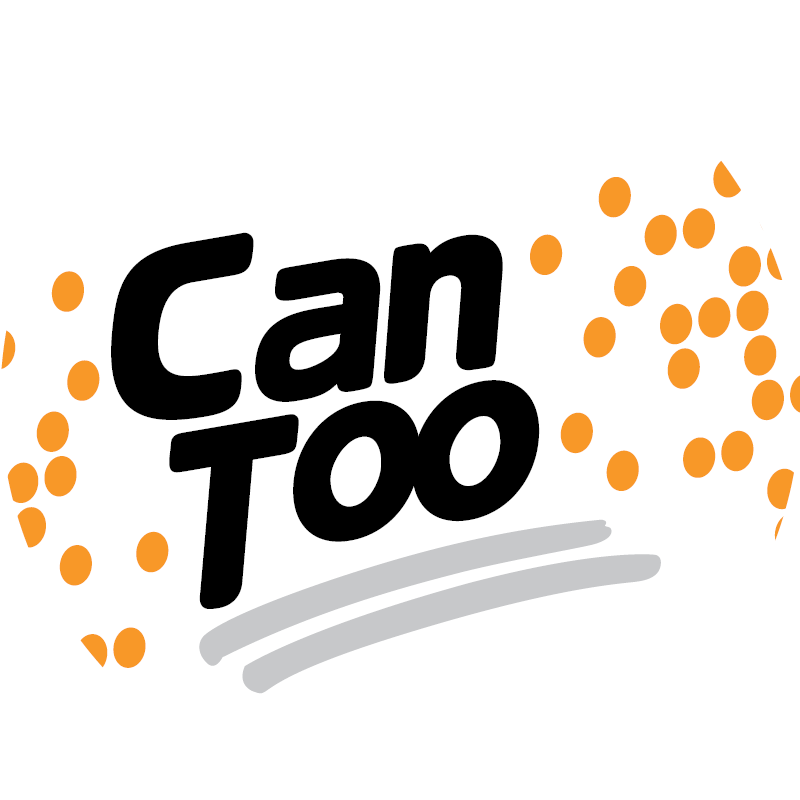 Camellia Aebischer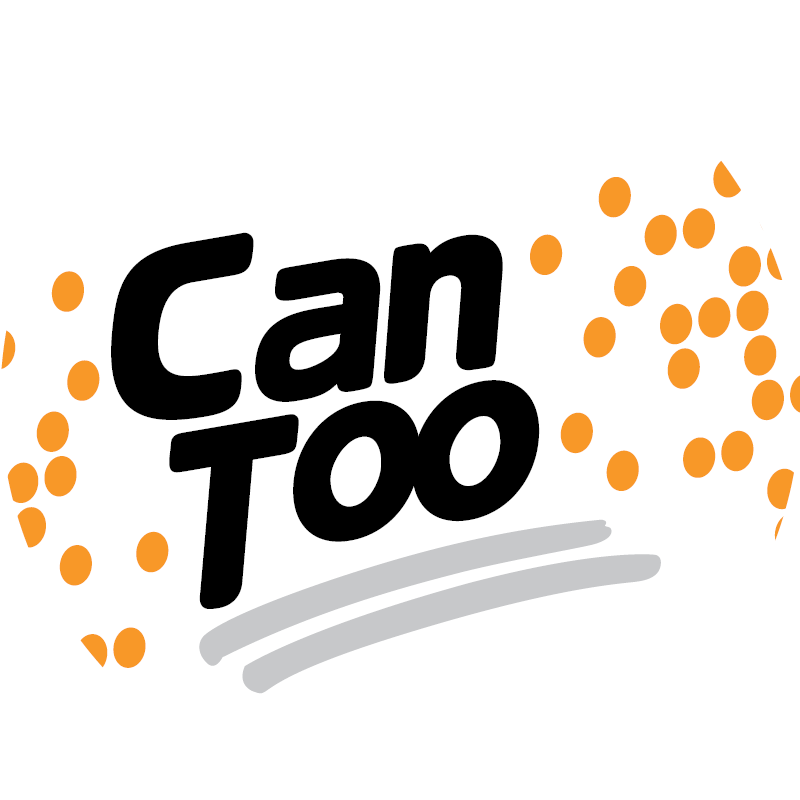 Wendy Sullivan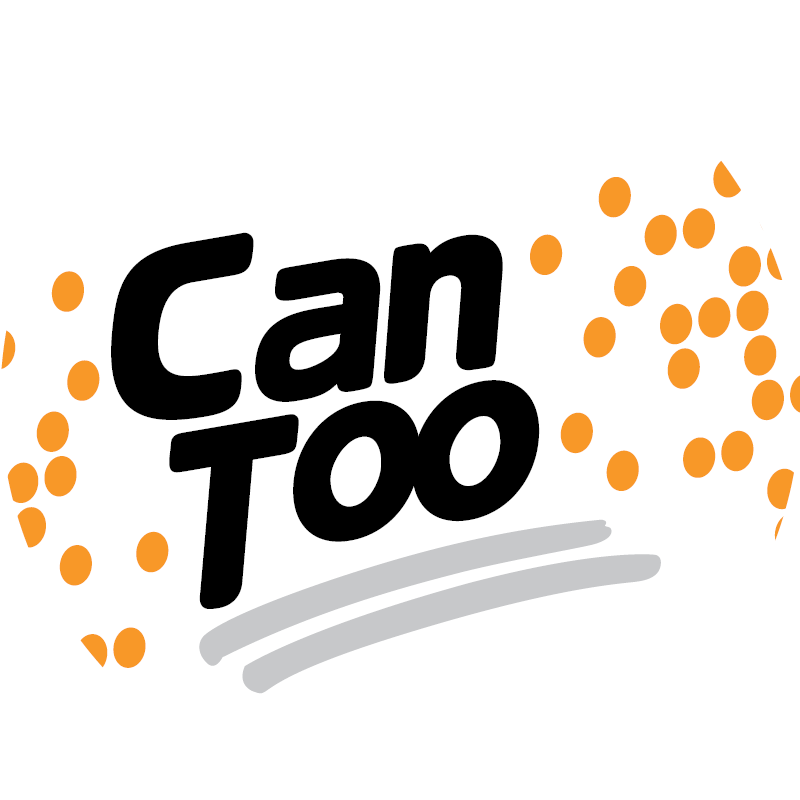 Wendy Sullivan
Netty Lambert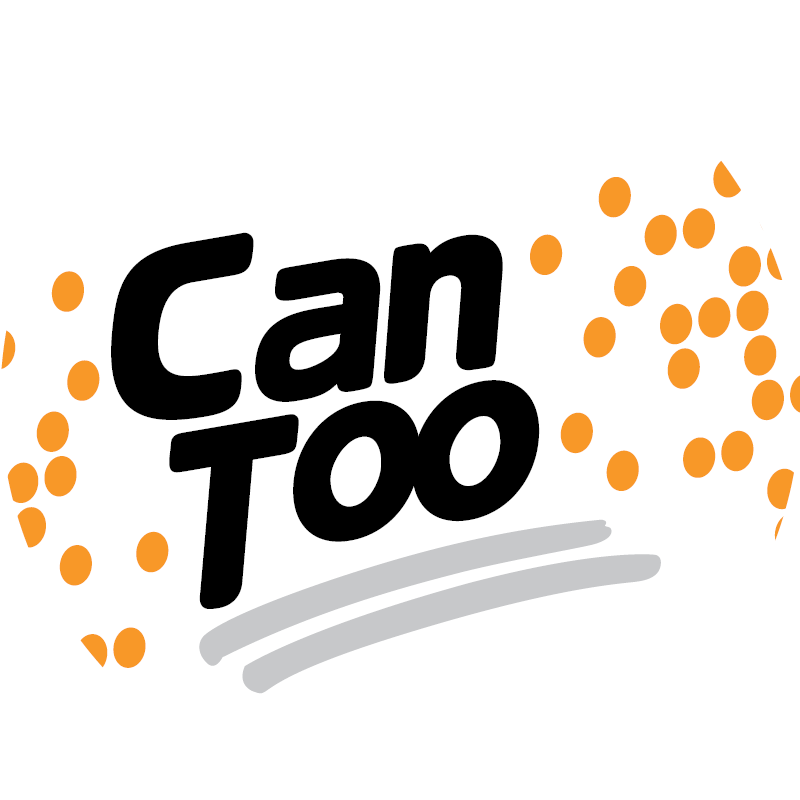 Lynette Brady