I'm supporting cancer research and prevention with Can Too Foundation.
1 in 3 women and 1 in 2 men will be diagnosed with cancer in their lifetime. This means that potentially someone we love may have to battle cancer, and that's a statistic that needs to change.
So I asked myself, "what can I do to help?" That's where the Can Too Foundation came in! Can Too provide professionally coached training programs for participants – of any fitness level – to run, swim and cycle their way to a healthier lifestyle and a cancer-free world.
In return, I am raising valuable funds that go towards innovation in the prevention, care, and control of cancer. Since 2005, Can Too Foundation have trained over 15,000 participants, raised over $21,000,000 to invest in 168 one-year cancer research grants.
It would be fantastic if you could sponsor me, or even better join me in a program!
Thank you for your support!
My Updates
Nothing better than doing something for some else!
Tuesday 10th Mar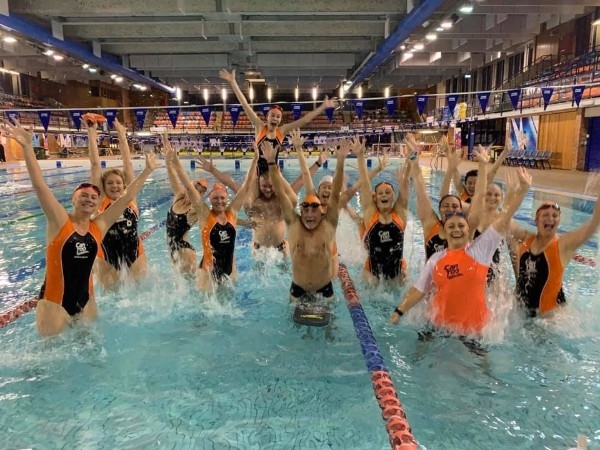 What a privilege it is to join this great group of people all swimming, some for their 1st time, to help raise funds for Cancer research.
I always wanted to complete an ocean swim so signed up for the Palm Beach Little Big Swim as it was only a 1km (the Big Swim 2km).  Was absolutely amazing.....passed by fund raising target and came 2nd in my age group (oh and there were more than 2 in my age group LOL) absolutely stoked and hooked!!!
SO I signed up for another swim 
happy days. 
BUT this is where I need your help for the marvellous researchers.  I have 3 weeks to raise $1,000 AND if you help me blitz that target I will register for the 2km race instead of the 1km OMG what am I getting into here!!! 
So no matter whether you donation is big or small it will all go to help the Cancer researchers......the challenge is on!
Share
Thank you to my Sponsors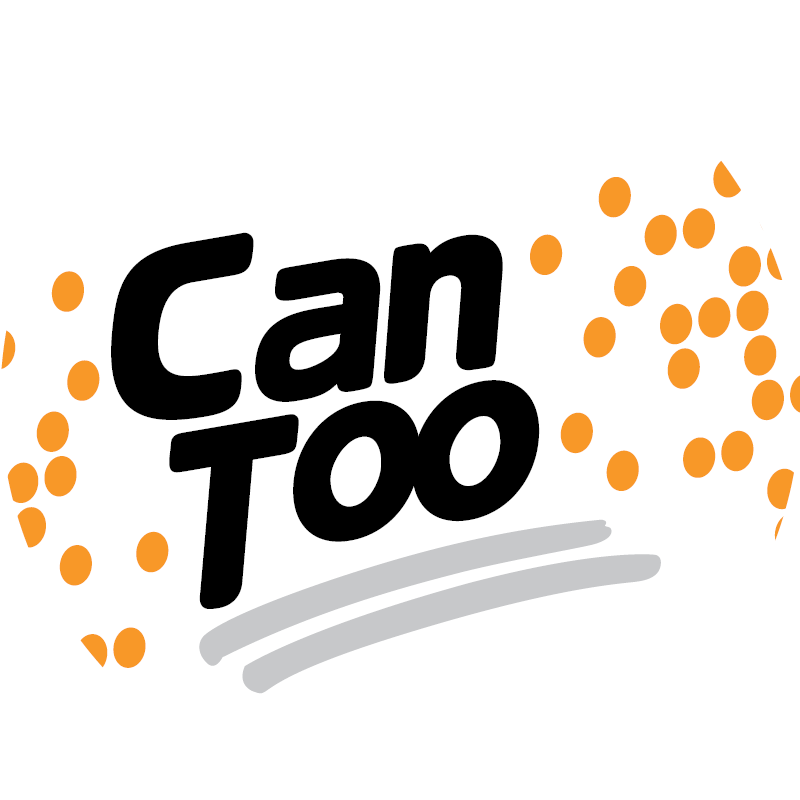 Laurie Moses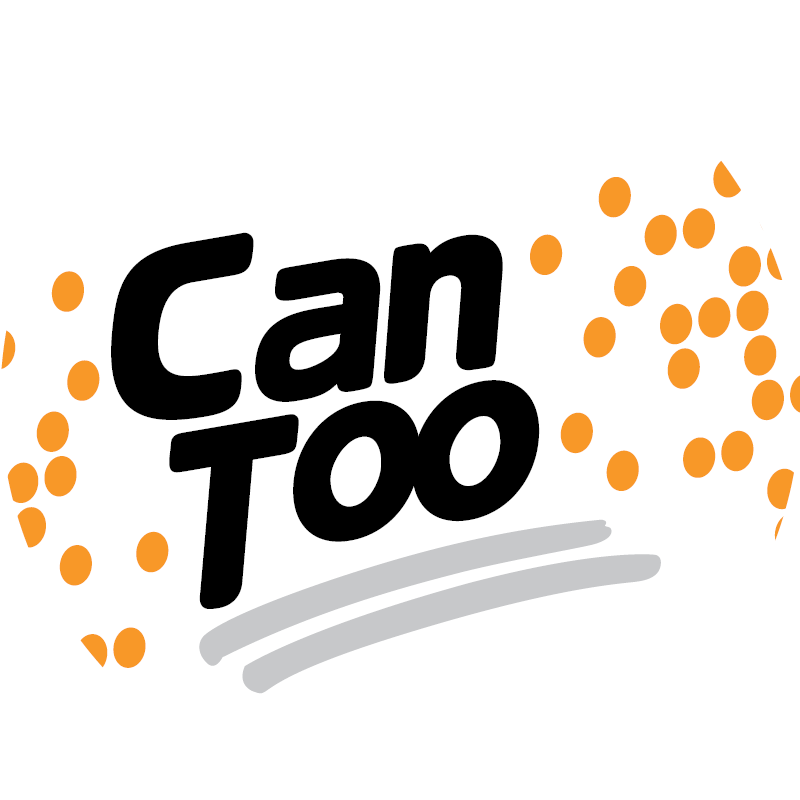 Kathy Scott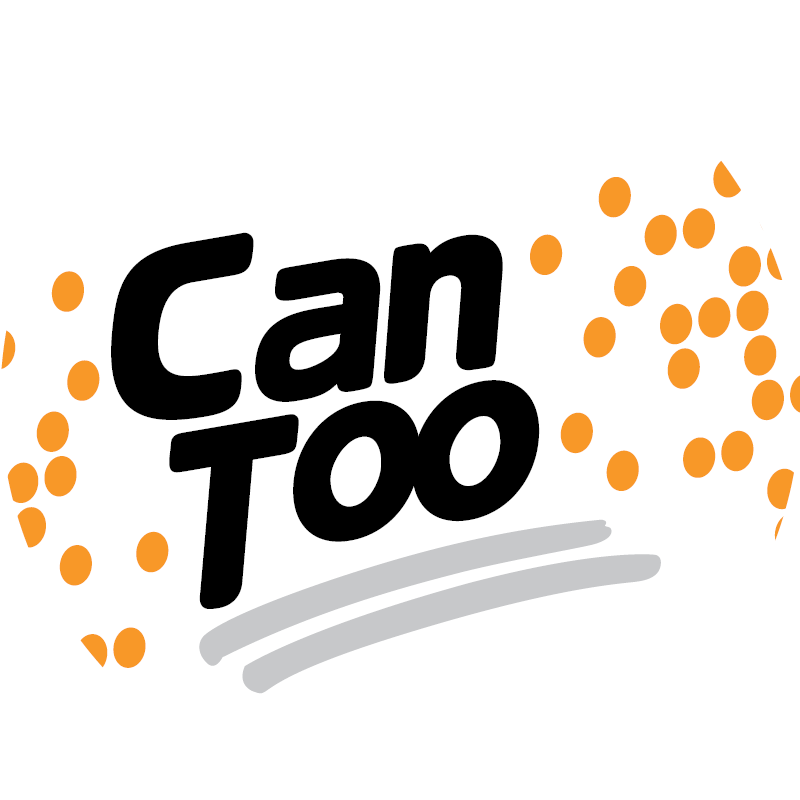 Mike George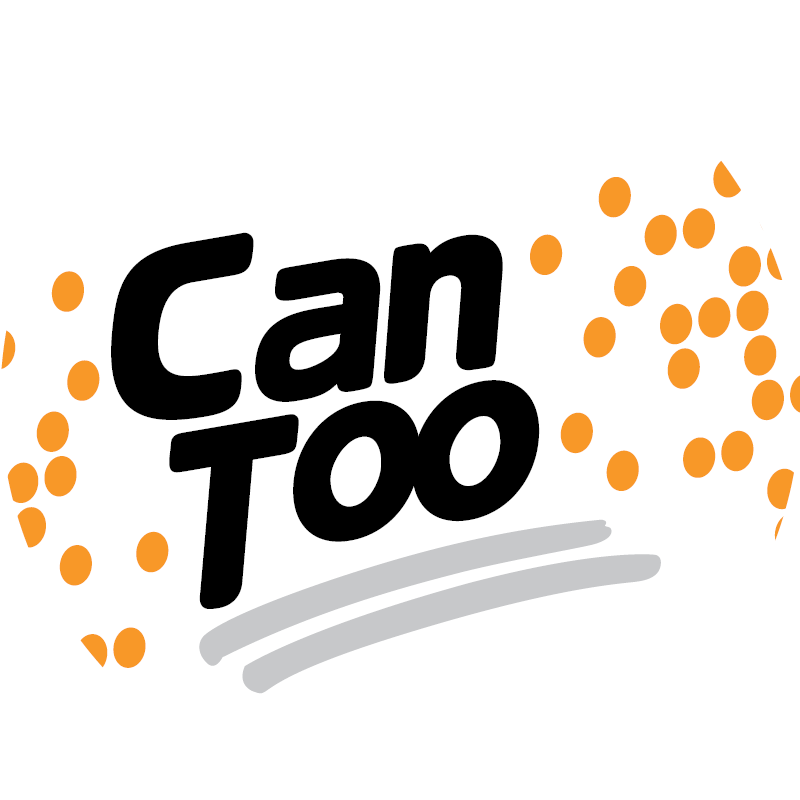 Karen Moses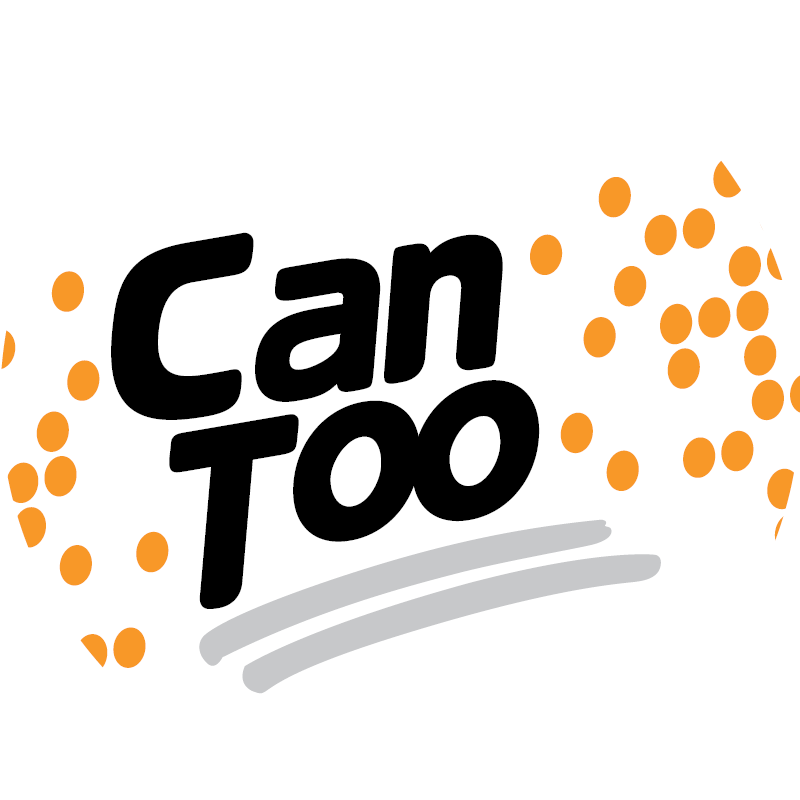 Bob And Joyce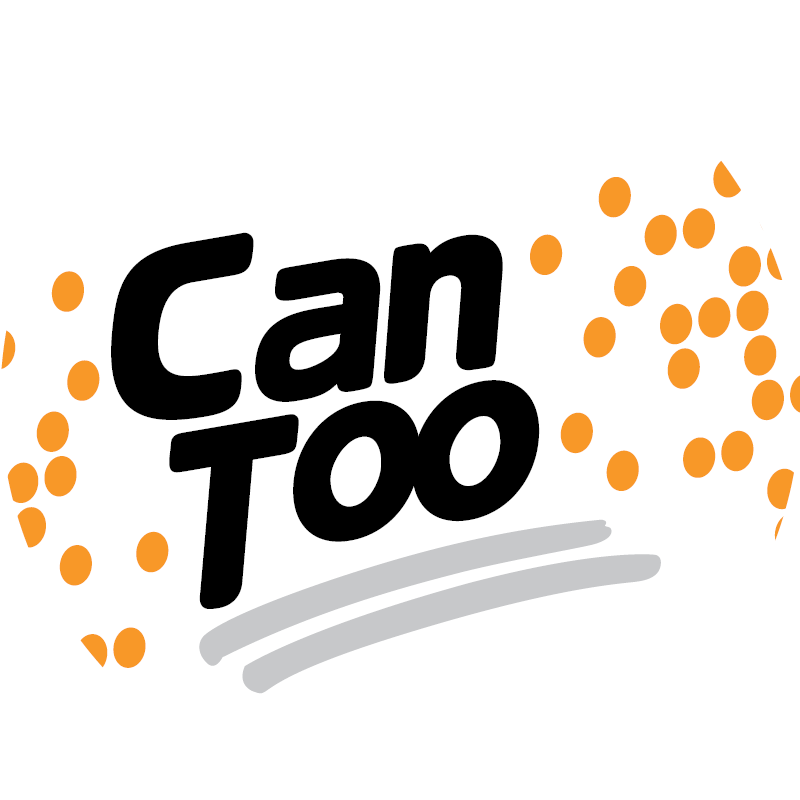 Ellen Ryan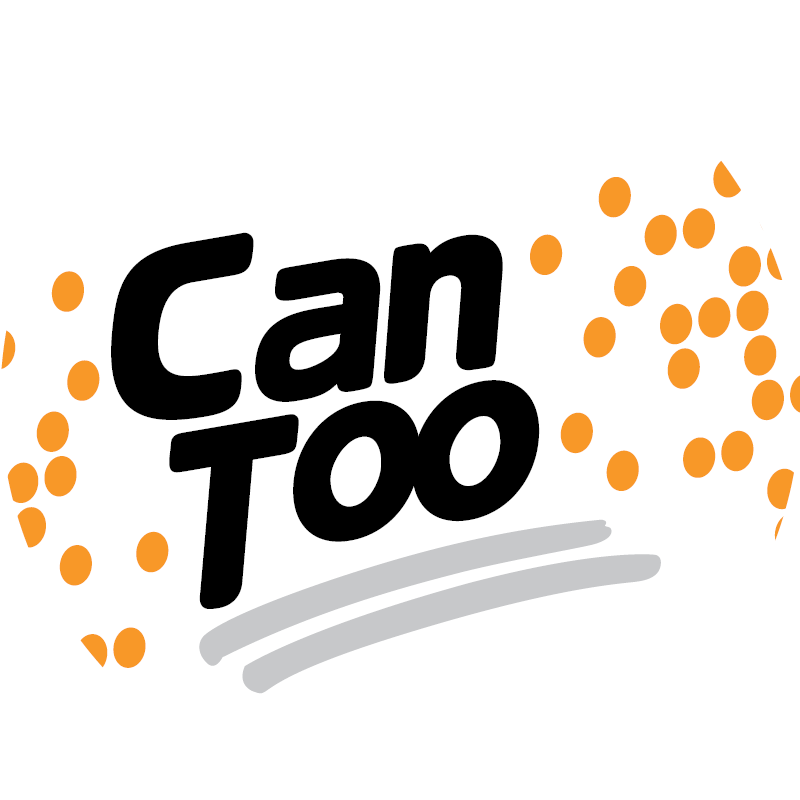 Patricia Moses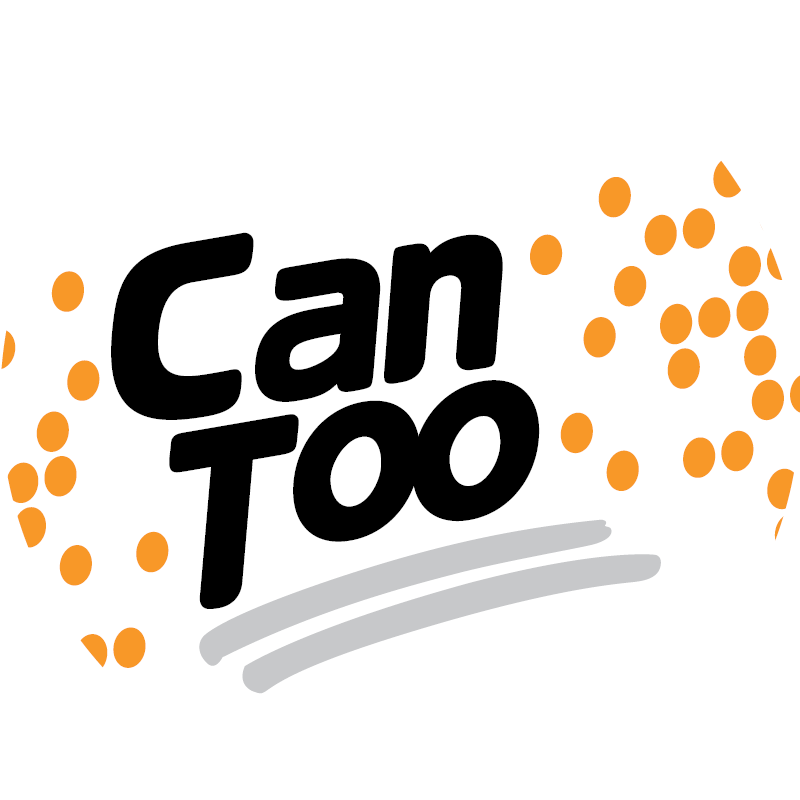 Happy As A Pig In Mud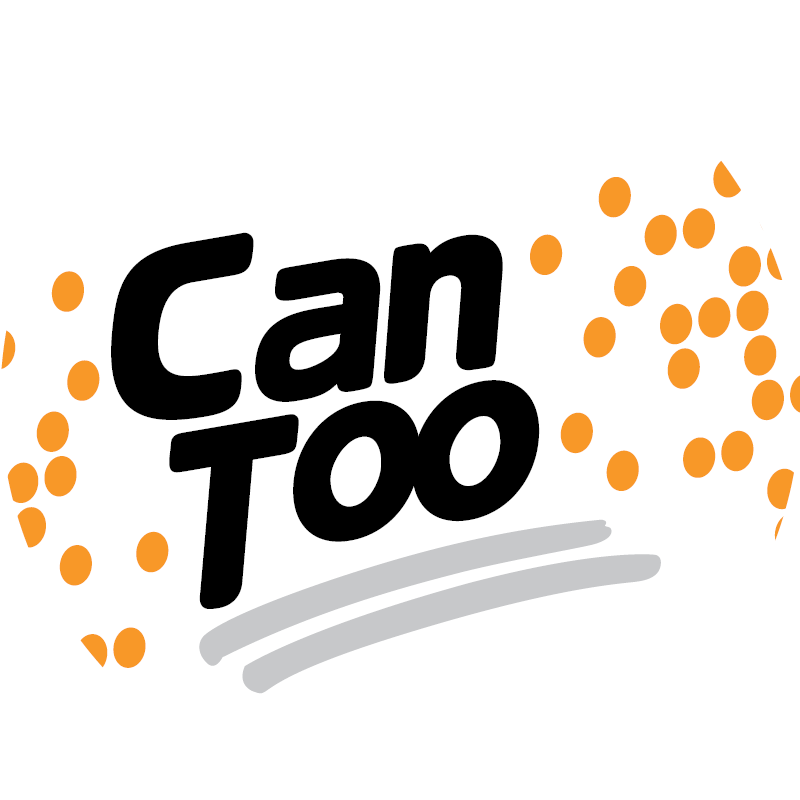 Jim Anthony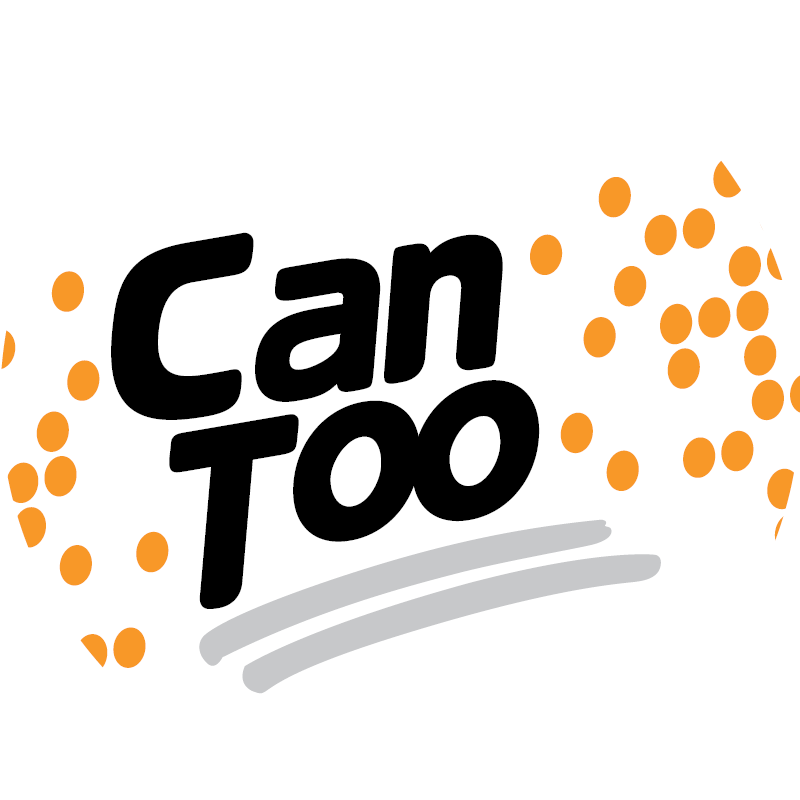 Roger Wilson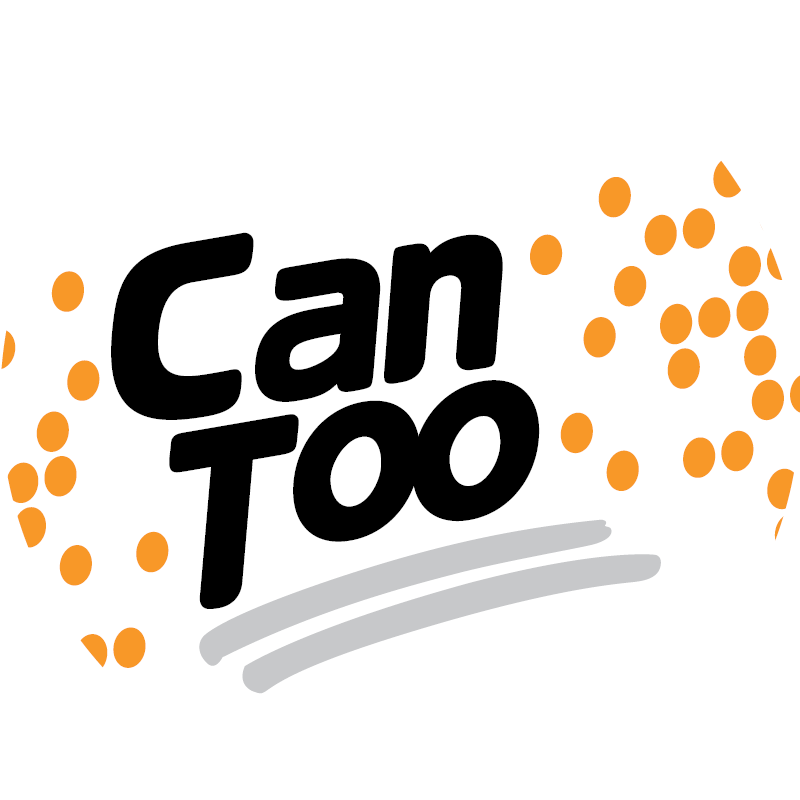 Carmenn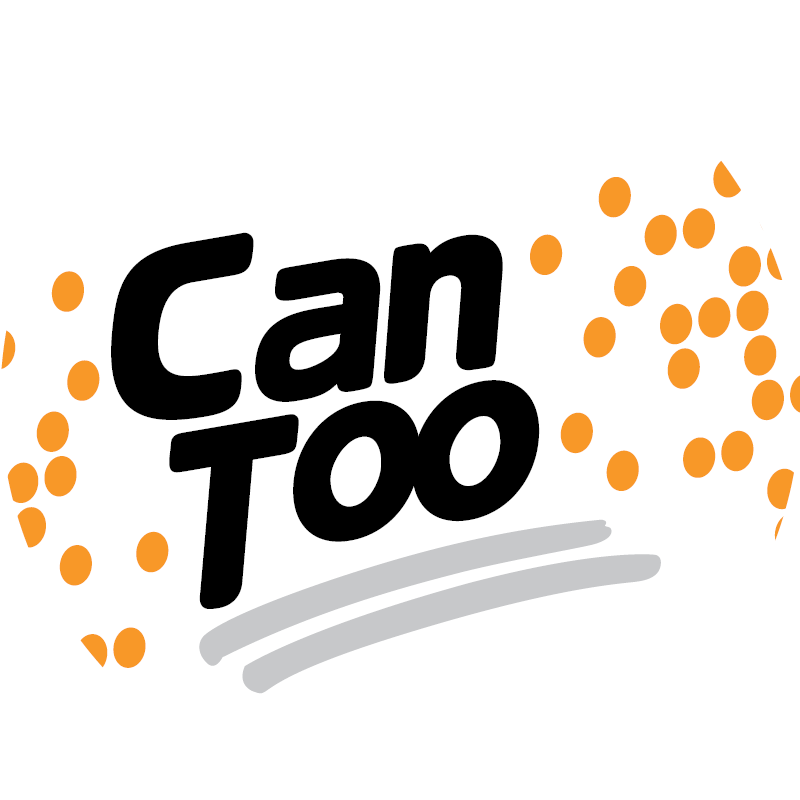 Maureen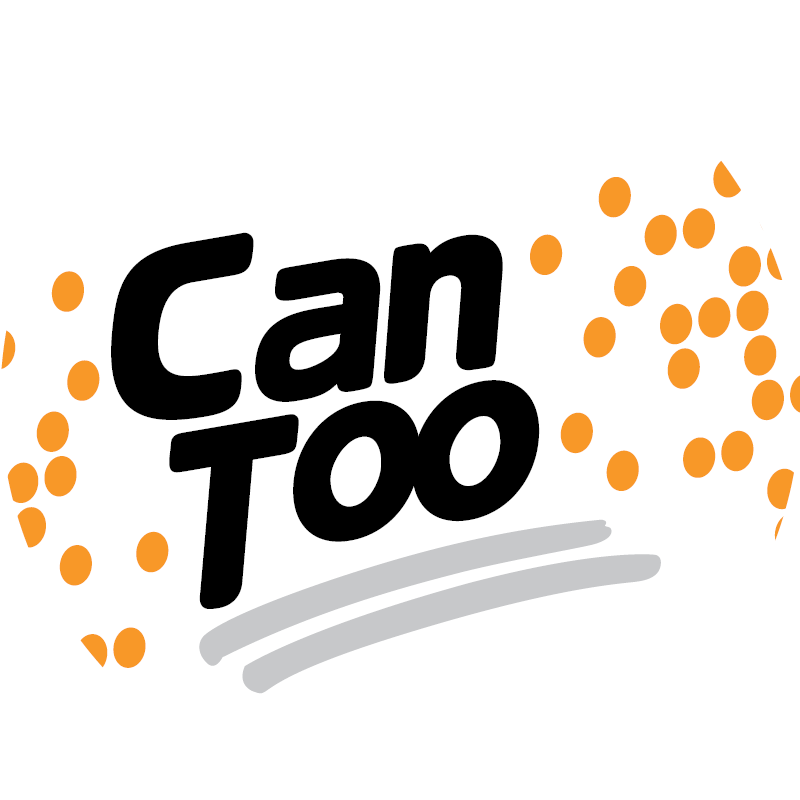 Nathan & Salleigh Moses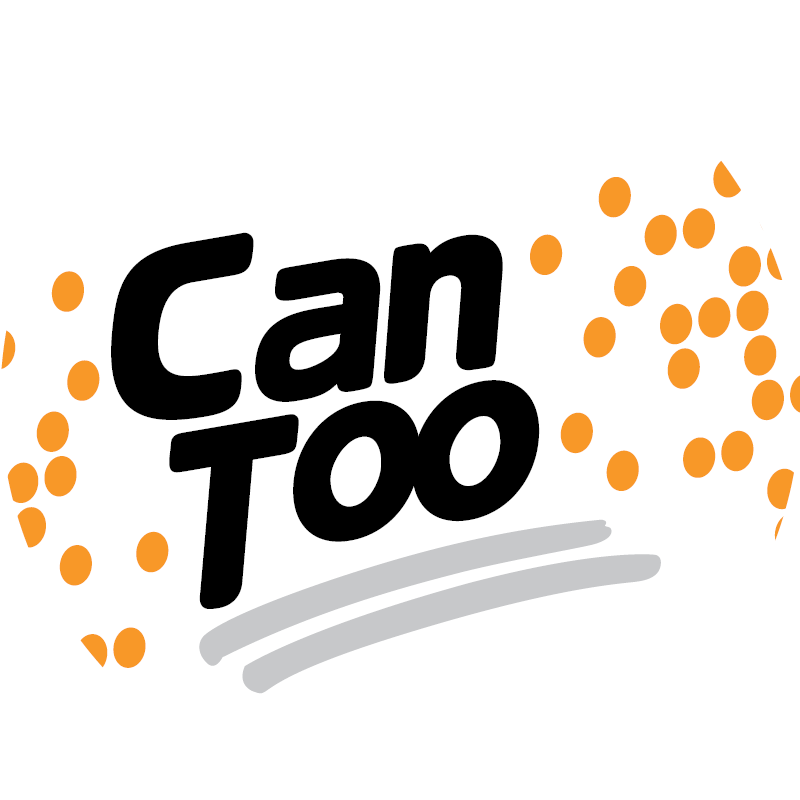 Tullio Maglione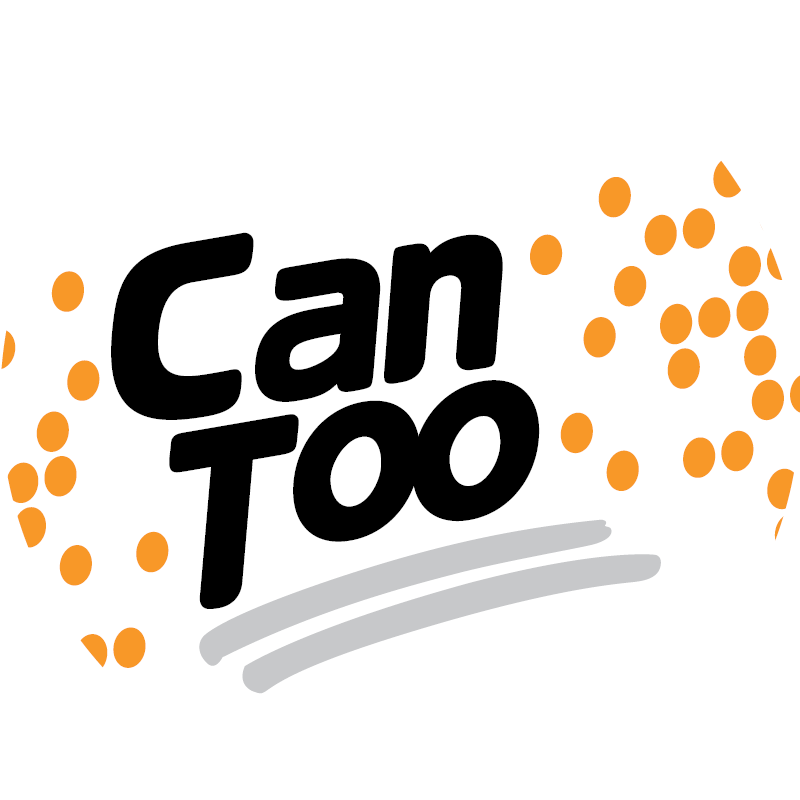 Heidi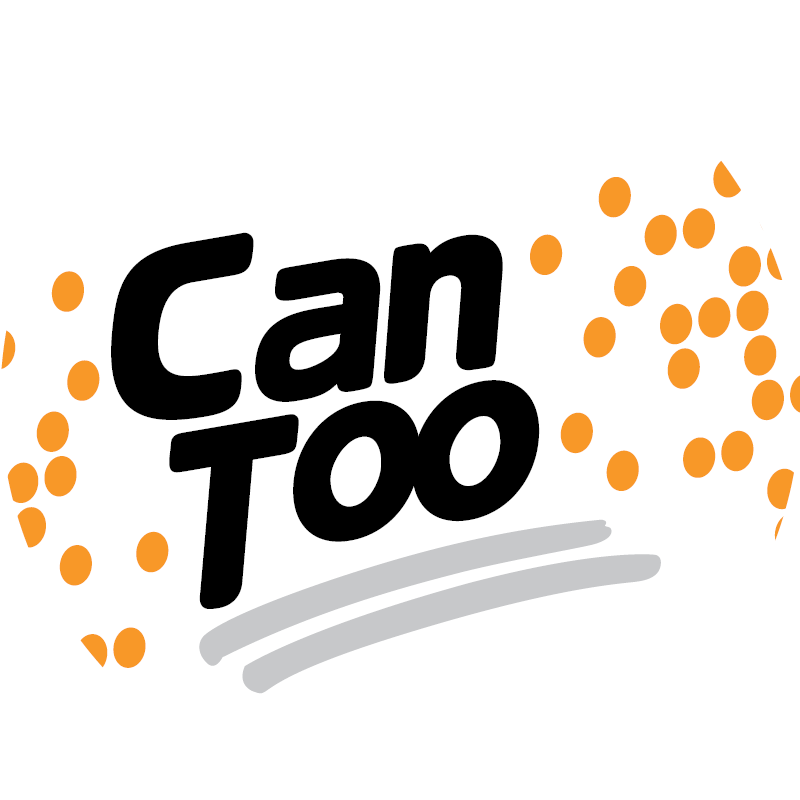 Anna Xu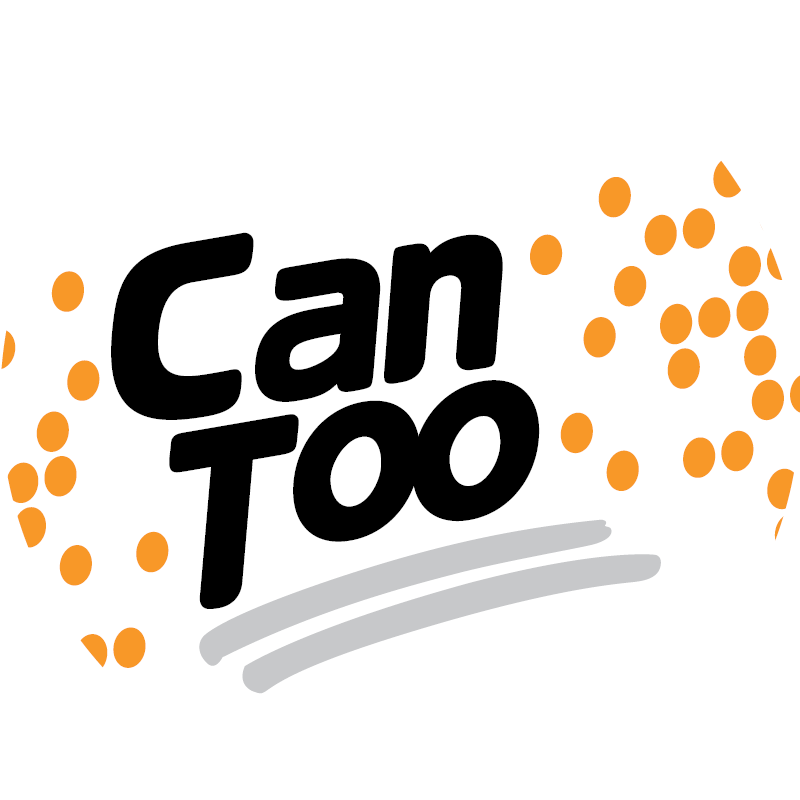 Gary Lincoln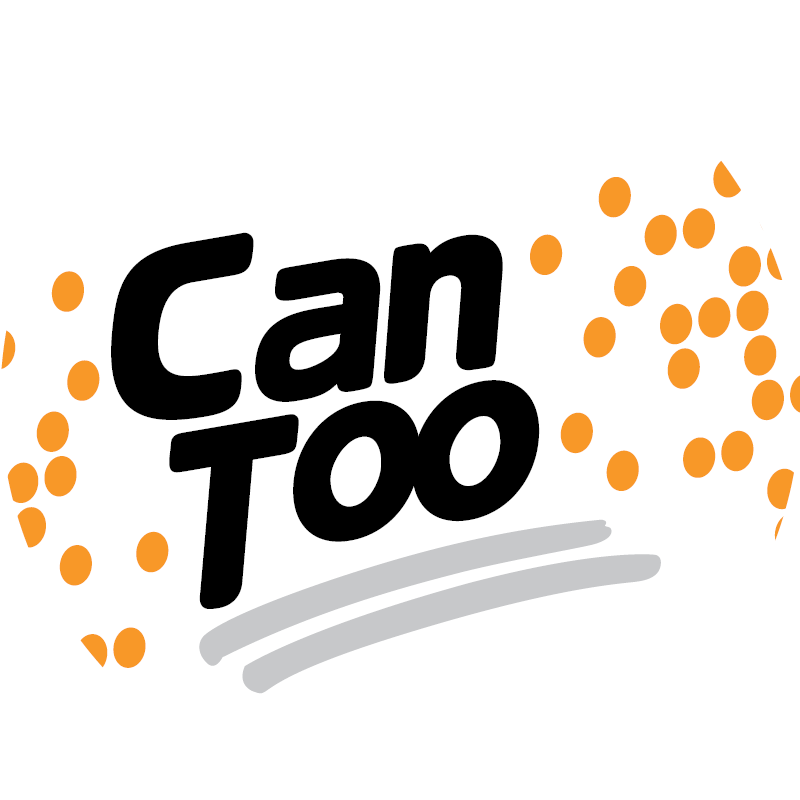 Rosie Elford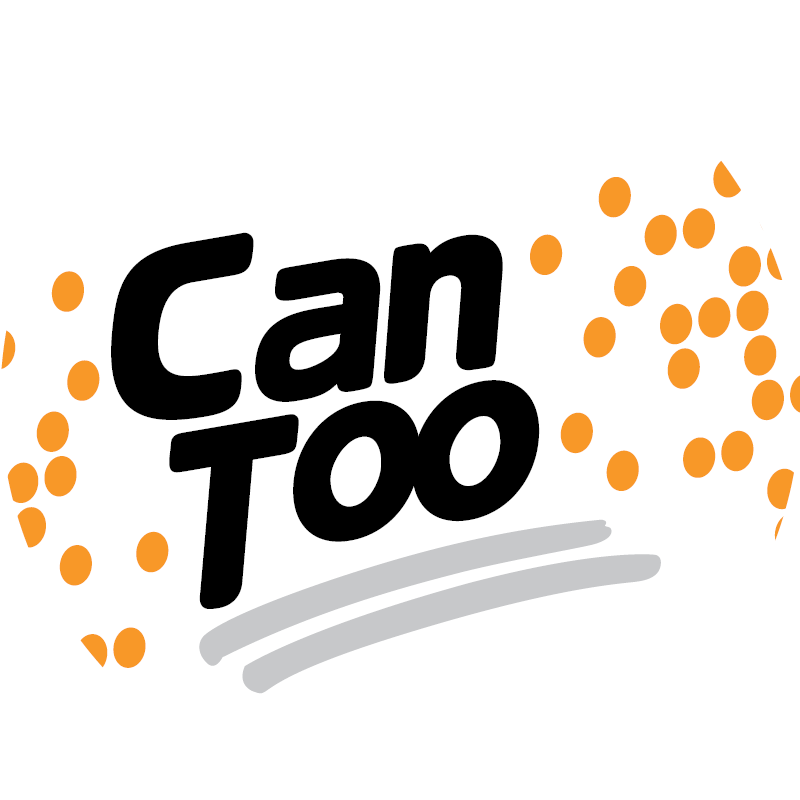 Kate Thomas