I'm supporting cancer research and prevention with Can Too Foundation.
1 in 3 women and 1 in 2 men will be diagnosed with cancer in their lifetime. This means that potentially someone we love may have to battle cancer, and that's a statistic that needs to change.
So I asked myself, "what can I do to help?" That's where the Can Too Foundation came in! Can Too provide professionally coached training programs for participants – of any fitness level – to run, swim and cycle their way to a healthier lifestyle and a cancer-free world.
In return, I am raising valuable funds that go towards innovation in the prevention, care, and control of cancer. Since 2005, Can Too Foundation have trained over 17,000 participants, raised over $24,000,000 to invest in 182 one-year cancer research grants.
It would be fantastic if you could sponsor me, or even better join me in a program!
Thank you for your support!
My Updates
I have registered!
Thursday 13th Jan
Hi!
Thanks so much for clicking on my page!
Today I chose to register for a swim that I hope will not only increase my confidence and improve my fitness… but also make an impact.
As an Assistant in Nursing I have had the opportunity to work on the oncology ward. The statistics are scarier but not as scary as seeing the impact of cancer on so many lives first hand. If I can do a small thing to possibly help with the research for better treatments that may improve outcomes and symptoms for those of us unlucky enough to end up on the other side of the research.
I know the last few years have been really hard for so many people. But my heart really goes out to the patients with cancer that have had to go through hell without their support network… without the volunteers that sit with them in treatments… without the families at the bedside… with only FaceTimes and phone calls as poor substitutes. 
If you can give please do. If you can join me in this challenge and raise more money please do. I'm excited for this challenge and hope to raise not only some funds but also awareness for the cantoo foundation and the amazing work they do.
Share
Thank you to my Sponsors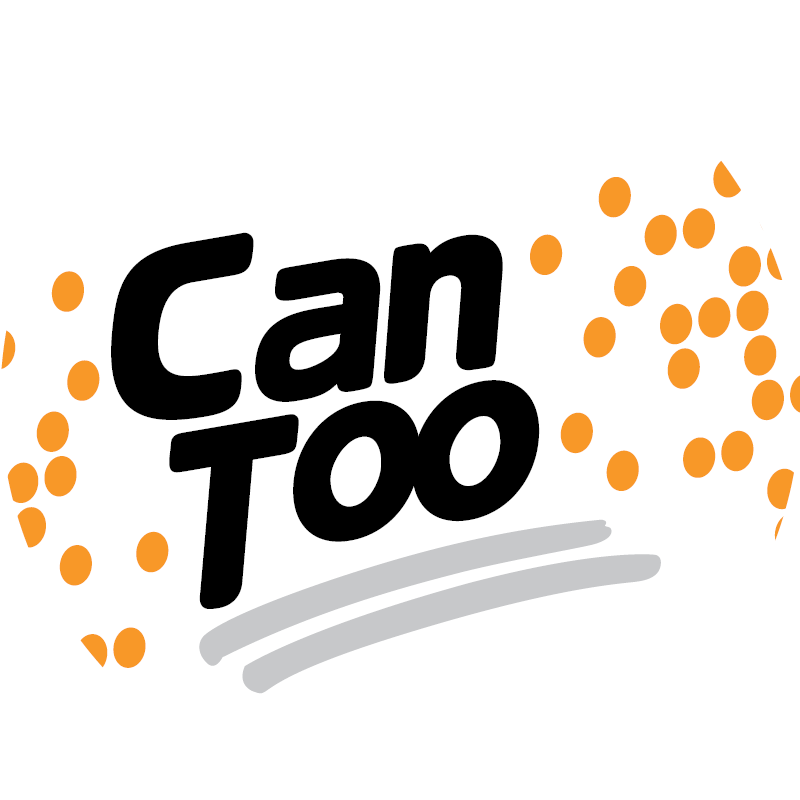 Janice Wilkinson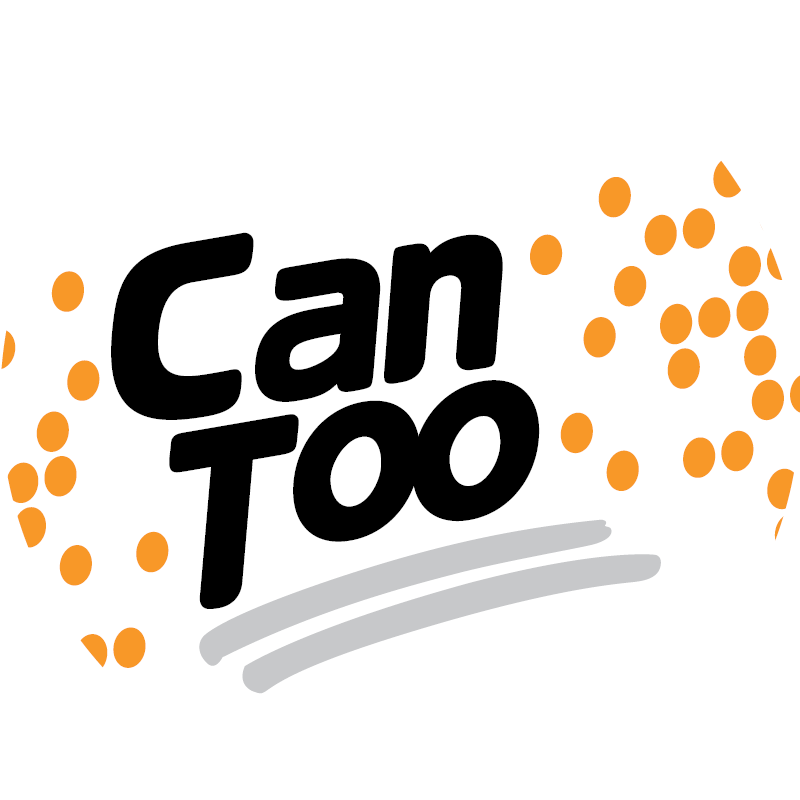 Diana Murray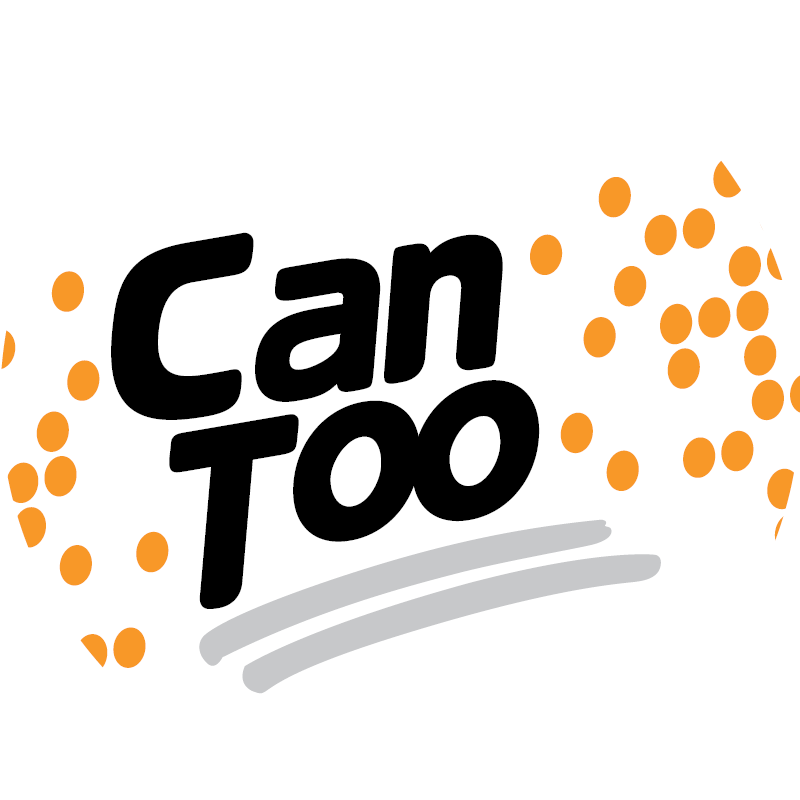 Melbourne Jarvii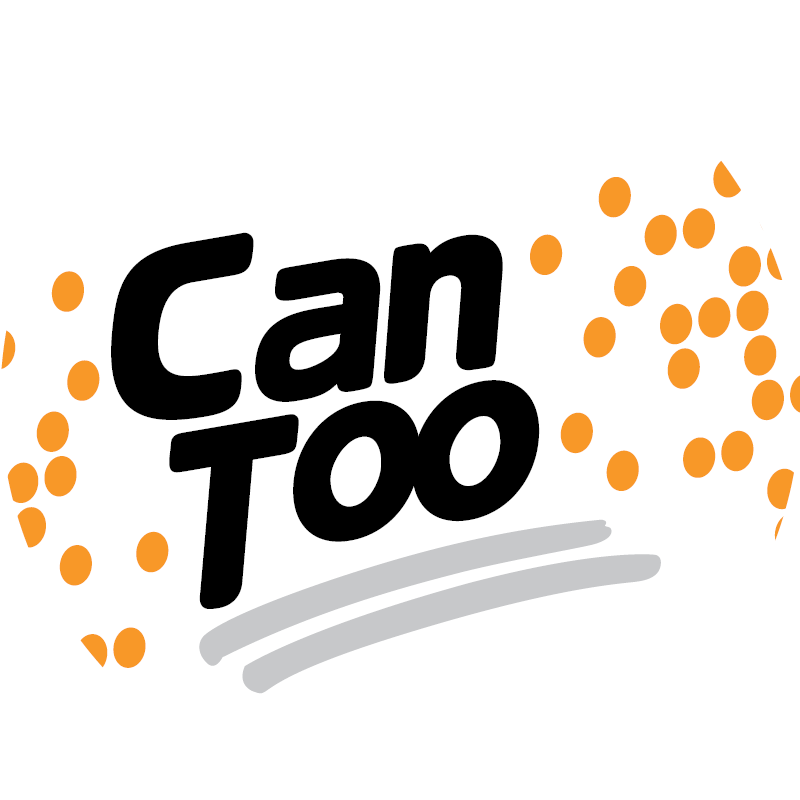 Helen Jarvis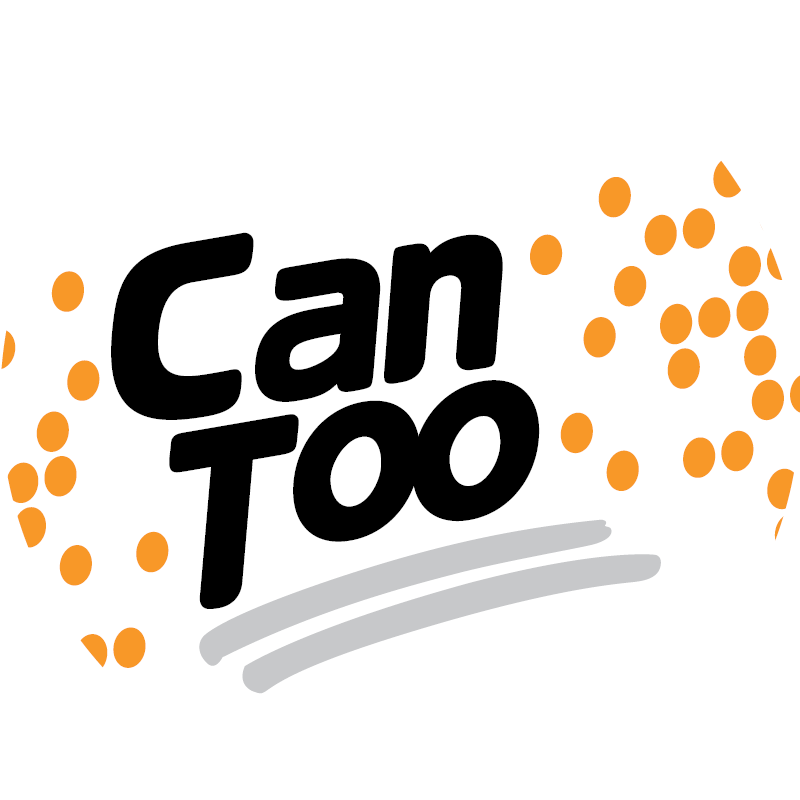 Jo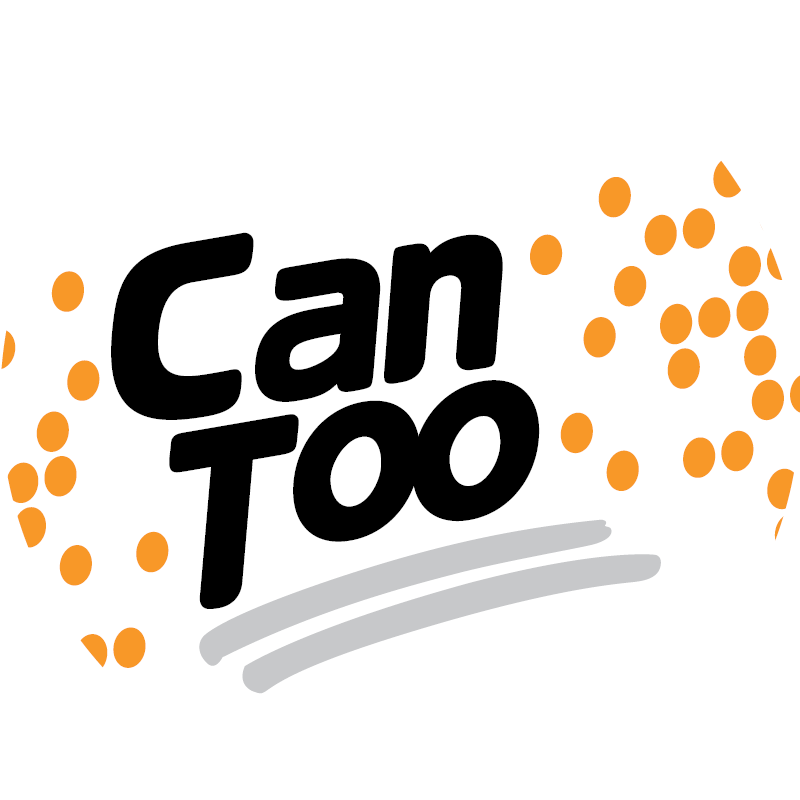 Kylie Macdonald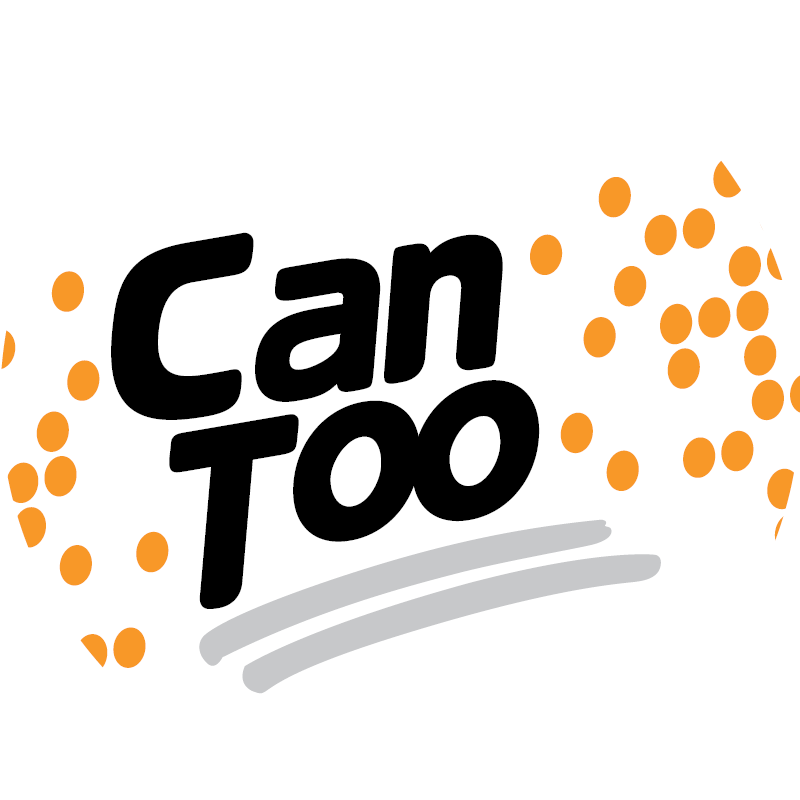 Cassie Long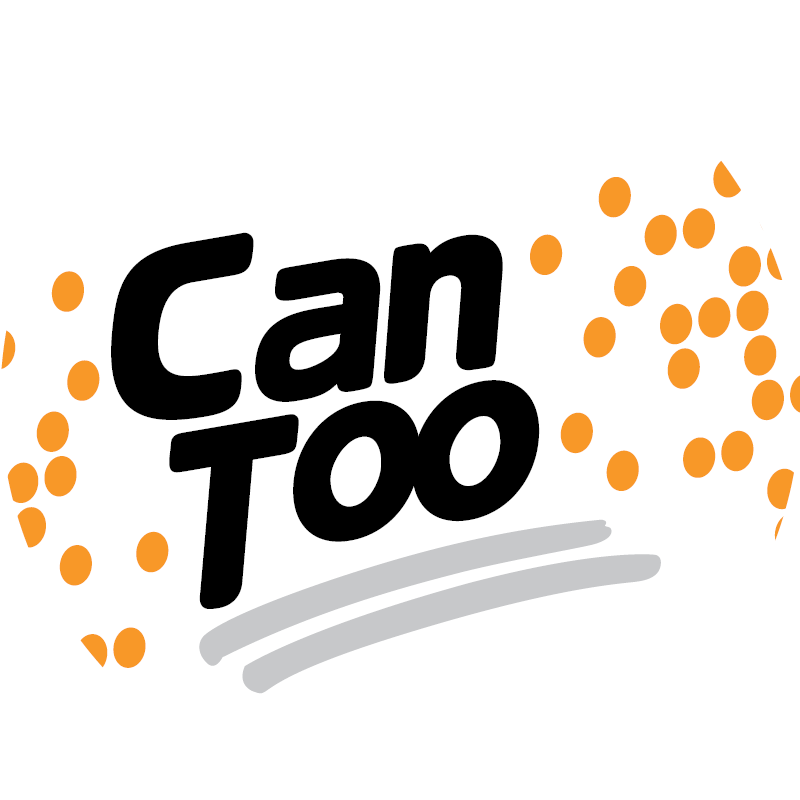 Selena You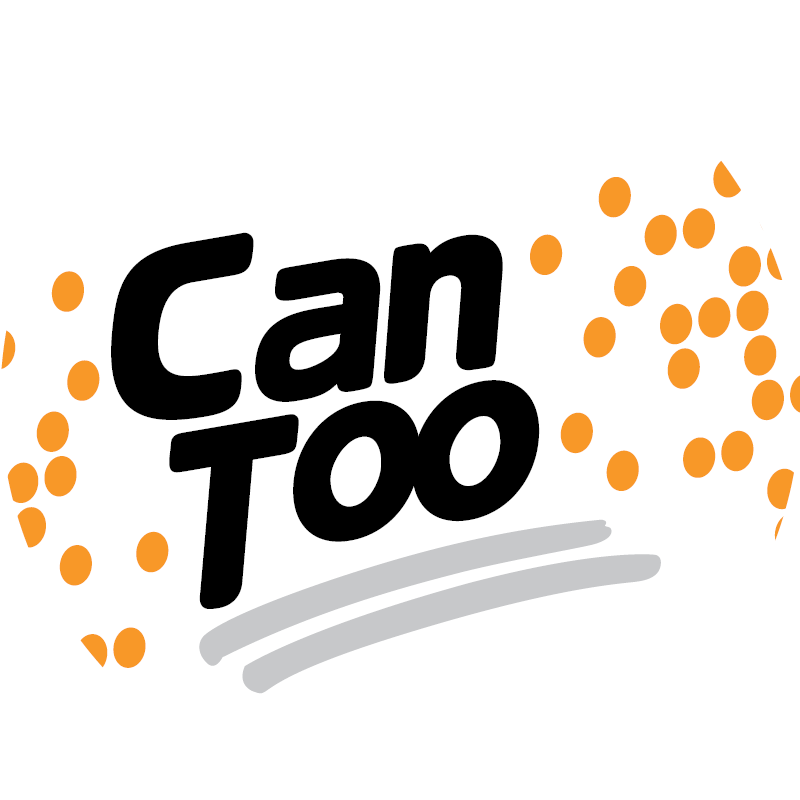 Michelle Huang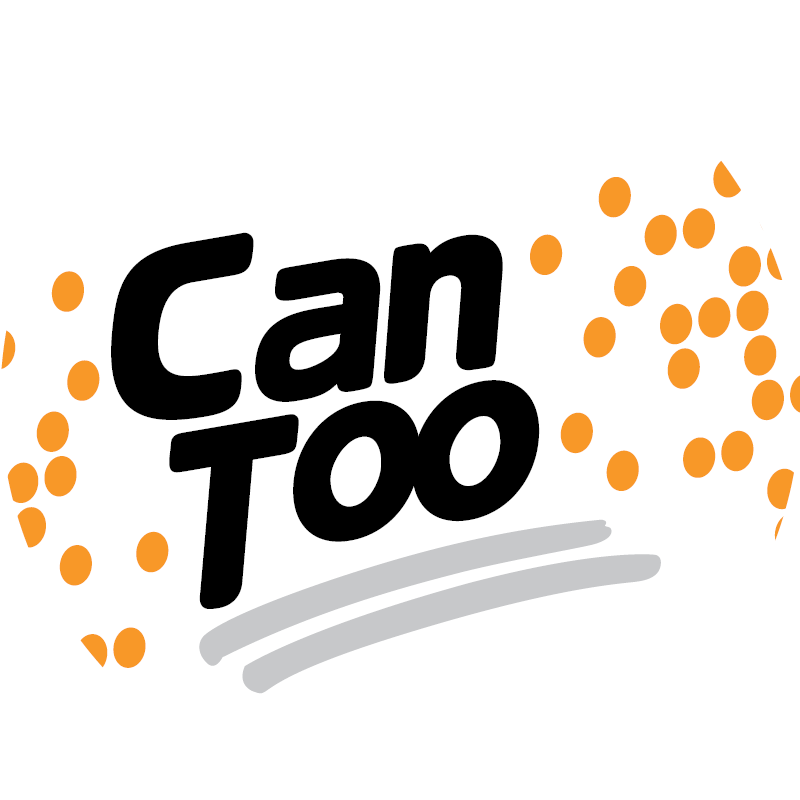 Anonymous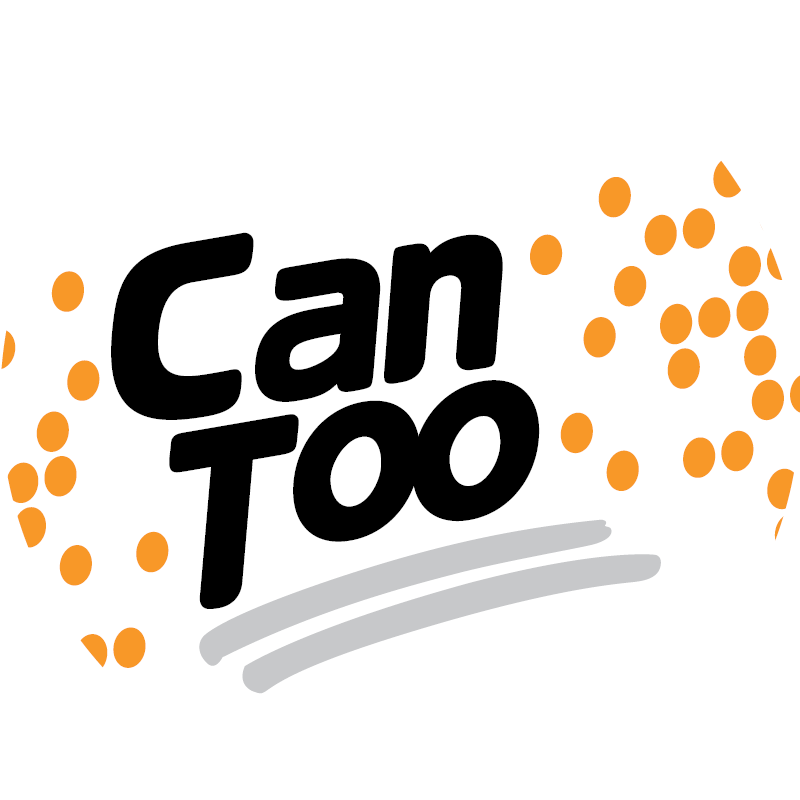 Sal Collins