Macquarie University Sport Scholars are supporting the Mac Uni Training Pod and cancer research.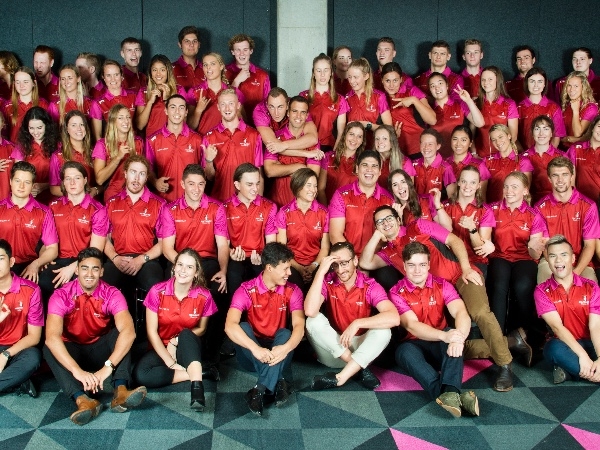 Macquarie University Sport Scholars and Alumni are providing promotional, social media and fundraising support for the Mac Uni Training Pod who are training for the Sydney Harbour Bridge 10 KM (& Half Marathon) events on Sunday 15 September.
The Mac Uni Training Pod fundraising will be directed to MQ Health which conducts cutting edge research across various types of cancer. the fundraising will privide direct support to Mac Uni cancer researcher Esther Lim.
The following sport scholars are also training with and running in the 10 Km Bridge Run event to support our Pod members.
Speedkayaker Ella Beere
Speed Climber Mattias Braach - Maksvytis
Swimmer Cate Campbell
Triathlete Kate Dodds
Hurdler James Ellis
Floorballers Daniel and Tomas Gartner
Powerlifter Jess Sewastenko
1 in 3 women and 1 in 2 men will be diagnosed with cancer in their lifetime.
This means that potentially someone we love may have to battle cancer, and that's a statistic that needs to change. "What can we do to help?"
That's where the Can Too Foundation comes in!
CanToo's mission is to enable and assist fundraising to support innovation in the prevention, care and control of cancer.
Since 2005, Can Too Foundation have trained over 15,000 participants, raised over $21,000,000 to invest in 168 one-year cancer research grants.
Can Too provide professionally coached training programs for participants – of any fitness level – to run, swim and cycle their way to a healthier lifestyle and a cancer-free world.
All members of the MacUni Pod have/have had a personal connection with a loved one battling cancer.
Sport Scholarship Manager Glenn Warry, a member of the MacUni Training Pod, is running for his beautiful sister Margaret Joy, who fought cancer for a number of years - as brave, tough and resilient as they come.
It would therefore be fantastic if you could sponsor the Mac Uni Training Pod!
Thank you for your support!
Thank you to my Sponsors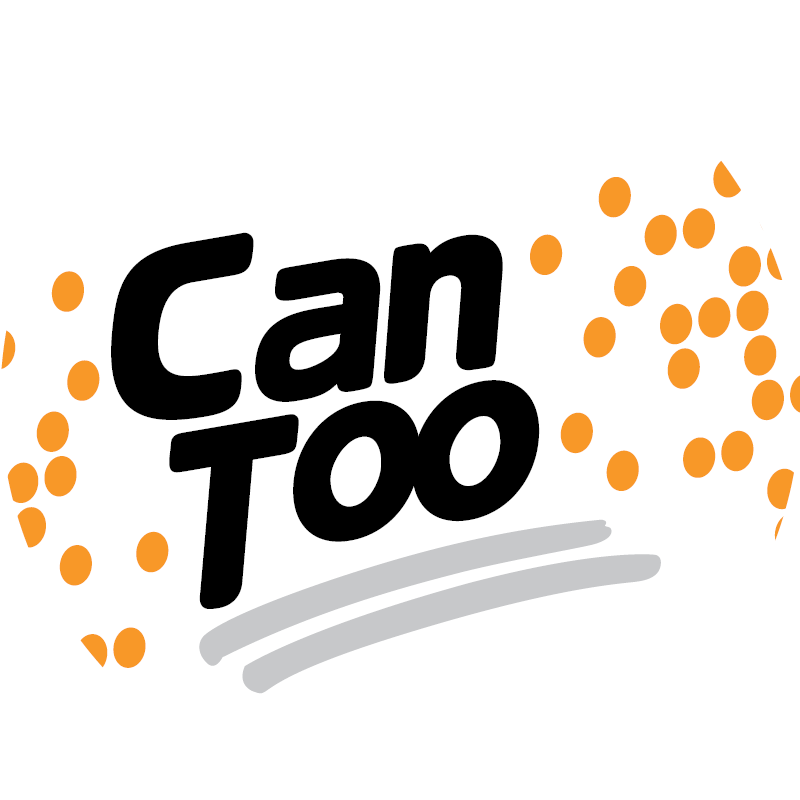 Kitching Sports Consulting Pty Ltd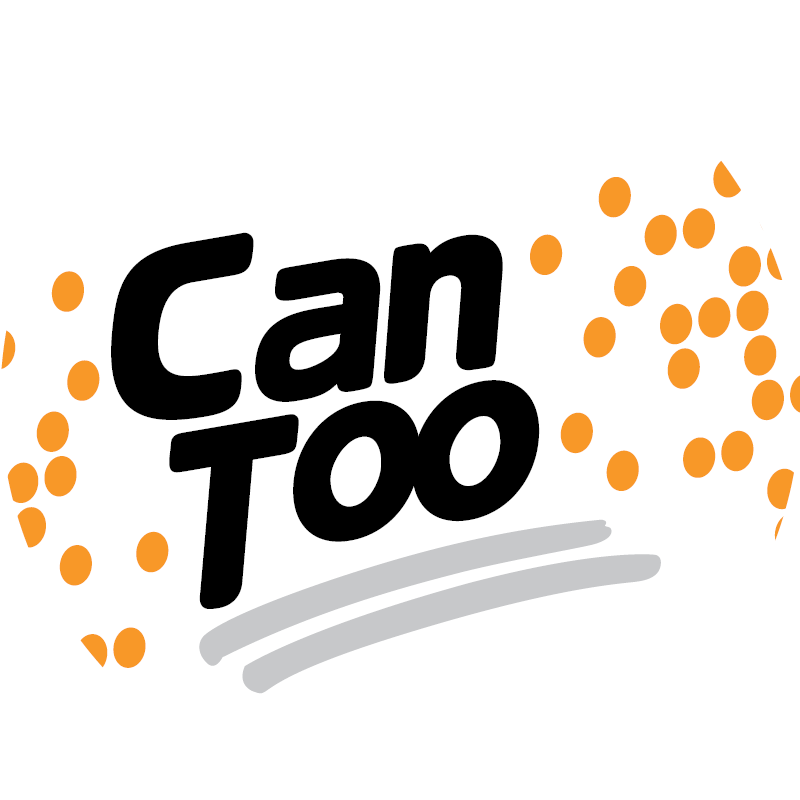 Martin Braach-makavytis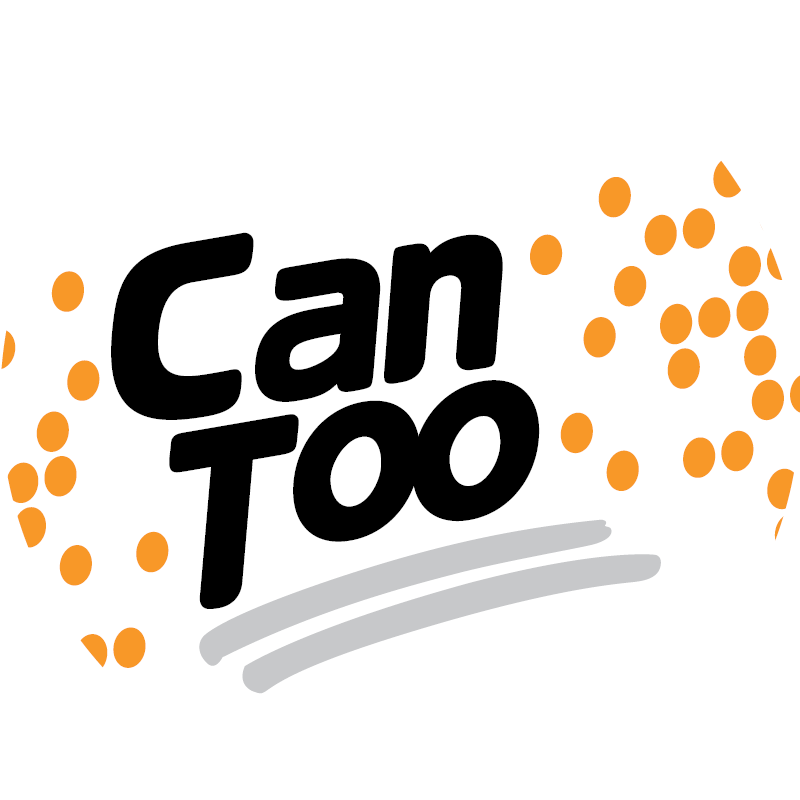 Euan Macleod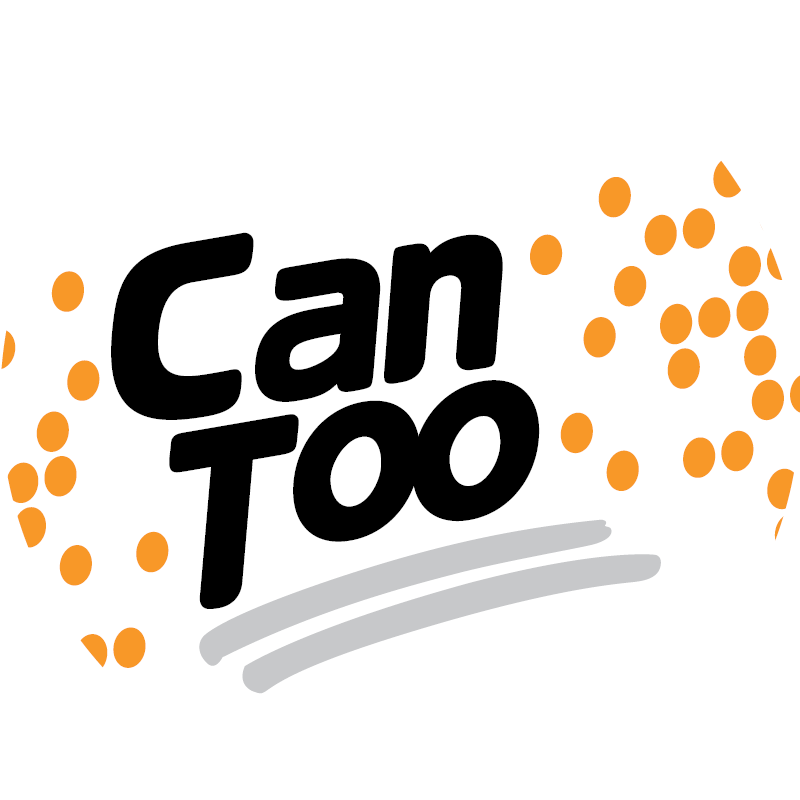 Vijoleta Braach-maksvytis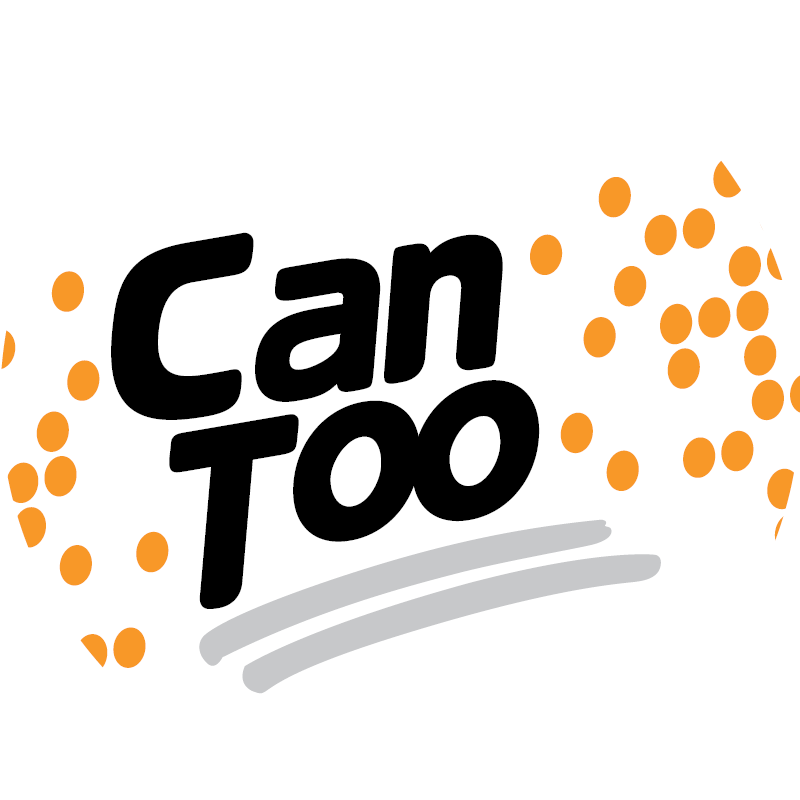 Glenn Warry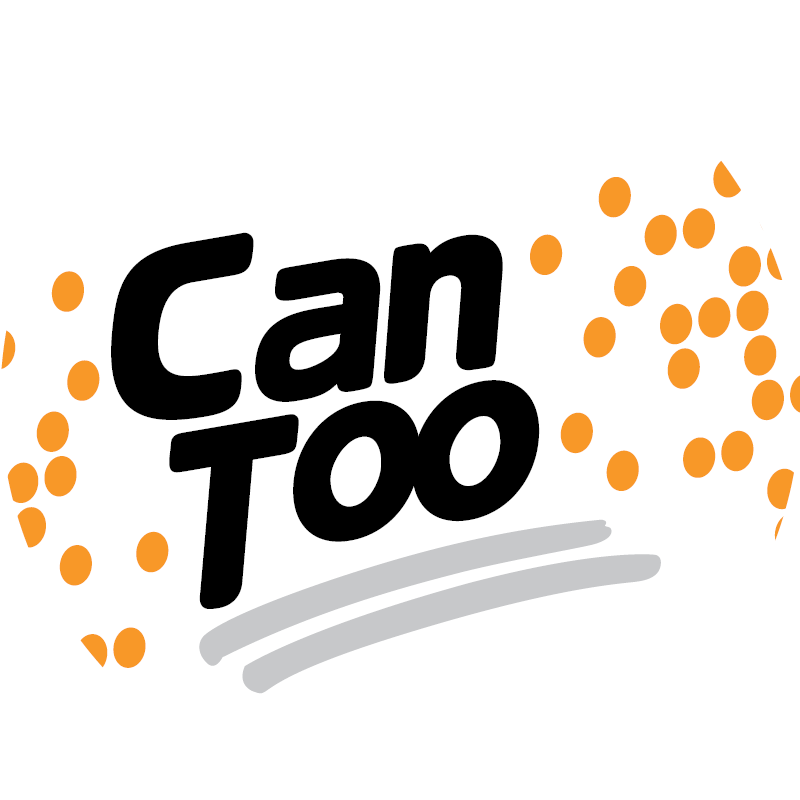 Nicoletta Bm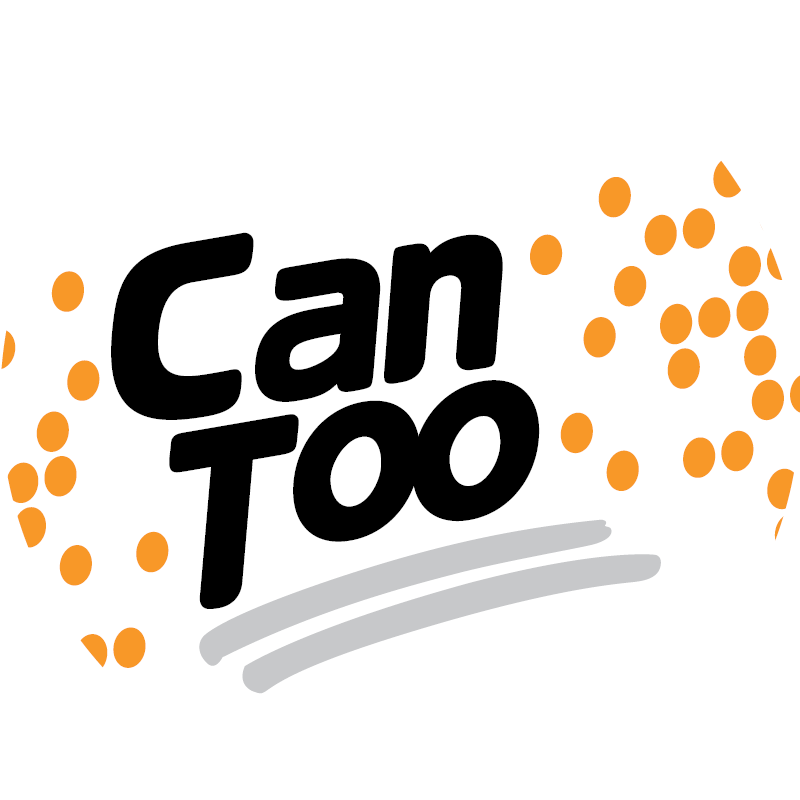 Carlos Tkacz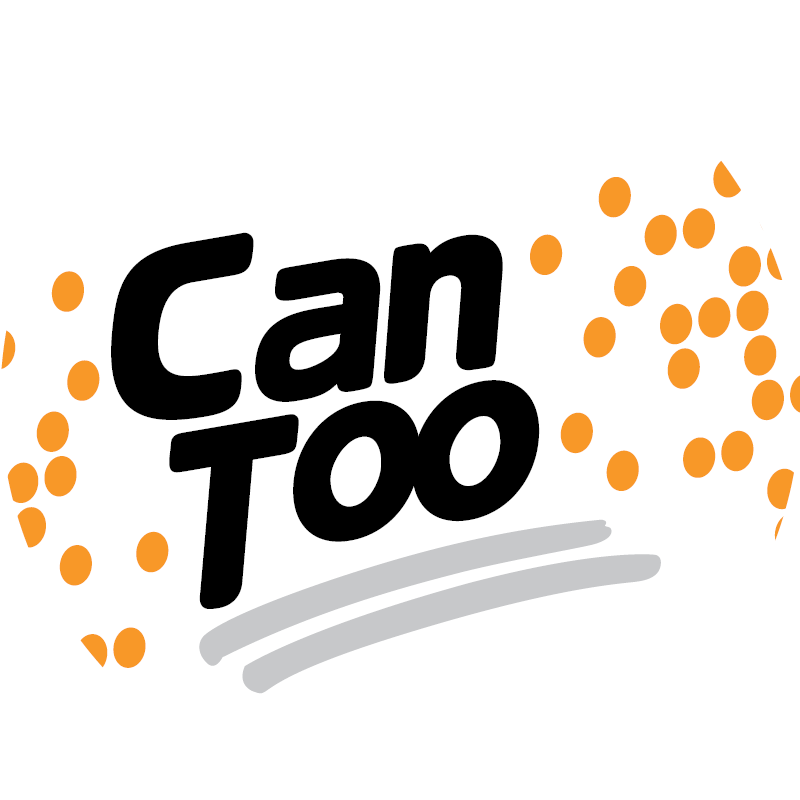 Ramute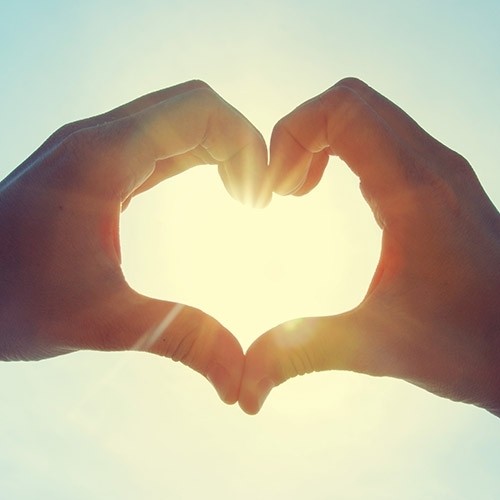 Charlotte Anneveld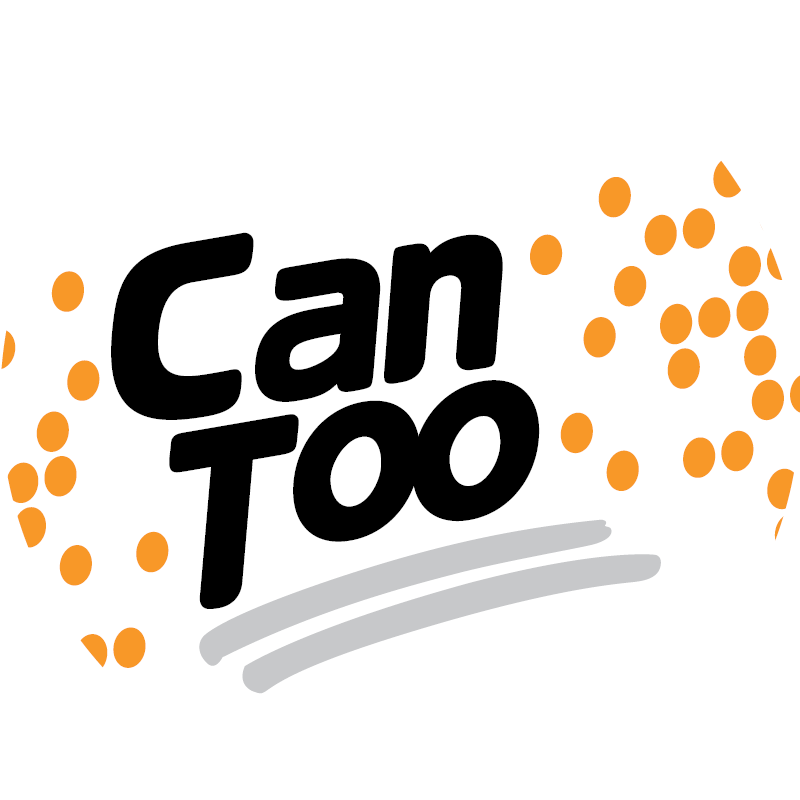 Elysha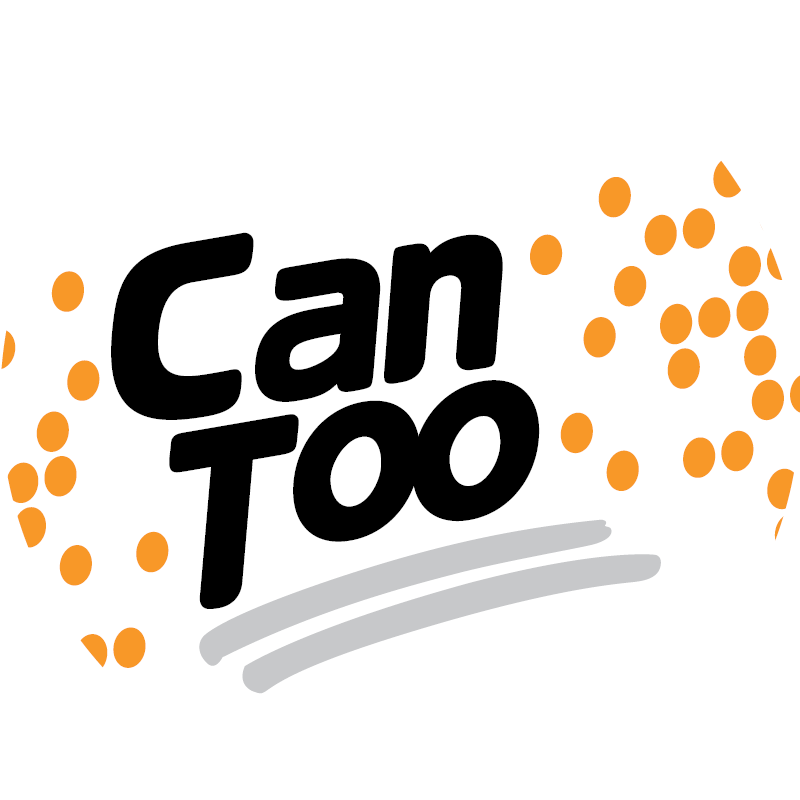 Claudia Scheibe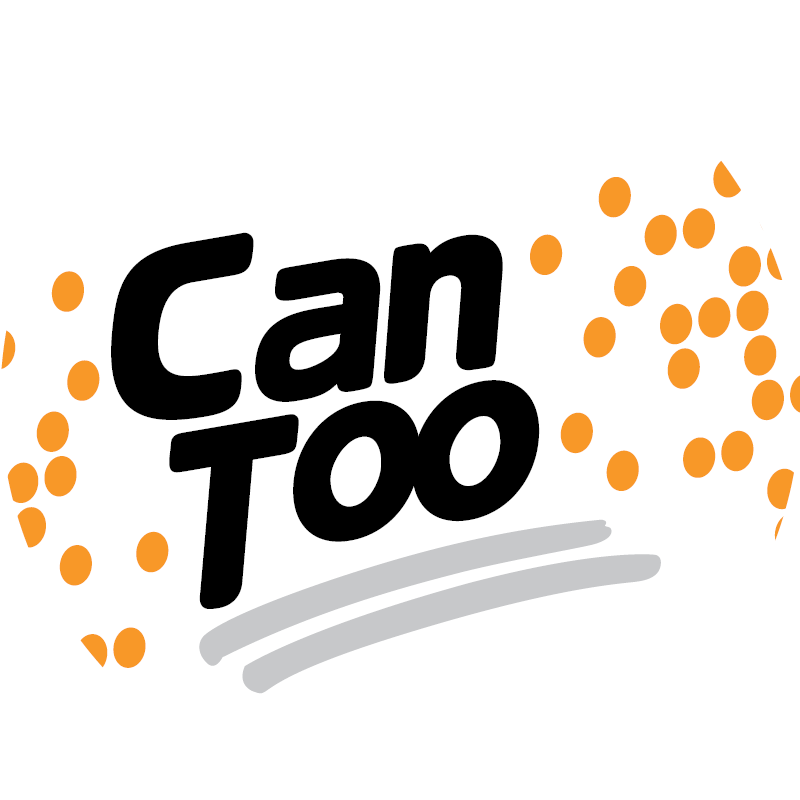 Samantha Symonds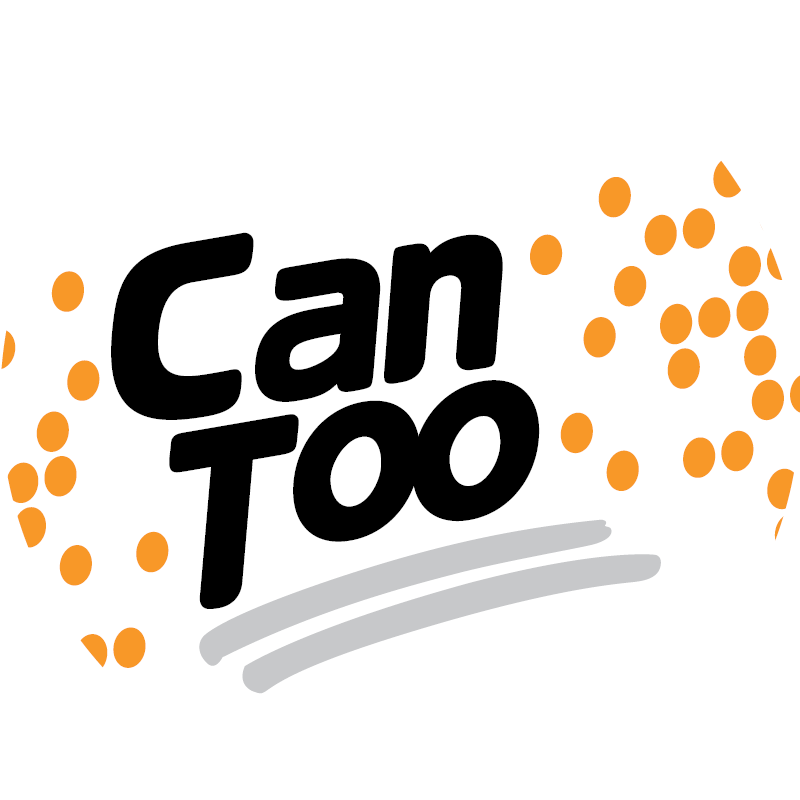 Belinda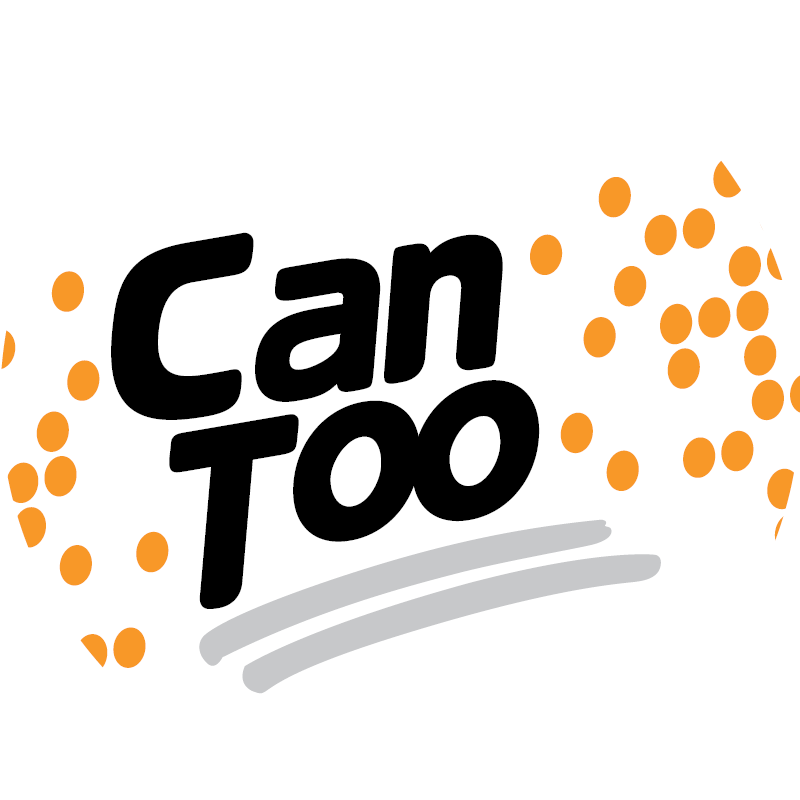 Anonymous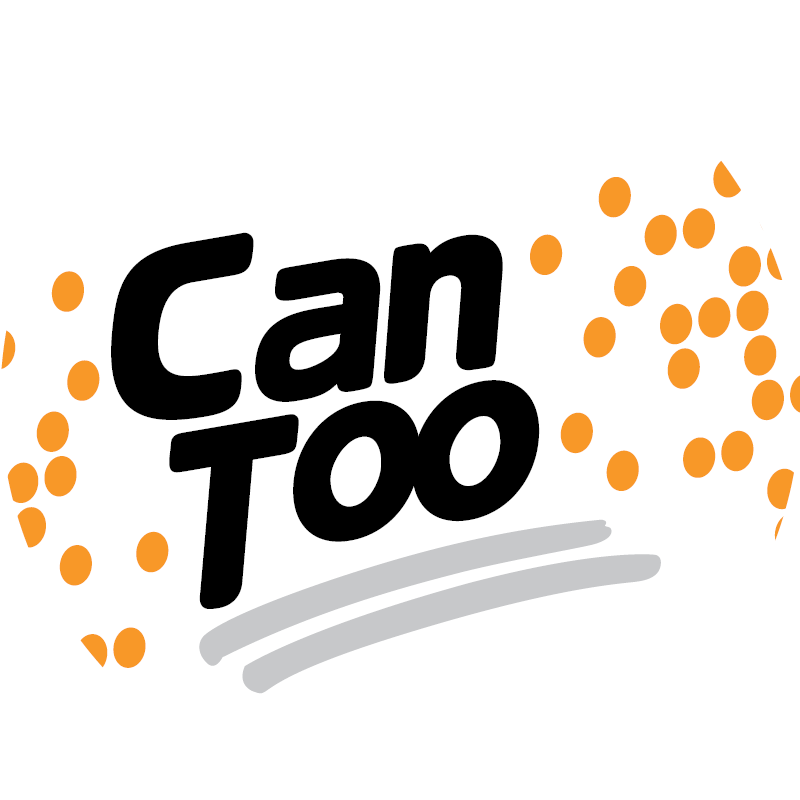 Judith Dynan