I'm supporting cancer research and prevention with Can Too Foundation.
1 in 3 women and 1 in 2 men will be diagnosed with cancer in their lifetime. This means that potentially someone we love may have to battle cancer, and that's a statistic that needs to change.
So I asked myself, "what can I do to help?" That's where the Can Too Foundation came in! Can Too provide professionally coached training programs for participants – of any fitness level – to run, swim and cycle their way to a healthier lifestyle and a cancer-free world.
In return, I am raising valuable funds that go towards innovation in the prevention, care, and control of cancer. Since 2005, Can Too Foundation have trained over 17,000 participants, raised over $24,000,000 to invest in 182 one-year cancer research grants.
It would be fantastic if you could sponsor me, or even better join me in a program!
Thank you for your support!
My Updates
The big summer of swimming!
Sunday 21st Nov
Hello, friends! Most of you know I am a strong swimmer, but unfortunately I have been stuck just doing the same old few sets over and over again for years. I've been talking about getting into ocean swimming for the last 4 years and done nothing!
The summer of 2021/22 is the time this is changing. I am planning to do at least 5 events this summer, and
I've already kicked things off with the 800m Narrabeen Challenge. I've registered into the Warriewood Swim in 3 weeks, but the big ones will be the Cole Classic, The North Bondi Classic, and the main event - The Big Swim (Palm beach to Whale Beach). 
I've also decided to get involved with Cantoo, so will be fundraising for Cancer Research as a part of my summer of swims. Any donations, no matter the amount will be greatly appreciated!
For $50 I am offering up physiotherapy assessment and treatment with ocean views for anyone up for a trip to Narrabeen. I'm also happy to come to you - I know Narrabeen is a bit of a trek for a lot of you!  Anyone keen, hit me up!
Share
Thank you to my Sponsors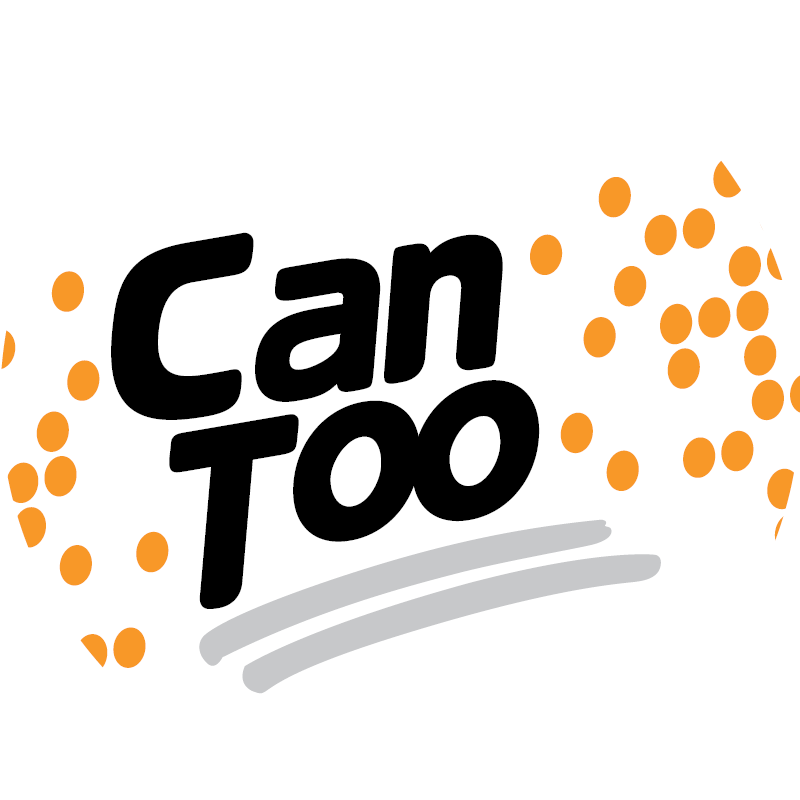 Frank Smith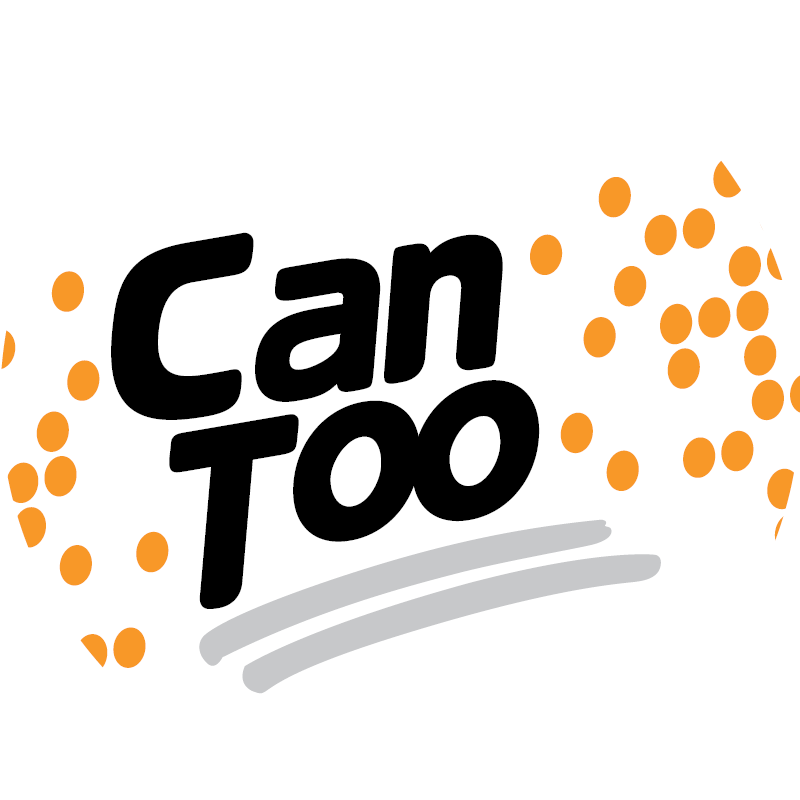 Rachel Mcgrogan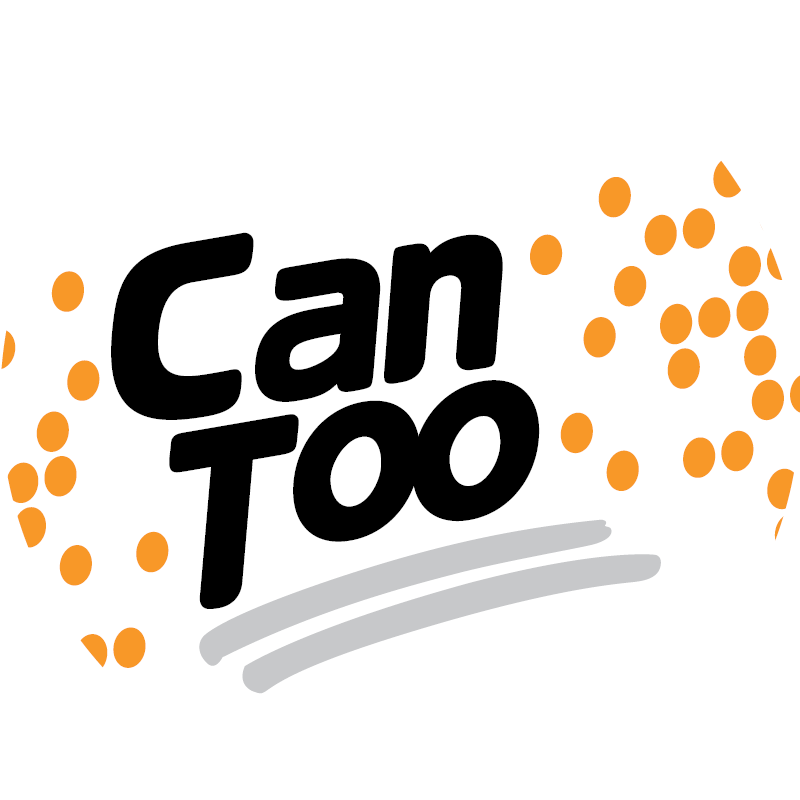 Diana Phillpot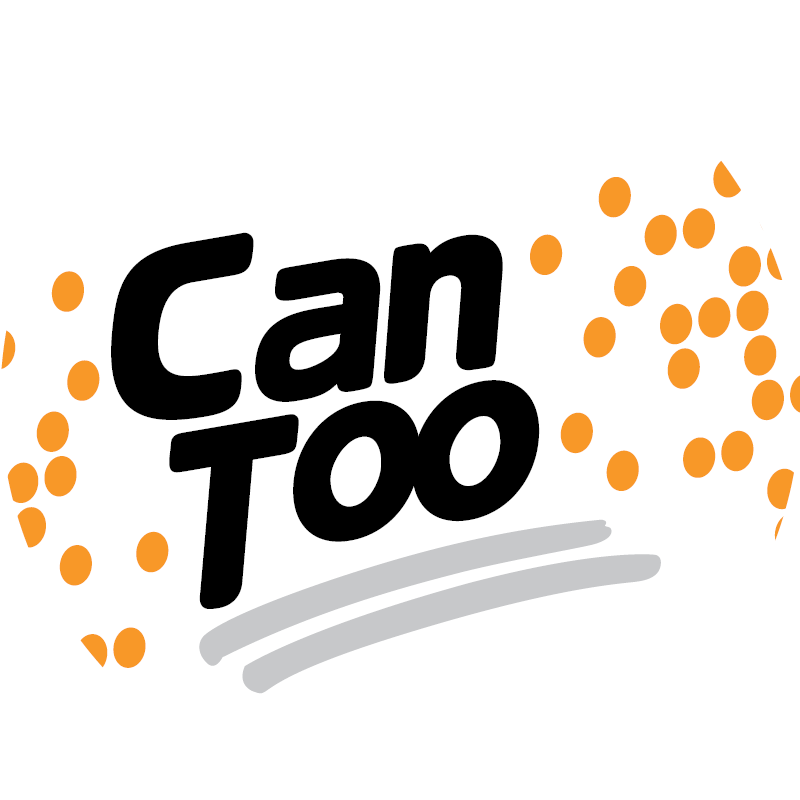 Julia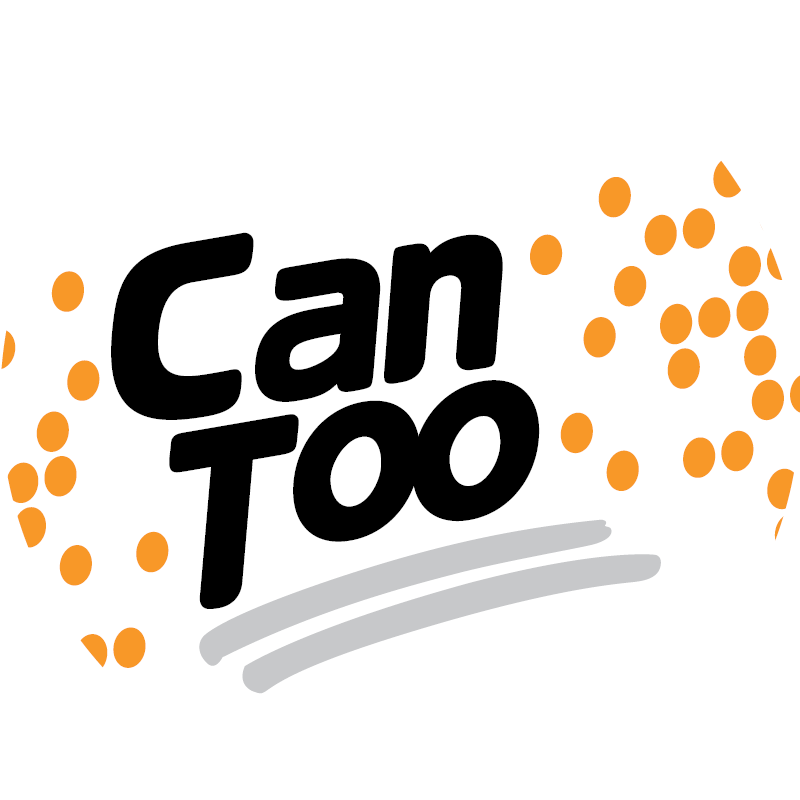 Trent Moran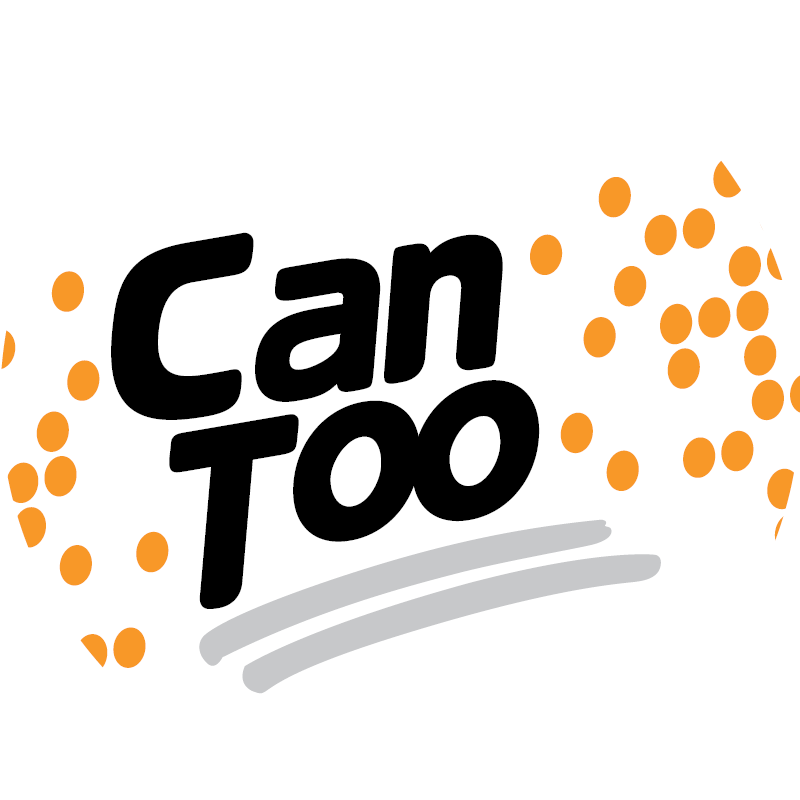 Dan Vraca