I'm supporting cancer research and prevention with Can Too Foundation.
1 in 3 women and 1 in 2 men will be diagnosed with cancer in their lifetime. This means that potentially someone we love may have to battle cancer, and that's a statistic that needs to change.
So I asked myself, "what can I do to help?" That's where the Can Too Foundation came in! Can Too provide professionally coached training programs for participants – of any fitness level – to run, swim and cycle their way to a healthier lifestyle and a cancer-free world.
In return, I am raising valuable funds that go towards innovation in the prevention, care, and control of cancer. Since 2005, Can Too Foundation have trained over 15,000 participants, raised over $21,000,000 to invest in 168 one-year cancer research grants.
It would be fantastic if you could sponsor me, or even better join me in a program!
Thank you for your support!
My Updates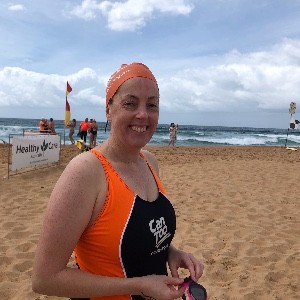 Week 5 time trial
Saturday 14th Dec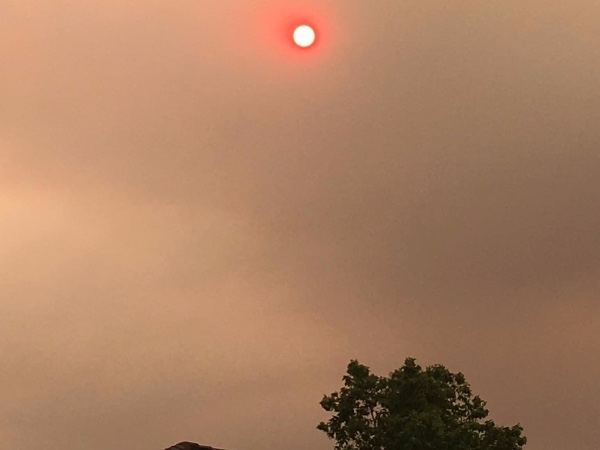 Week 5 was a time trial (benchmark swim) in the pool. Conditions were... horrendous. Thick smoke filling the red sky. It was decided to go ahead but not push ourselves too hard. 

My time was 24:30 (approx, my brain wasn't really working by the end). Considering I have absolutely nothing to compare it to, it seems pretty good to me!! 
We also had a guest speaker - a cancer researcher. She told us about how hard it is to get funding for research (why??) and how very grateful they are for all the money Cantoo raises.  Inspired!!
We were away last weekend so I missed the beach session, but I had a beautiful swim across Toowoon Bay instead. 
Share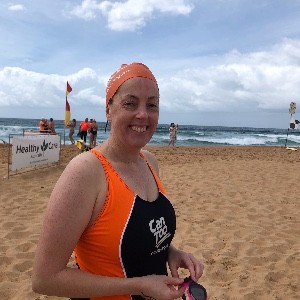 Come in threes...
Thursday 21st Nov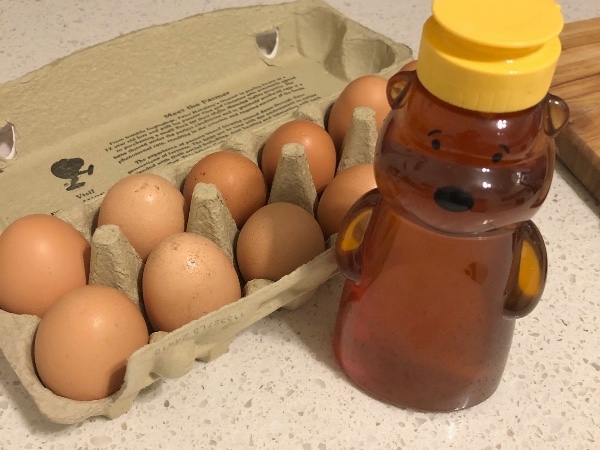 In the past week I have:
1. broken my thong
2. got stung by a bee (and had a really bad reaction)
3. got out of the pool, had a shower then found a MASSIVE cockroach on my towel!! 
I'm hoping my run of bad luck is over.  Coach session at Mac Uni pool tonight - no disasters, woohoo!!!
Bought some farm fresh eggs and honey from one of the team - making peace with bees :)
Share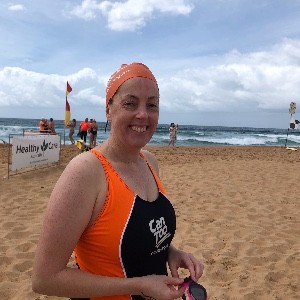 Clare CanToo!! Week 2
Sunday 17th Nov
Well it seems like this is really happening! It's week 2 and I'm feeling equal parts excited and terrified!
We had our first session in the surf yesterday, it was VERY choppy with rips everywhere, the kind of surf I wouldnt normally venture into, but there I was diving into it and swimming straight out through the waves!  It's funny how it's a very different feeling to just going for a fun paddle at the beach. But I did it, we swam in and out through the waves 5 or 6 times.  Very worthwhile session getting used to that feeling. 
The CanToo team are very supportive, a mentor is swimming with you at all times and there are water safety people in the water, so you always feel safe. 
The 2.8km Big Swim on Australia Day feels VERY scary right now, will I make it??!!
Share
Thank you to my Sponsors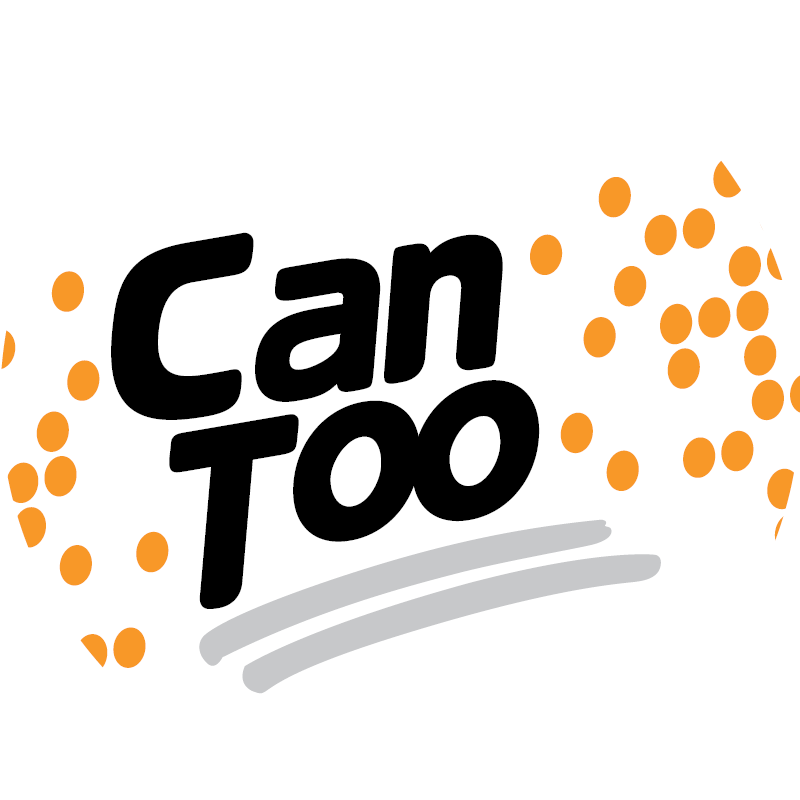 Clare Gray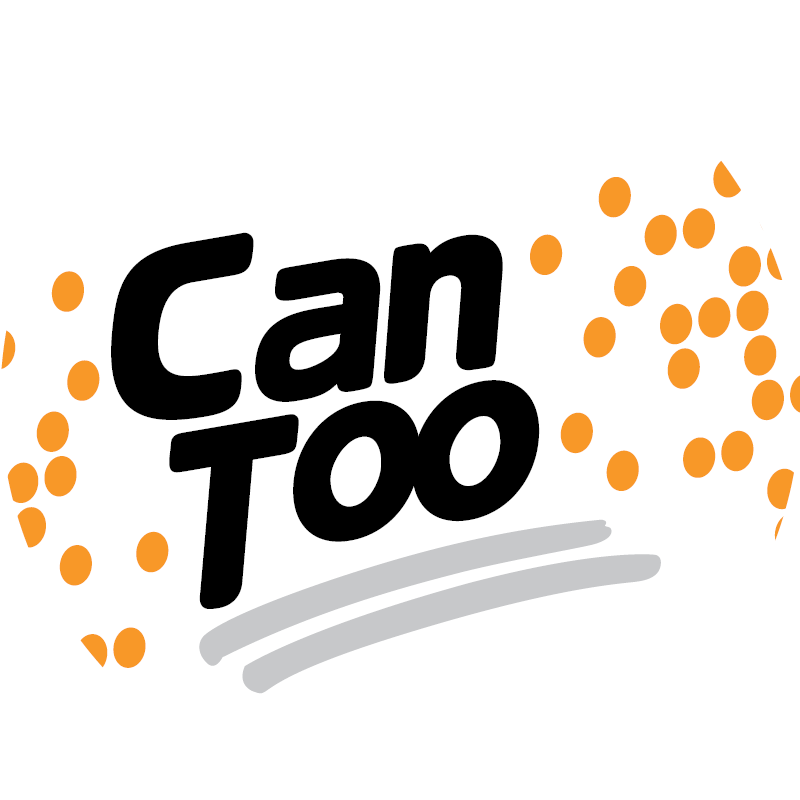 Ben Smoth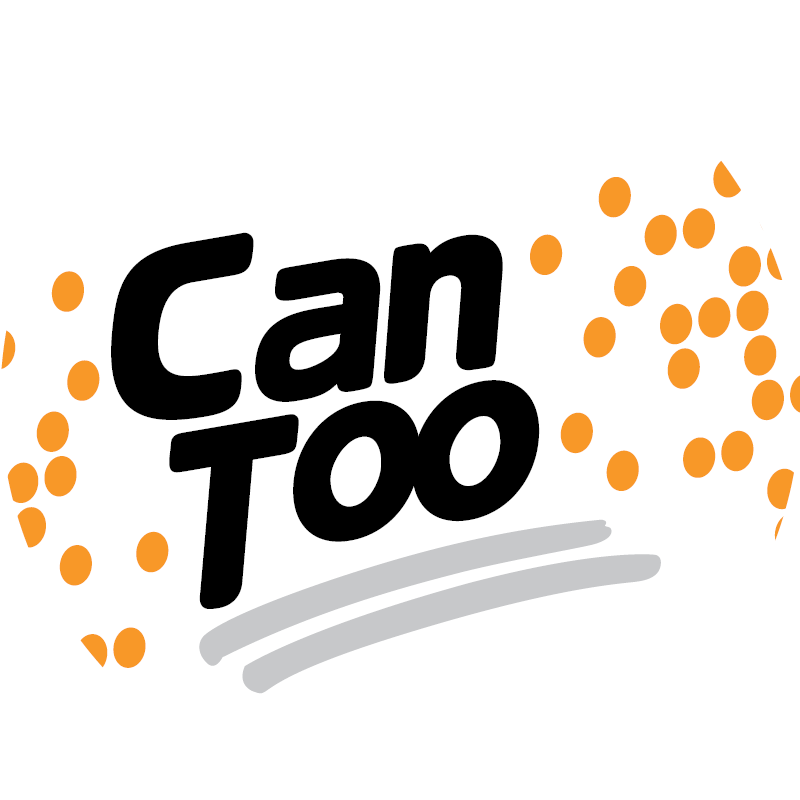 Kristy Williams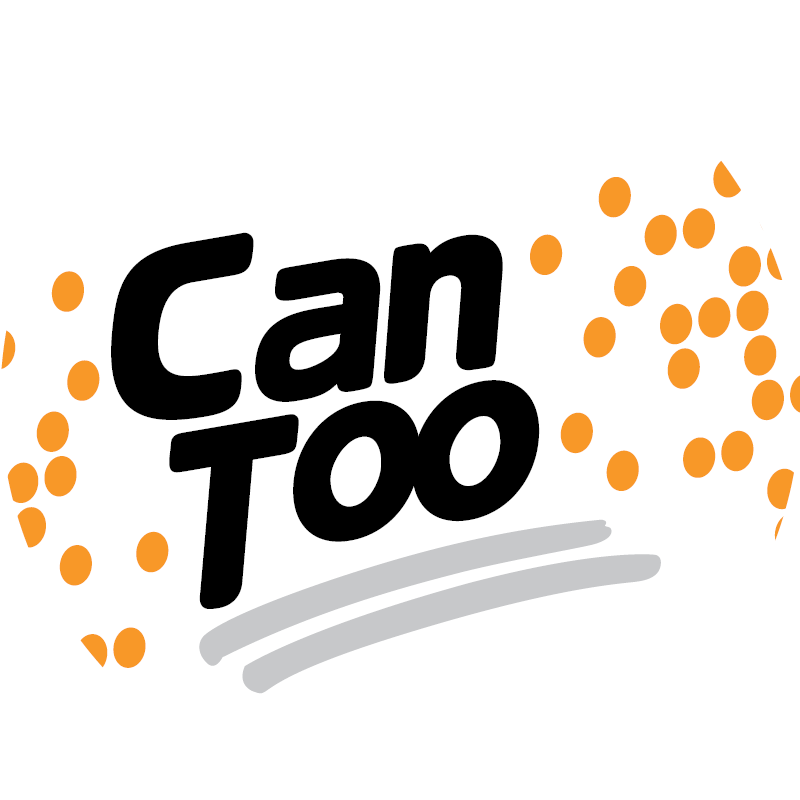 Lucy Tildesley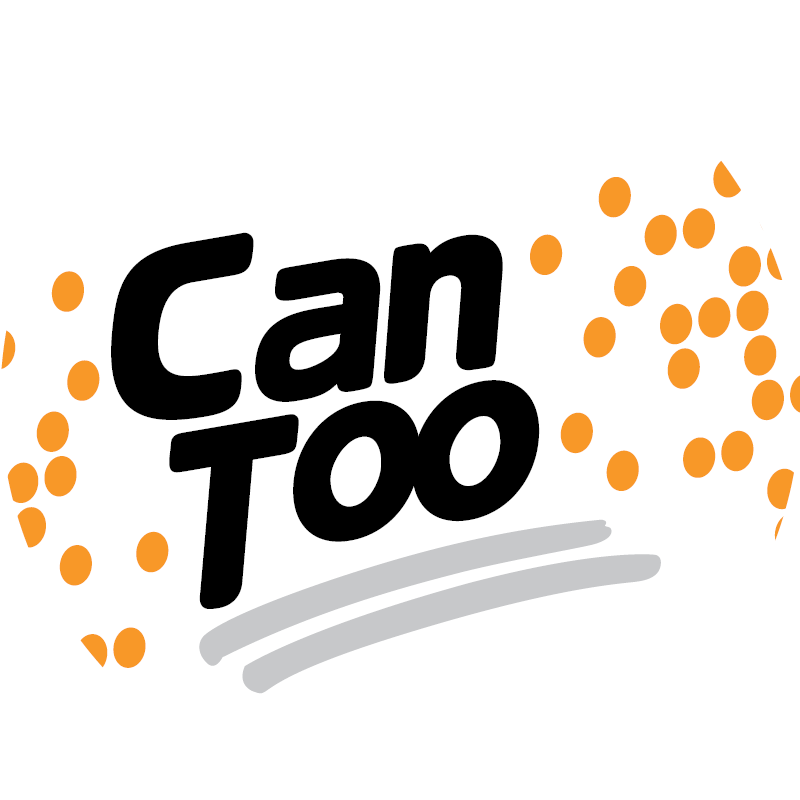 Diane Evans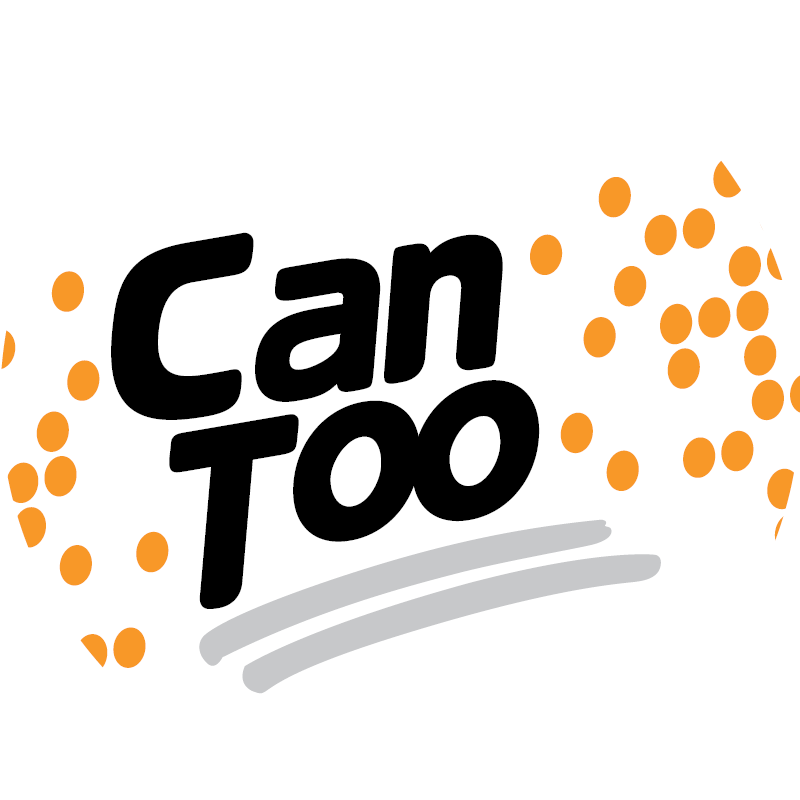 Mum & Dad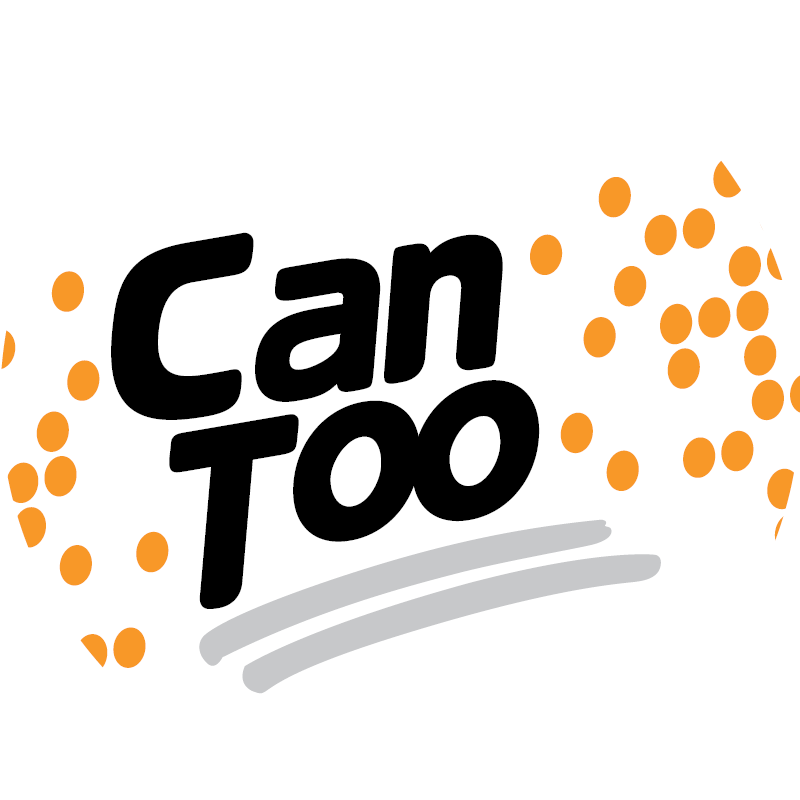 Edwina Kho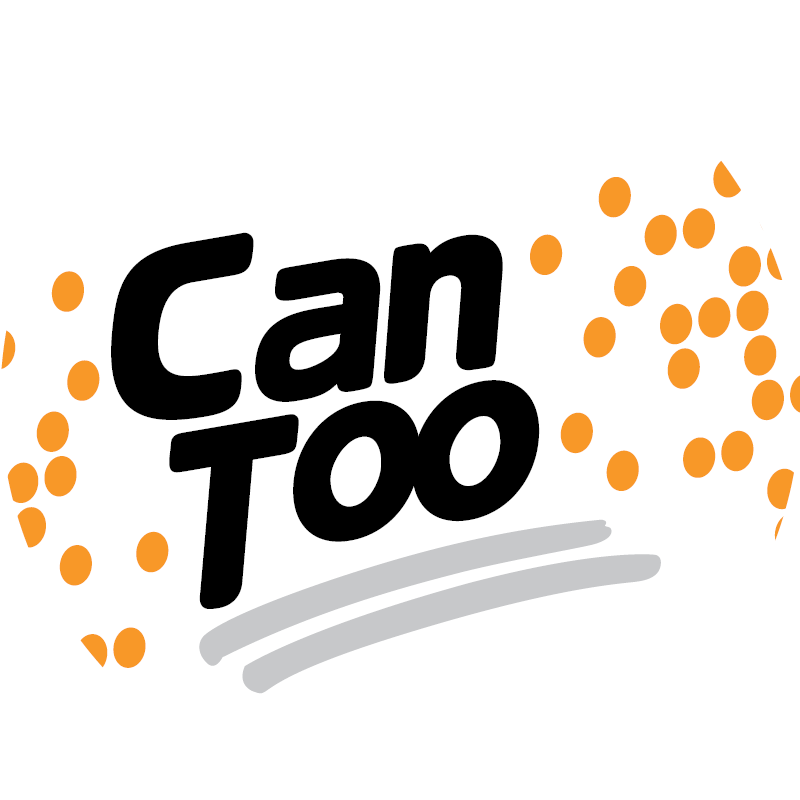 Nevena Brown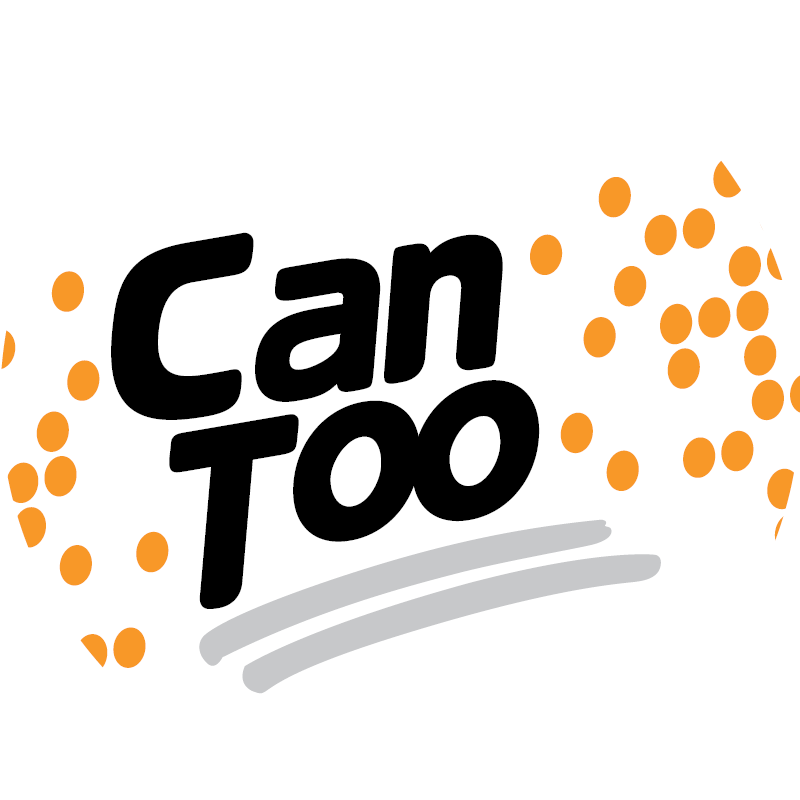 Nuella Nalbantoglu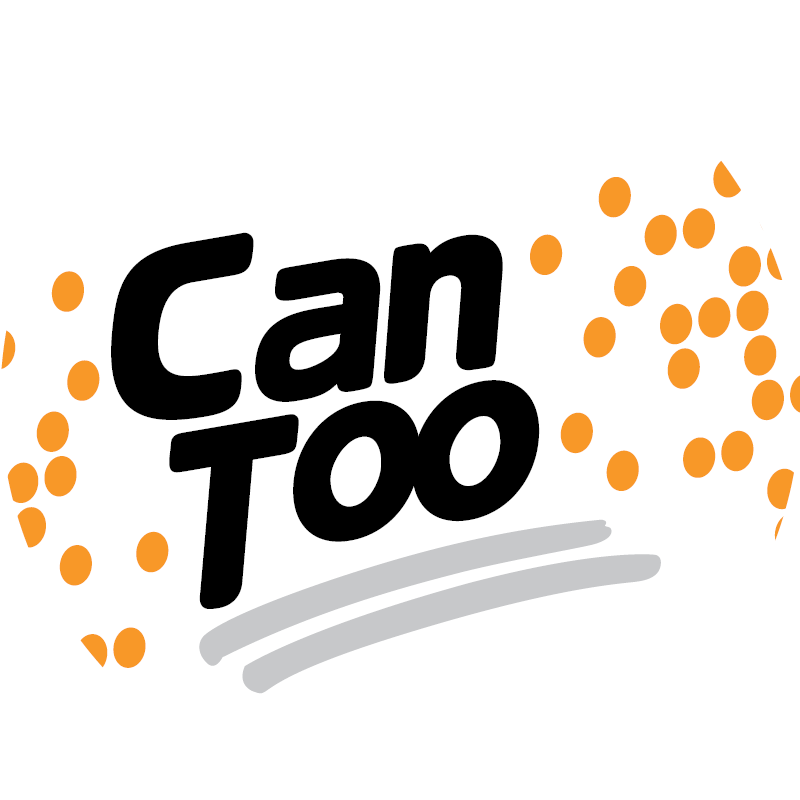 Santa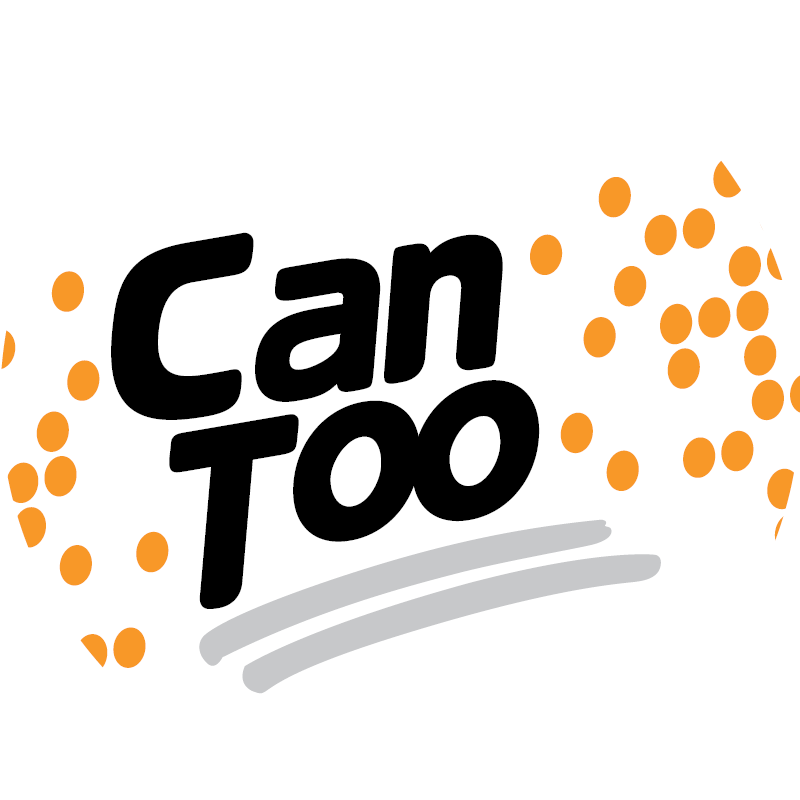 Hattie Grott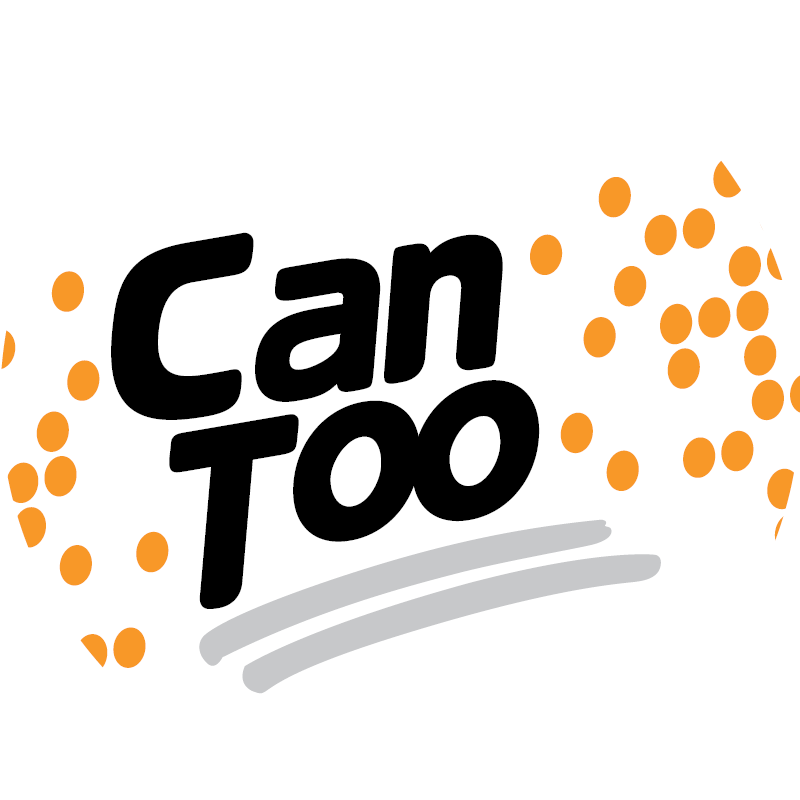 Sharon D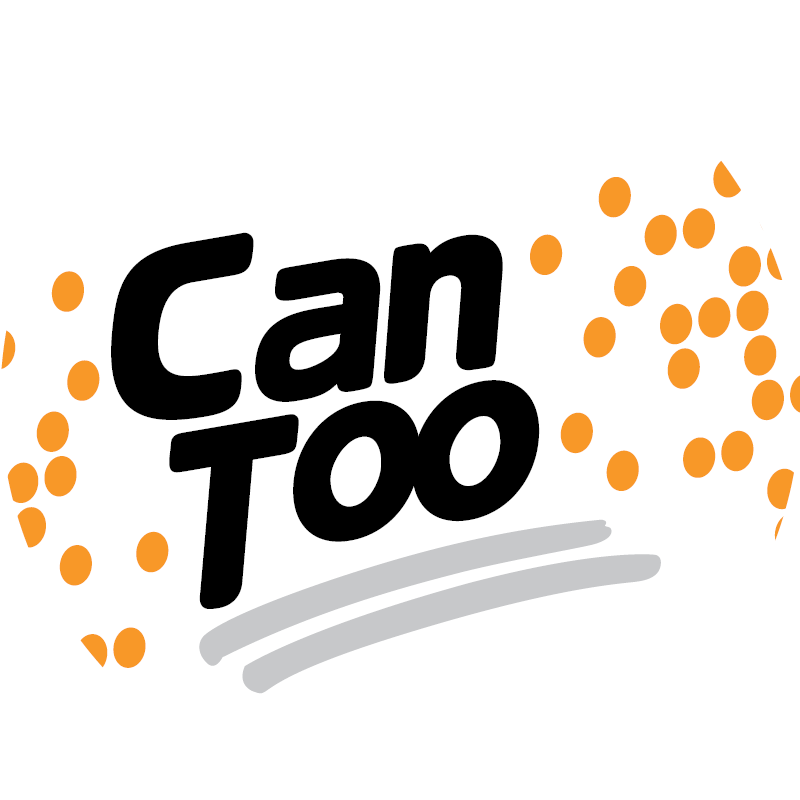 Peieta And Luke Ace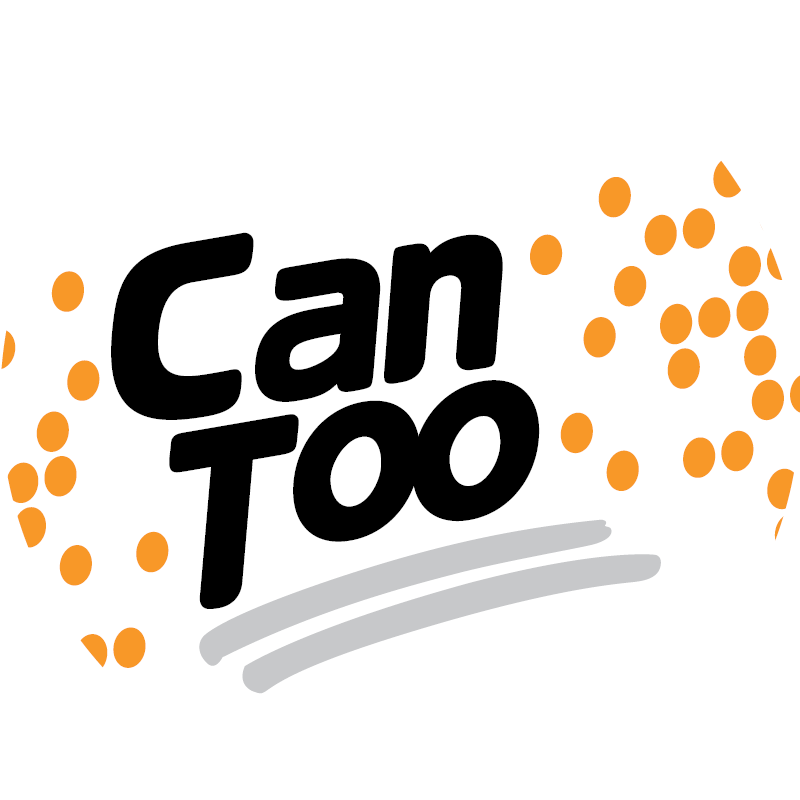 Ovidi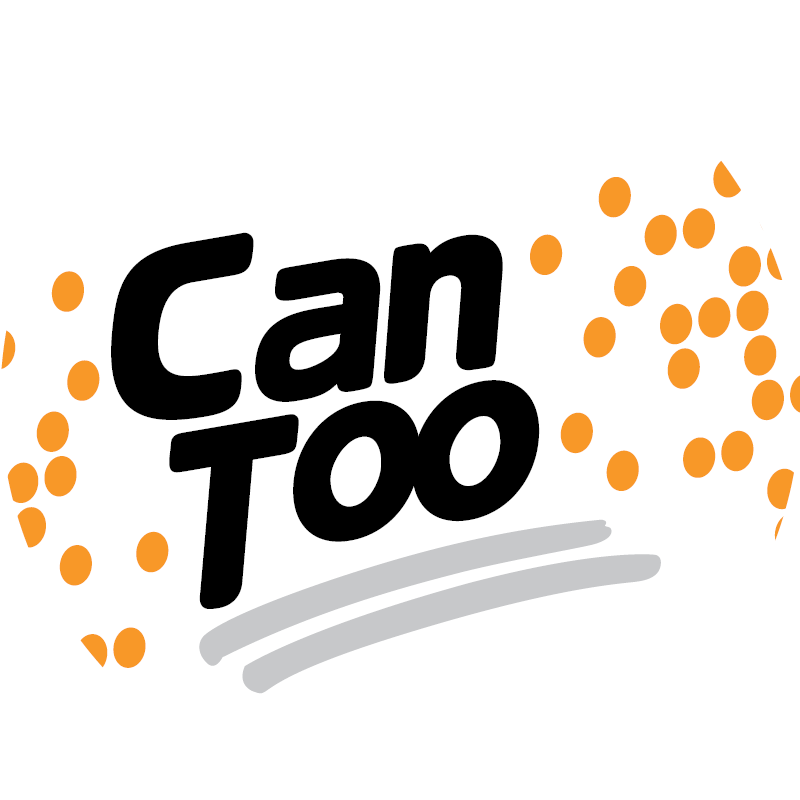 Xanthe Gay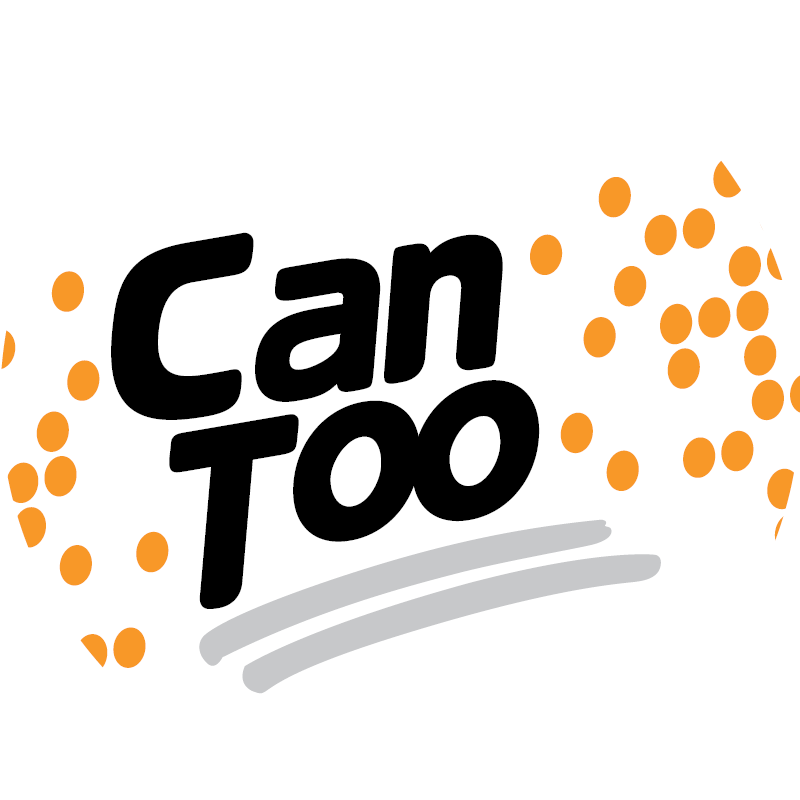 Helen Knight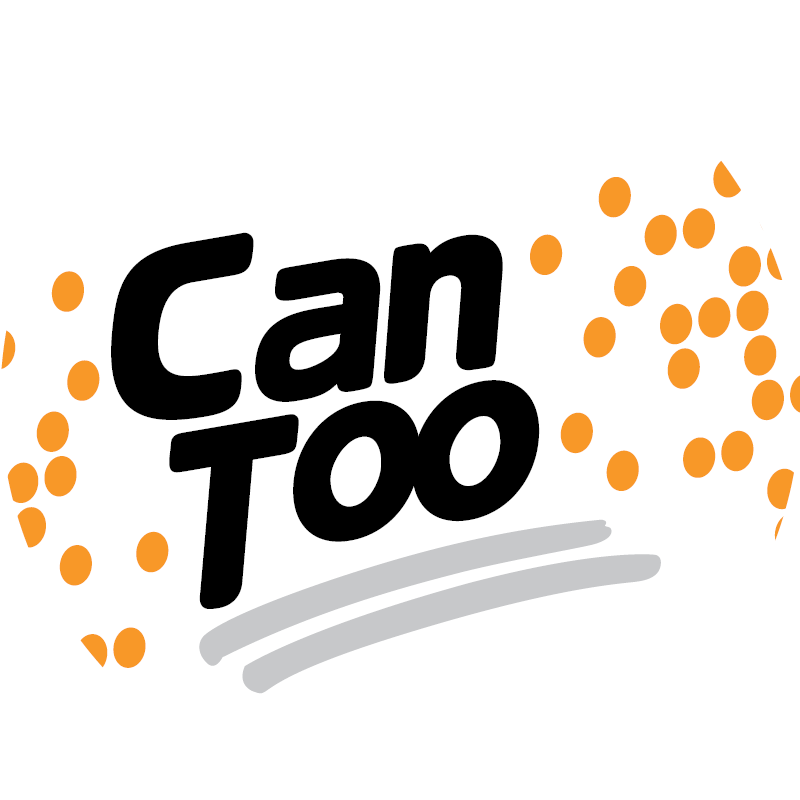 Anonymous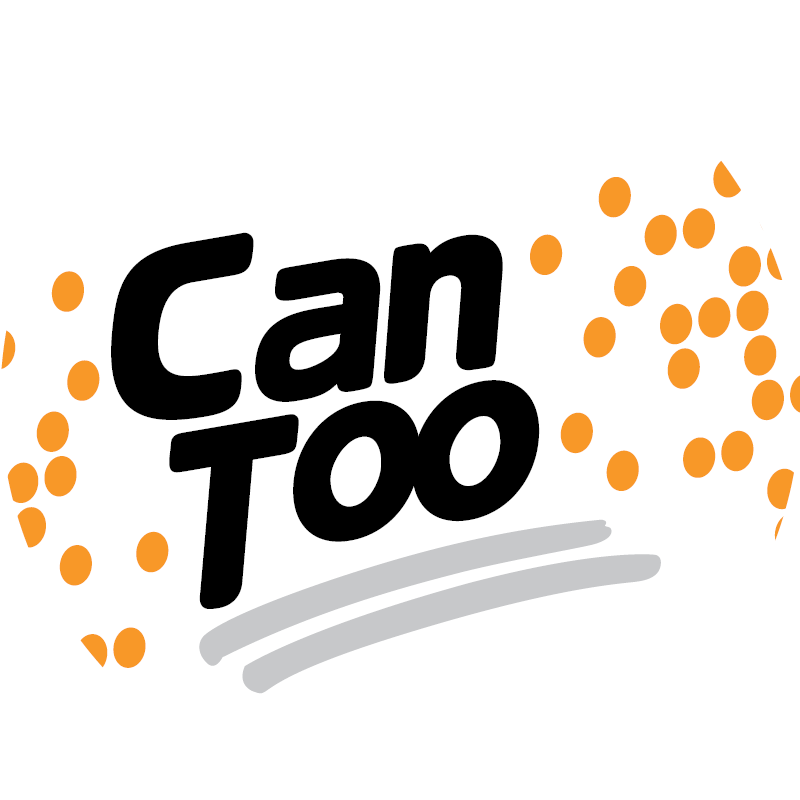 Anonymous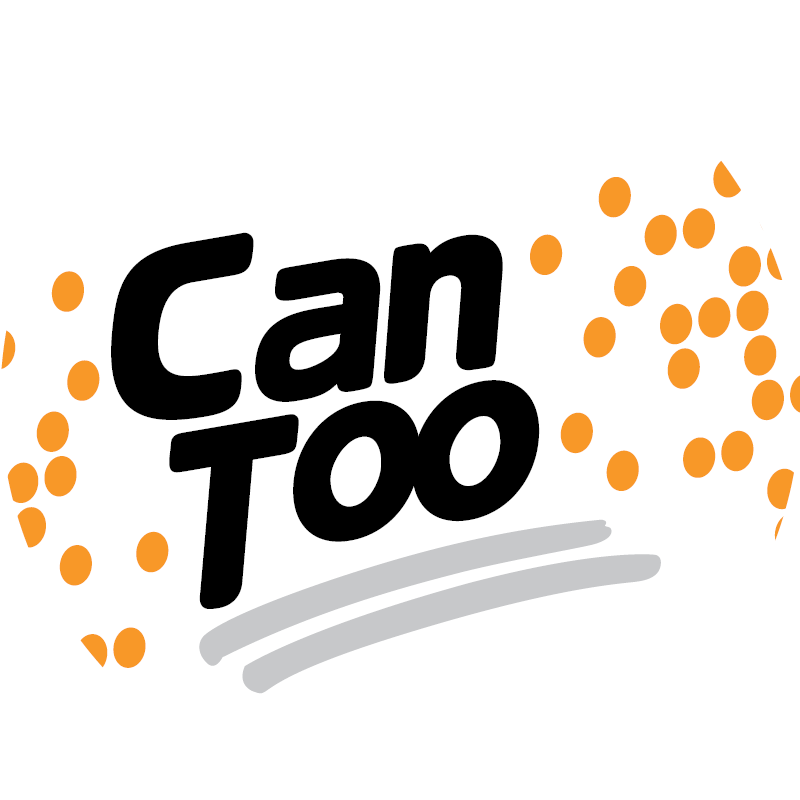 Kate Hickey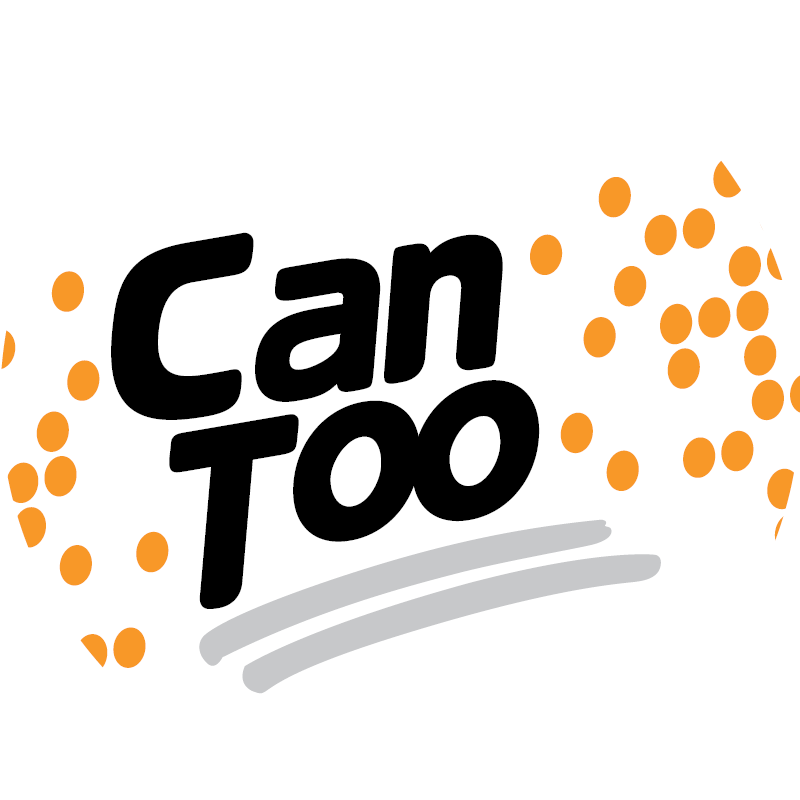 Mal Gray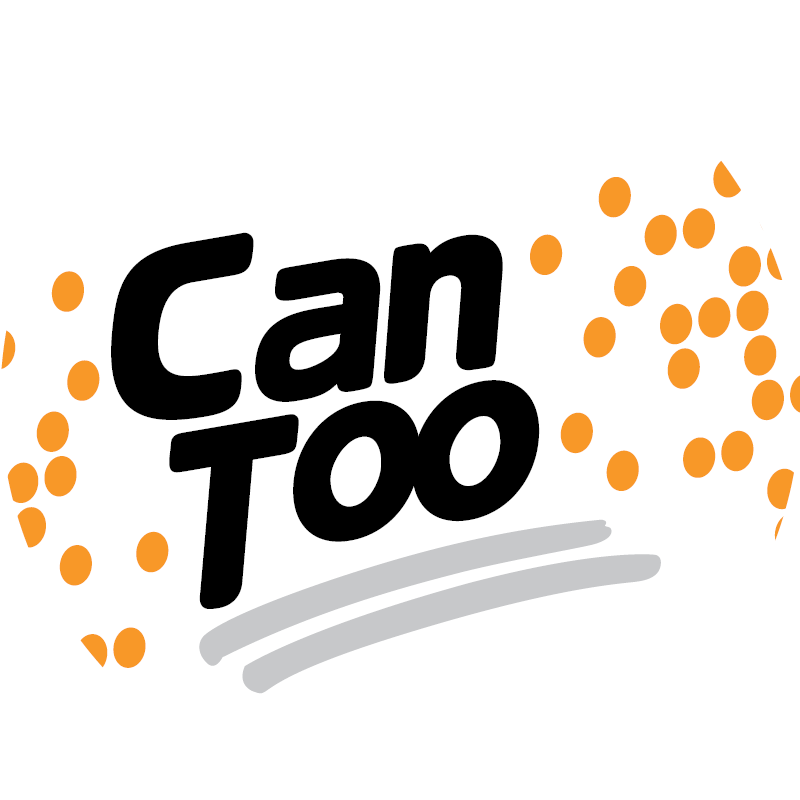 Mal Gray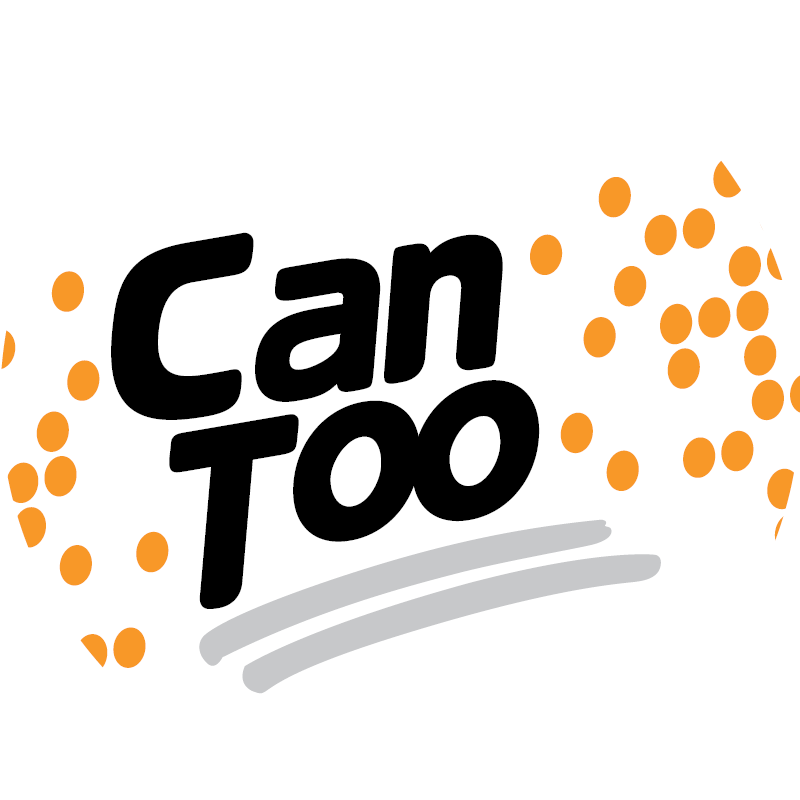 Andrea Galas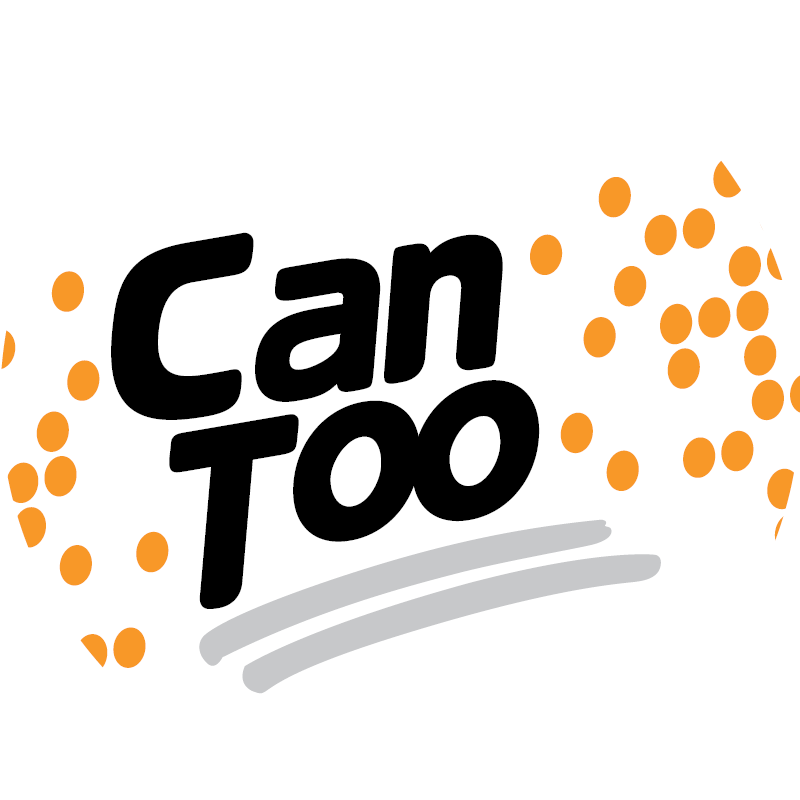 Vanessa Murphy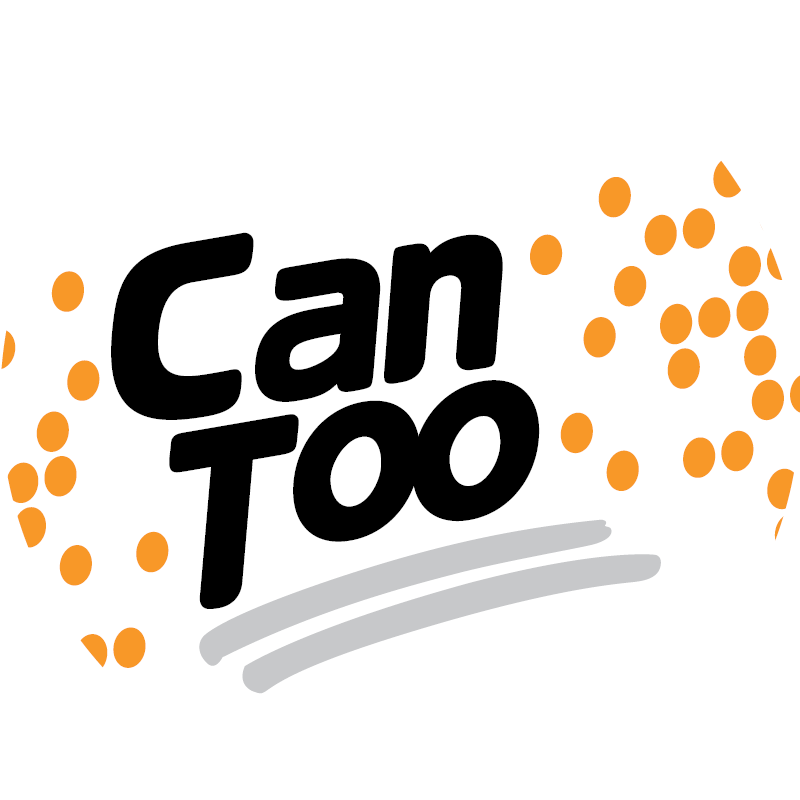 Constantine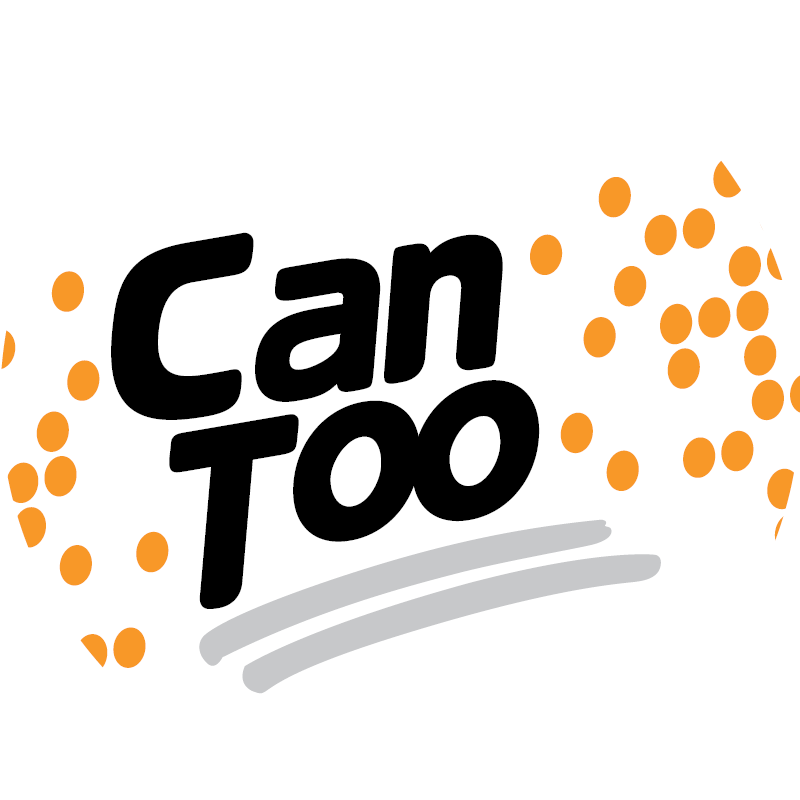 Lee Barnes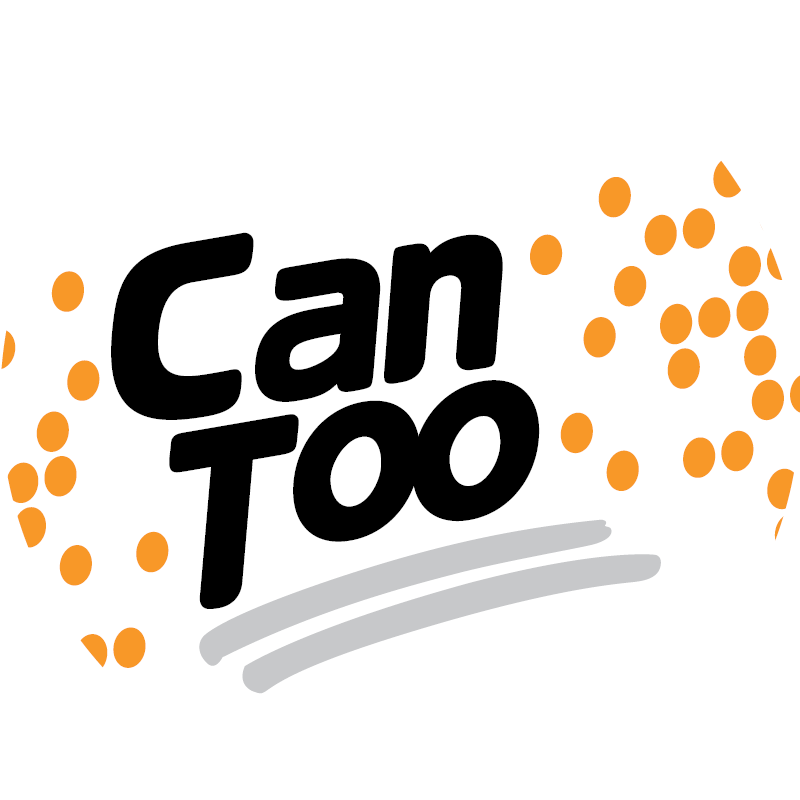 Holly P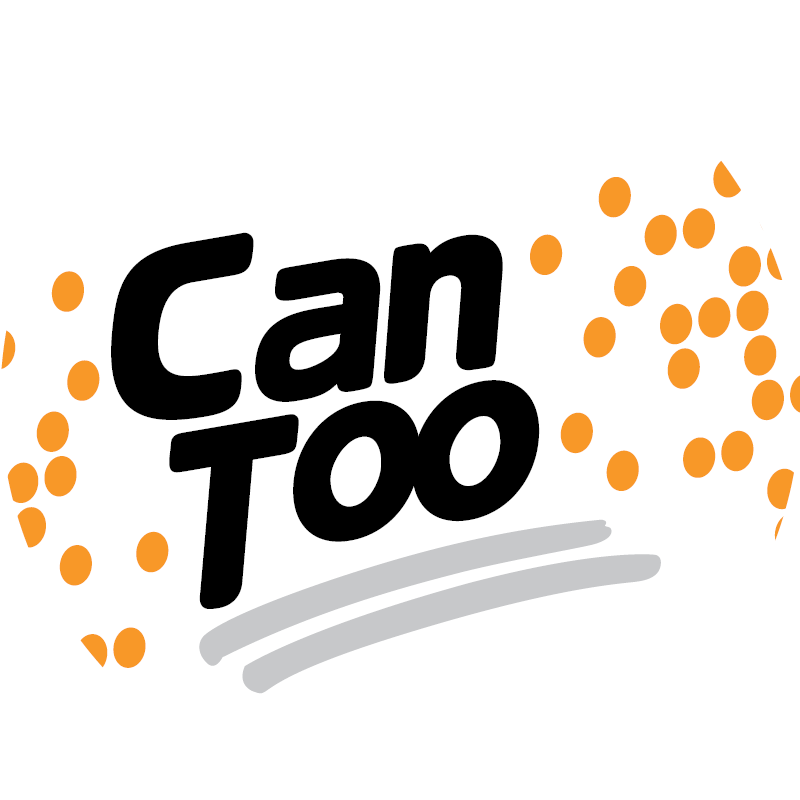 Melinda Peat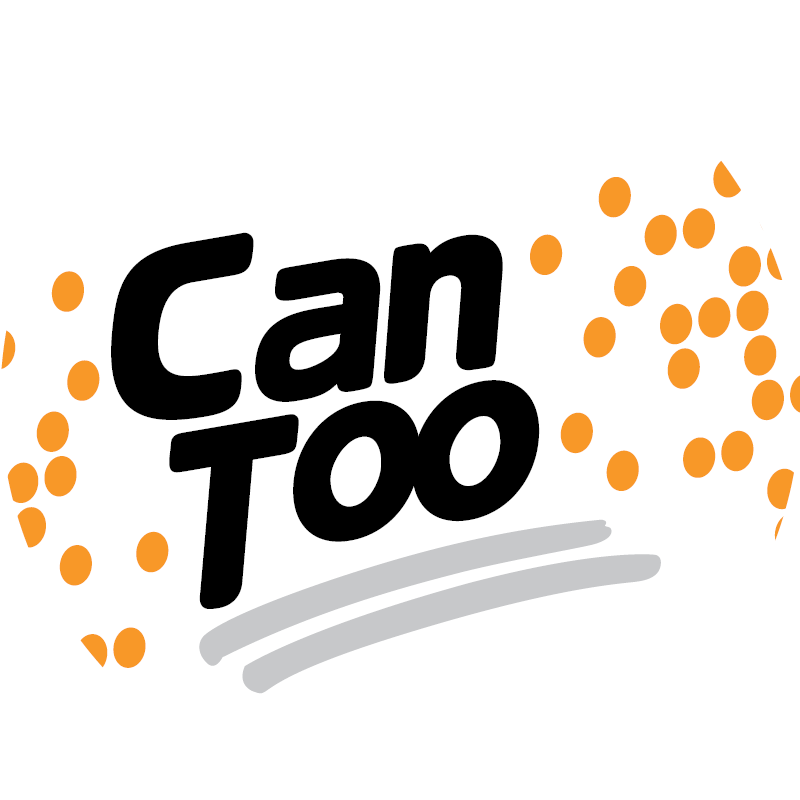 Deb Dassios