I'm supporting cancer research and prevention with Can Too Foundation
1 in 3 women and 1 in 2 men will be diagnosed with cancer in their lifetime. This means that potentially someone we love may have to battle cancer, and that's a statistic that needs to change.
So I asked myself, "what can I do to help?" That's where the Can Too Foundation came in! Can Too provide professionally coached training programs for participants – of any fitness level – to run, swim and cycle their way to a healthier lifestyle and a cancer-free world.
In return, I am raising valuable funds that go towards innovation in the prevention, care, and control of cancer. Since 2005, Can Too Foundation have trained over 16,000 participants, raised over $22,500,000 to invest in 182 one-year cancer research grants.
It would be fantastic if you could sponsor me, or even better join me in a program!
Thank you for your support!
My Updates
Good karma
Wednesday 20th Jan
I sold my old lounge on Gumtree and I'm putting the funds towards my CanToo fundraising.  When the people came to pick it up, they said they were using it to set up a farmhouse to live on while their 13 year old daughter recovers from osteo sarcoma. 

How is that for a good ending! I was so moved, they were the loveliest people and I'm so glad I could help them in a small way, while raising money for cancer research!
Share
Cancer sucks
Saturday 28th Nov
My colleague Bec has just lost her best friend Kate to bowel cancer.  Kate was 39 years old and had 4 young kids.  I didn't know Kate but I am devastated for her and Bec and all her family.  I just think how can this still be happening?!? With everything we know, the best doctors in Australia, they could not do anything to save her.  It's just not right. 
There is still so much we need to learn about cancer.  Australian researchers are working hard but the government grants are limited, they can only fund so many.  CanToo is directly helping to fund ground breaking cancer research in Australia. 
Please chuck in a few bucks if you can spare it! xxx
Share
Back in the pool!
Saturday 21st Nov
So I did my big 2km swim at Bondi back in February, and felt like the Mermaid Queen of the World. I got home that night, passed out and woke up sick as a dog, and never swam again!!! Of course COVID hit shortly afterwards, followed by lockdown, so all pools and even beaches were closed. Then it was winter and I don't swim in winter, or do anything else for that matter... 
Anyways the email from CanToo came around and I just knew I had to do it again.  I'd had such a great experience last year, and of course cancer doesn't stop for COVID or anything else, so I'm really excited to be getting back in the water AND raise more money for life saving cancer research. 
CanToo is such a fabulous organisation.  Run mostly by volunteers, funding cancer research in Australia by Australian scientists, and every cent raised goes to the charity (unlike many others).  I'm very proud to be part of it and so thankful to everyone who runs it - what an amazing bunch!  
Share
Thank you to my Sponsors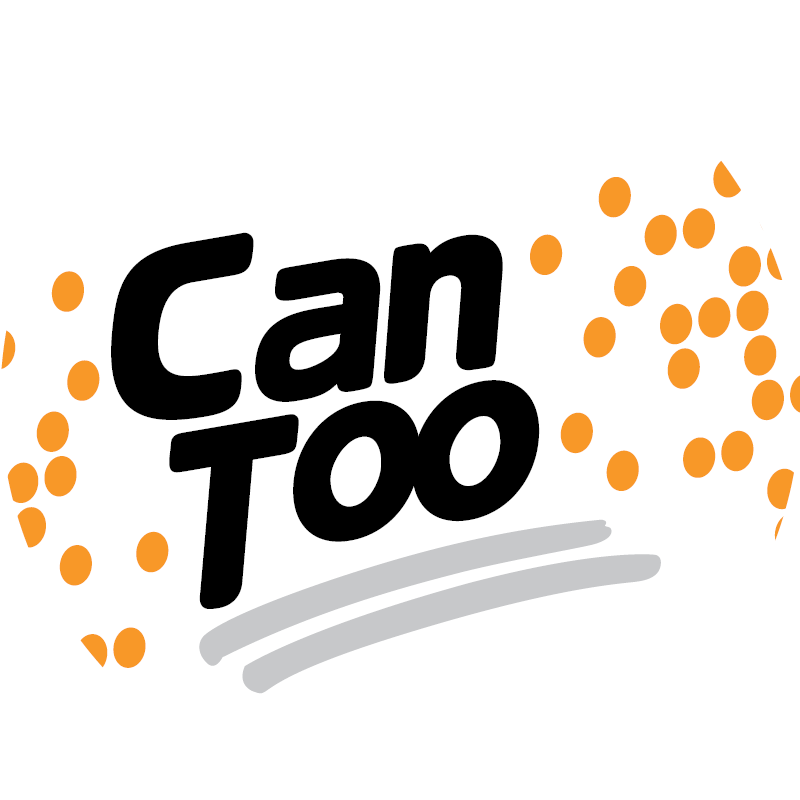 Ben, Connor & Me!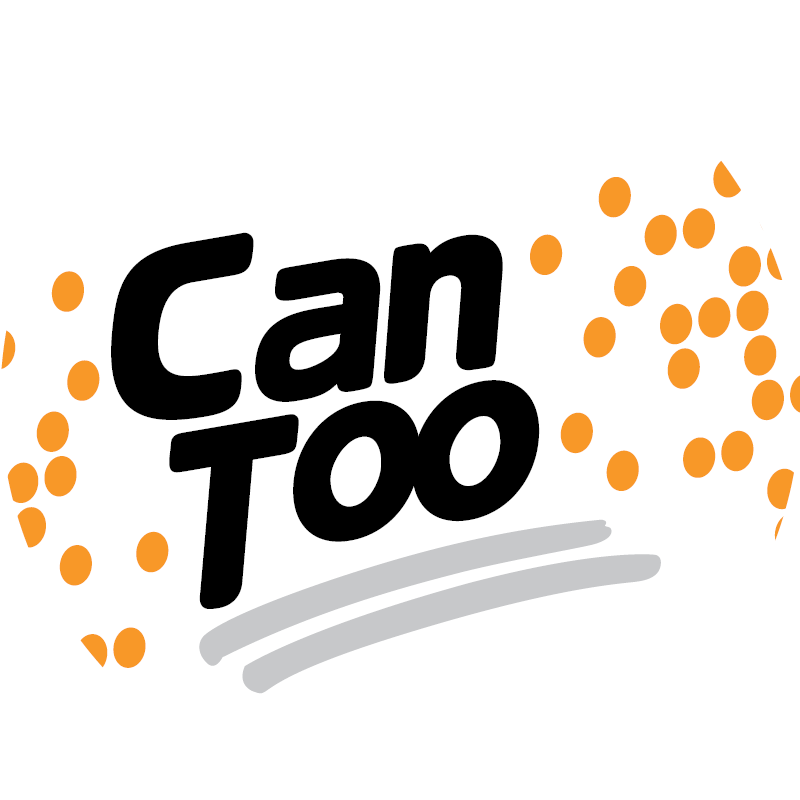 Clare Gray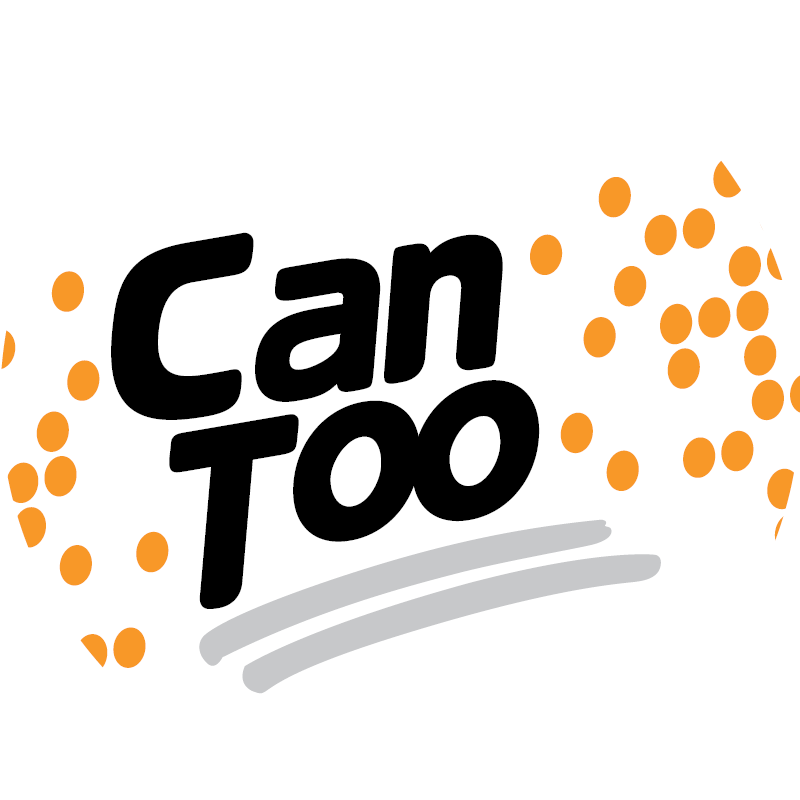 Bec Mitchell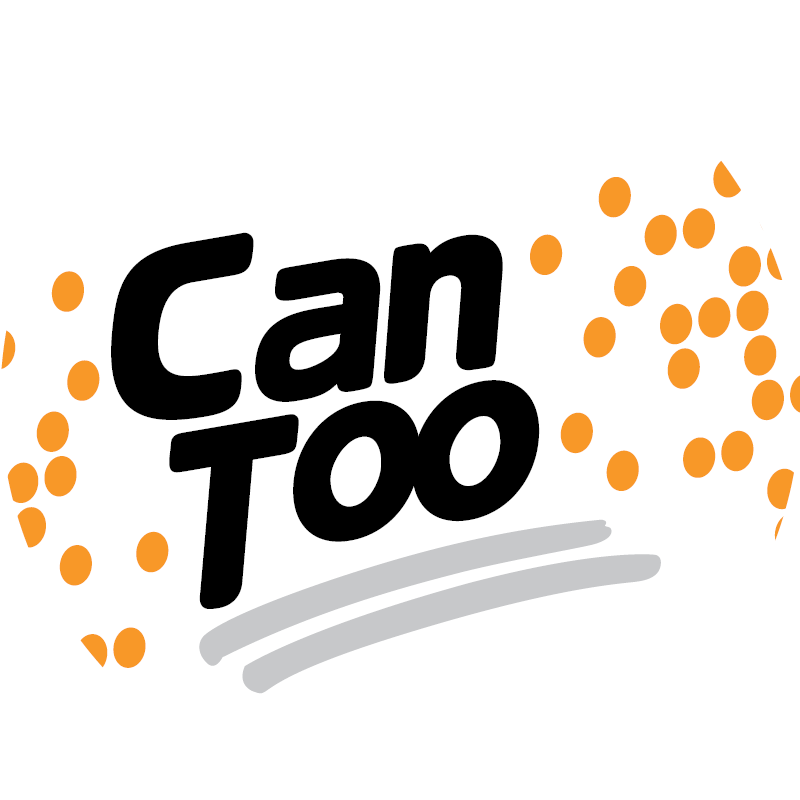 Clare Gray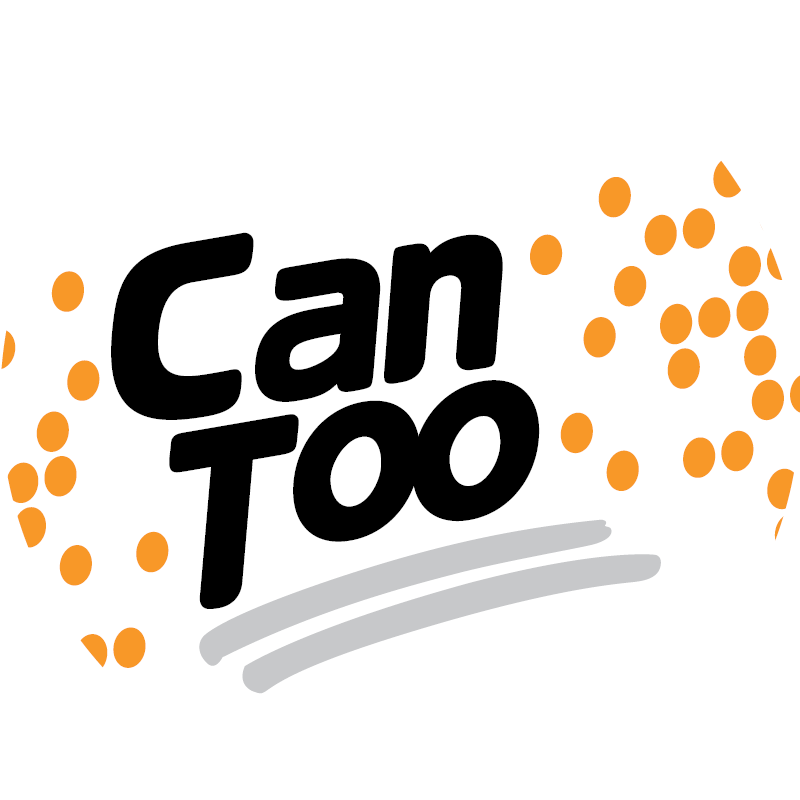 Ali Julius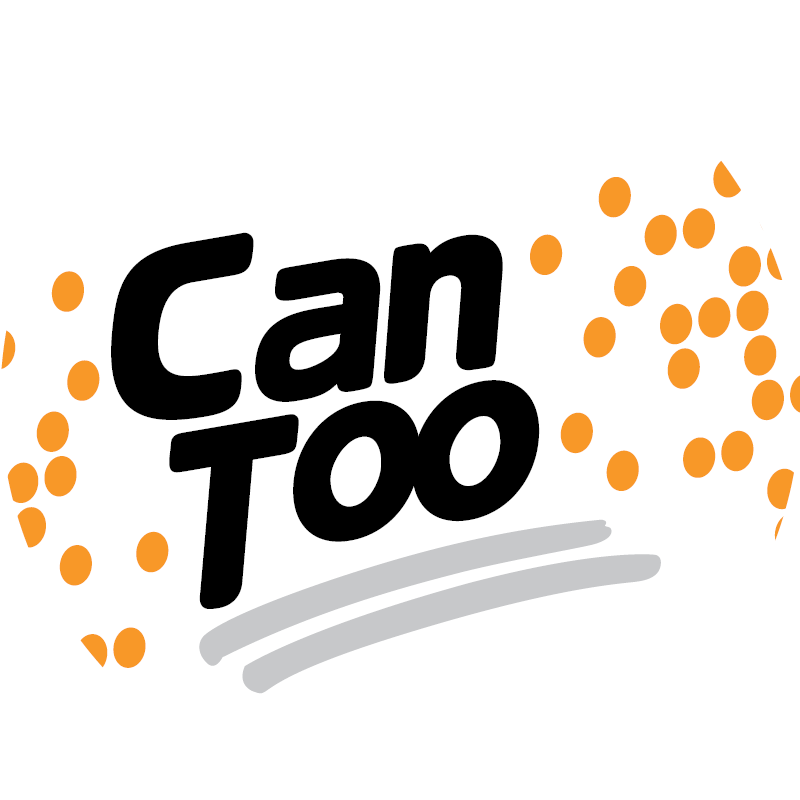 Ann Gray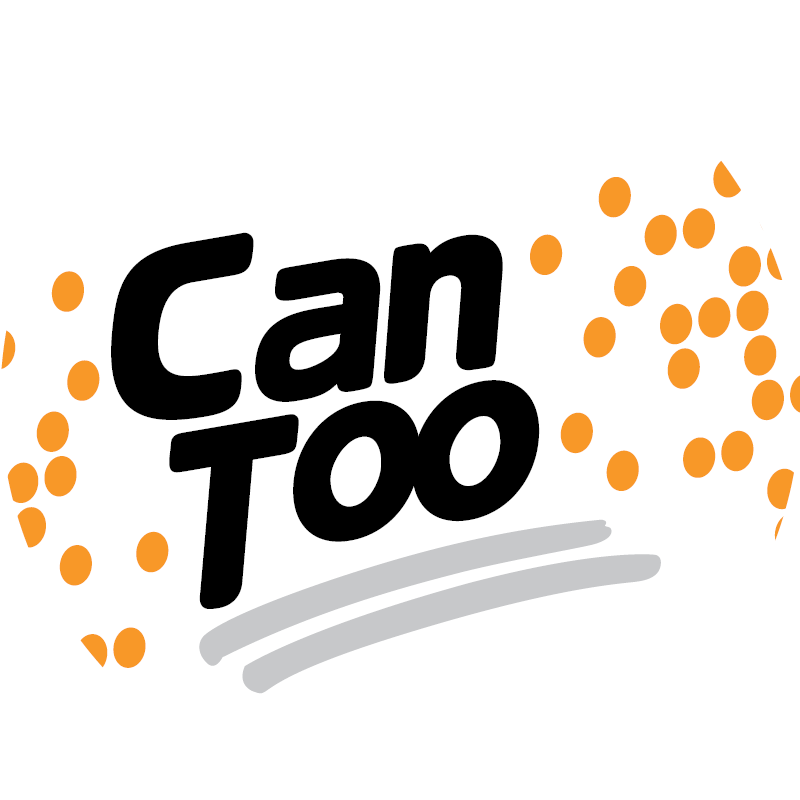 Kate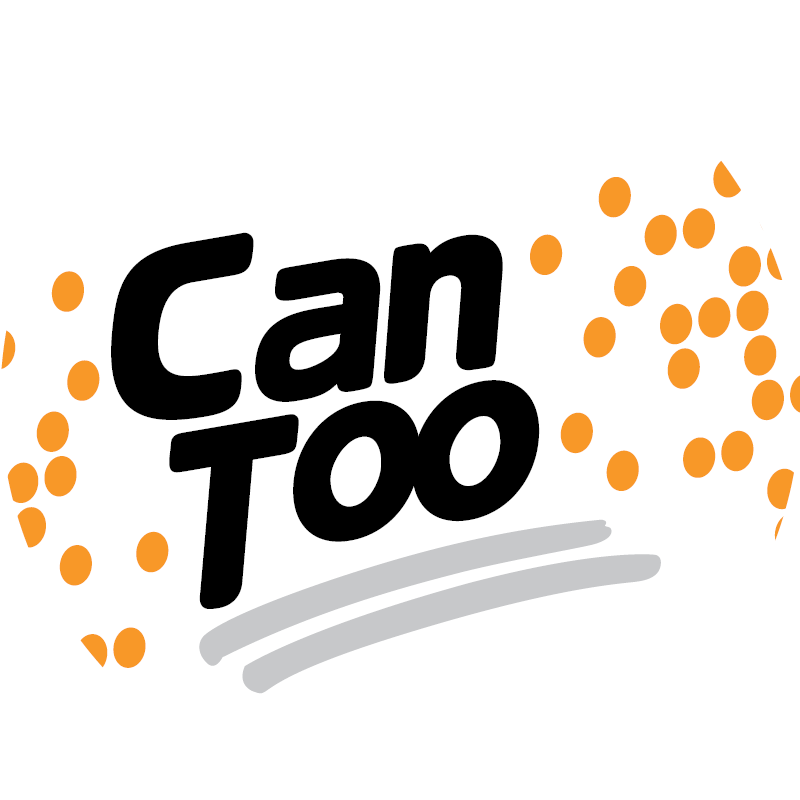 Jaime Frasca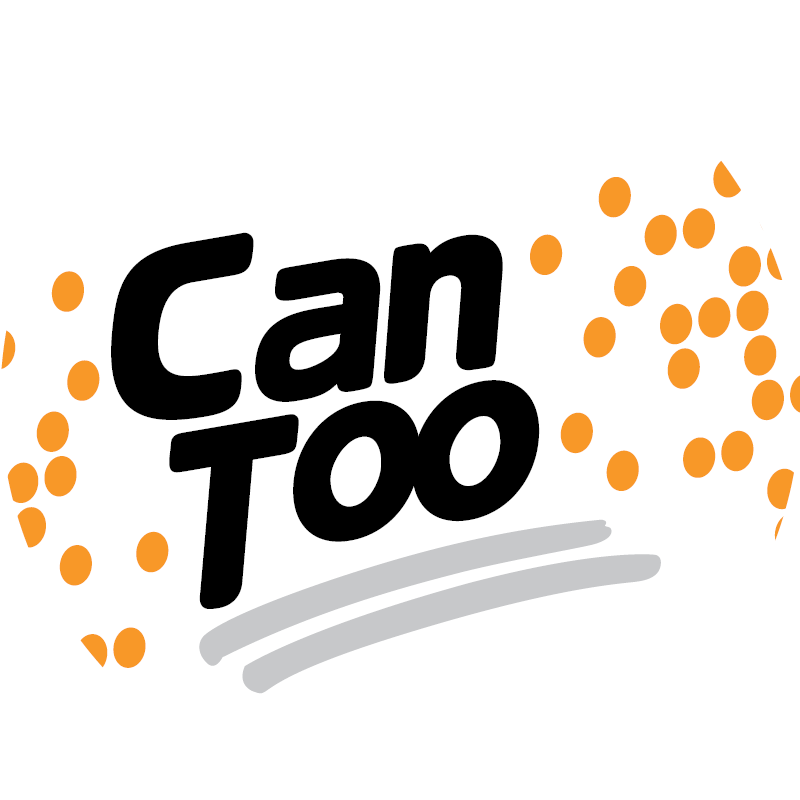 Sally Willbanks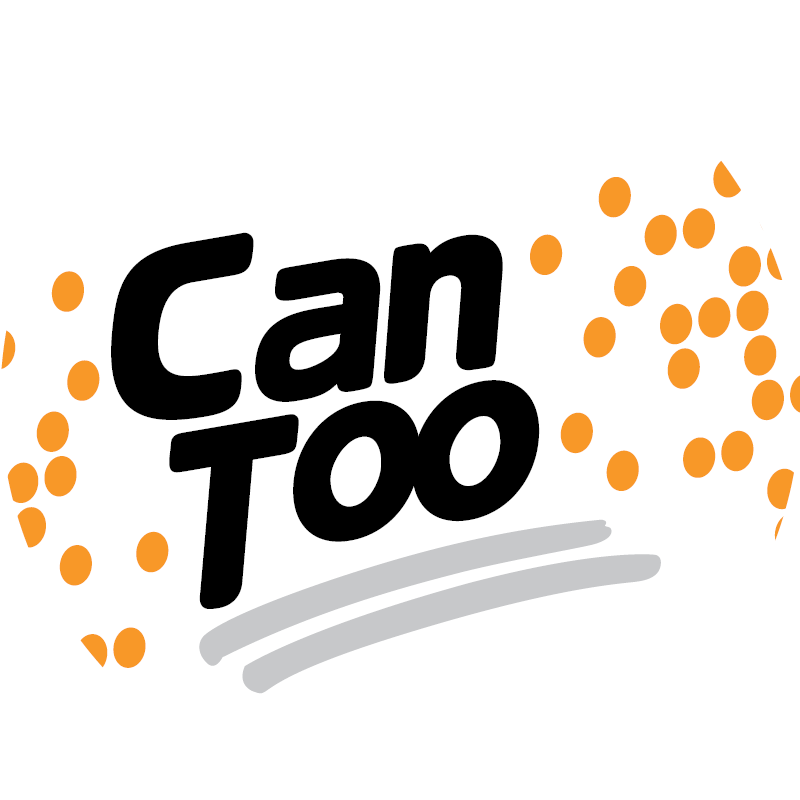 Fiona Dransfield