I'm supporting cancer research and prevention with Can Too Foundation.
After a long hiatus, I am really enjoying running again. After two knee reconstructions and three decades playing netball, I was dubious about my ability to run for more than 10 minutes but my Can Too teammates and coach have proven me wrong.
As well as finding my running legs I am helping to raise valuable funds that go towards innovation in the prevention, care, and control of cancer. Since 2005, Can Too Foundation have trained over 16,000 participants, raised over $22,500,000 to invest in 182 one-year cancer research grants.
1 in 3 women and 1 in 2 men will be diagnosed with cancer in their lifetime. I have watched many of my favourite people battle cancer, and that's a statistic that needs to change.
Can Too provide professionally coached training programs for participants – of any fitness level – to run, swim and cycle their way to a healthier lifestyle and a cancer-free world.
It would be fantastic if you could sponsor me, or even better join me in a program!
Thank you for your support!
Thank you to my Sponsors
Jamaica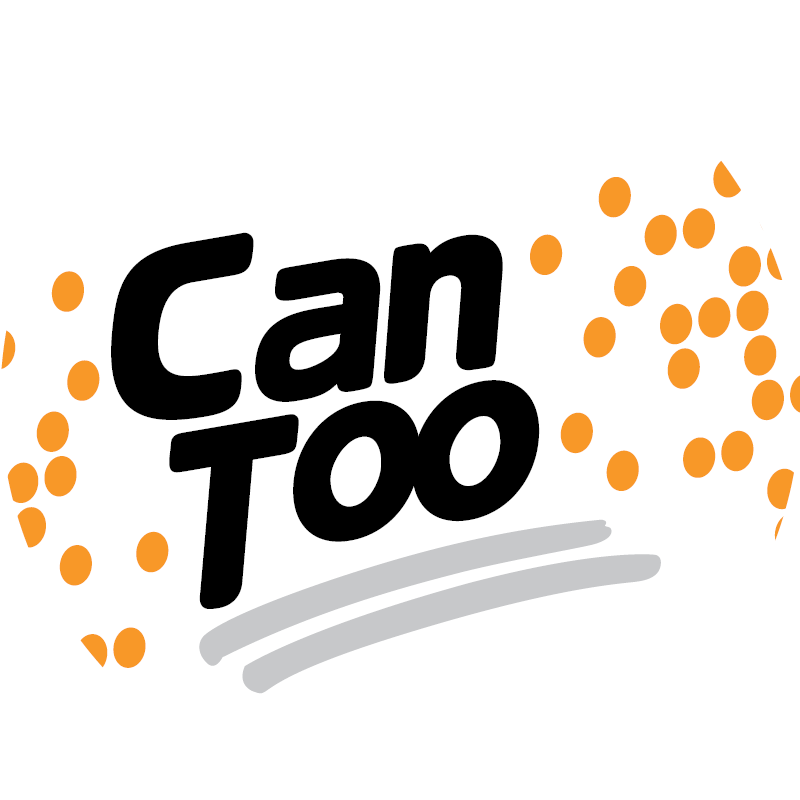 Queen Elizabeth Ii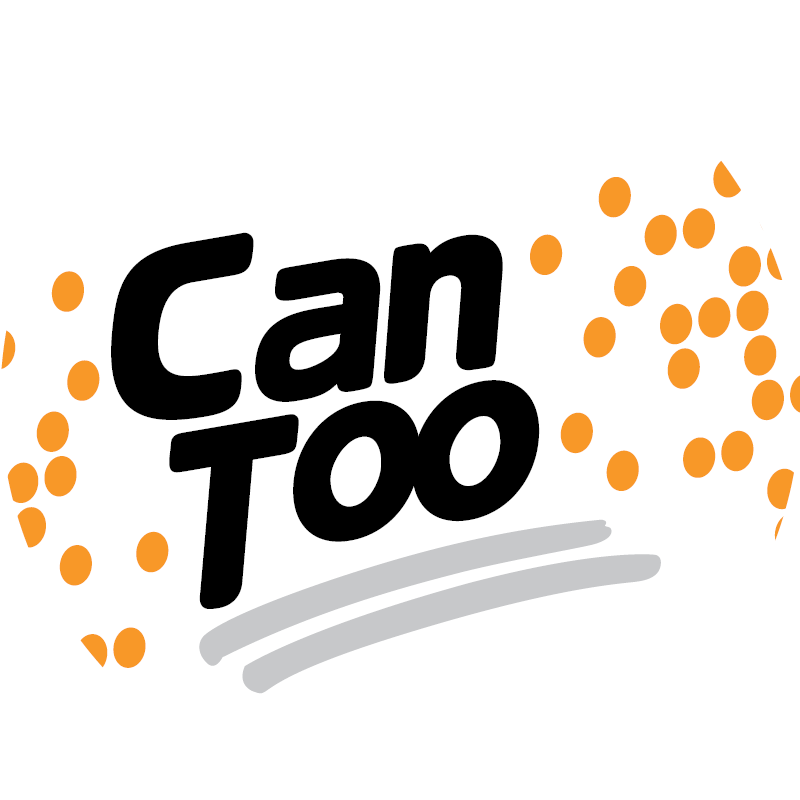 Sir David Beckham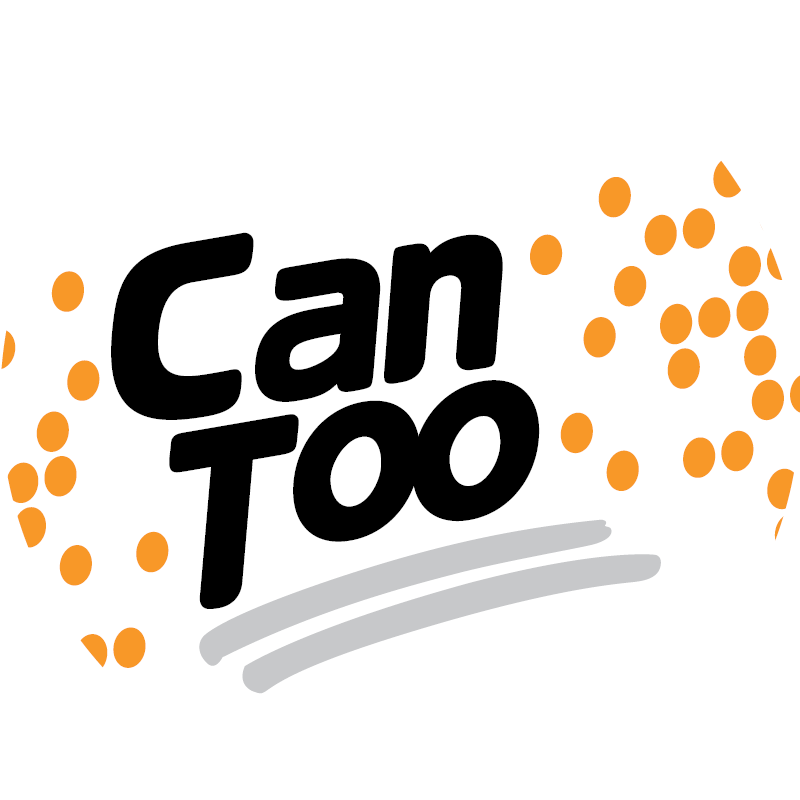 John Oswald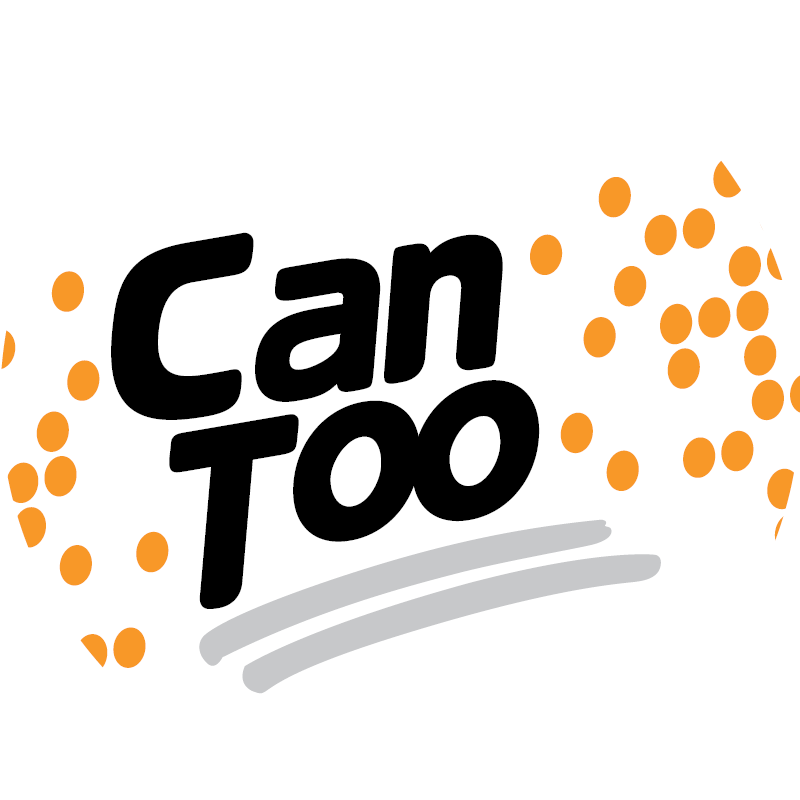 Milton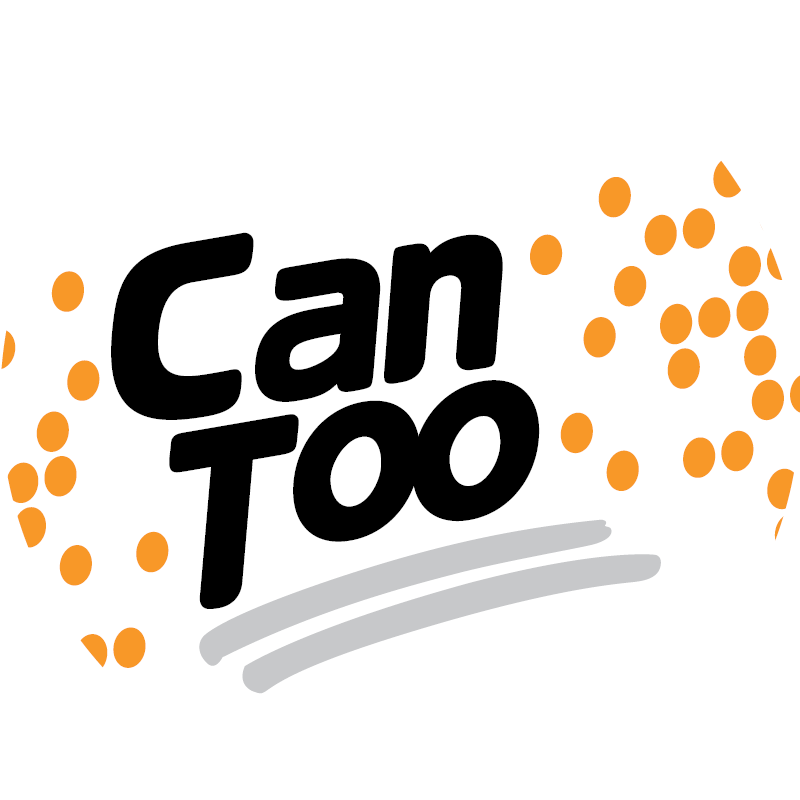 Priya Pathmanathan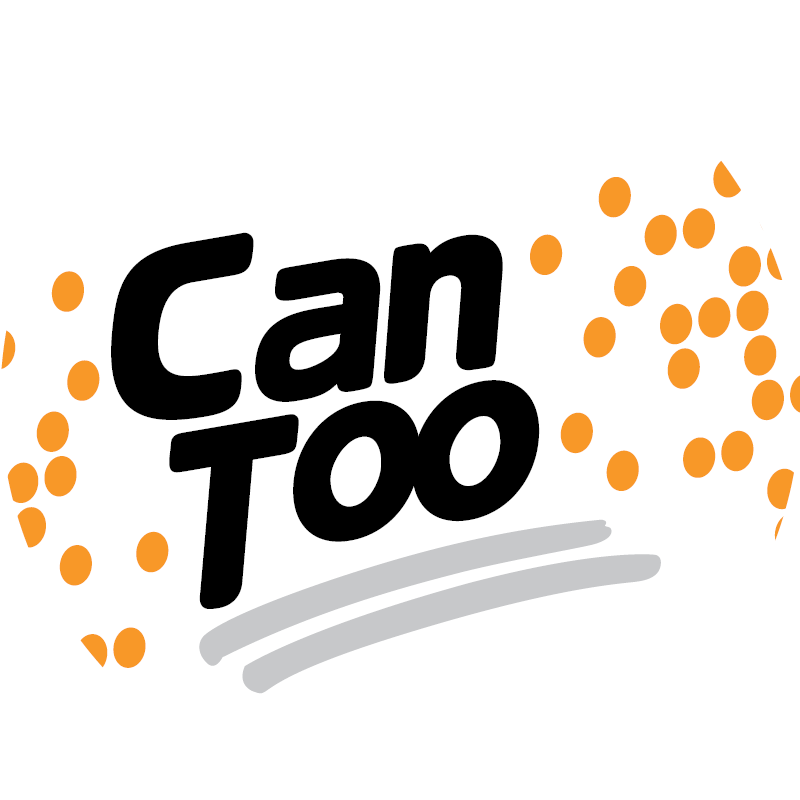 Therri Ellison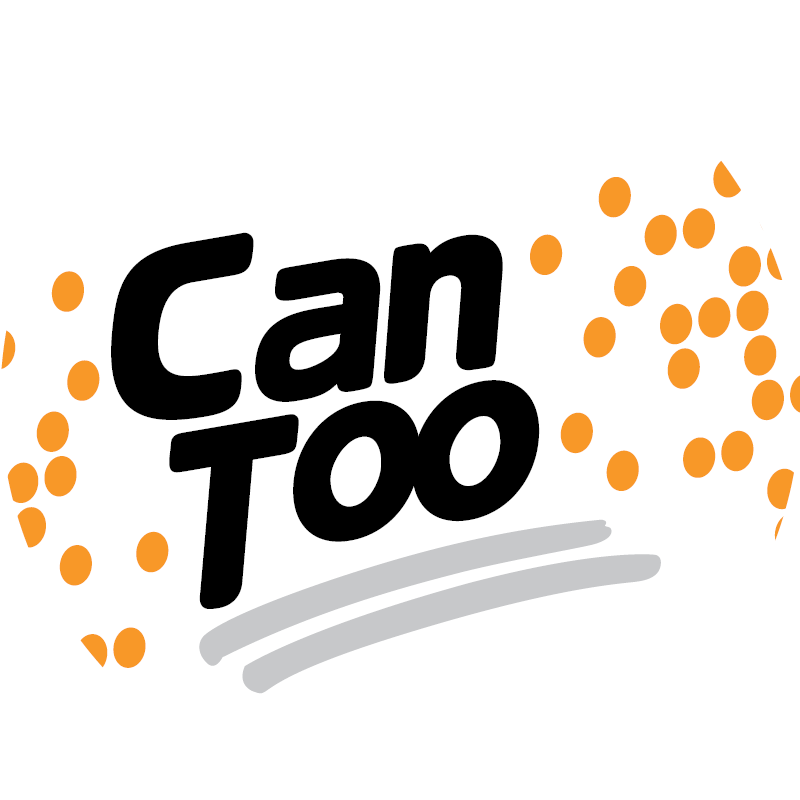 Matthew Brown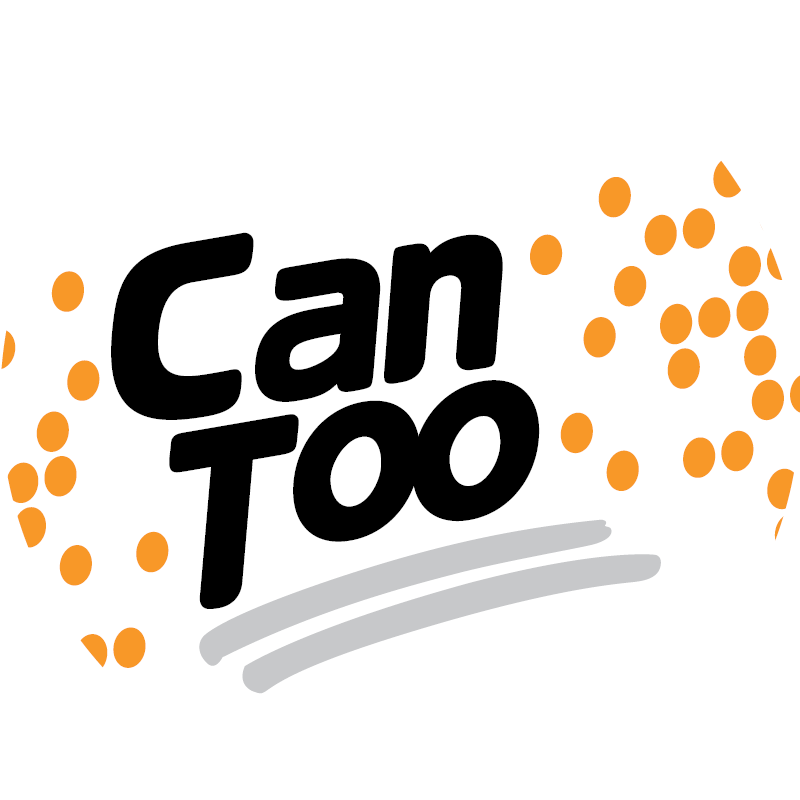 Margaret Roberts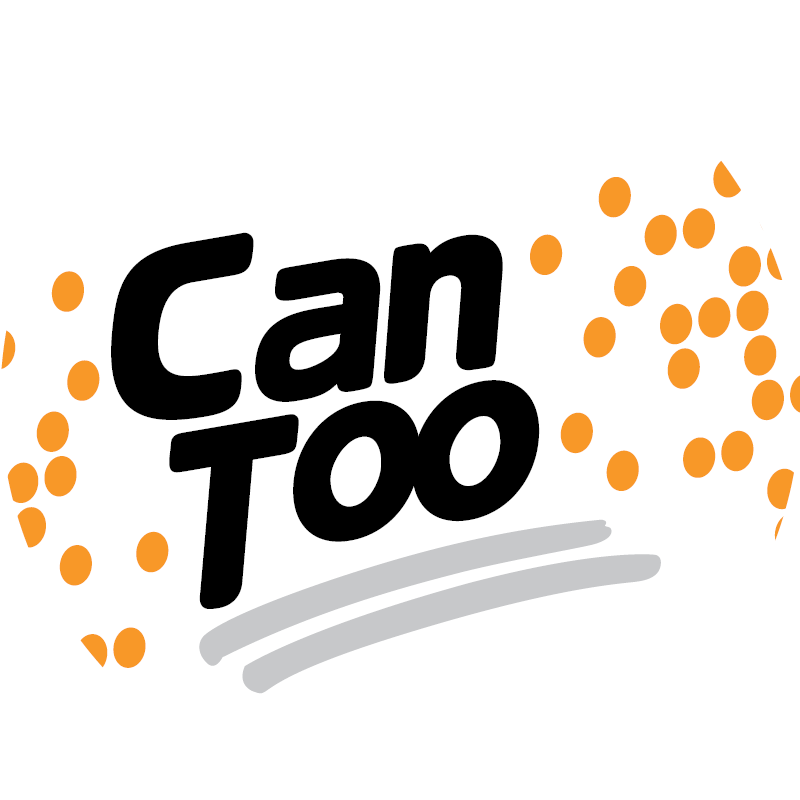 Anonymous