I'm supporting cancer research and prevention with Can Too Foundation.
1 in 3 women and 1 in 2 men will be diagnosed with cancer in their lifetime. This means that potentially someone we love may have to battle cancer, and that's a statistic that needs to change.
So I asked myself, "what can I do to help?" That's where the Can Too Foundation came in! Can Too provide professionally coached training programs for participants – of any fitness level – to run, swim and cycle their way to a healthier lifestyle and a cancer-free world.
In return, I am raising valuable funds that go towards innovation in the prevention, care, and control of cancer. Since 2005, Can Too Foundation have trained over 17,000 participants, raised over $24,000,000 to invest in 182 one-year cancer research grants.
It would be fantastic if you could sponsor me, or even better join me in a program!
Thank you for your support!
My Updates
How CanToo keeps me motivated and inspired to support and help others. An endless virtuous circle!
Friday 8th Oct
I entered CanToo to honour the memory of my young cousin Gianni together with the one of many others that have touched my life (friends and family) and lost the fight against cancer.

I soon found out I wanted to also honour the fights of those you have won their battle, who also have inspired me to continue to raise awareness about cancer, early diagnosis and acknowledge the huge importance of cancer research work, which has been key to many of them and that allows doctors today to save more lives. 
CanToo community is an embracing team of beautiful people that hangs out to keep each other focused on being mentally and physically healthy through the action of movement and sharing. It doesn't matter how fast you run, cycle or swim, the most important thing is that you show up and are there for each other. We do activity and exercise together but what lingers at the end of every session is the bond of knowing that life is too precious to give it for granted and that we all have a role in our own families and in the community to be supportive of each other, listen to each other and just be there. 
I love what CanToo has brought up into my life and want to share this with everyone I know. And I will continue supporting CanToo in future events, fundraising for cancer research studies, and continue strengthening bonds in my community and hopefully reaching out to more and more people who will completely benefit from this too.
In the memory of my lovely Gianni.
Share
Thank you to my Sponsors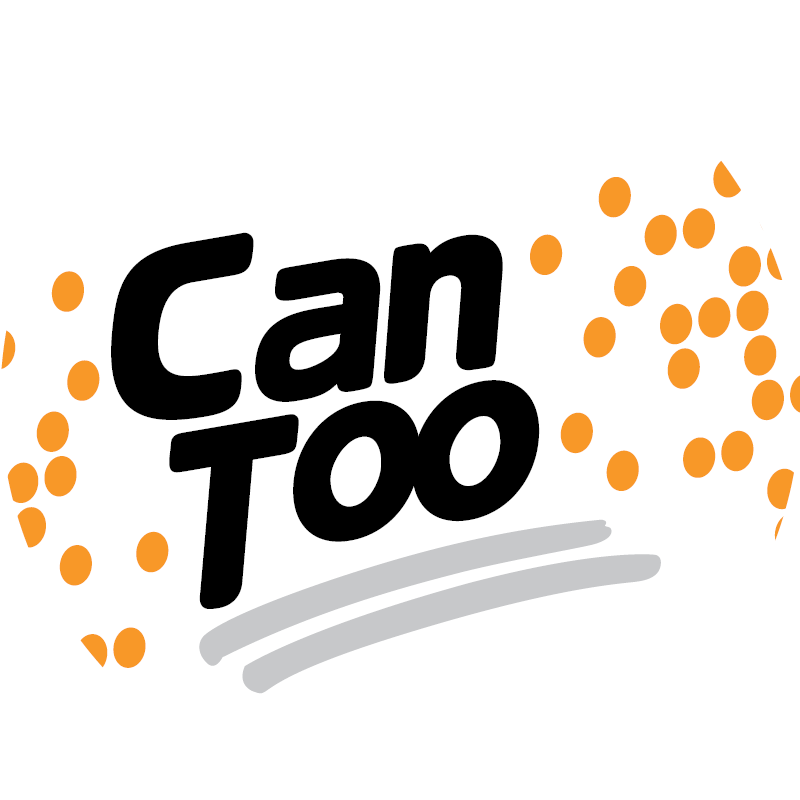 Carina Puopolo