I'm supporting cancer research and prevention with Can Too Foundation.
Balmoral Beach is beautiful, but it's not quite the sparkling turquoise waters of Mauritius in my profile pic. And racing 1km will be significantly harder than sipping rum on the deck of a yacht.
So why am I doing this? And why should am I asking you for money?
Because, 1 in 3 women and 1 in 2 men will be diagnosed with cancer in their lifetime. This means that potentially someone we love may have to battle cancer, and that's a statistic that needs to change.
That's where the Can Too Foundation came in. Can Too provide professionally coached training programs for participants – of any fitness level – to run, swim and cycle their way to a healthier lifestyle and a cancer-free world.
In return, I am raising valuable funds that go towards innovation in the prevention, care, and control of cancer. Since 2005, Can Too Foundation have trained over 15,000 participants, raised over $20,000,000 to invest in 158 one-year cancer research grants.
It would be fantastic if you could sponsor me, or even better join me in the water.
Thank you for your support!
Thank you to my Sponsors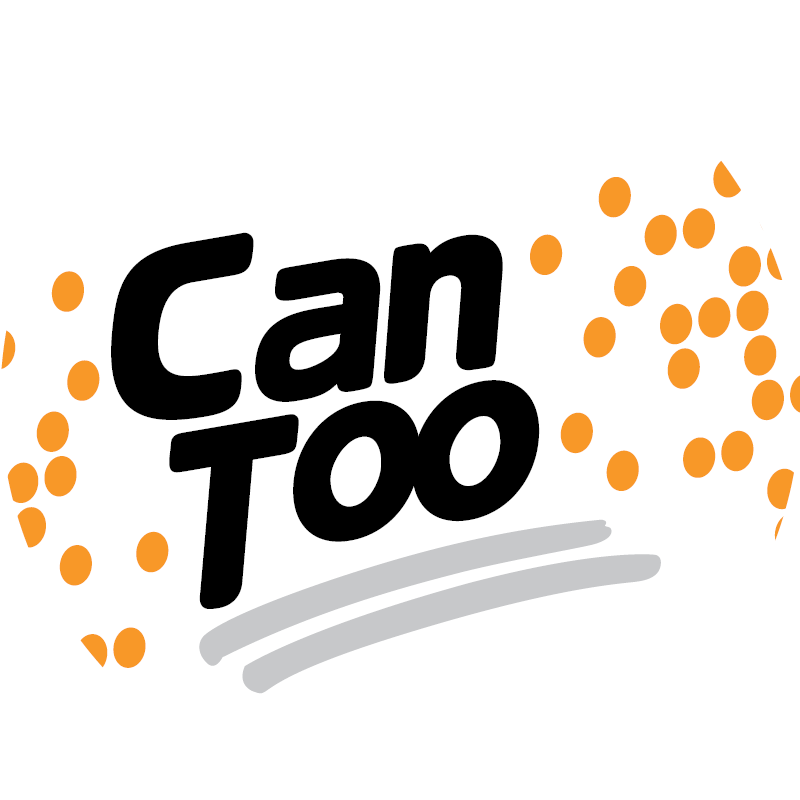 Rick For Cara Computing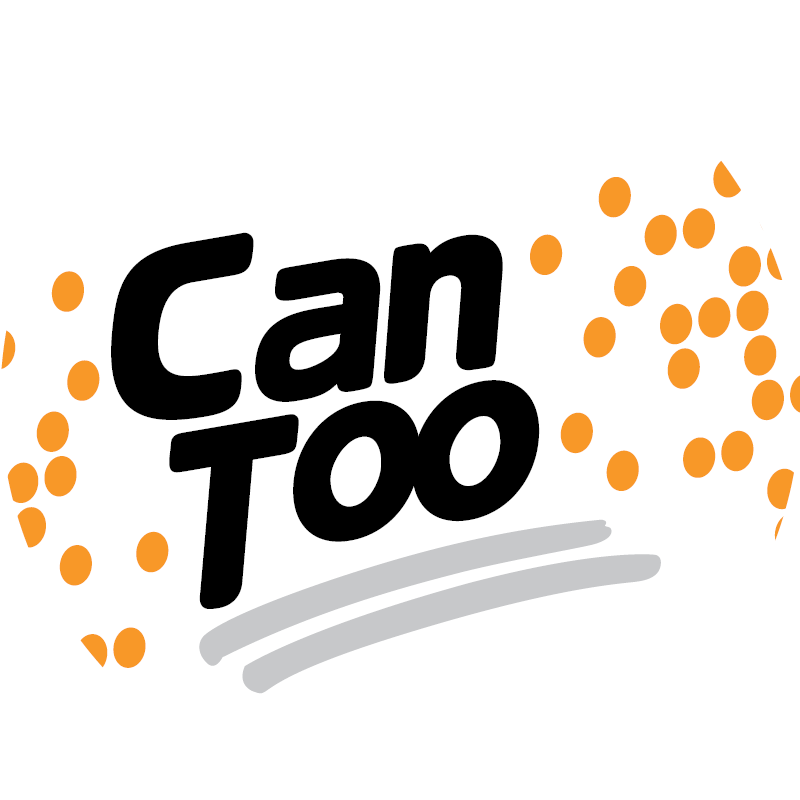 Robaroo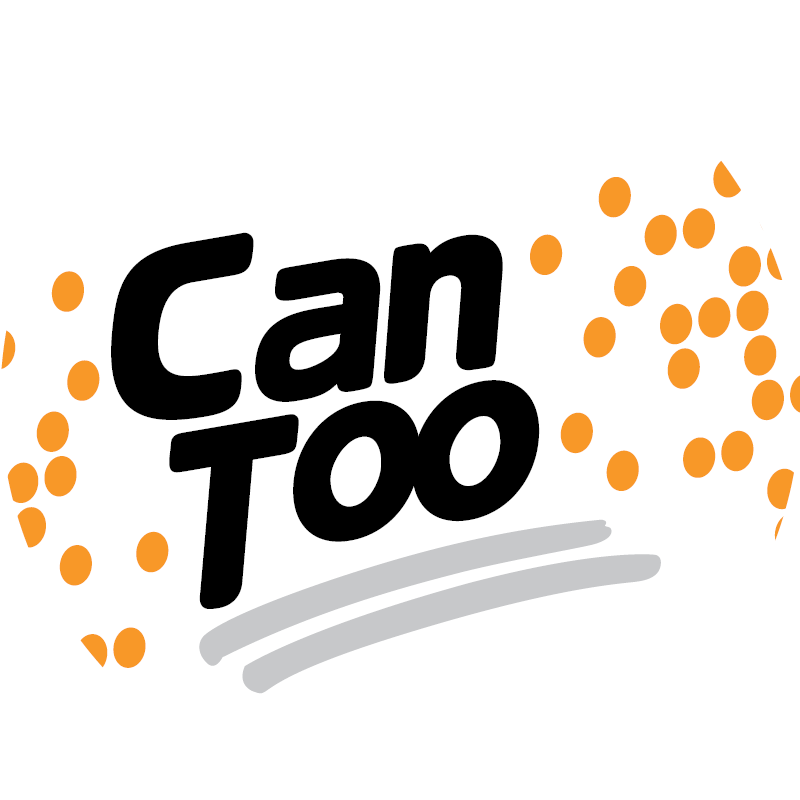 Ren Fernando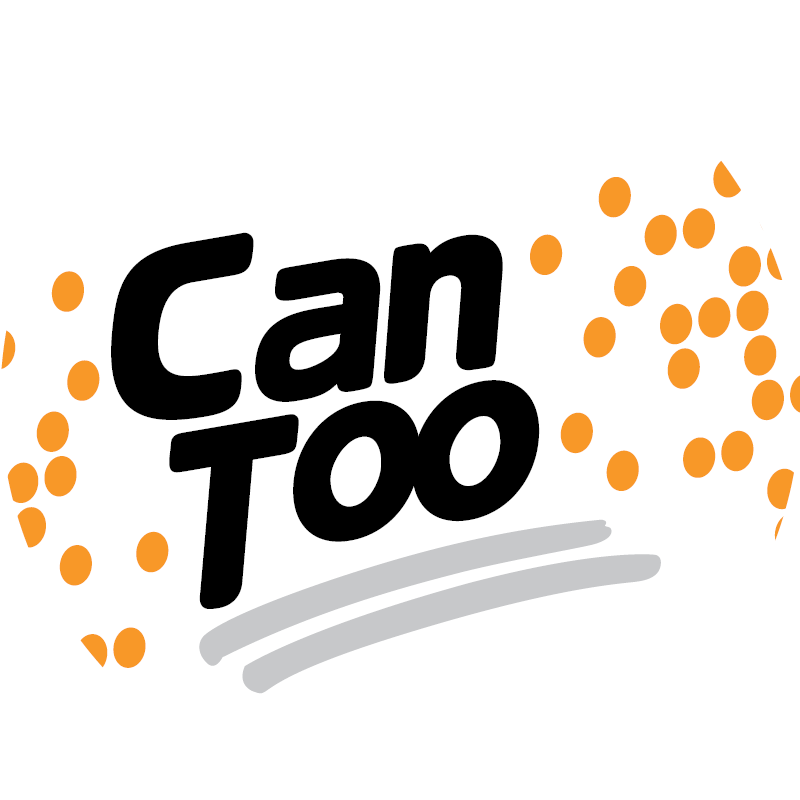 Ash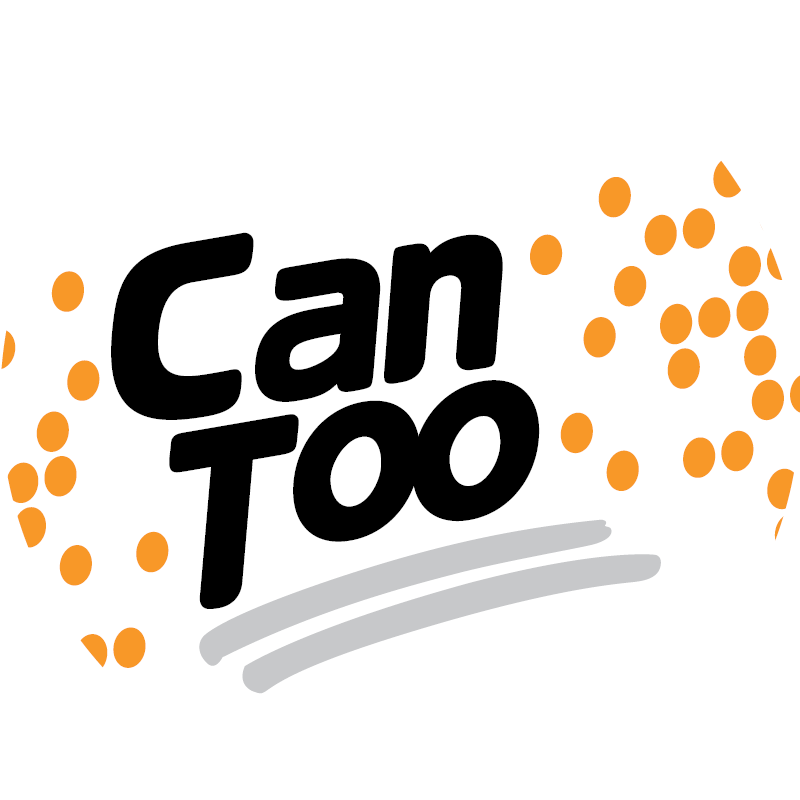 James Baird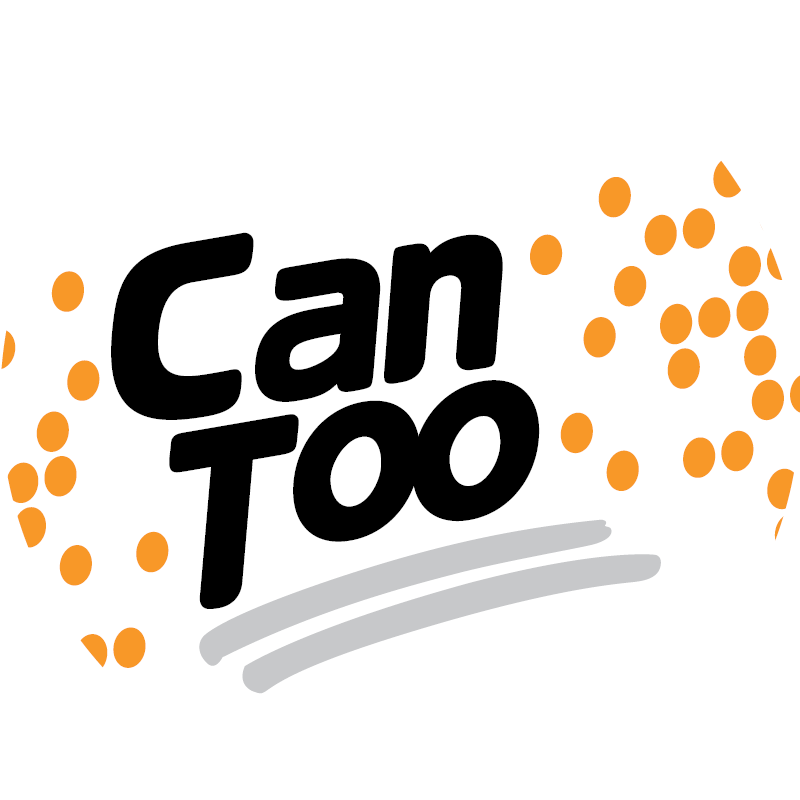 Sylvia Quang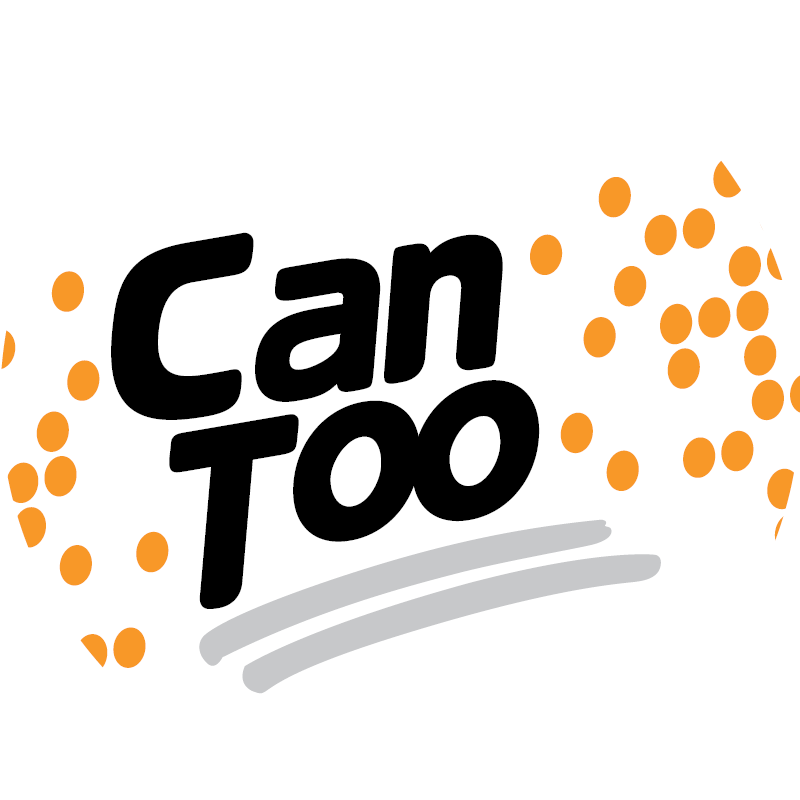 Andrew Gawthorne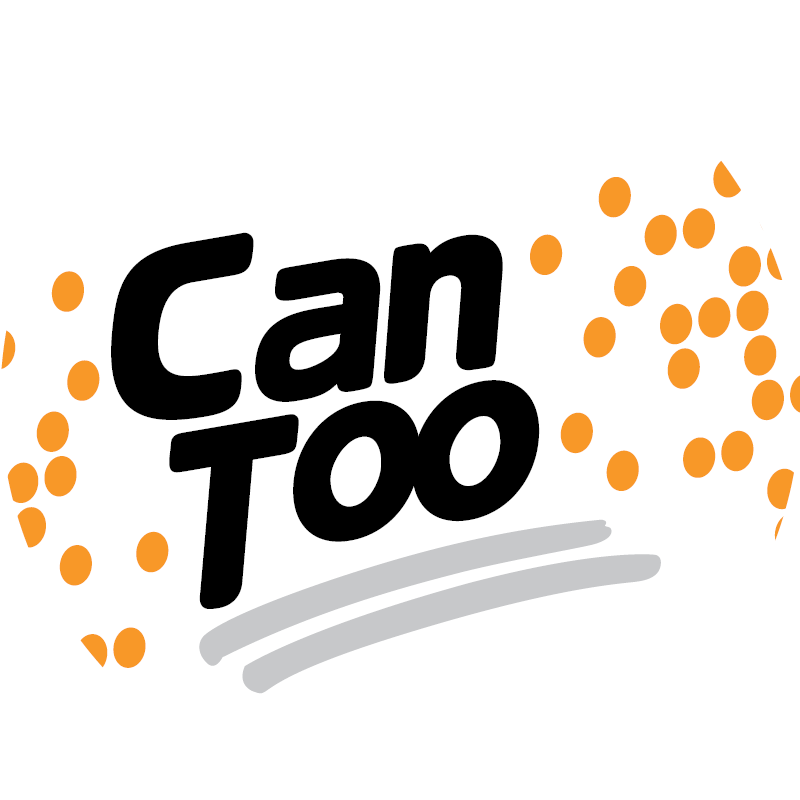 The Pewlars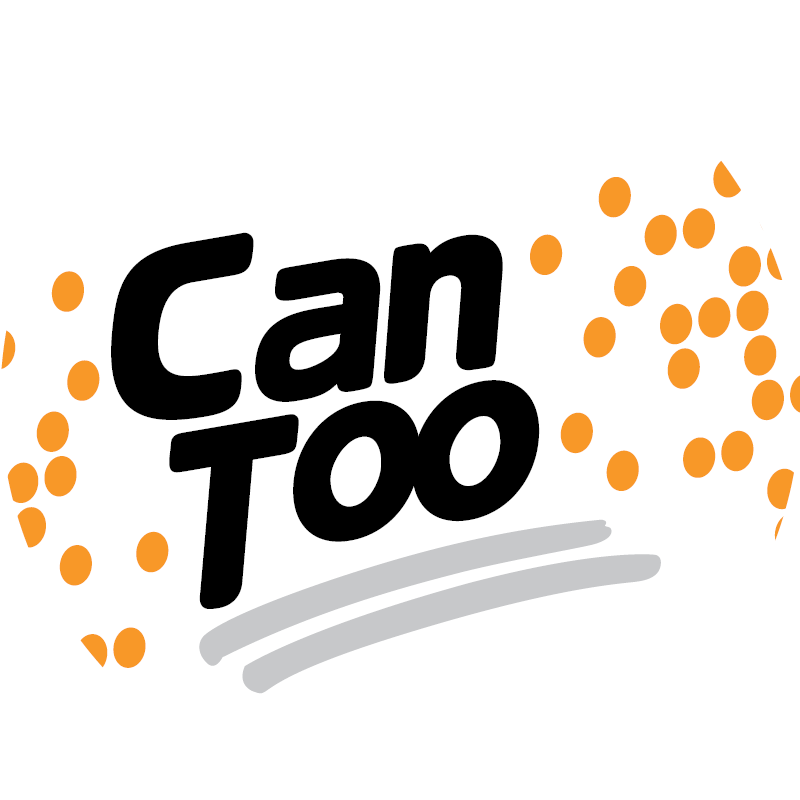 Julia Ban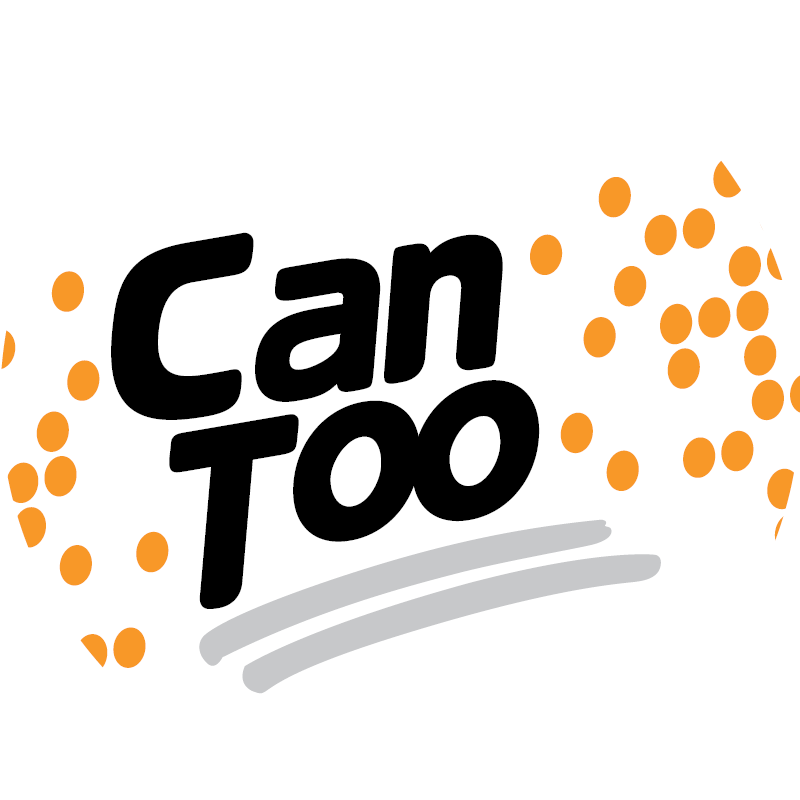 Christopher Frankish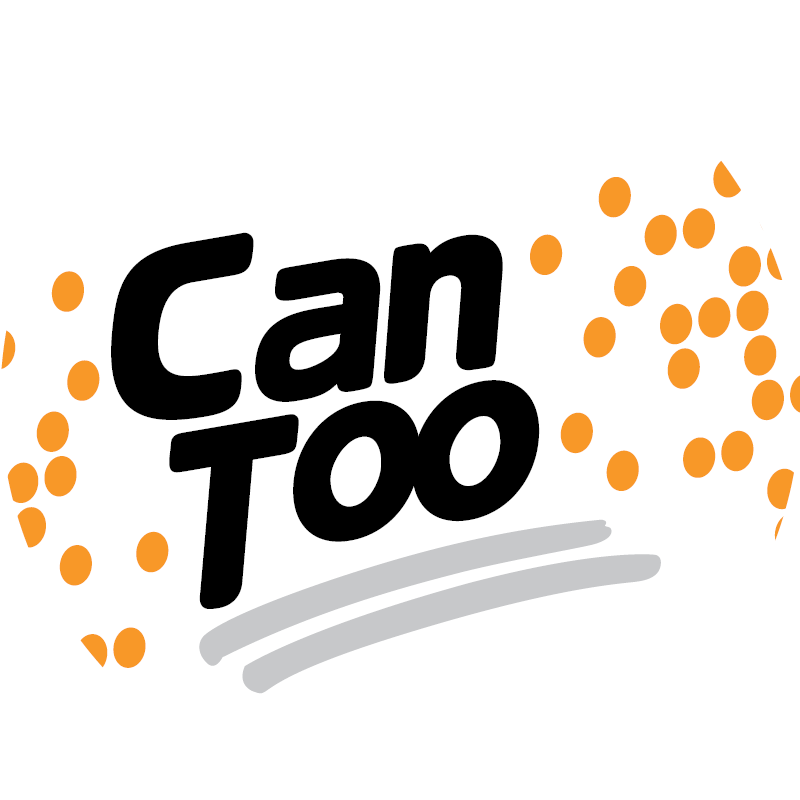 Ni Gordon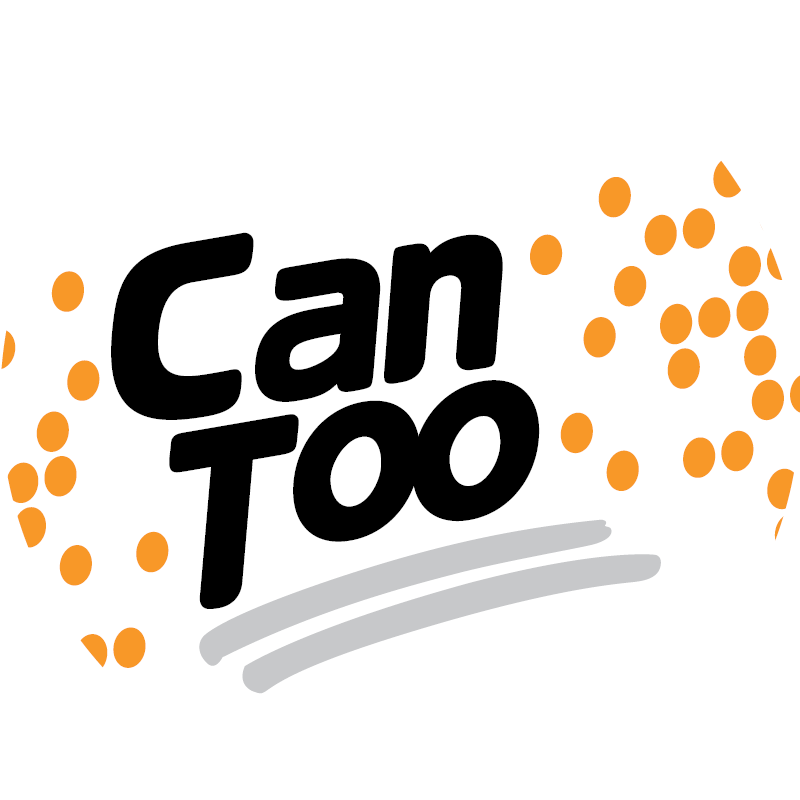 Courtney Nolly-charters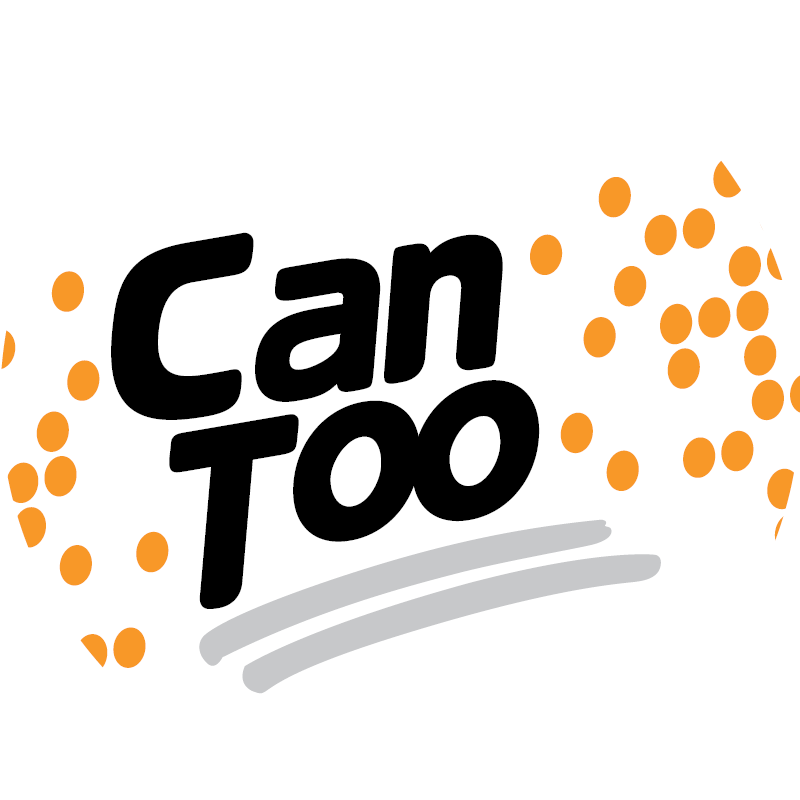 Shonagh Rasmussen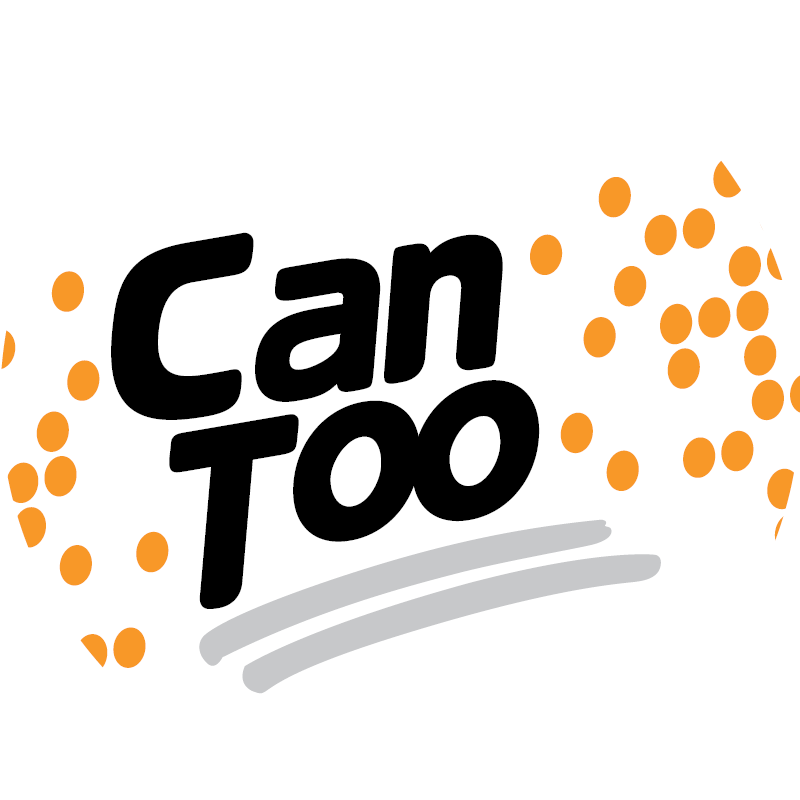 Natasha Fiodoroff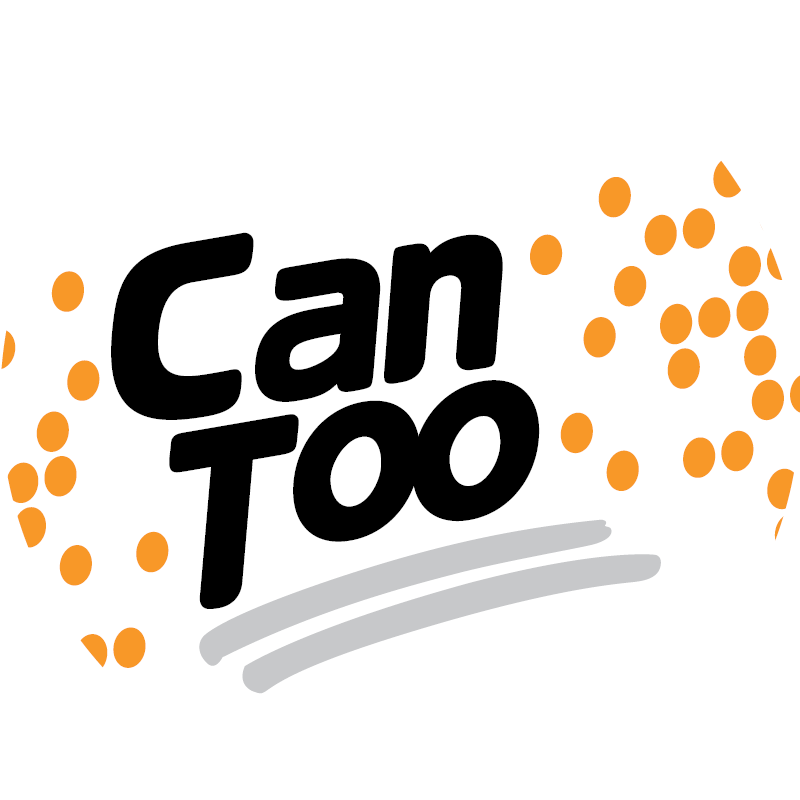 Wendy Hurworth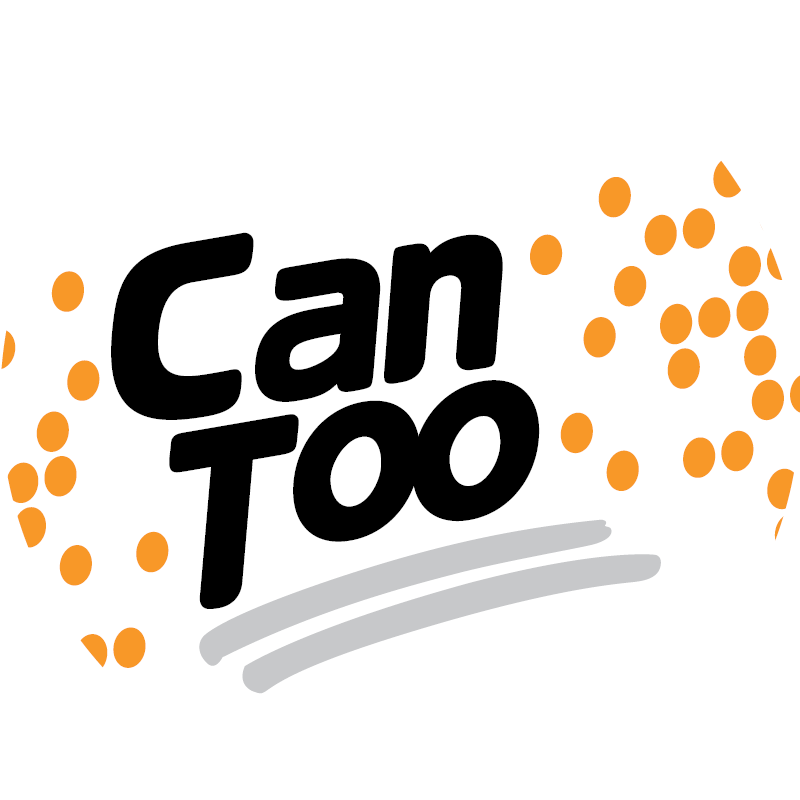 Iva Peric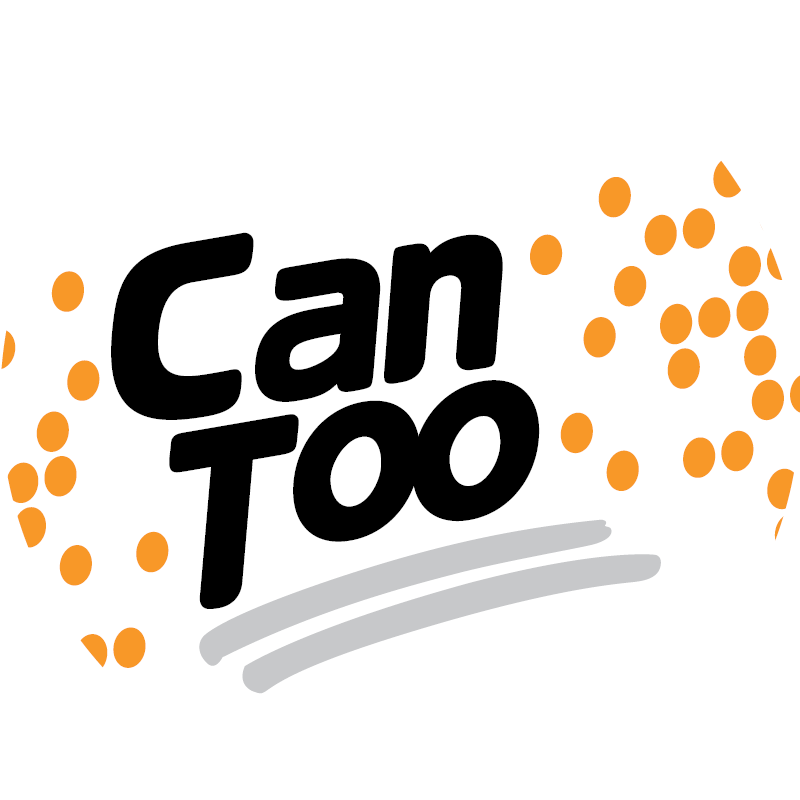 Renee And James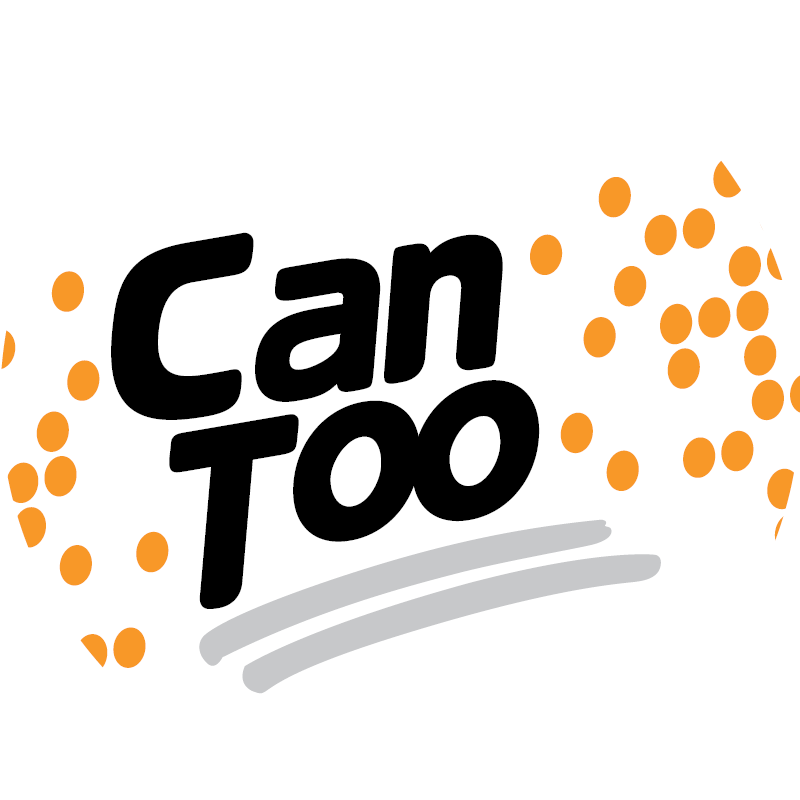 Andrew Pitter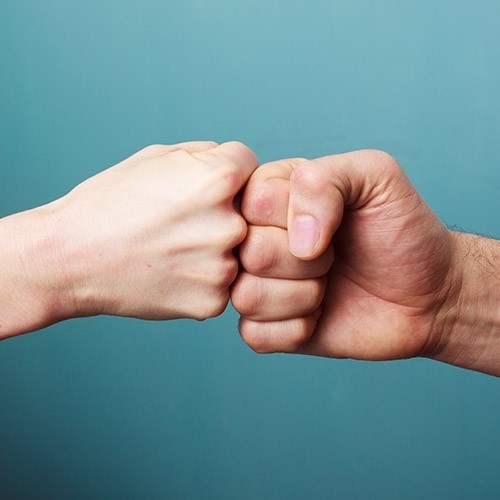 Kim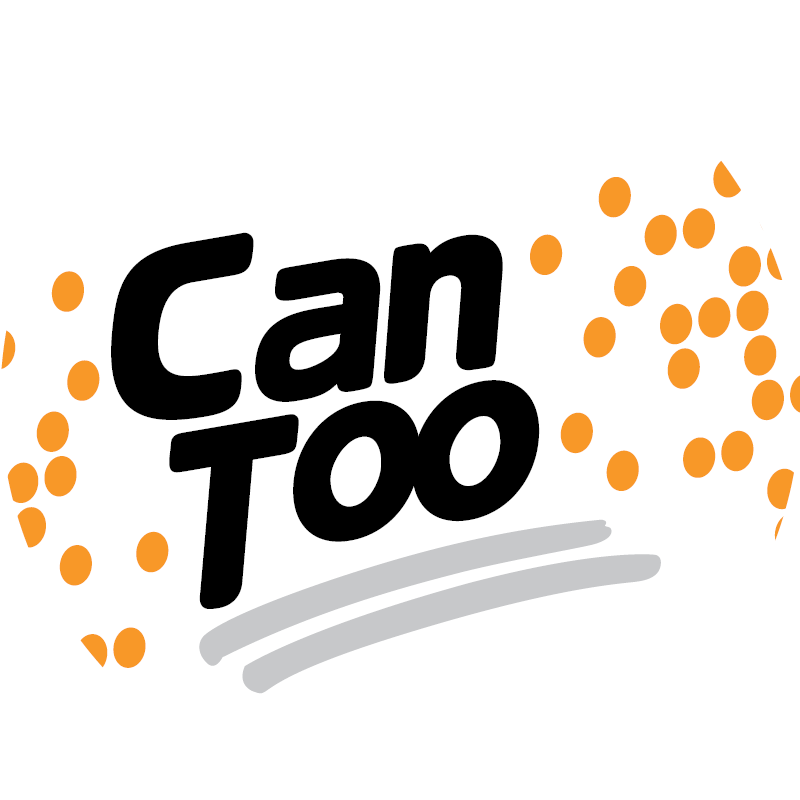 Ashley Brammer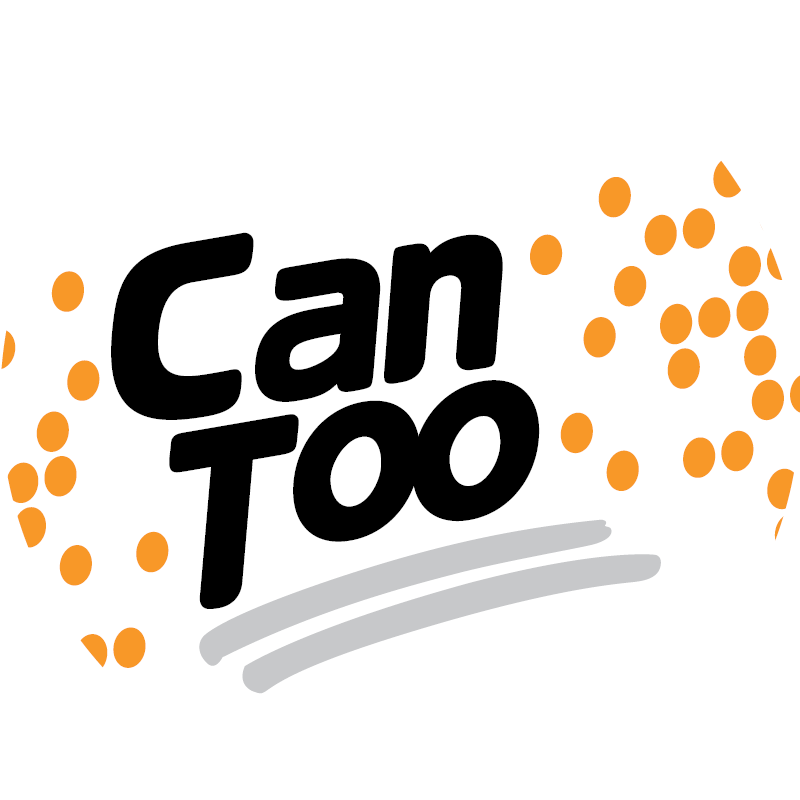 Beth O'connor