Running for Cancer research
Hi Everyone 
1 in 3 women and 1 in 2 men will be diagnosed with cancer in their lifetime. Personally 6 people that I love have battled cancer and that's a statistic that needs to change.
So to do this I'm running 10kms. As we all know I'm not a runner so this is a huge thing for me. 
In return, I am raising funds that go towards innovation in the prevention, care, and control of cancer. Since 2005, Can Too Foundation have raised $22,500,000.
It would be fantastic if you could sponsor me, in ANY way possible. It will keep me running every day. 
Thank you so much for your support. Really does mean the world to me. 
Let's do this :)
Thank you to my Sponsors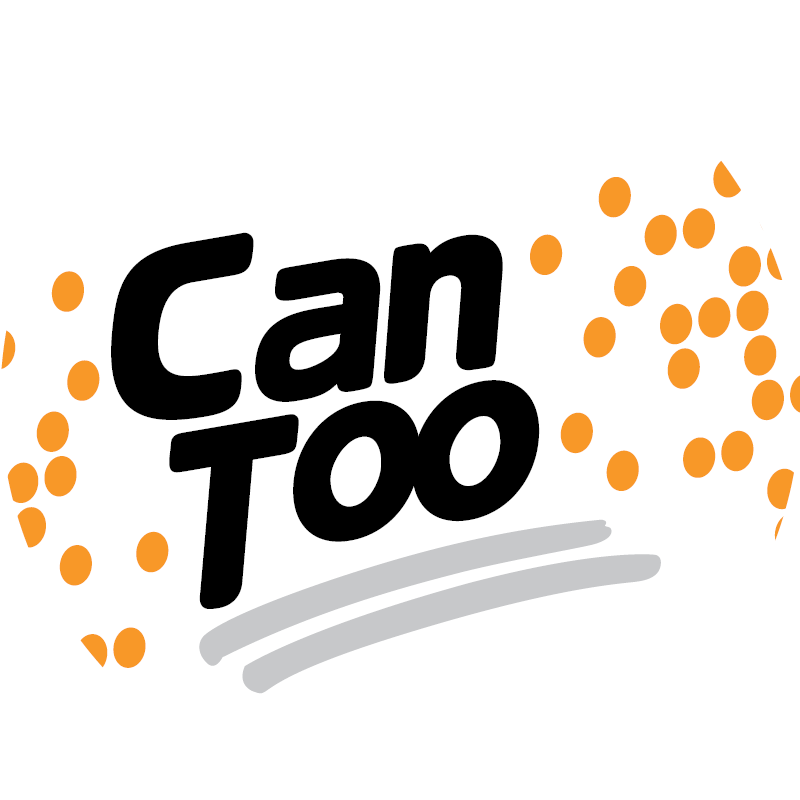 Ekehov@acres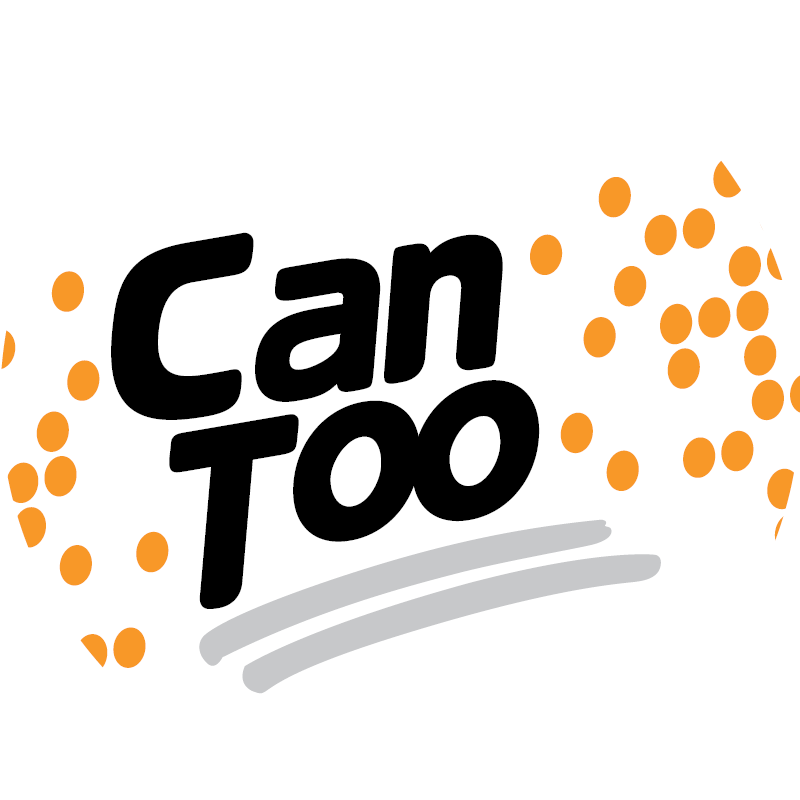 Yvonne Ekehov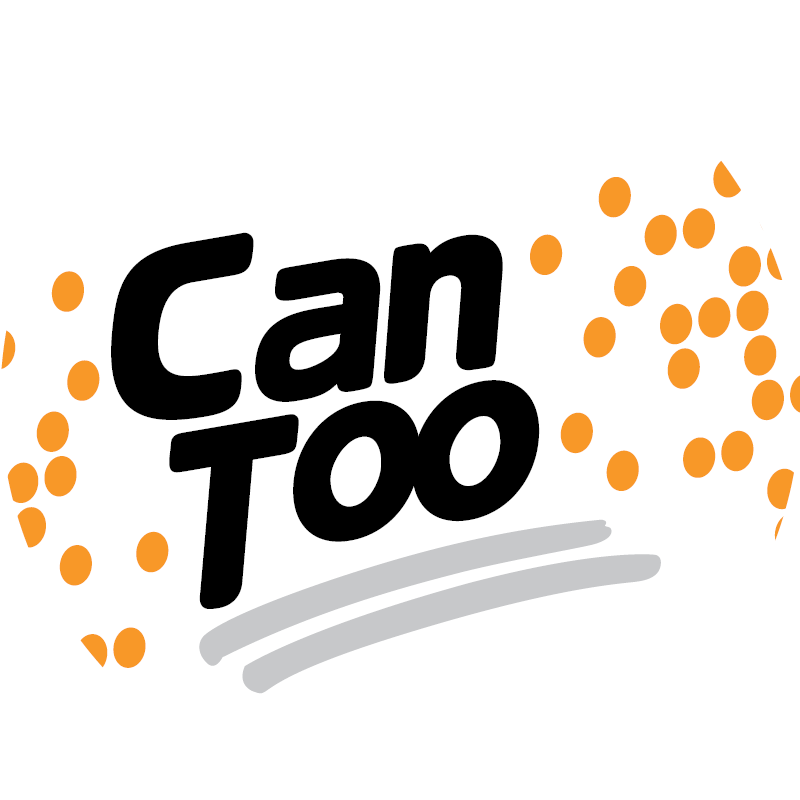 Elke Ekehov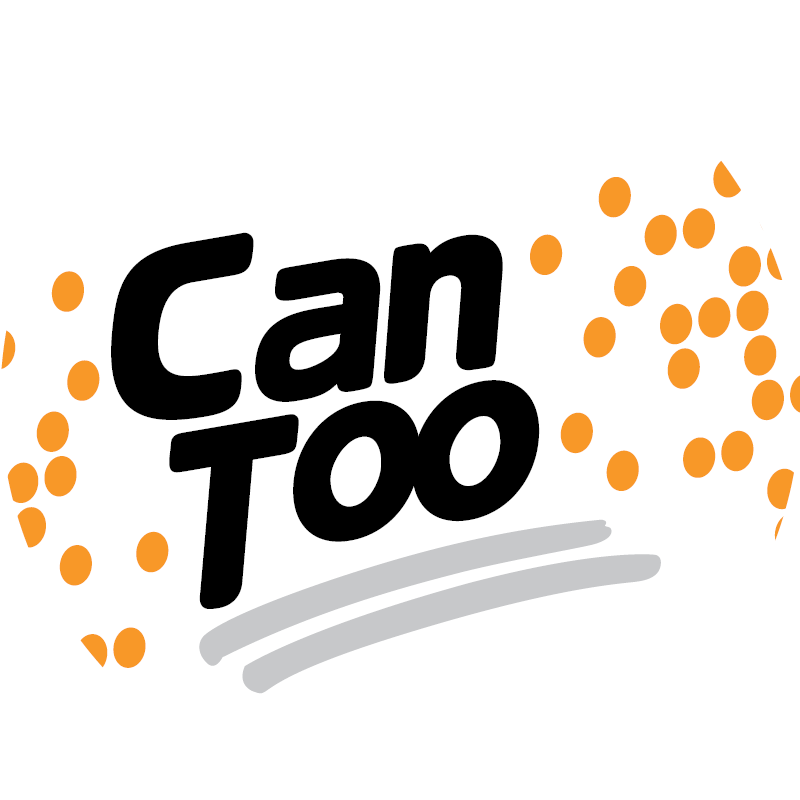 Dimi Ekehov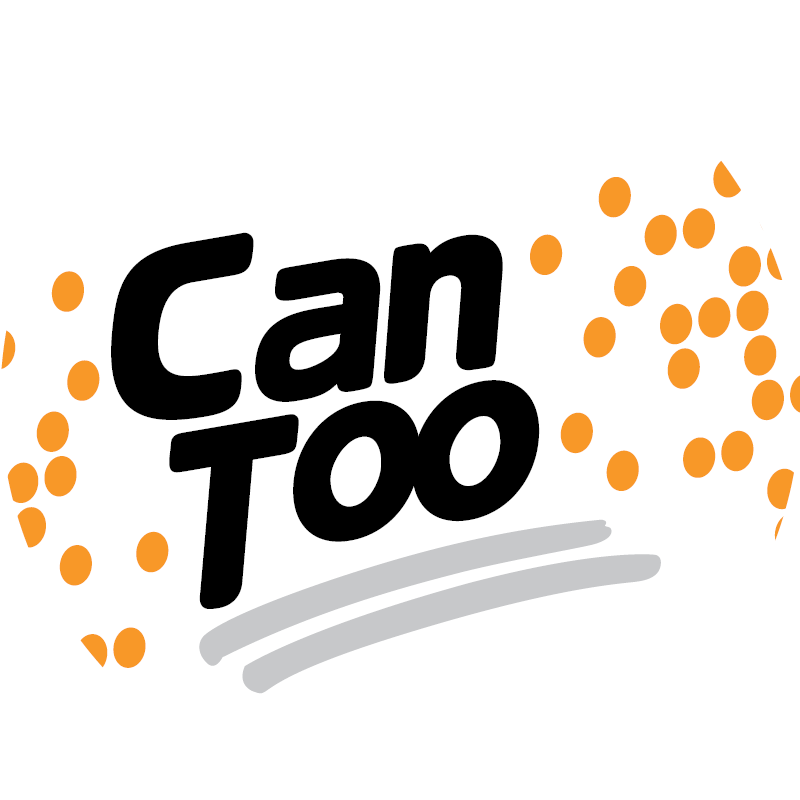 Lesley Ryan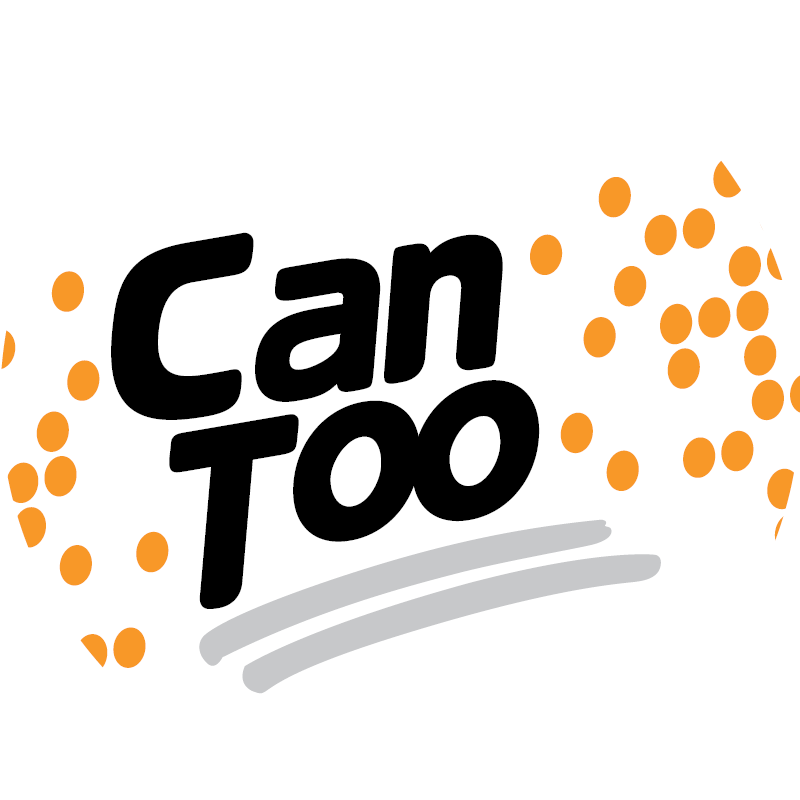 Per Ekehov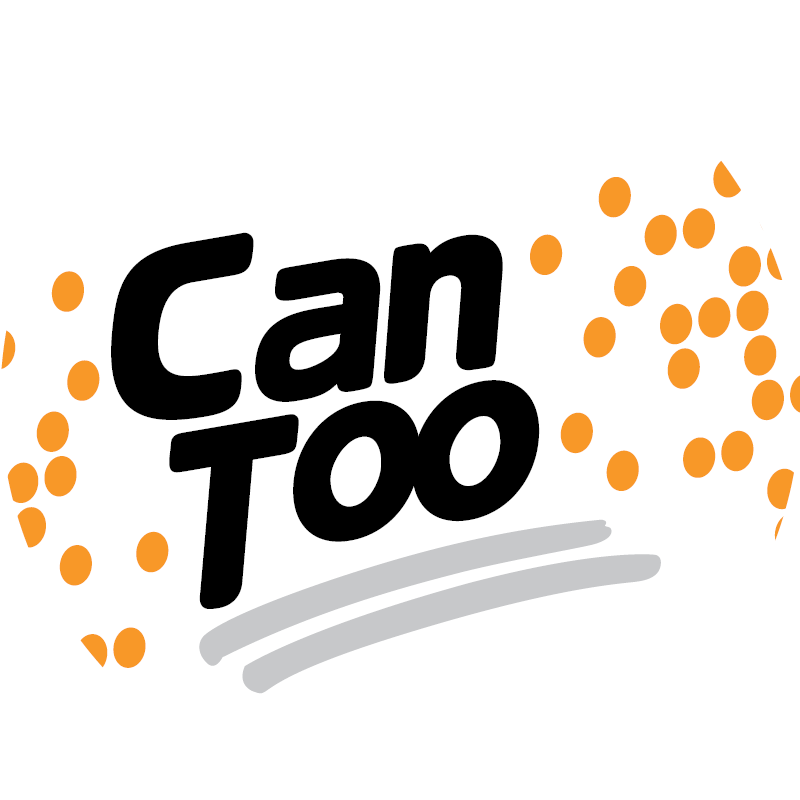 Calle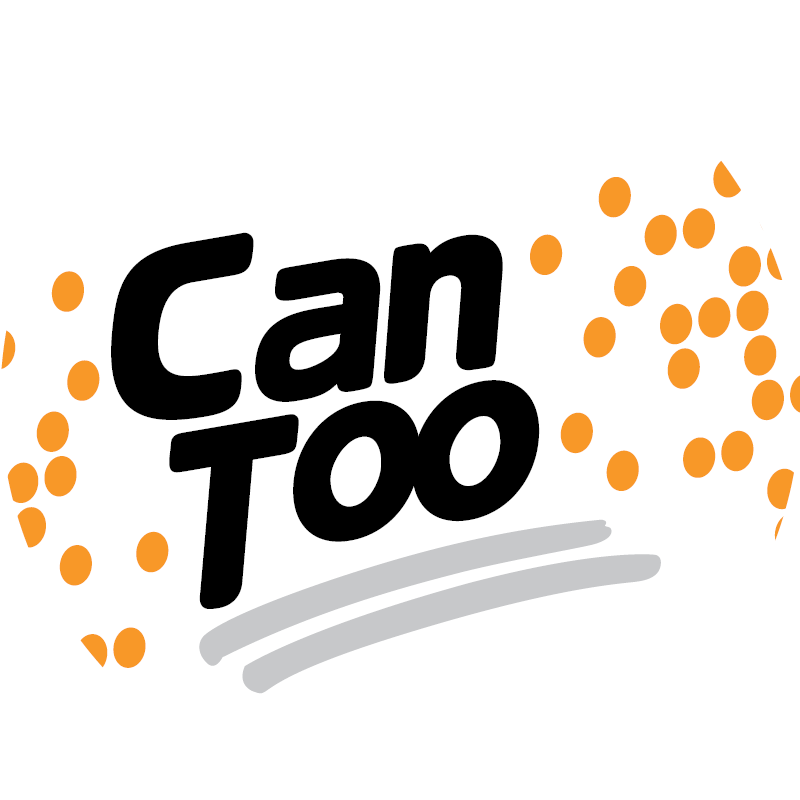 Ekehovs@hydeave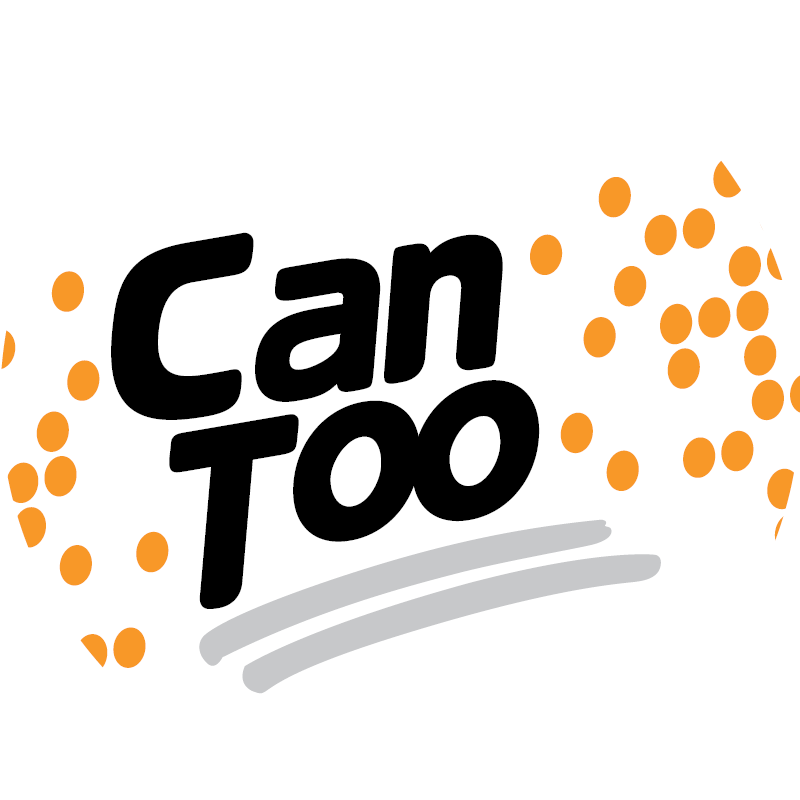 Ekehovs@hydeave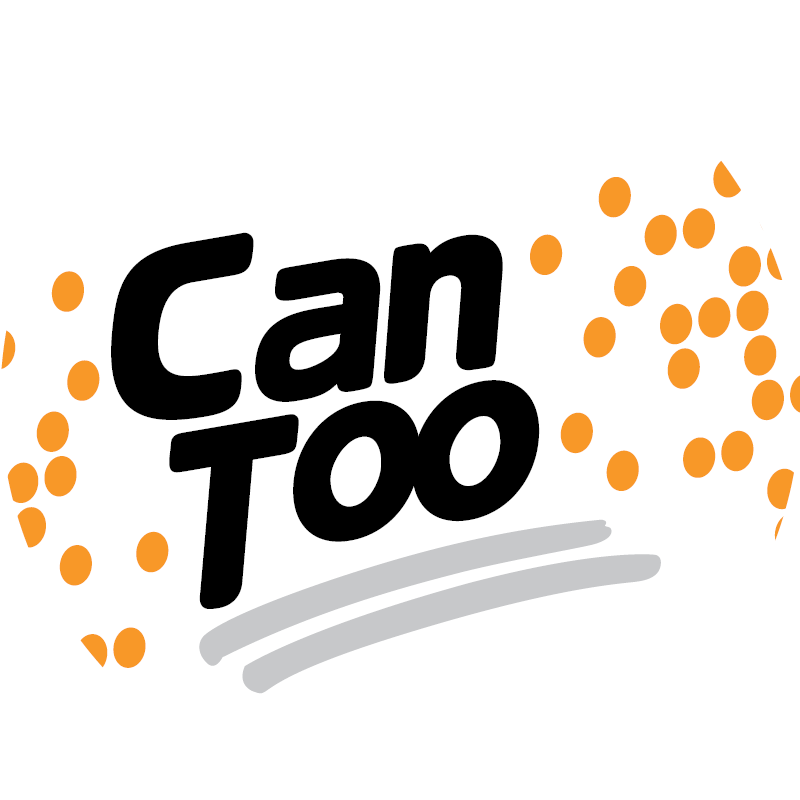 Linn Ekehov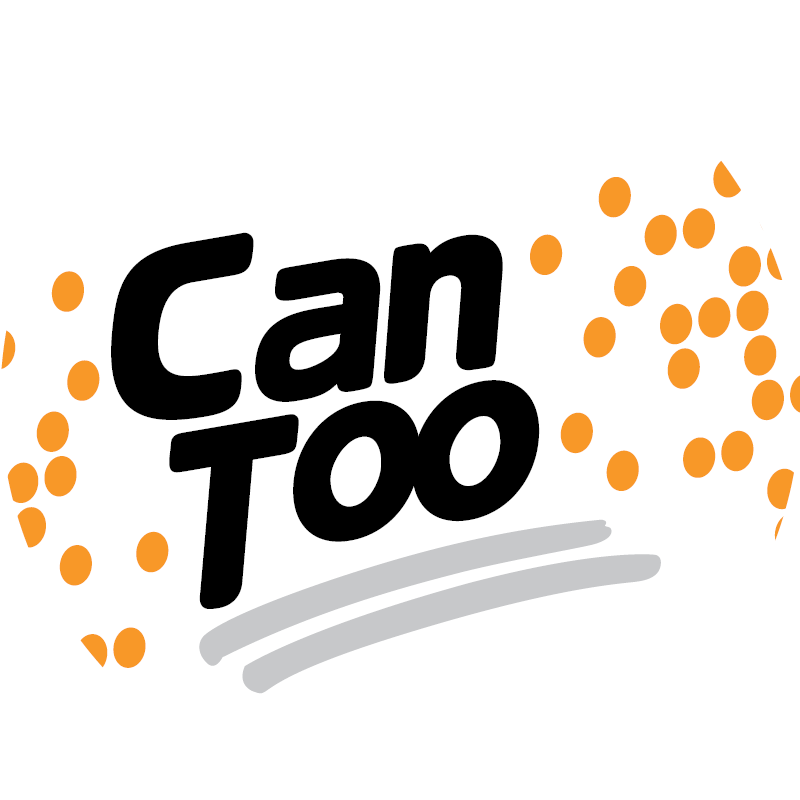 Nina Gerace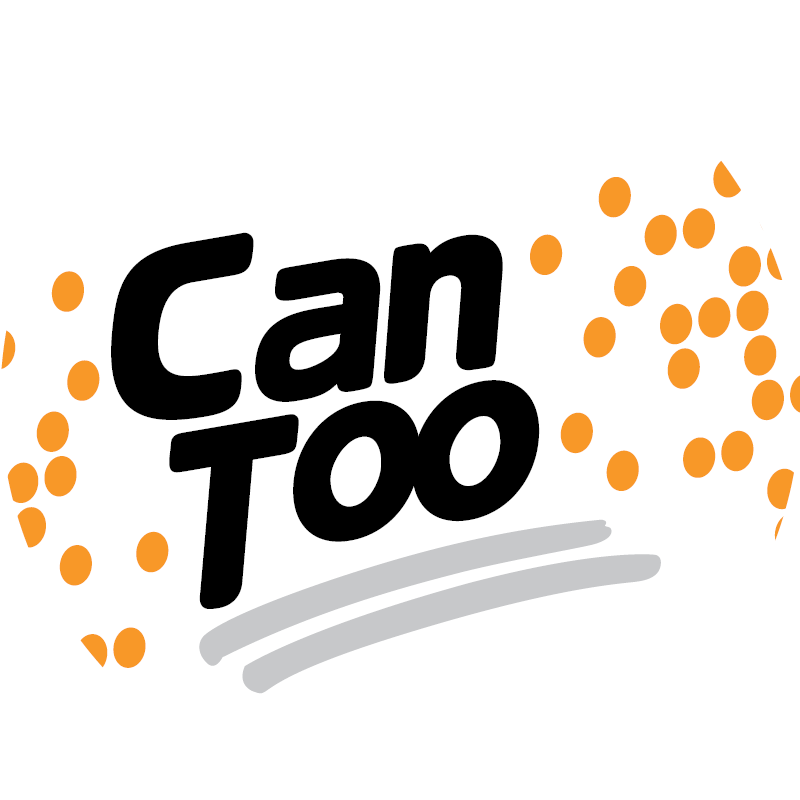 Lauren Ribbon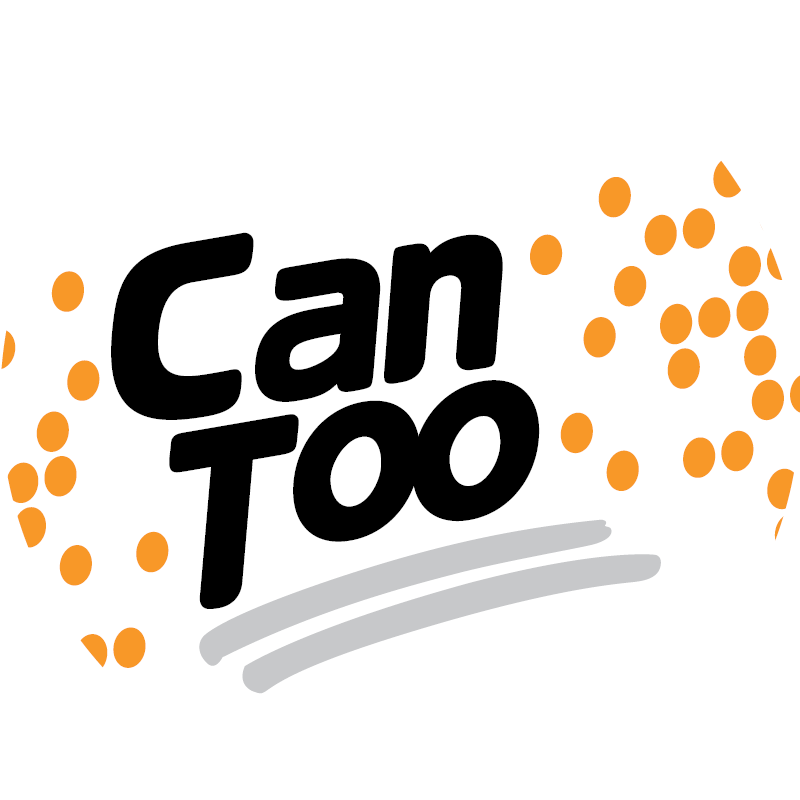 Janet Fenech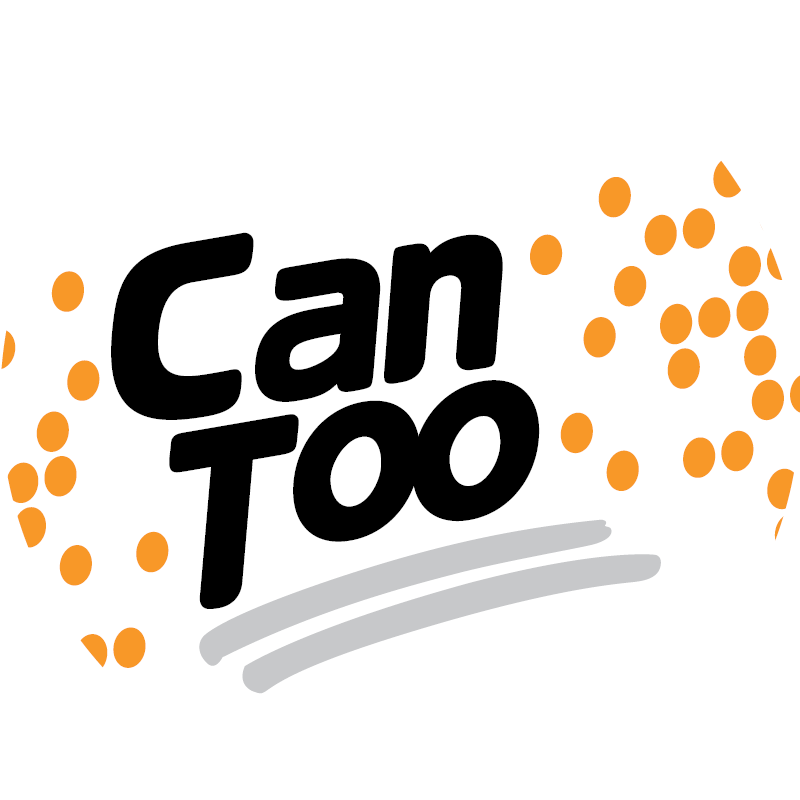 Georgia Finucane