#TEAMLYD
UPDATE 1 April 2019
Absolutely blown away with the support for #TeamLYD and the common goal of vanquishing cancer. It's huge and so very much appreciated. With the challenge that this brings it's uplifting Lyd's (and #TeamLYD's) spirits to know that from this, money and awareness is being raised for brain tumour research (isn't she amazing).
I am in week 7 of the training program and currently running 12 kms, upping the anti each week with only 50 days to go! I'm feeling great and starting to see the benefits like not puffing out at the first hill or km and increasing my pace (marginally).
Fun fact from the running track: We've been running around Kirribilli and the North Shore whose traditional owners, with heritage of over 5,800 years, are the Cammeraygal and Wallumedegal people. The Cammeraygal people were known to be strong, robust and of high social status. Interestingly Barangaroo, Sydney's newest development area across the harbour from Kirribilli, is named after a Cameragal woman. Early records of the Sydney colony describe Barangaroo's strength of character including having firm beliefs; not easily swayed and with a fierce and un-submissive character. I like the sound of Barangaroo and this fact as I watch another amazing women flex her strength to fight this horrible cancer. #fckcancer. Kirribilli though is named from the Aboriginal word `Kiarabilli' meaning a `good fishing spot'.
Again a massive thank you for all those who have reached out, donated or who have thrown their support behind #TeamLYD.
______________________________________________________
My great friend, Lydia Carfrae is taking on the fight against stage IV glioblastoma brain cancer. An indiscriminate cancer that needs to be beaten.
#TeamLYD , started by Lyd's husband Stu and sister Caz, has pulled together all corners of the globe to support Lyd, raise awareness and to raise money to fight and beat GBM brain tumours. This is my part to support the fight and raise funds to go to much needed cancer research.
Asking all friends, family, colleagues and good people to dig deep with generosity; whether it be financial, advice to get me through the 23km (its an ultra half) or a kind word.
All funds going to beating cancer.
I'm supporting cancer research and prevention with Can Too Foundation.
1 in 3 women and 1 in 2 men will be diagnosed with cancer in their lifetime. This means that potentially someone we love may have to battle cancer, and that's a statistic that needs to change.
So I asked myself, "what can I do to help?" That's where the Can Too Foundation came in! Can Too provide professionally coached training programs for participants – of any fitness level – to run, swim and cycle their way to a healthier lifestyle and a cancer-free world.
In return, I am raising valuable funds that go towards innovation in the prevention, care, and control of cancer. Since 2005, Can Too Foundation have trained over 15,000 participants, raised over $20,000,000 to invest in 158 one-year cancer research grants.
It would be fantastic if you could sponsor me, or even better join me in a program!
Thank you for your support!
Thank you to my Sponsors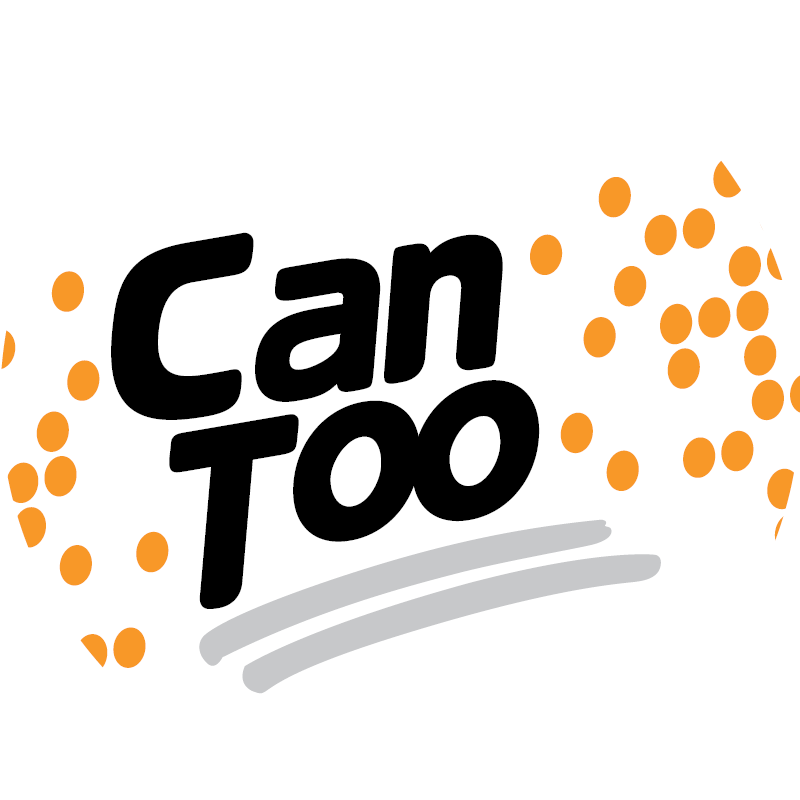 Brian Williams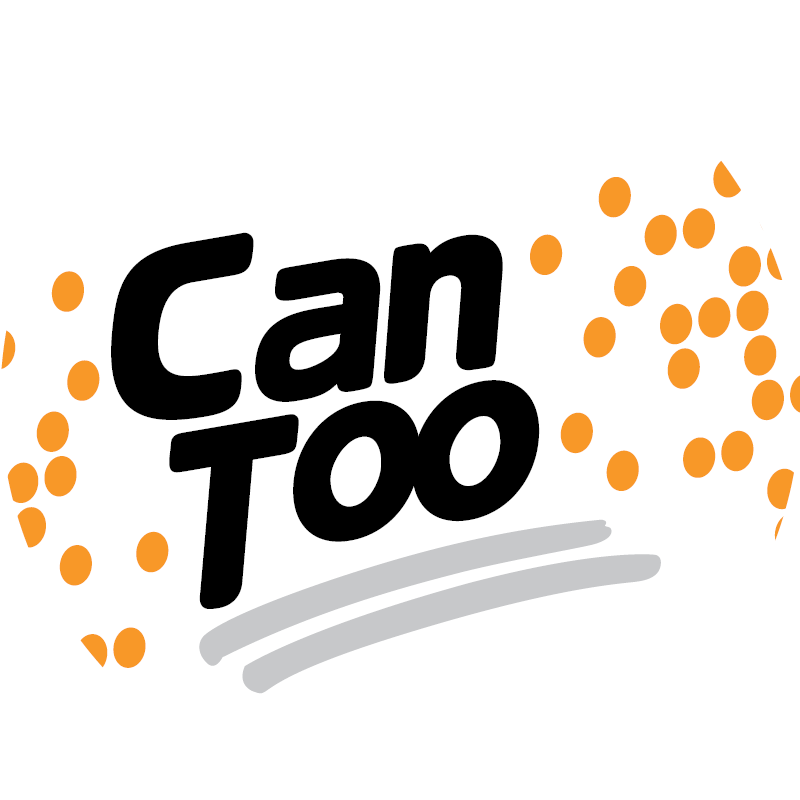 Raffle Proceeds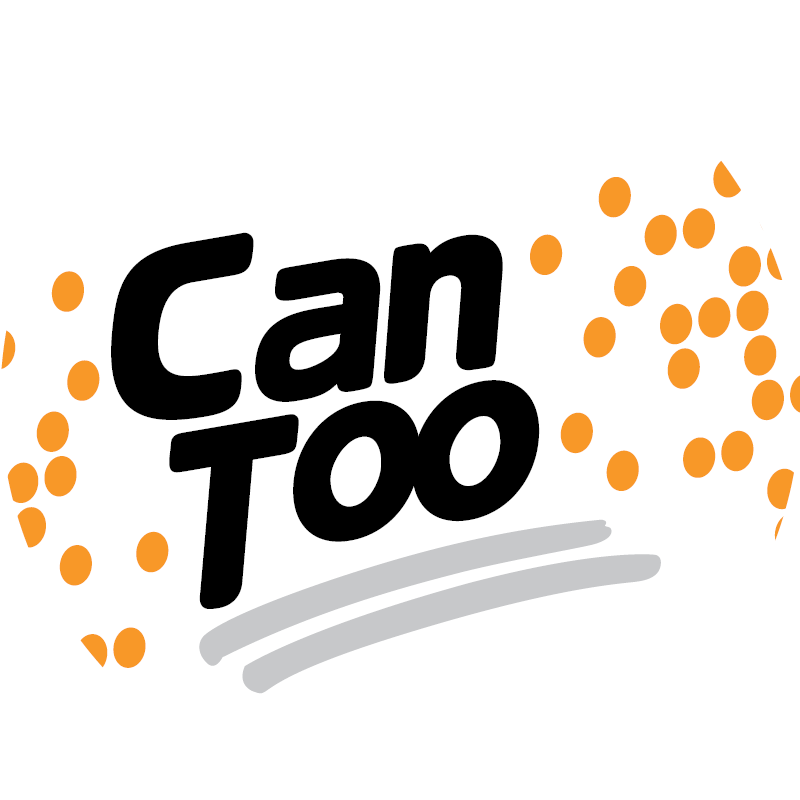 Tom Quinn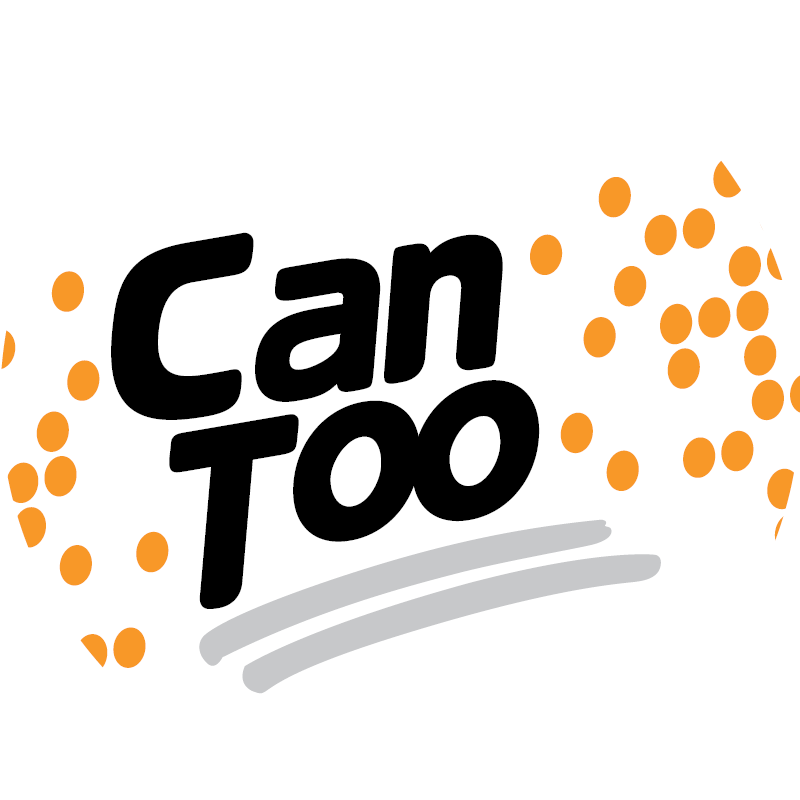 Ray White Deception Bay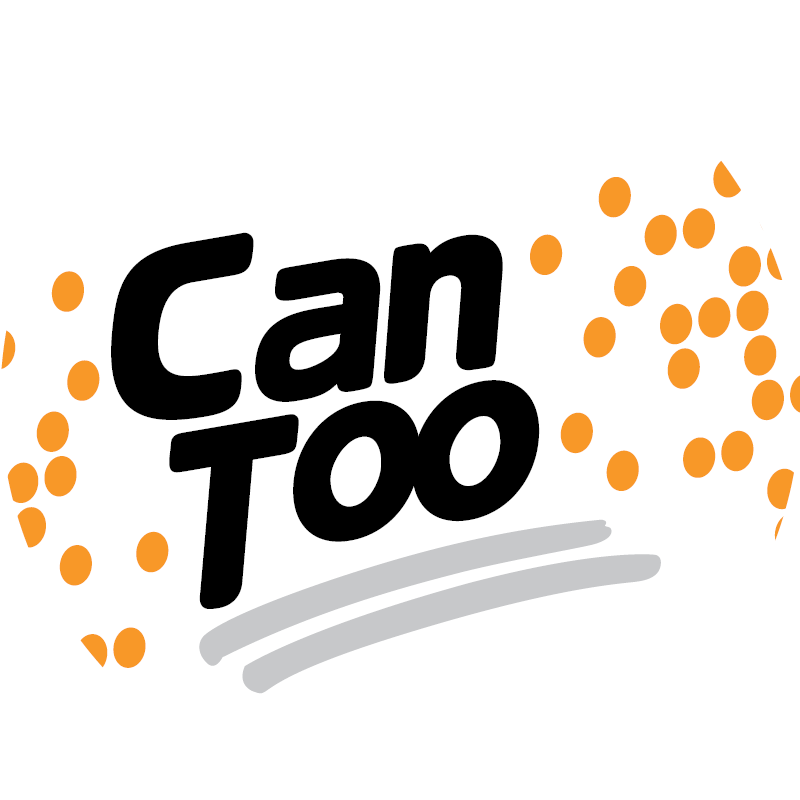 Tony Shepherd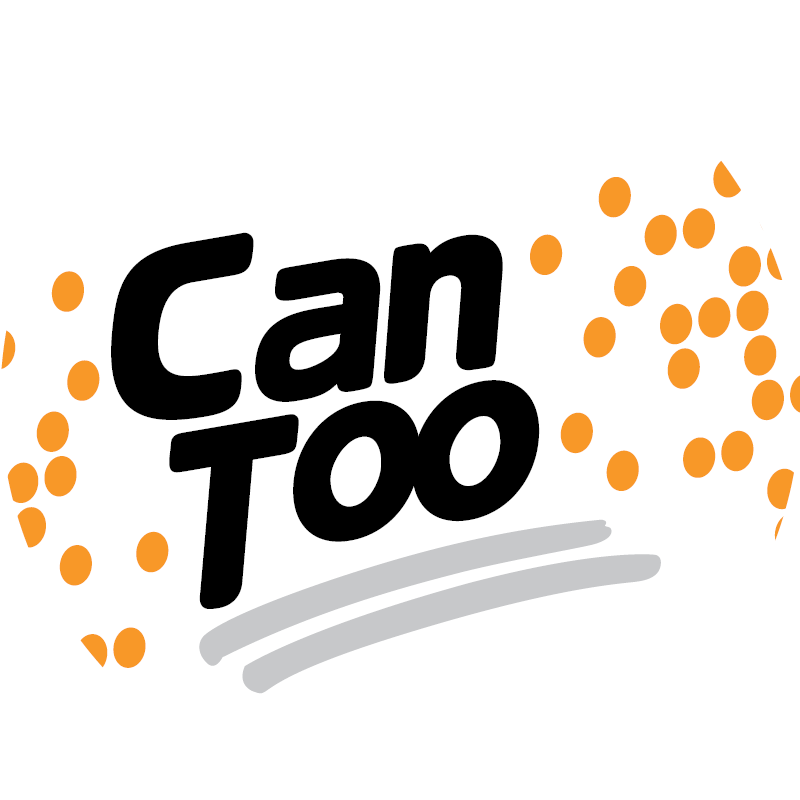 Karen O'driscoll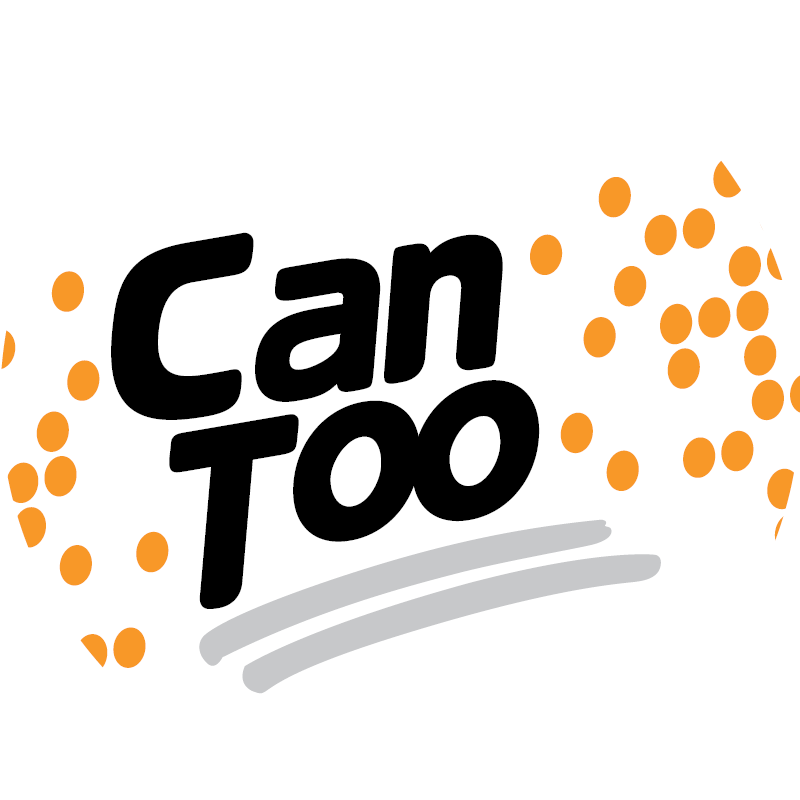 Jaclyn Scrymgour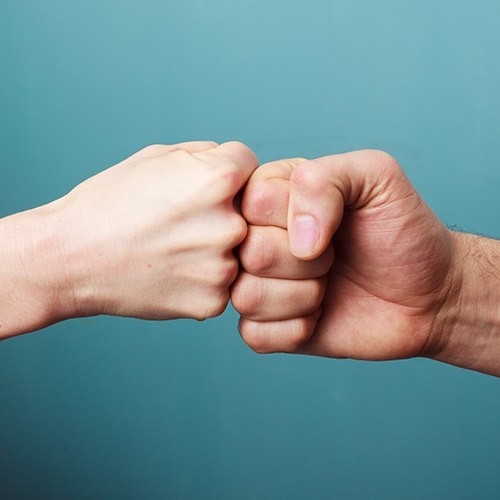 Angelique Nesbitt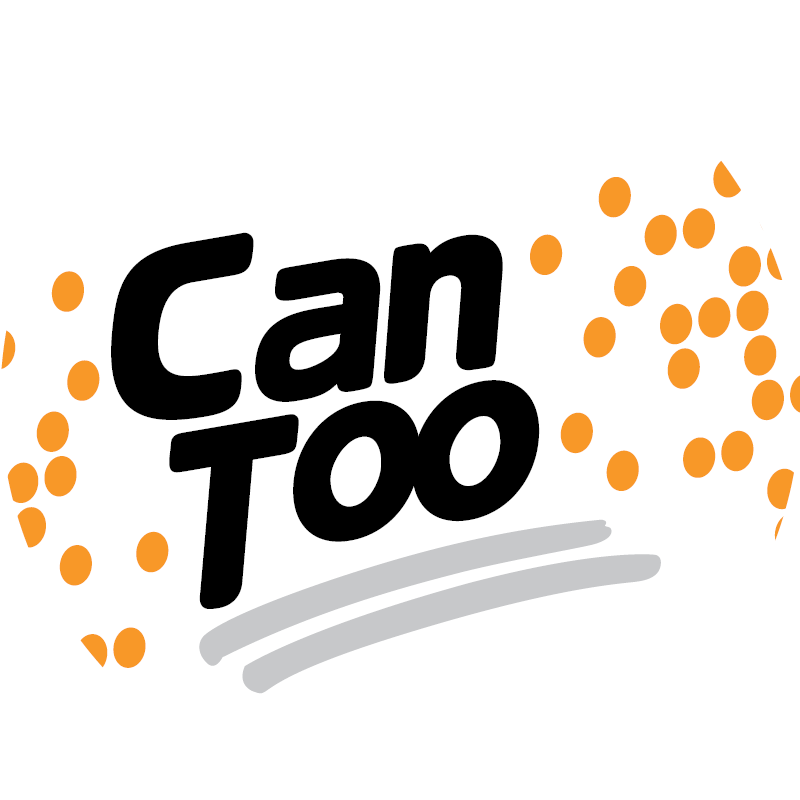 Angela Williams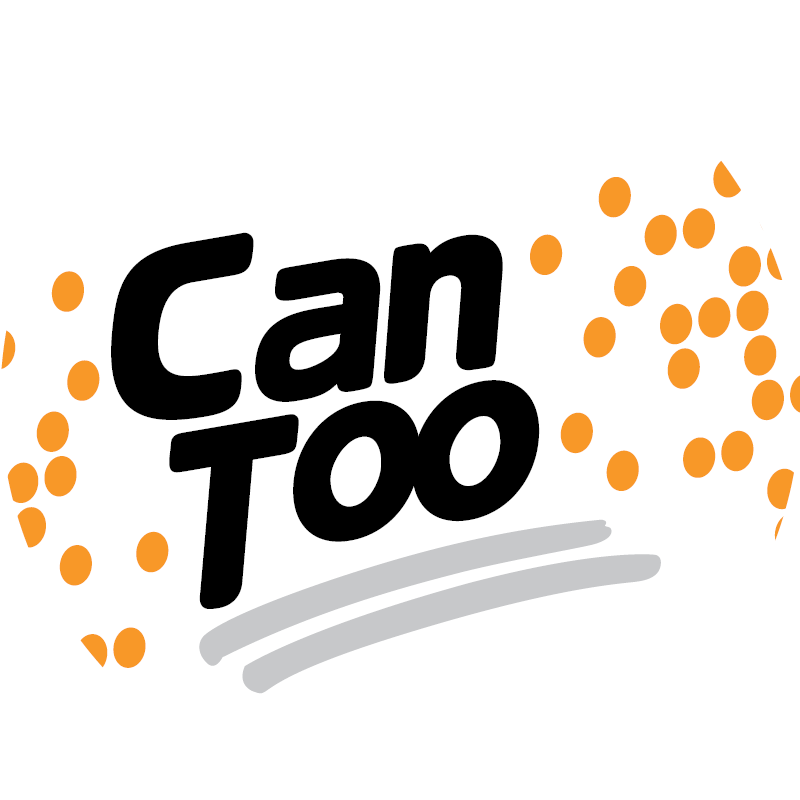 Sarah Bendy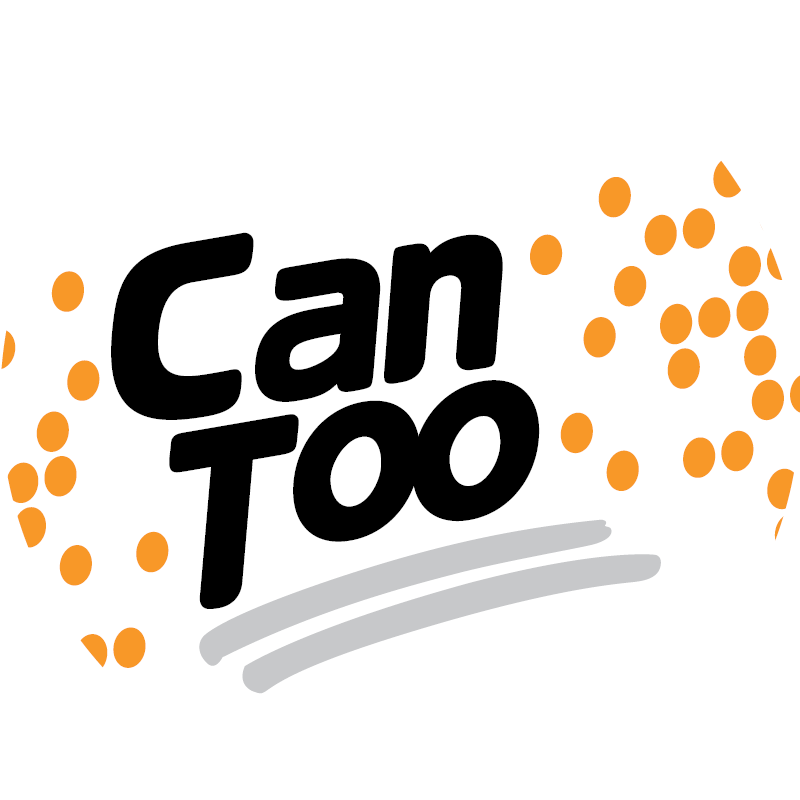 Toni Aliana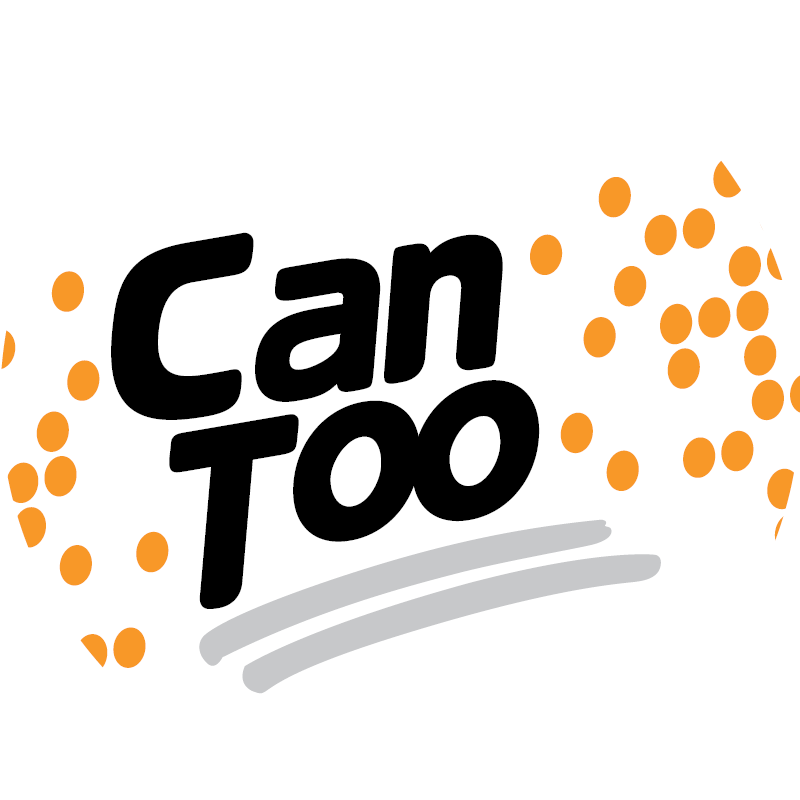 Derek Osborn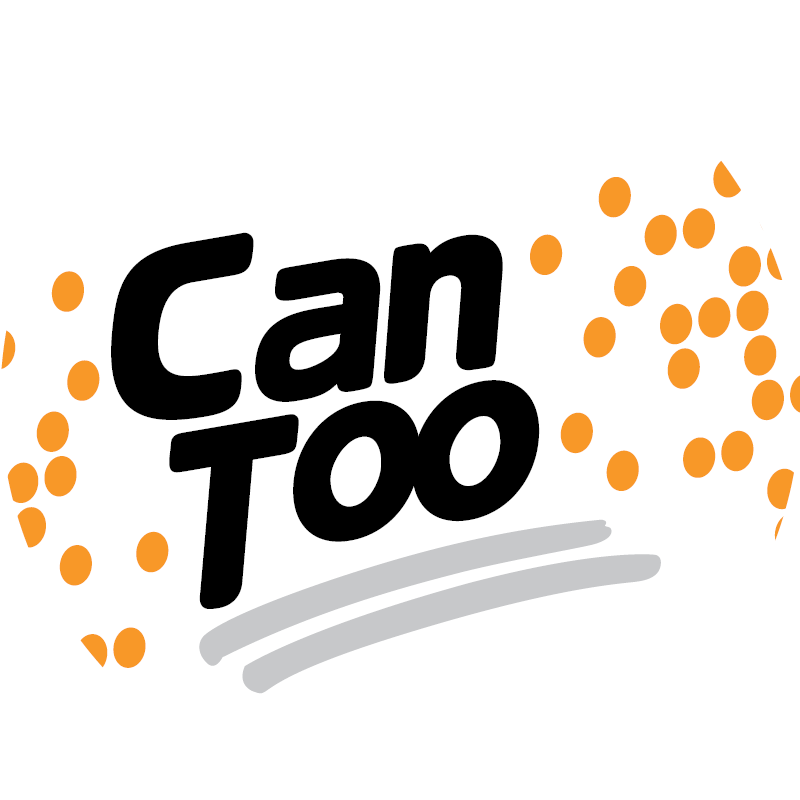 Laura Brannigan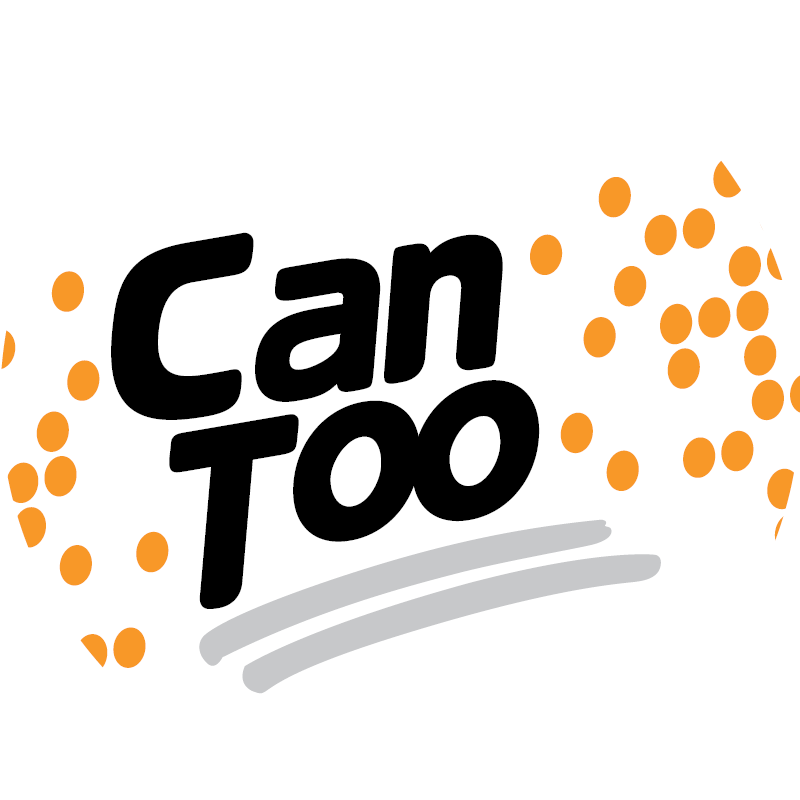 Anonymous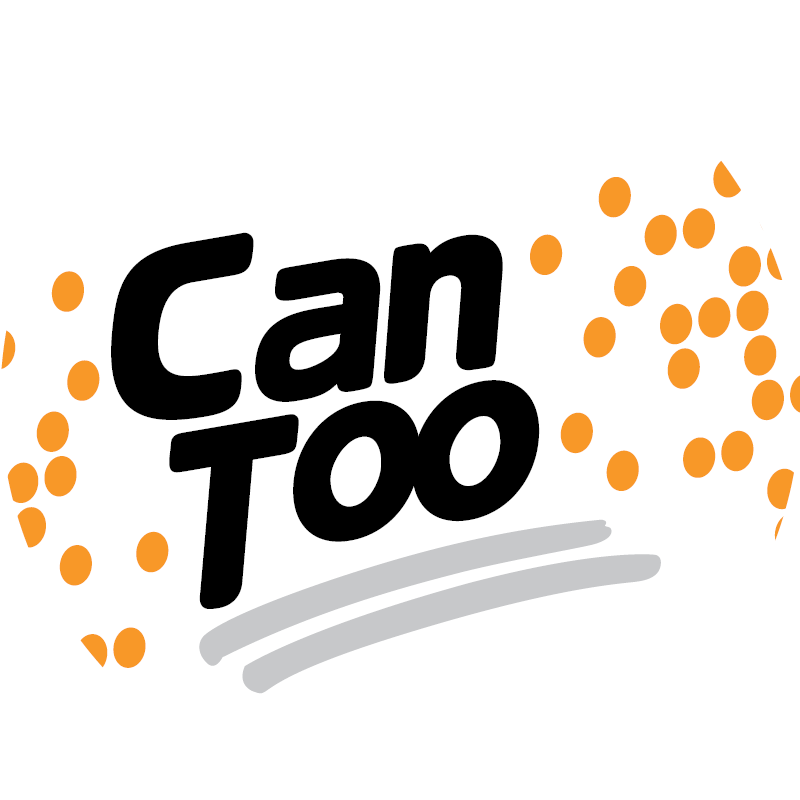 Tracynguyen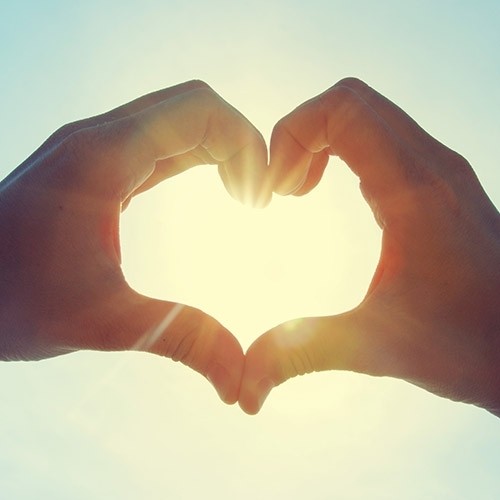 Connie Carson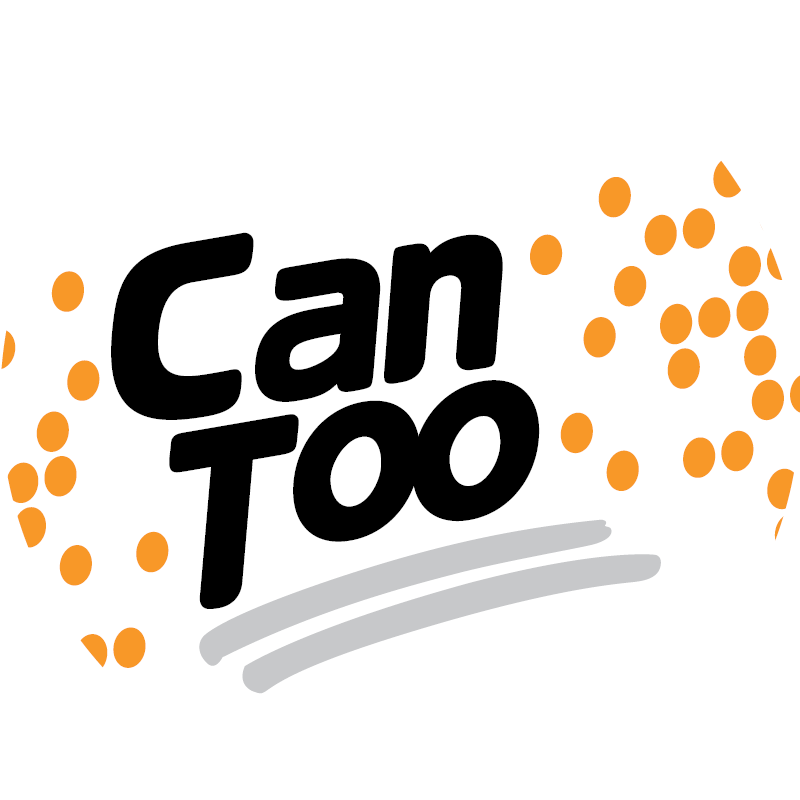 Daron And Raquel White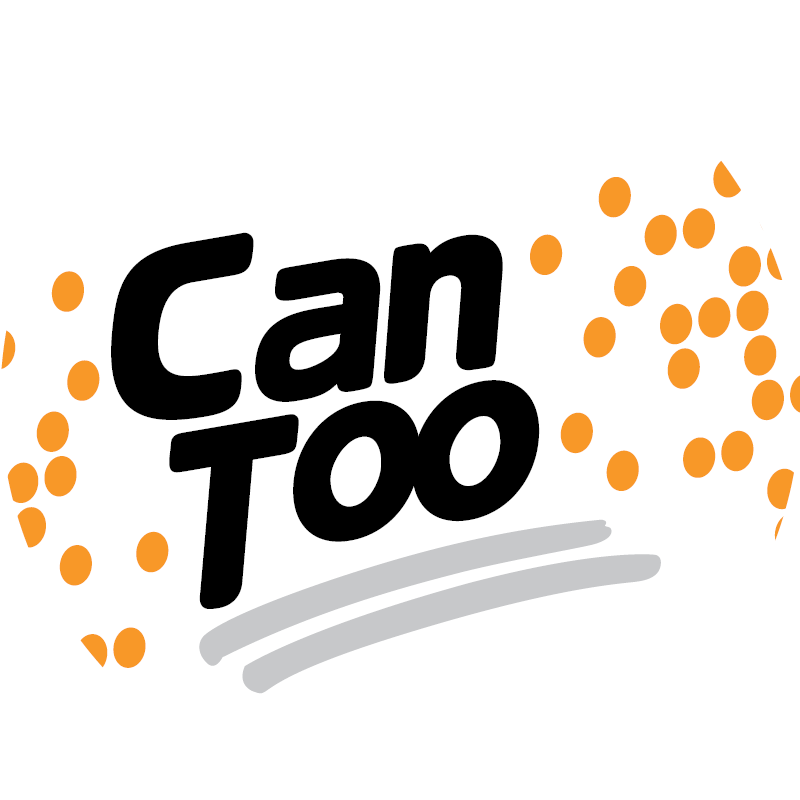 Gavin Campbell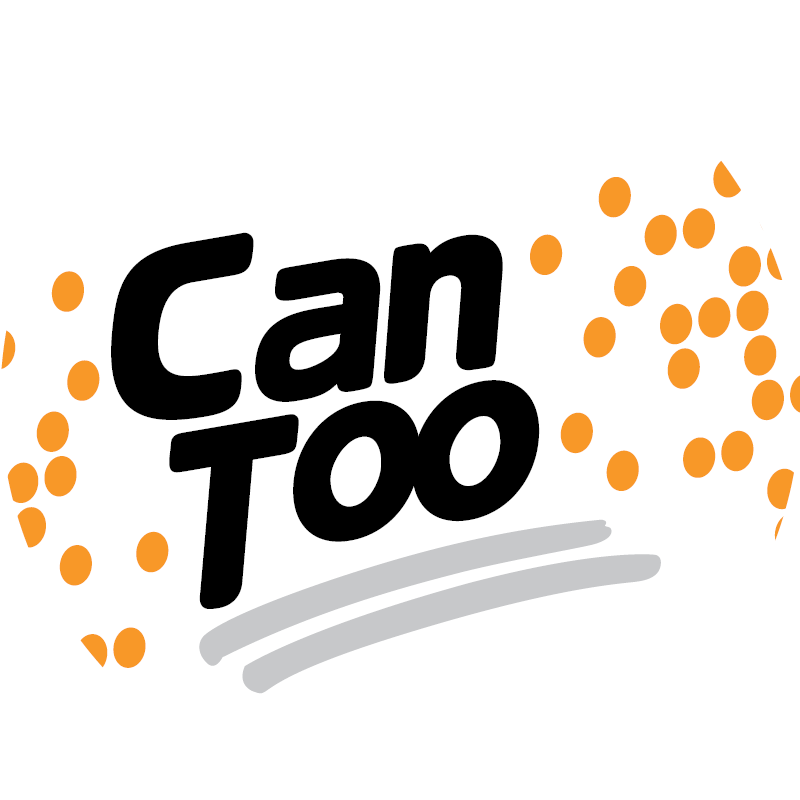 Jason Ryan Willis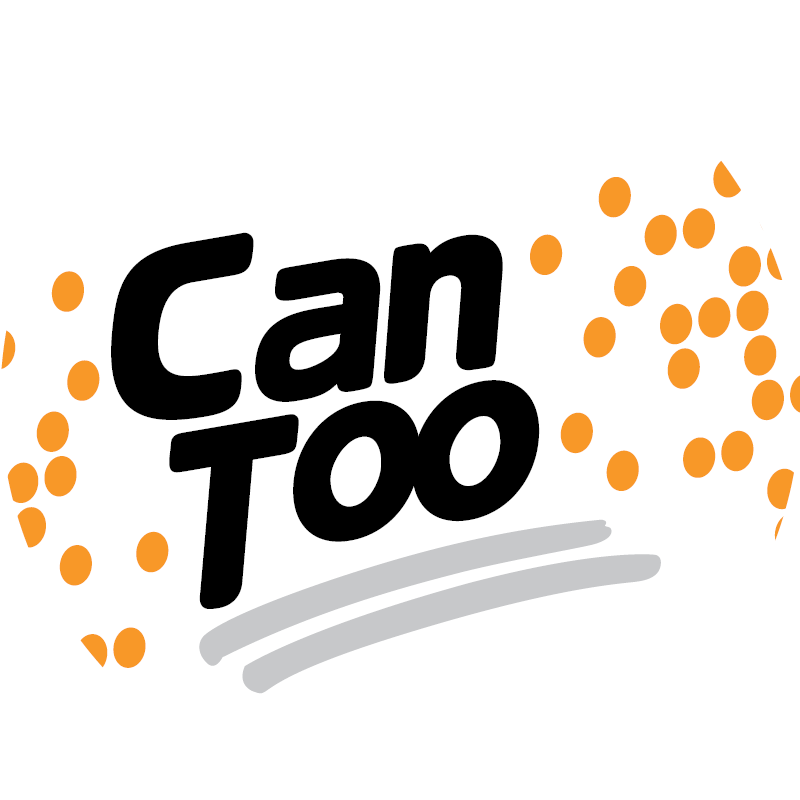 Phil Treeby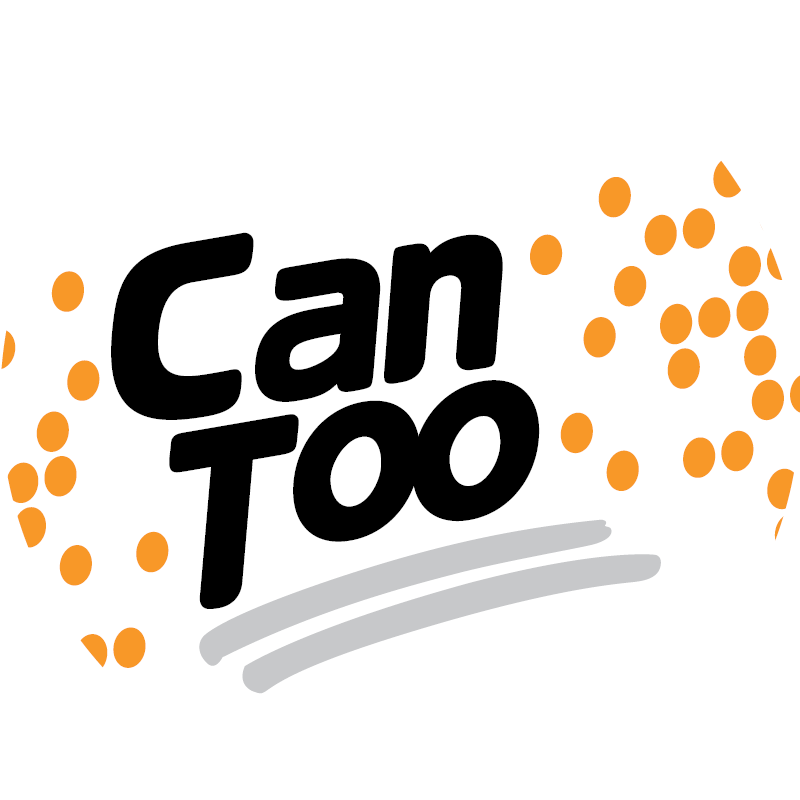 Peter Stelmach
Linda @ Dreamrun Pt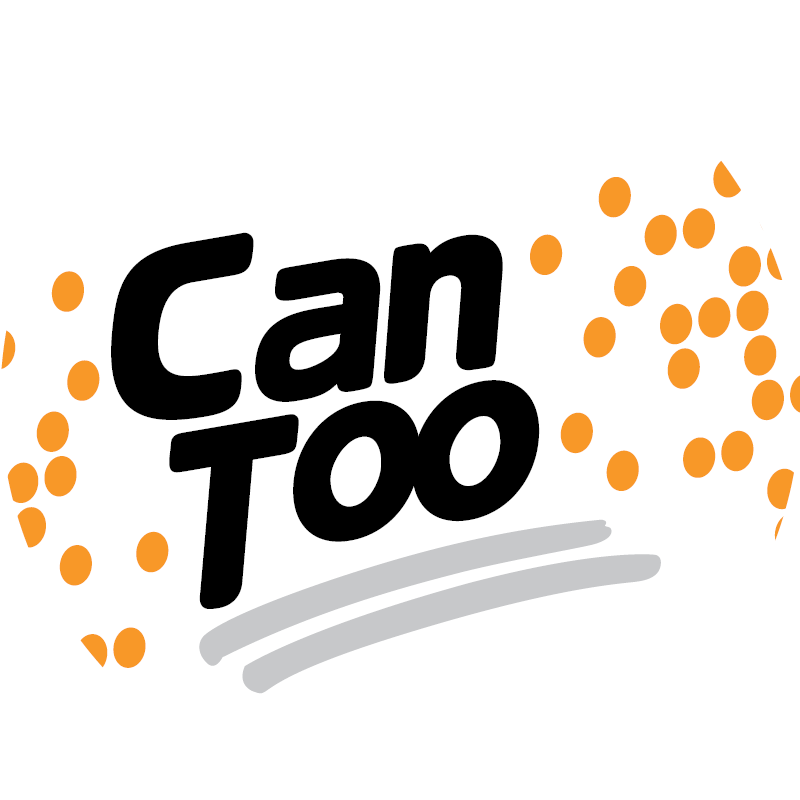 Mitchell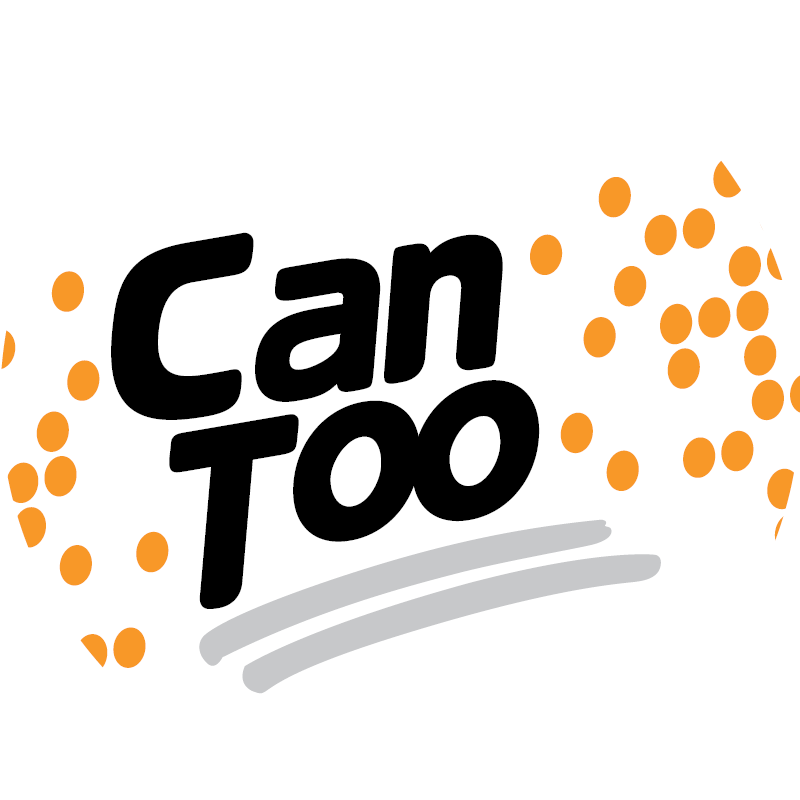 David Denny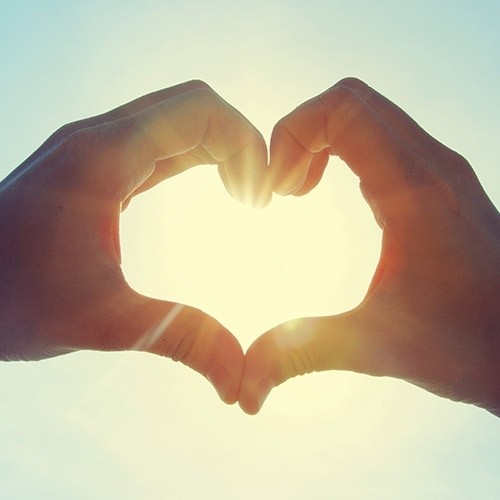 Anna Ross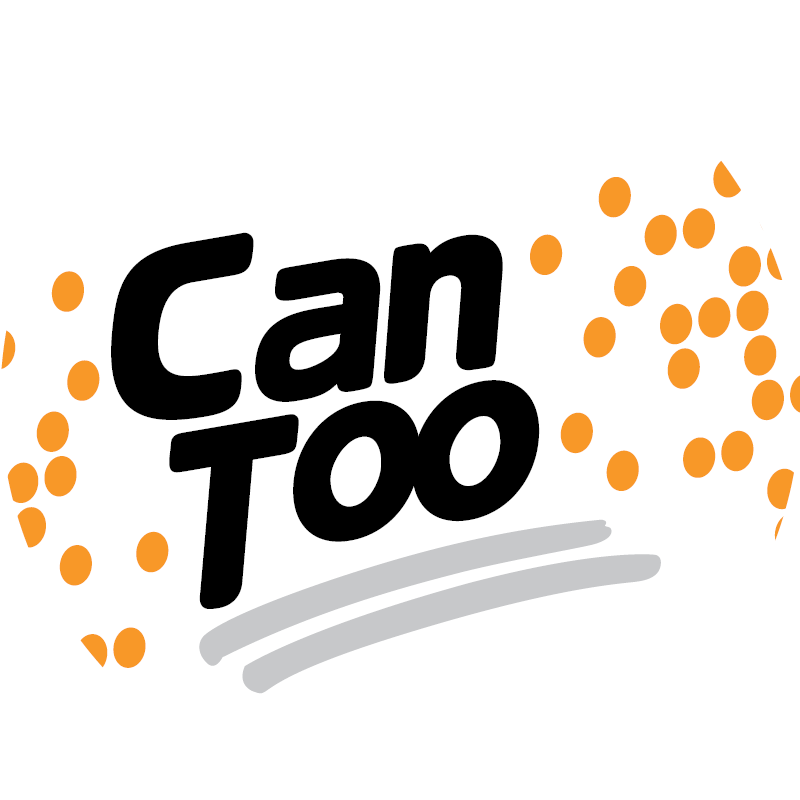 Andrew, Dani & Teddy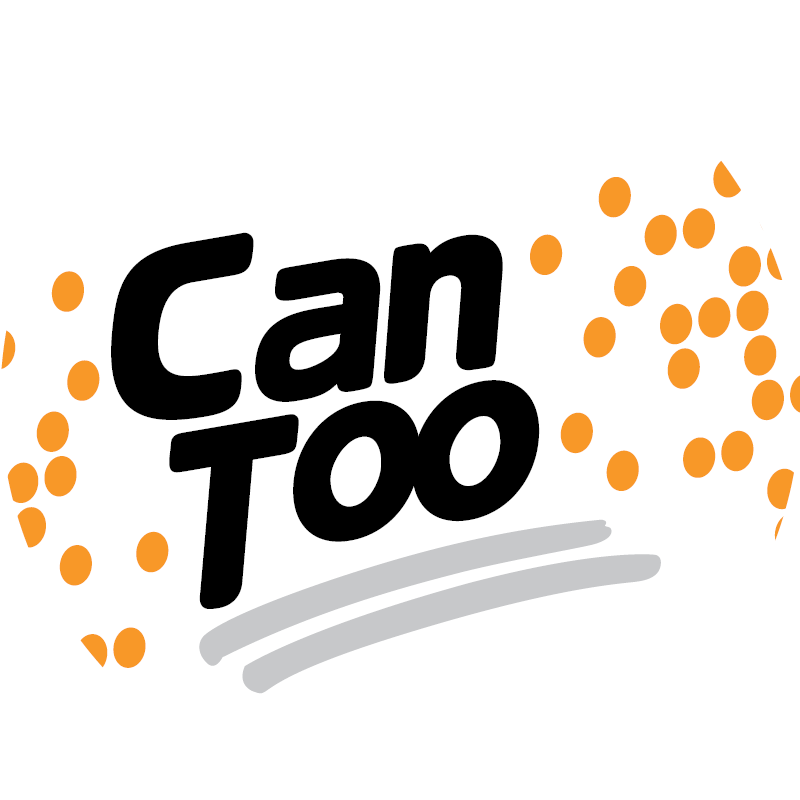 Kate Heath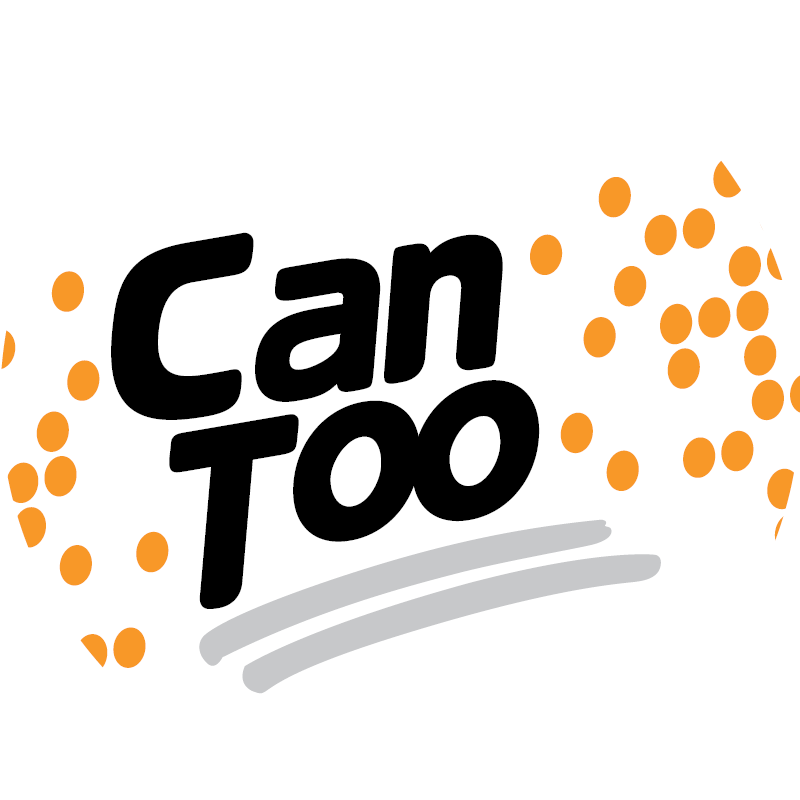 Alice Mcmonagle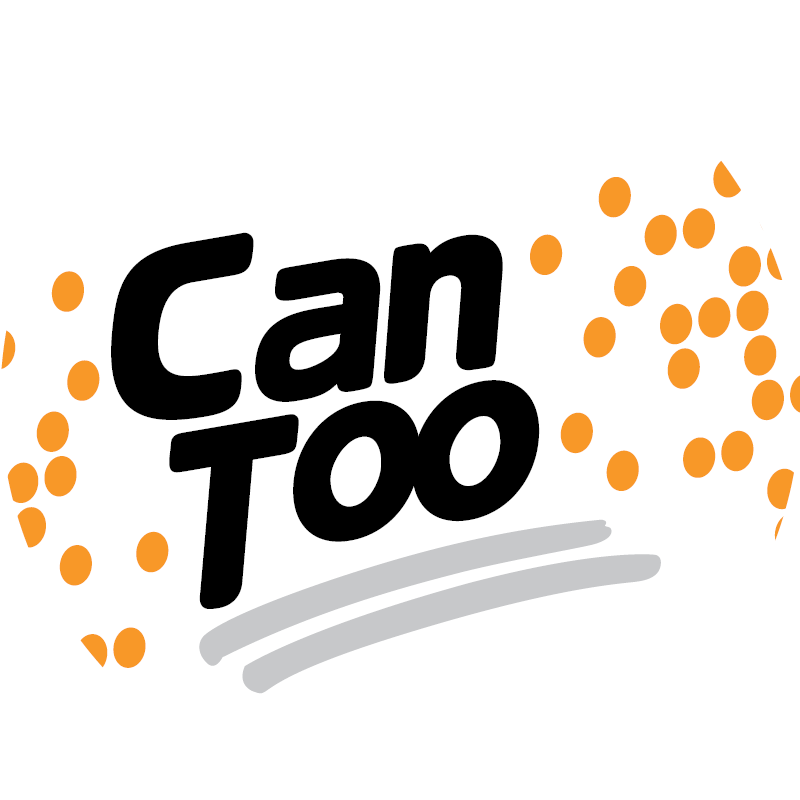 Paula Wilson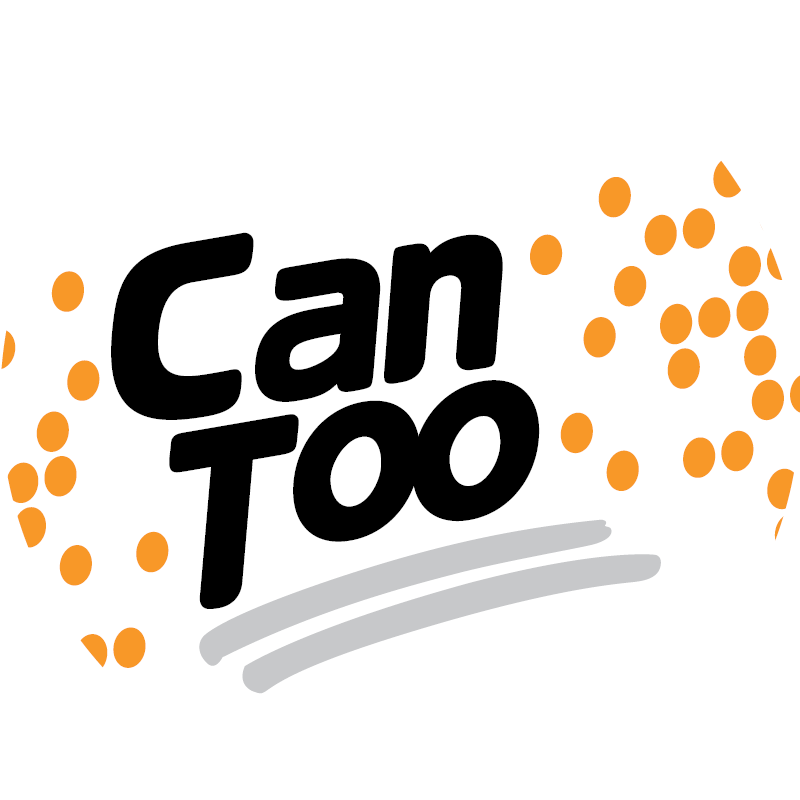 Sarah Frey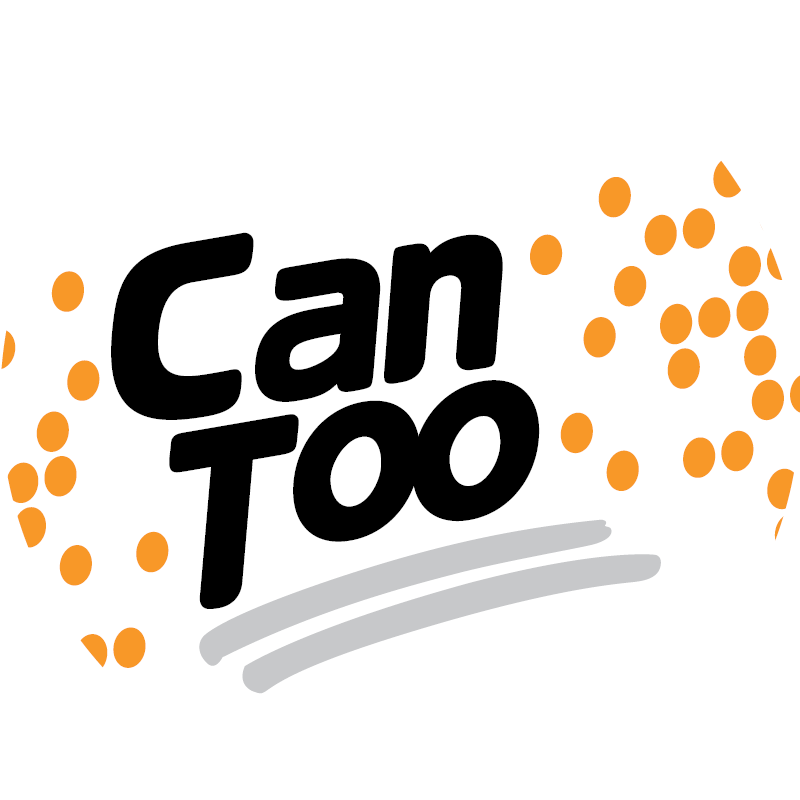 Katherine Williams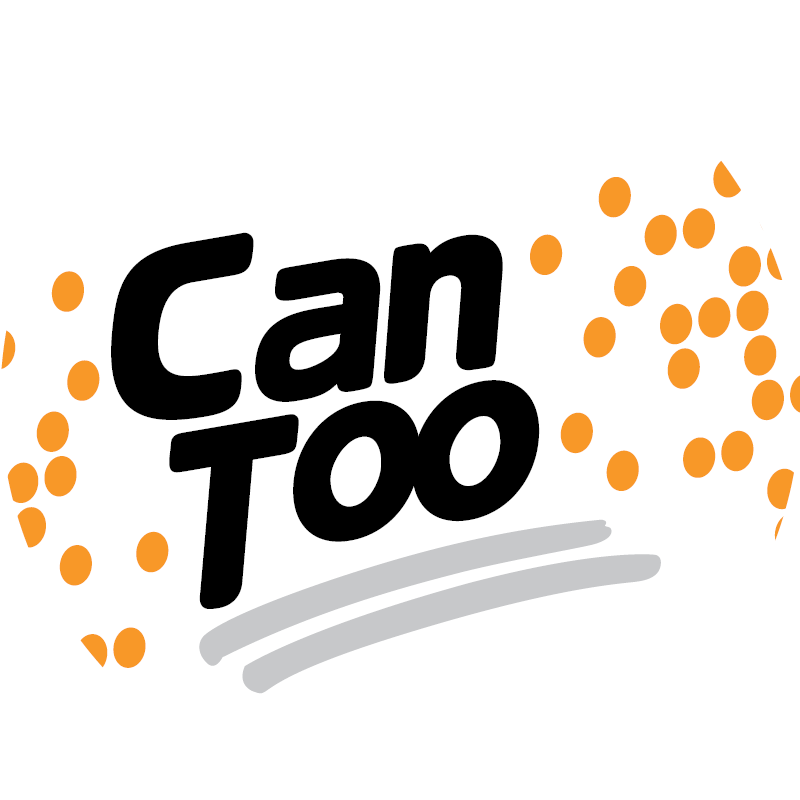 Caomhe Fennell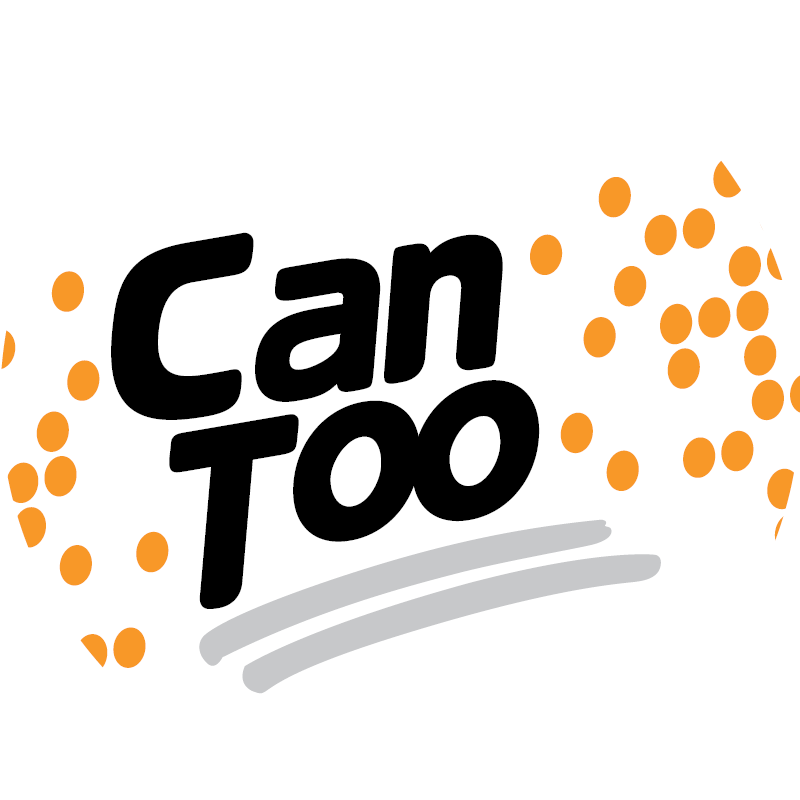 Rebecca Bangura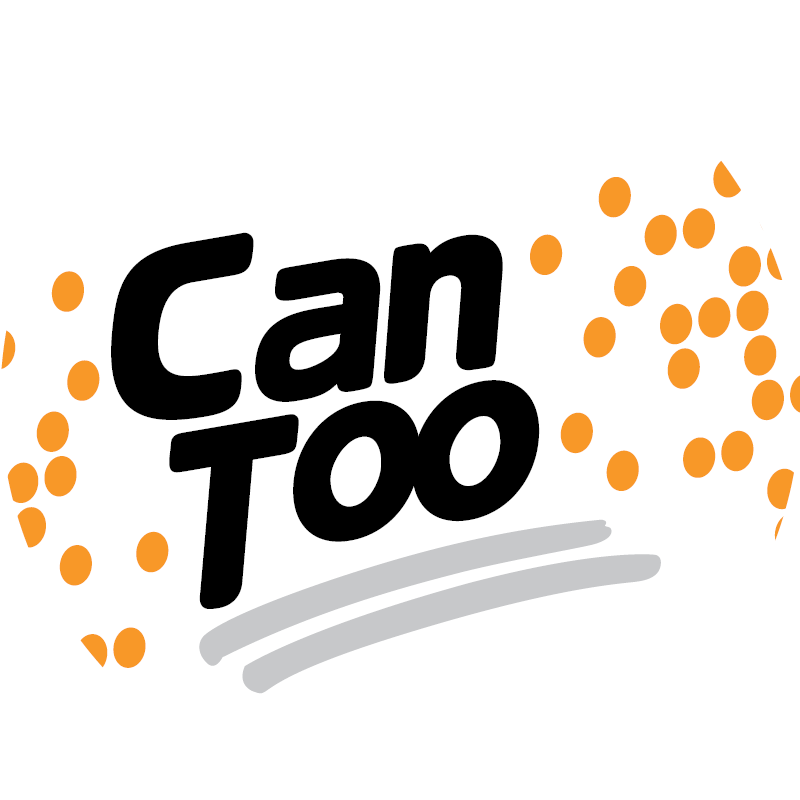 Christine Kanellakis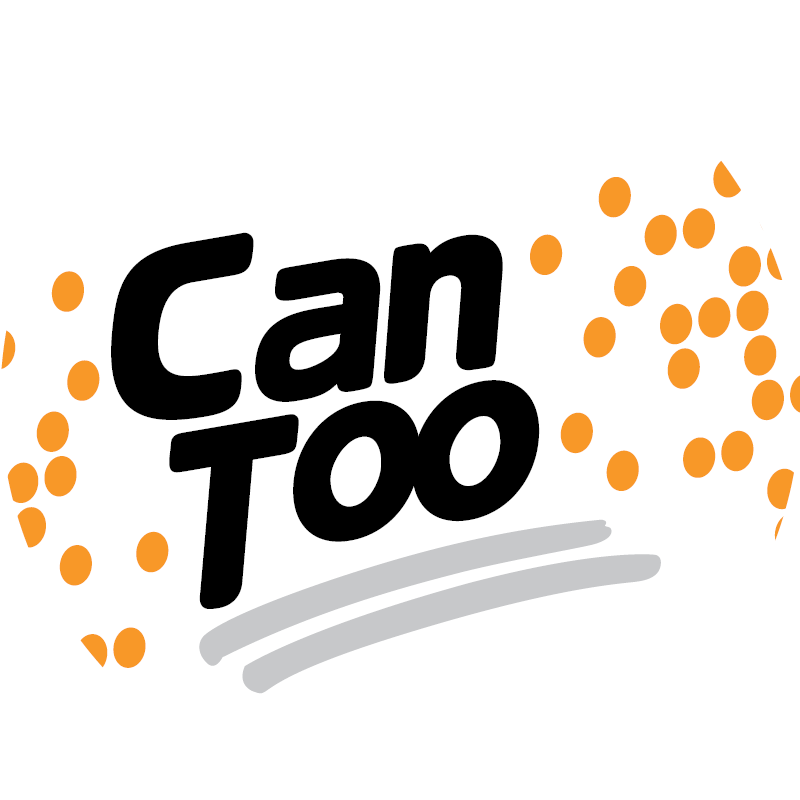 Katie James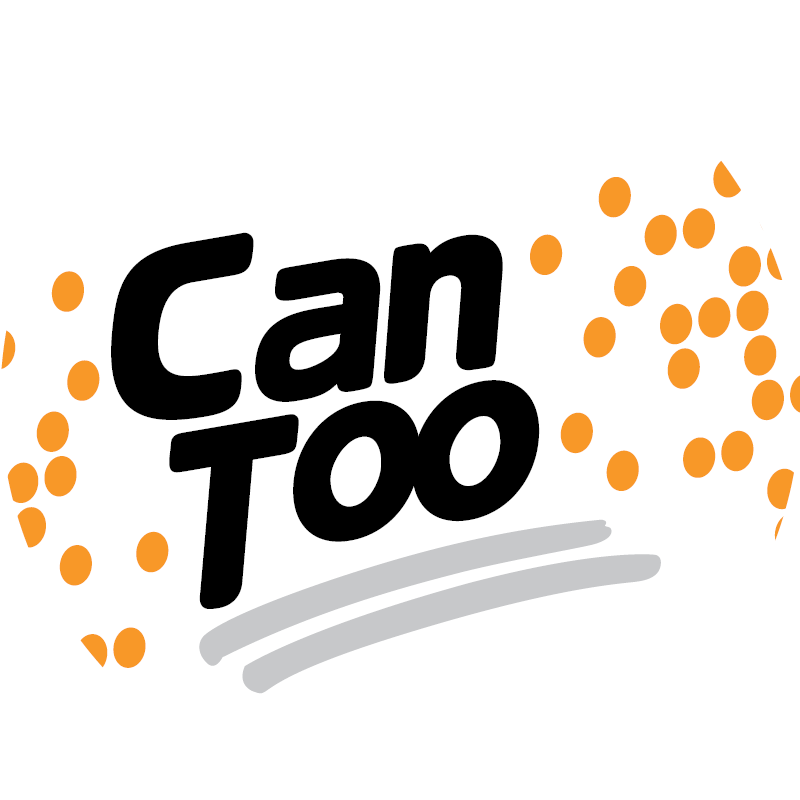 Lucy & Chris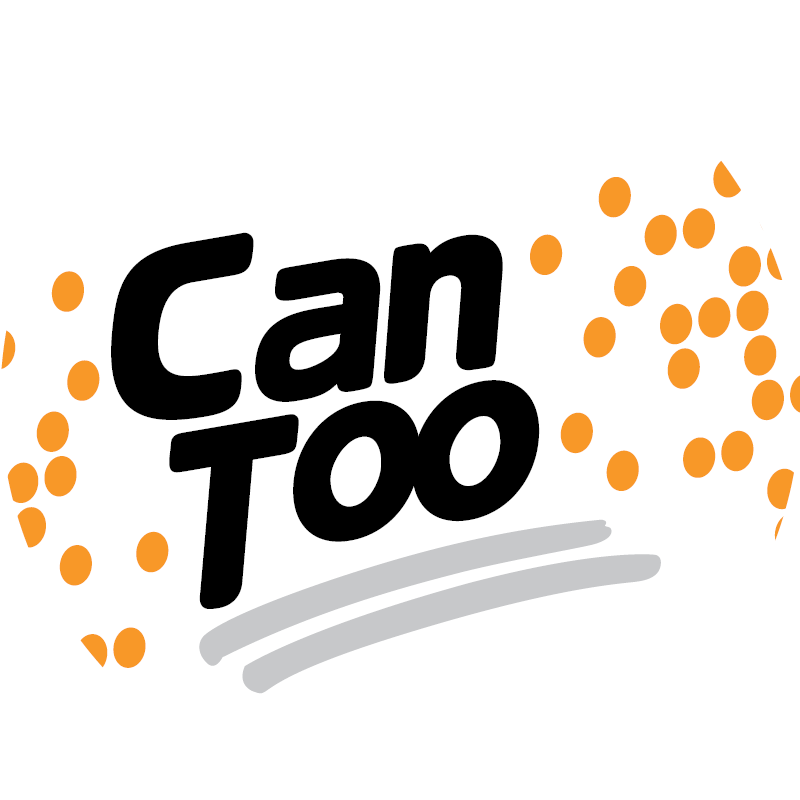 Amanda Clifford
Karen And Fayex El'atrache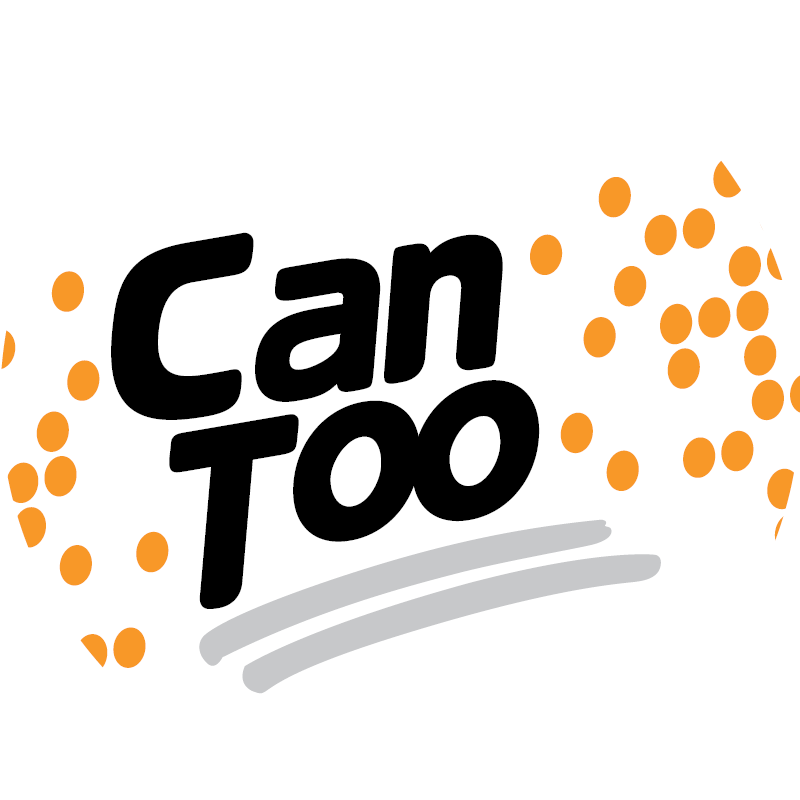 Cecile Payet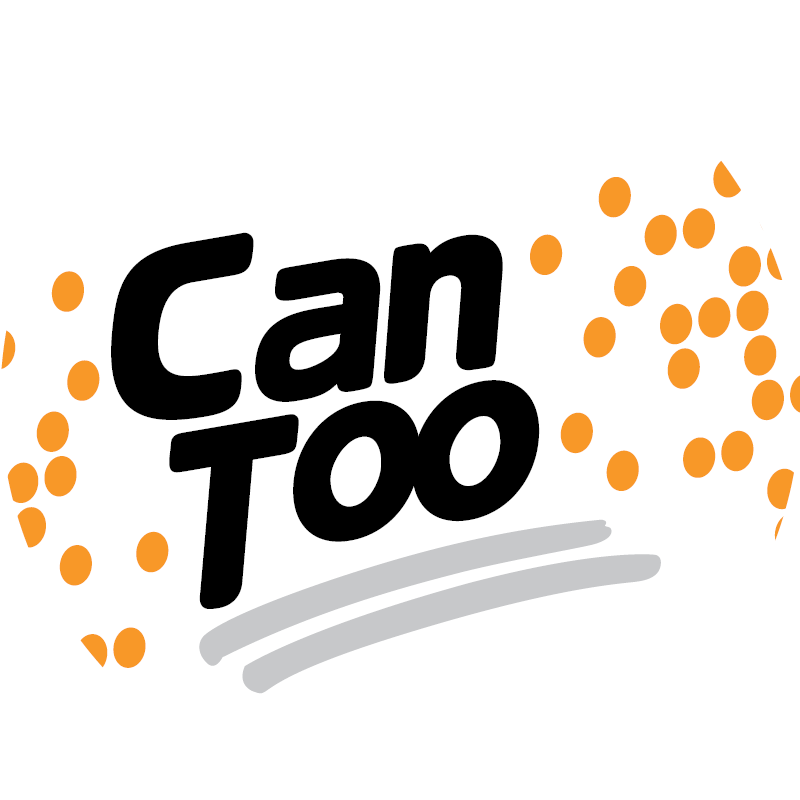 Murray Liddle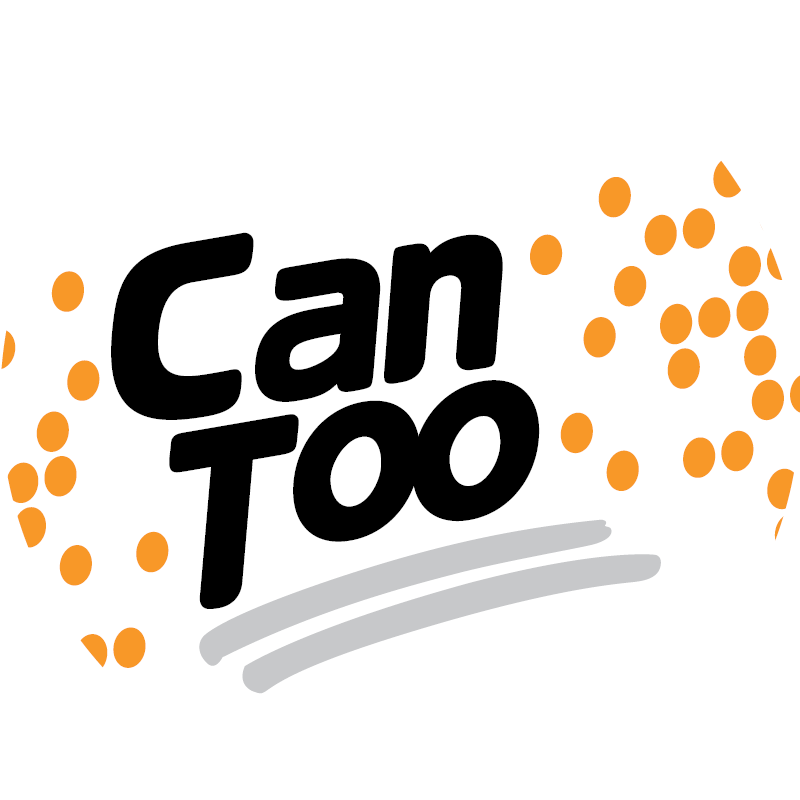 Les Hill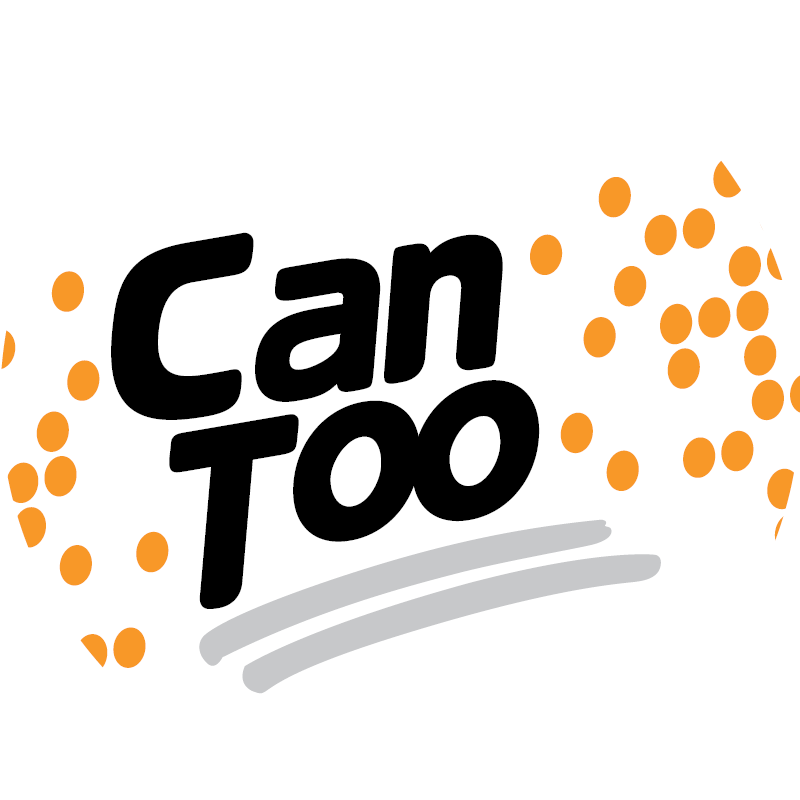 Steve Orman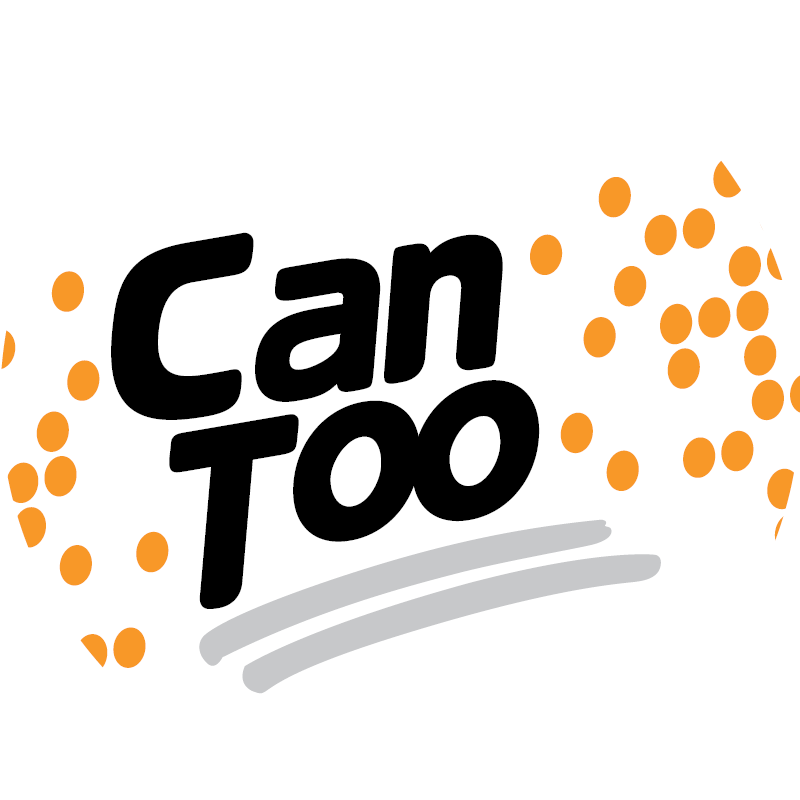 Brigid Clark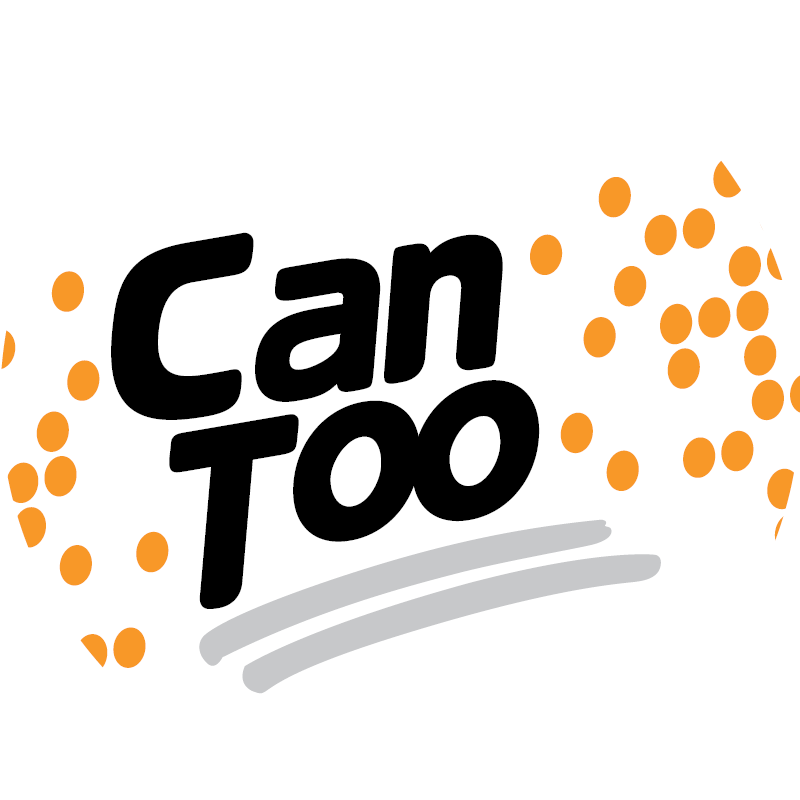 Jake Stawiski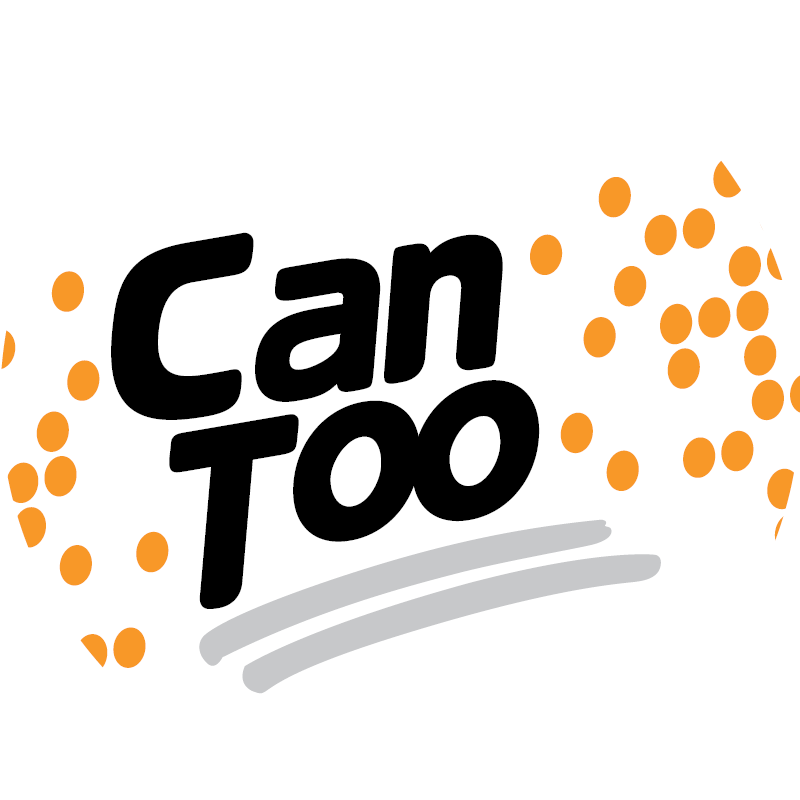 Chrissie Carras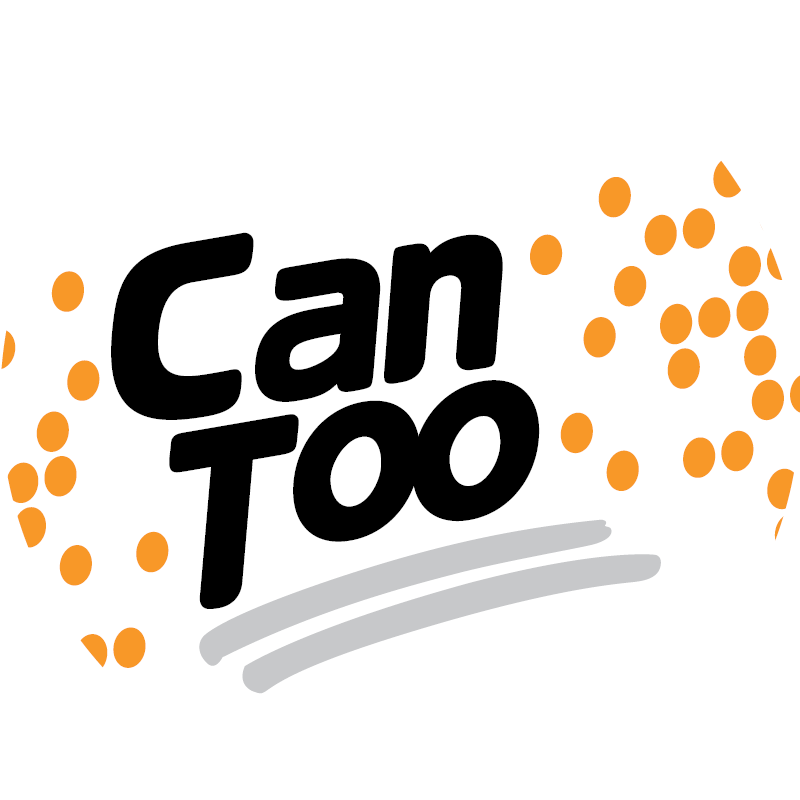 David Stevens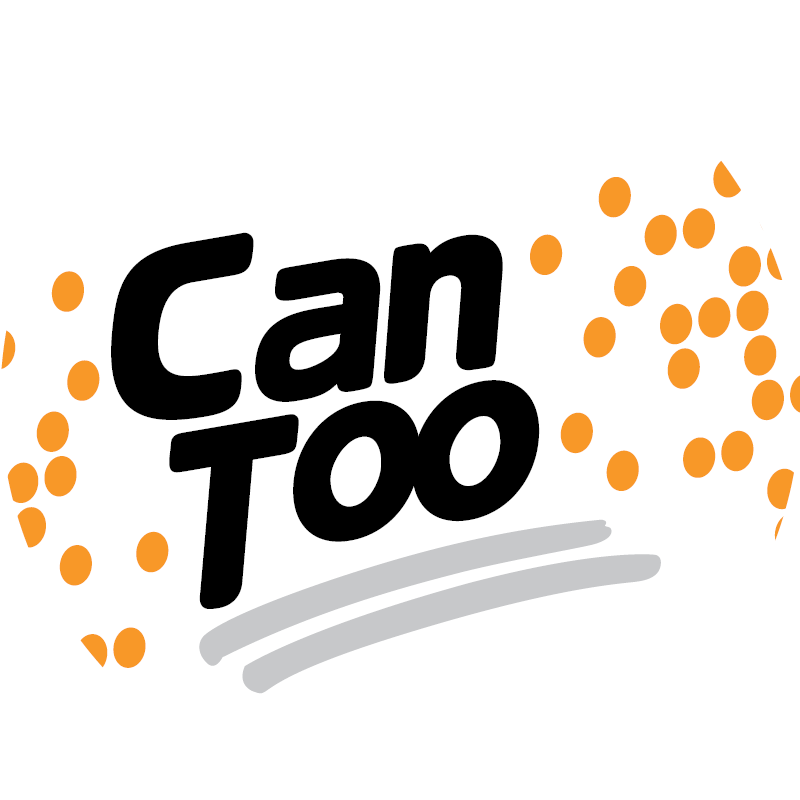 Jo W-h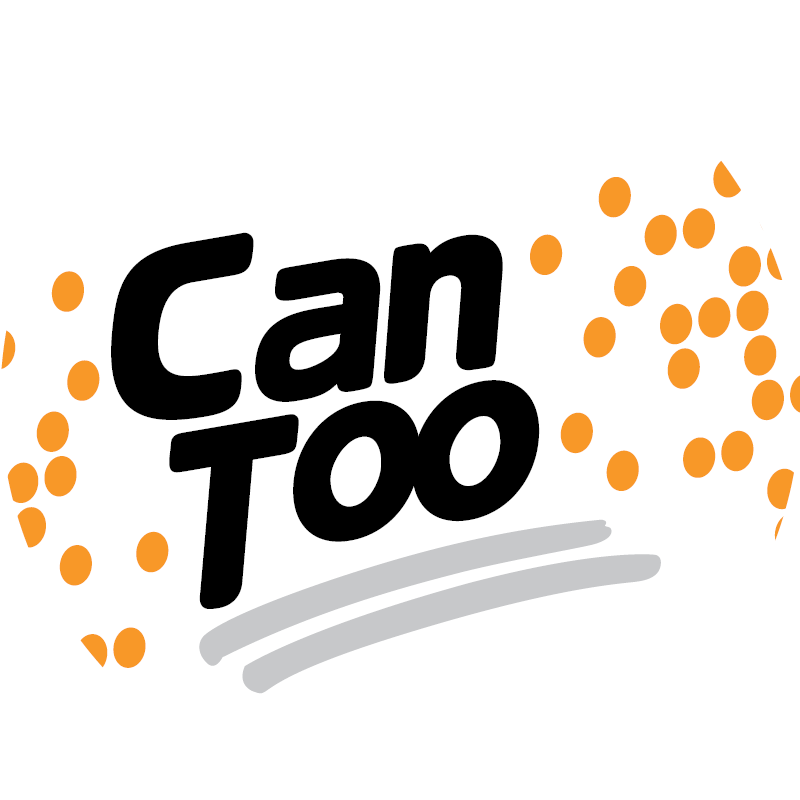 Gulin Ozcay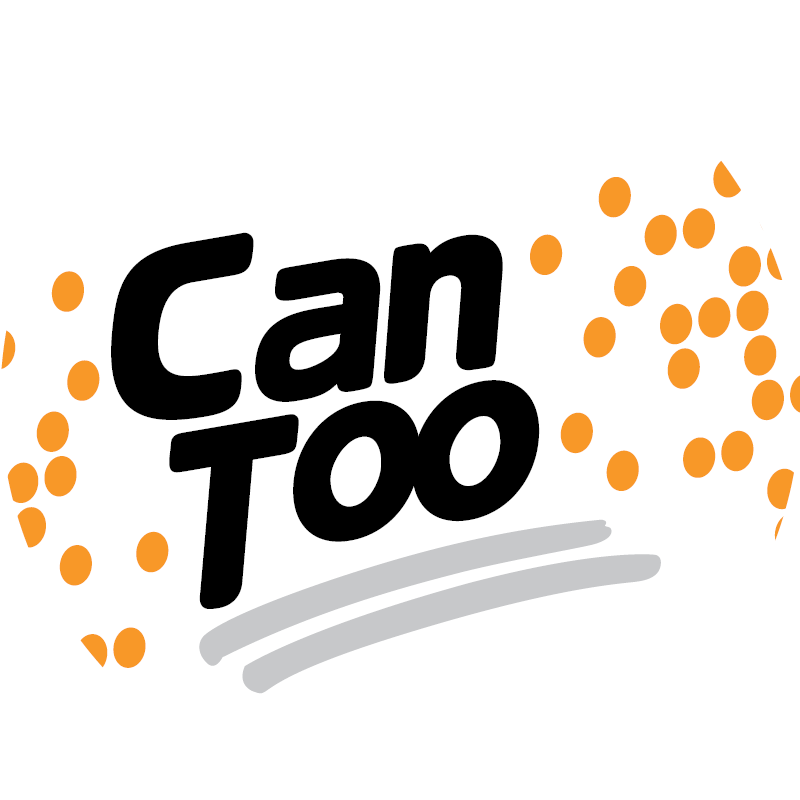 Michelle Moore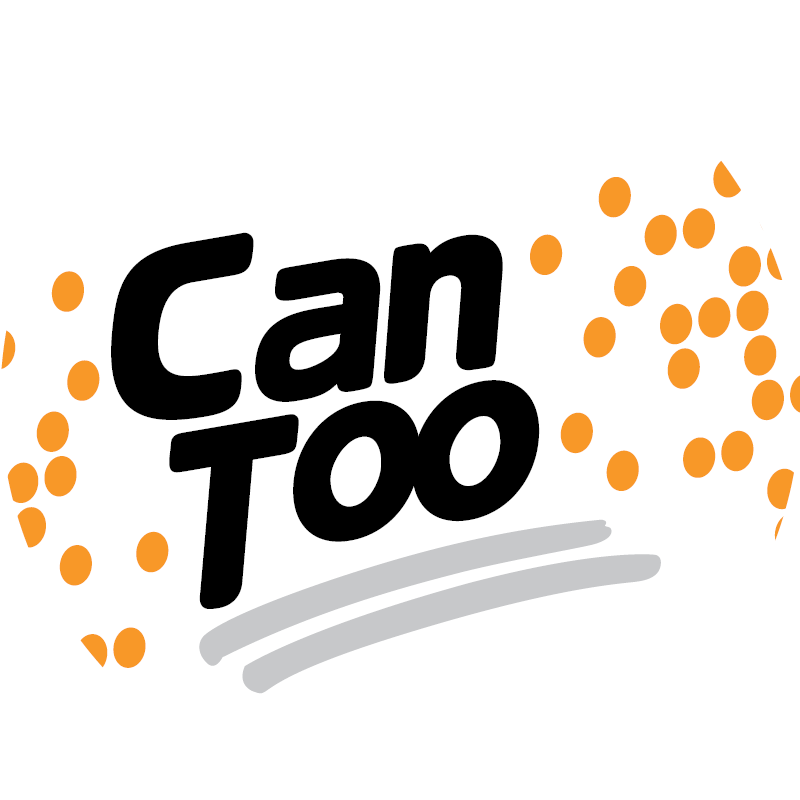 Raquel White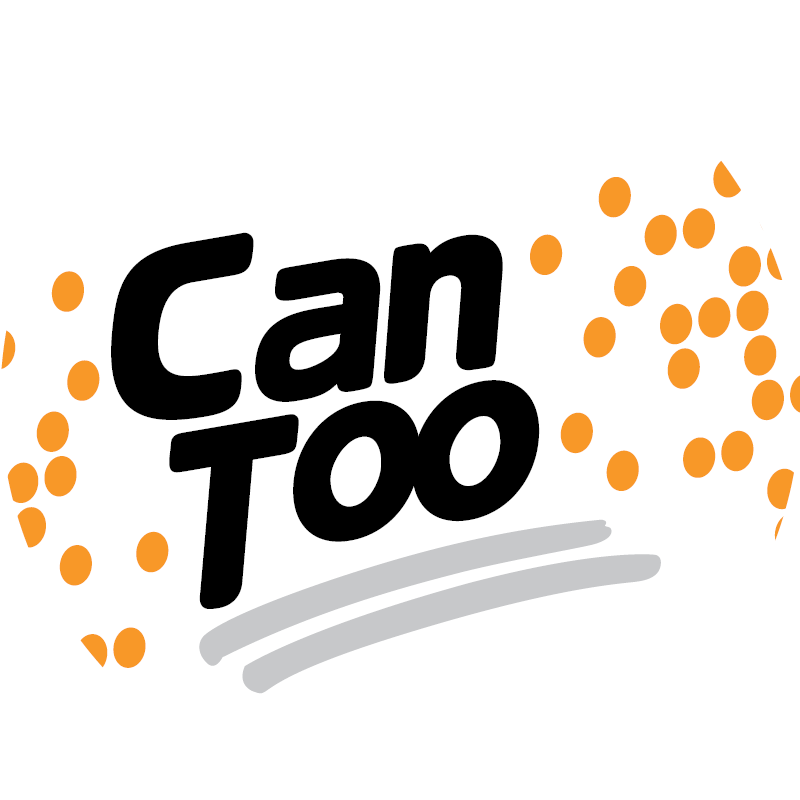 Caroline Carfrae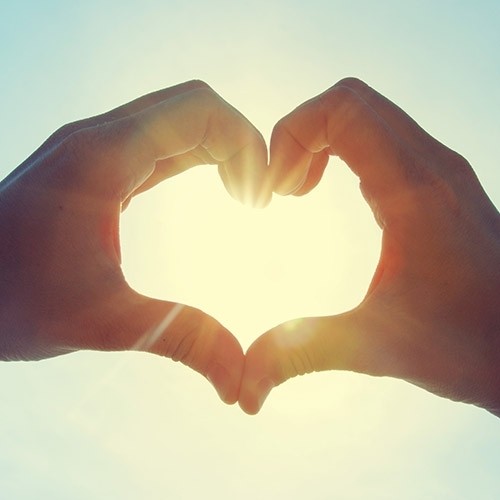 Magda Redwood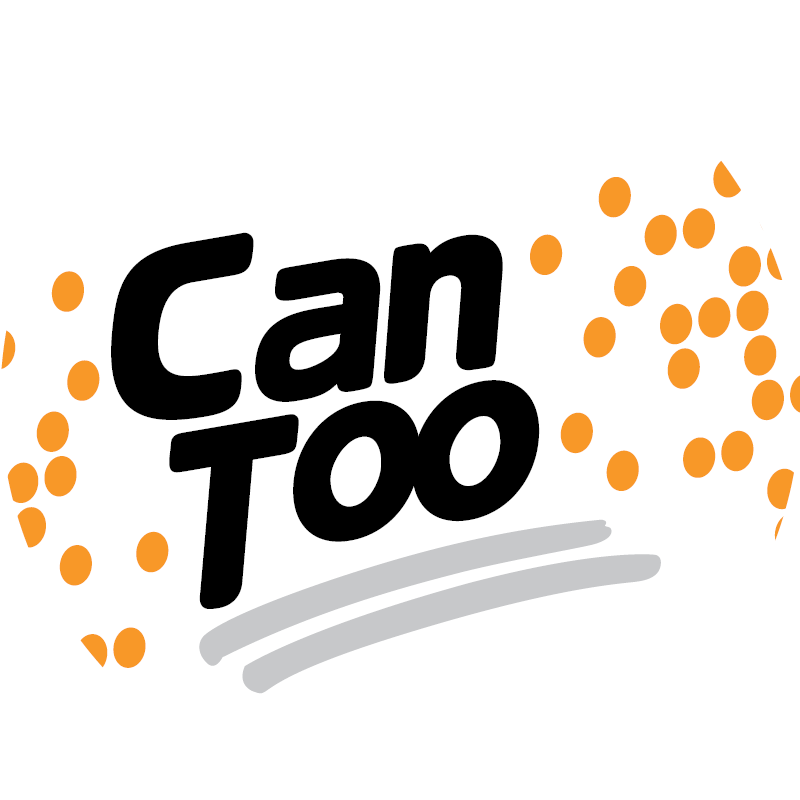 Michael Mccarthy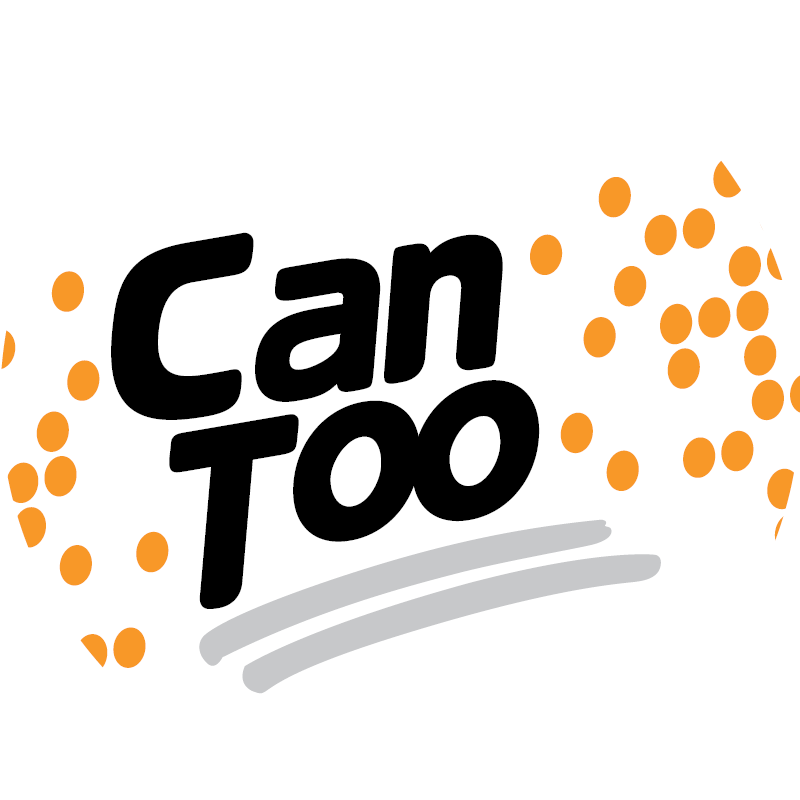 Alan Werndly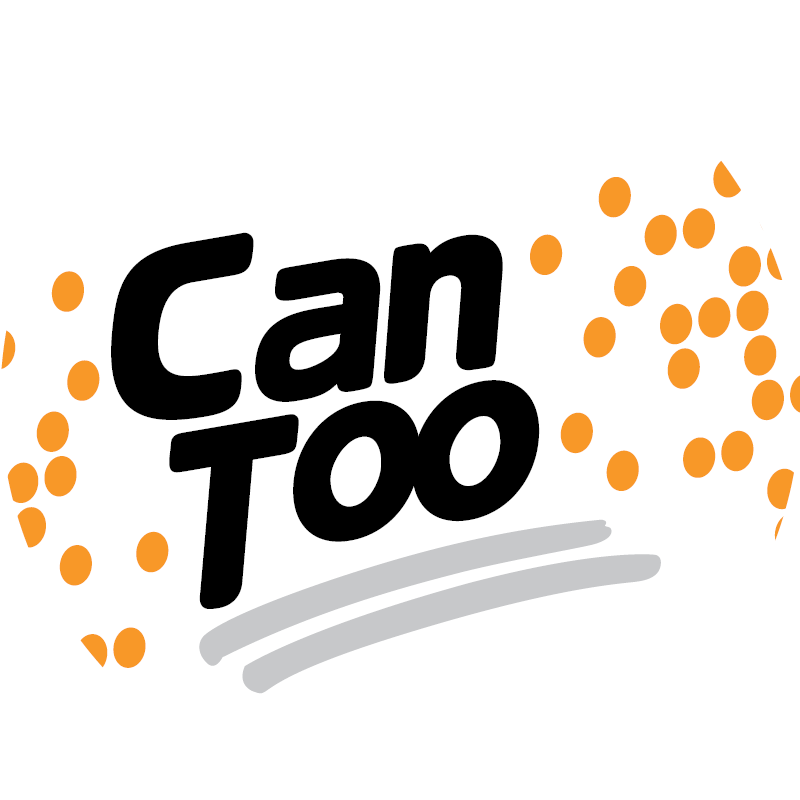 Pete Richardson
Richelle Neish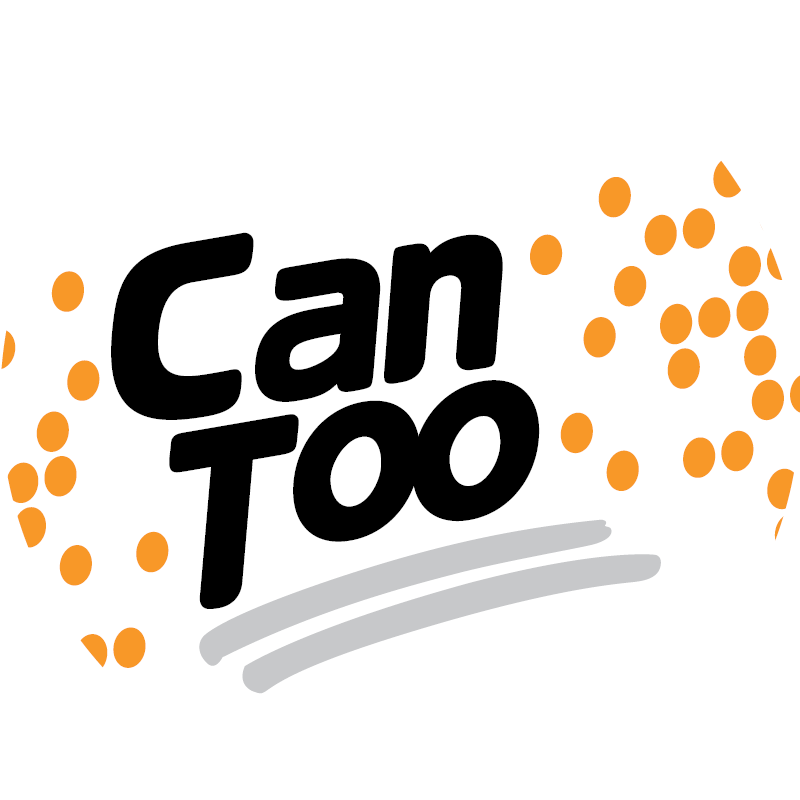 Anonymous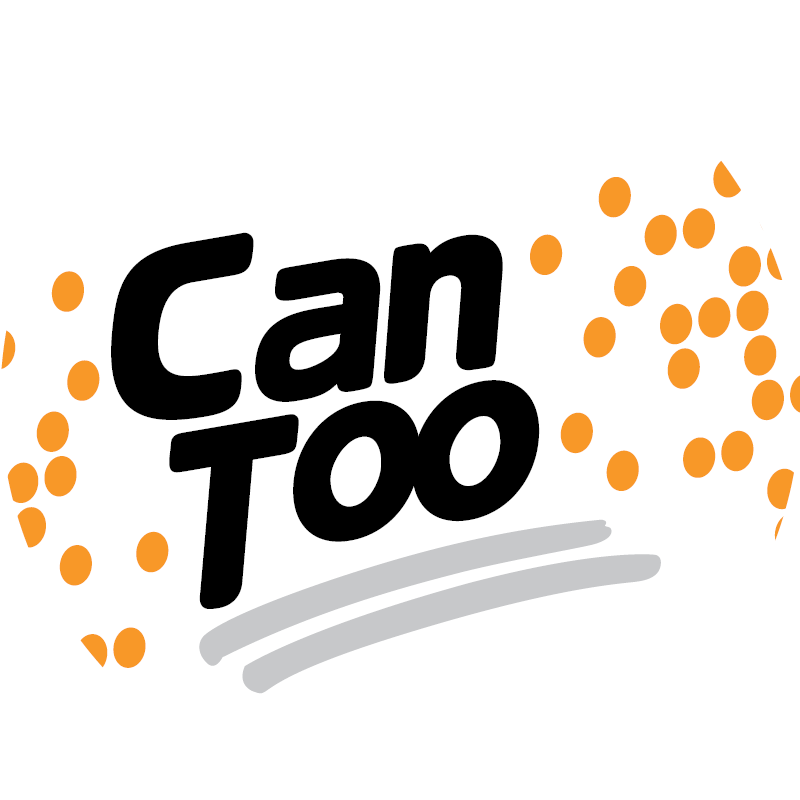 Leyland Family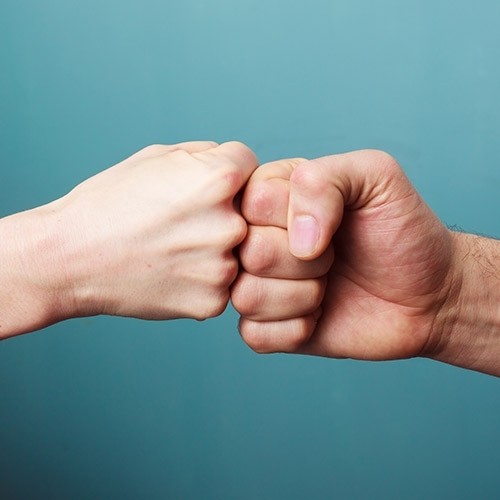 Michelle Heinz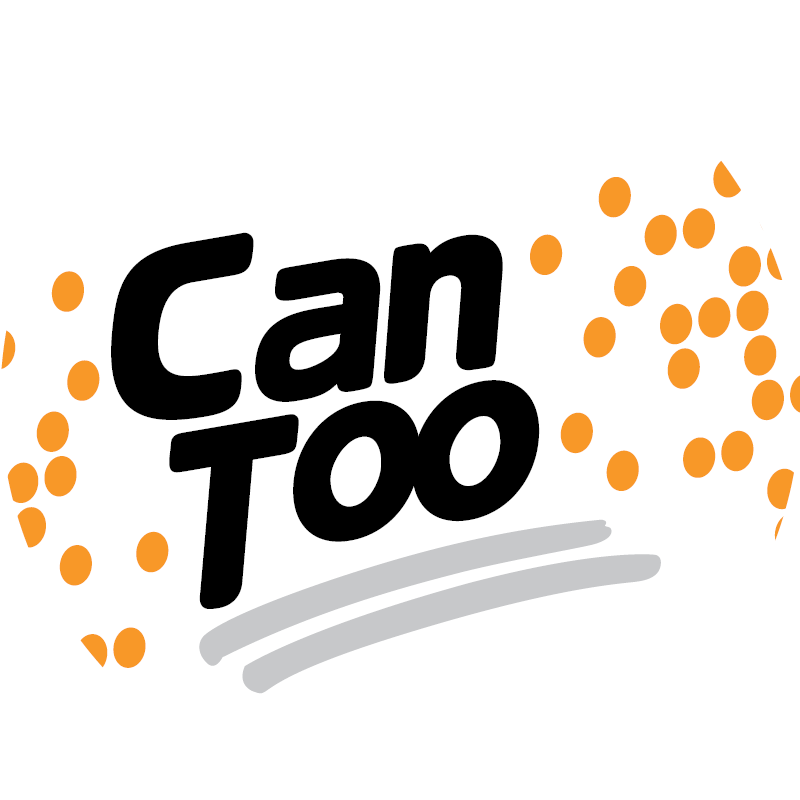 The Lazabars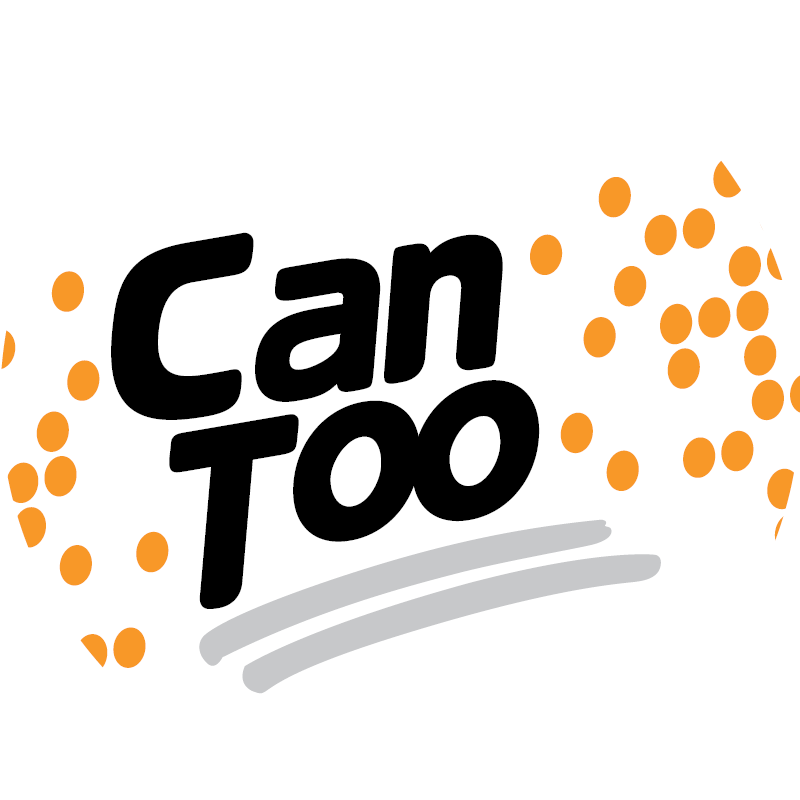 Connie Pulsford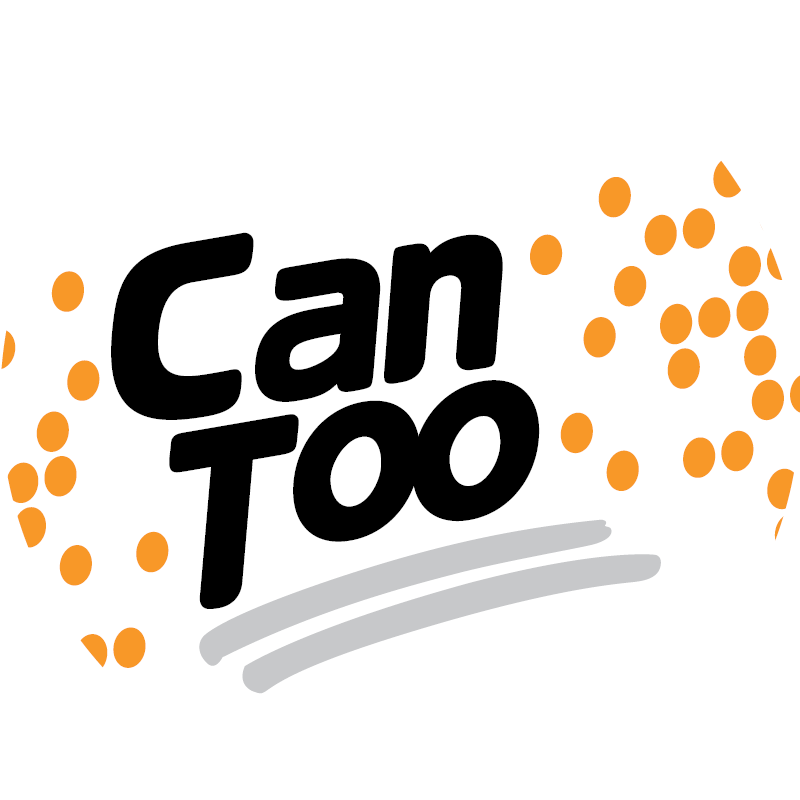 Nathan Powles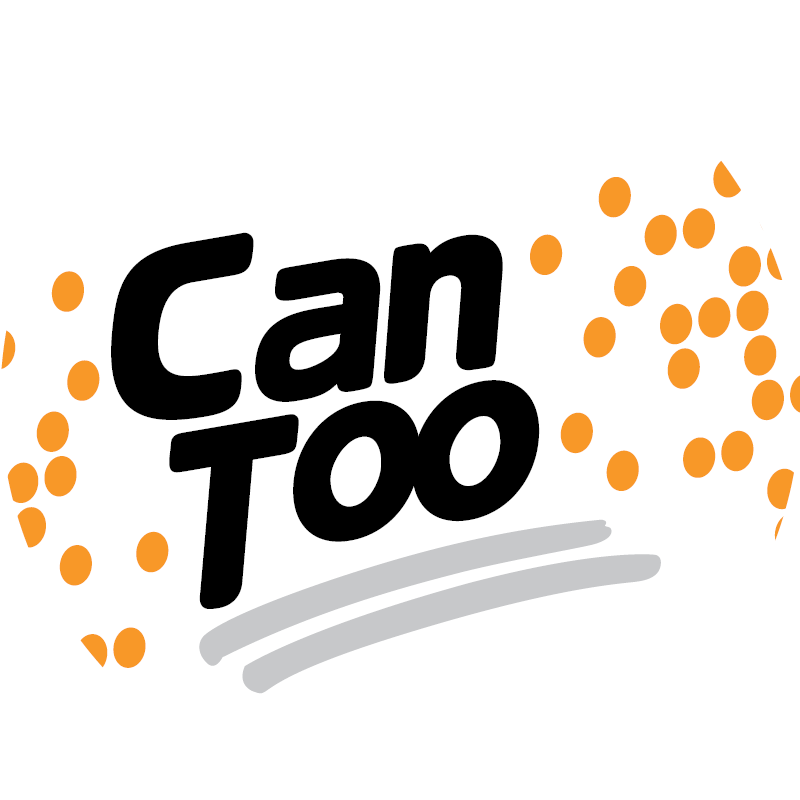 Prue, Al, Zoe And Aidan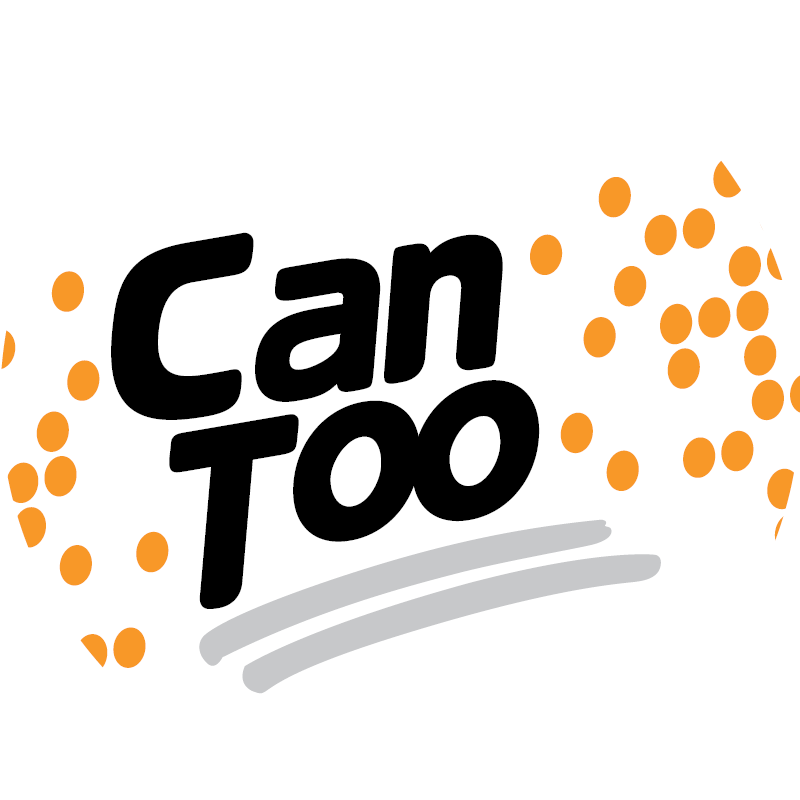 Tania Vivoda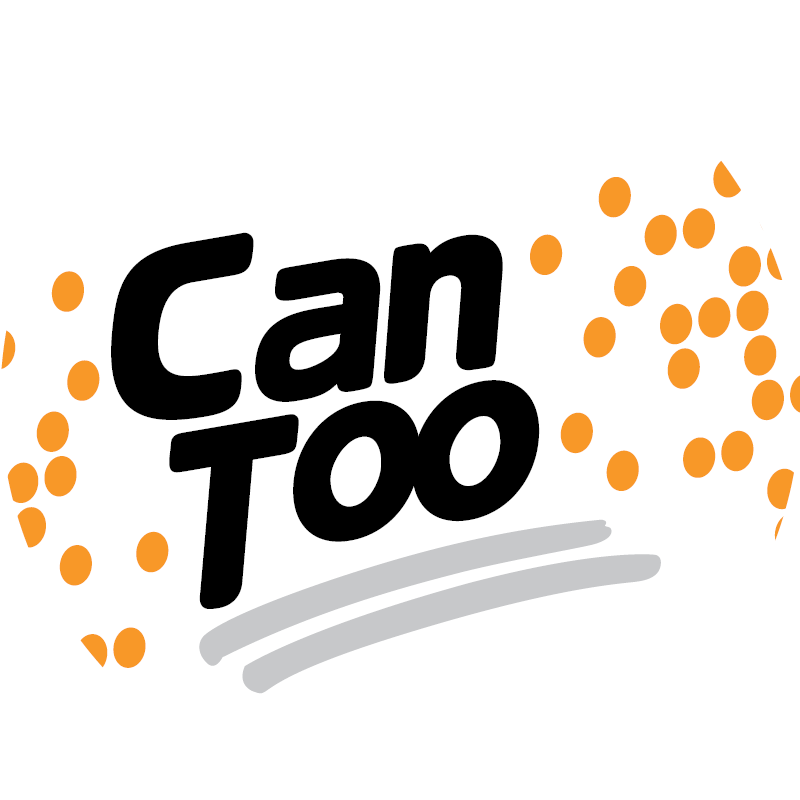 Andrea Prieto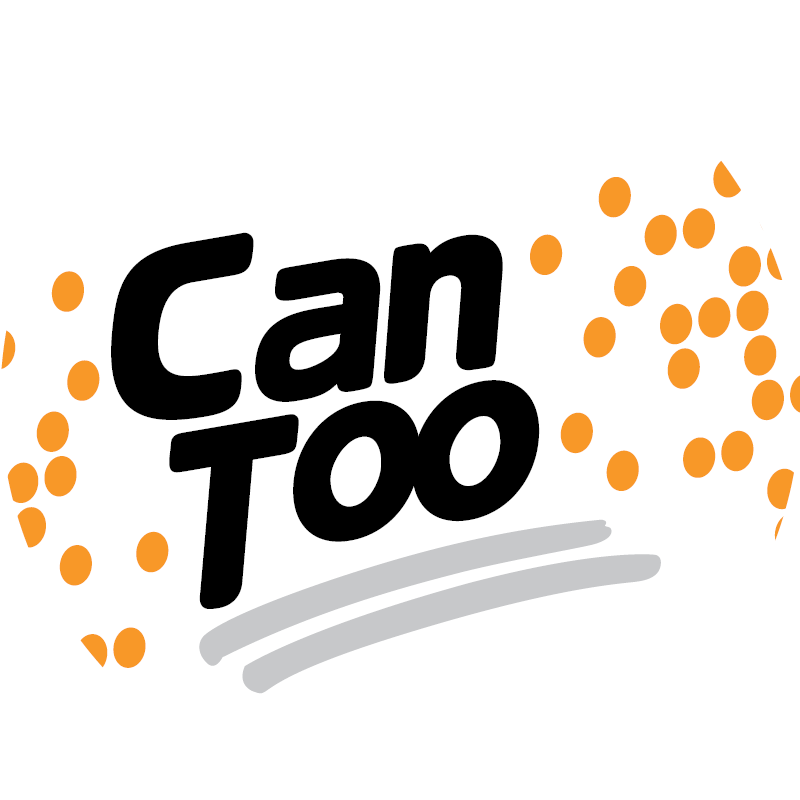 Rosie + Alex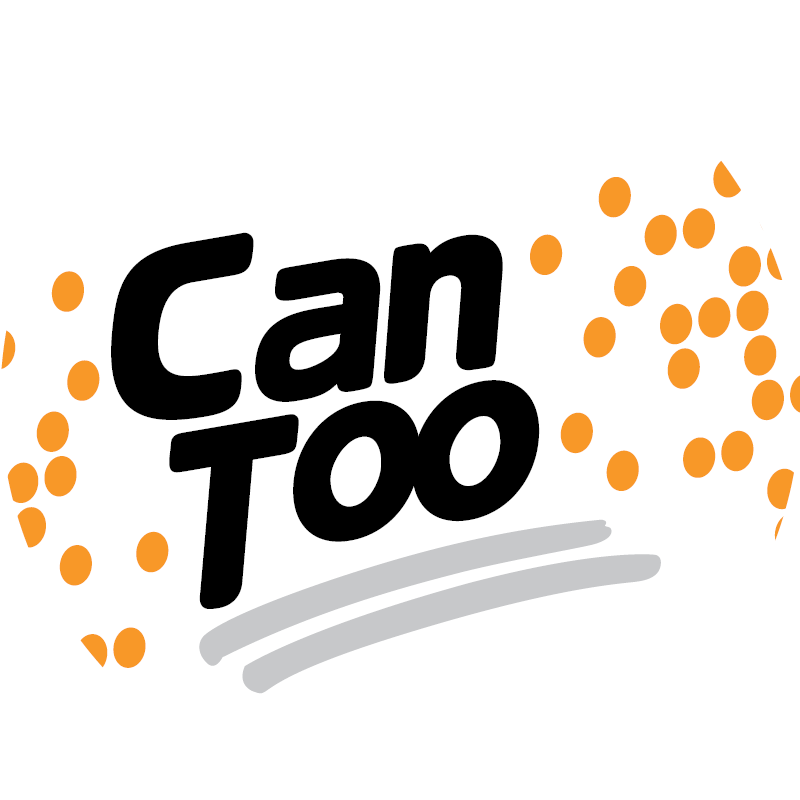 Ryan Zacharjak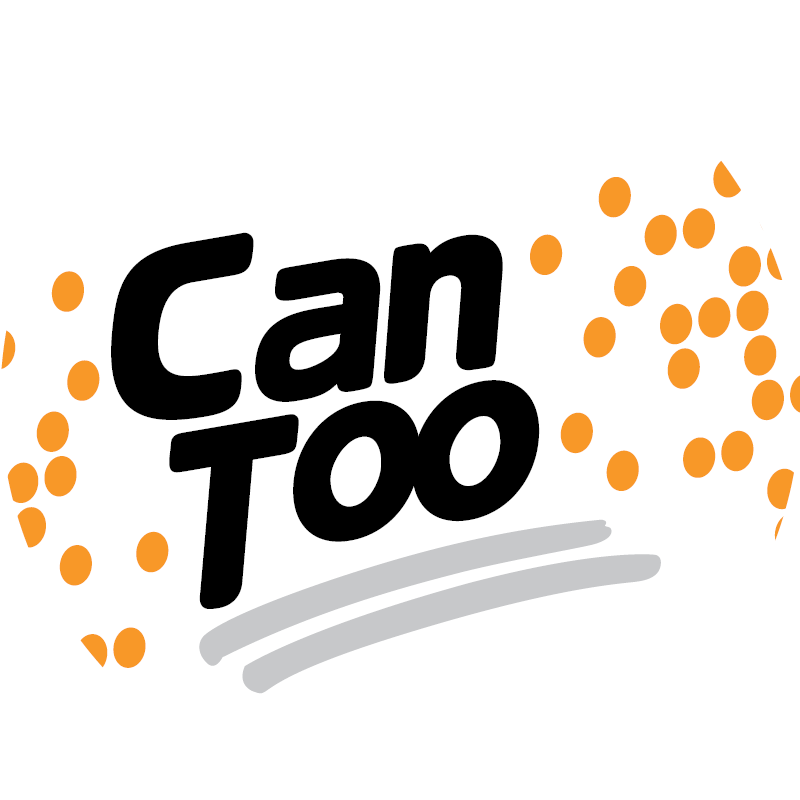 Rhys Barker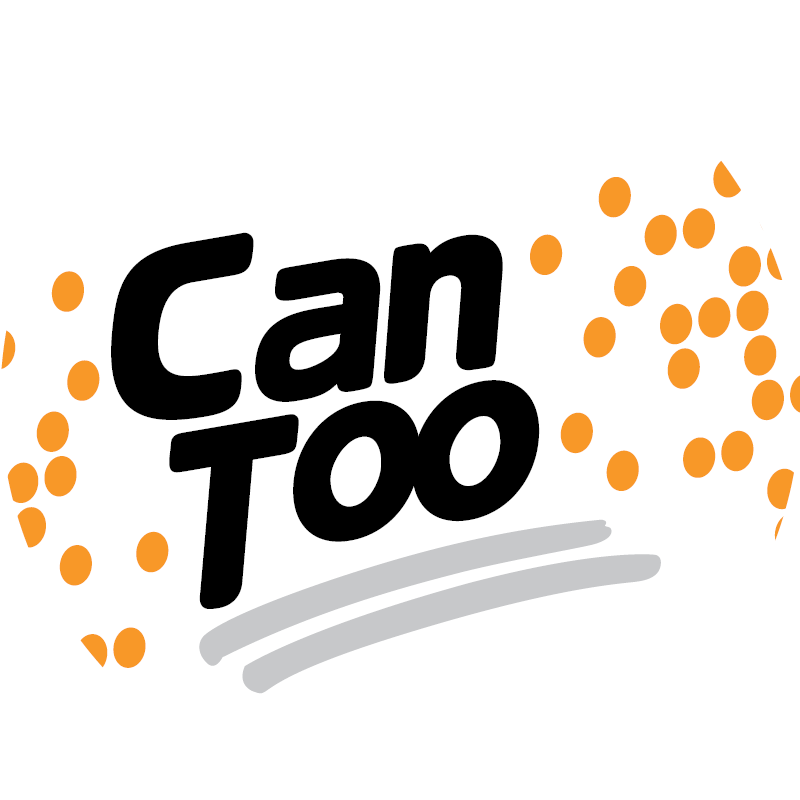 Anonymous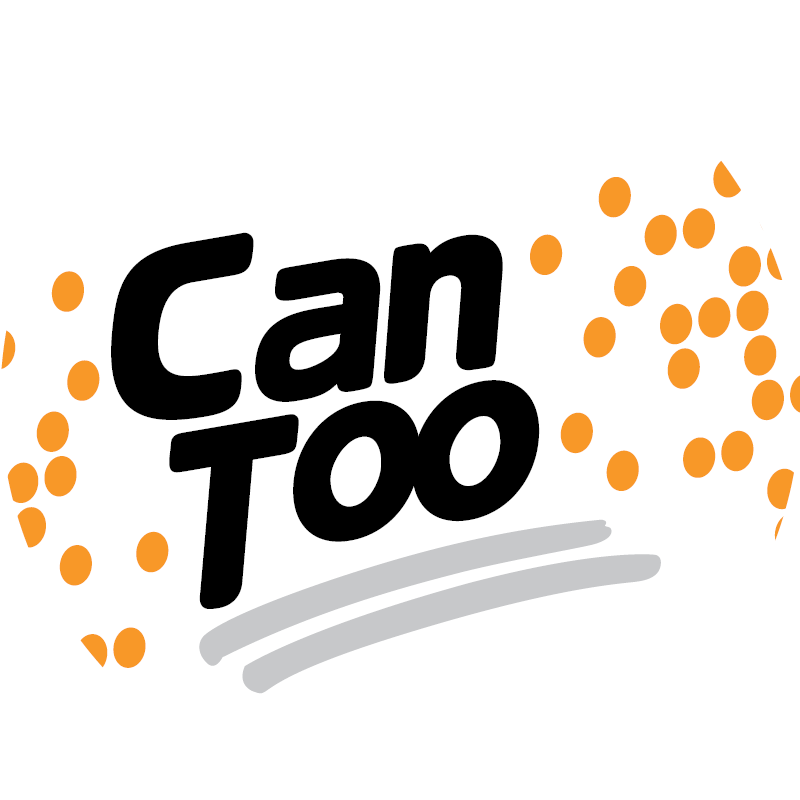 Catriona Devine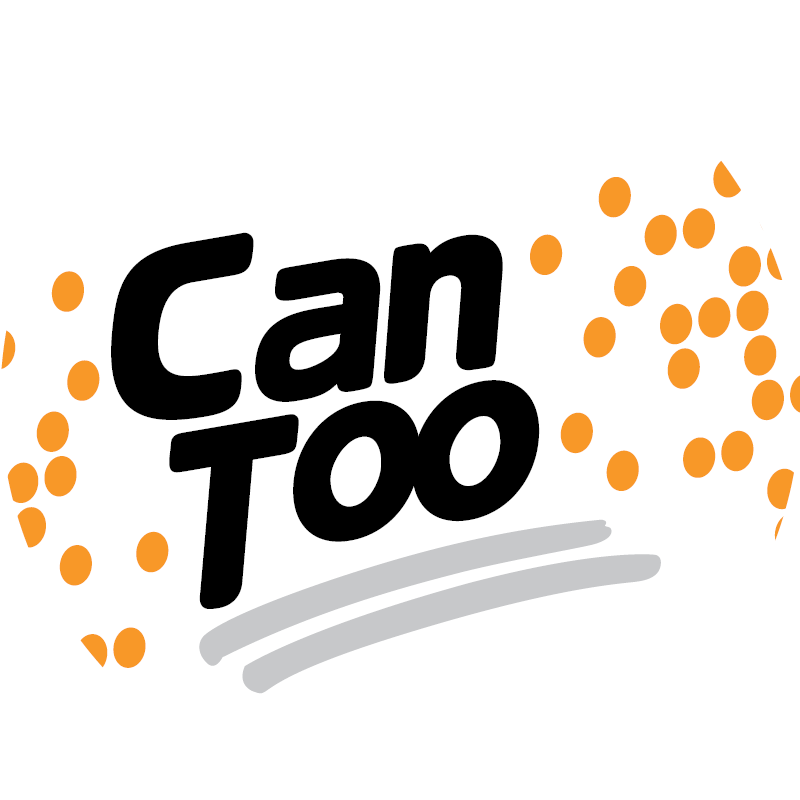 Leon Musu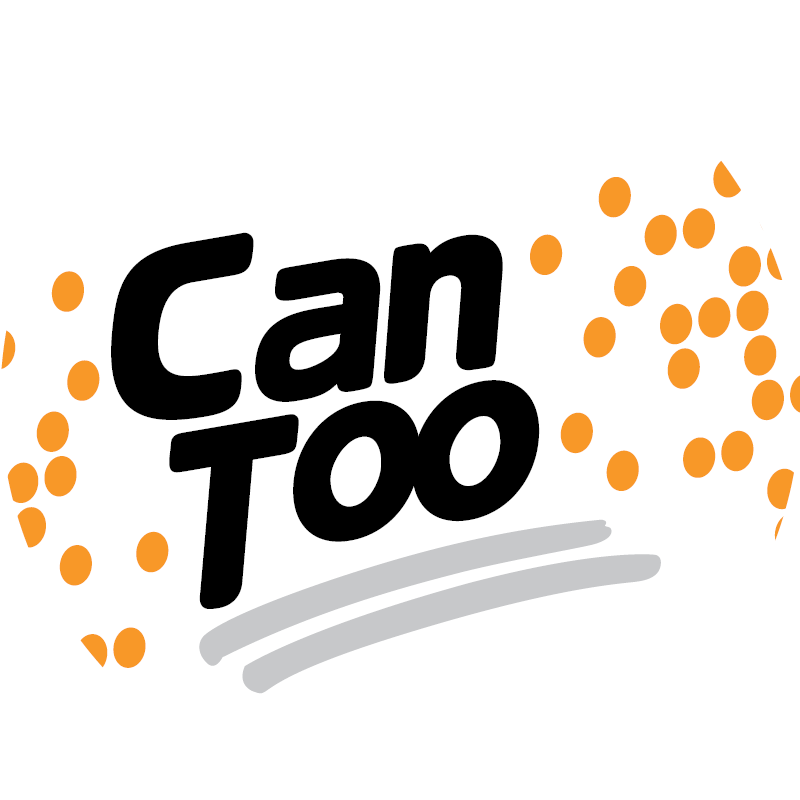 Megan Constable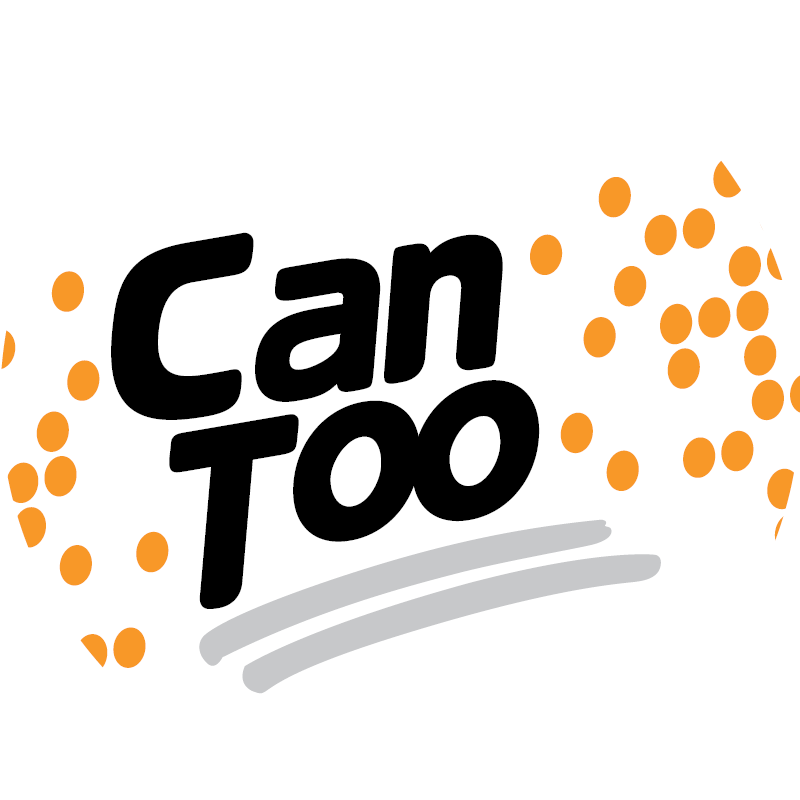 Cathy Rodgers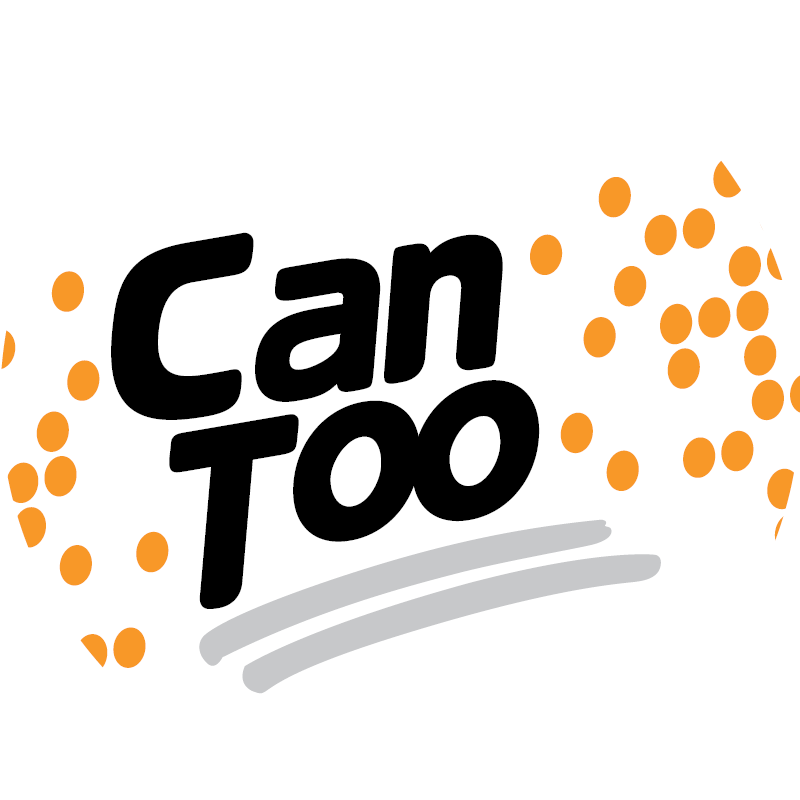 Leasa Beasley
Petula Chadwick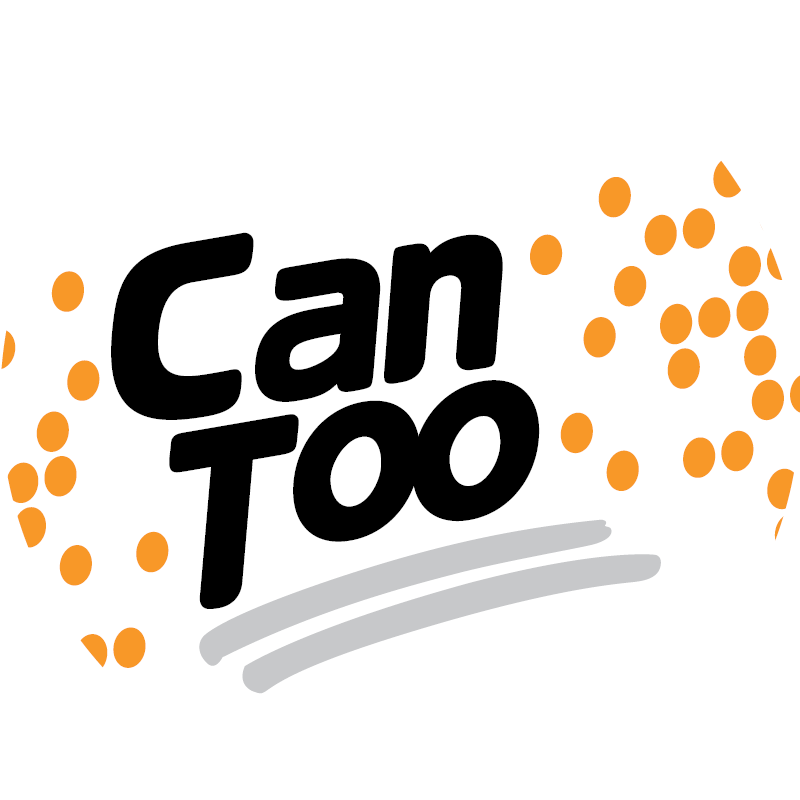 Dawn Nicholas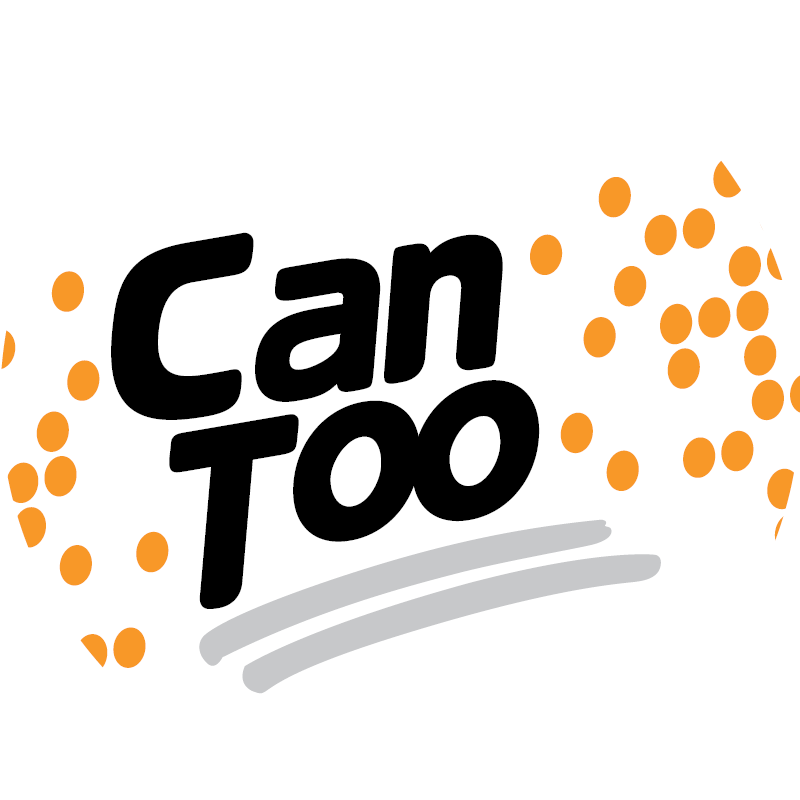 Coralie Maher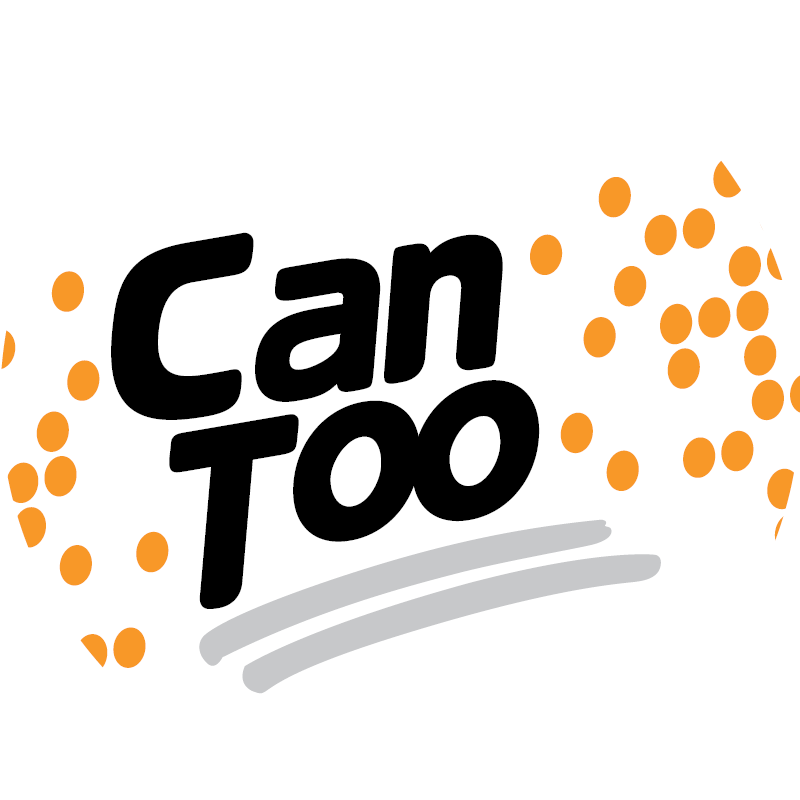 Steve Mitchell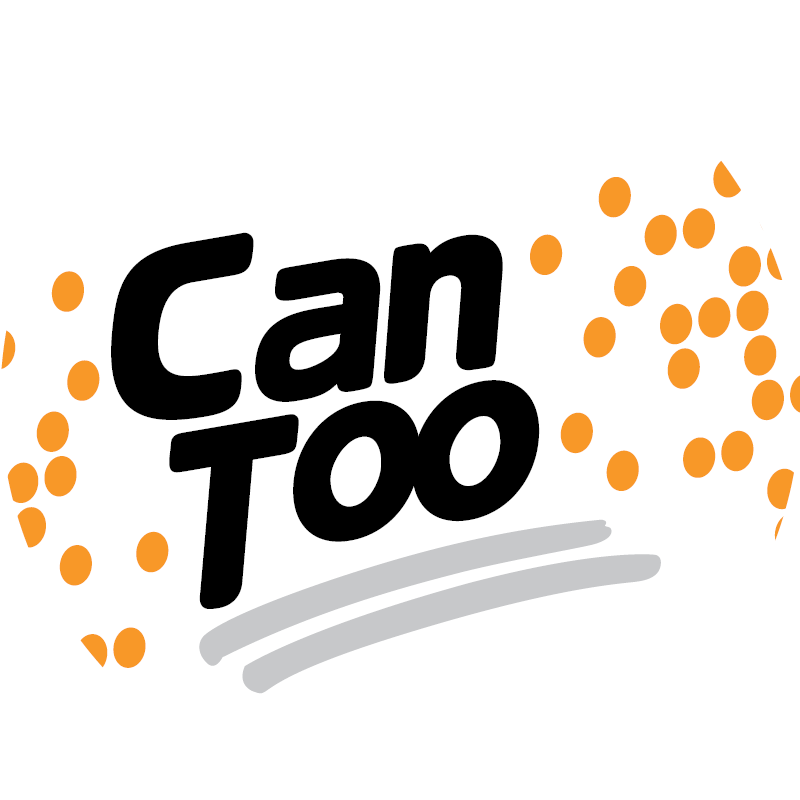 Michael Beckwith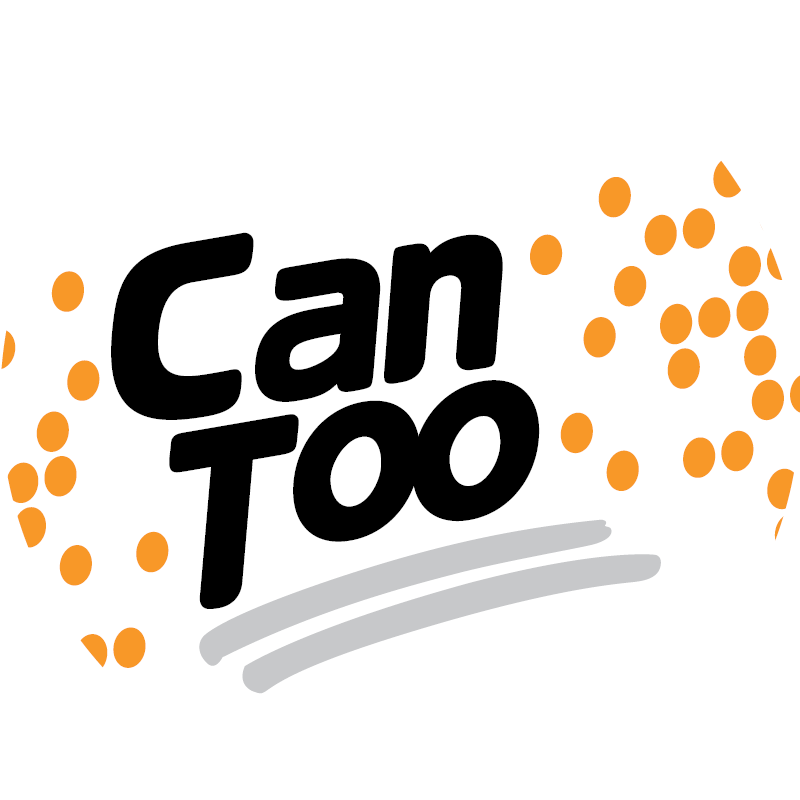 Rebecca Lin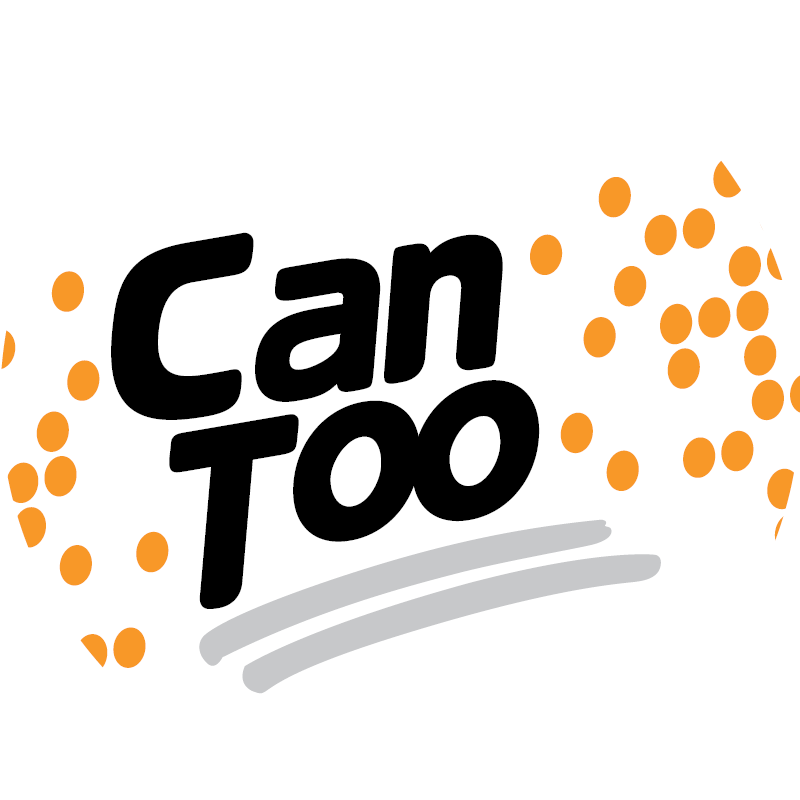 David Zensea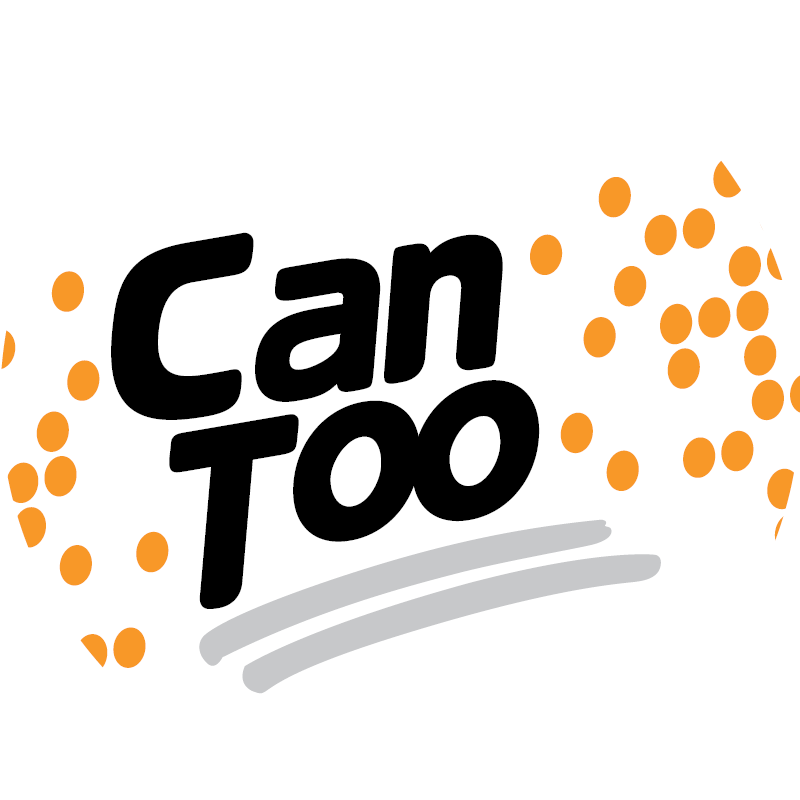 Brigette Freytag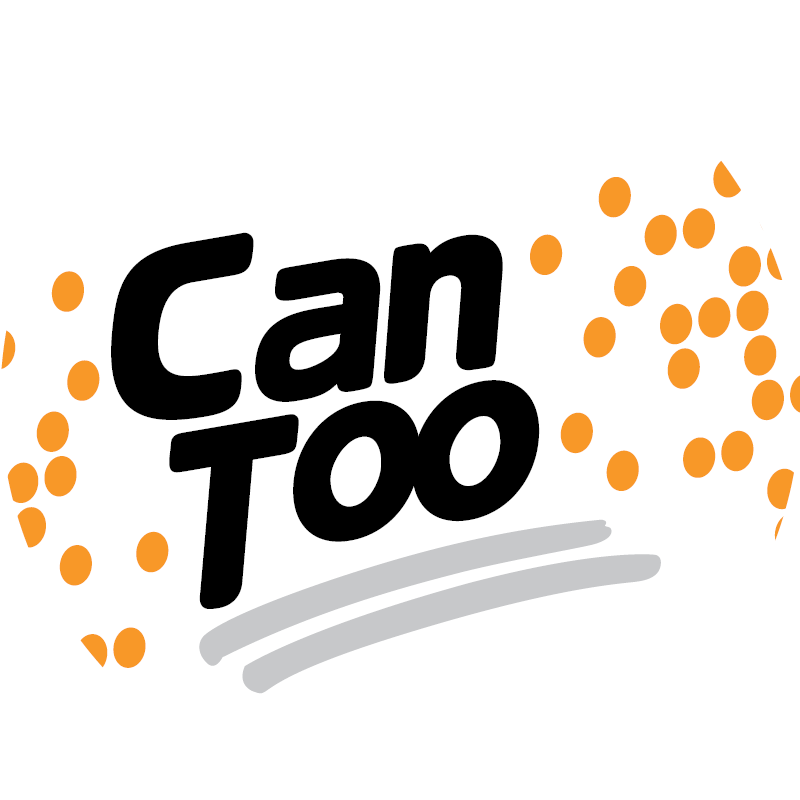 Warren Farrow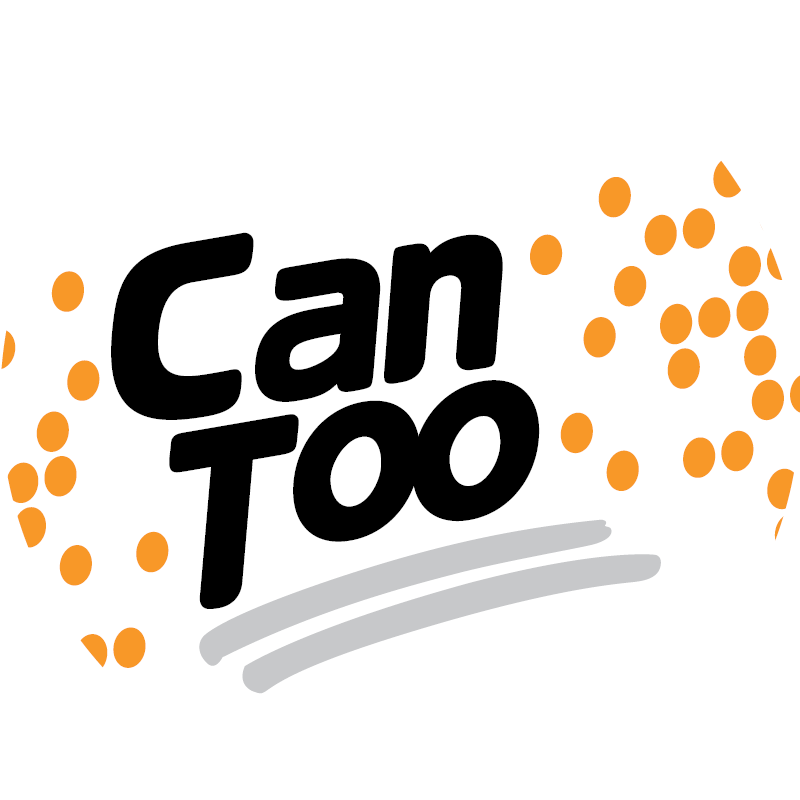 Andres Carrillo
Fiona Merlo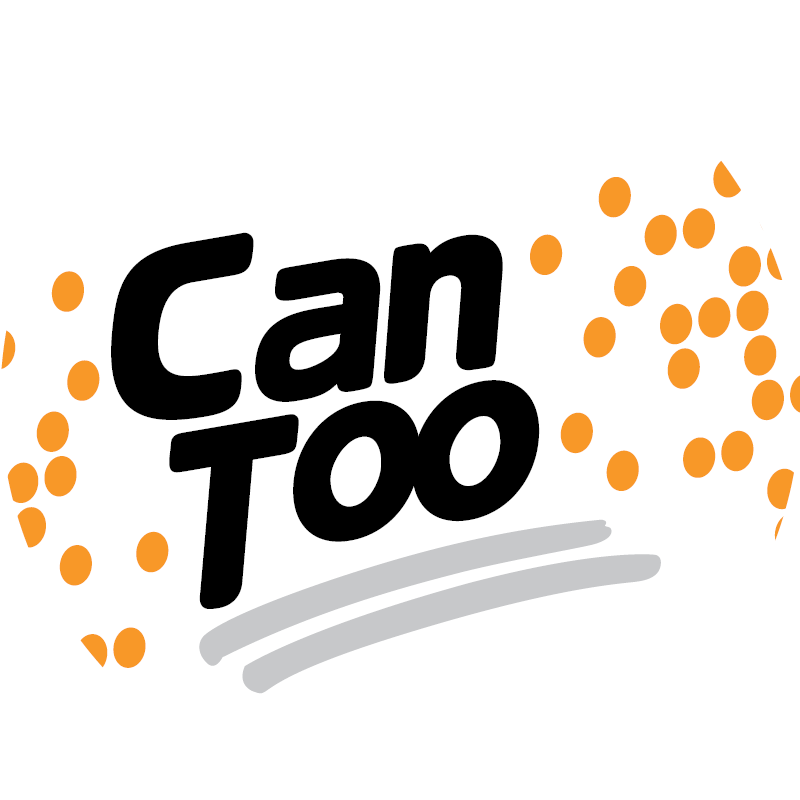 Stephanie Bell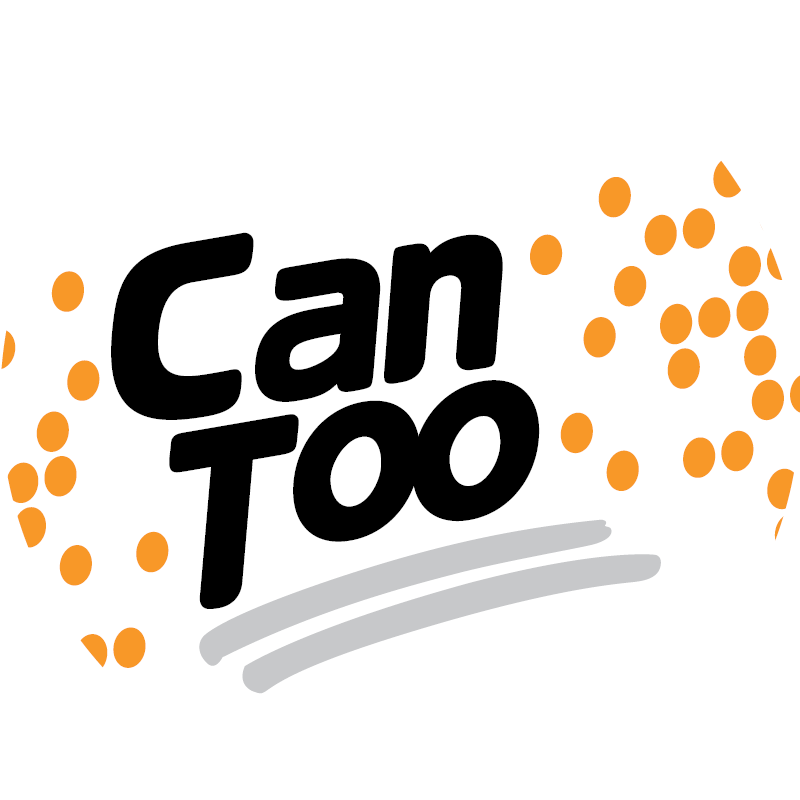 Lisa R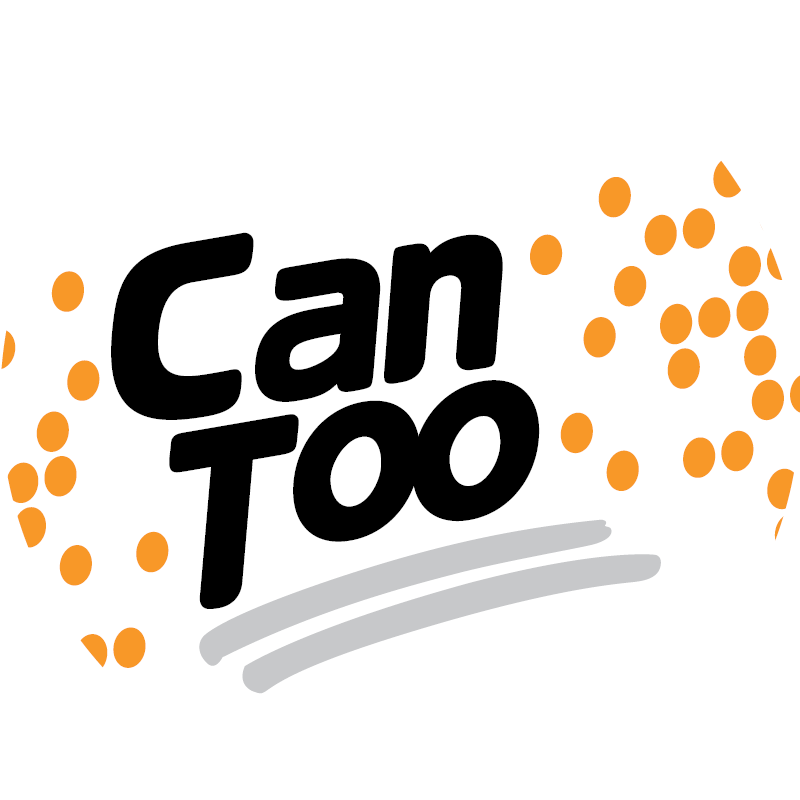 Amy Barry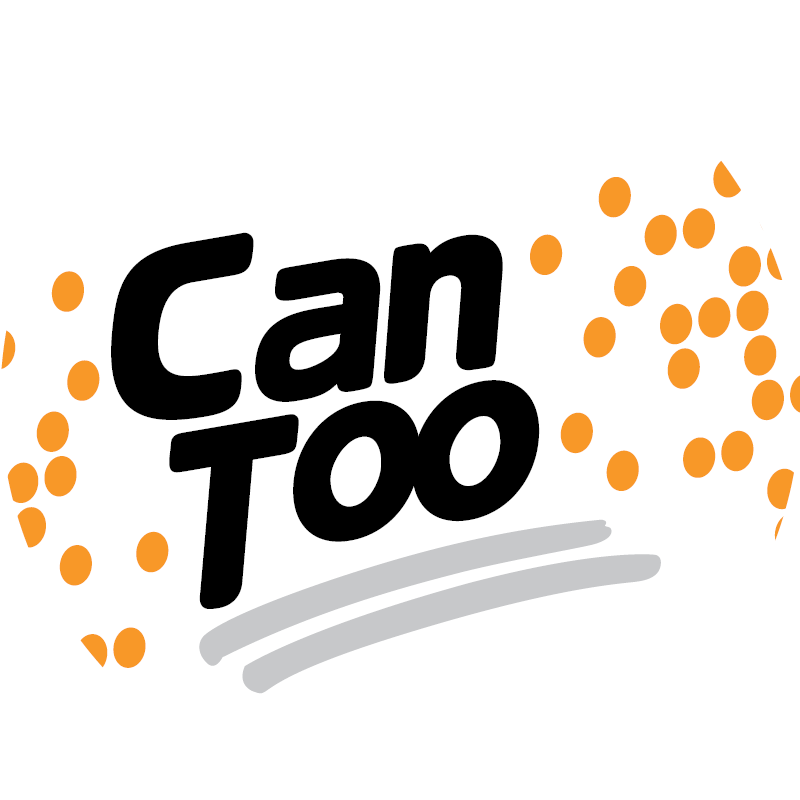 Anonymous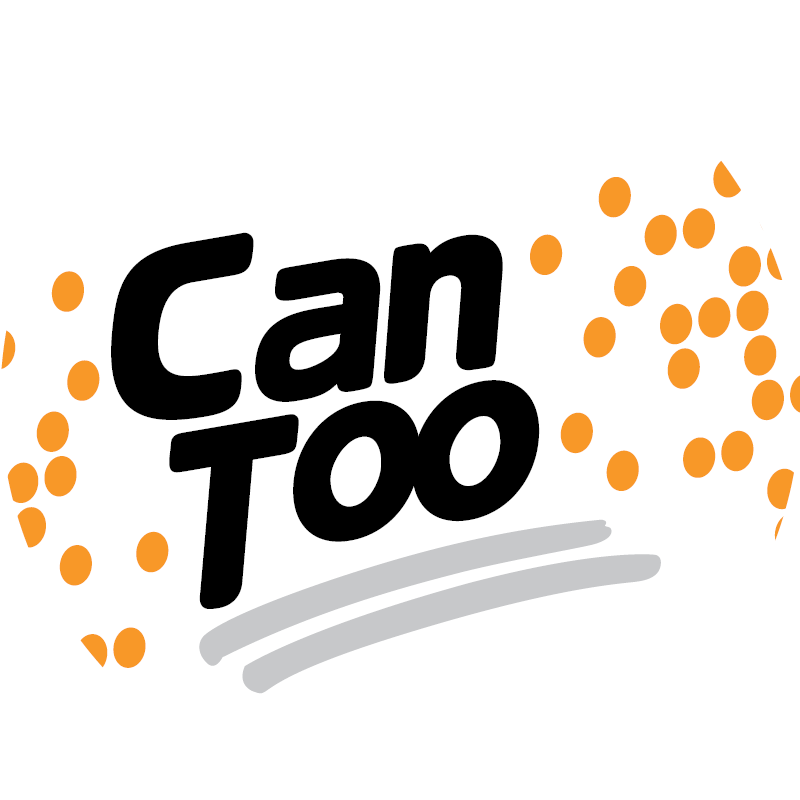 Monica Orrigo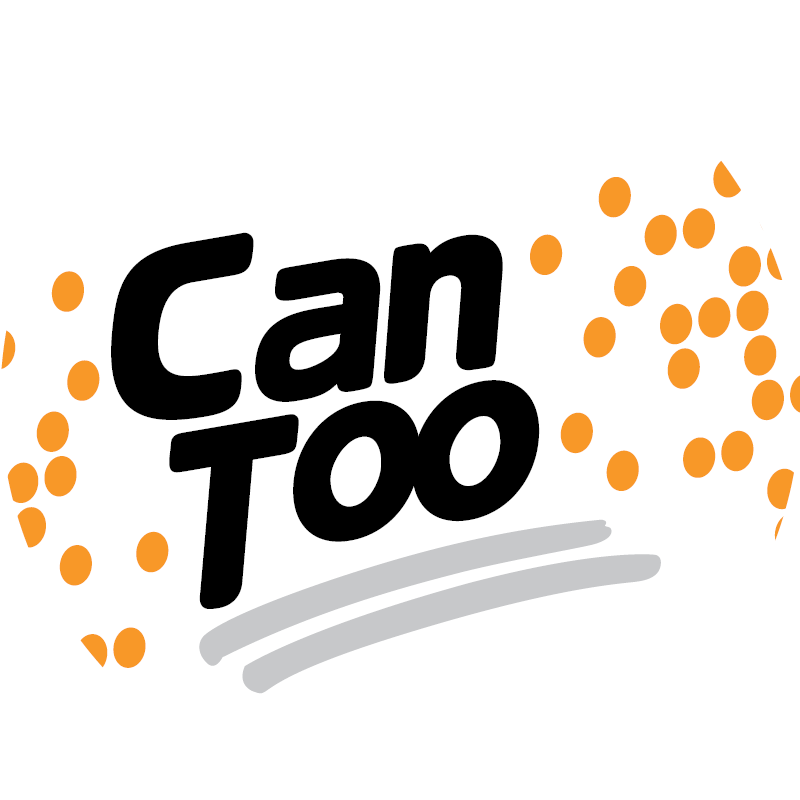 Siobhan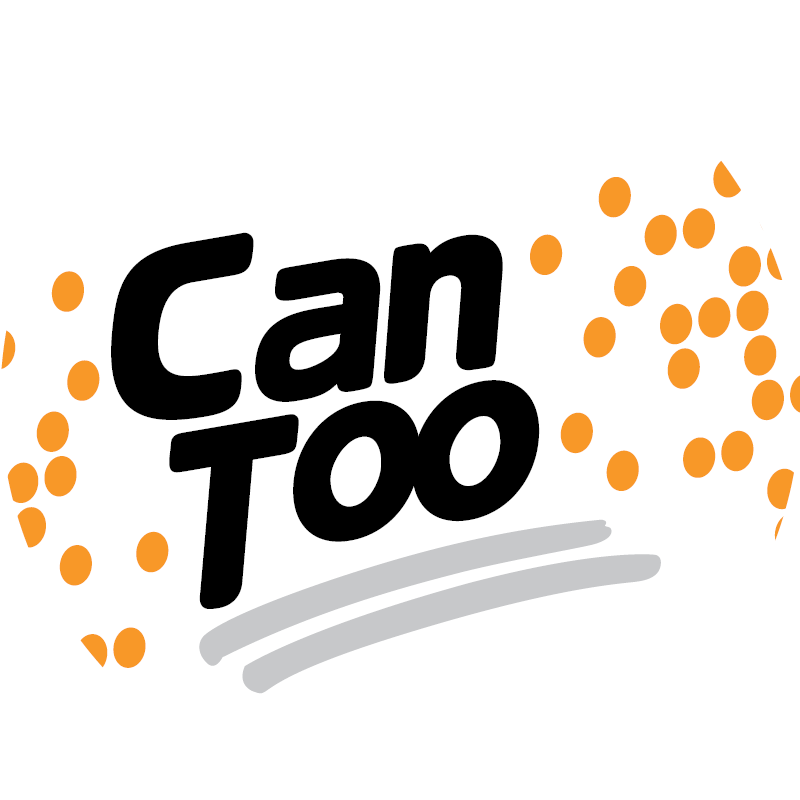 Fiona Merlo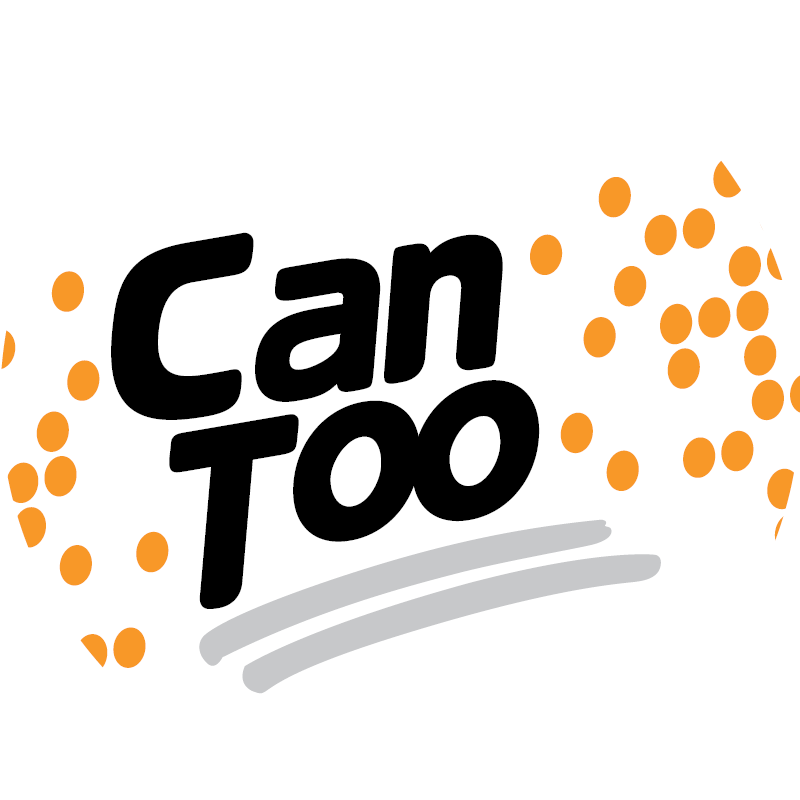 Caitlin Moore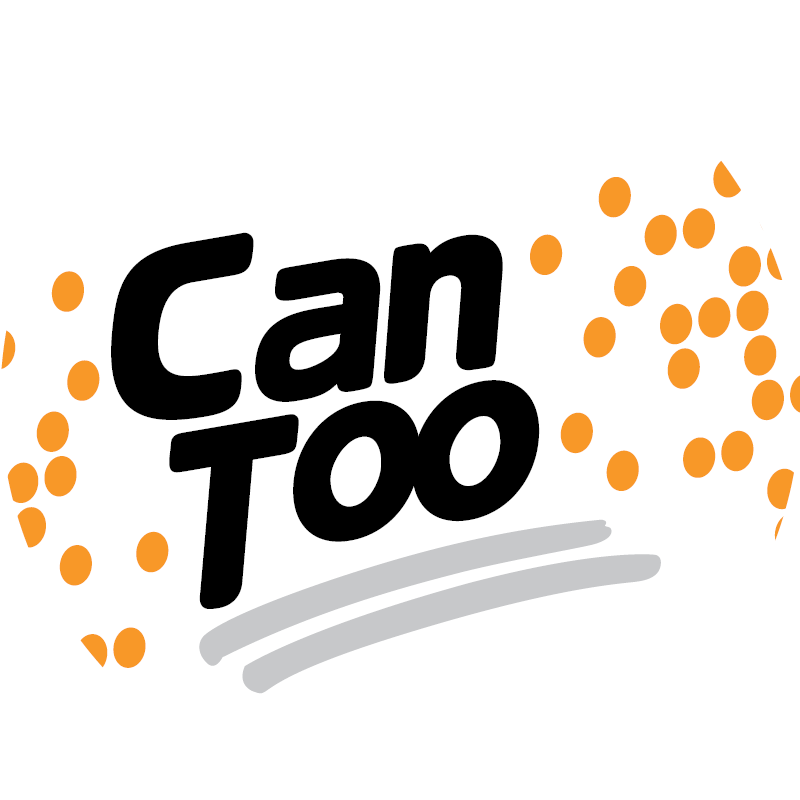 Marianne Suchanek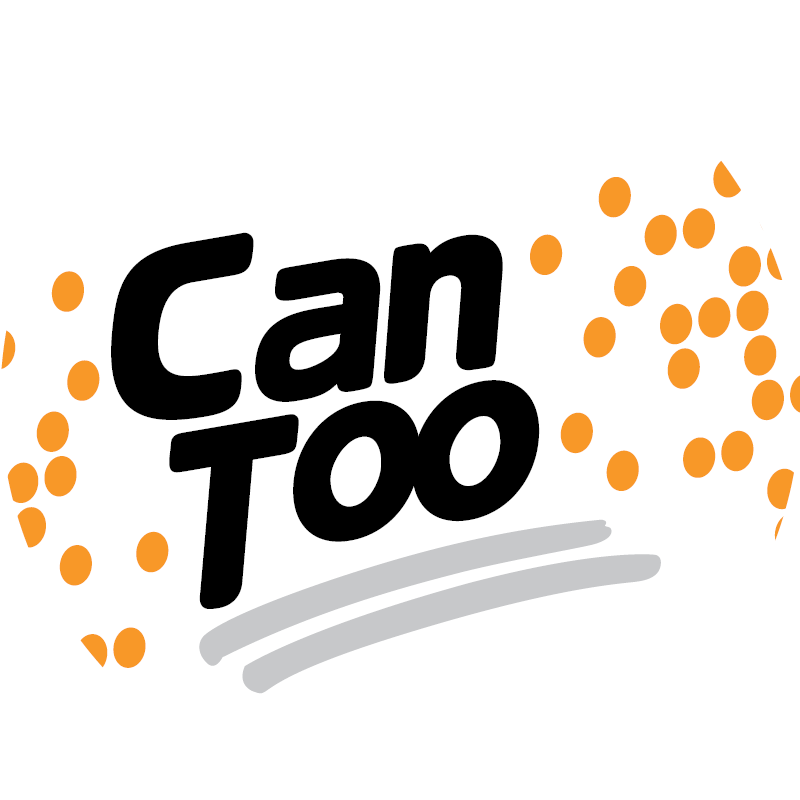 Melanie
Sharon Higgins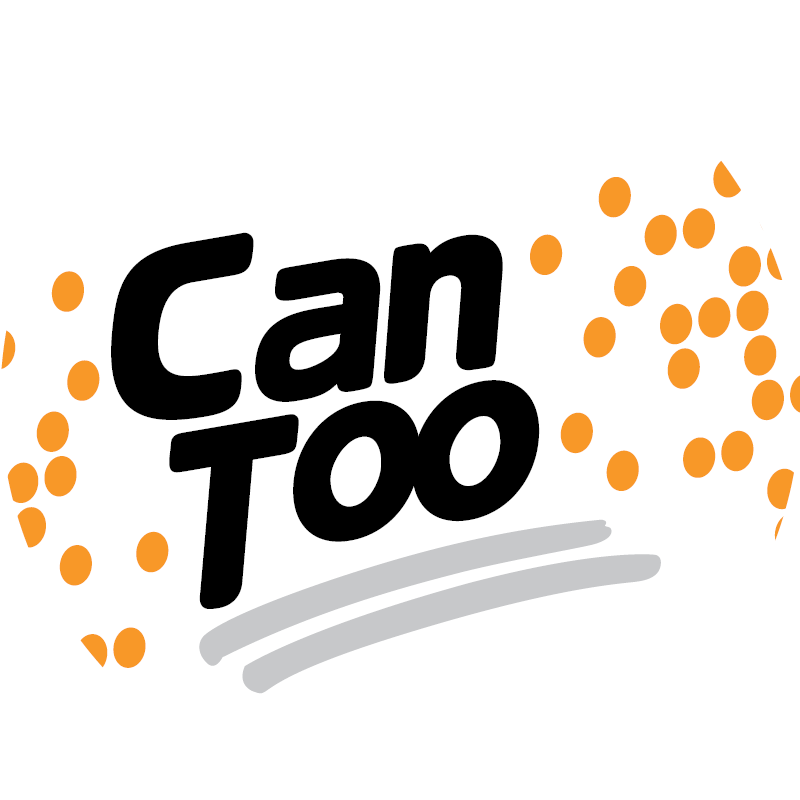 Richard Kennedy
Karen Langdon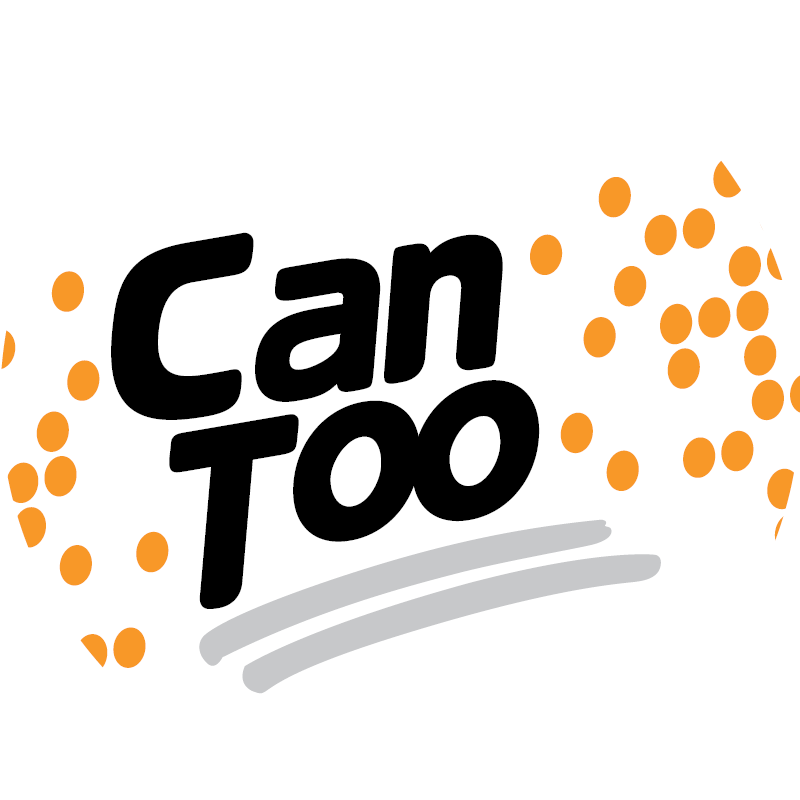 Damien Sheehy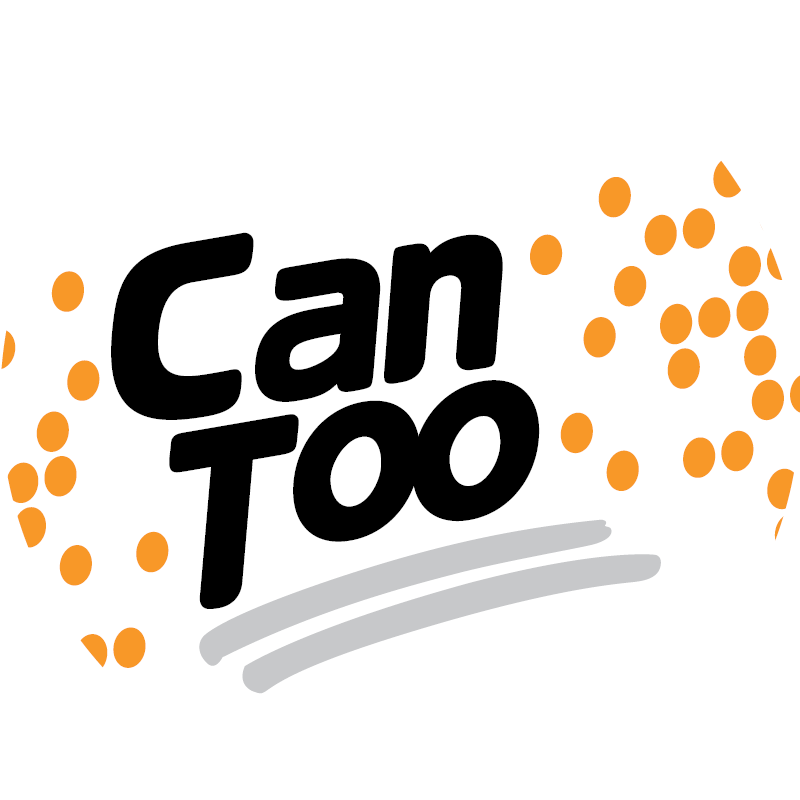 Helen Neilson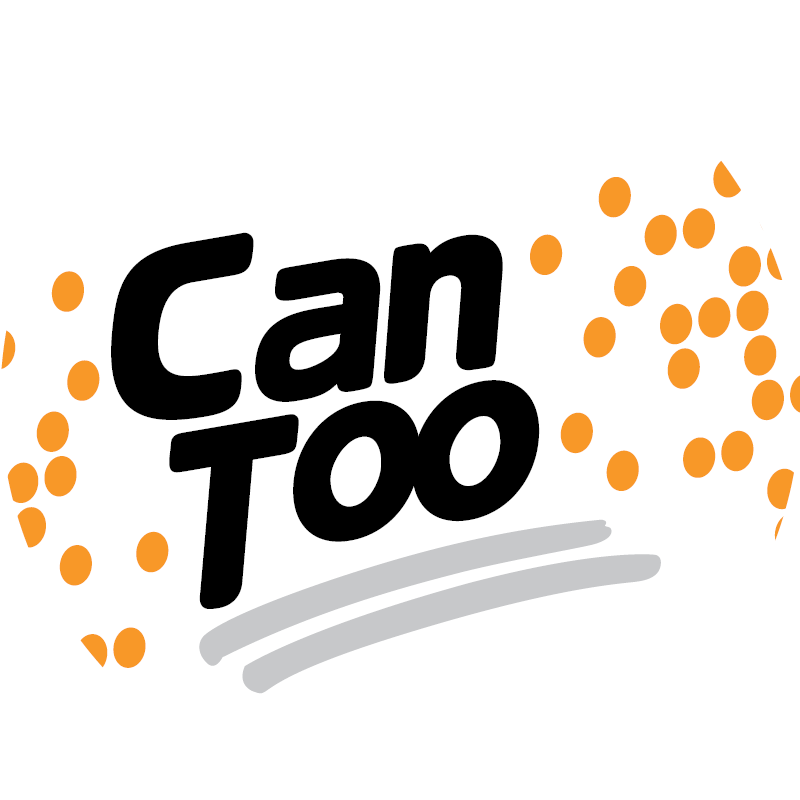 Leonard And Lucy