I'm supporting cancer research and prevention with Can Too Foundation.
What a year 2020 has been for everyone. 
I'm inspired to positively contribute to Can Too's research and my own health by my dear friend Lydia. I am so proud of Lyd and her courage, her determination and the way she diligently approached treatment for her glioblastoma. It fills me with sadness to say she passed this year. 
2020 has been a terrible year for so many for so many reasons. But cancer hasn't stopped for COVID. Thank you for your support and please, don't delay that check up. Take a moment to do a body scan and go see the Dr to get a check up, to talk about what ever has been on your mind or to follow up on any outstanding health issues you've been having. 
Take care and thank you xx
Angela 
Thank you to my Sponsors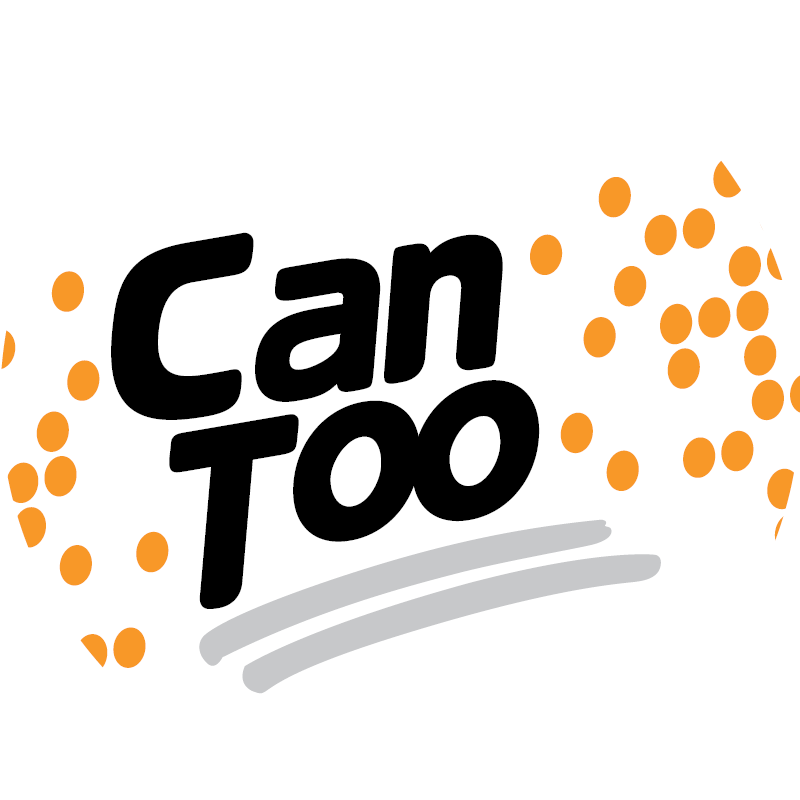 Nisha Sachdev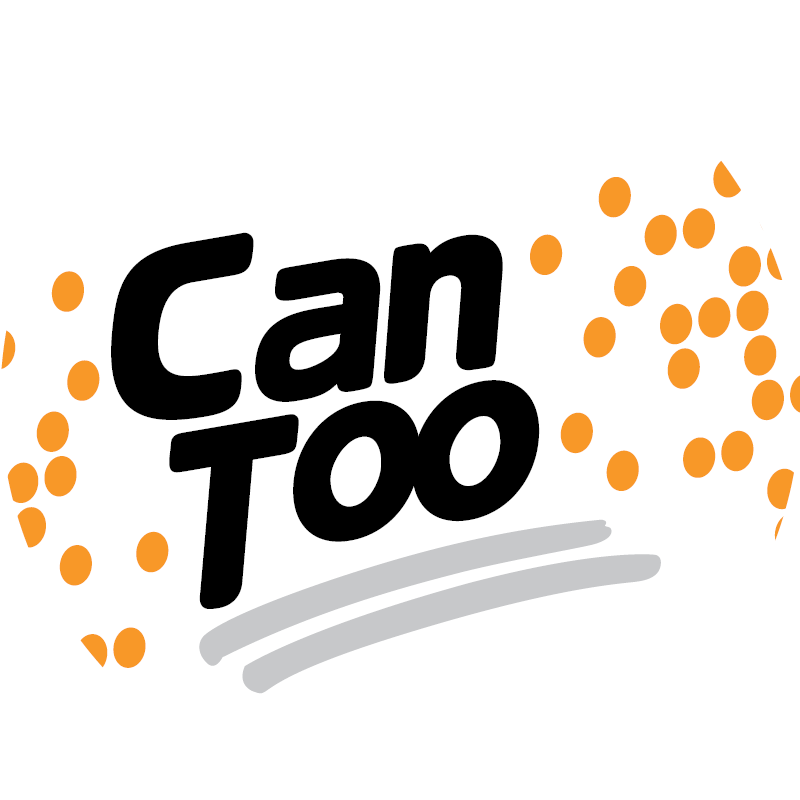 Nisha Sachdev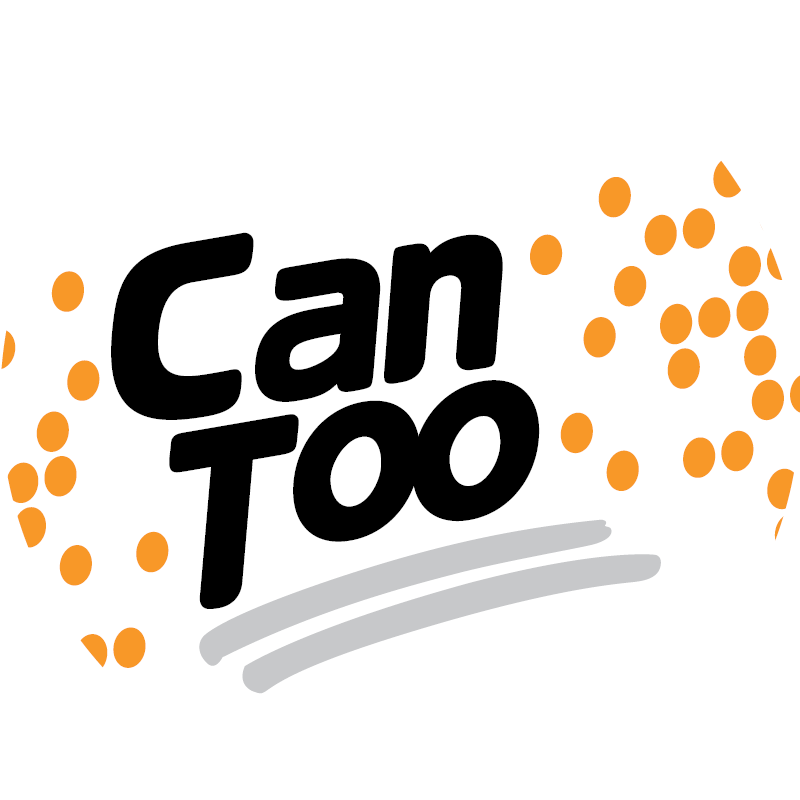 Michelle Moore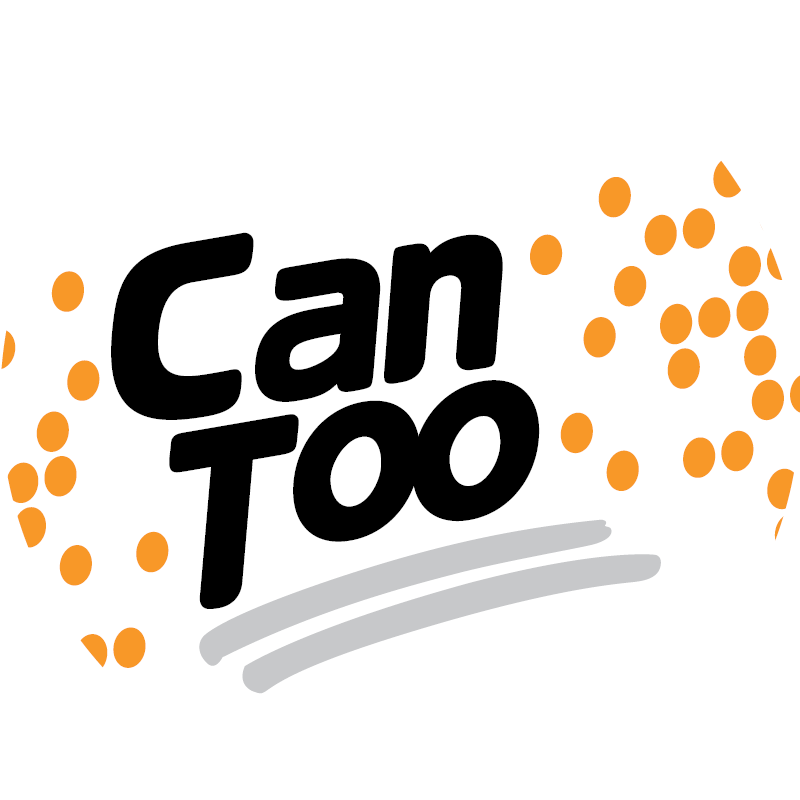 Raquel White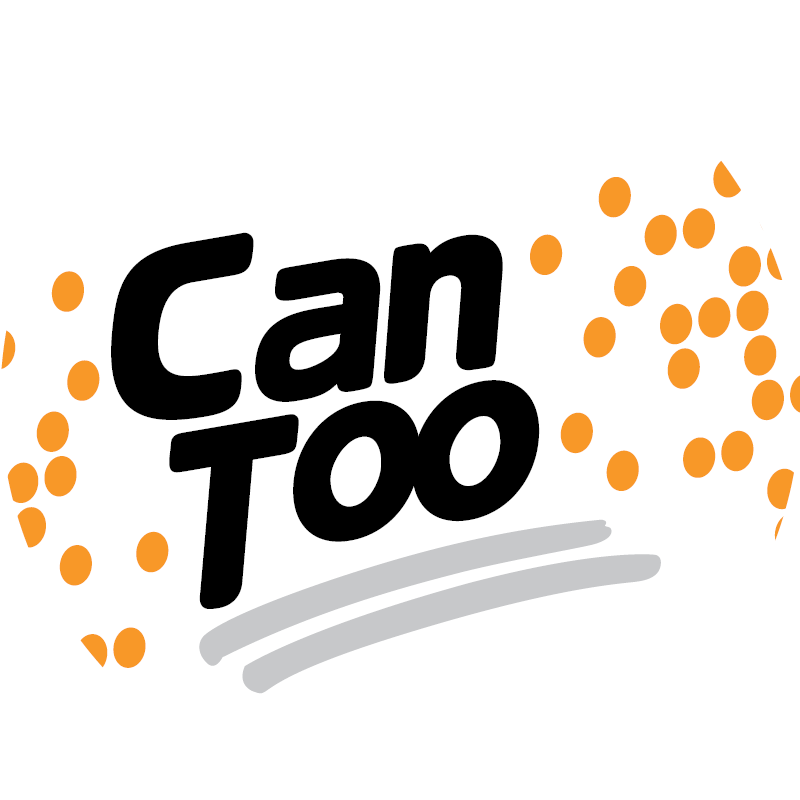 Suallyn Mitchelmore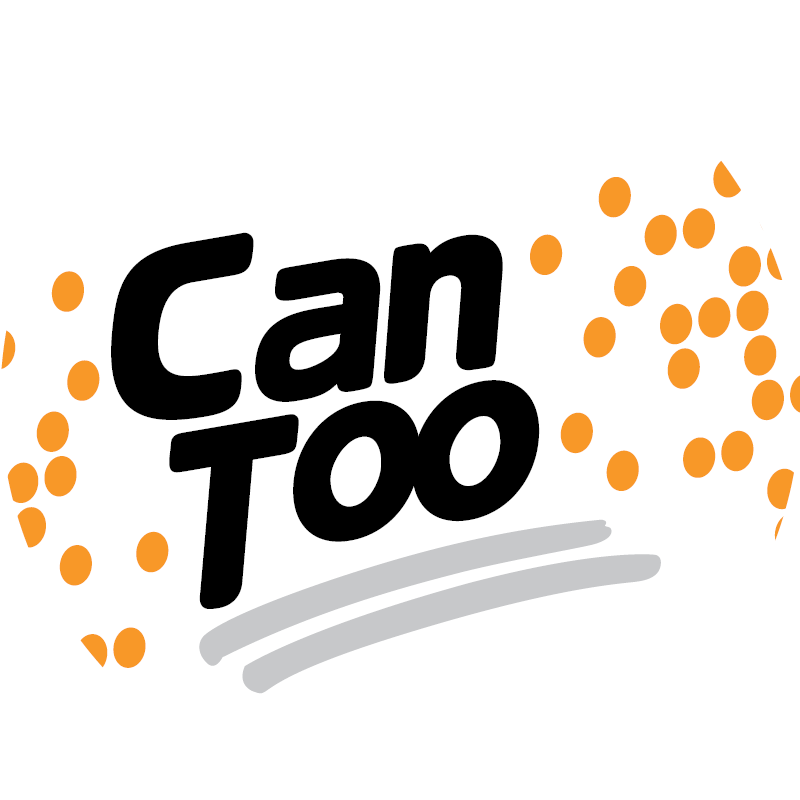 Gemma Whitley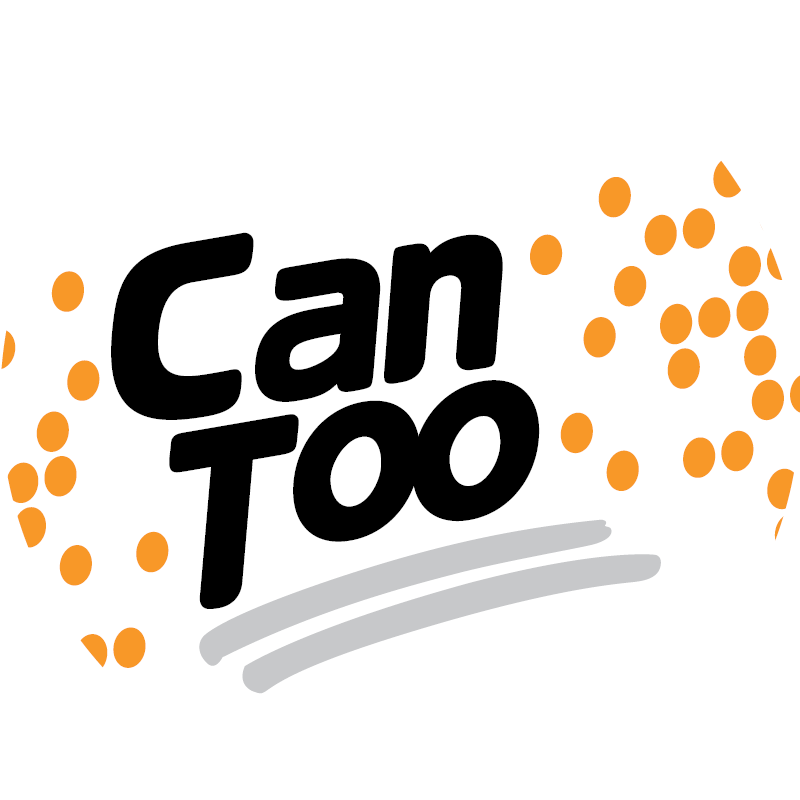 Tony Bevan
Angela Williams
Therri Ellison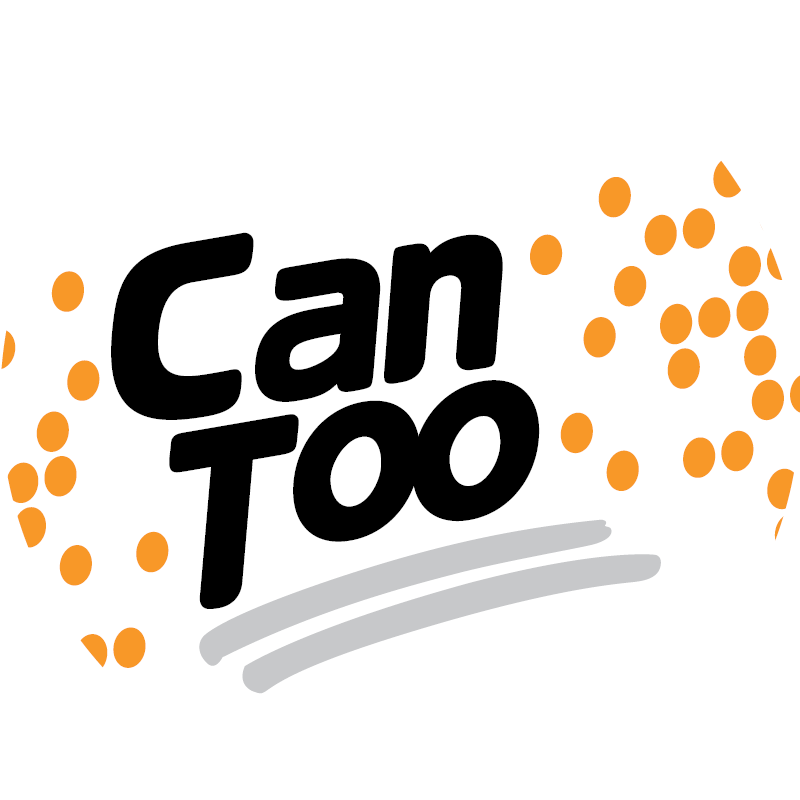 Amanda Morton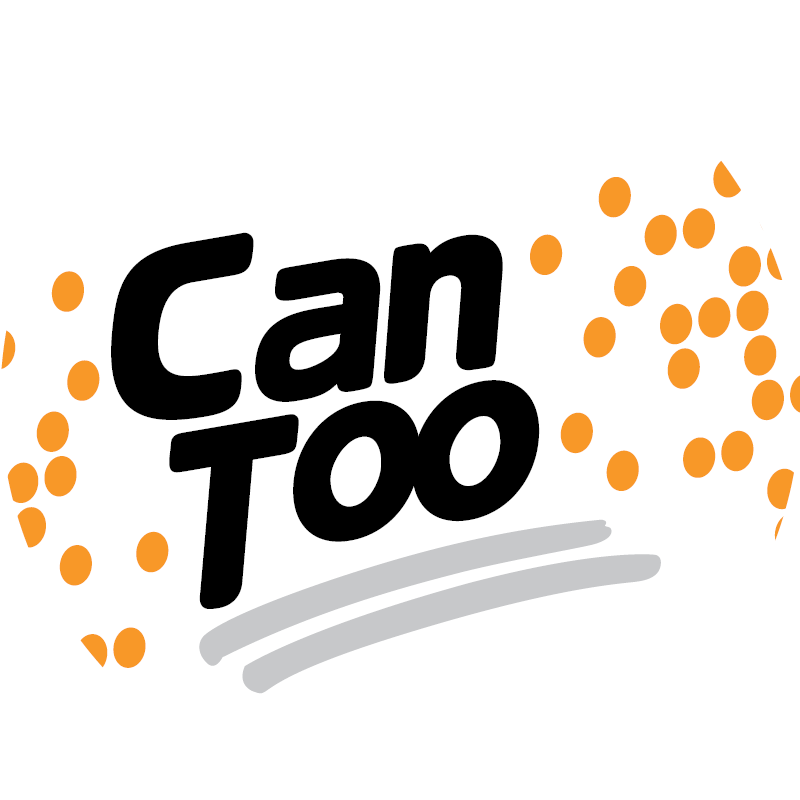 Anonymous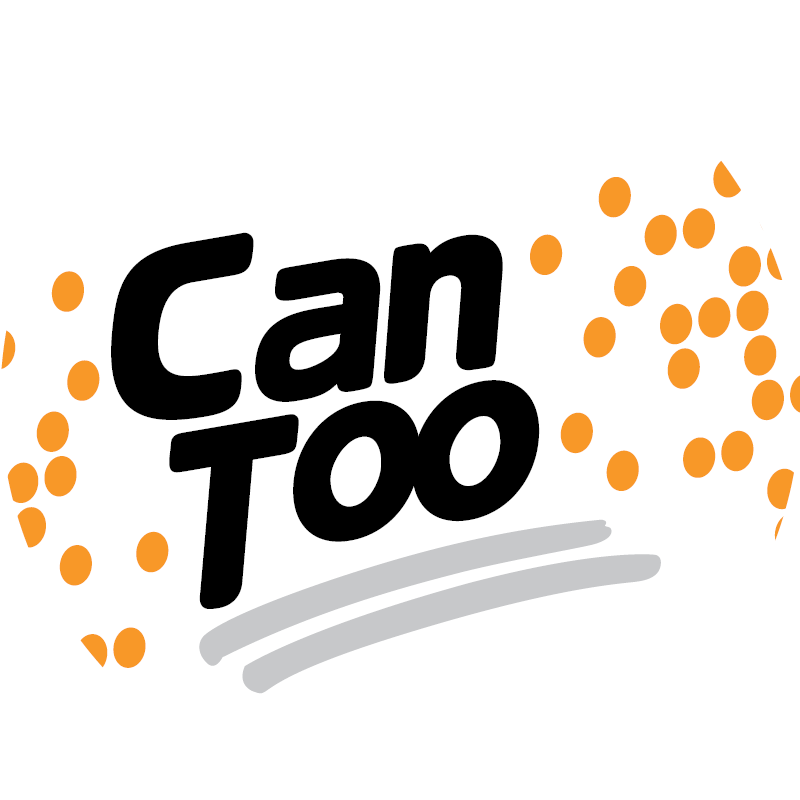 Joanna Moore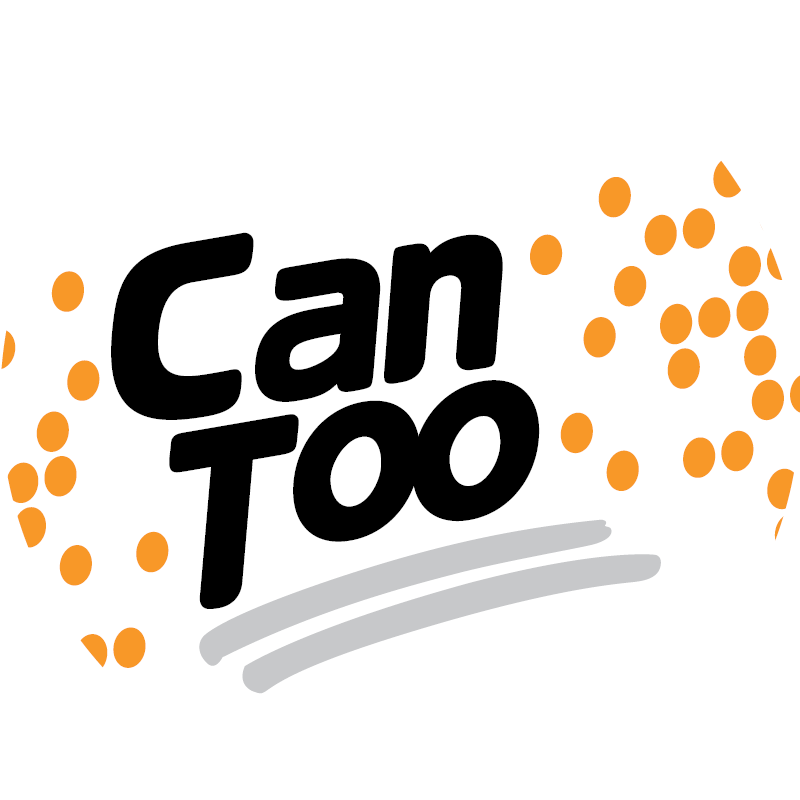 Coralie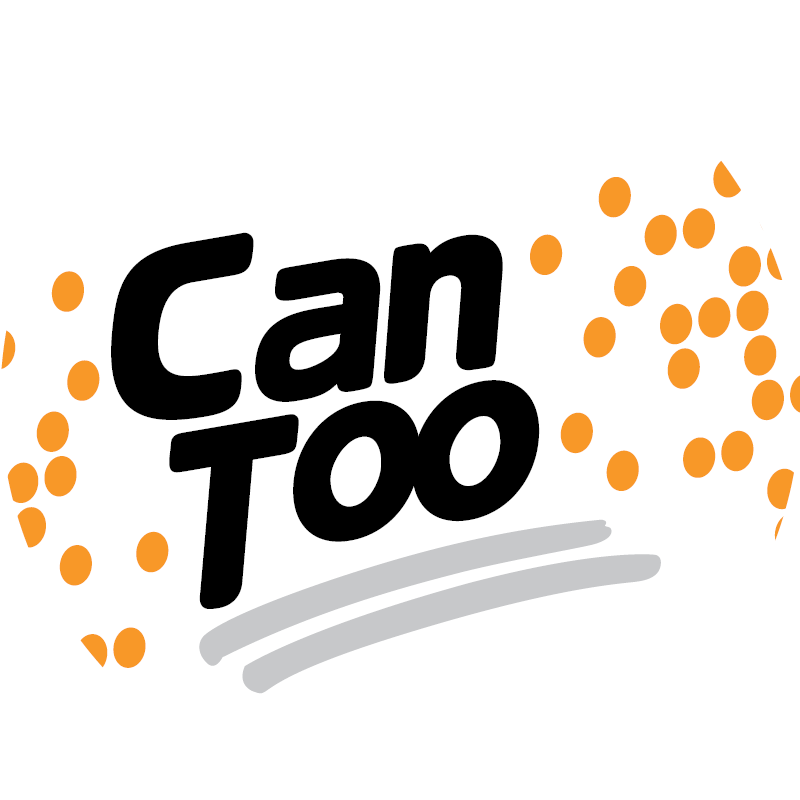 Anonymous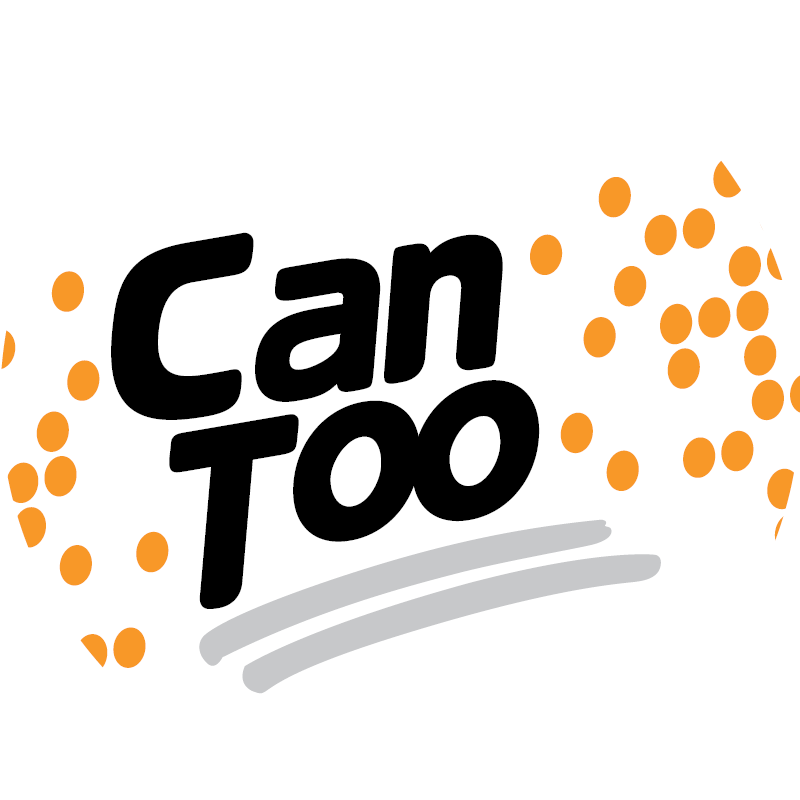 Helen Adams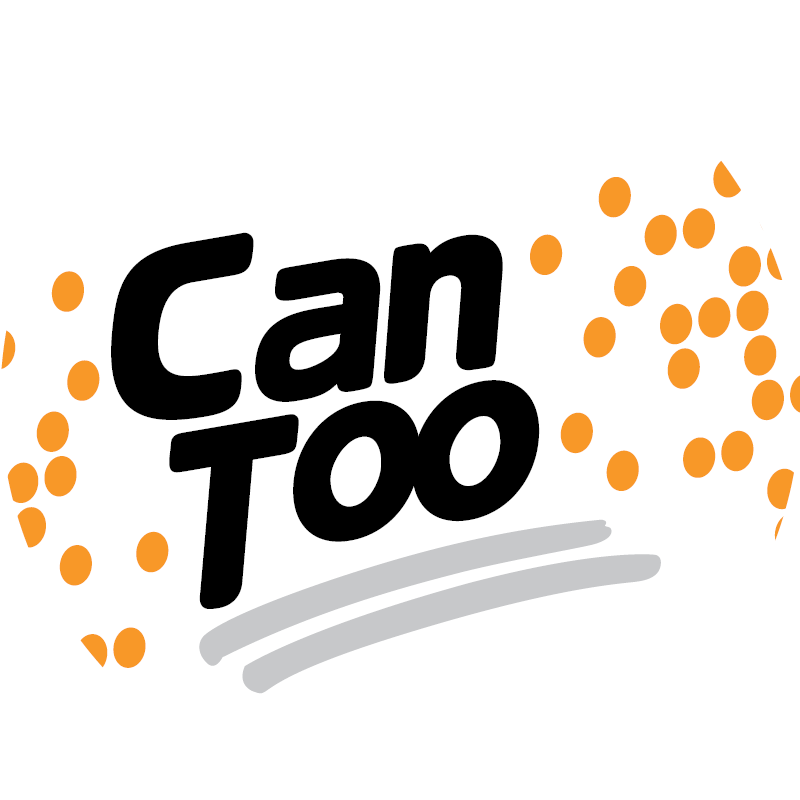 Steve Michaux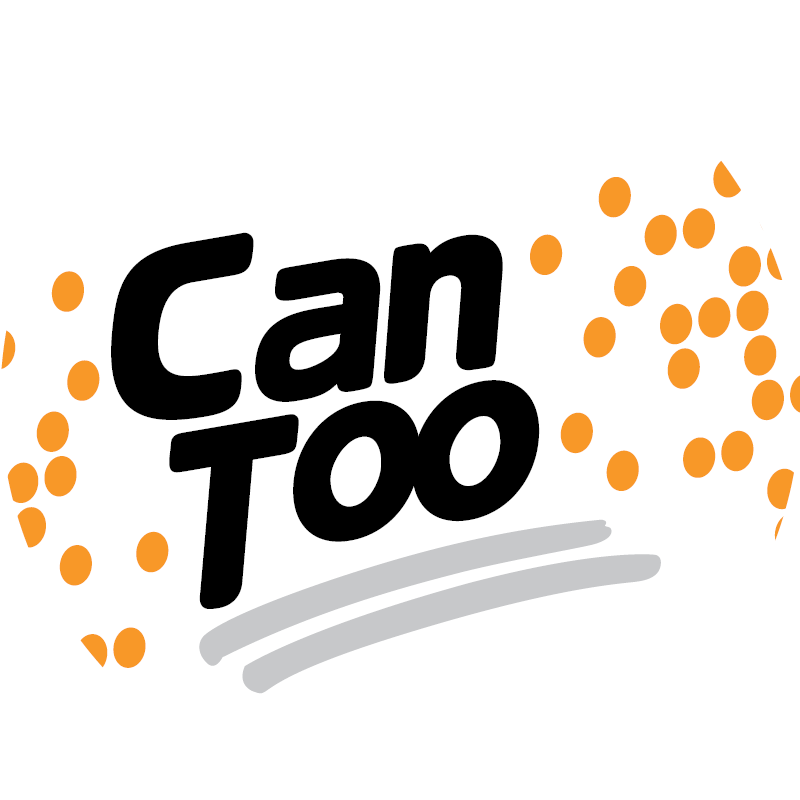 Lynne Stockdale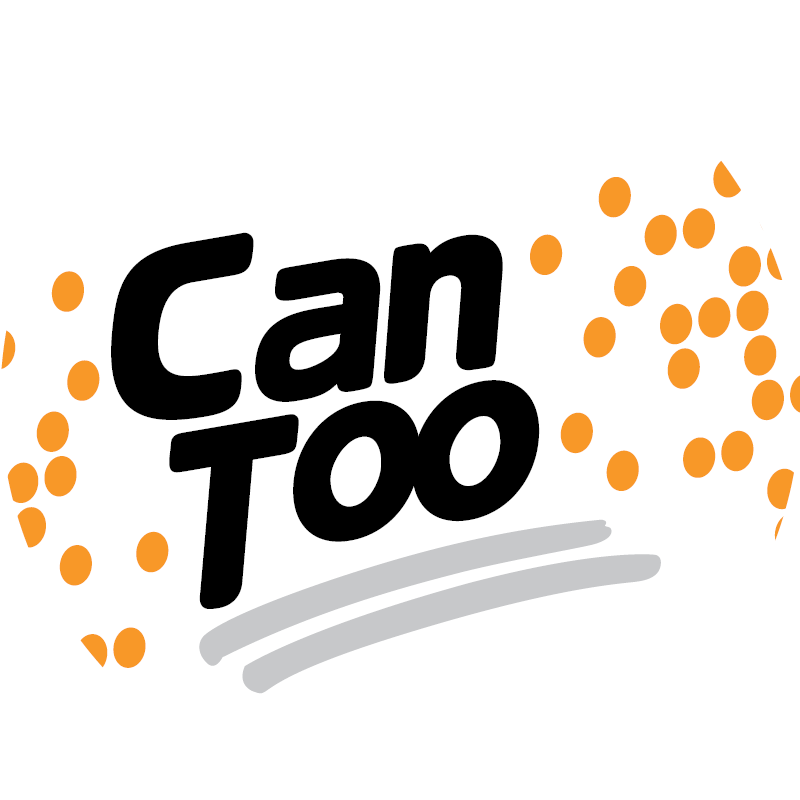 Cath Williams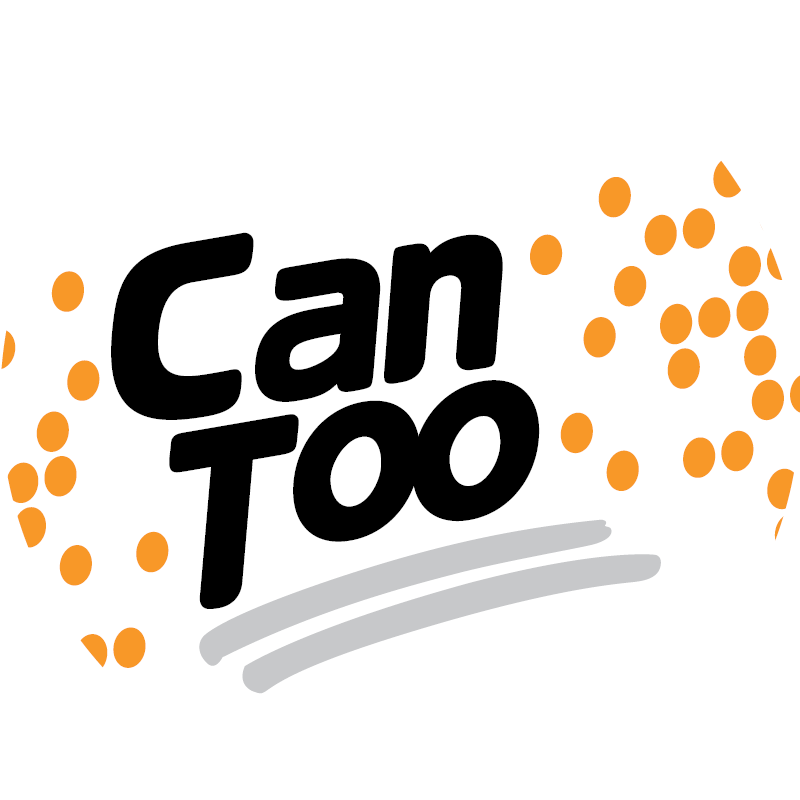 Karen Marais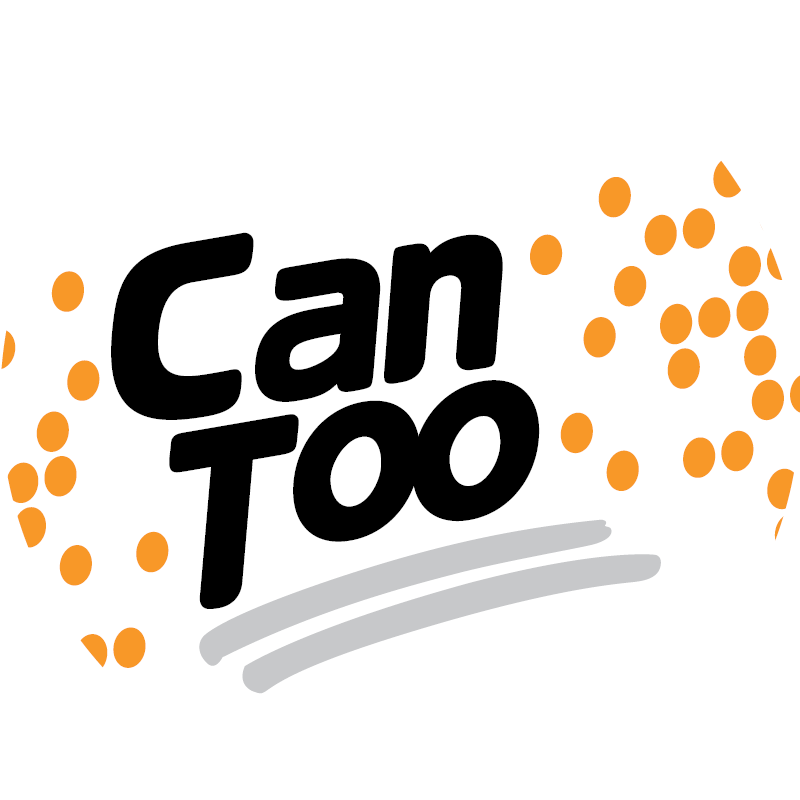 Angie Stevenson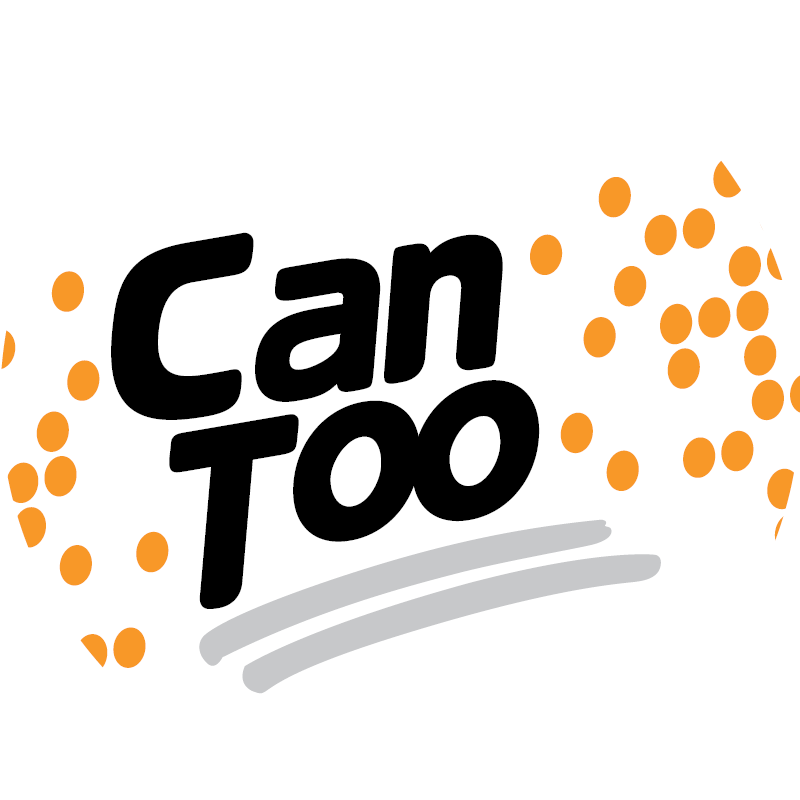 Brigette Freytag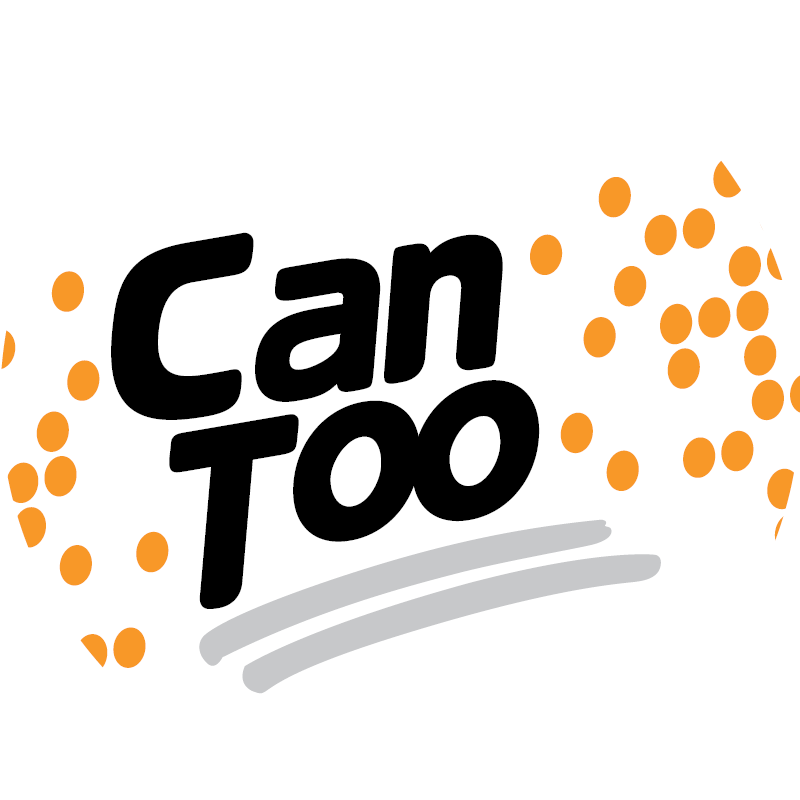 Liz Mclellan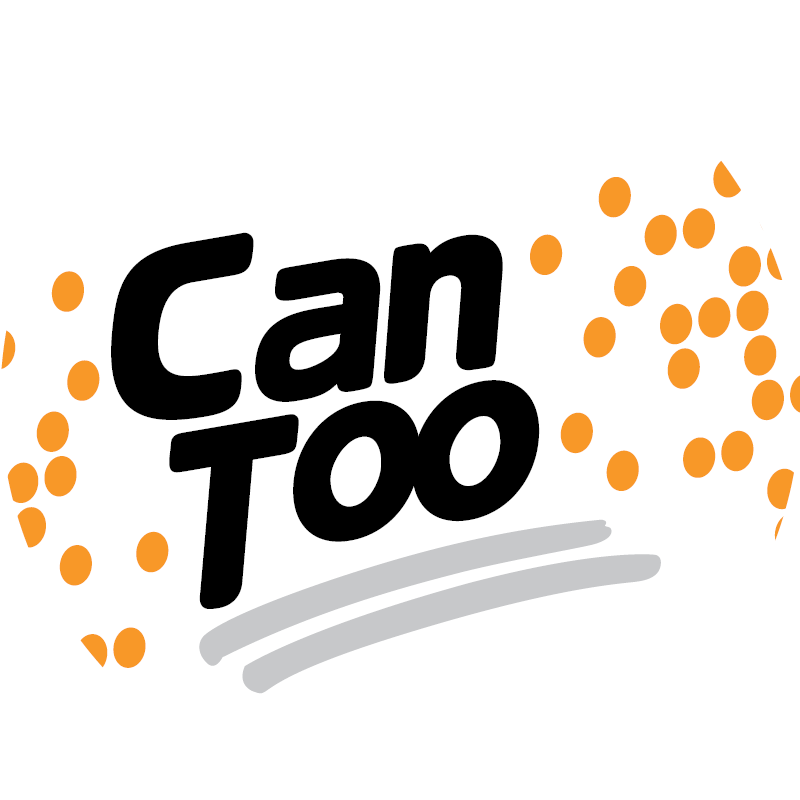 Liz Mclellan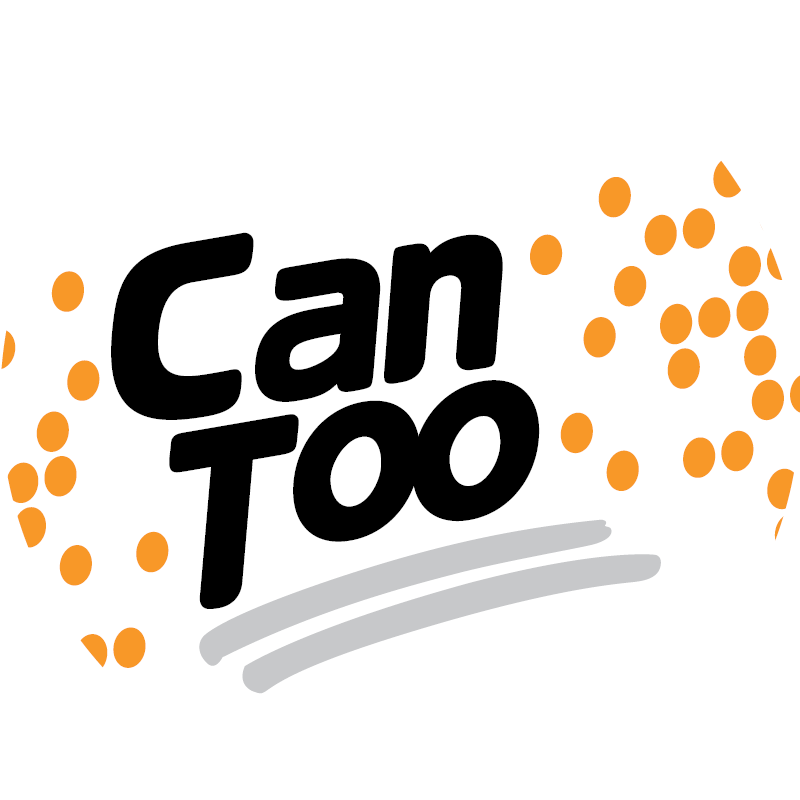 Anne Massey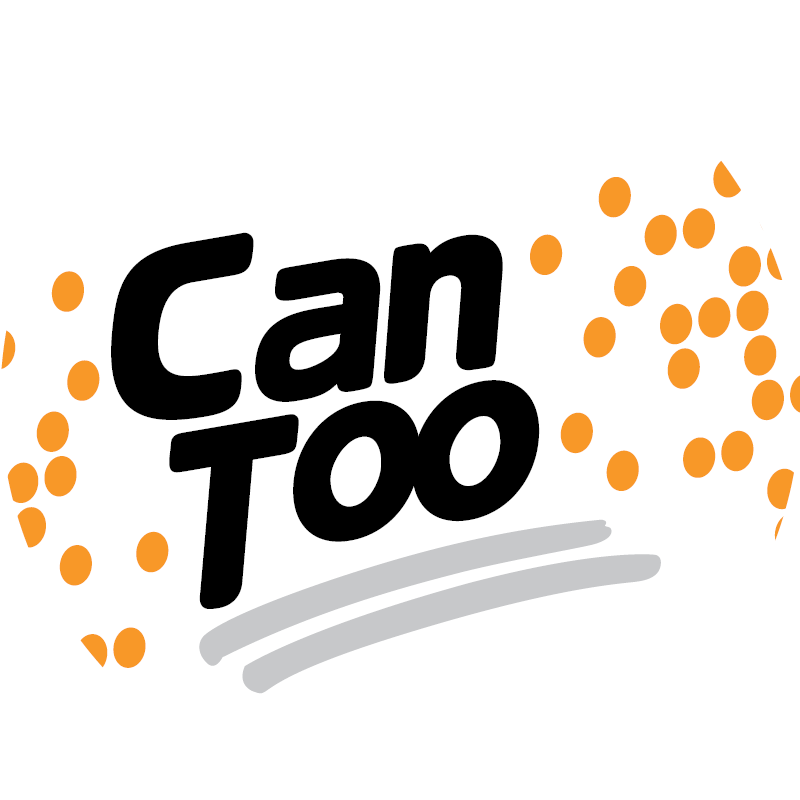 Robin Nicholls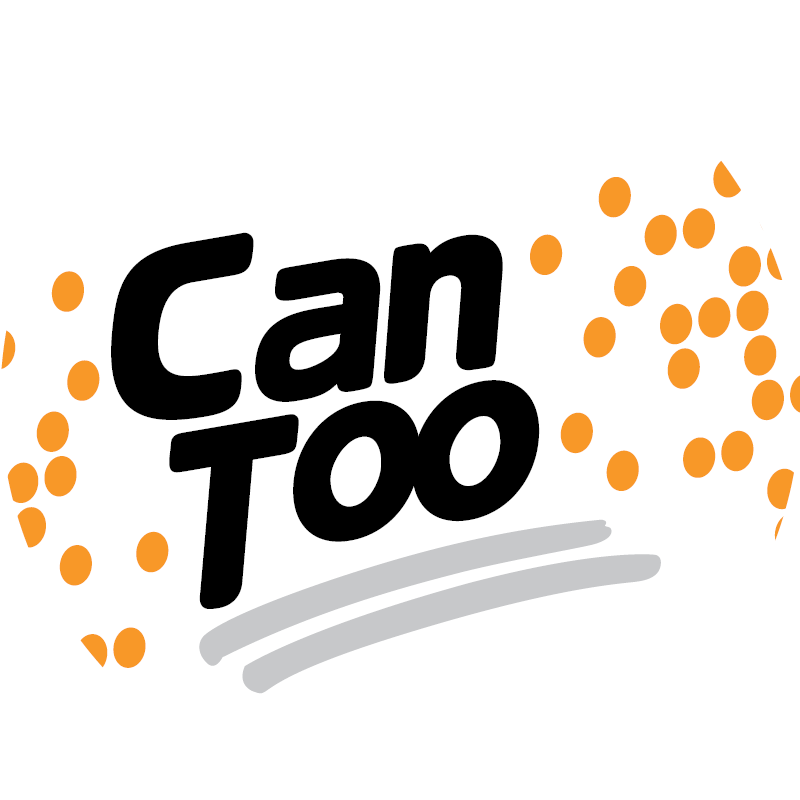 Alexandra Kanabar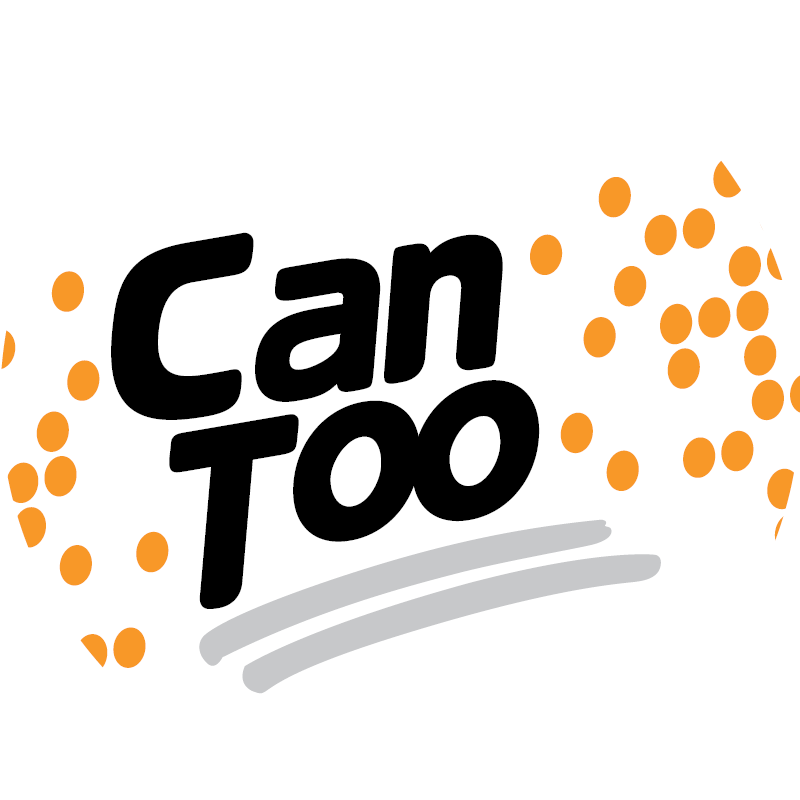 Liz Blyth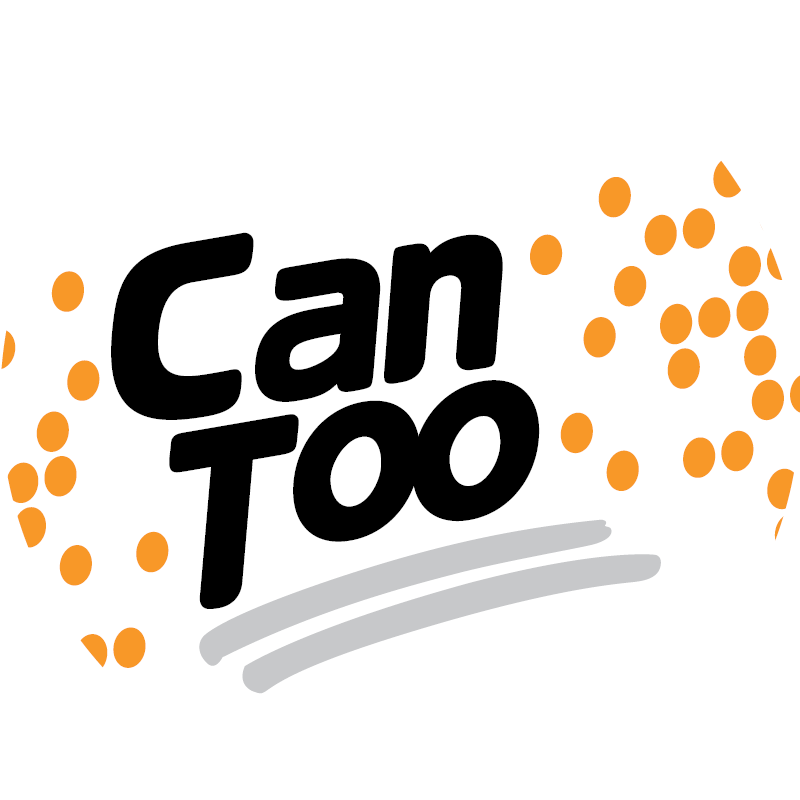 Bel Fong
Michaela Fountain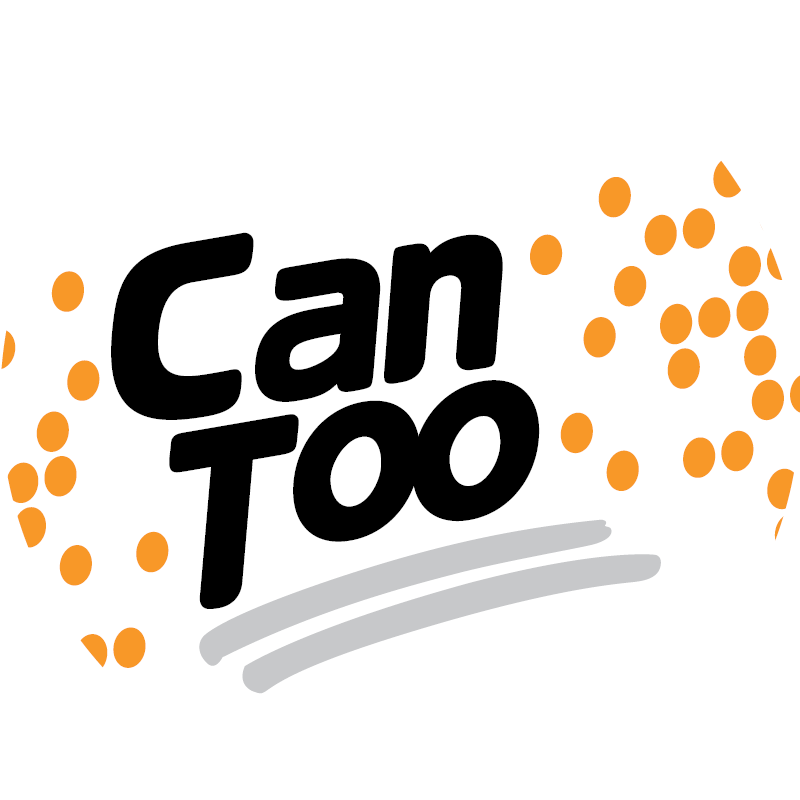 Bronwyn Smith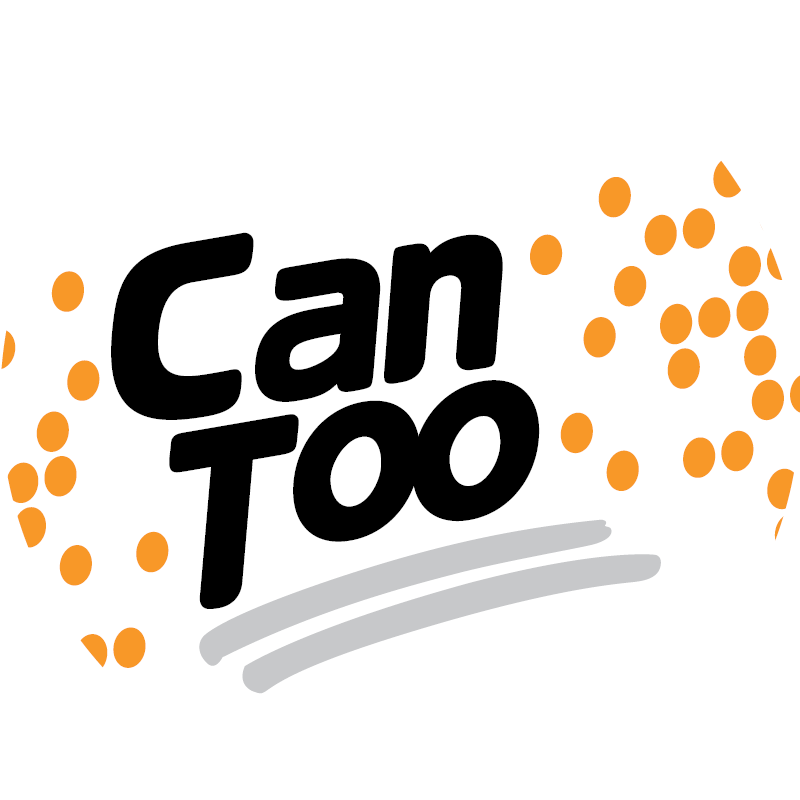 Rebecca Bangura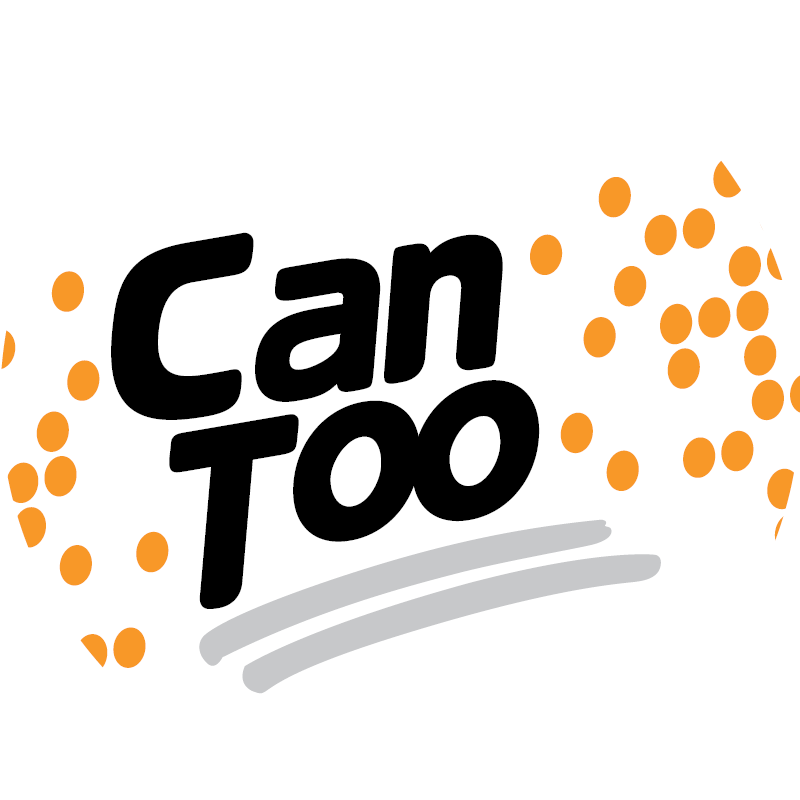 Annie Crawford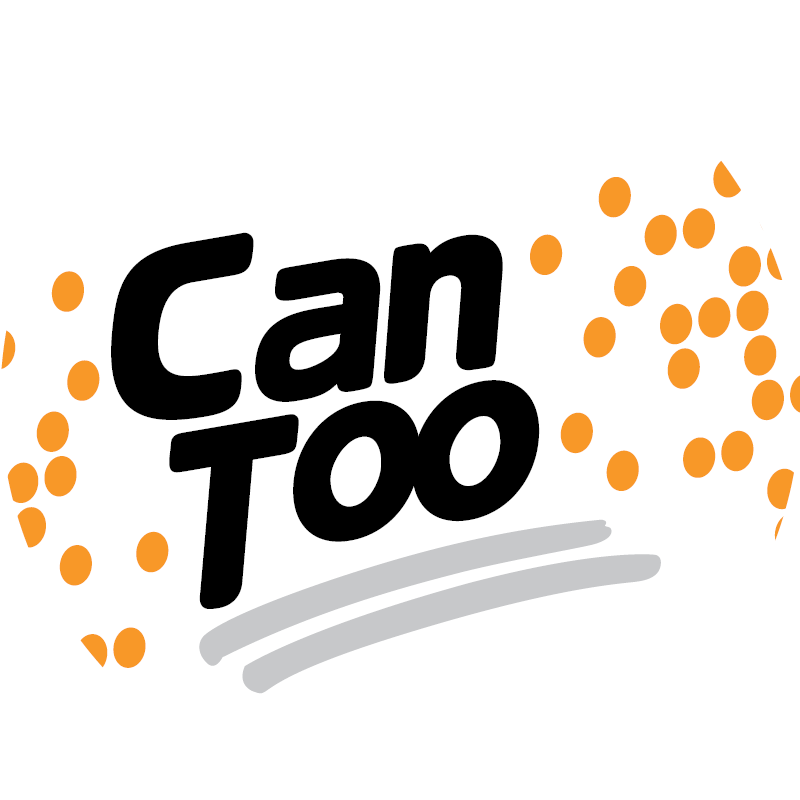 Glenda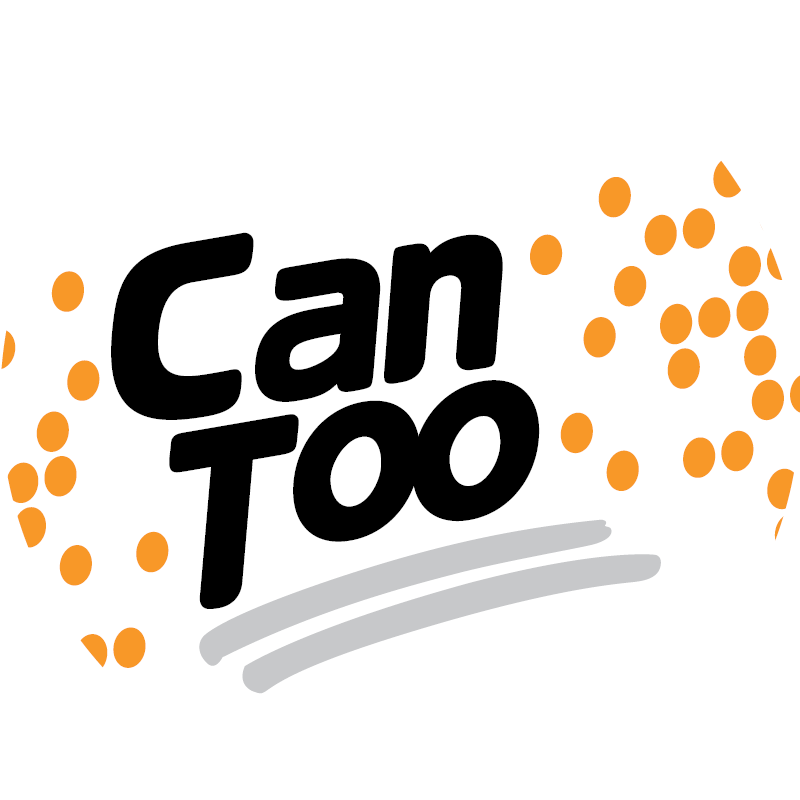 Jackie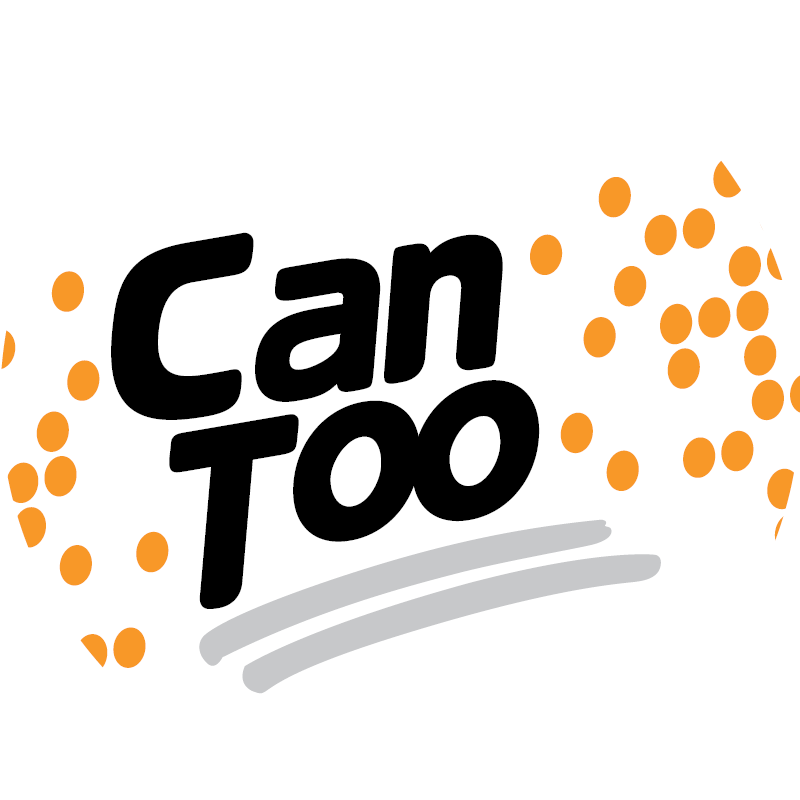 Melanie Grafton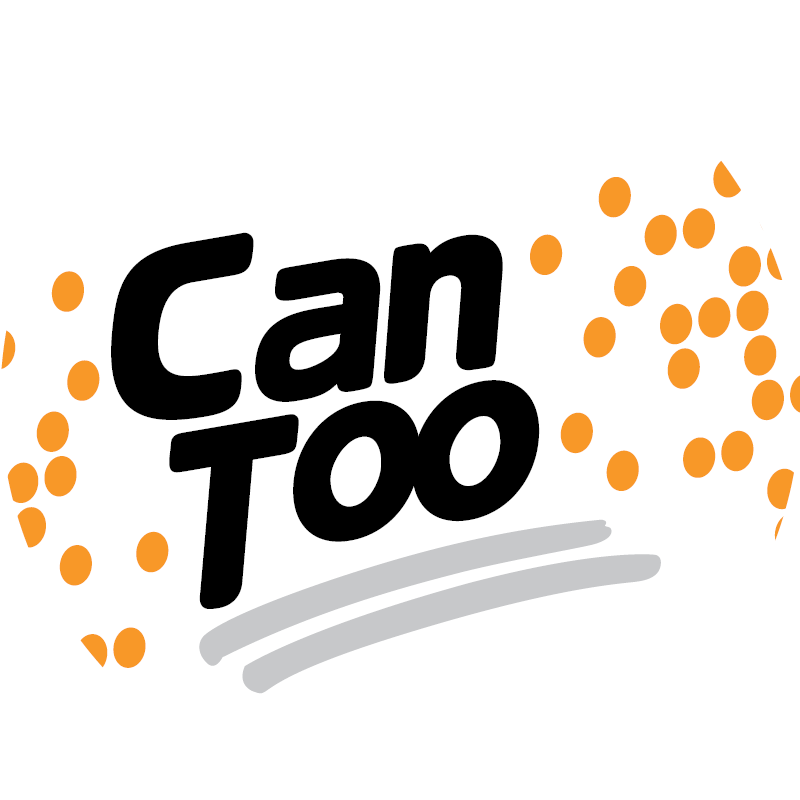 Steve Michaux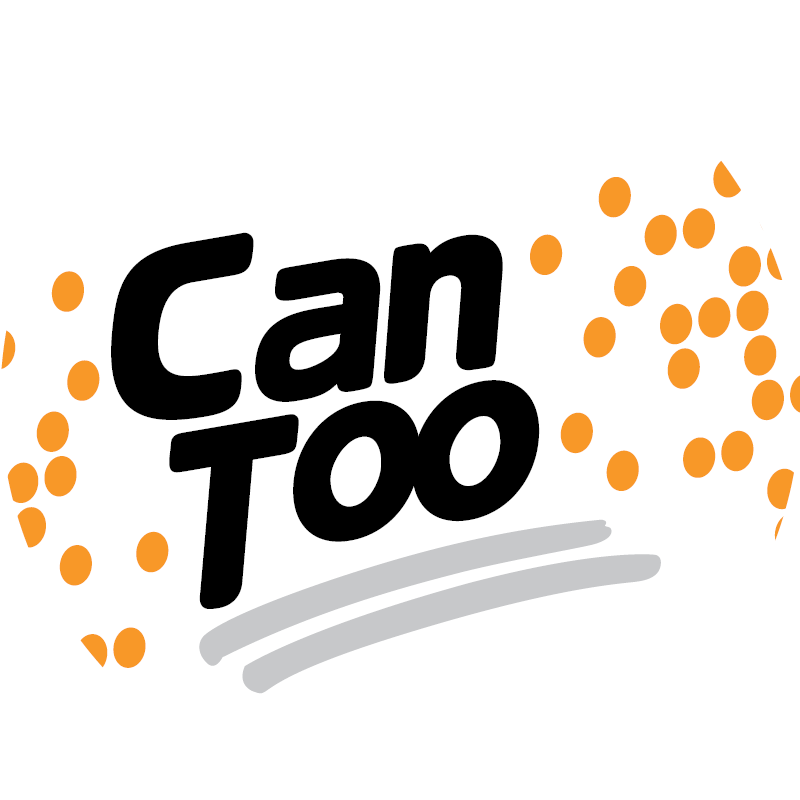 Avona Cox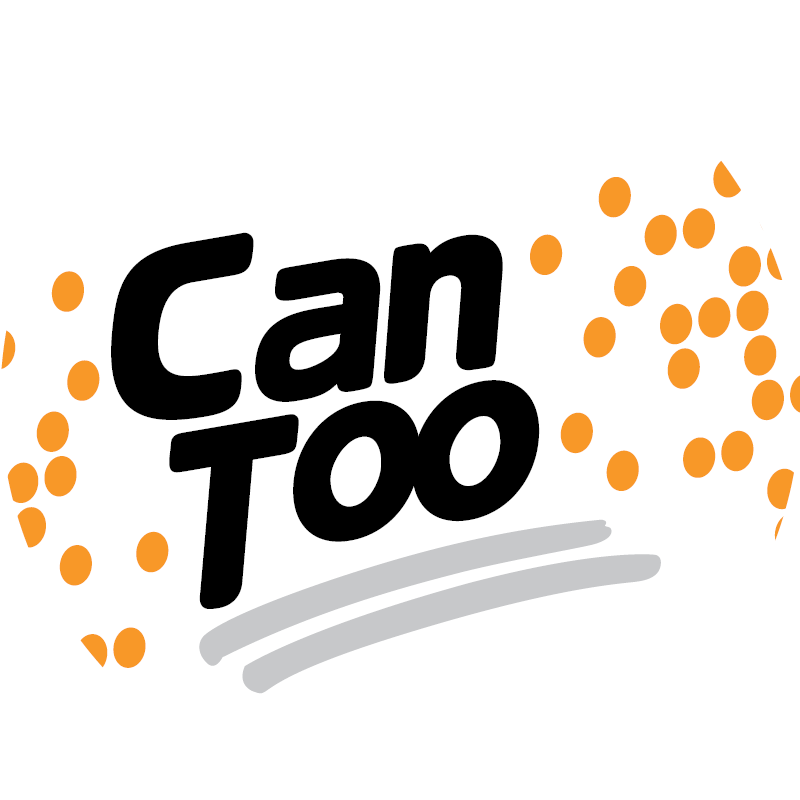 Ashleigh Mills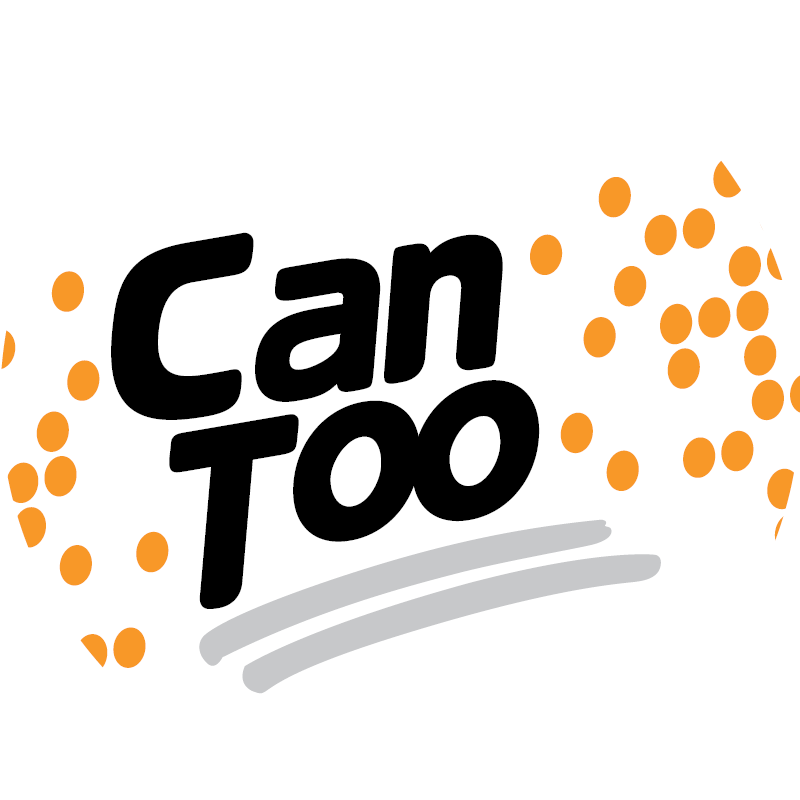 Yuko Wakamatsu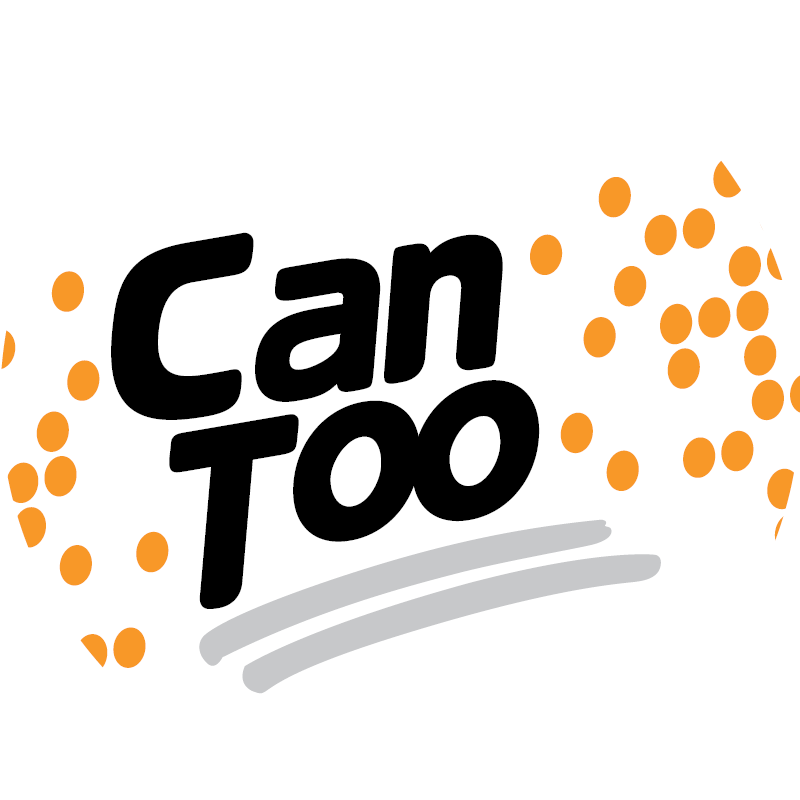 Shaz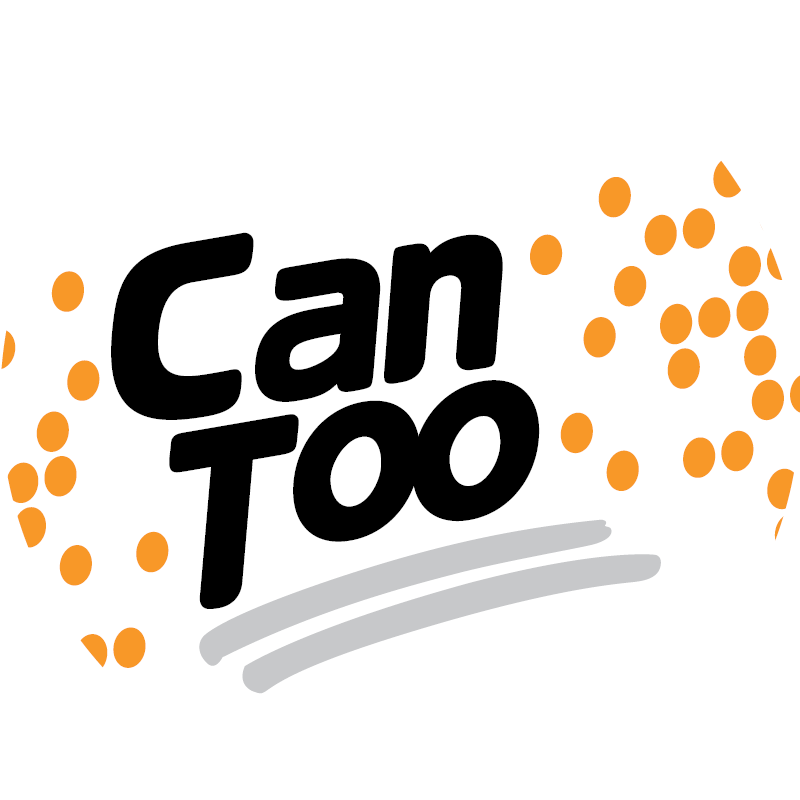 Gazelle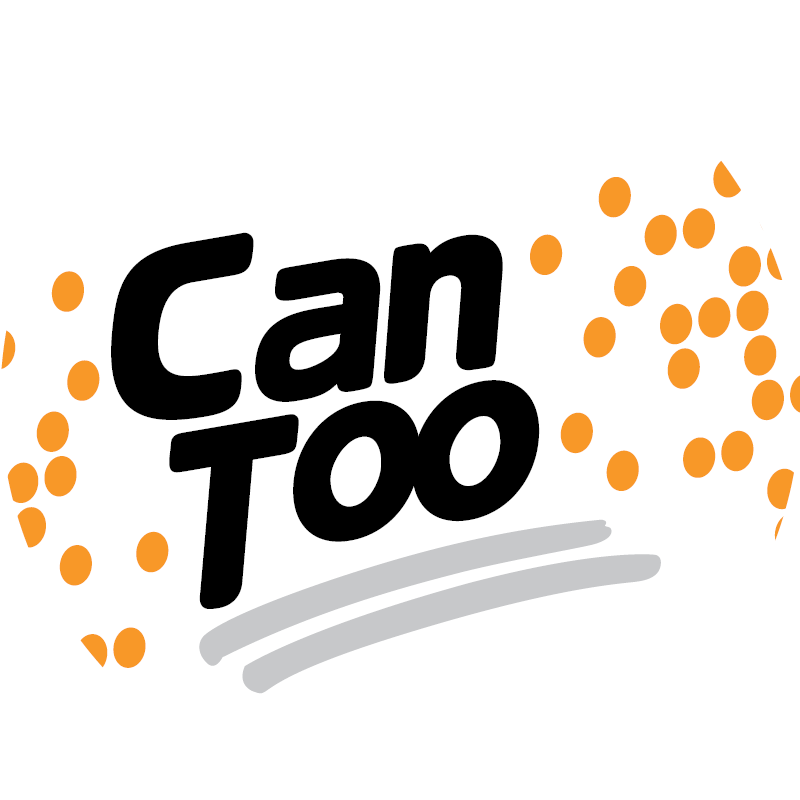 Zareena Banu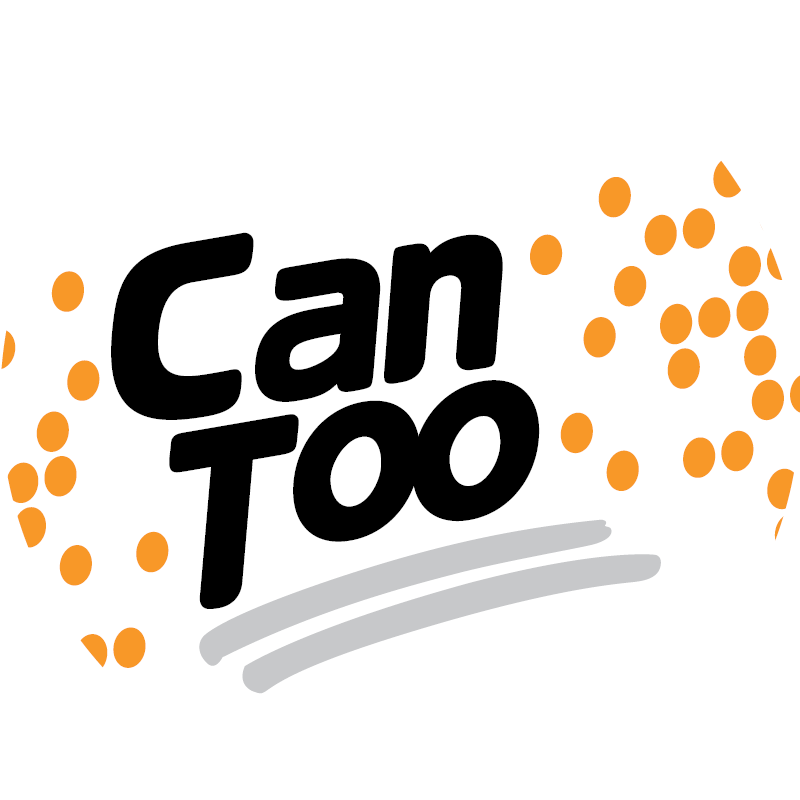 Simon Hartley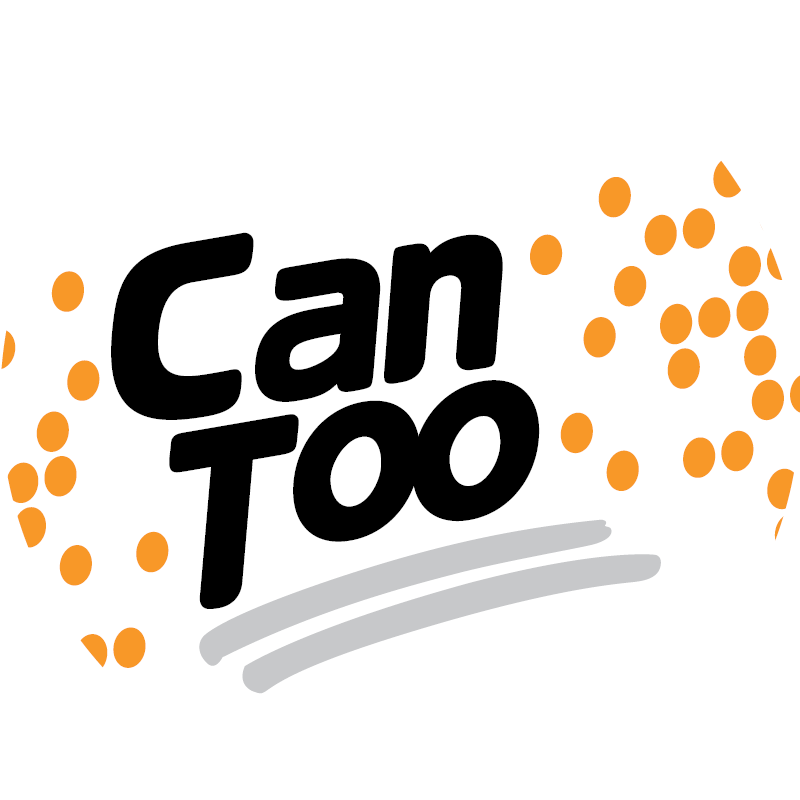 Barbara Addison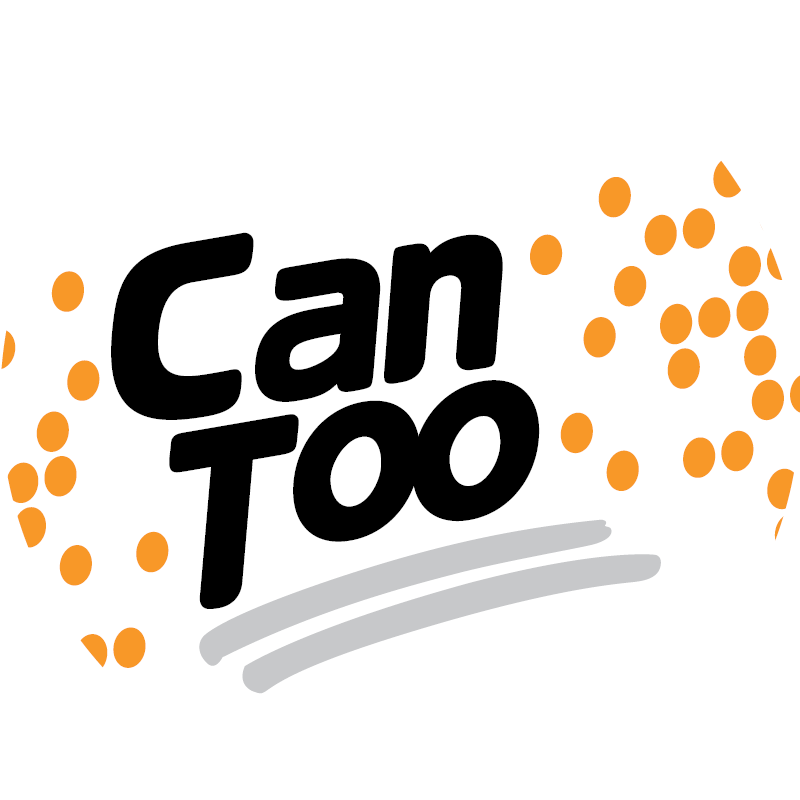 Jennie Burrell