I'm supporting cancer research and prevention with Can Too Foundation.
1 in 3 women and 1 in 2 men will be diagnosed with cancer in their lifetime. This means that potentially someone we love may have to battle cancer, and that's a statistic that needs to change.
So I asked myself, "what can I do to help?" That's where the Can Too Foundation came in! Can Too provide professionally coached training programs for participants – of any fitness level – to run, swim and cycle their way to a healthier lifestyle and a cancer-free world.
In return, I am raising valuable funds that go towards innovation in the prevention, care, and control of cancer. Since 2005, Can Too Foundation have trained over 15,000 participants, raised over $21,000,000 to invest in 168 one-year cancer research grants.
It would be fantastic if you could sponsor me, or even better join me in a program!
Thank you for your support!
My Updates
Keep Cup $25
Wednesday 31st Jul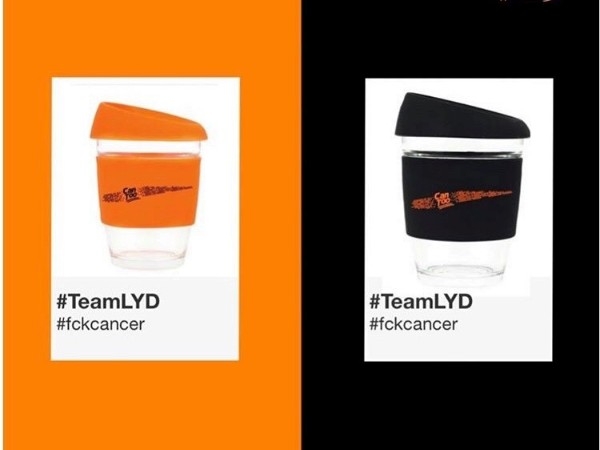 in the spirit of plastic free July and to aid my fundraising I am seeling fantastic glass keep cups.
$25 + postage (free in Sydney). All monies rasied go directly to fighting cancer.
Please pay directly onto my sponsorship page or contact me for more details.
THANK YOU for all your support. #TeamLYD
Share
Why I run
Wednesday 31st Jul
My great friend, Lydia Carfrae is taking on the fight against stage IV glioblastoma brain cancer. An indiscriminate cancer that needs to be beaten.
#TeamLYD , started by Lyd's husband Stu and sister Caz, has pulled together all corners of the globe to support Lyd, raise awareness and to raise money to fight and beat GBM brain tumours. This is my part to support the fight and raise funds to go to much needed cancer research.
Asking all friends, family, colleagues and good people to dig deep with generosity; whether it be financial, advice to get me through the 23km (its an ultra half) or a kind word.
All funds going to beating cancer.
Share
Thank you to my Sponsors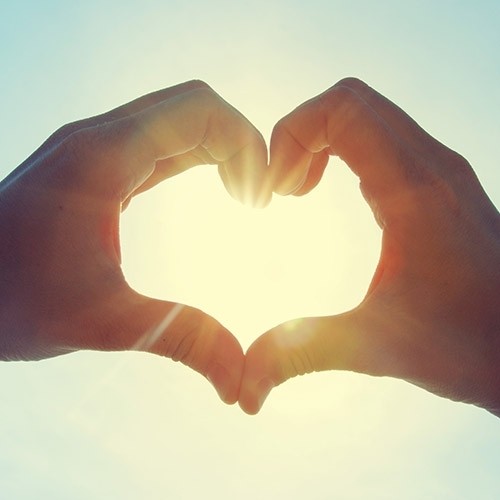 Karma Cups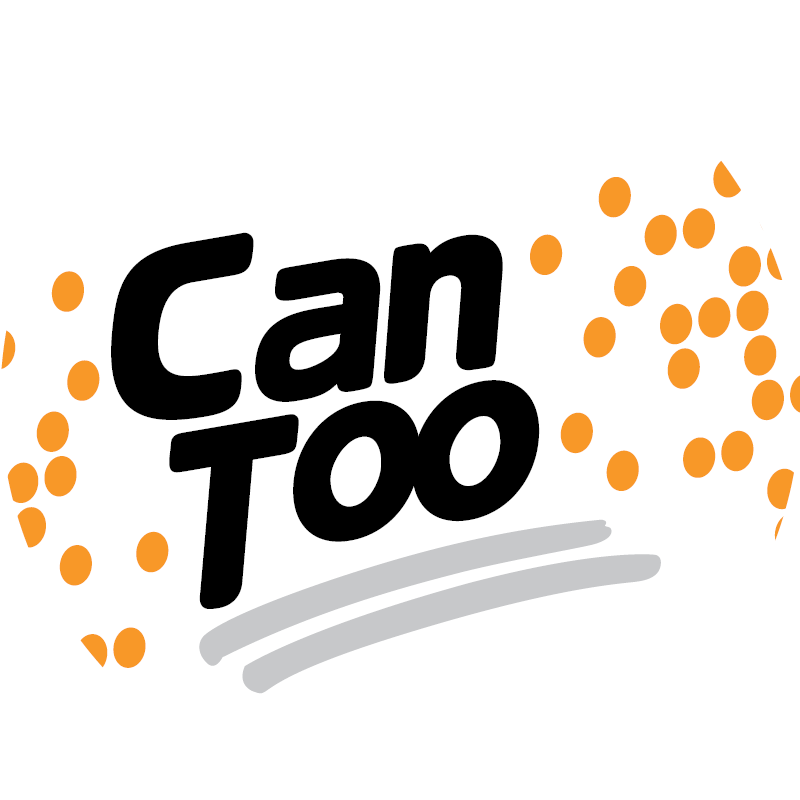 Mum And Dad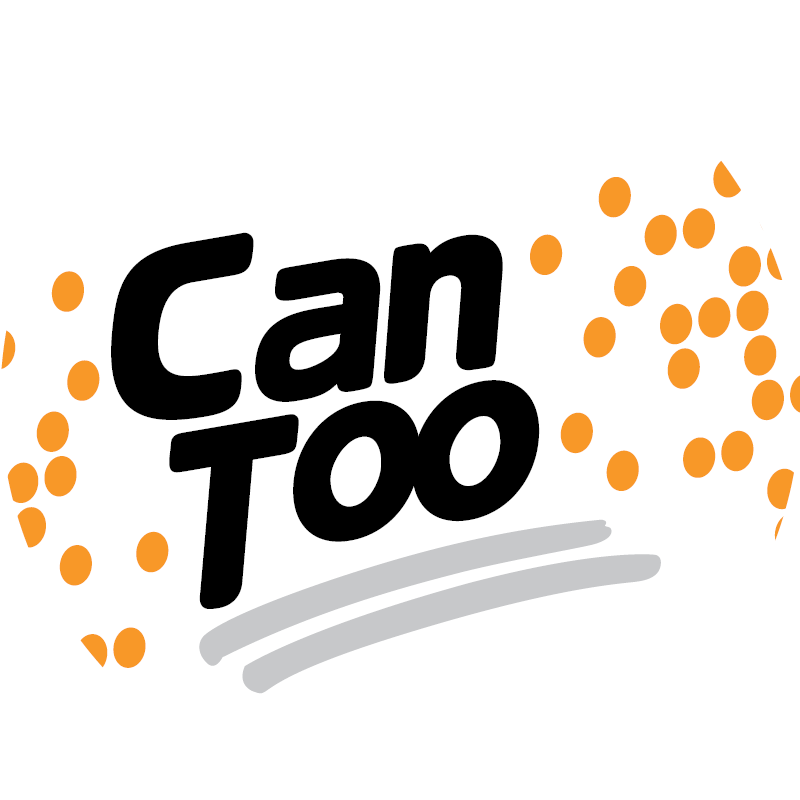 Angela Williams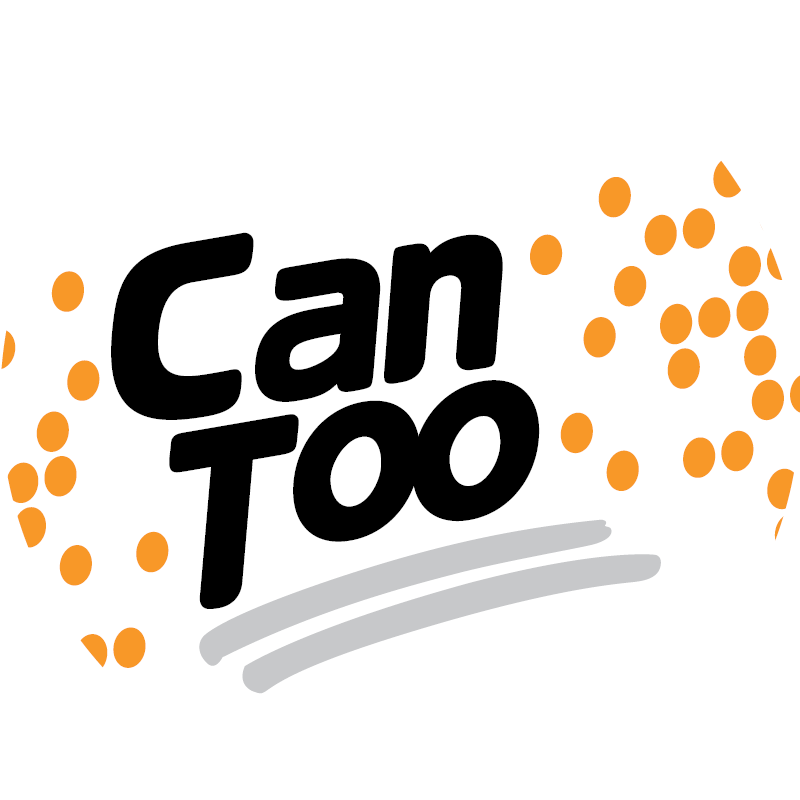 Anonymous
Karma Cups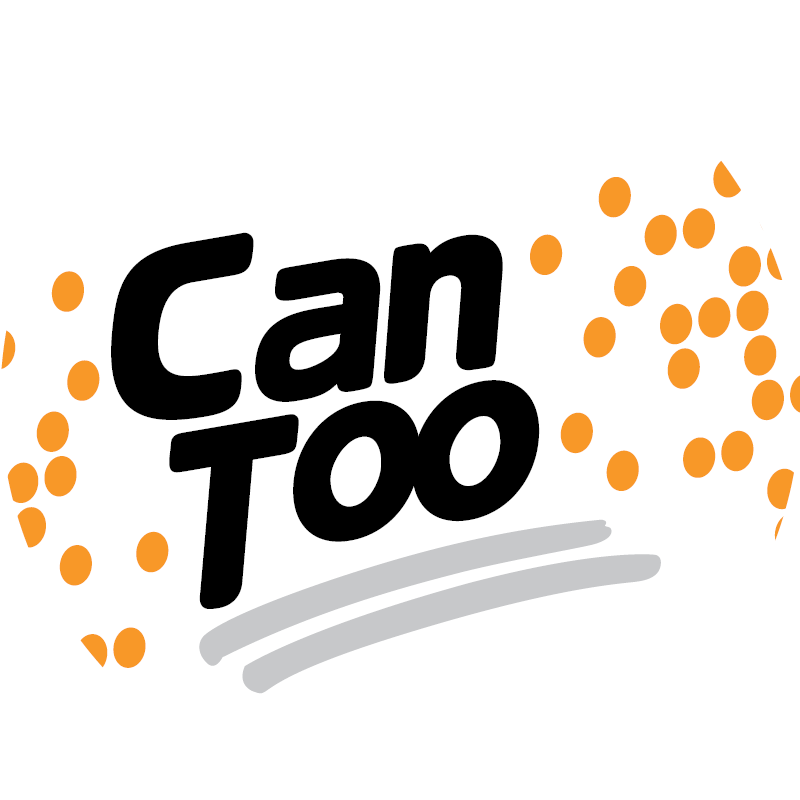 Anonymous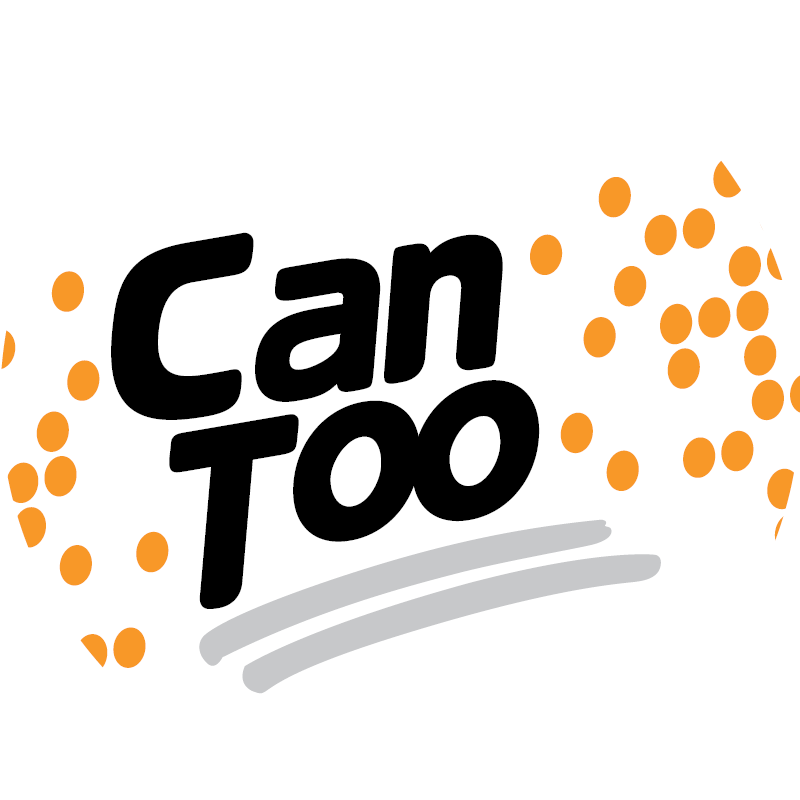 Millie Tyson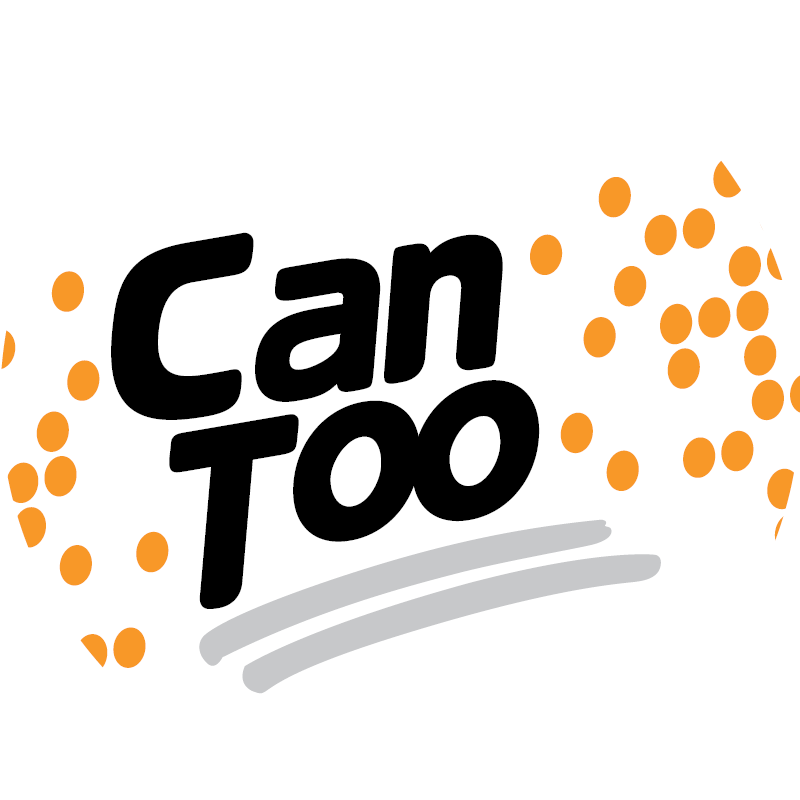 Amanda Morton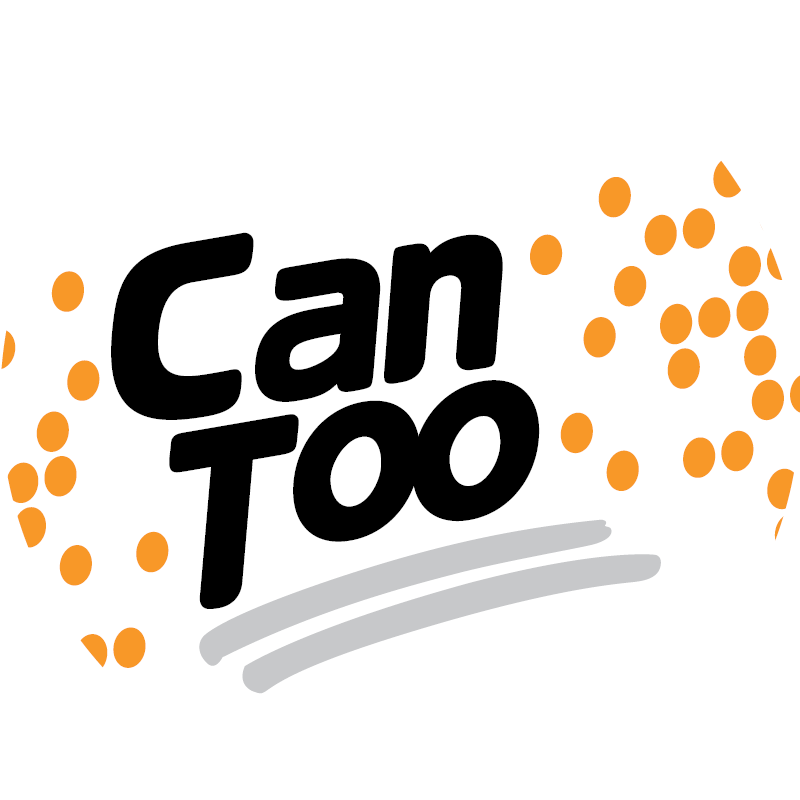 Chels X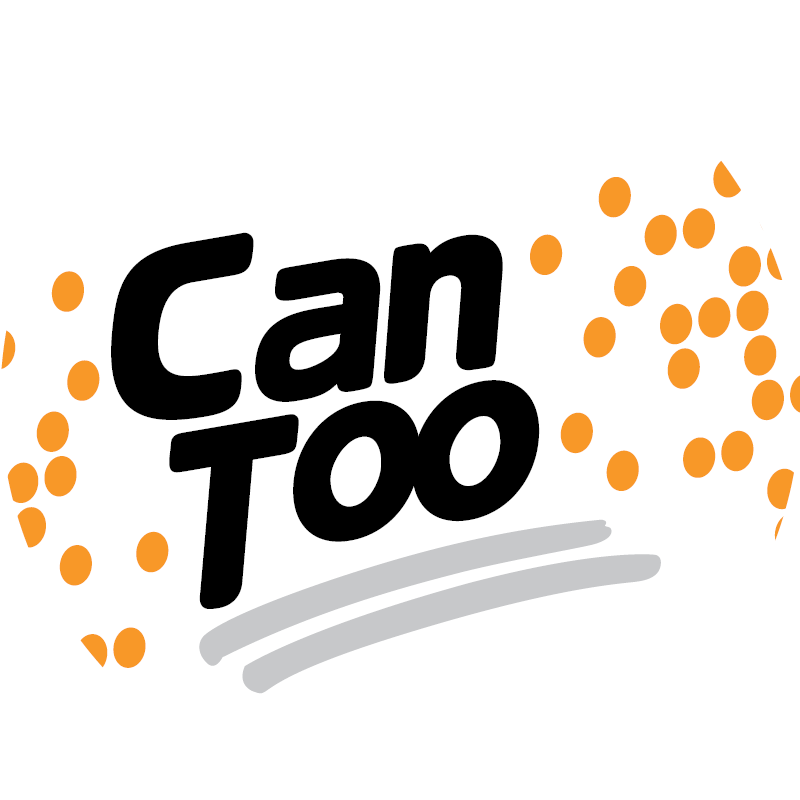 Teena Mestres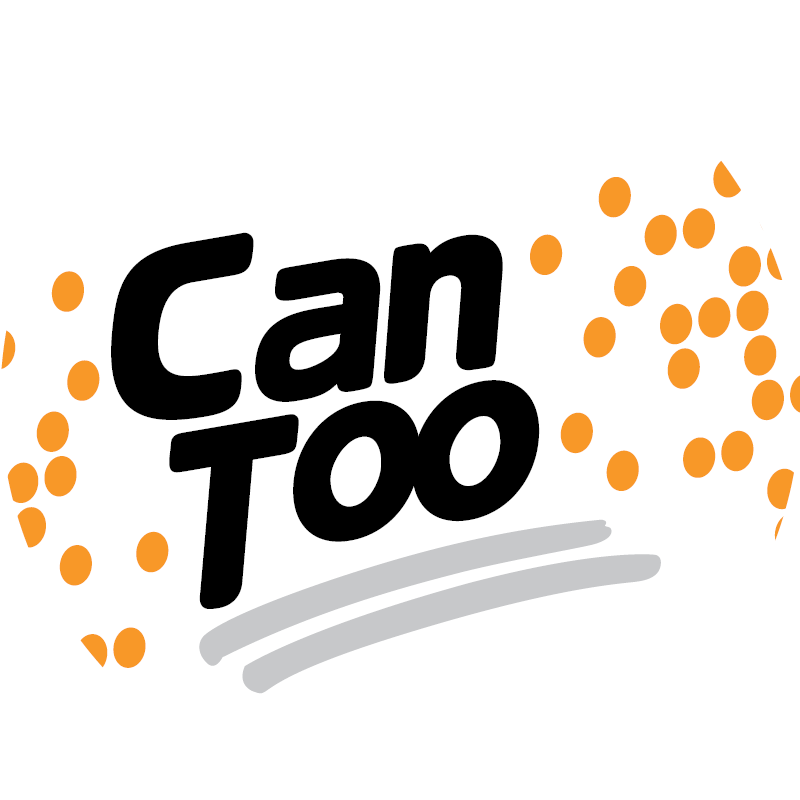 Kylie Tomlin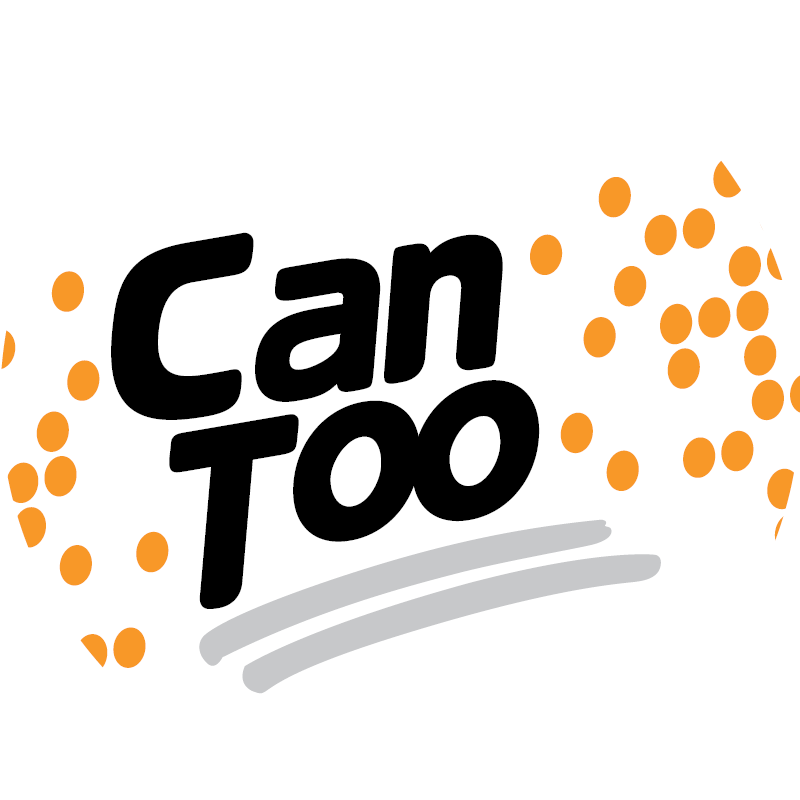 Samantha Stein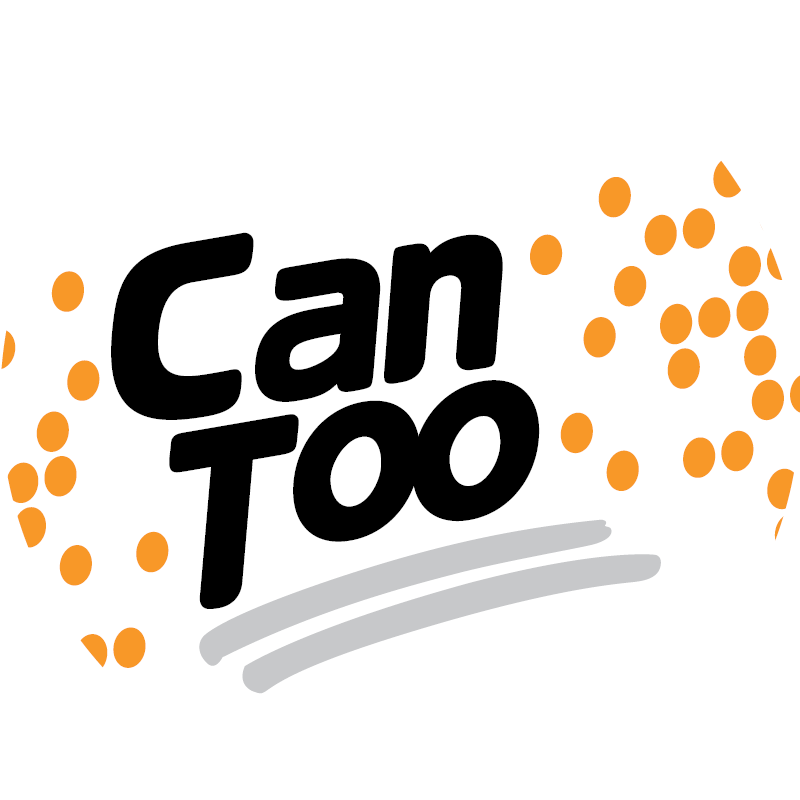 Ren!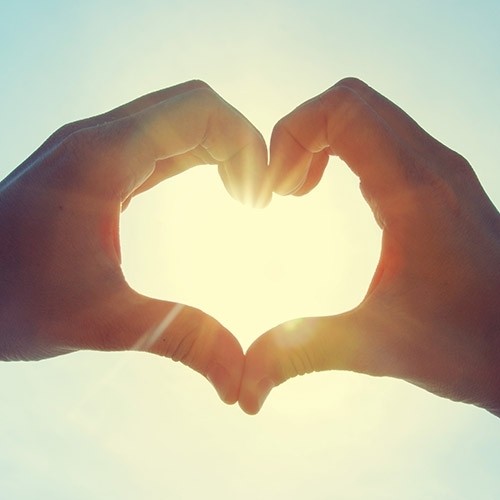 Magda Redwood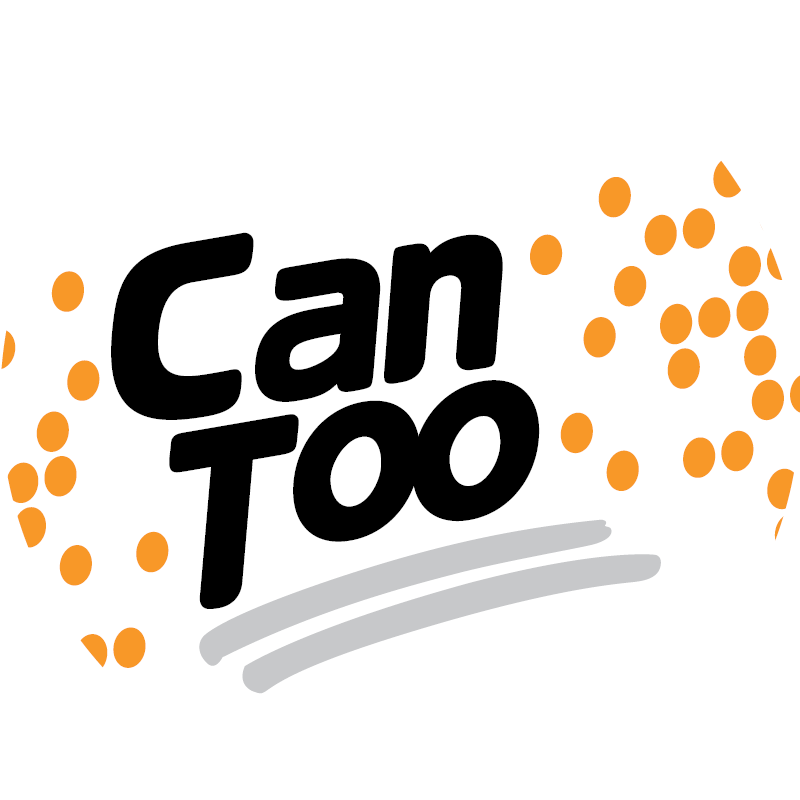 Blackrock Music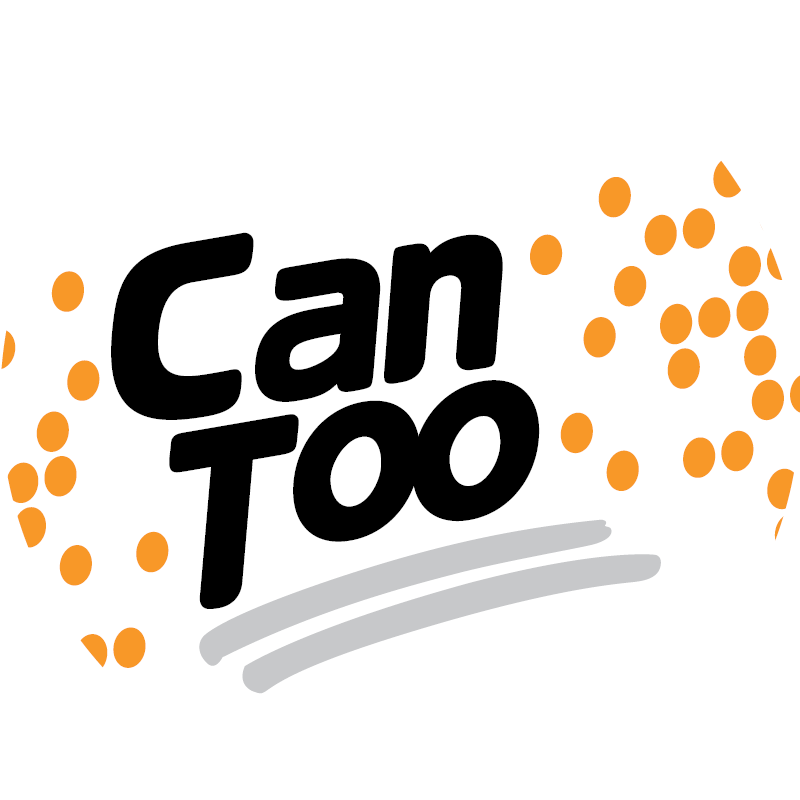 Debra Whitley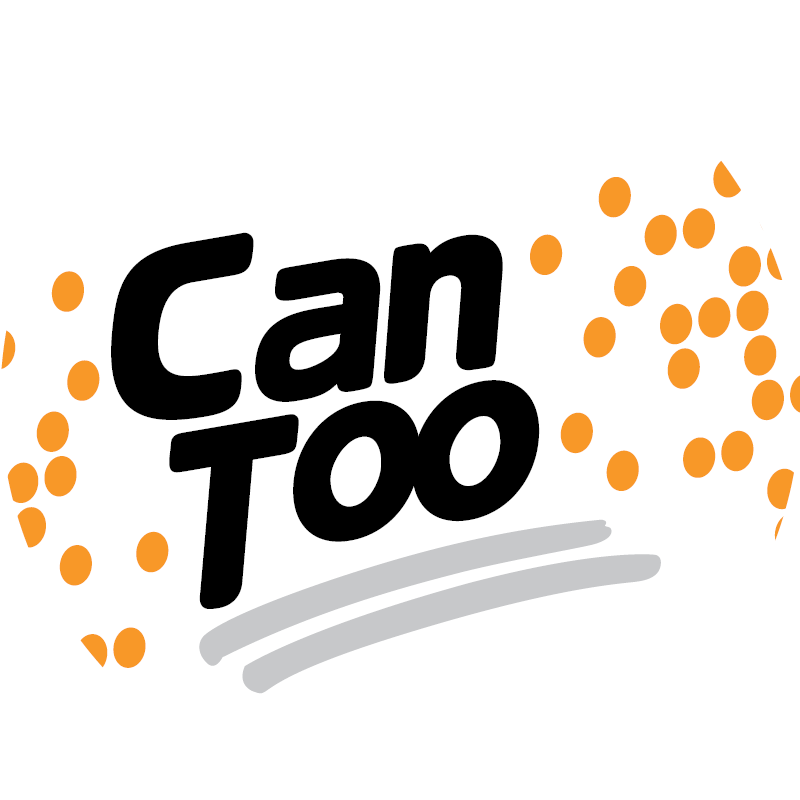 Alison Fletcher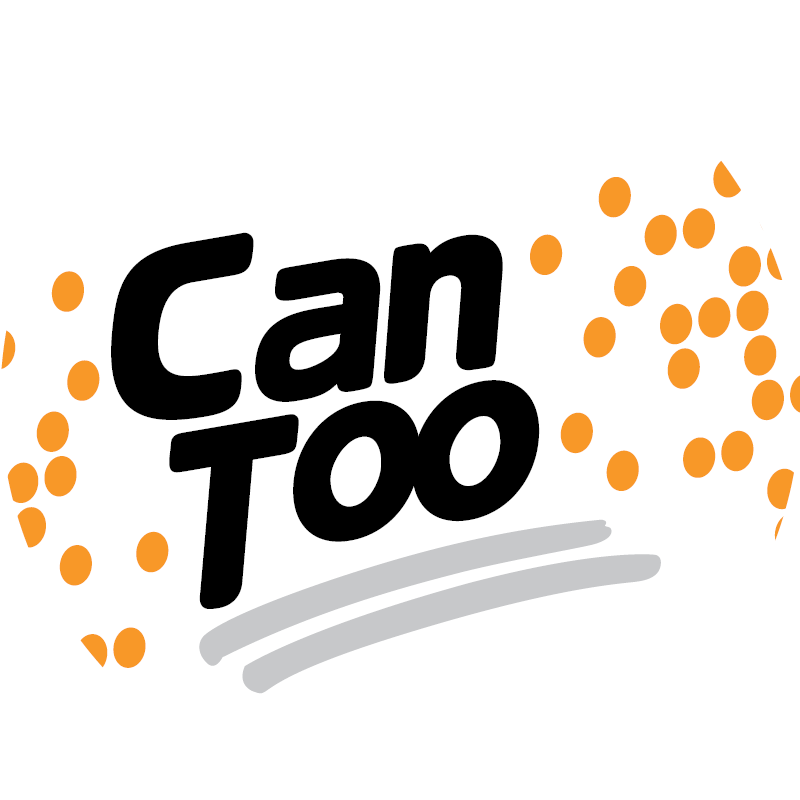 Alison Fletcher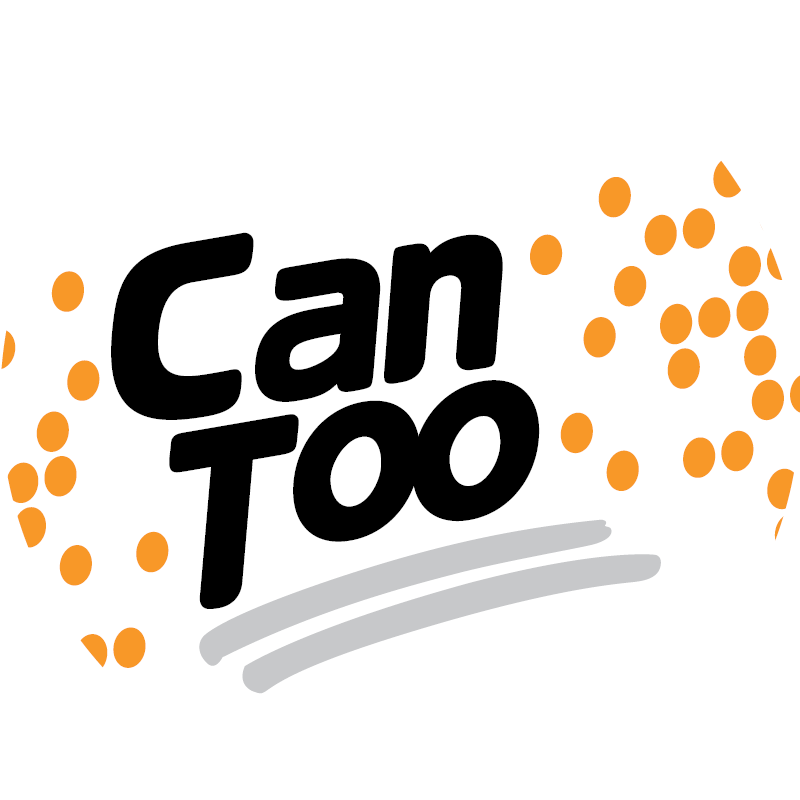 Vateli Mahoni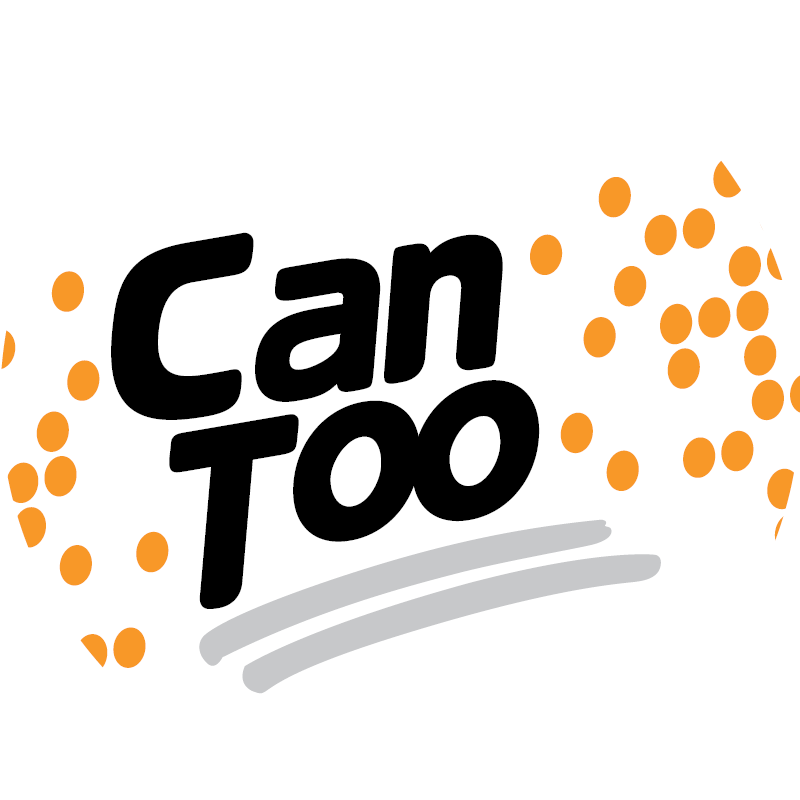 Bernard Sloane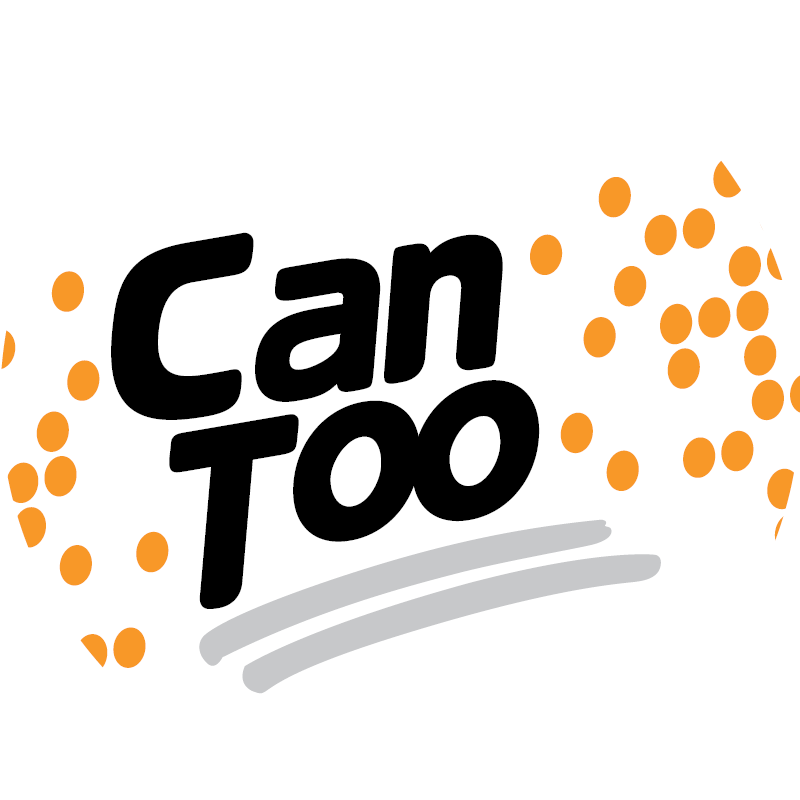 Suallyn Mitchelmore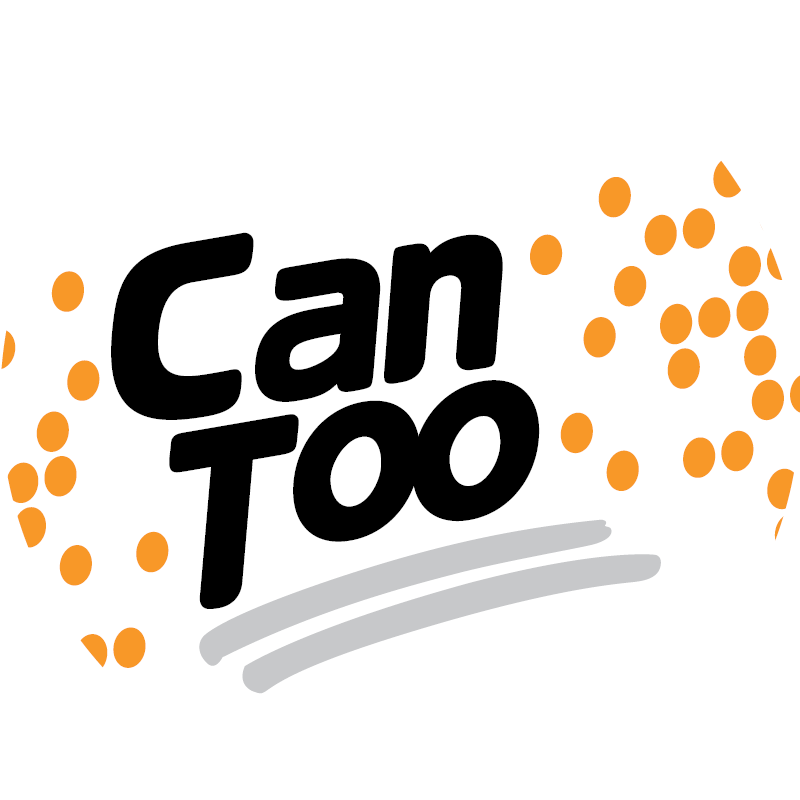 Jen Peachey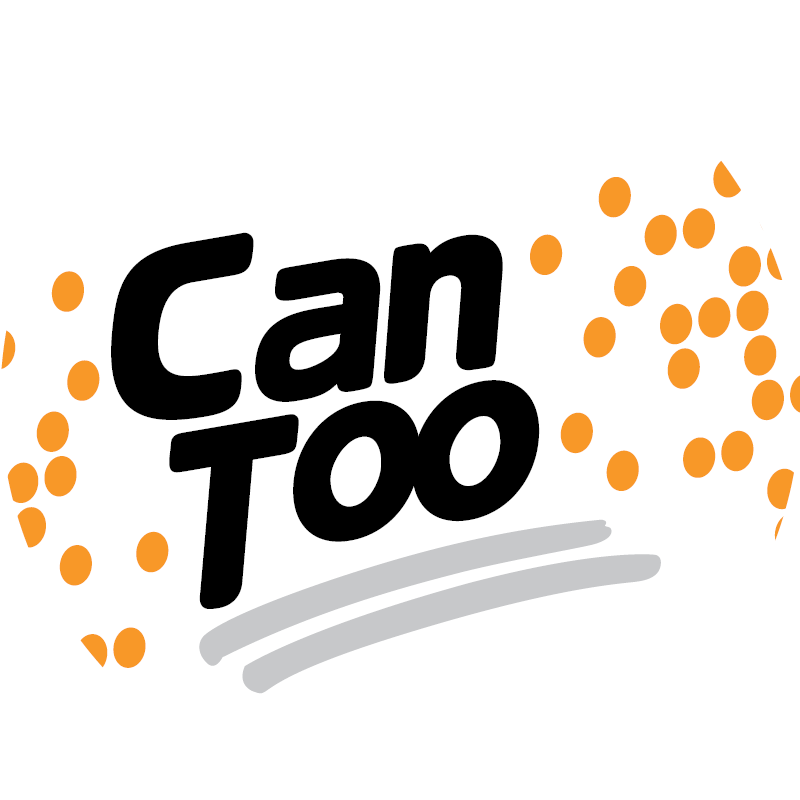 Lynne Stockdale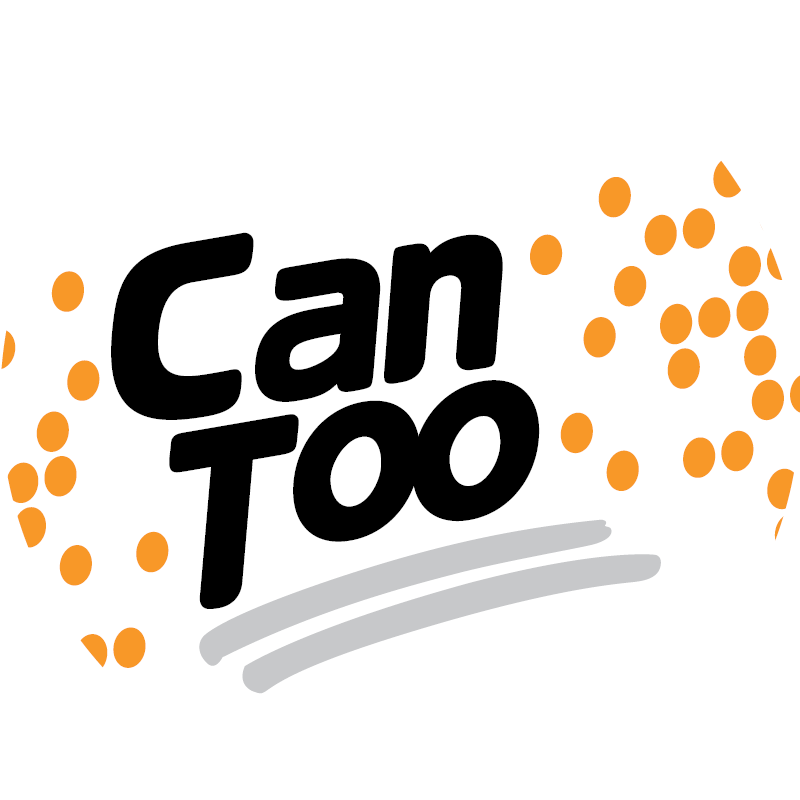 Emma Trassari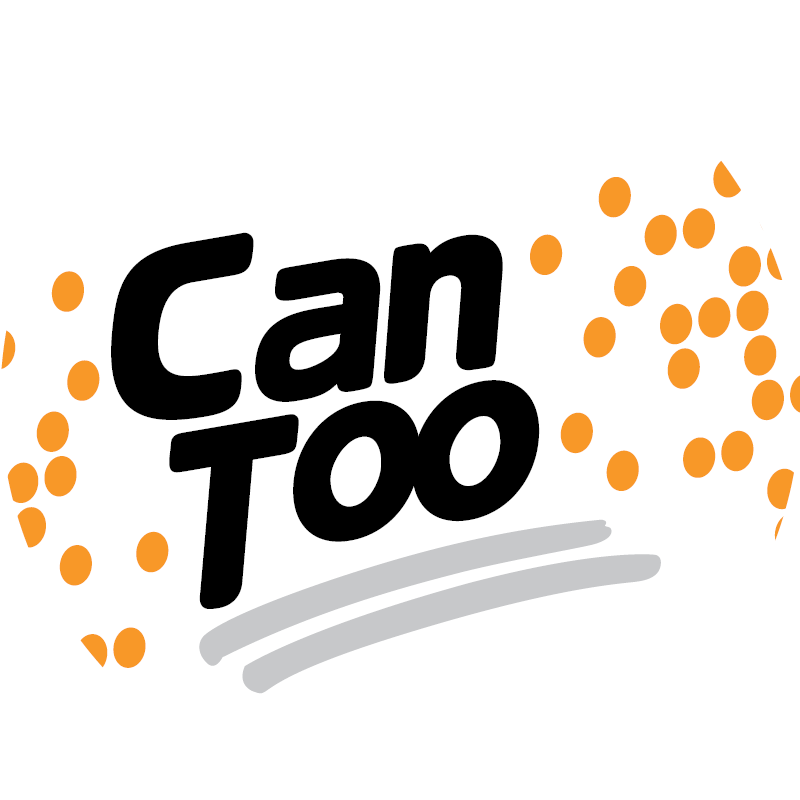 Gemma Whitley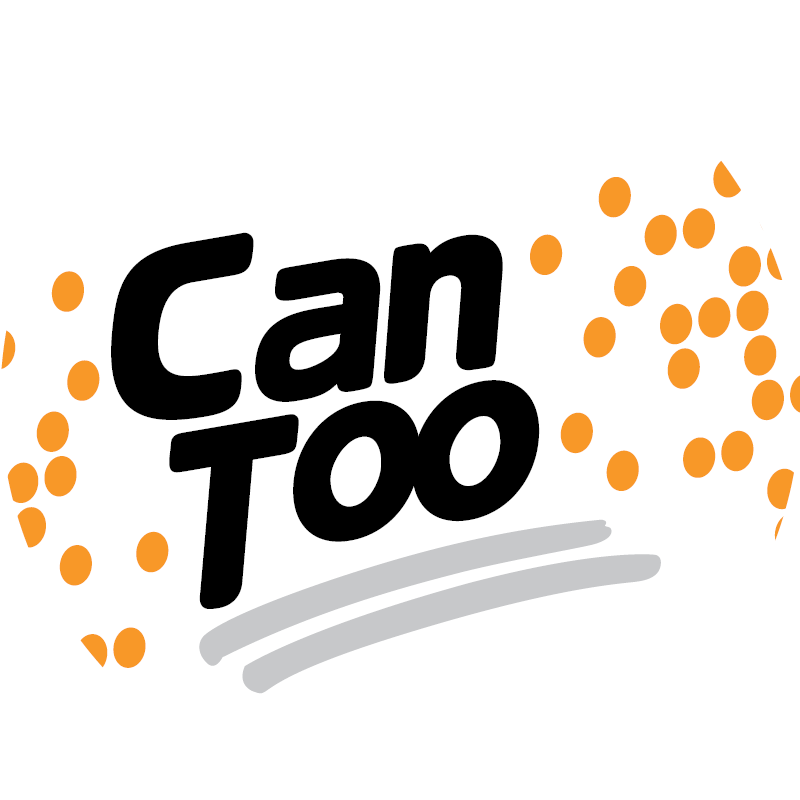 Louise Mackinlay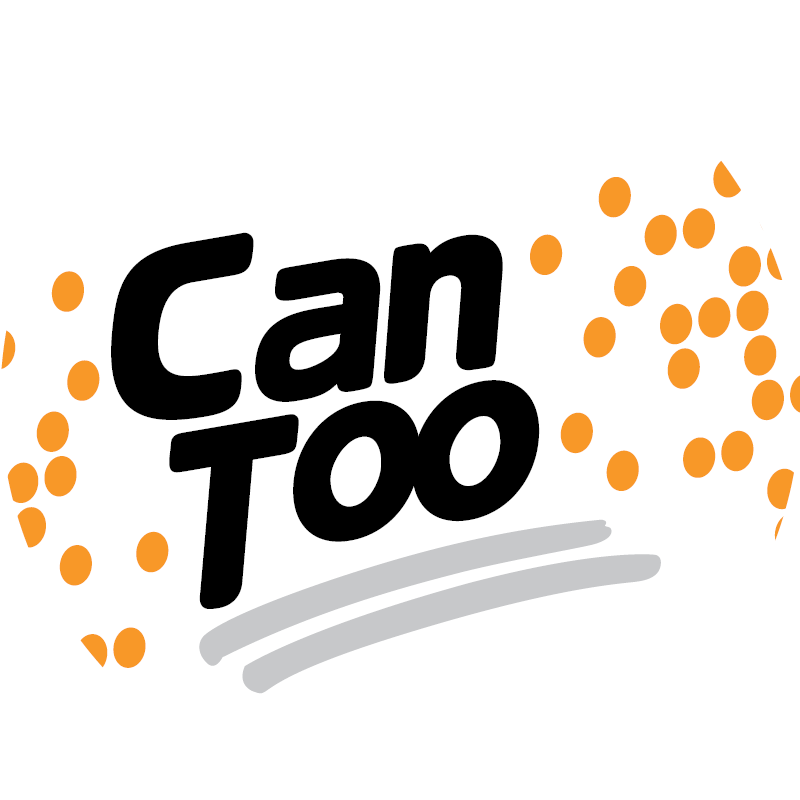 Karen Marais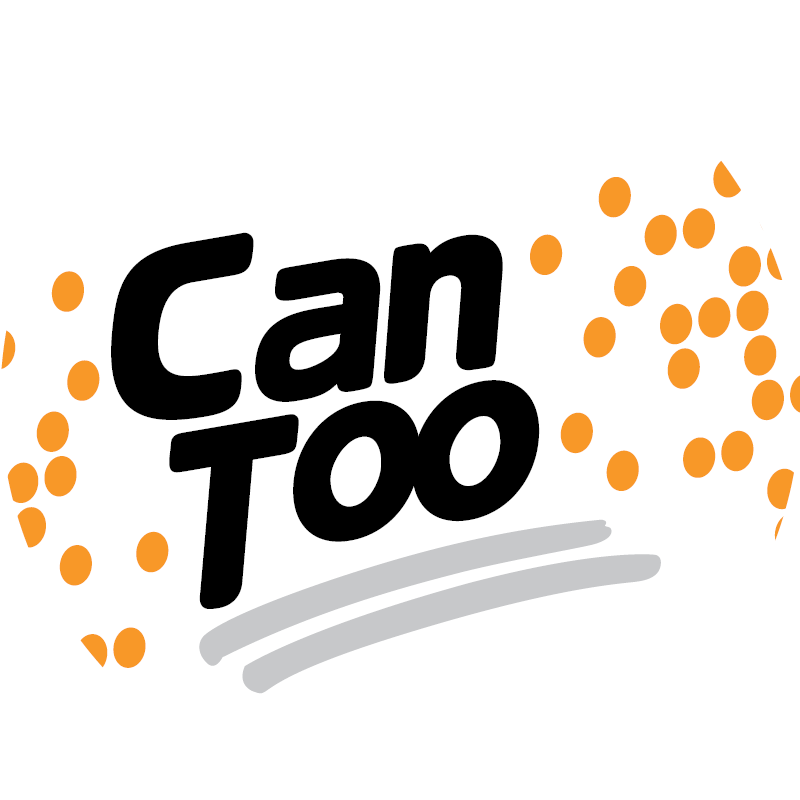 Nichola Byrne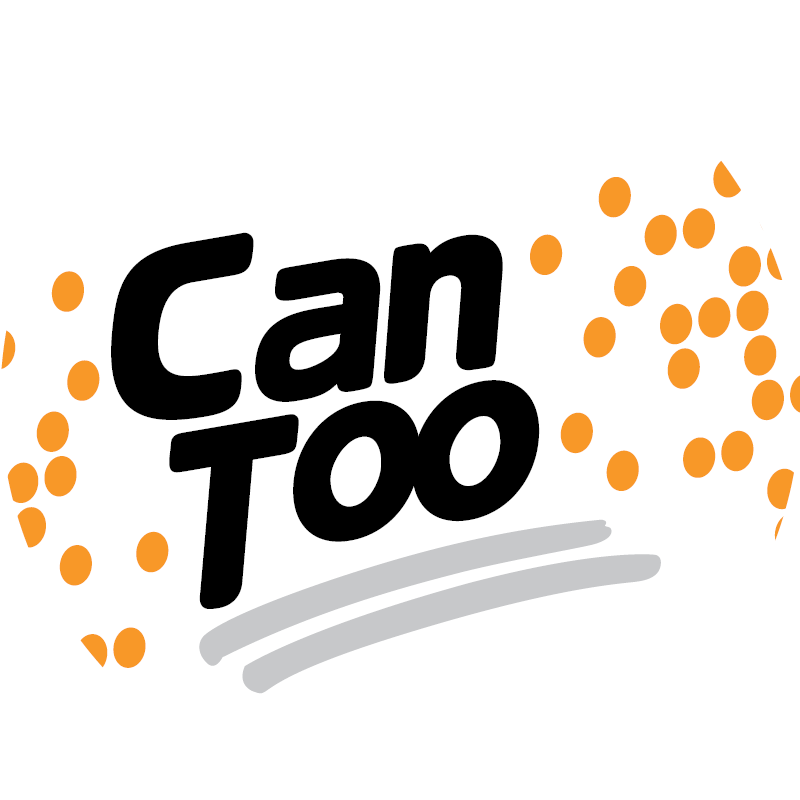 Sally Strautins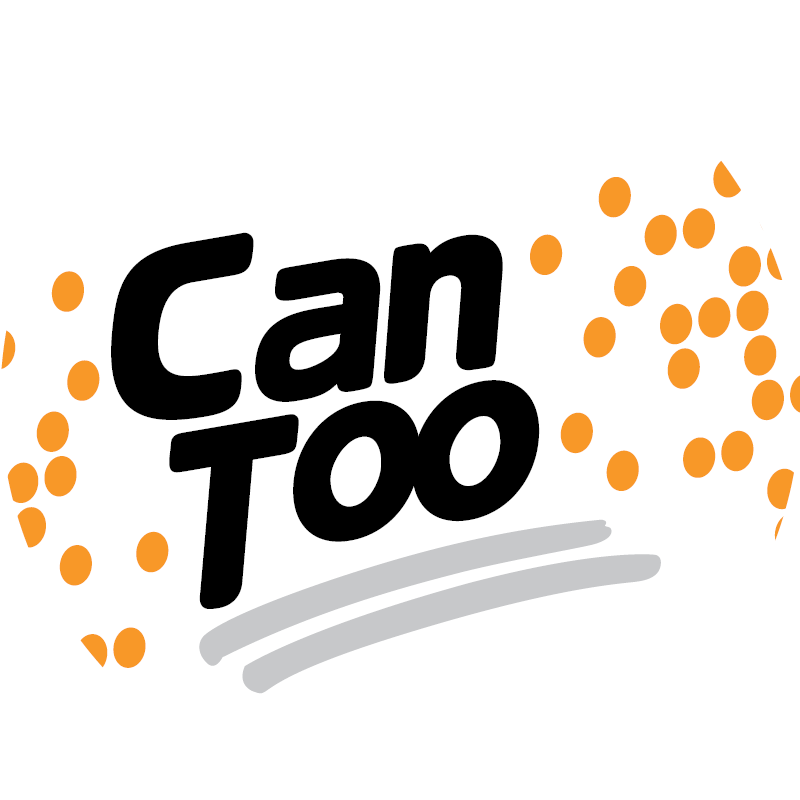 Kristin Mateika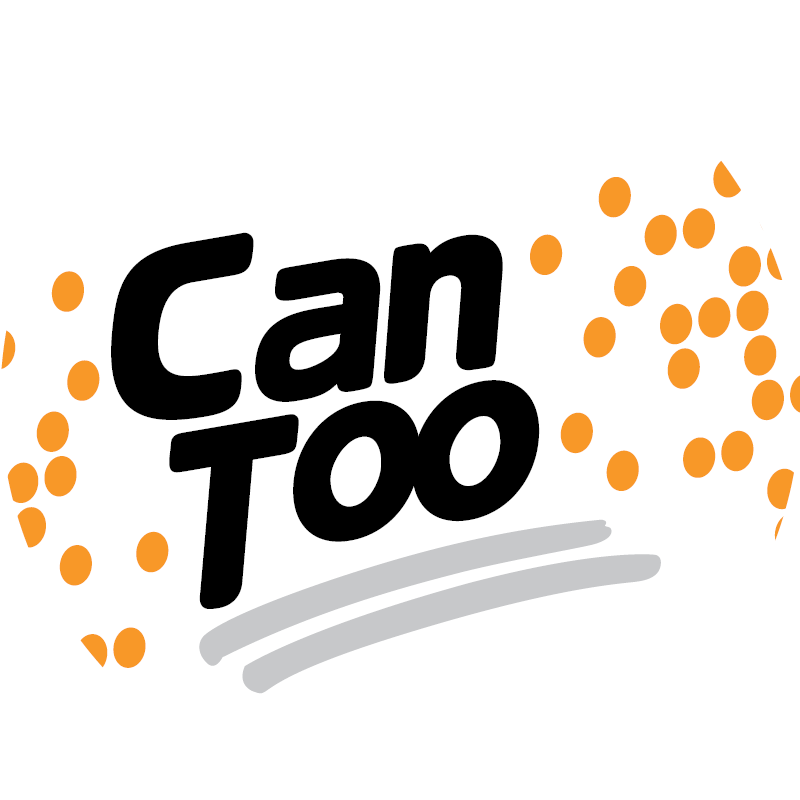 Mel Riding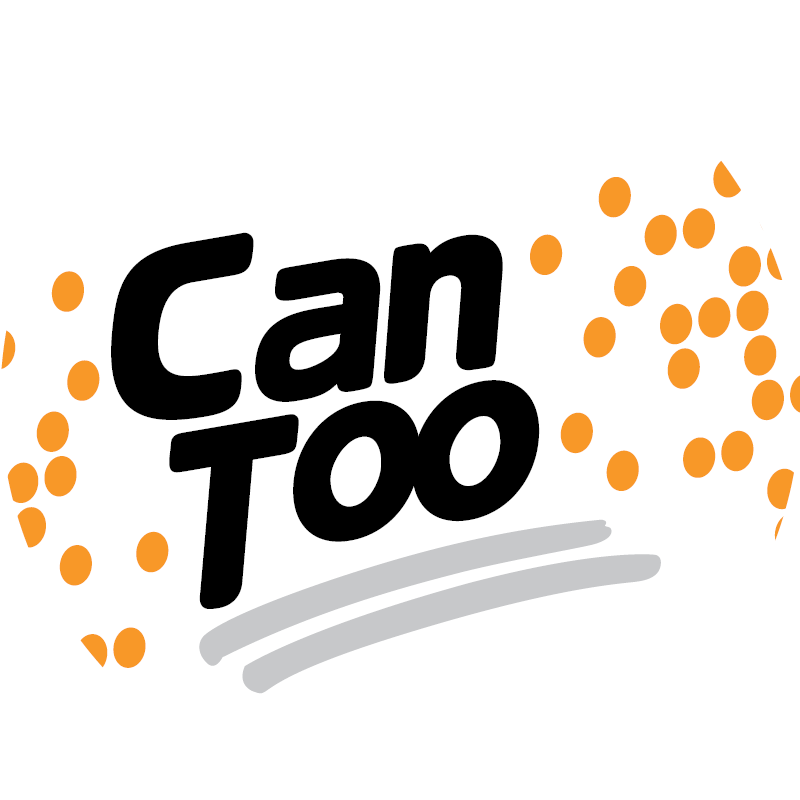 Barbara Addison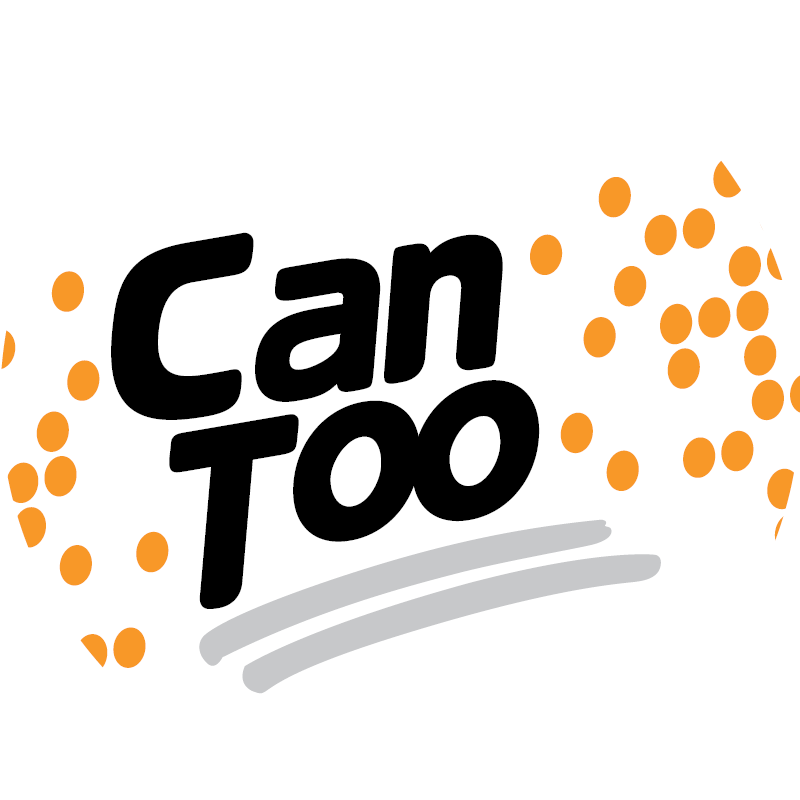 Alison Horn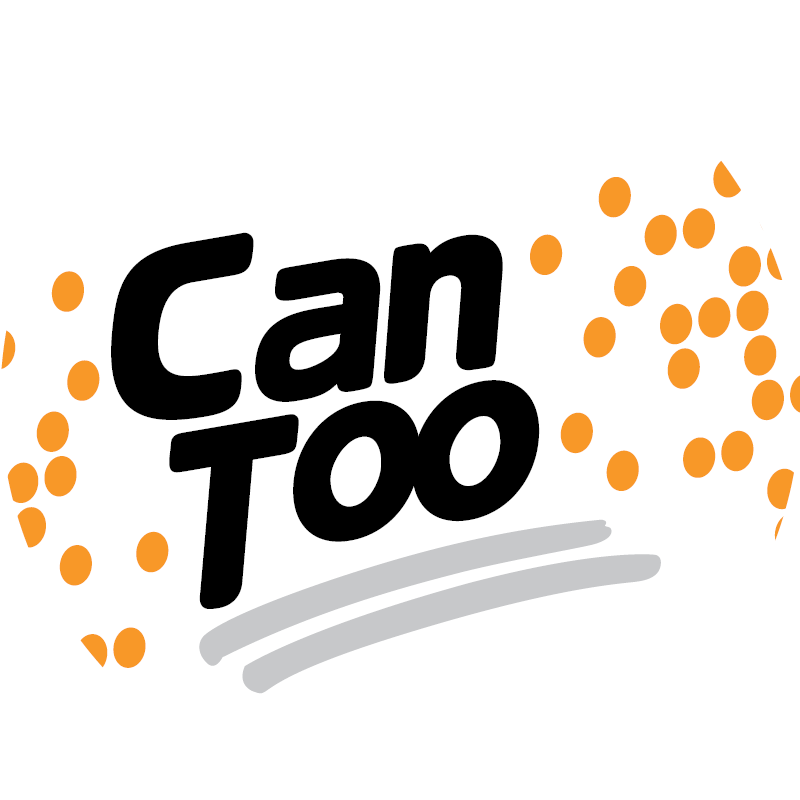 Ghazaleh (gazelle) Moosavi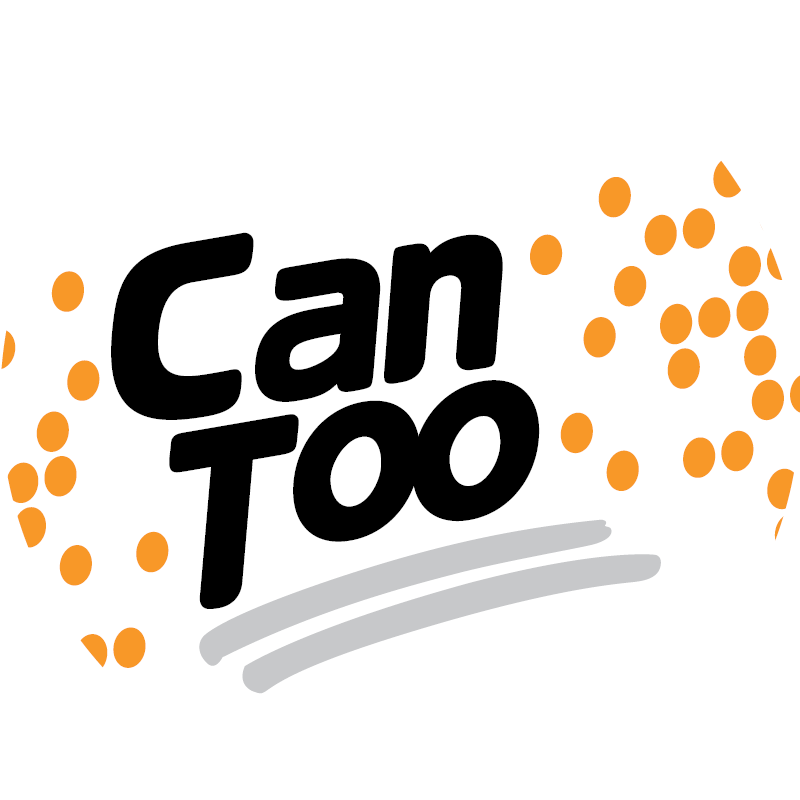 Lianda Stoel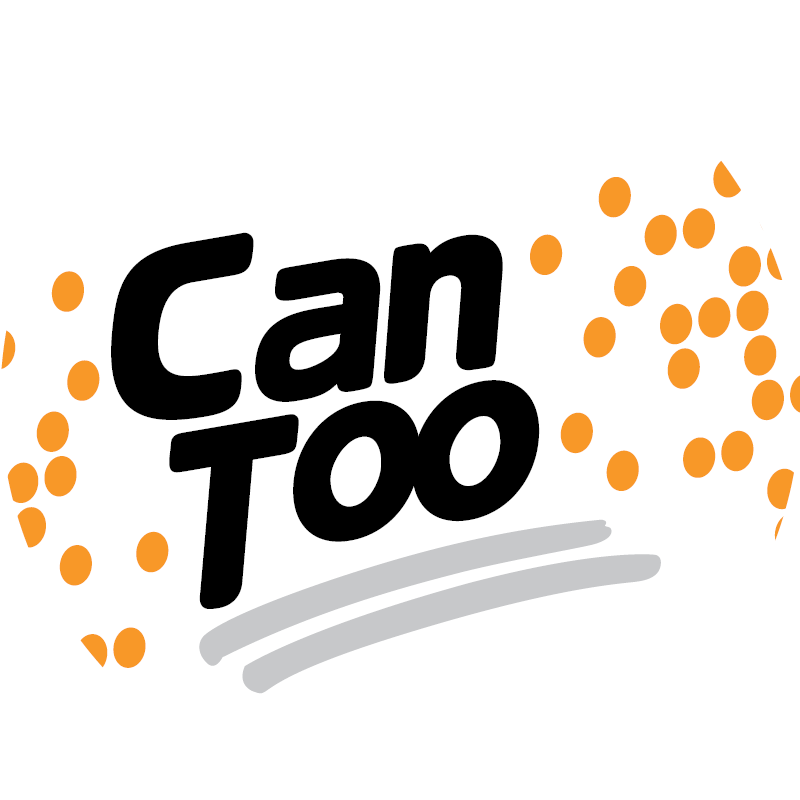 Samuel Crawford-smith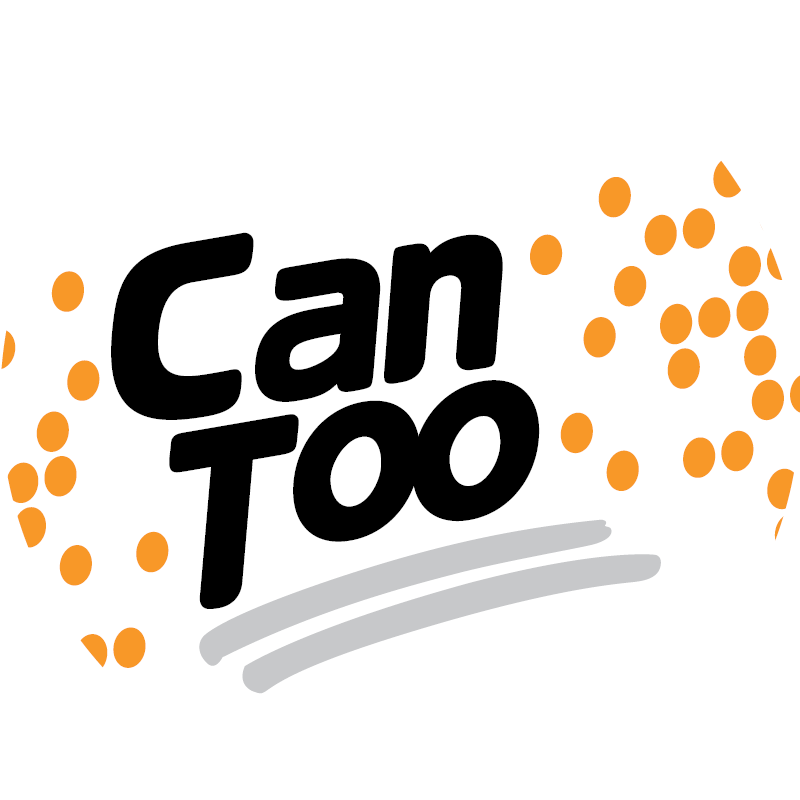 Julia Macdonald