I'm supporting cancer research and prevention with Can Too Foundation.
1 in 3 women and 1 in 2 men will be diagnosed with cancer in their lifetime. This means that potentially someone we love may have to battle cancer, and that's a statistic that needs to change.
So I asked myself, "what can I do to help?" That's where the Can Too Foundation came in! Can Too provide professionally coached training programs for participants – of any fitness level – to run, swim and cycle their way to a healthier lifestyle and a cancer-free world.
In return, I am raising valuable funds that go towards innovation in the prevention, care, and control of cancer. Since 2005, Can Too Foundation have trained over 16,000 participants, raised over $22,500,000 to invest in 182 one-year cancer research grants.
It would be fantastic if you could sponsor me, or even better join me in a program!
Thank you for your support!
My Updates
I completed the 10K run today- thank you supporters.
Sunday 10th Jan
Thank you all for sponsoring me. I completed the 10K run today, walking some of it but doing more than I ever thought possible. I couldn't have done it without your support. Thank you! 
Share
Thank you to my supporters
Tuesday 20th Oct
Your support has been so encouraging. I've been humbled by your generosity and especially the person who just donated $295 thus helping me reach my target. 
I've also been amazed at how many people have come on board with the Biggest Loser challenge. We have people from across NSW, Brisbane, VIC and SAN Francisco signed up. Staff from the Pasifika TV and Radio Station in Brisbane have also signed up for the challenge and have invited me to their Friday night show to talk about what I'm doing. They're keen to get as many of the Pasifika Brisbane community onboard. 
I've got local groups across NSW connecting in chats and organising weigh ins and walks/workouts and am meeting friends/family who need a bit of support/motivation to go for walks. I'm definitely not in the best shape but doing this makes me appreciate how much better off I am than a lot of people with serious health issues.
Thanks again for your support! 
Share
Biggest Loser Weight Loss Fundraising
Sunday 18th Oct
I recently joined the Can Too 10k Run Into Summer Challenge to raise funds for Cancer Research and also achieve personal health goals. With this in mind, I thought of others who might be on a similar journey and am organising a BIGGEST LOSER weight loss challenge. Getting fitter and healthier is a priority for most people and sometimes all we need is a bit of motivation and support from family/friends who care about our wellbeing. 
It will be a 6 week challenge commencing Monday 26 October. Competition Rules will be sent out to participants.
Entry: $20 ($15 towards Prize Money. $5 towards https://www.cantoo.org.au/s/5470/13933/s fund raising). 
If you want to do the Biggest Loser challenge, Bank Account details will be provided. Money must be paid before 26 October. If you do not want to do the Weight Loss challenge but would still like to donate, please follow this link: https://www.cantoo.org.au/s/5470/13933/s
My family and friends across the state have kindly agreed to help coordinate this so please PM me or the person who shared this with you if you're interested. I promise it will be fun and by joining you are definitely helping someone else.
Share
Thank you to my Sponsors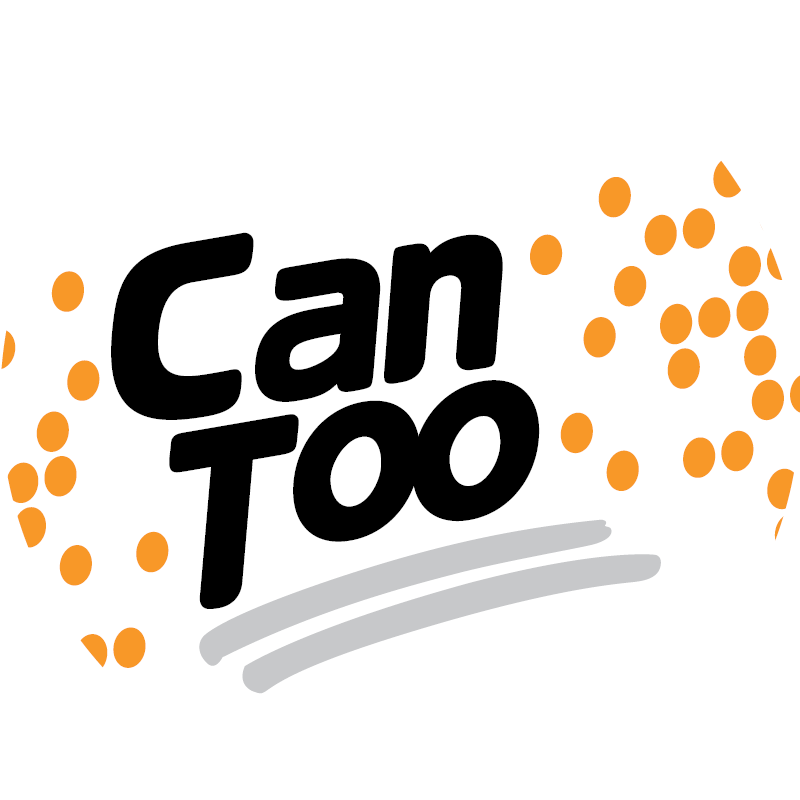 Anonymous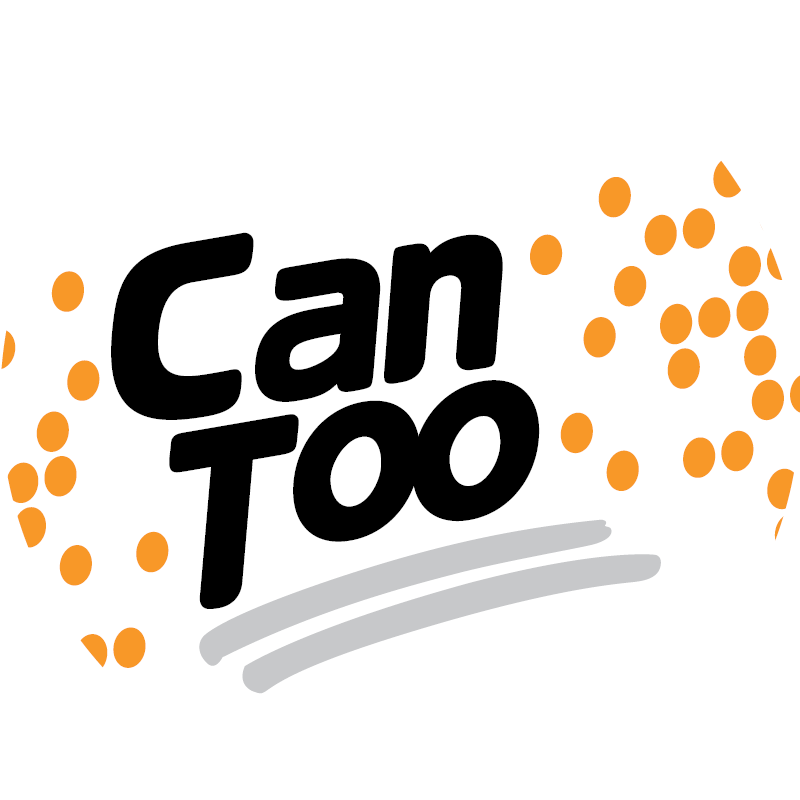 Lesieli Moa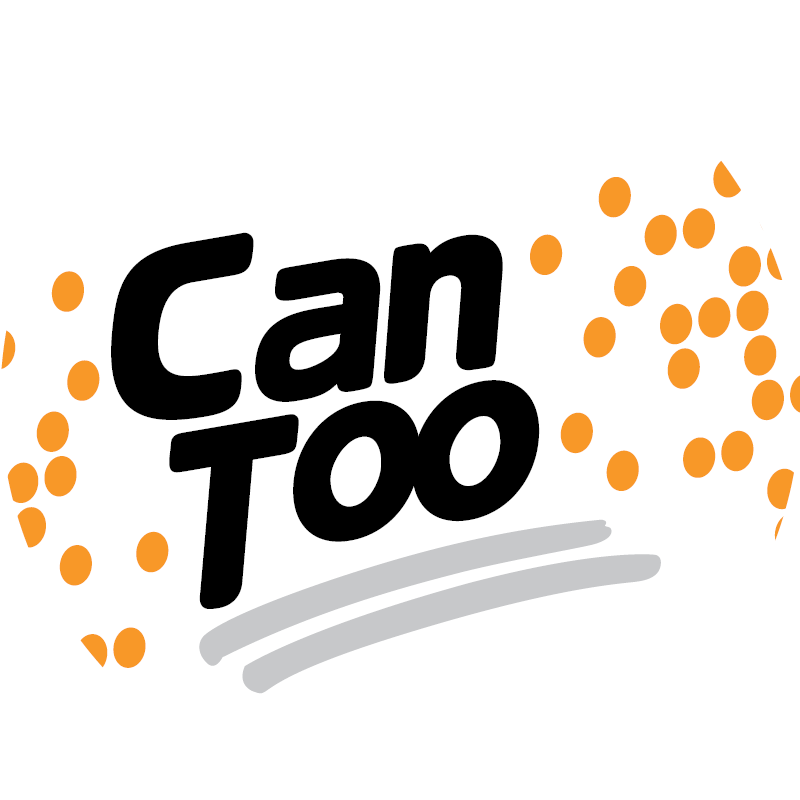 Maria Hoke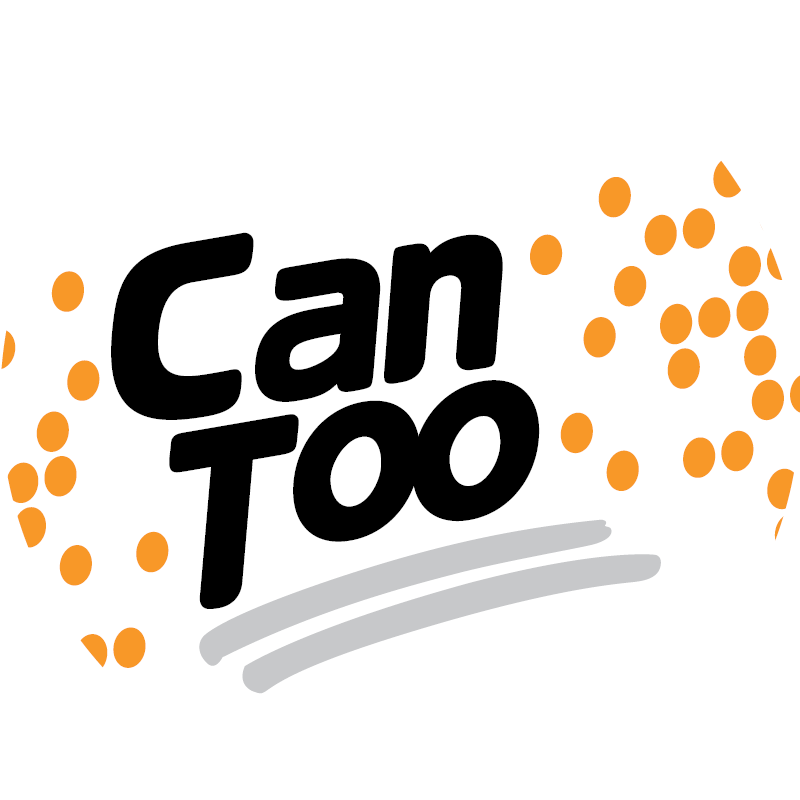 Anonymous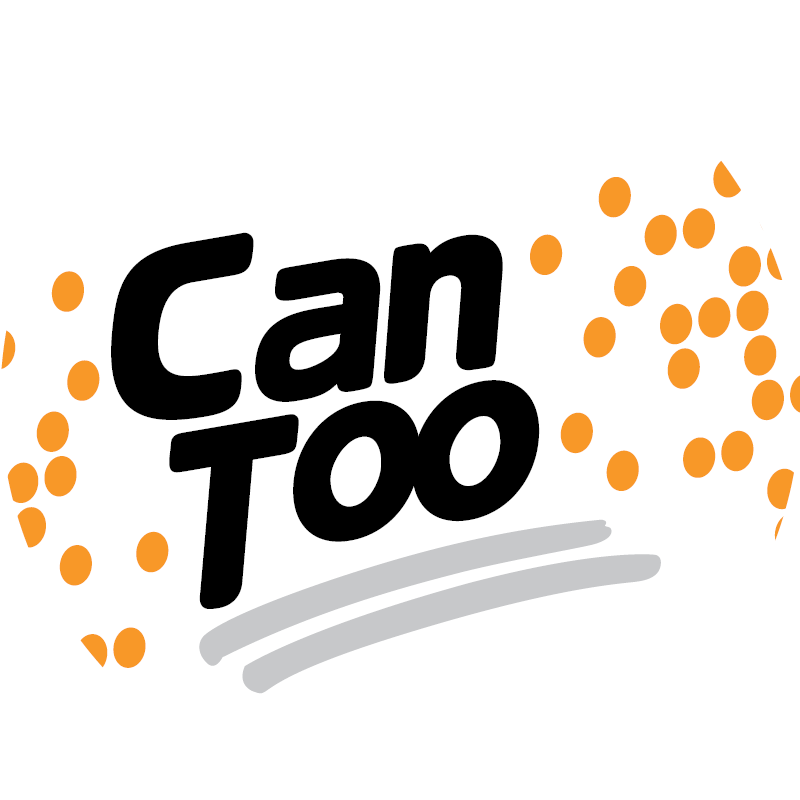 Lyneh Tu'uta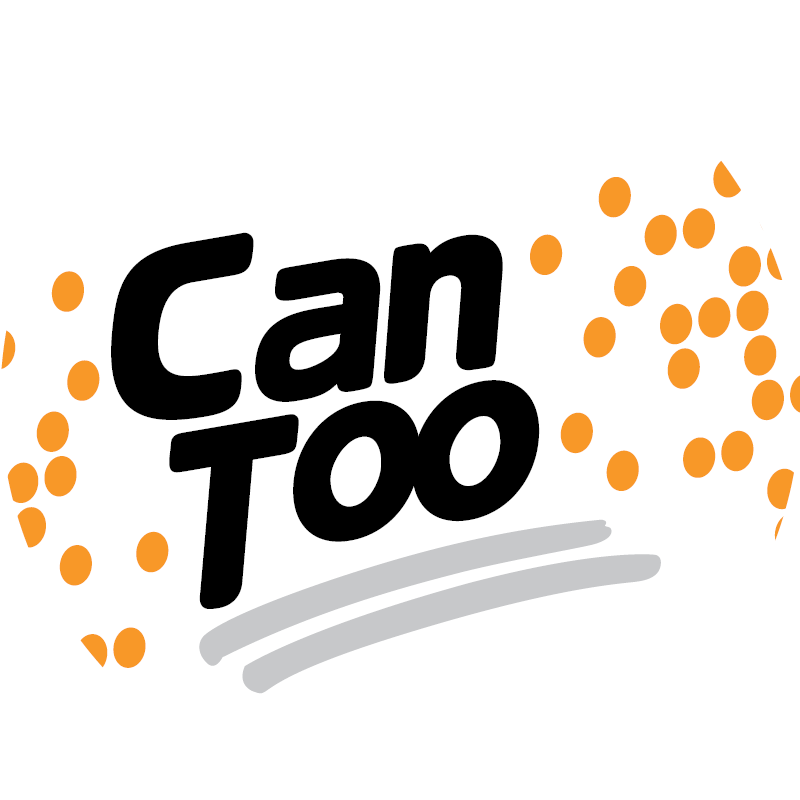 Katrina Habib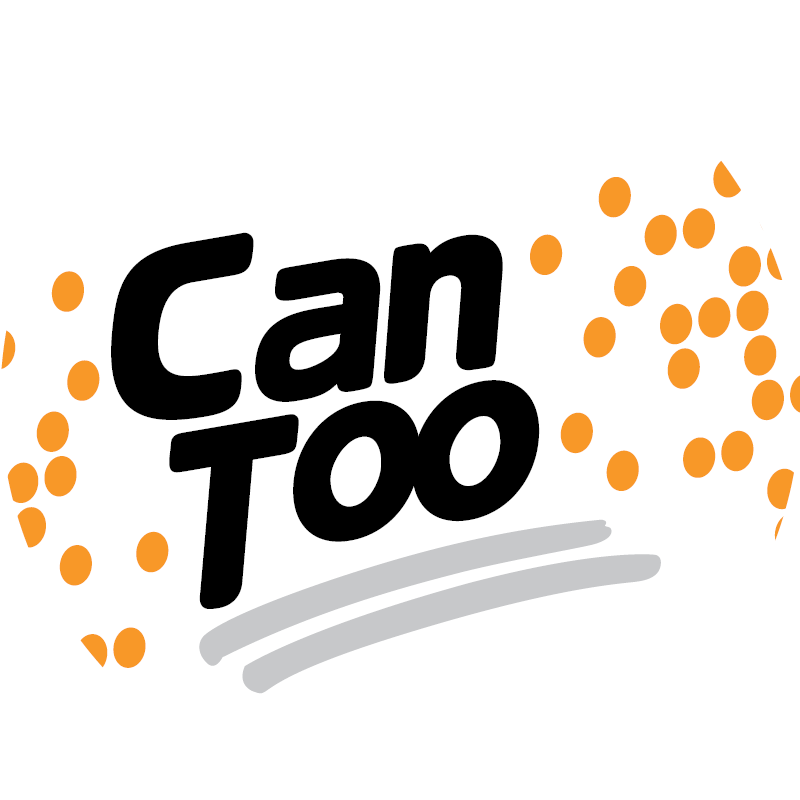 Lina Daher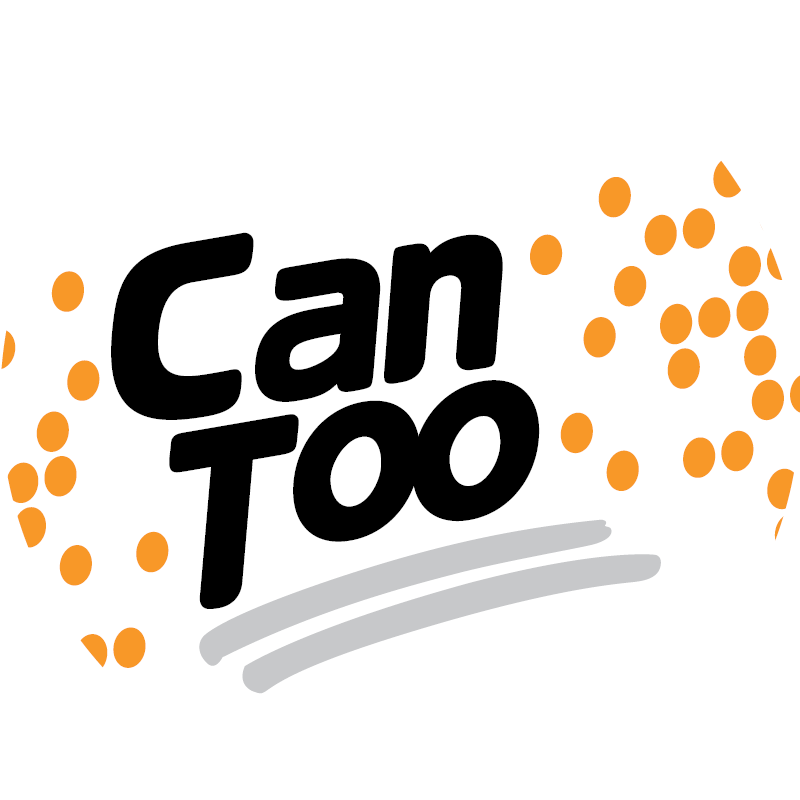 Mana And Pierre Nicholas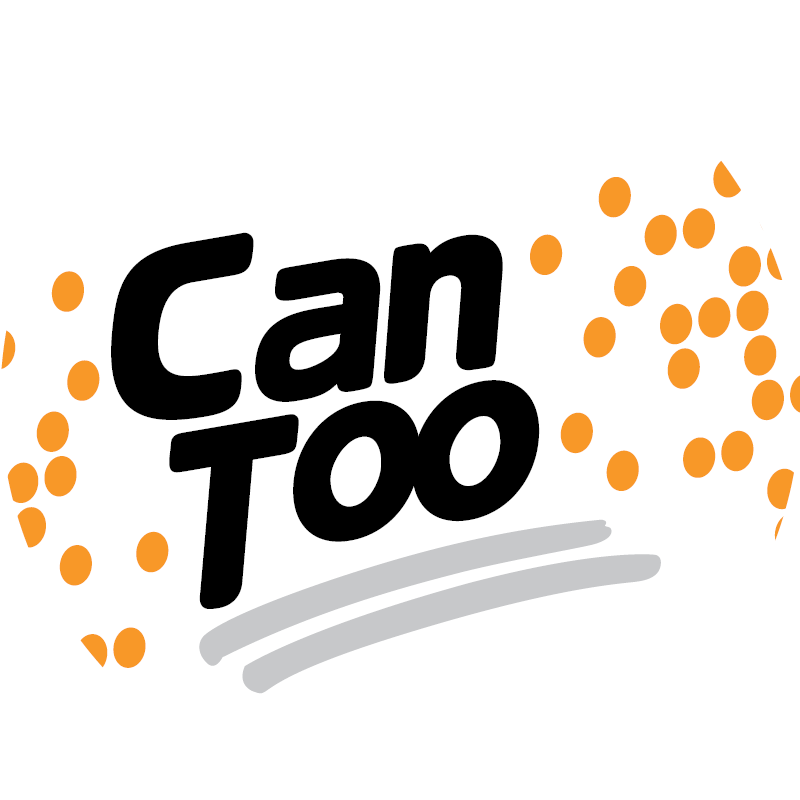 Emma And Leopino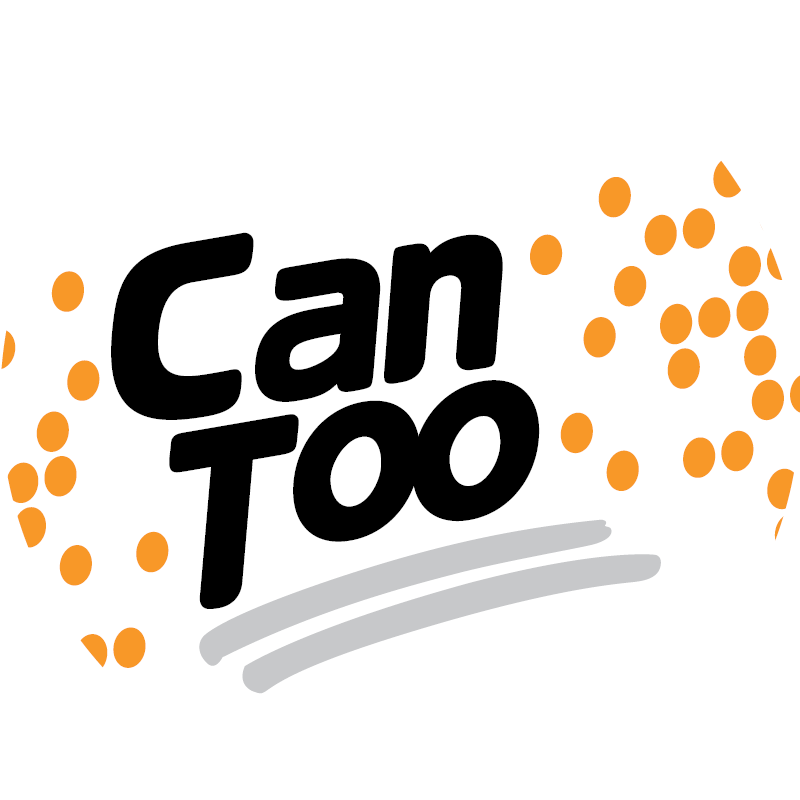 Anonymous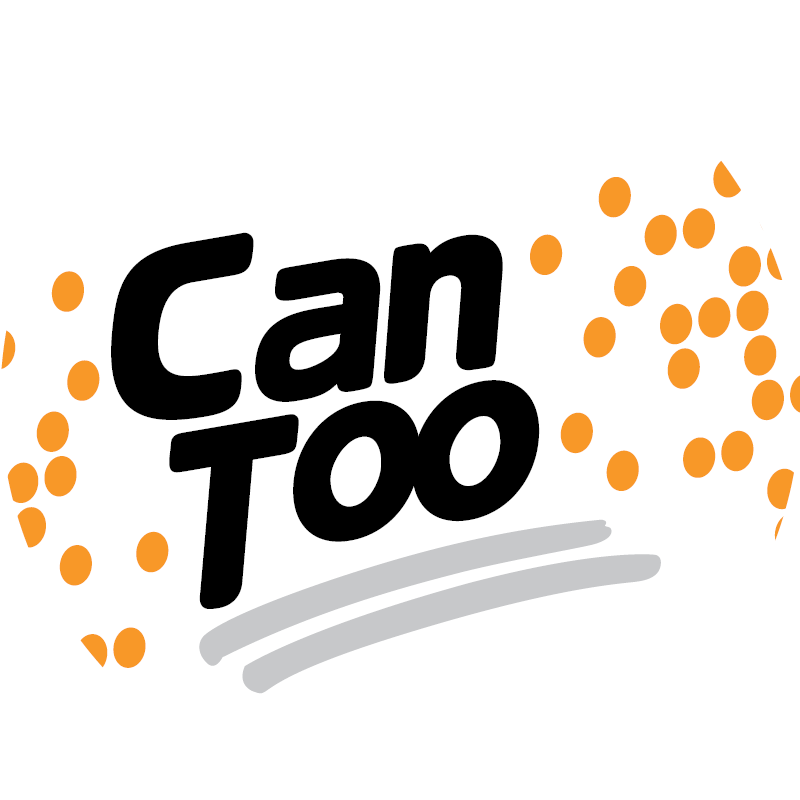 Daisy Oloapu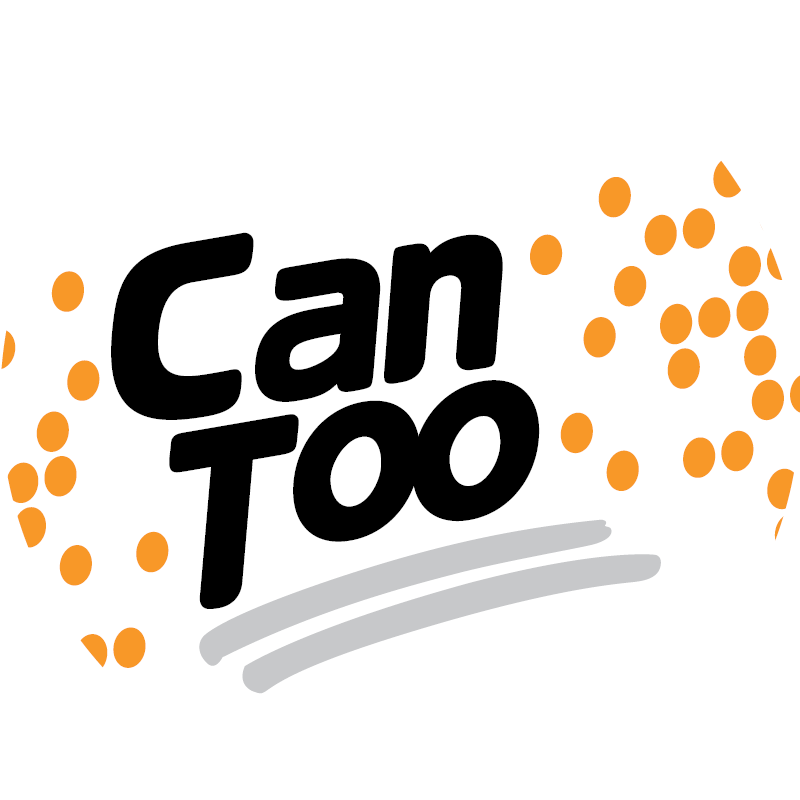 Daisy Oloapu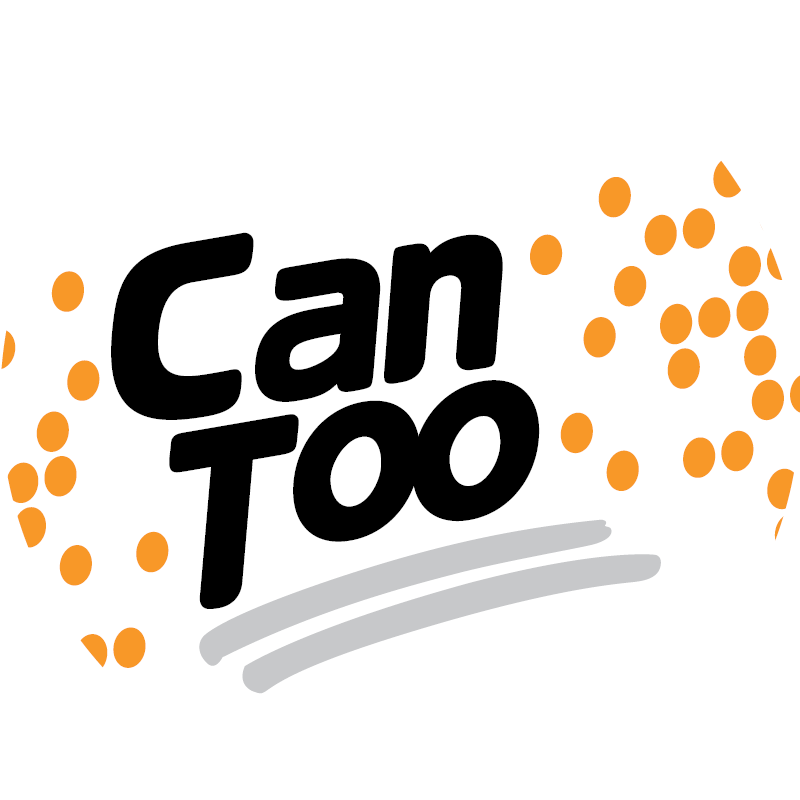 Nanig Pearse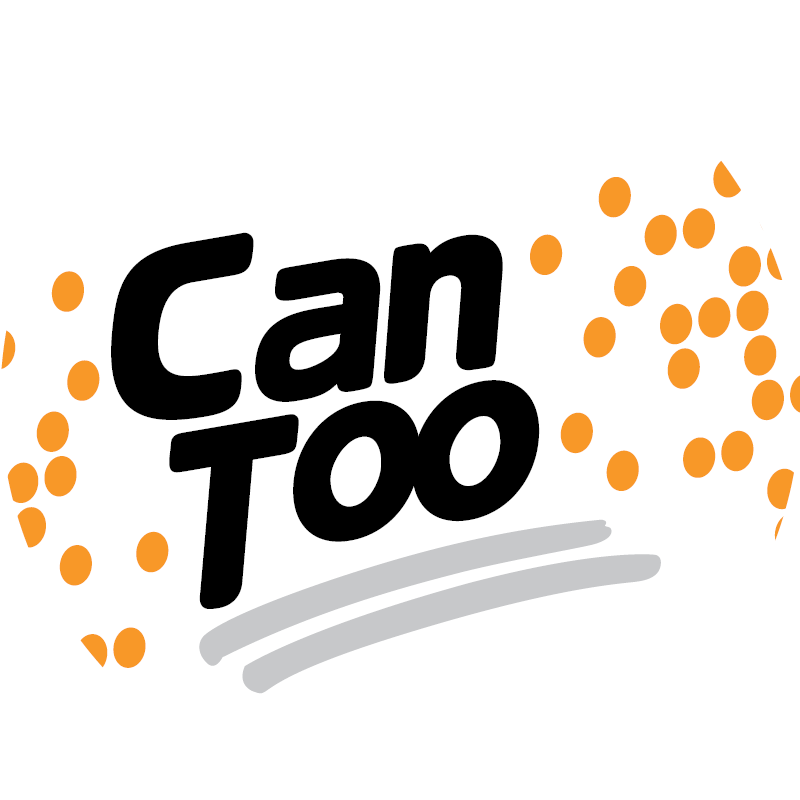 Sosaia Moala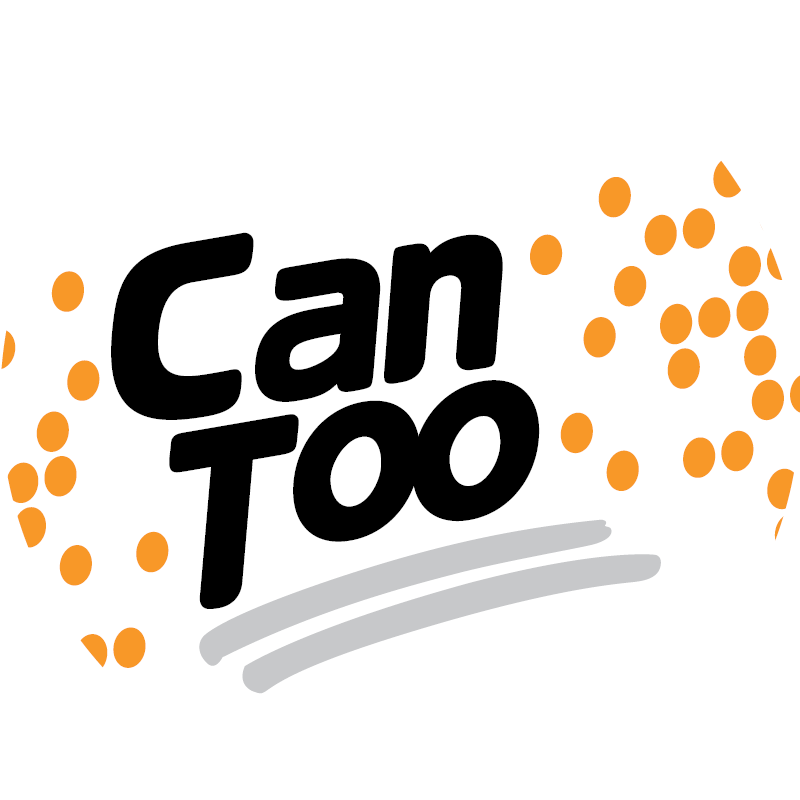 Leva Finefeuiaki