I'm supporting cancer research and prevention with Can Too Foundation.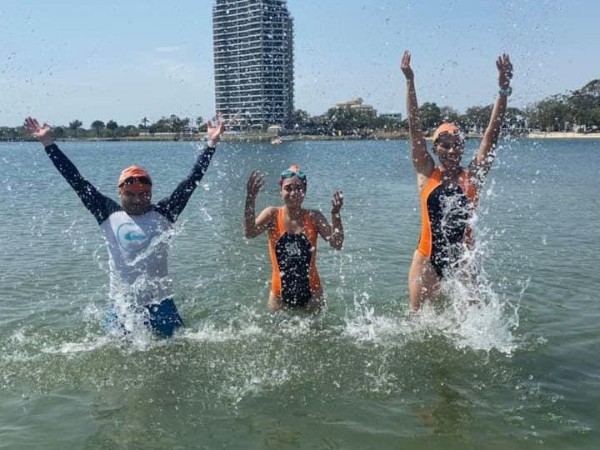 1 in 3 women and 1 in 2 men will be diagnosed with cancer in their lifetime. This means that potentially someone we love may have to battle cancer, and that's a statistic that needs to change.
So I asked myself, "what can I do to help?" That's where the Can Too Foundation came in! Can Too provide professionally coached training programs for participants – of any fitness level – to run, swim and cycle their way to a healthier lifestyle and a cancer-free world.
In return, I am raising valuable funds that go towards innovation in the prevention, care, and control of cancer. Since 2005, Can Too Foundation have trained over 15,000 participants, raised over $21,000,000 to invest in 168 one-year cancer research grants.
It would be fantastic if you could sponsor me, or even better join me in a program!
Thank you for your support!
My Updates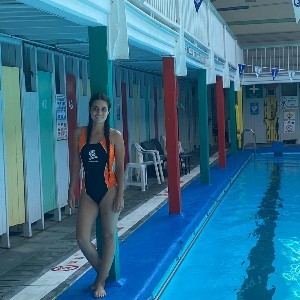 Fundraising Raffle
Sunday 26th Jan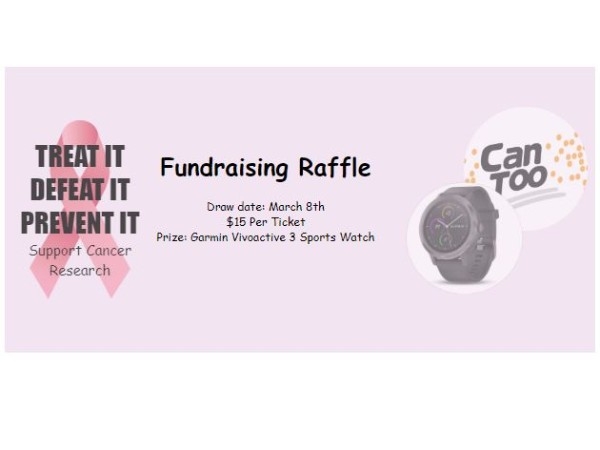 - The draw will be held on Sunday, March 8
- Each ticket cost AUD $ 15
- People who donate a value equal to or greater than $ 15 also participated in the raffle.
- Only people who donate to the following links participate:
https://www.cantoo.org.au/fundraisers/amunca
https://www.cantoo.org.au/fundraisers/luisfeliperinconalaix/
- Donations made by other events do not participate in the raffle.
- The ticket number is randomly assigned
- Participants receive an email with the assigned ticket number
- The prize must be claimed in one of the JB HiFi stores, which will be agreed with the winner.
- The winner will be contacted by email and will be published on this page
https://www.cantoo.org.au/fundraisers/amunca
Share
Thank you to my Sponsors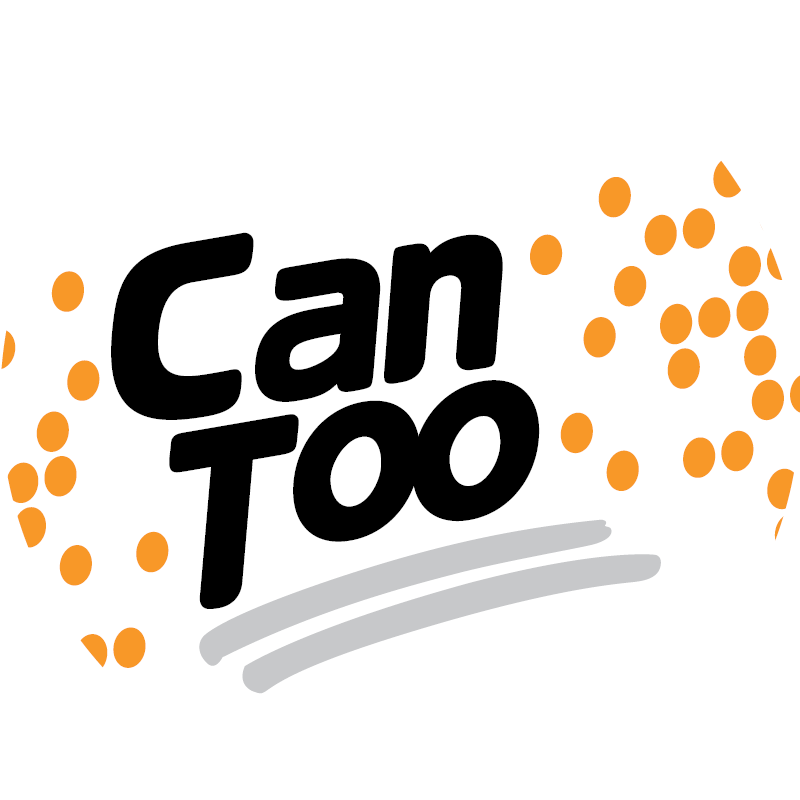 Arelyd Munoz Caro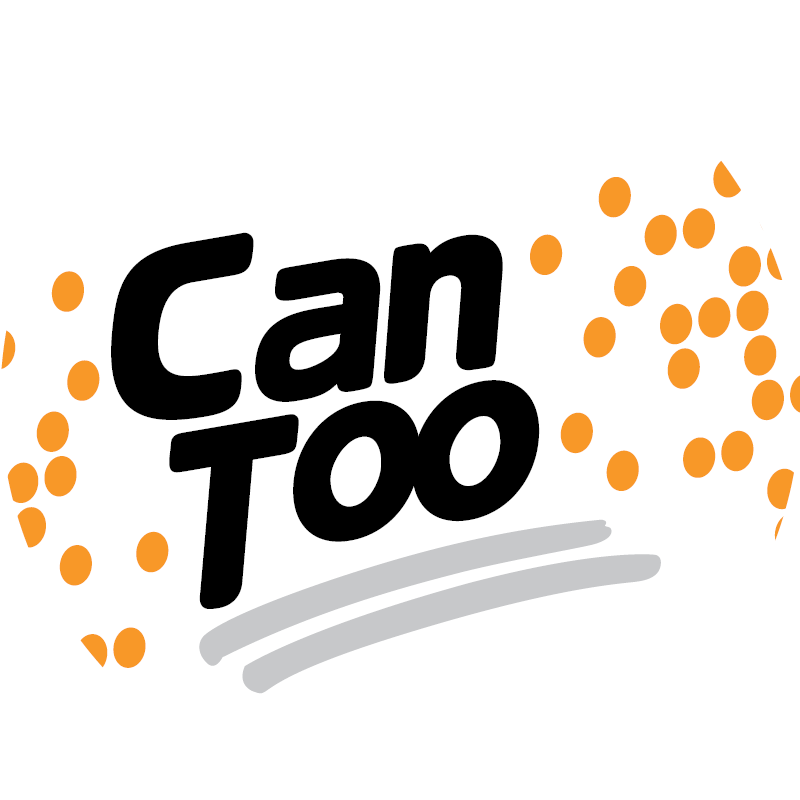 Laura Wedmaier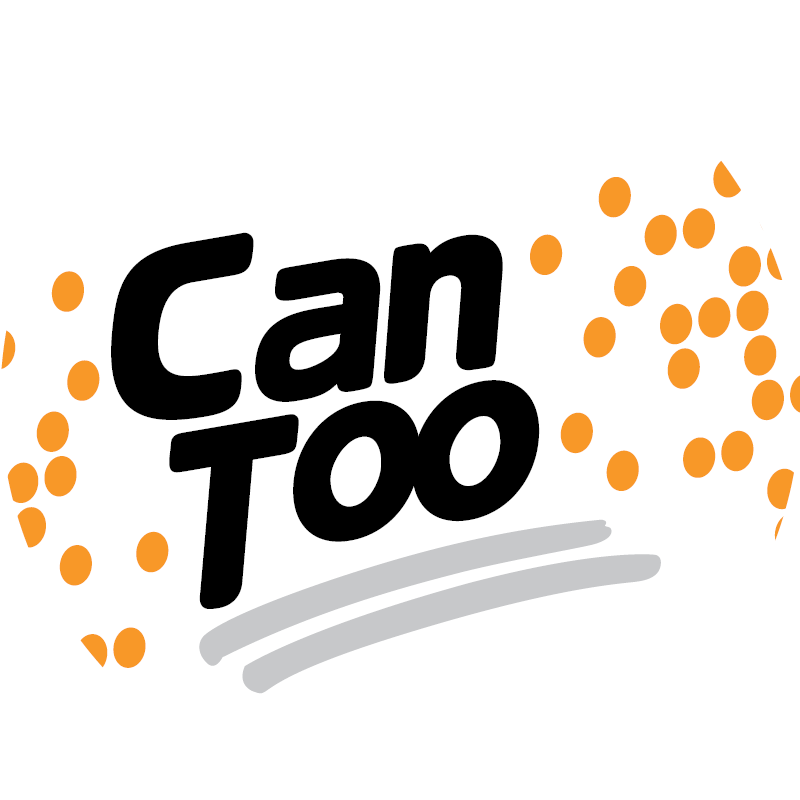 Arelyd Munoz Caro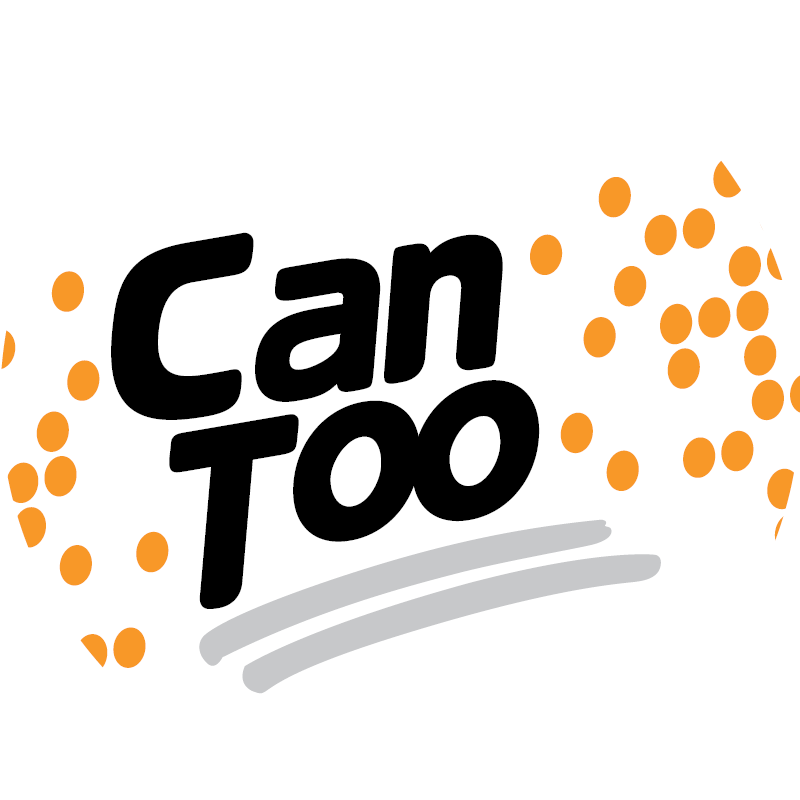 Francy Betancourt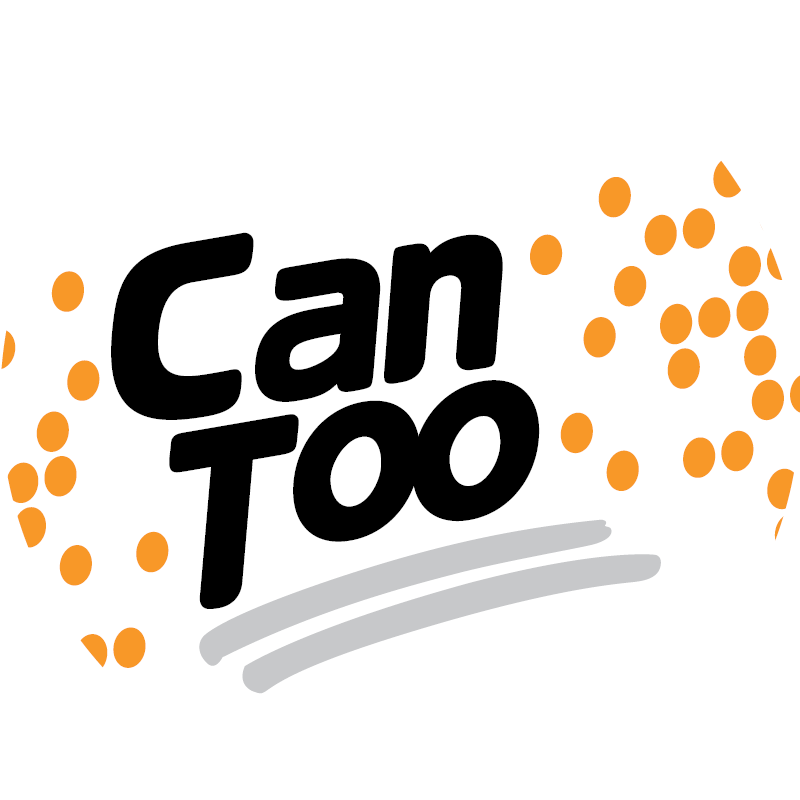 Mauricio Diaz