My Recent Sponsors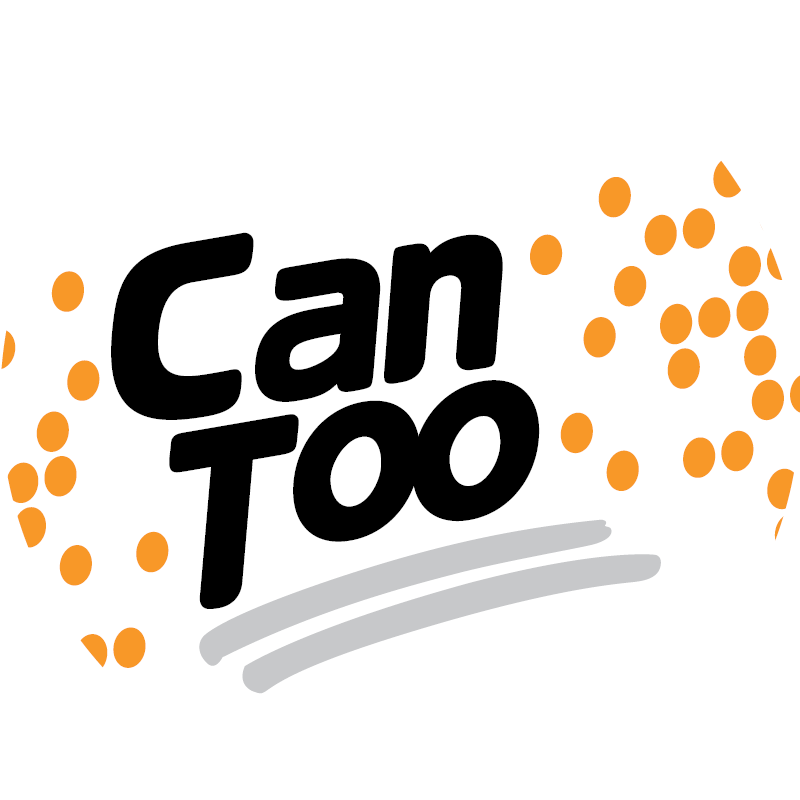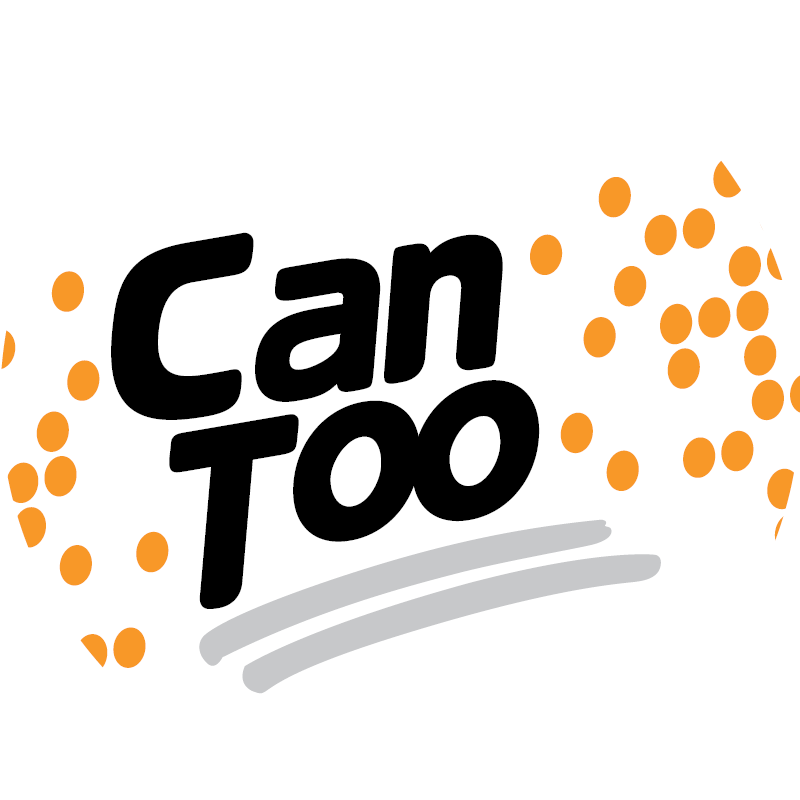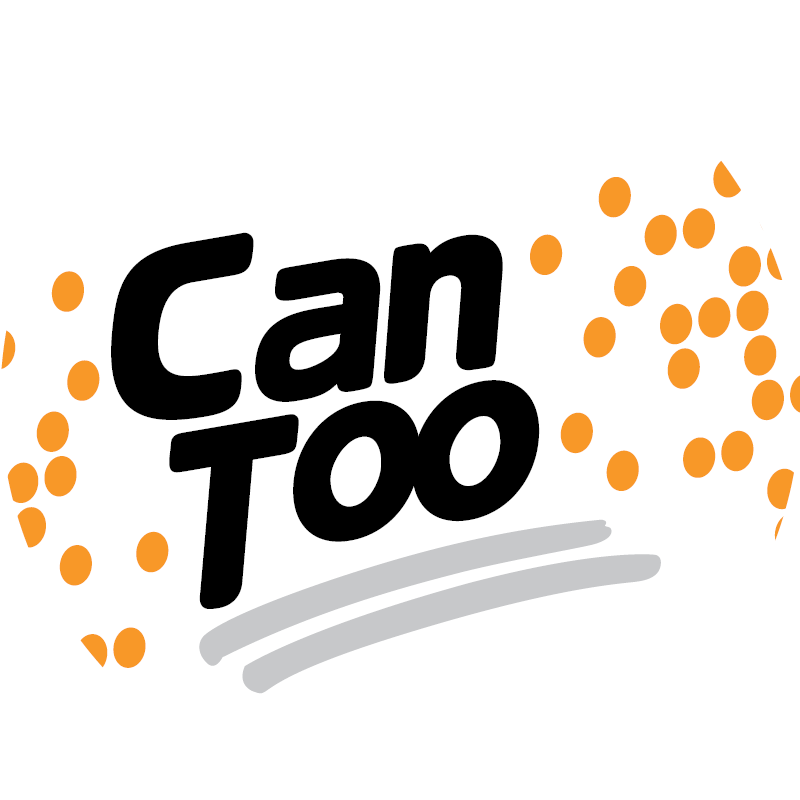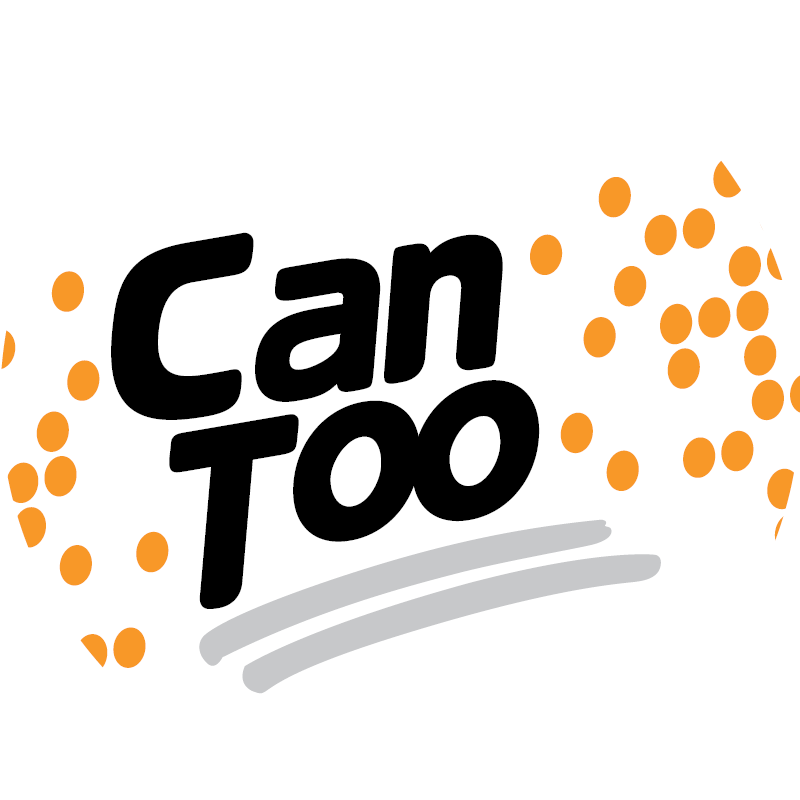 Trish Dwight
Run Trish, Run!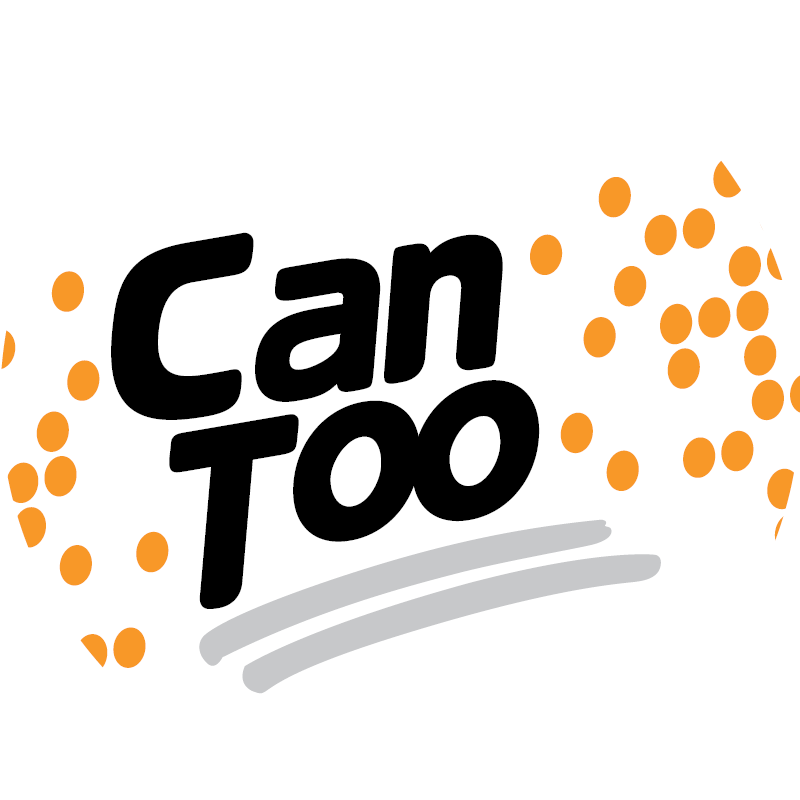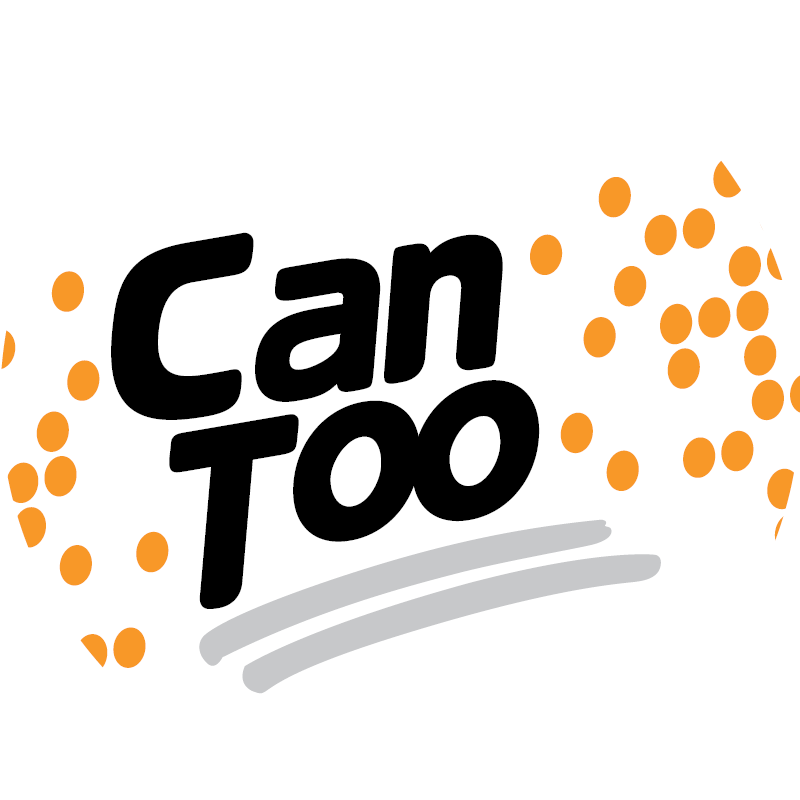 Anonymous
Hi Trish congratulations on a great ocean swim last weekend and your support for other swimmers. You are an inspiration to patients and their families! Thanks!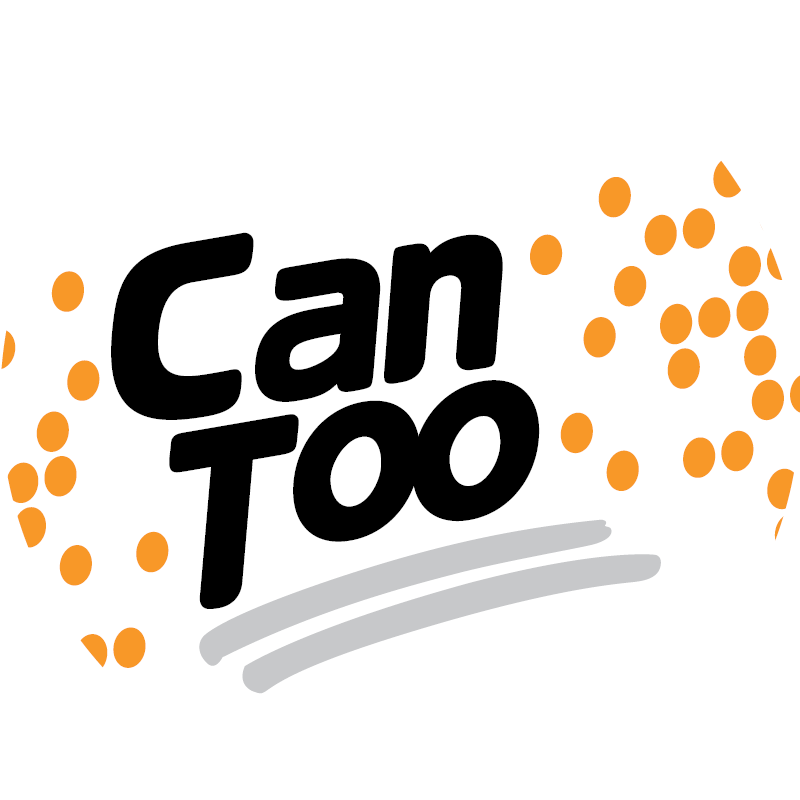 Jo
Great effort Trish! Thanks from the patients who benefit from your fund raising.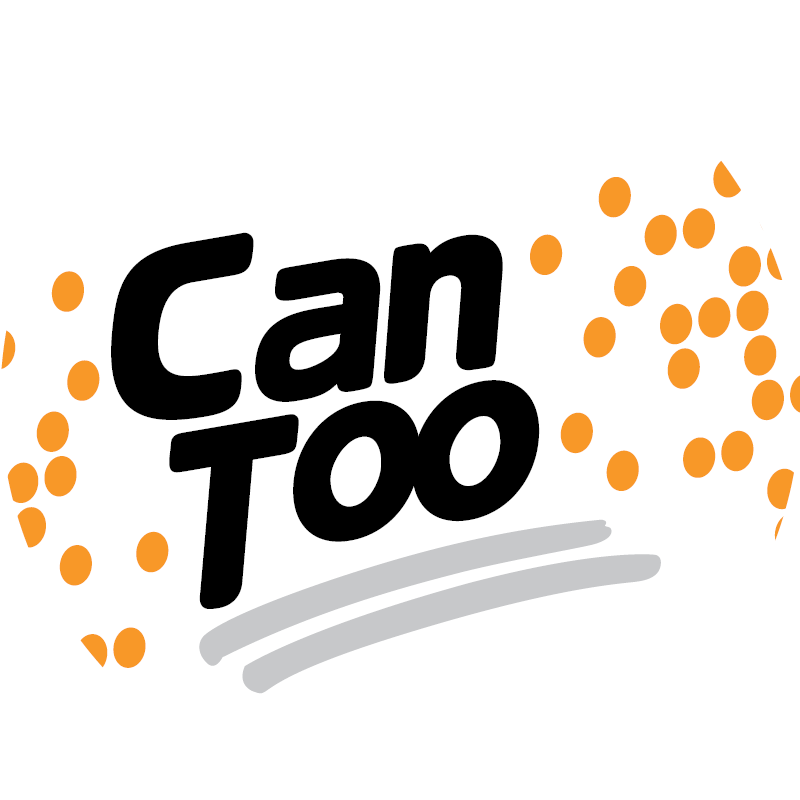 Jo
Trish Thanks for all the hard yards you put in to prepare for these events to fundraise for cancer patients. We really appreciate it!!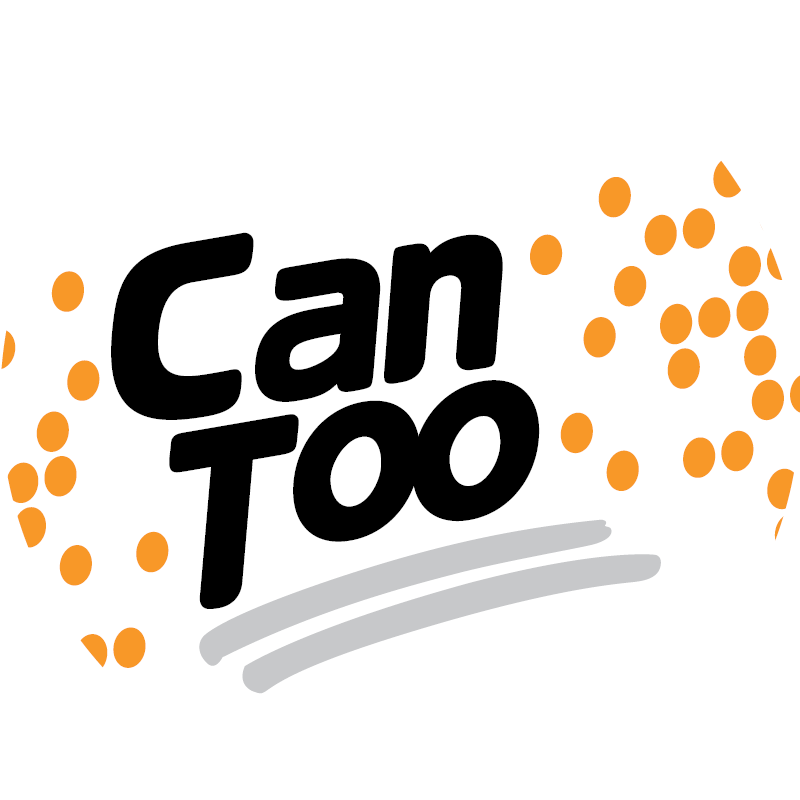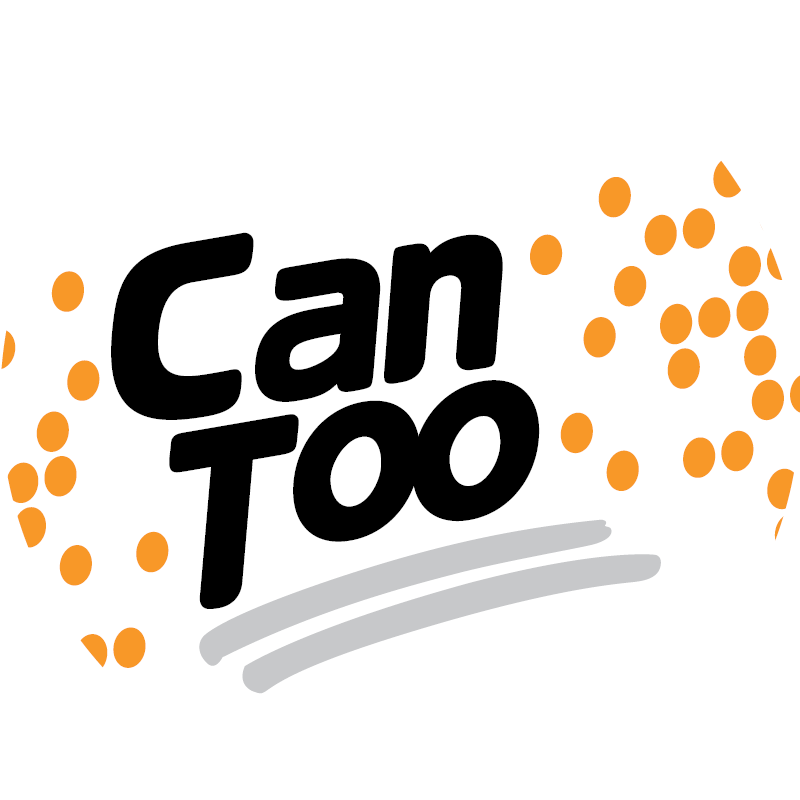 Jo
Hi Trish You continue to be a great mentor showing support and guidance for new Can Too fundraisers. Big congratulations on your Sunday swims at PB!