I'm training and fundraising for cancer research with Can Too
1 in 3 women and 1 in 2 men will be diagnosed with cancer in their lifetime. This means that potentially someone we love may have to battle cancer, and that's a statistic that needs to change.
So I asked myself, "what can I do to help?", and that's where Can Too came in. Can Too provide professionally coached training programs for participants – of any fitness level – to run, swim and cycle their way to a healthier lifestyle and a cancer-free world.
In return, I am raising valuable funds that go towards innovation in the prevention, care, and control of cancer. Since 2005, Can Too have trained over 13,500 participants, raised over 18,000,000 to support 147 one-year cancer research grants through Cure Cancer Australia and Cancer Council NSW.
It would be fantastic if you could sponsor me, or even better join me in a program!
Thank you for your support!
A big thank you to My Sponsors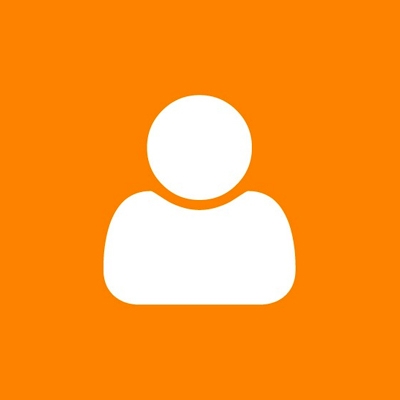 Toni And Barry Malone
22 Oct 2017
Great effort you two!!!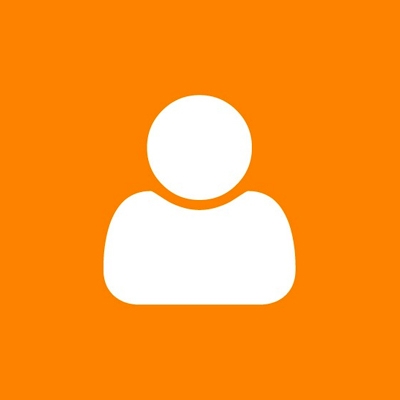 Margie, Georgie And Sandy Pye
18 Oct 2017
Good luck, Don't throw out those pebbles until you get to Base Camp!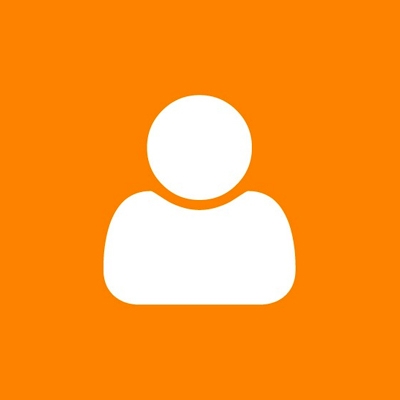 Janet Ruskin Rowe
18 Oct 2017
Good luck Susie and Hannah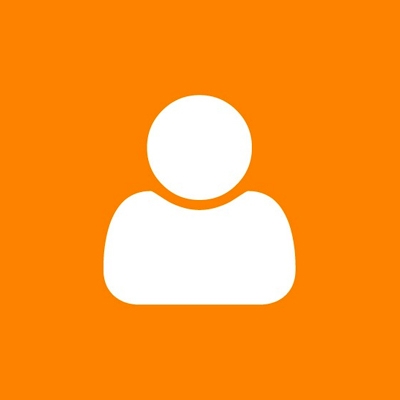 Judy
16 Oct 2017
Good luck Susie and Han. Enjoy your walk.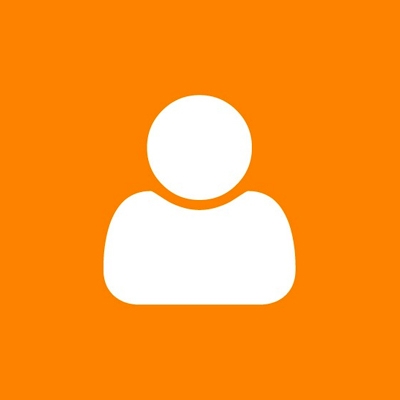 Marianne
15 Oct 2017
Good luck Susi and Hannah. Travel safely. Love M&M x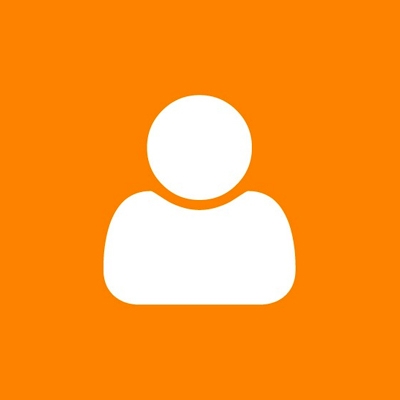 Ainslie
13 Oct 2017
Wishing you both happy travels.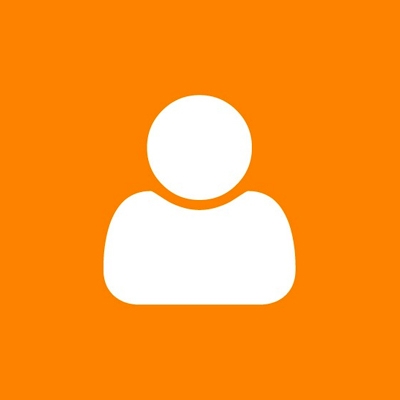 Frances Rowley
05 Oct 2017
Go Girls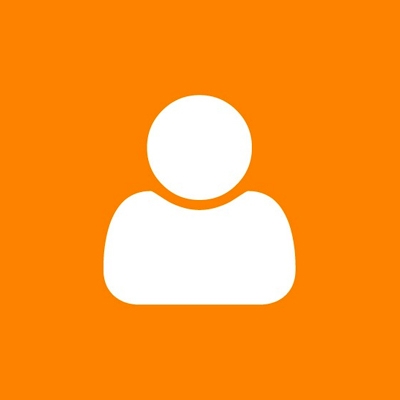 Geoff Webb
05 Oct 2017
Have a great trip Susie and Hannah.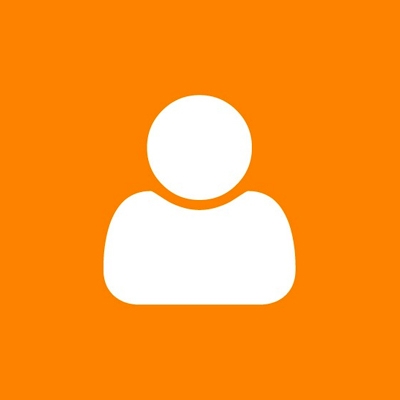 P & S Lambell
05 Oct 2017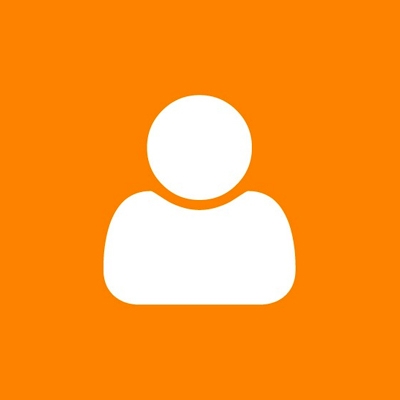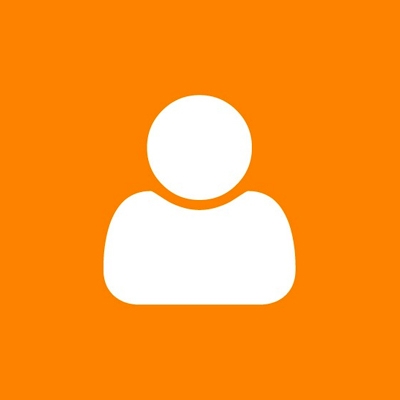 Lyndall Calcraft
02 Sep 2017
coffee cups!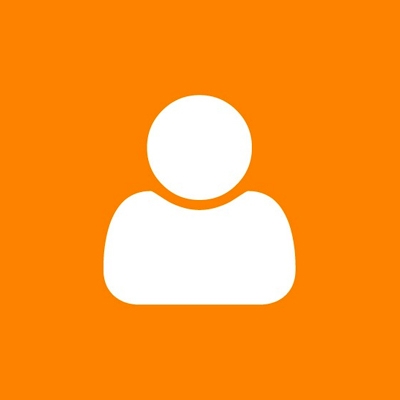 Angela O'brien
12 Jul 2017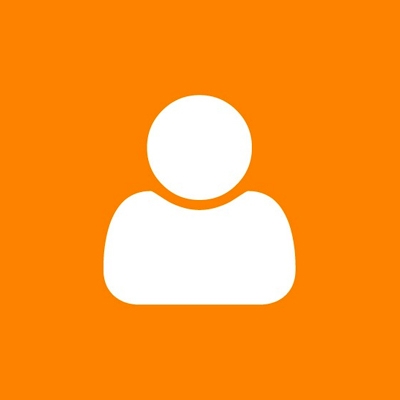 Kate And Jane
09 Jul 2017
Goodluck Susie and Webby!!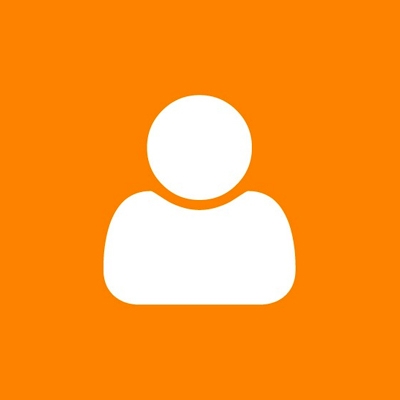 Annie Crawford
30 Jun 2017
Go Susie Go!!!! Love Annie C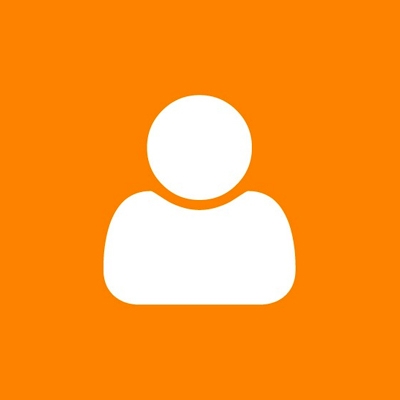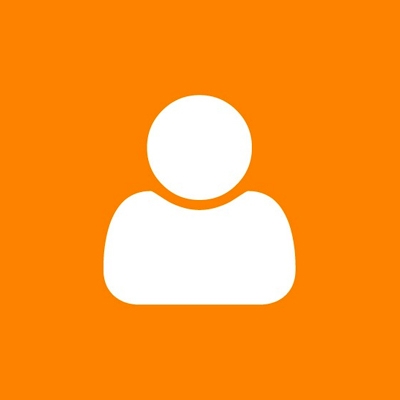 Gj & Sg Taylor
29 Jun 2017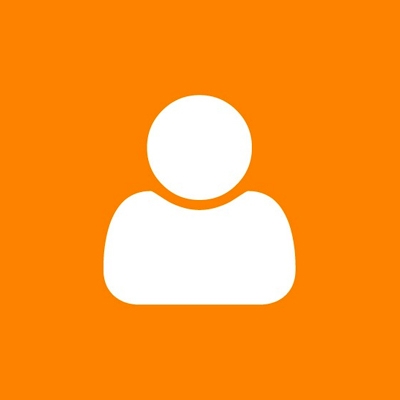 Pauline T
28 Jun 2017
Best of luck. xx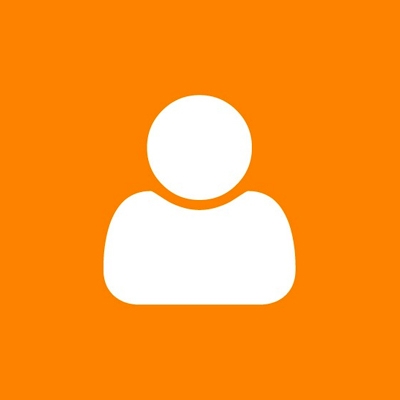 Susan Lloyd
22 Jun 2017
Go Susie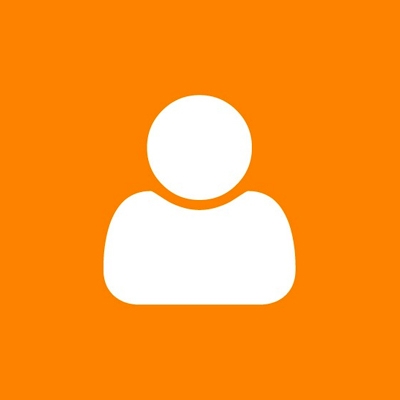 Harrington Mcnamara
09 Jun 2017
Good Luck Susie. Good luck with the fundraising and training, enjoy the trek. Craig, Stephen & all at HM.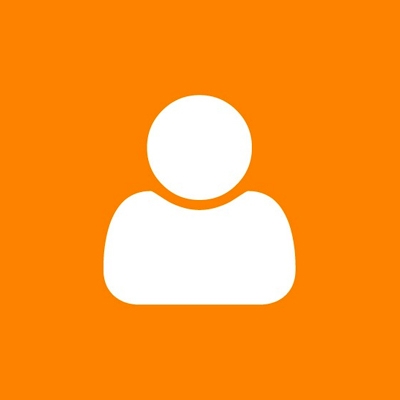 Susan Webb
08 Jun 2017
Raffles and 100 club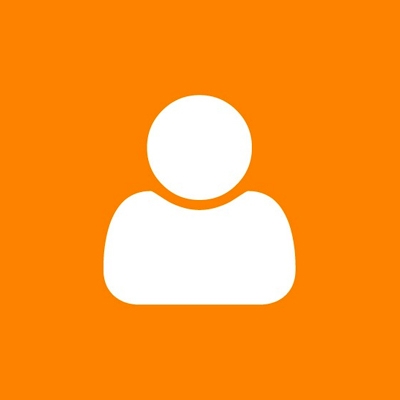 Anonymous
08 Jun 2017
Hi Suzie, congratulations to you and Hannah for taking on the big challenge. All the bets for the adventure and the fund raising, cheers Stephen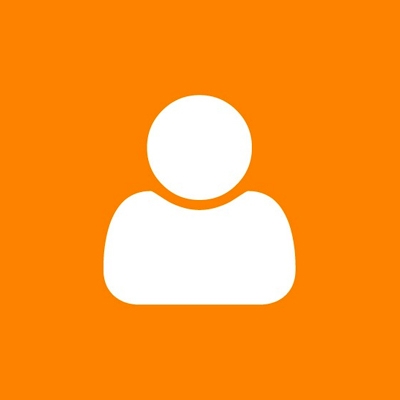 Kath Jackson
08 Jun 2017
Great effort for a super great cause! Xx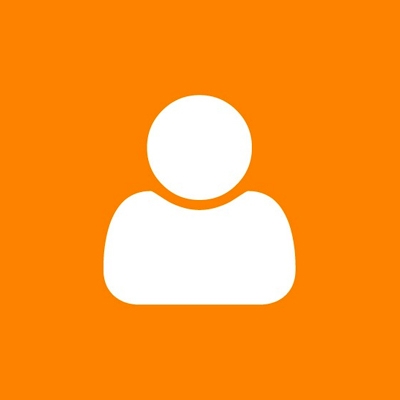 Anonymous
15 May 2017
Bravo you !!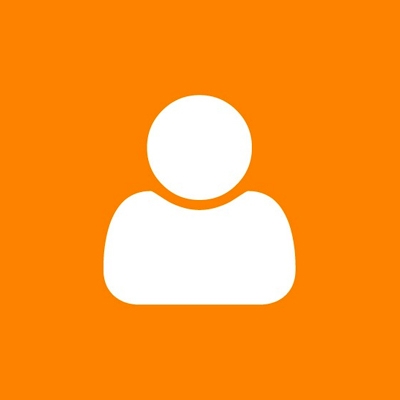 Henry
14 May 2017
Happy Mother's Day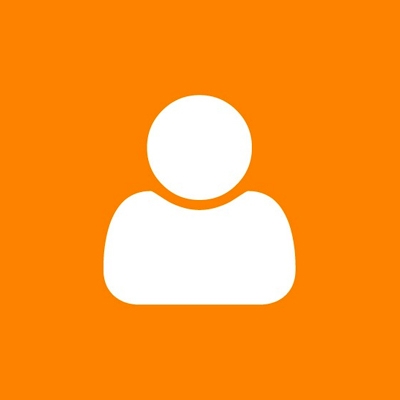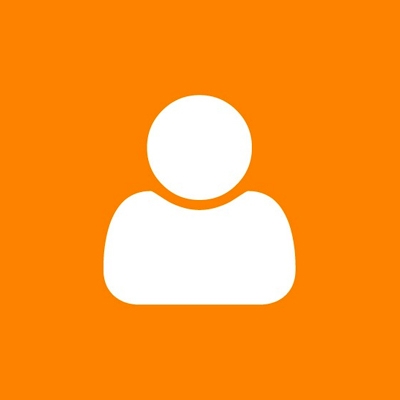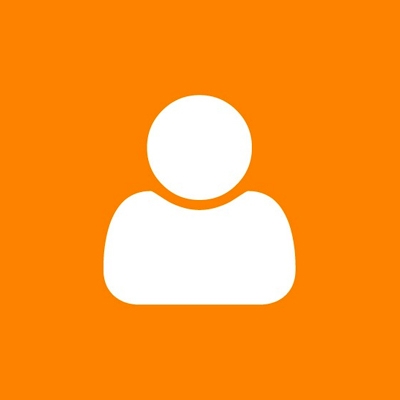 Frances Rowley
29 Apr 2017
Go Girl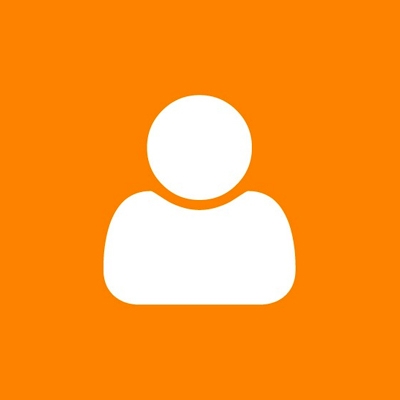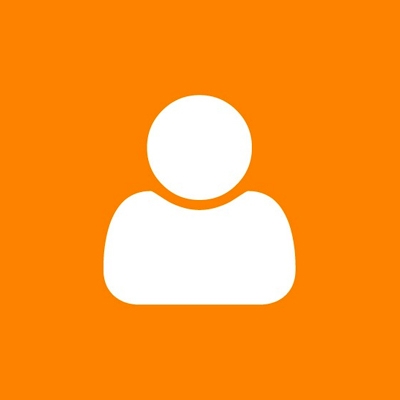 Helen And Phil
21 Apr 2017
Good luck with your thoughful participation in the fund raising.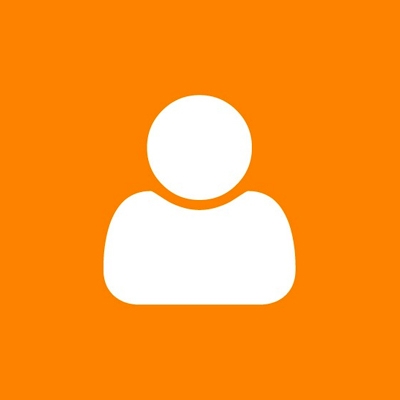 Southend Imries
21 Apr 2017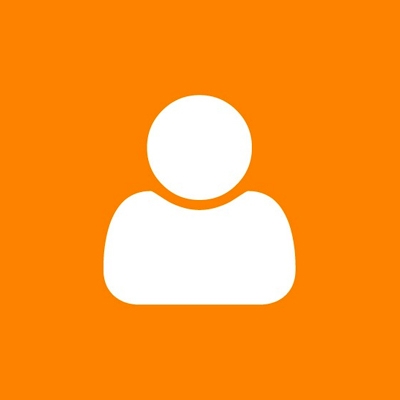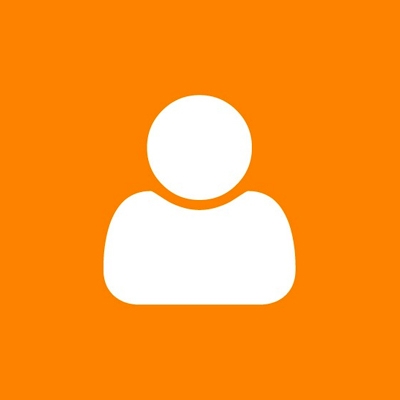 Mark From Split Rock Summit
13 Apr 2017
Go Susan :-) I hope your Split Rock training skills your mind and body for your Everest Base Camp walking challenge.
I'm taking part with my team Heather Hawkins Can Too Everest Challenge