My Recent Sponsors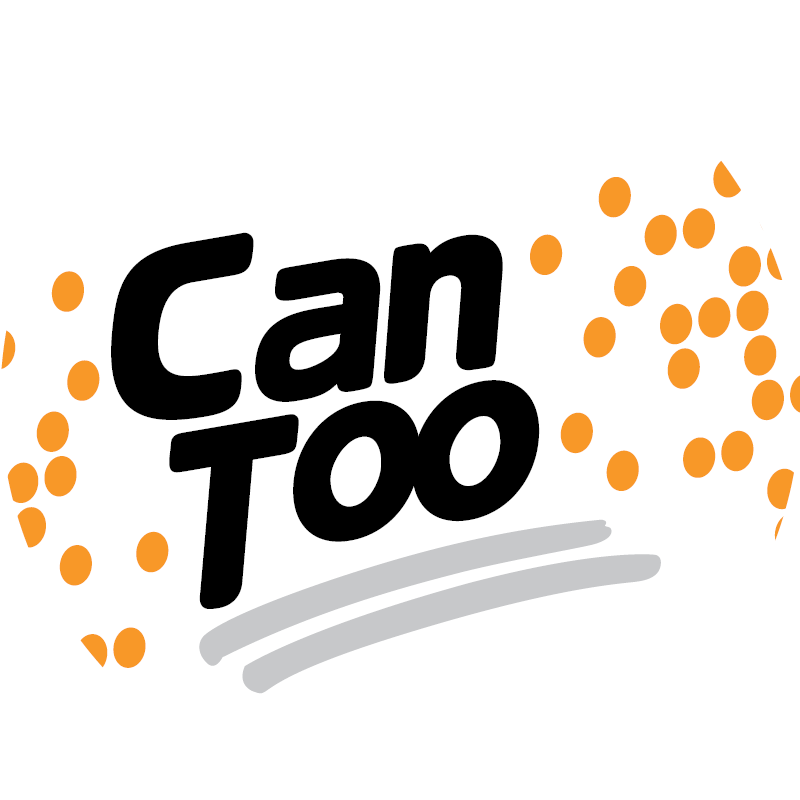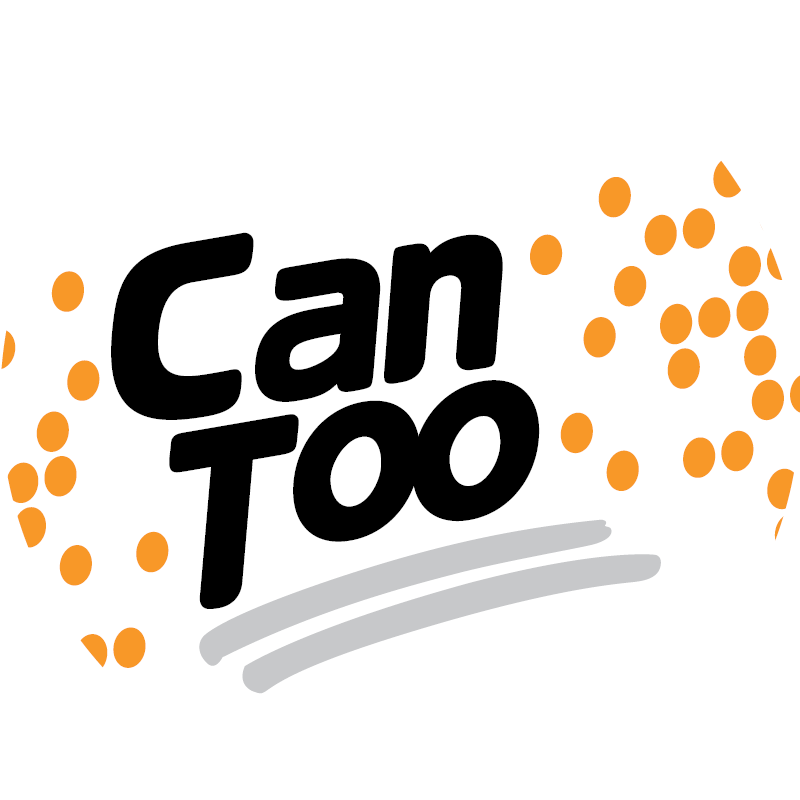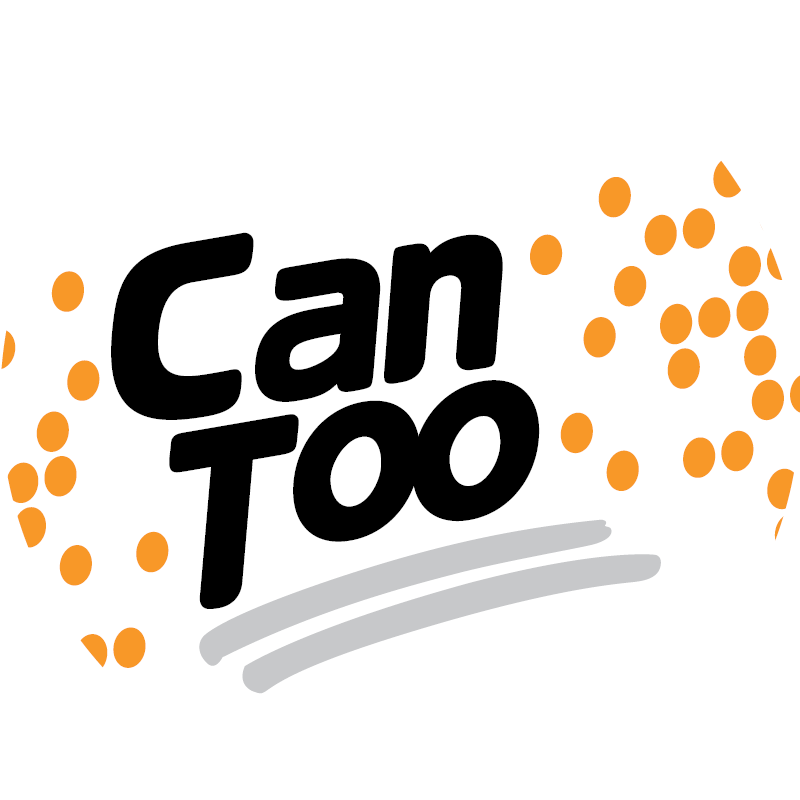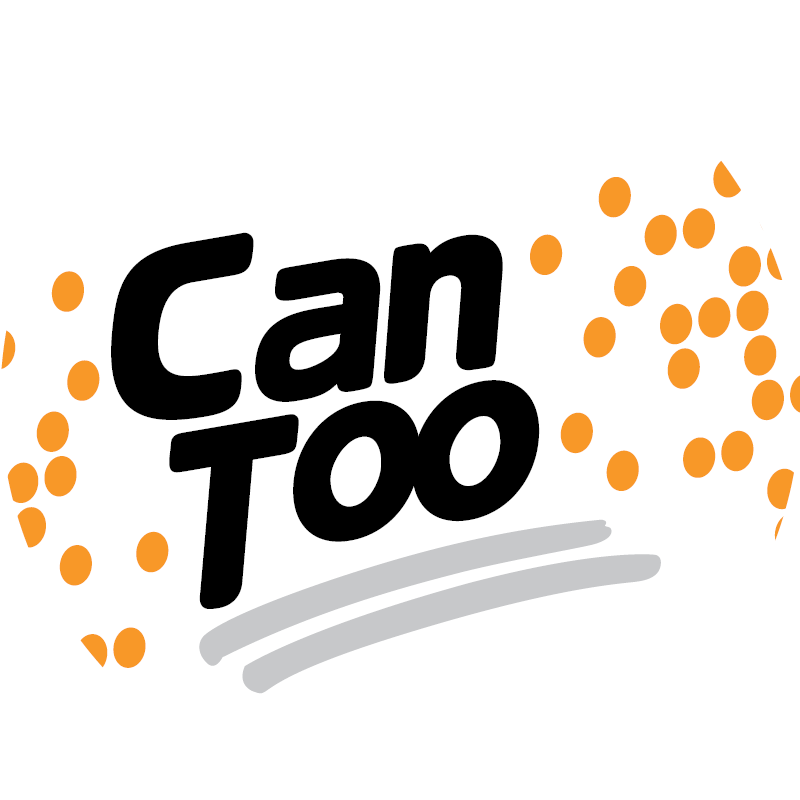 Macquarie Group Foundation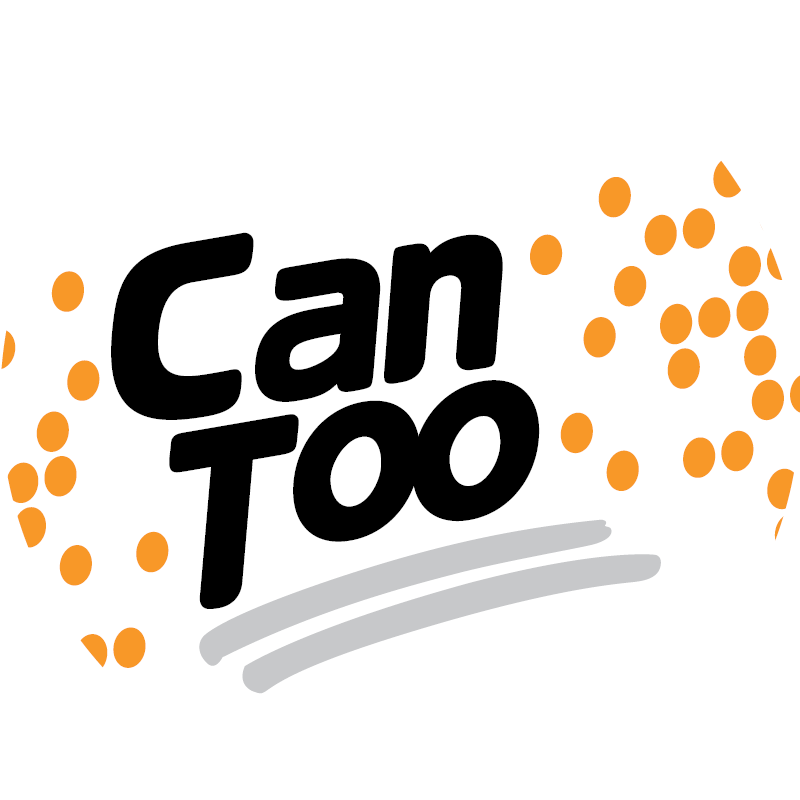 Annie Crawford
Susan - Swim Susan Swim. Thank you for continued and heart felt support of Can Too on many levels.
Mary Bancroft-mcjannet
Good luck Susan and thank you for doing this!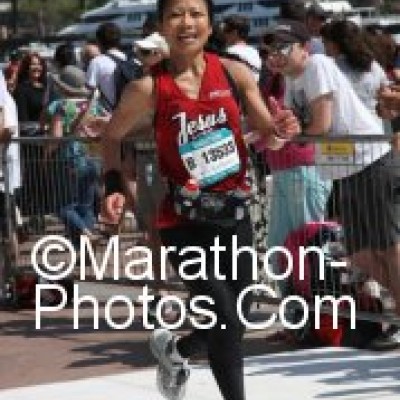 Jenny Choo
So admire your guts, Susan! You go, gal!!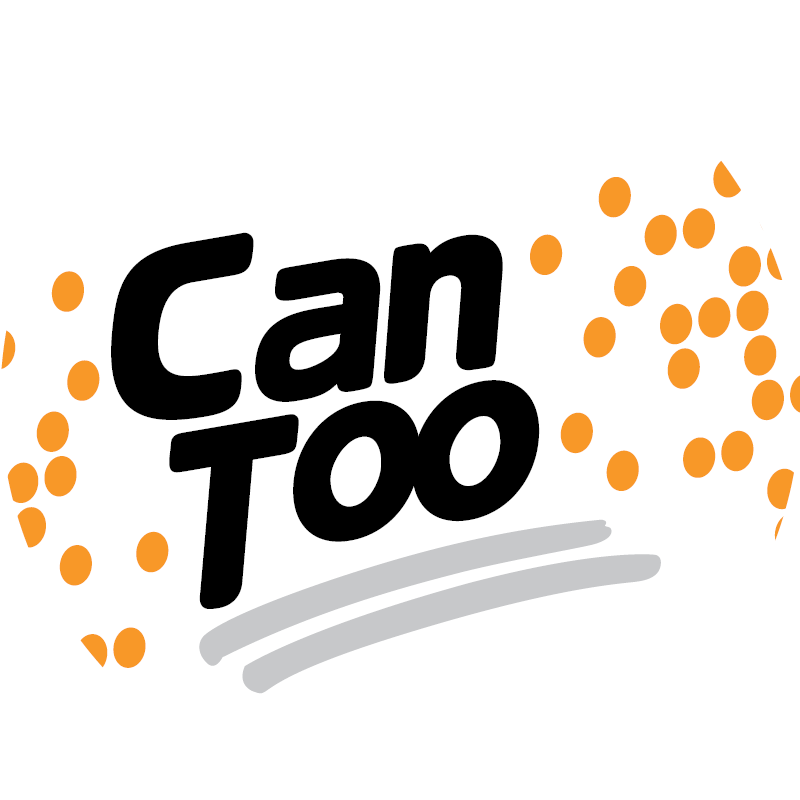 Deborah Thompson
You are truly amazing Susan, such an inspiration to everyone!!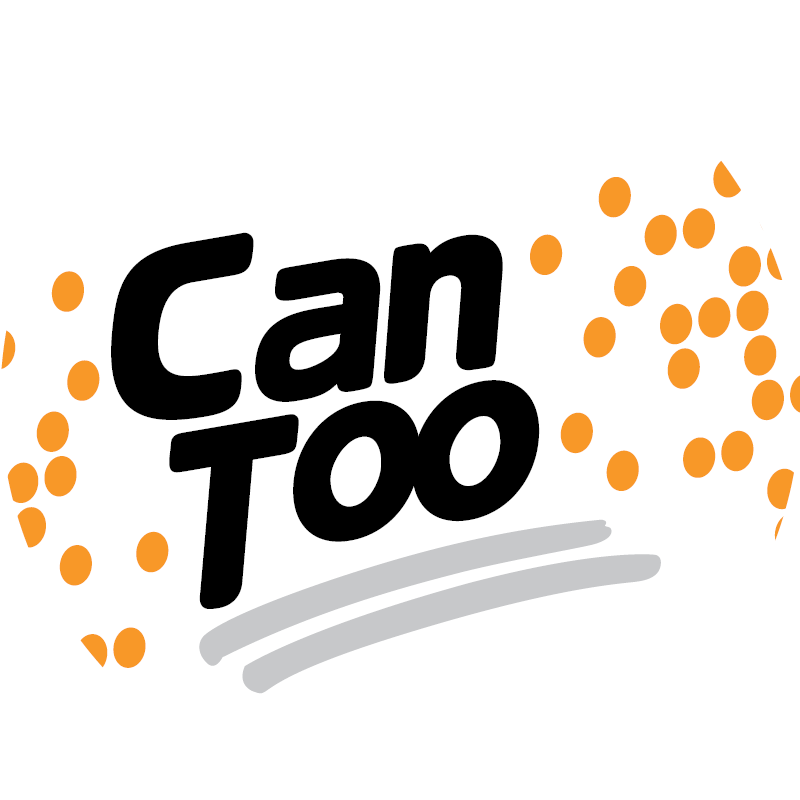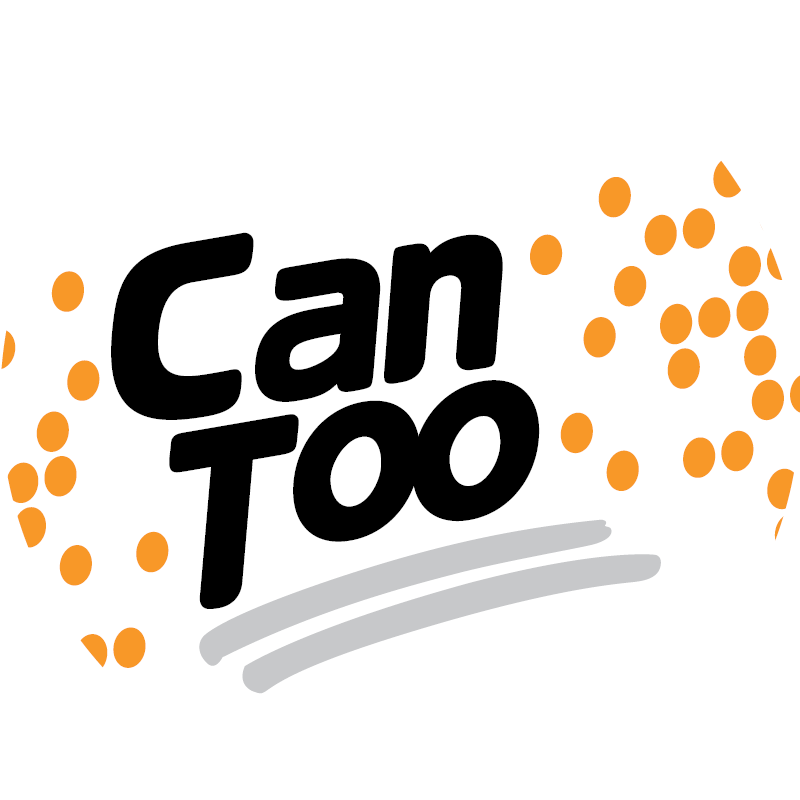 Kay Philips
You are an inspiration to us all!!