My Recent Sponsors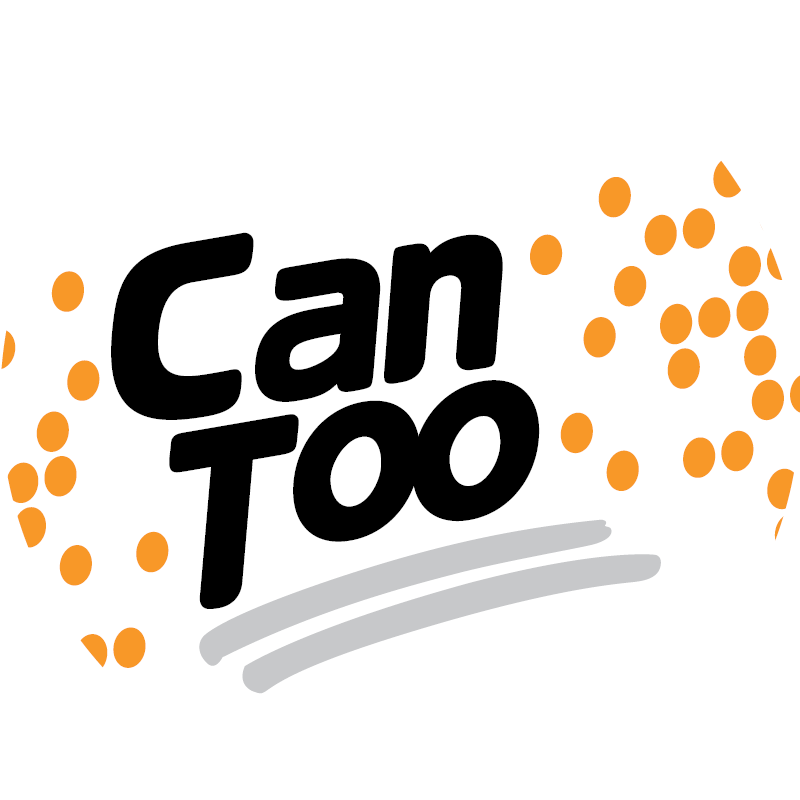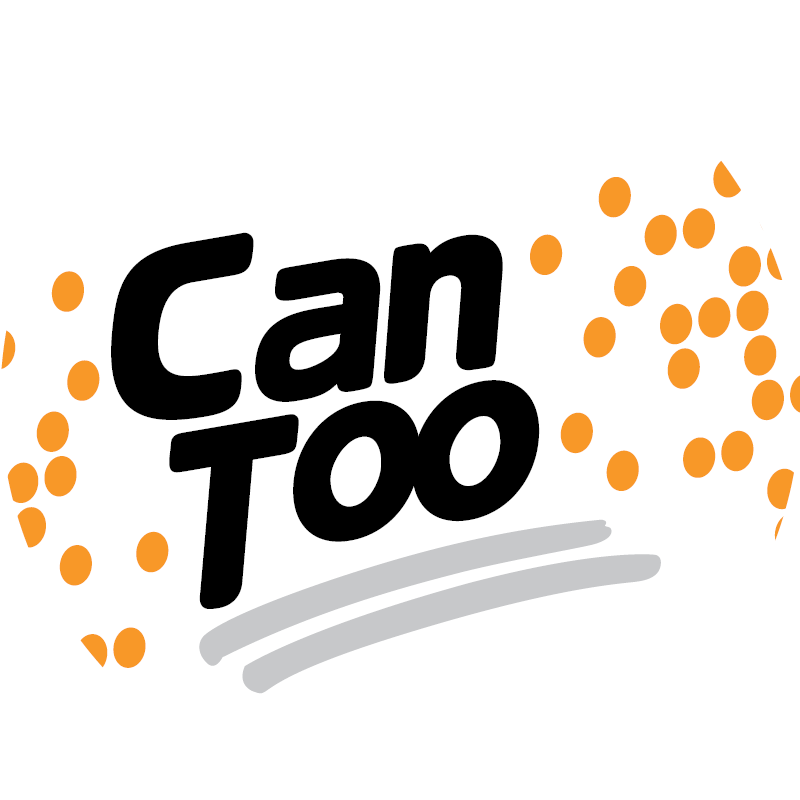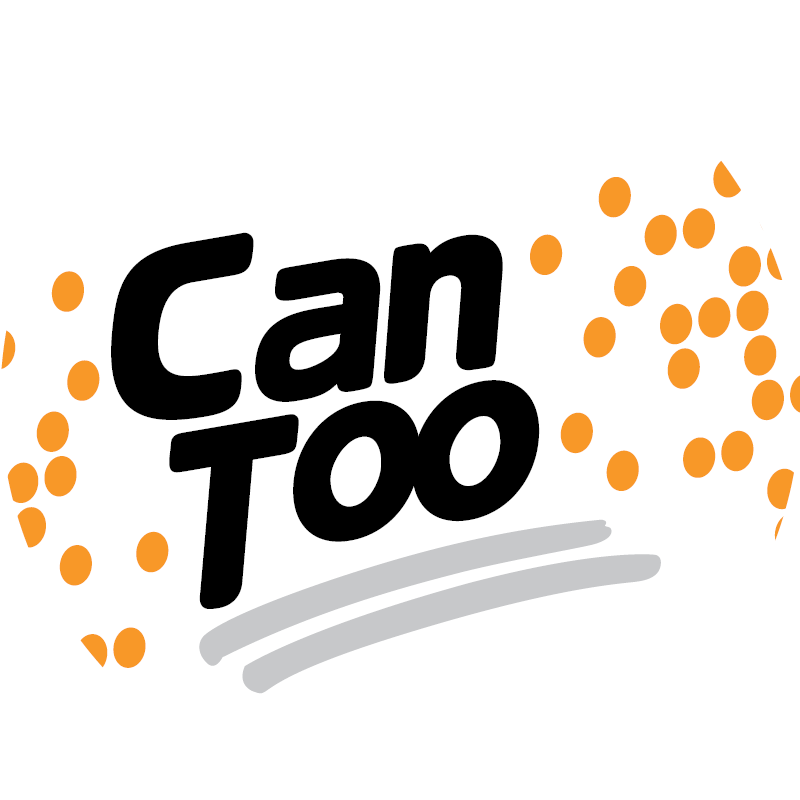 Qube Logistics
On behalf of QUBE LOGISTIC NSW, congratulations to all Can Too participants.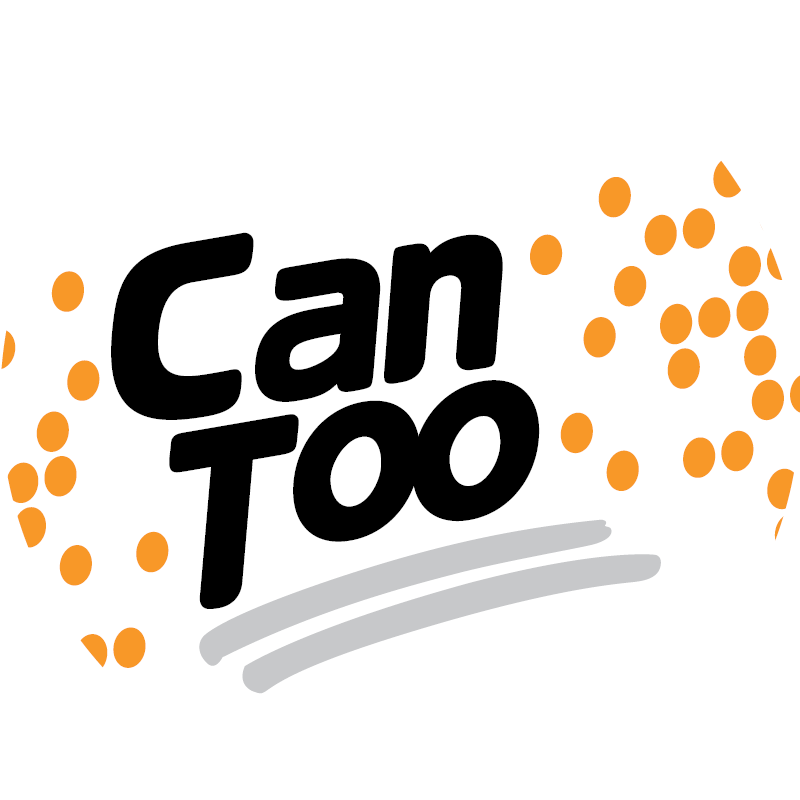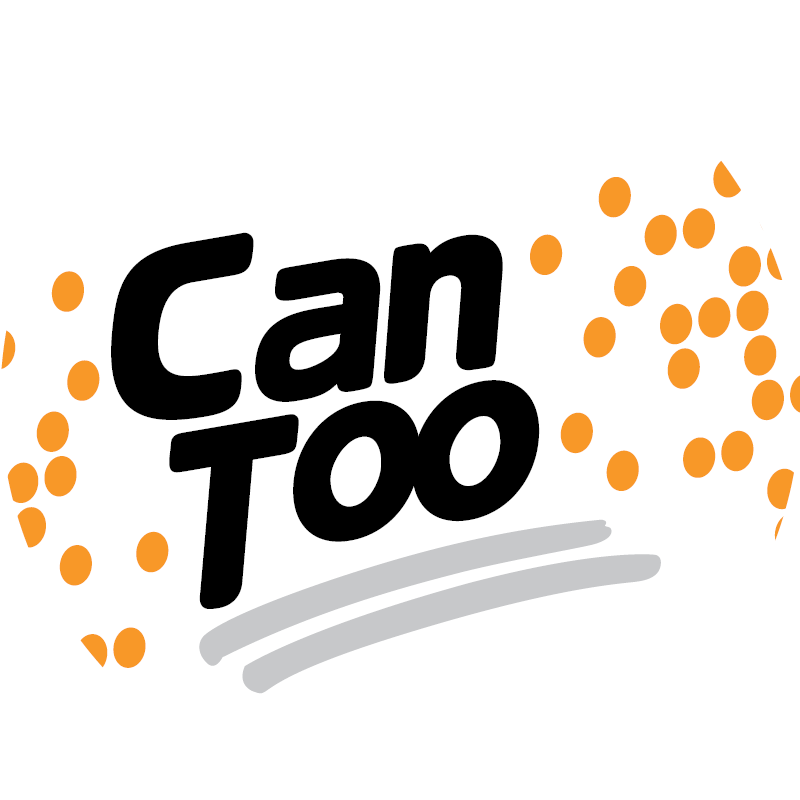 Qube Logistics
Congratulations to all Can Too participants. Keep up the great work.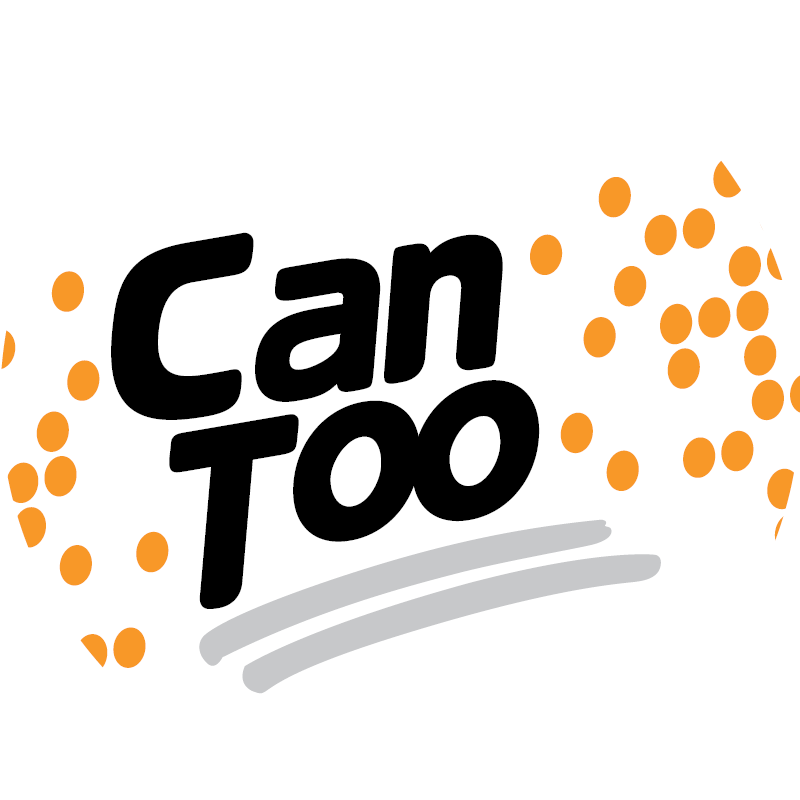 State Of Origin Corporate Box Raffle Tickets
Thank you to everyone who supported me by buying raffle tickets and congratulations to Bob Mullins who won the prize. I hope that he and 7 of his mates have a fantastic night!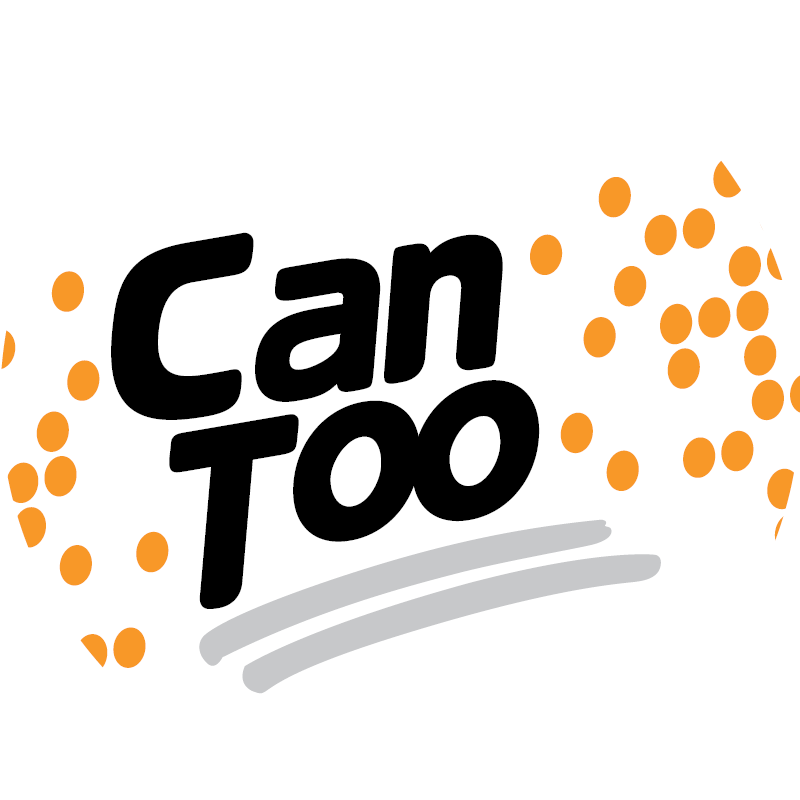 Jack
"What are your legs?" "Steel springs"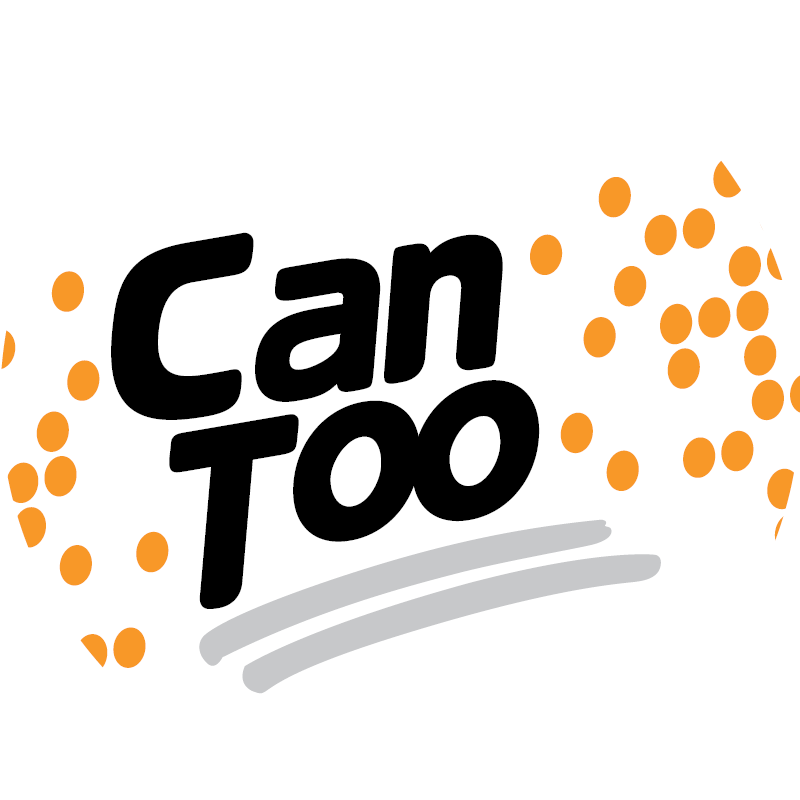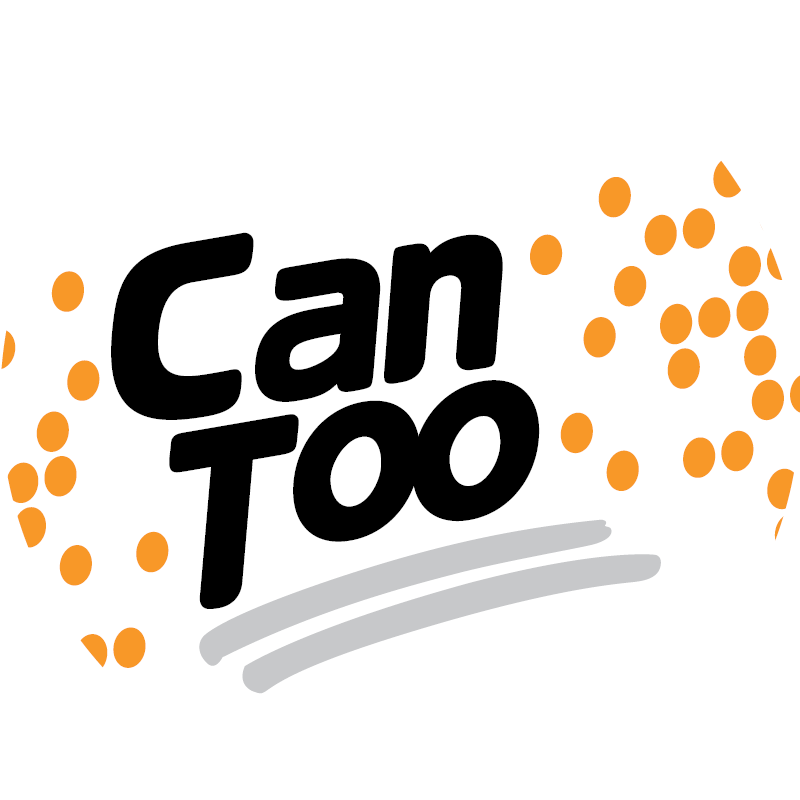 Kate Digney
Hi Suie. Congratulations again on running 42 kms. You might inspire me to take up running! Have lots of fun in the UK. Kate x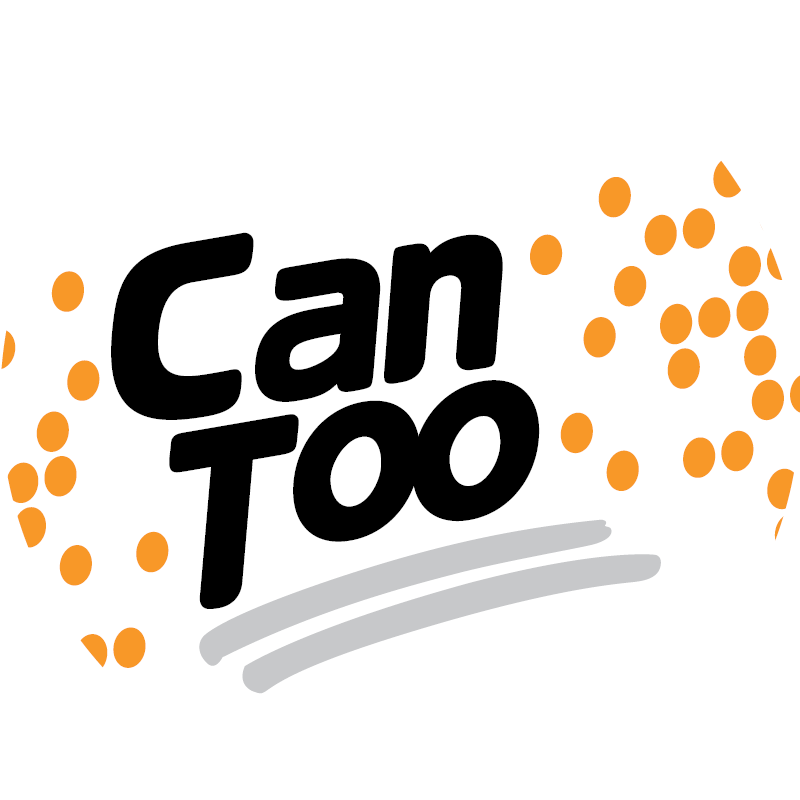 Anonymous
From the wounded tiger. At least something good has come out of Richmond's poor start to the year!